WATERLOO — A doctor said the multitude of injuries on 4-year-old Gracie Buss weren't consistent with a fall down the stairs, as her mother's boyfriend had said when he called a hospital help hotline.
"I have never seen a 4-year-old competent child injuring herself accidentally with this severity, this number and the size of the injuries that I see on all planes of her body," Dr. Resmiye Oral, a professor of pediatrics from the University of Iowa, told jurors Tuesday as trial continued for Chad Allen Little.
Little, 35, of Waterloo, is charged with first-degree murder and child endangerment causing death. Prosecutors allege on May 30, 2015, he called then-Covenant Medical Center's Ask a Nurse line for advice under an assumed name, saying the girl had a seizure, fell down stairs at her Downing Court townhouse and was unconscious.
Gracie never regained consciousness and died days later in the hospital of blunt trauma to the head.
Oral said Gracie had a number of bruises on her body in different stages of healing. On photos of the child's head, she pointed out for jurors fresh bruises on the left side of her head, including a recent red, square mark near the temple with distinct demarcations. In comparison, bruises on her right side were older with brown and yellow hues.
"Could the injuries as presented to by Gracie be explained by an un-braced fall down a flight of stairs?" Black Hawk County Attorney Brian Williams asked.
Williams also showed a grainy photo of a large ring on Little's right hand, an image captured on a car wash surveillance camera within an hour of the ambulance arriving for Gracie.
"Could that be described a blunt instrument? … Could that item lead to what you described for us as a demarcated injury?" Williams asked about the ring.
"Possible, but I can't see the entire delineation of that object, so I can't commit to it," Oral said. She did say it appeared consistent with the injury on Gracie's left temple.
Oral said Gracie suffered "abusive head trauma" that rocked the head, imposing force upon the brain. She also had multiple impact injuries on her soft tissues.
You have free articles remaining.
Gracie may have been able to survive if she had received timely medical intervention, Oral said.
Oral said there were accounts that Gracie had suffered seizures earlier. The mother, Kristi Buss, reported an episode in February 2015 with the child's arms and legs shaking. Other witnesses at trial had reported seeing Gracie in what appeared to be a seizure months earlier. Oral said the mother had been advised to bring Gracie to the hospital when future seizures happened.
She also noted abusive head trauma can lead to a seizure disorder.
Jurors saw a second video showing large rings on Little's fingers Tuesday. In this case, the image was caught on a camera inside a police station interview room May 30, 2015, when he was alone and waiting to talk with an investigator.
The video shows Buss removing a ring from a finger on his right hand to his left and then pocketing a ring that had been on his left hand.
Investigator Chris Gergen said Little initially claimed he wasn't at the Downing Court townhouse on the night the ambulance was called to the address, saying he had been out and had been at a friend's nearby mobile home. But Little then admitted he was there from 7 to 10 p.m. May 29, 2015, and returned around 7 a.m. He said Gracie and her brother were sleeping when he was there.
When asked about what had been going on the night the incident, Little told police Gracie had been falling.
"She's always falling down those stairs," he said.
Little denied disciplining Gracie in the past but then admitted he had spanked her.
Testimony is scheduled to continue today.
Kristi Buss is also charged with child endangerment in the case, and faces a separate trial.
061819jr-chad-little-sentencing-1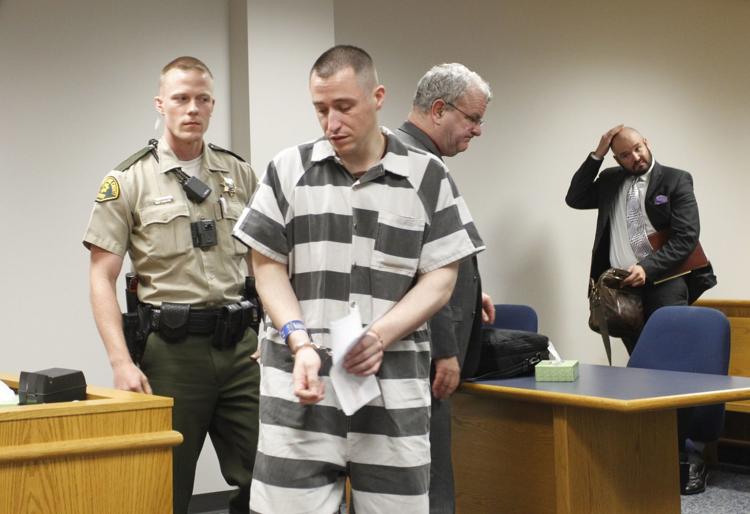 050719jr-chad-little-verdict-4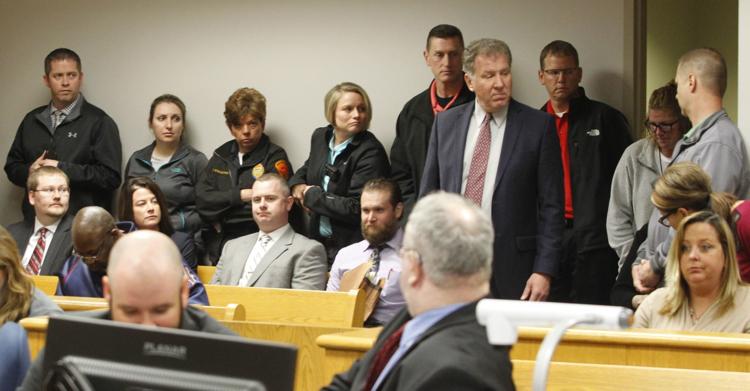 050719jr-chad-little-verdict-3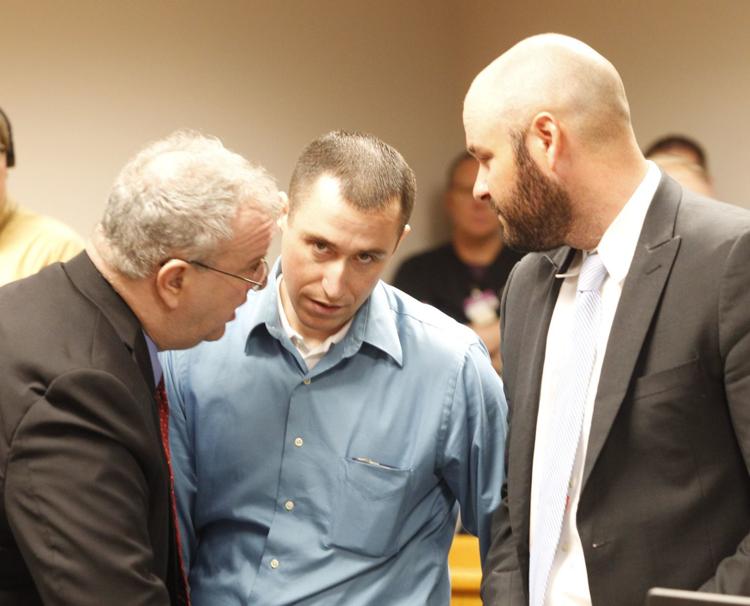 050719jr-chad-little-verdict-5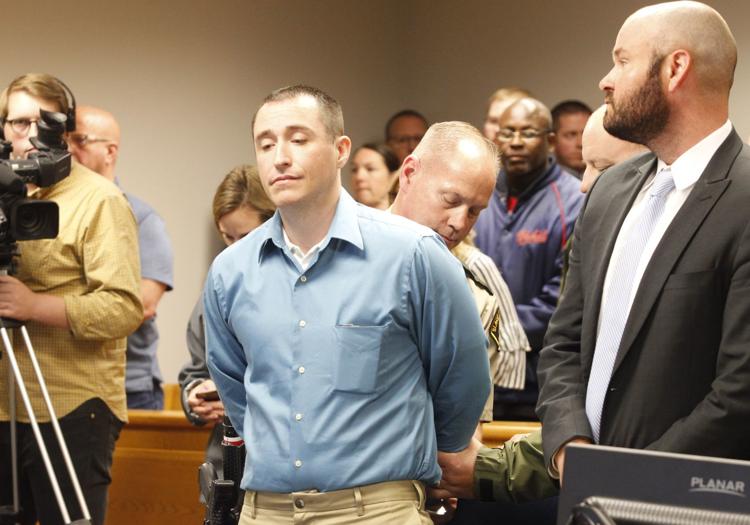 050719jr-chad-little-verdict-2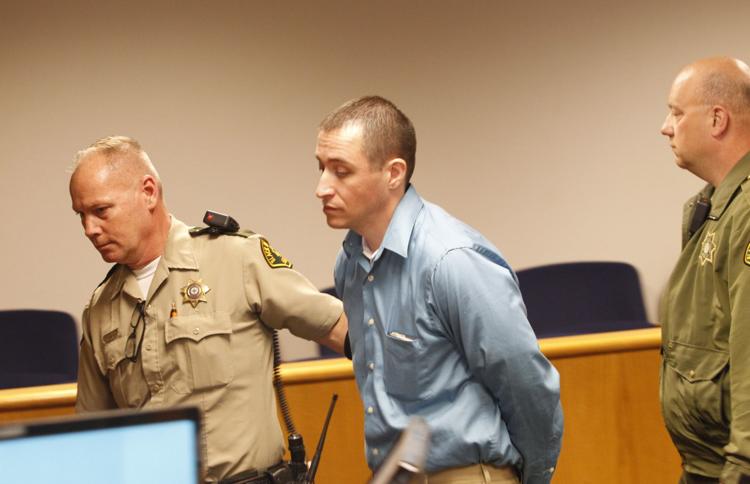 050719jr-chad-little-verdict-1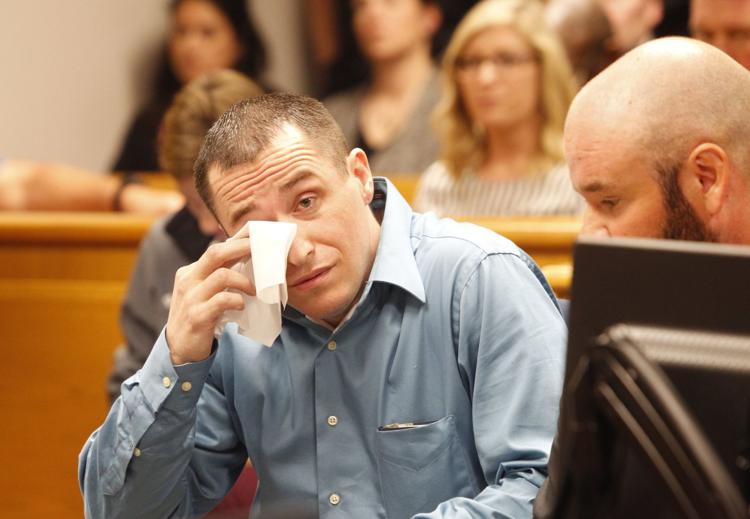 050619jr-chad-little-trial-1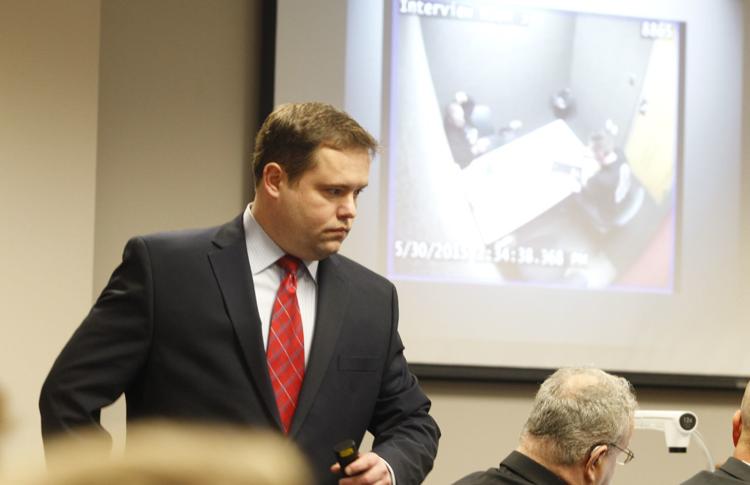 050619jr-chad-little-trial-3
050619jr-chad-little-trial-2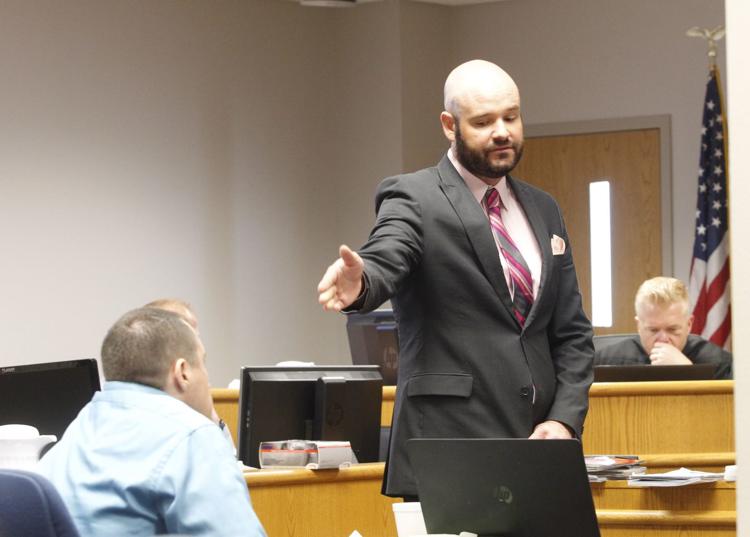 050219jr-chad-little-trial-3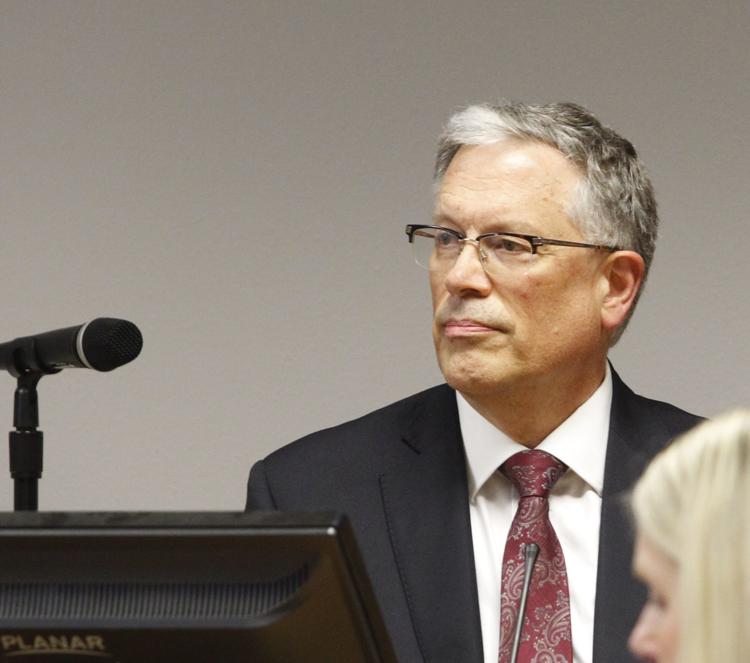 050219jr-chad-little-trial-2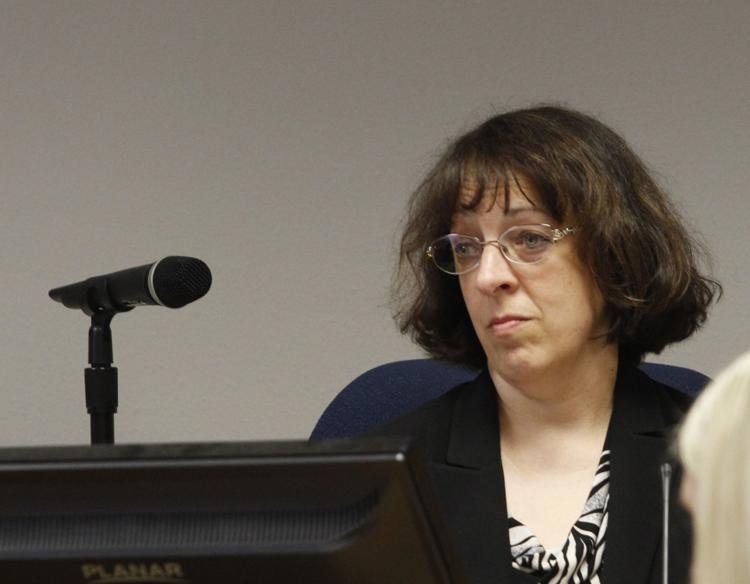 050219jr-chad-little-trial-1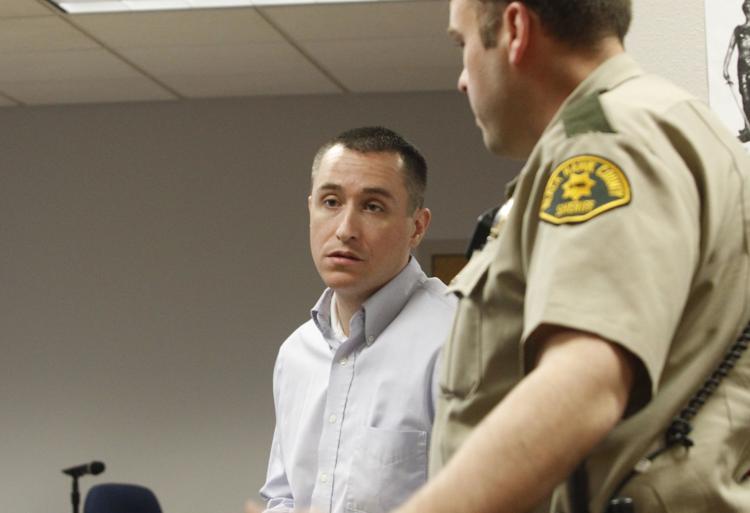 Police interview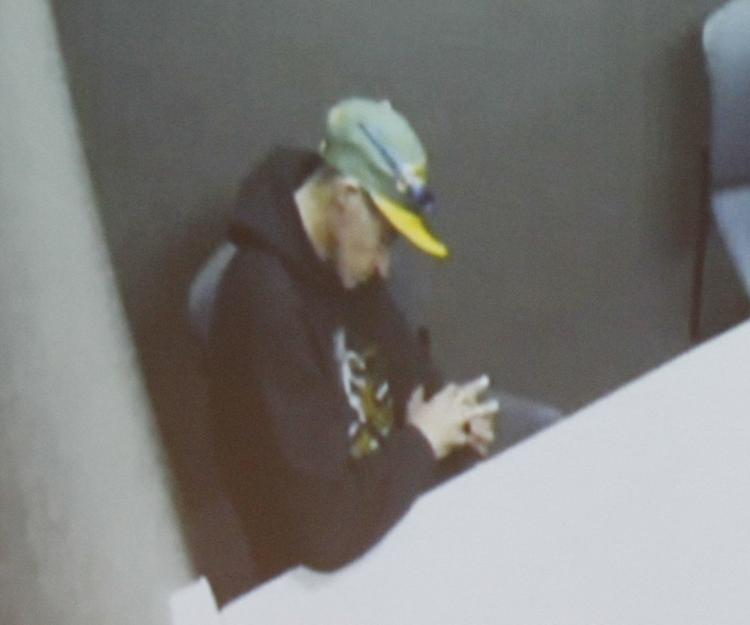 043019jr-little-trial-1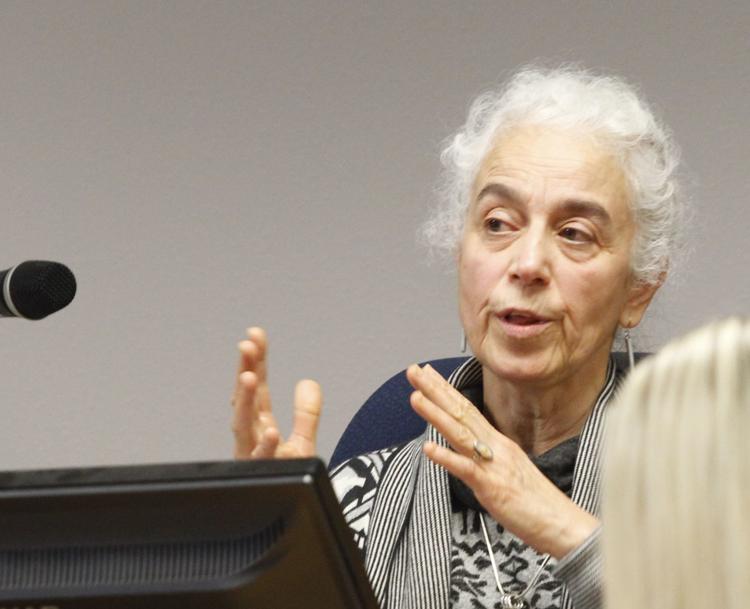 042919jr-little-trial-5
042919jr-little-trial-3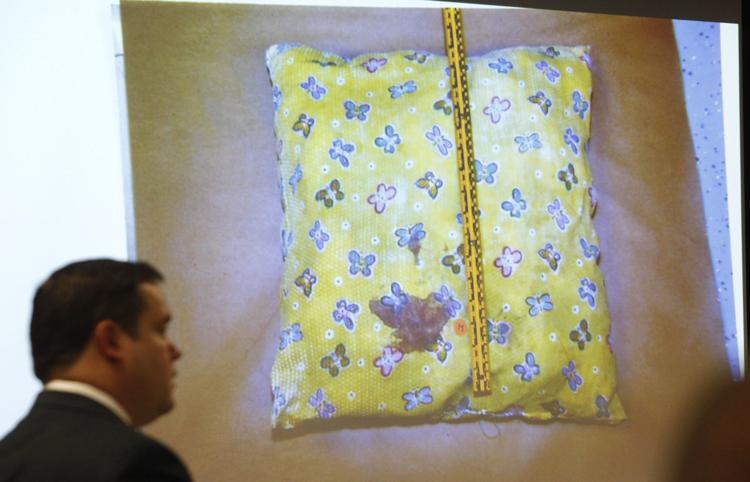 042919jr-little-trial-4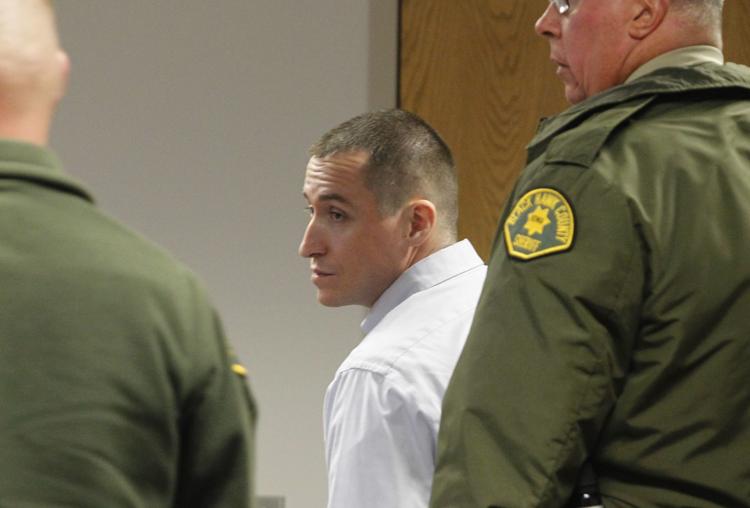 042919jr-little-trial-1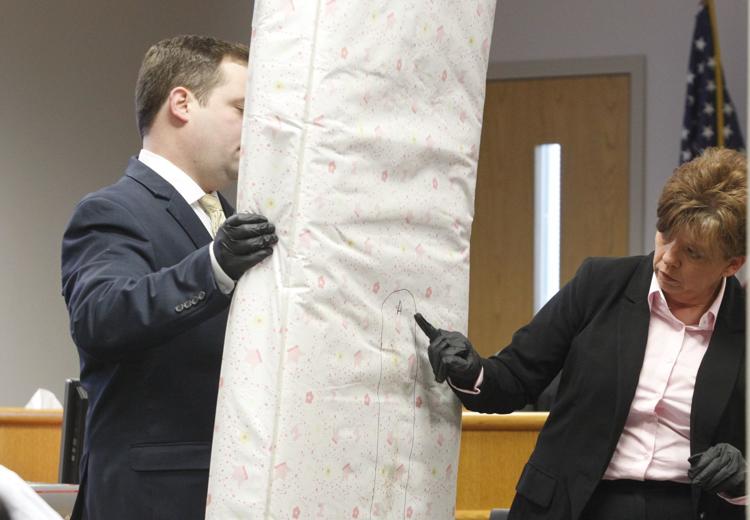 042919jr-little-trial-2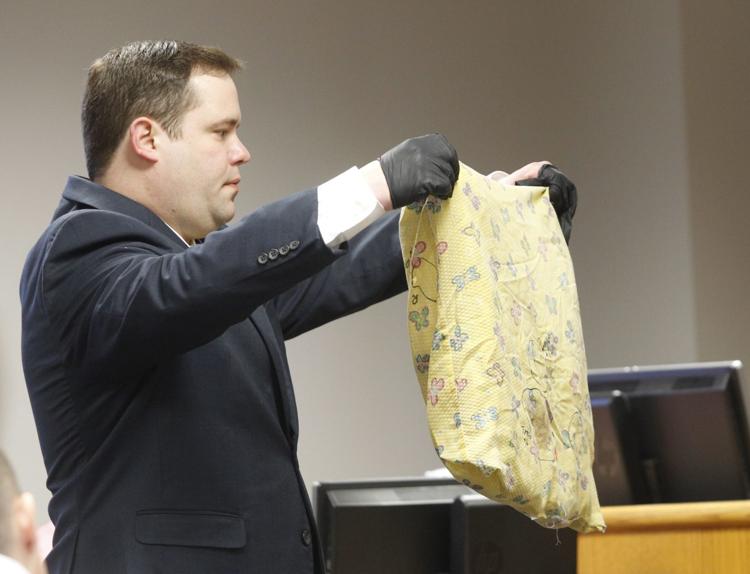 042619jr-little-trial-2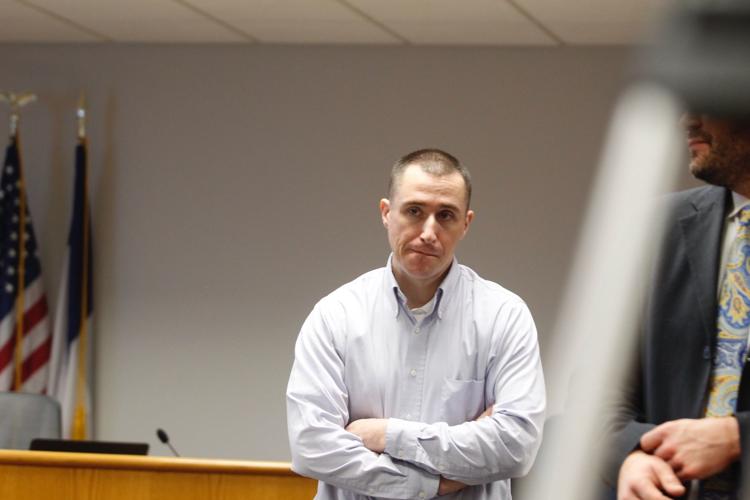 042619jr-chad-little-1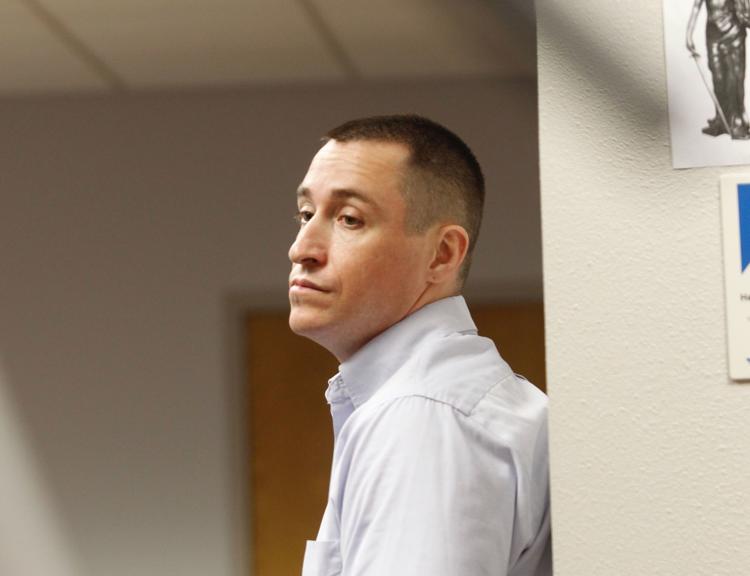 042619jr-little-firchau-2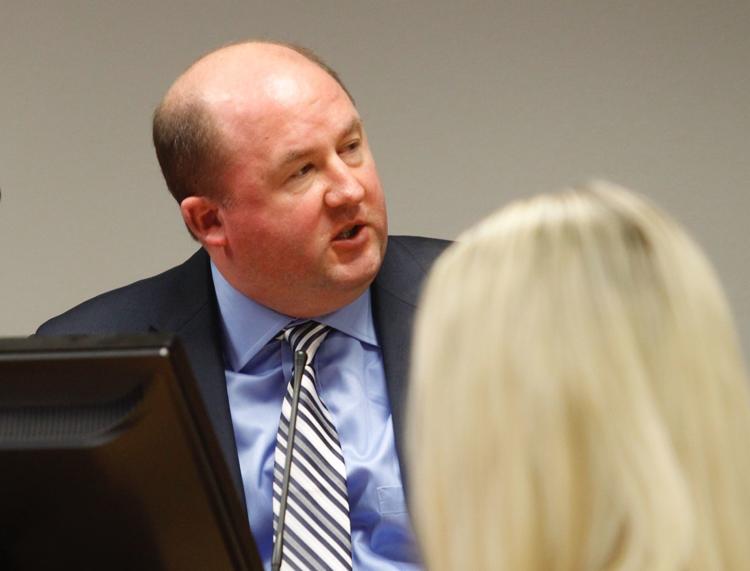 042619jr-little-firchau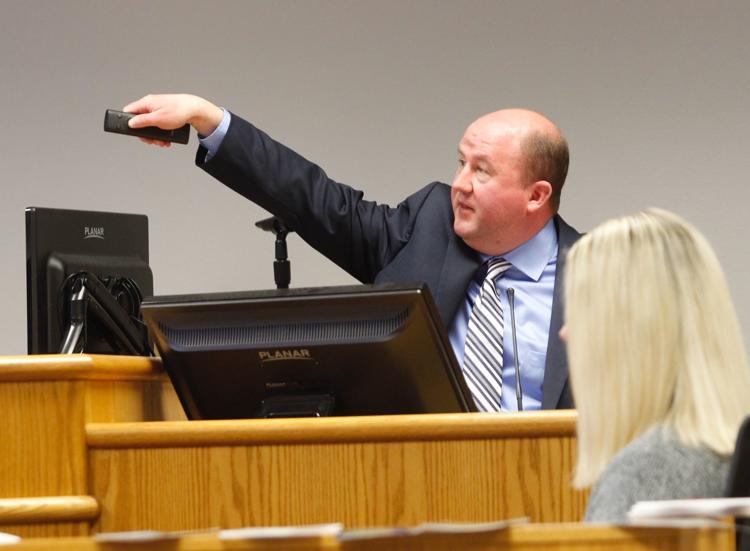 042619ho-surveillance-video-photo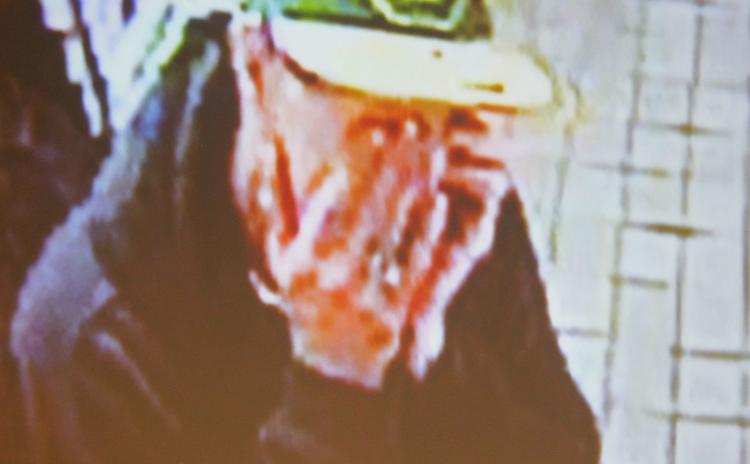 042519jr-little-trial-7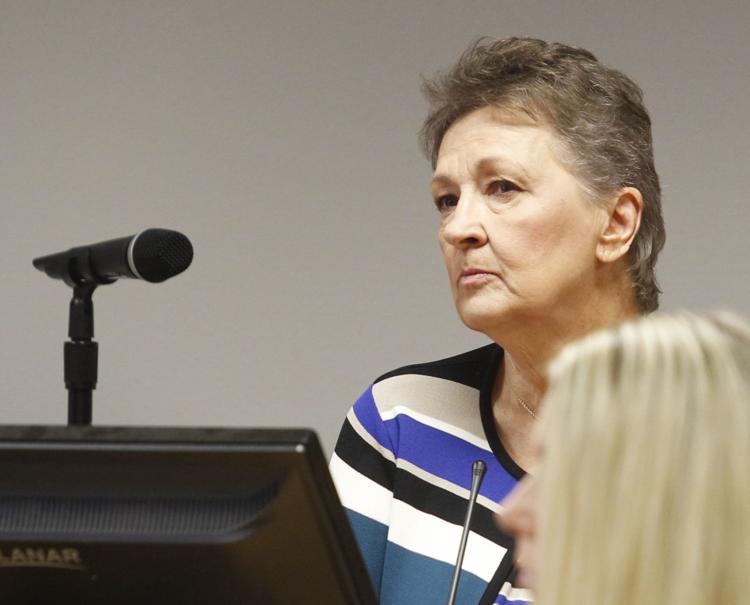 042519jr-little-trial-6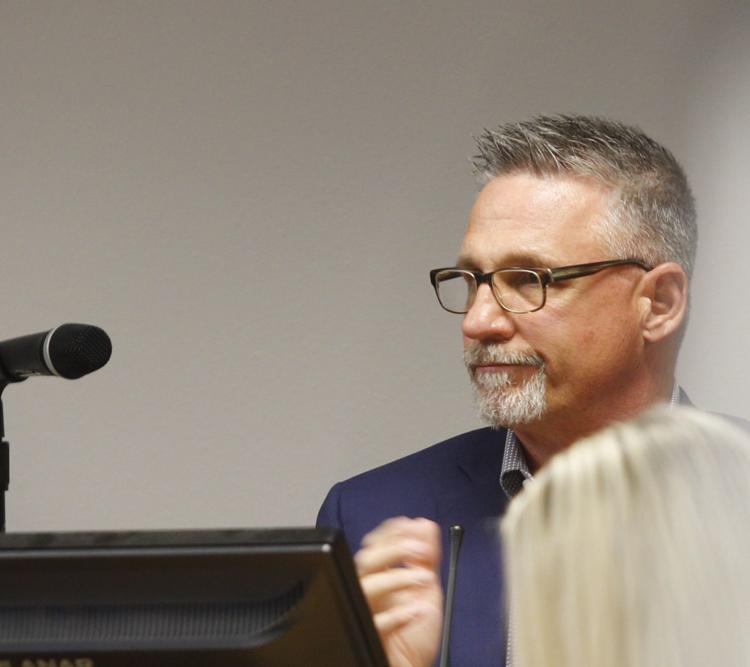 042519jr-little-trial-5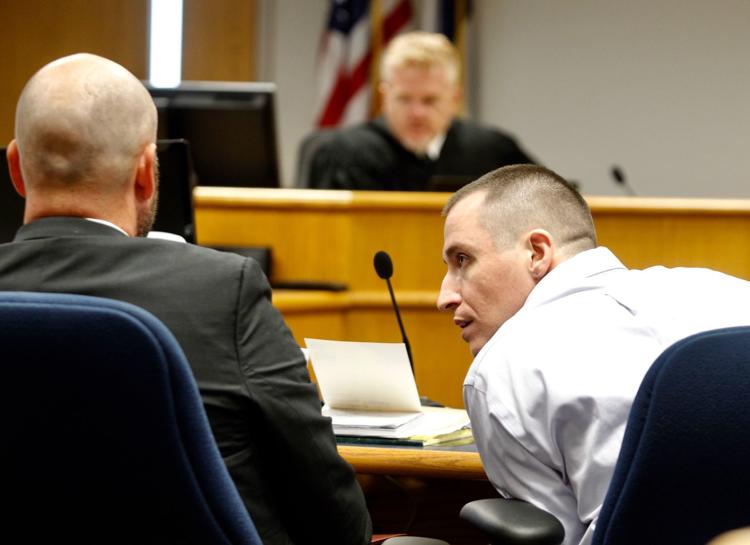 042519jr-little-trial-2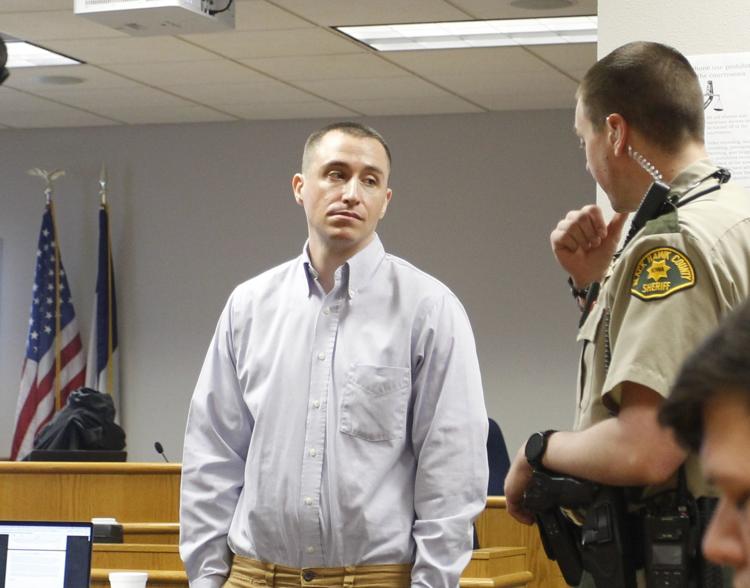 042519jr-little-trial-3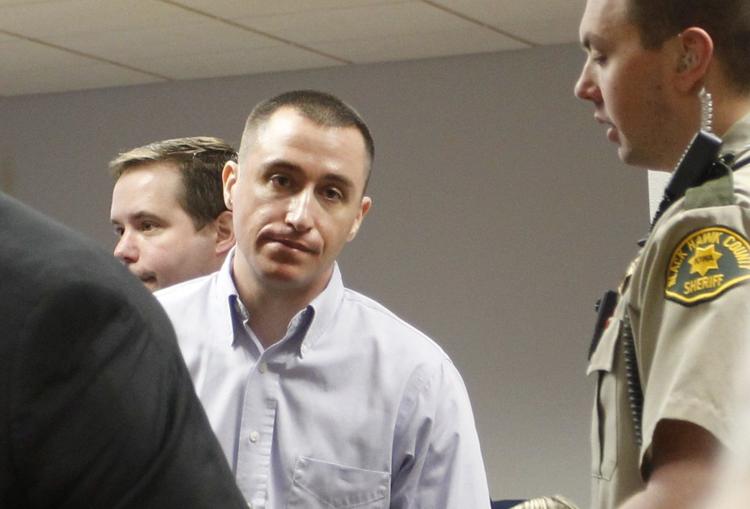 042519jr-little-trial-4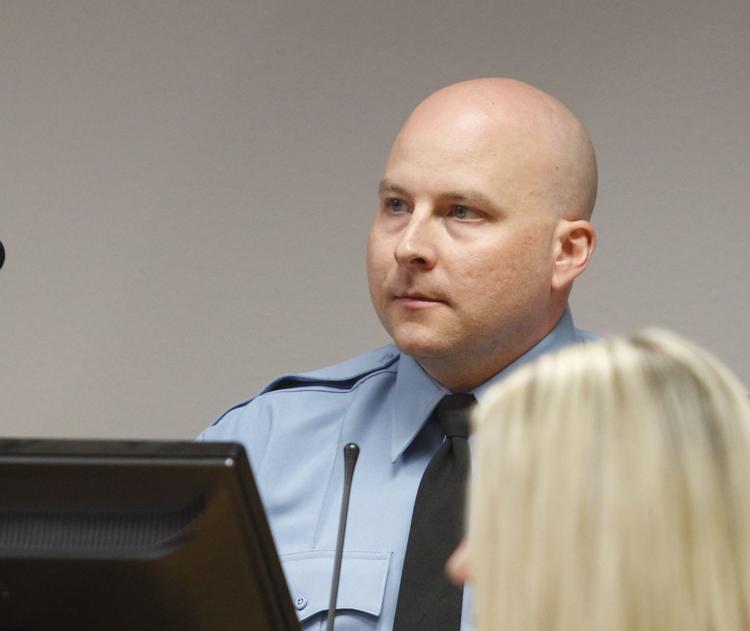 092418jr-chad-little-2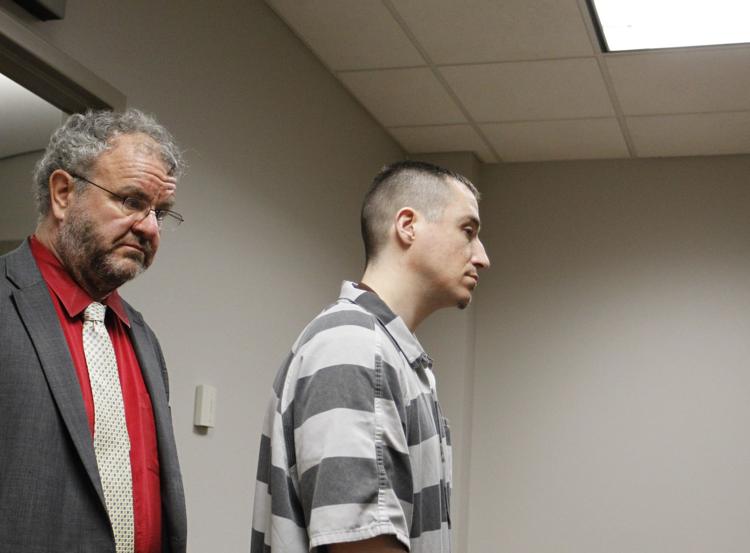 092418jr-chad-little-1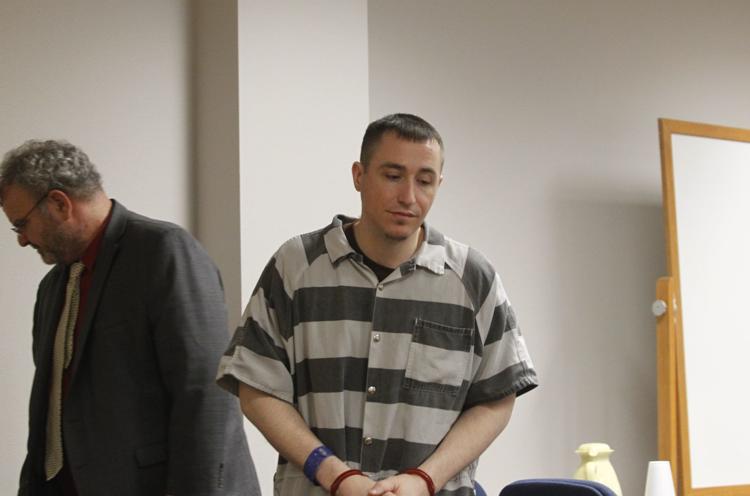 100116jm-chad-little-court-02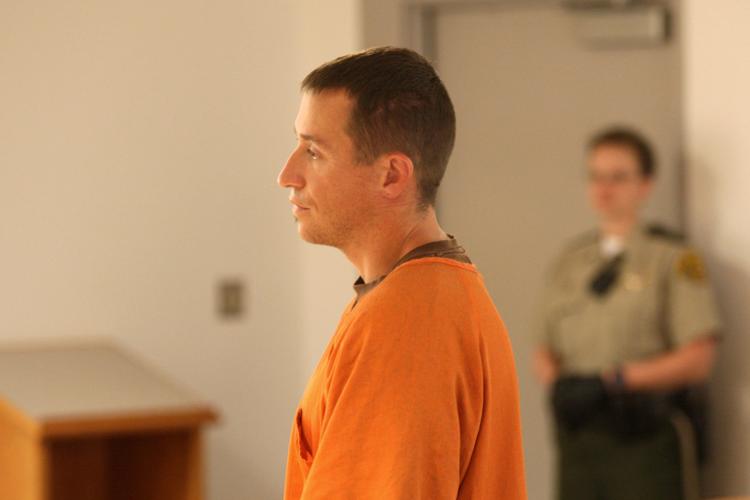 100116jm-chad-little-court-03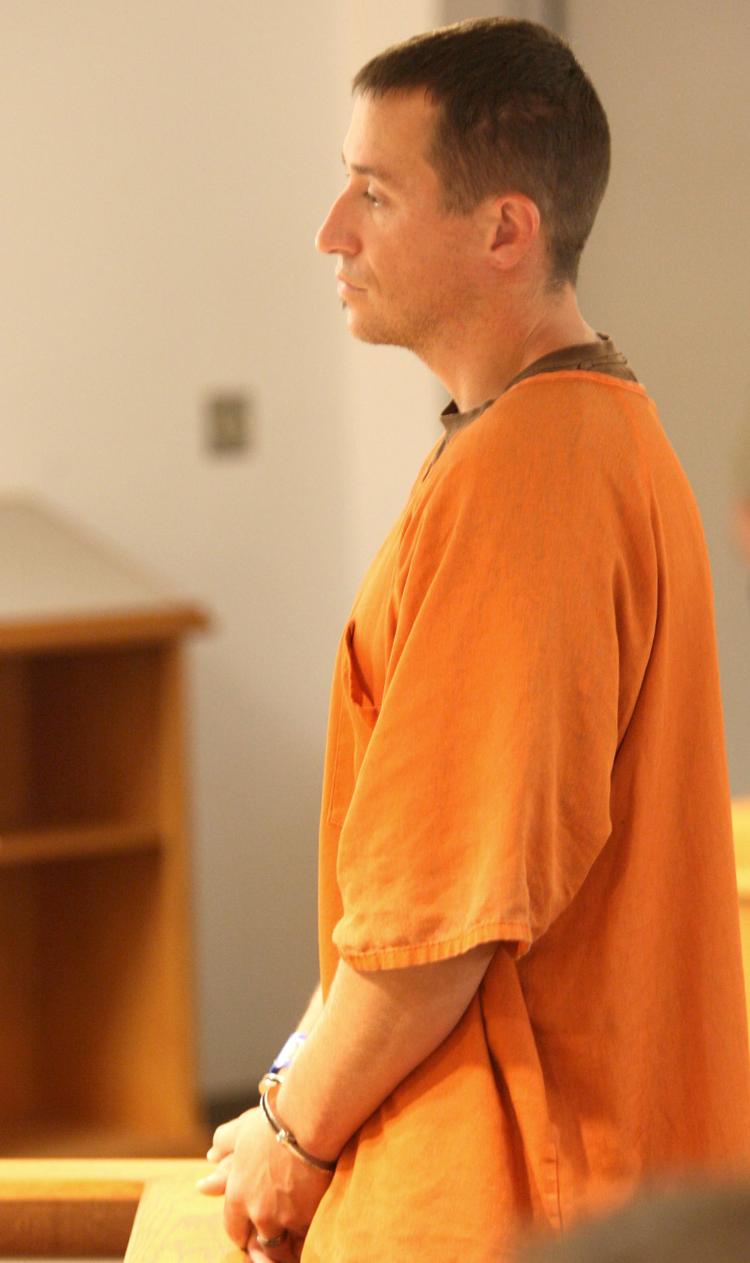 100116jm-chad-little-court-01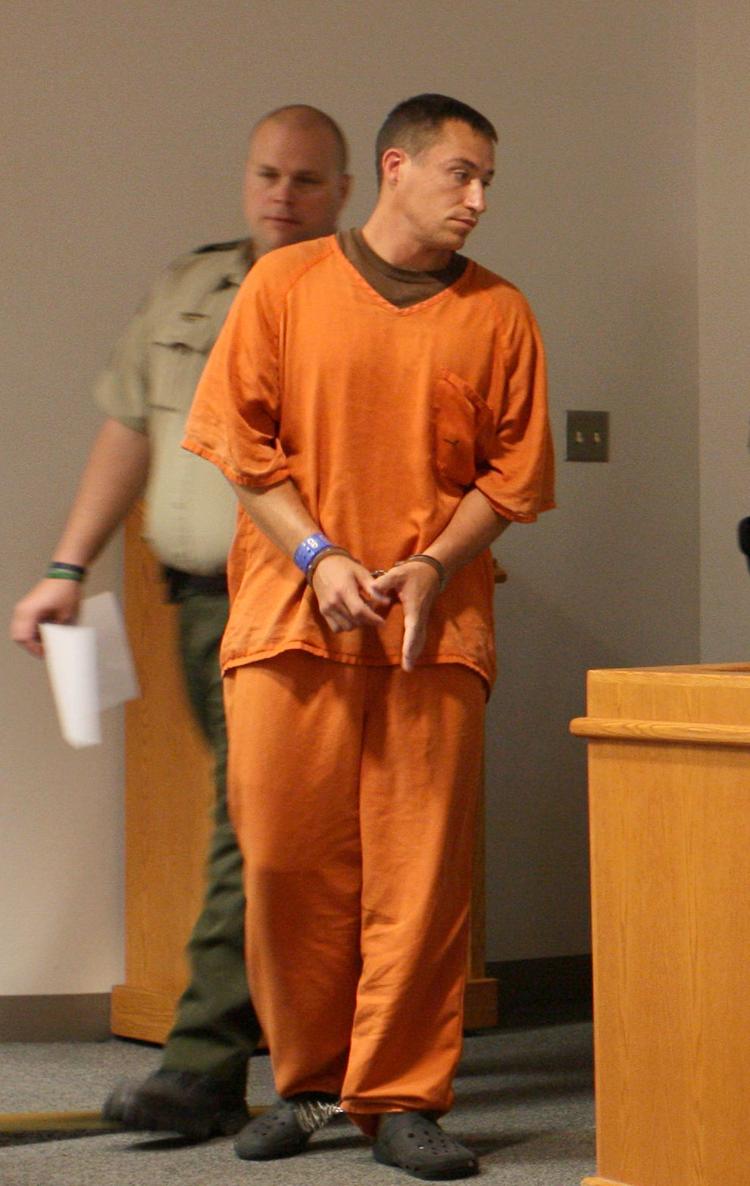 Chad Allen Little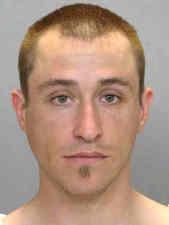 093016ho-chad-allen-little