WATERLOO — A judge suspended the murder trial of Chad Allen Little until today after his defense lawyers say Little had severe flu-like symptoms.
Little walked into the courtroom Wednesday morning holding his stomach, and defense attorney Chris Welch told Judge Joel Dalrymple that Little had been vomiting and was lethargic.
"I don't know that he can proceed," Welch said.
Defense attorney Thomas Gaul also asked if the judge could order Little be seen by the jail doctor.
Dalrymple ordered the trial delayed until Wednesday afternoon and later suspended it until today. He also directed jail staff to make sure Little was seen by medical staff and confined to bed.
Little, 35, of Waterloo, is charged with first-degree murder and child endangerment causing the death of his girlfriend's daughter, Gracie Buss, 4.
You have free articles remaining.
He has pleaded not guilty.
The girl's mother, Kristi Buss, is charged with child endangerment causing death and will have a separate trial.
Little and Buss were arrested in October 2016.
Prosecutors allege Little injured Gracie Buss at her Downing Court apartment on May 30, 2015.
She died days later, on June 3, 2015, at University of Iowa Hospitals and Clinics in Iowa City. An autopsy found blunt trauma to the head.
Buss allegedly told authorities that Gracie became injured when she fell down the stairs.
061819jr-chad-little-sentencing-1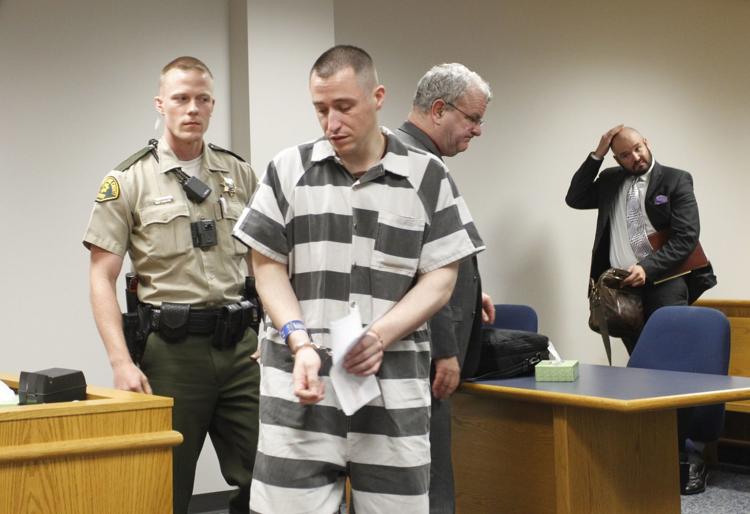 050719jr-chad-little-verdict-4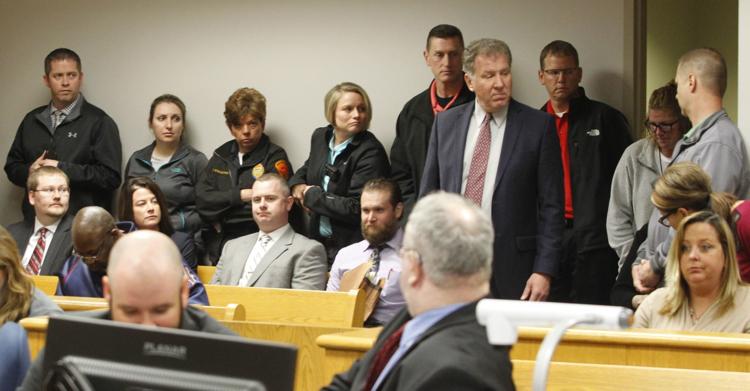 050719jr-chad-little-verdict-3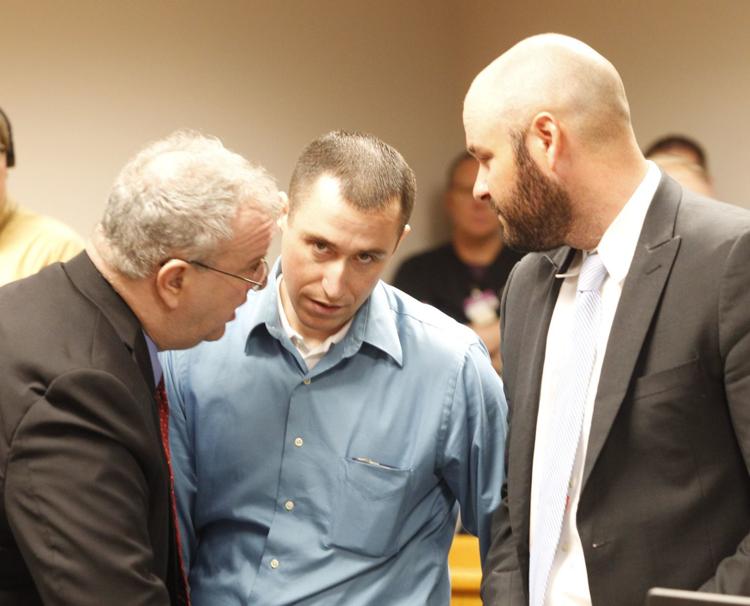 050719jr-chad-little-verdict-5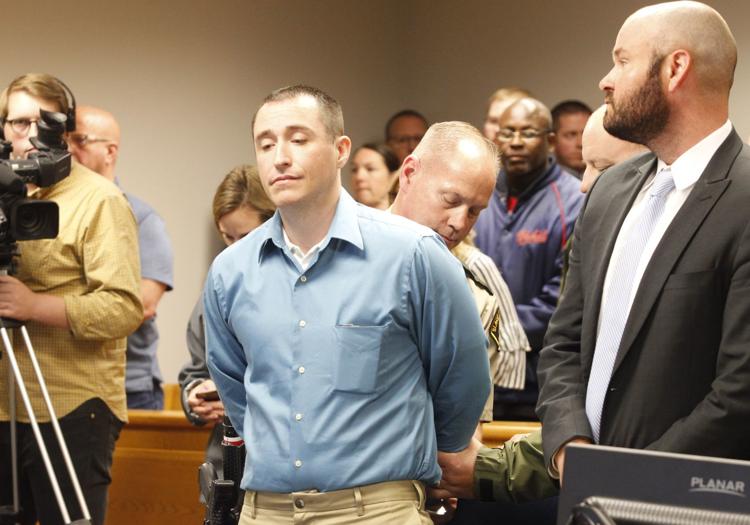 050719jr-chad-little-verdict-2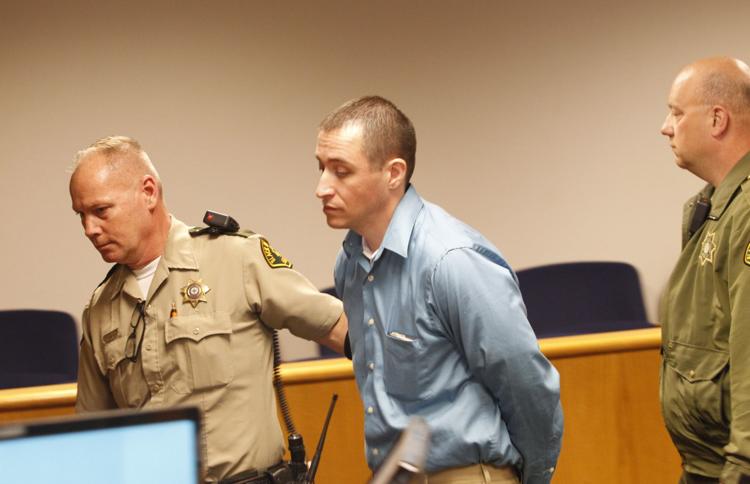 050719jr-chad-little-verdict-1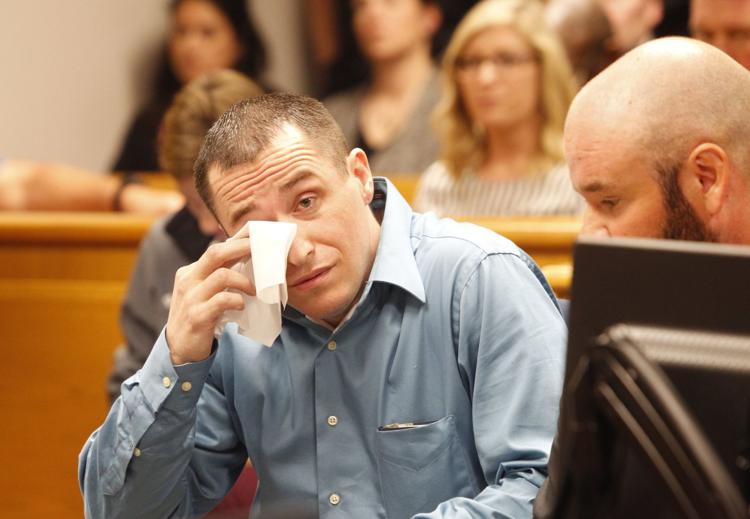 050619jr-chad-little-trial-1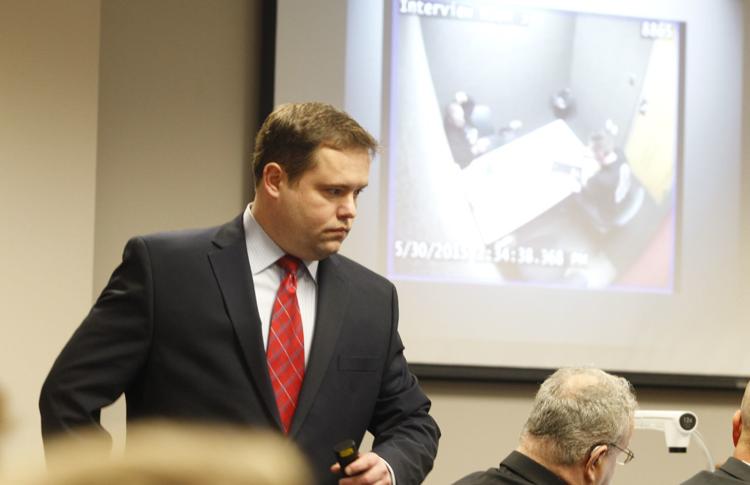 050619jr-chad-little-trial-3
050619jr-chad-little-trial-2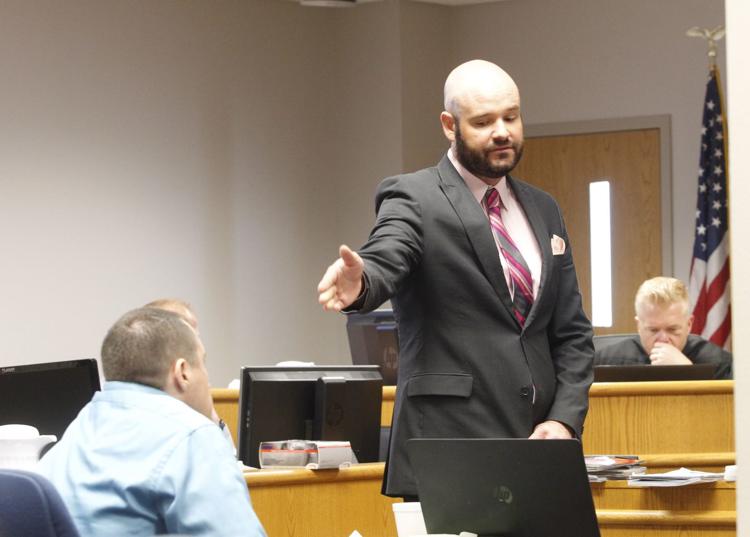 050219jr-chad-little-trial-3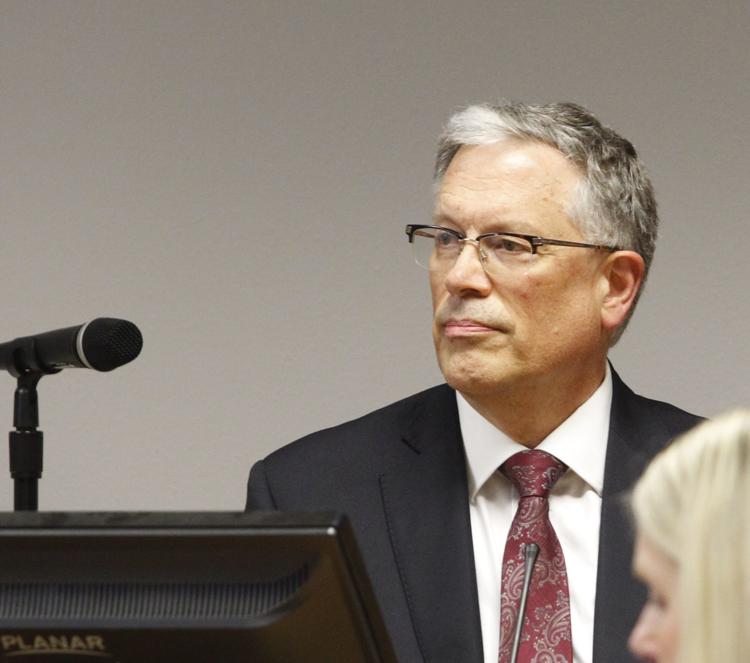 050219jr-chad-little-trial-2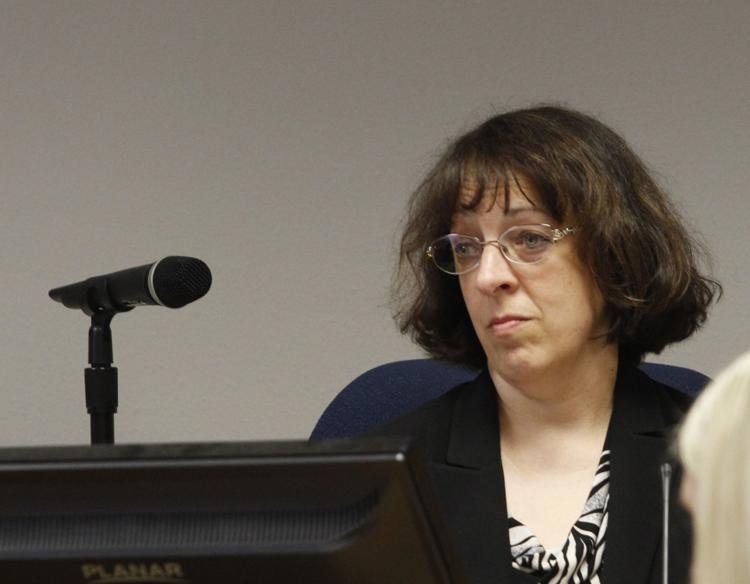 050219jr-chad-little-trial-1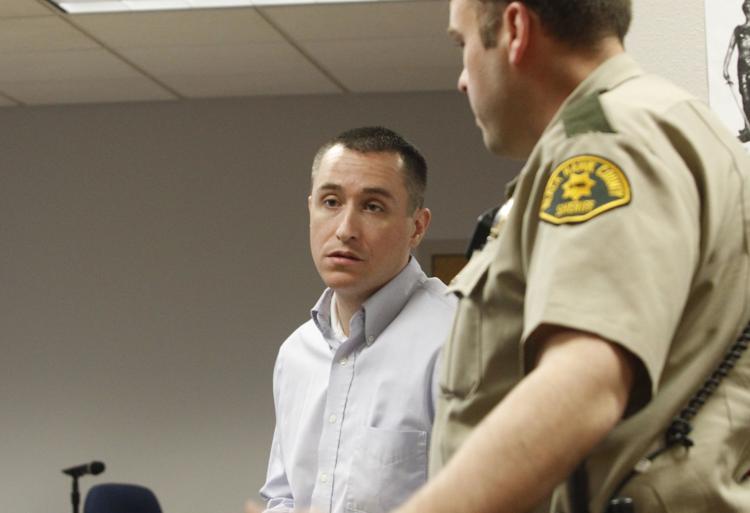 Police interview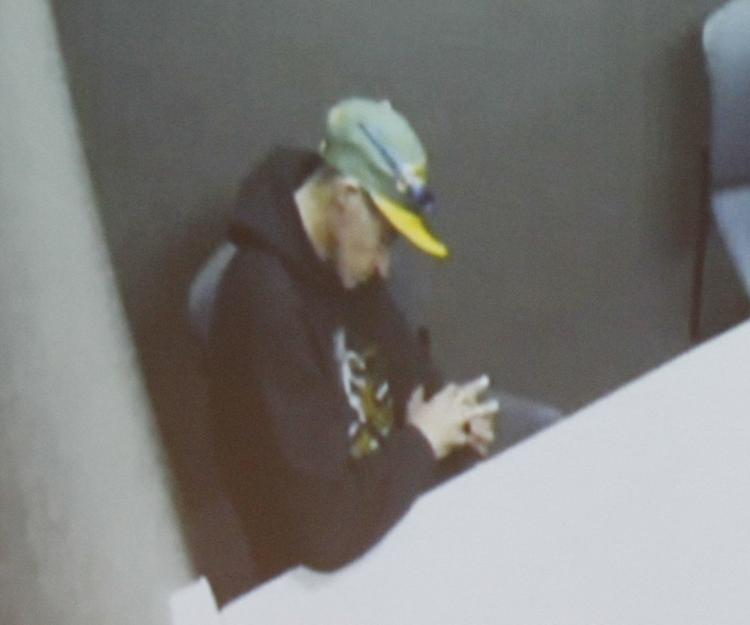 043019jr-little-trial-1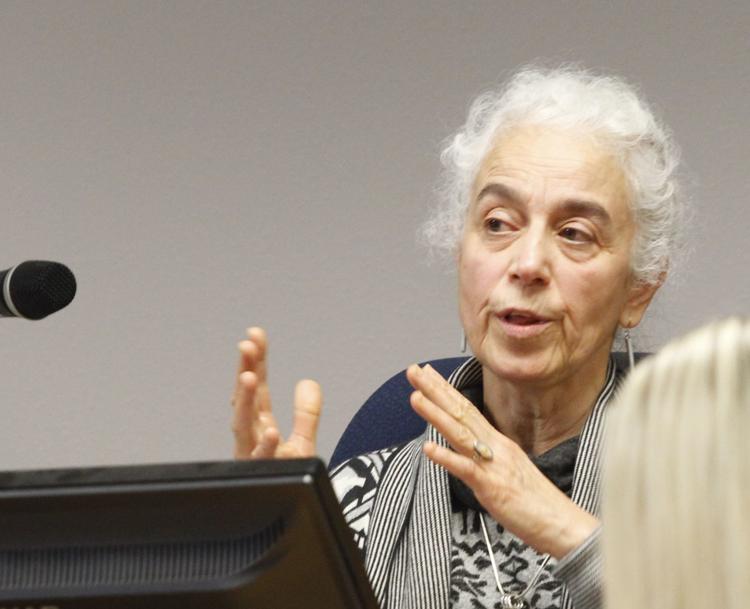 042919jr-little-trial-5
042919jr-little-trial-3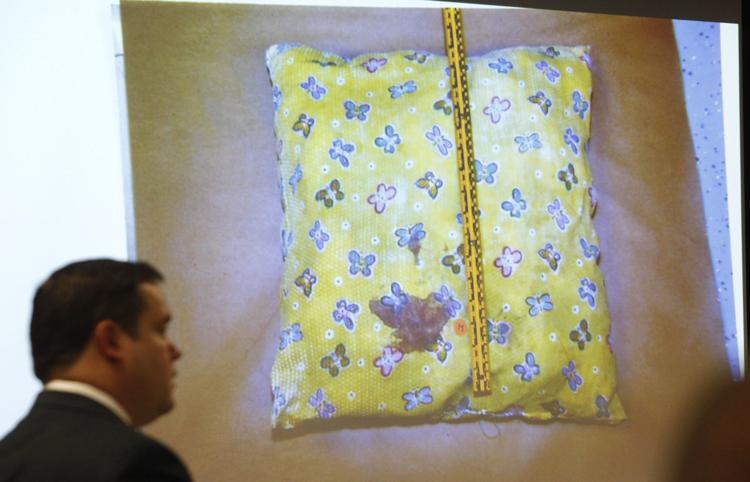 042919jr-little-trial-4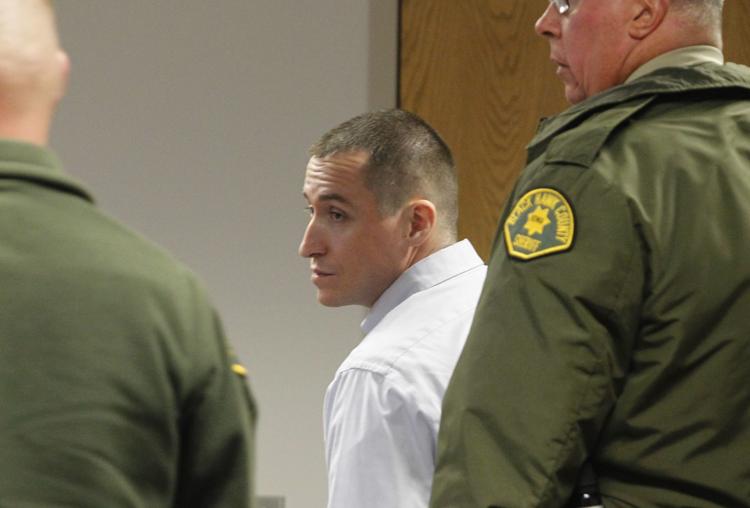 042919jr-little-trial-1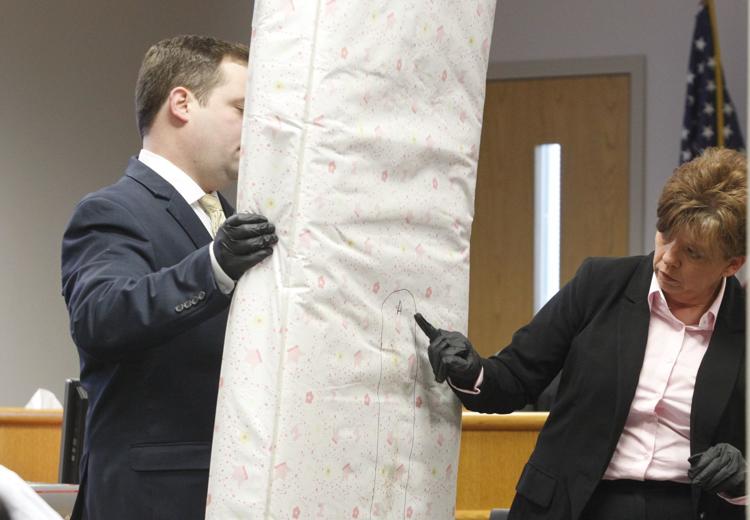 042919jr-little-trial-2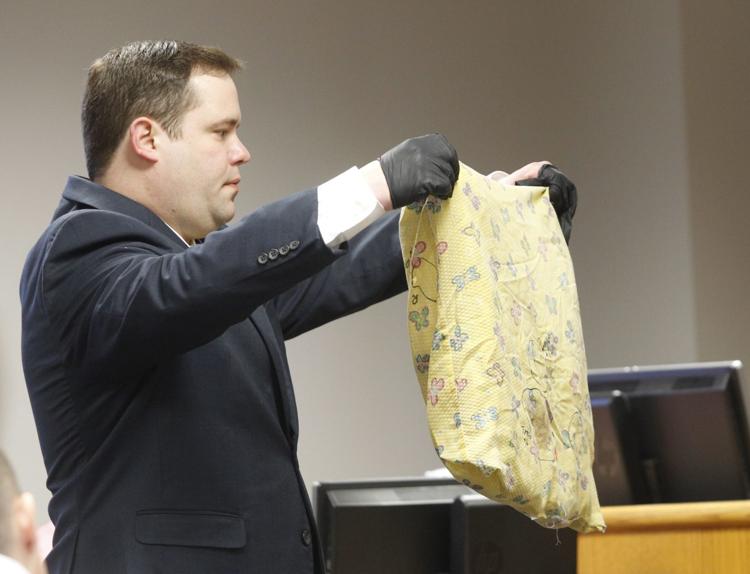 042619jr-little-trial-2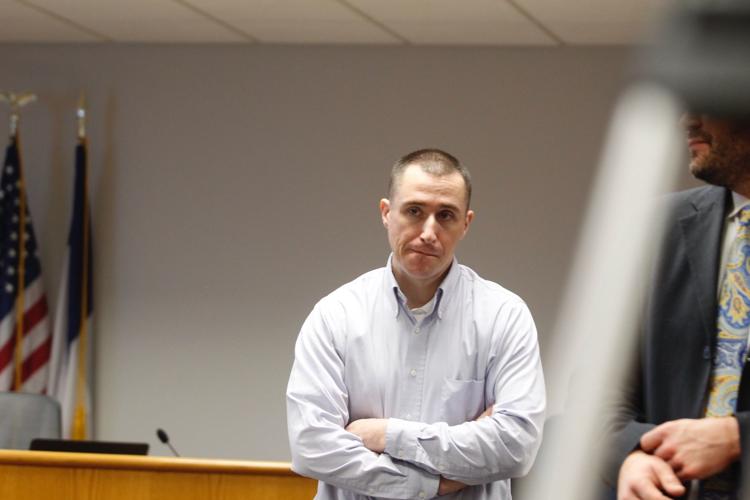 042619jr-chad-little-1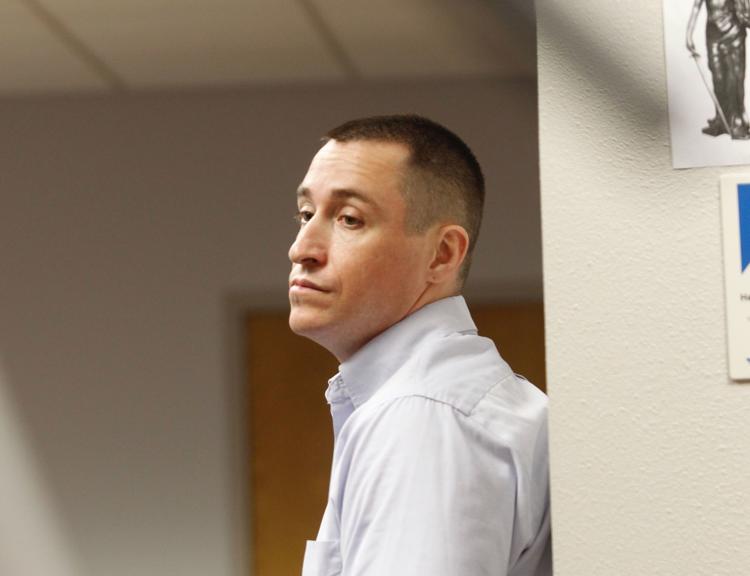 042619jr-little-firchau-2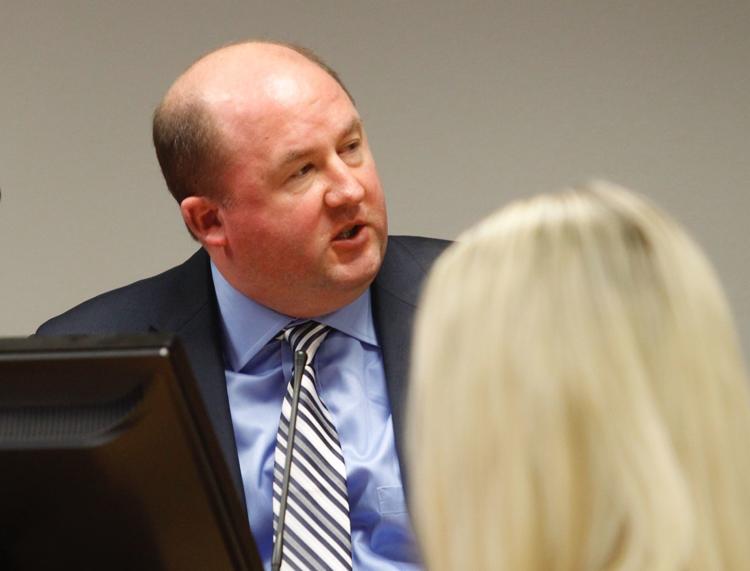 042619jr-little-firchau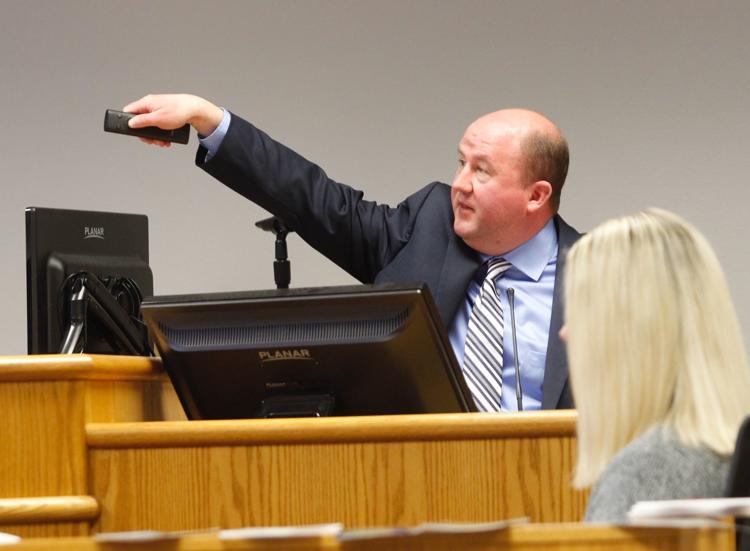 042619ho-surveillance-video-photo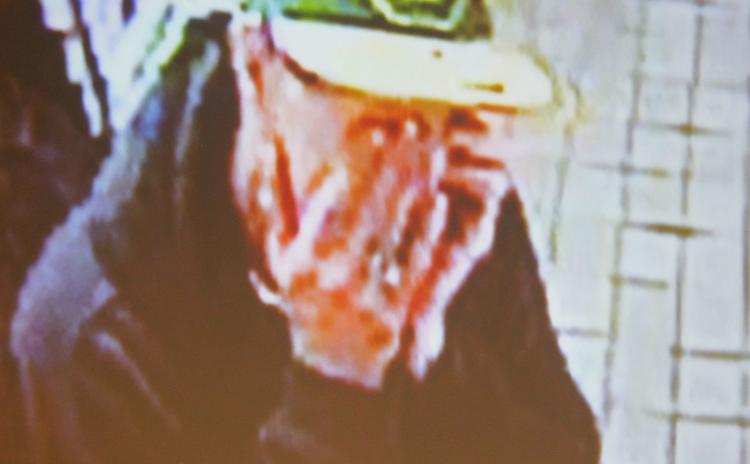 042519jr-little-trial-7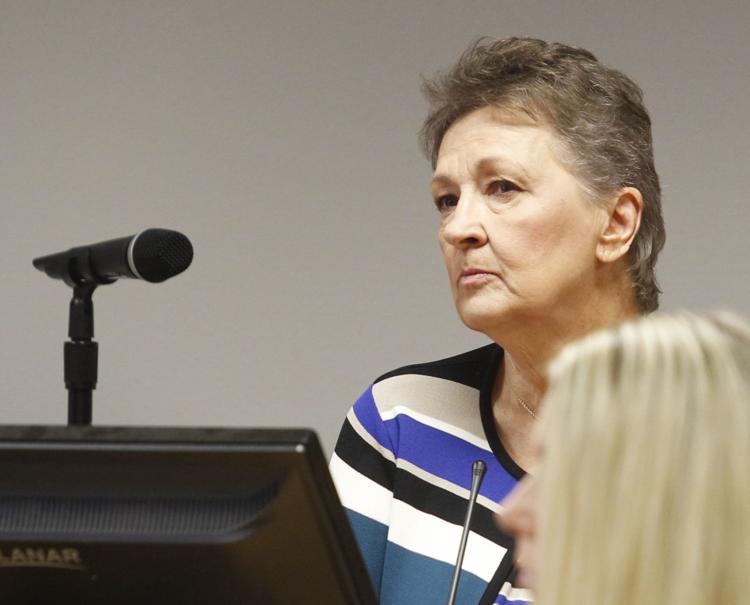 042519jr-little-trial-6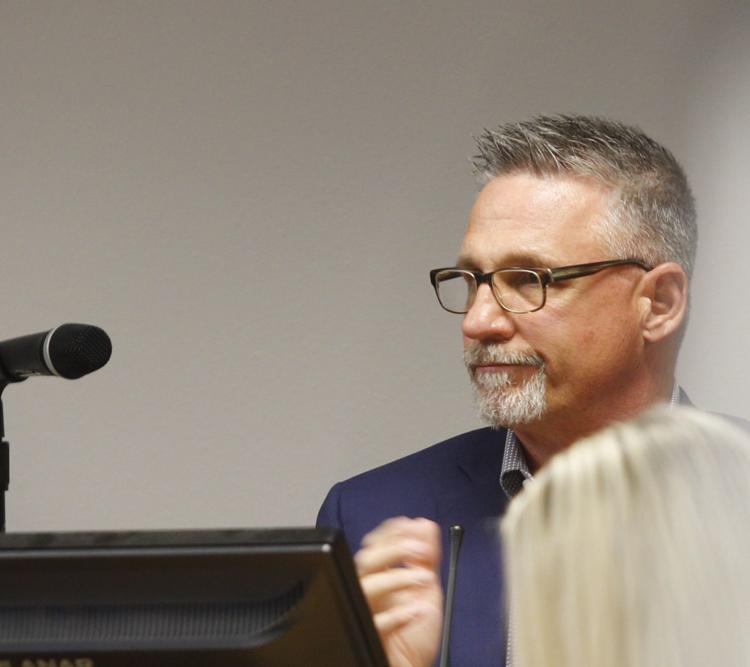 042519jr-little-trial-5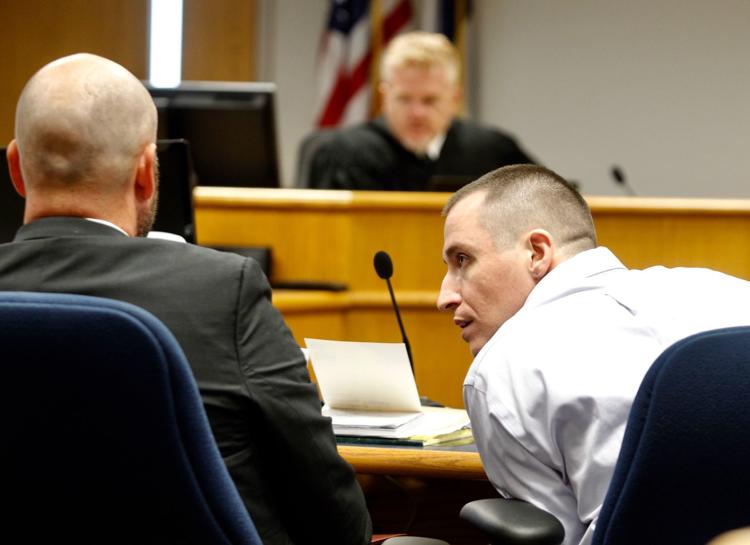 042519jr-little-trial-2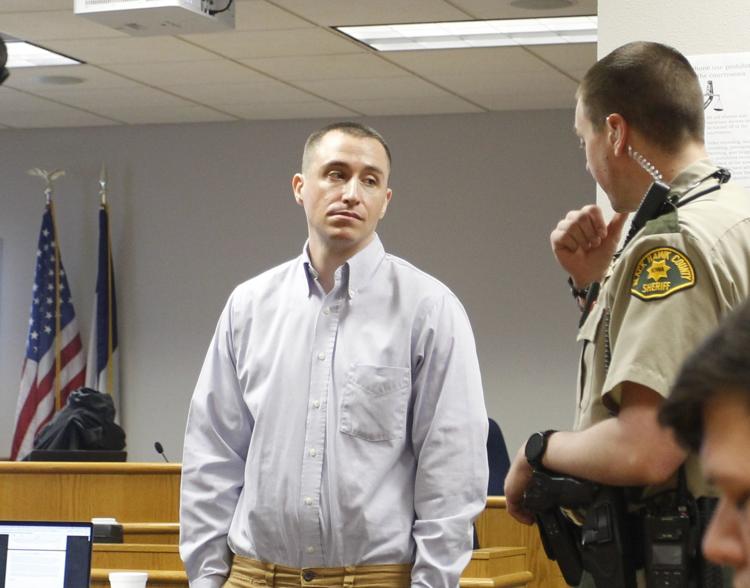 042519jr-little-trial-3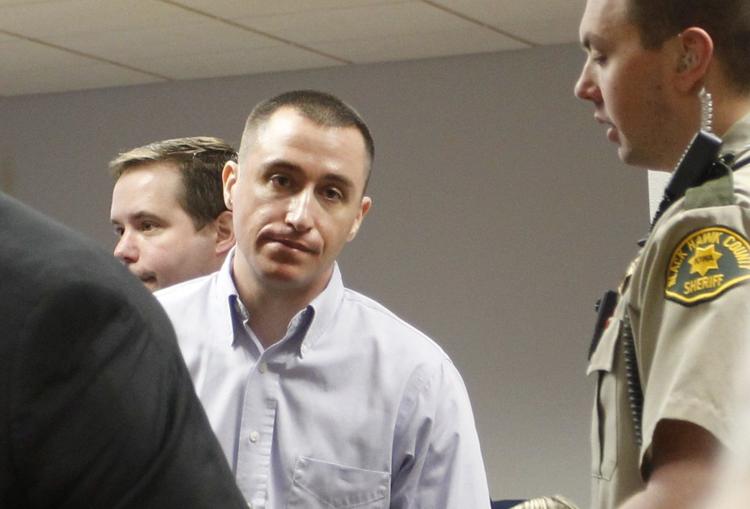 042519jr-little-trial-4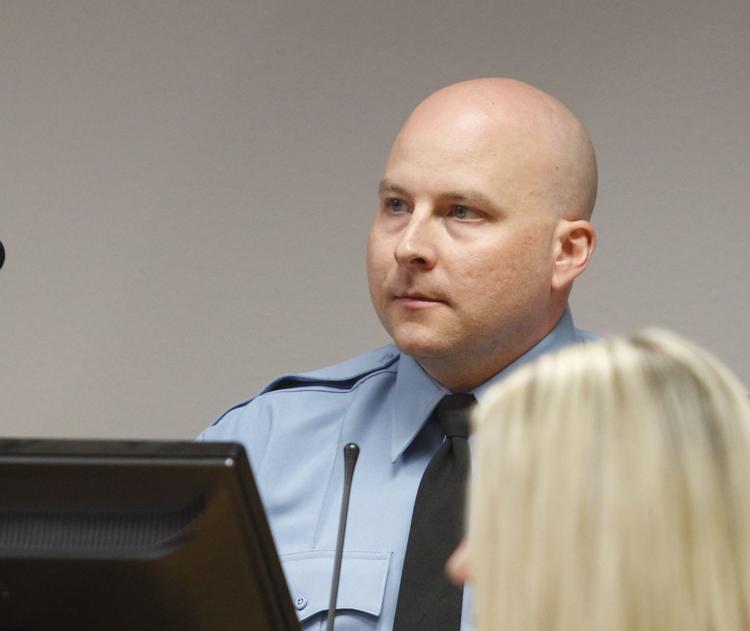 092418jr-chad-little-2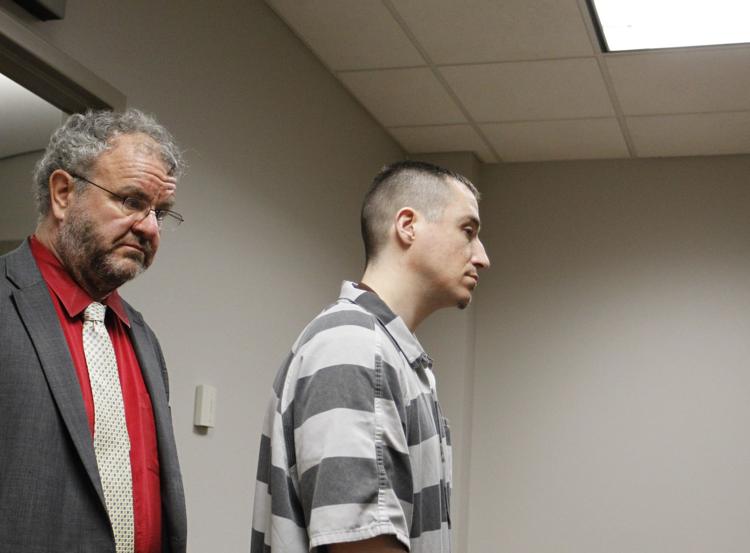 092418jr-chad-little-1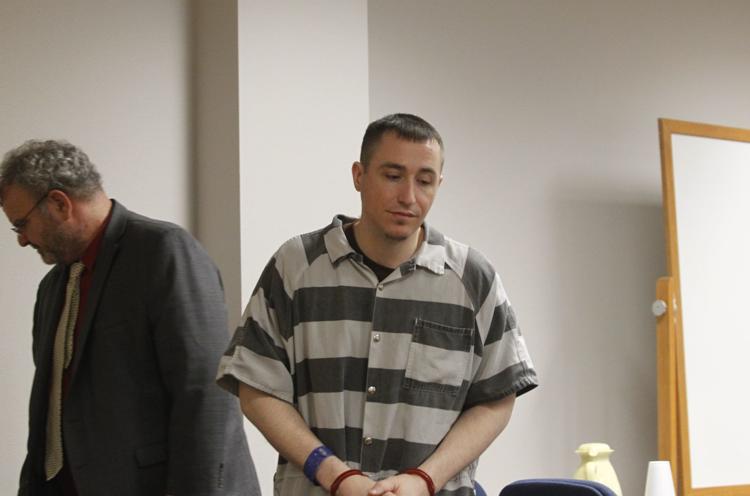 100116jm-chad-little-court-02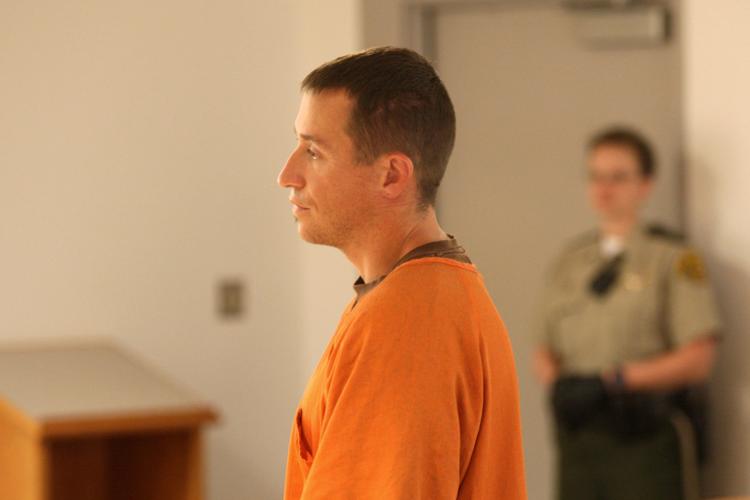 100116jm-chad-little-court-03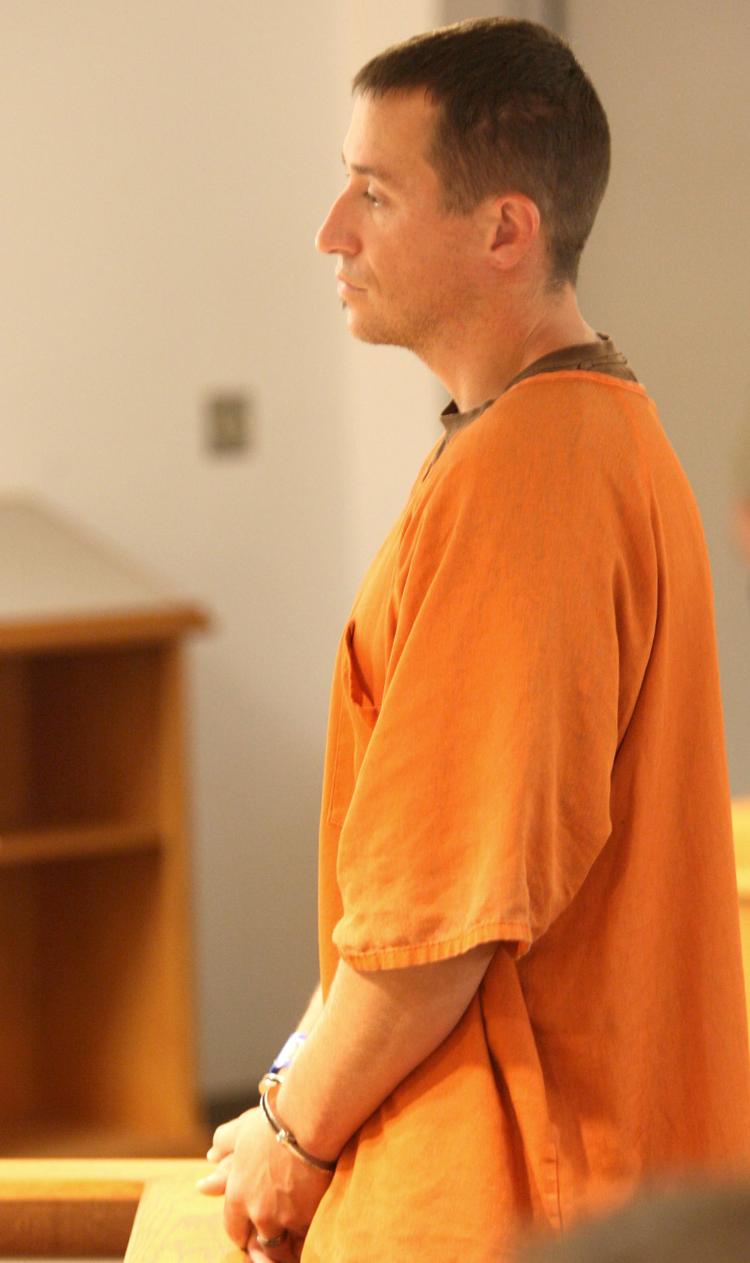 100116jm-chad-little-court-01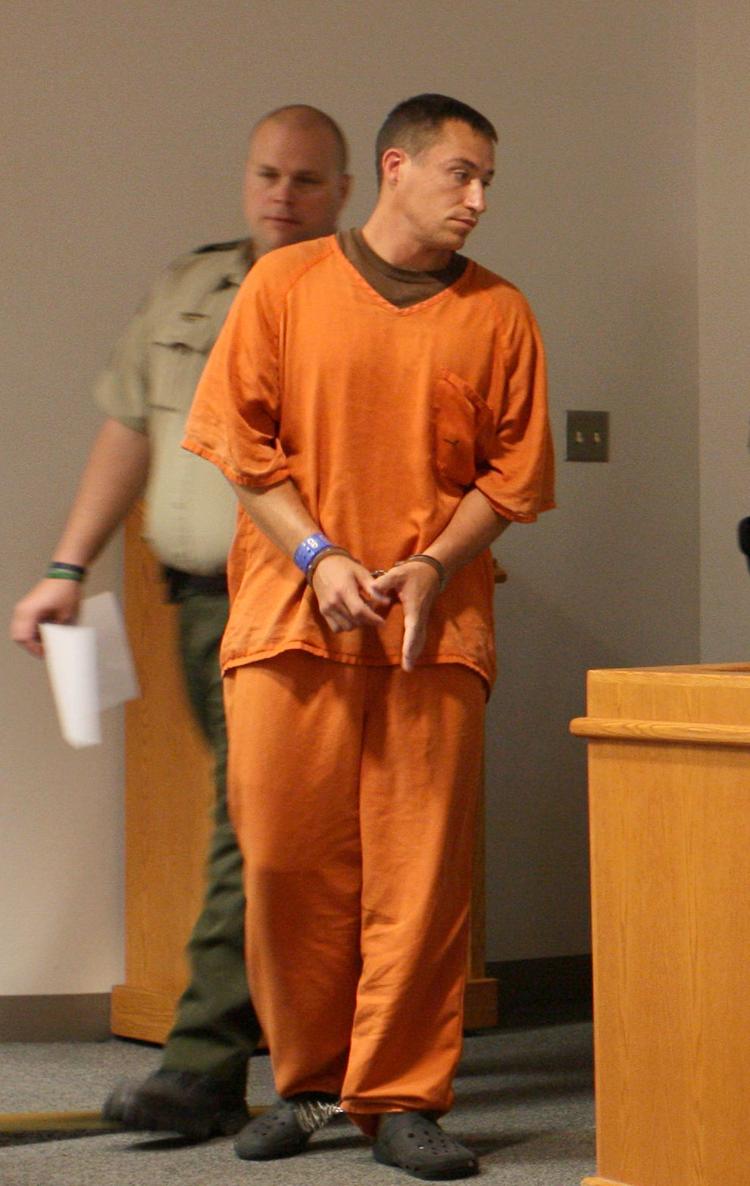 Chad Allen Little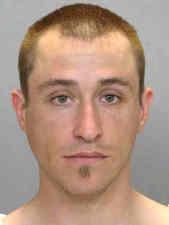 093016ho-chad-allen-little