WAVERLY — A Cedar Falls man has been arrested after he allegedly almost struck a Bremer County deputy's squad car that was running with lights and sirens.
The deputy swerved to avoid impact, and authorities allege 59-year-old Robert Paul Denny then failed to stop for the deputy's vehicle and led officers on a chase on U.S. Highway 63, driving in and out of ditches and hitting highway markers.
The incident began round 11:05 p.m. Sunday when the deputy was dispatched to a report of a northbound vehicle in the southbound lanes in the area of Highway 63 and Iowa Highway 93.
Denny's Land Rover Defender took exit 178 and turned west on Iowa Highway 3 before coming to a stop in the 1900 block, according to the Bremer County Sheriff's Office.
A breath test indicated a blood-alcohol level of .254, according to court records.
Denny was arrested for operating while intoxicated, eluding and failure to maintain control.
The Bremer County Sheriff's Office was assisted by the Bremer County Dispatch, Denver Police Department and Waverly Police Department.



Photos: Waterloo West's 2022 Homecoming Parade
Photos: Waterloo West's 2022 Homecoming Parade 091622
091622-spt-west-hoco-7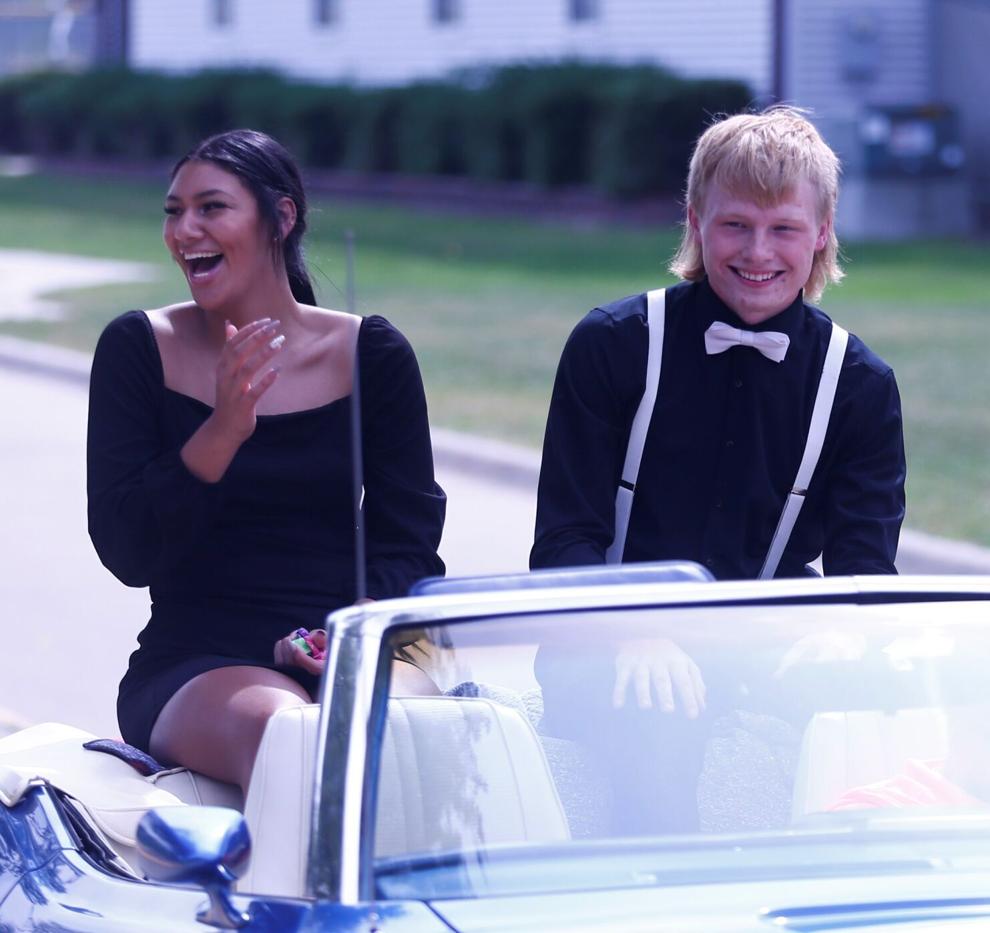 091622-spt-west-hoco-8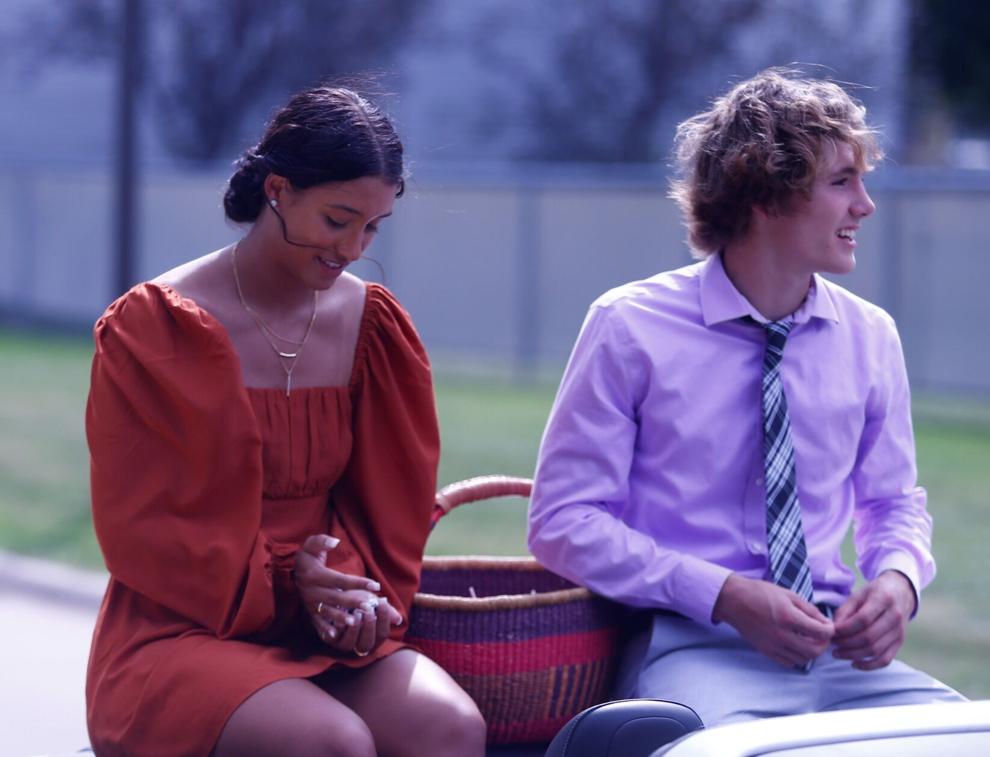 Looking to the future
091622-spt-west-hoco-16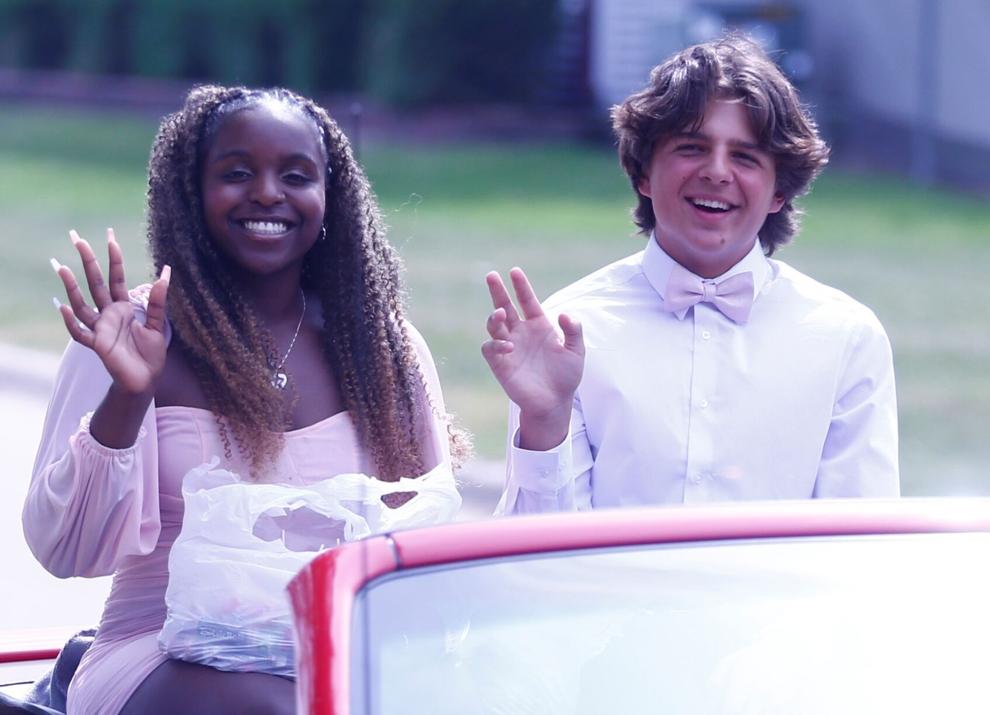 091622-spt-west-hoco-9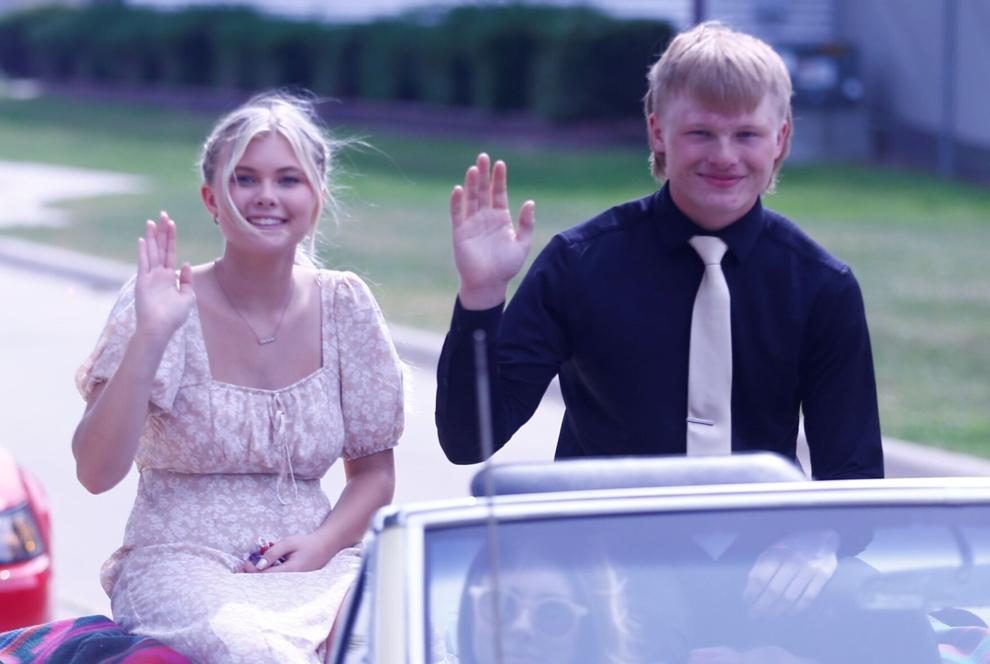 091622-spt-west-hoco-2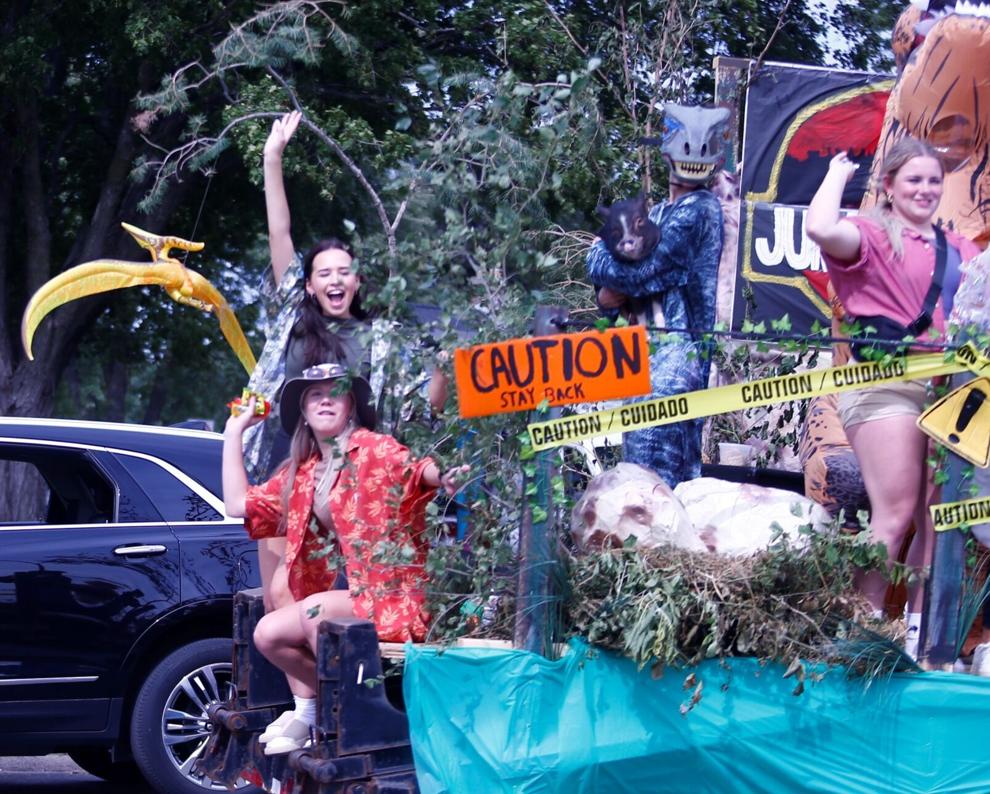 091622-spt-west-hoco-22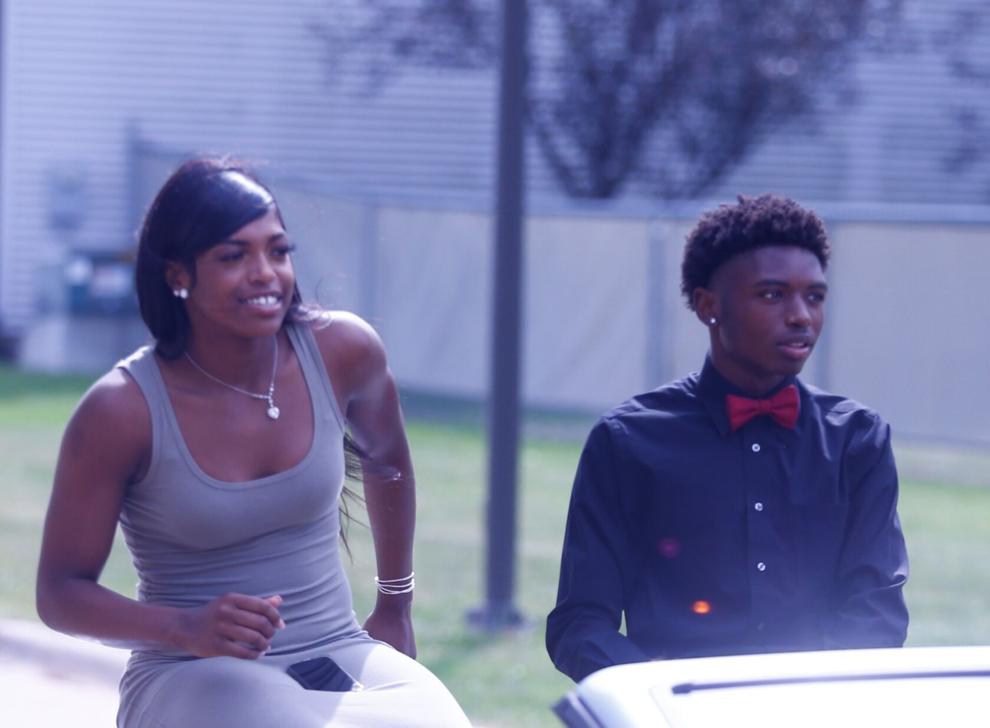 091622-spt-west-hoco-10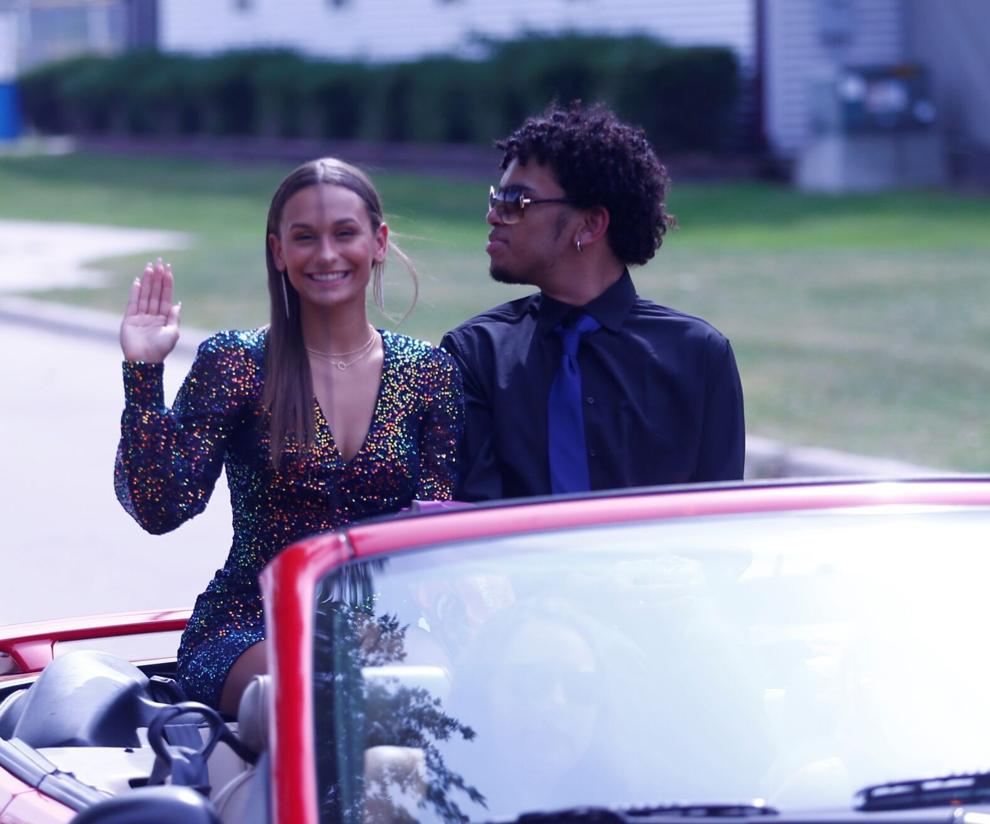 091622-spt-west-hoco-3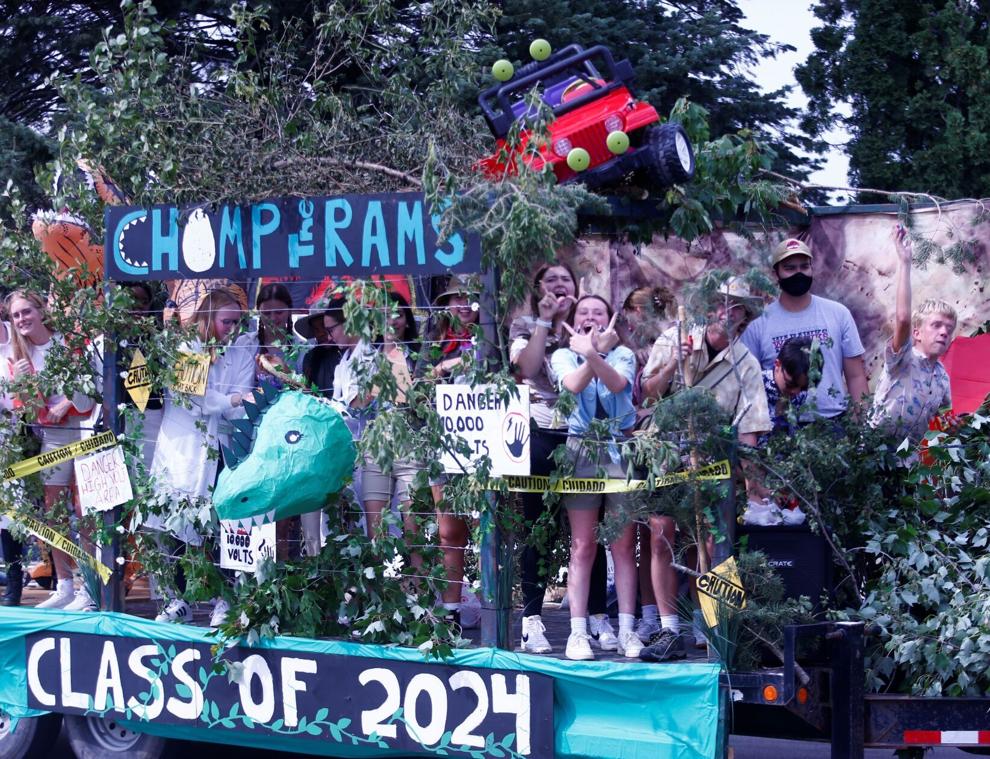 091622-spt-west-hoco-11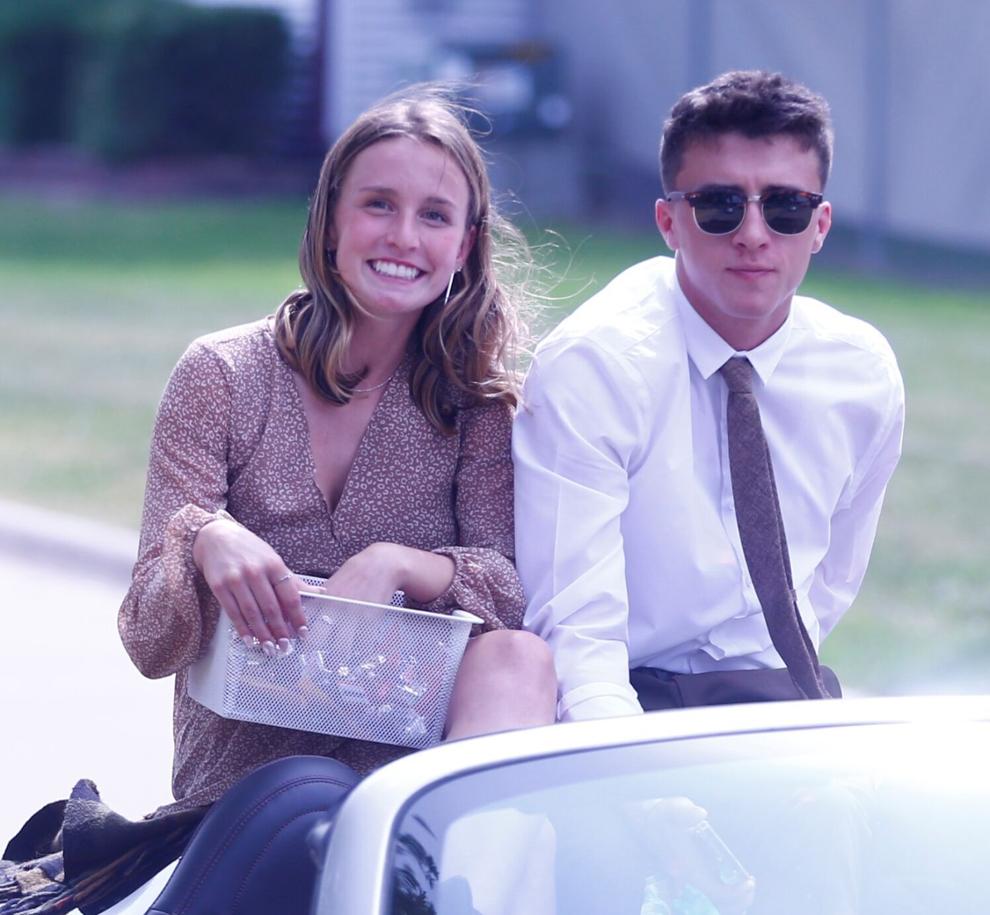 091622-spt-west-hoco-13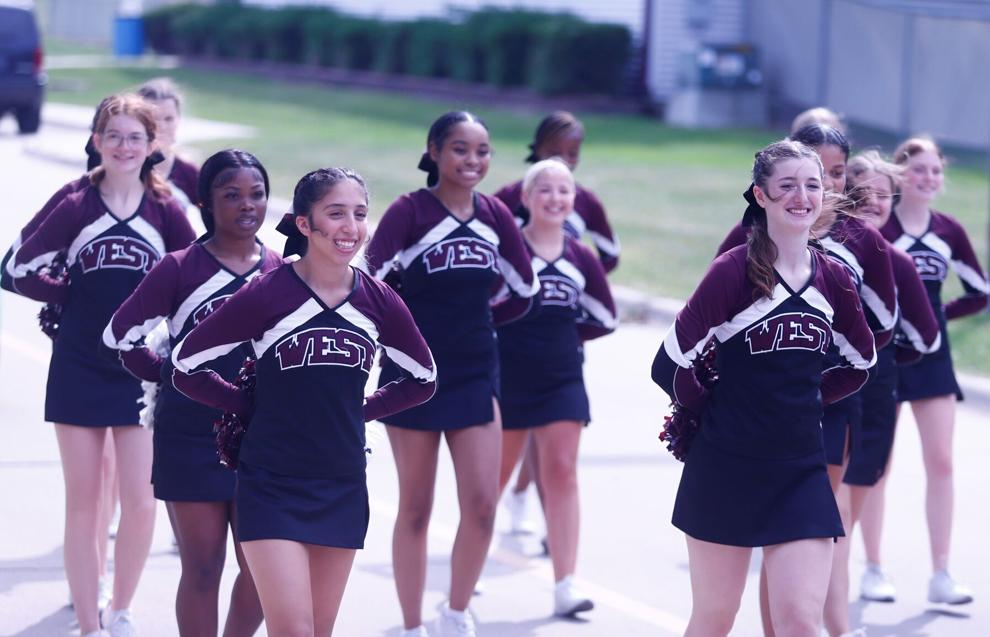 091622-spt-west-hoco-4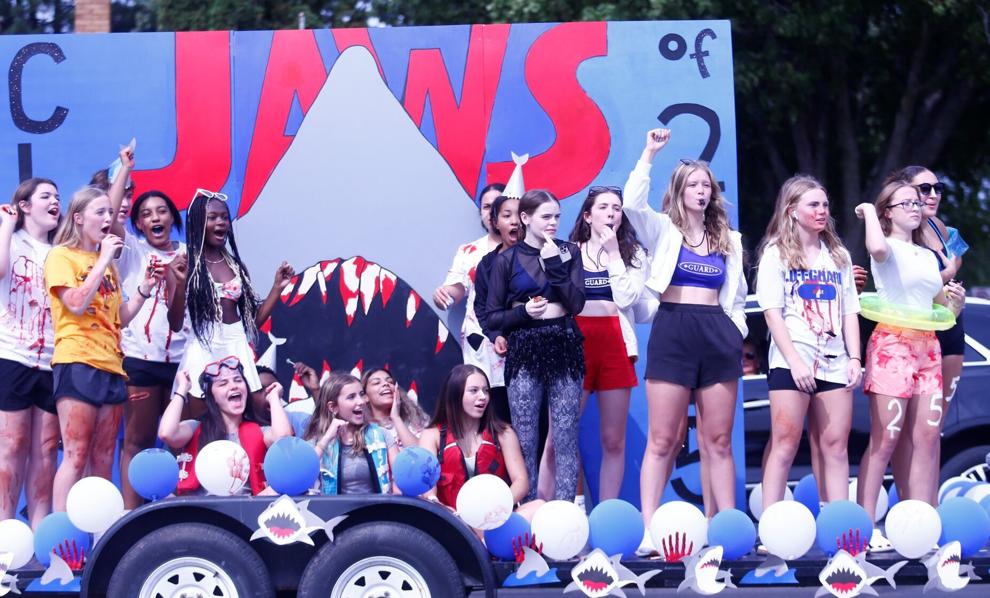 091622-spt-west-hoco-18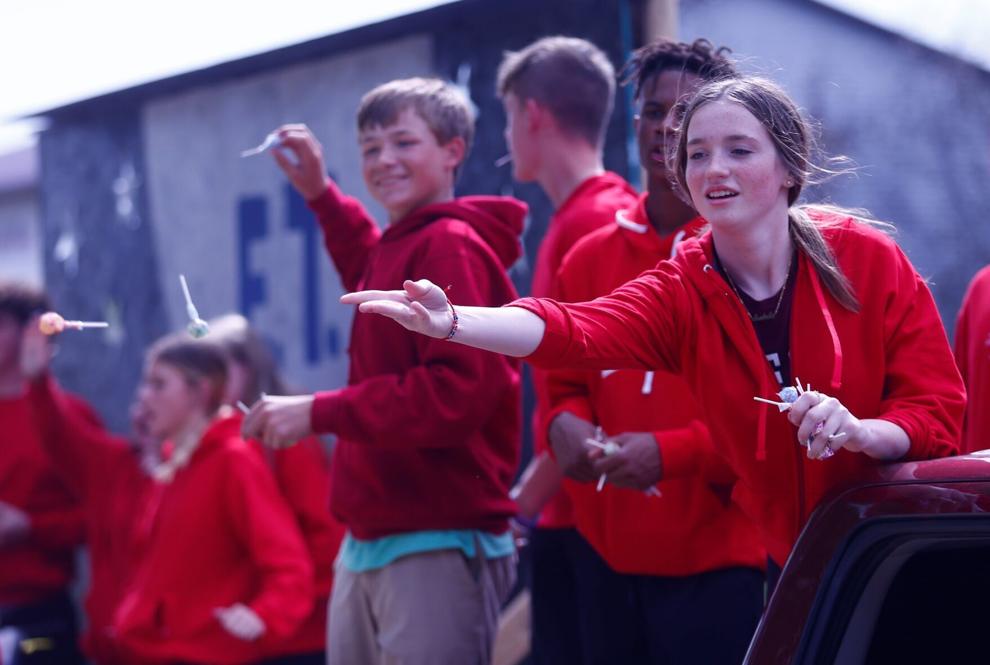 091622-spt-west-hoco-5.5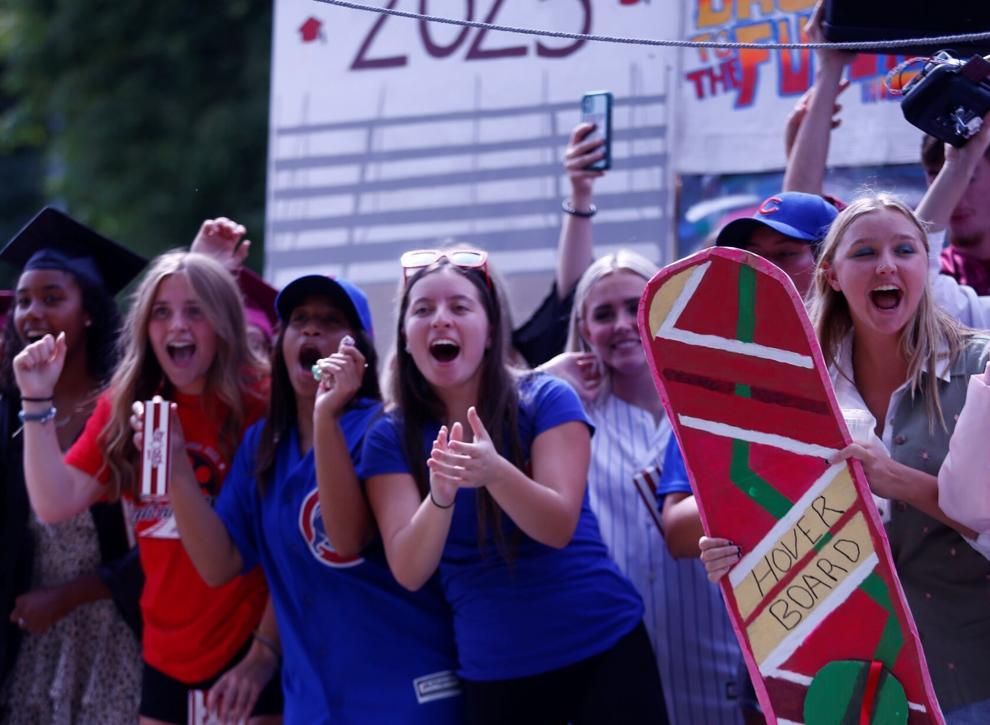 091622-spt-west-hoco-19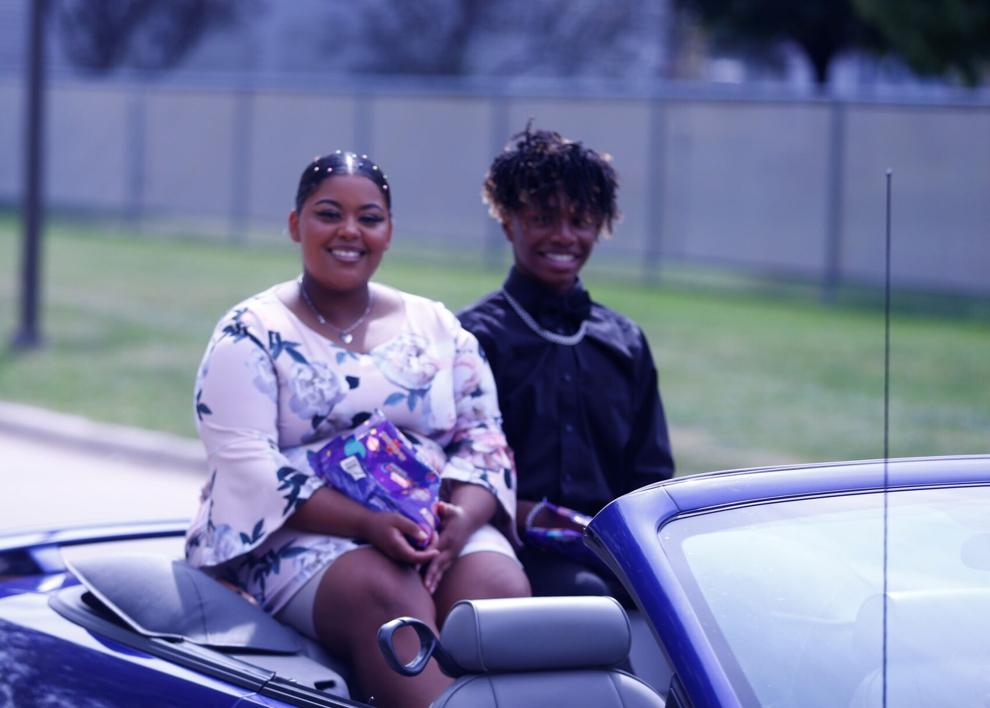 091622-spt-west-hoco-6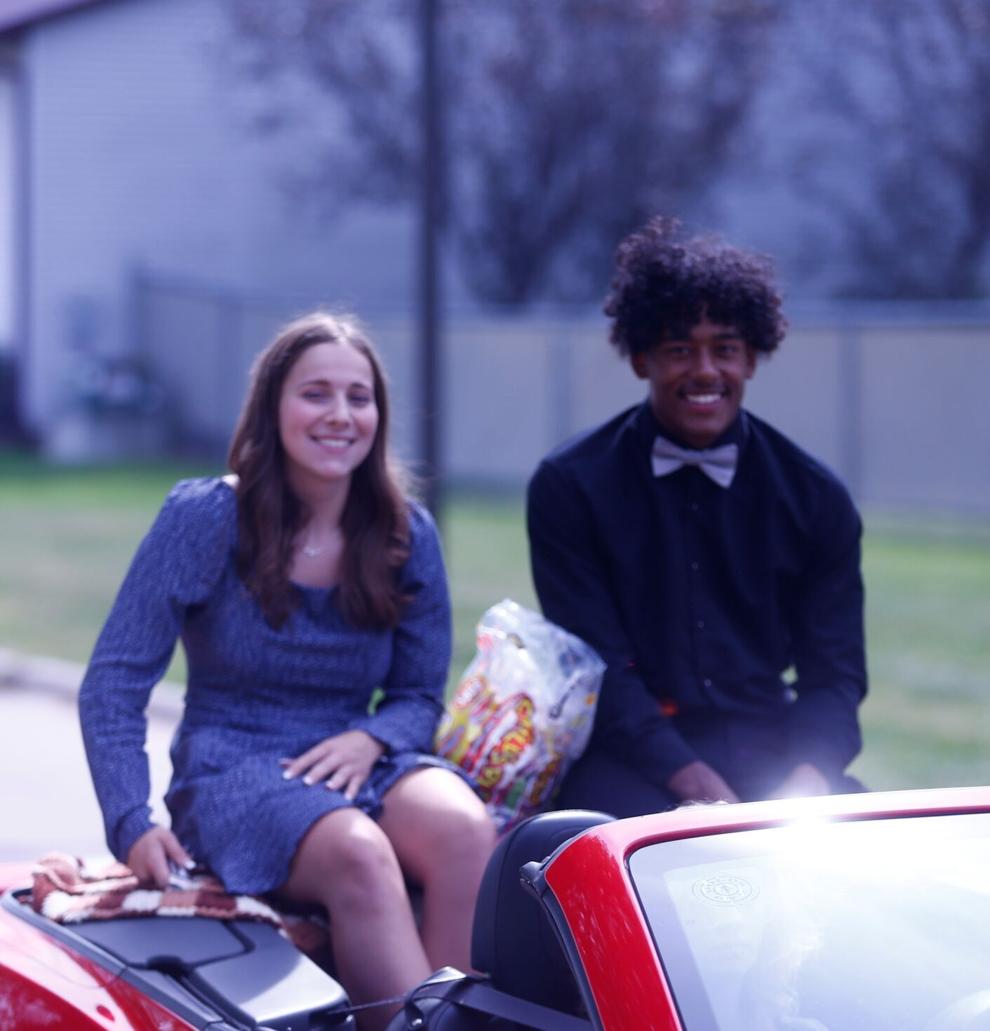 091021-jrn-west-hoco-2