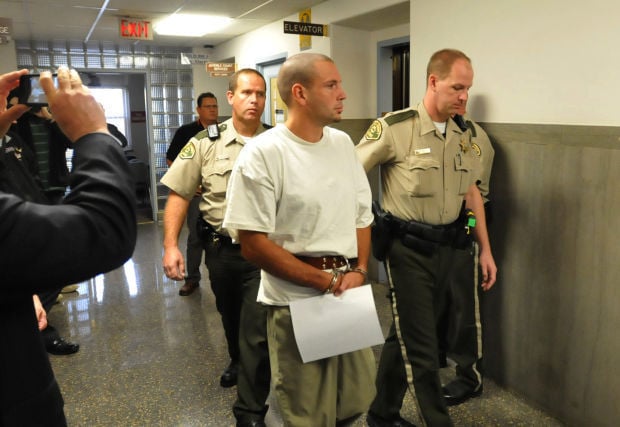 WEBSTER CITY (AP) | A hearing has been scheduled for the man accused of killing a 5-year-old northern Iowa girl in 2005.
The hearing is set for Tuesday at the Bremer County Courthouse in Waverly. Frederiksen is charged with first-degree murder in the June 2005 slaying of Evelyn Miller, whose body was found along the Cedar River.
Frederiksen, 35, was charged in 2012 with the girl's death. At the time of the charges, he was serving time in federal prison on child pornography and methamphetamine offenses.
Authorities said Frederiksen was living with Evelyn's mother in Floyd when the girl was killed.
The hearing is on a defense motion to limit information to jurors about his collection of child pornography.
His trial was scheduled to begin Monday after being delayed from a May 6 starting date. A judge is expected to set another trial date after Tuesday's hearing. The trial will be held in Webster City, in Hamilton County.