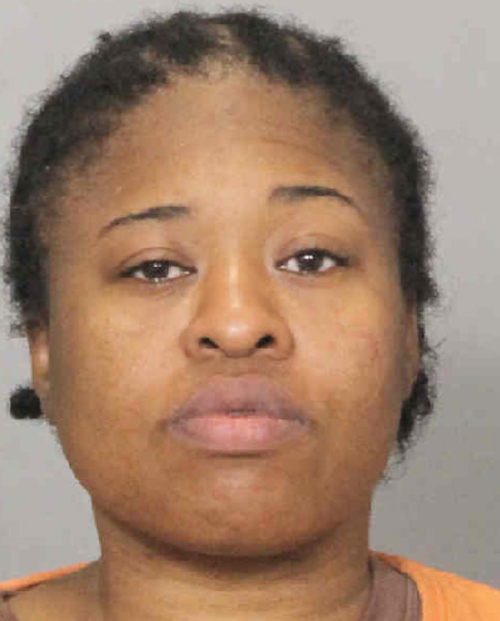 WATERLOO – Bond has been set at $1 million for a Waterloo woman accused of killing another woman over the weekend following an argument.
The cash-only bond was set during Lasondra Annette Johnson's initial court appearance on Saturday. Johnson, 36, of 1414 Ingersoll Road, is charged with first-degree murder.
Authorities allege Johnson shot and killed 27-year-old Jada J. Young-Mills at a Dawson Street home.
According to court records, Young-Mills and Johnson were involved in a fight in front of the home around 12:10 a.m. Saturday. Others broke up the altercation, and Johnson went to her vehicle and retrieved a handgun. She then pointed the gun at Young-Mills and fired, records state.
Paramedics with Waterloo Fire Rescue found Young-Mills unconscious on the home's living room floor. She was taken to UnityPoint Health-Allen Hospital, where she was later pronounced dead.
Johnson allegedly told police she was being attacked by Young-Mills and others, and she said she fired a warning shot into the air, records state.
Young-Mills is the sixth person to die from gun violence in Waterloo this year.
Terrell Bernard Flower, 30, was shot on Crescent Place on May 15 and later died. Cortez Harrison, 15, died after he was shot in an alley off of East Fourth Street on July 20. Vincent J. Hemenway, 49, was fatally shot on Aug. 15 during an apparent robbery on Adrian Street. Dacarious "Da'Curious" Burkett, 22, of Waterloo, and Takeya M. Hogan-Camp, 28, of West Des Moines, were killed in a shooting at a private club on East Fourth Street on Sept. 26.