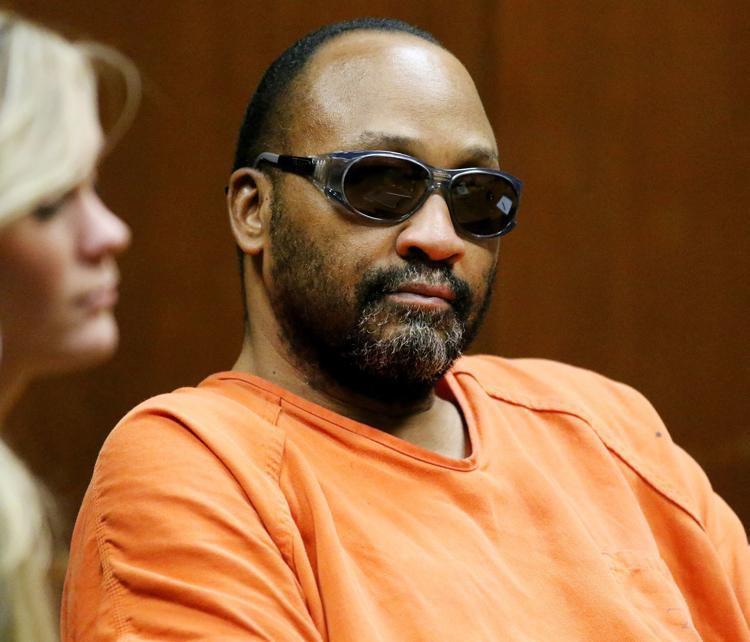 WATERLOO -- Stanley Liggins' third trial will begin Tuesday as scheduled in Black Hawk County District Court, the presiding judge ruled Thursday.
In a written order filed in Scott County District Court, Judge Marlita Greve, chief judge of the Seventh Judicial District, denied a motion filed by Liggins and his attorneys, Aaron Hawbaker and Nichole Watt, to delay the trial.
She also denied a motion to dismiss the case.
Liggins, 56, is charged in the strangulation death of Jennifer Lewis, 9, of Rock Island, on Sept. 17, 1990. The girl's burned body was found near a Davenport elementary school. Prosecutors say she also was sexually abused.
He was twice convicted and sentenced to life in prison in 1993 and 1995. The Iowa Supreme Court overturned the first conviction, and on Nov. 6, 2013, the Iowa Court of Appeals reversed the second conviction.
Greve last year granted Liggins' motion to move his third trial from Scott County to Black Hawk County, citing heavy pretrial publicity surrounding the case.
The trial could last as long as four weeks.
Defense attorney Aaron Hawbaker argued at a hearing Tuesday a four-month delay of the trial is needed to give the defense more time to secure out-of-state witnesses and to investigate a recent claim against former Scott County Attorney Bill Davis, who tried Liggins at his prior trials.
Scott County Attorney Mike Walton objected, saying the defense said in January they would be ready for trial in August and the allegation regarding Davis had no relevance to Liggins' case.