WATERLOO — Defense attorneys challenged the jury selection process Friday after not a single African-American was seated for an upcoming murder trial.
"Mr. Martin has a right to a fair trial by jury, and that has to be drawn from a fair cross section of the community. He can't get a fair trial in Black Hawk County if there are systematic problems with the way the jurors are selected," said Nina Forcier, who is representing Shavondes Martin, one of three people charged with murder in the June 2017 shooting death of 21-year-old Otavious Brown on Logan Avenue.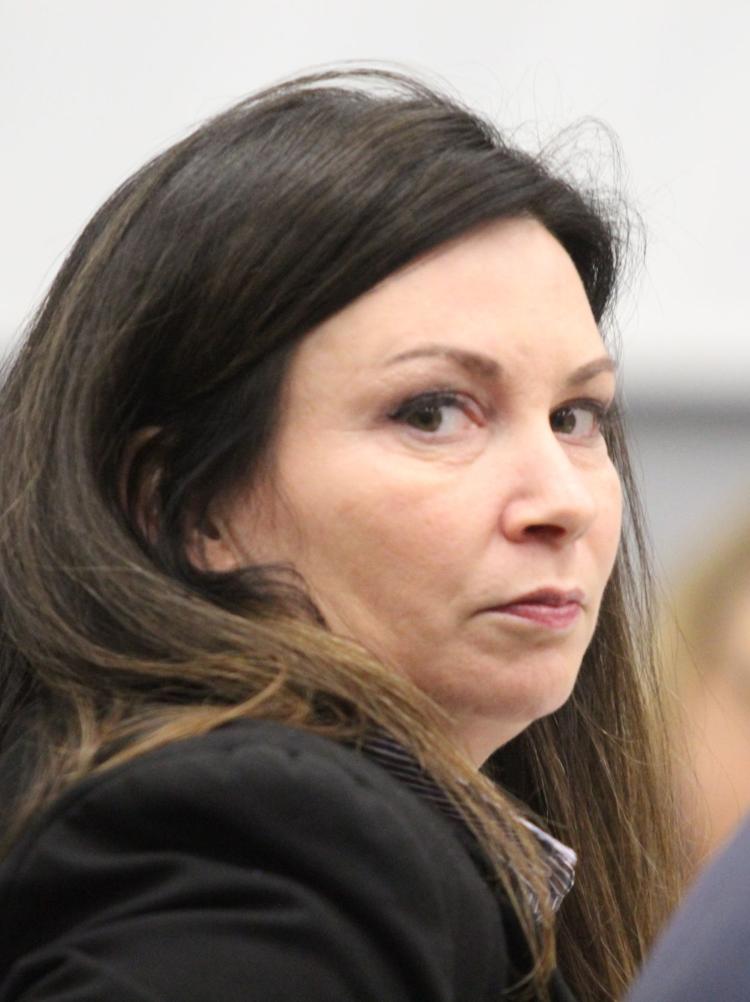 Judge Brad Harris took the matter under advisement.
Martin and co-defendants Armad Rollins and Doncorrion Deangelo Spates are black. Jury selection began Tuesday and lasted two and a half days.
Black Hawk County's population is about 9 percent African-American.
About 145 people checked in for jury duty for the case Tuesday, and only six indicated they were black on questionnaires sent out in advance, said Assistant Black Hawk County Attorney James Katcher.
One African-American made it to the final selection before being dismissed with strikes prosecutors and defense attorneys can use.
Forcier and attorney Andrew Thalacker, who is representing Rollins, asked Harris for another jury draw by a different process.
The issue of racial disparities in Iowa juries is under review after a July state Supreme Court ruling that sent back a case where an all-white jury convicted a black Waterloo man of harassment. The move expanded the methods judges use to gauge the racial makeup of a jury.
DES MOINES (AP) — Black defendants on trial in Iowa have a better chance of challenging all-…
Court officials said nothing has changed since the July decision.
You have free articles remaining.
Jurors are drawn from a state database compiled from voting rolls and Iowa Department of Transportation lists of licensed drivers and people with state-issued identification cards.
At the county level, a state-run jury management program draws from the database to assemble jury pools. Race and gender information isn't collected until jury notices are sent out and potential jurors are mailed questionnaires. Even then, providing race and gender information is optional.
Pointing to American Civil Liberties Union of Iowa estimates as many as 27 percent of African-Americans in the state don't have state-issued ID cards or driver's licenses, Thalacker said the current jury selection system has shortcomings.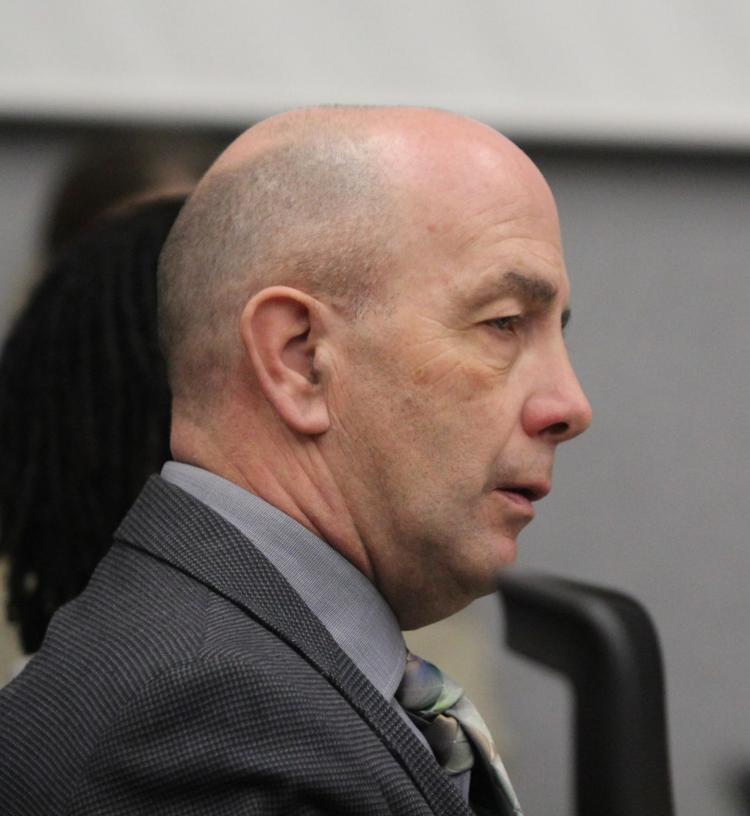 "This has been our concern from the beginning. If African-Americans are less likely to have a driver's license or photo identification … if they are using that data, then they are automatically going to be underrepresented in jury pool lists," Thalacker said.
Thalacker said the state hasn't solved the problem with disparities in the jury selection process and noted Iowa courts give the district level the ability to come up with a remedy. He suggested utility information — power and water bills — could be added to the mix to more accurately reflect the makeup of the community.
Iowa law designates voter and transportation lists be used to compile juries, and the statute allows jury managers and court administrators to use other current and comprehensive lists of people living in the county.
Katcher resisted the request to scrap the selected jury, arguing court officials haven't decided to use sources other than voter registration and DOT lists to gather juror names.
"These particular lists have been identified by the courts as approved lists. No court in the whole United States has said using voter registration and driver's license records, DOT records, is inappropriate," Katcher said.
He said using other sources will open up a "can of worms" that could be challenged down the road by other defense attorneys.
Katcher argued the defense didn't show there was systematic effort in the way juries are selected to exclude African-Americans.