WATERLOO — The sale of the Black's Building in an attempt to settle bankruptcy is being challenged.
Midtown Development, which operates the historic nine-story property at 501 Sycamore St., put the building up for bid on the Ten-X auction site earlier this month with a plan to apply the proceeds to outstanding debts.
The winning bid was submitted by MBM Development, an LLC based in North Bay Village, Florida, for $1.9 million plus a $57,000 transaction fee to the auction site.
But the sale is subject to approval by a bankruptcy judge, and the creditor holding primary interest in the building is objecting to the sale, the price for which was well below what was expected.
Attorneys for OSK XII, which bought Midtown's main debt from MidWestOne Bank, said the sale was improper and didn't meet a $3.25 million reserve. OSK XII also said it wasn't allowed to credit bid on the property.
"OSK does not consent to any such sale, the amount the debtor wishes to sell the Black's Building for is nowhere close to the aggregate value of all liens on the Black's Building," attorney for OSK XII said in court records.
Black Hawk County had valued the property at about $3.9 million for tax purposes.
And Midtown had attempted to sell the property for $7.9 million to a Colorado company in a deal that fell through last year.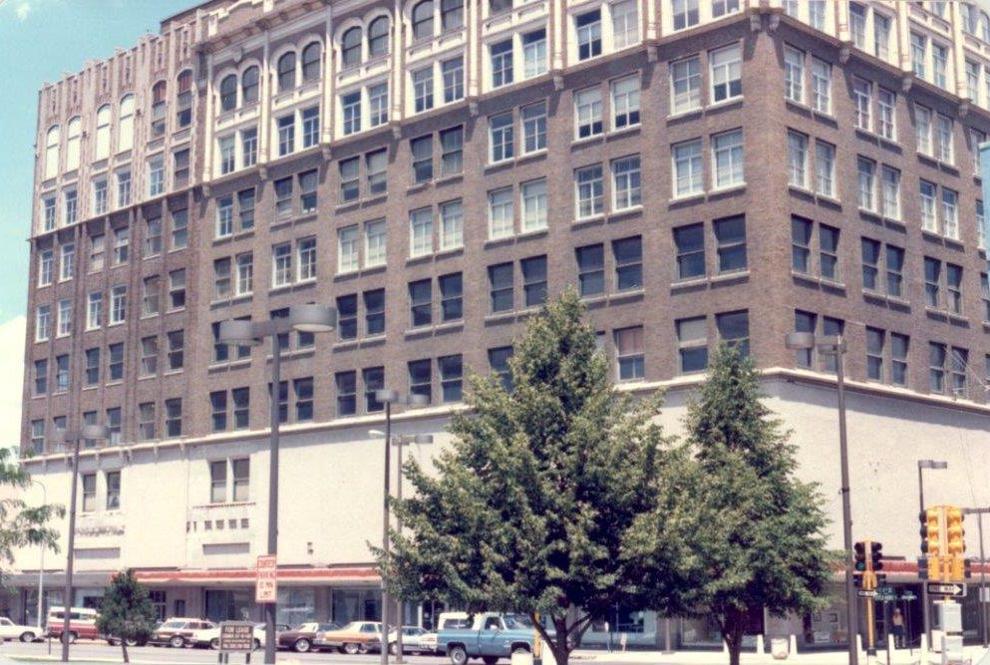 Foreclosure filings indicated about $4.9 million is owed through what had been the MidwestOne Bank loan. Initial records for the Midtown Development bankruptcy filing indicate $458,000 is owned in unpaid property taxes to Black Hawk County.
Even before the March auction, OSK XII had asked the court to lift a stay that bars it from taking its own action with the property.
OSK XII also moved to have the bankruptcy case thrown out or have the court appoint a receiver to oversee the building, arguing that Midtown didn't have any equity in the property.
"The lack of any ability to sell the building at all, let alone recover more than what is owed to OSK, prima facie demonstrates how under-water the debtor is on the Black's Building; not to mention the junior lien holders on the Black's Building," OSK's attorneys wrote in court filings.
OSK also balked at the $1 million opening bid listing.
A hearing on the sale is scheduled for March 29 in Bankruptcy Court for Iowa's Northern District.
Black's Building Auction, November 2021
110521jr-blacks-auction-1
110521jr-blacks-auction-3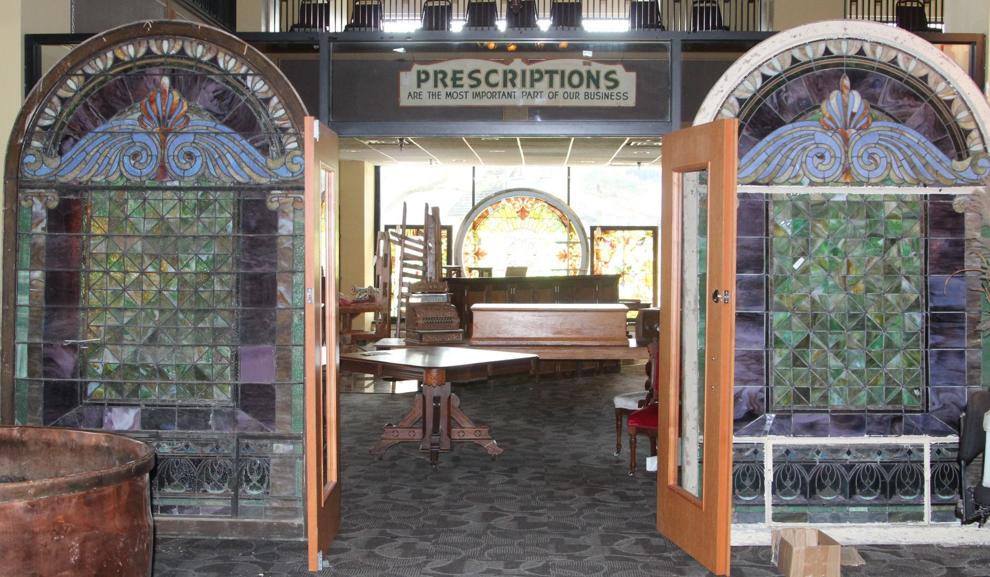 110521jr-blacks-auction-2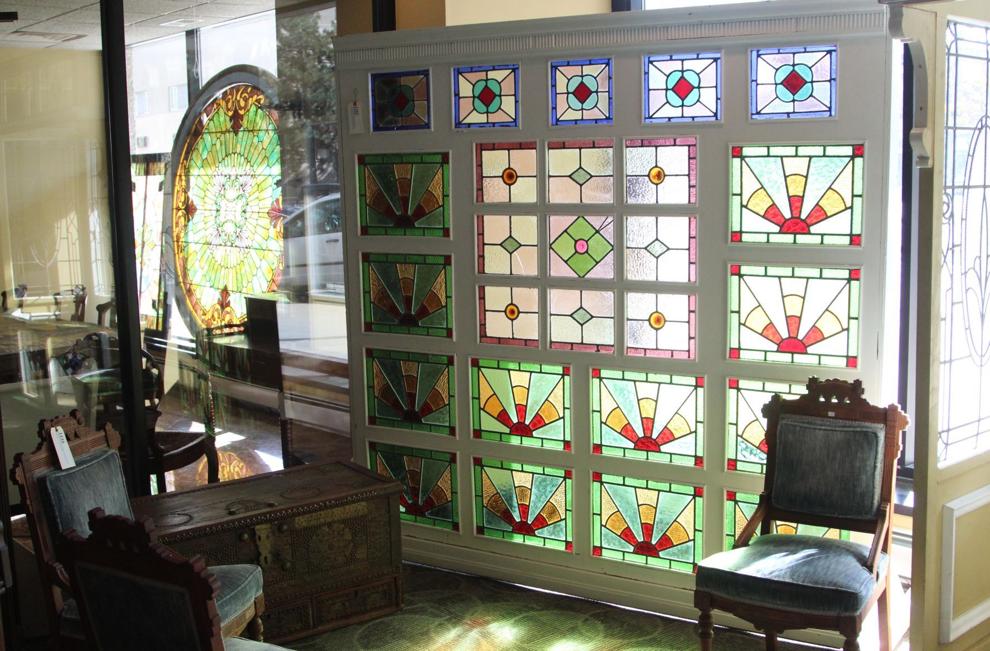 110521jr-blacks-auction-5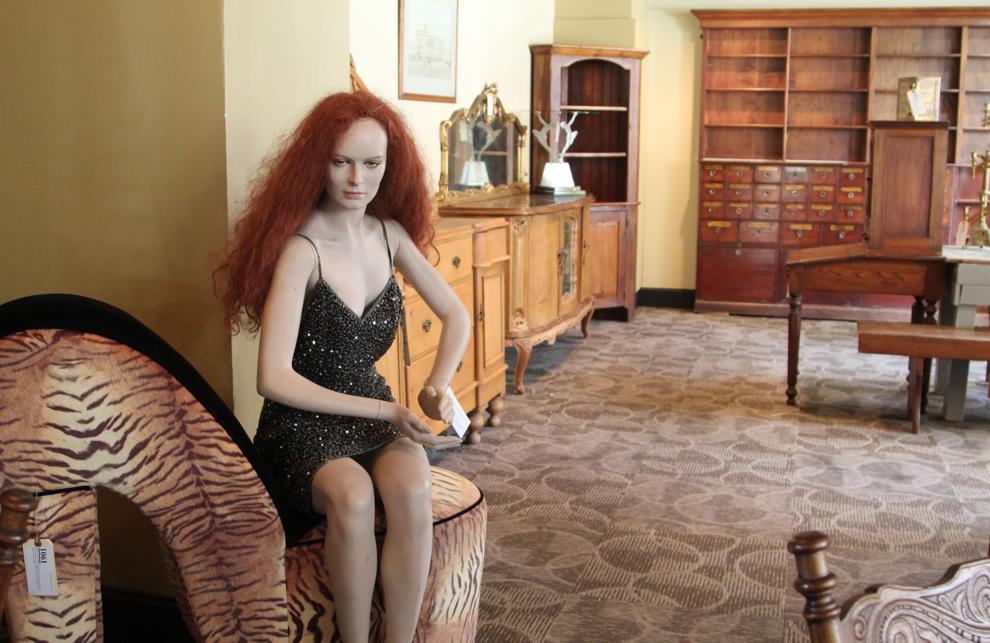 110521jr-blacks-auction-4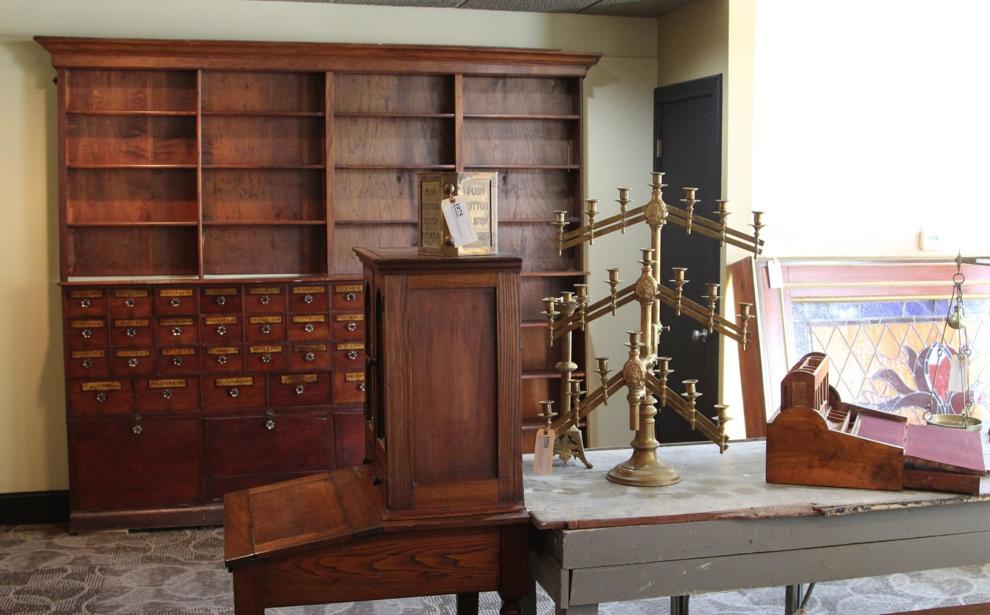 110521jr-blacks-auction-6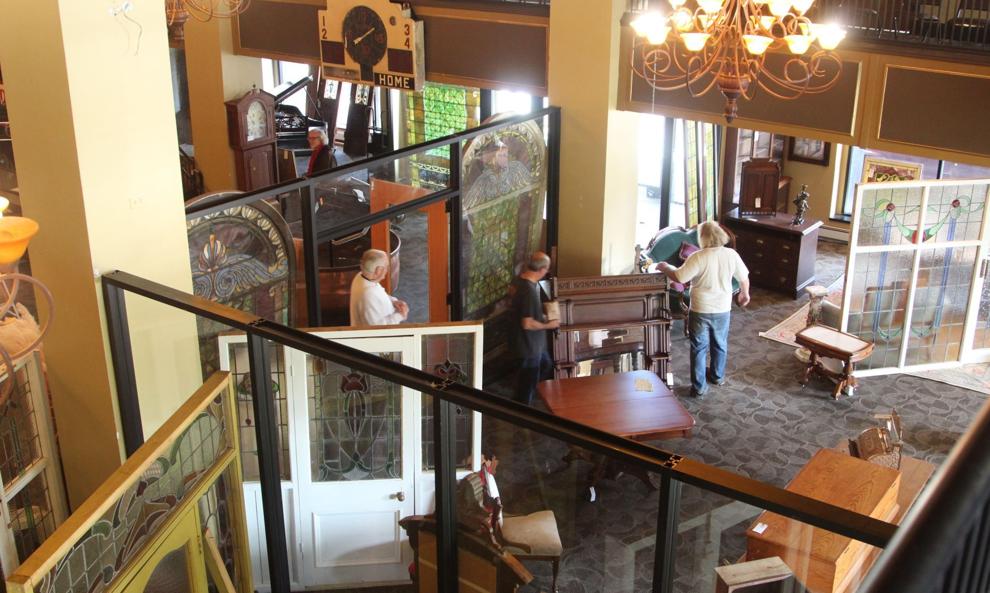 110521jr-blacks-auction-8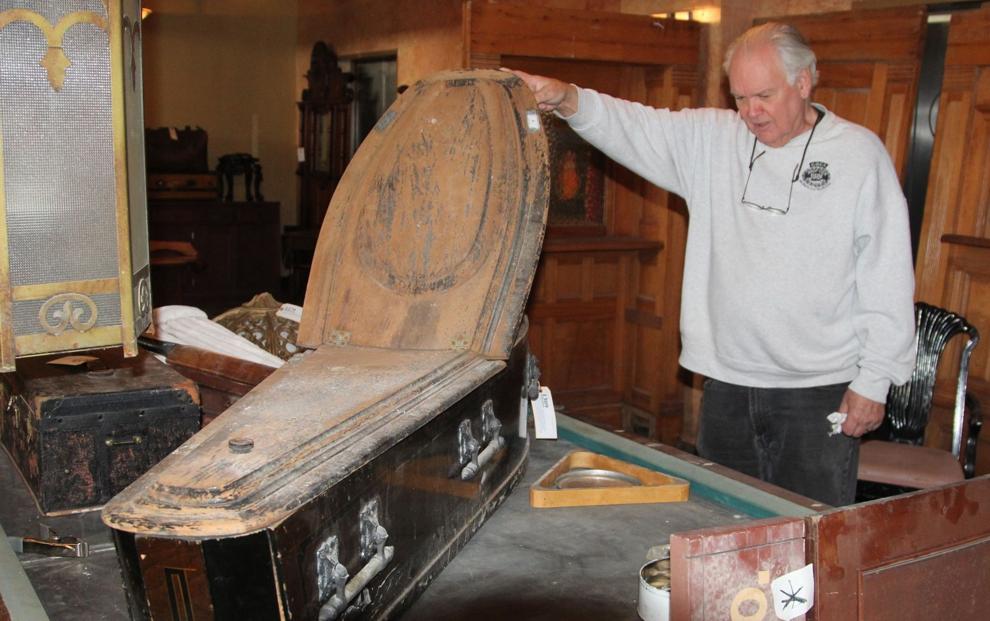 110521jr-blacks-auction-9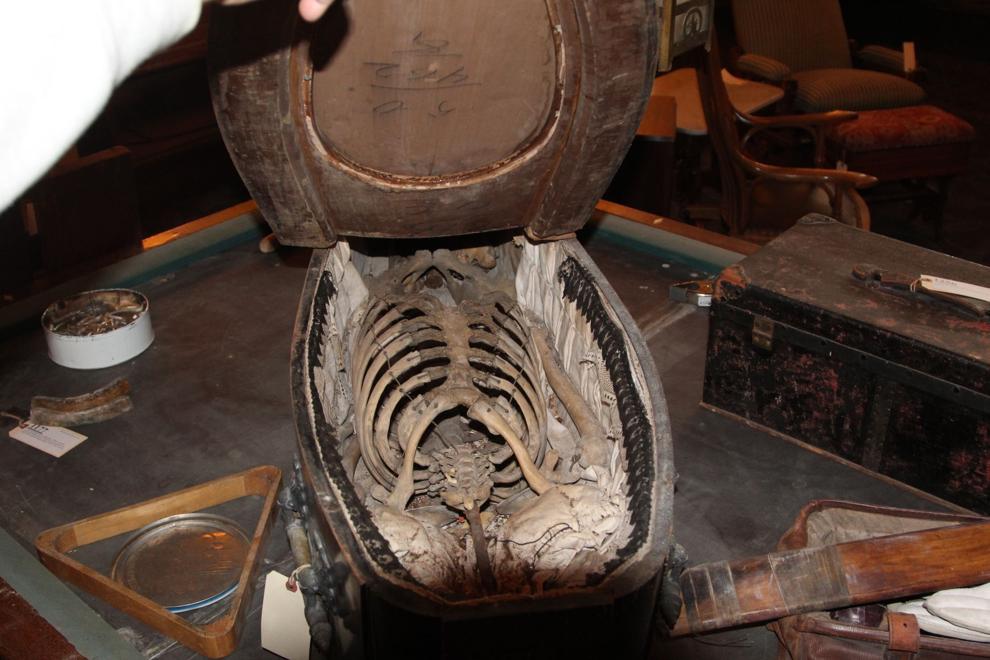 110521jr-blacks-auction-7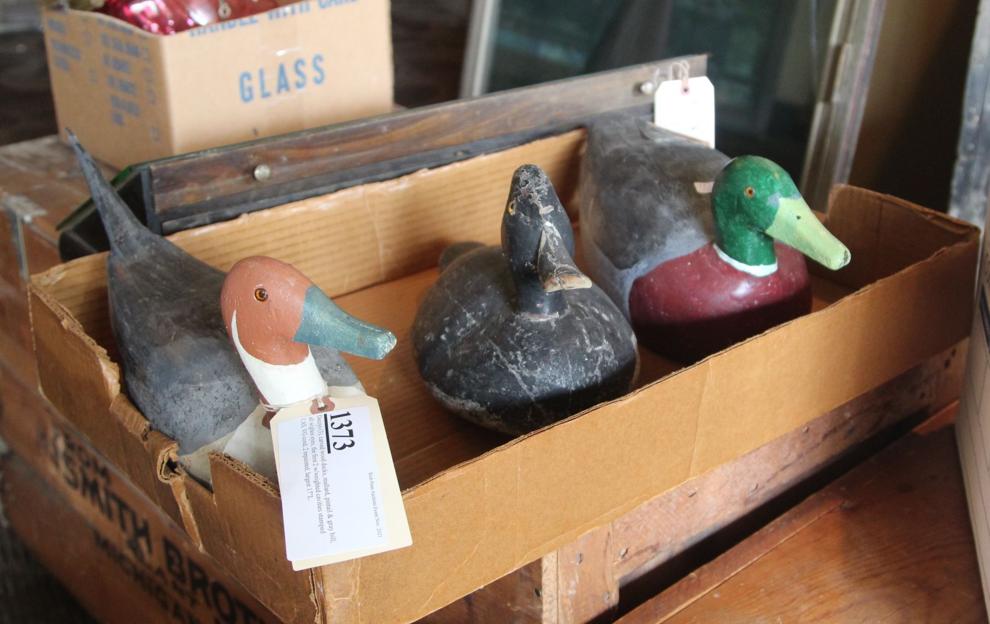 110521jr-blacks-auction-10