WATERLOO – At first the teen thought the man needed help.
He kept yelling "Oi, oi" and looking at her as she picked up silly string and chalk from the sidewalk in the Cedar Falls neighborhood where she was babysitting a 6-year-old girl, she said.
When she approached him to see what was the matter, he grabbed her wrist and pulled her into his house.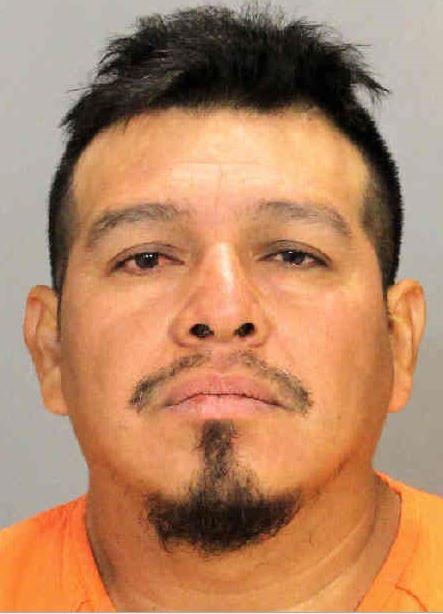 "I was scared. I was saying 'no, let go, you need to let me go' repeatedly," the babysitter recounted Tuesday as trial began in the state's kidnapping case against Saul Santos Vasquez Martinez.
Vasquez is charged with second-degree kidnapping and assault with intent to commit sexual abuse causing injury in the July 23, 2019, attempted abduction on West 18th Street.
He has pleaded not guilty and waived his right to a jury, allowing a judge to decide the case during a bench trial. His defense attorney declined to offer opening statements.
According to testimony and courtroom statements, Vasquez had been living in Kansas and traveled to the Cedar Valley for a construction job and moved into a rented Cedar Falls home only a few houses down from where the teen was babysitting.
Police earlier said Vasquez, an El Salvador native, was in the country illegally.
The teen told the court she didn't know Vasquez but had seen him earlier that day outside his house. He had said something to her while she and the child went on a walk, but she couldn't make it out and ignored him.
Sometime around 3 p.m., the girl went inside to get a drink of water and watch TV, and the babysitter stayed outside to clean up after the day's fun.
That's when she heard Vasquez calling to her.
Once he pulled her inside, he forced her toward the bedroom, kissing her, groping her and trying to remove her clothing, the babysitter said. At one point, she pulled away, but he grabbed her and pulled her back.
Looking about, she could see inflatable mattresses in the house, and a hard hat, reflective shirt and heavy boots on the floor.
Finally, she was able to escape and phoned the child's mother, who called 911.
The child also took the stand Tuesday, telling the court how she began to get worried when the babysitter didn't return, how she hugged her kitten because she was scared and how she spotted the babysitter running back to her house, crying.
Police arrived and went to Vasquez's house, but he didn't come to the door until an hour later.
Black Hawk County Attorney Brian Williams said Vasquez initially told police he was asleep the whole time. Then he started to change his story, saying the babysitter was flirting with him.
On his phone, investigators found photos of the babysitter and girl playing outside on the sidewalk before the attack, Williams said.
Photos: Babysitter kidnapping trial
031021jr-kidnapping-trial-3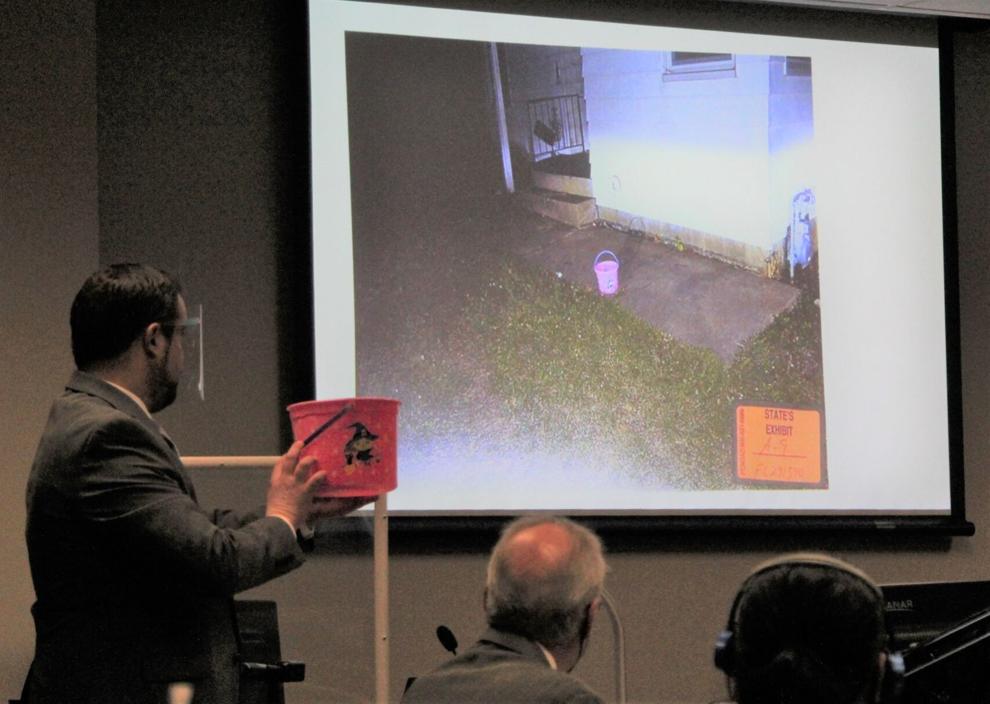 031021jr-kidnapping-trial-2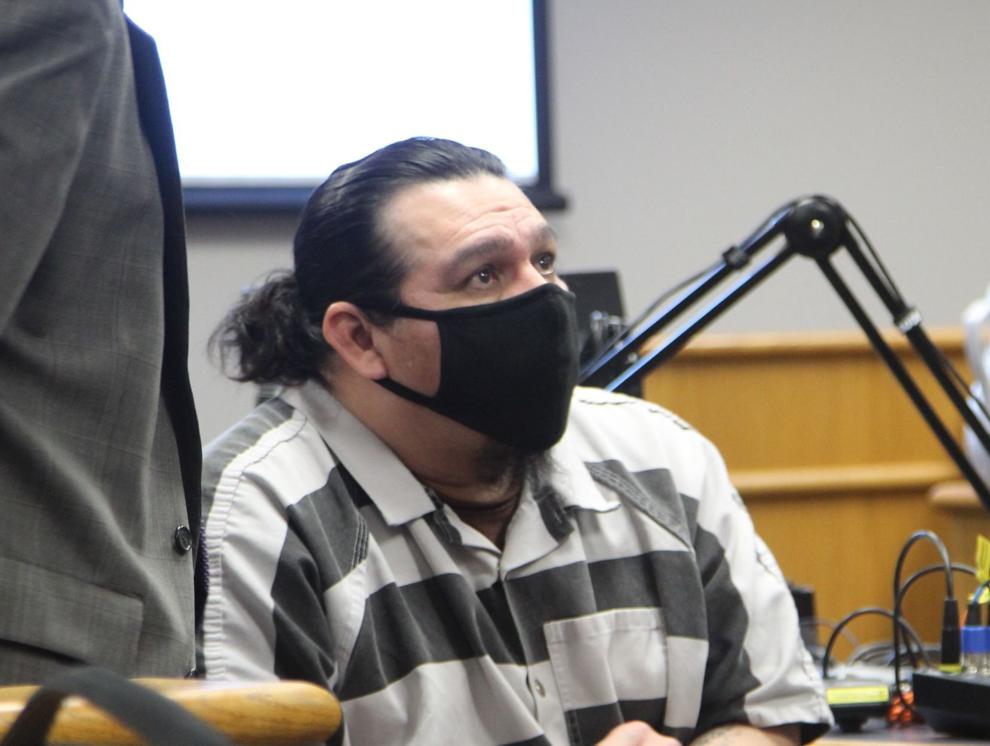 031021jr-kidnapping-trial-1
030921jr-kidnapping-trial-1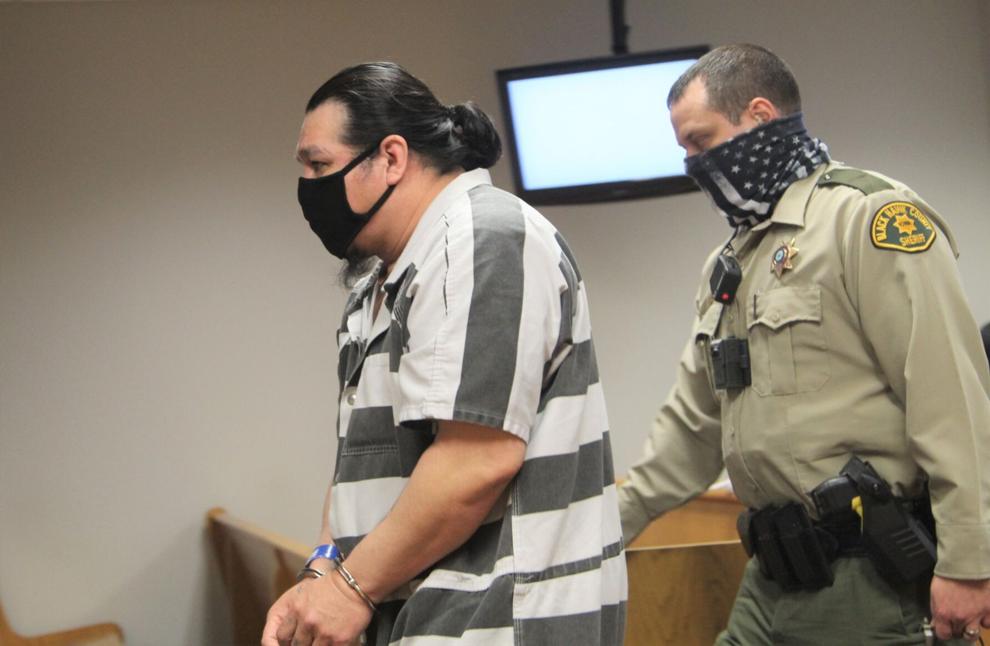 030921jr-kidnapping-trial-4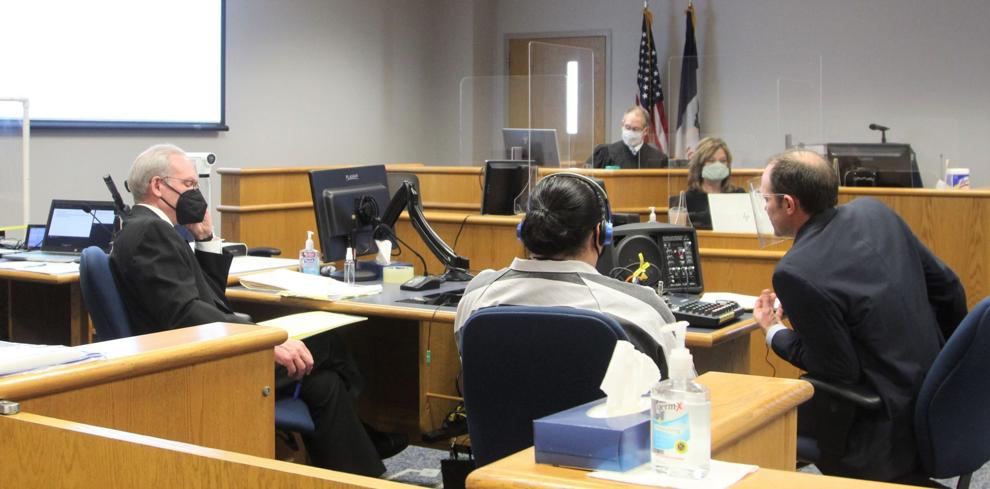 030921jr-kidnapping-trial-3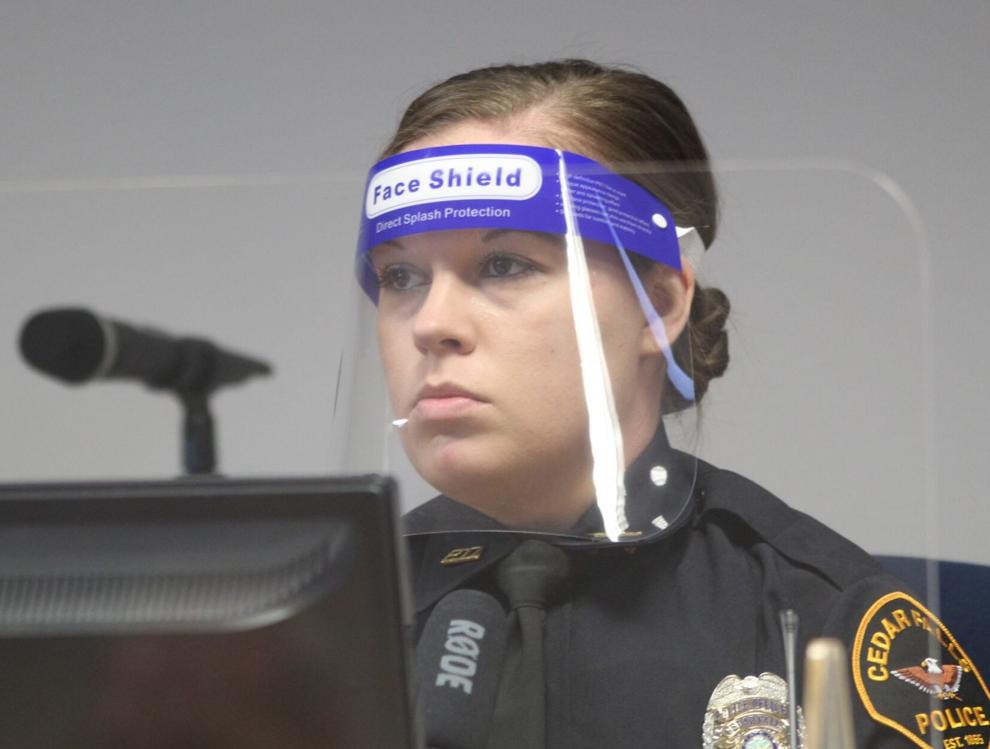 030921jr-kidnapping-trial-2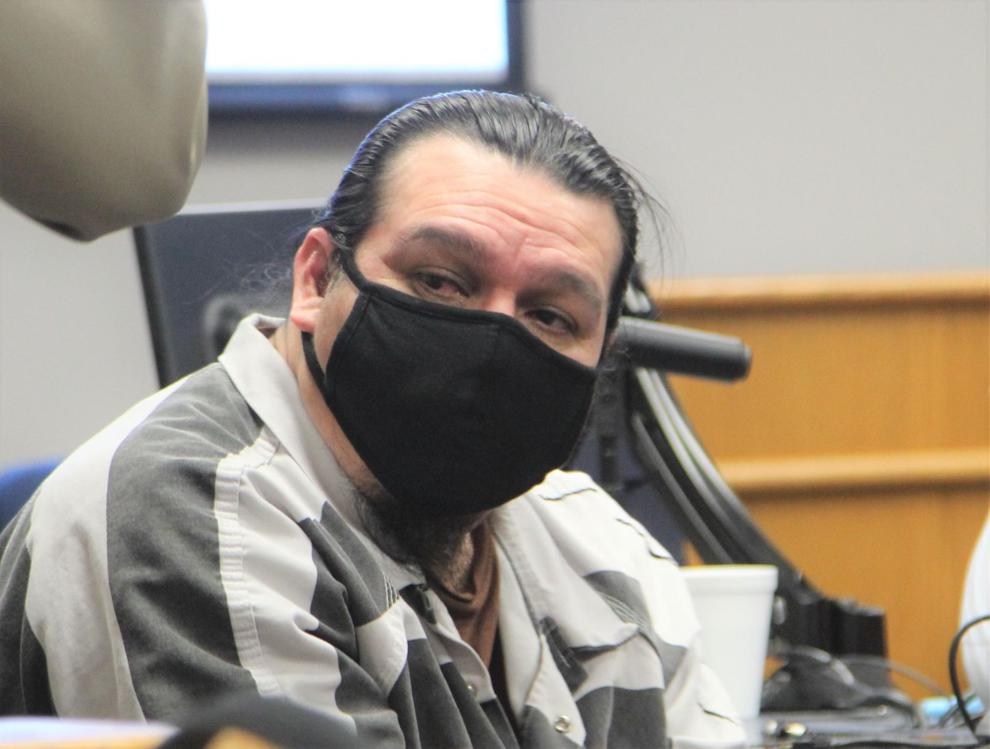 030921jr-kidnapping-trial-5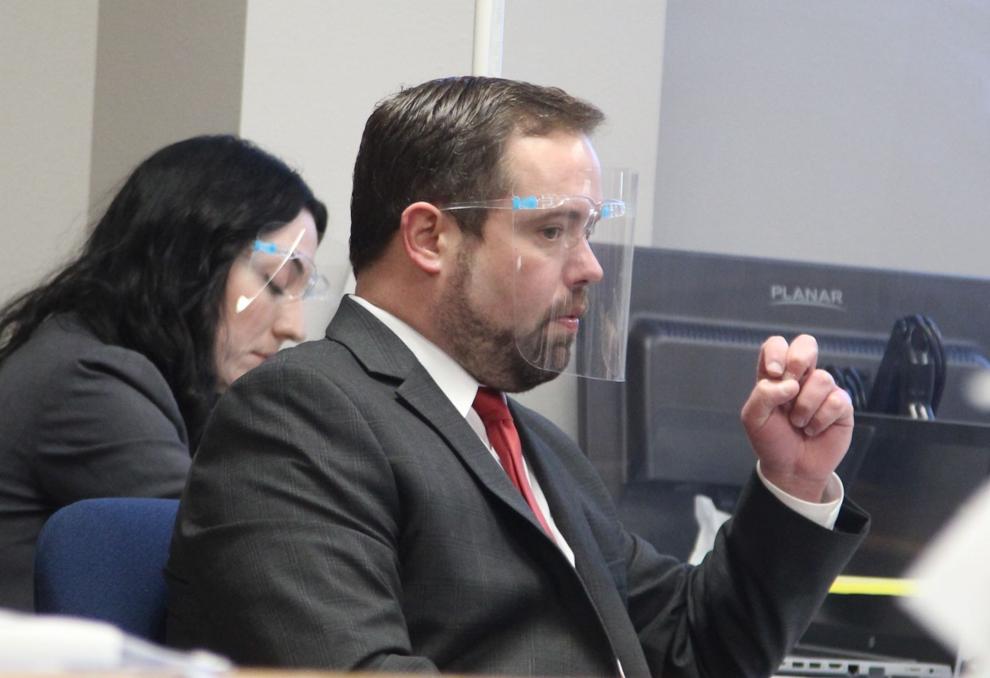 082219jr-kidnapping-arraignment-3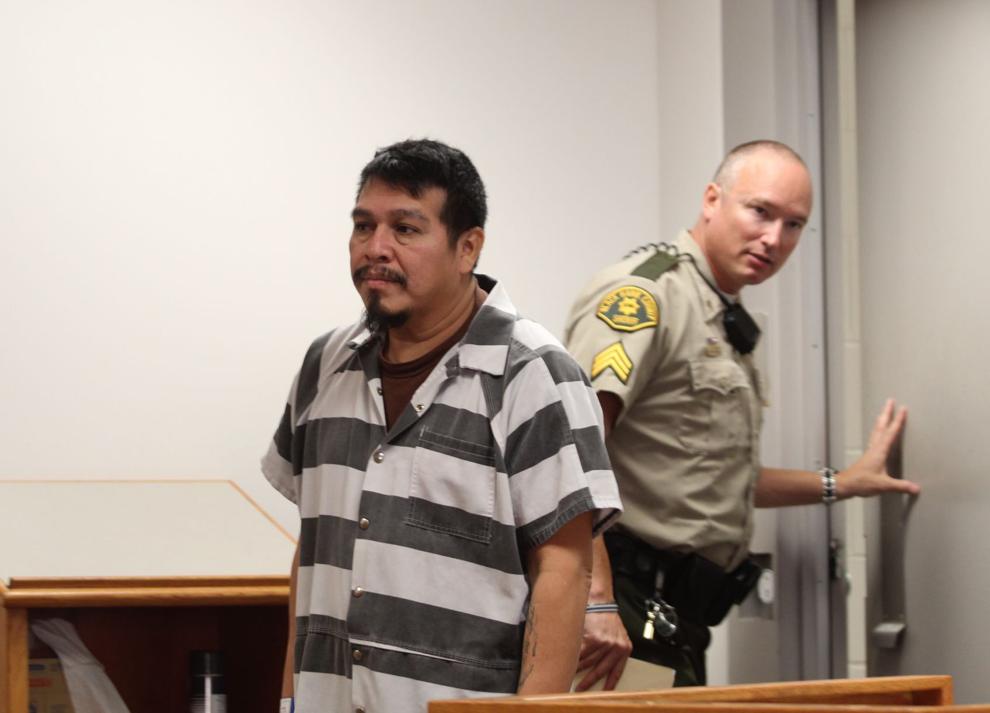 082219jr-kidnapping-arraignment-2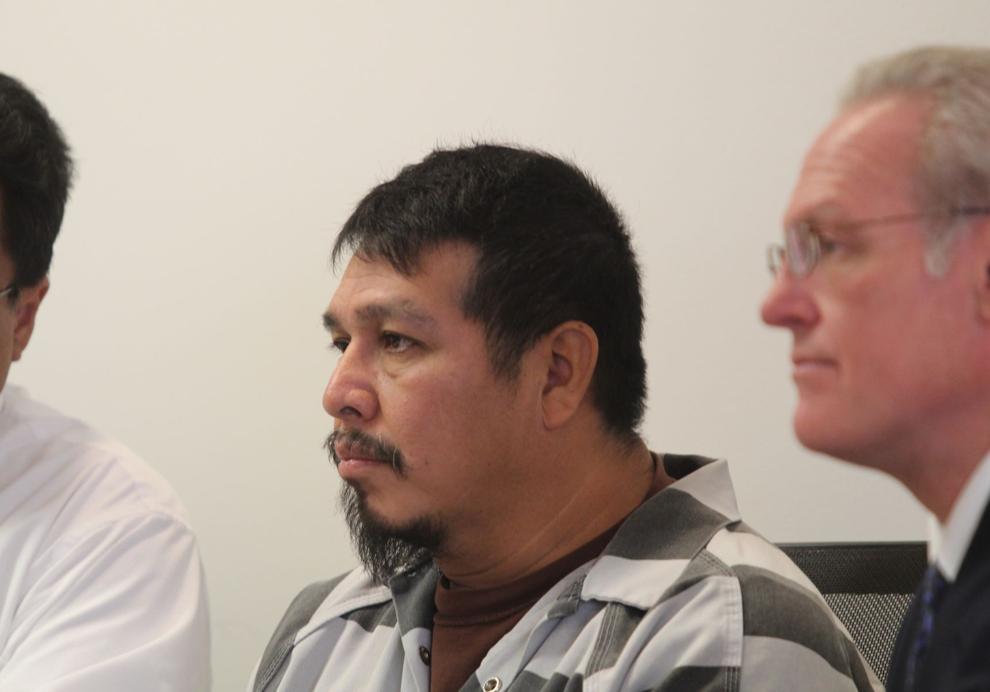 082219jr-kidnapping-arraignment-1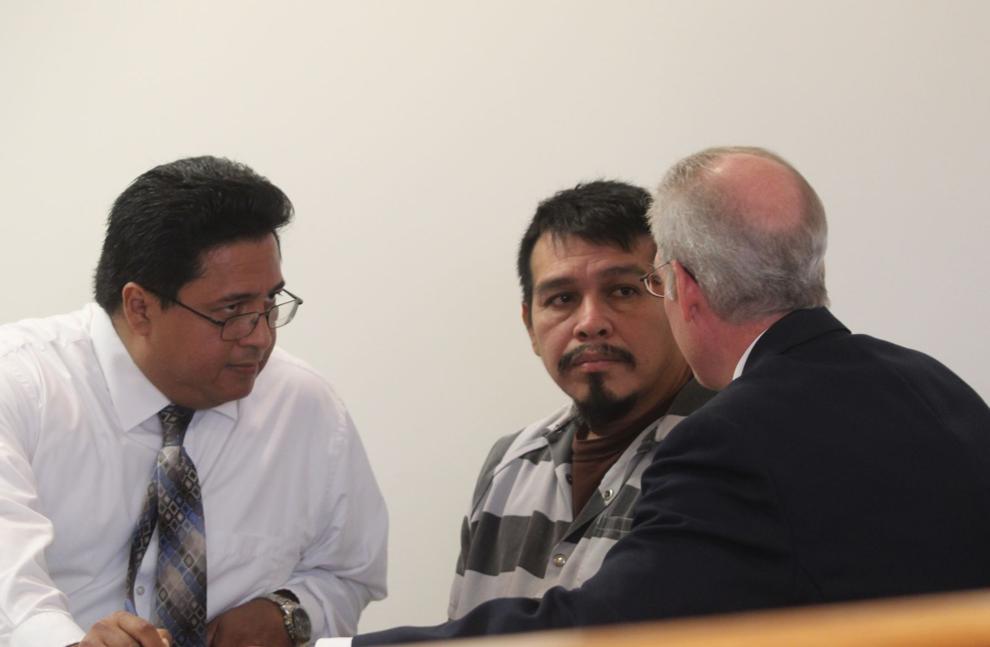 Saul Santos Vasquez-Martinez