WATERLOO – A Waterloo woman has been arrested for allegedly setting fire to her ex-boyfriend's home last week.
According to police, 23-year-old Jameka Leshai-Annette Pritchard at first denied any involvement in the Wednesday blaze that gutted 514 Ankeny St.
But then she admitted to investigators that she lit the fire because he "broke her heart," according to court records.
Pritchard, of 1102 Mulberry St., was arrested Friday for second-degree arson.
Court records allege Pritchard had threatened to kill her ex, Eric Hayes, in the past over relationship problems. On the night of the fire, she called and threatened to set the rented Ankeny Street address on fire.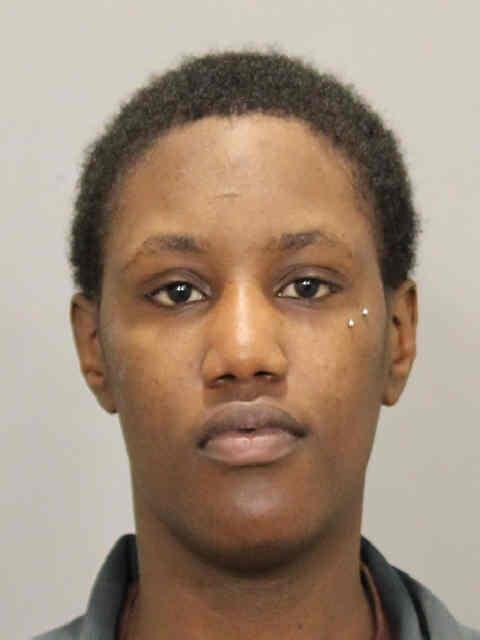 Bond for Pritchard was set at $100,000. A restraining order was also filed in the case.