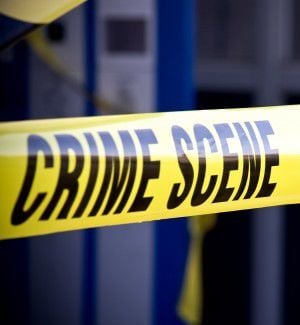 LIME SPRINGS -- A person armed with a gun robbed a Lime Springs bank Tuesday.
The Cresco Times Plain Dealer said no one was injured in the robbery, which happened at the CUSB Bank, at 132 West Main St., Lime Springs, around noon on Tuesday.
The suspect showed a gun and demanded money, according to the newspaper. It was unclear how much, if anything, was taken from the bank.
The newspaper said the Howard County Sheriff's Office and the Iowa State Patrol had a possible lead on the robber and were reviewing video footage.
A person answering the phone at the Howard County Sheriff's Office confirmed the robbery but said no more information was immediately available. A message seeking comment from Howard County Sheriff Mike Miner was not immediately returned Tuesday.
The Times Plain Dealer said the bank is normally staffed with three tellers and three loan officers, and quoted Miner as saying the bank was looking to get a counselor for its employees after the incident.