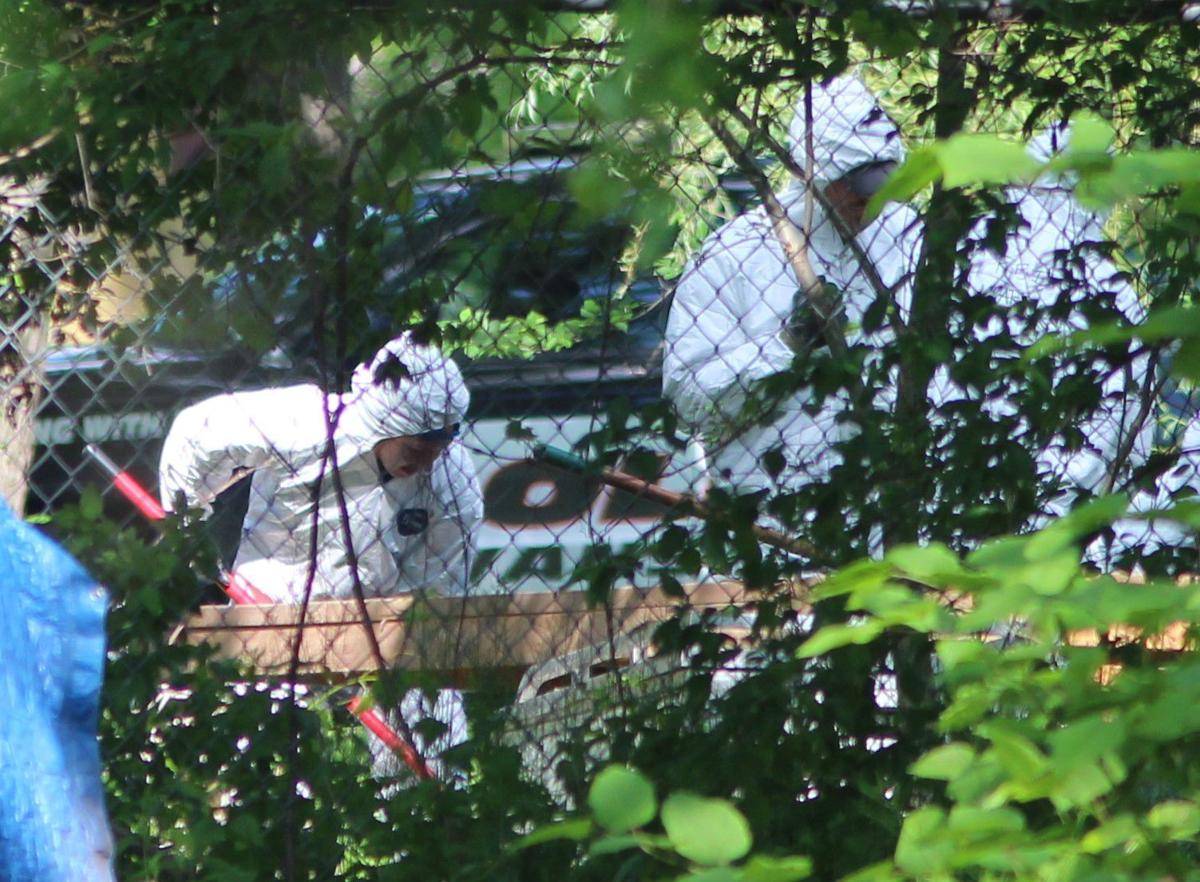 WATERLOO — An Arizona woman who was found buried with her stepfather in Evansdale was killed with a hammer, according to court records.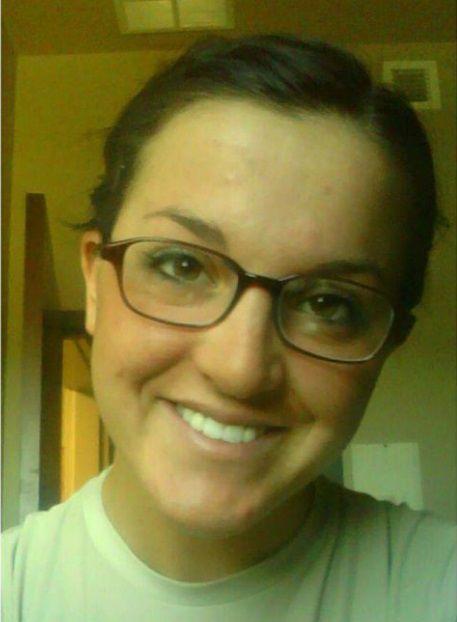 The bodies of Elissa Landry, 28, and David Batten, 45, of Chino Valley, Ariz., were discovered interred in her Subaru Forester at the end of Timber Oak Road in Evansdale in May.
Court records alleged Landry's boyfriend, 25-year-old Mitchell Allen Mincks, used a sledge hammer to kill her. Minck's is accused of using a gun in Batten's death, records state.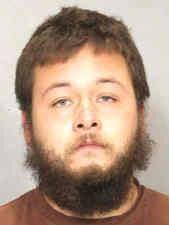 Court records place both slayings on April 19 or April 20.
Court records show authorities had noted a small sledge hammer pictured in a photograph that showed Mincks sleeping at Batten's home. The picture was found by Arizona detectives in April while they were investigating what was then the disappearance of Batten and Landry.
At the time, officers were unable to locate the hammer in Batten's home, which contained a blood-soaked chair and signs that someone had attempted to cover up a crime scene.
Mincks has been charged with first-degree murder in the killings and tampering with evidence for hiding the weapons, cleaning the scene and tossing his victim's cell phones. He is also charged with burglary, concealment of a body, credit card theft and theft of Landry's car and one of Batten's guns.
Mincks hasn't been formally served with the murder charges and remains in custody awaiting a federal probation violation hearing on an unrelated offense.
Relatives reported Landry and Batten missing in Arizona in April, and Mincks was detained days later at a relative's home in rural Black Hawk County. In late May, authorities found Landry and Batten buried in Evansdale.