CEDAR RAPIDS --- A man who was serving a 15-year federal prison sentence when he tried to hire a "hit man" to murder two people in Northeast Iowa was convicted by a jury Wednesday after a six-day trial in federal court in Cedar Rapids.
Jason Harriman, 44, formerly of Traer and Independence, was convicted of two counts of murder-for-hire. The verdict was returned Wednesday afternoon following about four hours of jury deliberations.
The evidence at trial showed that in 2011, Harriman was sentenced to serve 15 years in federal prison for unlawfully possessing a gun and ammunition. While in federal prison in Arkansas, Harriman made multiple phone calls and sent multiple emails to an individual he thought was a hired killer, but was actually an undercover agent from the Bureau of Alcohol, Tobacco, Firearms, and Explosives.
The victims were reportedly his ex-wife and her boyfriend living in Iowa, court documents state.
You have free articles remaining.
After meeting with the "hit man" in person in the prison, Harriman signed a contract calling for the murders of two people who were living in Northeast Iowa. Harriman agreed to pay the "hit man" $21,000 and had already given the "hit man" a 1969 Dodge Charger as a down payment.
Sentencing before U.S. District Court Judge C.J. Williams will be set after a pre-sentence report is prepared. Harriman remains in custody of the United States Marshal pending sentencing. Harriman faces a possible maximum sentence of 20' imprisonment, a $500,000 fine, and six years of supervised release following any imprisonment. 
The case is being prosecuted by Assistant U.S. Attorneys Anthony Morfitt and Kyndra Lundquist and was investigated by the Bureau of Alcohol, Tobacco, Firearms, and Explosives and the Bureau of Prisons Special Investigative Service.
Cheyanne Renae Harris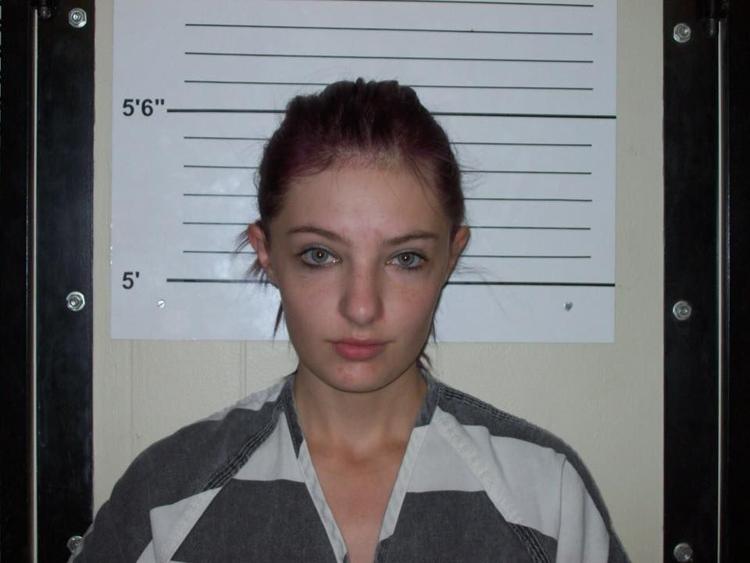 Simon Curtis Tooson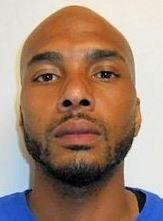 Armando Adame III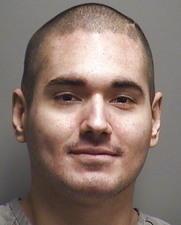 Nicholas Halterman and Jumonie Wilson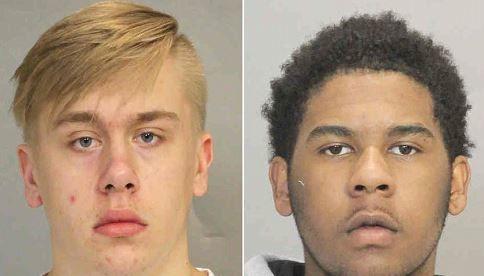 Jason Troy Harriman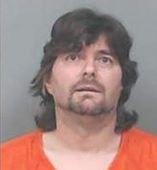 Keith Bernard Tucker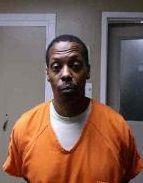 Jerry Lynn Burns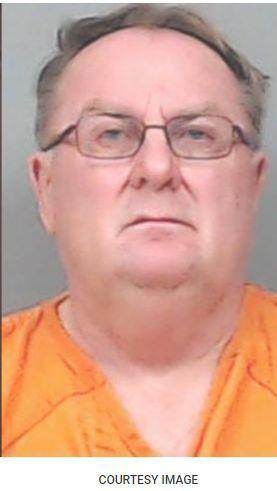 James Harold Smith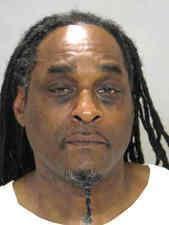 Victor Emanuel Hasvold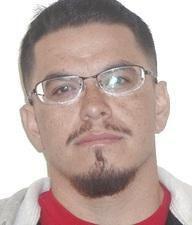 Christopher Eugene Barbour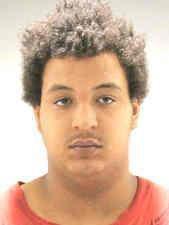 Bradley William Ritter
Abigail Jane Southerland

Kameron Mannen Powell Sikkink
Paul Wayne Laganiere III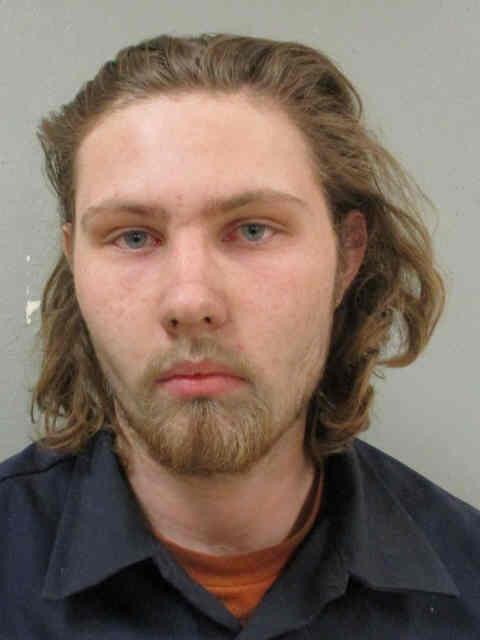 Deontai Rayquan Sallis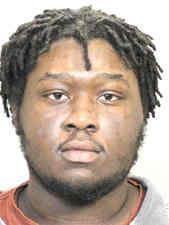 Shaquielle Daleves Litt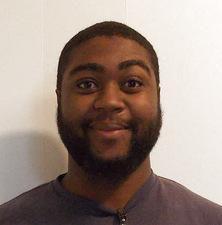 Jamaal Baker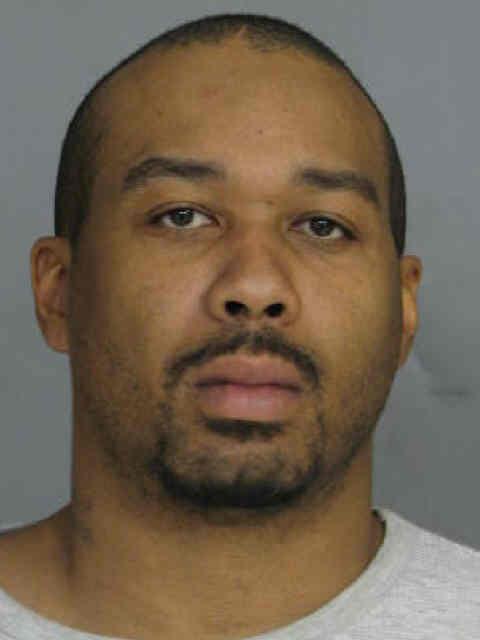 Bryan Patricio Malone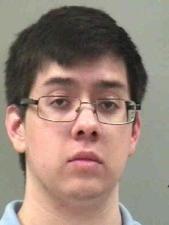 Ricky L. Arentz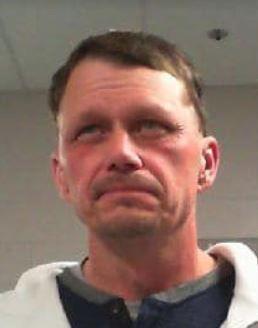 Jasmine Nicole Donald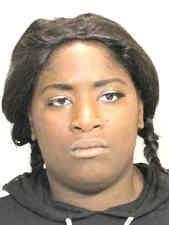 Chris Soules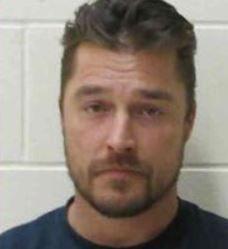 Ashanti Deanna Phillips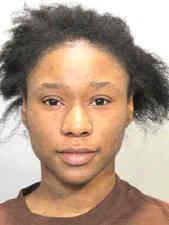 Diamond Mashan Duckings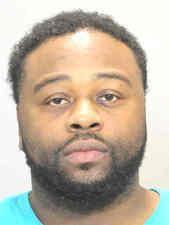 Misty Jo Bousman Ray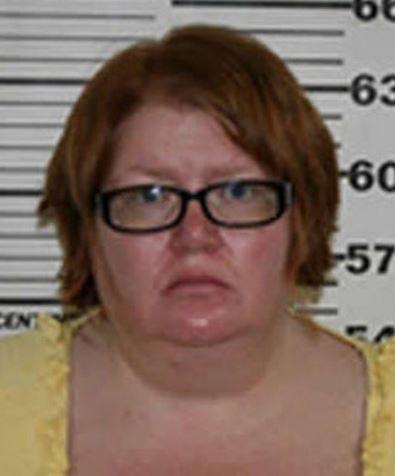 Marc Ray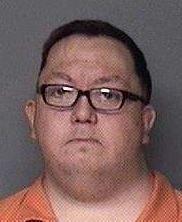 Walter Cordell Williams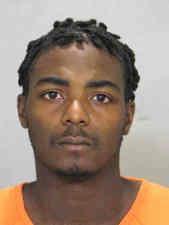 Mitchell Ray Langel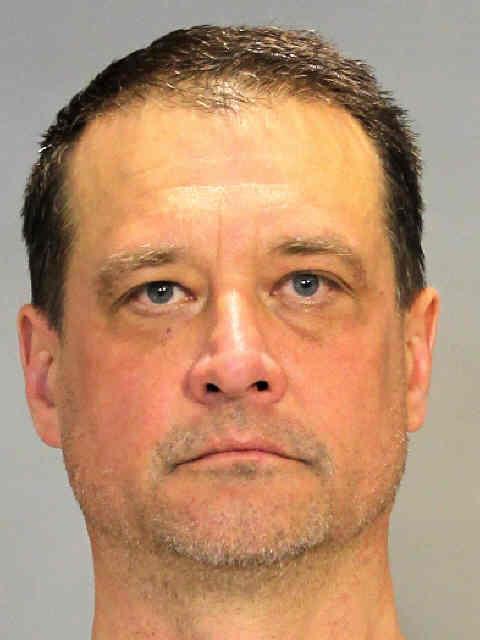 Doncorrion Deangelo Spates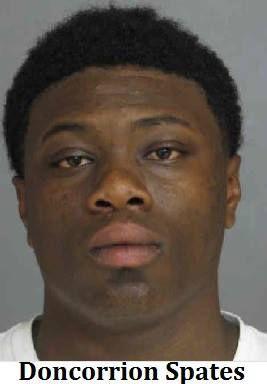 Rita Aurea Torres Vazquez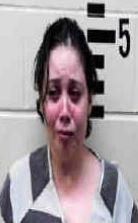 Thomas Leonard Campbell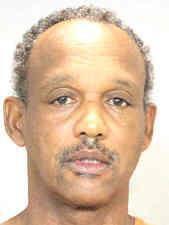 Steven Anthony Arce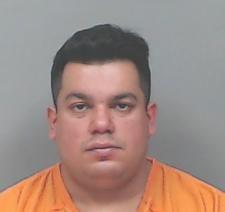 Timothy Eugene Hines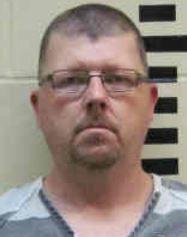 Raymond Bernard Birden Jr.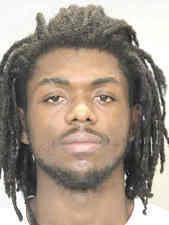 Jaleel Lamont Todd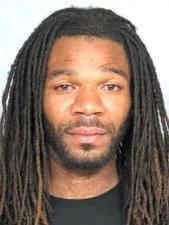 Dennis Wray Bonin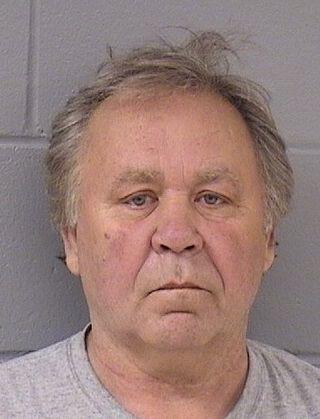 Lakoda Christensen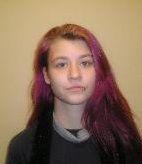 Kristen Ann Pitz
Heather Kay Marie Medina
Jerrelle Joseph Griffin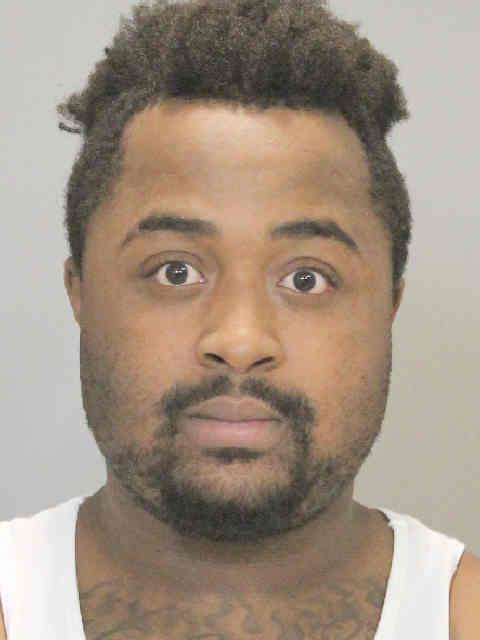 William James Iehl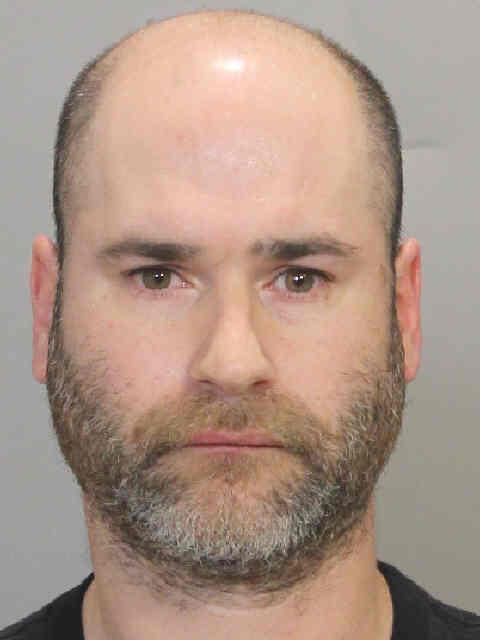 Jennifer Linn Dicken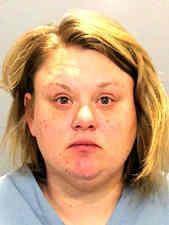 Danaesha Lynne Martin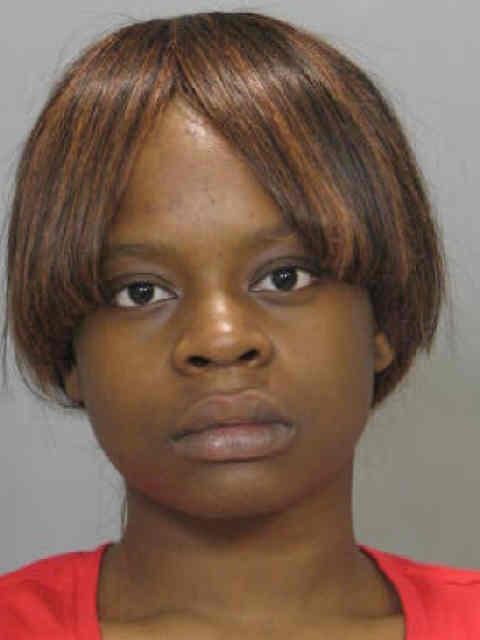 Adam Nakluan Milambiling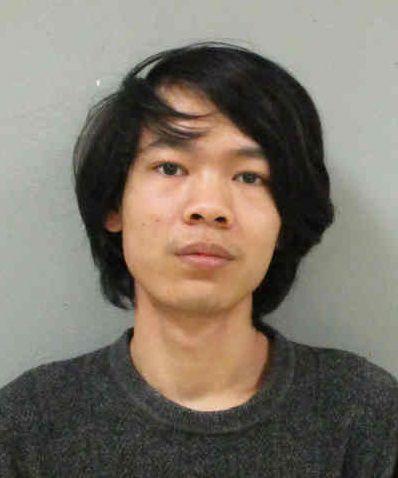 Dayln Cornelius Harrington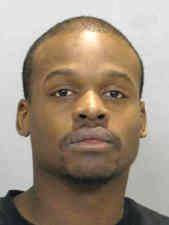 Daniel Lee Truesdell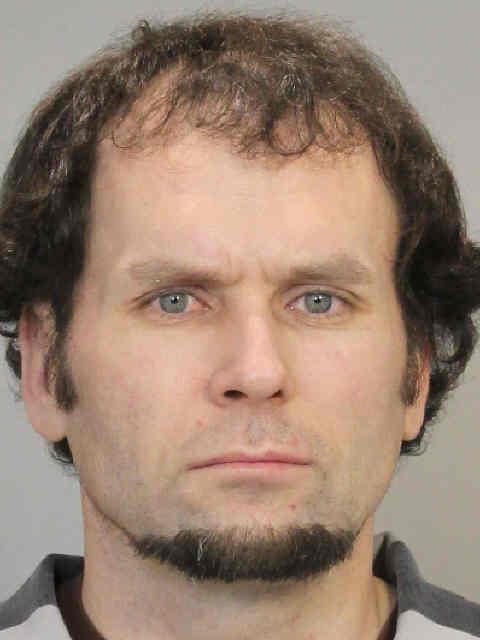 Selmir Salkanovic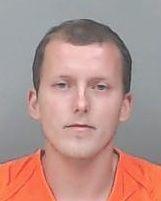 Shawn Washington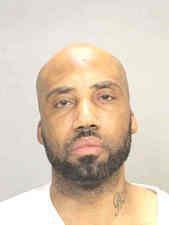 Jeremy Lee Howard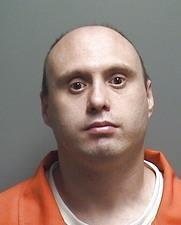 Kayles Marie Walton