TAMA – The Iowa Court of Appeals has upheld the murder conviction of a Tama man in the cold case disappearance of his fiancé.
Cora Okonski was last seen April 16, 2000, and Tait Purk was arrested in 2016.
A jury found him guilty of first-degree murder, and the conviction was overturned, resulting in a bench trial where a judge issued a conviction for second-degree murder in 2017.
On appeal, Purk, now 53, argued there wasn't sufficient evidence to back the murder conviction because Okonski's body has never been found.
During trial, the judge considered testimony from a jailhouse informant who served time with Purk and from a former acquaintance who said Purk told them he killed his girlfriend because she threatened to go to police about a burglary and a stolen truck. One of the witnesses said Purk told him they were arguing, and he grabbed her by the neck and slammed her to the floor and then buried her body in a park or nature preserve the following day.
Purk also argued the court unfairly considered testimony from two acquaintances who recounted earlier incidents where Purk choked out Okonski or talked about choking her out. He said another witness had improperly testified about a person of interest in the case who passed a polygraph exam.
In an 18-page opinion filed Wednesday, the Iowa Court of Appeals said the judge trying the case found the confession witnesses credible and had corroborated their statements through other evidence presented at trial.
"There was evidence that, prior to April 16, Purk had physically abused Okonski by choking her to unconsciousness. There was also ample evidence Purk and Okonski were fighting on April 16 and, indeed, that Okonski was afraid for her life," Appeals Court Judge David May wrote in the opinion.
The opinion said the trial judge had fairly considered testimony from witnesses to the earlier incidents.
The appeals court also noted the judge commented that the polygraph testimony wasn't admissible and he would disregard the information.
UPDATE: Photos: Tait Purk Trial
Tait Purk Dec. 8, 2017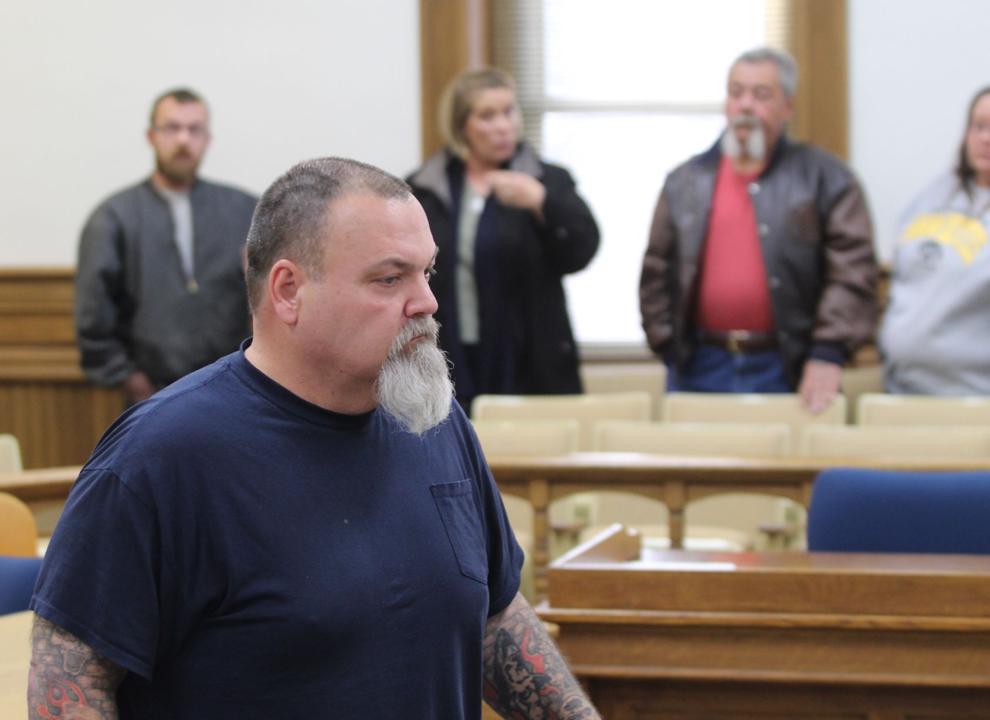 Tait Purk verdict Dec. 8, 2017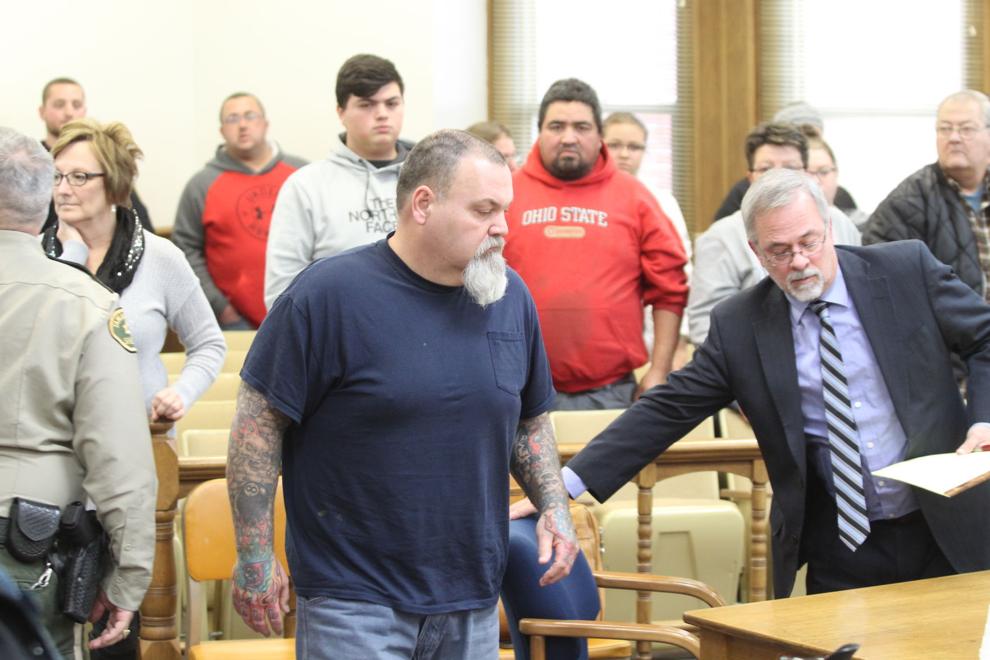 Tait Otis Purk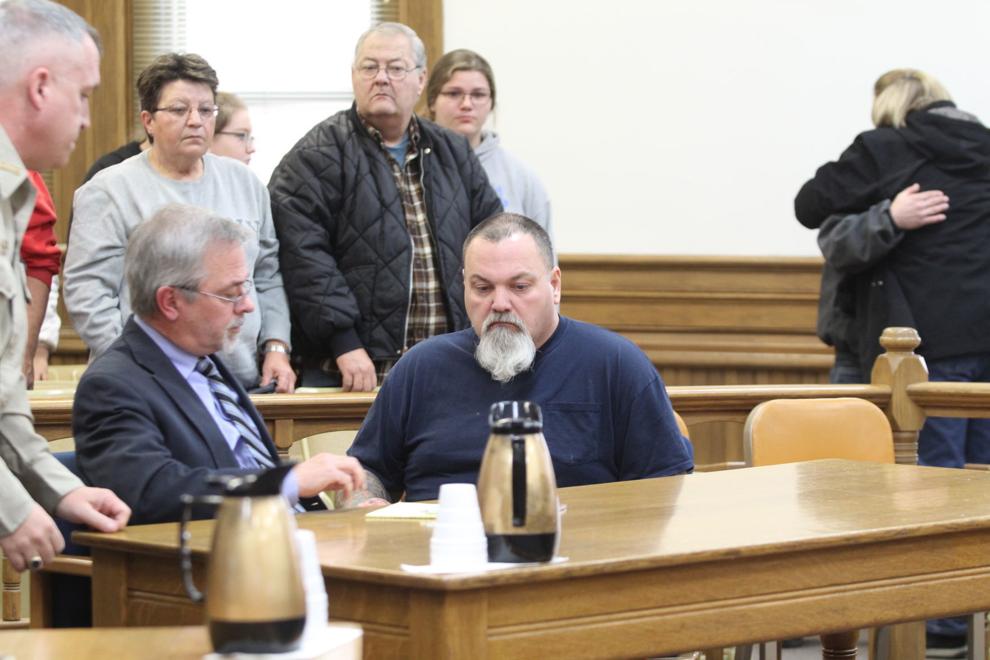 Tait Purk verdict, Dec. 8, 2017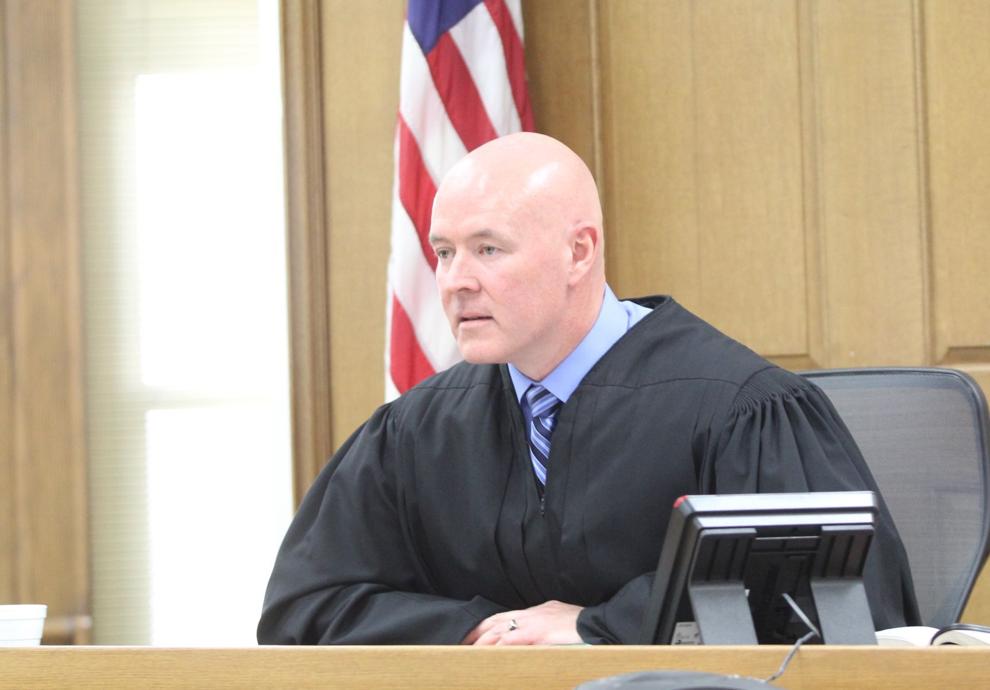 110617jr-tait-purk-retrial-5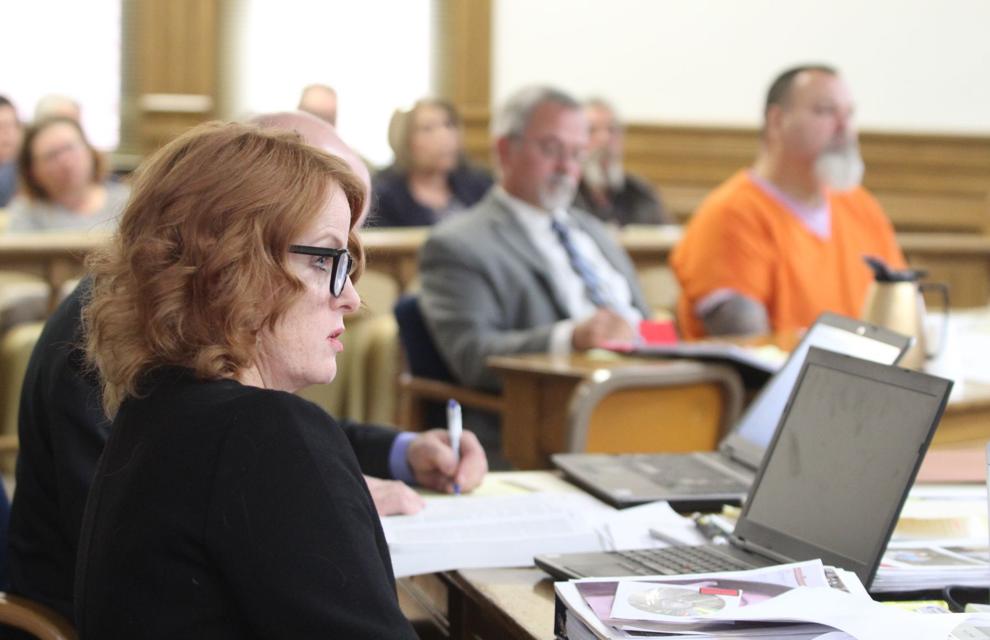 110617jr-tait-purk-retrial-4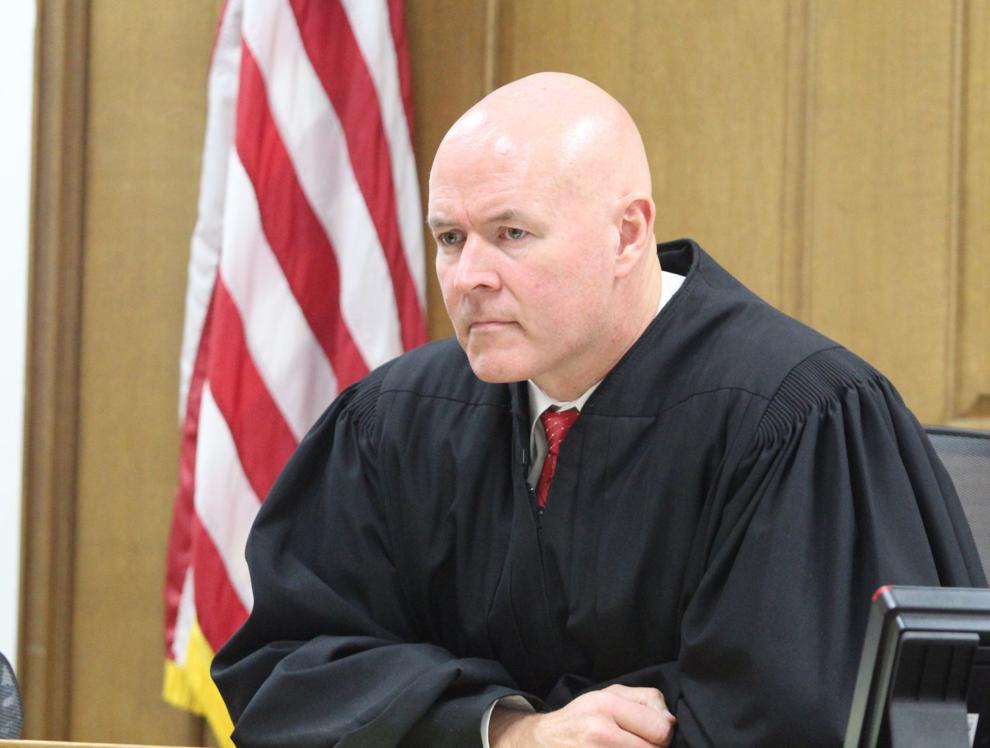 110617jr-tait-purk-retrial-2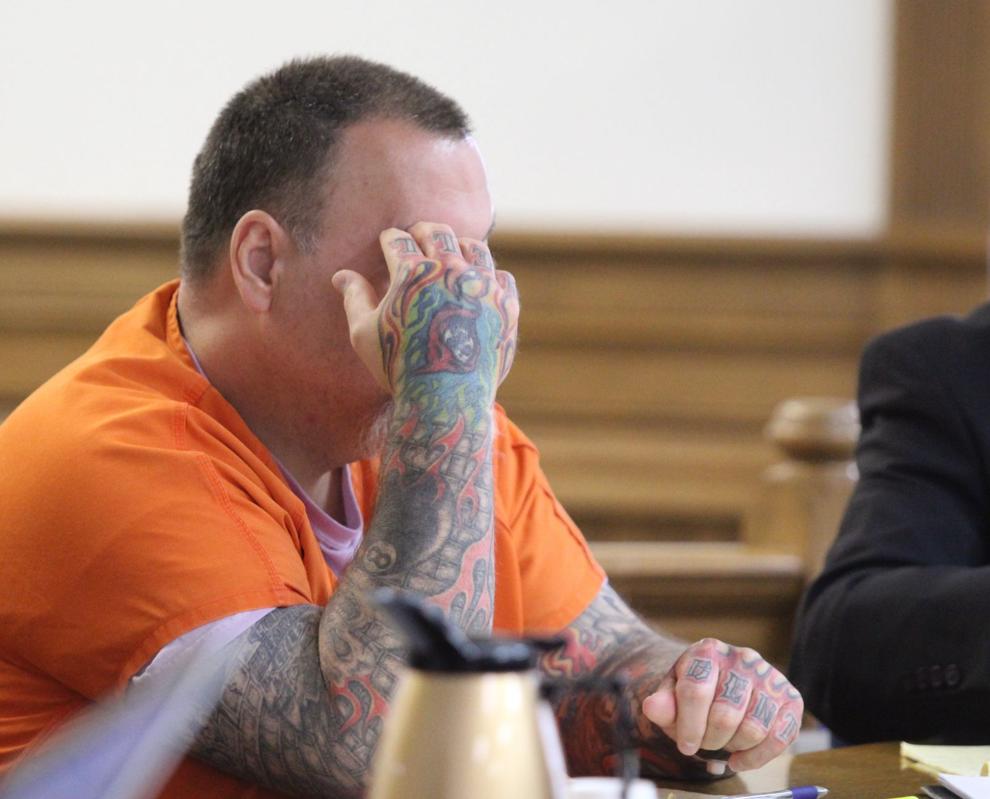 110617jr-tait-purk-retrial-6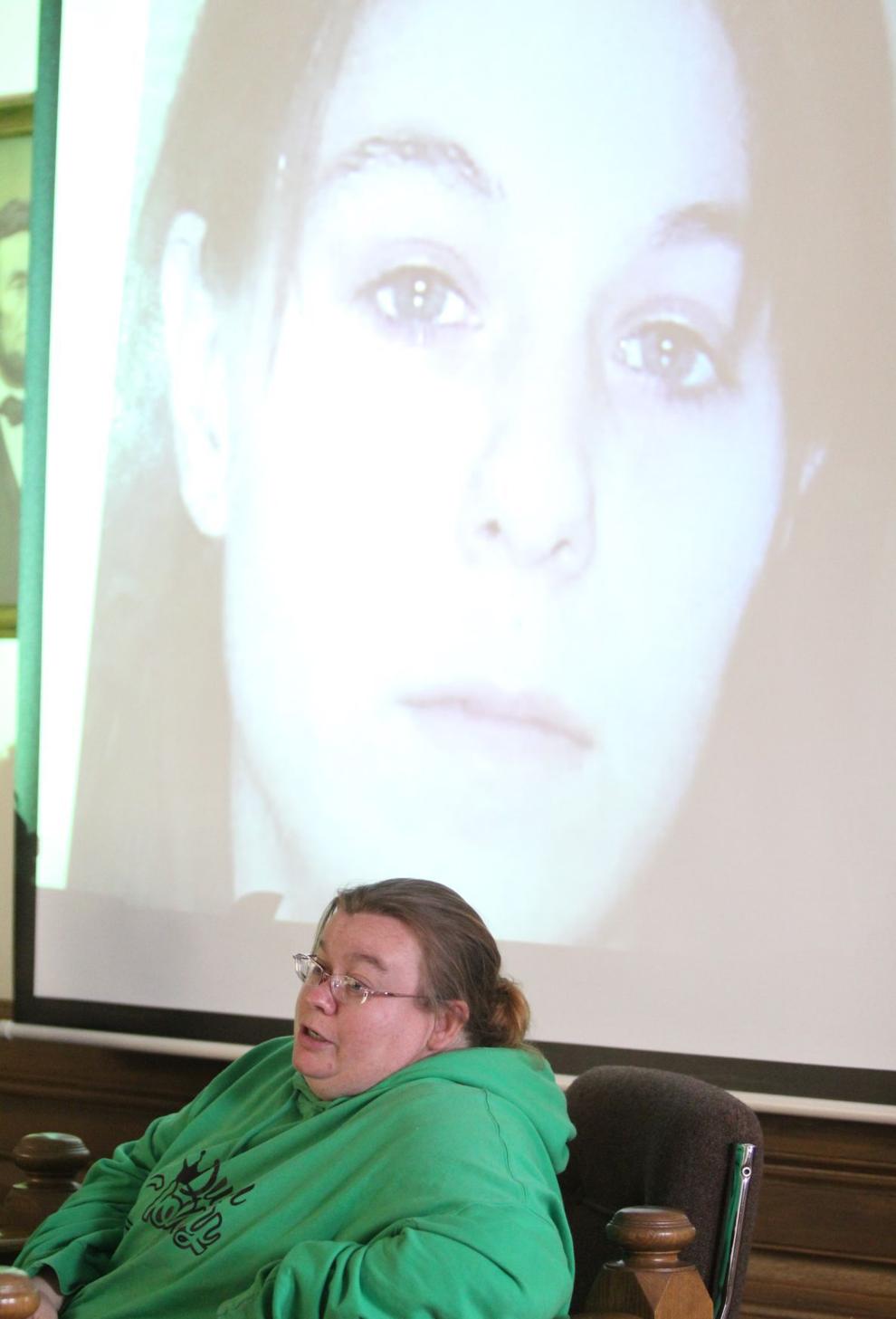 110617jr-tait-purk-retrial-7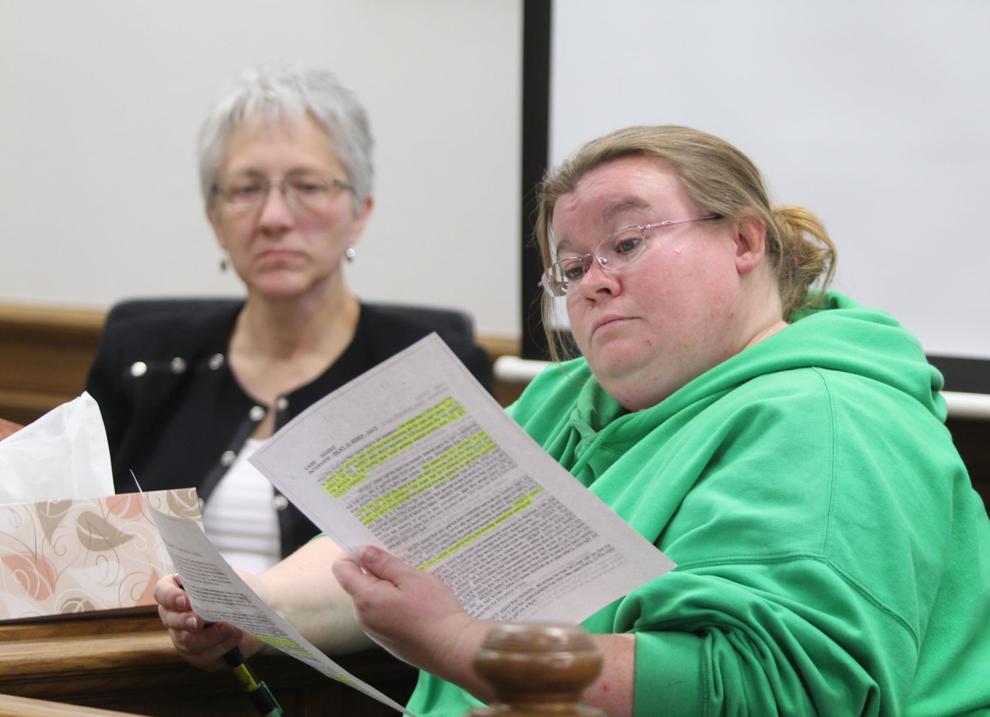 Tait Otis Purk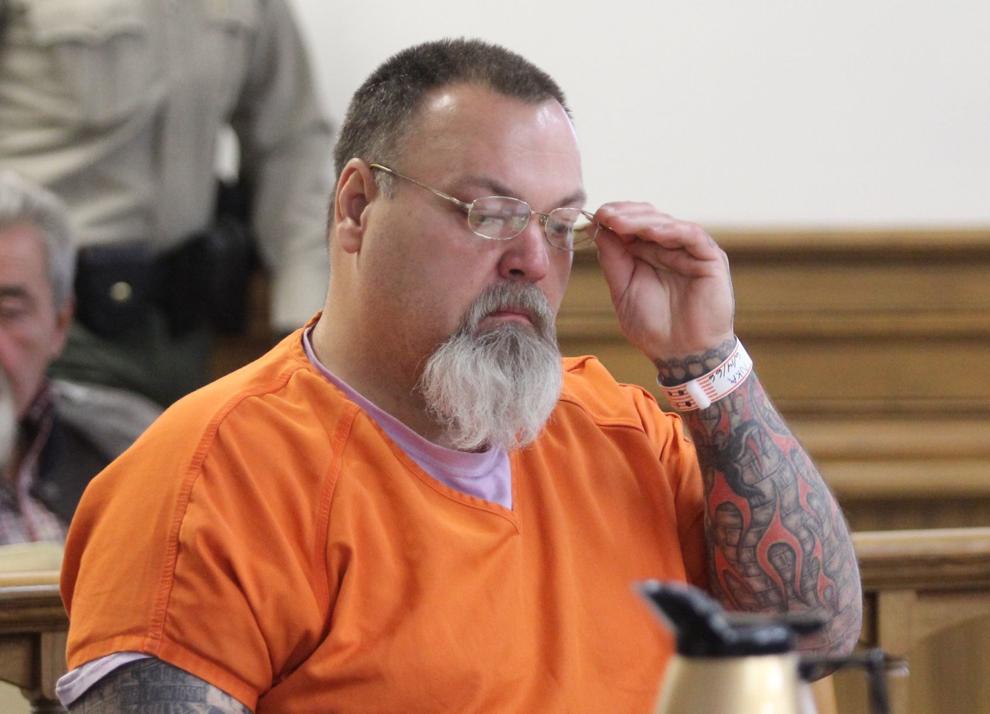 110617jr-tait-purk-retrial-1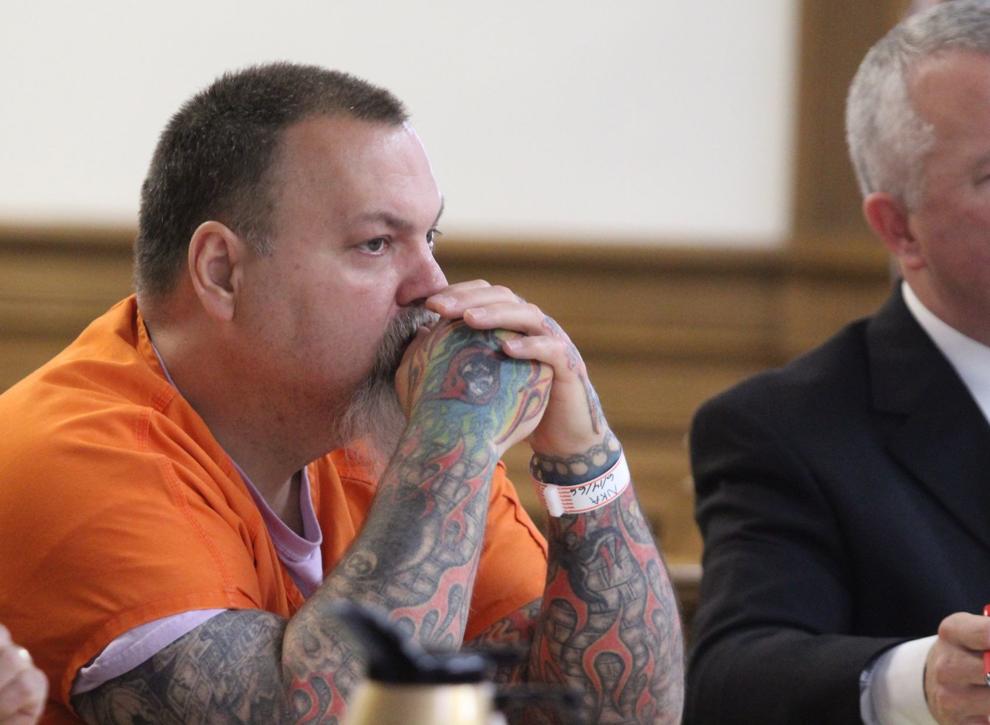 071417jr-purk-hearing-3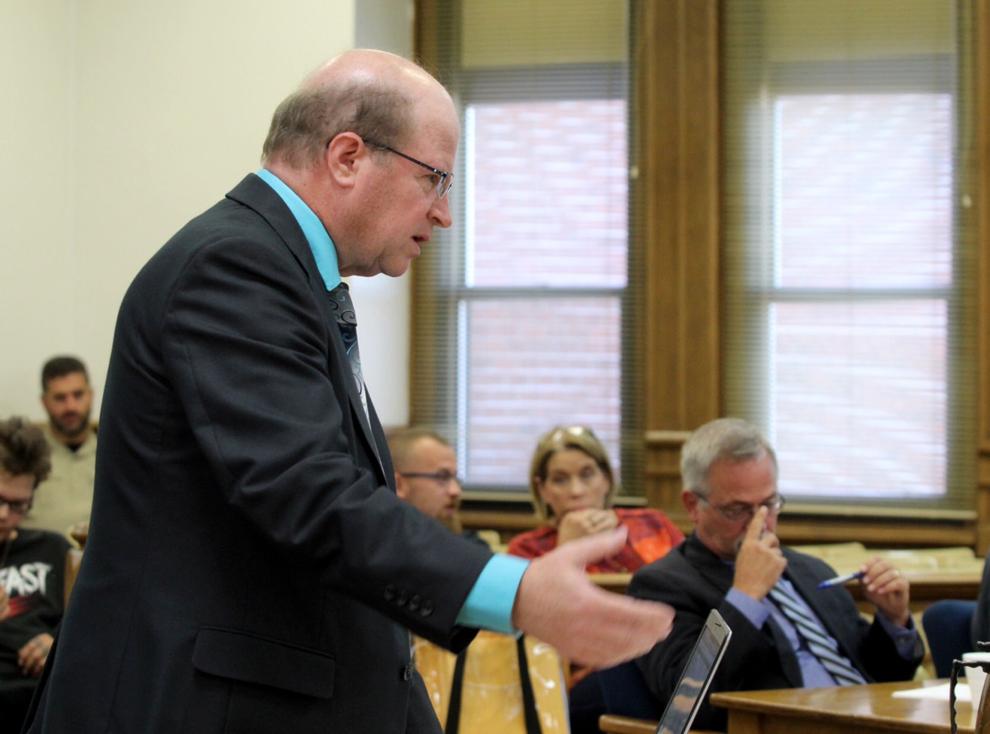 071417jr-tait-purk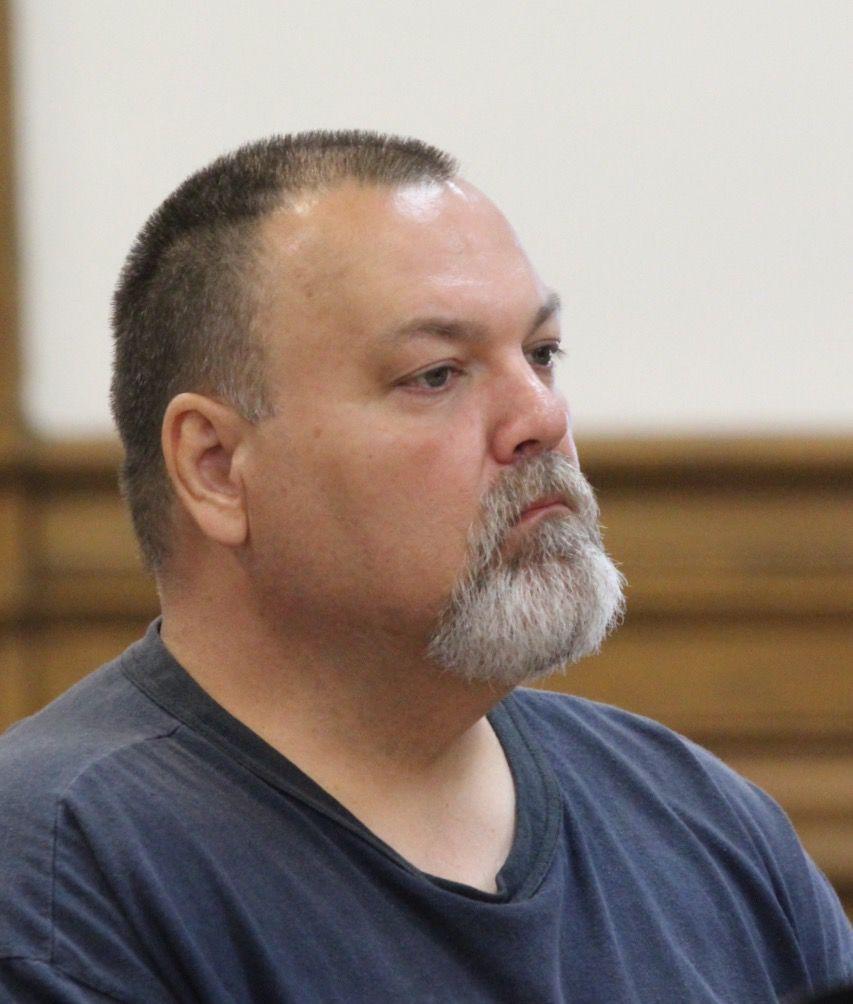 071417jr-purk-hearing-4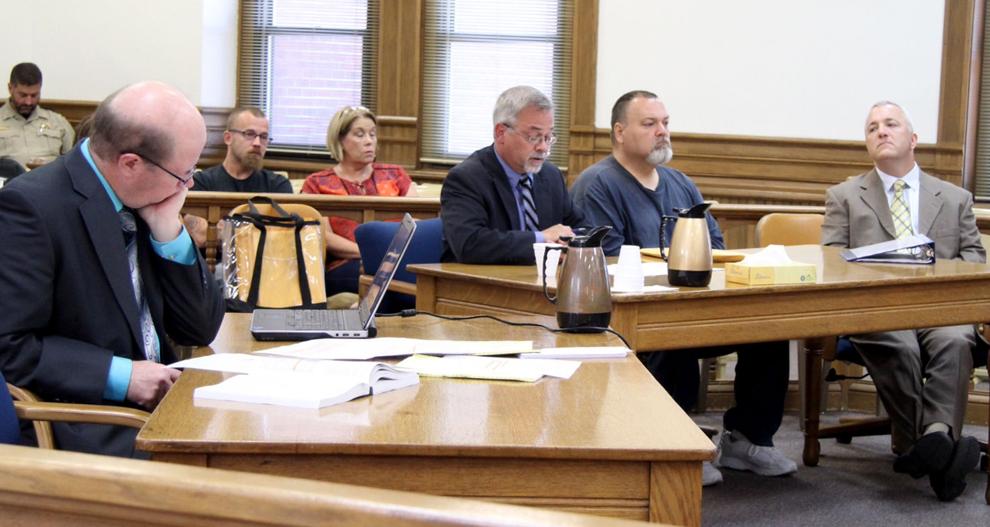 Tait Purk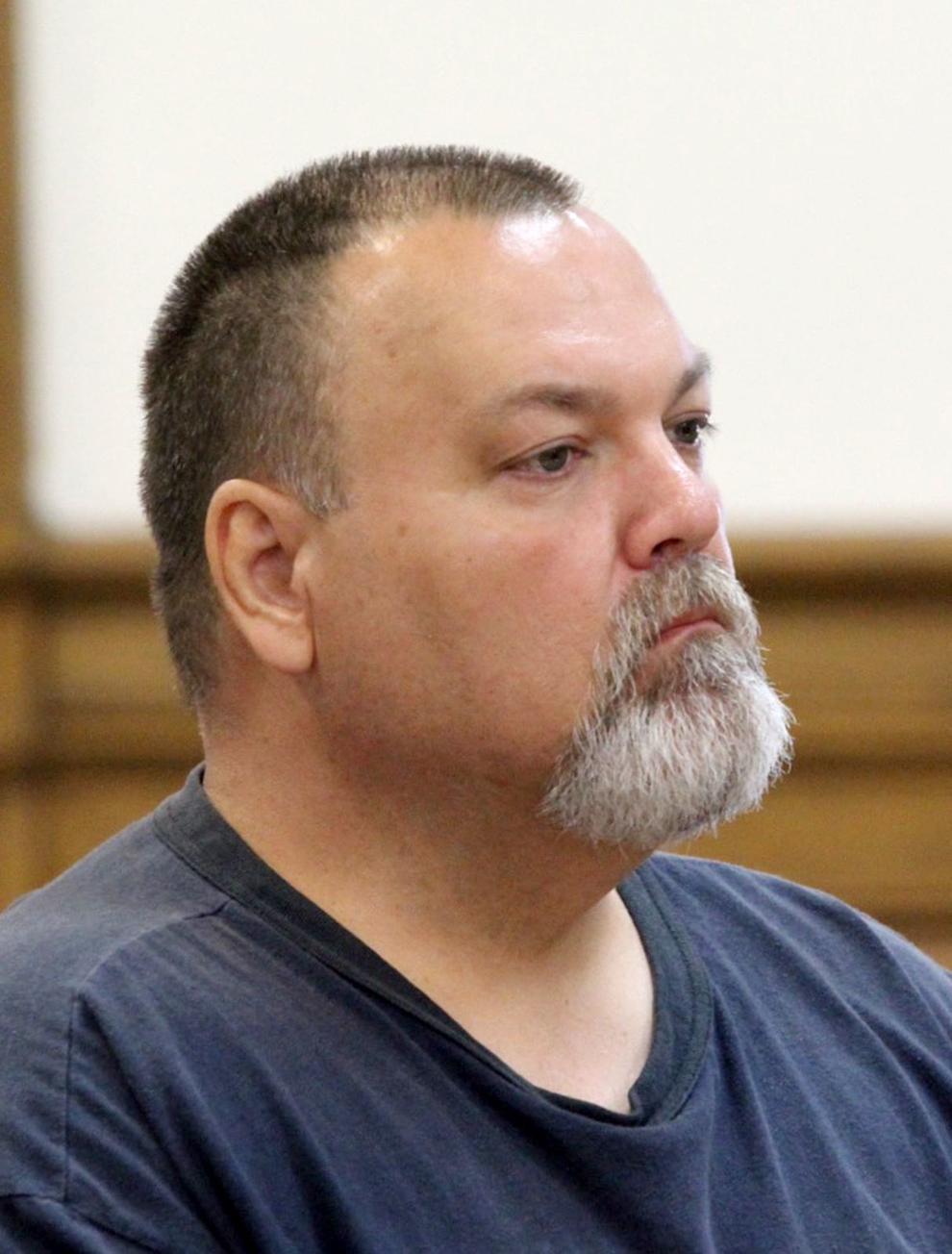 071417jr-purk-hearing-5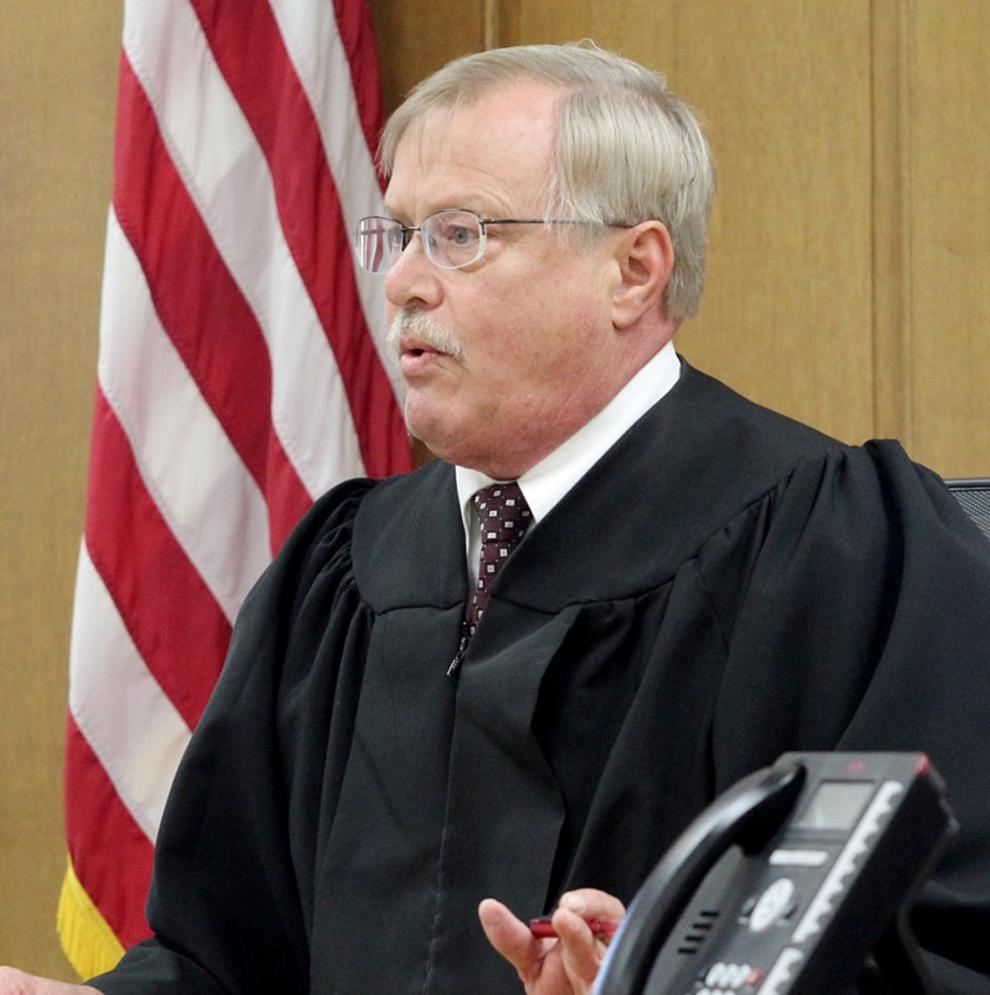 071417jr-purk-hearing-2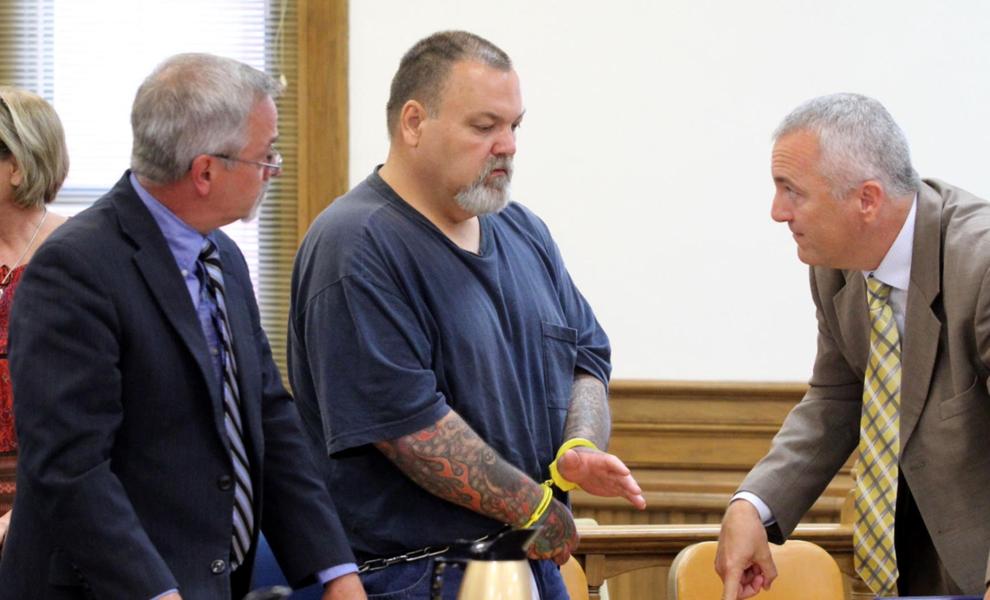 071417jr-purk-hearing-1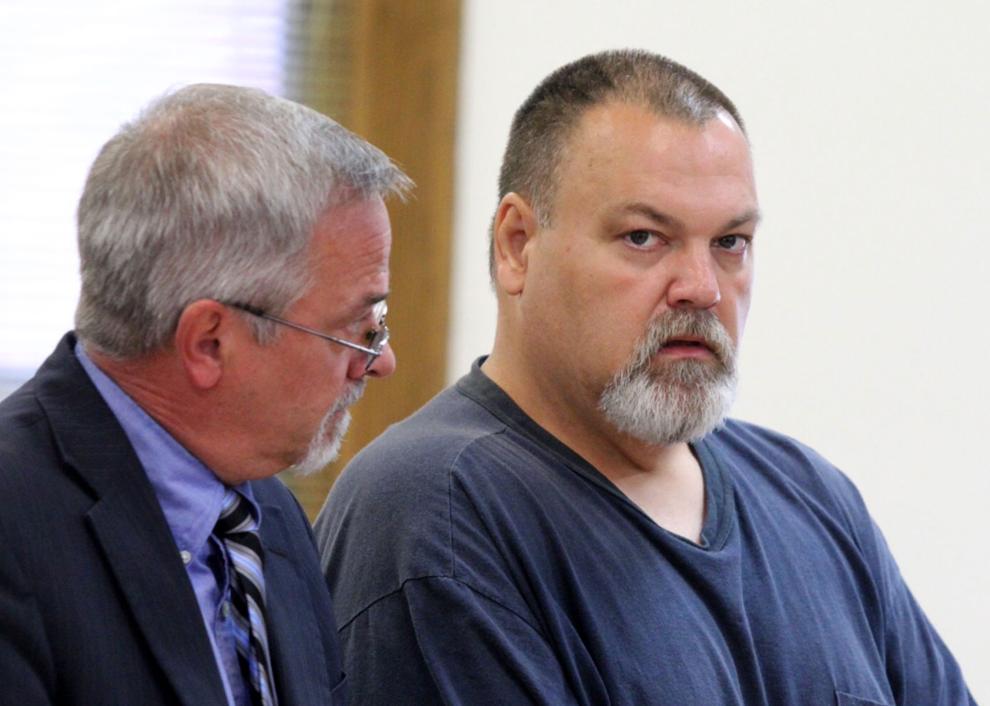 071417jr-purk-hearing-6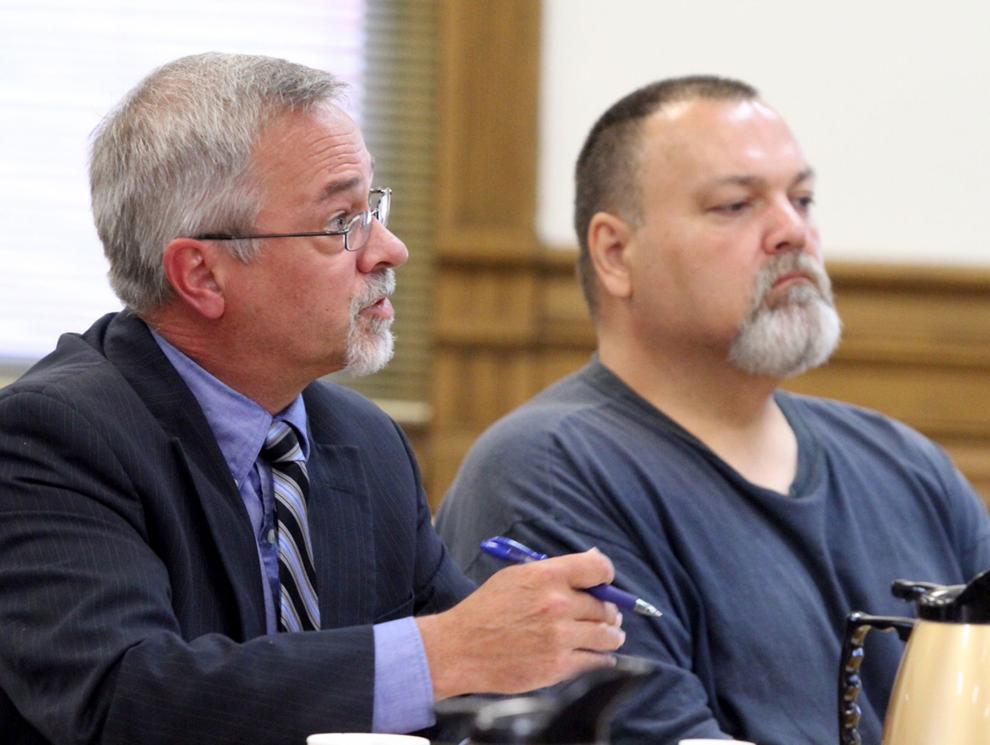 071417jr-mitchell-turner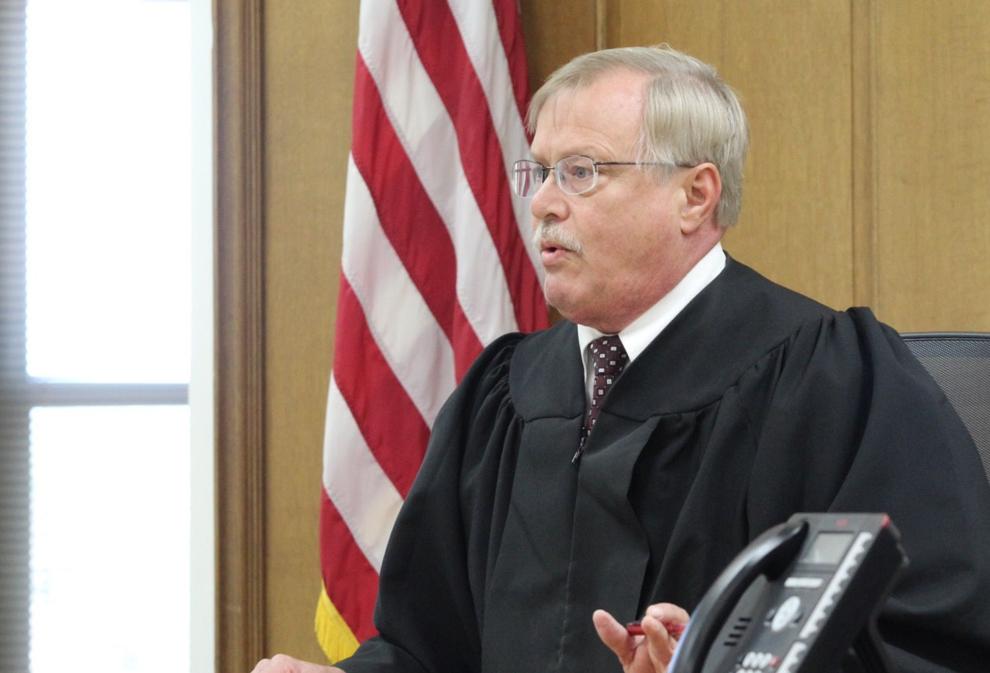 071417jr-hunter-purk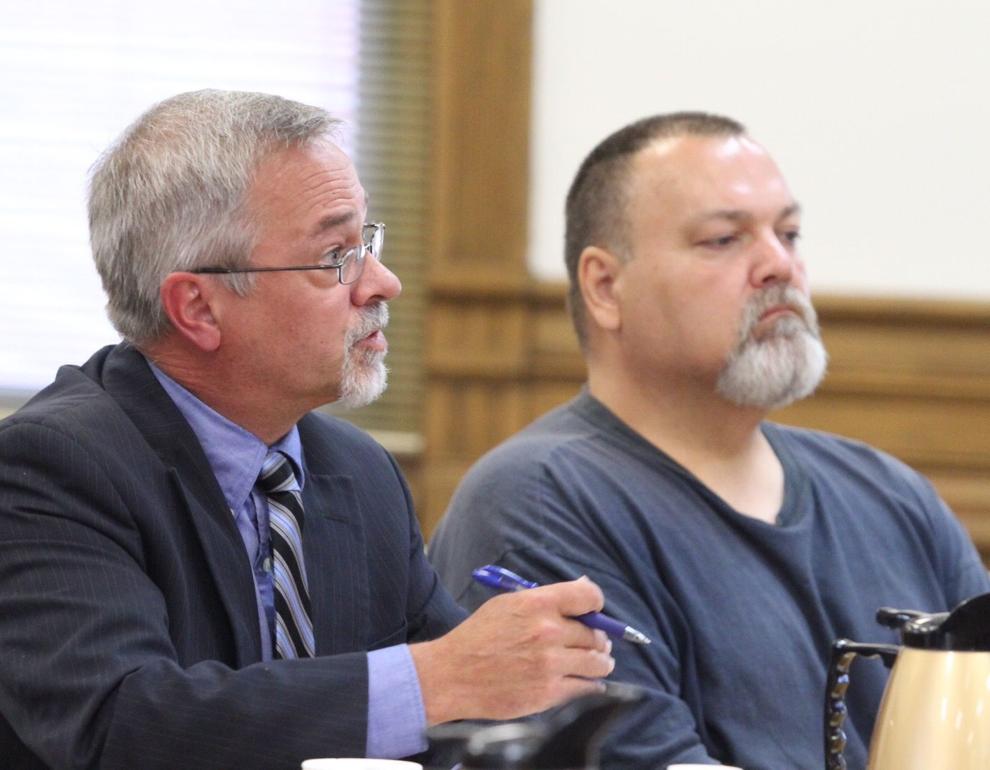 050917jr-purk-tate-trial-4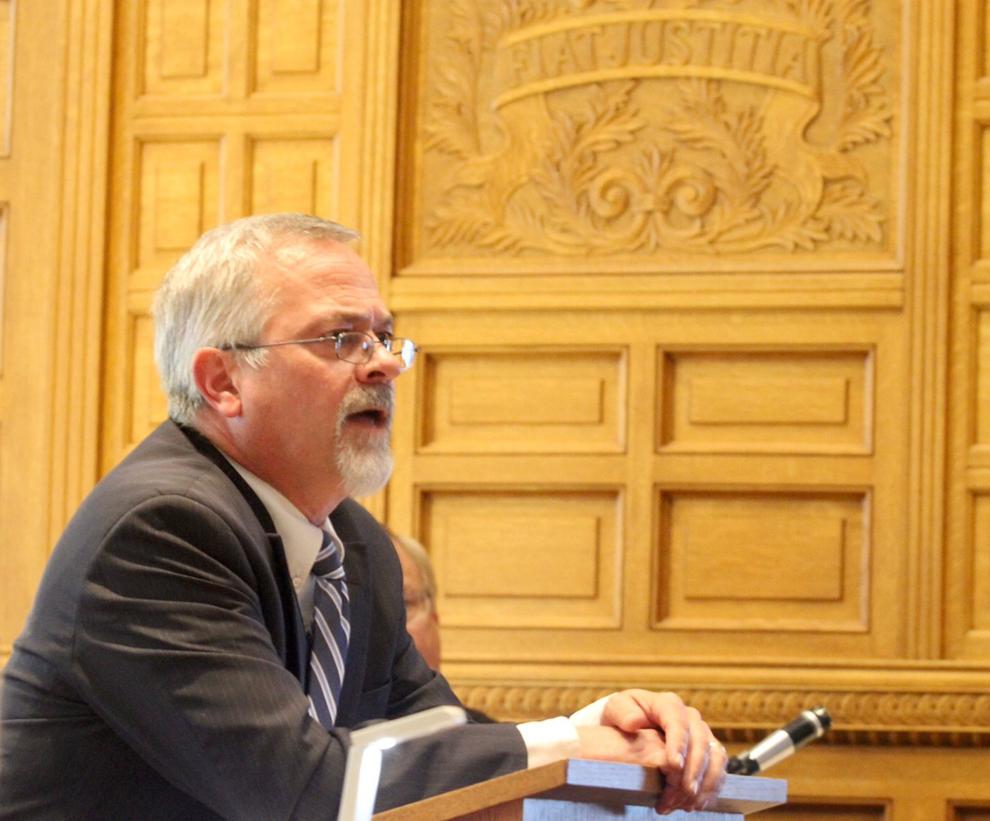 050917jr-purk-hunter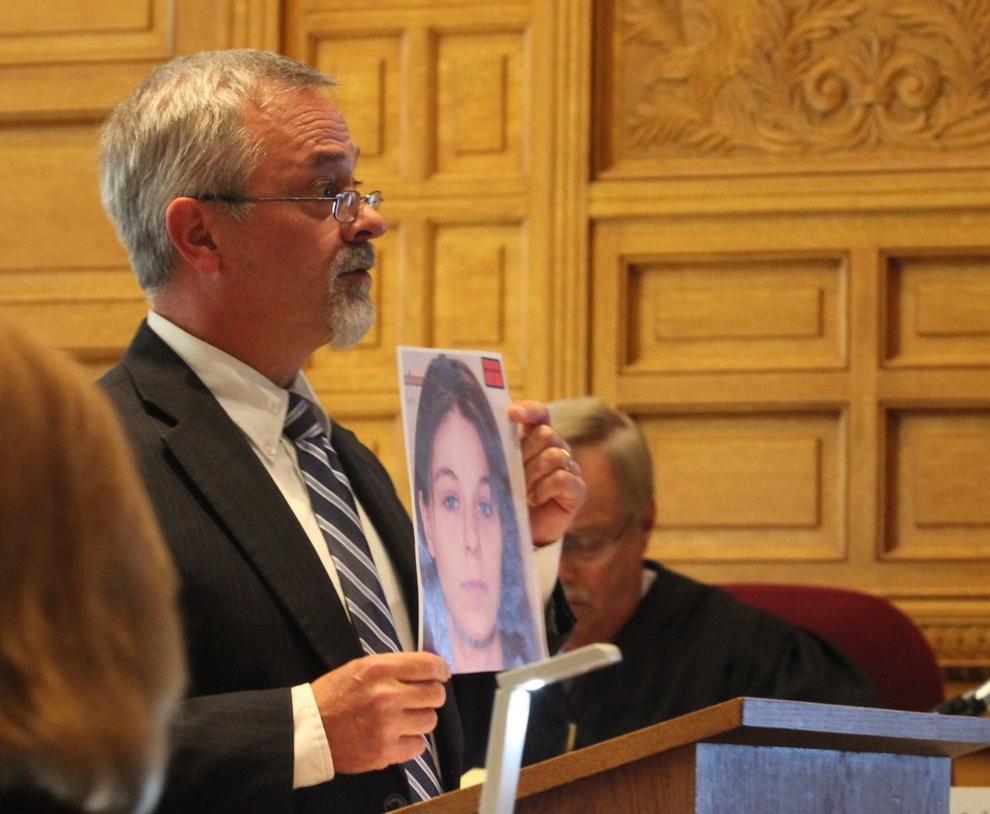 050917jr-purk-roan-2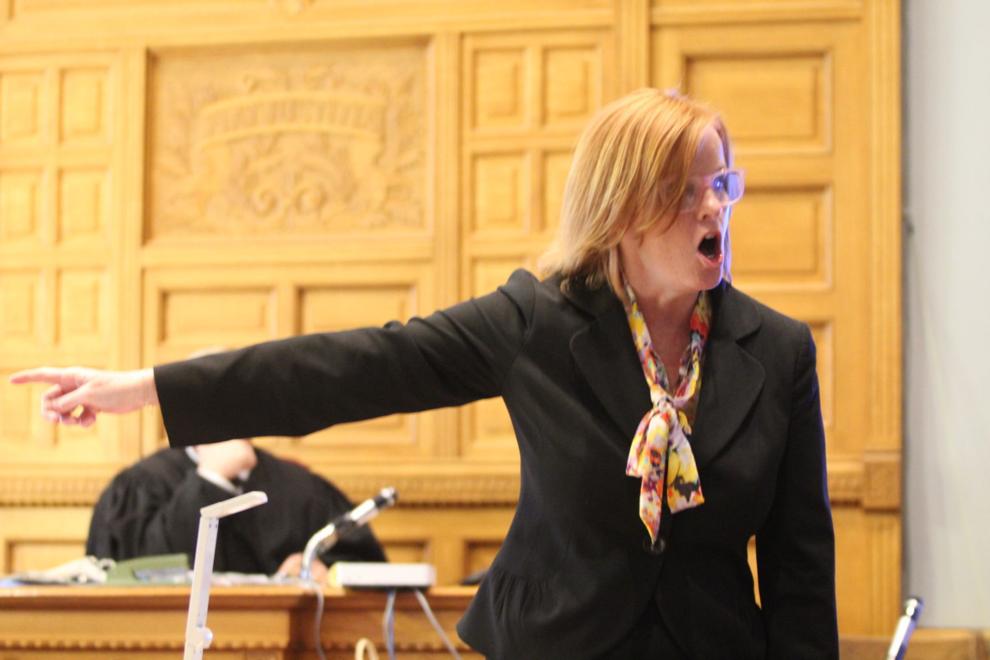 050917jr-purk-trial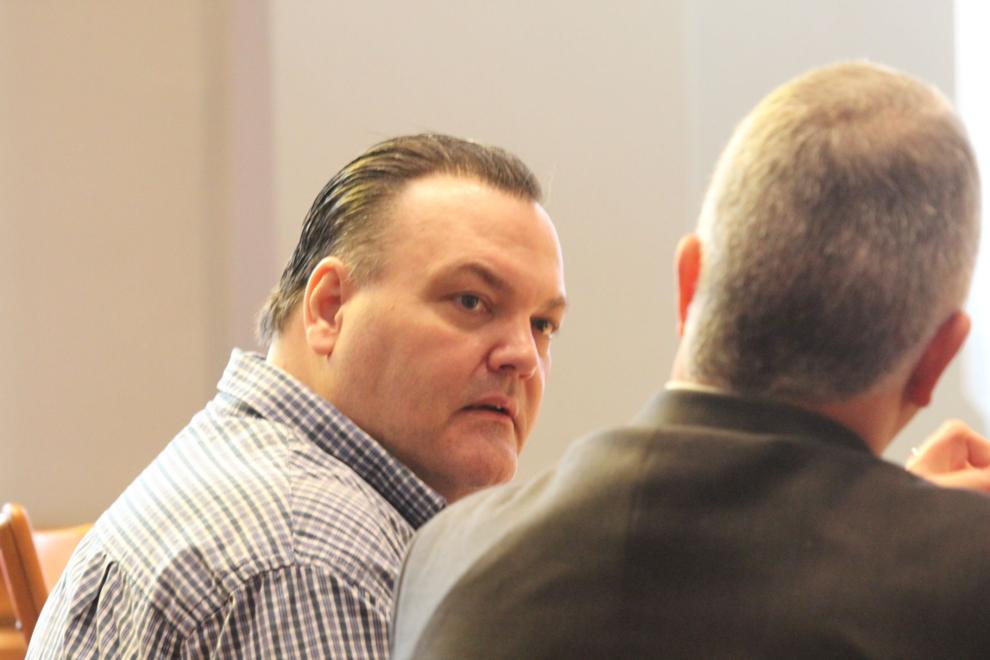 050917jr-purk-roan-1
050917ho-trial-excavation-site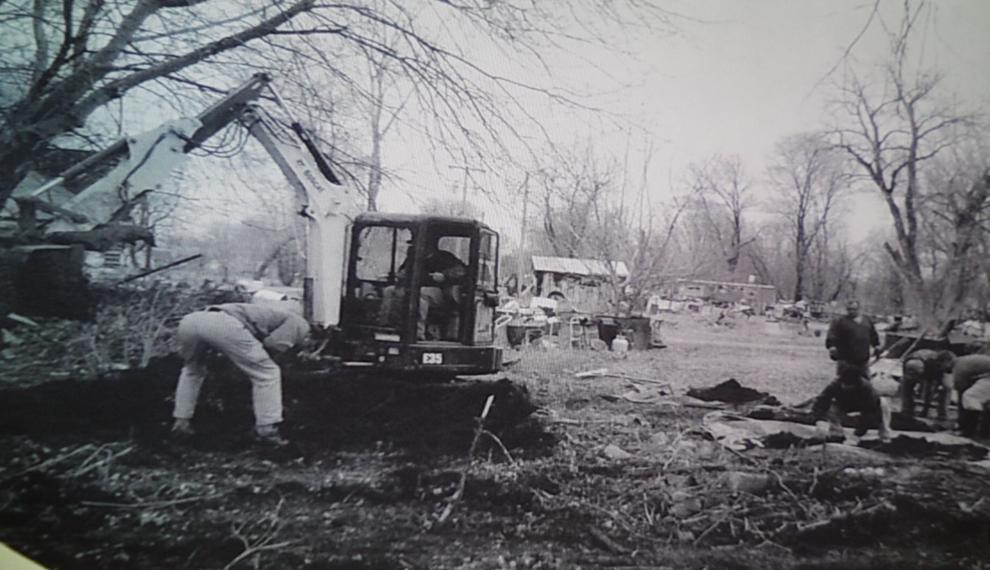 050517jr-purk-joshua-york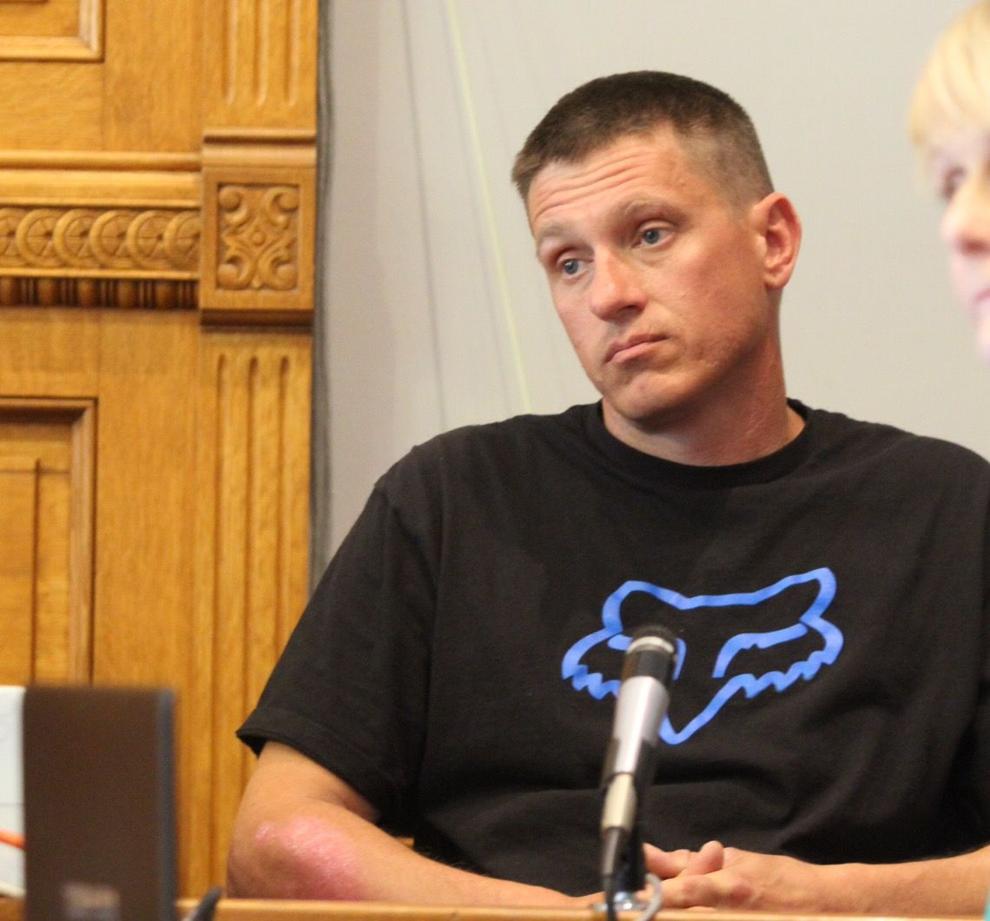 050517jr-purk-sean-ward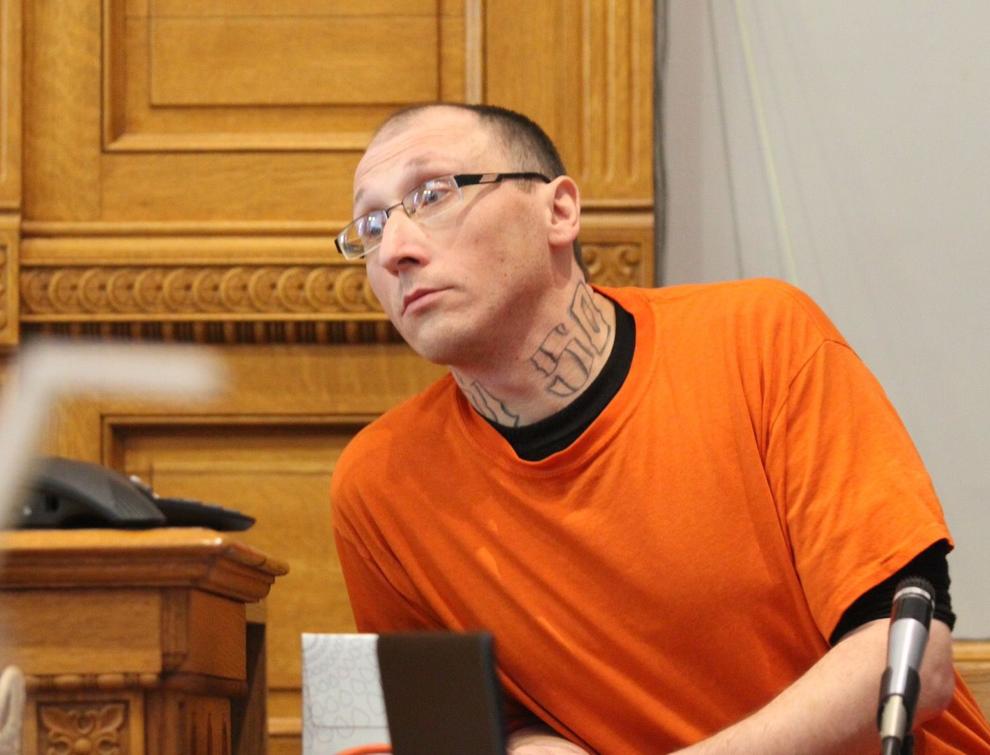 050517jr-purk-rhoads-2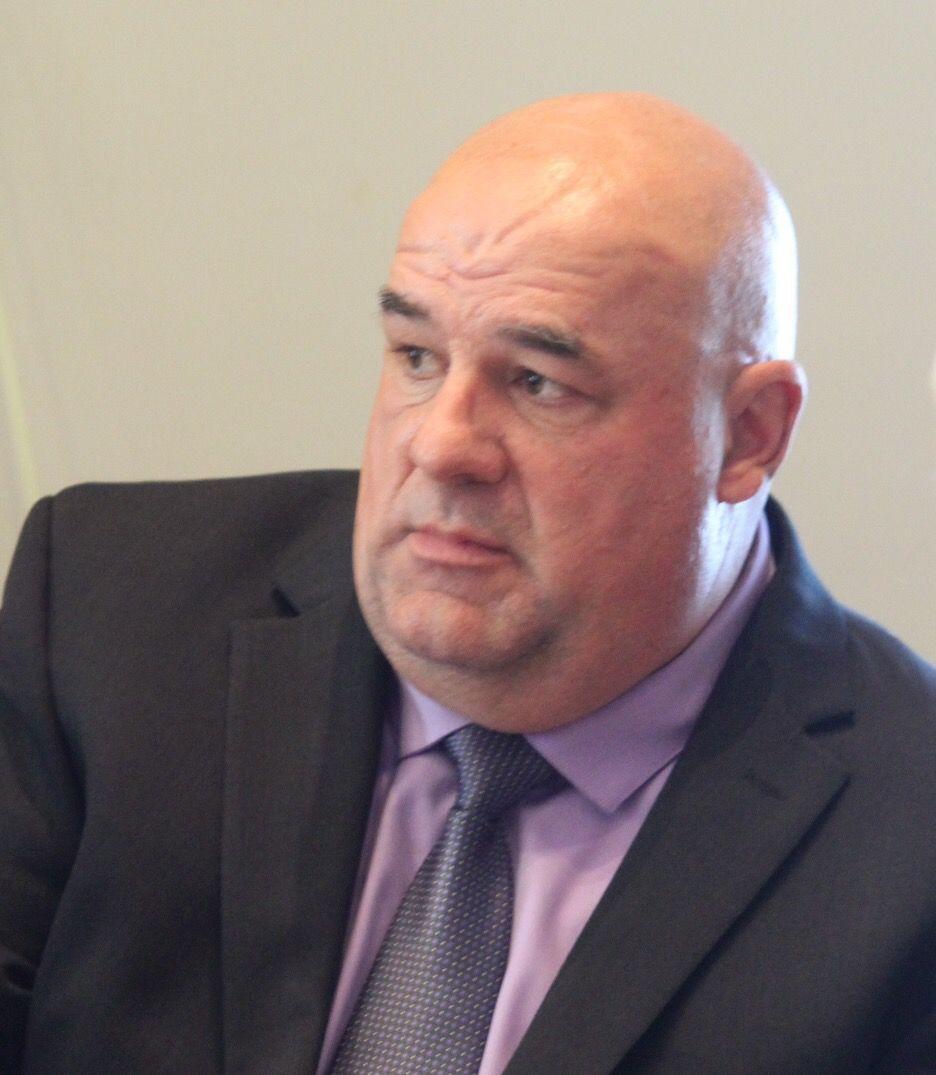 050517jr-purk-rhoads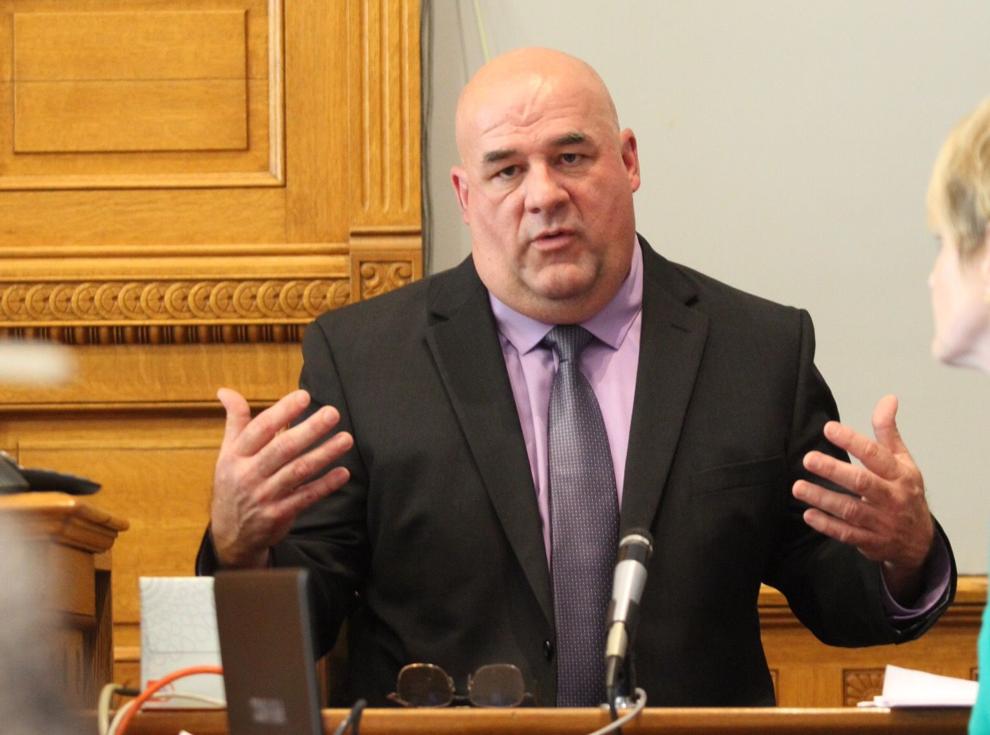 050517jr-purk-sean-ward-2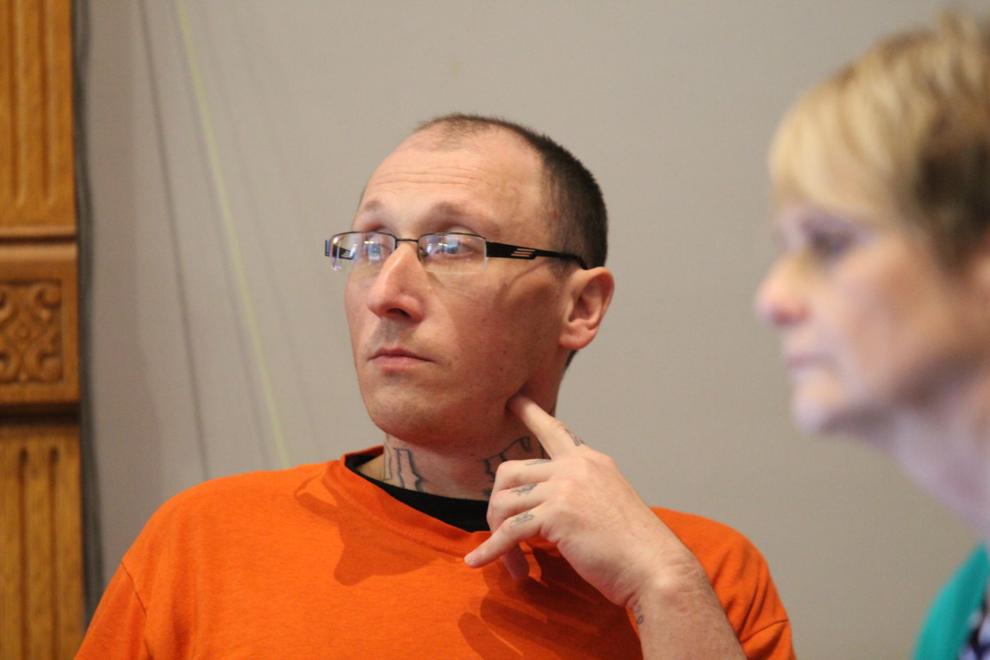 050517jr-Tait-Purk-trial-3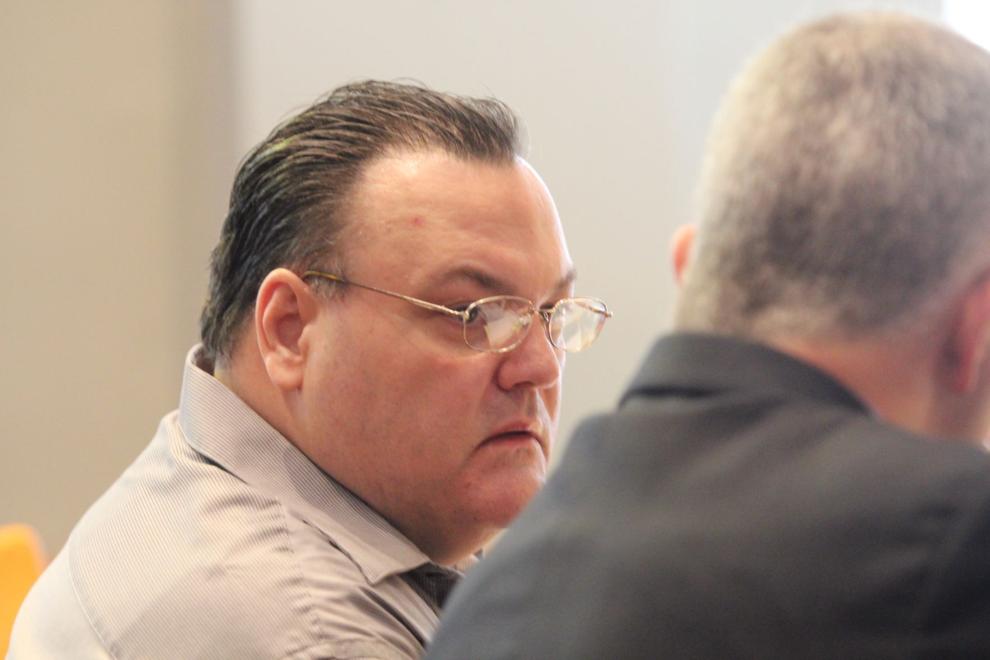 050517jr-Tait-Purk-trial-2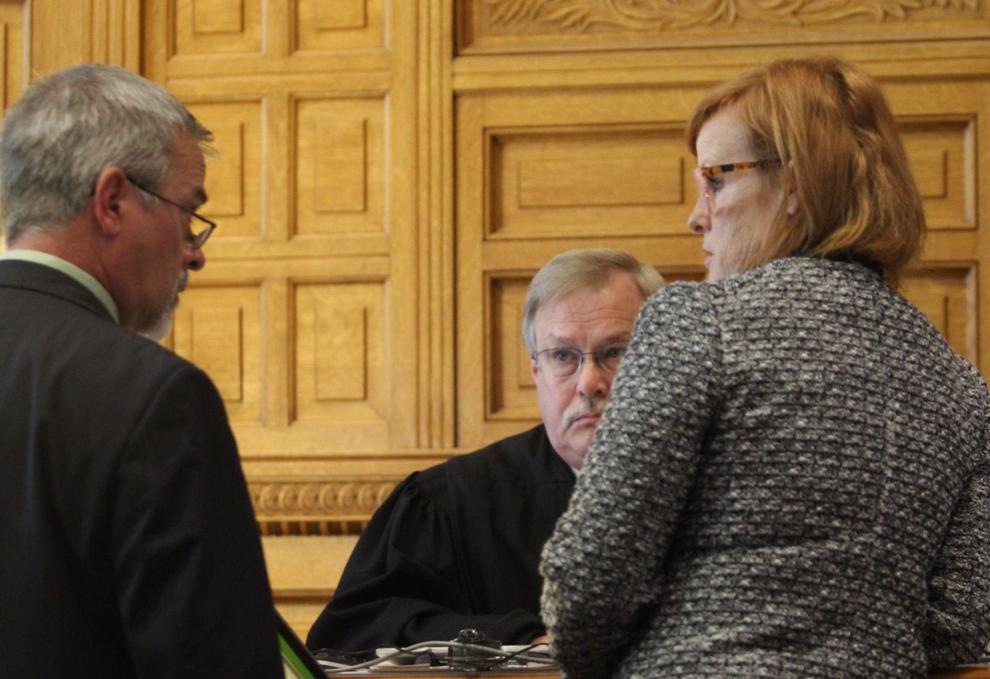 050517jr-Tait-Purk-trial-1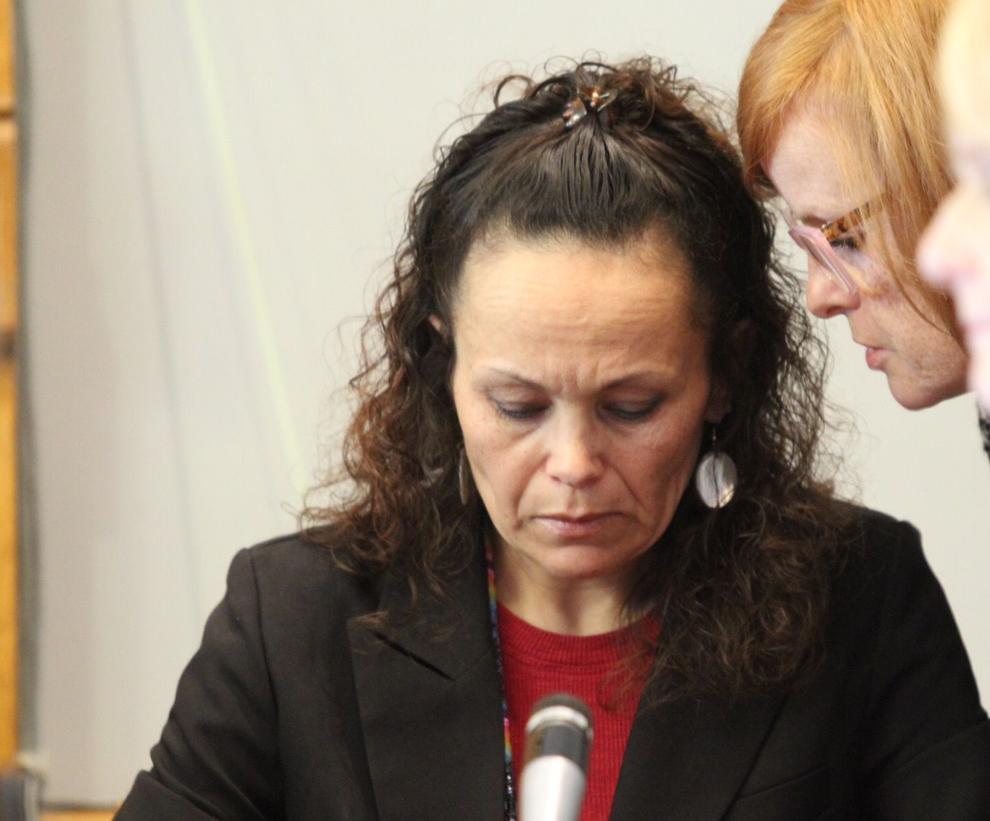 050517jr-tarah-bear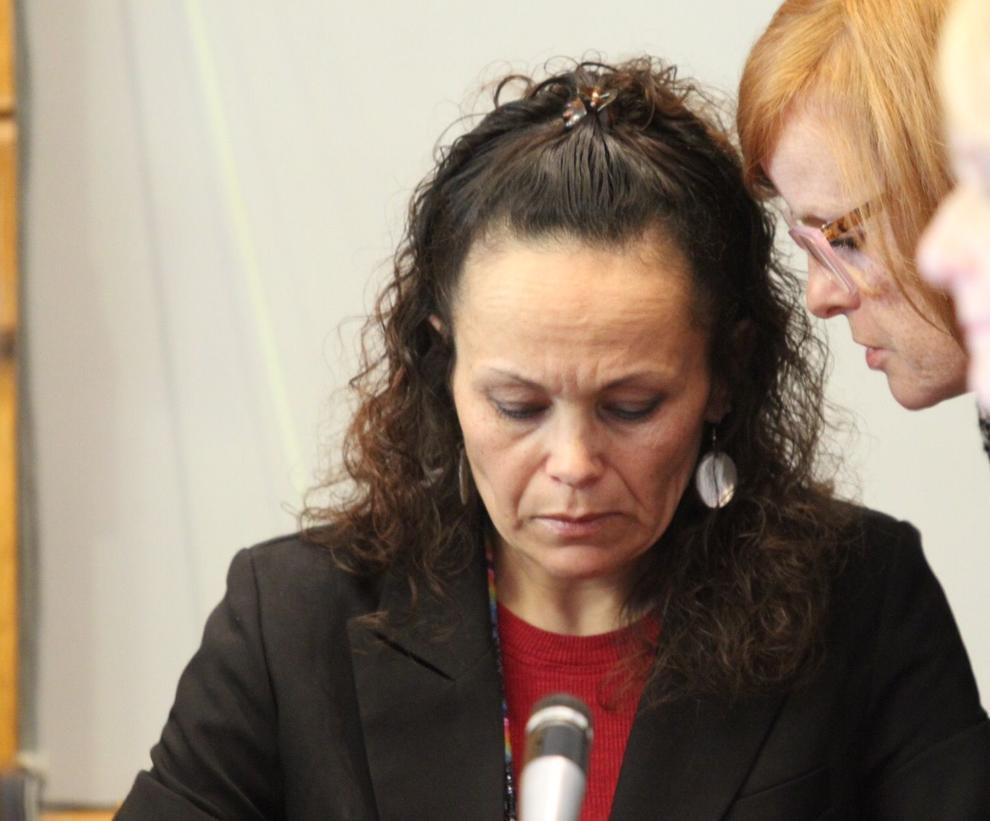 050417jr-Purk-trial-9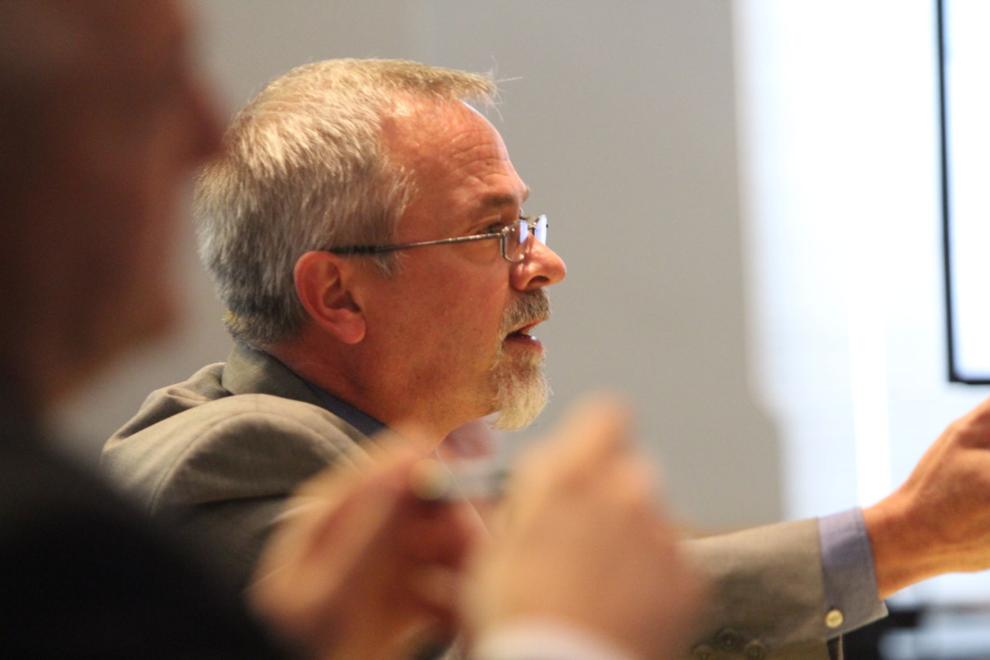 050417jr-Purk-trial-2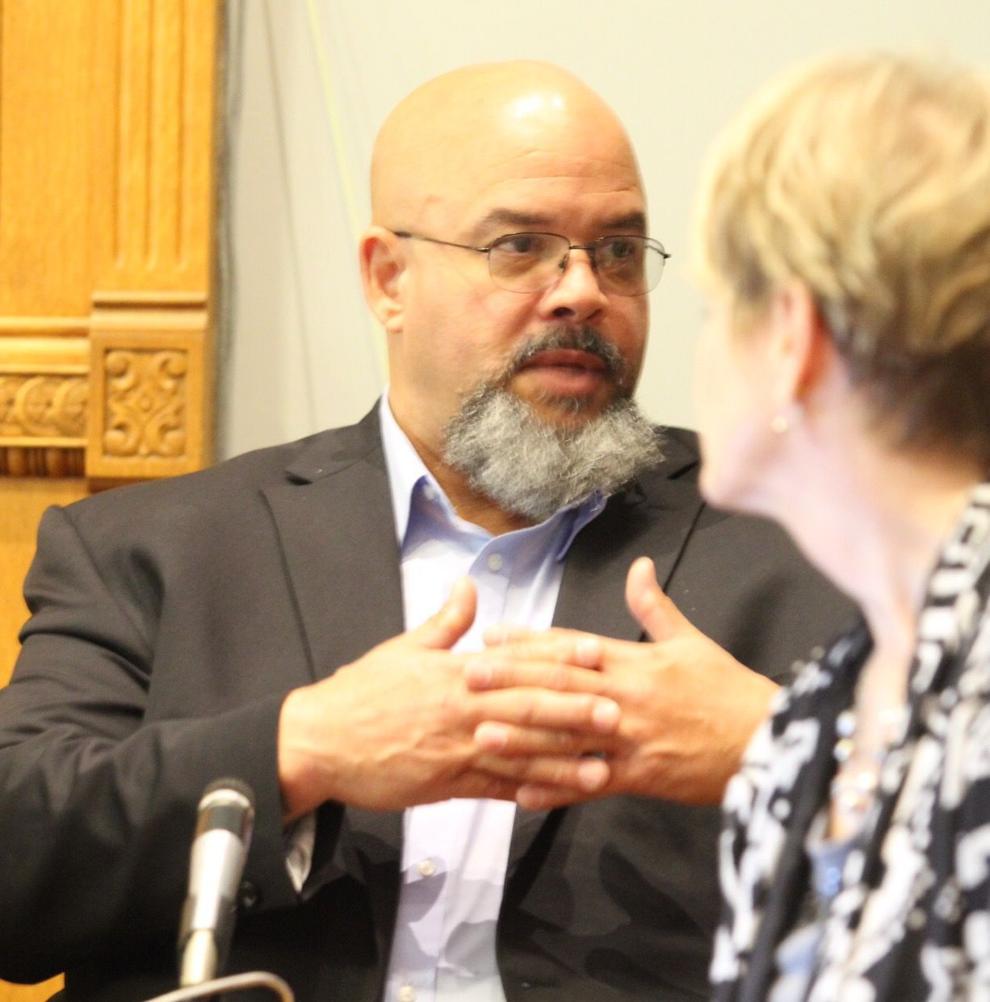 050417jr-Purk-trial-1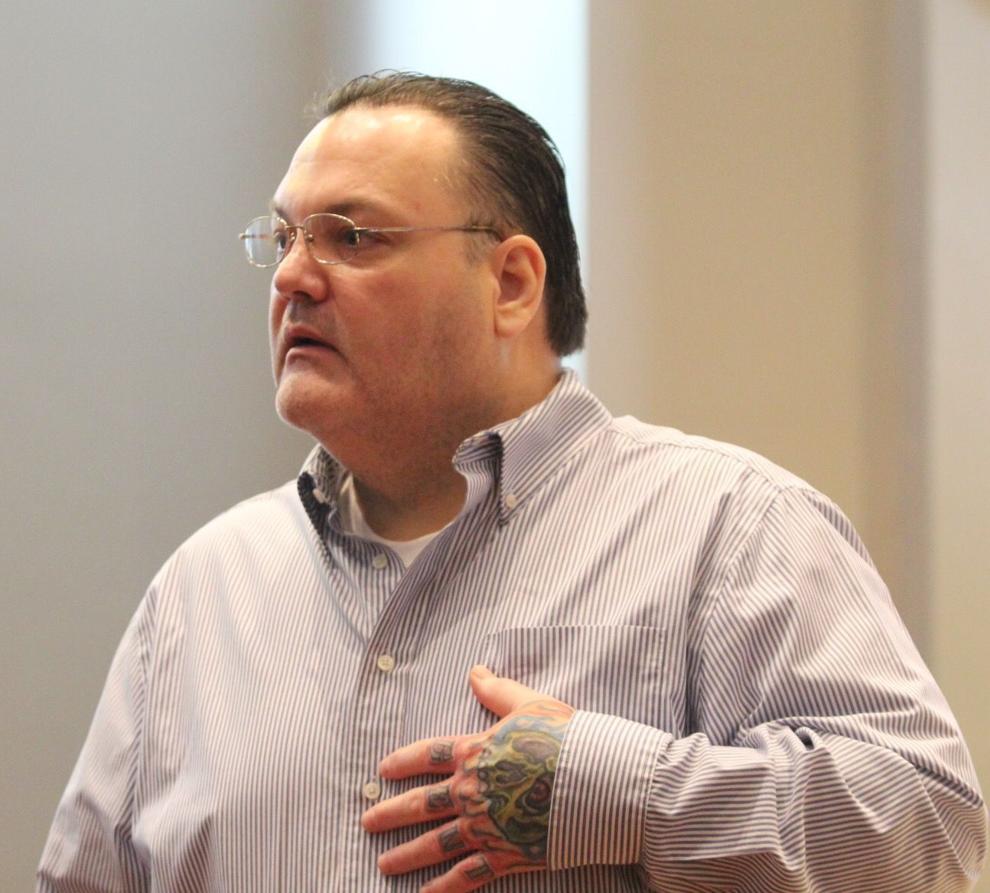 050417jr-Purk-trial-3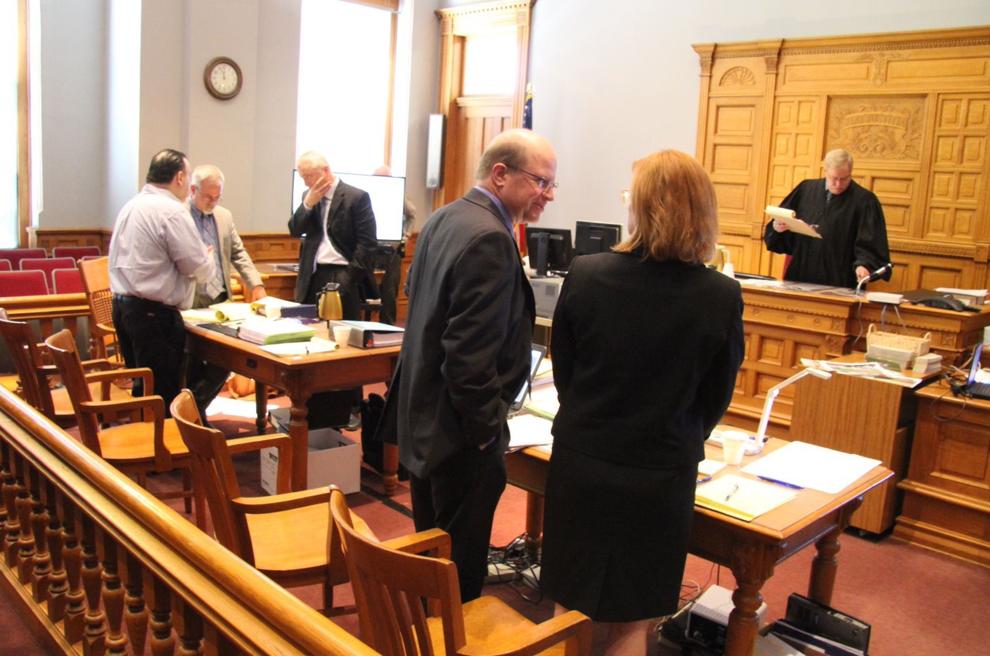 050417jr-Purk-trial-6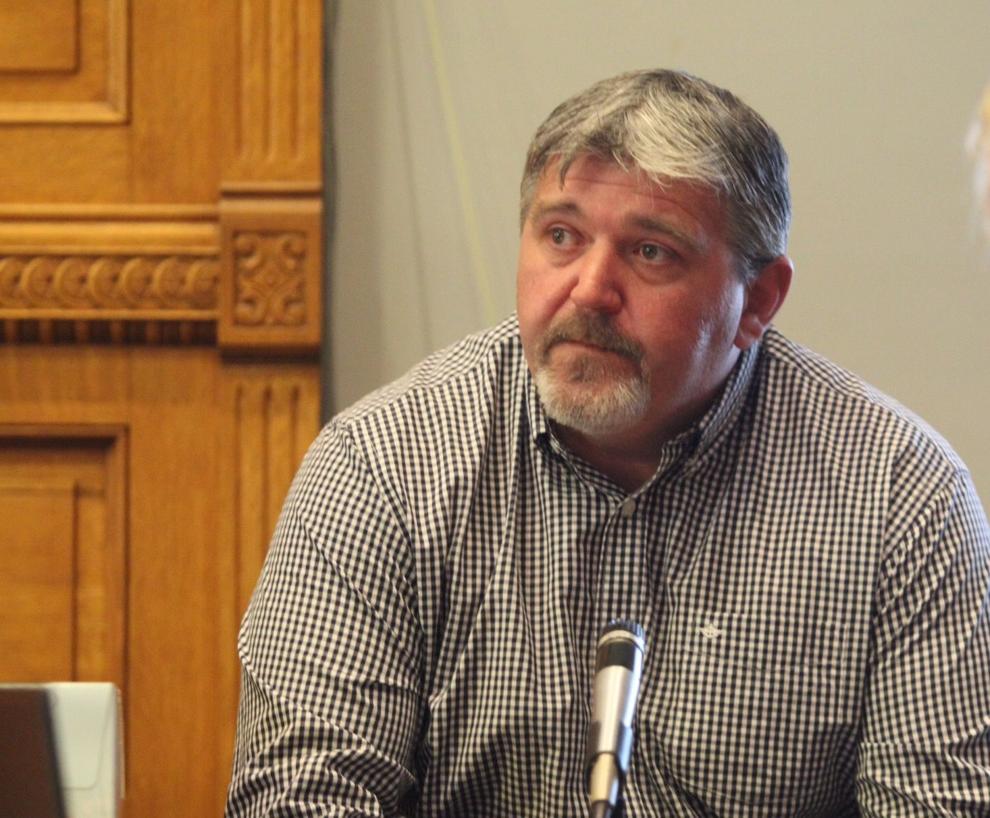 050417jr-Purk-trial-7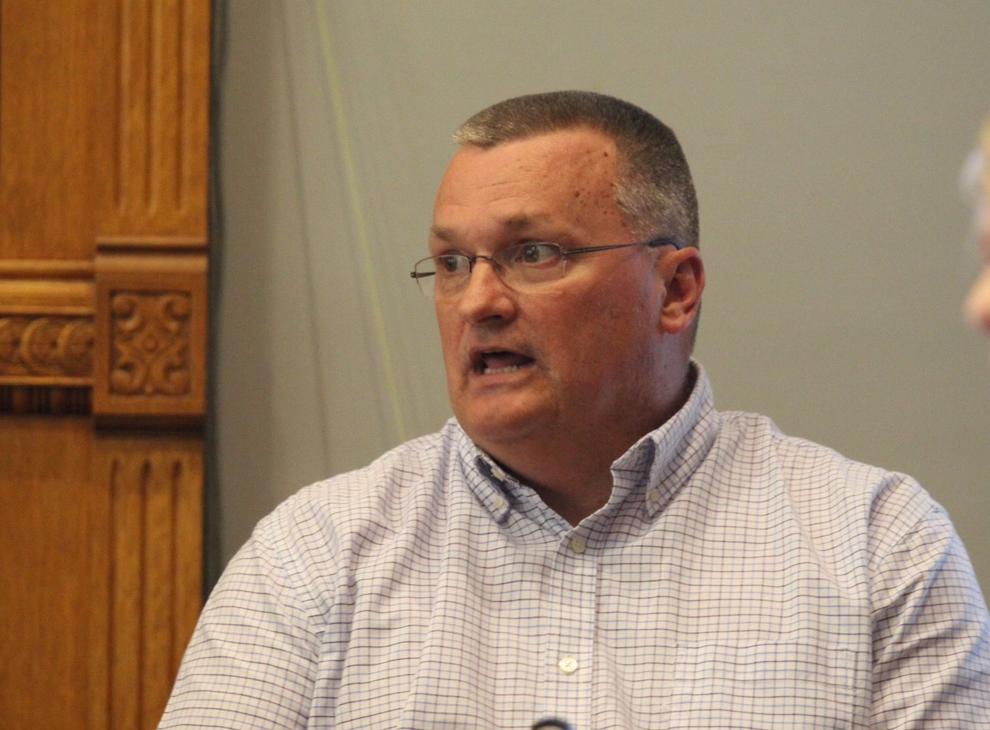 050417jr-Purk-trial-5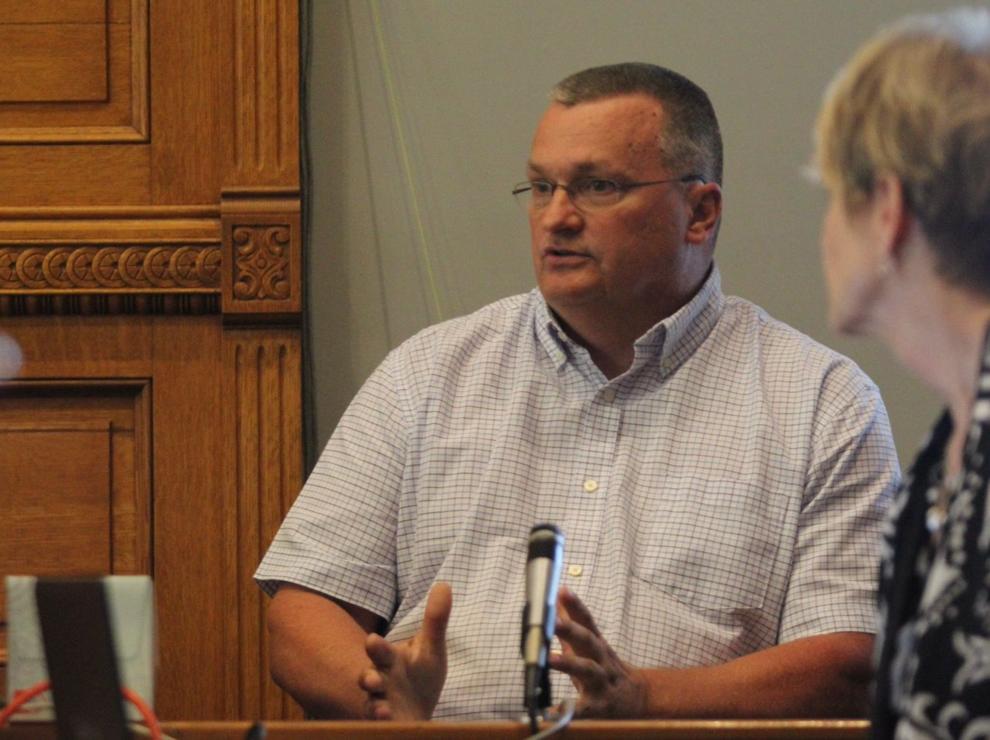 050417jr-Purk-trial-8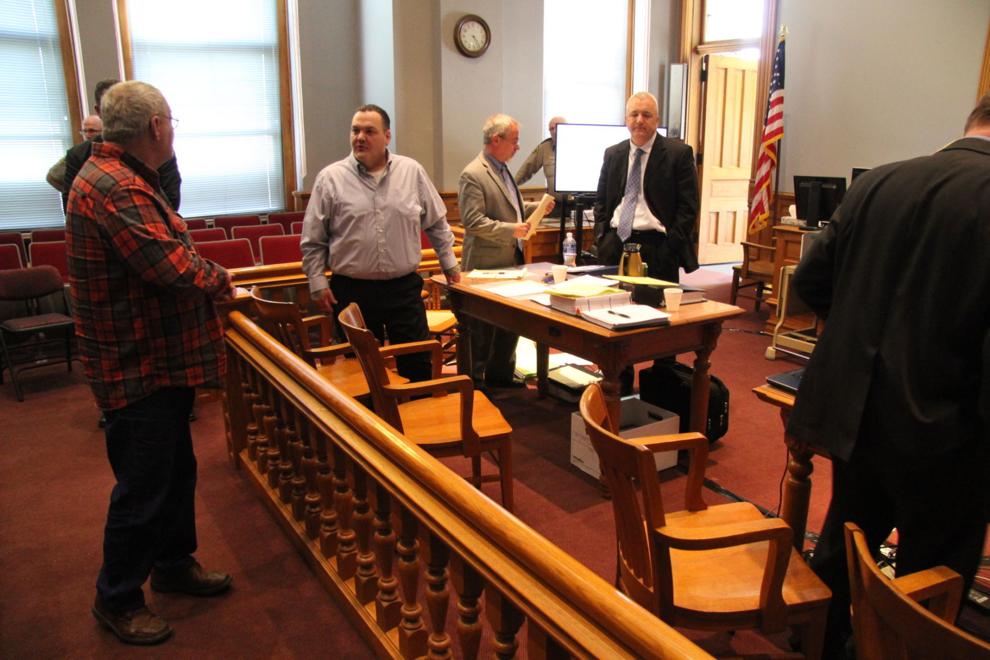 050317ho-tait-purk-trial-1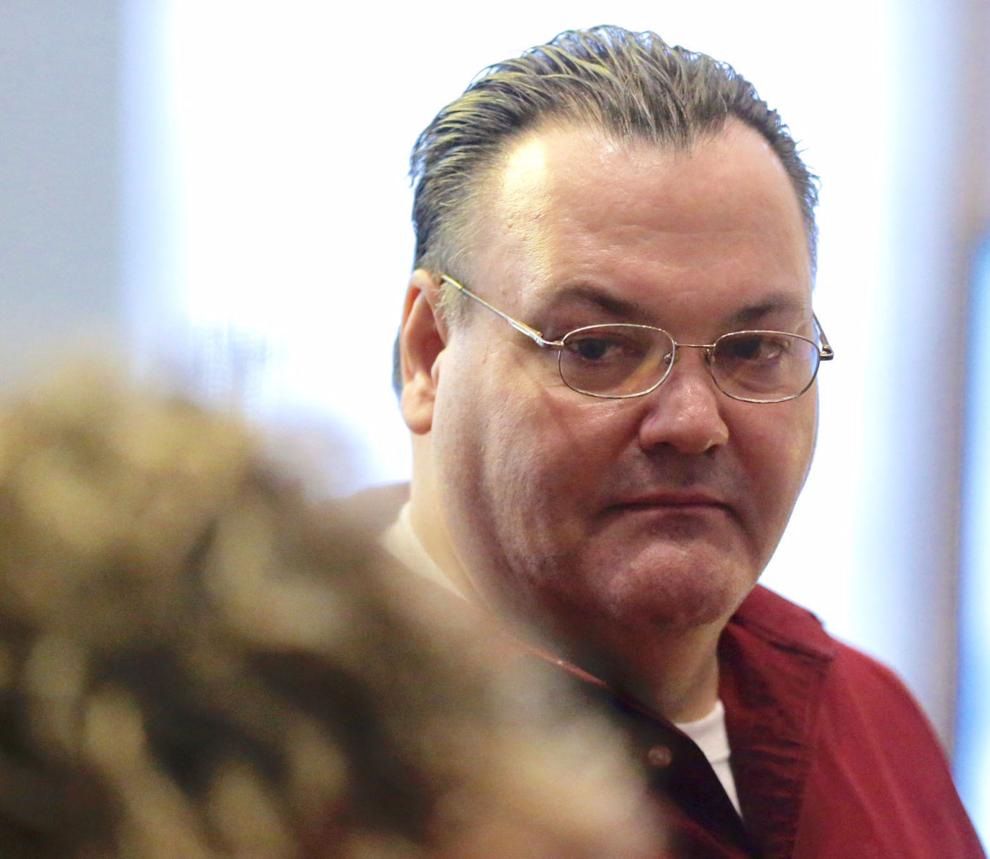 050317ho-tait-purk-trial-2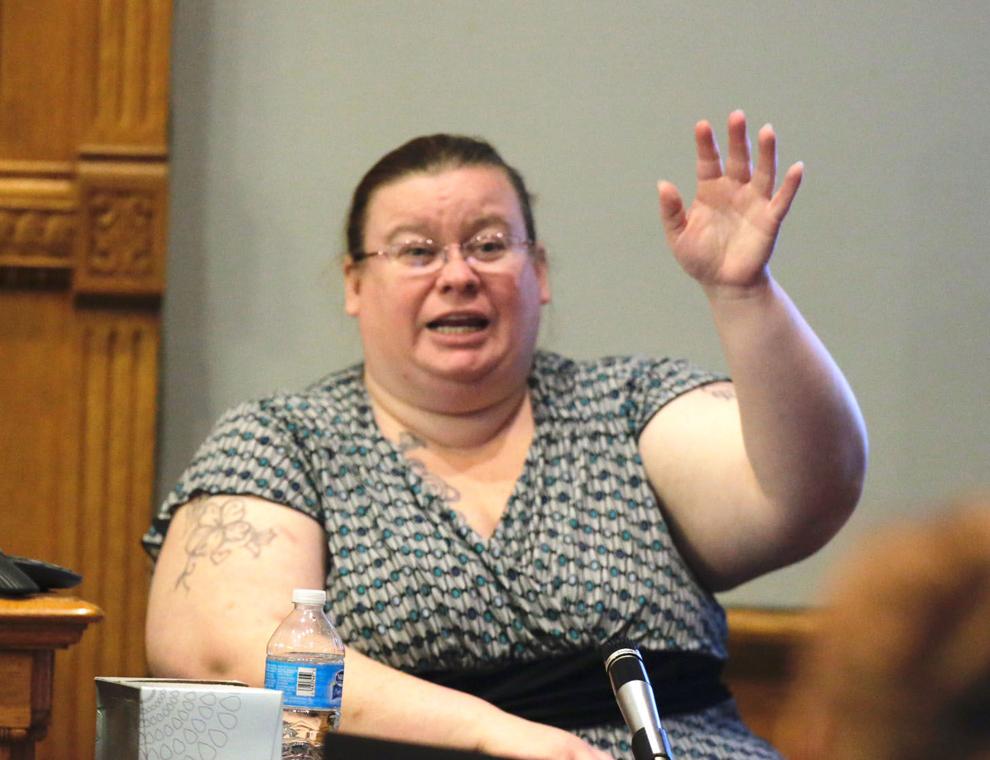 050317ho-tait-purk-trial-3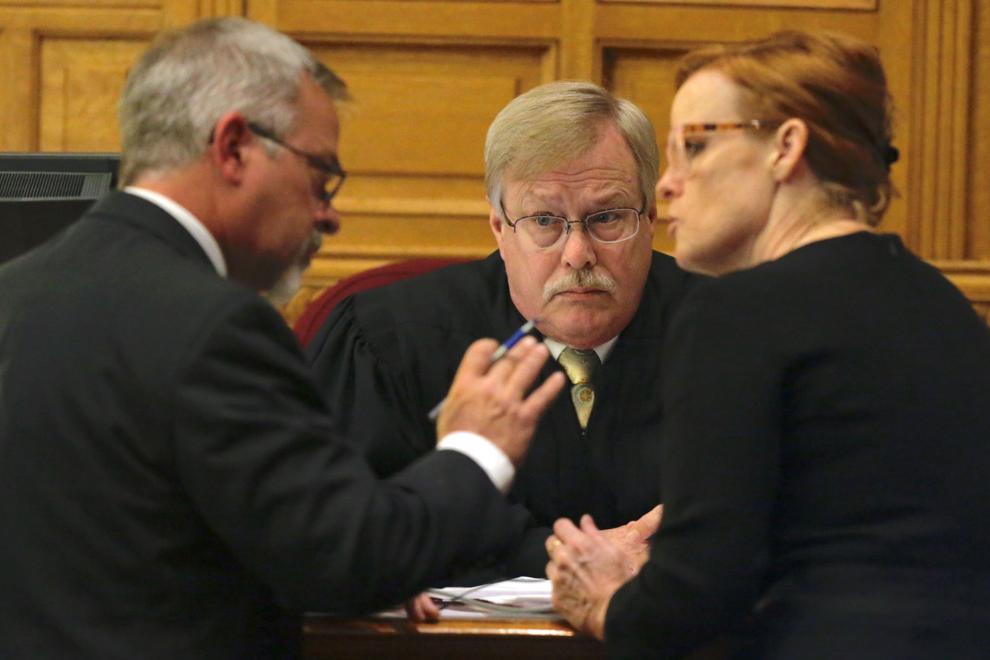 Tait Purk