MASON CITY — Tips in the Jodi Huisentruit case picked up after a CBS news documentary aired Dec. 15.
"We have received at least two dozen calls/emails," Mason City Police Chief Jeff Brinkley said. "We are still working to follow up on the information."
It has been 23 years since Huisentruit, 27, was last seen. She was declared legally dead in 2001, and no one has been charged in her disappearance.
The day she disappeared, Huisentruit — a KIMT-TV television anchor in Mason City — told a colleague she was on her way to work early that morning but never arrived. Police found signs of a struggle outside her apartment.
Brinkley said he couldn't comment on the information received since it involves an ongoing investigation, but added there has plenty to sort through.
"We hope that the exposure the case received through the '48 Hours' feature will be useful in obtaining additional information about the case from people who may not yet have contacted law enforcement," he said.
"48 Hours" and reporter Jim Axelrod hoped to reveal new information about the search for Huisentruit in the hour-long episode titled "FindJodi."
"48 Hours" is an investigative news program.
The show boasted "never-before-seen footage" of John Vansice, a man police have said was a person of interest in the case.
Vansice, who now lives in Arizona, is believed to be one of the last people to see Huisentruit alive.
A Mason City Police Department search warrant in March 2017 named Vansice and sought GPS data from two vehicles, 1999 Honda Civic and 2013 GMC 1500. The warrant remains sealed to the public through Sept. 28, 2019.
In the show, Brinkley spoke briefly about the search warrant but would not comment on whether Vansice or Tony Jackson, a convicted serial rapist who lived in Mason City at the time of Huisentruit's disappearance, are still persons of interest in the case.
But Brinkley told "48 Hours" police didn't get any information from the search warrant that was useful.
"That piece didn't pan out like we'd hoped," Brinkley said.
Brinkley would not talk about specifics in this case because he doesn't want to "let the cat out of the bag." He told Axelrod he thinks "we're very close."
"So, does that mean we're talkin' about weeks, months?" Axelrod asked.
You have free articles remaining.
"I don't think it's fast," Brinkley said.
Since Brinkley arrived at MCPD, he said the department continues to get calls about the investigation.
Reporters from "48 Hours" began reporting in Mason City days after Huisentruit disappeared on June 27, 1995. When the case stalled, CBS said its footage was shelved and never aired.
The footage since has been pulled and shows Vansice meeting with Huisentruit's sister, JoAnn Nathe. Vansice also describes his friendship with Jodi in the recording.
In 1995, Vansice told CBS he and Huisentruit were close.
"I just loved watching her have fun.... I tried to watch over her. I tried to check on her once in a while. Not all the time. Just once in a while. See how's she's getting along," Vansice said. "If you ever go in her apartment and you see men's clothes, they're mine. If I had a shirt she liked, you know I'd wear it for a while and then I'd give it to her."
He videotaped a birthday party he threw for Huisentruit just days before her disappearance. Vansice said Huisentruit was at his house the night before her disappearance to watch that tape.
He claimed he passed a polygraph test shortly after she disappeared.
"In my mind, there's a good chance that he is linked to Jodi's case, some way or other," Nathe said in the show. "It's just that he was so obsessed with her."
In 2004, police checked the basement of a home formerly occupied by Vansice, but said the search yielded no new information.
Axelrod knocked on Vanscie's door. He answered but said he did not want to talk and closed the door.
"48 Hours" producers approached people with FindJodi.com and began working on the episode after attending the dedication of three billboards June 5 in Mason City. That date would have been Huisentruit's 50th birthday.
Four billboards featuring Huisentruit's photo and the message "Somebody knows something...is it YOU?" were installed in high-traffic areas around Mason City by FindJodi.com, a website devoted to solving the case.
Anyone with information about Huisentruit's disappearance is asked to contact Mason City Police Lt. Rich Jensen at (641) 421-3636.
Huisentruit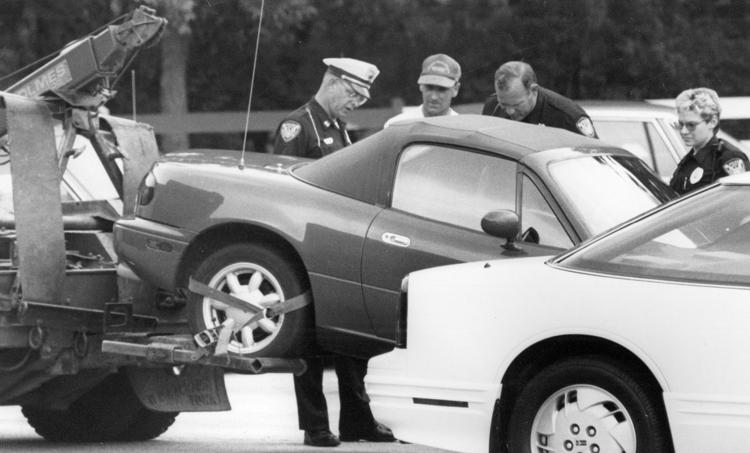 JODI HUISENTRUIT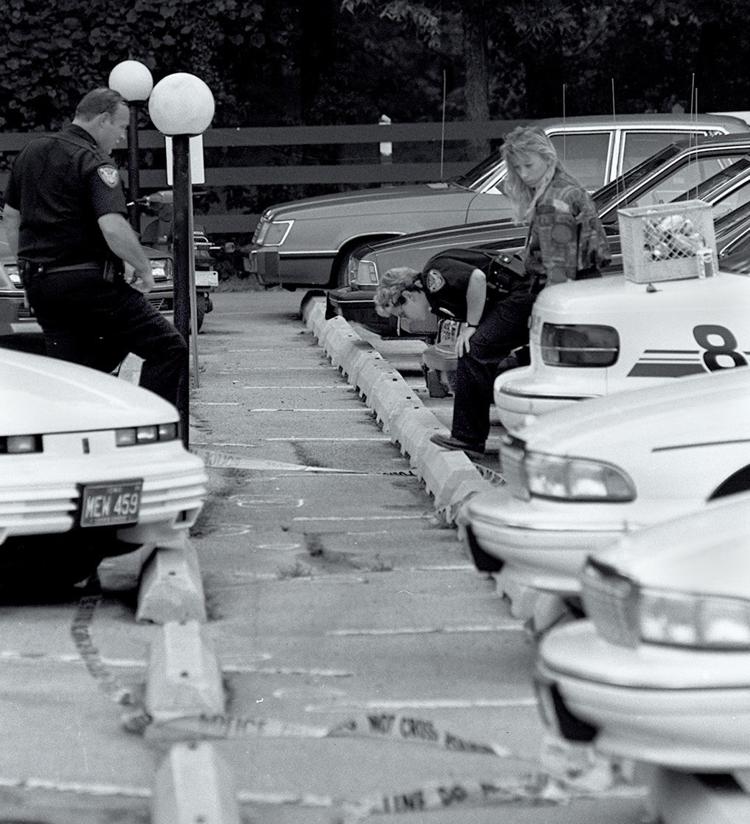 Huisentruit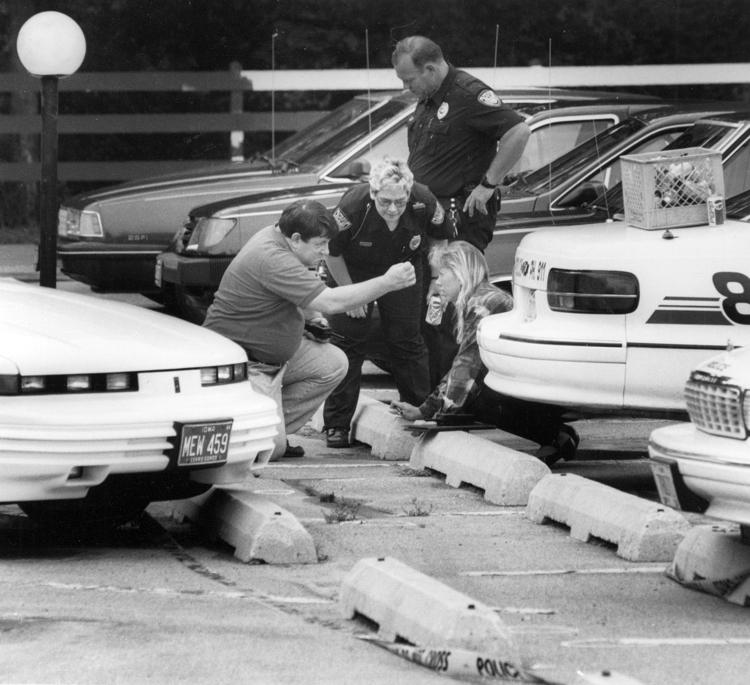 HUISENTRUIT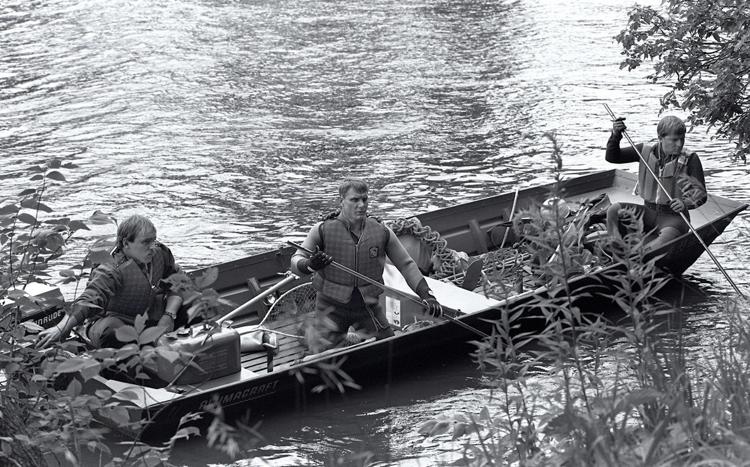 HUISENTRUIT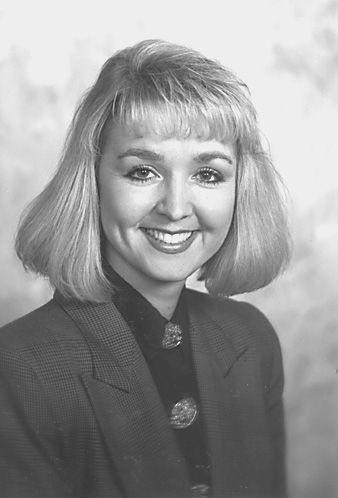 HUISENTRUIT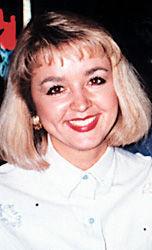 Huisentruit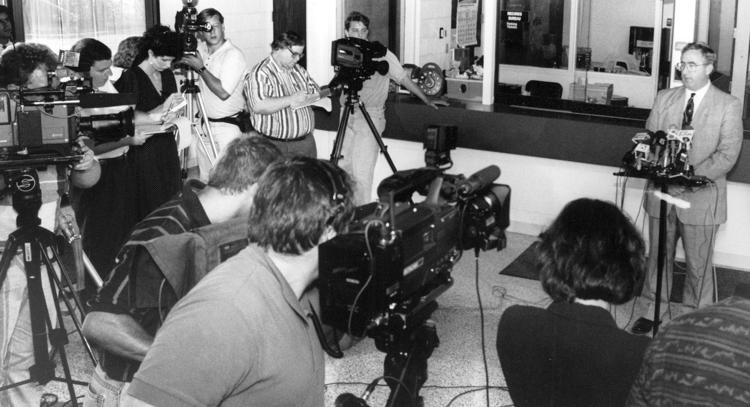 Huisentruit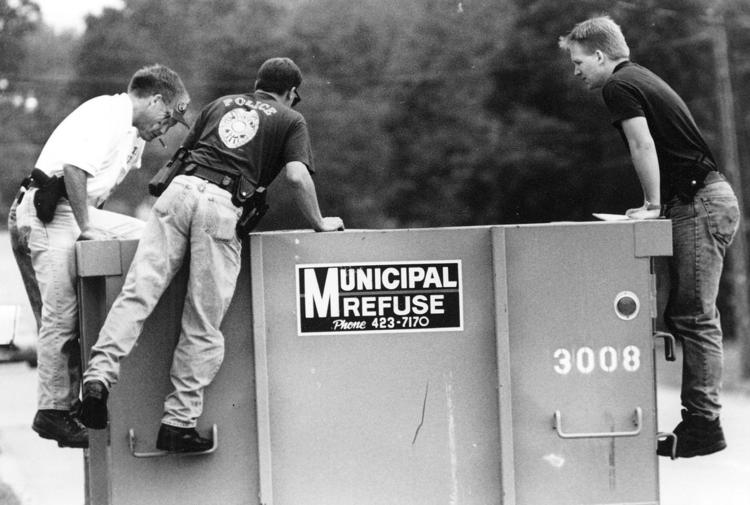 JODI HUISENTRUIT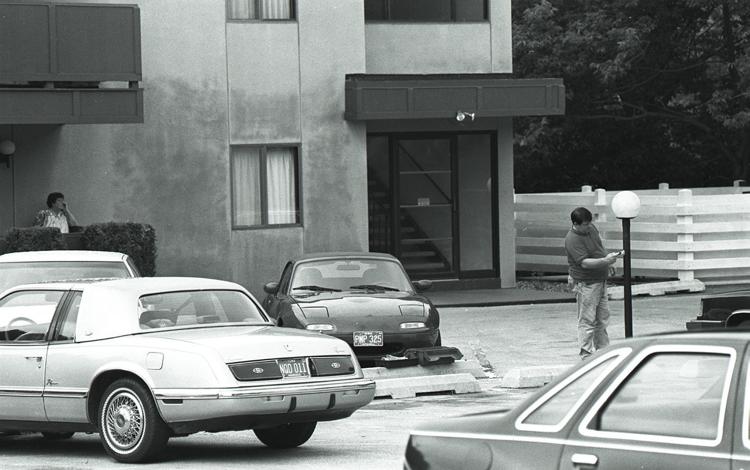 JODI_STICKER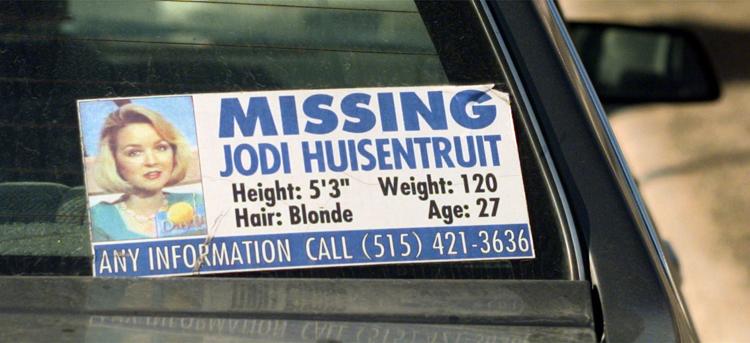 Jodi Huisentruit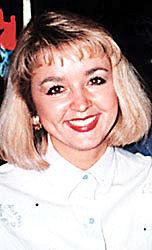 Huisentruit case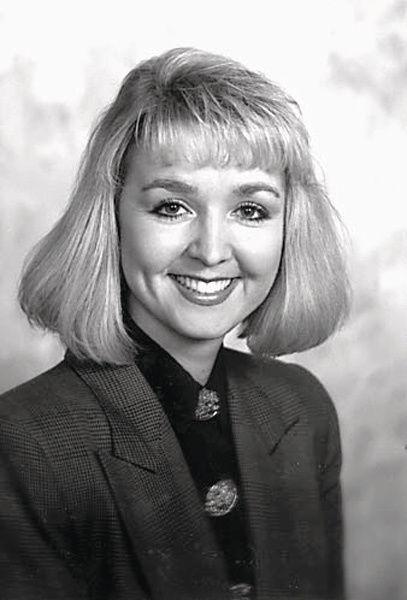 Huisentruit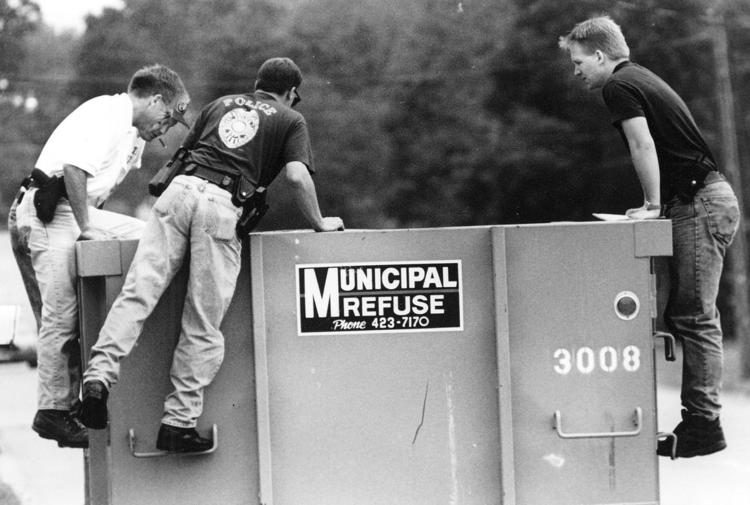 Huisentruit case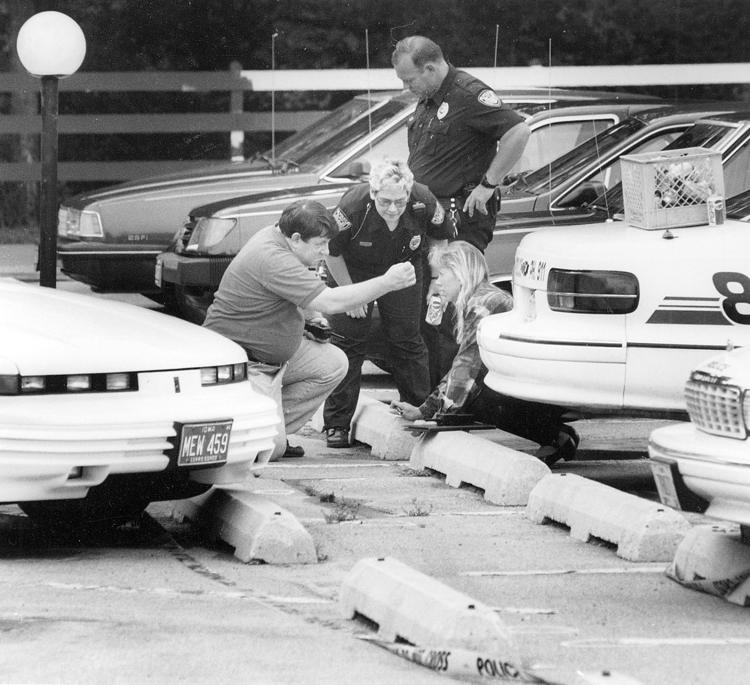 Huisentruit case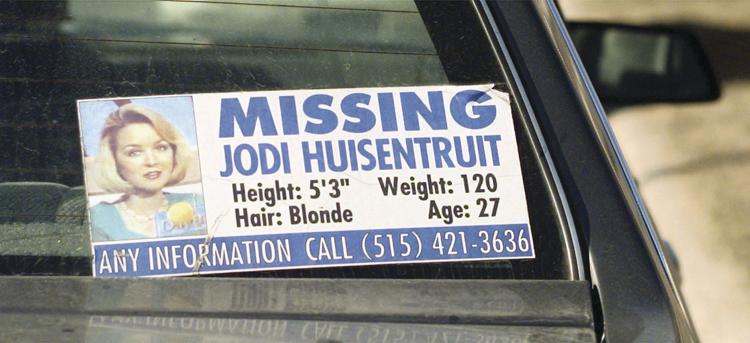 Huisentruit case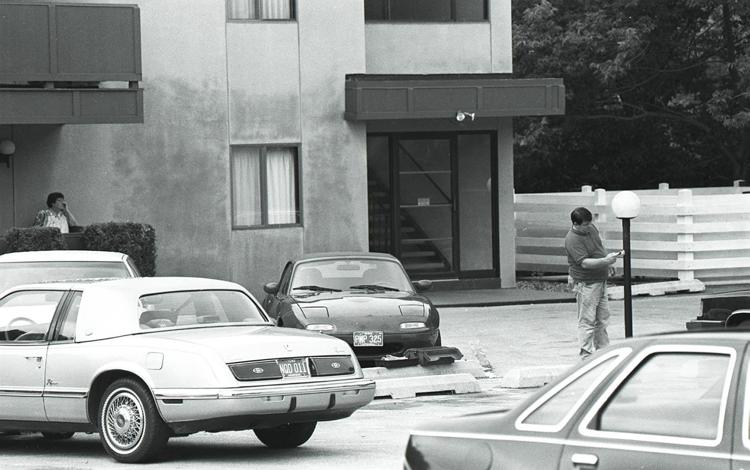 Huisentruit case
Huisentruit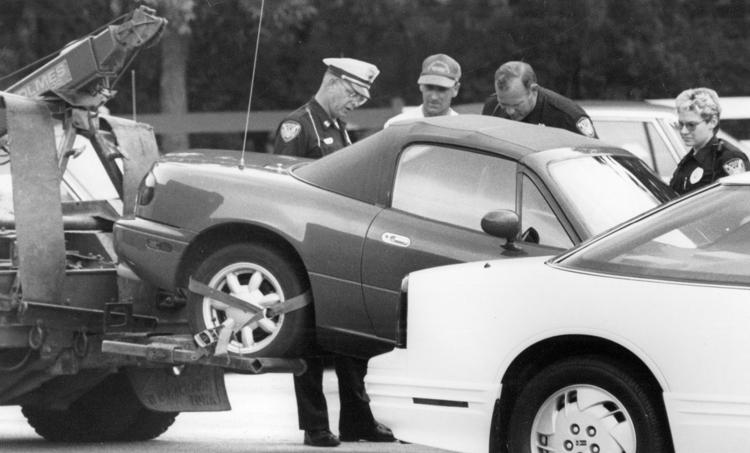 Huisentruit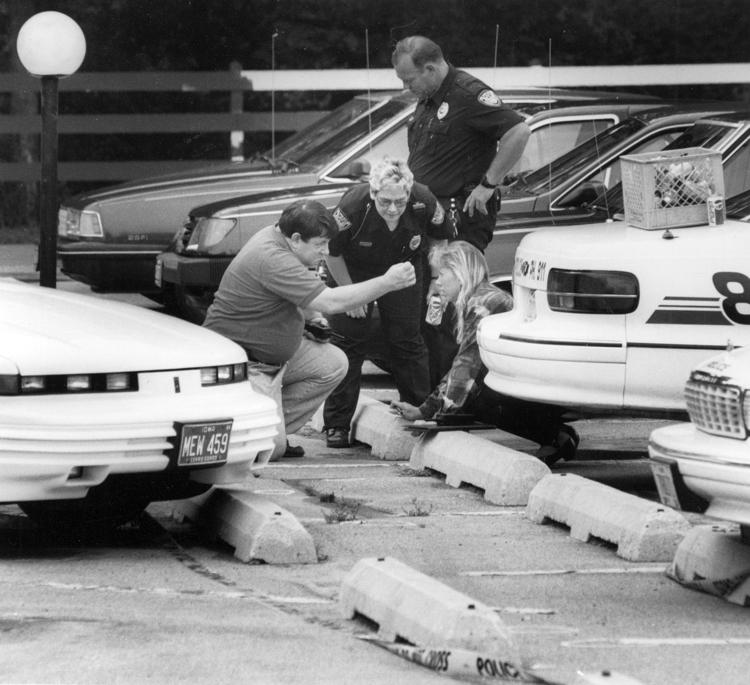 Huisentruit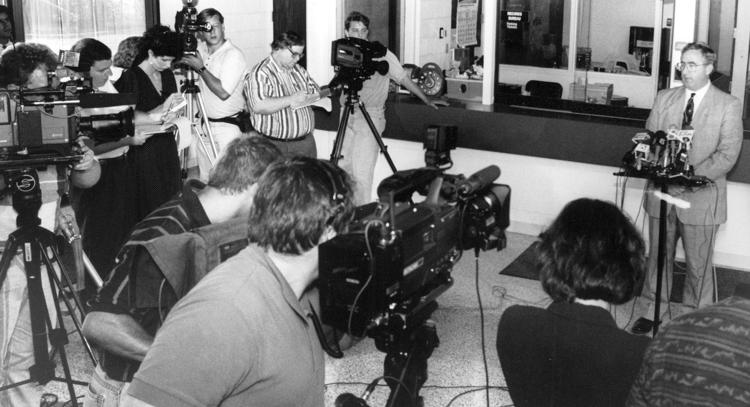 Find Jodi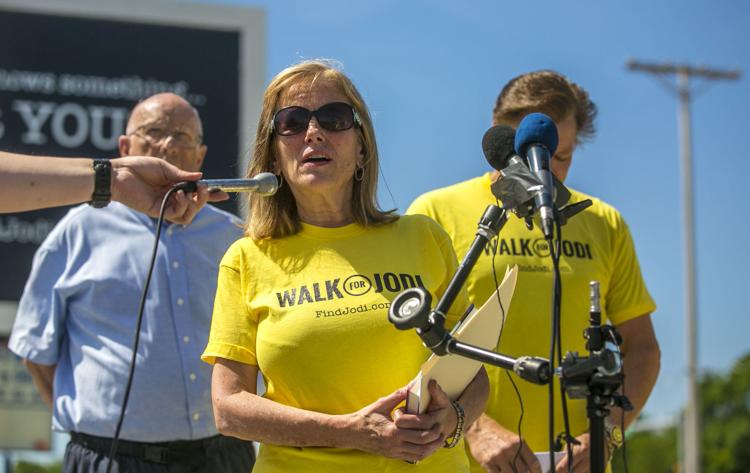 Jodi Billboard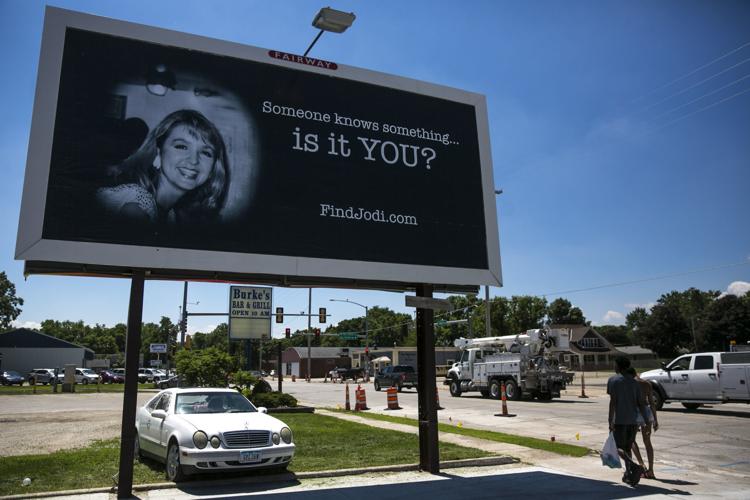 Jodi Walk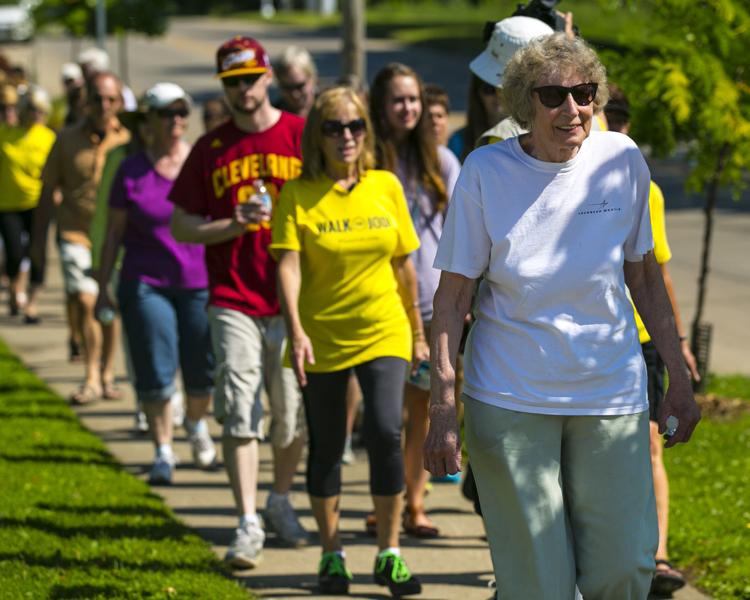 Jodi Huisentruit memorial walk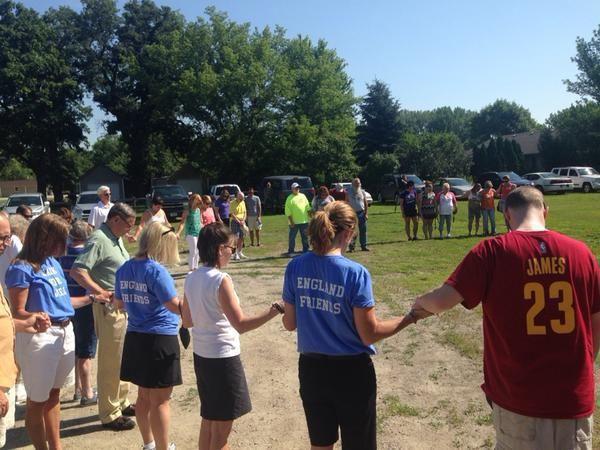 balloons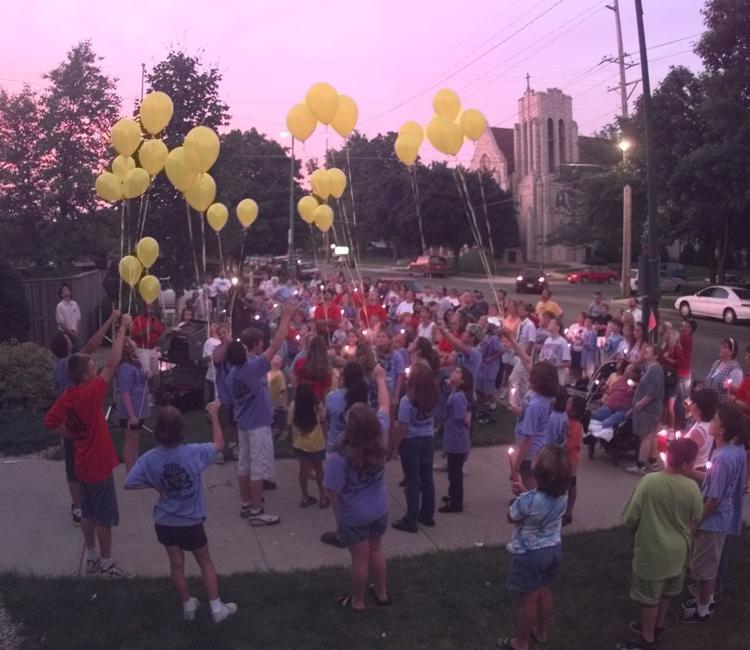 Frank Stearns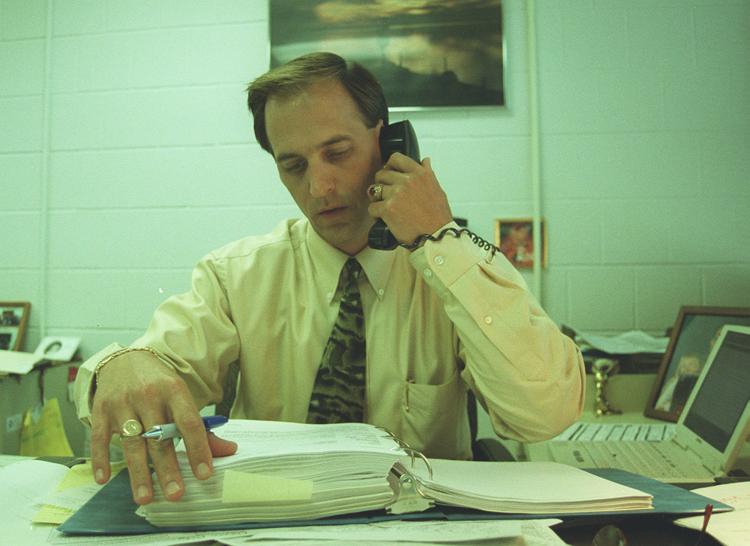 Kuns reaction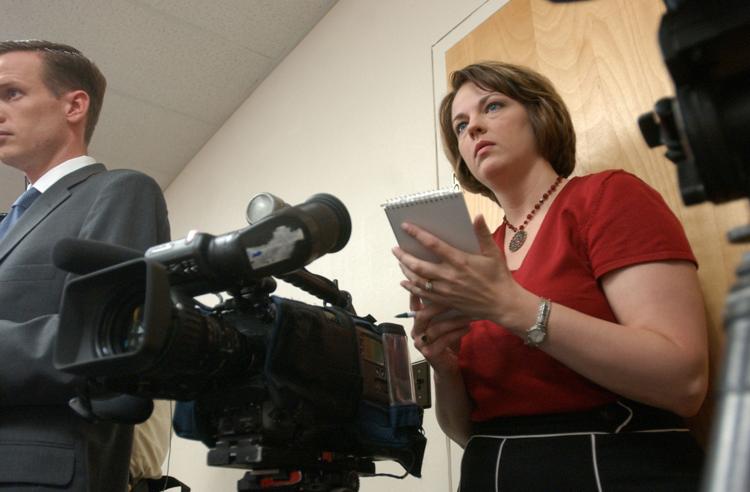 John Vansice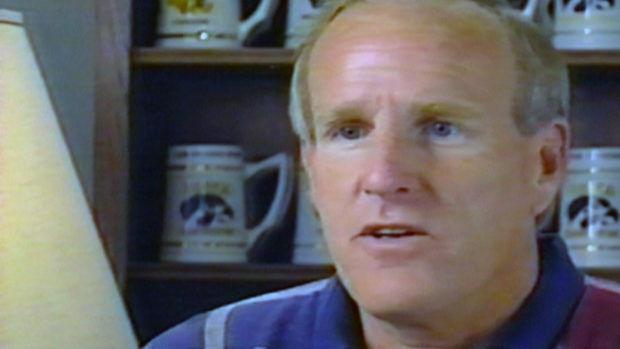 Huisentruit - five years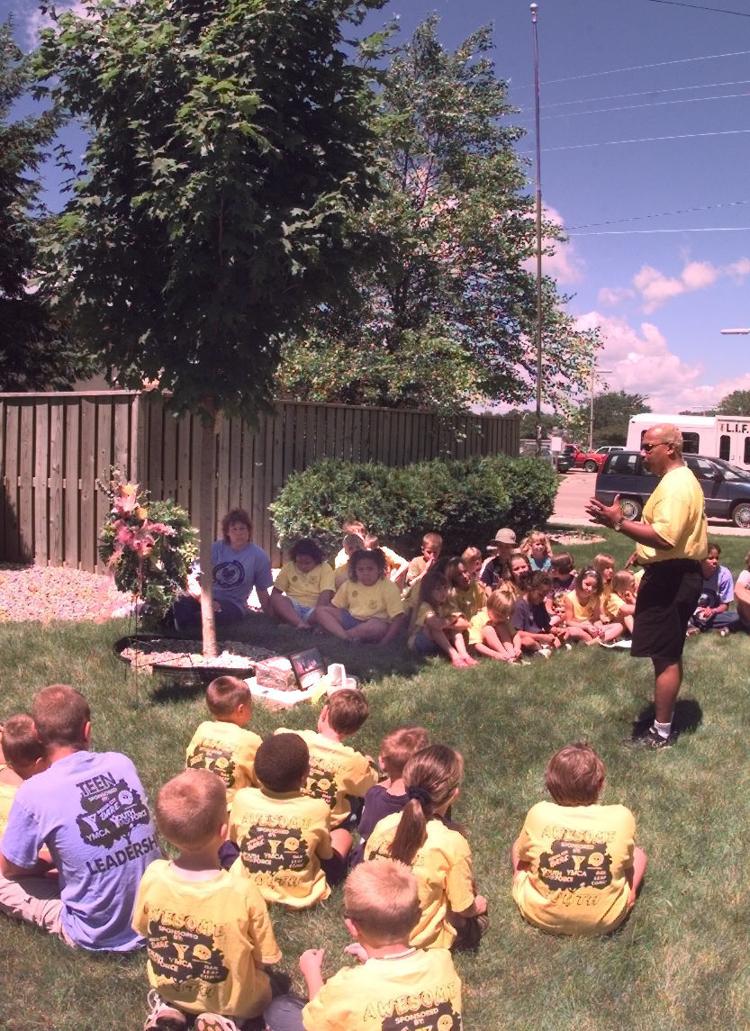 Huisentruit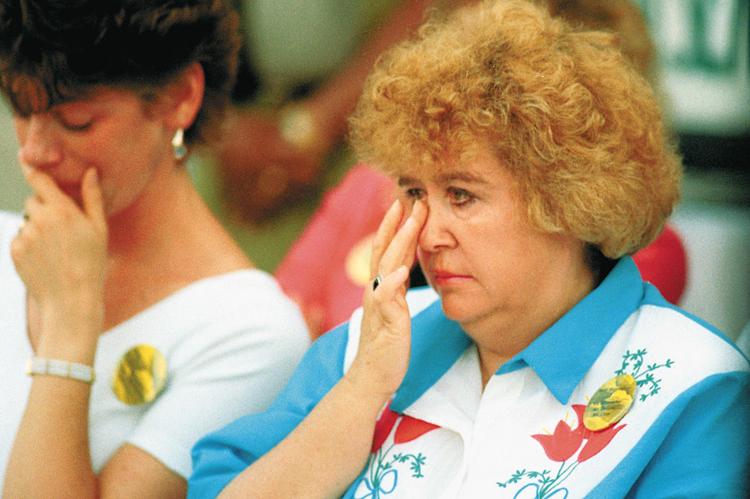 Huisentruit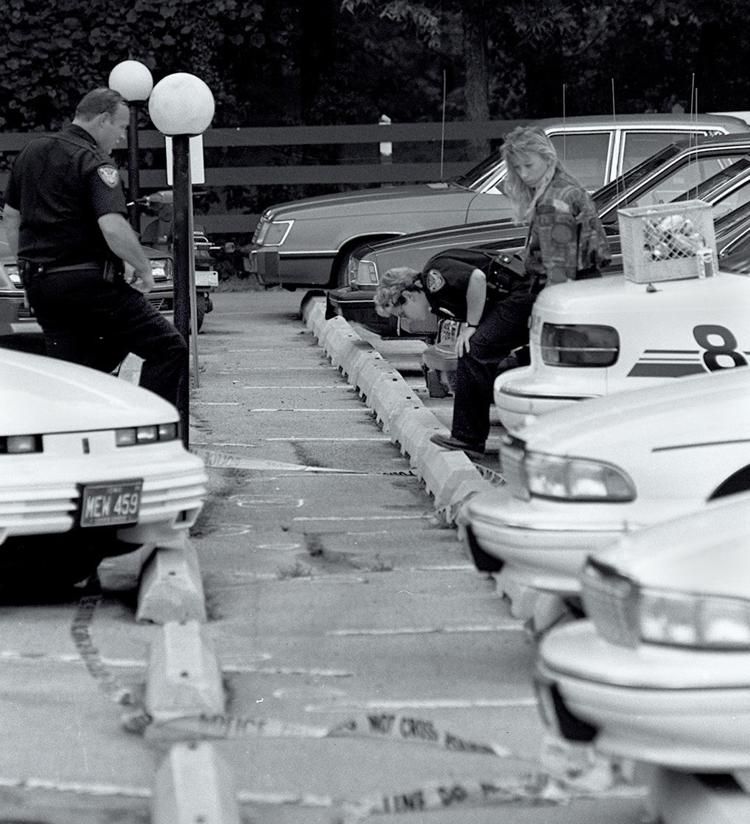 Huisentruit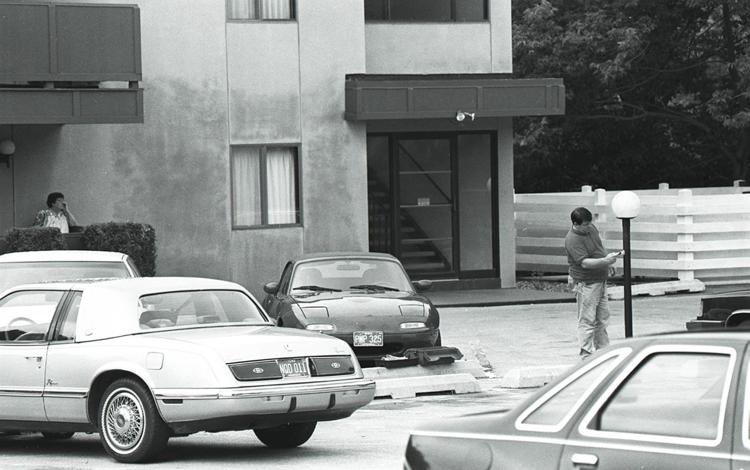 Huisentruit