ACKLEY — An Ackley father accused of confining his son in an enclosure under the basement stairs is asking the court for a separate trial, apart from his fiancé who also is charged in the case.
Police arrested Alex Craig Shadlow, 30, and Traci Lynn Tyler, 39, on charges of first-degree kidnapping July 17, and trial for Shadlow is tentatively scheduled for September in Hardin County District Court in Eldora.
On Friday, Shadlow's attorney, Benjamin Stansberry of Marshalltown, asked the court to sever the trial so each defendant can face a separate jury.
Stansberry said in court records Shadlow would be unfairly prejudiced in a joint trial because he wouldn't be able to confront certain witnesses. One of the witnesses would likely be DCI Agent Matt Schalk, who interviewed Tyler. Tyler allegedly made statements implicating Shadlow, court records state, and Tyler also made statements to others.
You have free articles remaining.
Tyler's defense also could be at odds with Shadlow's defense, Stansberry wrote in his motion.
According to court records, Tyler's attorney supports the request for separate trials, but the prosecutors are against it.
Authorities allege the couple kept Shadlow's 8-year-old son in the locked 6-by-6 foot pen with a coffee can toilet as punishment and denied him food between July and September 2017. Both have pleaded not guilty to the charges and are standing by their speedy trial rights.
Gerardo Lopez-Mendez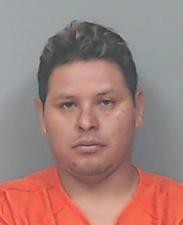 amanieh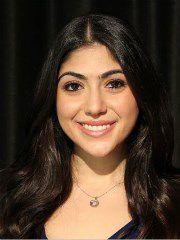 Jason David Fairchild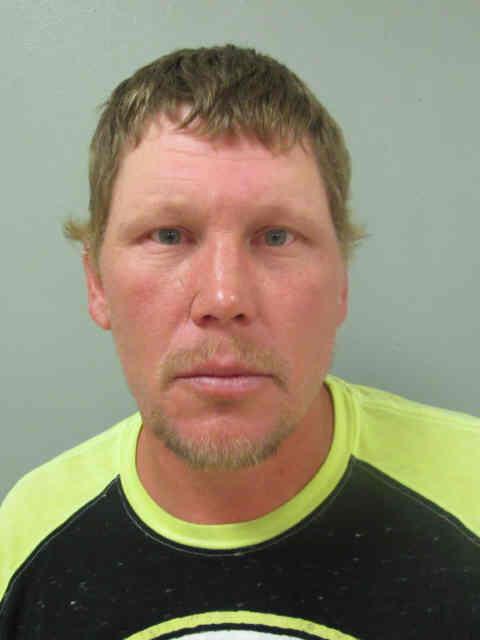 Natasha Elgers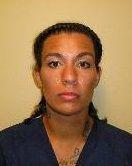 Rebecca Golden
Kelvin Lee Plain Sr.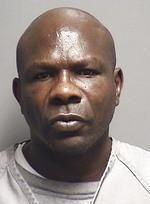 Alex Shadlow and Traci Tyler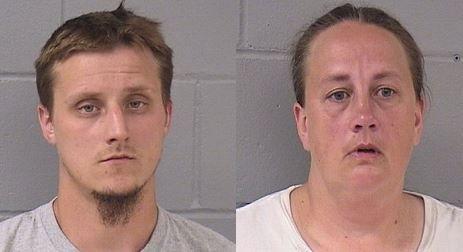 Stanley Liggins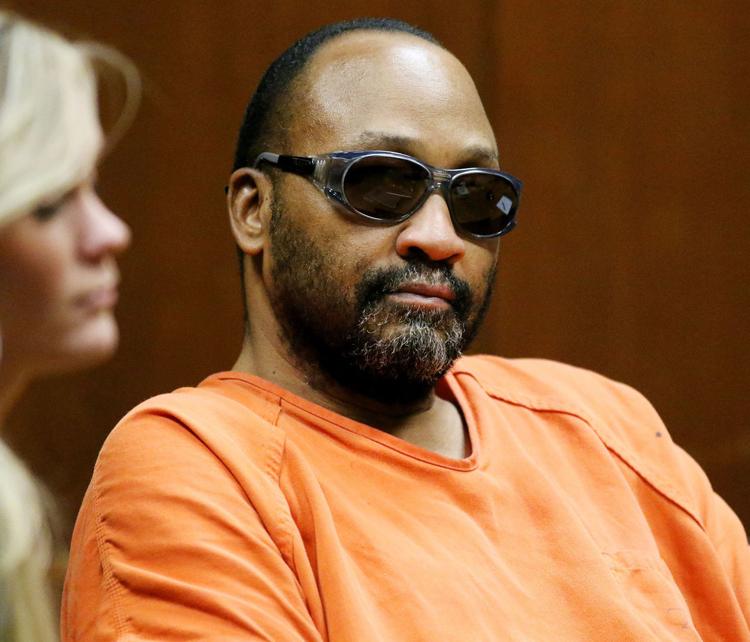 Christian Albert Gossweiler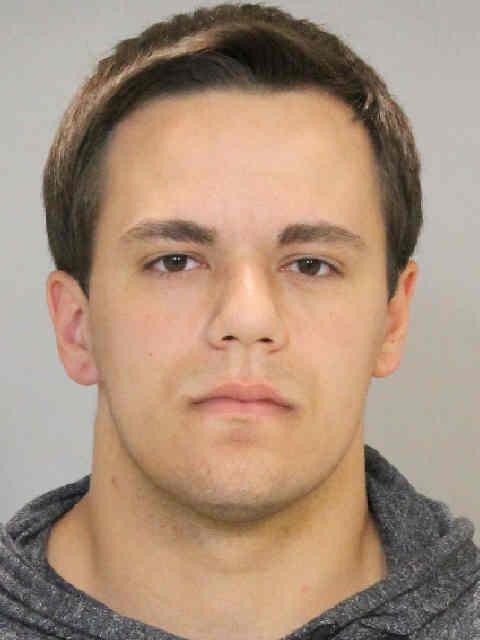 Robert Lewis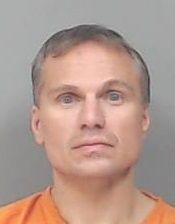 Steven Keith Herzberger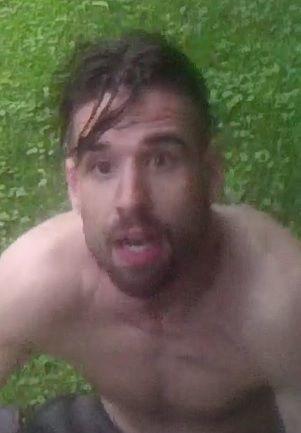 Michael Lee Syperda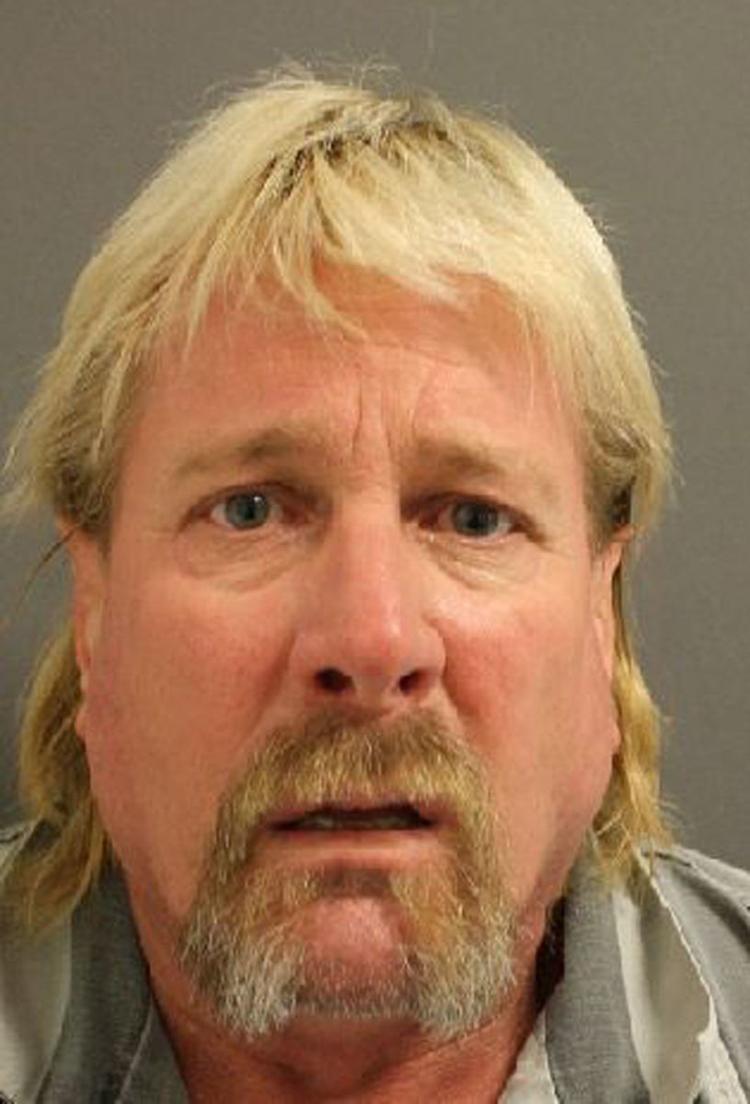 Nicholas Allen Gilstrap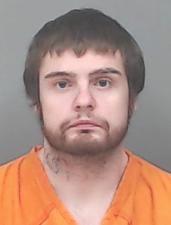 Jose Angel Hernandez-Hernandez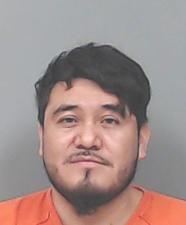 Denise Susanna O'Brien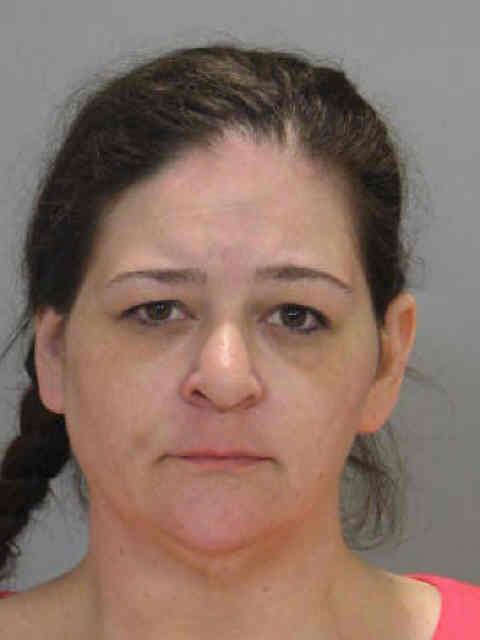 Dylan Anthony Hoffert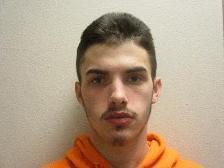 Abdihakim Osman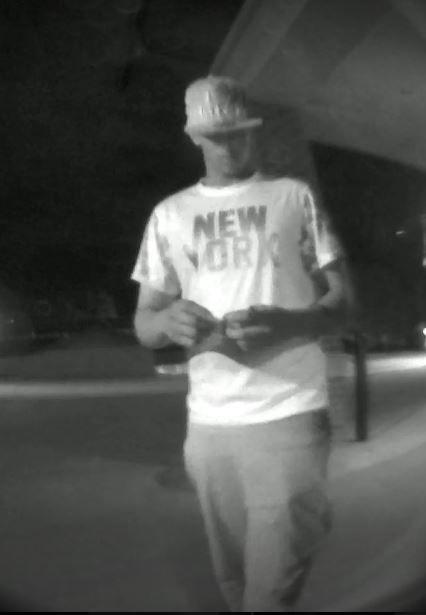 Amanda Jo Heasley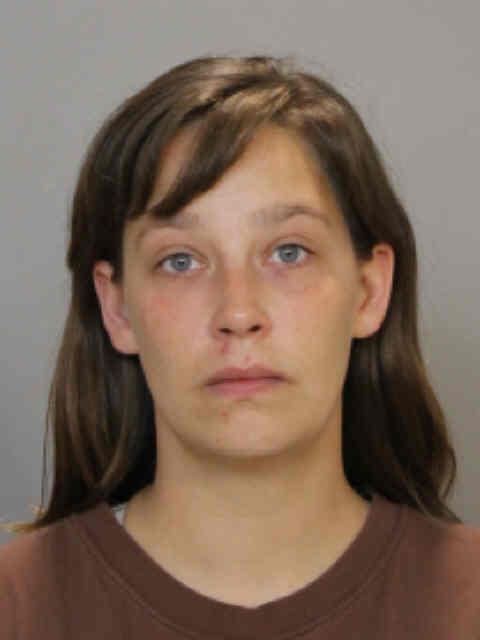 Hayley Kingsley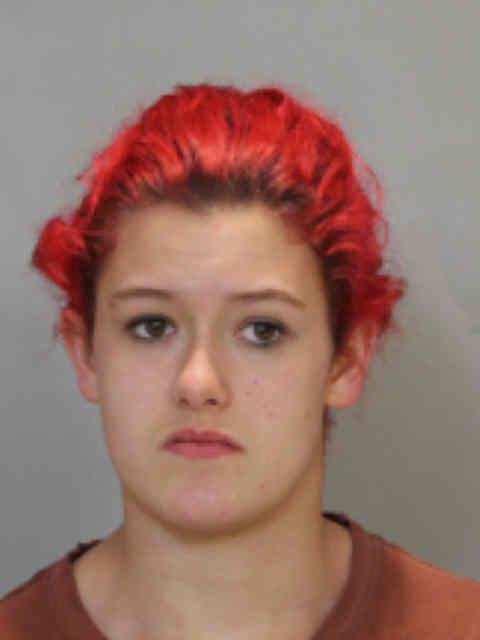 Keeley Jordan
Aaron John Kingsley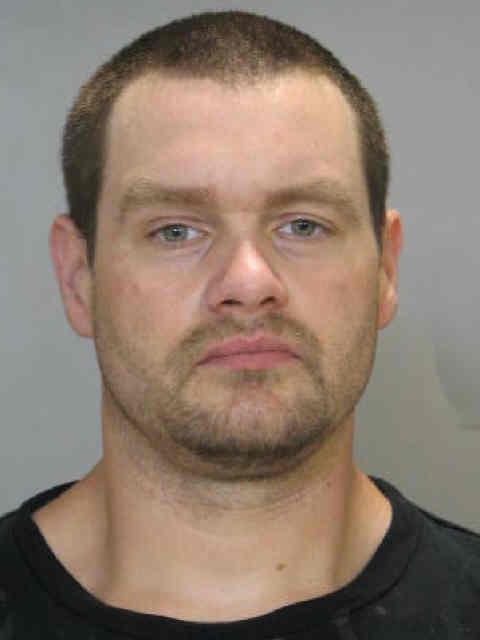 Bruce Lee Miller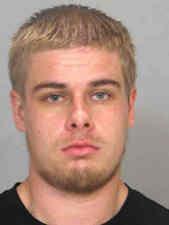 Robert Charles Richey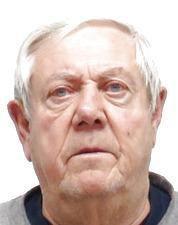 Darshanda Trenette McNeal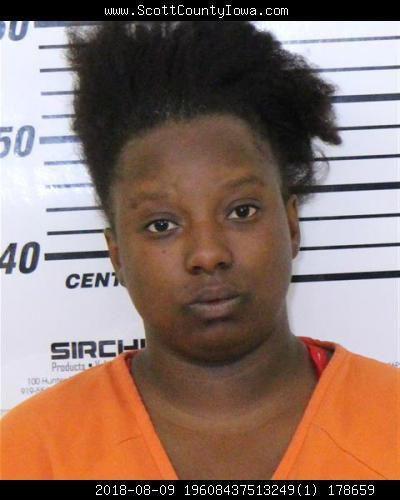 April Nichole Baldwin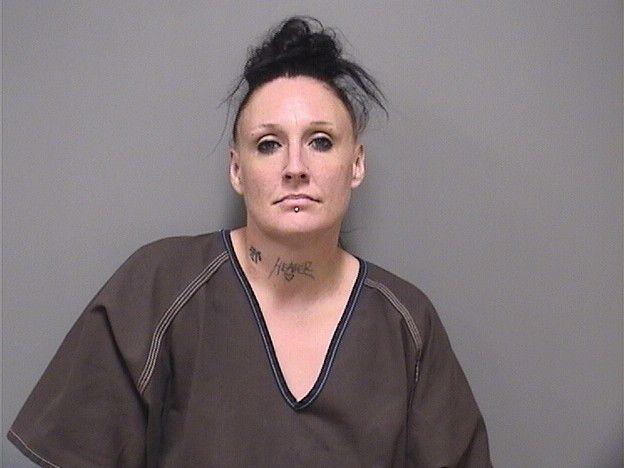 Justin Lee Branon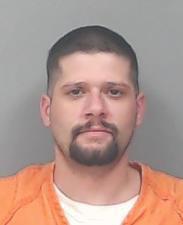 Marshondus Tenedale Brown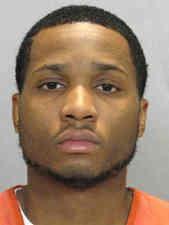 Christopher Lee Roby Jr.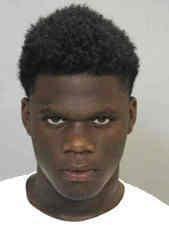 Theron Garcia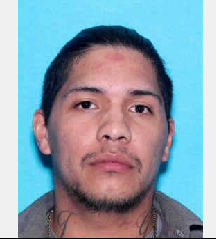 Travis Lee Denney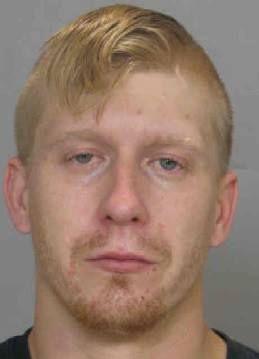 William James Welch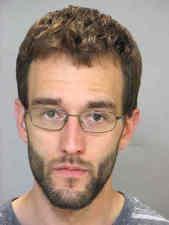 Shane Allen Kellum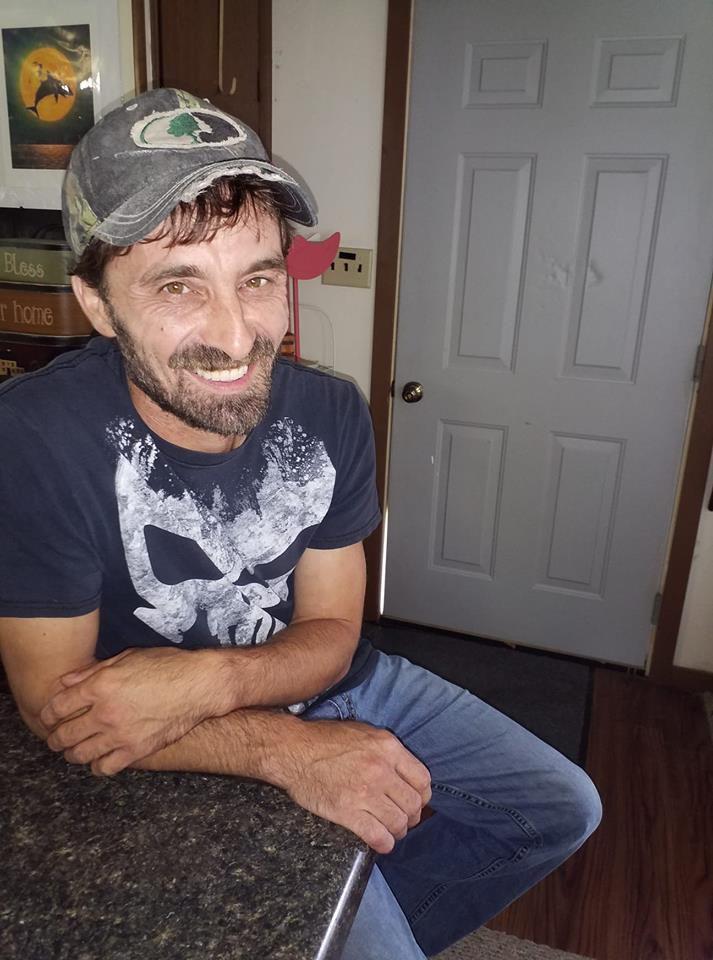 Michael Douglas Creger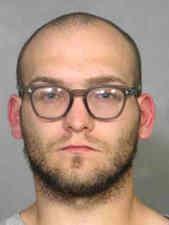 Alex Craig Shadlow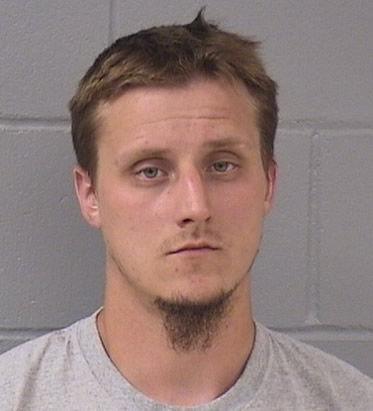 Alaysha Monaye Greer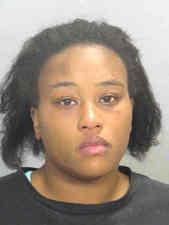 Abner Velasquez-Garcia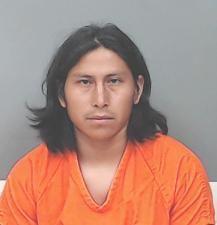 Timothy Wesley Evans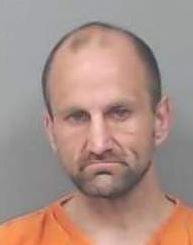 Terrance David Rooney, Jr.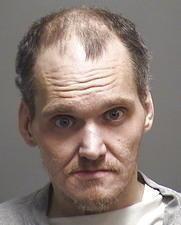 Joshua Caleb Juengel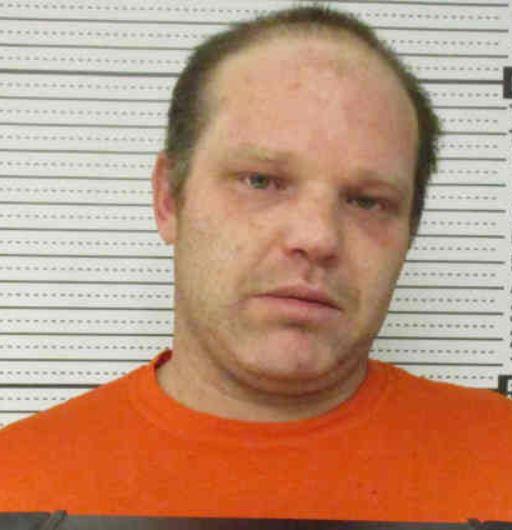 Dennis Jerry Wroe