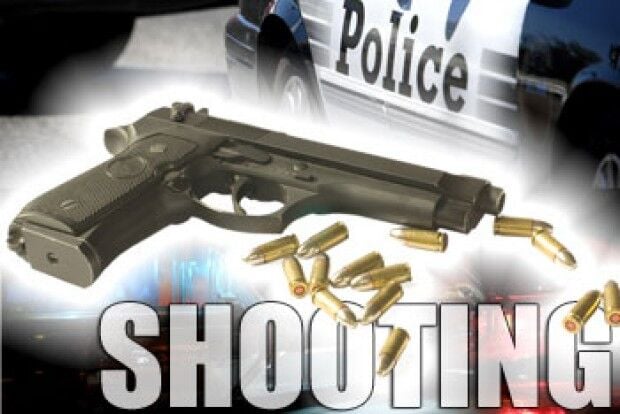 WATERLOO — A 6-year-old child was shot in the arm during a Sunday evening incident north of downtown, sustaining a non-life-threatening injury.
Waterloo police responded to a report of shots fired at 9:18 p.m. in the area of the 100 block of Argyle Street. Witnesses reported that several people were seen running toward an area apartment complex. Officers arrived on the scene and spoke with people at an address on Logan Avenue where they discovered the child who had an injury to the arm.
The minor was transported to UnityPoint Health-Allen Hospital emergency room with a parent, according to a news release. Medical staff confirmed the wound was not life threatening and was caused by a gunshot.
The scene was canvassed by Waterloo detectives and processed for evidence recovery by the department's crime lab staff.
Photos: Remembering Lyric and Elizabeth
Elizabeth Collins, Lyric Cook-Morrissey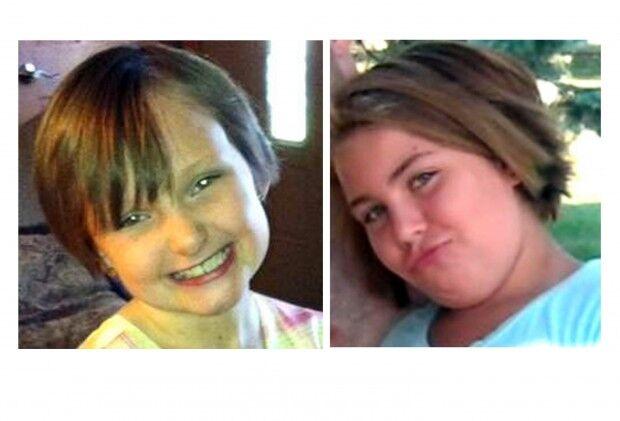 Elizabeth Collins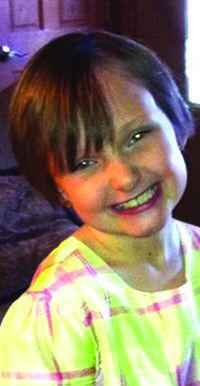 Lyric Cook-Morrissey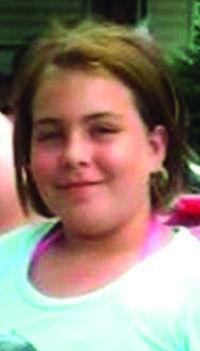 020315file-Seven-Bridges-Park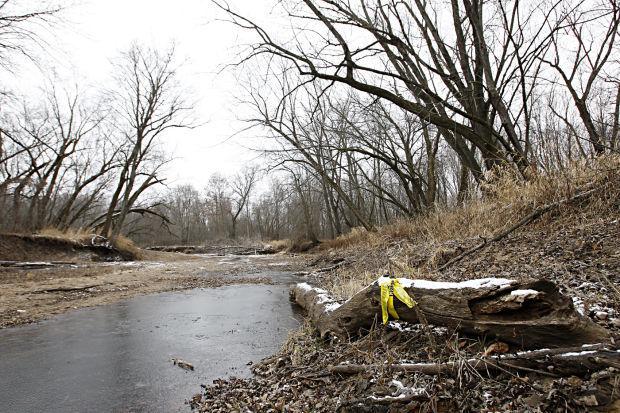 071319kw-lyric-and-elizabeth-ride-05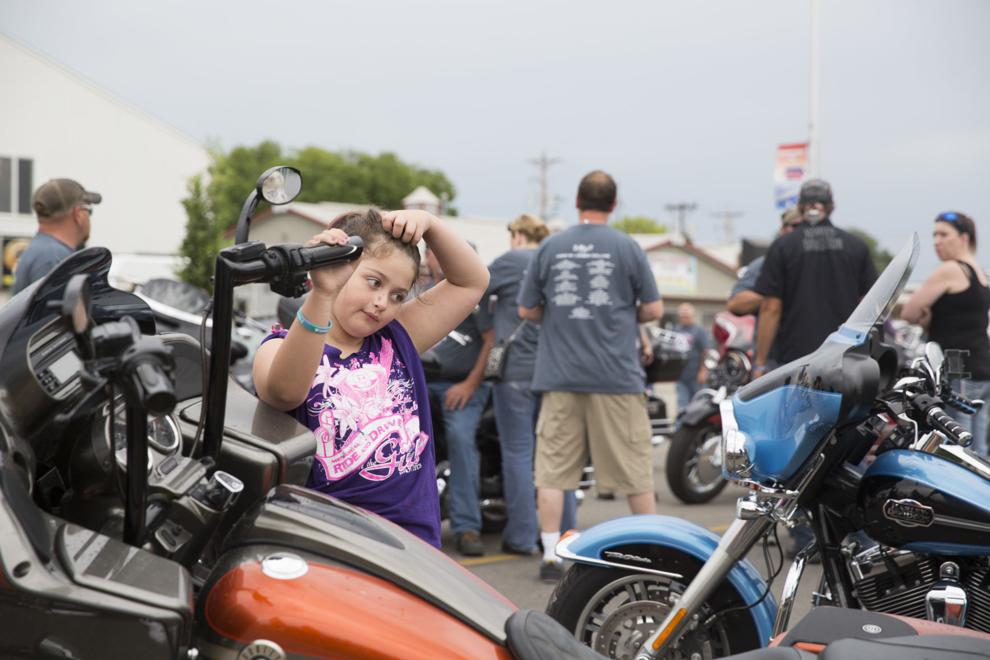 071319kw-lyric-and-elizabeth-ride-04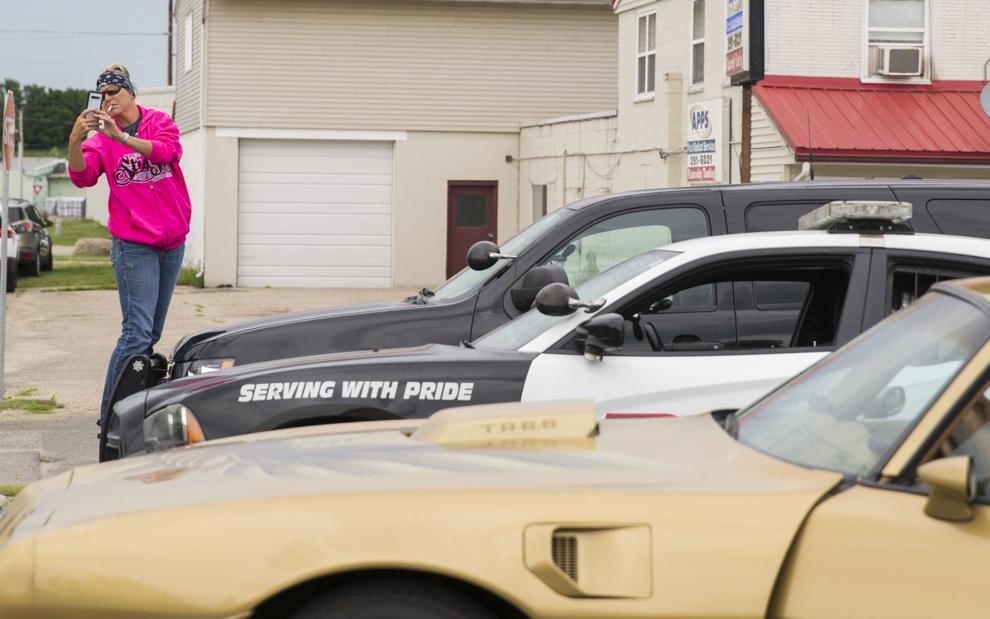 071319kw-lyric-and-elizabeth-ride-03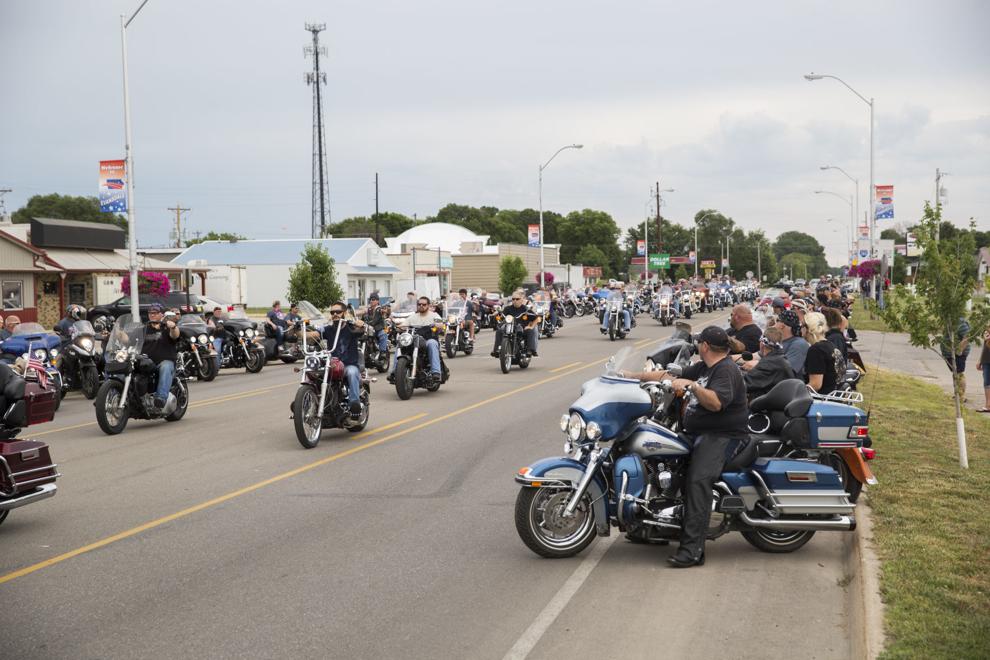 071319kw-lyric-and-elizabeth-ride-02
071319kw-lyric-and-elizabeth-ride-01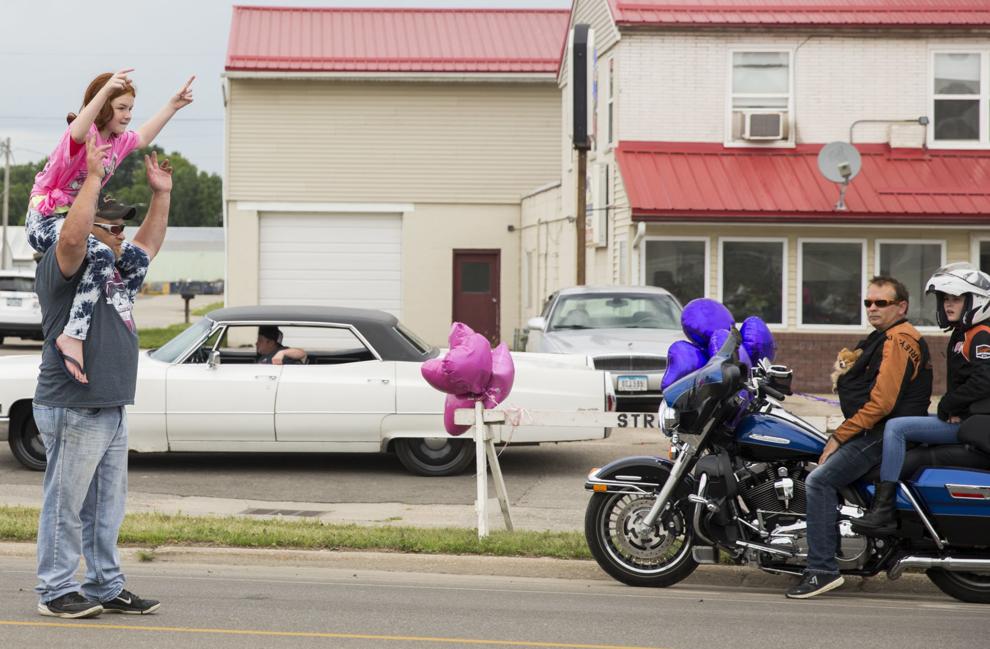 080118jr-vigil-7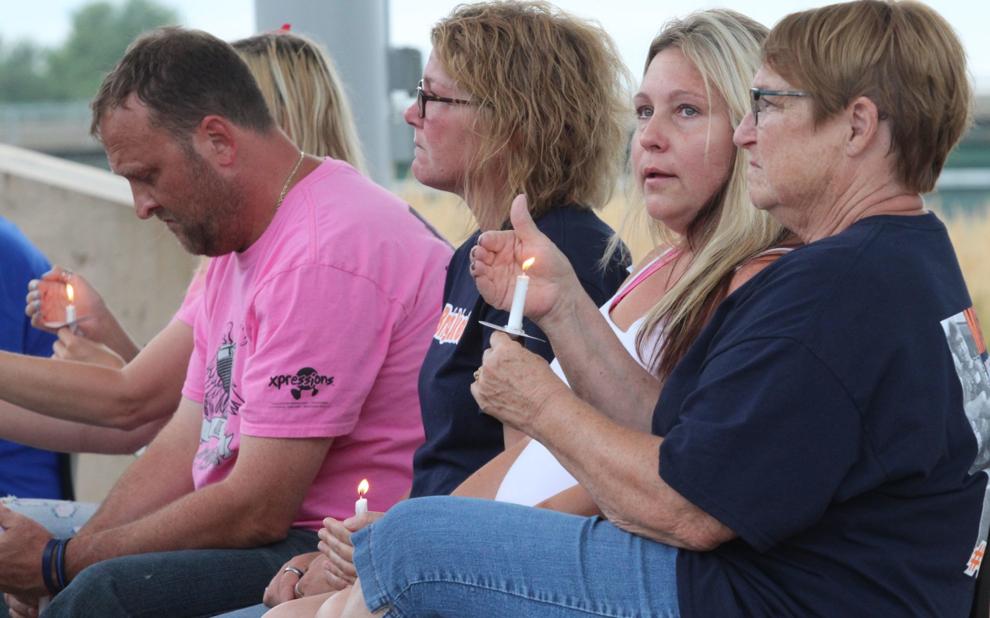 071517mp-Memorial-Ride-and-Drive-9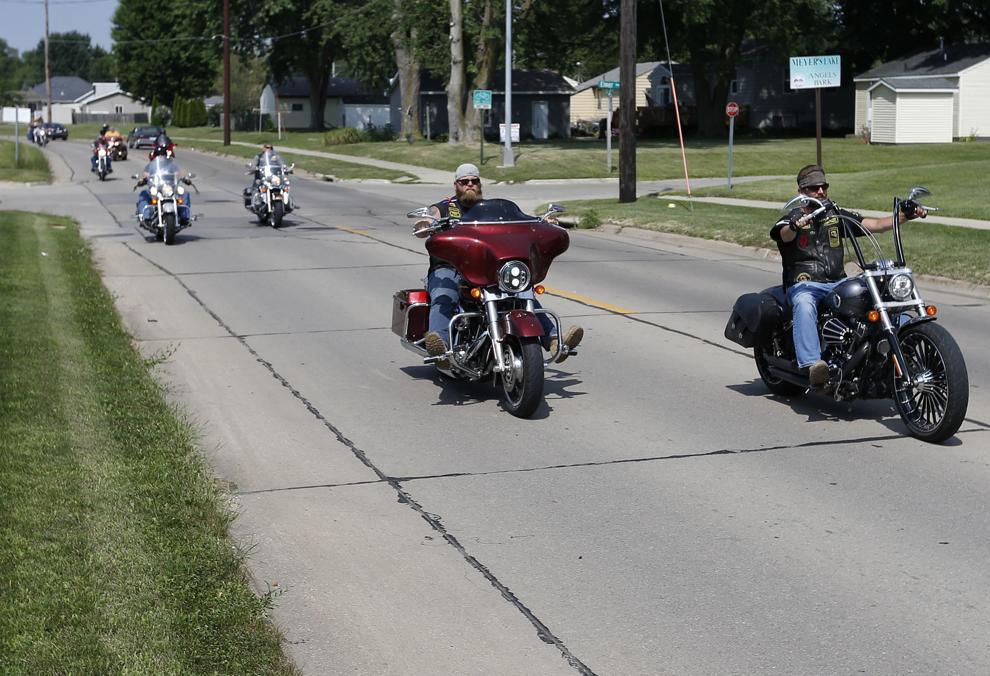 071517mp-Memorial-Ride-and-Drive-5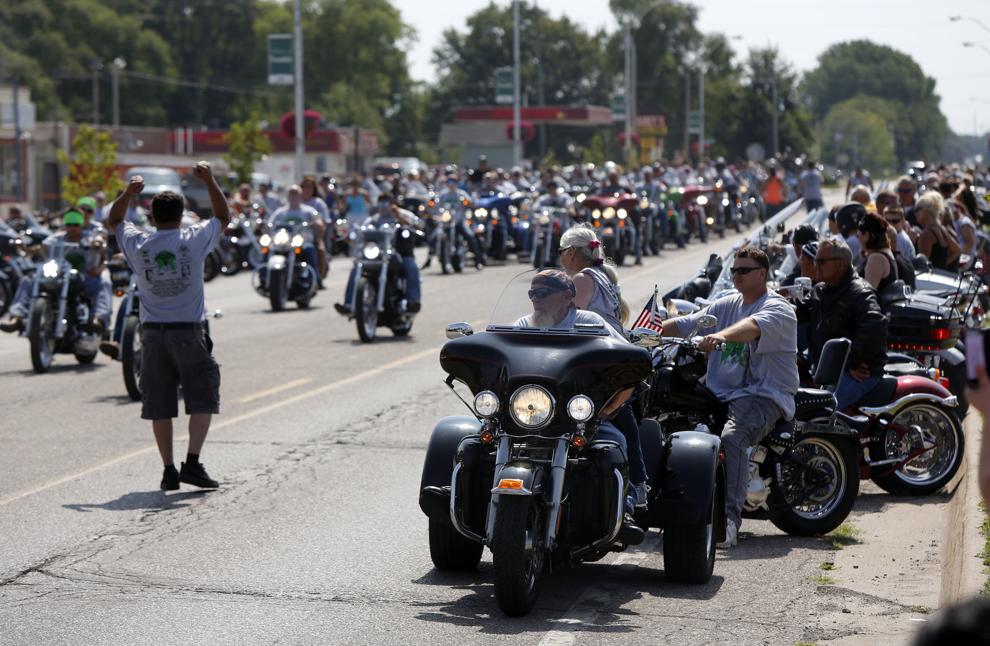 071517mp-Memorial-Ride-and-Drive-3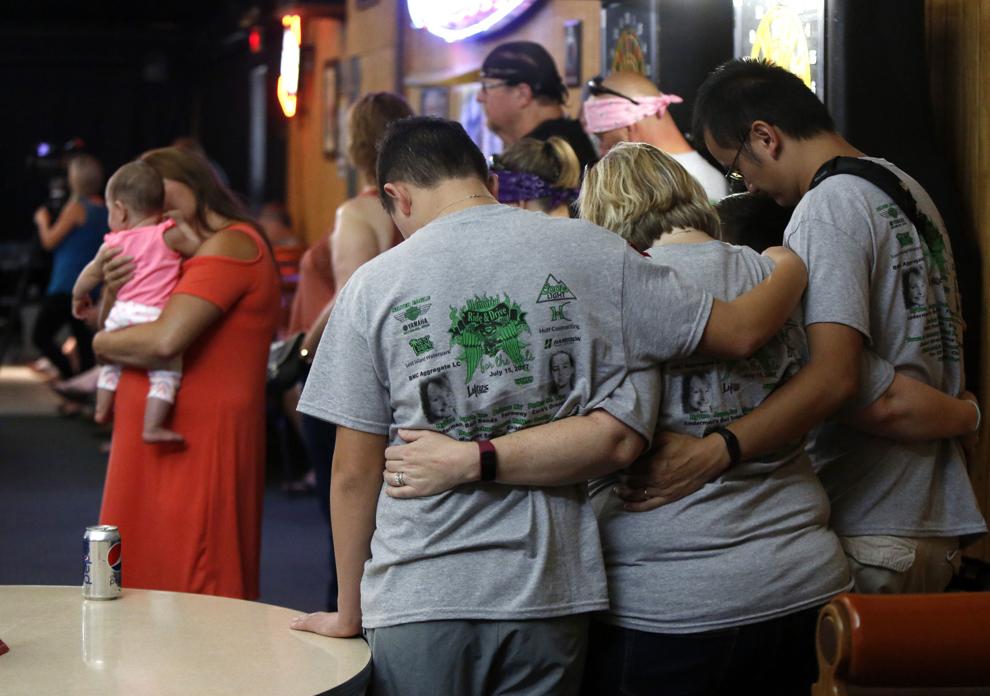 071517mp-Memorial-Ride-and-Drive-14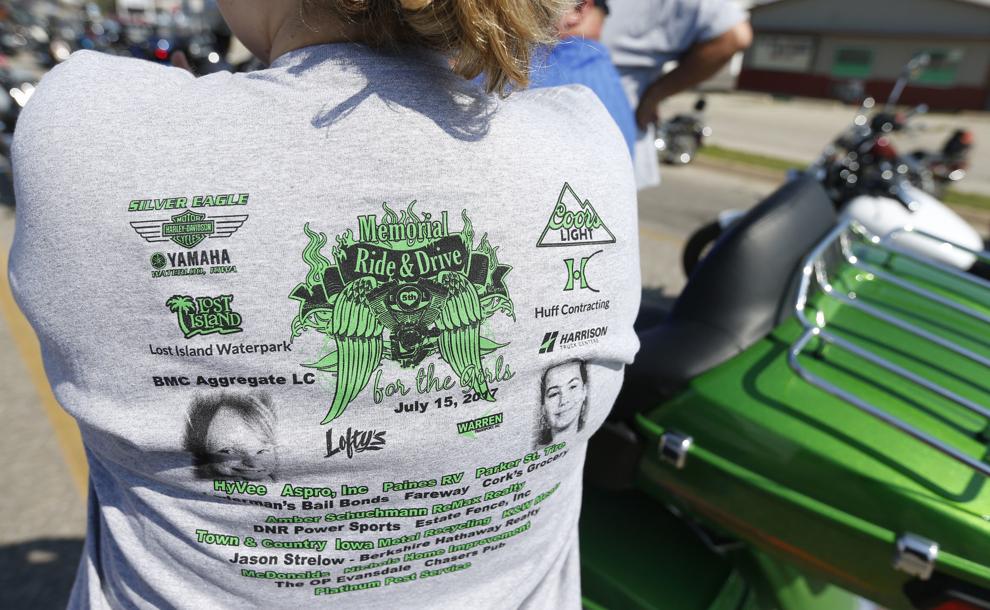 071517mp-Memorial-Ride-and-Drive-13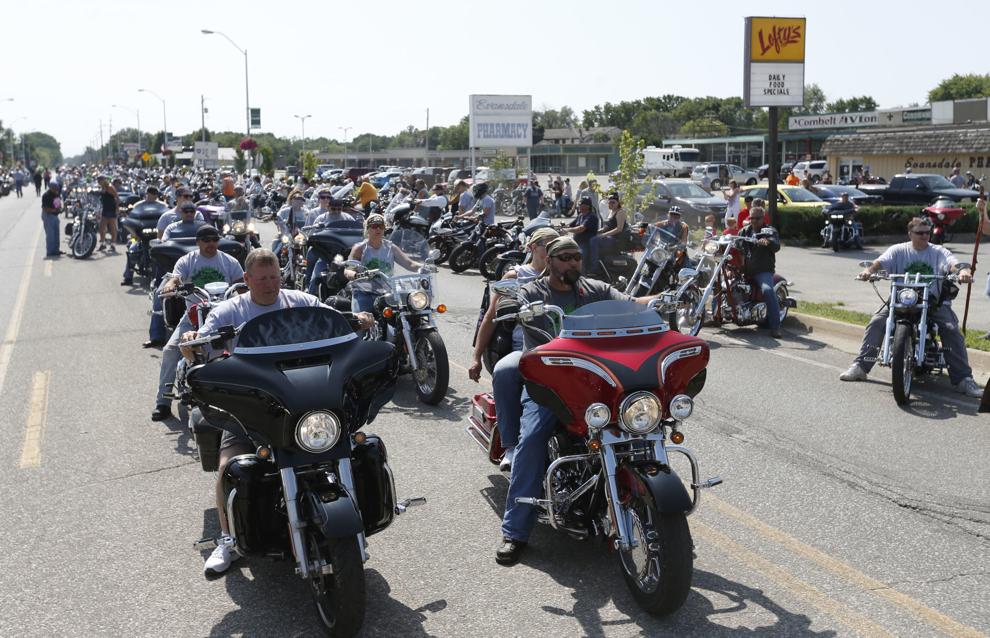 071517mp-Memorial-Ride-and-Drive-12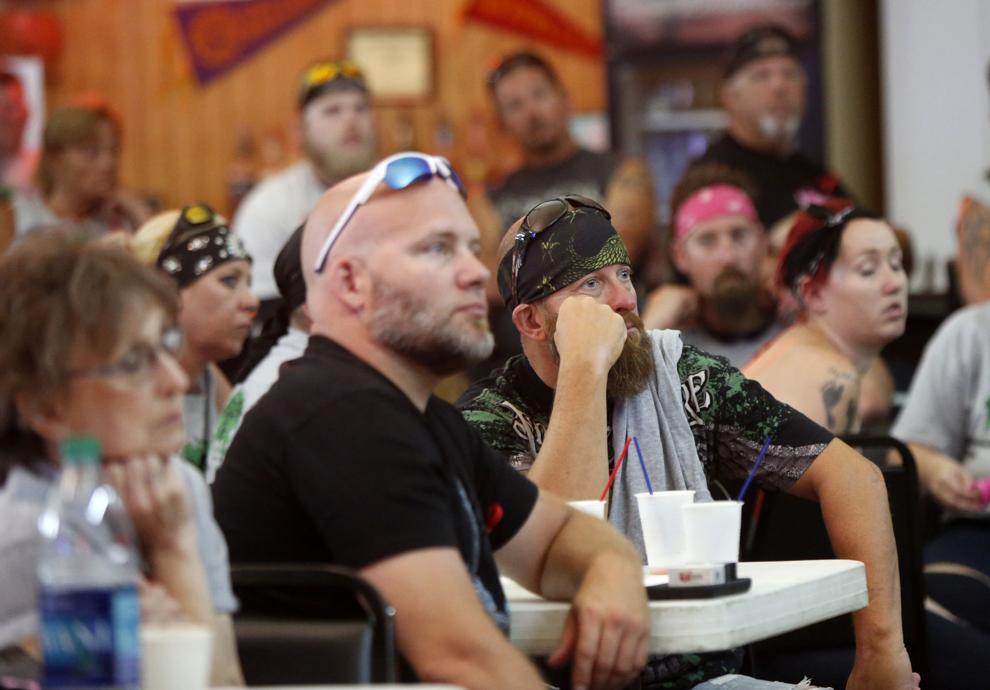 071517mp-Memorial-Ride-and-Drive-4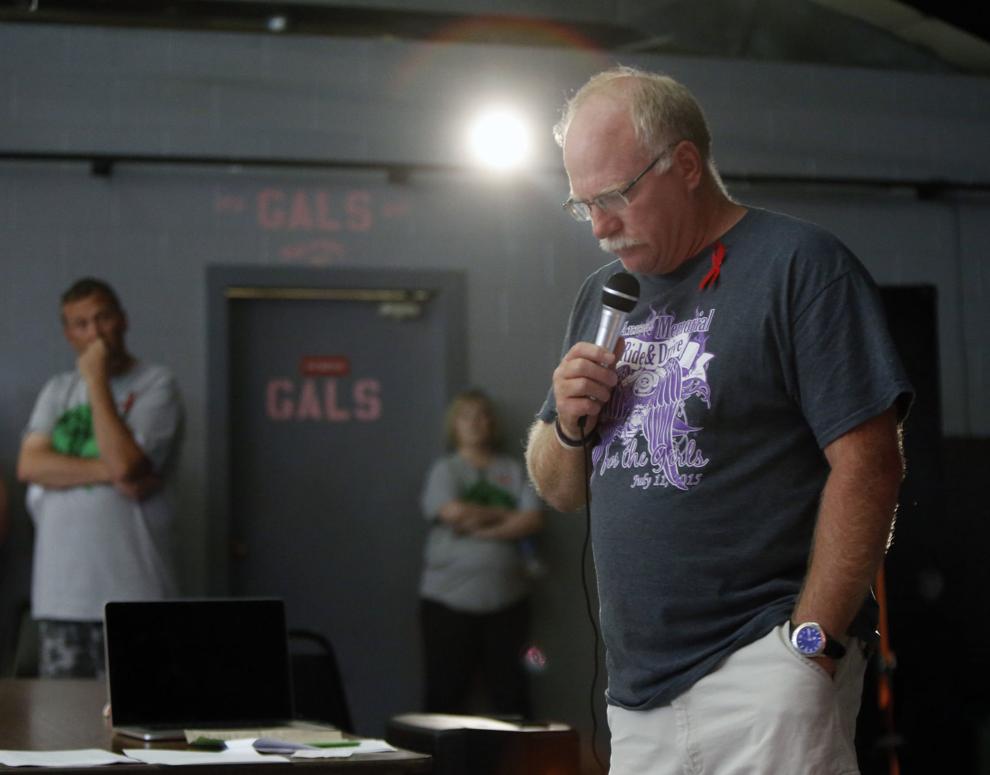 071517mp-Memorial-Ride-and-Drive-1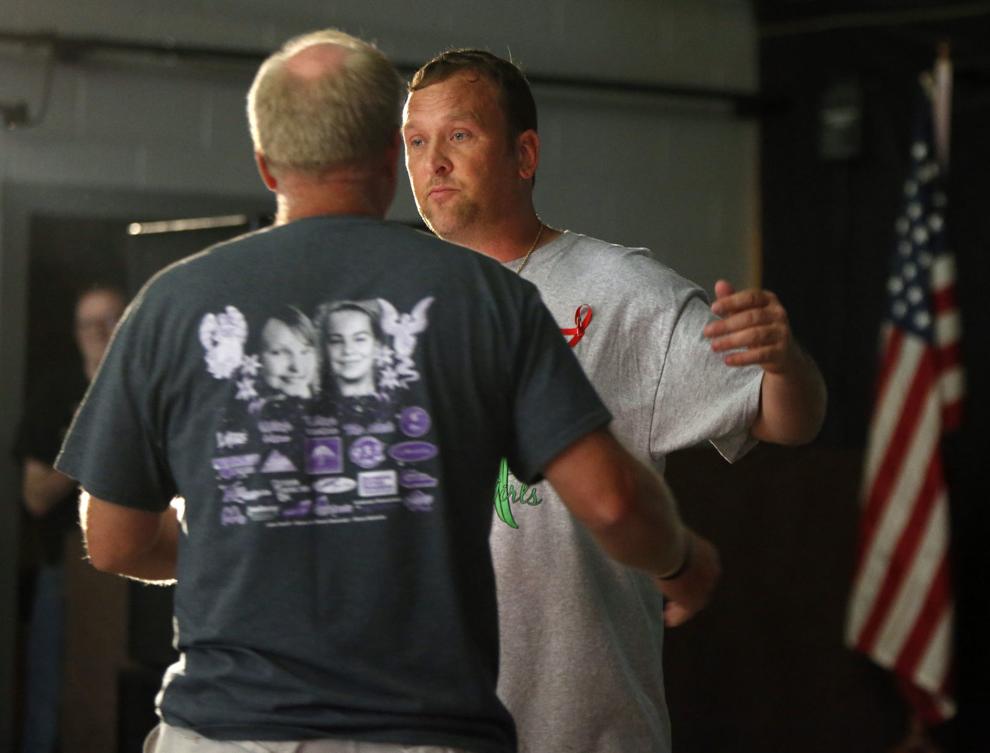 071517mp-Memorial-Ride-and-Drive-8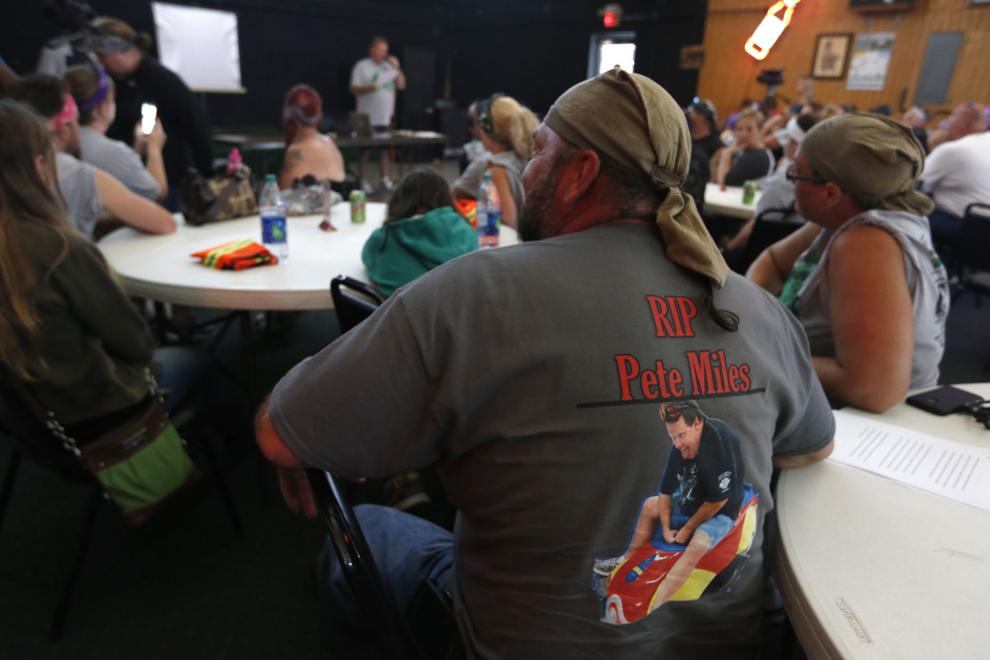 071517mp-Memorial-Ride-and-Drive-2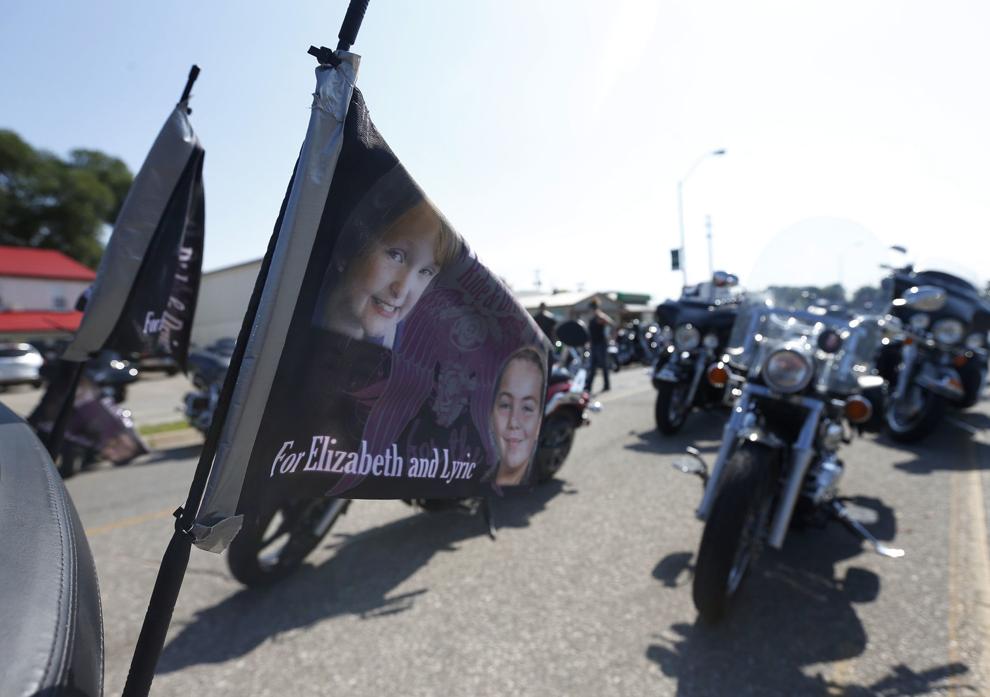 071517mp-Memorial-Ride-and-Drive-7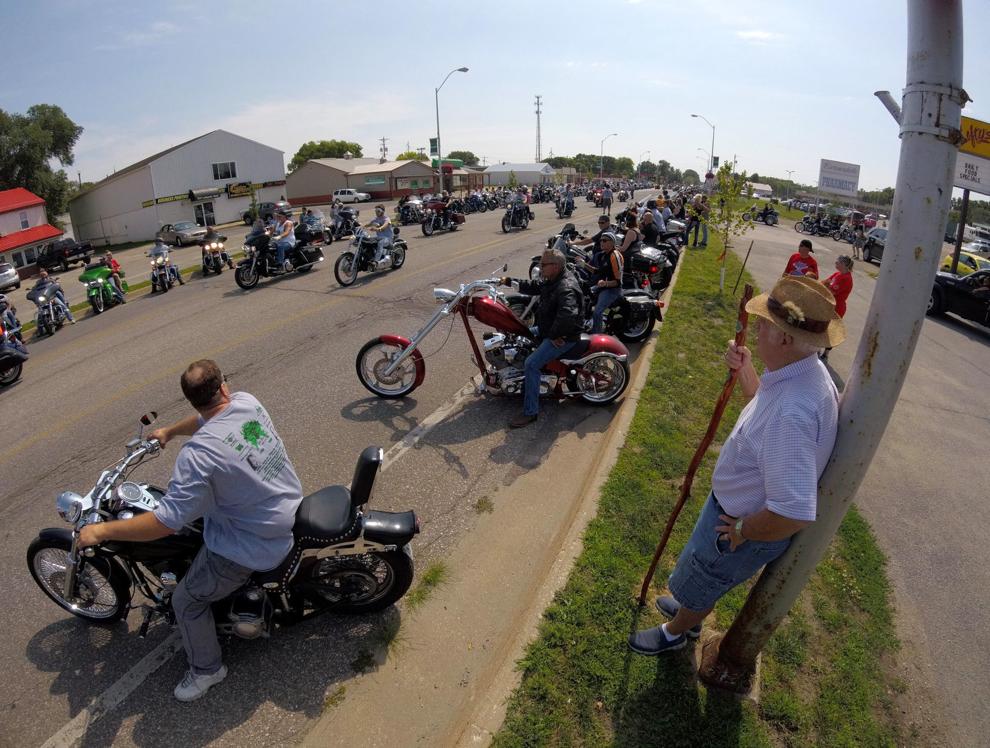 071517mp-Memorial-Ride-and-Drive-6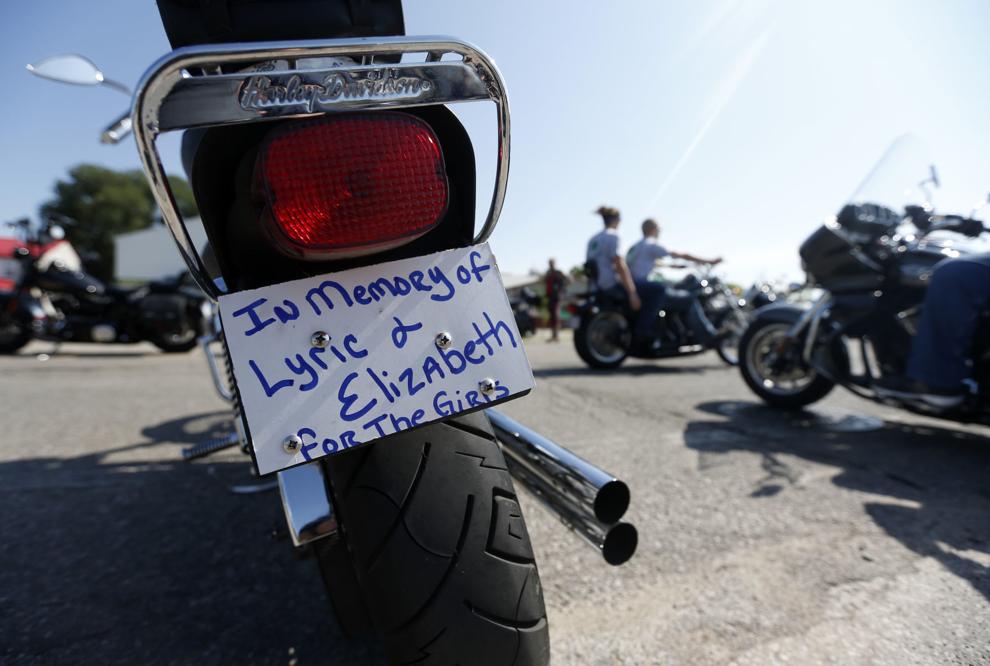 071317mp-cousins-anniversary-9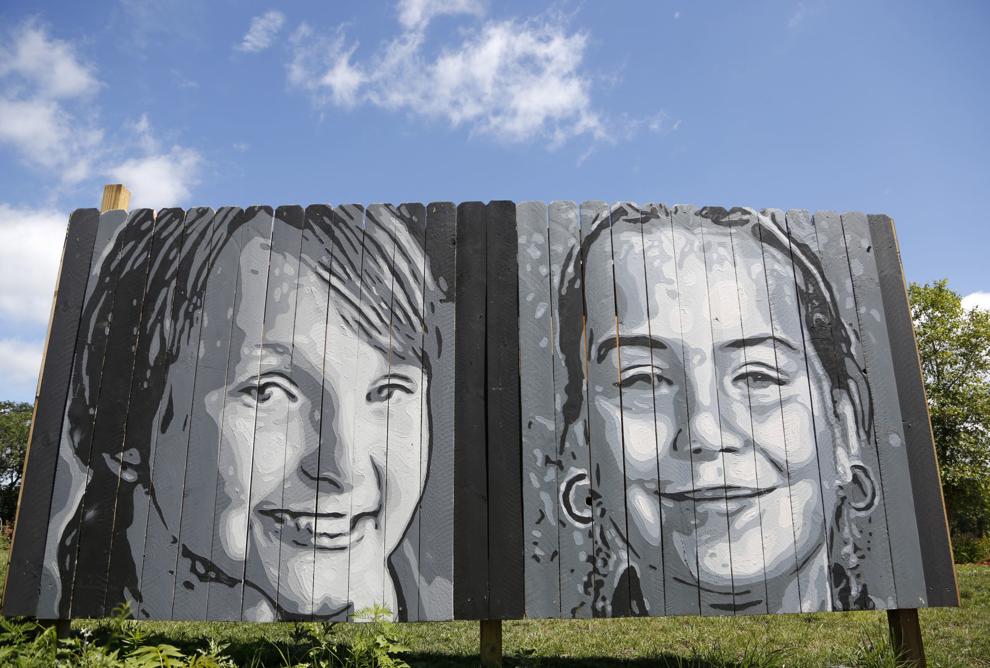 071317mp-cousins-anniversary-8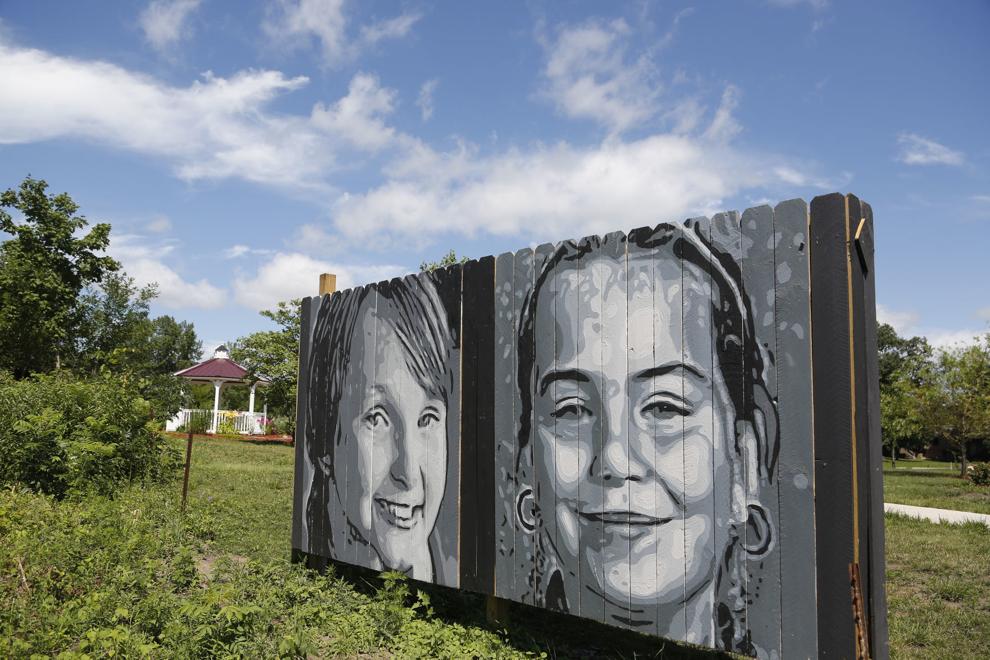 071317mp-cousins-anniversary-7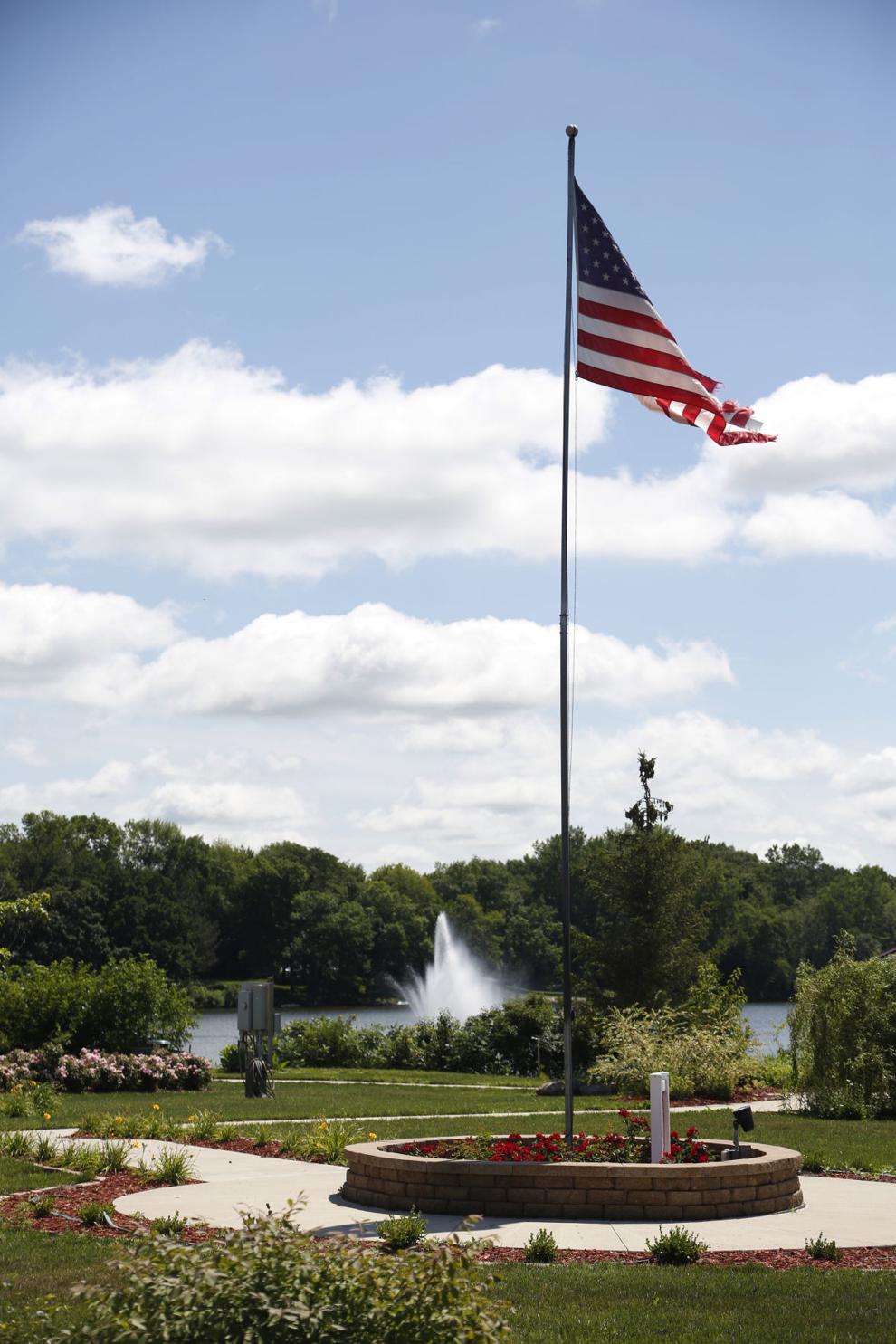 071317mp-cousins-anniversary-6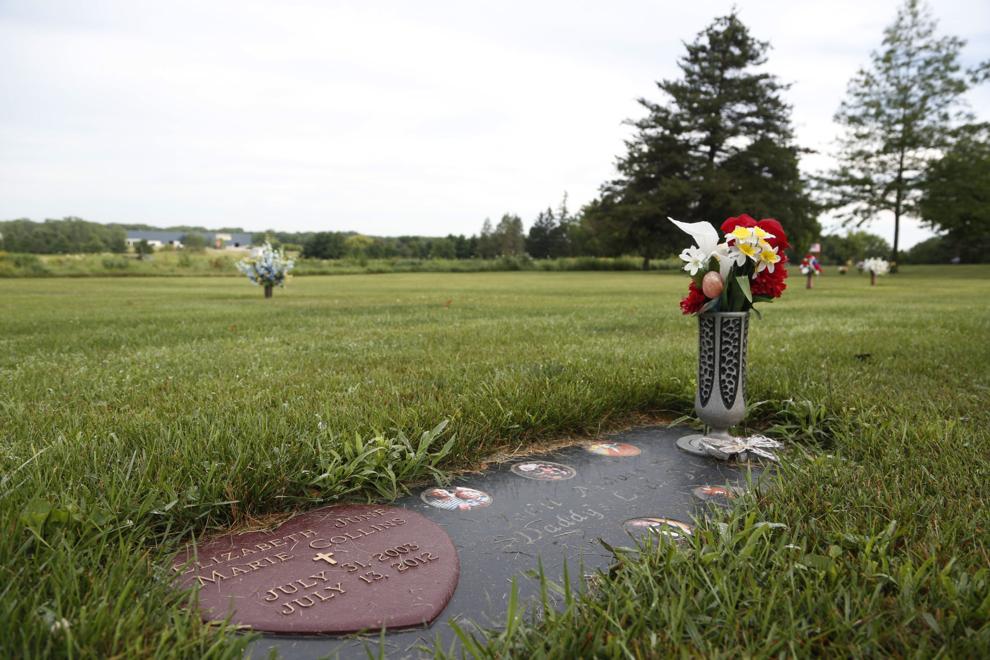 071317mp-cousins-anniversary-5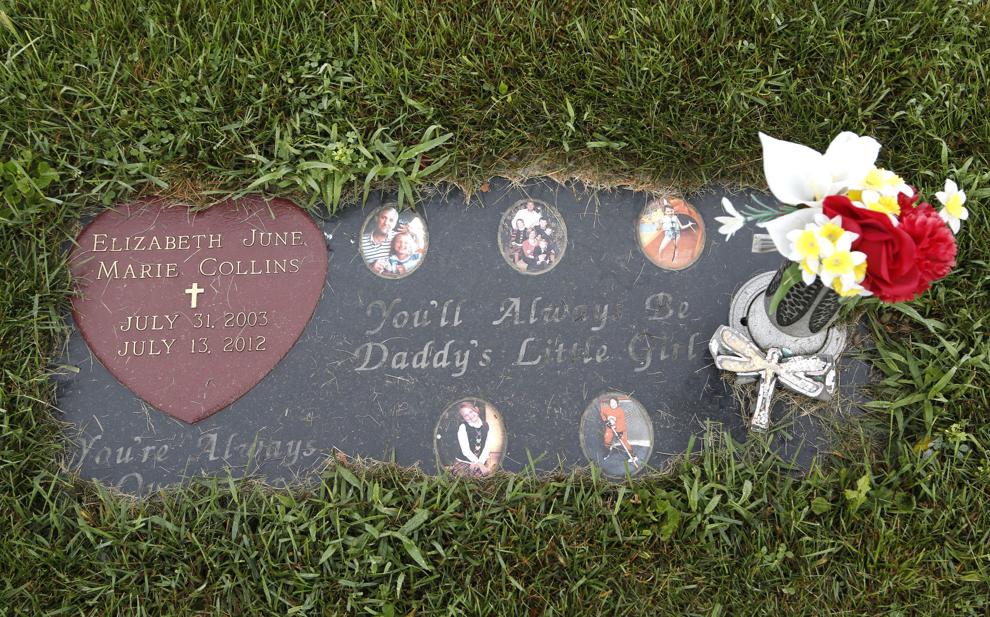 071317mp-cousins-anniversary-3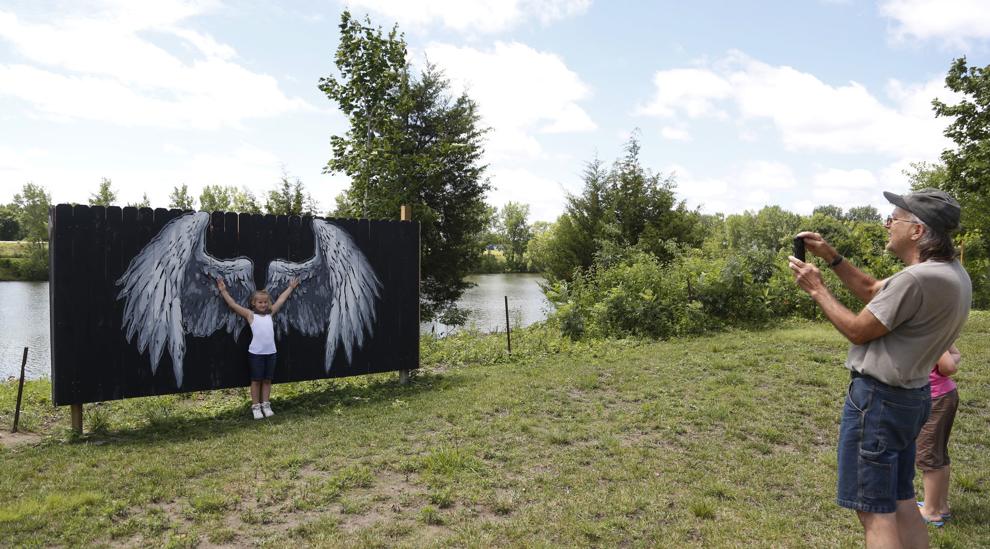 071317mp-cousins-anniversary-10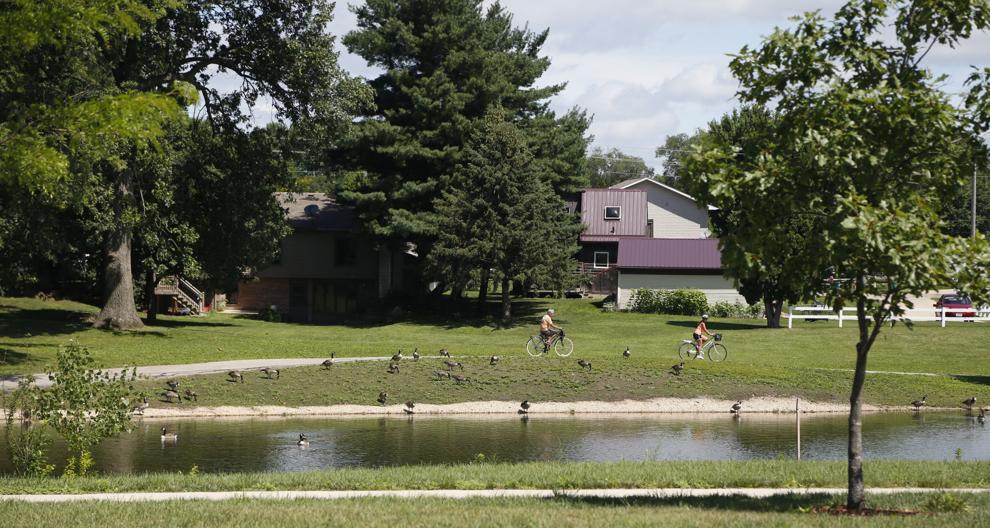 071317mp-cousins-anniversary-2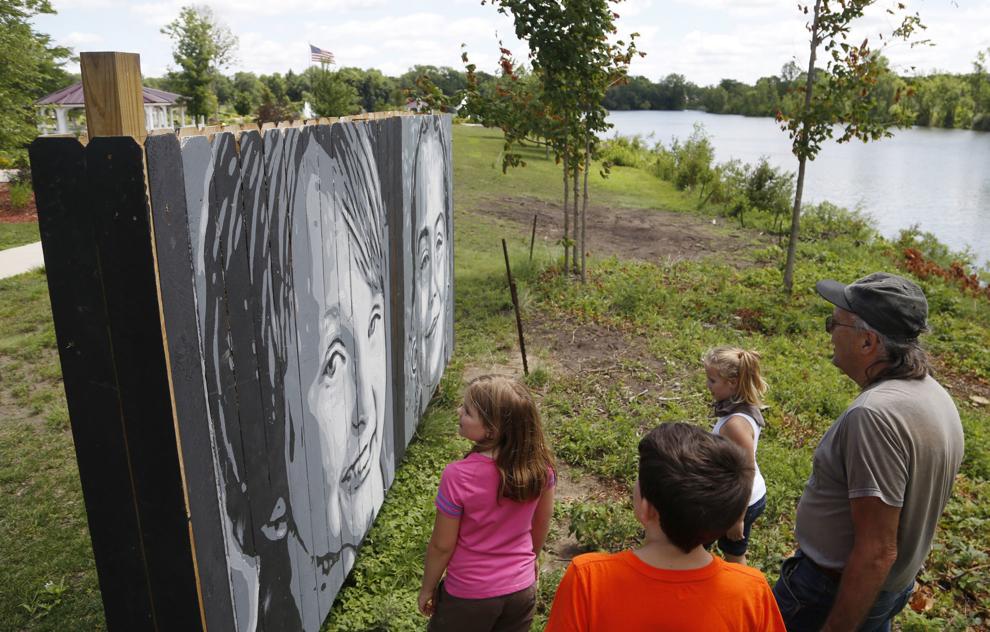 071317mp-cousins-anniversary-4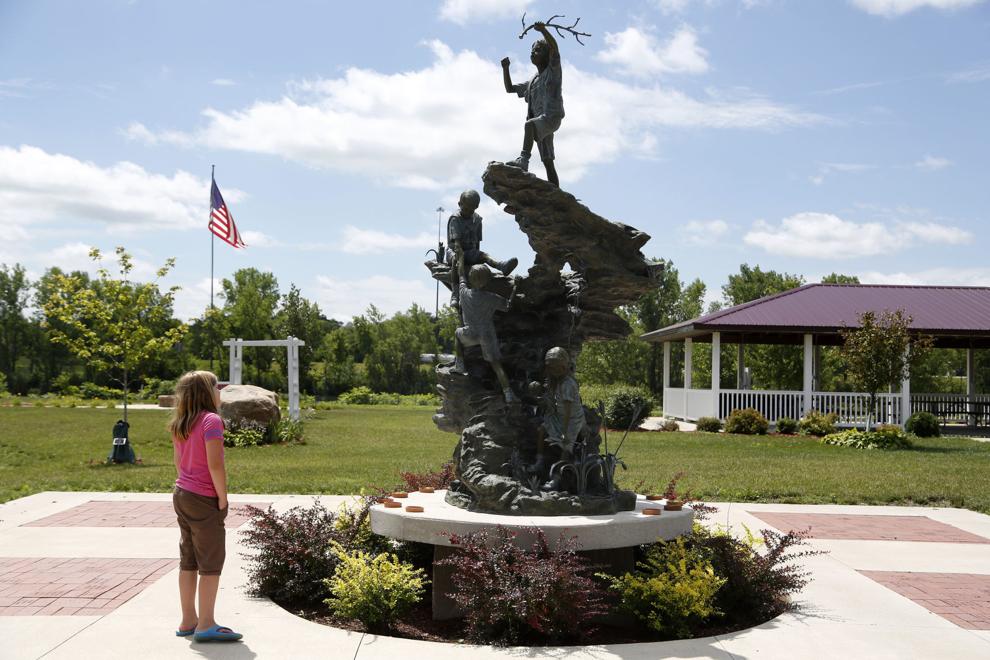 071317mp-cousins-anniversary-1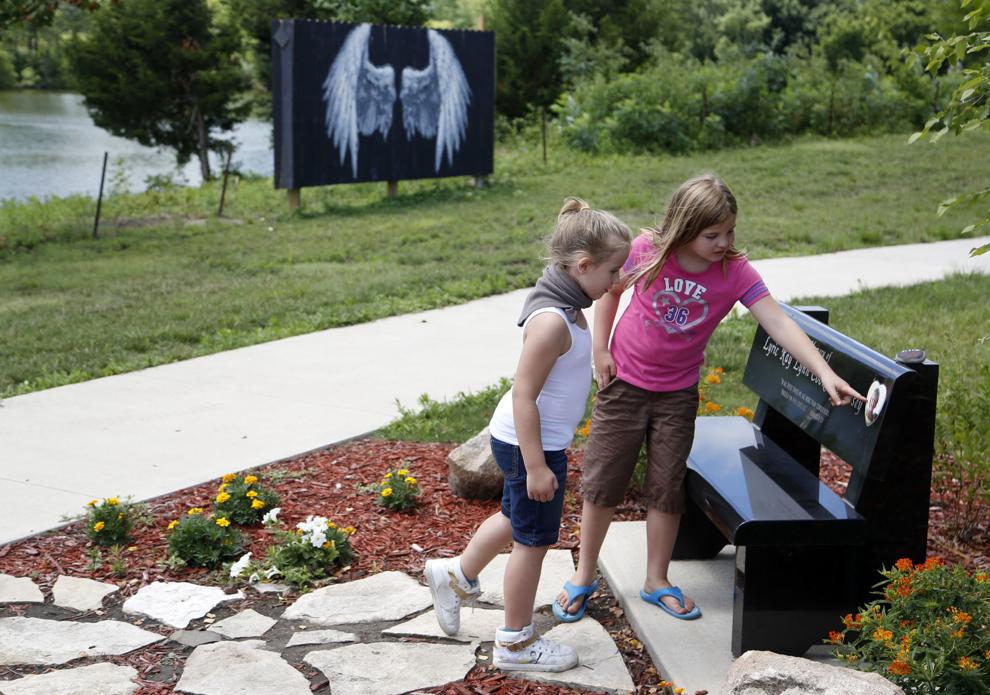 063017pk-drew-collins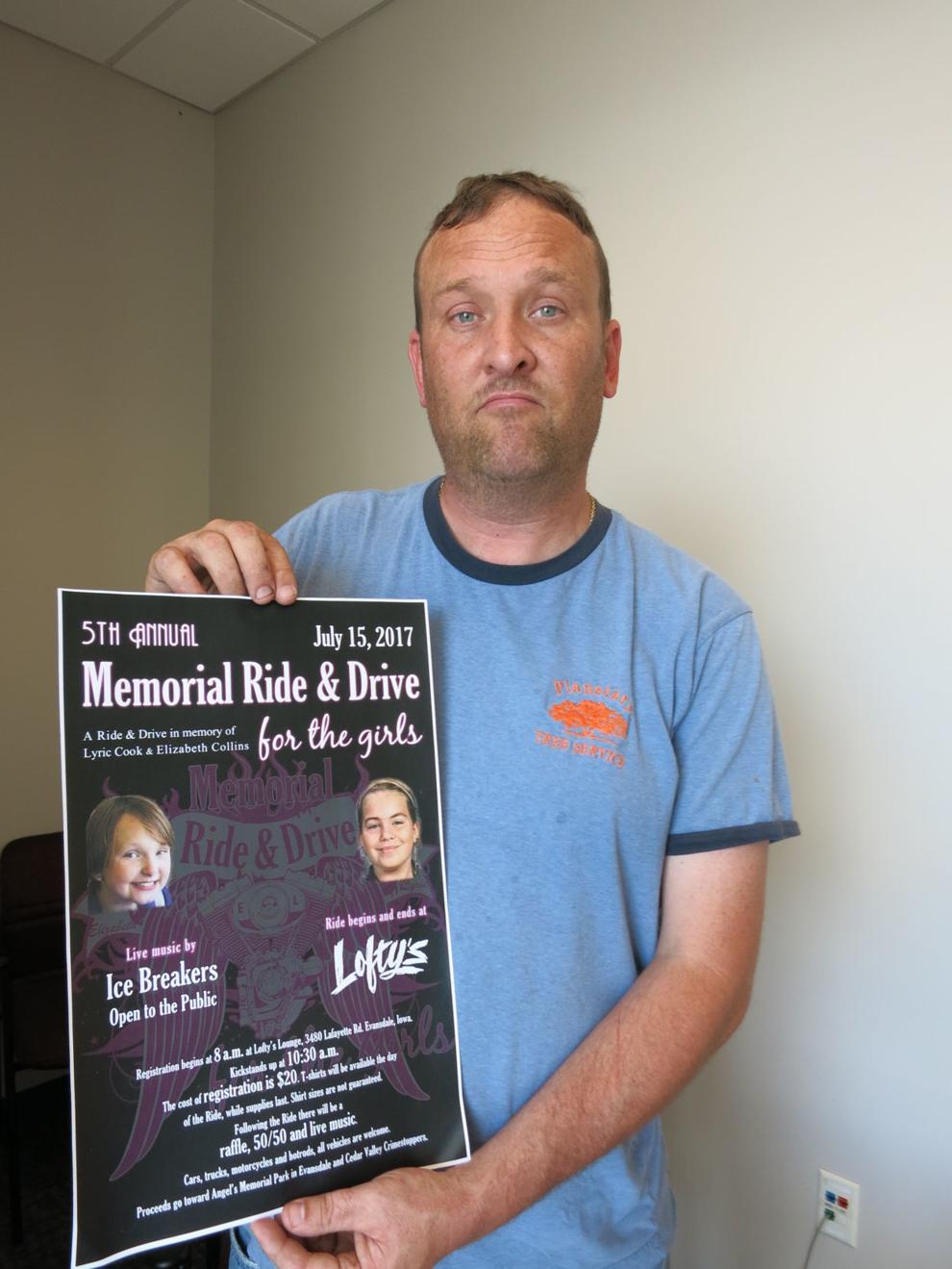 071316mp-Evansdale-Child-Safety-Day-9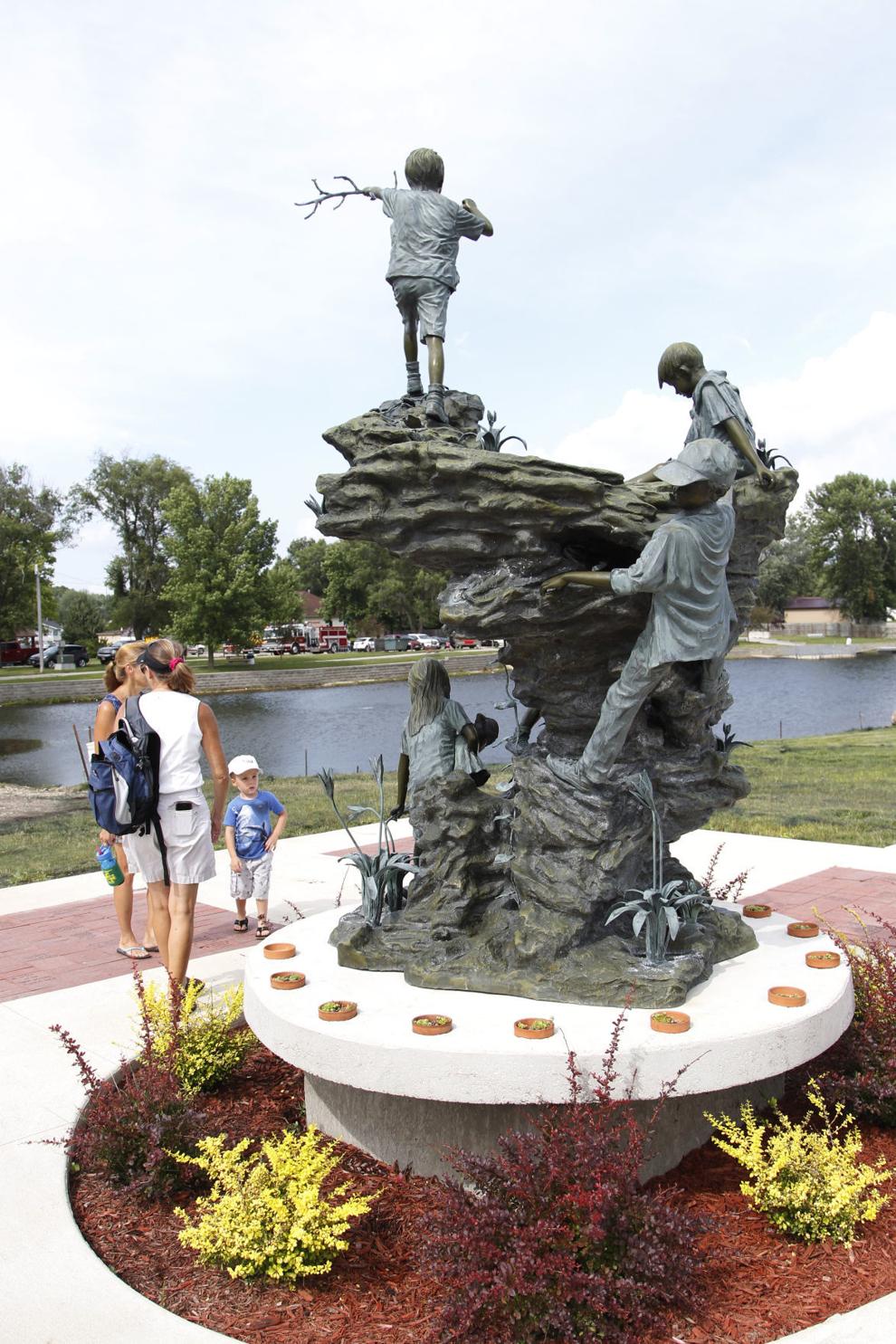 071316mp-Evansdale-Child-Safety-Day-8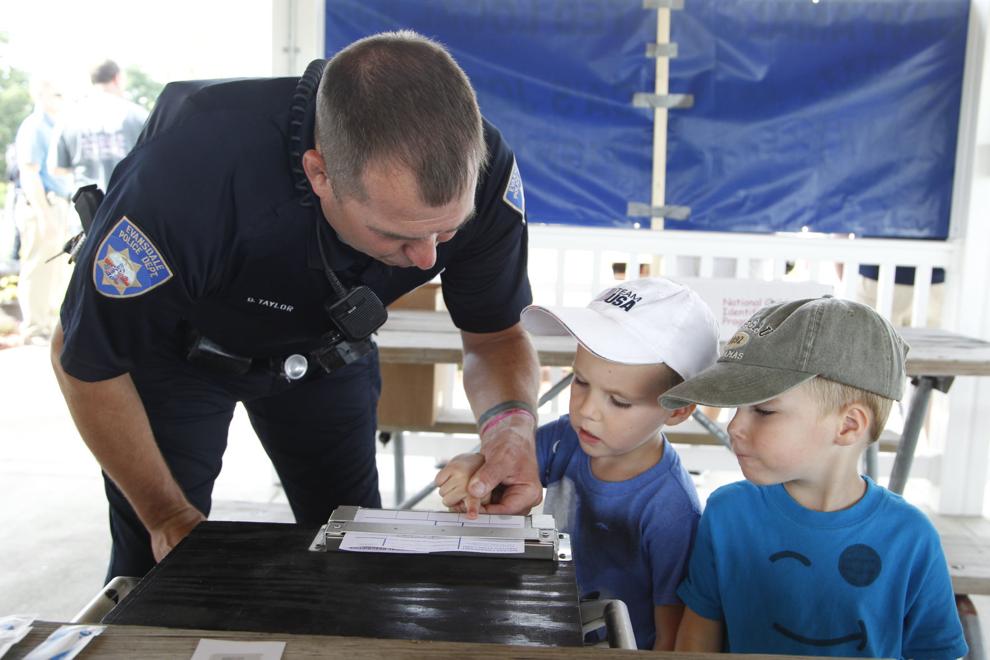 071316mp-Evansdale-Child-Safety-Day-7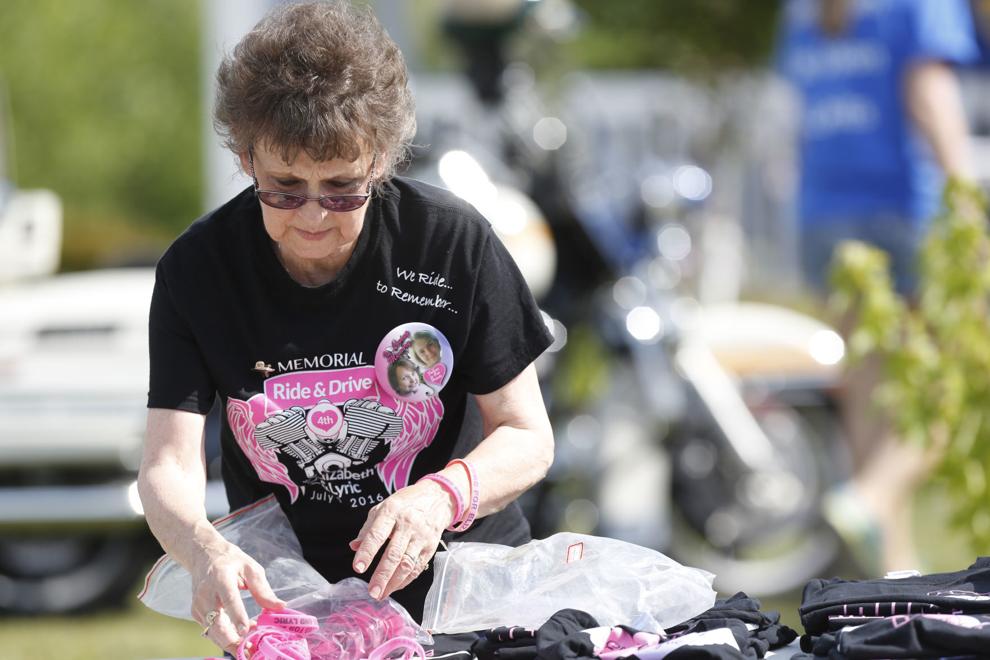 071316mp-Evansdale-Child-Safety-Day-4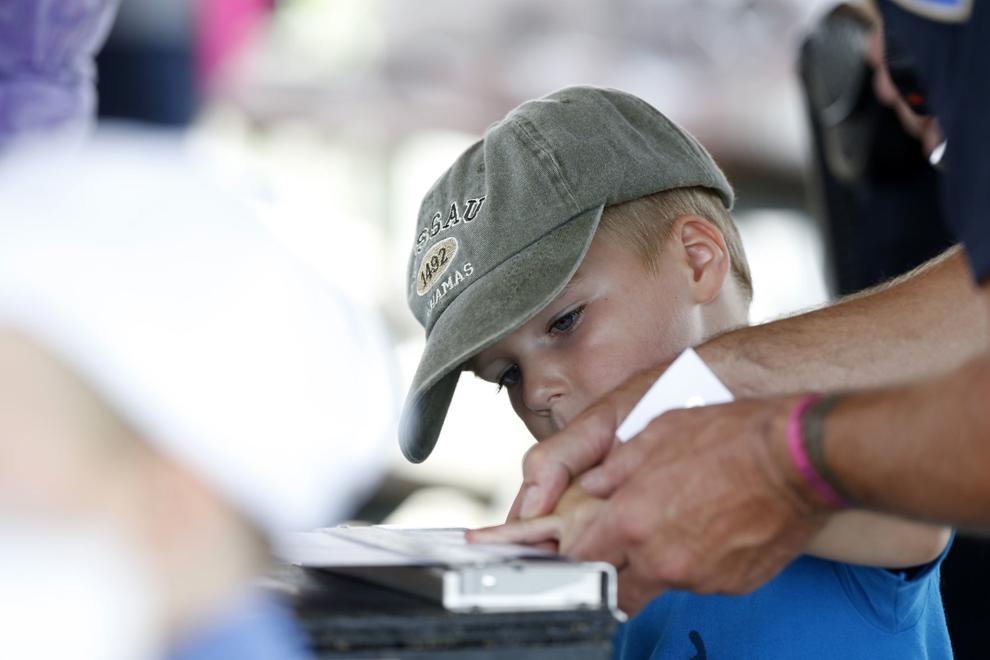 071316mp-Evansdale-Child-Safety-Day-5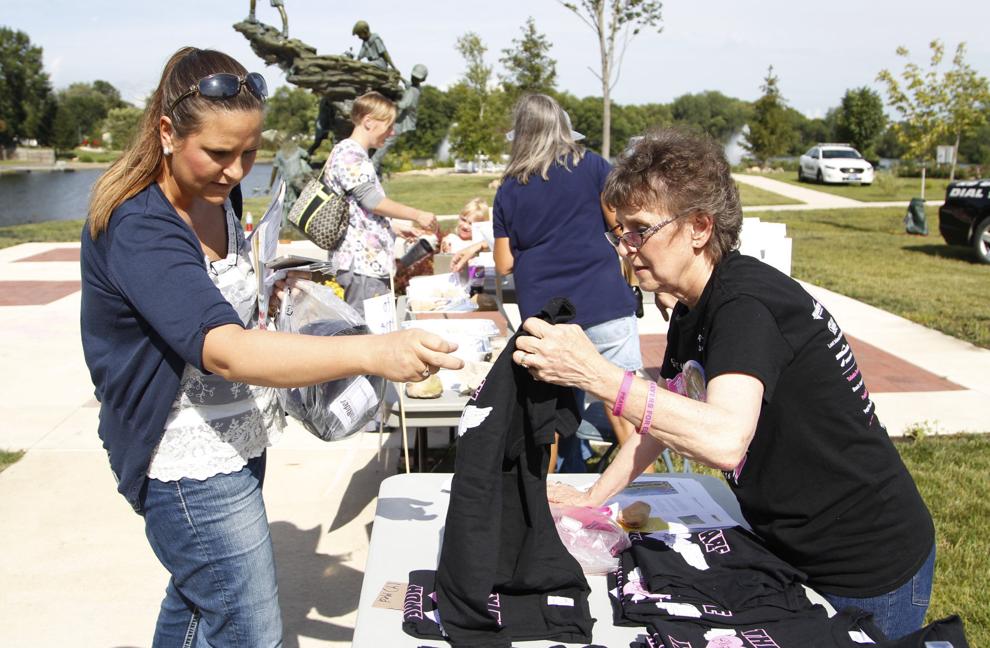 071316mp-Evansdale-Child-Safety-Day-2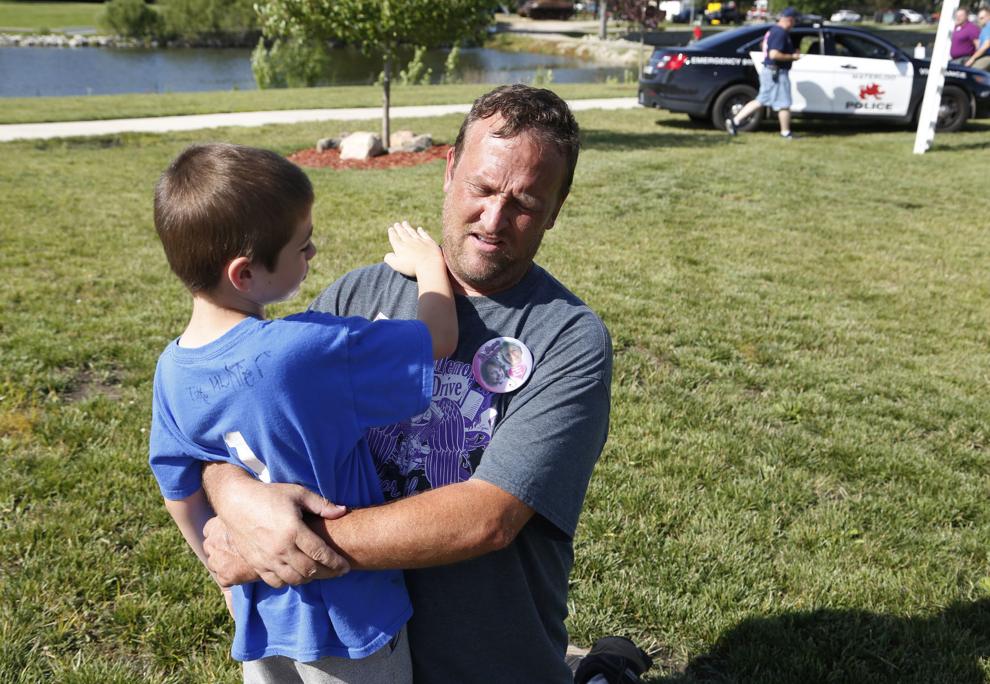 071316mp-Evansdale-Child-Safety-Day-1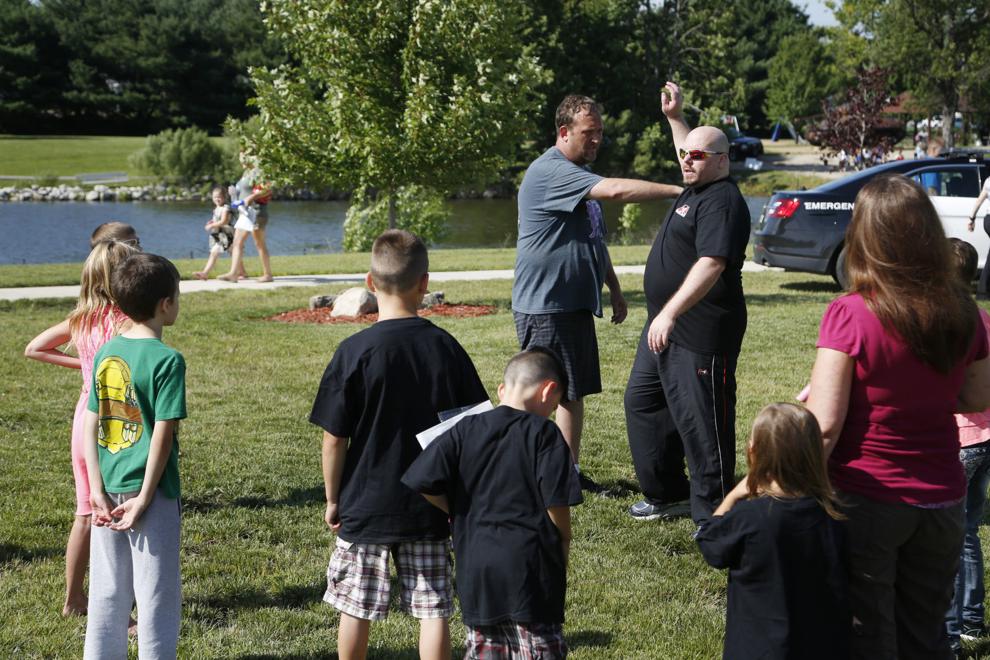 020315bp-cousins-press-conference-4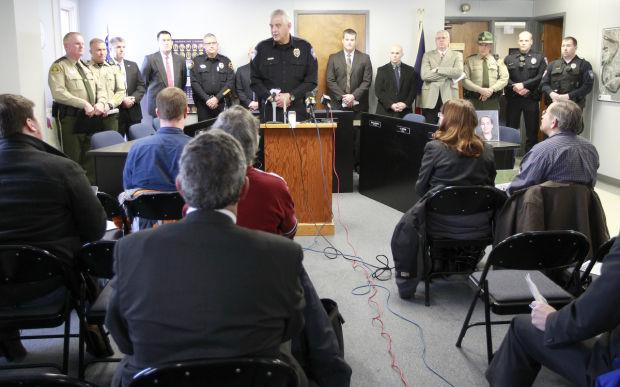 020315bp-cousins-press-conference-3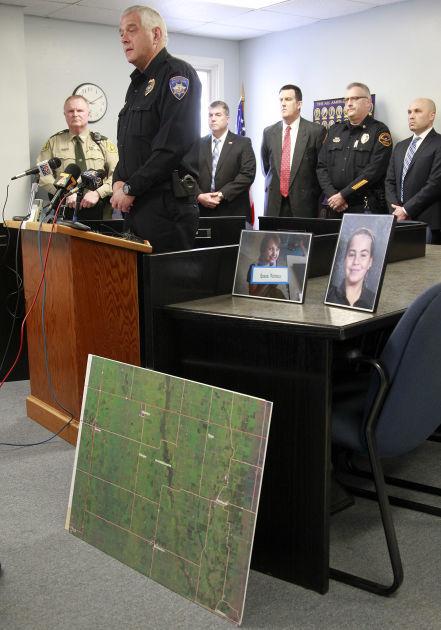 020315bp-cousins-press-conference-1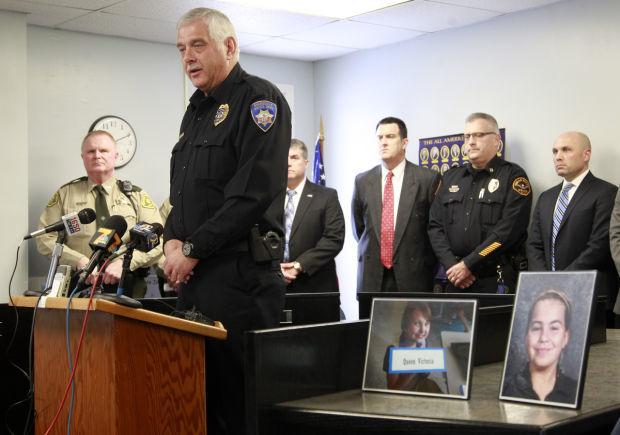 020415jr-evansdale-press-conf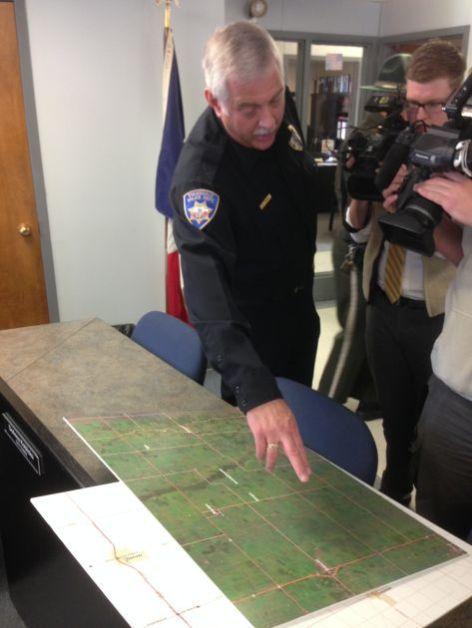 120414mp-Elizabeth-and-Lyric-1
120414mp-Elizabeth-and-Lyric-2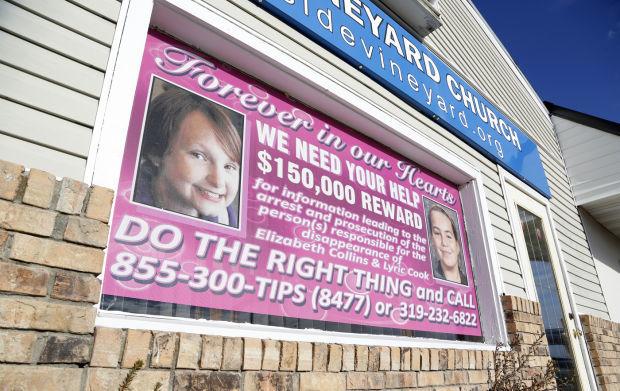 120414mp-Elizabeth-and-Lyric-3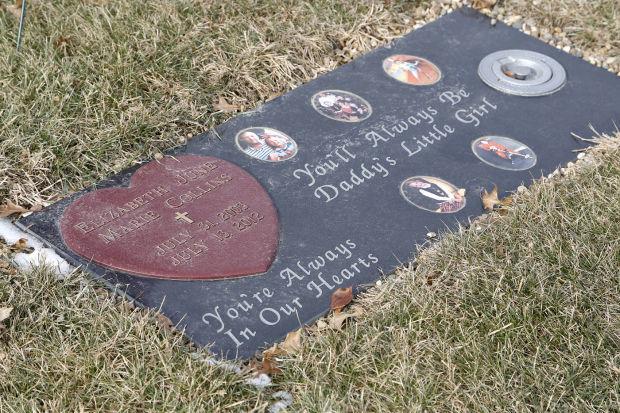 071214mp-Memorial-Ride-and-Drive-8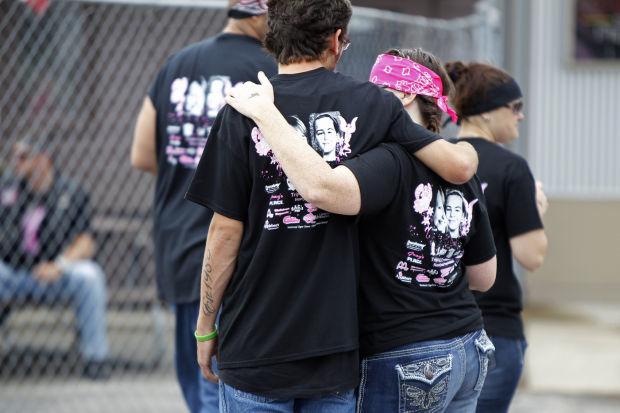 071214mp-Memorial-Ride-and-Drive-7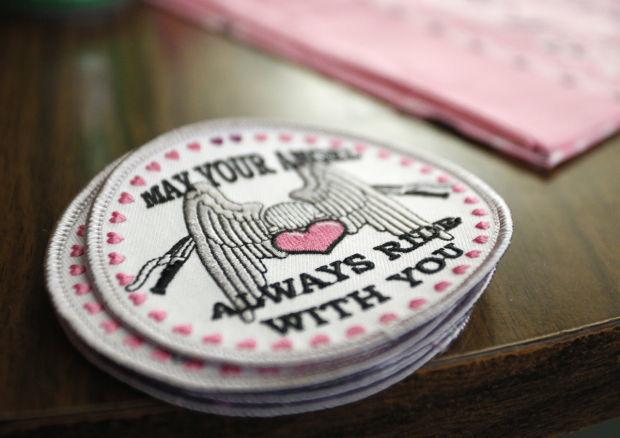 071214mp-Memorial-Ride-and-Drive-6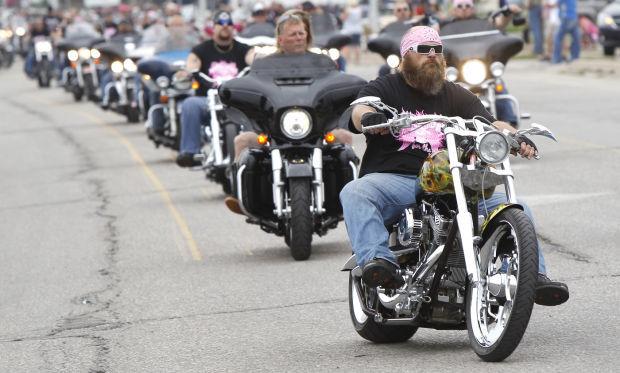 071214mp-Memorial-Ride-and-Drive-5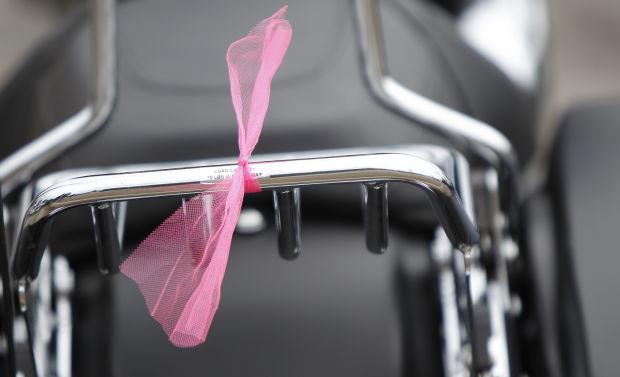 071214mp-Memorial-Ride-and-Drive-3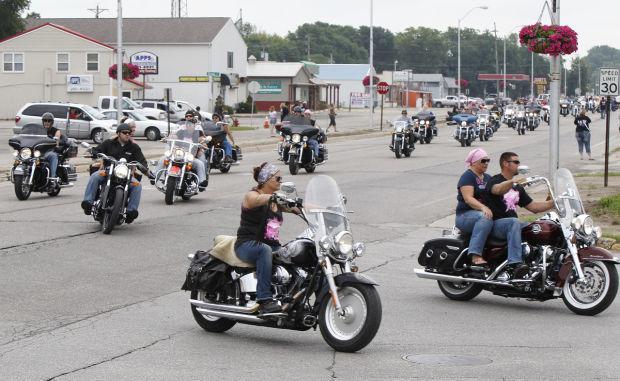 071214mp-Memorial-Ride-and-Drive-4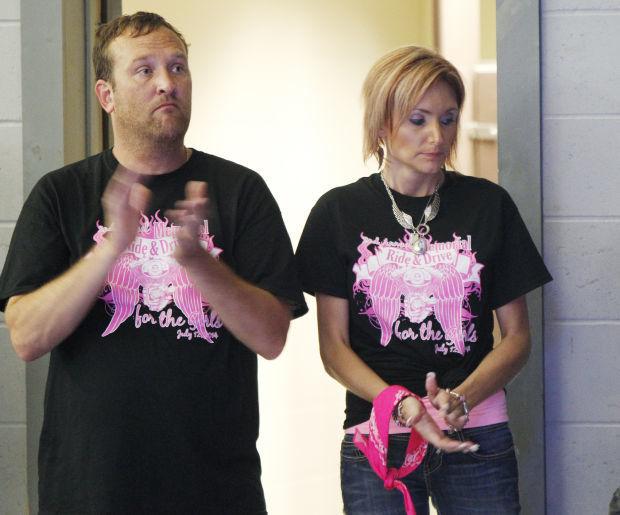 071214mp-Memorial-Ride-and-Drive-1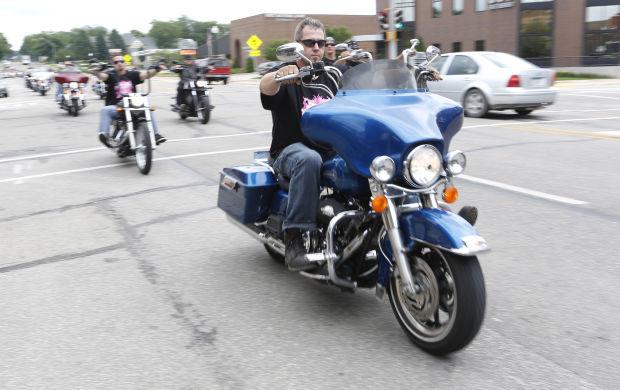 071214mp-Memorial-Ride-and-Drive-2

071413mp-Cousins-Memorial-Ride-3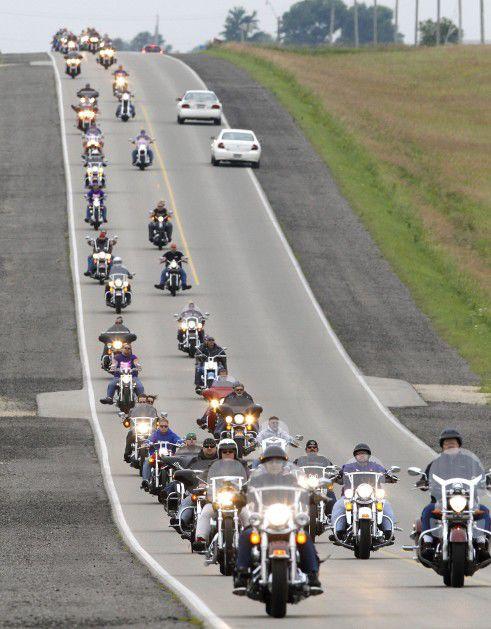 071413mp-Cousins-Memorial-Ride-4

071413mp-Cousins-Memorial-Ride-12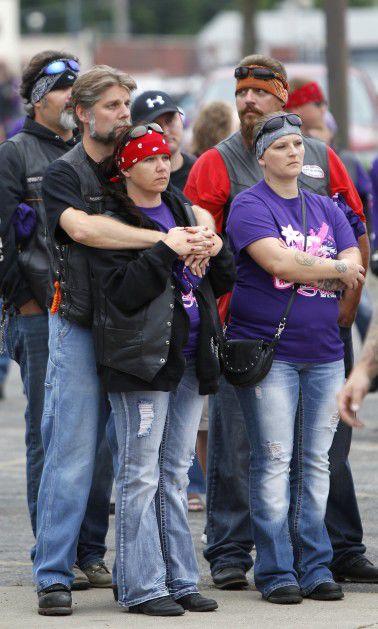 071413mp-Cousins-Memorial-Ride-14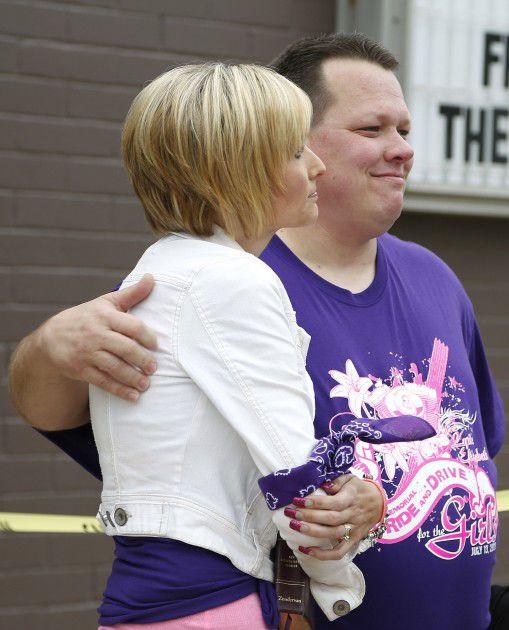 071413mp-Cousins-Memorial-Ride-6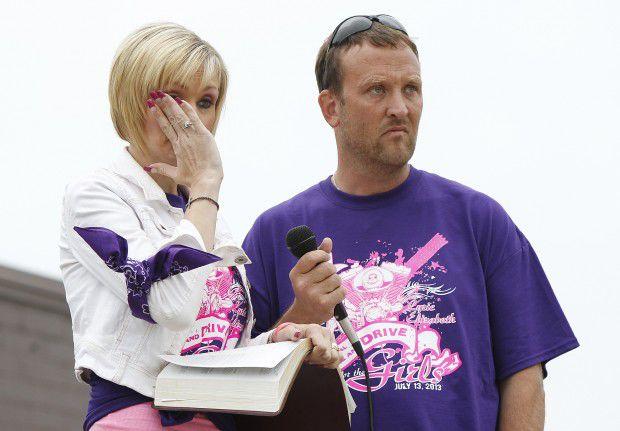 071413mp-Cousins-Memorial-Ride-2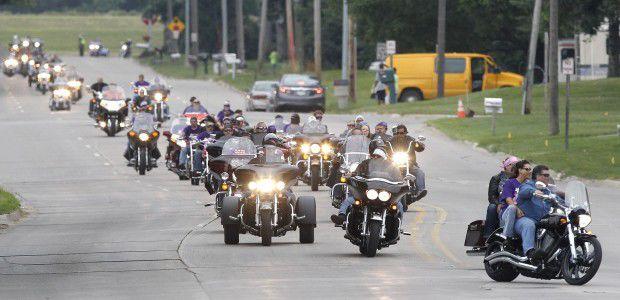 071413mp-Cousins-Memorial-Ride-8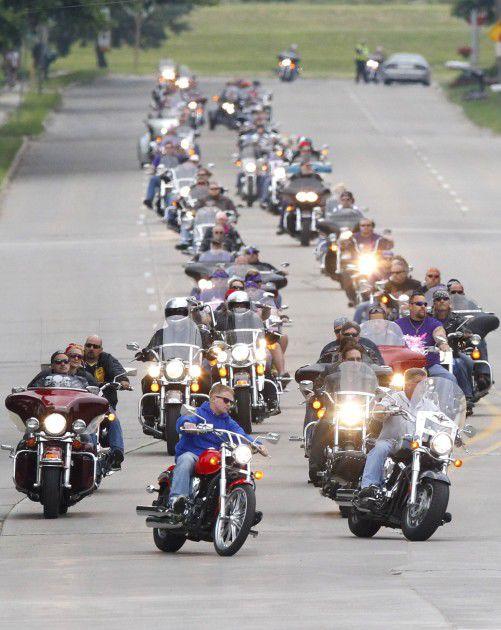 071413mp-Cousins-Memorial-Ride-7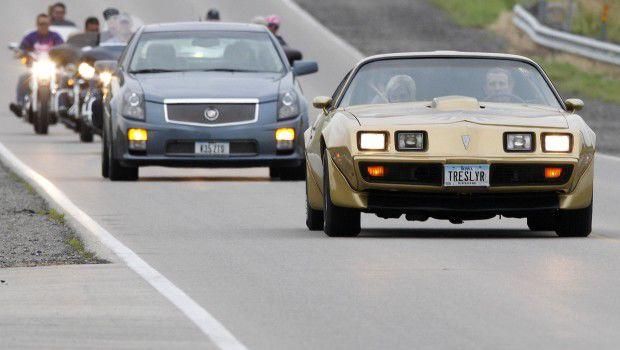 071413mp-Cousins-Memorial-Ride-11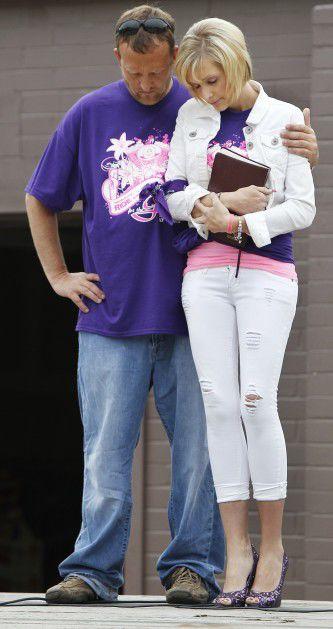 051813mp-Bunger-library-lounge-4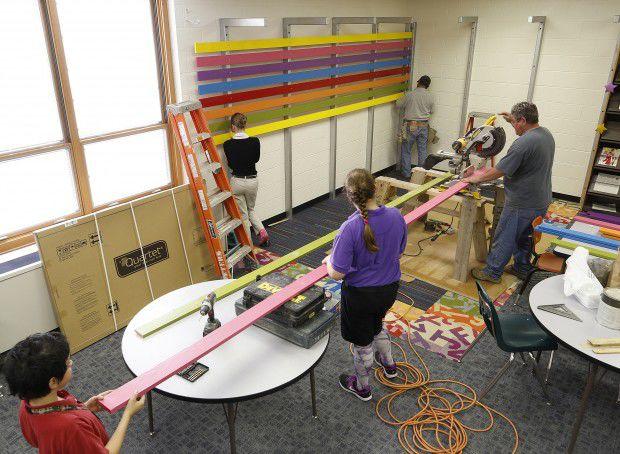 051813mp-Bunger-library-lounge-3
051813mp-Bunger-library-lounge-5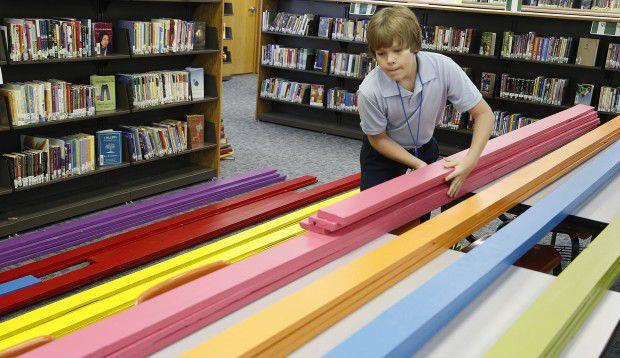 051813mp-Bunger-library-lounge-2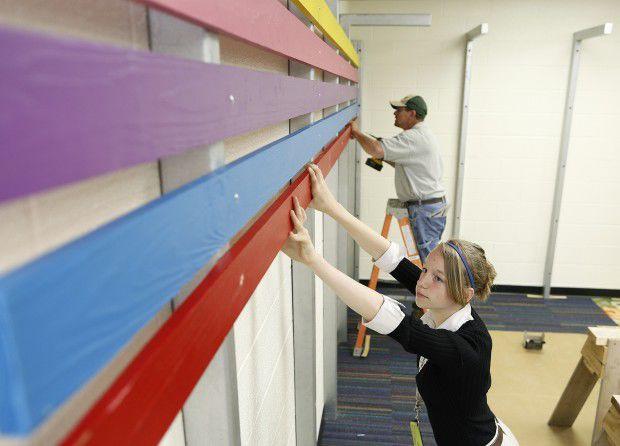 051813mp-Bunger-library-lounge-1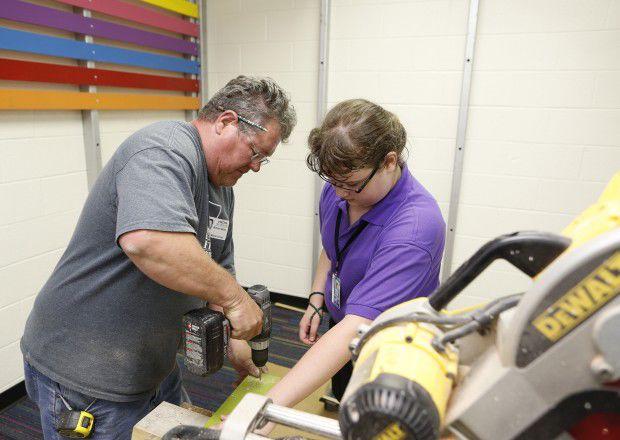 050413mp-elizabeth-collins-service-9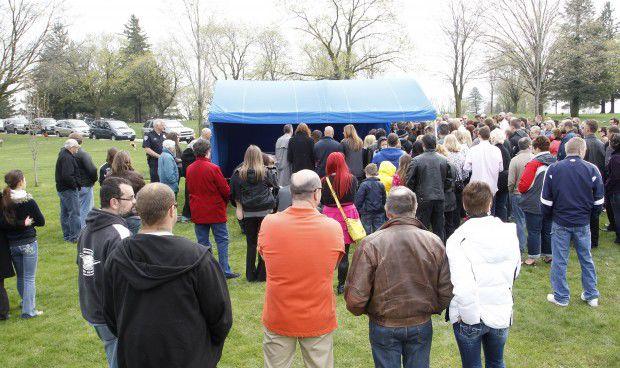 050413mp-elizabeth-collins-service-8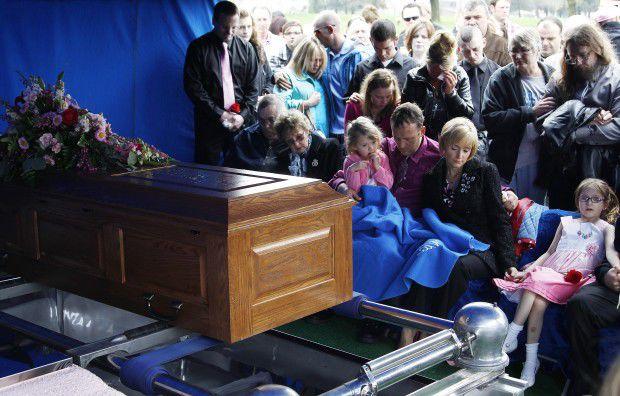 050413mp-elizabeth-collins-service-17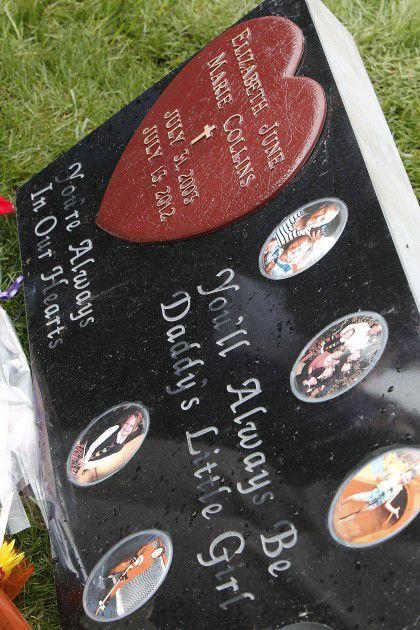 050413mp-elizabeth-collins-service-5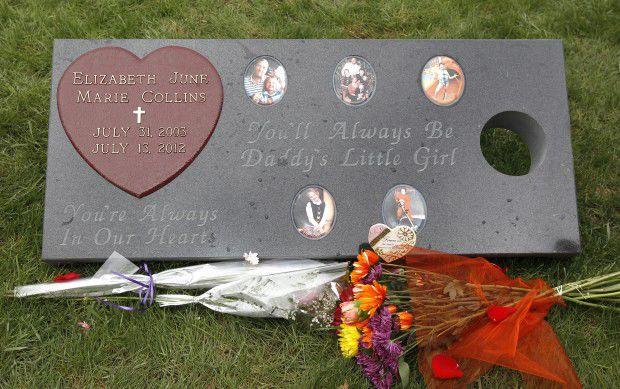 050413mp-elizabeth-collins-service-3
050413mp-elizabeth-collins-service-1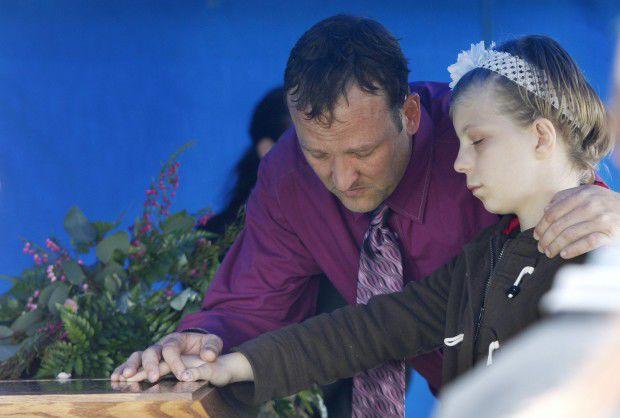 050413mp-elizabeth-collins-service-10
050413mp-elizabeth-collins-service-2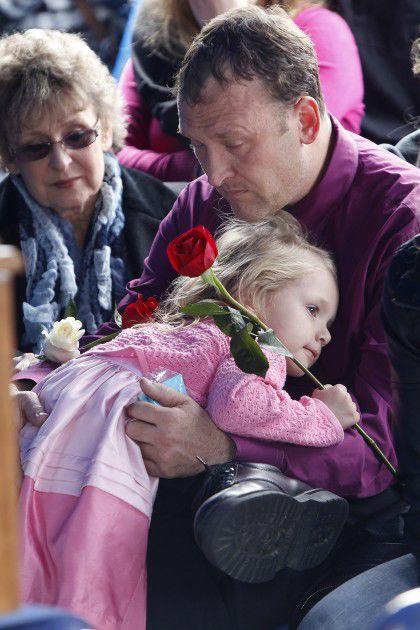 050413mp-elizabeth-collins-service-15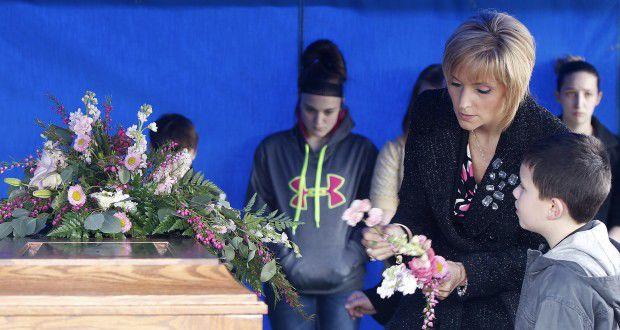 050413mp-elizabeth-collins-service-4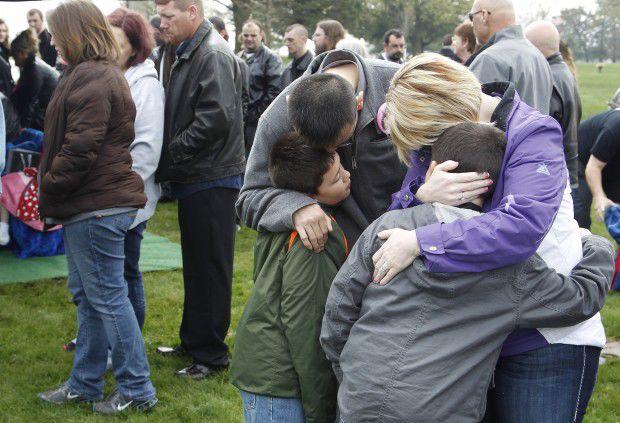 050413mp-elizabeth-collins-service-11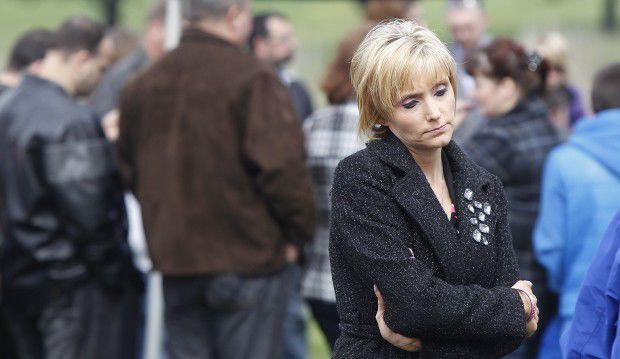 050413mp-elizabeth-collins-service-7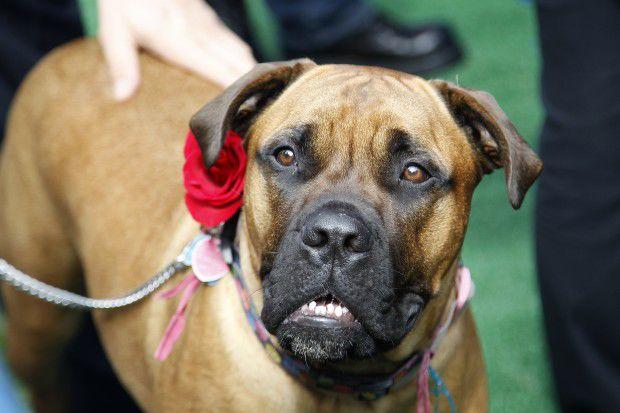 050413mp-elizabeth-collins-service-6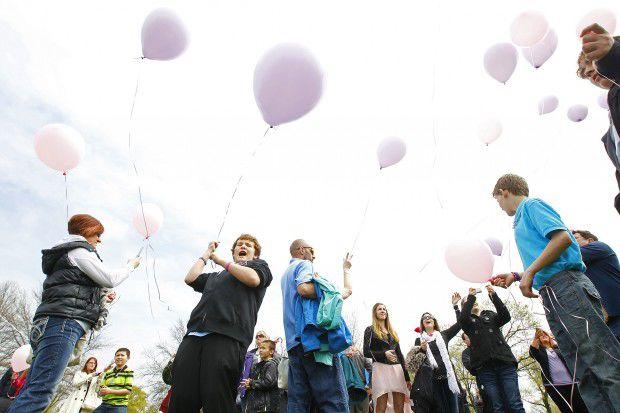 050413mp-elizabeth-collins-service-14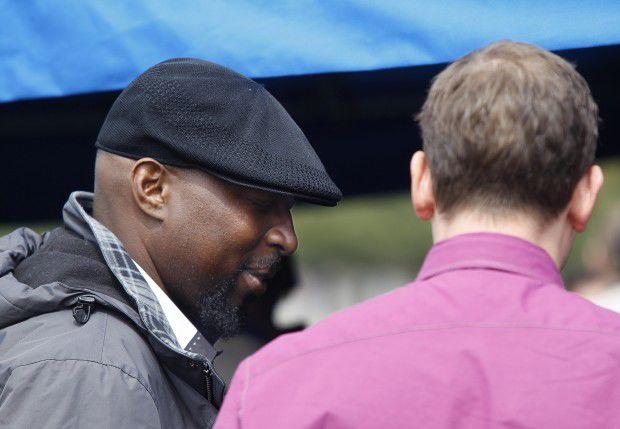 050413mp-elizabeth-collins-service-18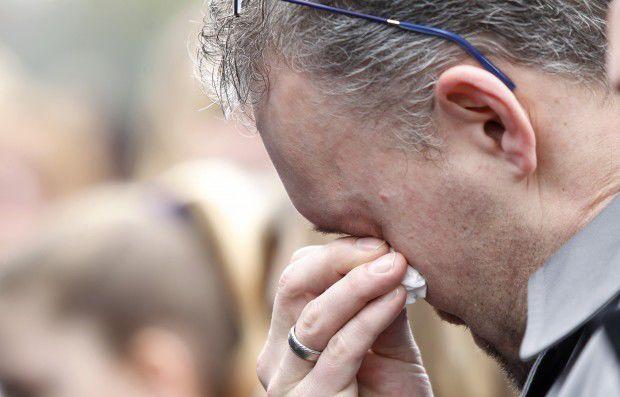 050413mp-elizabeth-collins-service-13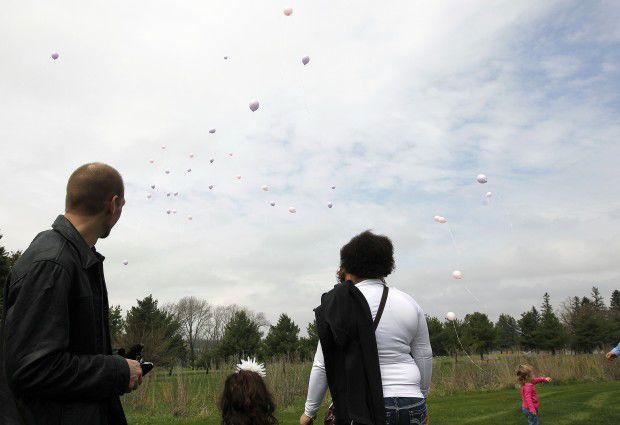 050413mp-elizabeth-collins-service-12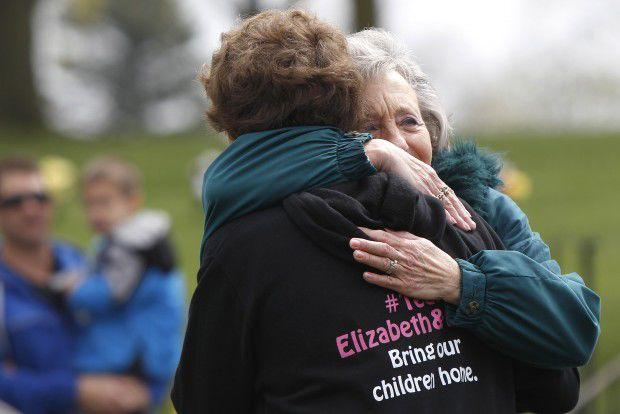 050413mp-elizabeth-collins-service-16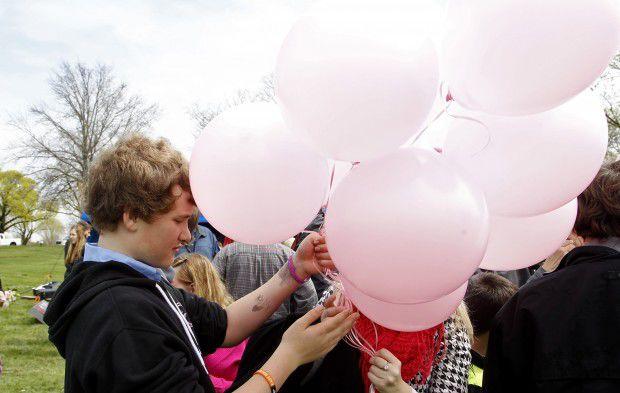 Elizabeth Collins and Lyric Cook Morrissey