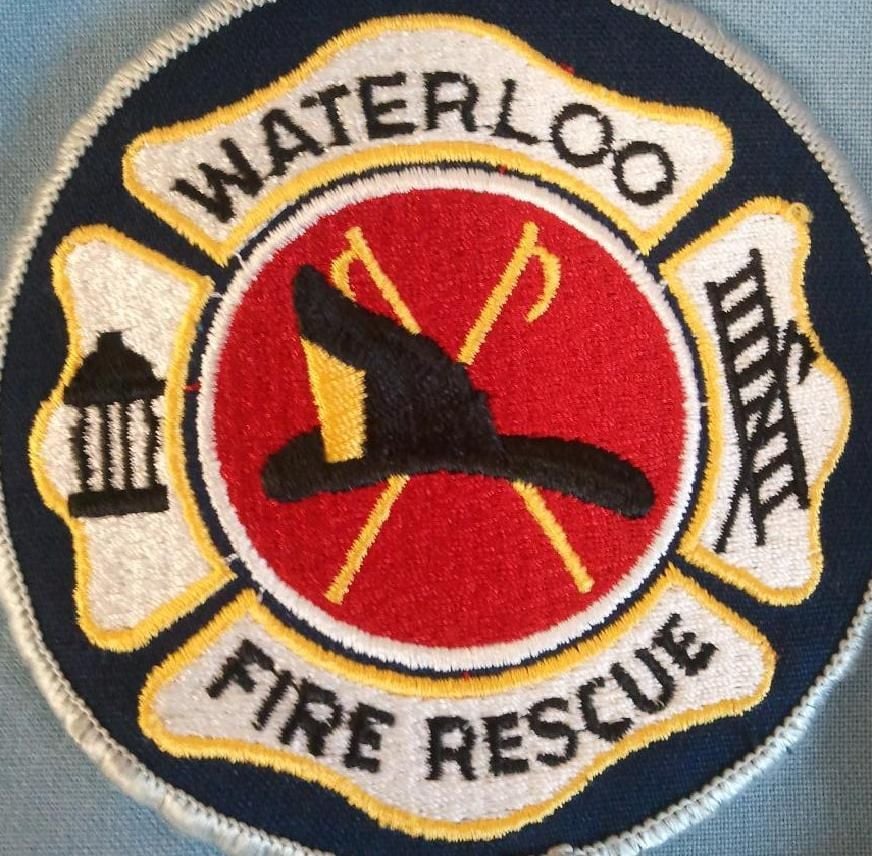 WATERLOO – A Monday night fire damaged part of the roof at John Deere's downtown heat-treat facility.
According to Waterloo Fire Rescue, a short in a ventilation blower motor ignited roofing materials and a wooden deck on top of the building at 300 West Commercial St. around 6:10 p.m. Monday.
Members of the tractor plant's fire brigade knocked down the flames, and crews with Waterloo Fire Rescue performed an overhaul to find fire hidden inside the roof.
No injuries were reported.
Firefighters were on the scene for about an hour.
Get local news delivered to your inbox!
Subscribe to our Daily Headlines newsletter.