WATERLOO – Mick Staebell and Warren Pohl shared more than their love of music. They were buddies for nearly 44 years, including 10 years together in the same bands — Staebell on keyboards and Pohl on electric guitar.
Staebell lost his friend Wednesday, when Pohl, 68, of Crystal Lake, Ill., a former Waterloo resident, died from complications of coronavirus. He had been hospitalized since March 21. He leaves behind a wife, LuEllyn, and two daughters, Kristin and Allison. Services will be held at a later date.
"I got a text message from Warren on March 19 saying 'I don't know what's wrong with me. It feels like the flu. I hope it isn't COVID-19,'" said Staebell, a well-known area musician. "He was a very social guy, an extremely funny and jovial guy, a really close friend and a really good musician."
A 1969 graduate of Columbus High School, Pohl and Staebell, a Don Bosco High School graduate, met in 1976. "He saw me playing in another band, called me up and asked me to sit in with his band. I went over and played, and it was like love at first sight. We got to know each other and understood one another. We played together in bands for close to 10 years."
Sagebrush was a country rock band performing at night spots around the Cedar Valley, before dropping the "brush" and turning to classic rock. "We played the bars every weekend, and we stayed friends and still played music together when he moved to Illinois," Staebell said.
Pohl also played with Bob and Jovita Long and opened for such Nashville artists as Faron Young, Jody Miller and Conway Twitty.
The musician had been feeling achy in late March, said LuEllyn Pohl, who also grew up here. He felt better the next morning, but called her at work about mid-morning to say he didn't feel well. After a video conference with his doctor, "he was told he didn't meet all the criteria for COVID-19. He had a fever, but no chest congestion. Warren wanted to get an influenza test because that was in our minds."
A few days later, Pohl felt better, but the following morning, LuEllyn said, he was staggering and his breathing had become labored. His daughter, Allison, took him to the hospital where he was placed on a ventilator, initially as a precaution. "The doctor said typically it's on days nine to 12 that you see improvement in COVID patients," she said, but Warren's condition worsened. His lungs failed, and his kidneys began to fail.
The musician did have pre-existing conditions. "Warren had had two heart attacks — the first at 48 and the second at 58, and he was on heart (medications). But his heart was the last thing to go. He passed on Wednesday."
LuEllyn, who still has family in the metro area, is under quarantine until Tuesday, as is her daughter.
Pohl was born Jan. 31, 1952, in Staten Island, N.Y. The lifelong musician retired from Sears Holding Corp., in Hoffman Estates, Ill., where he was manager of learning systems and operations. Previously he was manager of instructional design and learning technology for U.S. Cellular in Chicago.
He was half of Illinois' popular Bourbon Country duo, and a long-time member of Musicians on Call, a nationwide volunteer organization that performs at health care facilities. He had performed for more than 300 patients, families and caregivers with MOC in the Chicago area.
In the past few years, Staebell, Pohl and Al St. John, an original Sagebrush member, had been performing as a trio, including at SingleSpeed Brewing Co.
LuEllyn said her husband's love for guitars and music "made him who he was — a kind and generous man."
Photos: Coronavirus threat impacts the Cedar Valley
042220ho-toledo-testing-2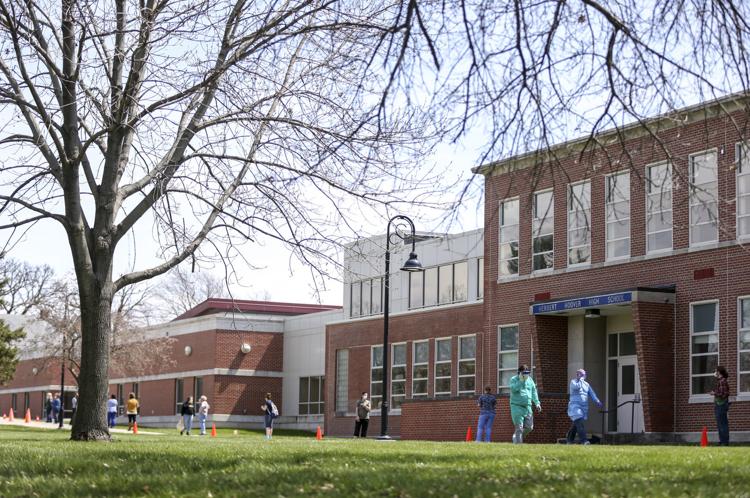 042220ho-toledo-testing-1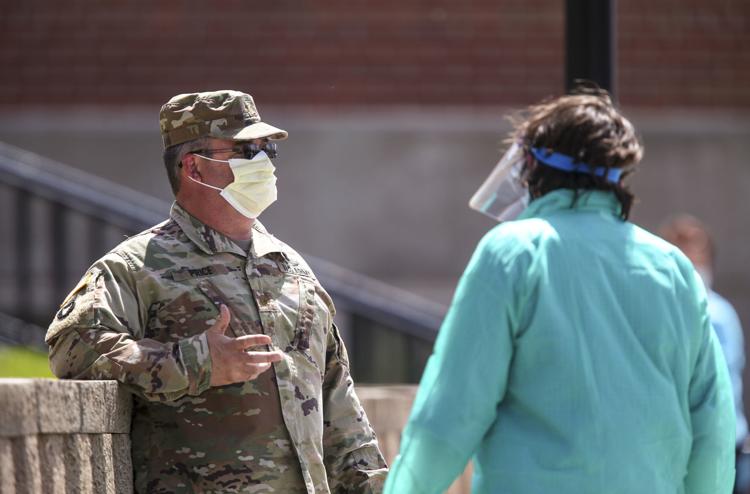 042220bp-tyson-closing
042020jr-covid-testing-3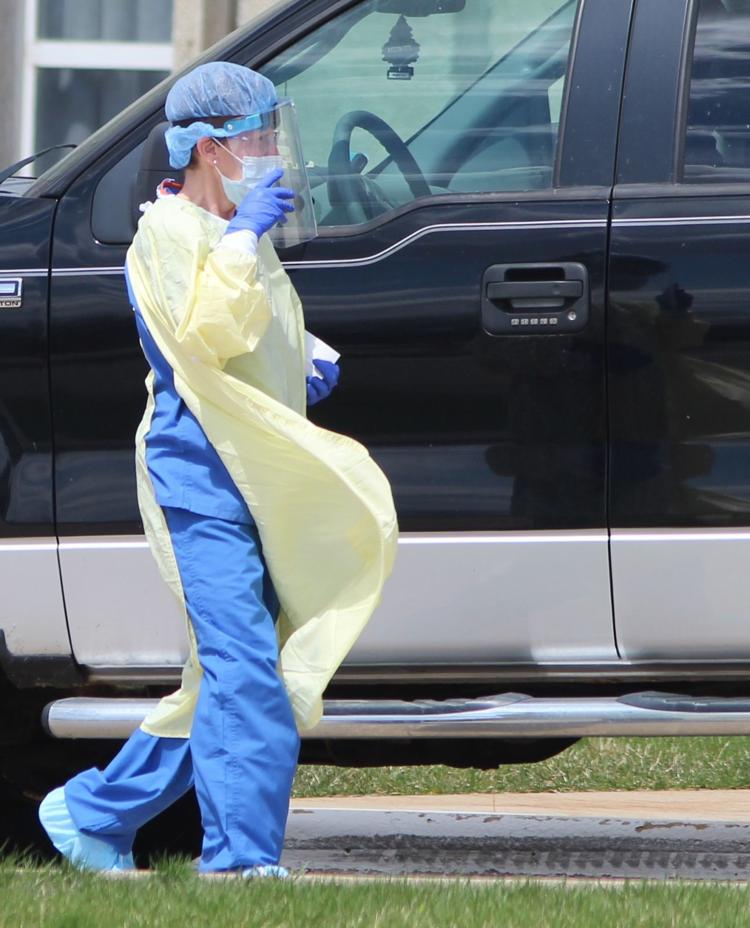 042020jr-covid-testing-1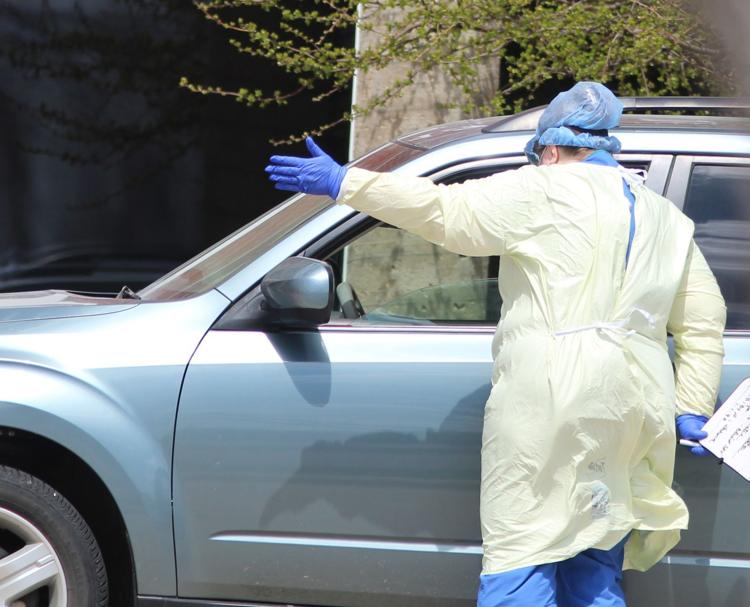 042020bp-tysons-protestors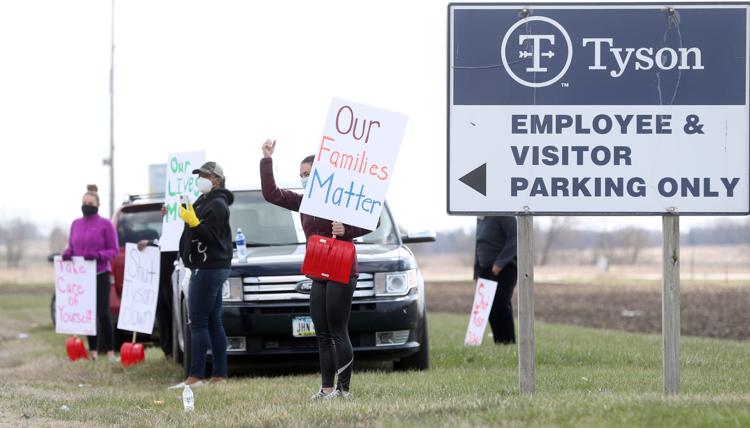 041620jr-tyson-2
041620jr-tyson-1
041620jr-tyson-3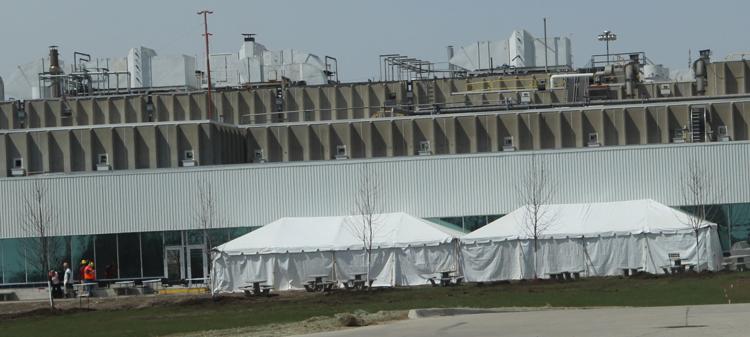 041620jr-tyson-4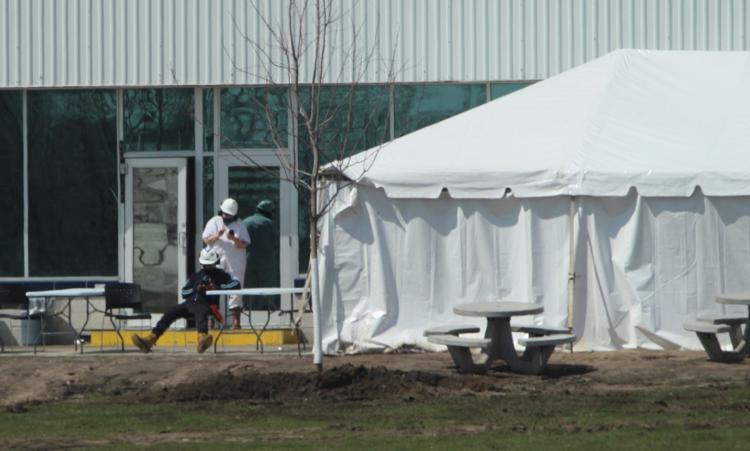 041620jr-allen-tent-6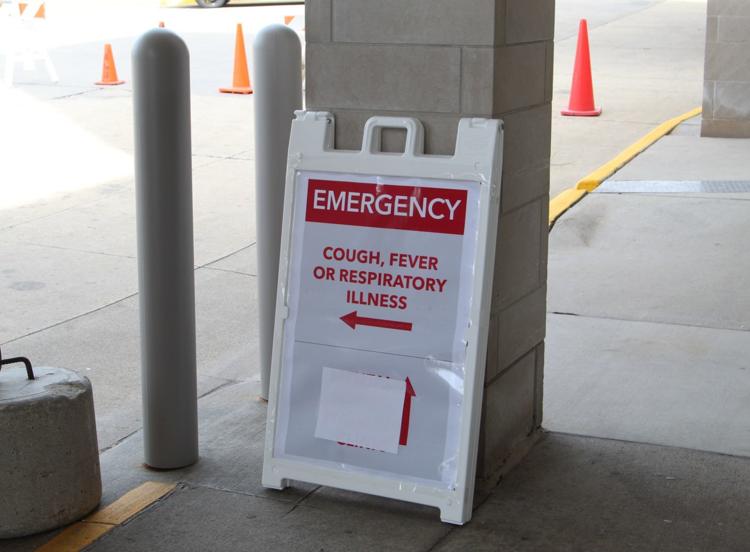 041620jr-allen-tent-4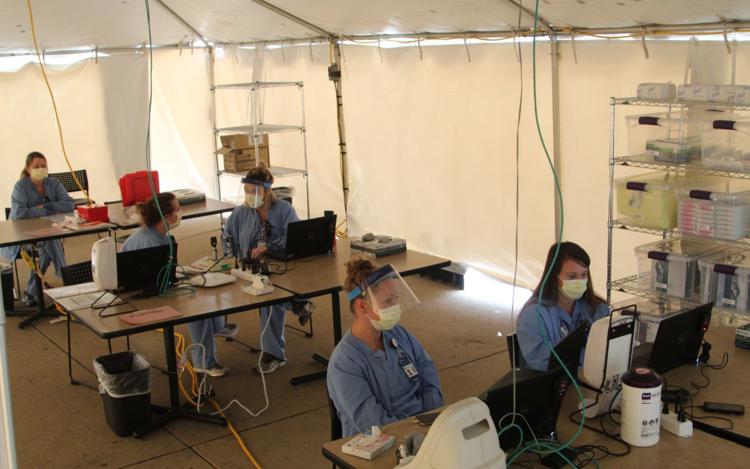 041620jr-allen-tent-5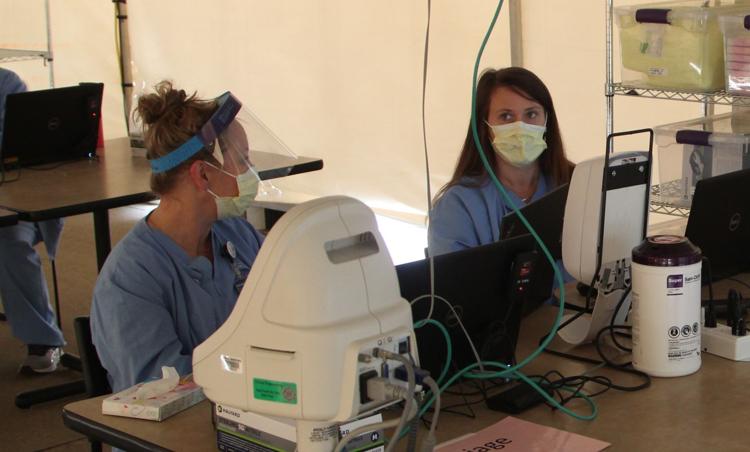 041620jr-allen-tent-3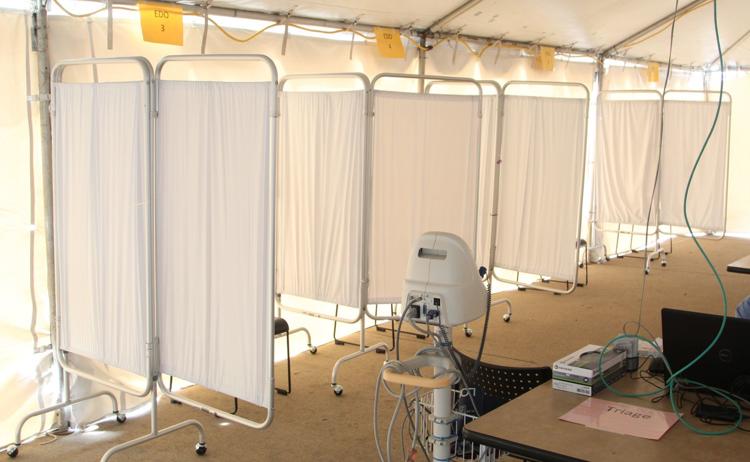 041620jr-allen-tent-7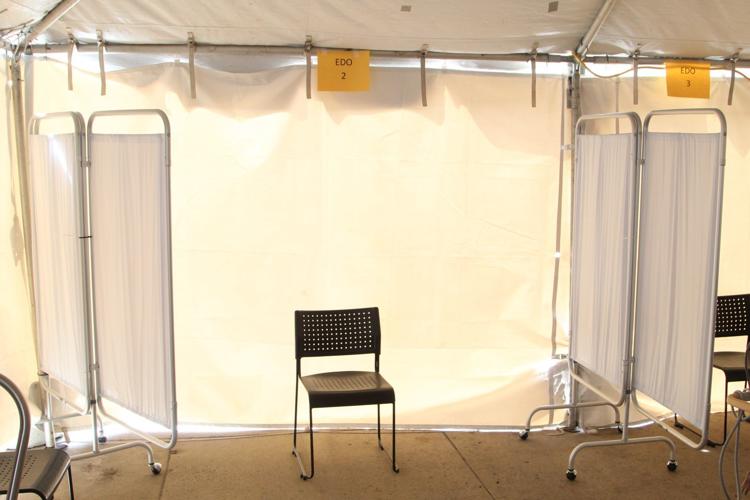 041620jr-allen-tent-2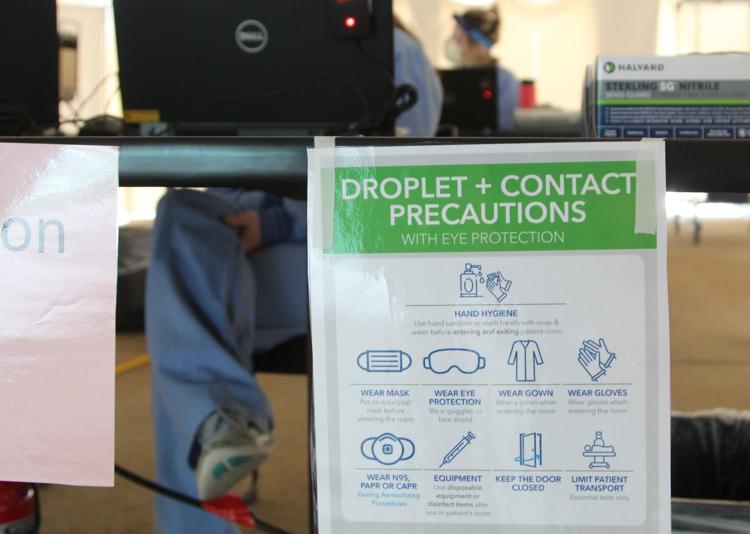 041620jr-allen-tent-1
041620jr-allen-tent-8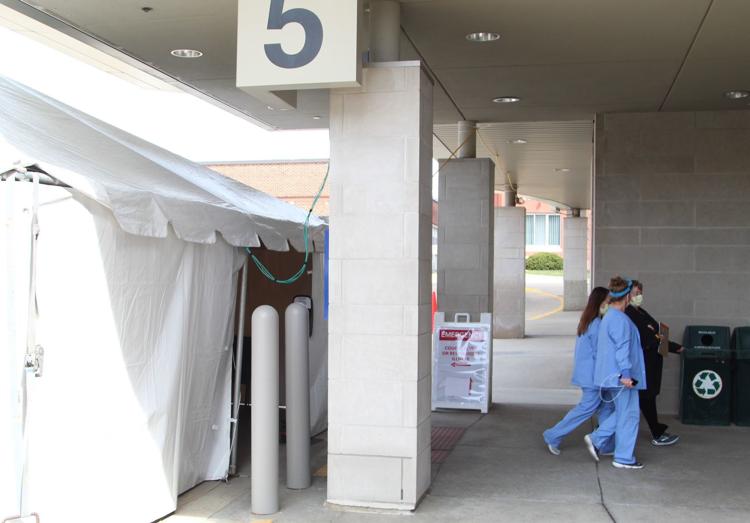 041620jr-allen-tent-9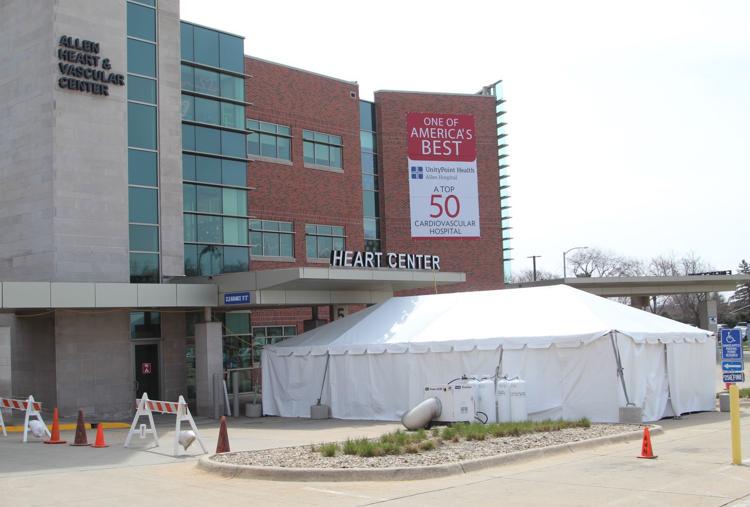 041020jr-sulky-shields-8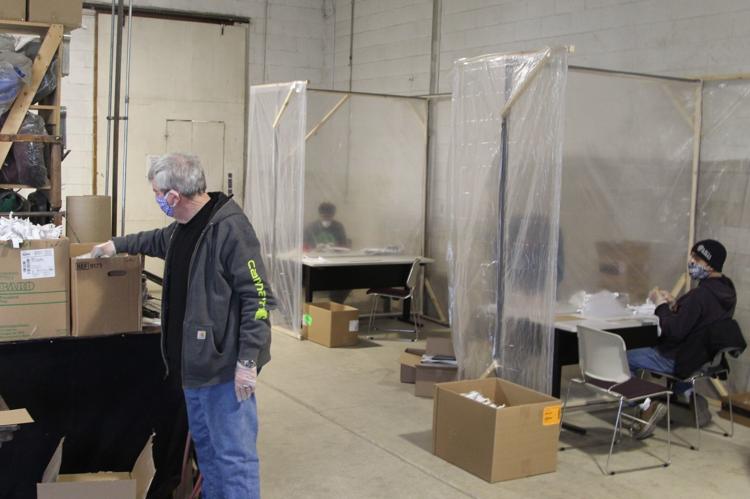 Jerald Skulky Co.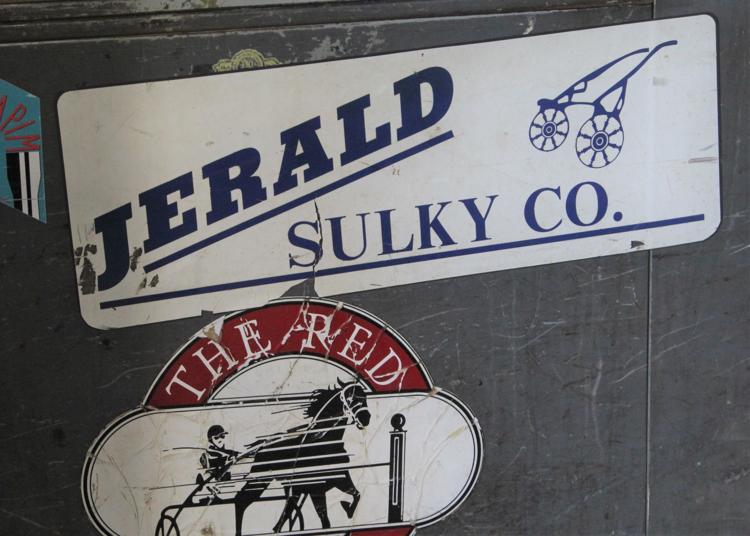 Erik Lee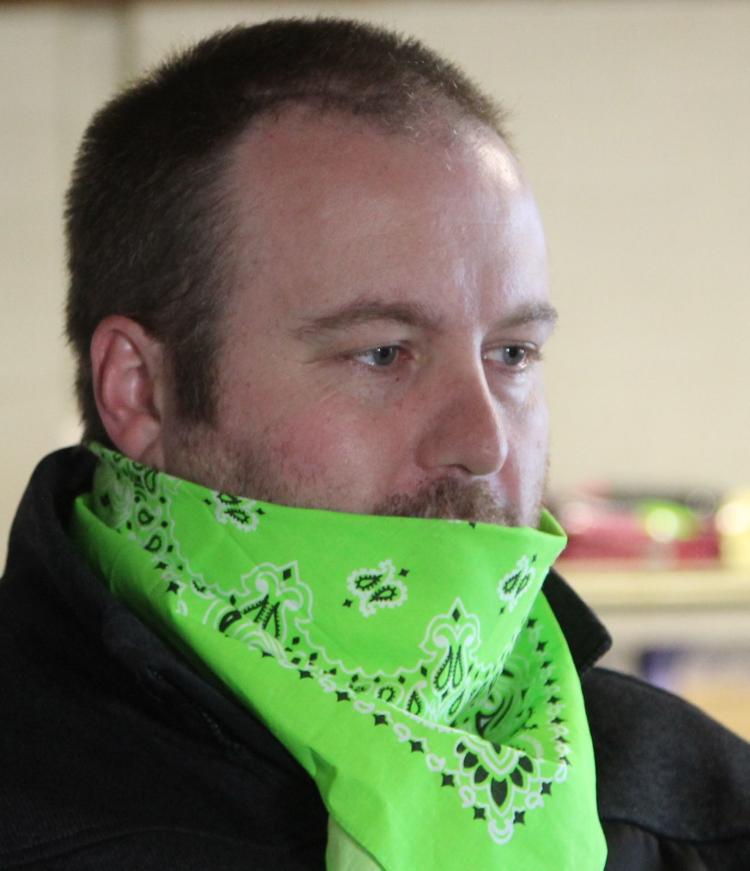 041020jr-sulky-shields-6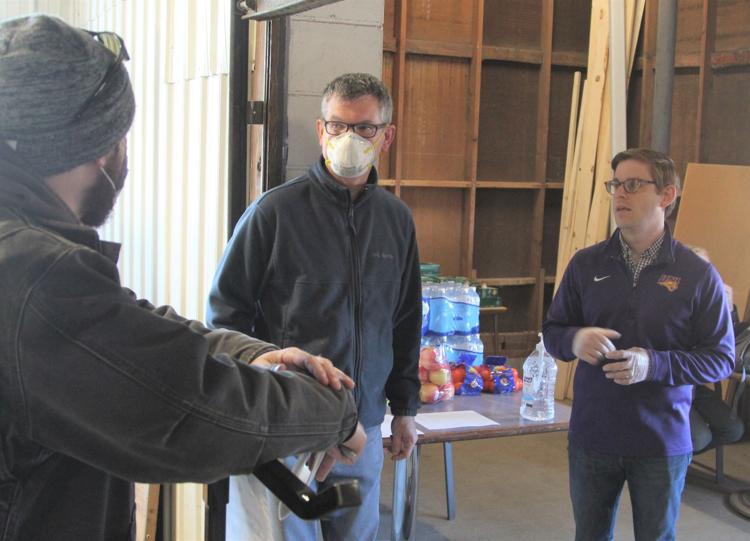 041020jr-sulky-shields-7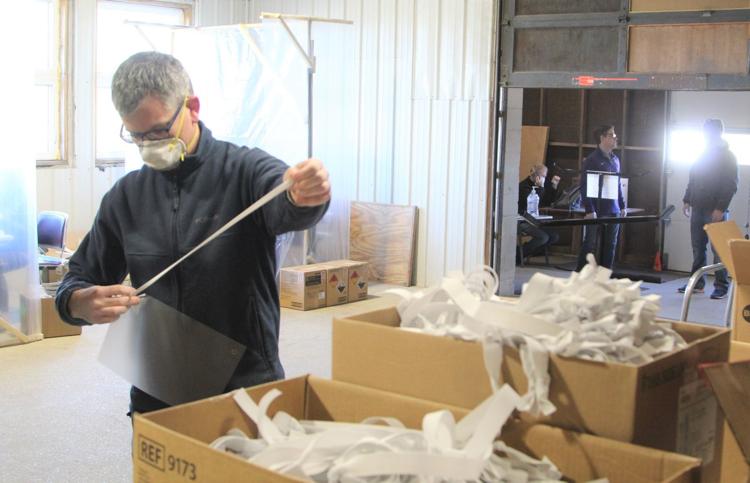 041020jr-sulky-shields-5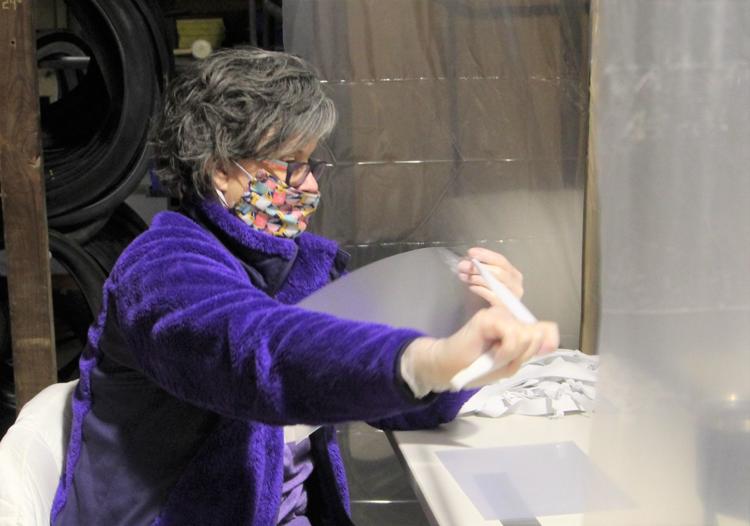 041020jr-sulky-shields-3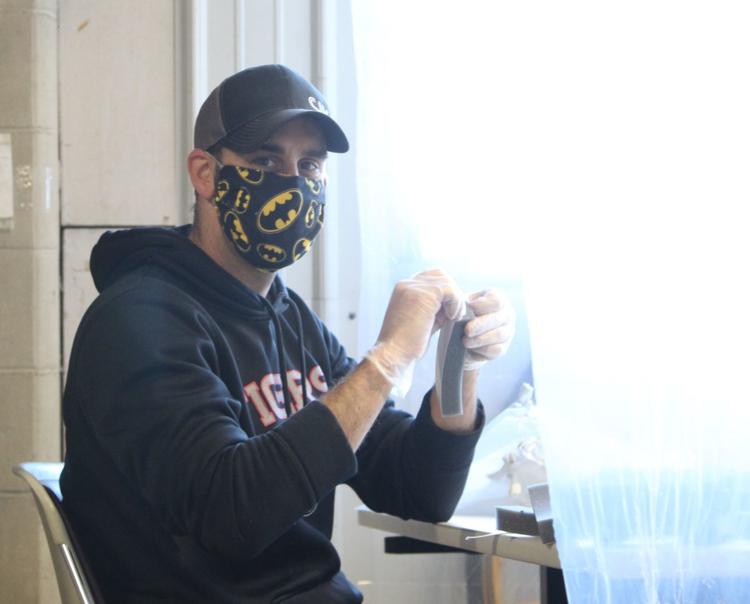 041020jr-sulky-shields-4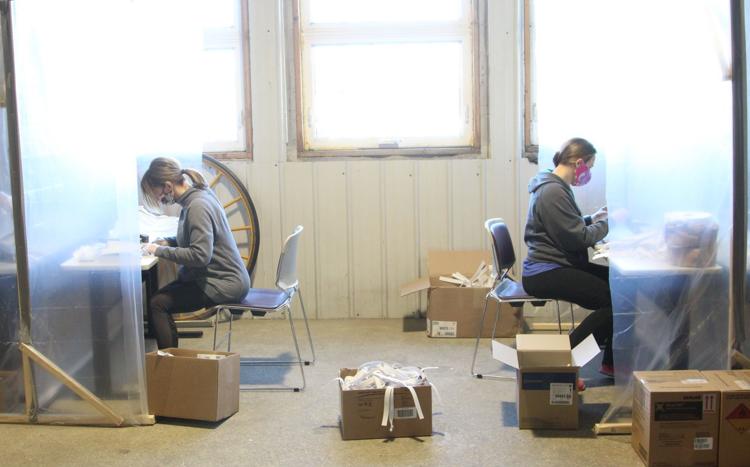 041020jr-sulky-shields-2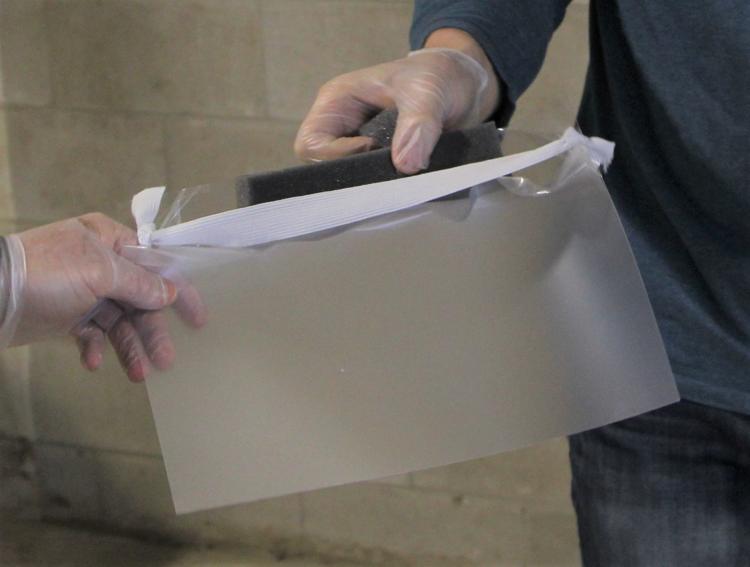 041020jr-sulky-shields-1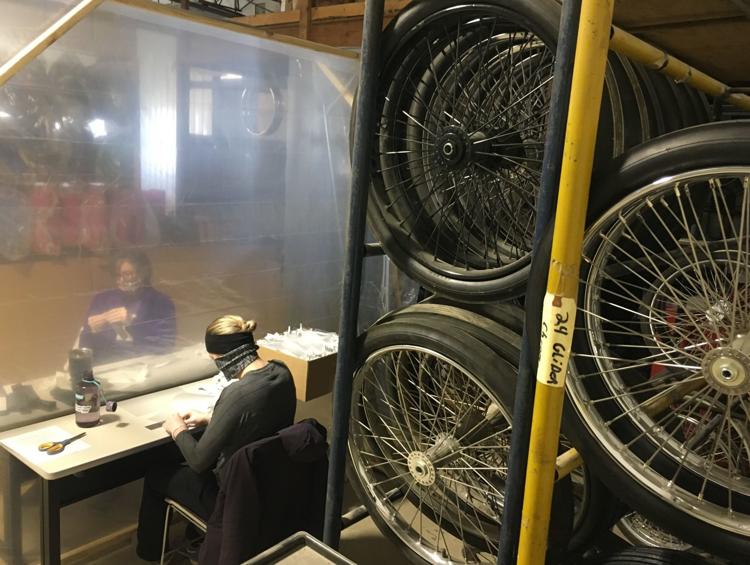 040920jr-mh-covid-1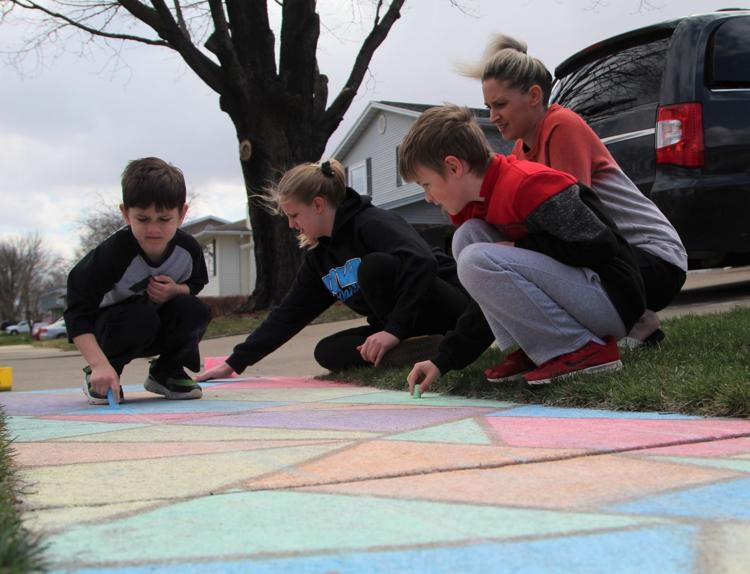 040920jr-mh-covid-2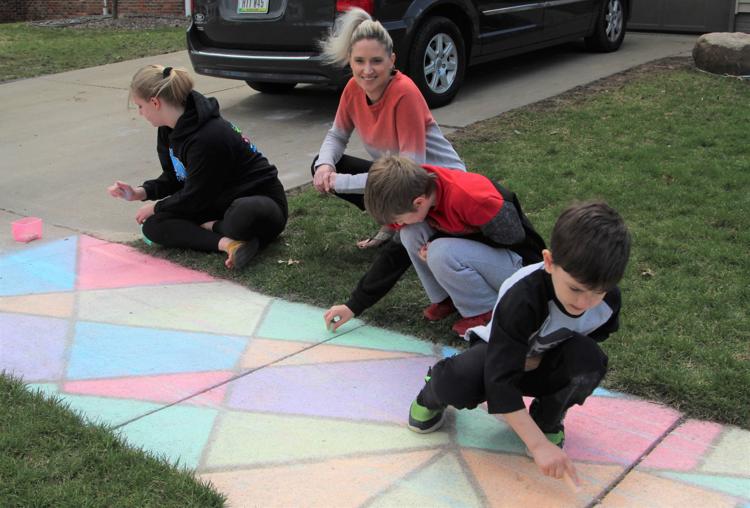 040920jr-cv-strong-1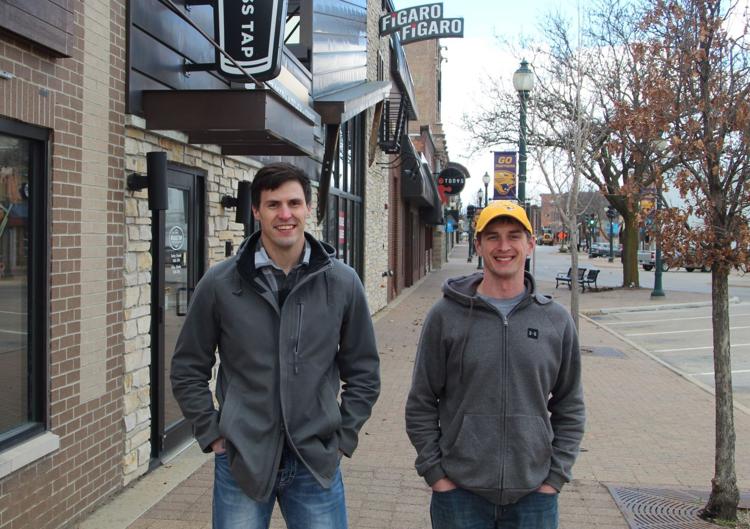 040920jr-cv-strong-2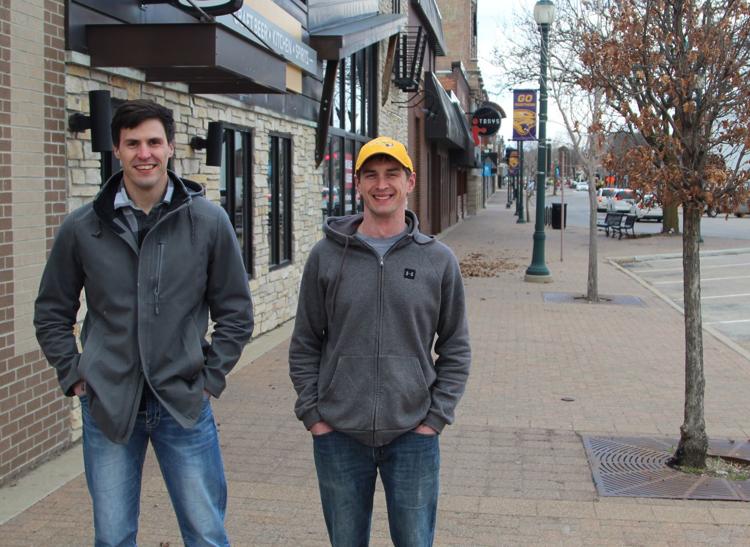 040920jr-cv-strong-3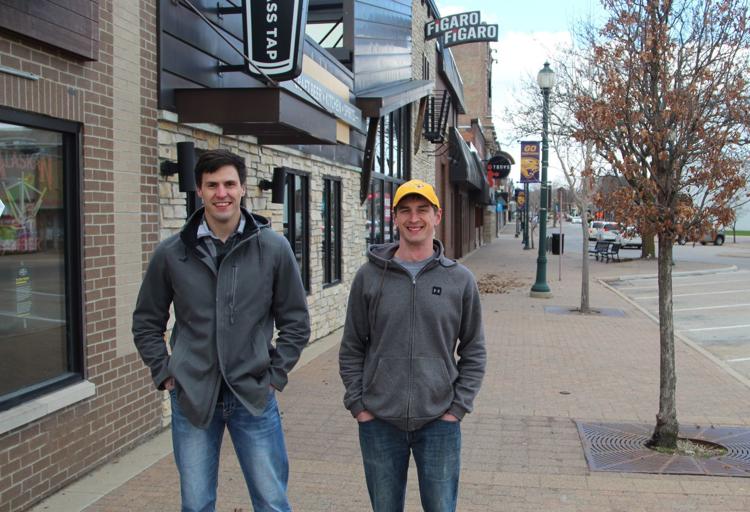 Black Hawk County Jail
010820ho-qc-plastics-face-shields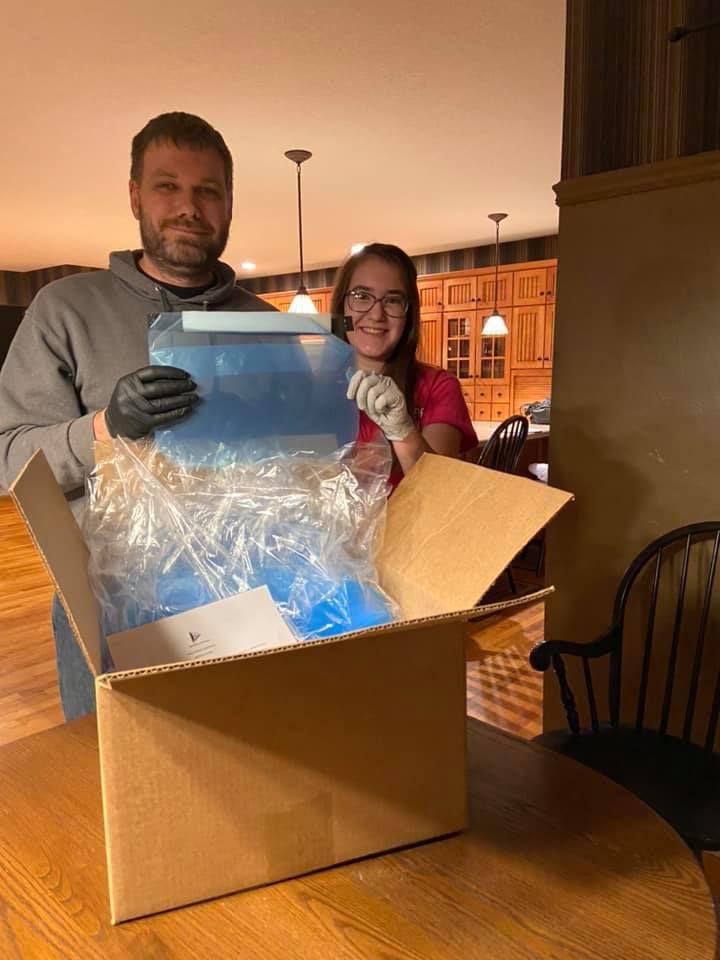 John Deere face shield assembly
040620jr-lillies-5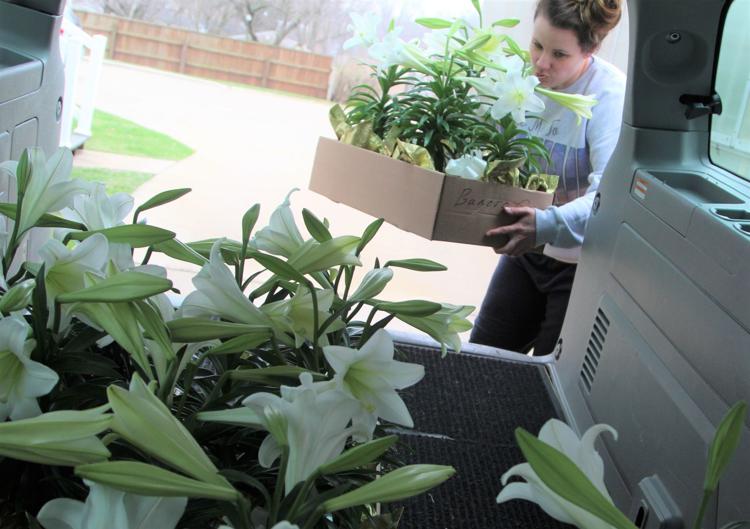 040620jr-lillies-6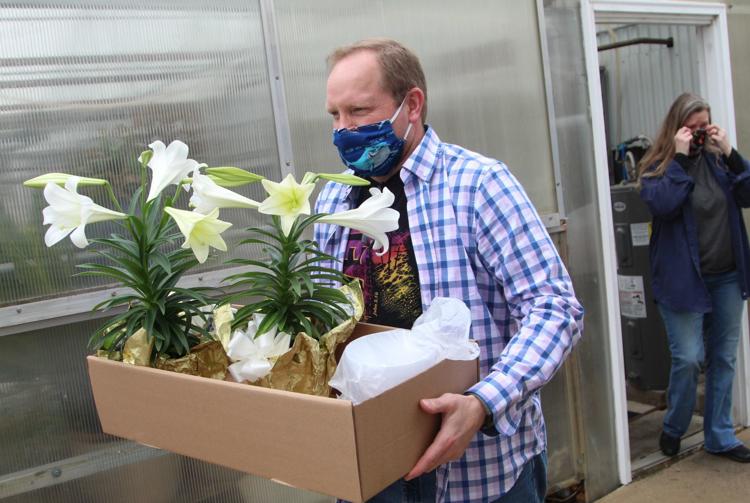 040620jr-lillies-3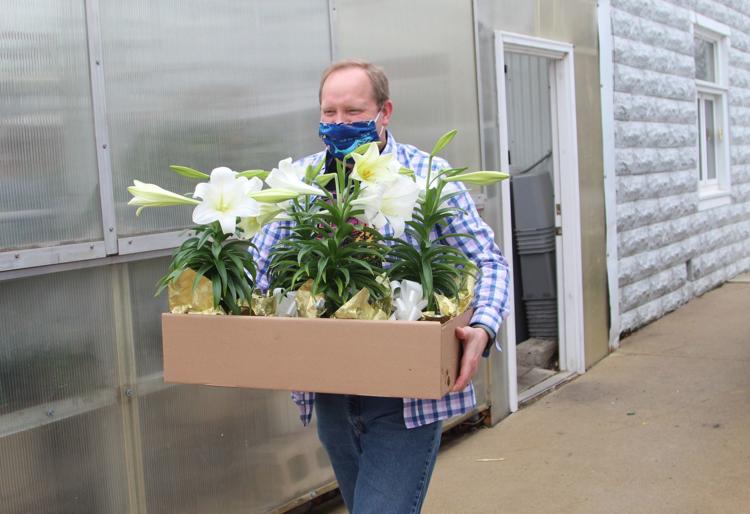 040620jr-lillies-4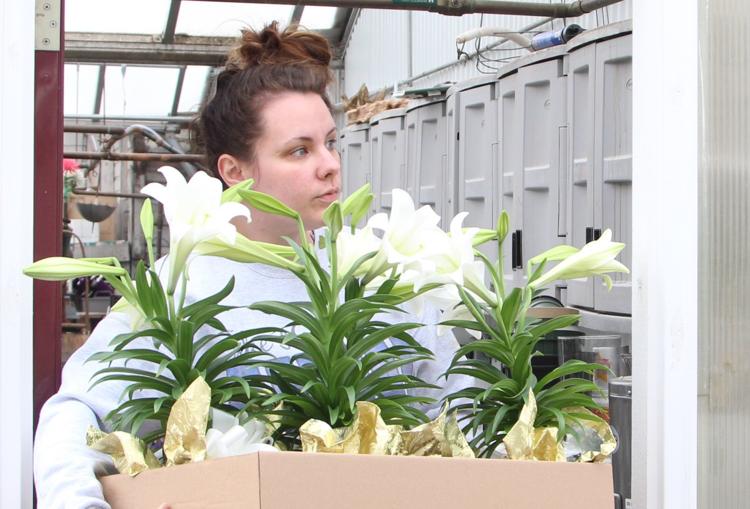 040620jr-lillies-1
040620jr-lillies-2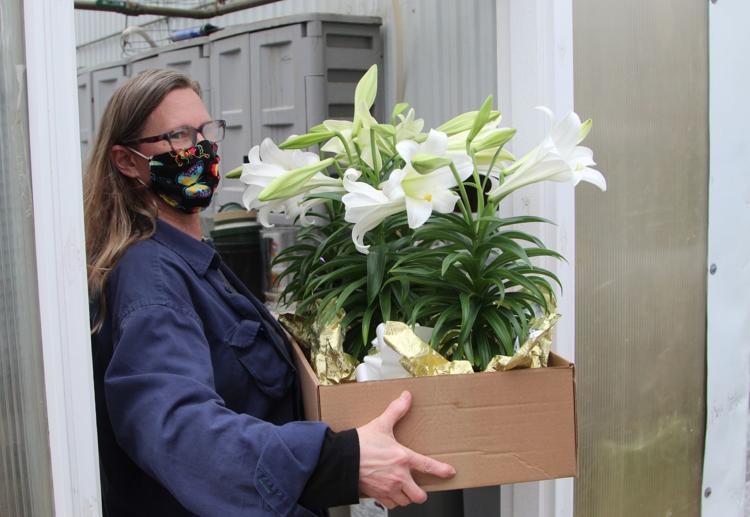 040720jr-dairy-9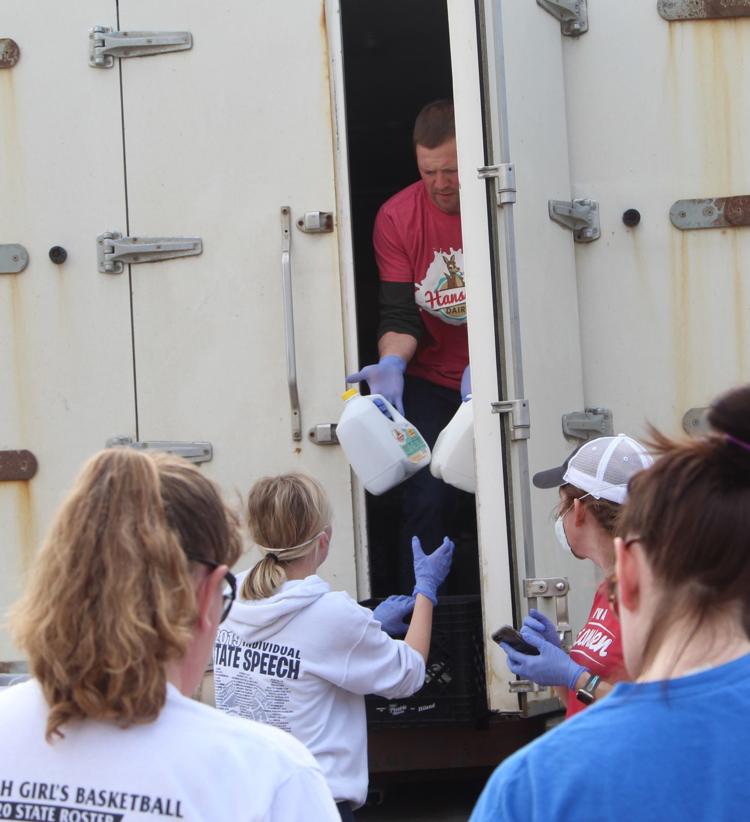 040720jr-dairy-10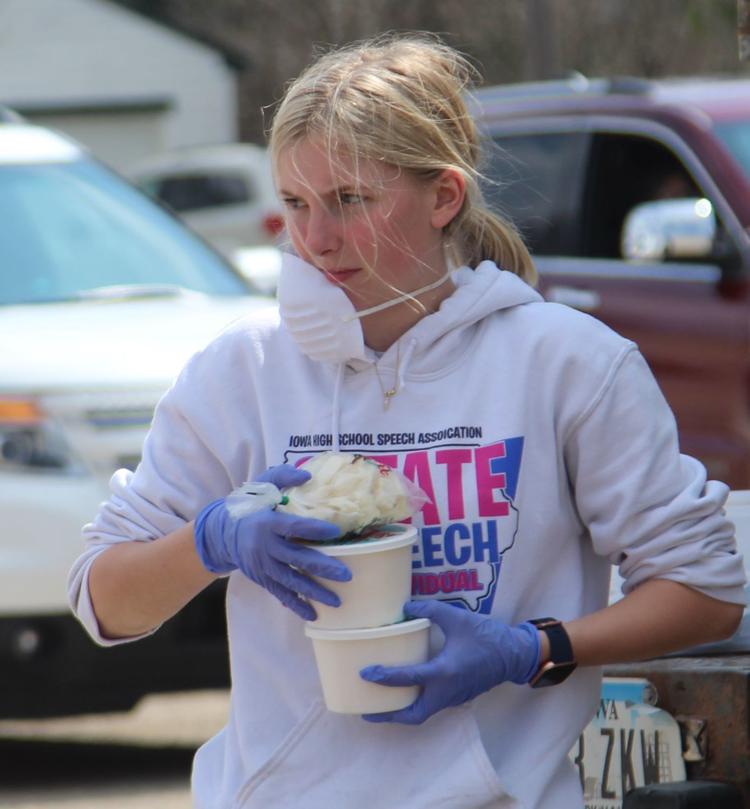 040720jr-dairy-6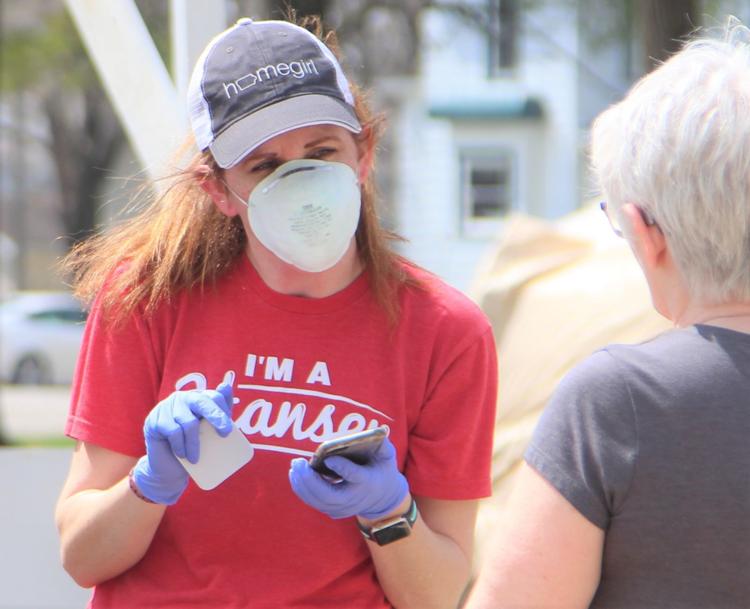 040720jr-dairy-7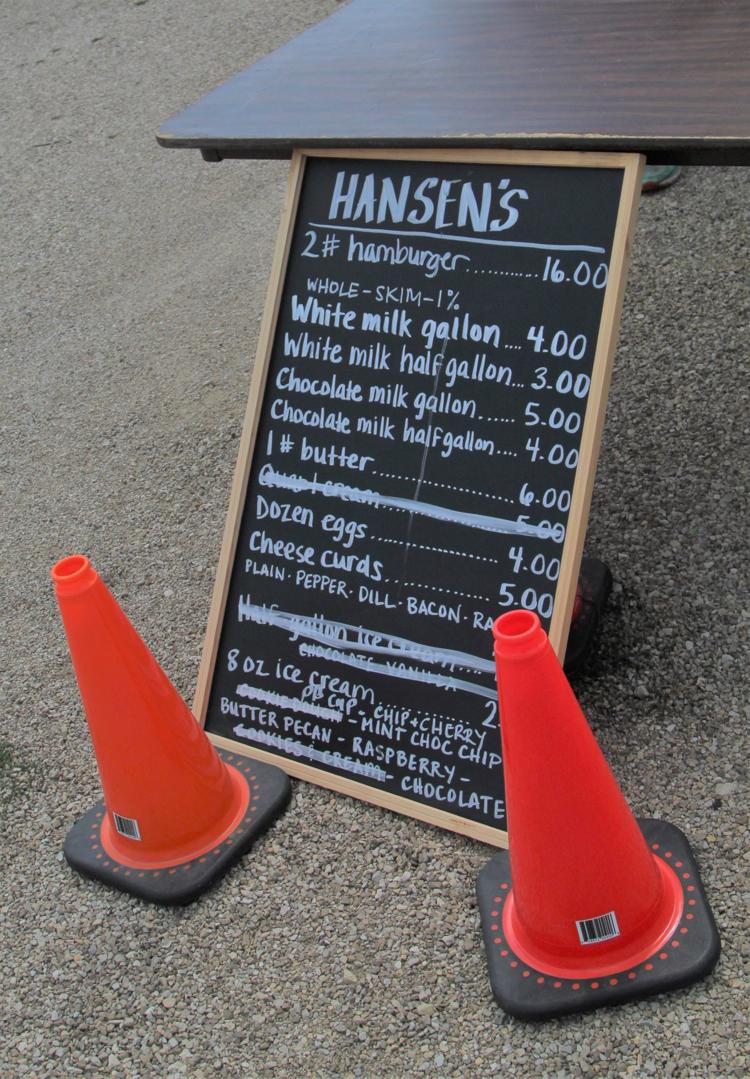 040720jr-dairy-8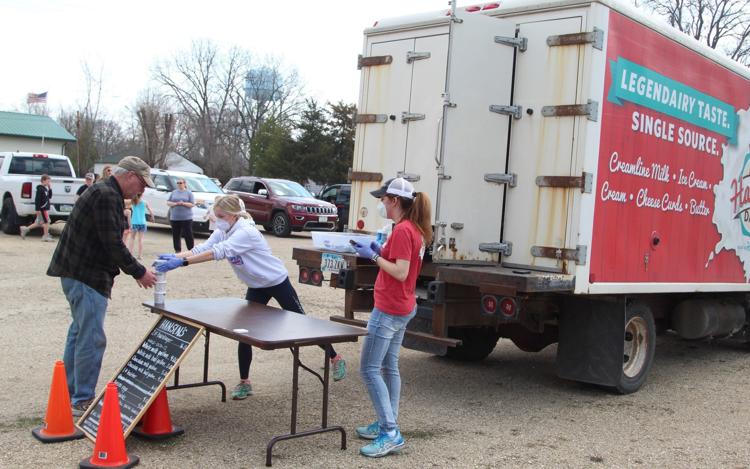 040720jr-dairy-5
040720jr-dairy-4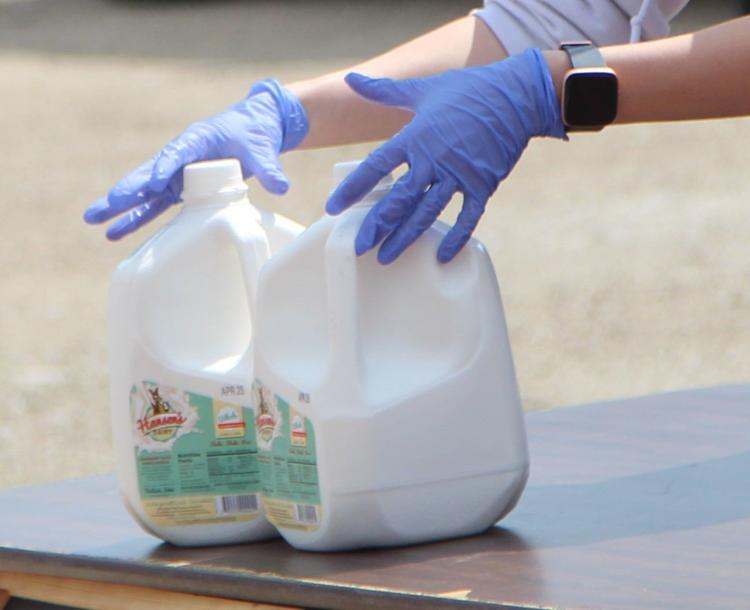 040720jr-dairy-2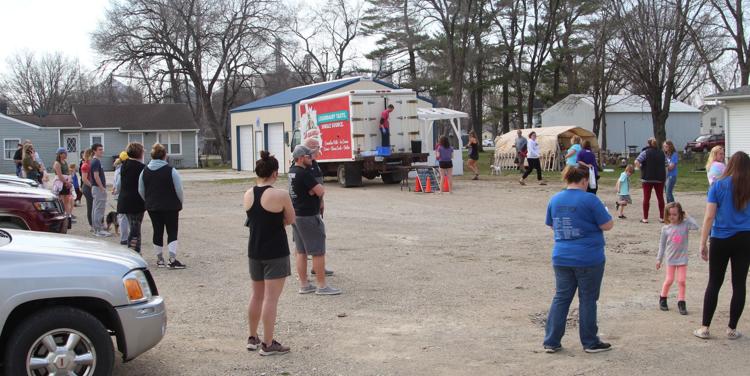 040720jr-dairy-3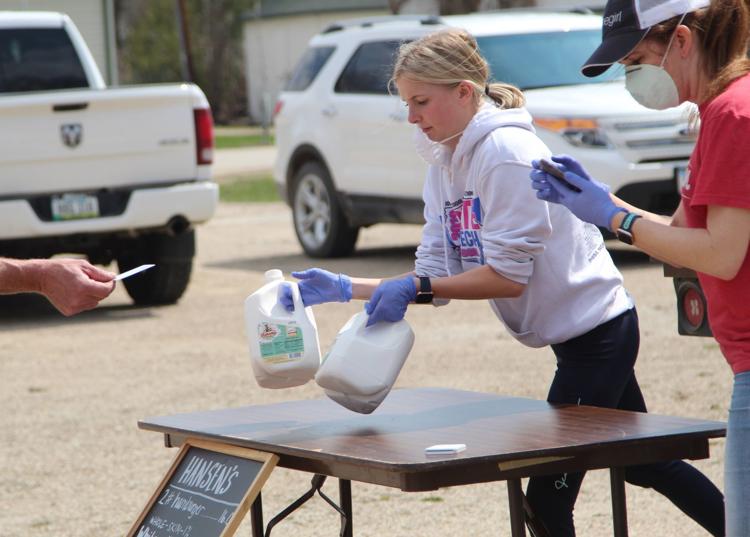 040720jr-dairy-1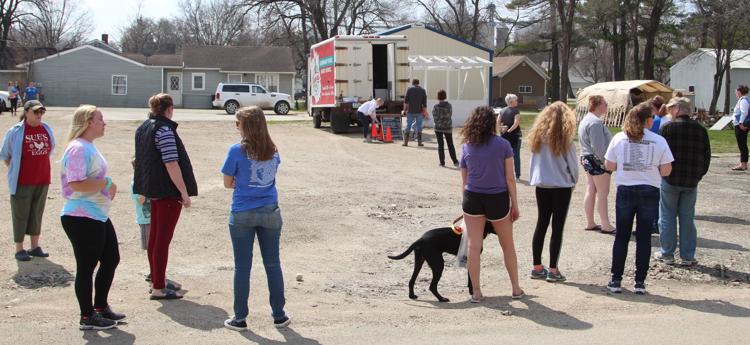 040720ho-911-dispatchers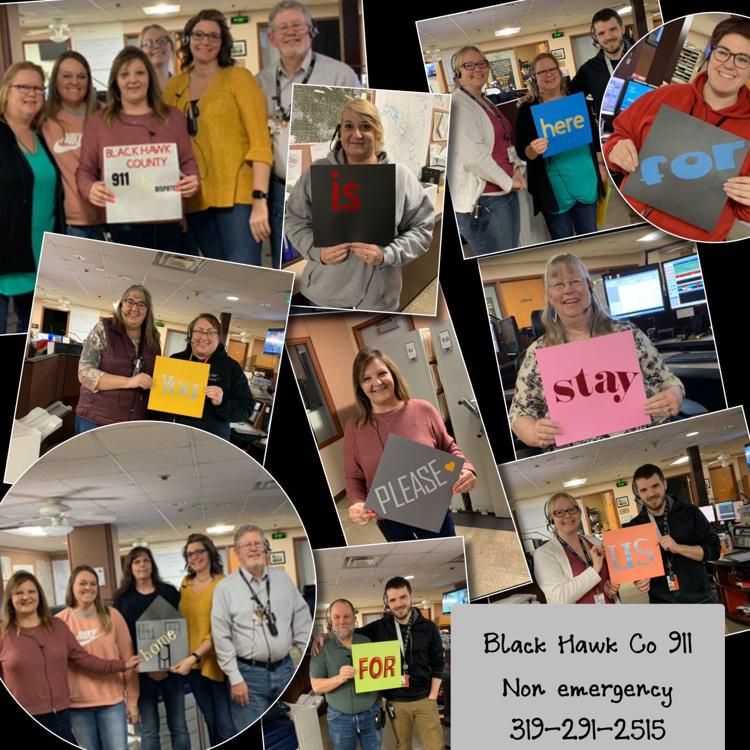 040120ho-courier-staff-meeting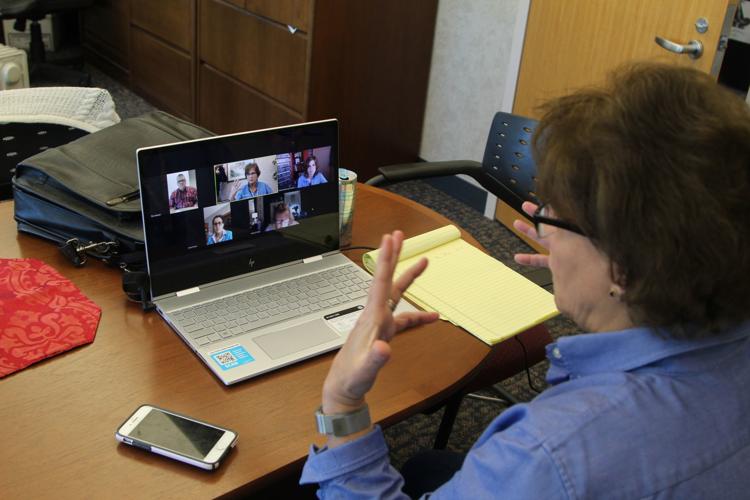 Junior League Supply Drop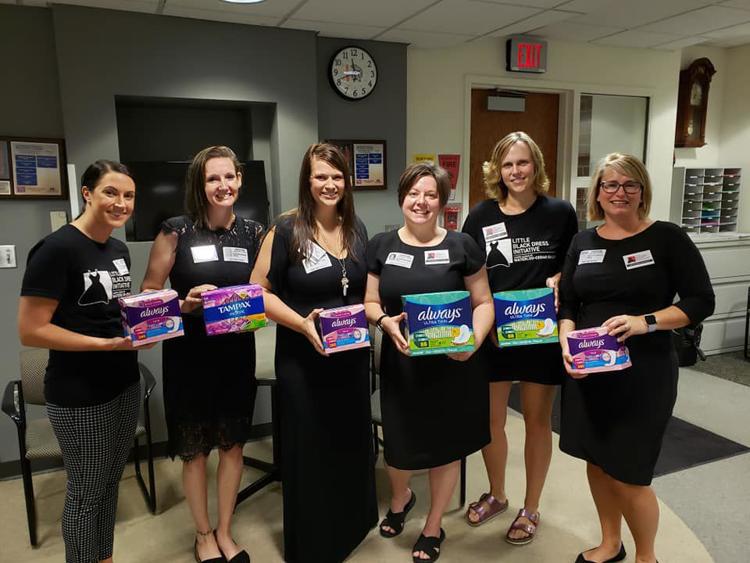 virus-palm.sunday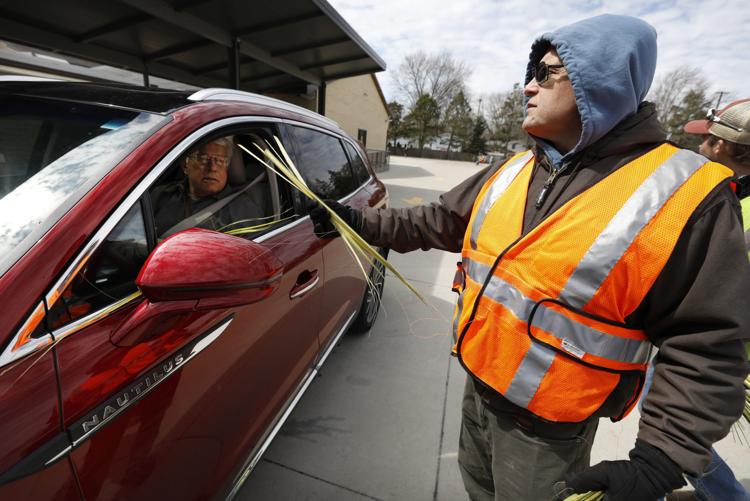 040520ho-coronavirus-map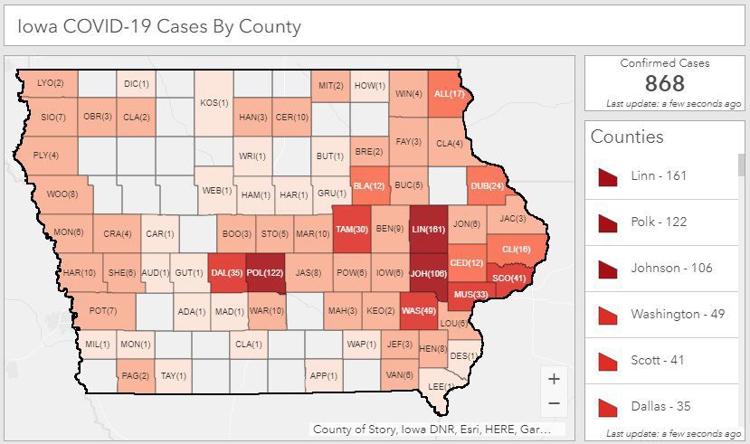 sires-joel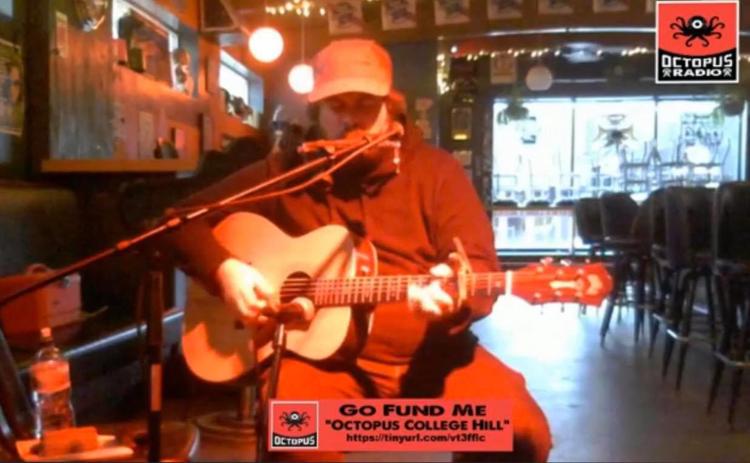 Ryan McGeough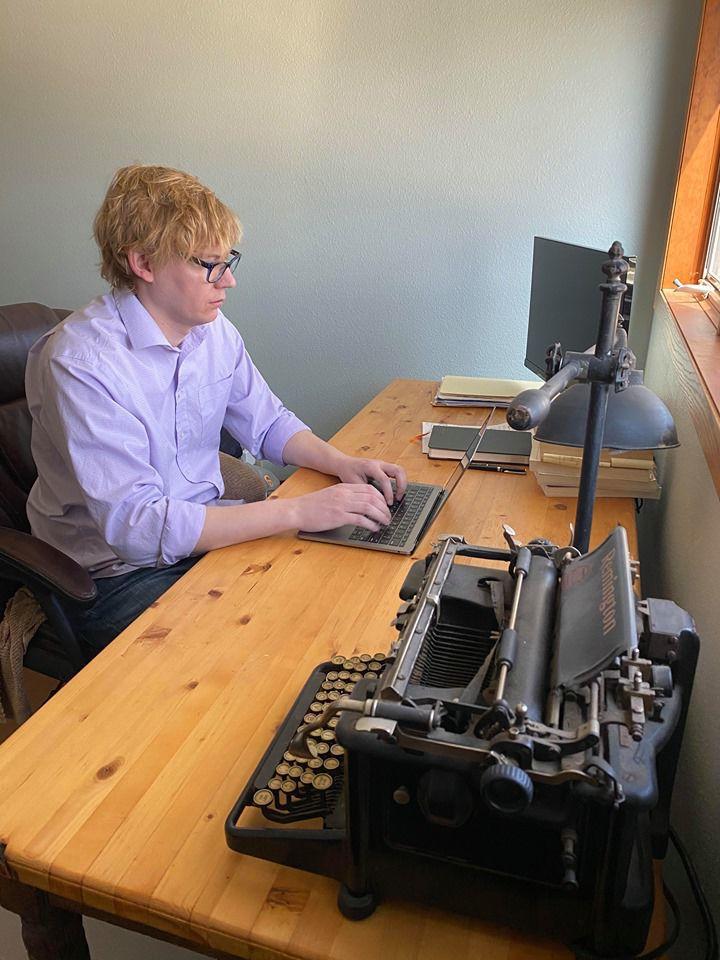 Martin Culpepper MIT 1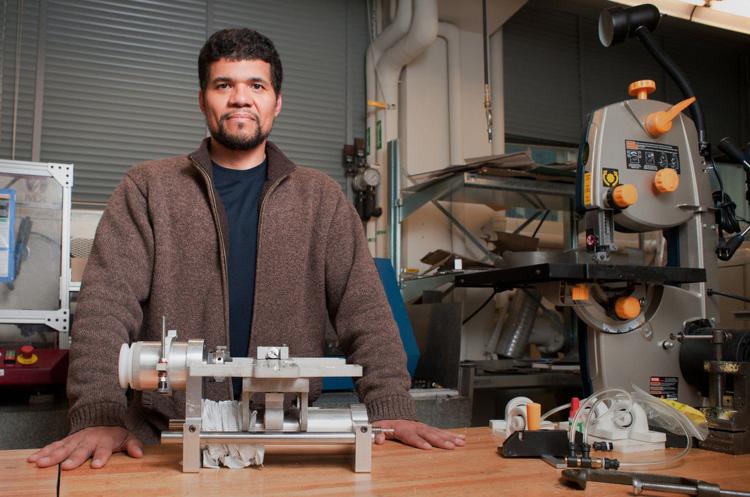 Martin Culpepper MIT 2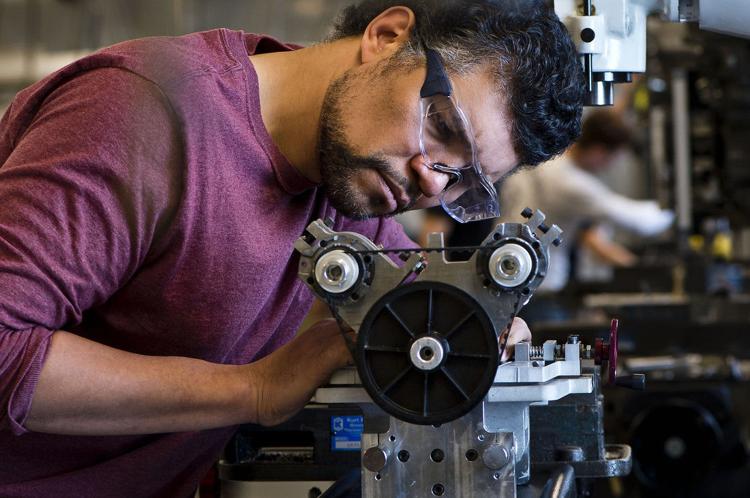 warren st.john and staebell .jpg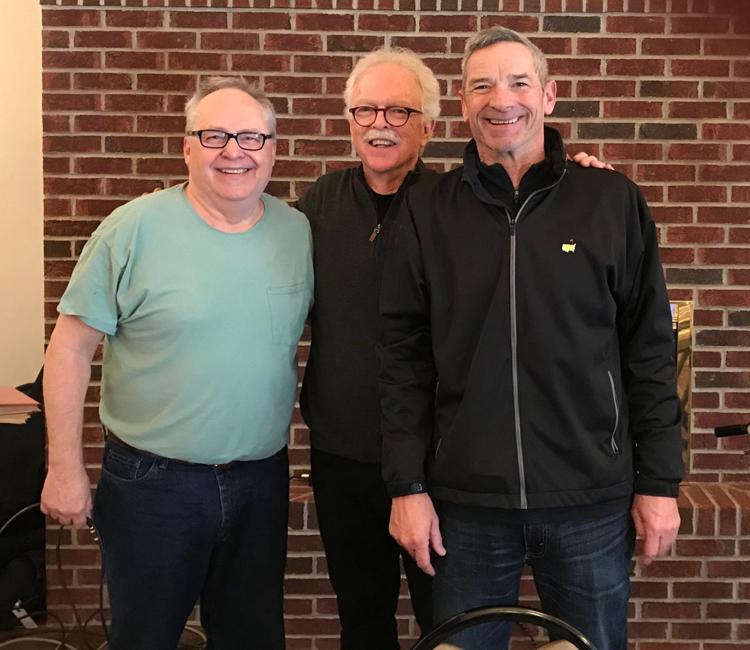 warren pohl.jpg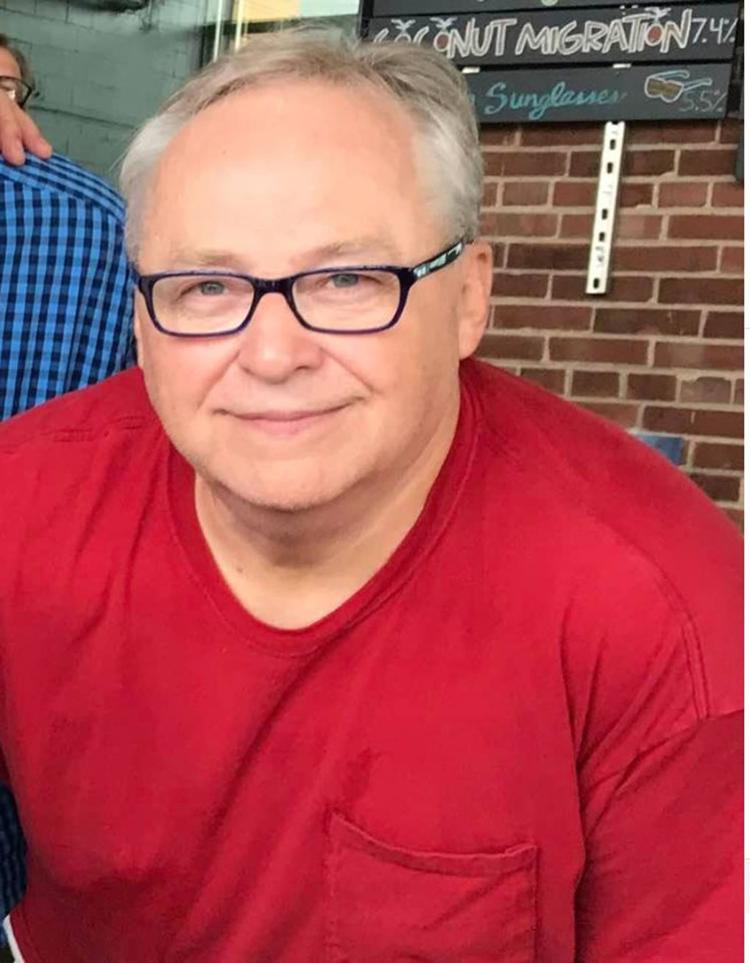 040320bp-neia-food-bank
reynolds-040220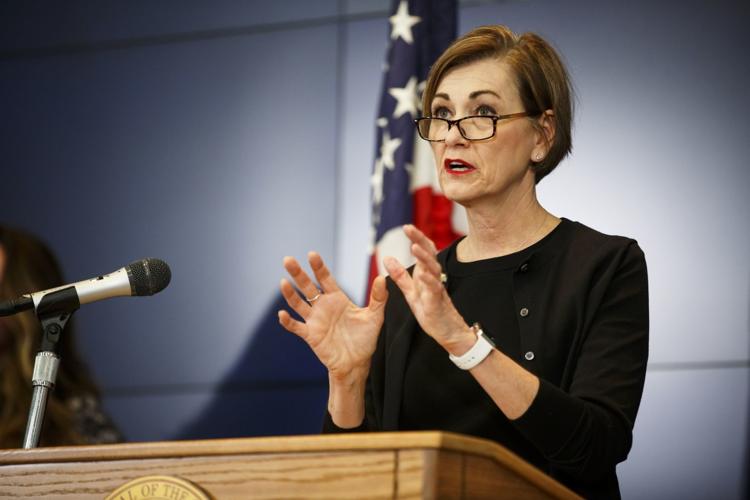 040220bp-wild-art-walk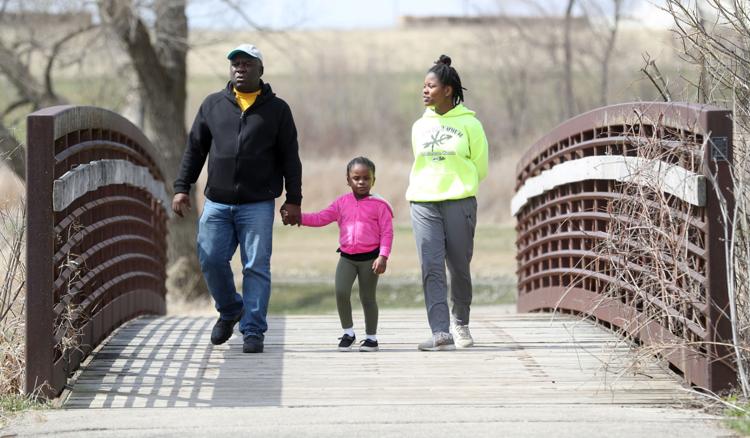 040120jr-paramedic-precautions-2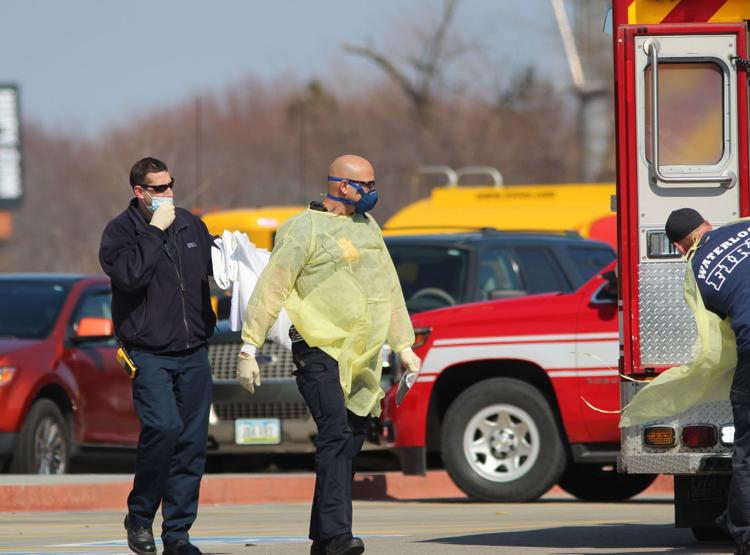 040120jr-paramedic-precautions-3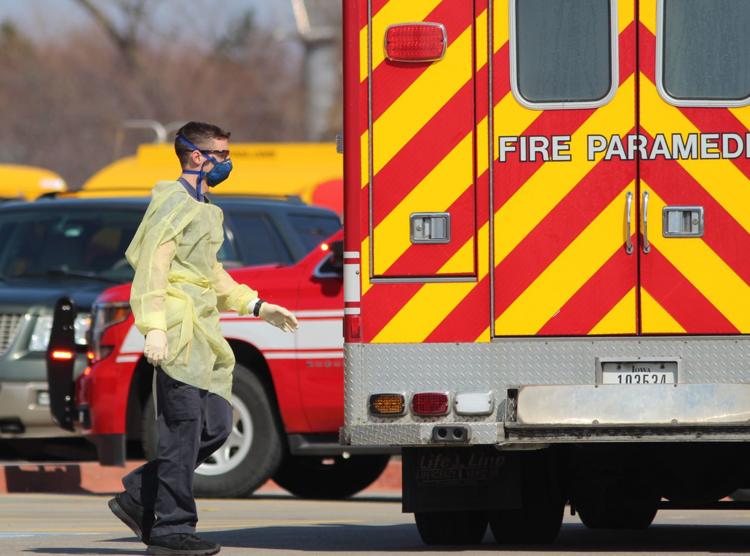 040120jr-paramedic-precautions-4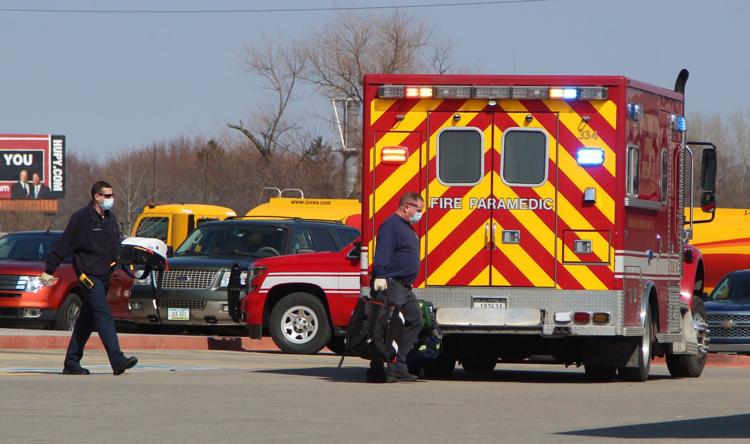 040120jr-paramedic-precautions-1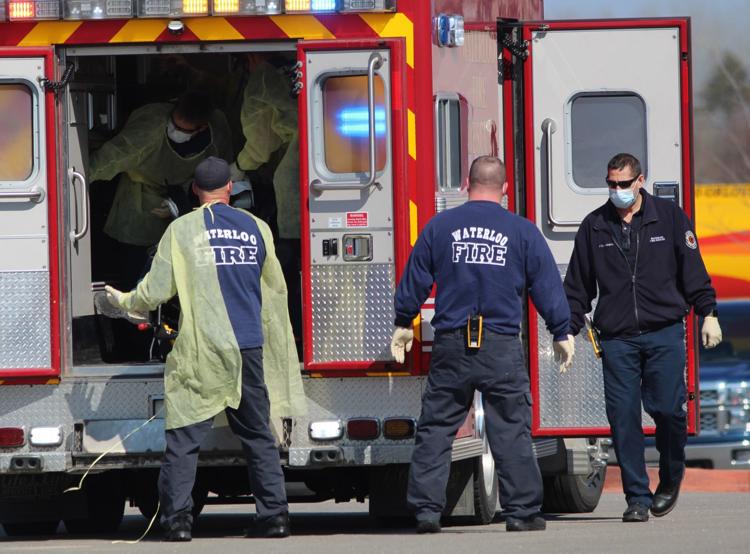 033120ho-eric-donat
032920ho-laura-adams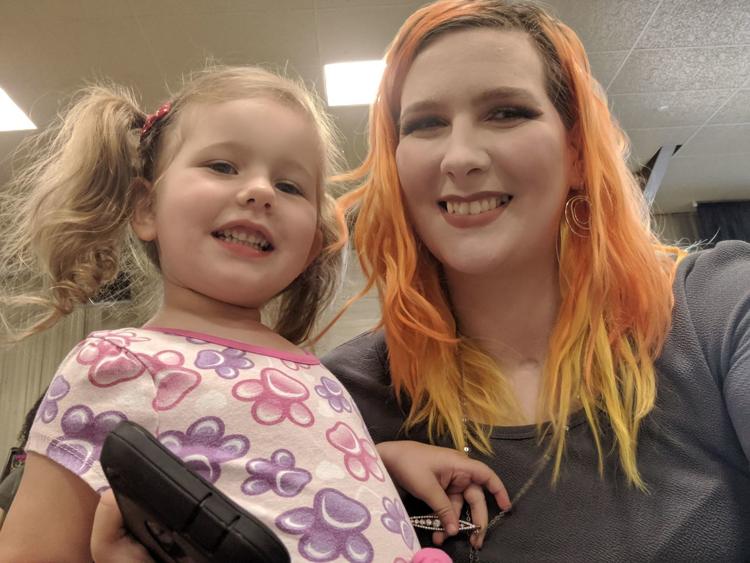 032920ho-tucker-cassidy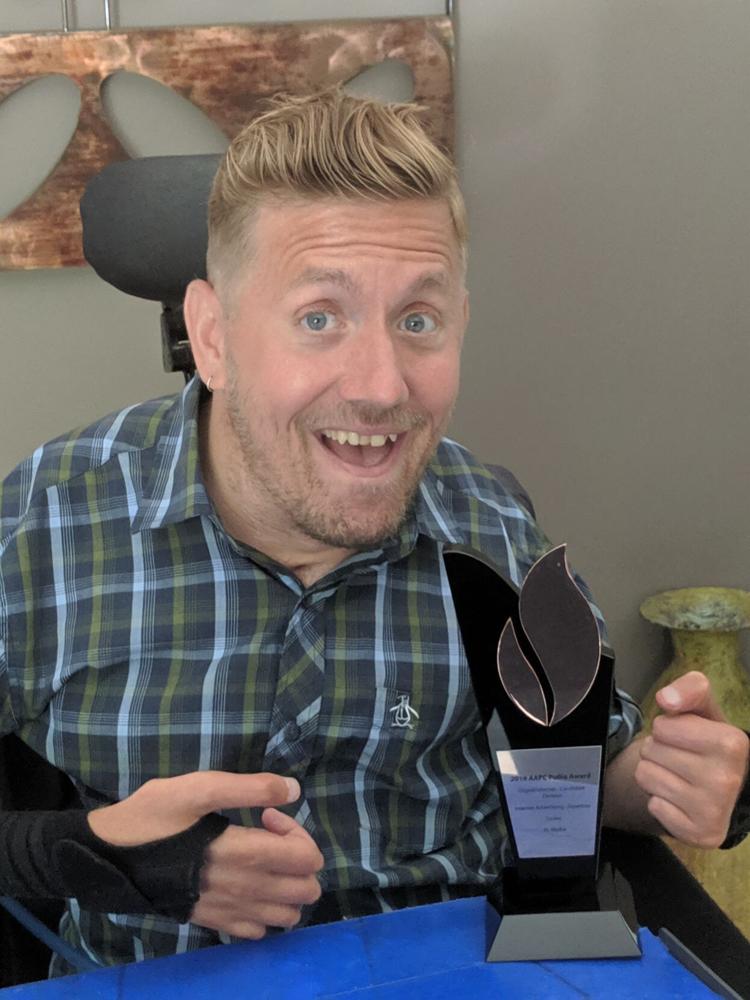 Swinton Family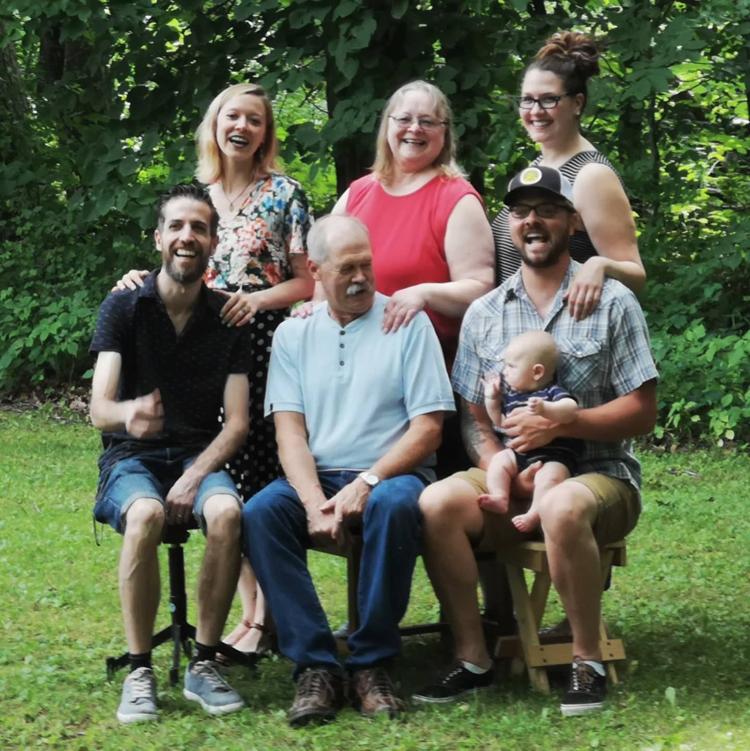 032720bp-ymca-child-care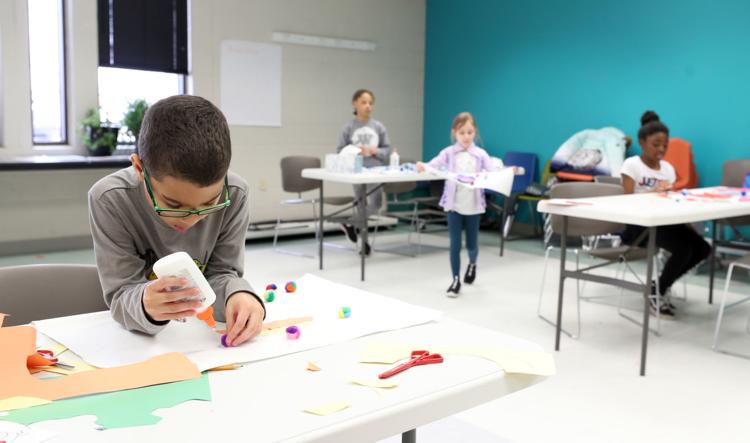 032720bp-gmt-3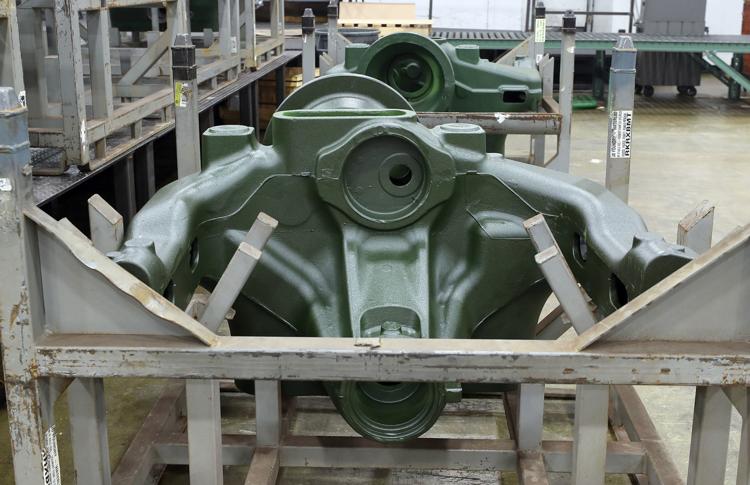 032720bp-steamboat-carryout-1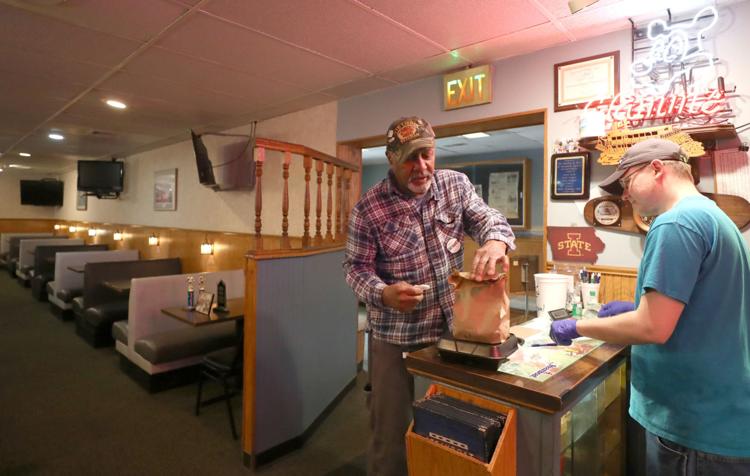 032720bp-steamboat-carryout-2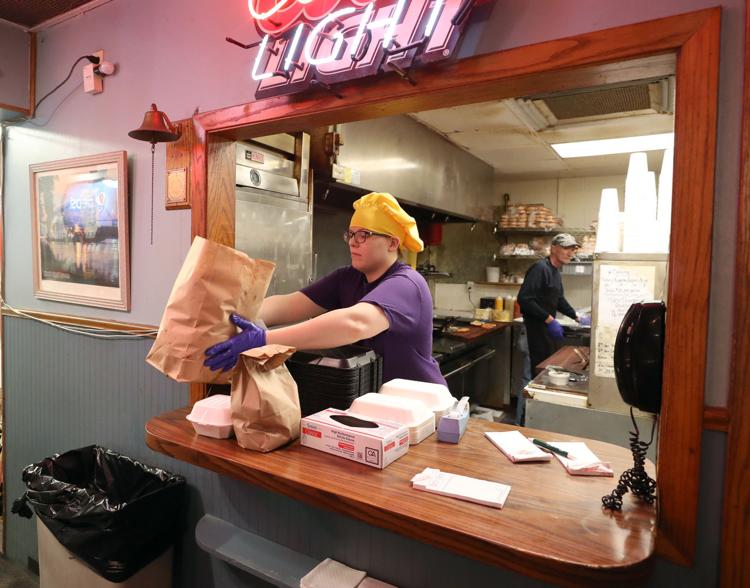 032720bp-gmt-2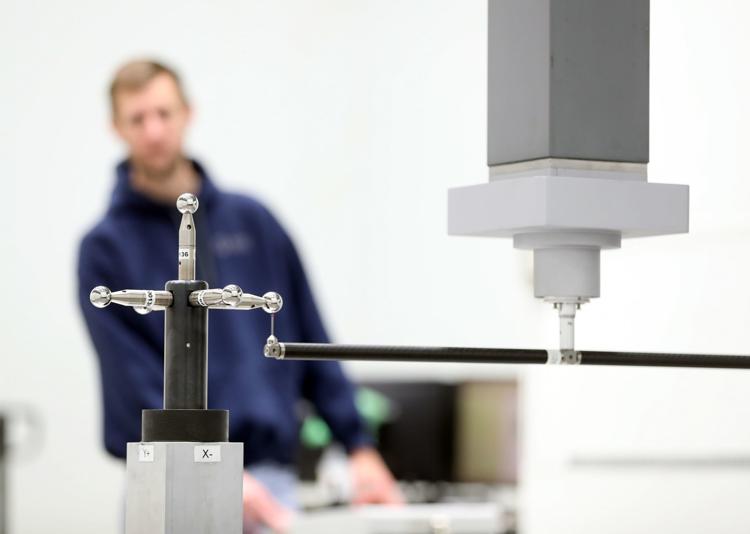 032720bp-gmt-4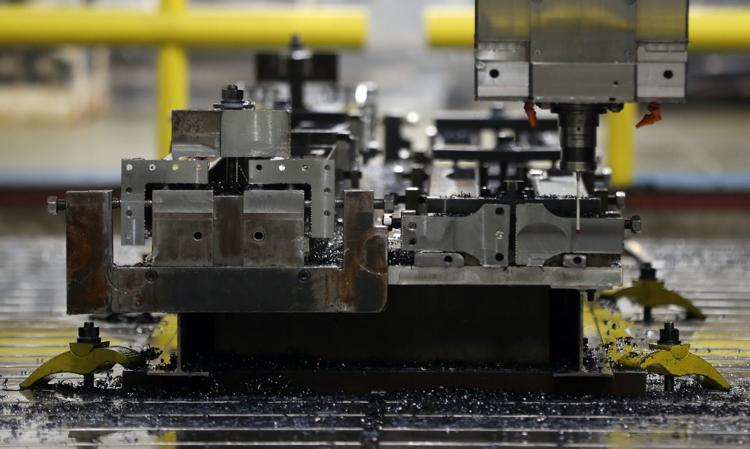 032720bp-gmt-1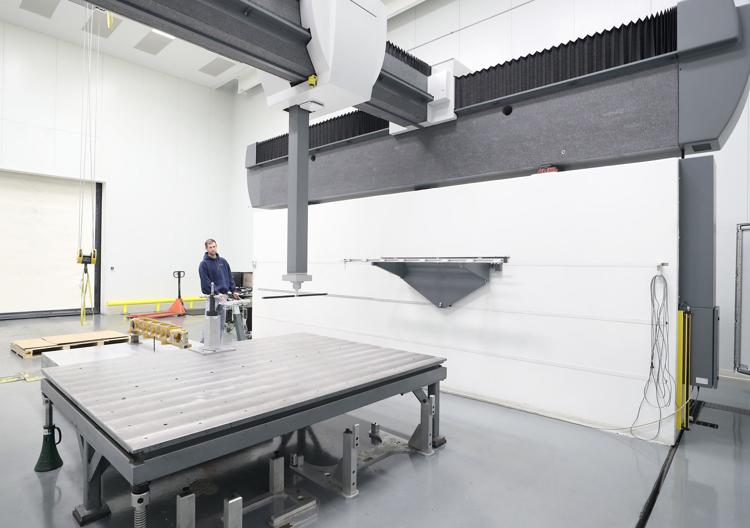 032920aw-bethany-service-1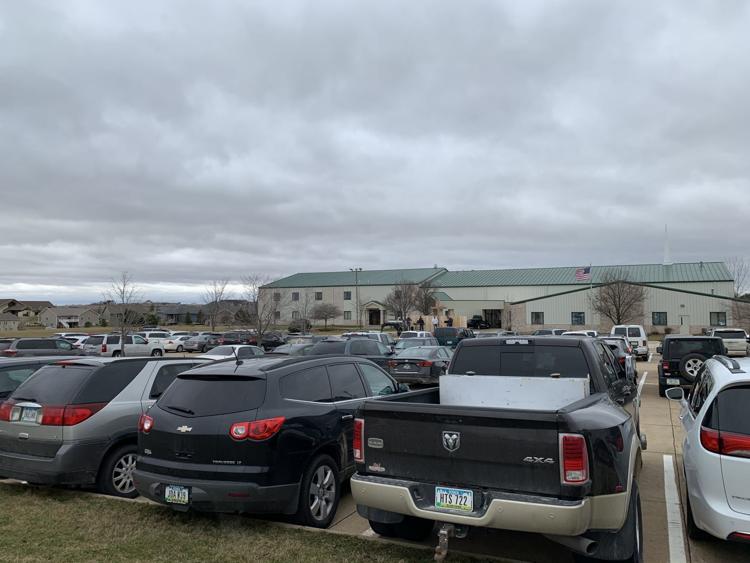 032920aw-bethany-service-3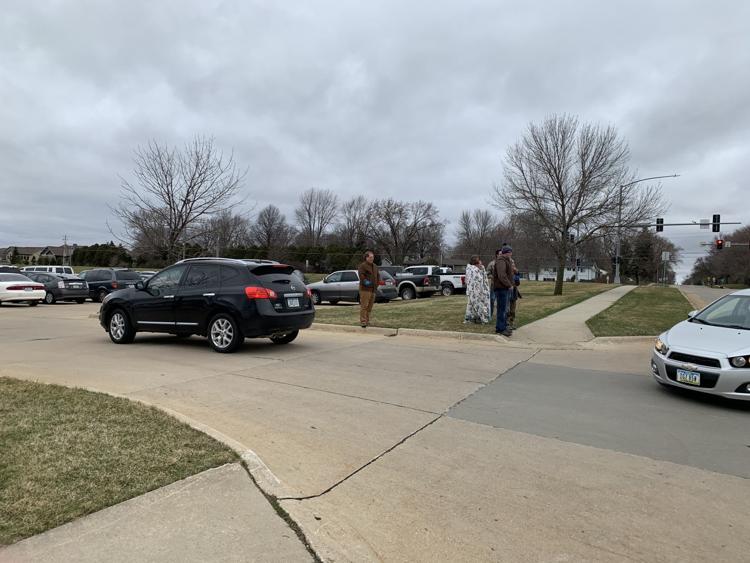 032920aw-bethany-service-2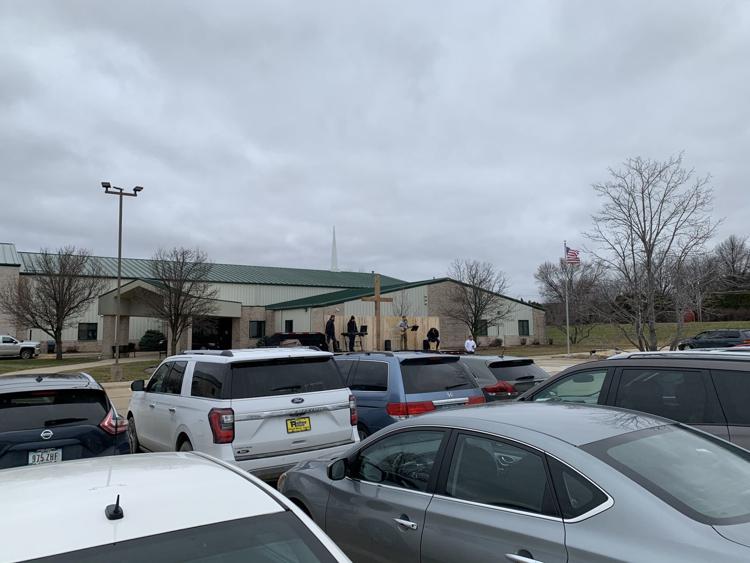 032920aw-bethany-service-5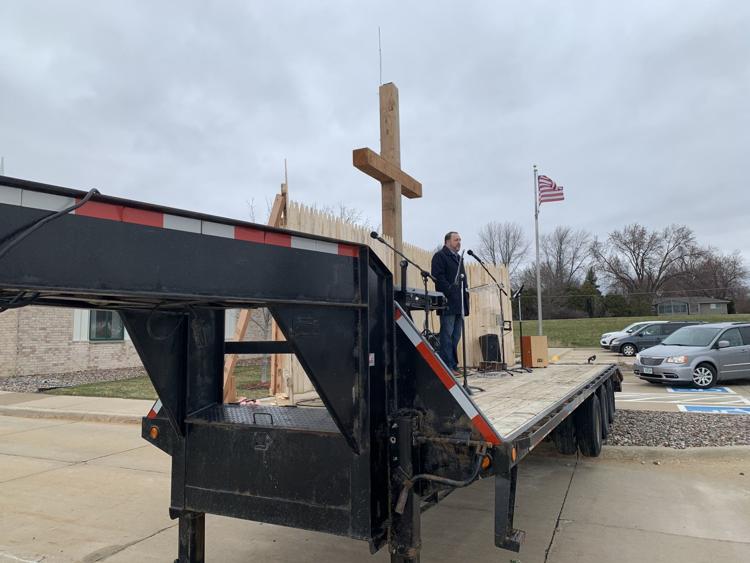 032920aw-bethany-service-4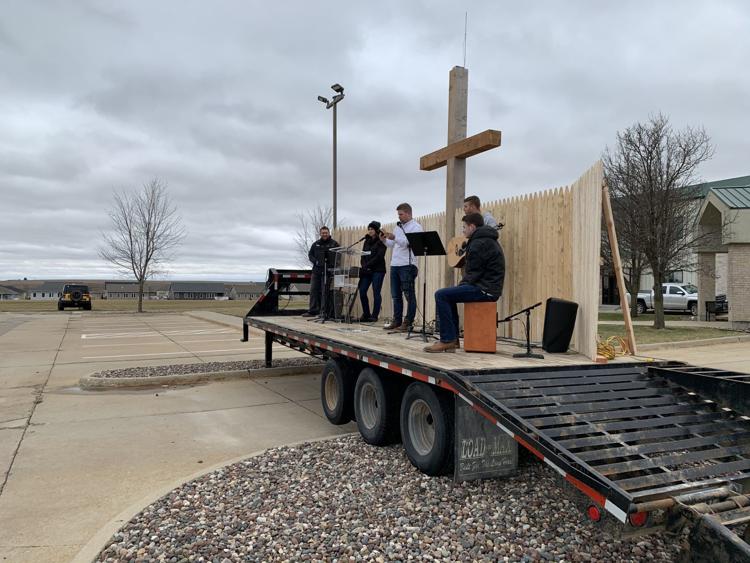 032620ho-unitypoint-covid-tent-1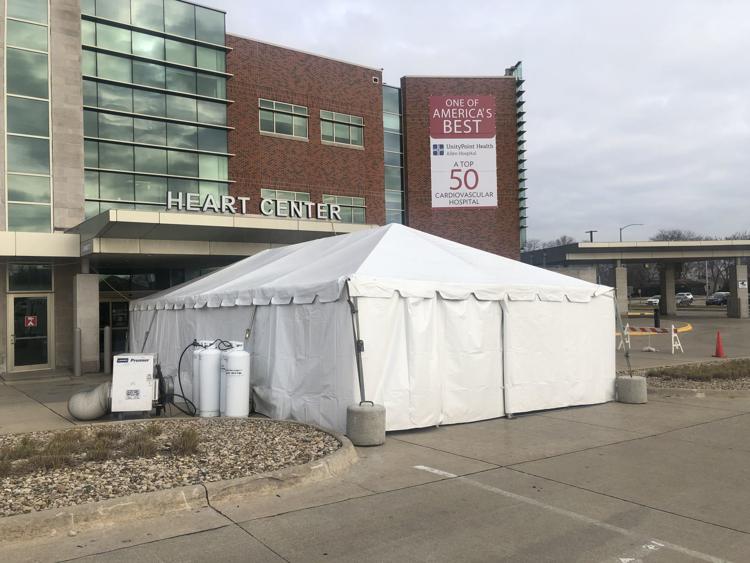 032620ho-unitypoint-covid-tent-2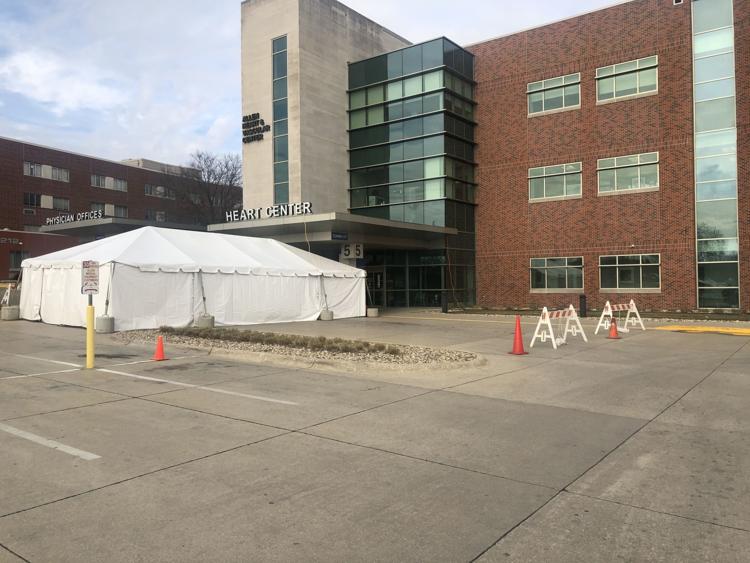 032720hoMercyOnePPEAssessment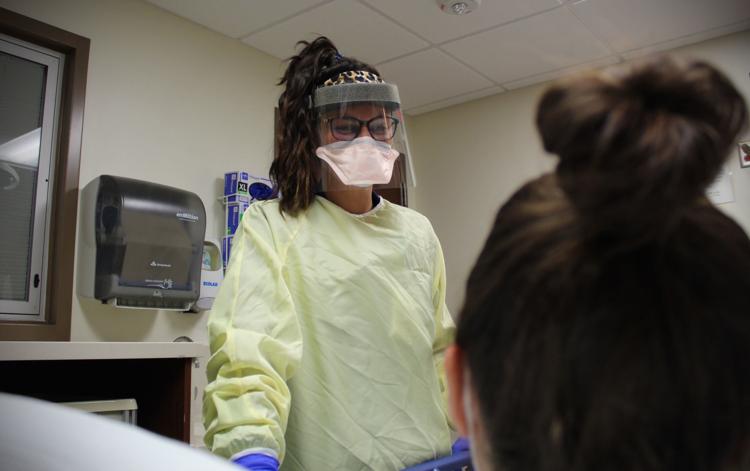 032720hoMercyOne1.jpg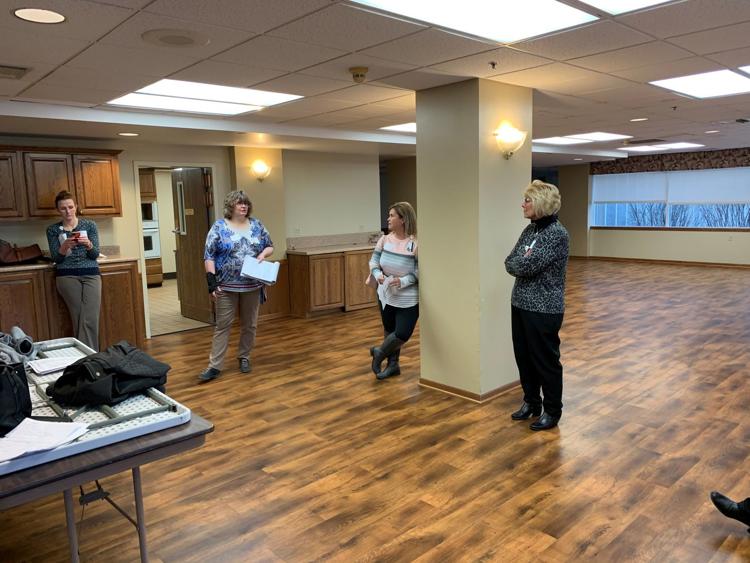 032720ho-MerccyOnePPE Assessment2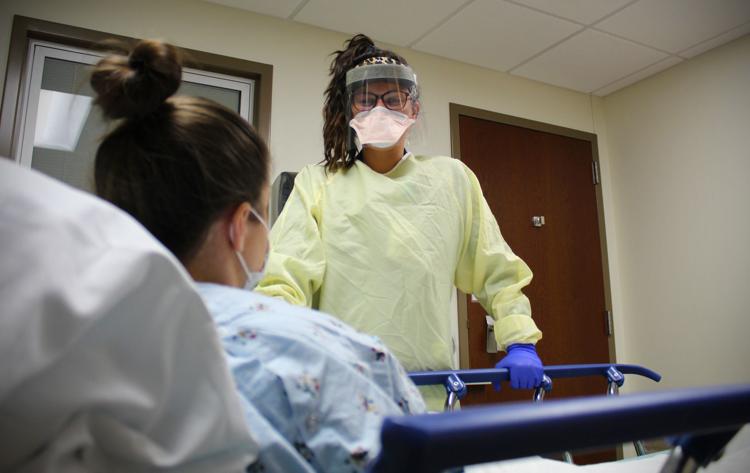 032720bp-hudson-teacher-staff-parade-2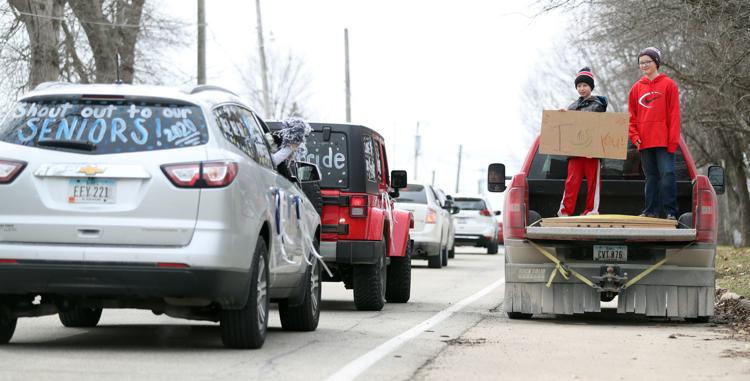 032720bp-hudson-teacher-staff-parade-1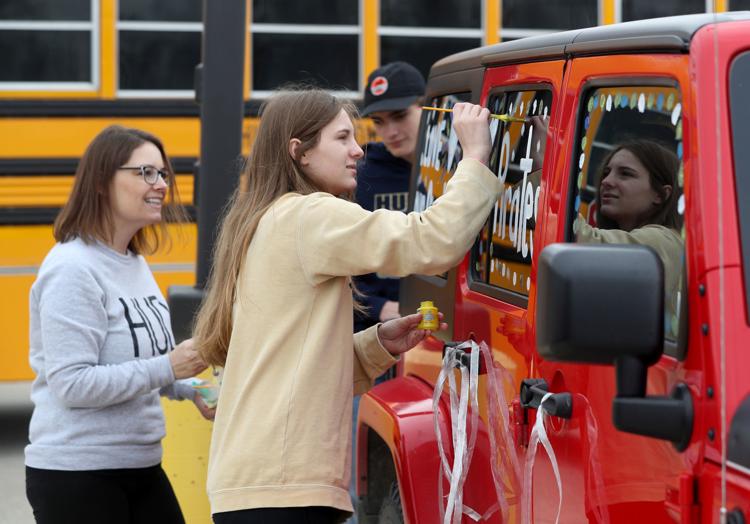 032720ar-bhc-eoc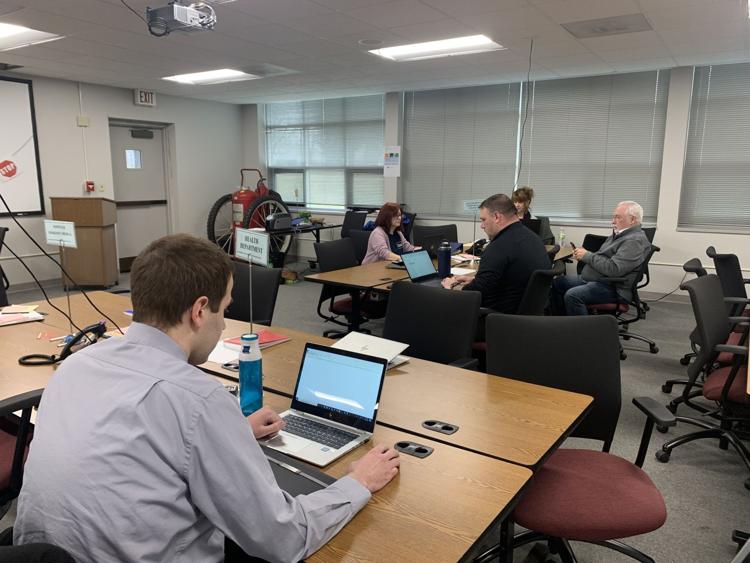 032720ar-bhc-eoc-2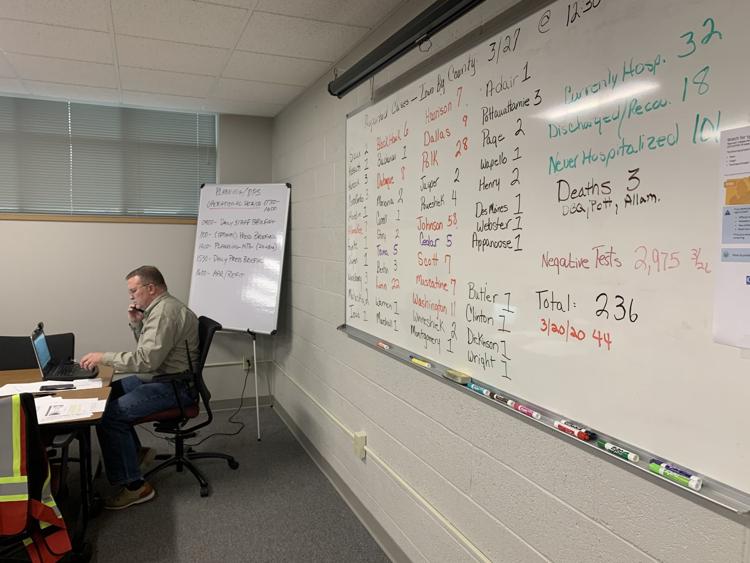 032620bp-waterloo-regional-airport

032620bp-EOC-Covid-19-1
032620bp-EOC-Covid-19-3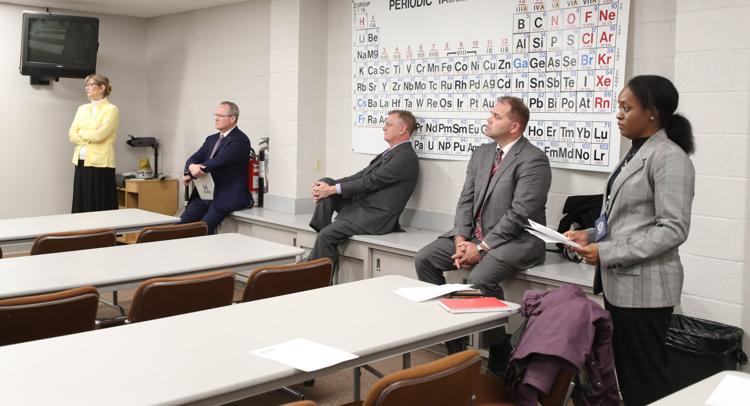 032620bp-EOC-Covid-19-2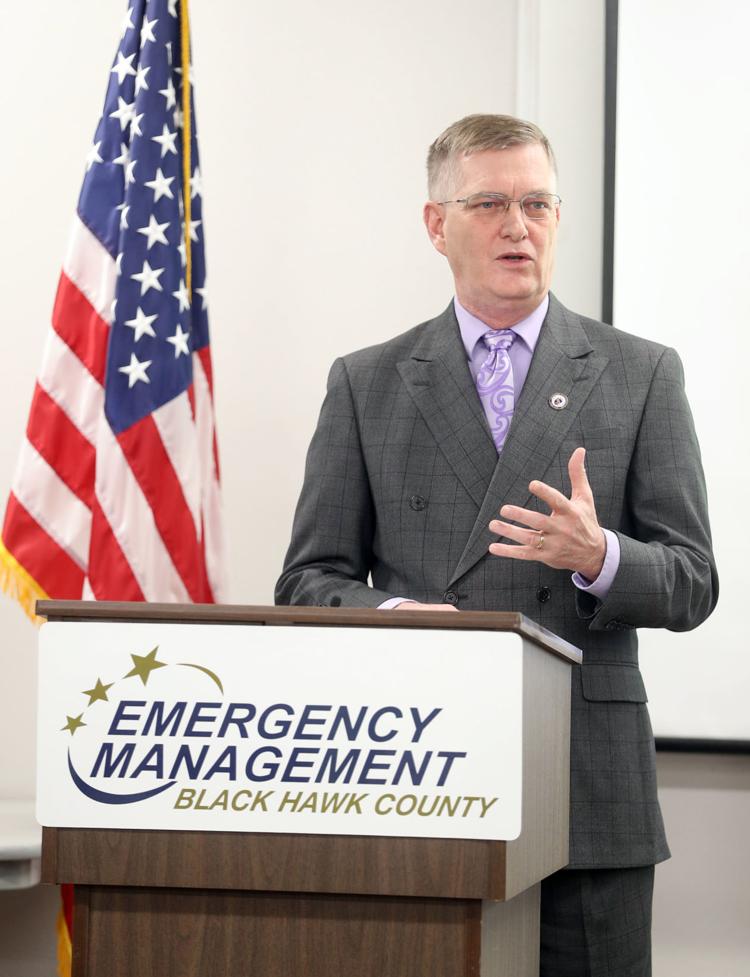 032620bp-techworks-3D-masks-2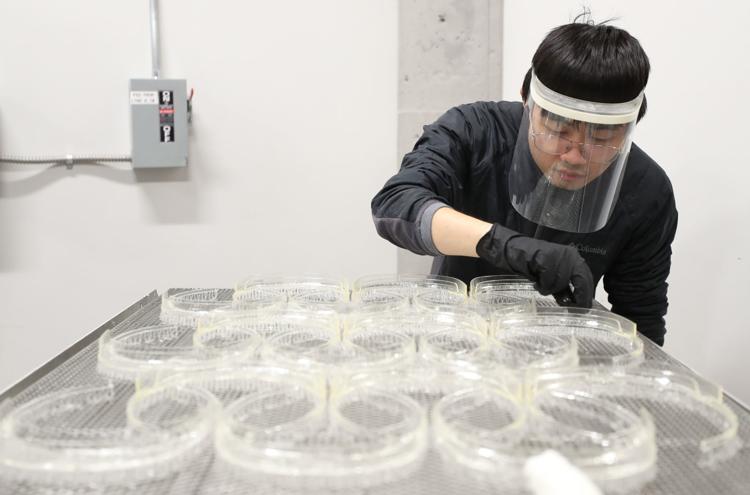 032620bp-techworks-3D-masks-1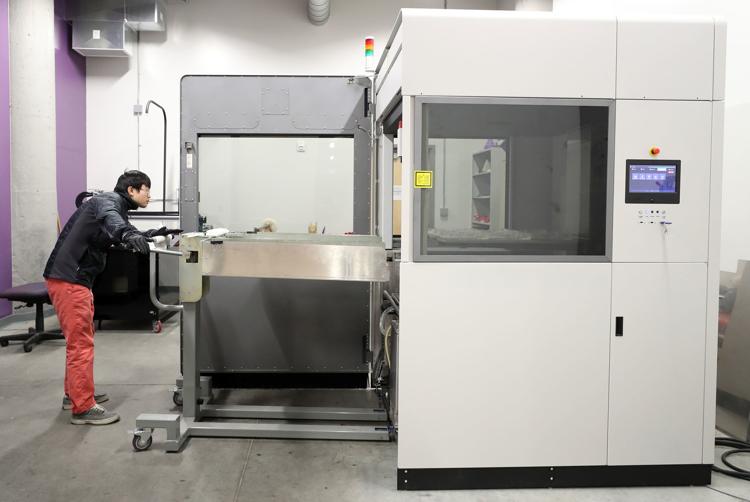 032420bp-truckers-coronavirus-2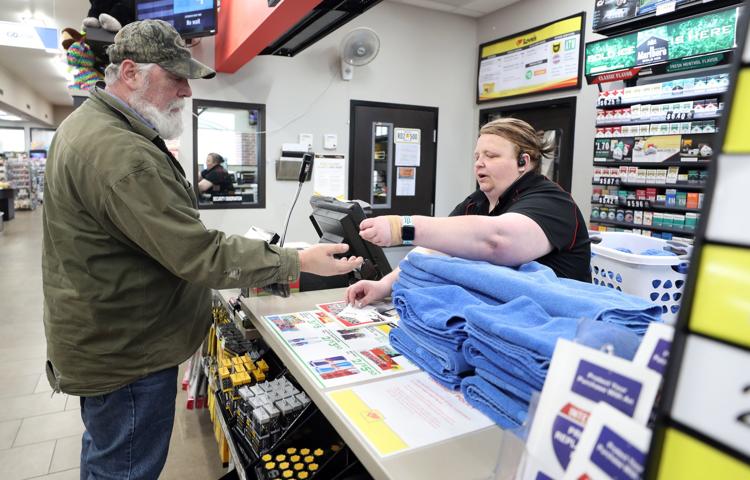 032420bp-university-ave-work.jpg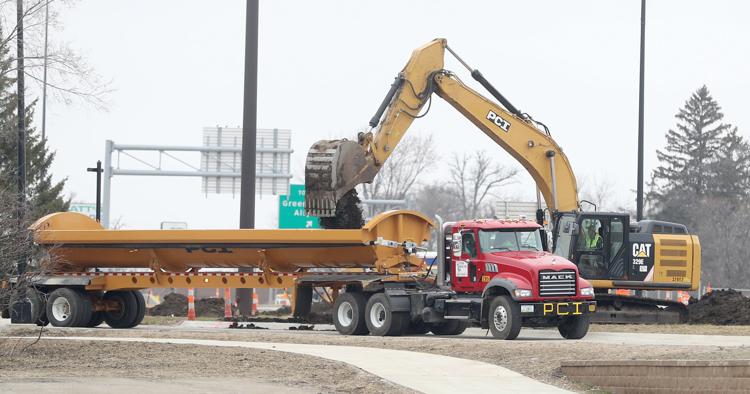 032420bp-truckers-coronavirus-3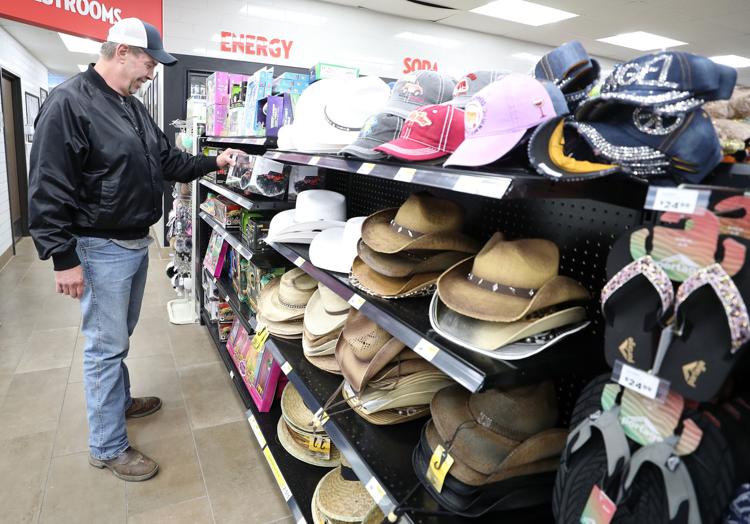 032420bp-truckers-coronavirus-1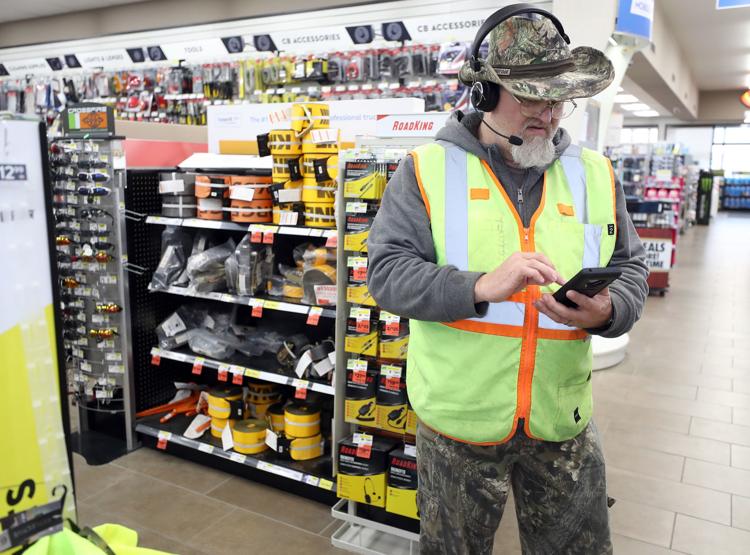 032520bp-wild-art-covid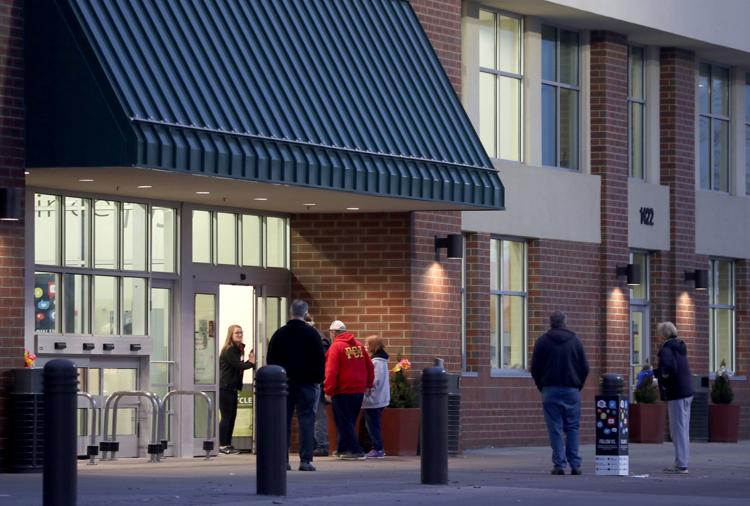 032420nn-walmart-shoppers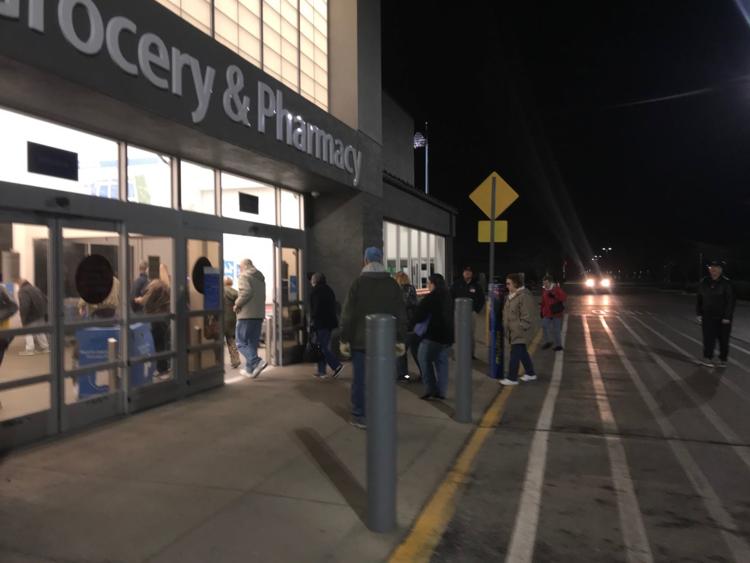 032320jr-roc-fitness-10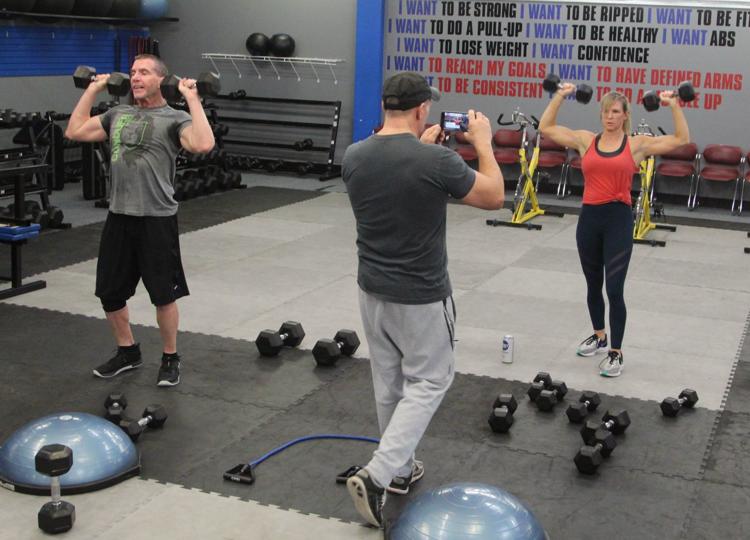 032320jr-roc-fitness-8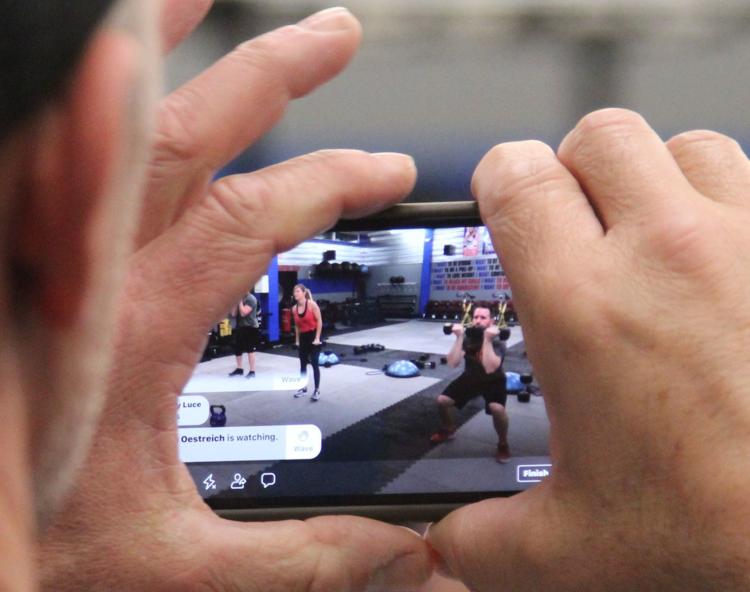 032320bp-wloo-schools-meals-2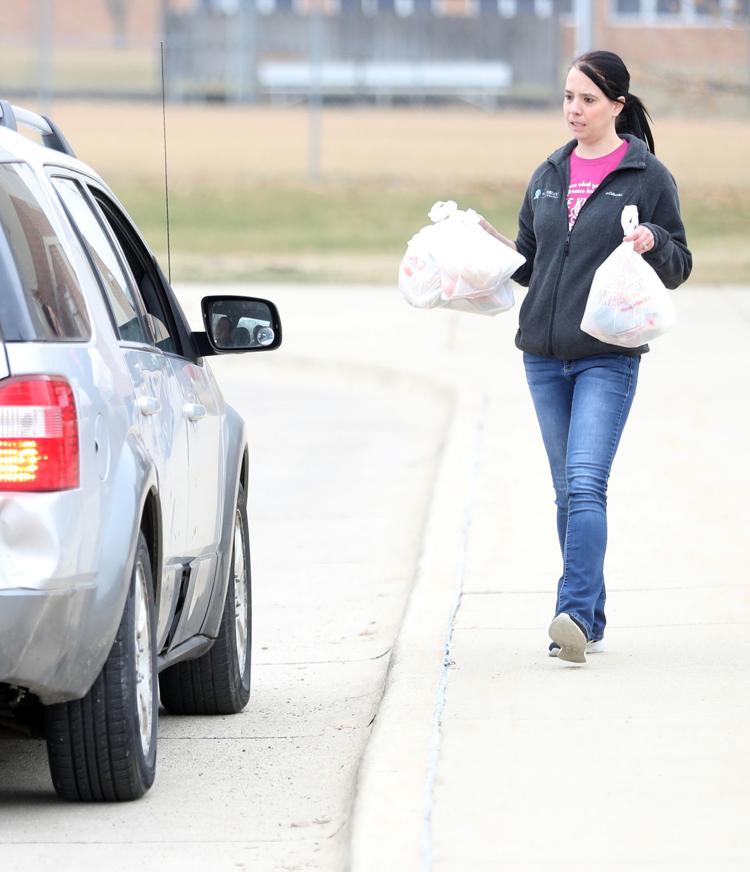 032320bp-wloo-schools-meals-1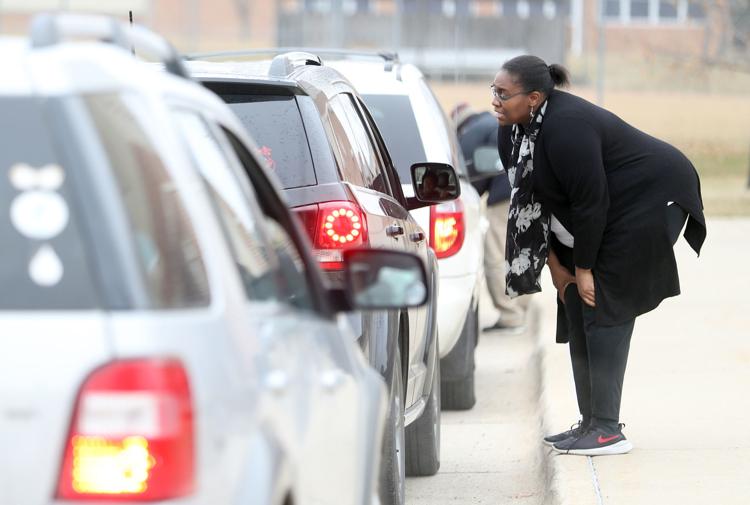 032320bp-wloo-schools-meals-3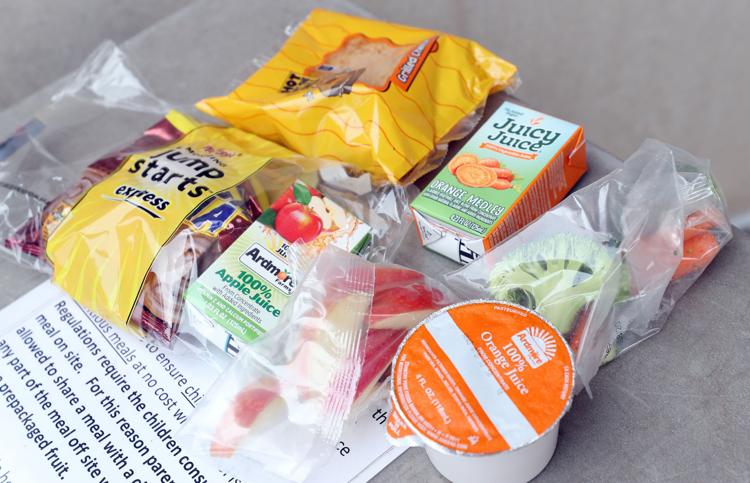 031920bp-food-bank-1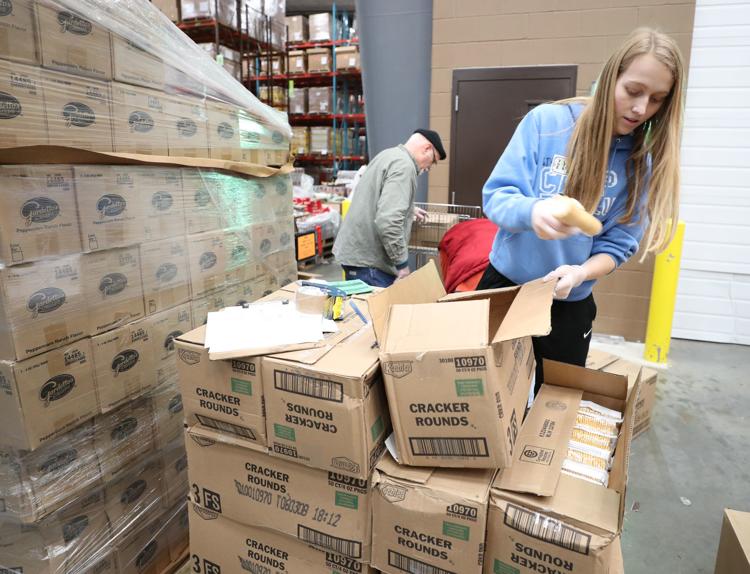 031920bp-food-bank-3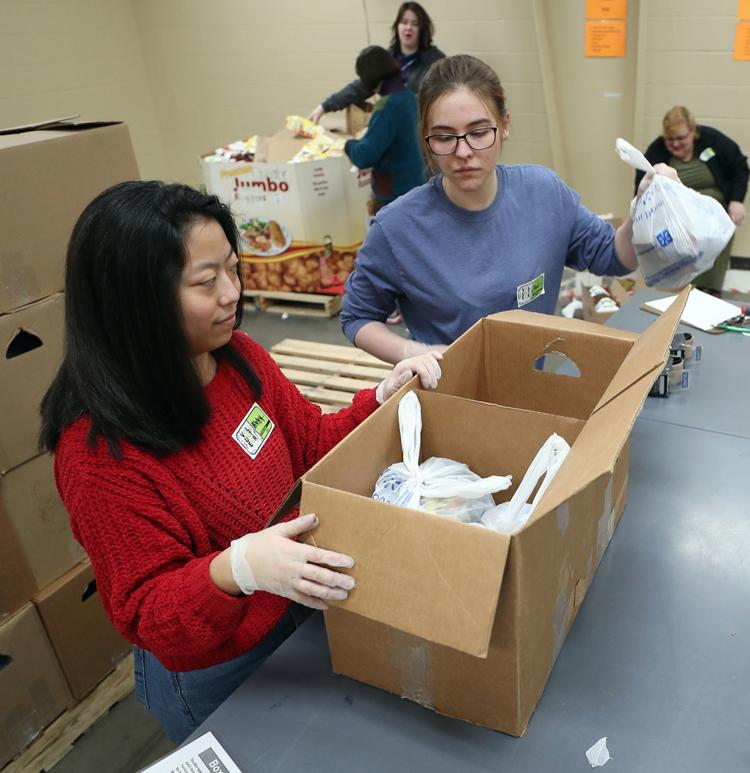 031920bp-food-bank-2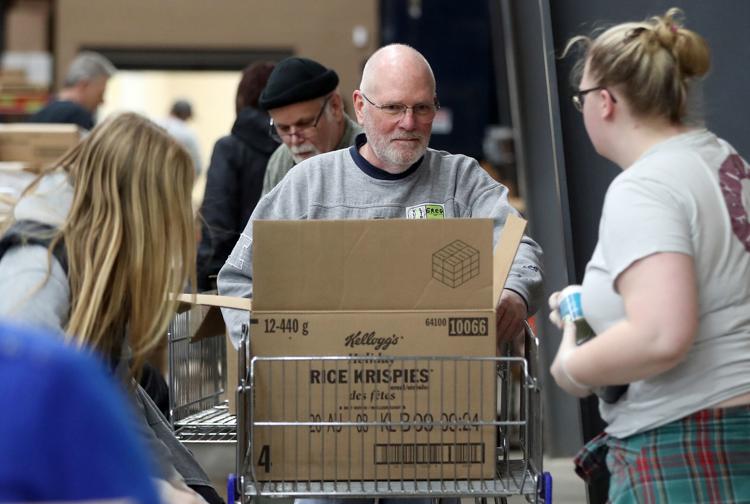 031920bp-denherder-curbside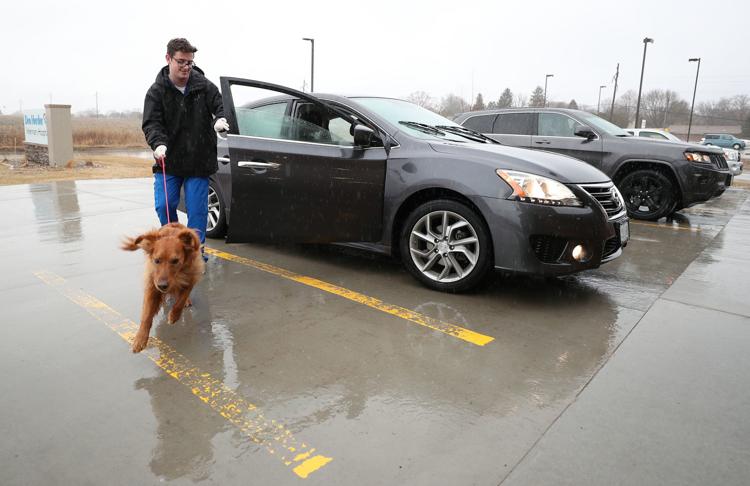 031820bp-EOC-Covid-19-1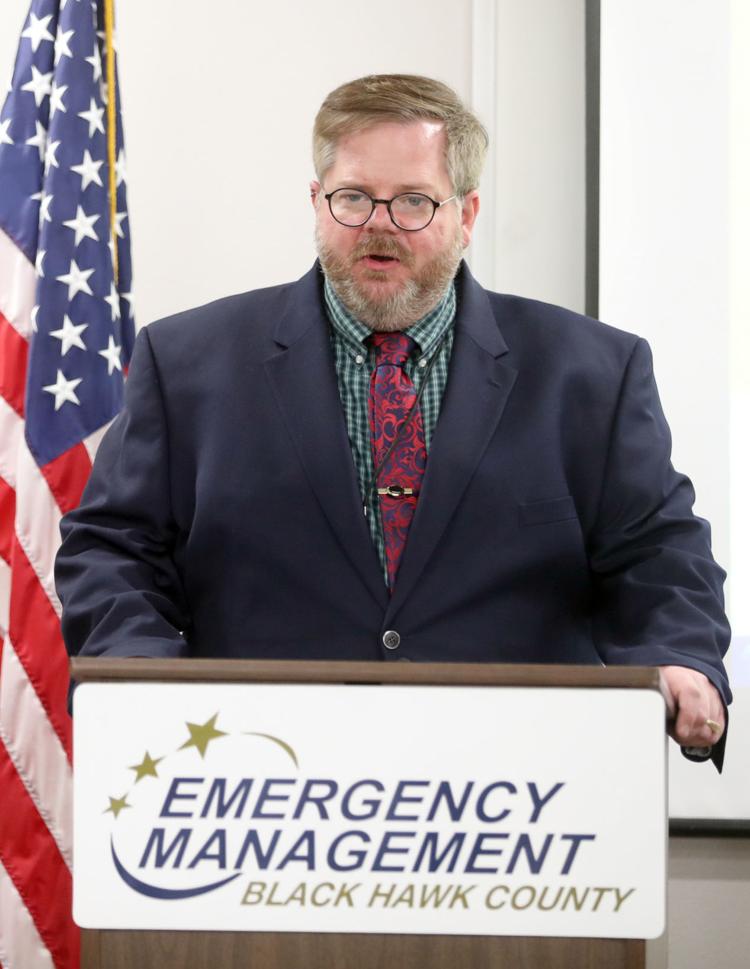 031820bp-meals-on-wheels-2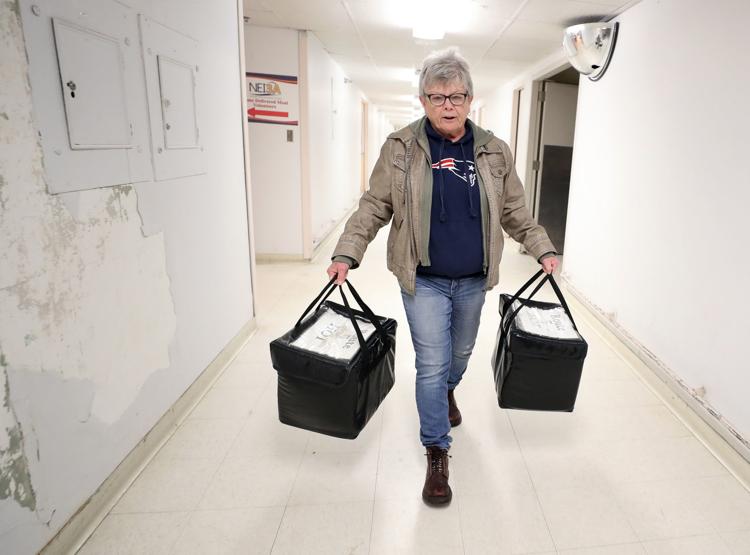 031820bp-meals-on-wheels-3
031820bp-meals-on-wheels-1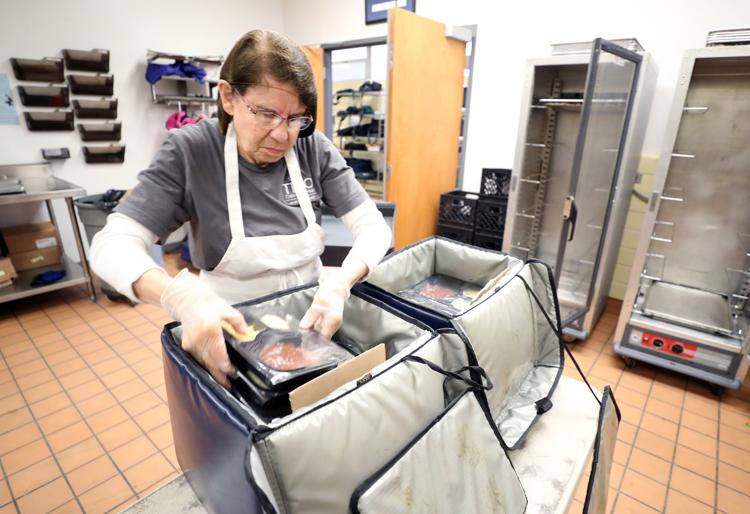 COVID-19 morning briefing March 18, 2020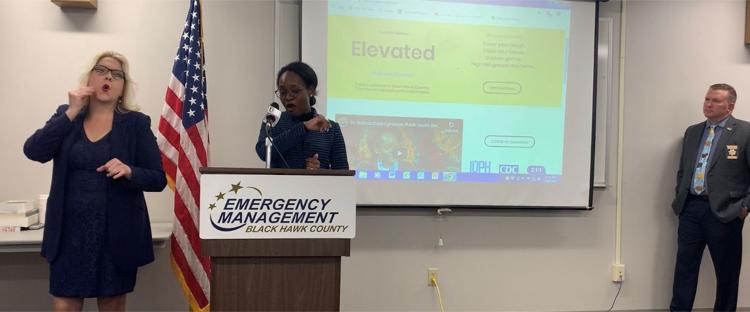 031720kw-coronavirus-restaurant-closed-01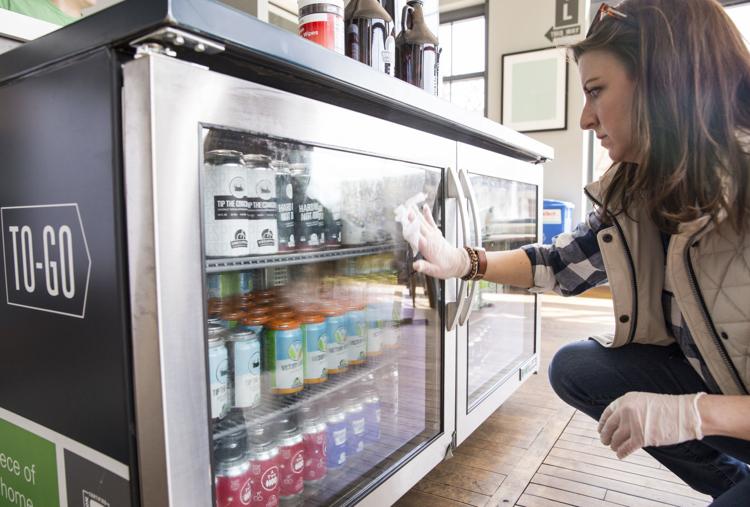 031720kw-coronavirus-restaurant-closed-02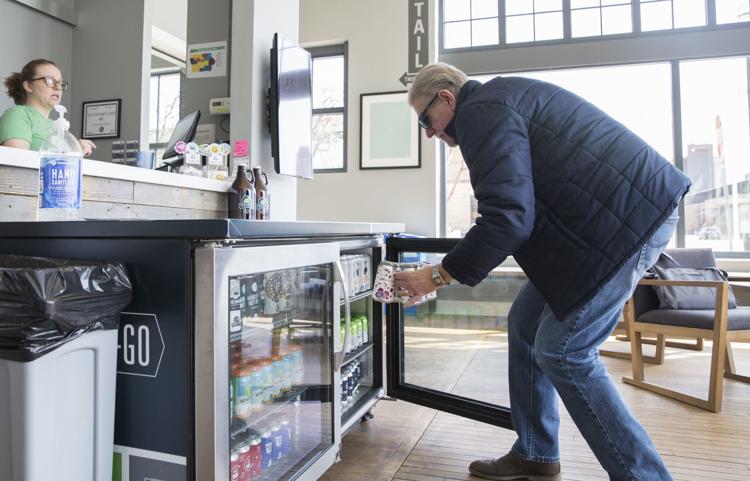 031720kw-coronavirus-restaurant-closed-03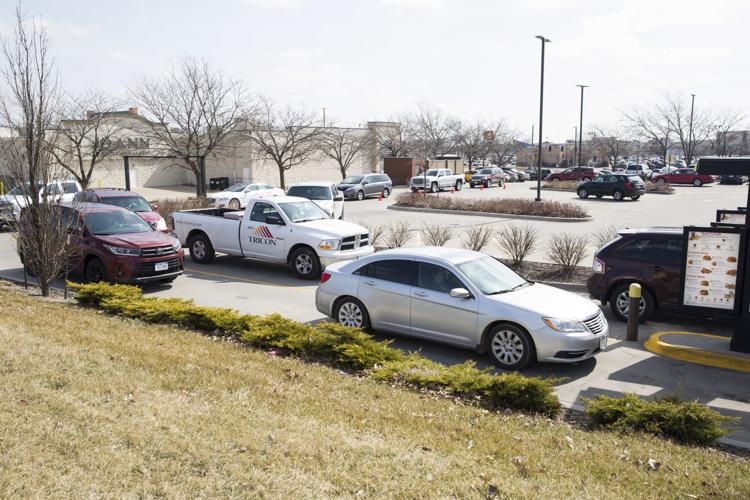 031720kw-coronavirus-restaurant-closed-04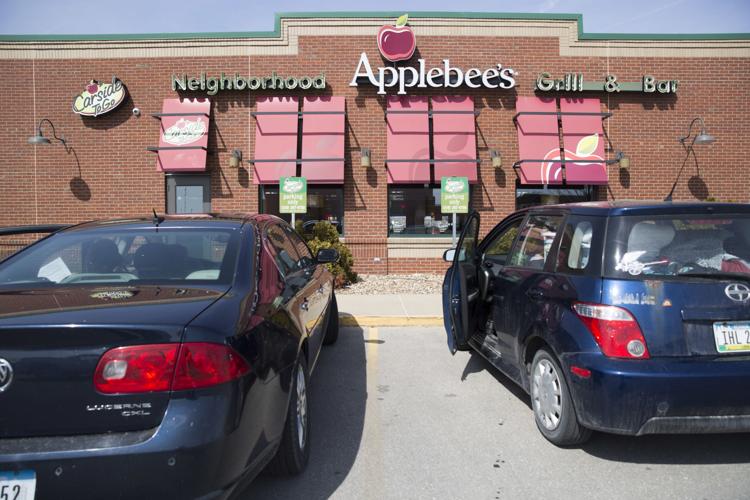 031720kw-coronavirus-restaurant-closed-05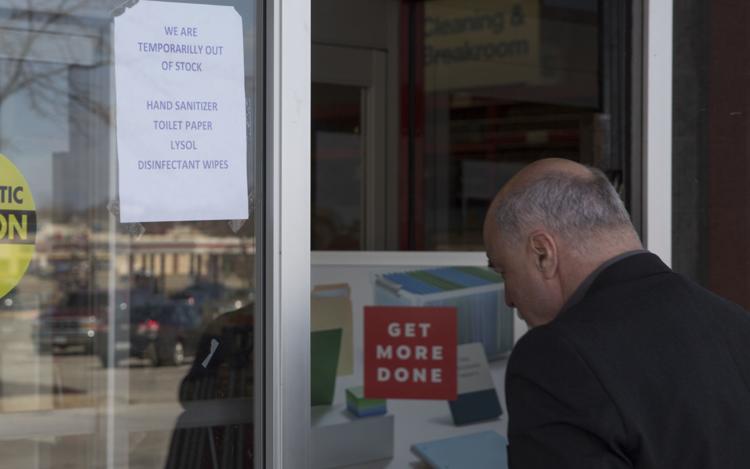 031720kw-coronavirus-restaurant-closed-06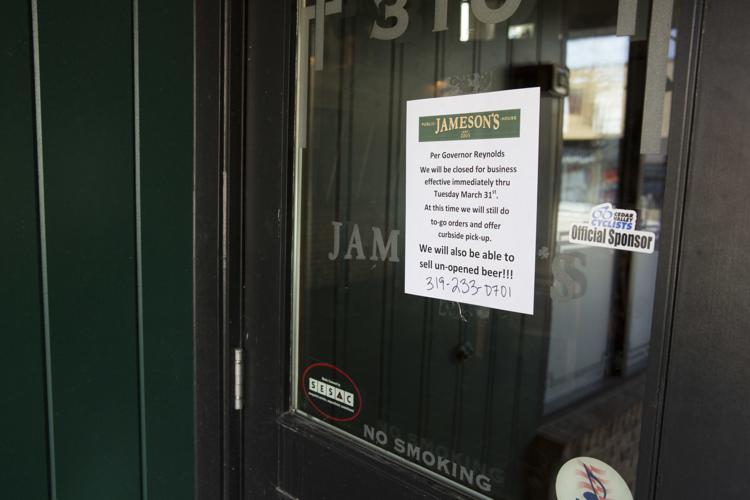 031720bp-EOC-Covid-19-2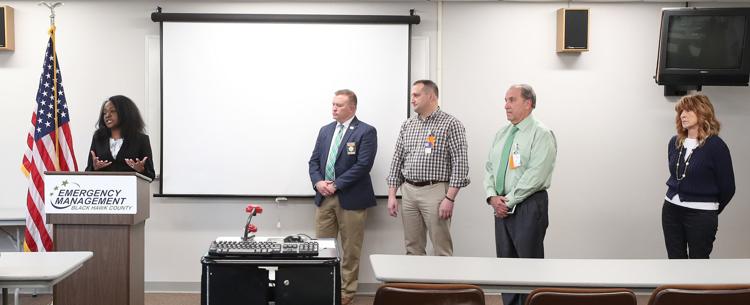 031720bp-EOC-Covid-19-1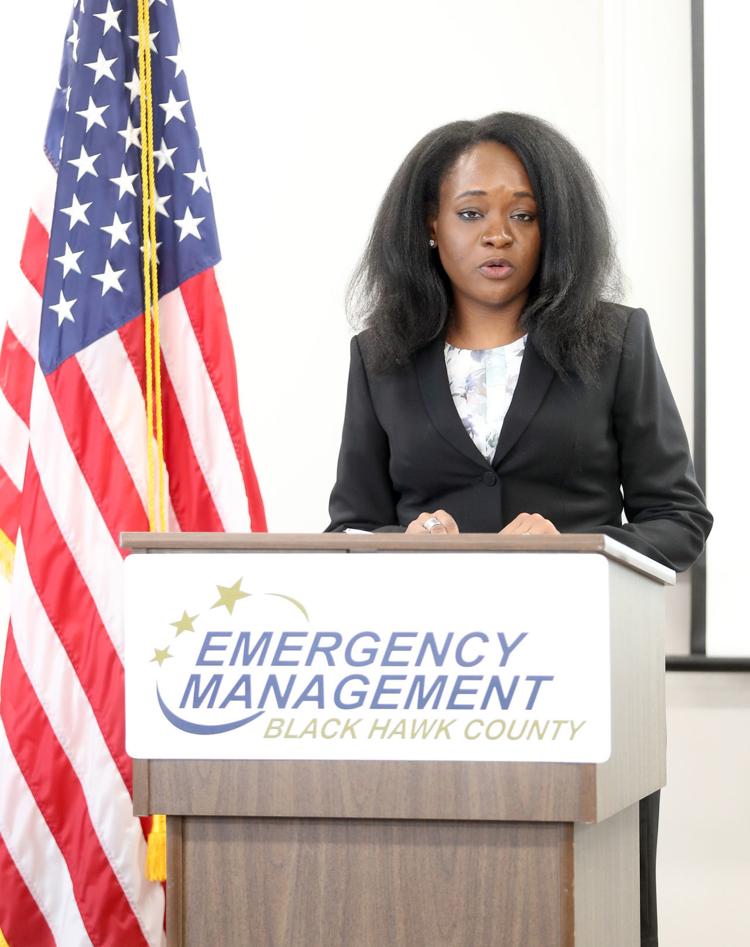 Concerned about COVID-19?
Sign up now to get the most recent coronavirus headlines and other important local and national news sent to your email inbox daily.