WATERLOO -- Community Southern Baptist Church, 522 Anthony St., will host the Rev. Dr. Deland Myers Sr. and Sister Eve Meyers.
A churchwide conference is from 1 to 3 p.m. Saturday and at 9:45 a.m. Sunday and Oct. 24. 
Myers is pastor at New Birth Online Church in Statesville, N.C., and founder of New Birth Baptist Church in Fargo, N.D. and Ames. Eve Meyers is outreach director for New Birth Online Church and co-laborer with Myers. 
The public may attend. For more information, call 291-6815. 
Fall & Christmas Fig & Frolic DIY projects
Fall felt garland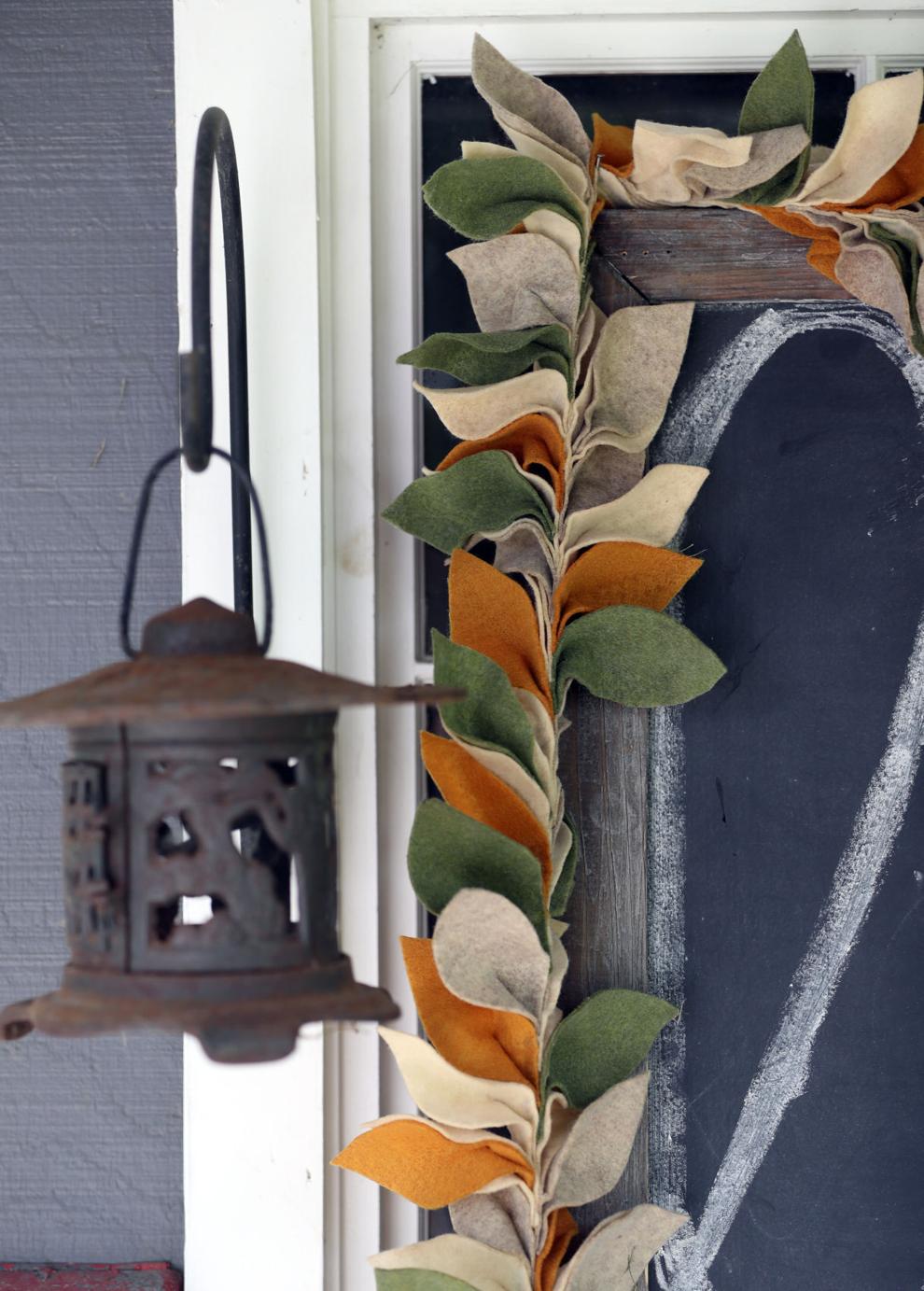 Birch wood Christmas tree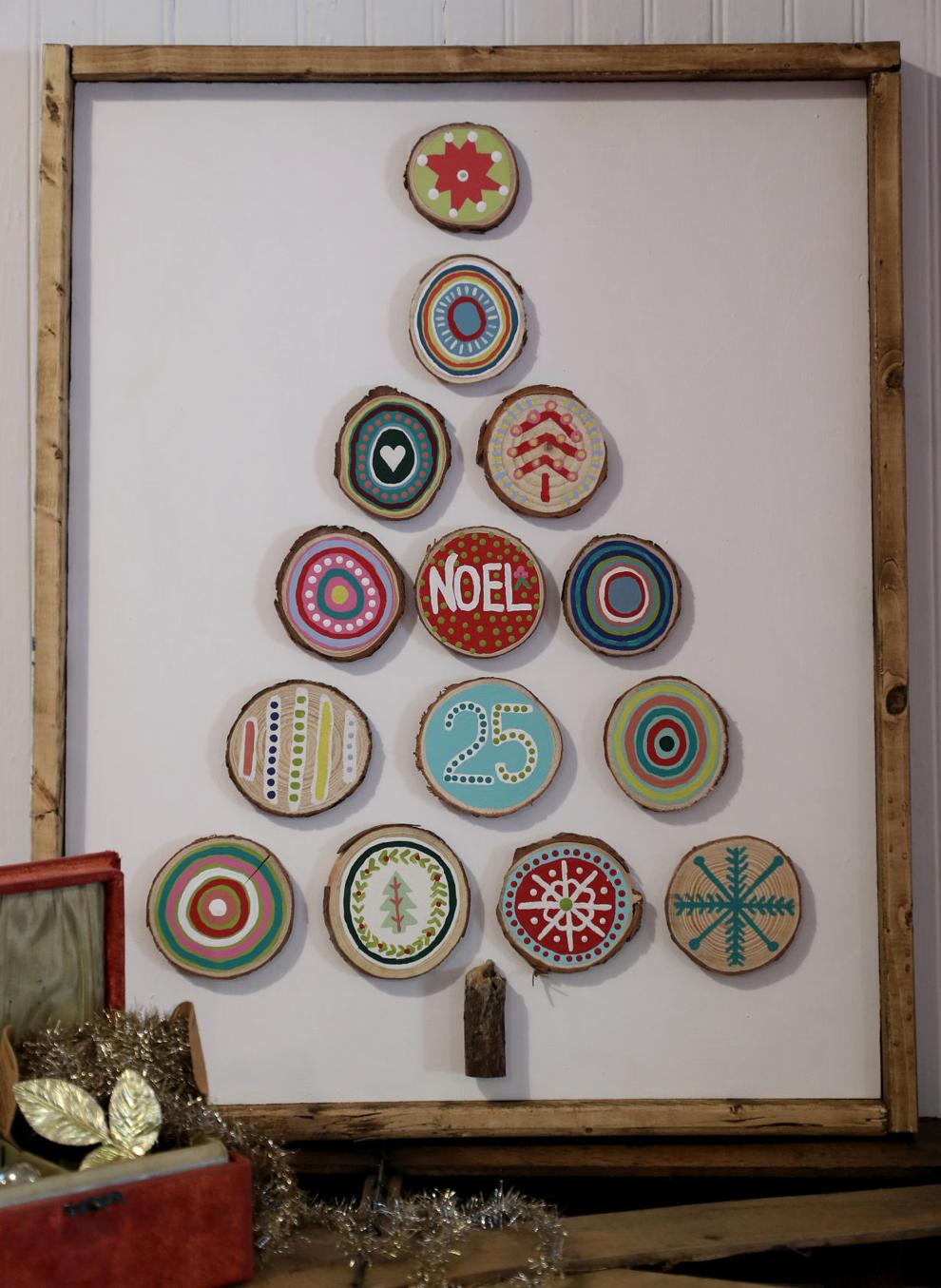 Birch wood Christmas tree ornaments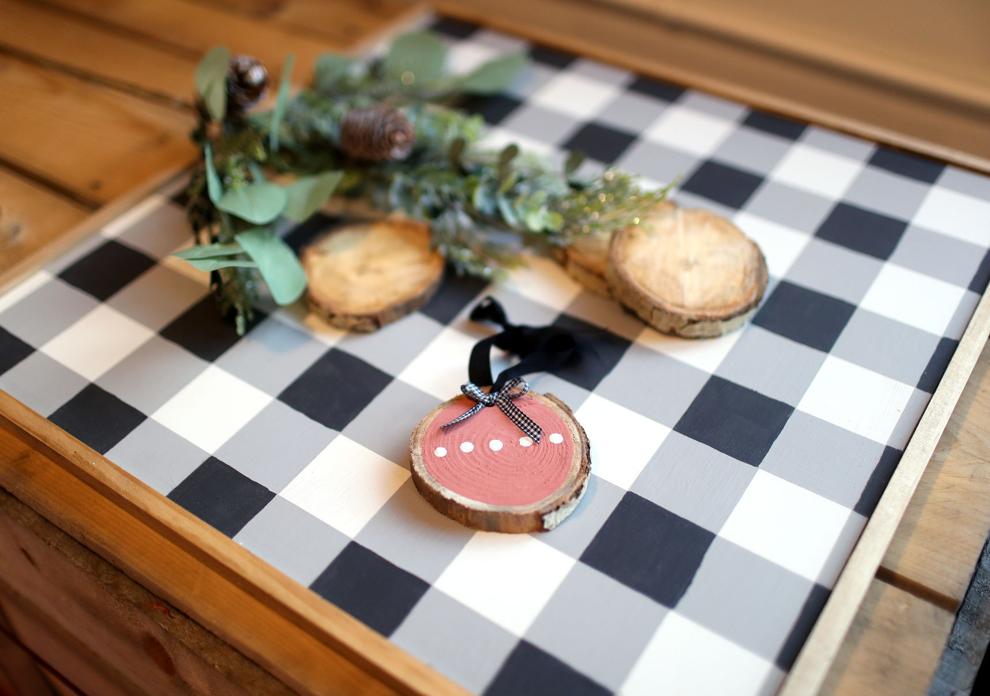 Oh what fun! Gift wrapping ideas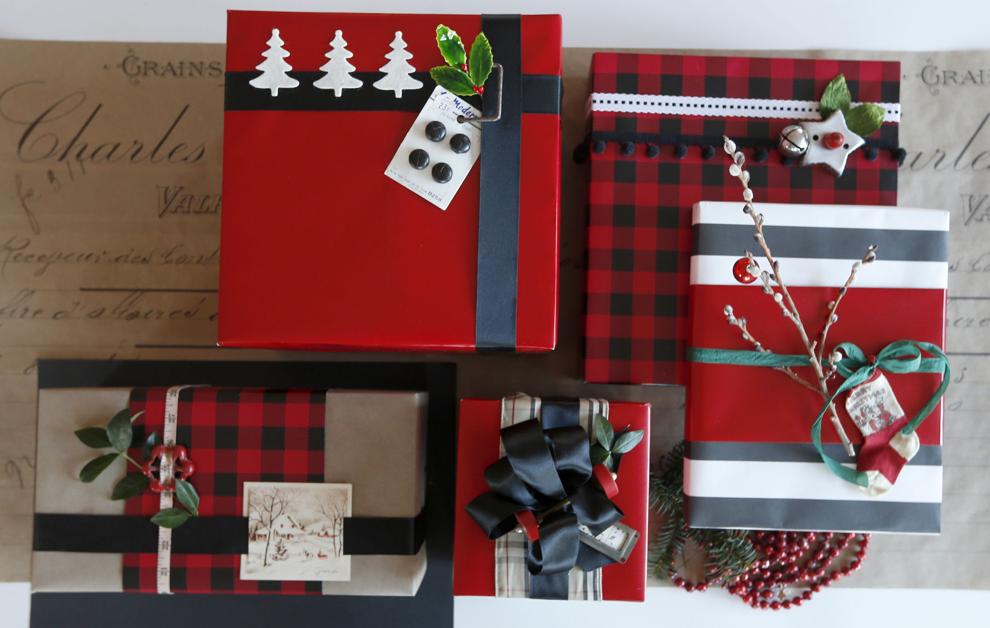 Oh, what fun! Gift wrapping ideas 2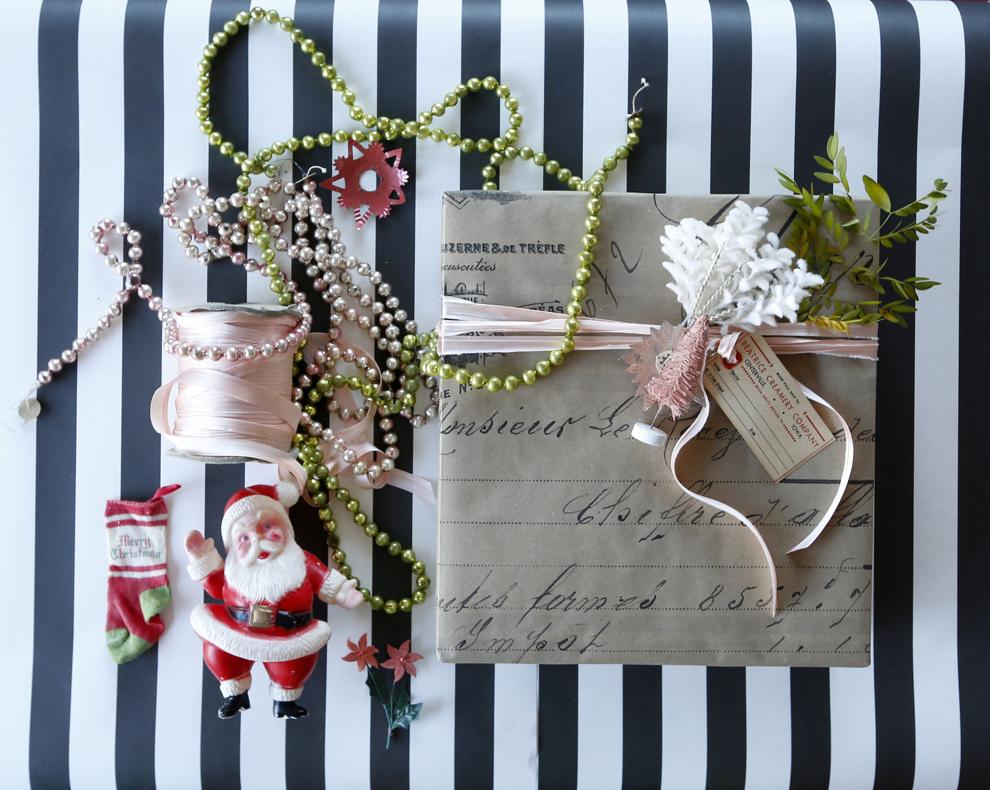 Christmas branch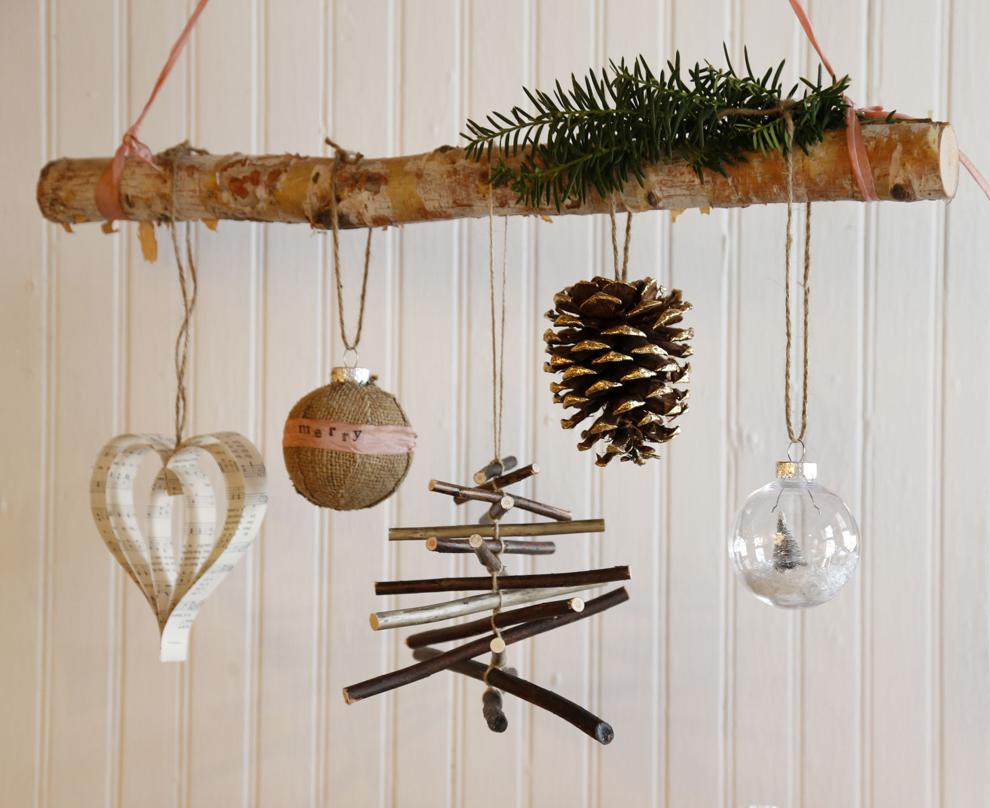 Christmas-themed decorative stenciled pillows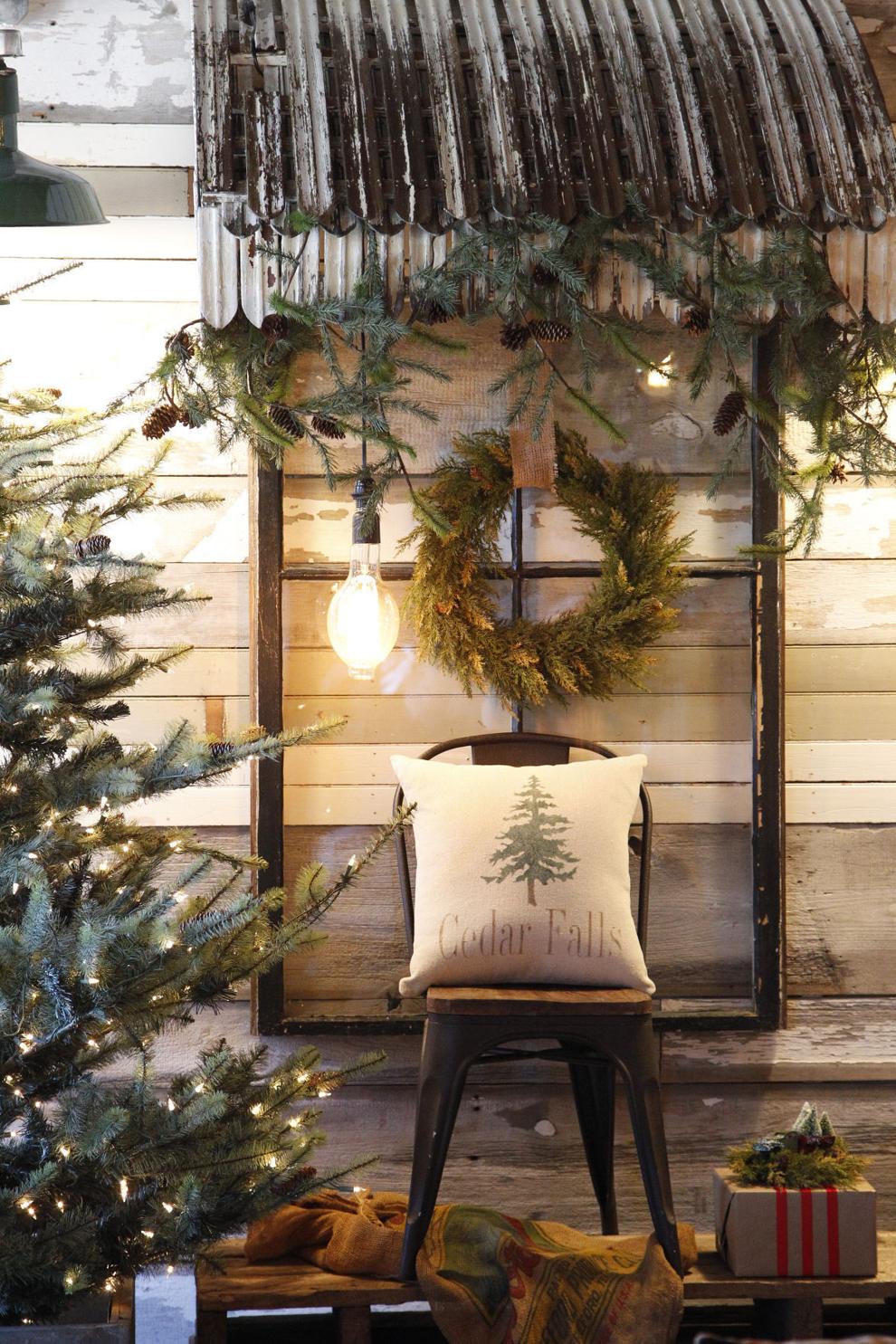 Thanksgiving Mantel Magic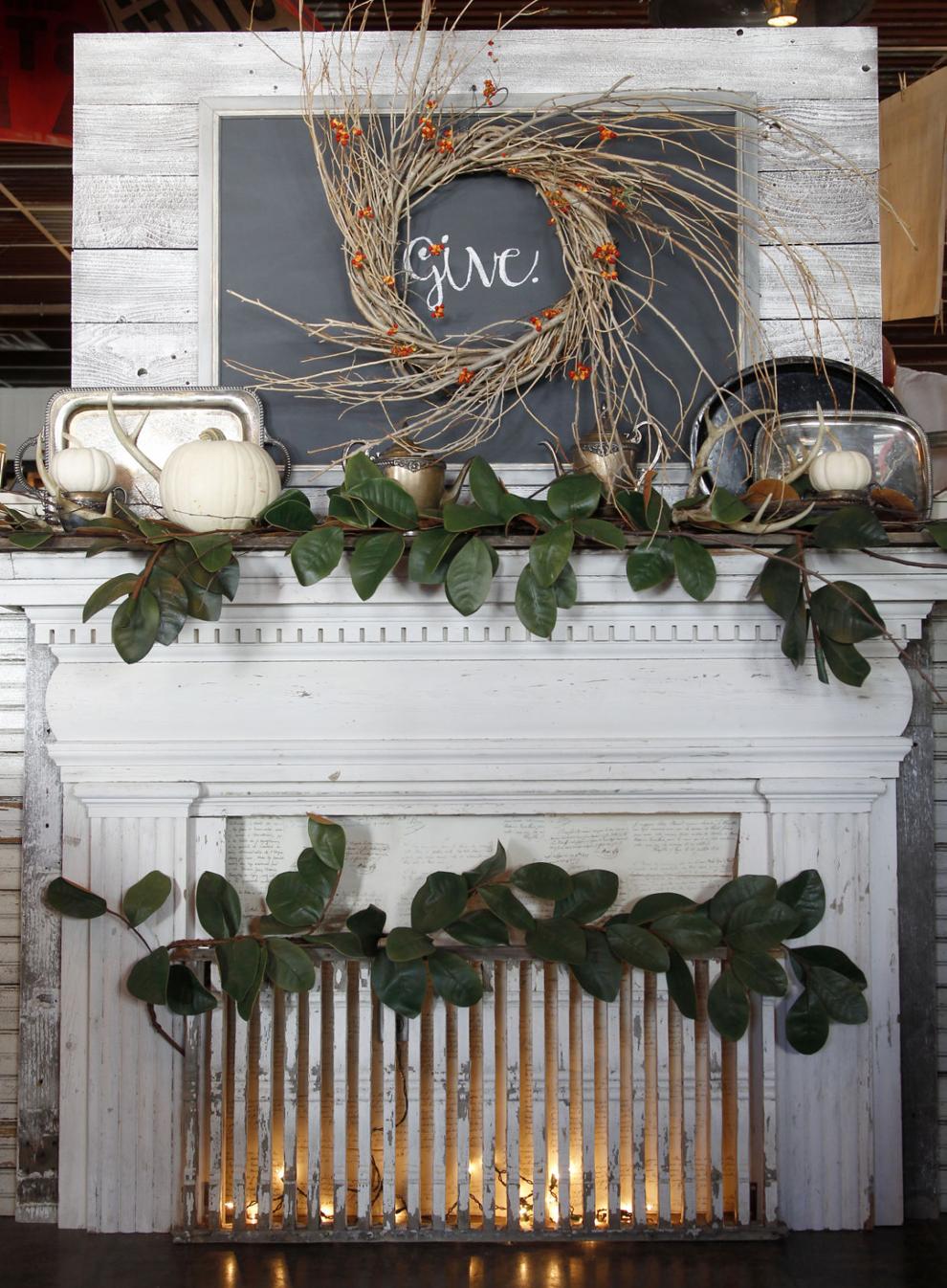 Christmas Mantel Magic