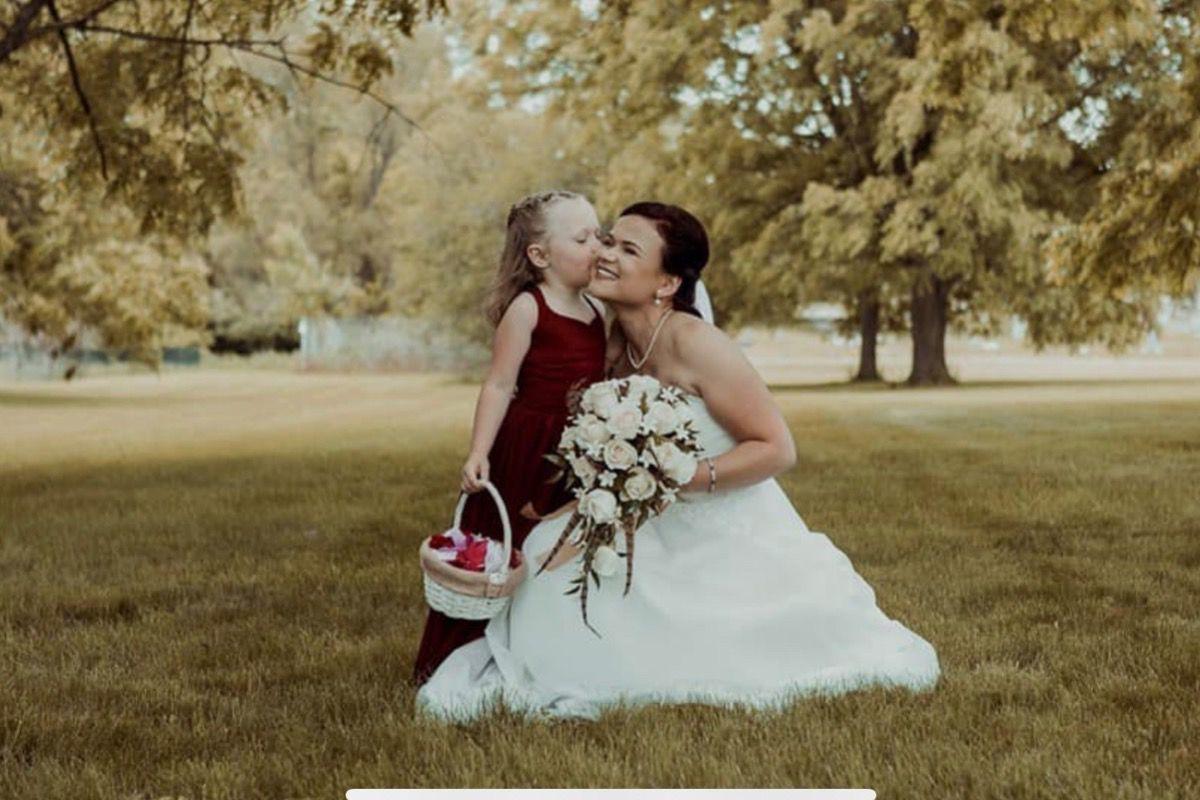 GILBERTVILLE — An online fundraising account has raised more than $12,000 for an Urbana woman who suffered debilitating injuries and lost her unborn baby in a Black Hawk County crash earlier this month.
According to a GoFundMe account, Anna Bindert, 27, was commuting to work in Cedar Falls on Interstate 380 about 6:50 a.m. Oct. 31 when she lost control on icy roads and crossed the median, crashing into another vehicle near Gilbertville. She was flown to a Waterloo hospital then to University of Iowa Hospitals and Clinics in Iowa City. Both legs were severed above the knee, and she had multiple internal injuries including the loss of her unborn child. She remains in a medically induced coma.
As of Saturday evening, the GoFundMe page had garnered donations from more than 200 people.
Black Hawk County Sheriff Tony Thompson was at the scene of the crash, according to his Facebook page.
"I can tell you Anna is a fighter. I prayed over her as we loaded her onto AirCare, as I didn't know if she would survive the flight," he wrote. "When I met with her husband, David, and their daughter LouAna in the family room at the hospital, I told them what a remarkable fighter she was. Her injuries are catastrophic but she continues to fight."
The fundraising account was started by Christa Danielle and Robin Walden. Social media sites identify Bindert as an employee of a company in Cedar Falls.
An update posted Friday morning said Bindert was being prepped for a surgery to close her amputations. The page states she has still not woken up yet, "but the night nurse said she opened her eyes a couple times last night."
The post also stated the catastrophic injury deductible is $11,000 before insurance starts to cover treatment.
Bindert and her husband, David, have a 6-year-old daughter.
The other driver, Maralyn Fagan, 64, of Waterloo, and her passenger, 64-year-old William Fagan were taken to a Waterloo hospital by ambulance. Their injuries aren't considered life threatening.