WATERLOO — A Clarksville pastor is returning home Wednesday after being hospitalized 21 days with COVID-19.
Val Swinton has been recovering at MercyOne Waterloo Medical Center since being taken off a ventilator April 7. Prior to that, he had largely been in a medically induced coma as his body battled the coronavirus, which caused the respiratory illness. During much of the past week, he has been regaining speech and the ability to move.
Swinton has even gotten on Facebook, where he was the first to announce his release from the hospital. The news is a relief for family members, who have been on an "emotional roller coaster" since he was admitted March 26 after fainting at home, said son Sam.
"I'm exhausted, my family's exhausted. But right now we're just so happy we can finally get him back," said Sam, who will be picking him up at the hospital.
"At 11:30 tomorrow morning," he said Tuesday afternoon, "I'll be taking Dad home, and he'll be a free man, so to speak."
The 67-year-old has been the minister at Clarksville Church of Christ for more than two decades. He was also Clarksville's mayor for four years until the end of 2019 and spent the prior four years on the city council.
Since Swinton regained consciousness, his son has talked with him three to four times every day.
At first, those were "very short minute or two conversations," said Sam. But as the days progressed, he grew "more lucid and aware," his son noted. "Just every day he started sounding more like himself."
Sam said hospital staff got him up and moving quickly, as well. "They pretty much right away started doing occupational and physical therapy."
Swinton's wife, Deb, may have had some symptoms initially when he went to the hospital and spent time in self quarantine at home. Hospital staff told her "maybe a week ago she could start having guests at the house," said Sam. "She's doing significantly better."
The has illness taken a toll on Swinton, who is 20 pounds lighter, said his son, and heading into "a couple weeks of pretty intensive physical therapy."
Nonetheless, it's a dramatic turnaround for the family — which also includes daughter, Laura, and her husband, and Sam's son and fiance. At one point after Swinton had been admitted to the hospital, the family feared he would die. But in communications with the many people following the saga, they kept the tone positive and got a flood of support.
In recent days, Sam told his father that there were "literally thousands praying for him and sending him positive energy." His father "got choked up, I could hear him."
"I'm still receiving Facebook messages on a daily basis and phone calls almost on a daily basis, just reaching out and giving support," he added, marveling at people's kindness and concern. "It's just breathtaking."



Notable local quotes on the COVID-19 pandemic
Sharon Duclos
"You gotta know, that 62 is what we know. But understand, there are a lot of people outside of that that we haven't tested. ... I just don't want people to have that false sense of security, 'Oh, we only have this many.'"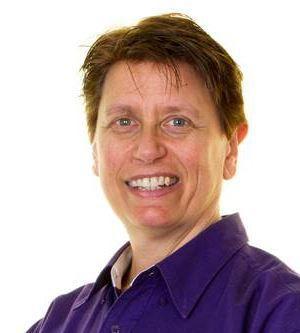 The actual number of cases could be five to seven times higher than the official count, said People's Clinic co-director Dr. Sharon Duclos.
Duclos noted only people meeting the state's "need to test" guidelines have been tested due to insufficient testing kits and efforts to protect a dwindling supply of personal protective equipment.
Peggy Huppert quote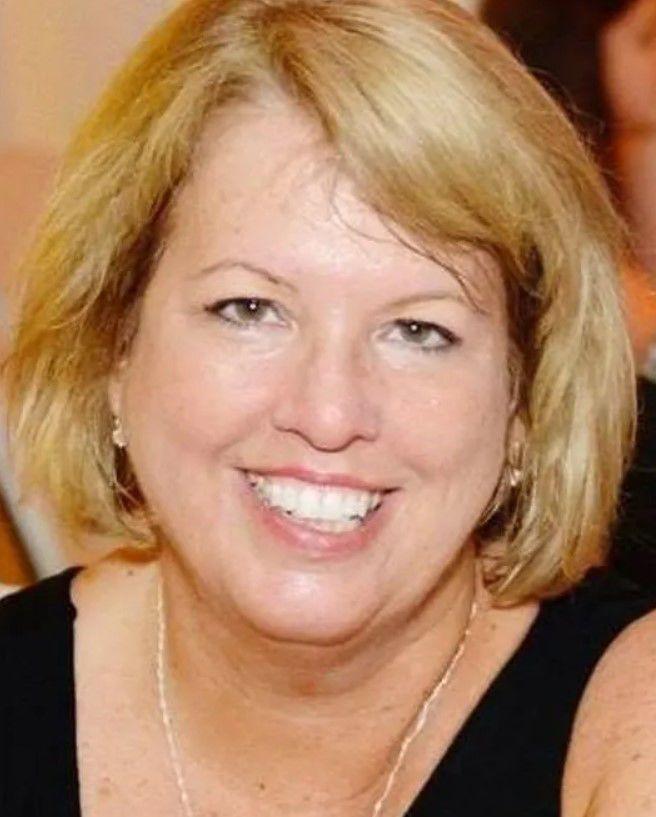 "People are grieving. This has never, never happened before in our lifetimes. 9/11 is the other seminal moment that people talk about as affecting all of us in different ways. But we could still gather. We could still go to church, go to the mall, have get-togethers, go grocery shopping. That sense of normalcy in our everyday lives pretty much stayed the same. We can't do that with this. We cannot underestimate the power of that change on our collective mental health."
-- Peggy Huppert, executive director, Iowa National Alliance on Mental Illness
Tony Thompson
"Right now, we are in the middle of what those of us who have deployed in the military call 'the suck.' Welcome to 'the suck,'" he said. "But we need you to buckle down."
-- Black Hawk County Sheriff Thompson, a 21-year military veteran, said he understood social distancing measures are "frustrating," but it is important to soldier on.
Chris Schwartz
"If you've been traveling you need to stay home. That is how we flatten this curve. It takes one bad apple to ruin the bunch. There's some bad apples here that are not doing what they need to be doing."
– Chris Schwarz, Black Hawk County Supervisor
Amanda Schara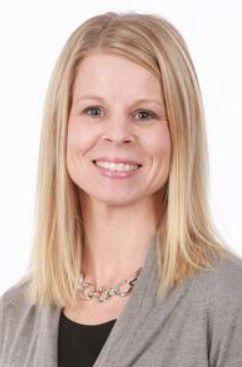 "I think there will be a PTSD sort of response. Lives are going to be very different after this."
– Amanda Schara, UnityPoint Health licensed mental health counselor, on the mental health toll the COVID-19 pandemic will have on health care and other front line workers
Quote of the Week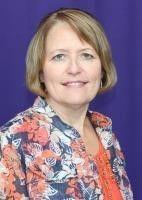 "It's like we're in the middle of a hurdle race. Just when you get over one hurdle, you have another one in front of you and you have to keep going over these hurdles until you get to the finish line."
-- Jean Berger,  Iowa Girls High School Athletic Union executive director, on planning high school sports in the middle of a pandemic.
Quote of the Week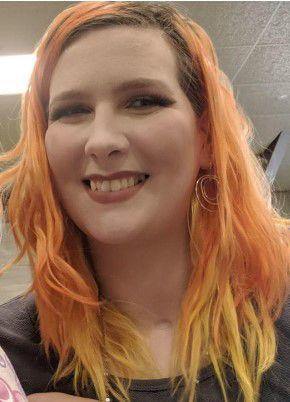 Seriously. Stay home. Stop spreading this. You are putting me and people like me at a much increased risk. We are not expendable."
-- Laura Adams on coronavirus risk to her and other residents with disabilities.
Quote of the Week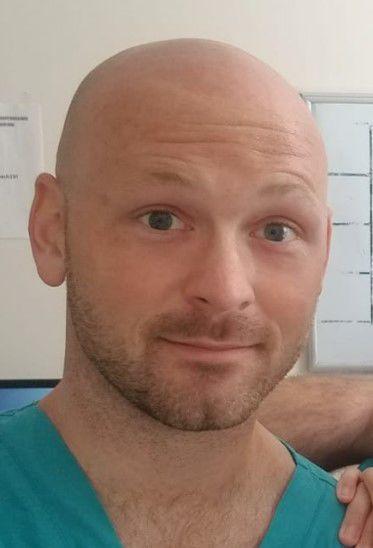 "This is exactly what we were trained to do. When it gets tough, you gotta get going."
-- Dr. Alex Ulfers, a Cedar Falls native working at a hospital in Queens, N.Y., considered the epicenter of the coronavirus outbreak in the United States.
Quote of the Week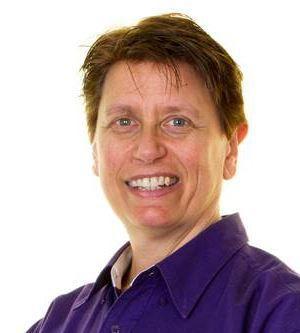 "That unsettling feeling that you feel is normal, so just realize that. And this, too, shall pass."
-- Dr. Sharon Duclos, medical director at Peoples Clinic in Waterloo, during a press conference on the coronavirus threat.
Quote of the Week
"A few hours ago we were making travel plans, and now what are you supposed to do in the next hour, tomorrow, the next three weeks? What do you tell them? I don't know."
-- University of Northern Iowa head wrestling coach Doug Schwab, upon learning the NCAA would cancel all sports due to the fear of the spread of the coronavirus.
Concerned about COVID-19?
Sign up now to get the most recent coronavirus headlines and other important local and national news sent to your email inbox daily.