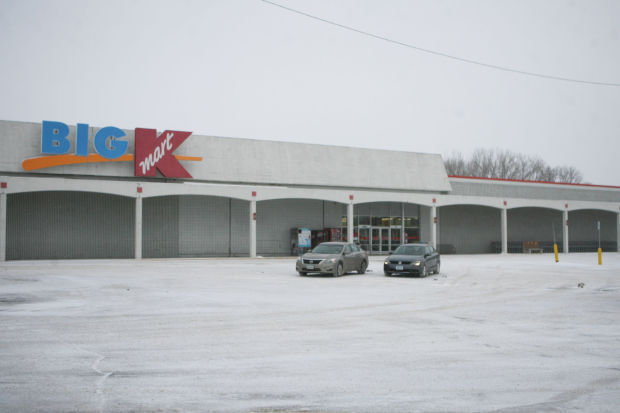 CHARLES CITY — After taking over assets of Sears Holdings Corp. in February 2019, Transformco, an Illinois-based company, has shuttered locations under both the Kmart and Sears brand names.
Now that process will claim the last two remaining Kmart storefronts in northern Iowa.
By February 2020, the Kmarts in Algona and Charles City will close their doors.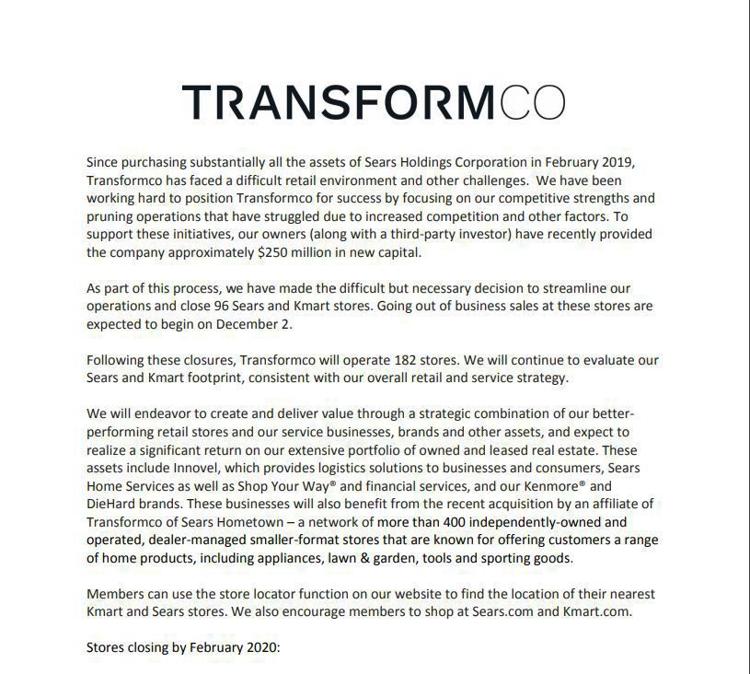 The decision is part of a broader move to close 51 Sears and 45 Kmart locations, a process that will begin by Dec. 2, according to a company memo. The company states it was a "difficult but necessary decision to streamline our operations."
Stores also will close in Arkansas, Arizona, California, Delaware, Florida, Georgia, Illinois, Massachusetts, Maryland, Michigan, Missouri, North Carolina, North Dakota, New Hampshire, New Jersey, New Mexico, New York, Ohio, Oregon, Pennsylvania, Puerto Rico, Texas, Virginia, Vermont, Washington, Wisconsin, West Virginia and Wyoming.
Reach Reporter Jared McNett at 641-421-0527. Follow him on Twitter and Instagram at @TwoHeadedBoy98.
Get local news delivered to your inbox!
Subscribe to our Daily Headlines newsletter.