CEDAR FALLS — The chairperson of the city's Human Rights Commission resigned over the weekend, and the city staff liaison to the panel was dismissed. The moves came days after members were accused of a lack of urgency in their response to a racist incident involving a high school student.
Nicole Winther, who joined the commission in 2003 and was elected chair last fall, sent a letter of resignation to Mayor Rob Green on Saturday. It came after she chaired a special commission meeting Wednesday to try to formulate a response to an incident in which a Cedar Falls student posted a photo of herself to social media holding a cookie with the N-word written on it.
The commission couldn't agree on a statement that night, a week after the incident, prompting complaints about the slow response. The commission released a statement Friday afternoon.
Winther, who declined to give a reason for her resignation, said in her letter she "typically spent 20 hours a week devoted to commission-related activities" and suggested the city "hire a full-time human rights commission position" instead of relying on volunteers.
"It is my hope that the commission continues to work on these actions, and I certainly want to be a partner in these efforts as a citizen of Cedar Falls," she wrote.
Winther's resignation is the fifth in recent months by members of the commission, which has struggled to find direction after shifting its mission away from direct investigation of discrimination complaints.
Green, who announced Winther's resignation Monday, thanked her for her 17 years on the commission. He said he also replaced the staff liaison to the commission, who as of last week was city personnel specialist Colleen Sole, "in order to provide the commission with a clean slate."
Green, who has filled three of the five open seats on the nine-member panel, said a "major hurdle" is "the sense of urgency required to tackle the civil rights challenges of our community." He noted in his letter a national survey showing those who believe addressing issues around race is a top priority tend to be Democrats.
"I'm not saying this to stoke party divisions further, only to appreciate that a significant percentage of Americans don't believe that racism is a problem worth addressing right now," Green wrote. "I disagree. ... Racism might not affect you day in and day out, but that doesn't mean it doesn't exist, or that it can be safely ignored."
"While I didn't wish for these five recent resignations to occur, I'm confident that these nine energetic and committed commissioners can move Cedar Falls significantly forward on true inclusion and diversity in the years ahead," Green wrote.
Photos: Black Lives Matter protest at Cedar Falls High School on Monday, Jan. 25
Cedar Falls BLM 1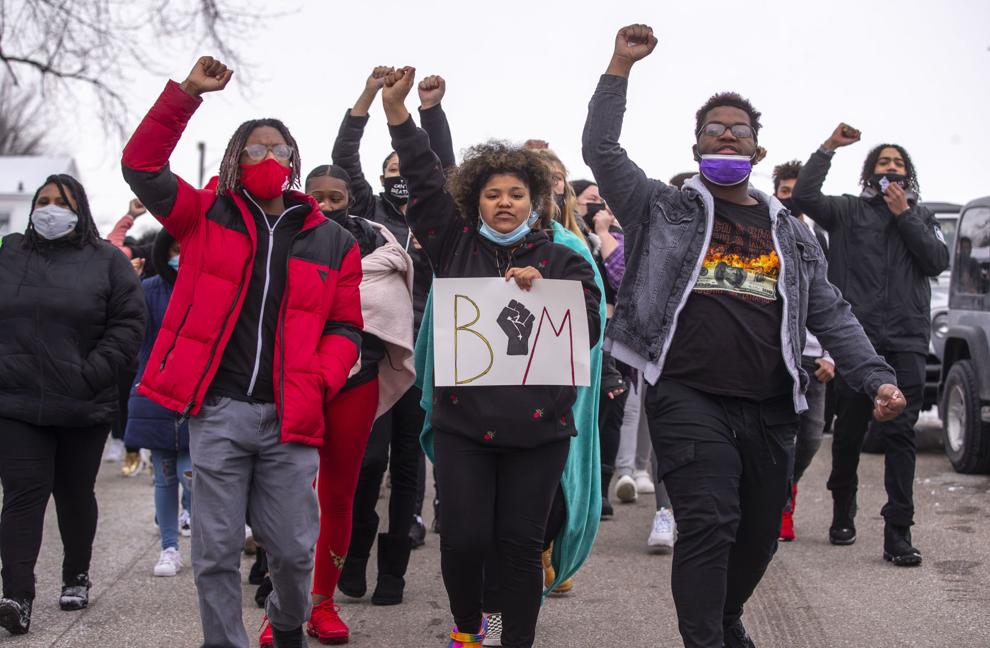 Cedar Falls BLM 2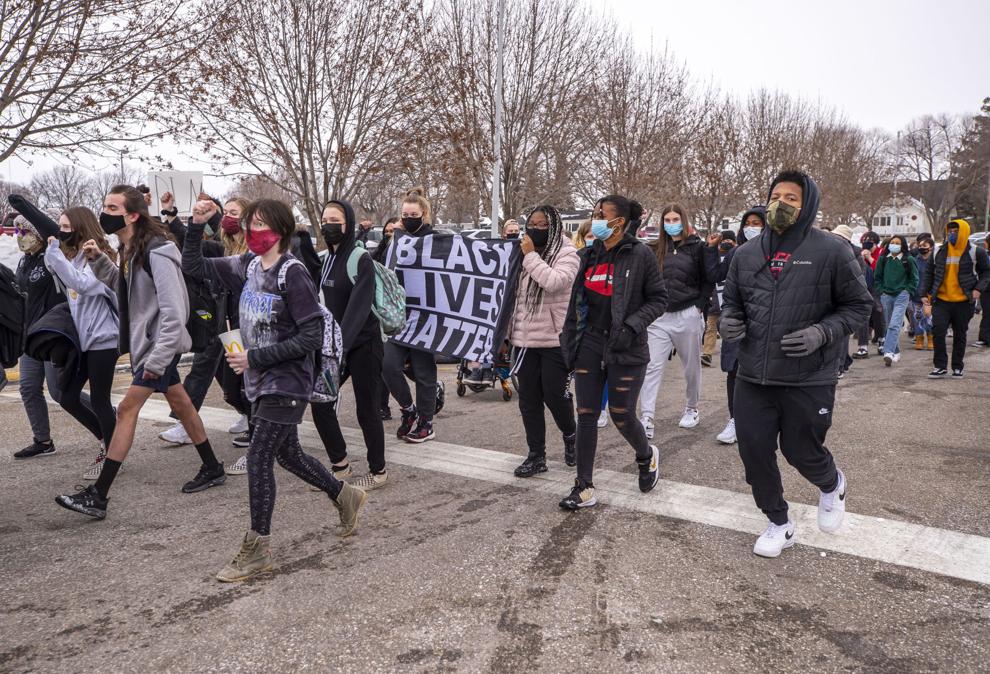 Cedar Falls BLM 3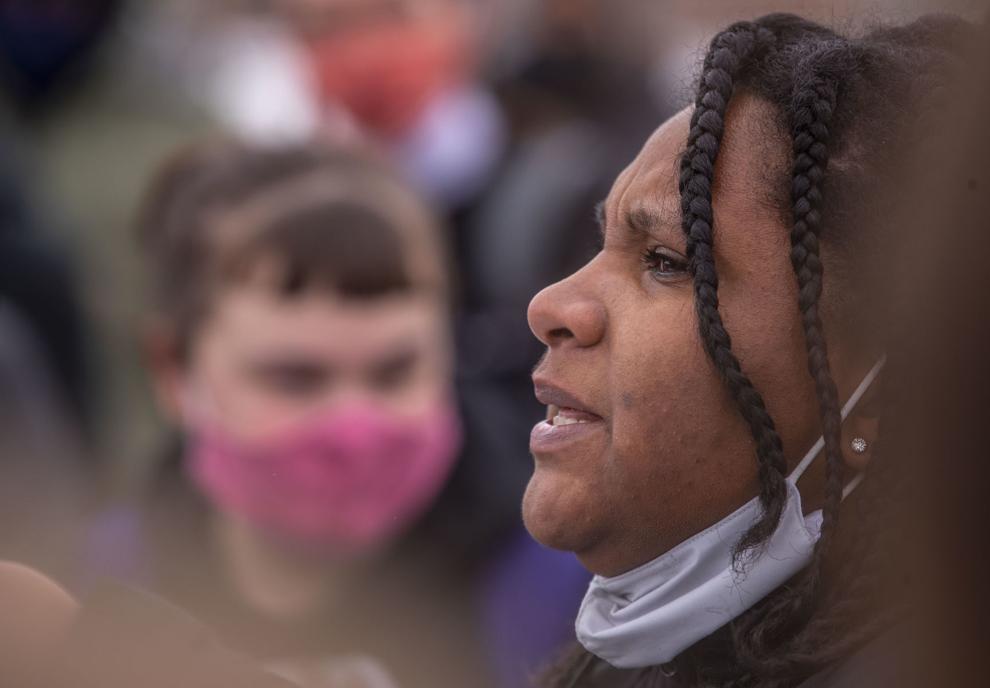 Cedar Falls BLM 4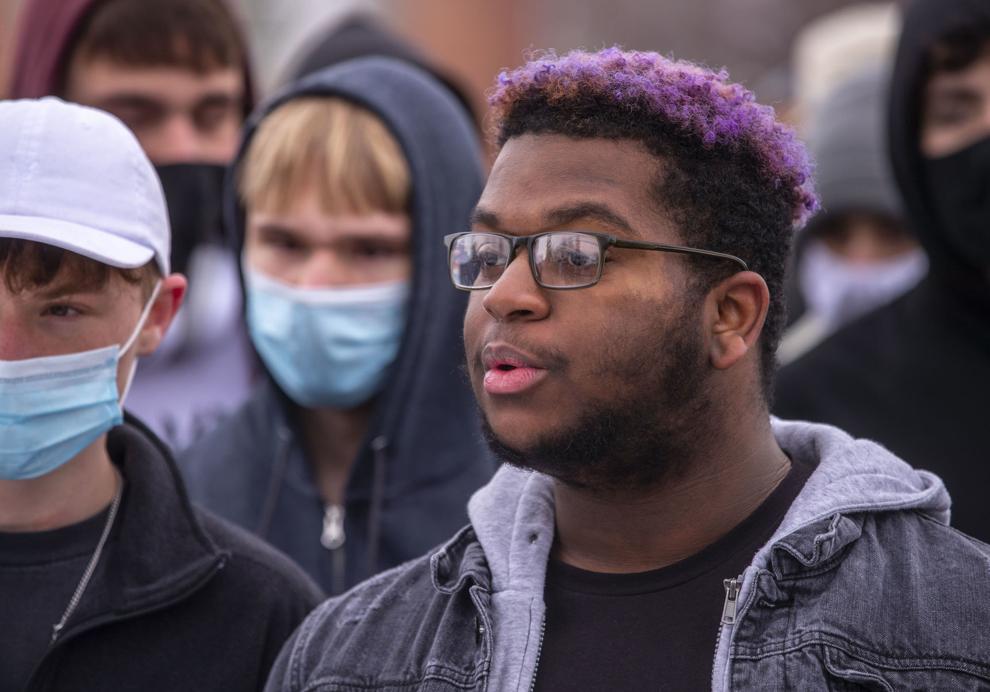 Cedar Falls BLM 5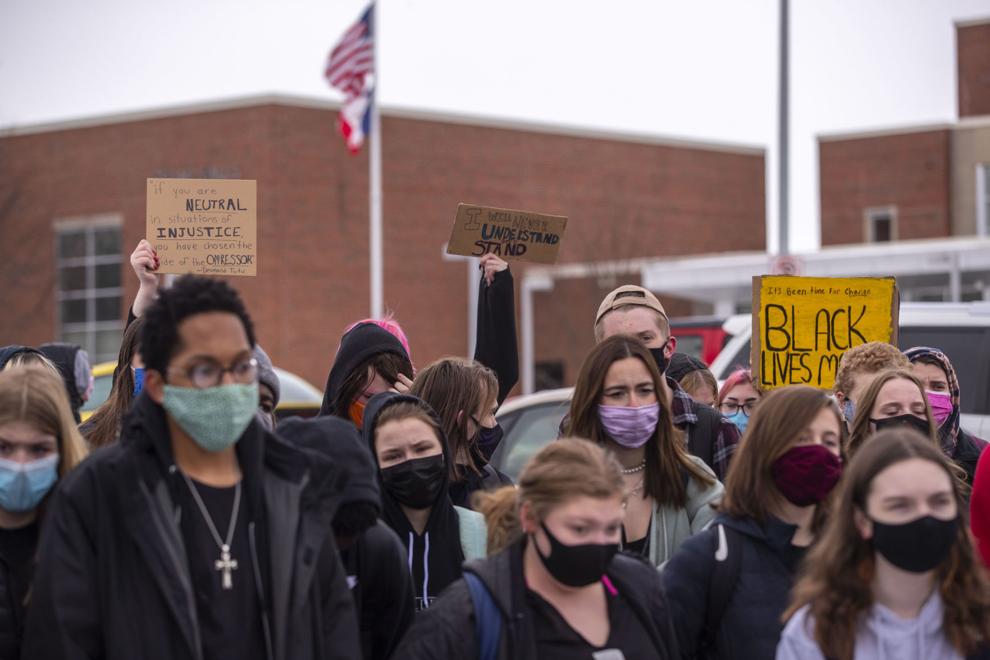 Cedar Falls BLM 6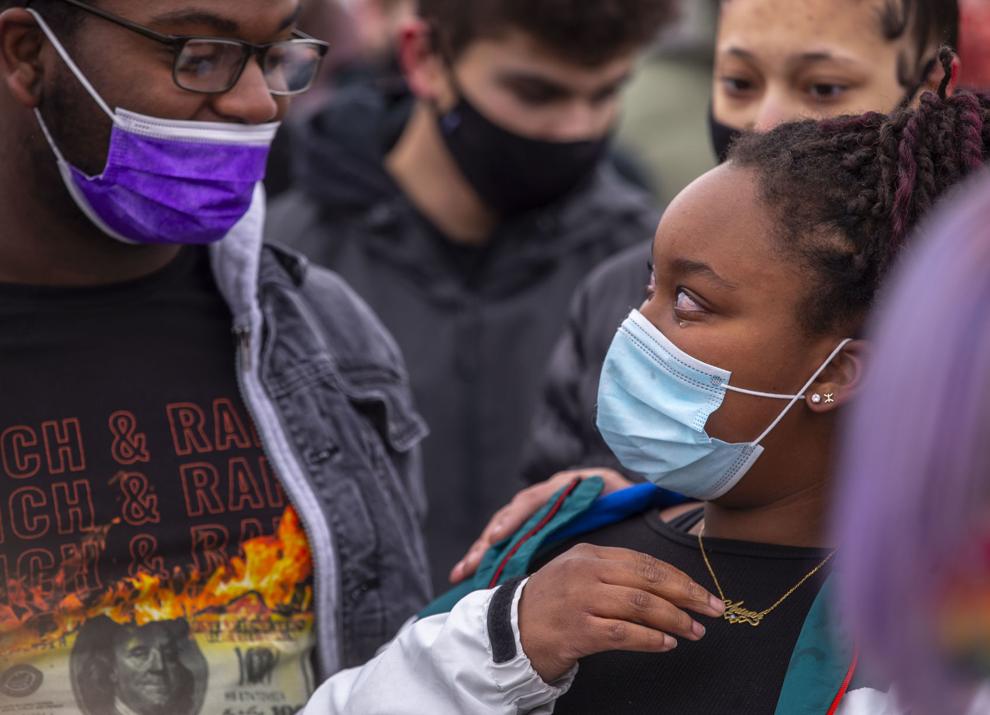 Cedar Falls BLM 7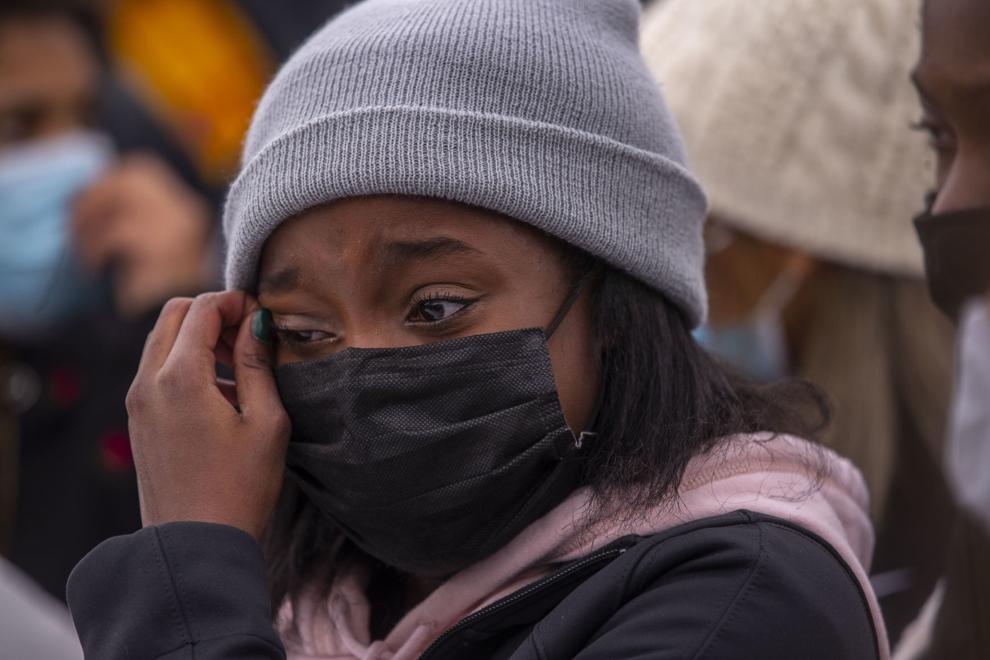 Cedar Falls BLM 8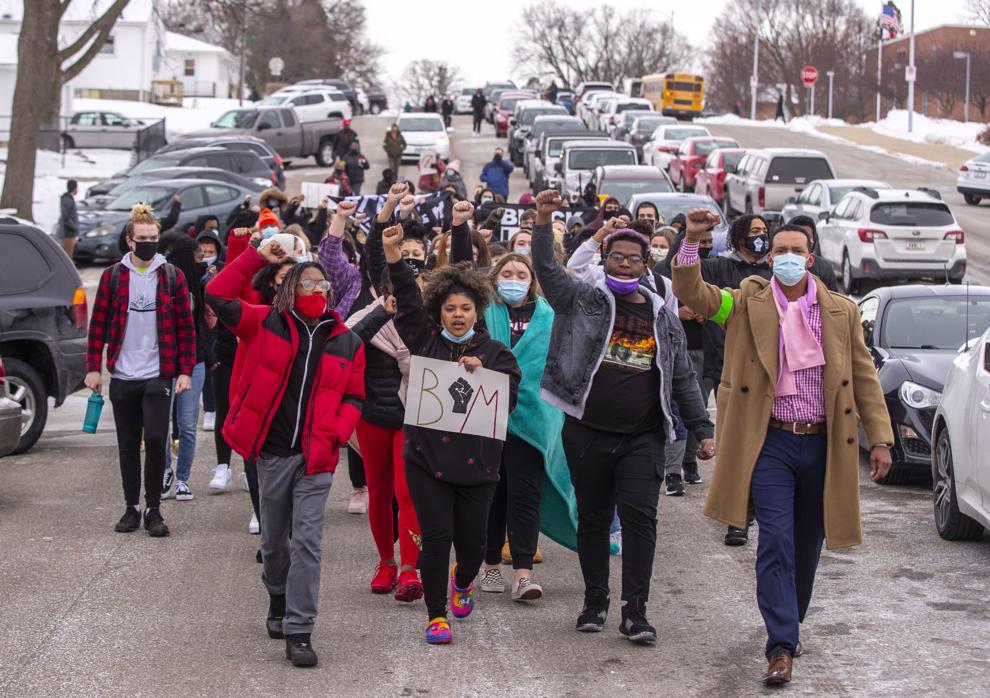 Cedar Falls BLM 9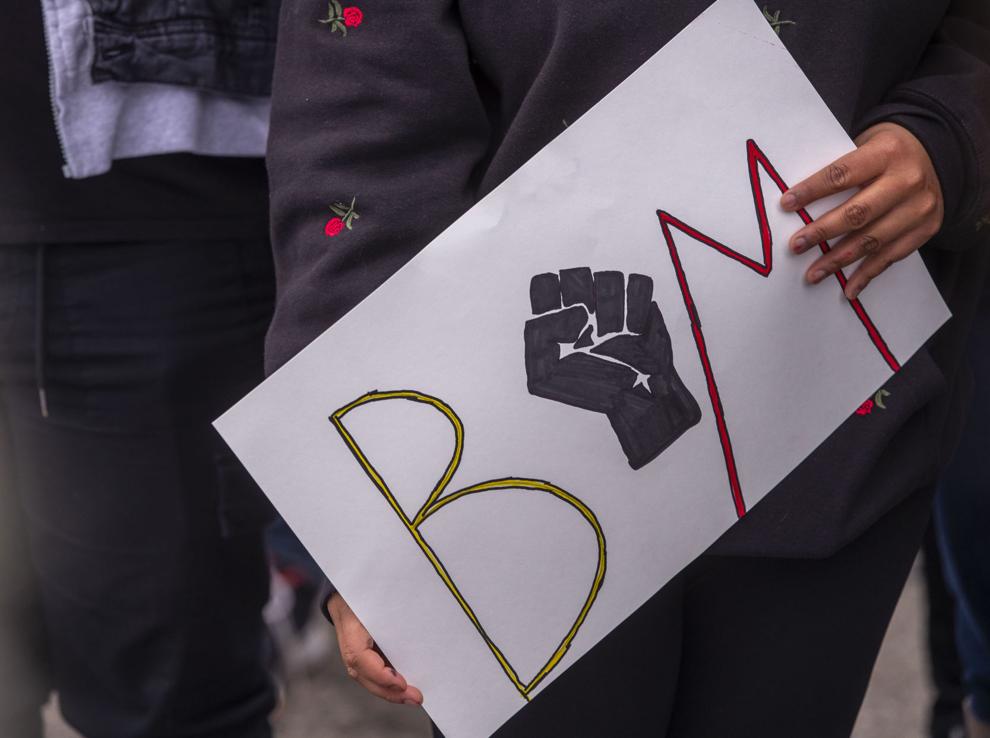 Cedar Falls BLM 10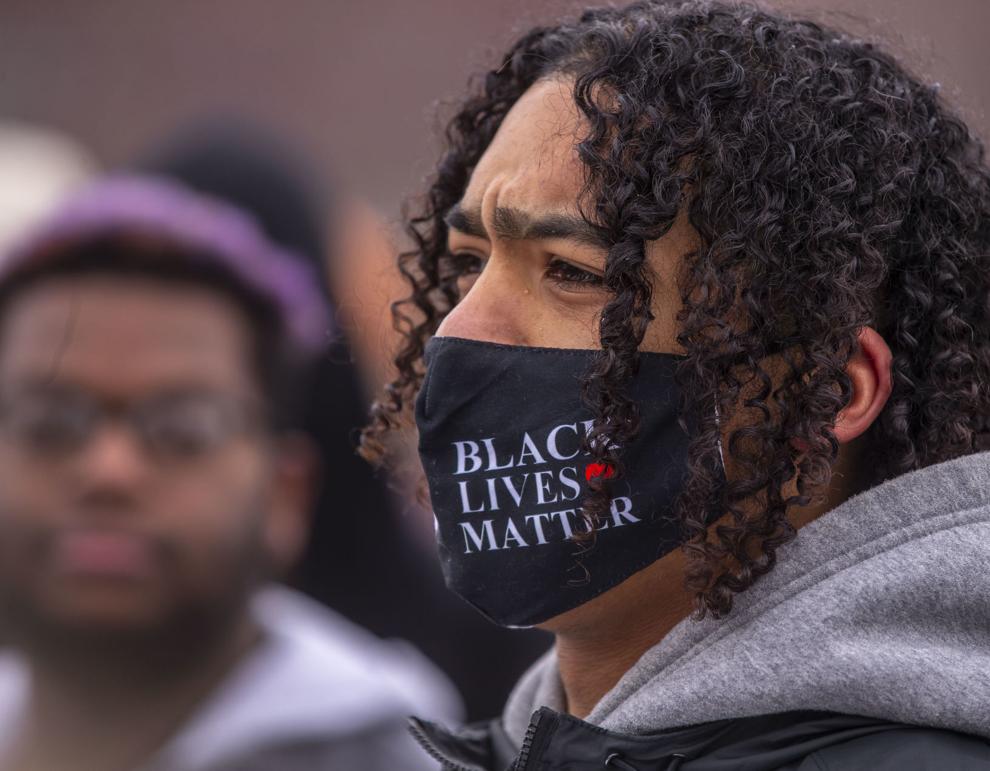 Cedar Falls BLM 11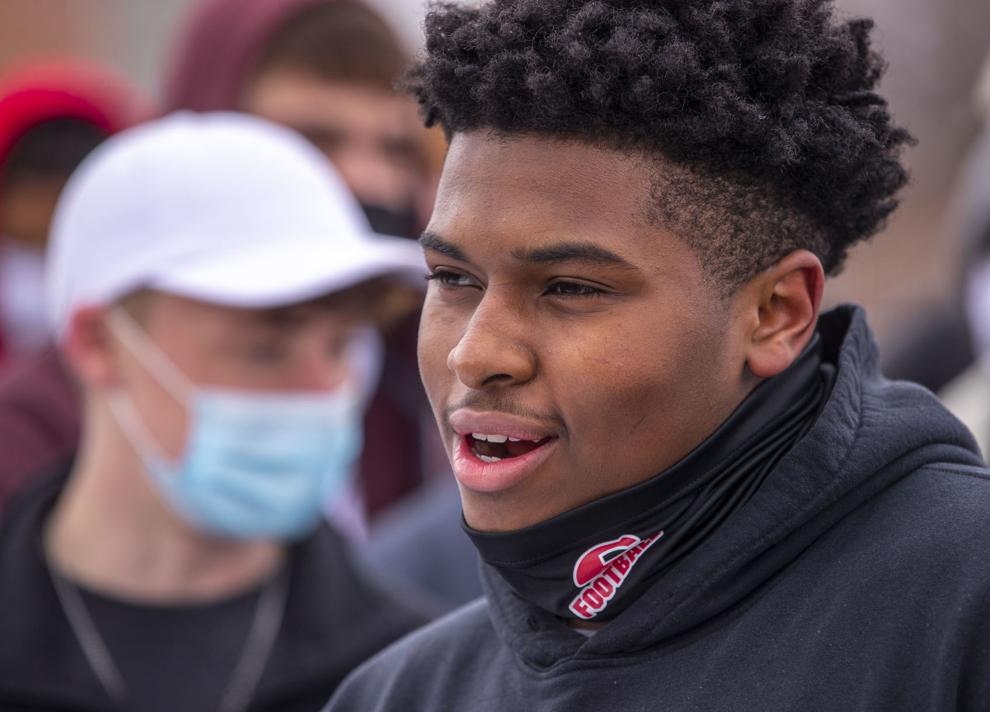 Cedar Falls BLM 12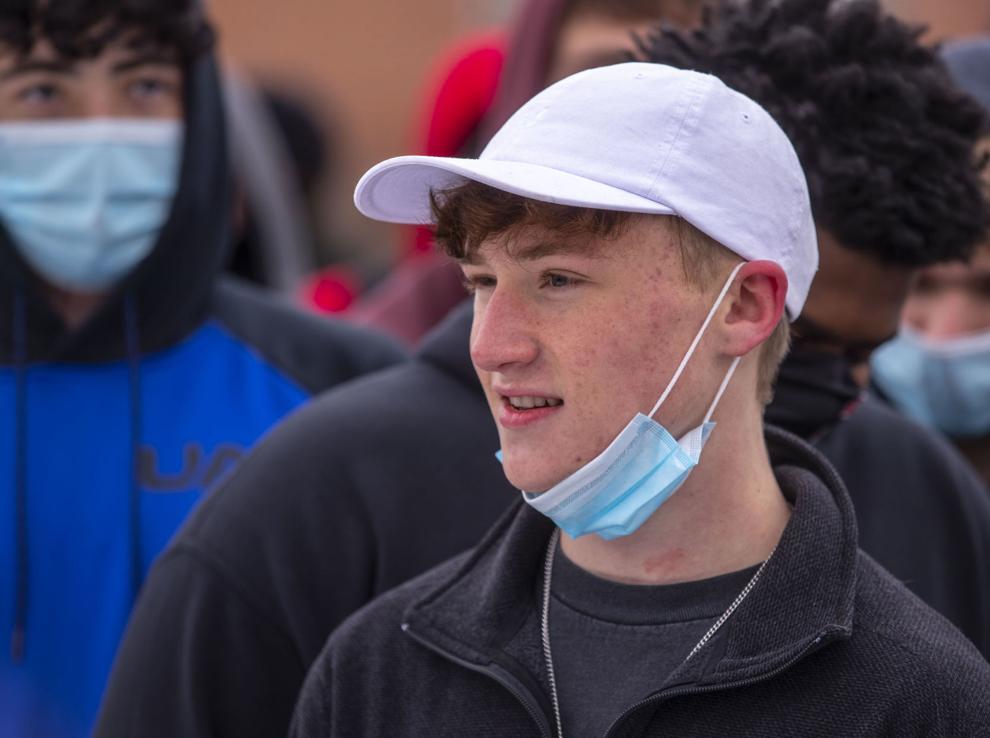 Cedar Falls BLM 13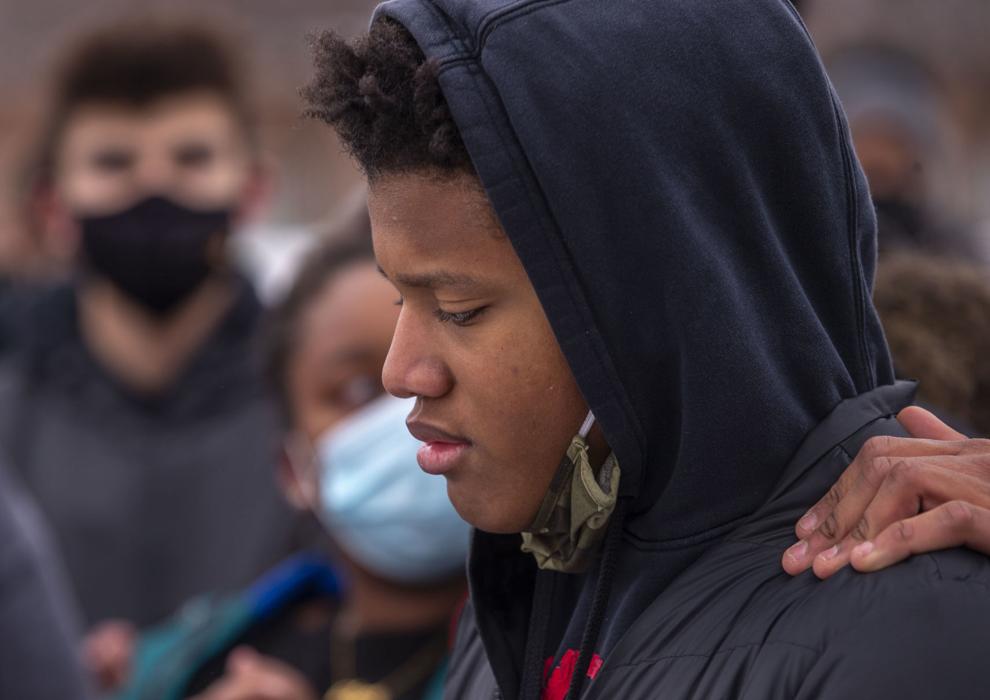 Cedar Falls BLM 14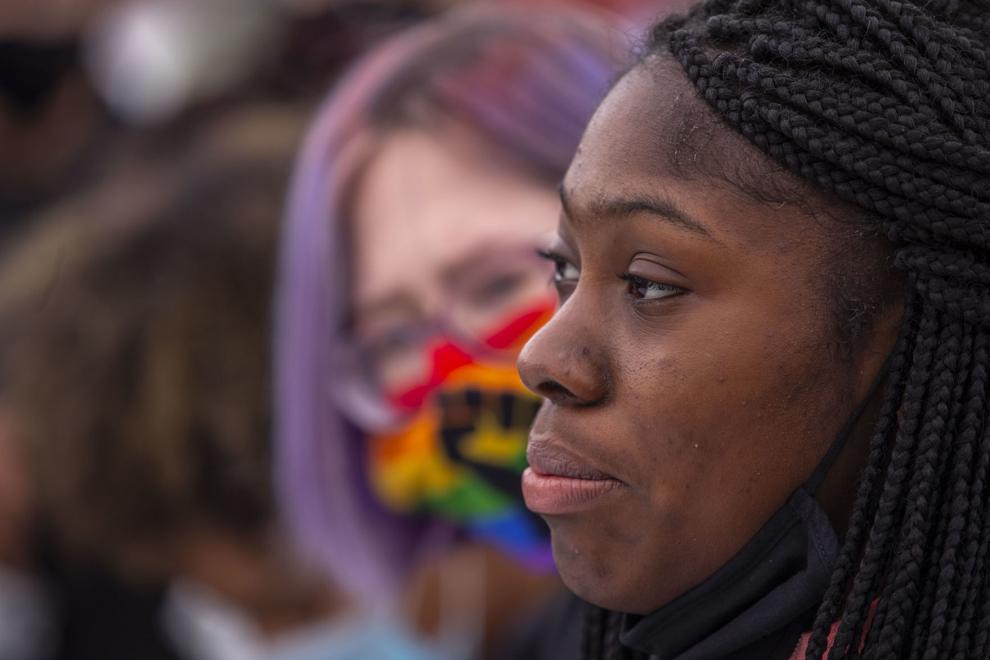 Cedar Falls BLM 15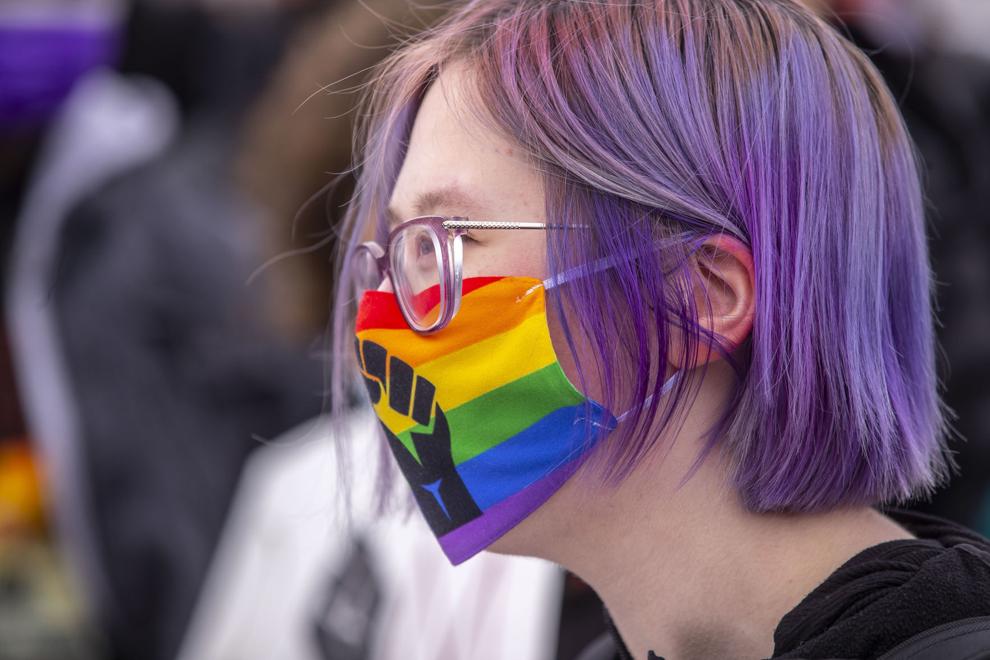 Cedar Falls BLM 16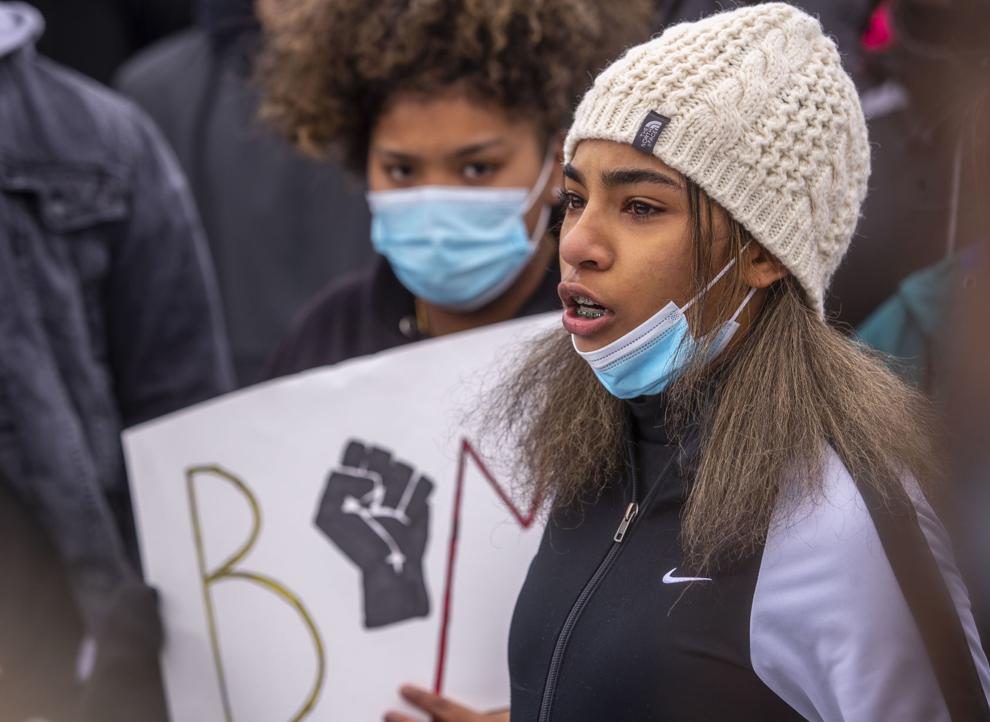 Cedar Falls BLM 17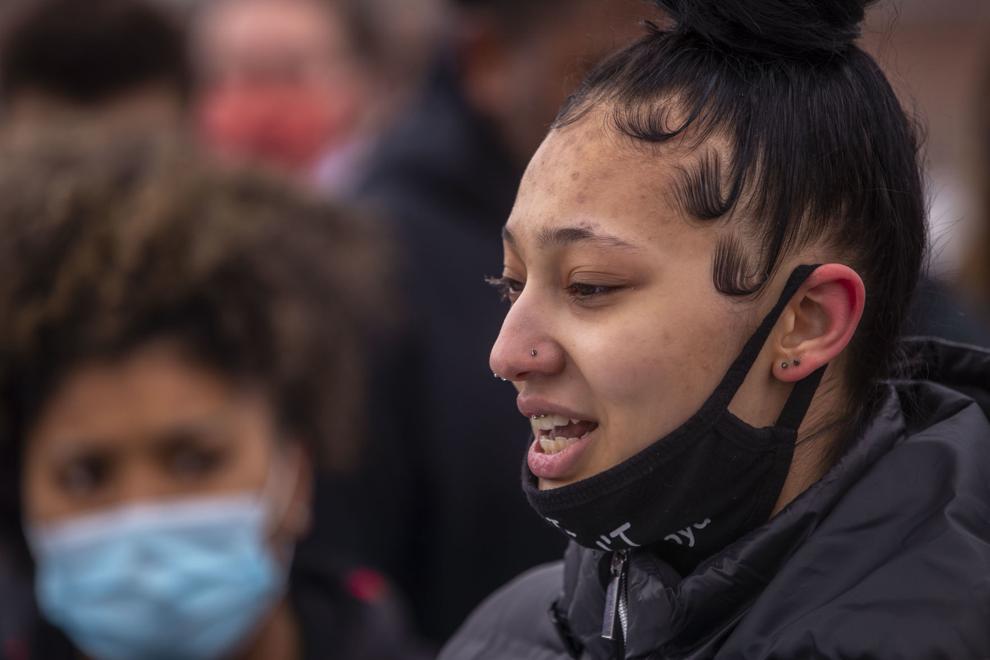 Cedar Falls BLM 18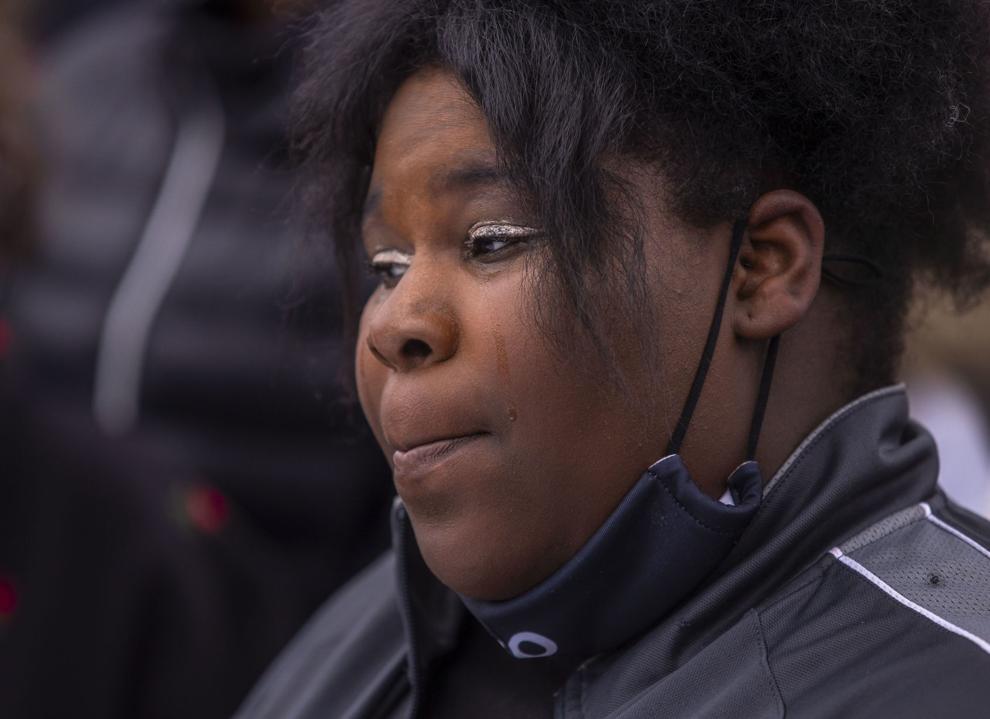 Cedar Falls BLM 19