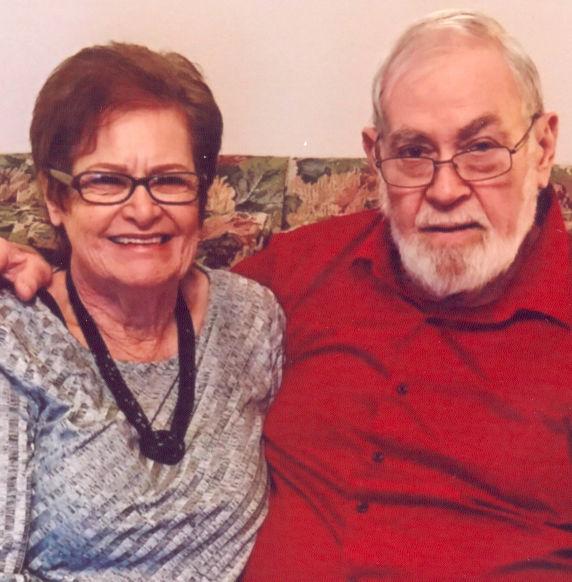 FREDERICKSBURG — Jim and Colleen Ehr will celebrate their 30th wedding anniversary with an open house from 2 to 4 p.m. next Sunday, May 5, at the AMVETS Hall in Fredericksburg.
They were married April 22, 1989.
Jim is retired as owner/operator of Bearish Woodshop and Construction. Colleen is retired from nursing.
Their family includes Dave and Cindy Ehr of Stoughton, Wis., Mike and Amy Ehr of Marion, Kevin Foust of Madison, Wis., Leah and Drew Lucky of Atlanta, and Linda and Brent Saron of Phoenix. They have 14 grandchildren.
No invitations are being sent, and no gifts are requested.