Anniversaries, birthdays and other milestones in this week's Celebrations.
Happy Birthday, Frances Bergman!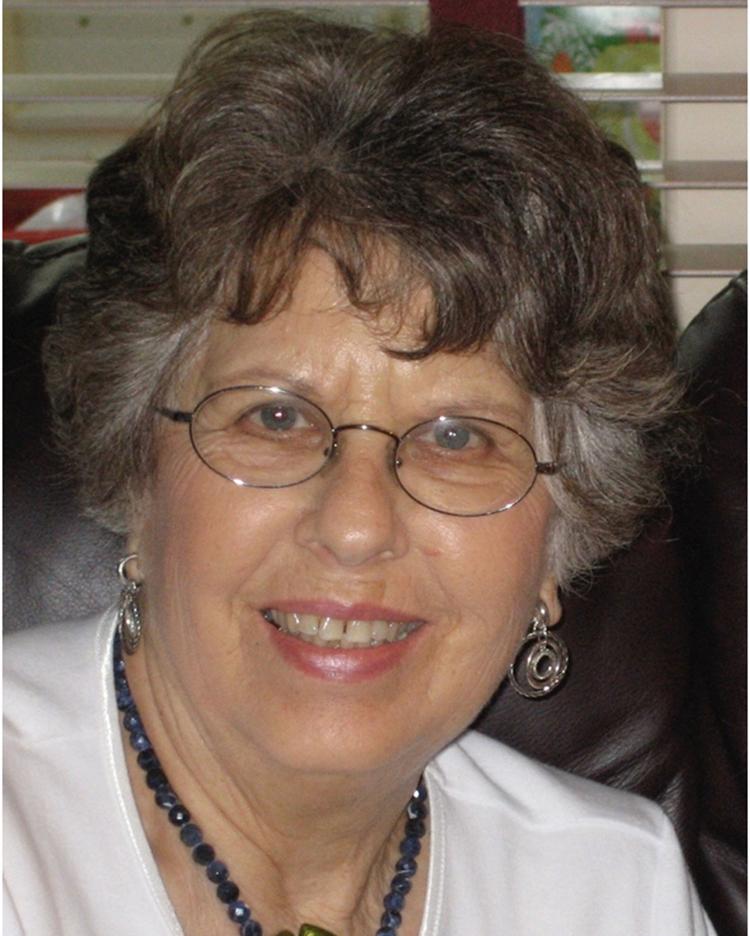 Frances Bergman will celebrate her 90th birthday on Jan. 18 with a card shower and family get-together.
She resides in Johnston with her husband, Harold.
Cards may be mailed to:
Frances Bergman
6750 Corporate Drive
Room 411
Johnston, IA 50131
Thank You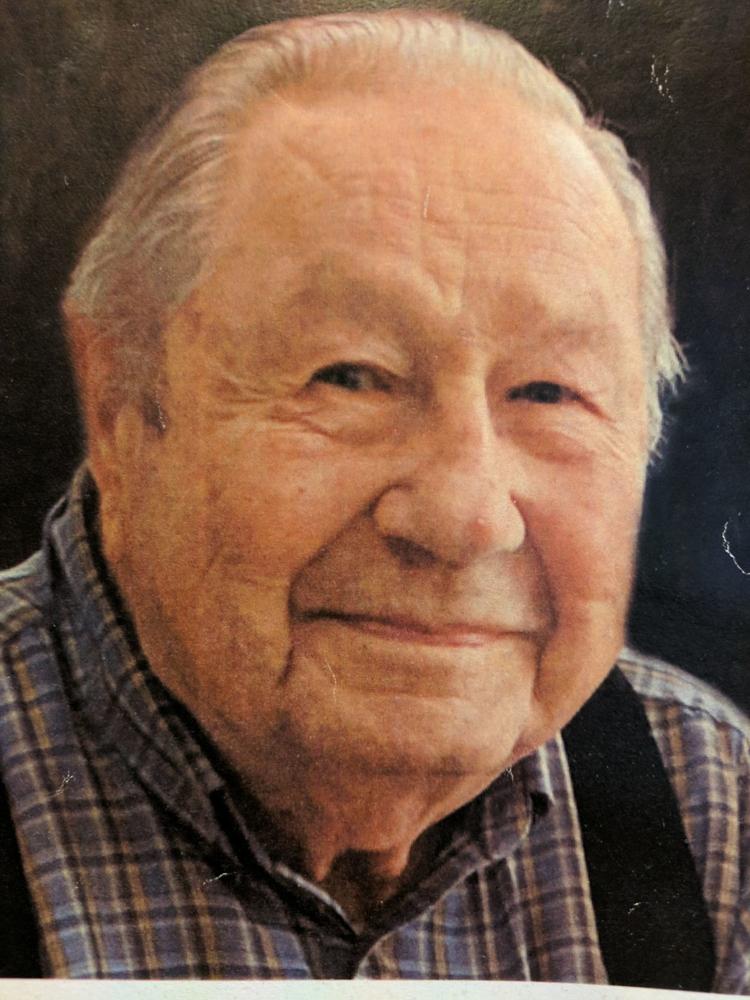 The family of Roman Thome would like to thank all who attended the visitation and/or funeral, for the calls, food, and memorials left in his name.
The family donated the memorials to various organizations that mattered most to him. Roman (Dad) was a blessing to us all and he will greatly be missed by many.
The Thome family
Joe Adams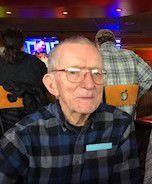 CEDAR FALLS — Joe Adams will celebrate his 90th birthday on Monday, Jan. 14, with a card shower.
He was born Jan. 14, 1929, in Clarinda.
Joe was a barber in Cedar Falls for many years and drove a school bus for NUHS in his retirement.
His family includes two children, three stepchildren, five grandchildren, five stepgrandchildren, five great-grandchildren and six stepgreat-grandchildren.
Cards maybe sent to him at 3112 Boulder Drive, No. 220, Cedar Falls 50613.
Jo Ann Lewallen Coleman Sievers 80th Birthday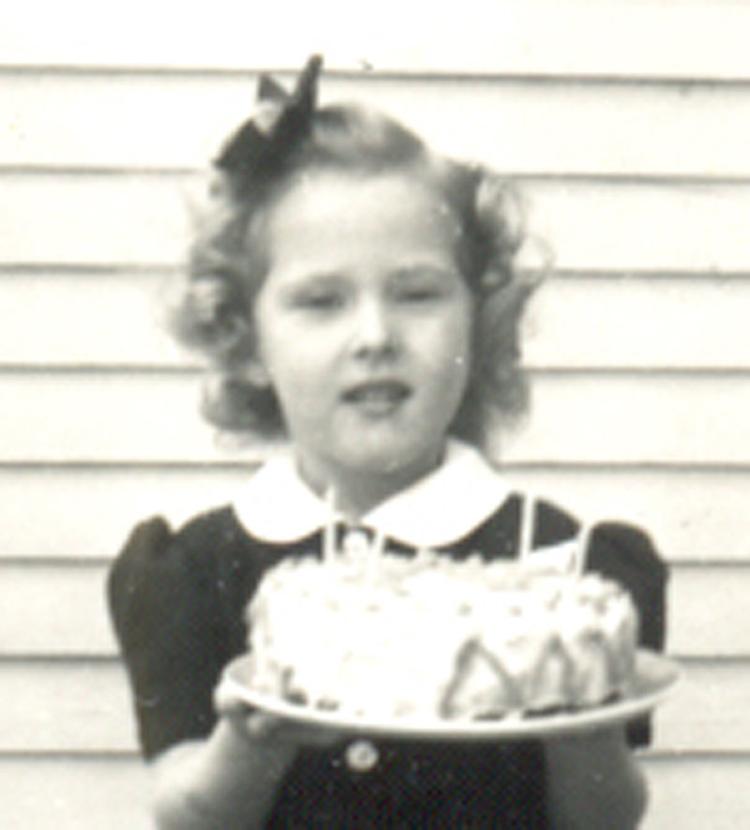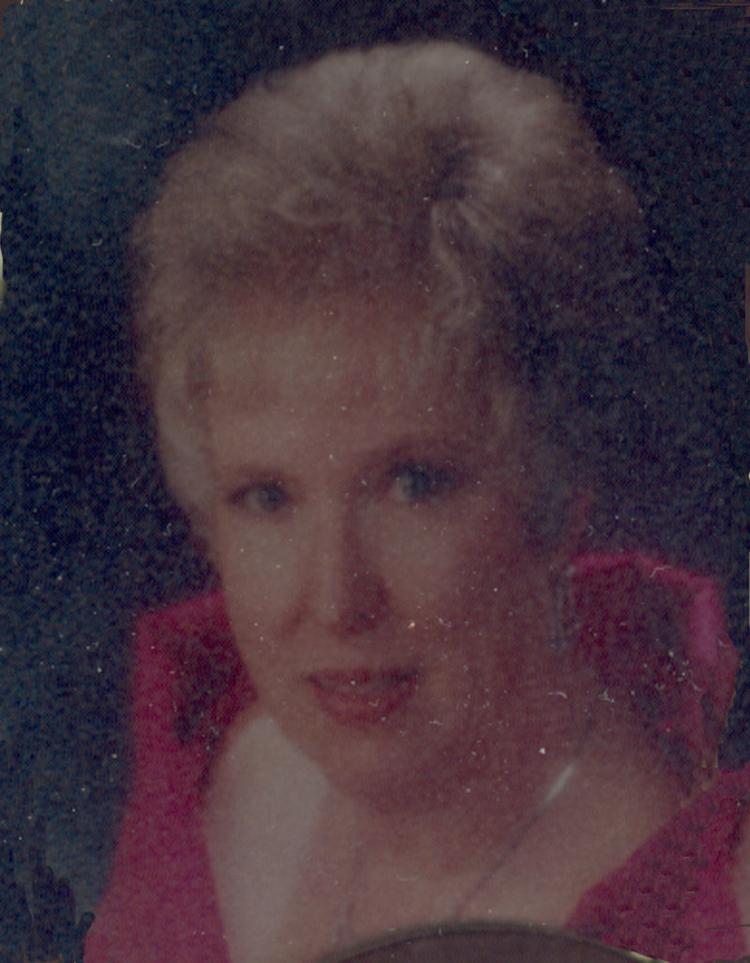 No cake, just a card shower for Jo Ann's 80th birthday. She will enjoy if you share a special memory with her from over the past years.
She was born Jan. 17, 1939, in Delight, Ark., to Frank and Mary Lewallen. She married Donald M. Coleman in Mulvane, Kan. He died in Waterloo in 1982.
She was a fifth-grade teacher for many years in Ohio, Kansas and Iowa while working to complete her degree.
She married Charles N. Sievers in 1994. They are both retired now.
Her family includes children D. Mark Coleman of Oklahoma, Kathryn J. Osajda of Chicago and Mary Lu Owens (Ryan, deceased) in Indiana, and four grandchildren, Amanda Van Manen and Dre Van Manen and twins Matthew and Taylor Owens.
Cards may be sent to 341 Crestridge Drive, Waterloo 50702.
Happy 80th Birthday, Donald Spear!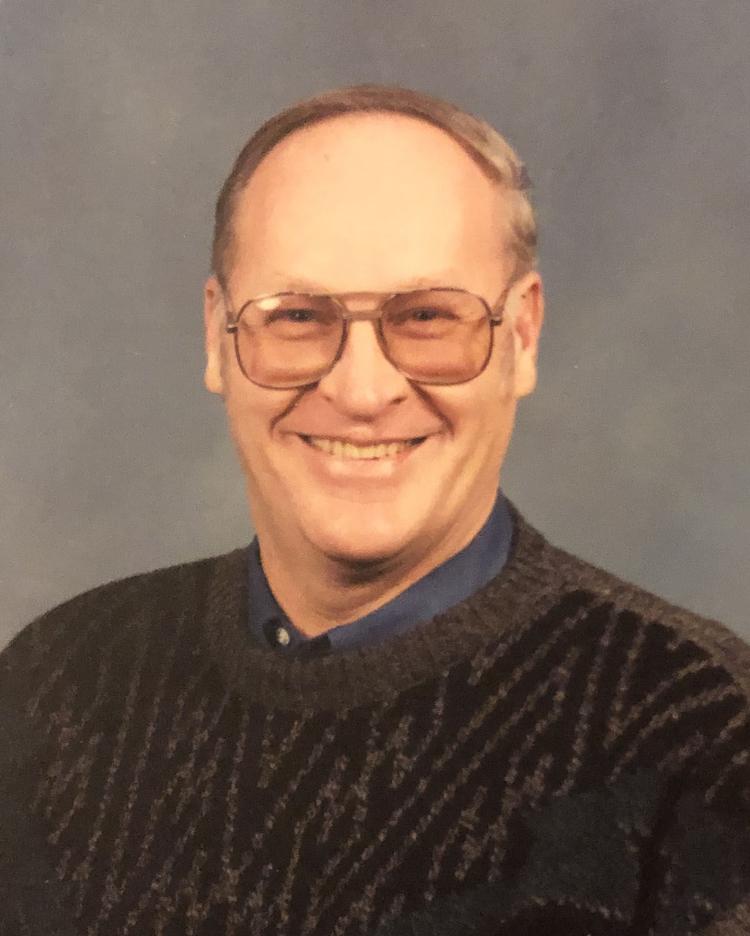 Don Spear is being honored on his 80th birthday on Jan. 14 with a card shower.
He retired from Town and Country Home Improvement.
Cards may be sent to 274 Mallard Lane, Garnavillo 52049.
Roger Sagert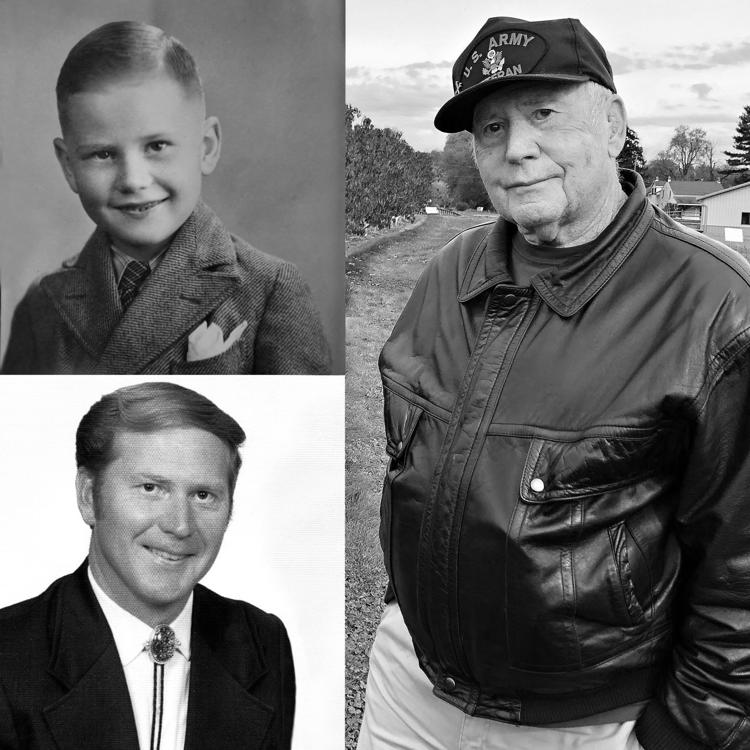 CEDAR FALLS — Roger Sagert will celebrate his 80th birthday with a card shower.
He was born Jan. 13, 1939, in Waterloo to Elsie and Harry Sagert. He married Catherine Ackerman on July 12, 1959. They had two children together (Pamela Tarr and David Sagert). Catherine died in 1968 of a pulmonary embolism. Roger married Marlene Imes on June 9, 1972. She had a son and three daughters (Paul Imes, Pamela Rudisill, Holly Glasener and Robin Rogers), from a previous marriage. Roger and Marlene had a daughter, Dawn Sagert, together. Marlene died in 2016.
Roger retired as a serviceman at Ace Fogdall RV and also served in the U.S. Army.
Together, he and Marlene shared five daughters and two sons: four daughters, Pamela (Scott) Rudisill and Holly (Burt) Glasener, both of Cedar Falls, Robin (Bill) Rogers and Pamela Tarr, both of Waterloo, and Dawn (Scott) Sagert, York, Pa.; two sons, Paul (Patricia) Imes of Thassos, Greece, and David Sagert of Dubuque. They also have 17 grandchildren and 19 great-grandchildren.
Cards may be sent to 2508 Union Road, Lot 405, Cedar Falls 50613.
Dad, we love you more than words can say.
Elijah Showalter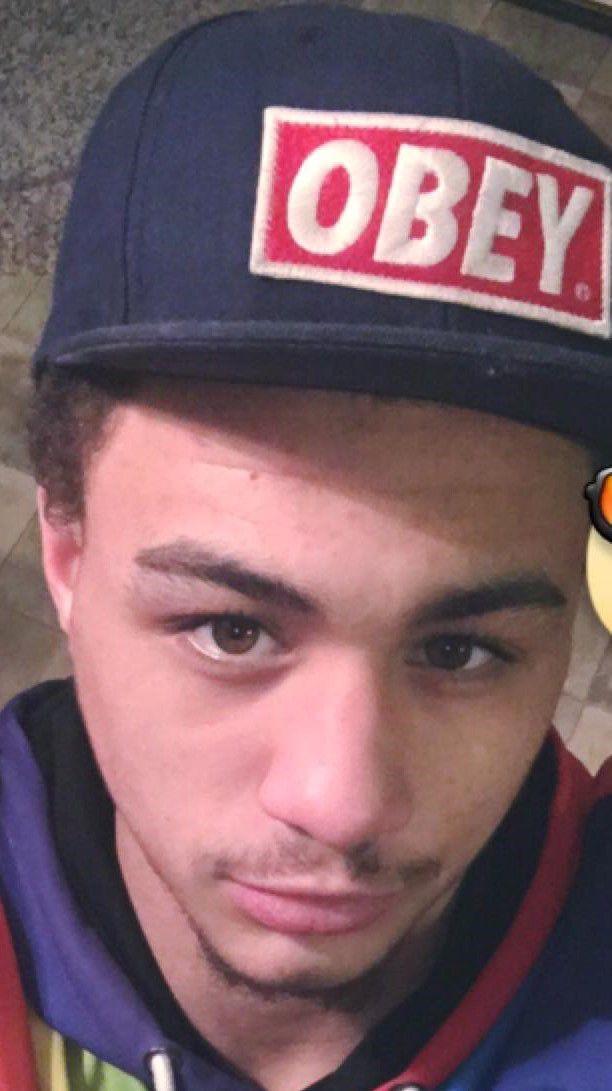 A year has passed since you went away
but still we think of you every day
A light and plaque in honor of you 3
will be placed at ANGELS MEMORIAL Park for all to see.
Missing you much, Your Families
Hofstadter-Yarrington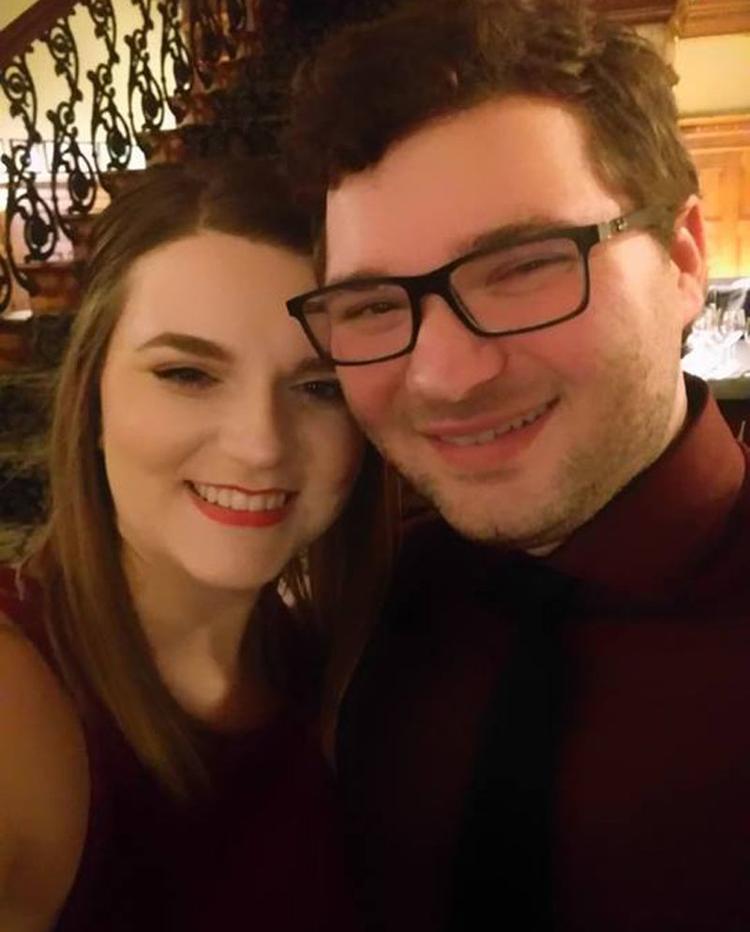 WATERLOO — Adriana Hofstadter and Matthew Yarrington, both of Warren, Mich., are announcing their approaching wedding.
Parents of the couple are Lisa Worden of Montevideo, Minn., and Doug and Jaqie Yarrington of Waterloo.
The bride-elect is a social worker, and her fiance is a digital sculptor.
The 3:30 p.m. ceremony is set for Jan. 19 at the Cedar Falls Woman's Club.
Congratulations, David Wilson!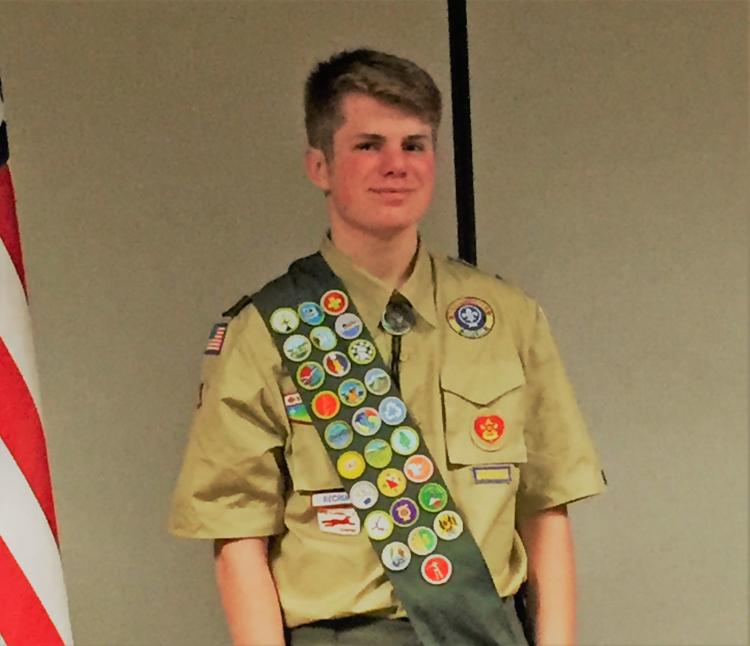 David Wilson, son of Linda and the late Ross Wilson, has earned the BSA highest rank of Eagle Scout.
He was recognized on Jan. 13 at a Court of Honor ceremony at Nazareth Lutheran Church.
For his Eagle project, he put a finished ceiling in a shelter in Island Park.
Happy 90th Birthday, Gretchen Guenther Courtney!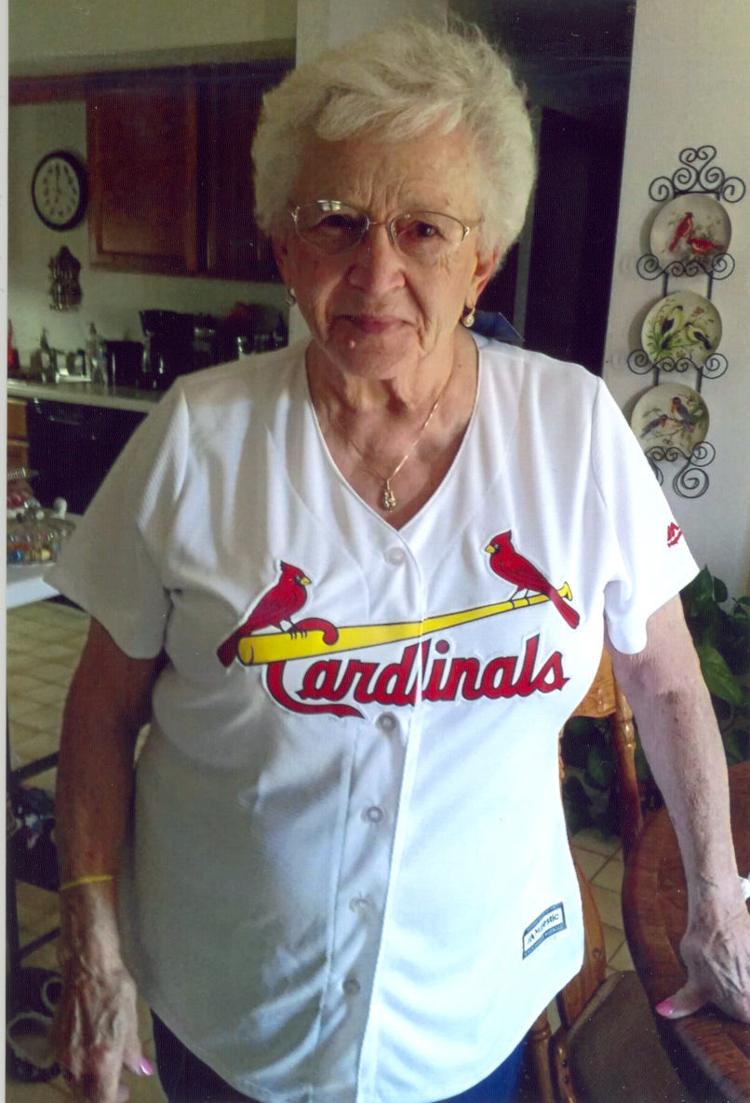 Gretchen Marie Guenther Courtney will celebrate her 90th birthday with a family dinner.
She was born Jan. 15, 1929, in Muscatine.
Her family includes Sue, Doug, Lori, Debra and David, along with 13 grandchildren and 17 great-grandchildren with one more on the way.
Birthday Blessings Irene Clough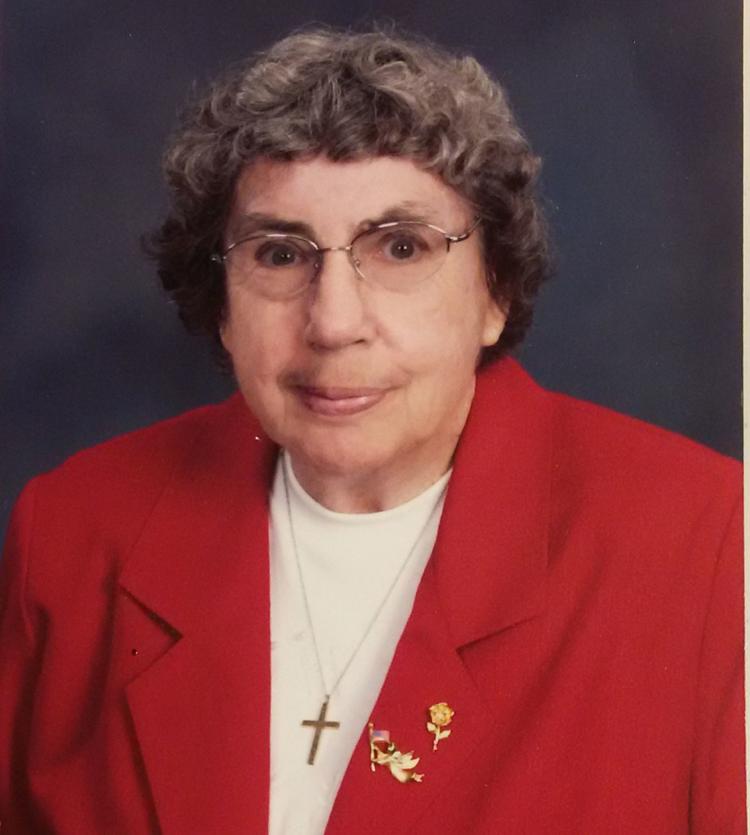 Irene is celebrating her 99th birthday Jan. 10 with a card shower.
Her family includes Sharon (Craig) Earley; Allyson (Ryan) Bailey, Hunter, Attylissa, and Eli; Andrea (Reggie) Bean, Maree, Emmilee and Aymee.
Cards may be sent to 2092 N Ave., Traer 50675.
With love from your family.
Thank you for being our "prayer warrior."
Happy Birthday, Margaret E. Phelps!
The Phelps family invites you to Margaret E. Phelps' 85th Birthday Open House.
Jan. 20, 2019, 2-4 pm.
Trinity United Methodist Church, 1400 W. Bremer Ave., Waverly, 50677.
Margaret is longtime member of Trinity United Methodist Church. Her late husband, Walter B. Phelps, was pastor of Trinity from 1978-1985. She is still active in various organizations.
Celebrate the Life of David Van Dorn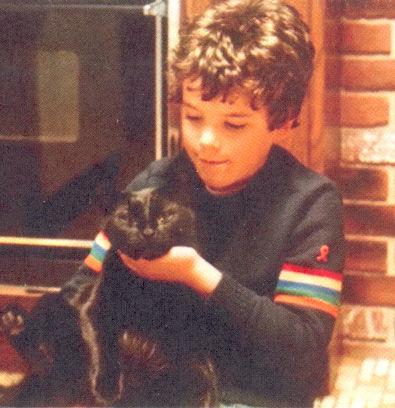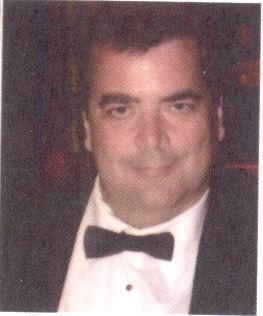 Feb. 23, 1971 — Nov. 14, 2018
Join us to share stories and remember David.
Friday, Jan. 18, 2019, from 4:30 to 6:30 p.m. at the Waterloo Center for the Arts.
Donations in David's name to be made to Cedar Bend Humane Society.
New Additions
SCHUMACHER, Joseph and Briania, of Waterloo, girl, Vivian Kate, born Nov. 28.
WEBER, Brian and Tera, of Gilbertville, girl, Holli Rae, born Dec. 3.
Thank You
Words cannot express the happiness I feel from all of the cards and letters I received for my birthday. Thank you all so very much.
Carol Weichers
Gary Spieker
Gary Spieker
Gary, it's been one year since you passed away on Jan. 14, 2018.
You broke my heart forever.
You are the love of my life.
God bless you.
Rochelle