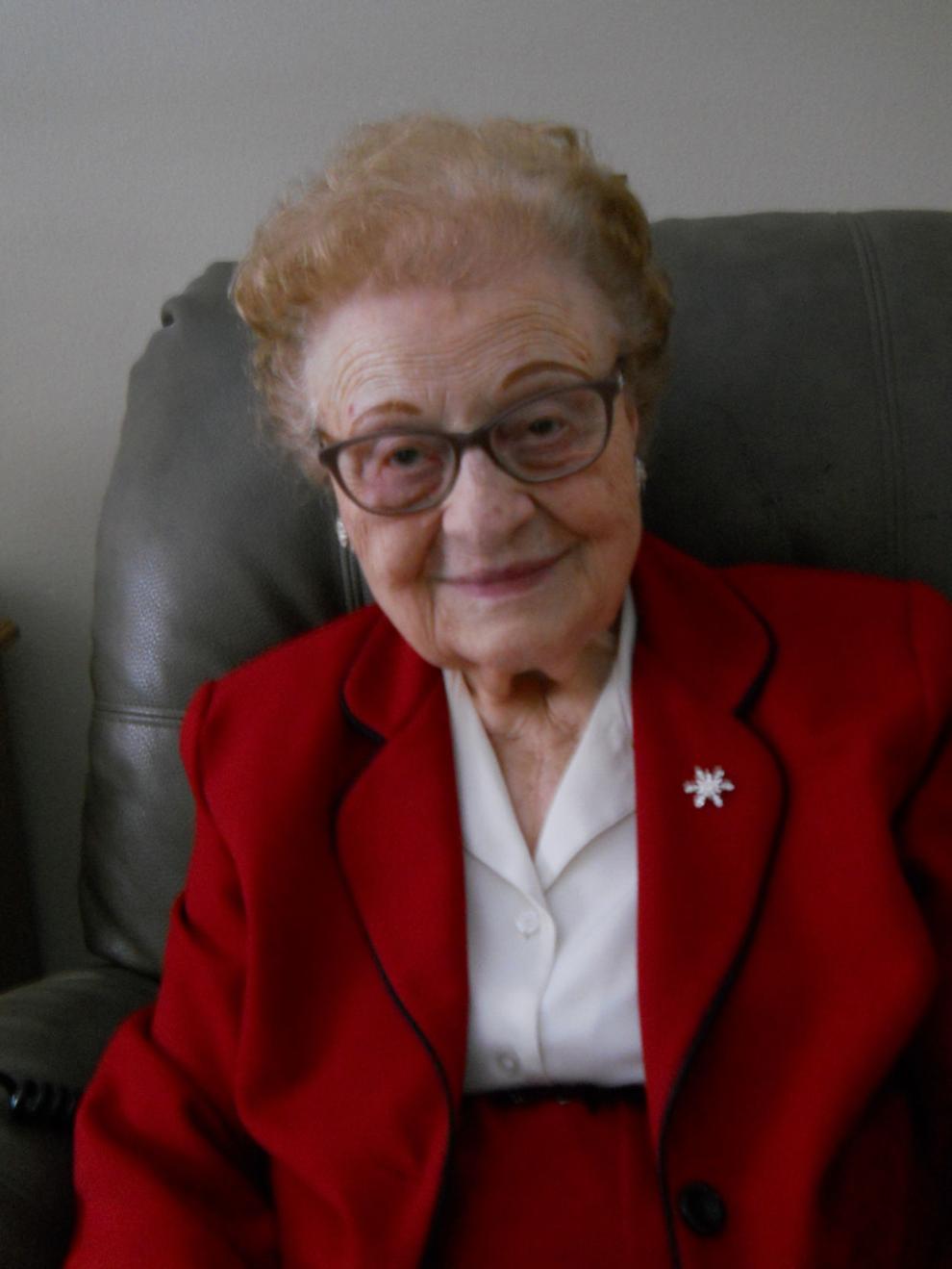 WATERLOO -- Marian J. Stout will celebrate her 90th birthday with a card shower.
She was born Jan. 30, 1929, in Garrison to Walter and Gail Reinke. She married George Stout on Sept. 12, 1948, in Waterloo.
Marian has been a homemaker.
Her family includes children Lyle and Joyce Stout and David and Lynne Stout, four grandchildren and two great-grandchildren.
Cards may be sent to her at 600 Park Lane, Apt. 180, Waterloo 50702.