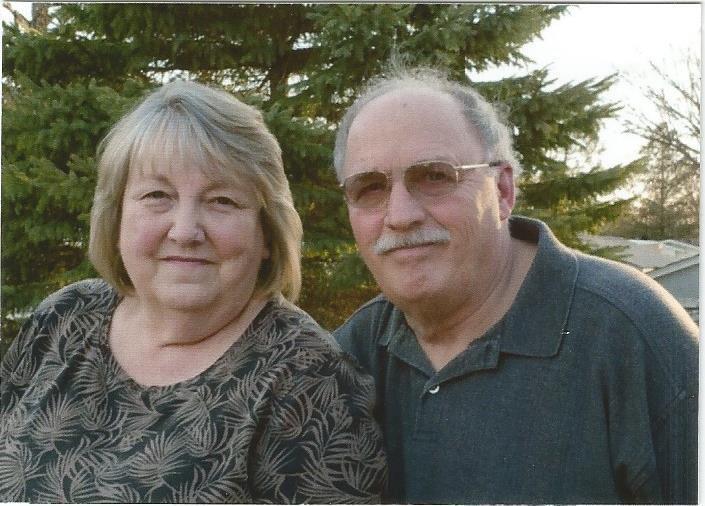 WAVERLY — Mark and Becky Reiners Schwartz are celebrating their 40th wedding anniversary with an open house from 4 to 8 p.m. Saturday, March 16, at the Denver American Legion, 161 E. Main St., Denver.
They were married March 17, 1979, at Grace Brethren Church in Waterloo.
Mark retired from United Equipment, and Becky retired as a hair stylist at Expressions Salon, both in Waverly.
Hosting the event will be their children, April Schwartz of Waterloo, and Matthew and Ecco Schwartz of Shell Rock, and grandson Carter. One grandchild is deceased.
No invitations are being sent, and no gifts are requested.