WATERLOO — The Cedar Valley is stepping up to help fill a shortage of face shields needed by health care staff battling the COVID-19 pandemic.
The University of Northern Iowa's Additive Manufacturing Center at the Cedar Valley TechWorks in downtown Waterloo is using its wealth of 3D printers to produce the protective devices with plans to begin distribution to medical providers soon.
Hawkeye Community College has reached out to its contacts in the local manufacturing community who are willing and able to help provide needed supplies.
Even the Waterloo Public Library, which is shuttered to prevent coronavirus spread, is using its 3D printer to make the plastic visors as part of a crowdsourcing drive in the state to produce more face shields.
A shortage of face shields and other protective gear for hospitals and health care providers is a major crisis as the nation battles a growing number of COVID-19 cases.
Andrew Morse, UNI assistant to the president for board and governmental relations, and Chris Hannan, HCC workforce development director, have been collaborating with each other and University of Iowa Hospitals and Clinics on ways to fill the void.
"Chris and I were hearing the same things about the need for 3D-printed face shields from the local health care community like we're hearing across the nation," Morse said. "The need exists in the thousands right now, and there's a shortage of suppliers."
UIHC provided a prototype face shield and the Additive Manufacturing Center is working with local medical practitioners to fine-tune the design to fit their needs.
"The two of us alone aren't the silver bullet to the need here in the community so we're reaching out to the manufacturers in the Cedar Valley," Morse said.
Hannan said HCC is choosing to serve as a bridge between manufacturers and the health care providers rather than printing face shields itself.
"We didn't want to compete with UNI or business and industry," Hannan said. "We decided all we needed to do was leverage our connections with the manufacturing community in the Cedar Valley."
"The hope is that business and industry knows better than us," said Hannan, noting other manufacturing processes might produce shields more quickly and cheaper than 3D printers.
Hannan put out calls to local the business community and is getting an overwhelming response. Those firms are part of a list shared with the health care community.
"I know the health-care systems are struggling right now just to find supplies," he said.
The Waterloo Public Library is also doing its part to help produce parts for the face shields with a grant-funded 3D printer it purchased for patrons to use in July.
"As you can imagine, we have not been receiving patron requests for 3D print jobs at the moment," said Jillian Rutledge, the library's public services manager. "So when this opportunity arose we felt the library was perfectly suited to assist our community during this time of need."
Main Street Waterloo Executive Director Jessica Rucker contacted the library staff about the Iowa COVID Rapid Response Facebook group. The group of engineers, manufacturers, hobbyists and other community members were working together to help provide Iowa's health care workers with equipment they need.
"I think the most incredible part of this entire process is seeing how much of a community effort it has been," Rutledge said.
A member of the group uploaded a link to the files needed to print the visor portion of the face shields. It takes the library's Makerbot Replicator+ 3D printer about three hours to produce one visor from a corn-based plastic commonly used for hobby 3D printing.
"As library staff we really struggled with closing our doors to the public, as we know firsthand just how many people rely on our services, programs, resources, and facility," Rutledge said.
"We are grateful to have the opportunity to continue assisting our community, especially the health-care workers and first responders who are in harm's way," she added. "We hope these 3D-printed face shields will help keep people safe and healthy."
Morse said the response and cooperation being shown during the crisis is incredible.
"There's folks that are willing to help; the Cedar Valley is rallying and available to help," he said. "We're going to need to do an all hands on deck approach here."
042220ho-toledo-testing-2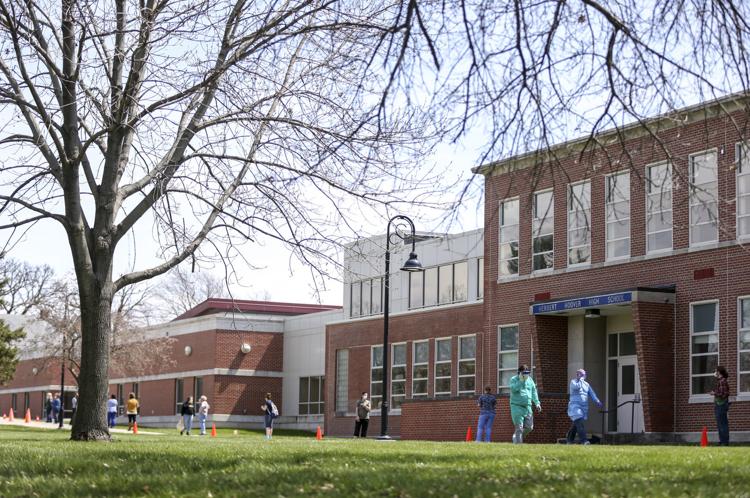 042220ho-toledo-testing-1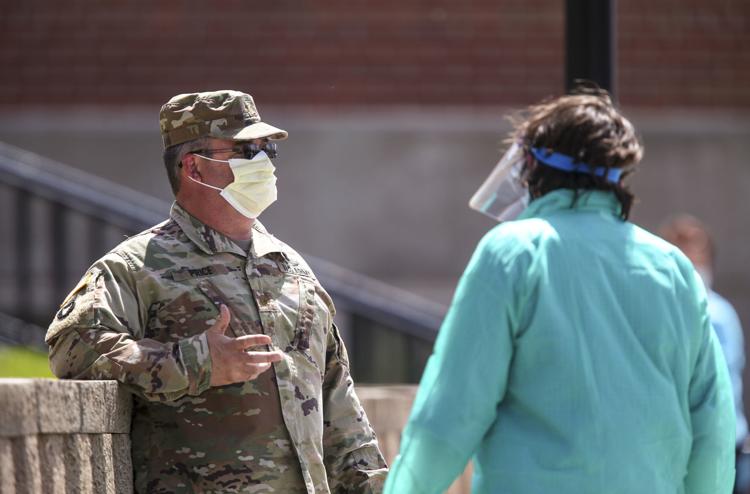 042220bp-tyson-closing
042020jr-covid-testing-3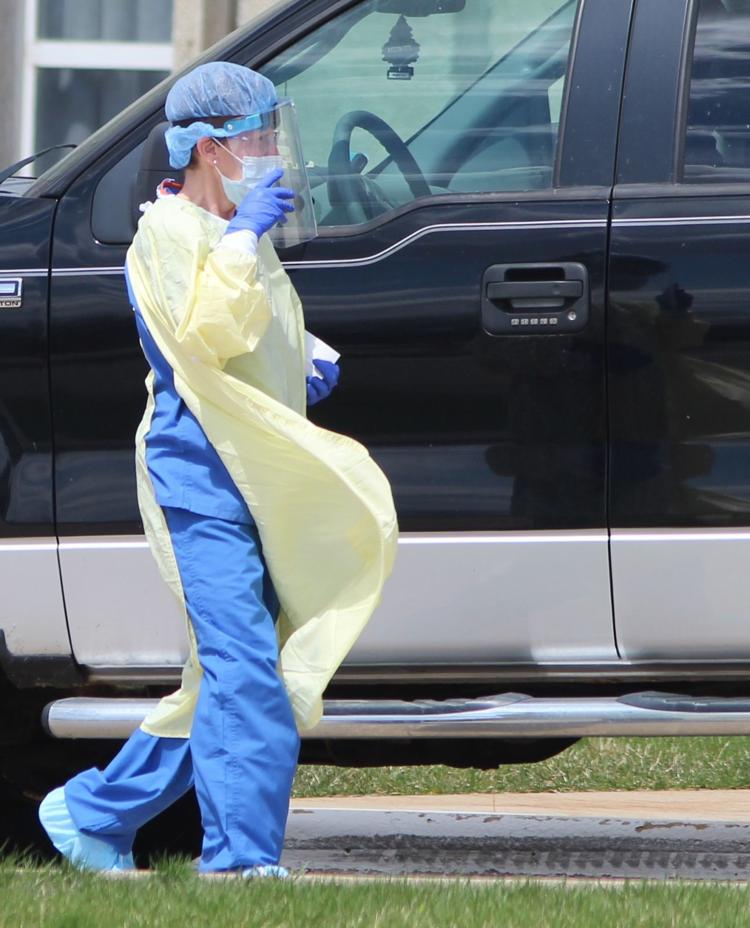 042020jr-covid-testing-1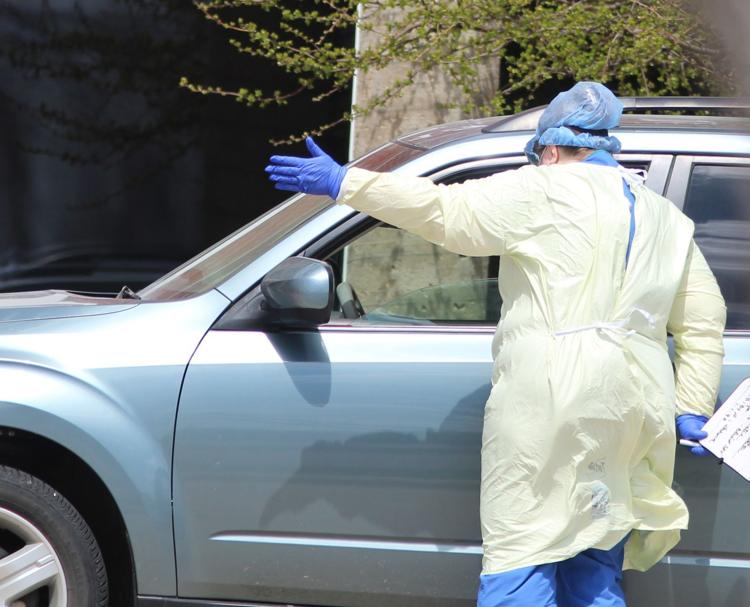 042020bp-tysons-protestors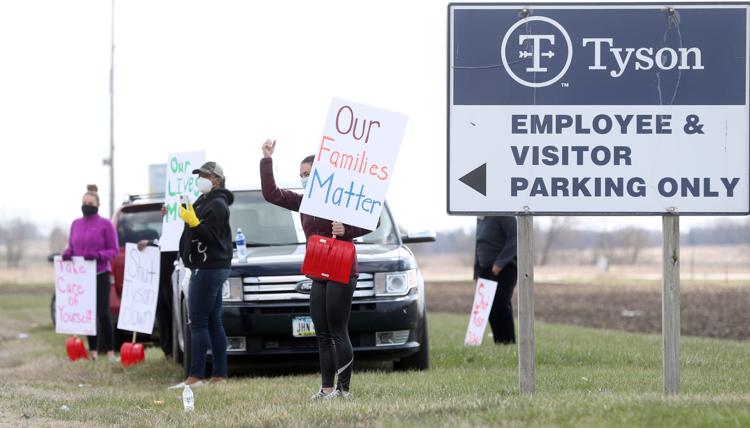 041620jr-tyson-2
041620jr-tyson-1
041620jr-tyson-3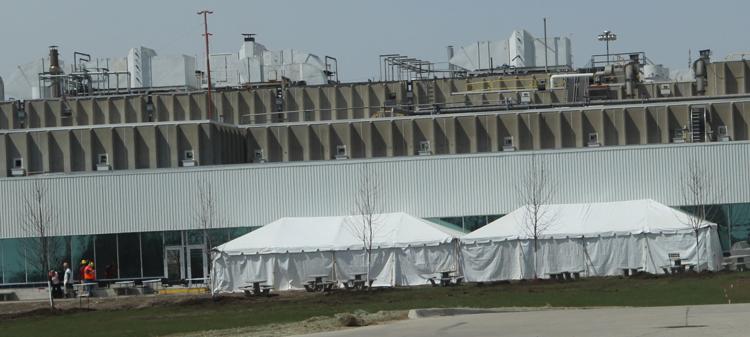 041620jr-tyson-4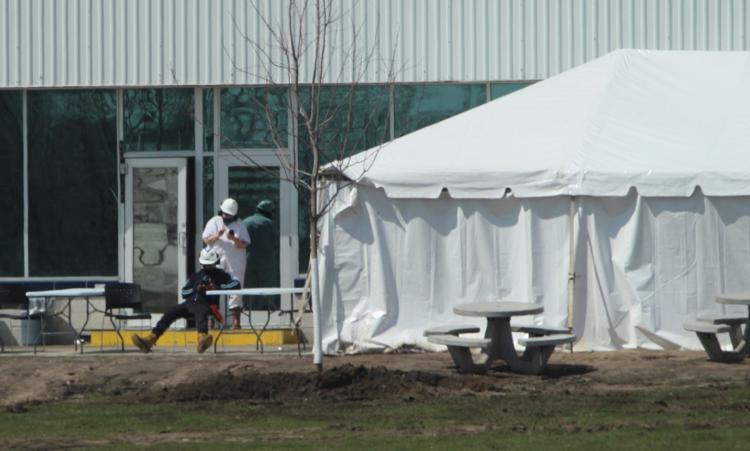 041620jr-allen-tent-6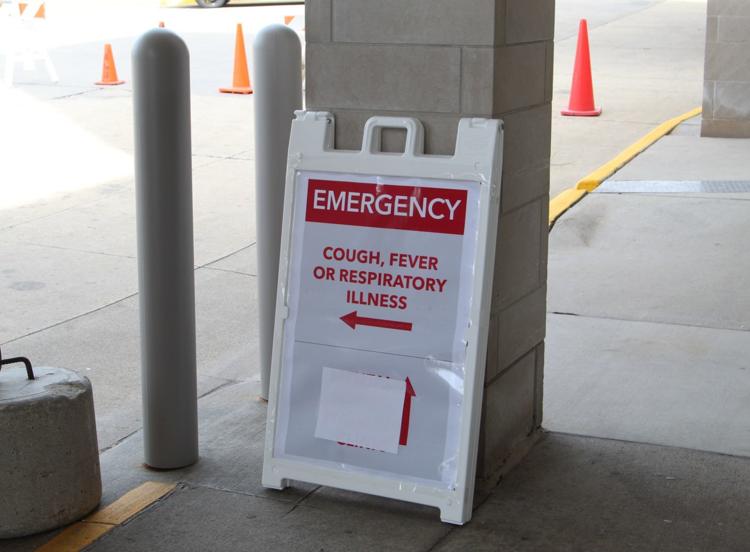 041620jr-allen-tent-4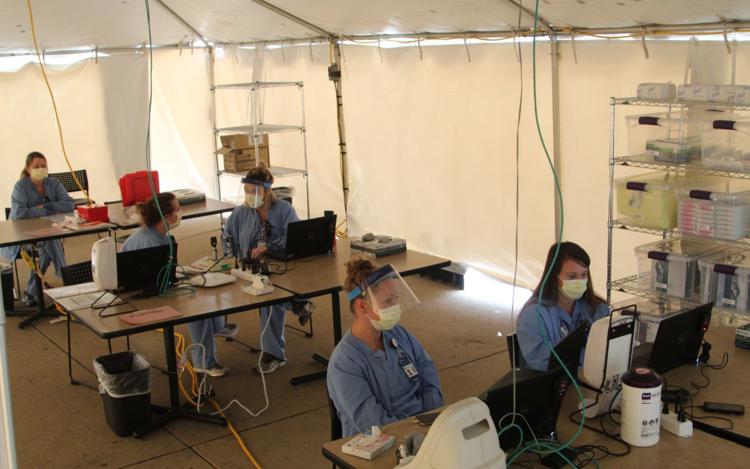 041620jr-allen-tent-5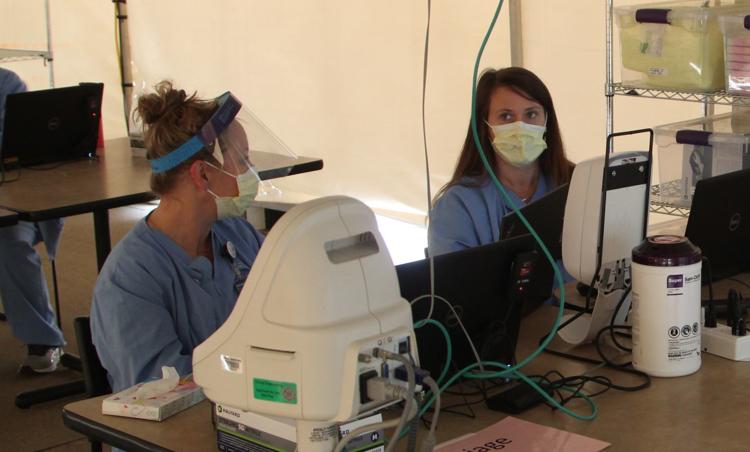 041620jr-allen-tent-3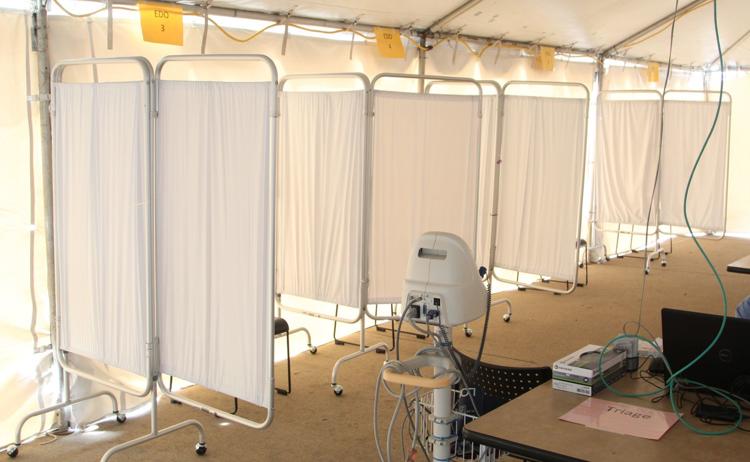 041620jr-allen-tent-7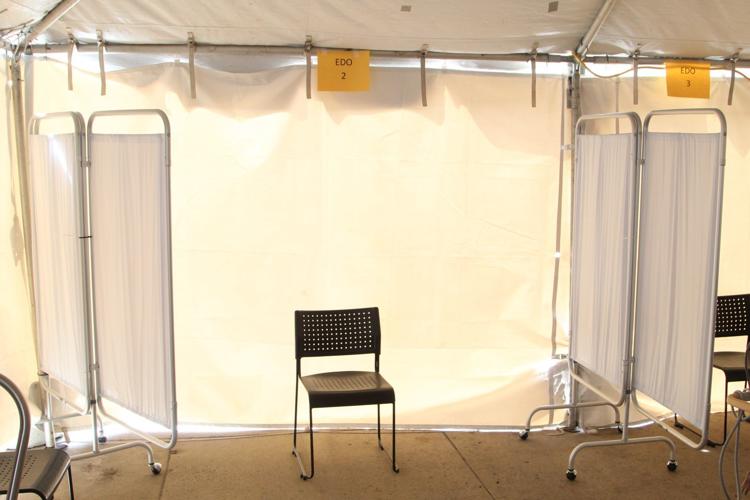 041620jr-allen-tent-2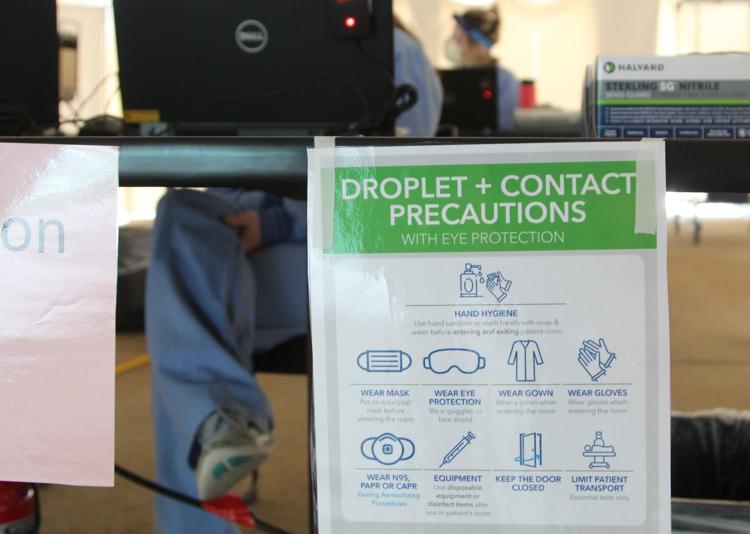 041620jr-allen-tent-1
041620jr-allen-tent-8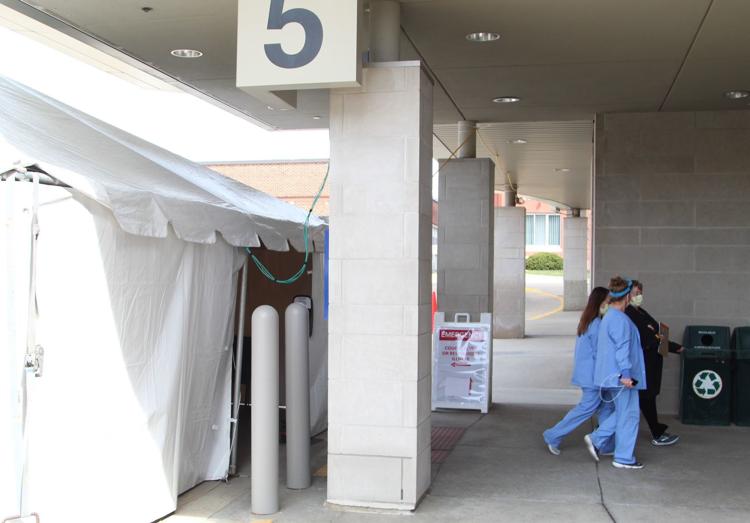 041620jr-allen-tent-9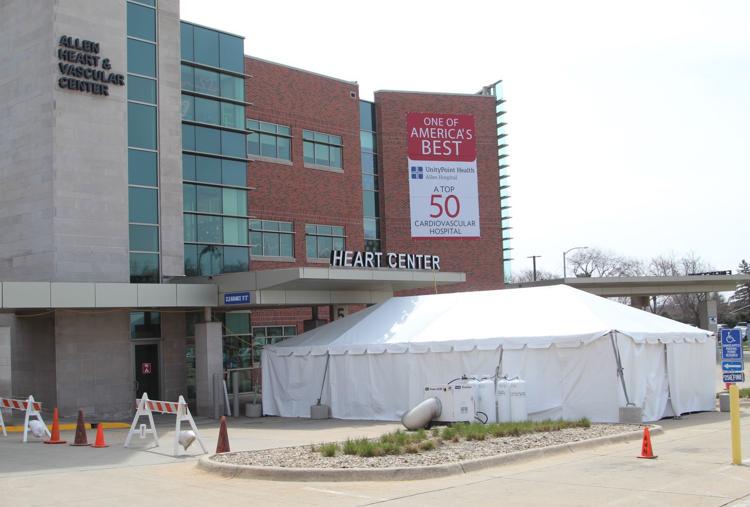 041020jr-sulky-shields-8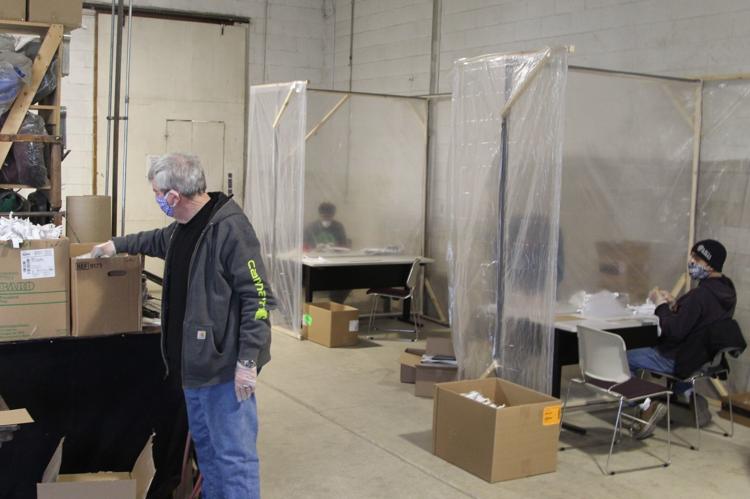 Jerald Skulky Co.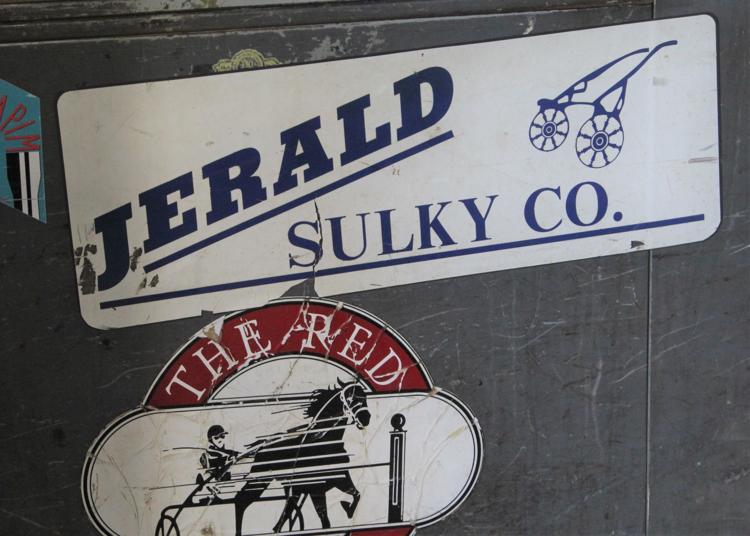 Erik Lee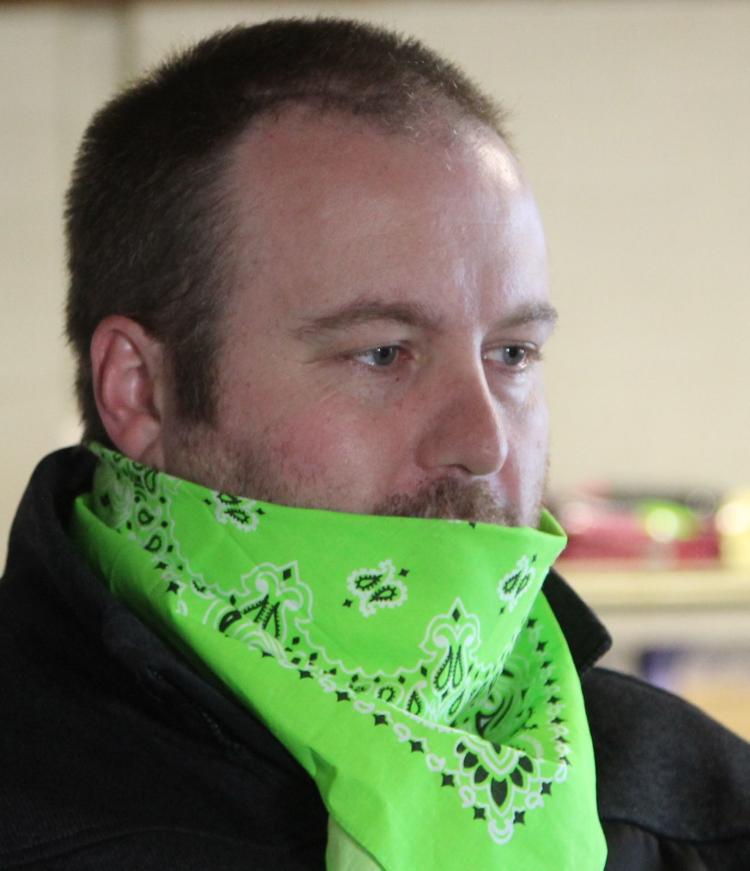 041020jr-sulky-shields-6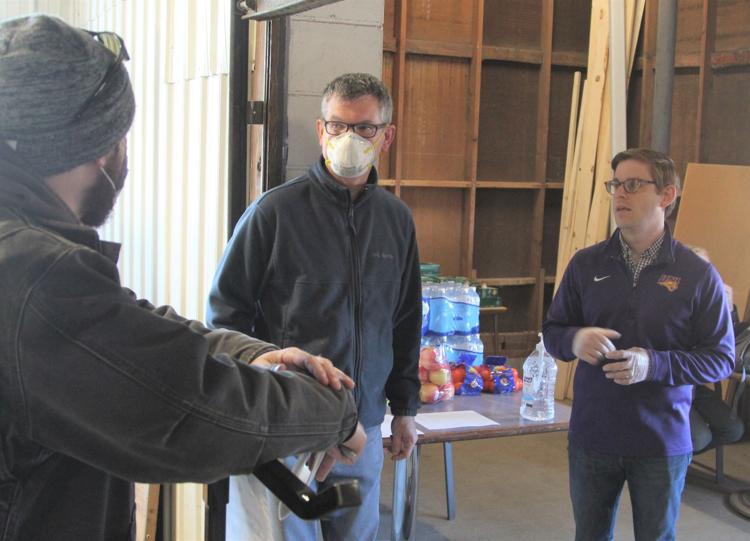 041020jr-sulky-shields-7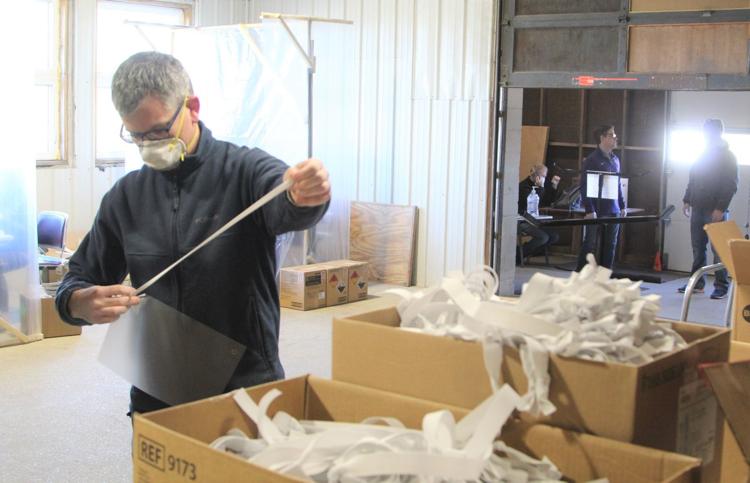 041020jr-sulky-shields-5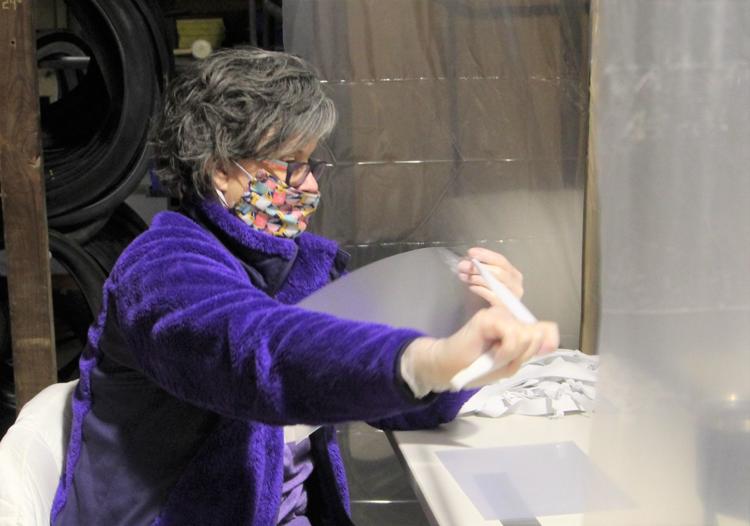 041020jr-sulky-shields-3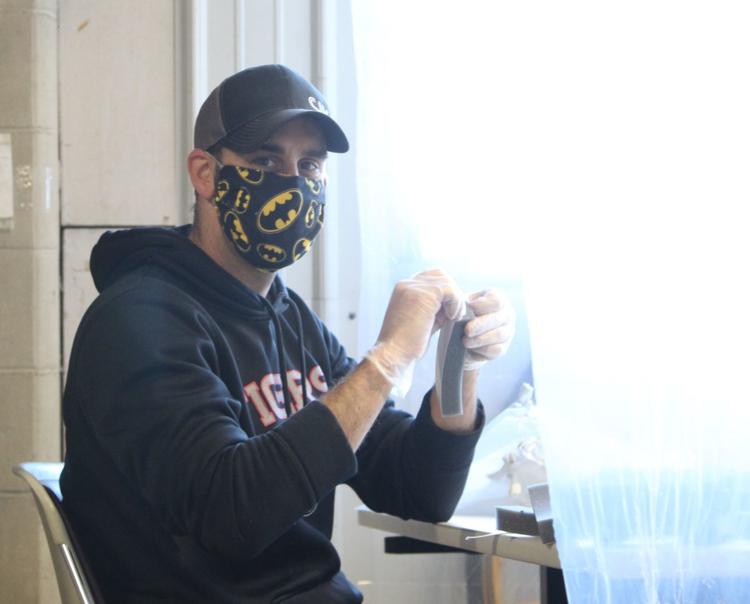 041020jr-sulky-shields-4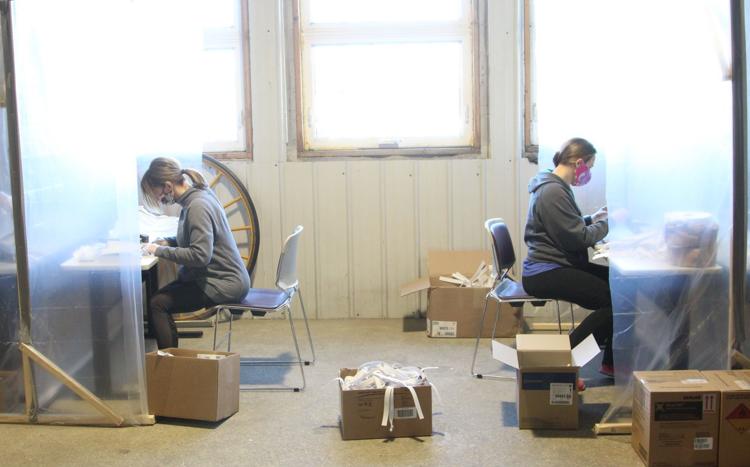 041020jr-sulky-shields-2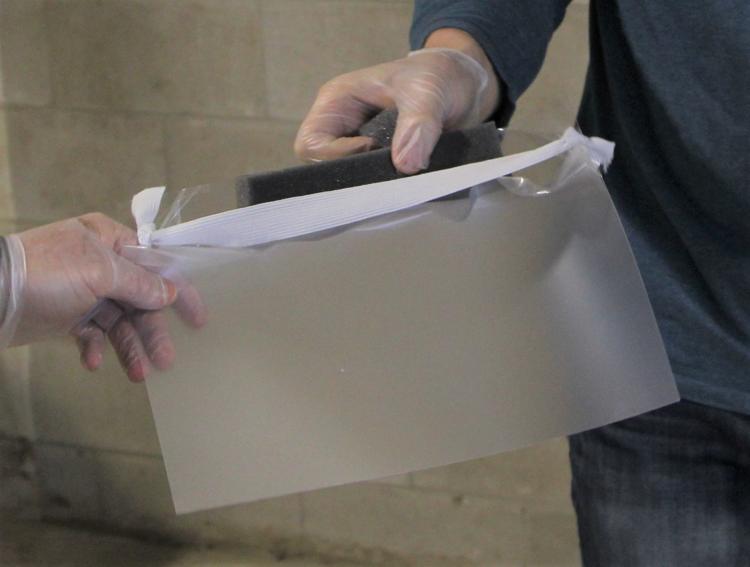 041020jr-sulky-shields-1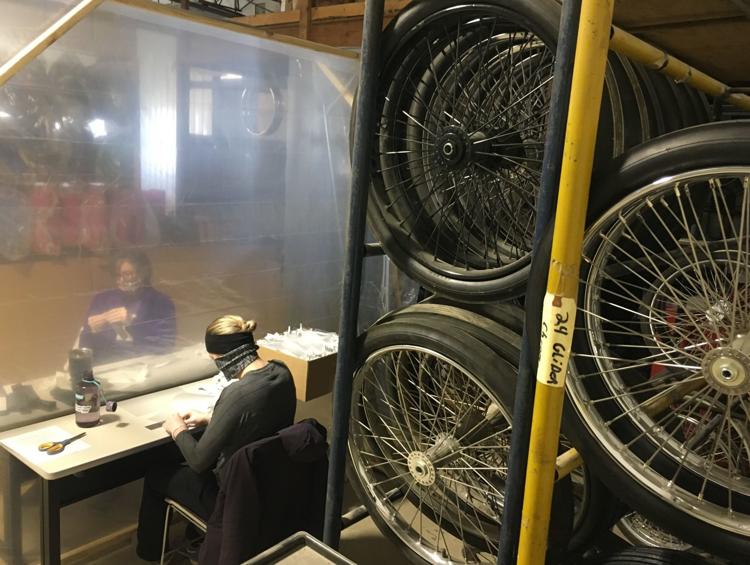 040920jr-mh-covid-1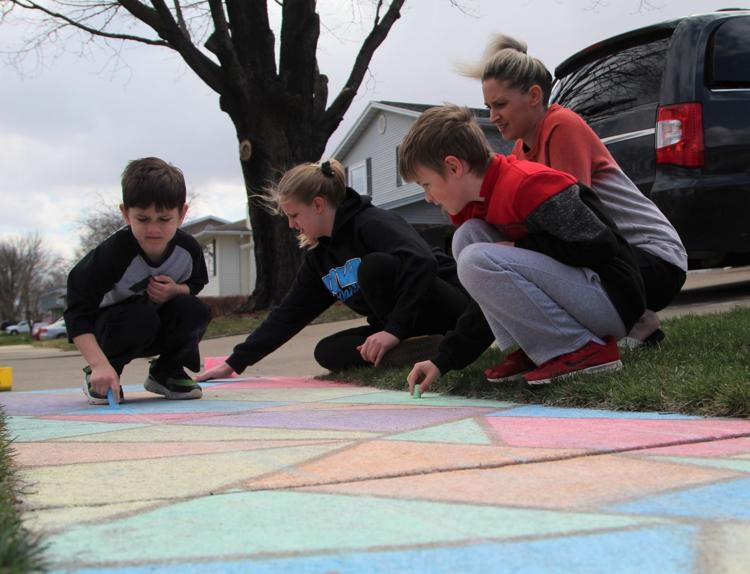 040920jr-mh-covid-2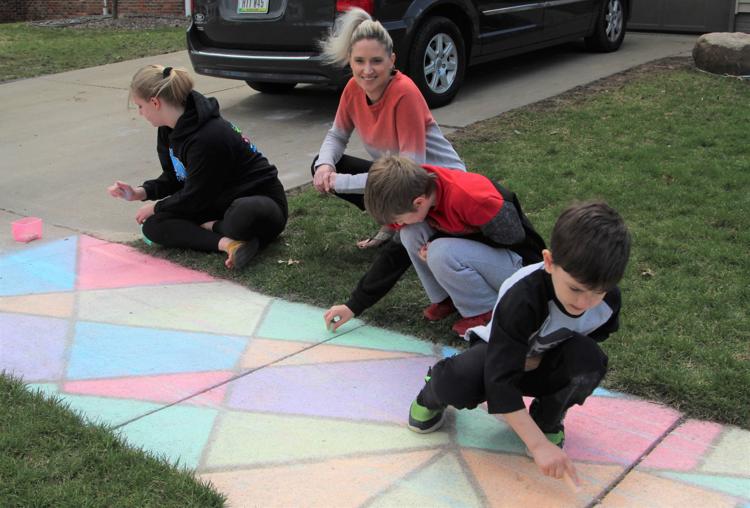 040920jr-cv-strong-1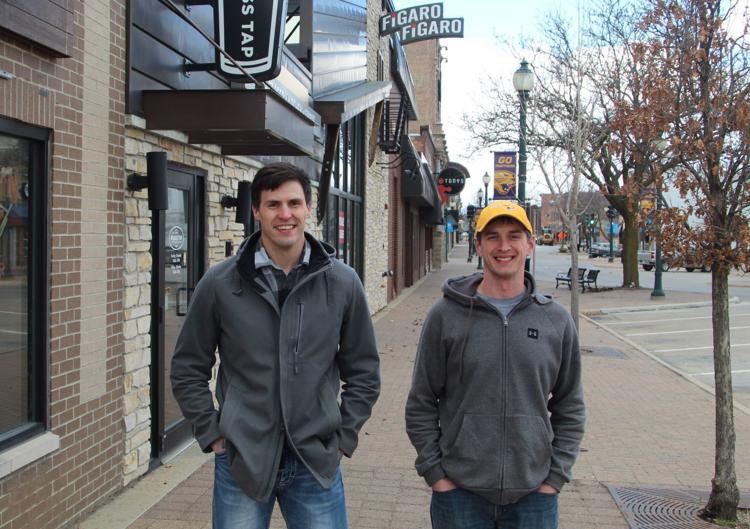 040920jr-cv-strong-2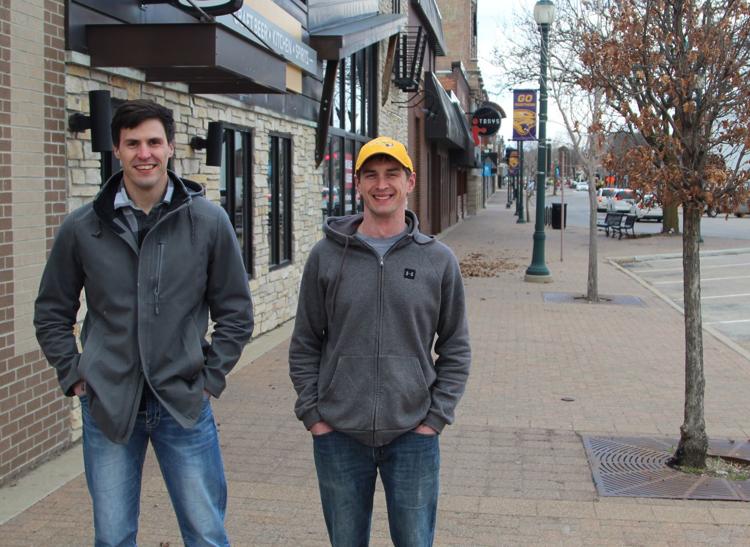 040920jr-cv-strong-3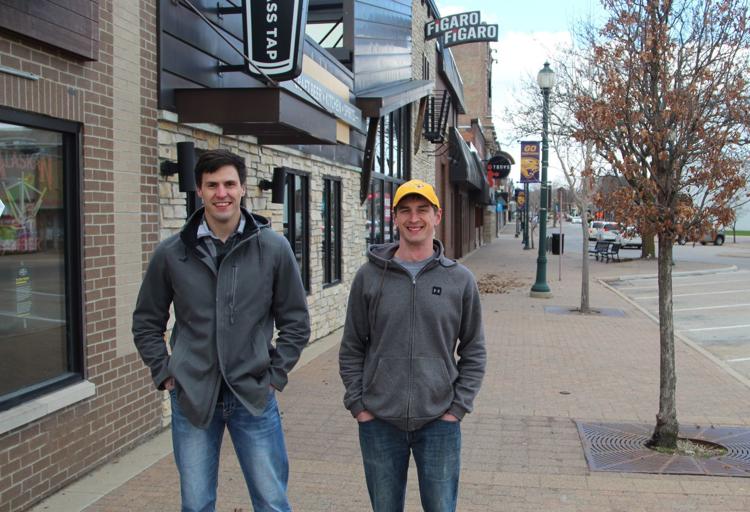 Black Hawk County Jail
010820ho-qc-plastics-face-shields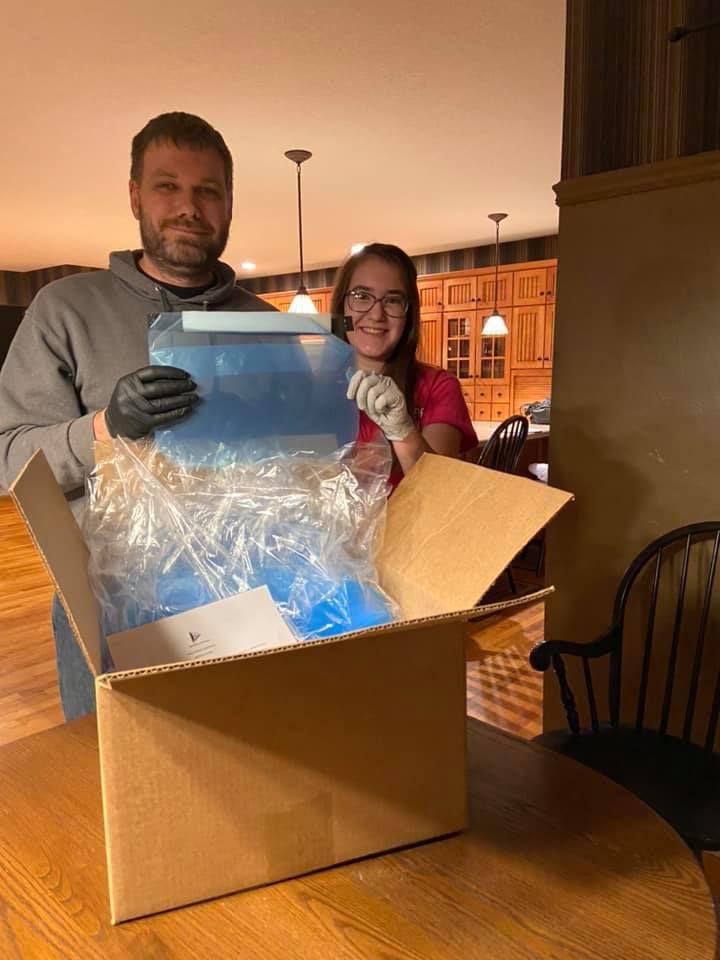 John Deere face shield assembly
040620jr-lillies-5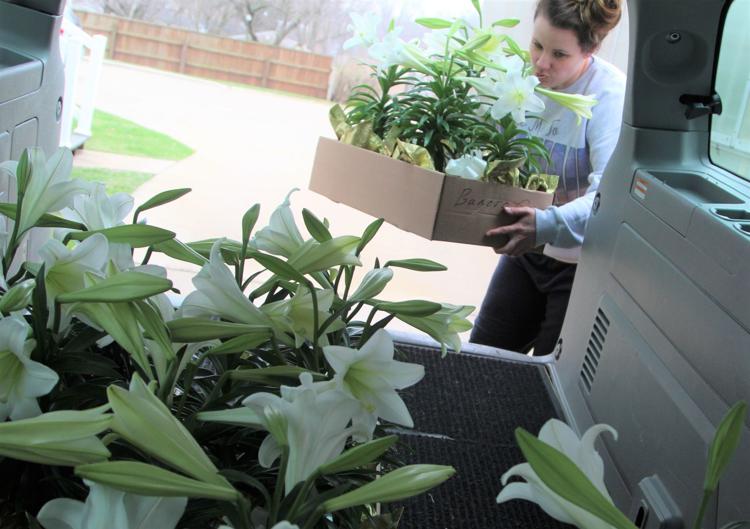 040620jr-lillies-6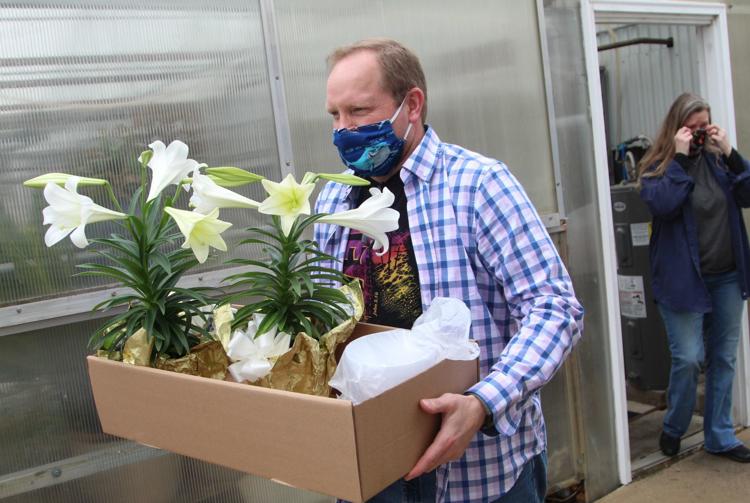 040620jr-lillies-3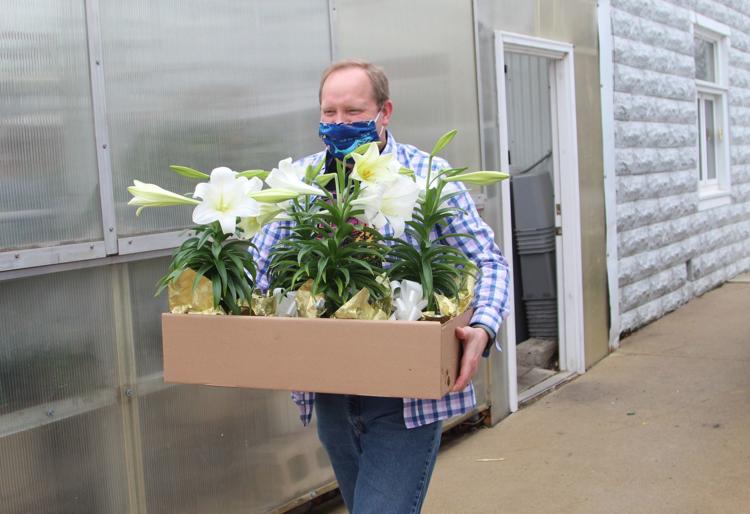 040620jr-lillies-4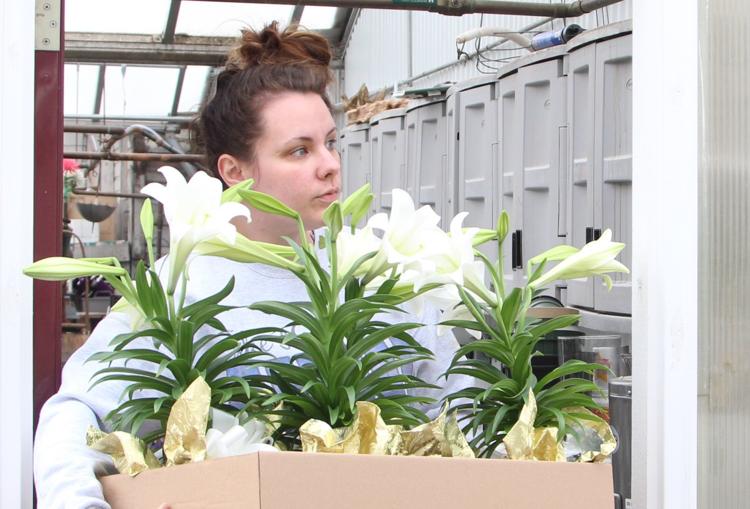 040620jr-lillies-1
040620jr-lillies-2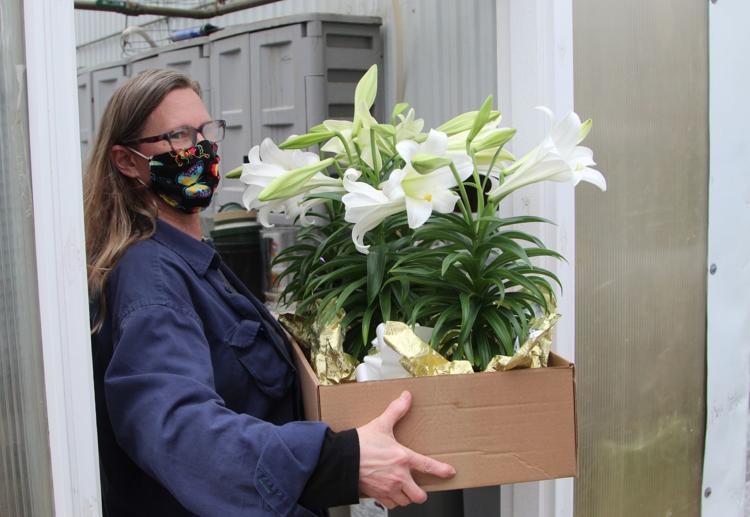 040720jr-dairy-9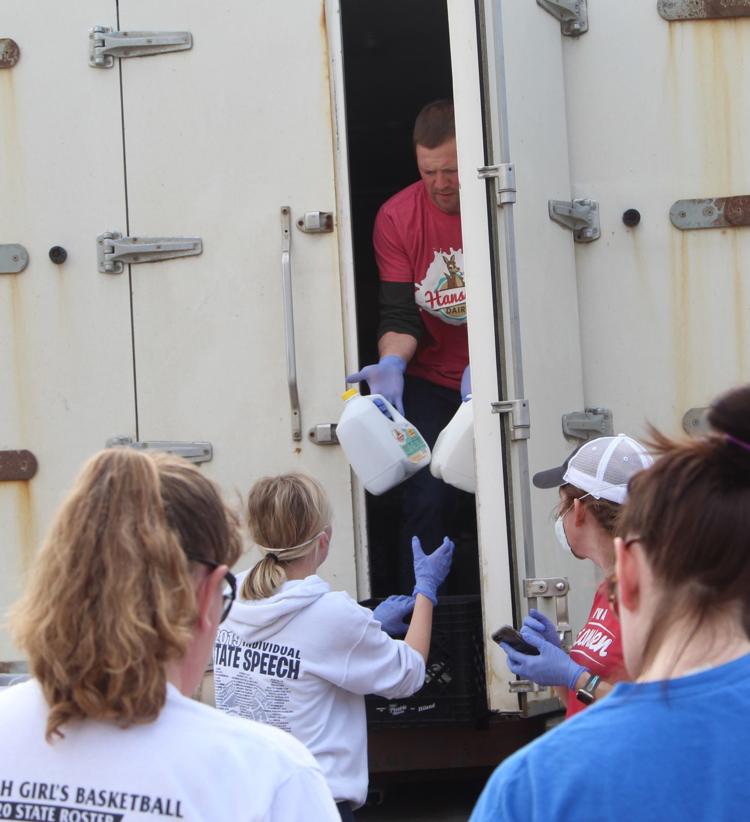 040720jr-dairy-10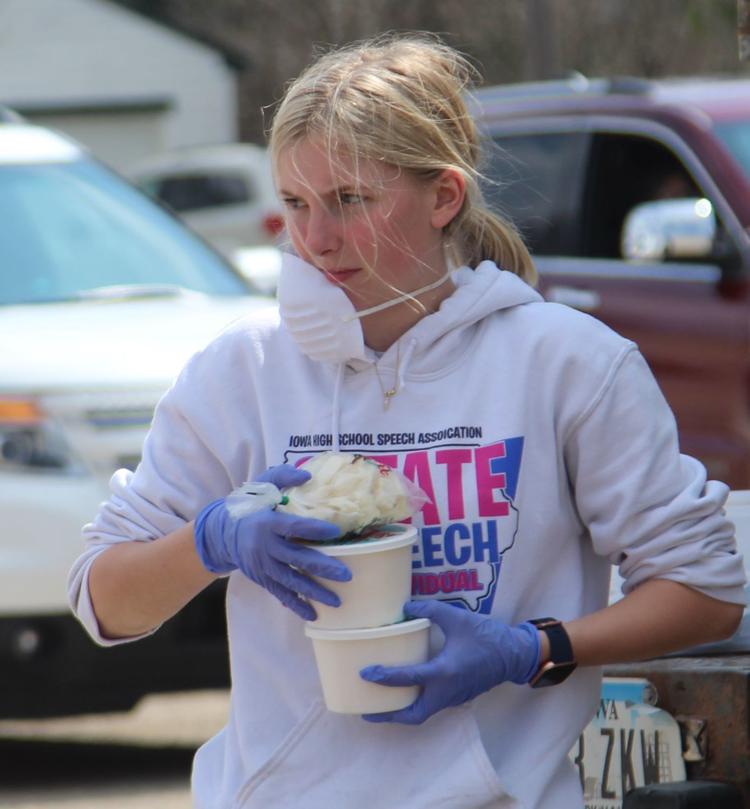 040720jr-dairy-6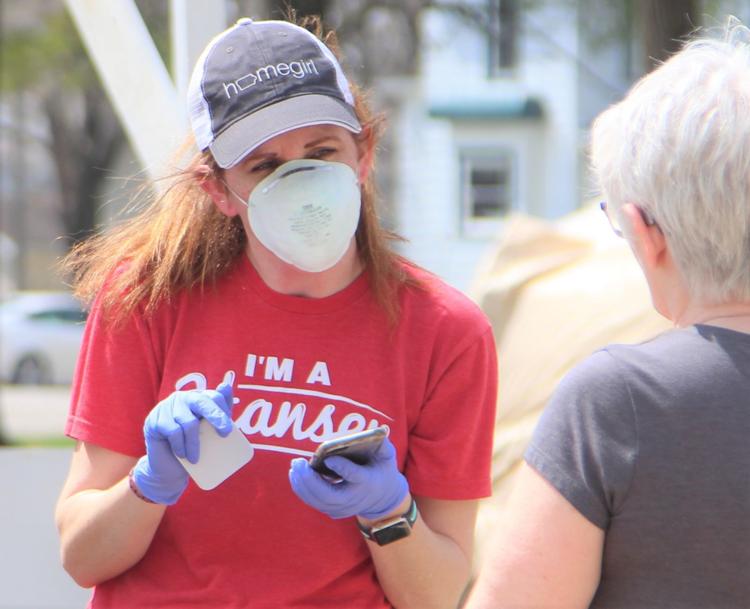 040720jr-dairy-7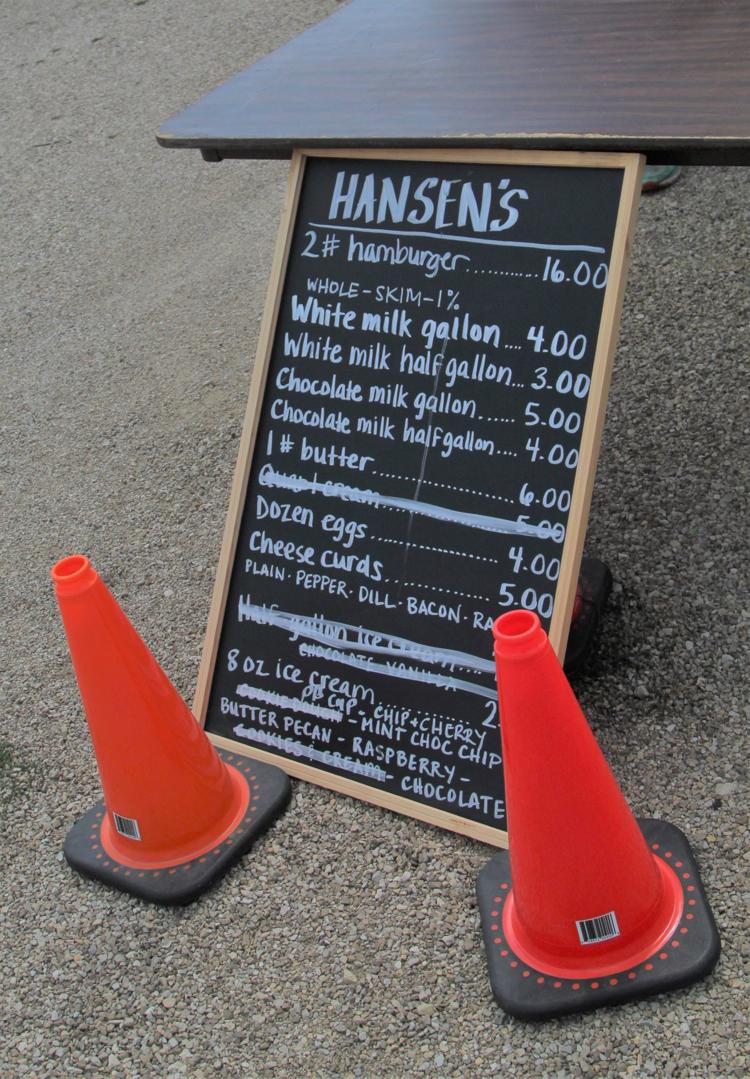 040720jr-dairy-8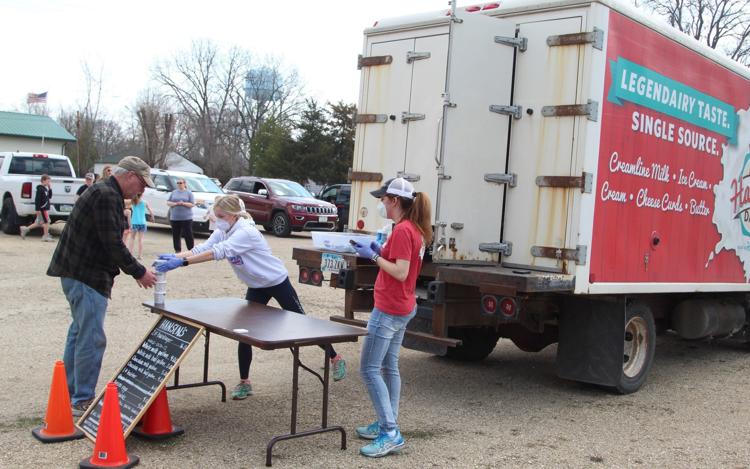 040720jr-dairy-5
040720jr-dairy-4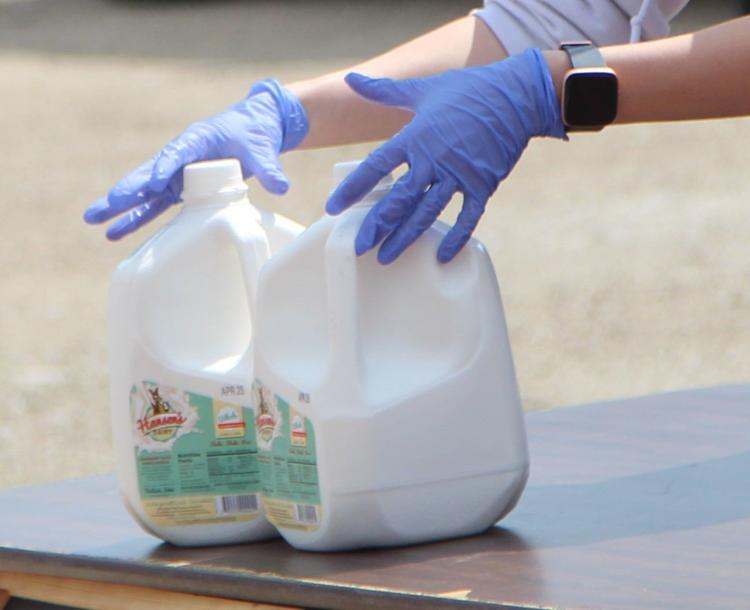 040720jr-dairy-2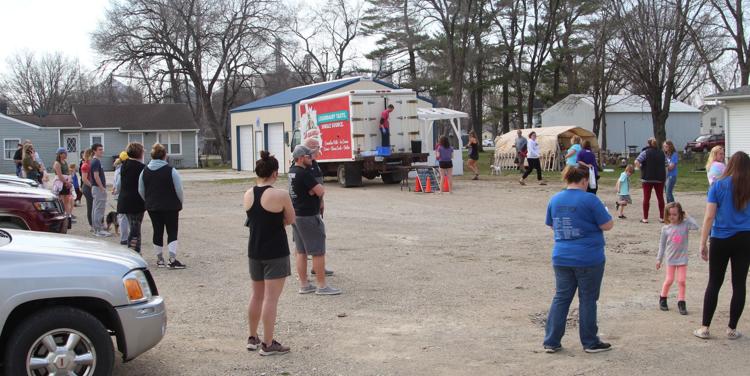 040720jr-dairy-3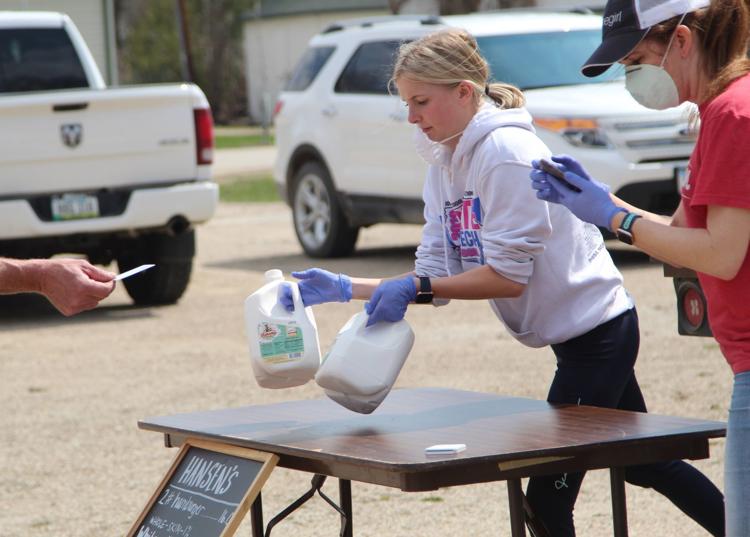 040720jr-dairy-1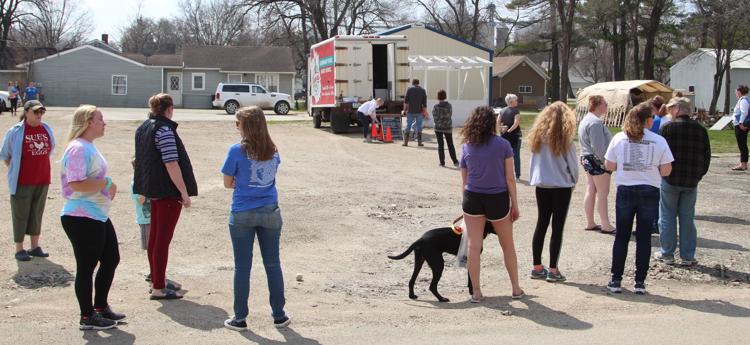 040720ho-911-dispatchers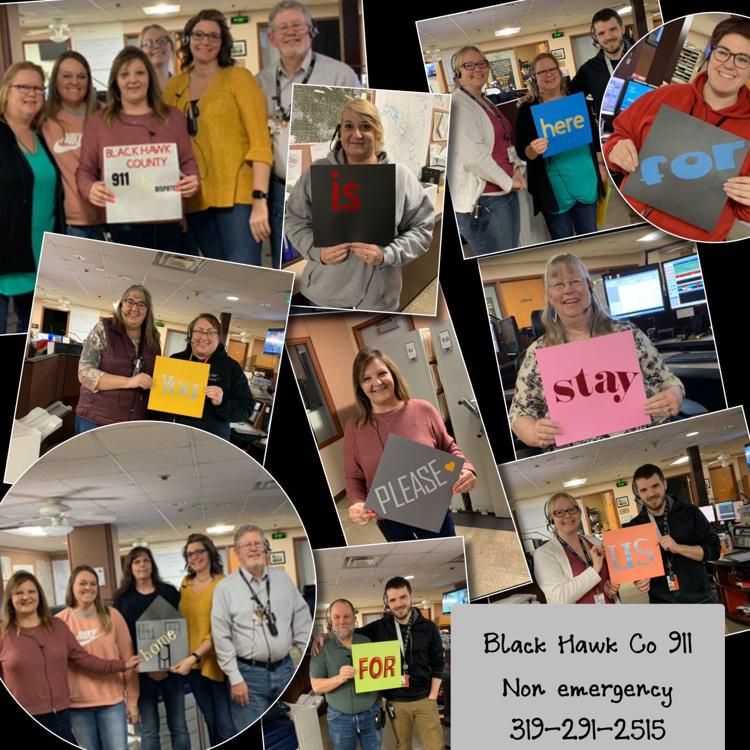 040120ho-courier-staff-meeting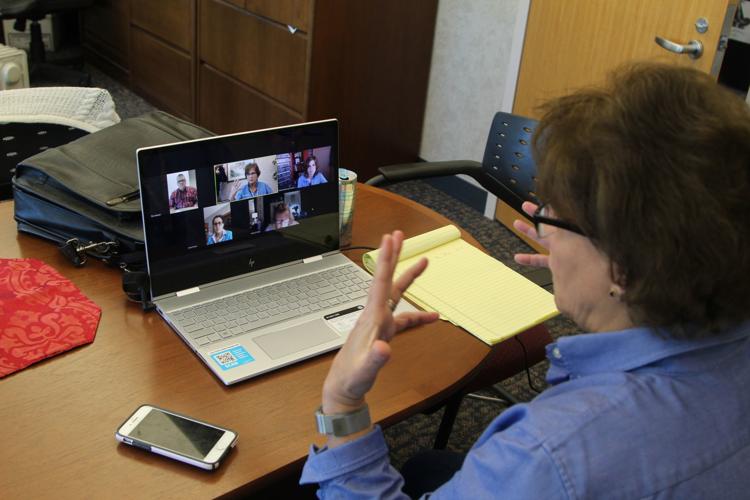 Junior League Supply Drop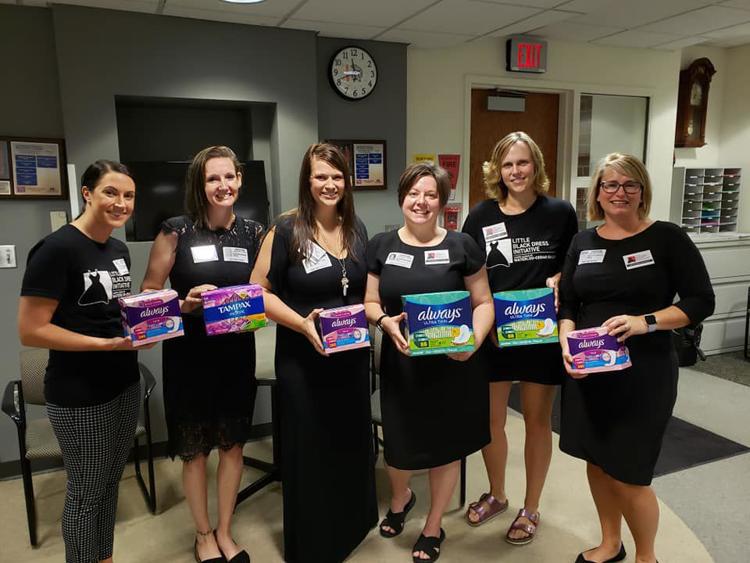 virus-palm.sunday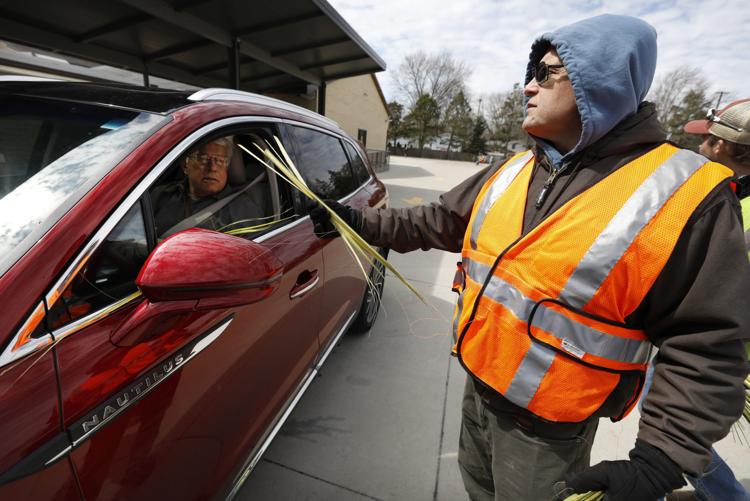 040520ho-coronavirus-map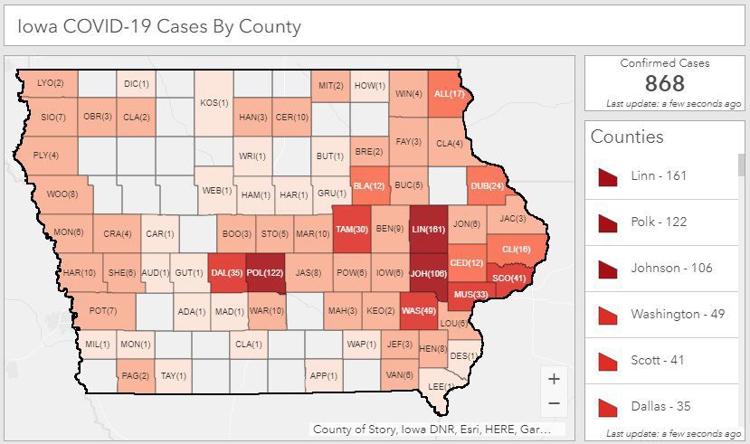 sires-joel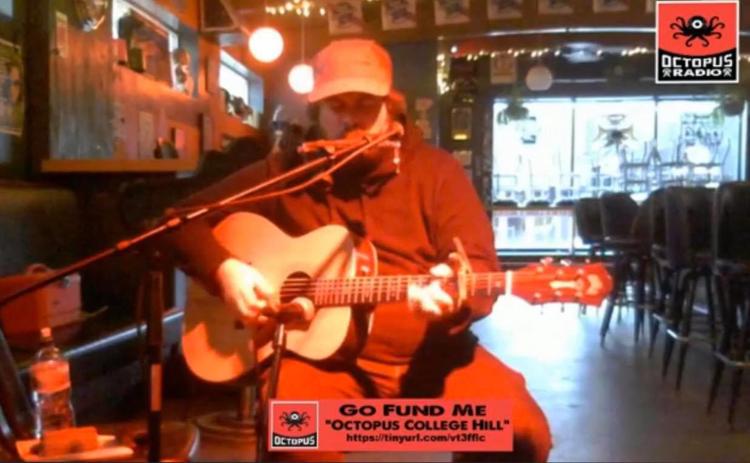 Ryan McGeough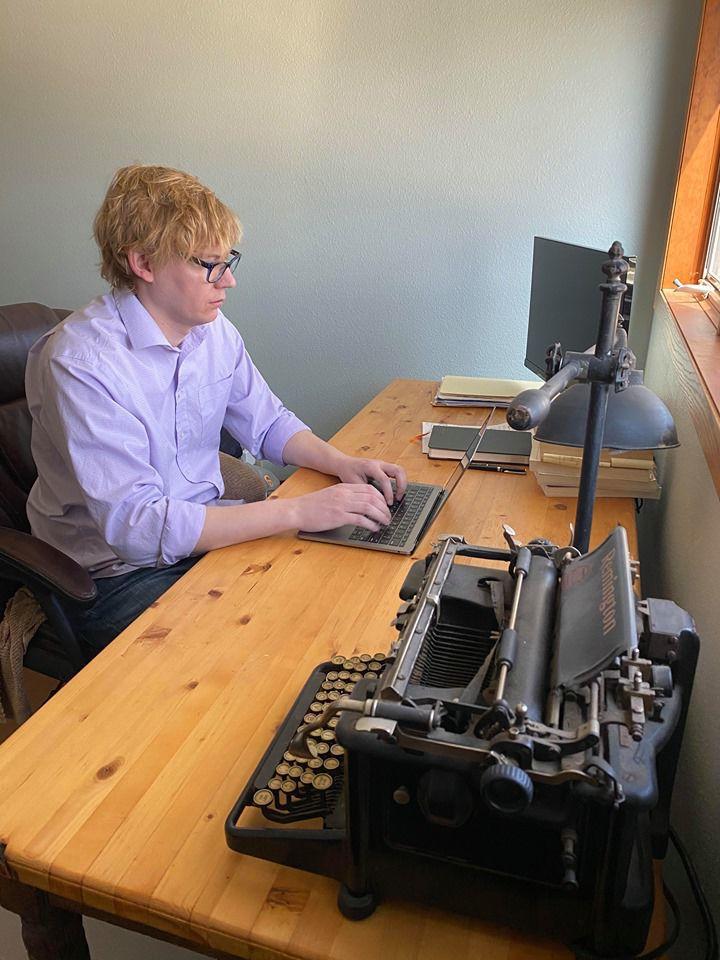 Martin Culpepper MIT 1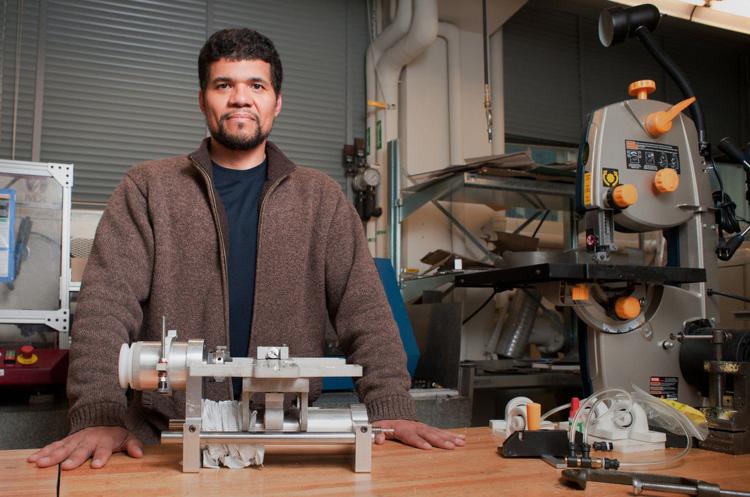 Martin Culpepper MIT 2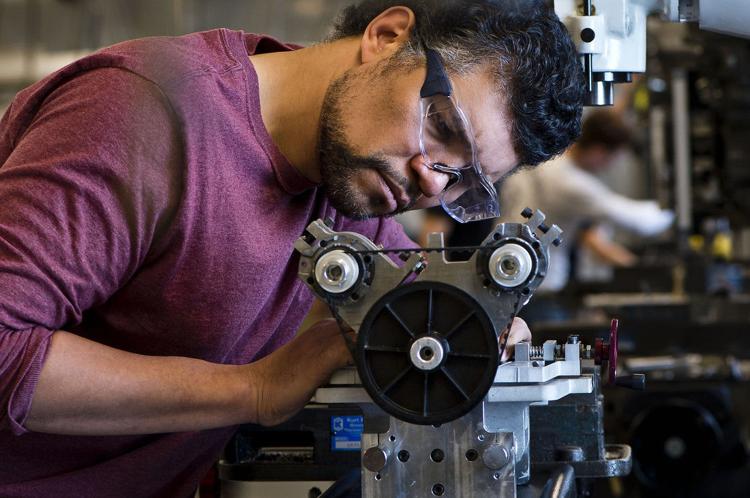 warren st.john and staebell .jpg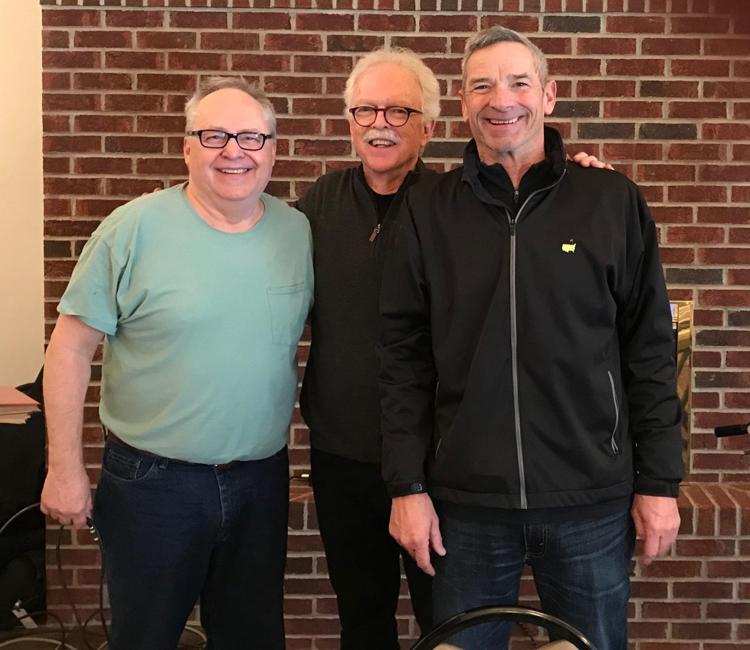 warren pohl.jpg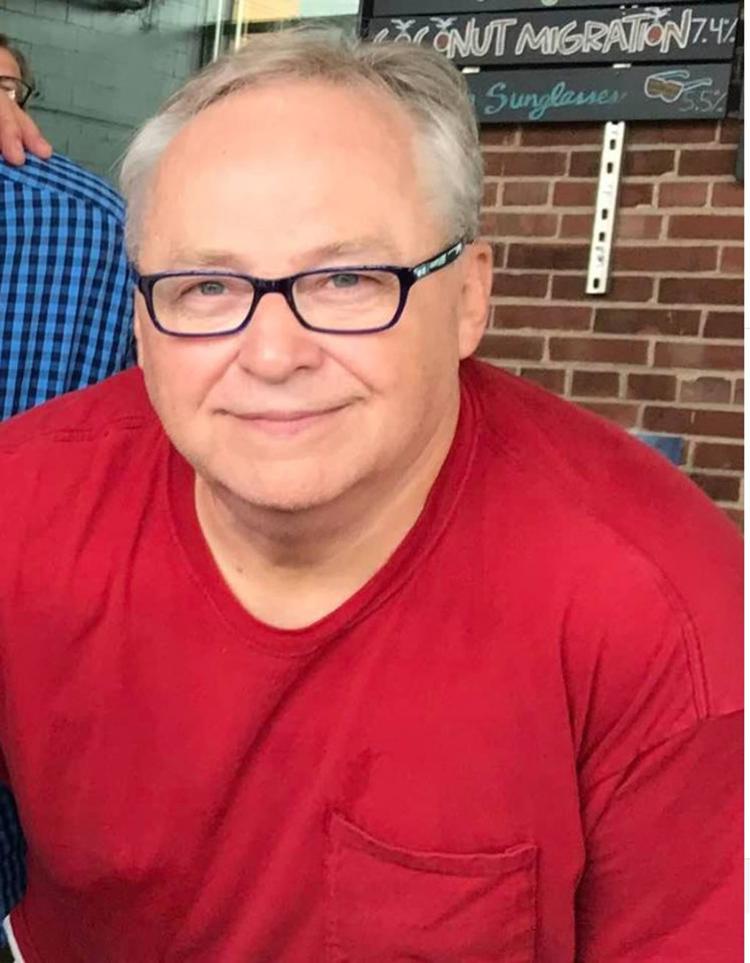 040320bp-neia-food-bank
reynolds-040220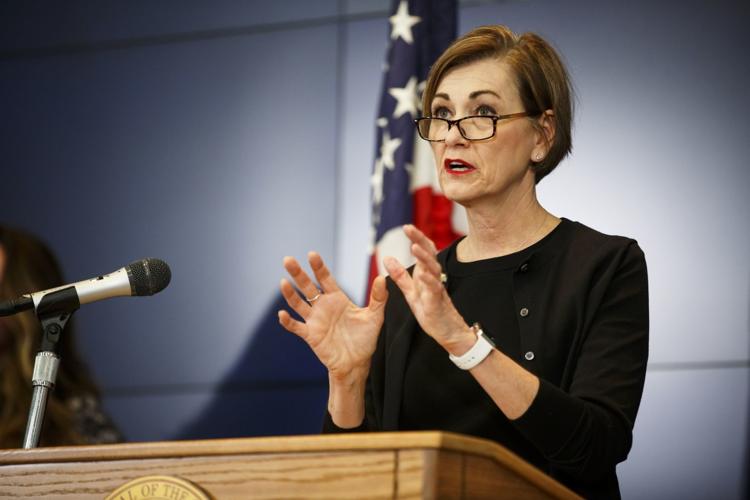 040220bp-wild-art-walk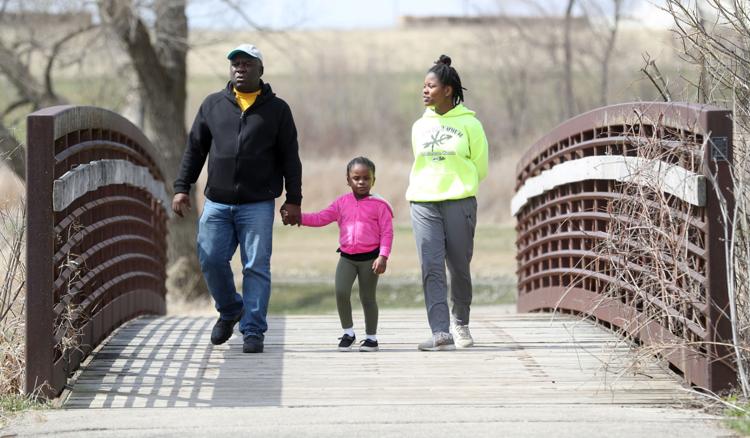 040120jr-paramedic-precautions-2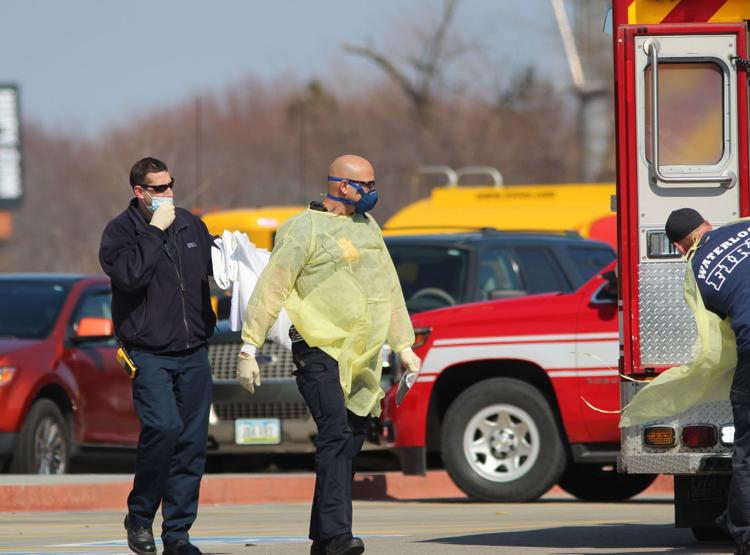 040120jr-paramedic-precautions-3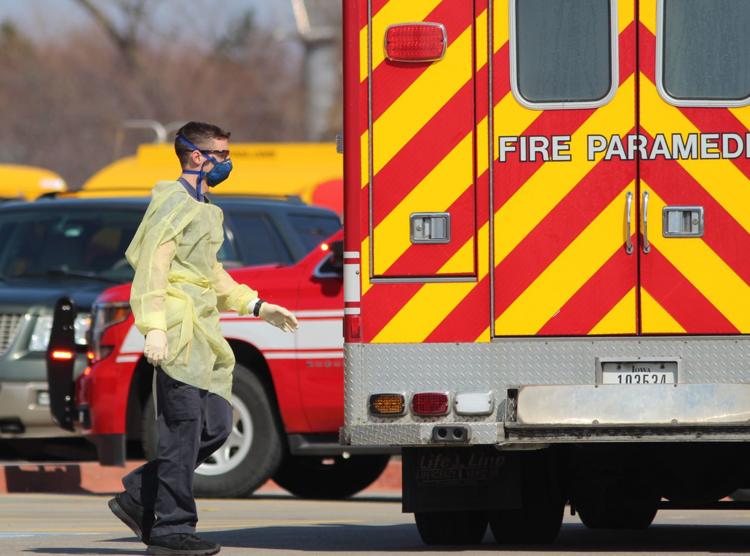 040120jr-paramedic-precautions-4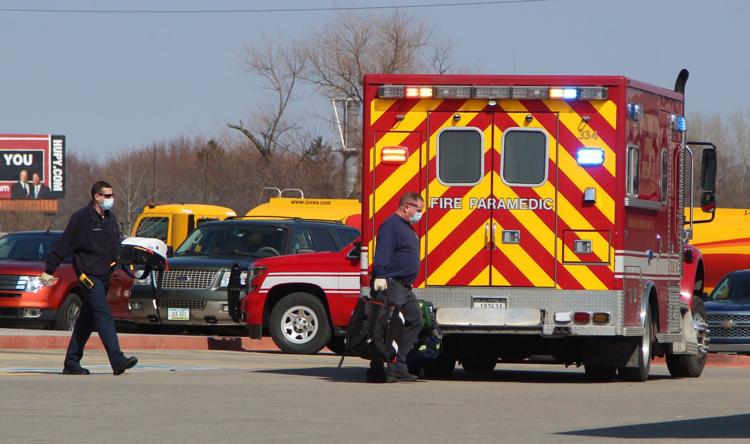 040120jr-paramedic-precautions-1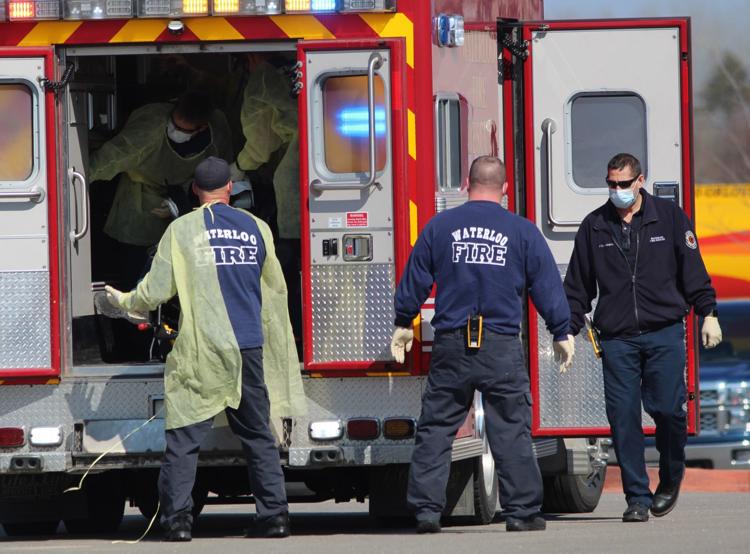 033120ho-eric-donat
032920ho-laura-adams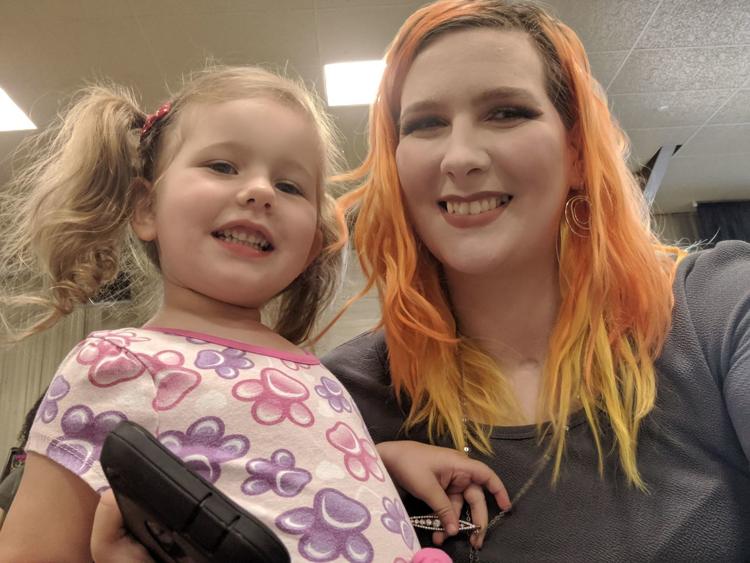 032920ho-tucker-cassidy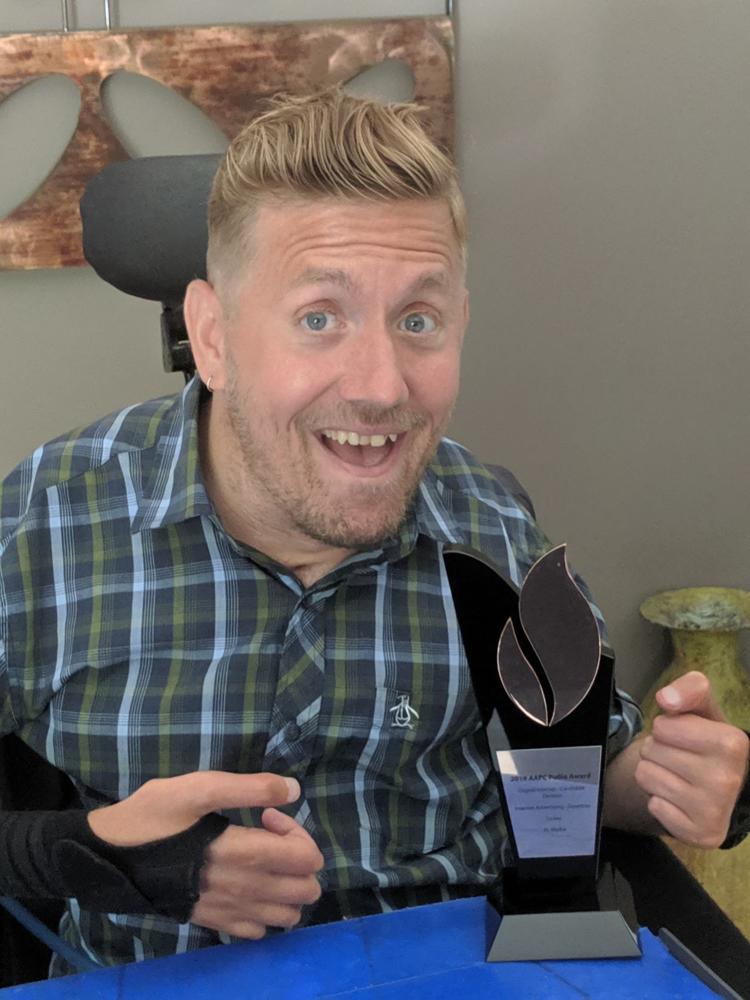 Swinton Family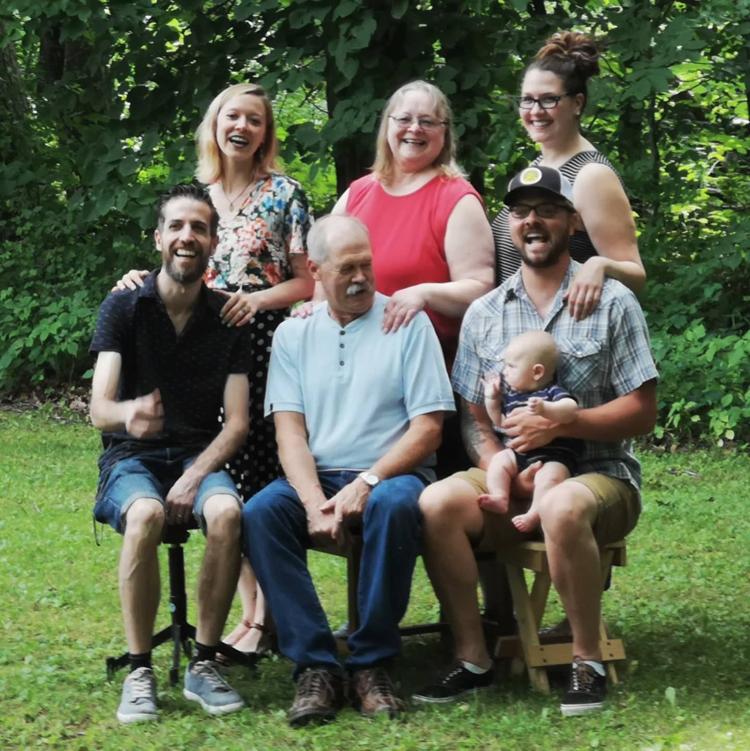 032720bp-ymca-child-care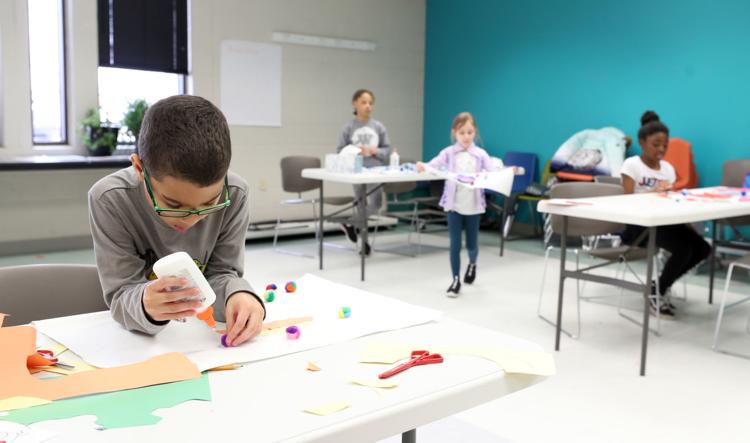 032720bp-gmt-3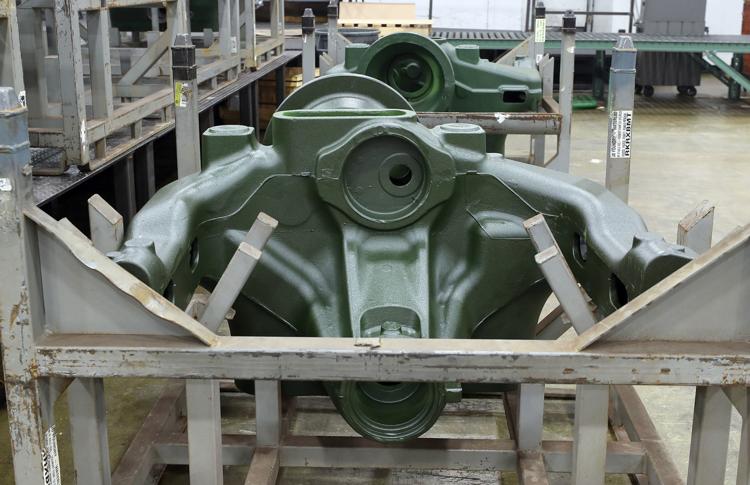 032720bp-steamboat-carryout-1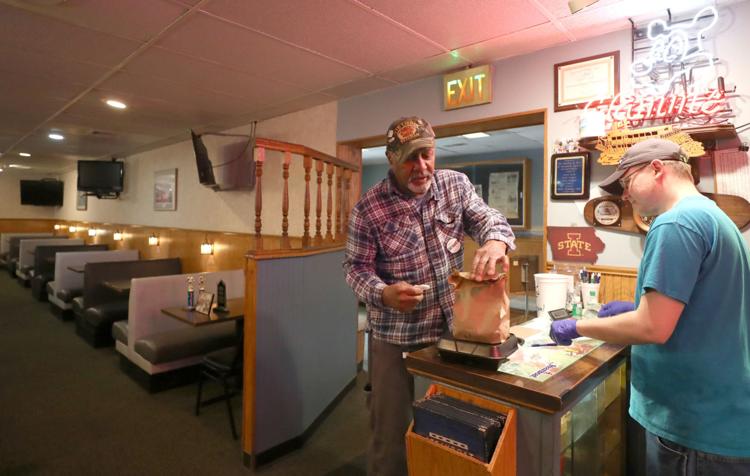 032720bp-steamboat-carryout-2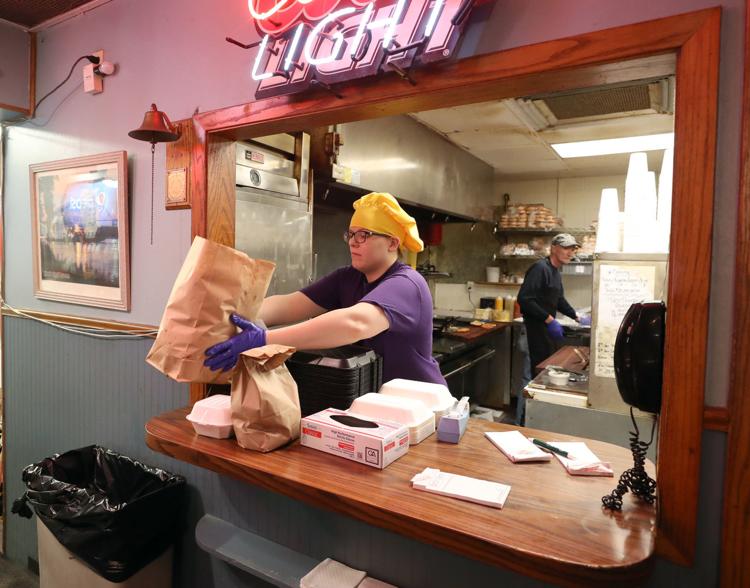 032720bp-gmt-2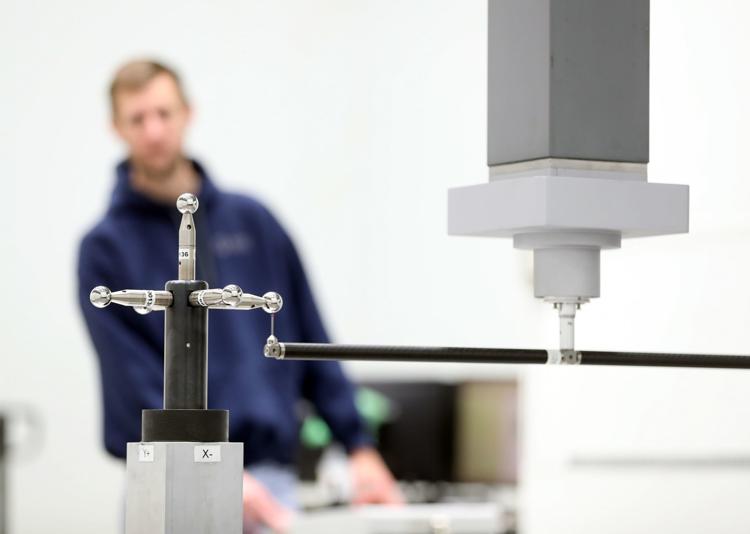 032720bp-gmt-4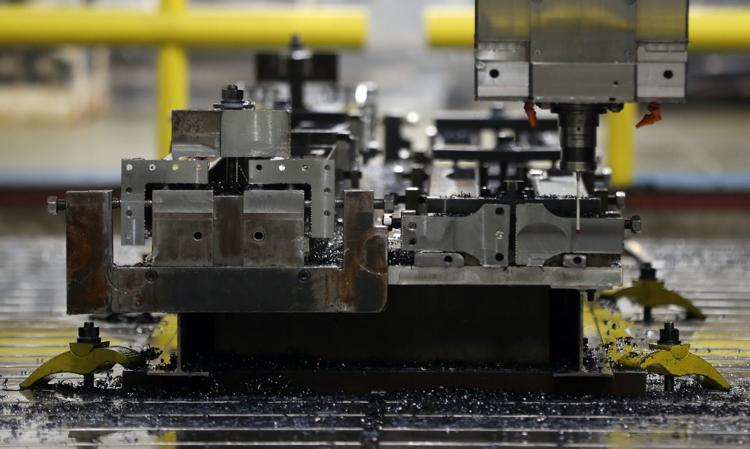 032720bp-gmt-1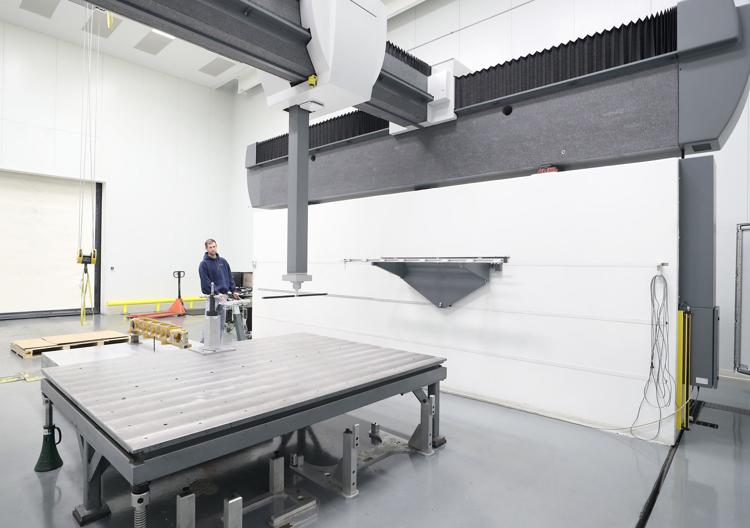 032920aw-bethany-service-1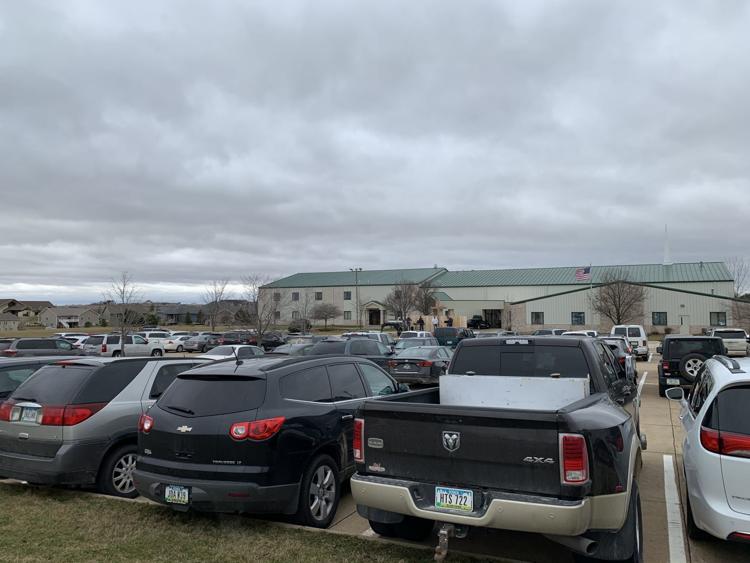 032920aw-bethany-service-3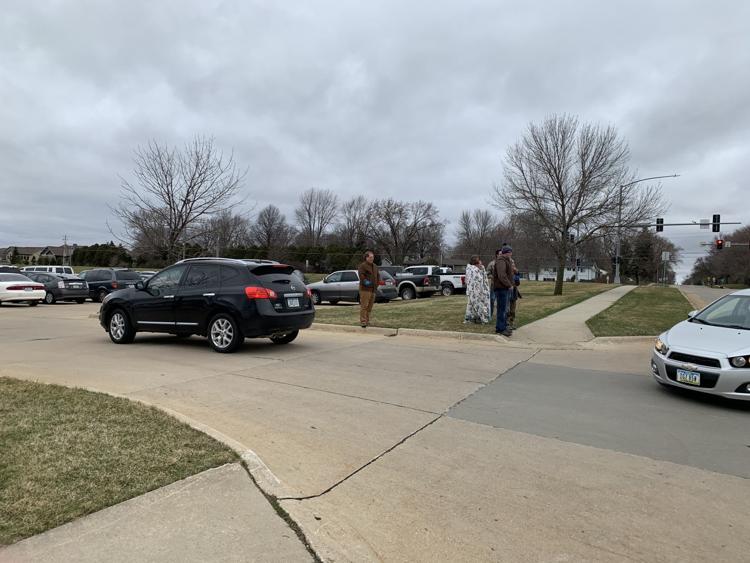 032920aw-bethany-service-2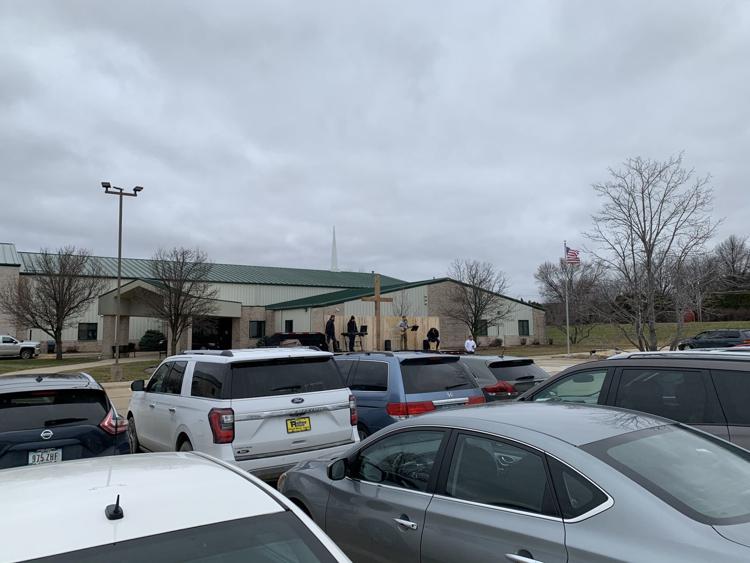 032920aw-bethany-service-5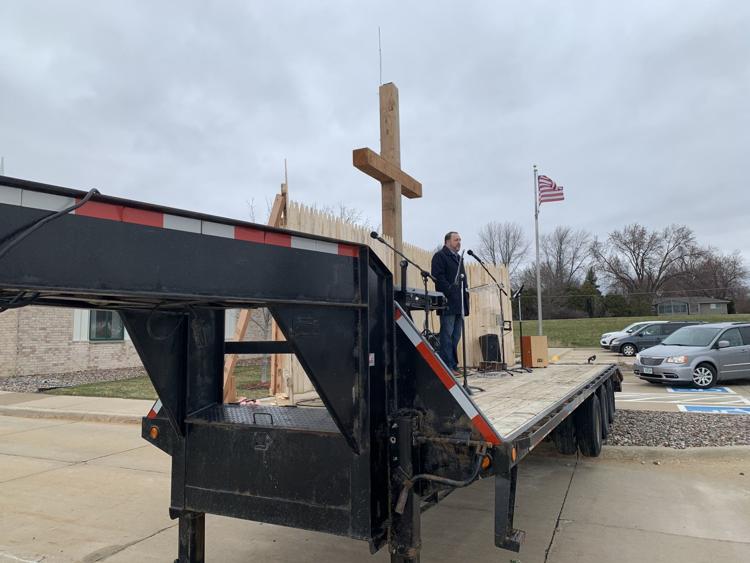 032920aw-bethany-service-4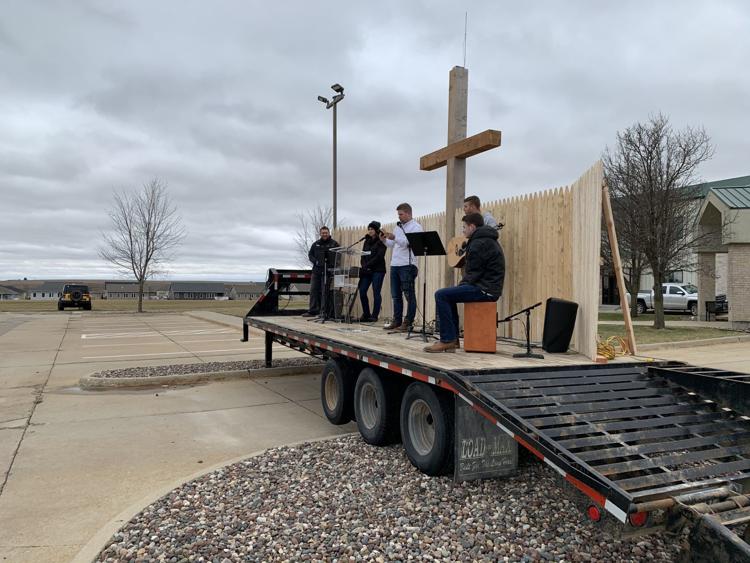 032620ho-unitypoint-covid-tent-1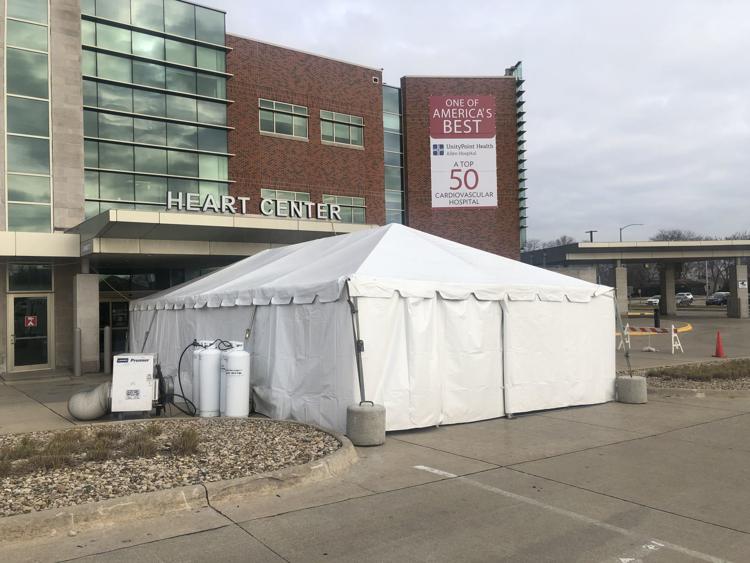 032620ho-unitypoint-covid-tent-2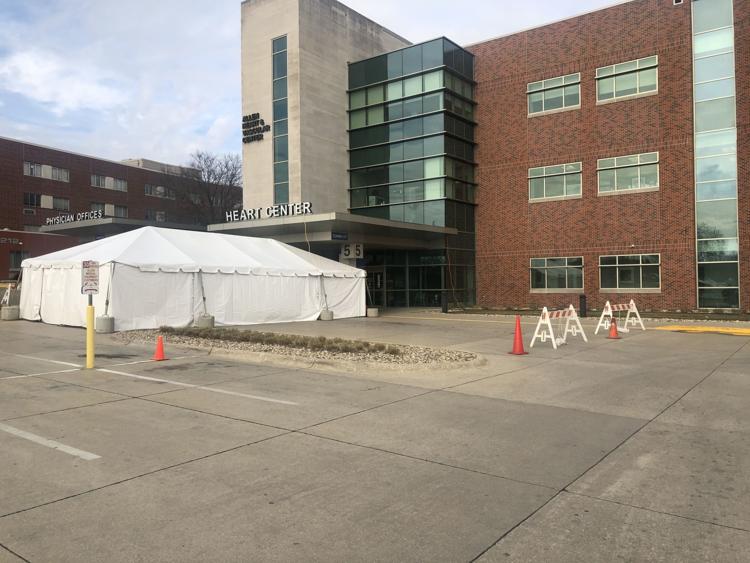 032720hoMercyOnePPEAssessment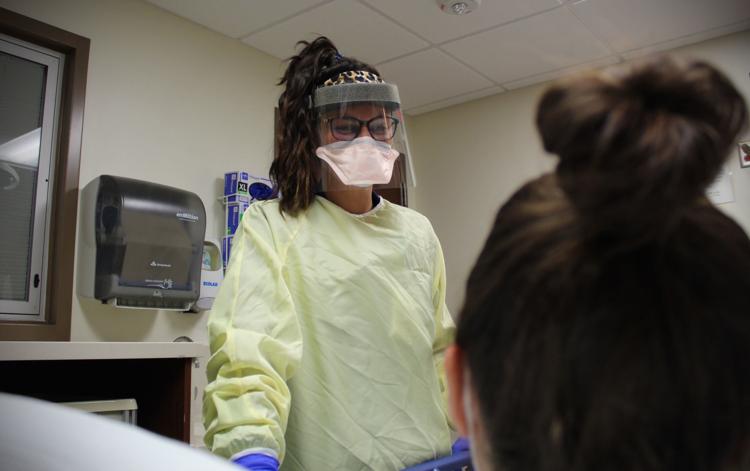 032720hoMercyOne1.jpg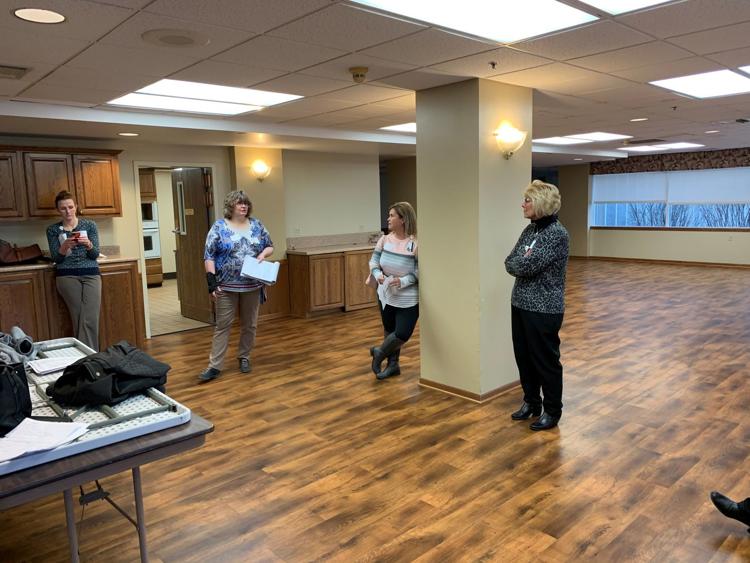 032720ho-MerccyOnePPE Assessment2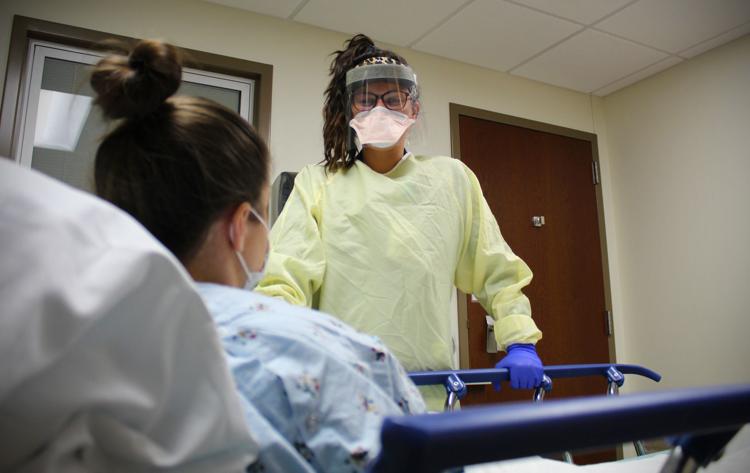 032720bp-hudson-teacher-staff-parade-2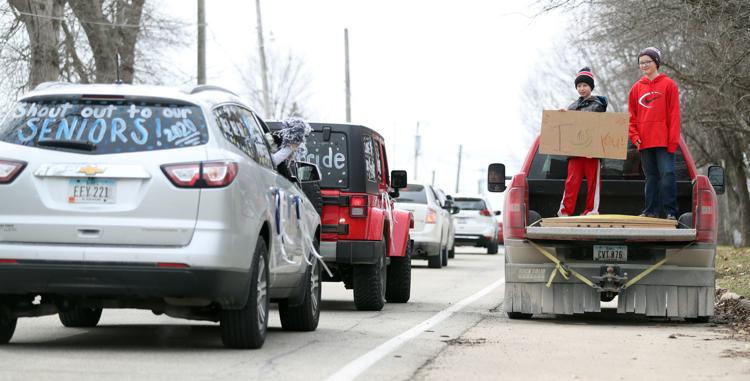 032720bp-hudson-teacher-staff-parade-1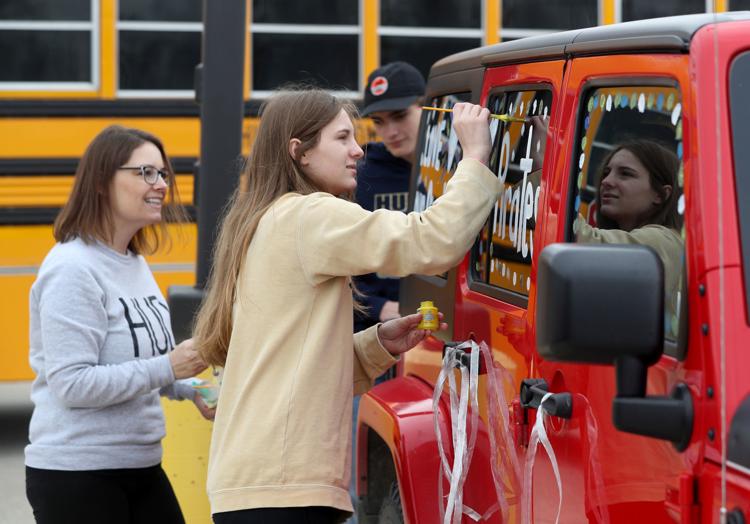 032720ar-bhc-eoc
032720ar-bhc-eoc-2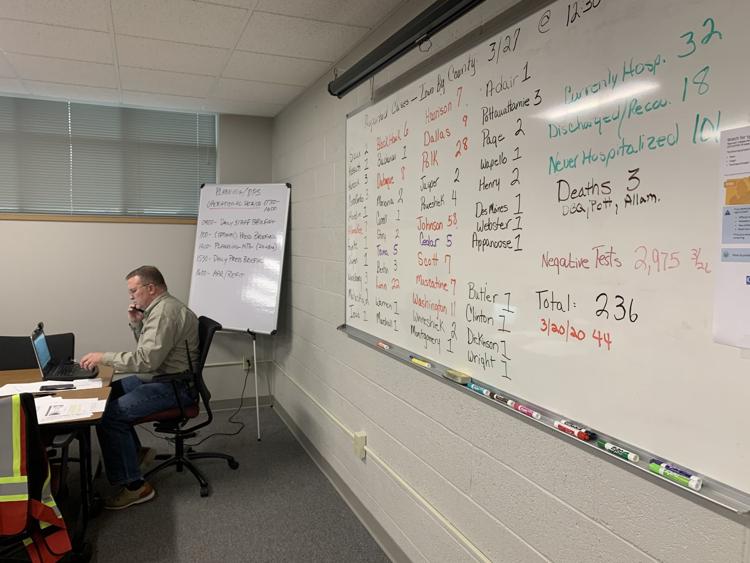 032620bp-waterloo-regional-airport
032620bp-EOC-Covid-19-1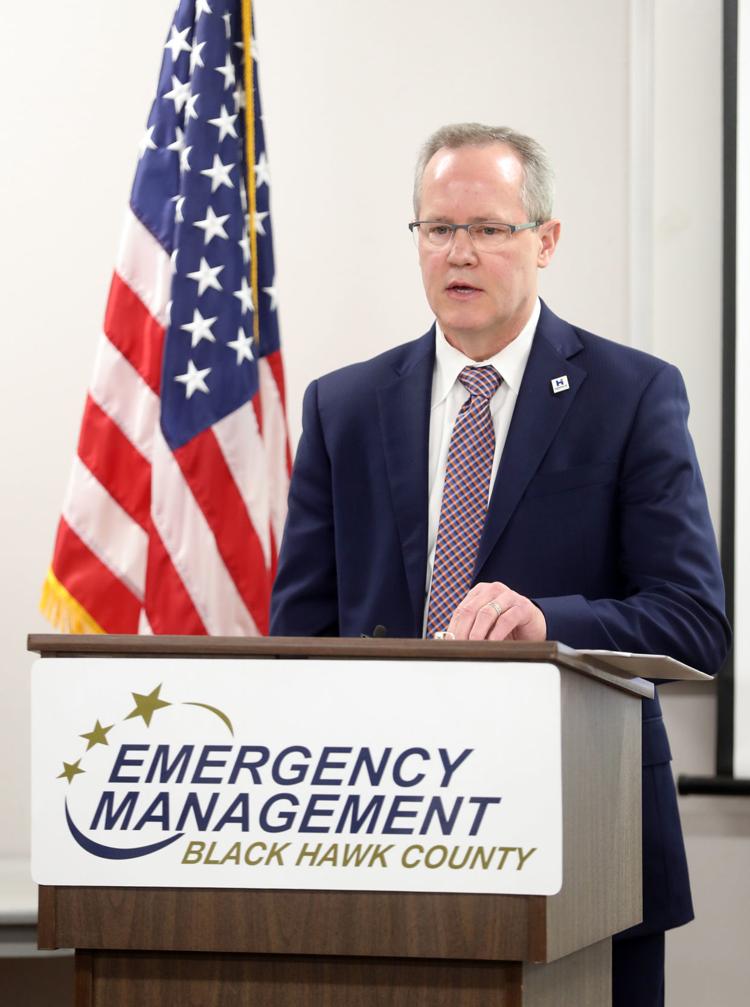 032620bp-EOC-Covid-19-3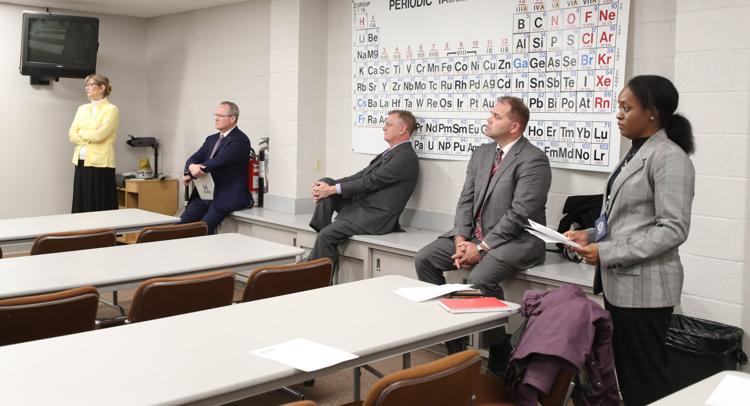 032620bp-EOC-Covid-19-2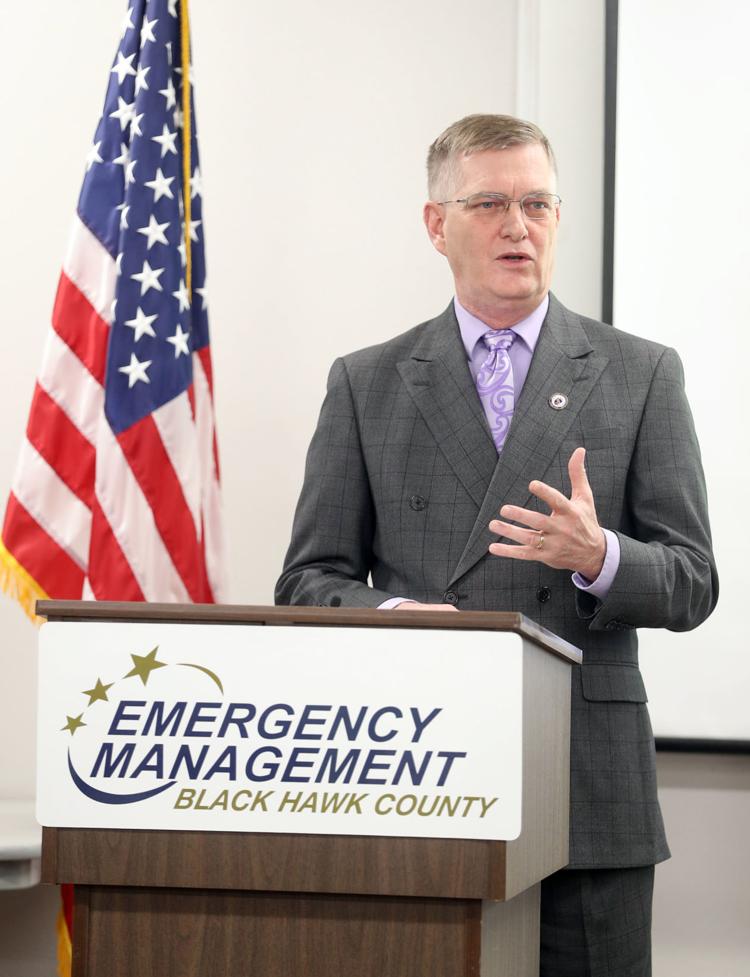 032620bp-techworks-3D-masks-2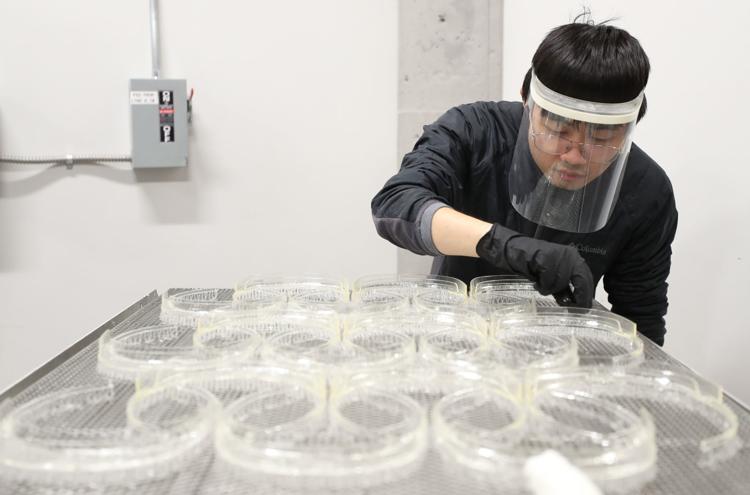 032620bp-techworks-3D-masks-1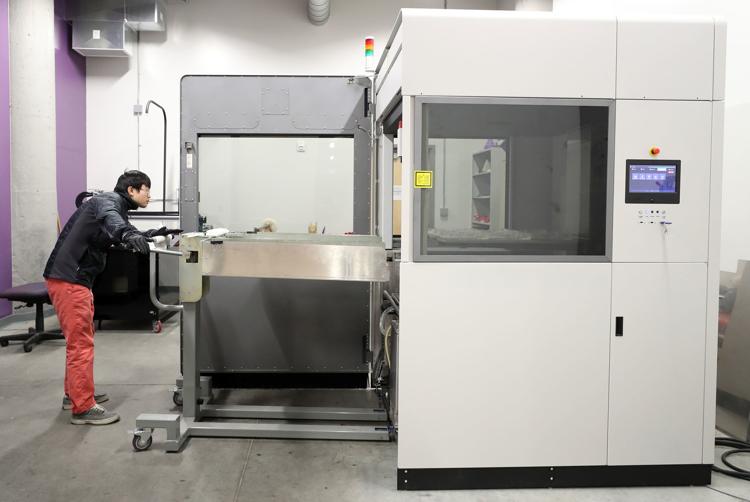 032420bp-truckers-coronavirus-2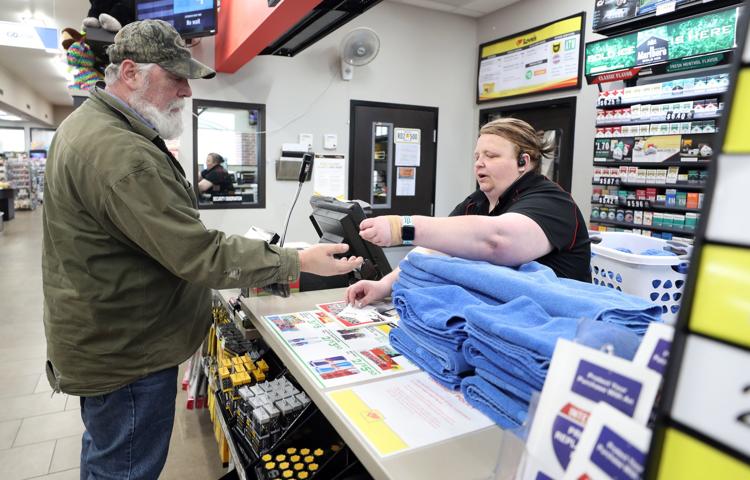 032420bp-university-ave-work.jpg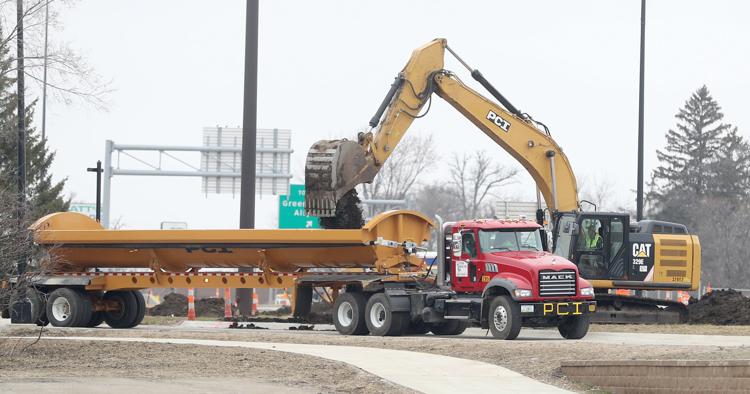 032420bp-truckers-coronavirus-3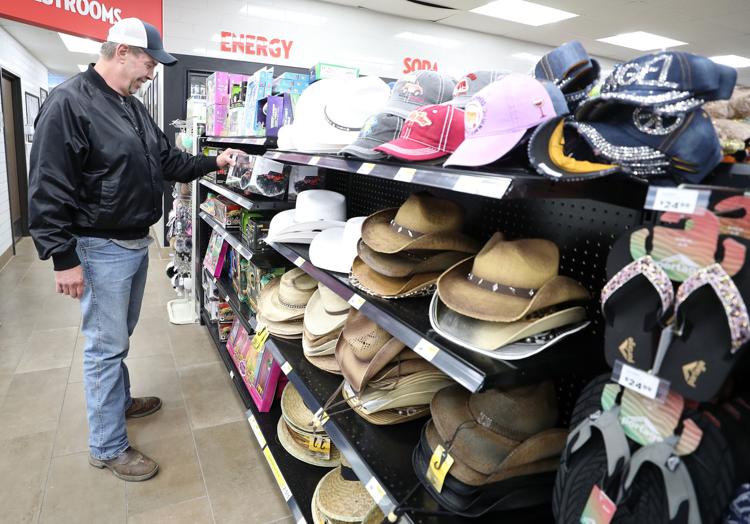 032420bp-truckers-coronavirus-1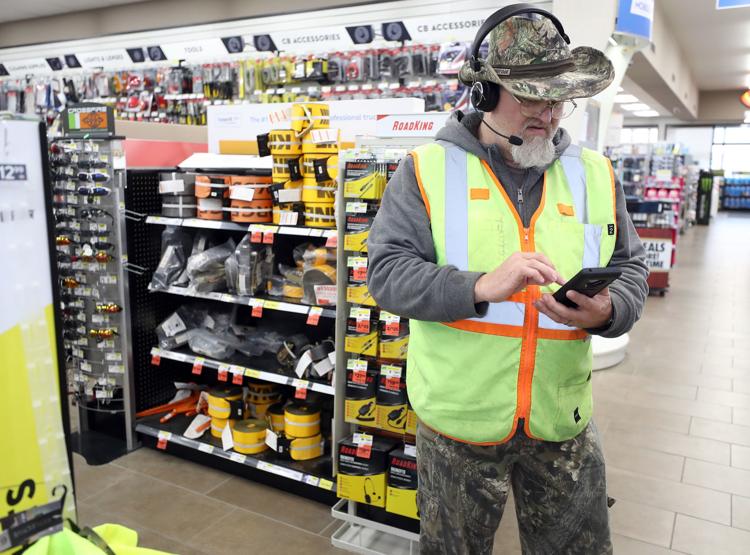 032520bp-wild-art-covid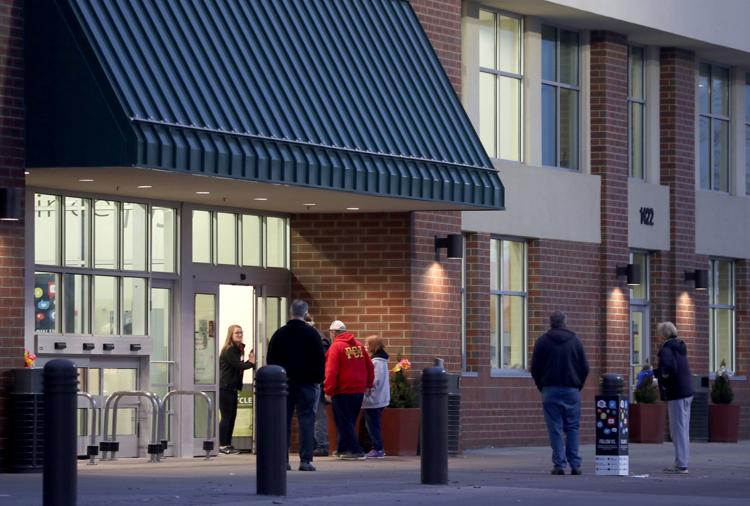 032420nn-walmart-shoppers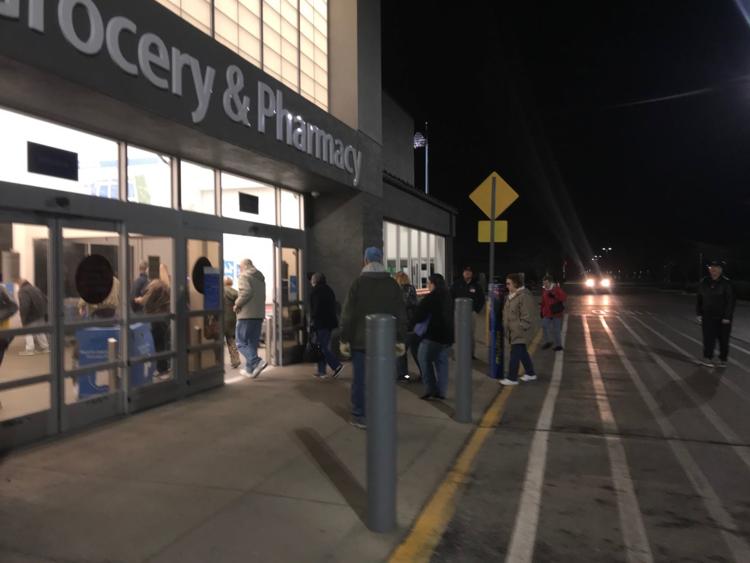 032320jr-roc-fitness-10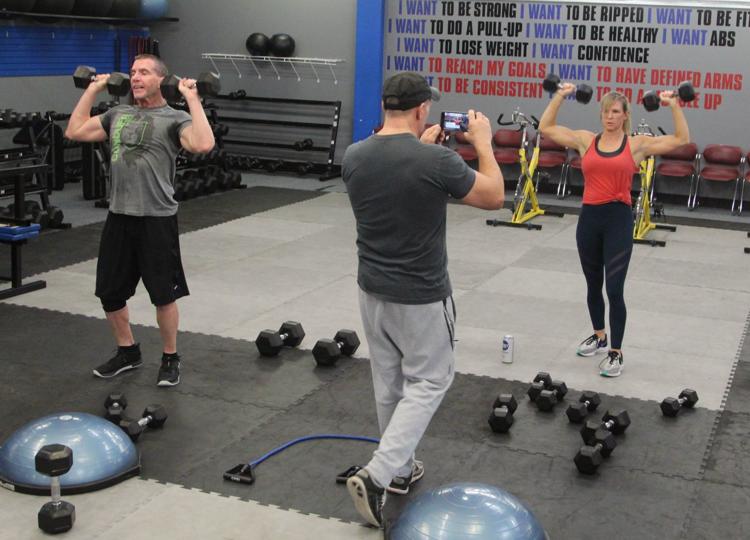 032320jr-roc-fitness-8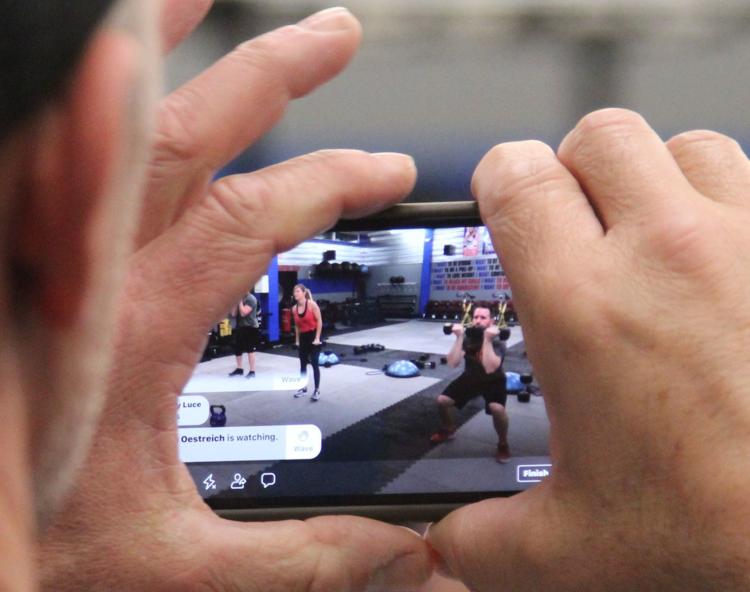 032320bp-wloo-schools-meals-2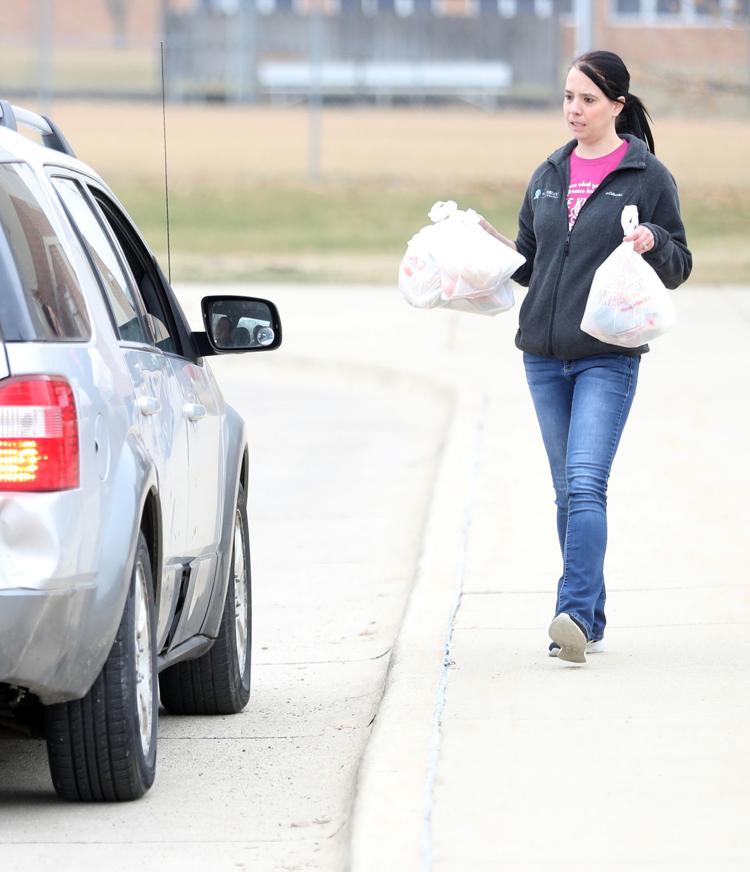 032320bp-wloo-schools-meals-1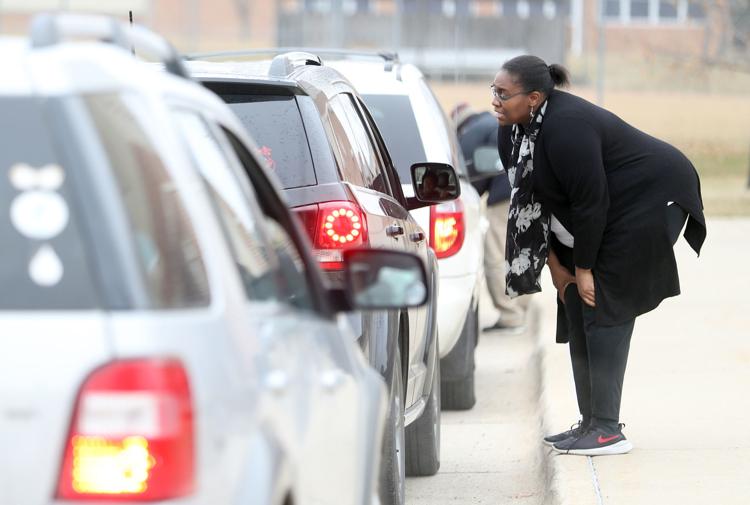 032320bp-wloo-schools-meals-3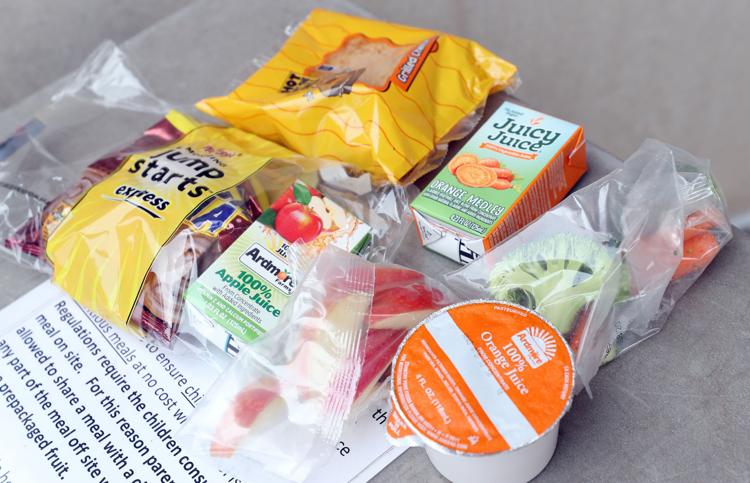 031920bp-food-bank-1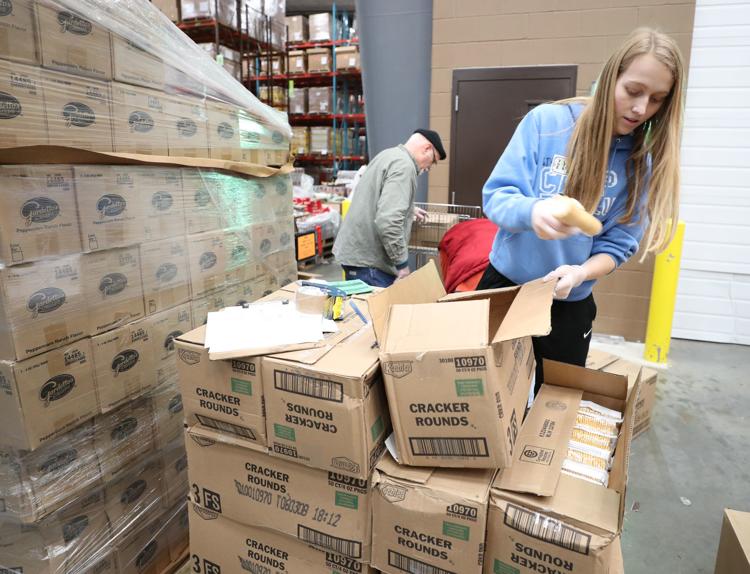 031920bp-food-bank-3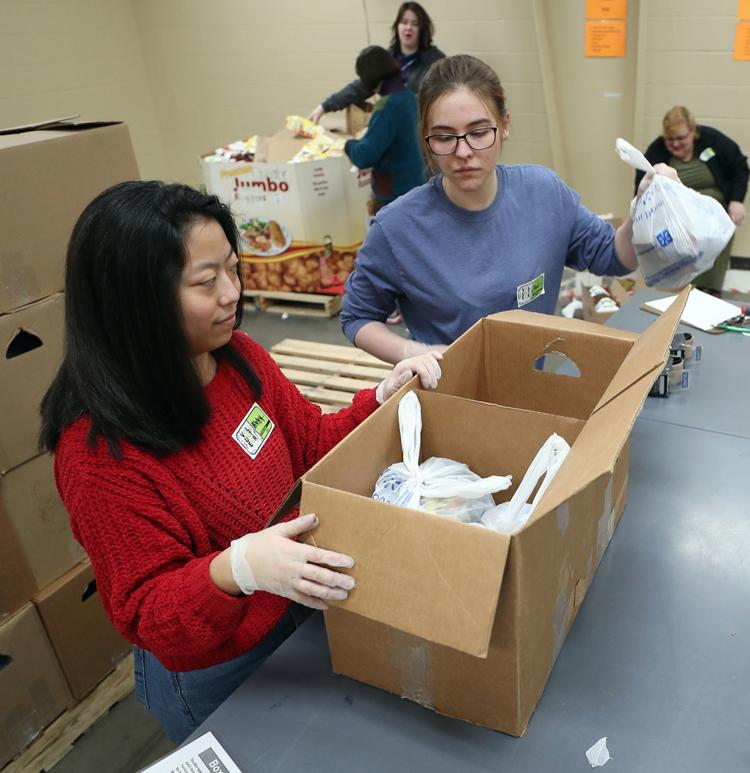 031920bp-food-bank-2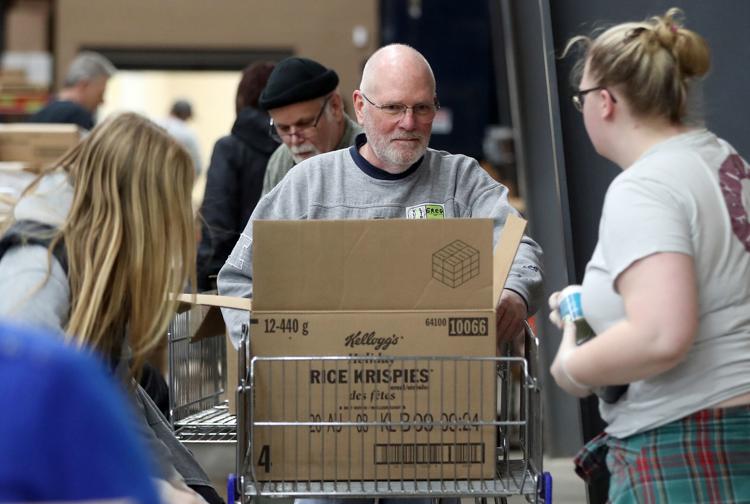 031920bp-denherder-curbside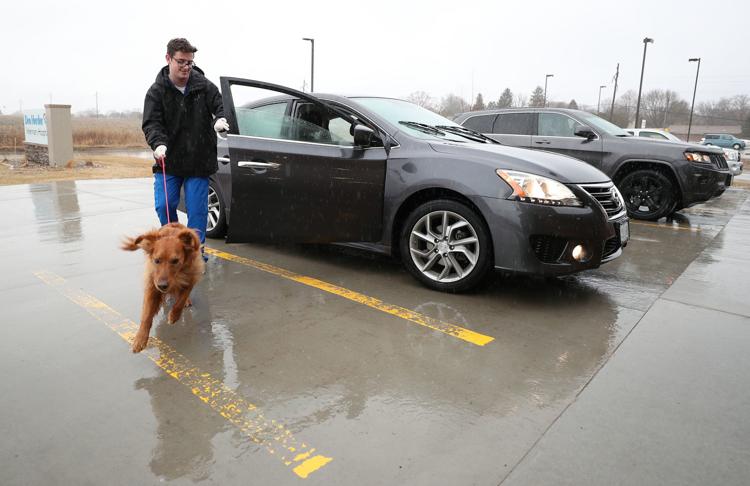 031820bp-EOC-Covid-19-1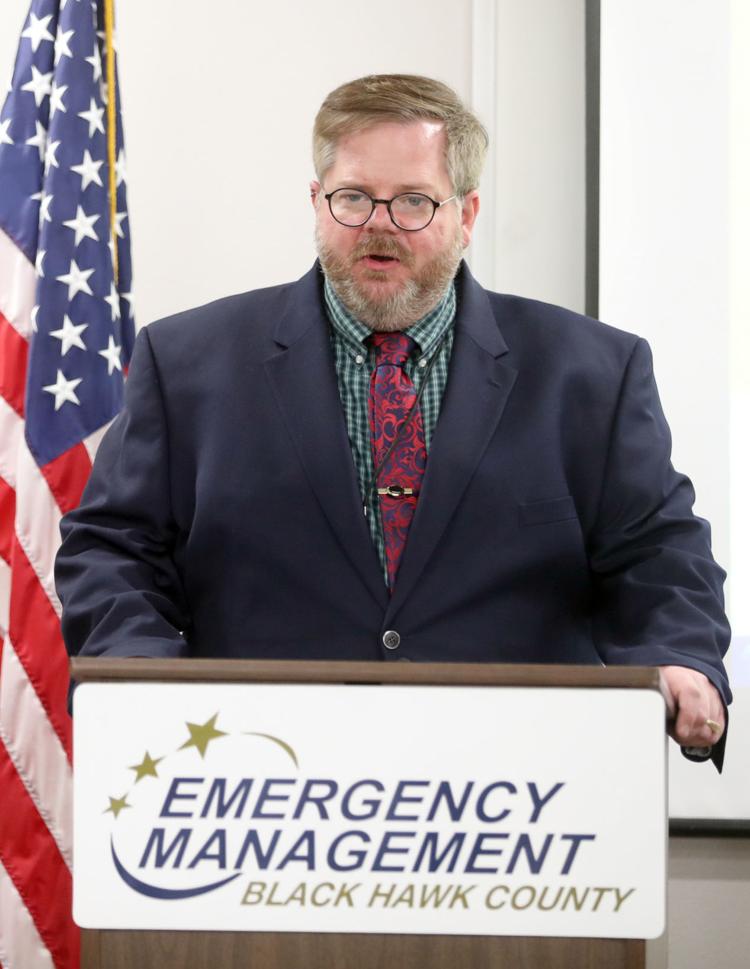 031820bp-meals-on-wheels-2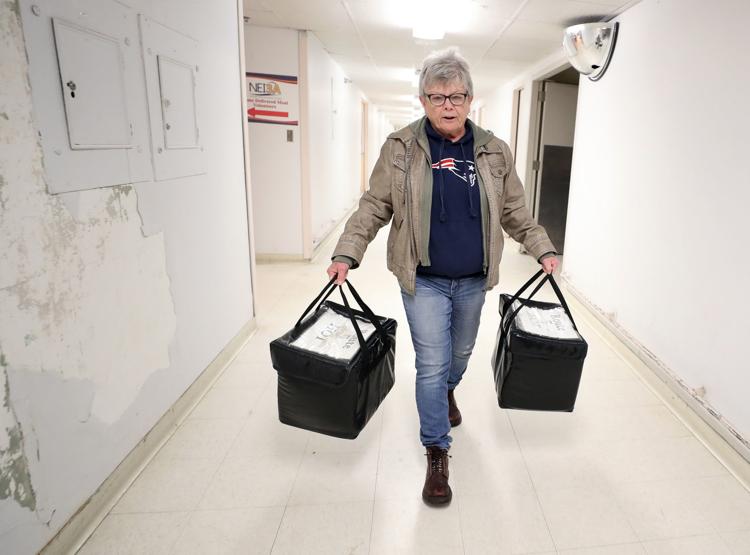 031820bp-meals-on-wheels-3
031820bp-meals-on-wheels-1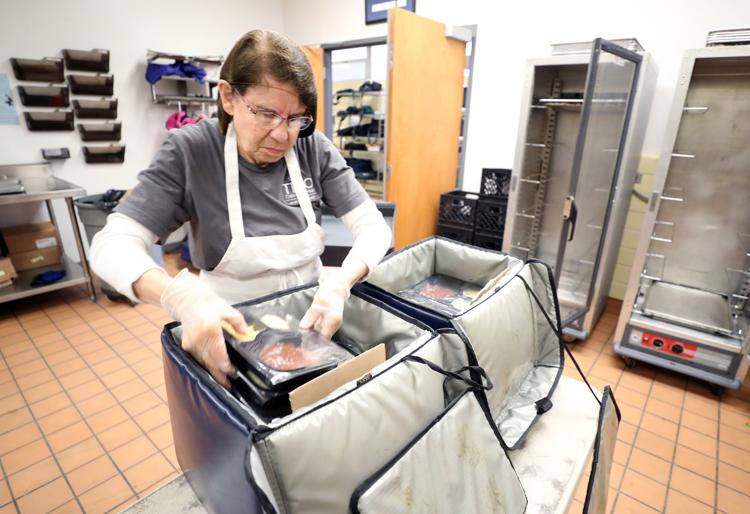 COVID-19 morning briefing March 18, 2020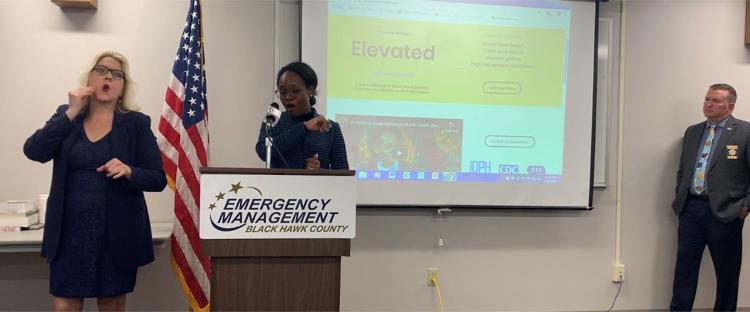 031720kw-coronavirus-restaurant-closed-01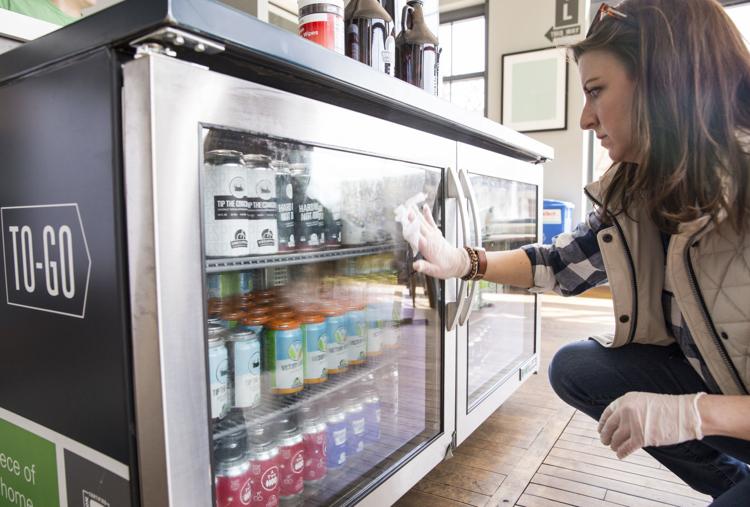 031720kw-coronavirus-restaurant-closed-02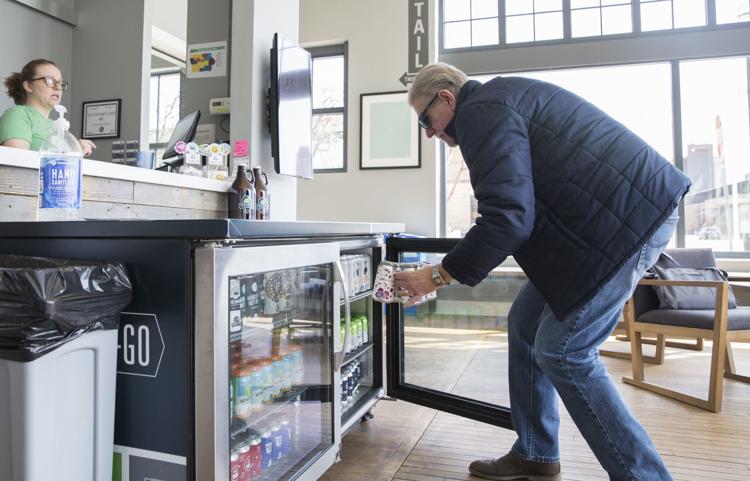 031720kw-coronavirus-restaurant-closed-03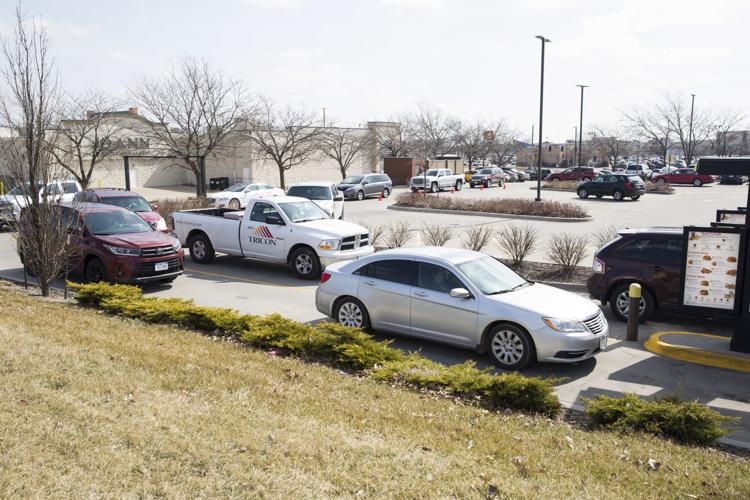 031720kw-coronavirus-restaurant-closed-04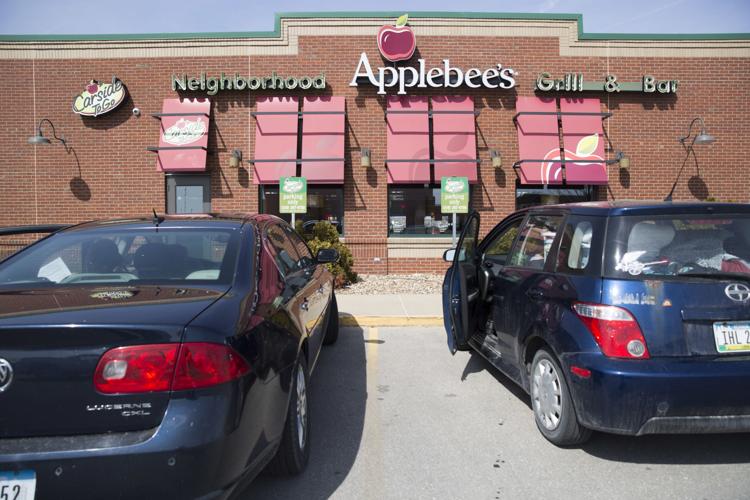 031720kw-coronavirus-restaurant-closed-05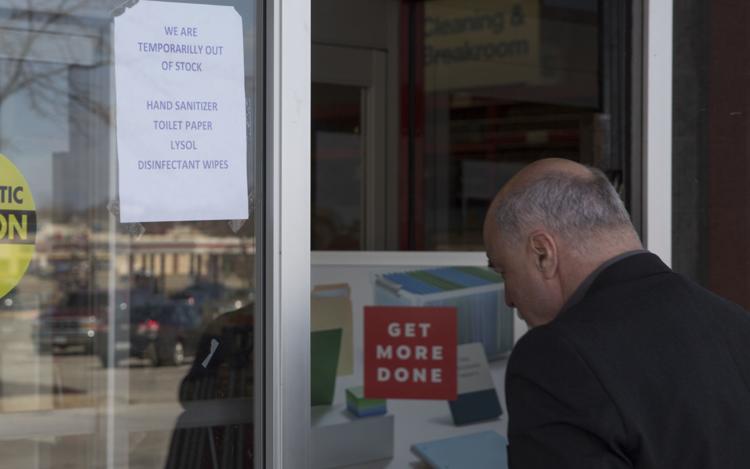 031720kw-coronavirus-restaurant-closed-06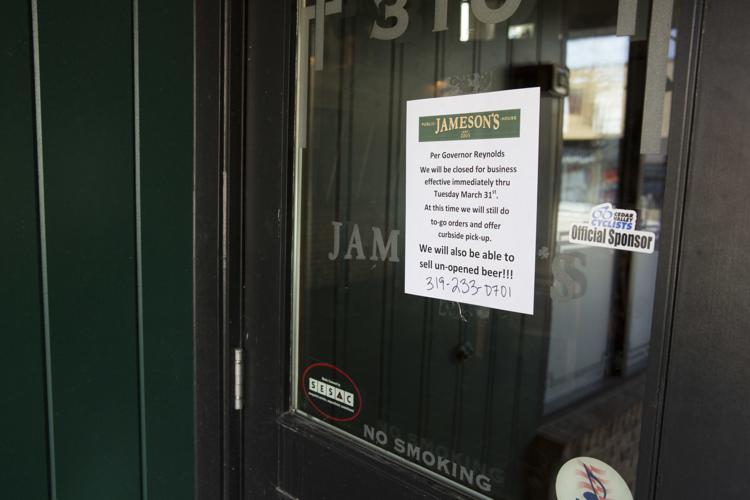 031720bp-EOC-Covid-19-2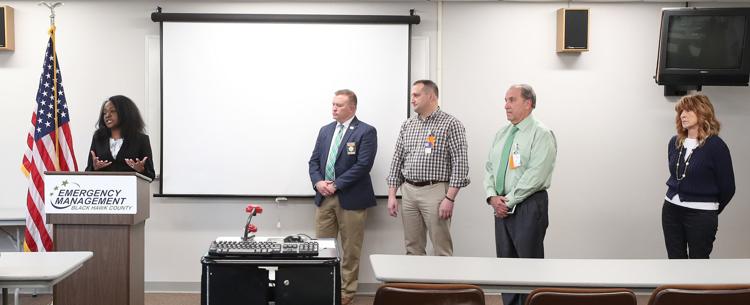 031720bp-EOC-Covid-19-1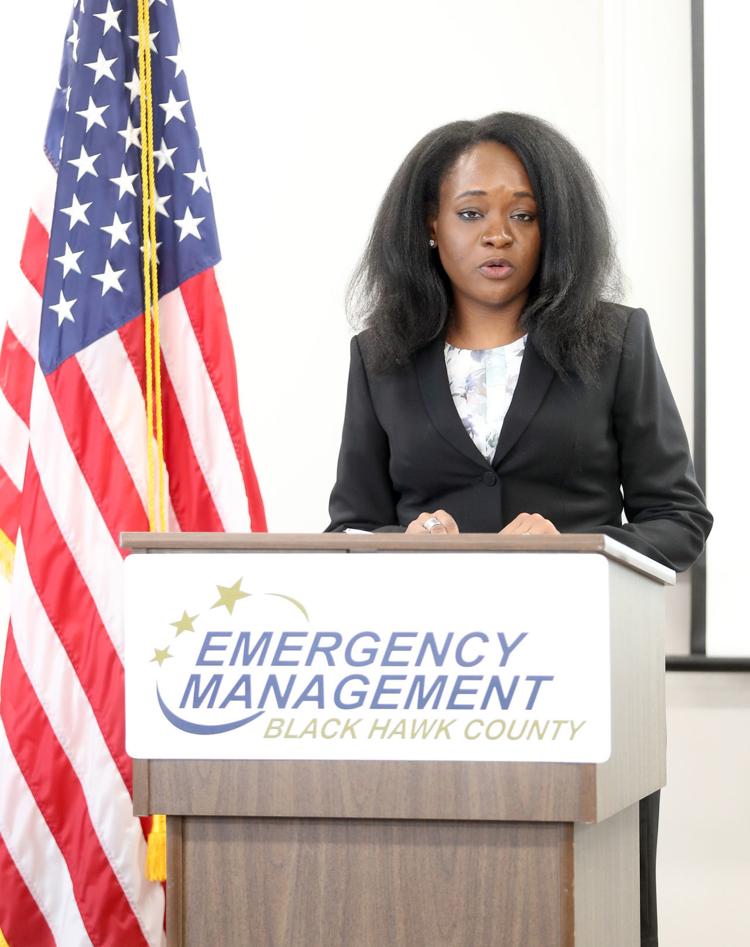 Concerned about COVID-19?
Sign up now to get the most recent coronavirus headlines and other important local and national news sent to your email inbox daily.