CEDAR FALLS — As Linden Terpstra and Jake Deal took shelter from the wind and rain behind a boulder along a remote Alaska highway, they briefly wondered what on earth they were doing.
But when chasing a dream like theirs, crystal clear visions of adventure emerge from every cloud of doubt.
"When it's stressful, we remember it's an amazing thing we're doing and that we have done it together," said Terpstra, a Cedar Falls native.
That amazing thing is a 2 1/2-year epic bicycle journey from Alaska to Argentina.
Accompanied by their rescue pup, Mabel, the couple call themselves the 3 Boondogglers and are chronicling their adventures in a blog of the same name.
Terpstra, 28, graduated from Iowa State University and until last spring worked as a mechanical engineer. Deal, 34, is a Minnesota native who worked in finance. The pair began their Boondoggler trek in May, trading their comfy North Carolina digs for a life on wheels.
The couple met at a wedding in Kansas City, Mo., where Terpstra worked. It was there she told Deal of her dream to someday bike from Alaska to Argentina. They began dating long distance, and Terpstra eventually joined him in Charlotte, N.C. They adopted Mabel from a shelter. Life was good. But Terpstra couldn't shake her dream.
"At some point you have to make someday today," she said.
Obsessed with paying off debt and saving every penny, Terpstra sold her car and bought a Vespa scooter to use during the two years it took to create and fund their grand plan.
As departure day approached, the couple sold most of their belongings in a yard sale and on social media. What didn't sell was donated to charity. Then, it was time to quit their jobs.
"There were a lot of waves of emotion at first, whether to go." Terpstra said. "I had just gotten a promotion at work."
"It was really hard," Deal added. "We didn't know if we were brave or crazy or just trying to follow our own path."
Telling family and friends of their Boondogglers plan was difficult. Terpstra's mother was accepting but cautious.
"I think at first I thought, 'Have you thought about this?'" said Laura Hashman of Cedar Falls. "But then I said, well, it's not like they've asked for help. They're doing it entirely on their own. They're educated, introspective individuals. As parents that's what you want, and if we hadn't done it right, well?"
In the end, the lure of adventure won.
On May 10, Terpstra, Deal and Mabel hitched a used camper loaded with bicycles and supplies to Deal's truck and headed for Anchorage, Alaska. There, they sold the camper and truck. On July 14, the trio caught a flight to Deadhorse, Alaska, and put their mettle to the pedals.
The first few weeks were rocky. There were multiple flat tires and bike breakdowns. The cooking fuel and bear repellent they'd shipped to Deadhorse never arrived, so they assumed the risks and departed without them. One night a few weeks in, the pair briefly regretted that decision when a bear wandered into their campsite. Mabel snored soundly in the tent while the bear nosed through the Boondogglers' belongings outside. Terpstra's Nalgene water bottle bears souvenir teeth marks from the encounter.
"The real adventure is when things go wrong," Terpstra said, laughing.
The trio has biked roughly 4,000 miles of the route so far, replenishing food and supplies along the way. They've gone through Alaska, British Columbia, Washington state, Oregon and now California. As often happens, even the most carefully laid plans go awry. At one point, they ran out of Mabel's dog food.
"We fed her chicken noodle soup with us," Deal said. "We just make it work."
They've ridden through rain, sleet and 50-mph headwinds. Mabel stays protected from the elements in a specially designed dog cart attached to the back of a bicycle. The couple take turns pulling the 50-pound pup through remote areas backdropped by gorgeous mountains and coastline. Mabel trots alongside the cart for 3 to 4 miles each day for exercise.
They ride for about five to six hours a day, setting up camp at the end of each day. Sometimes, where availability and budget allow, they spring for a hotel room to re-experience hot showers and a warm bed.
"She's really cool about the tent, but she loves it when we get a hotel," Terpstra said of Mabel, laughing.
Other times, the 3 Boondogglers find themselves in the good graces of strangers who provide shelter, meals and laundry facilities.
"People have just opened up their homes to us. They don't have to be kind, but they are. We've met some really great people along the way," Terpstra said.
They took a break from the journey over the holidays, flying home to visit Terpstra's family in Cedar Falls. It was a welcome sojourn, but they were eager to get back on the road.
On Jan. 10, the 3 Boondogglers resumed their trek in California, headed south down the coastline from San Jose with plans to roll through the Baja peninsula and continue down the west coast of the Americas. They plan to move slower through Mexico, learning to speak Spanish along the way.
Their photo-rich blog, www.3boondogglers.com, details each step of their journey. The travelogue includes photos from a drone they send aloft daily to capture panoramic views of lush scenery.
In two years and 14,000 more miles, they'll end up in Ushuaia, the southernmost tip of Argentina.
The grit they've developed along the way has strengthened their bond, they said.
"We like to joke that we've broken up 100 times on this trip already, but at the end of the day we still gotta share the tent," Deal said, laughing.
The journey has also shored up their confidence. They don't know what life looks like once the 3 Boondogglers return to the world of day jobs and mortgages, but they're prepared for whatever comes their way.
"For us, stepping outside our comfort zone has given us more confidence," Terpstra said. "We encourage other people to do the same thing."
Deal agrees. "Don't wait for the perfect time. You can take a small step today."
Photos: A girl, a guy and a dog: An epic adventure from Alaska to Argentina.
1Alaska Highway 0-35.jpg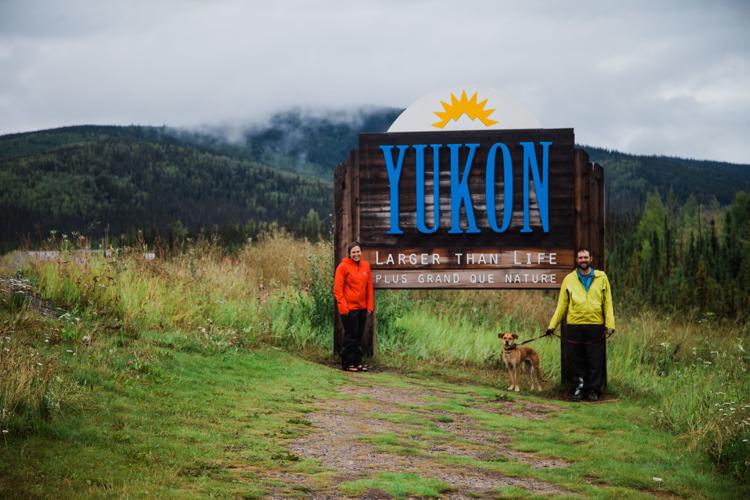 2Alaska Highway 1-7.jpg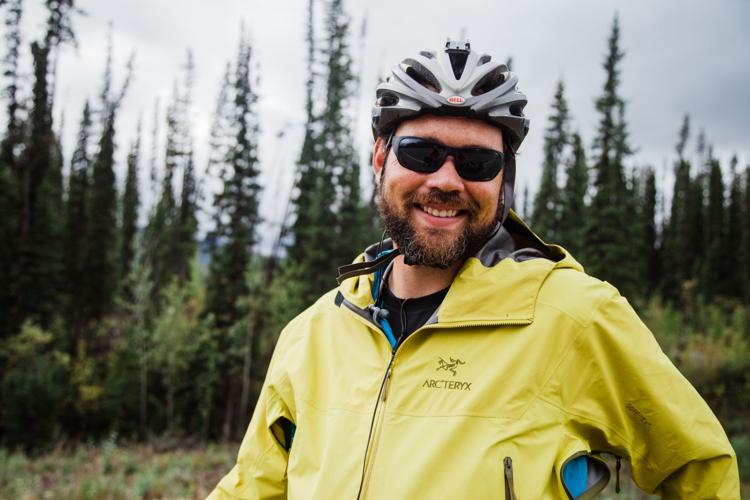 3Alaska Highway 1-11.jpg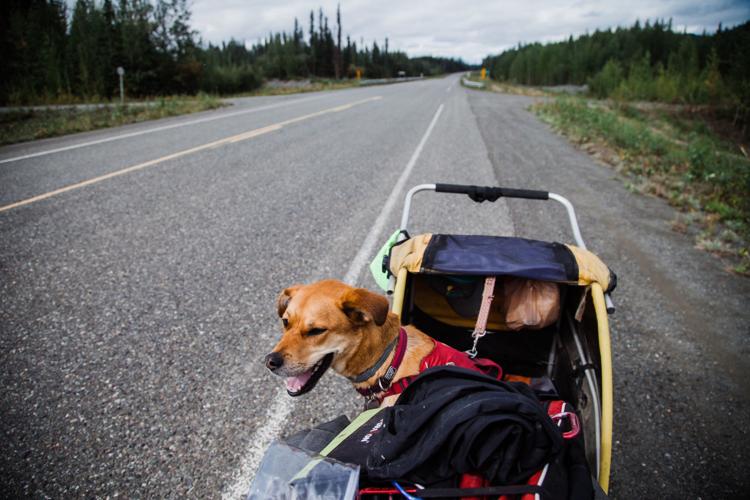 4Alaska Highway 1-14.jpg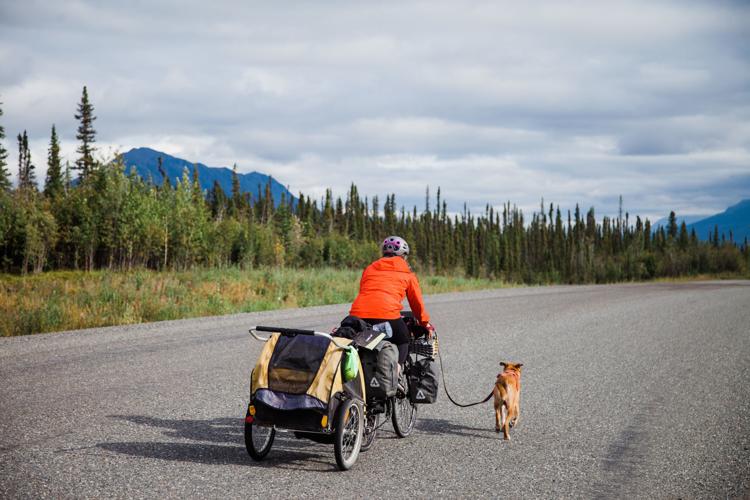 5Alaska Highway 1-29.jpg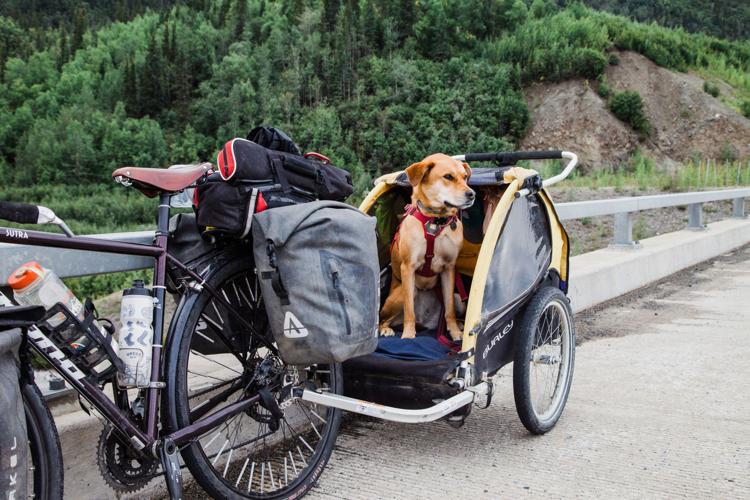 6Alaska Highway 3-22.jpg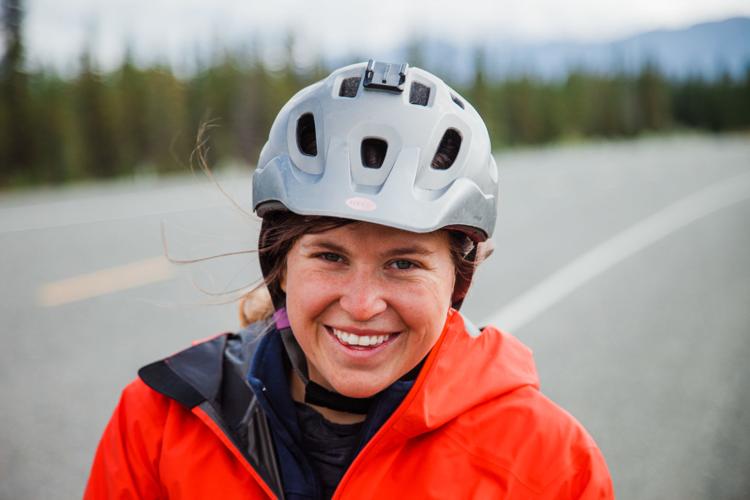 7Alaska Highway 4-14.jpg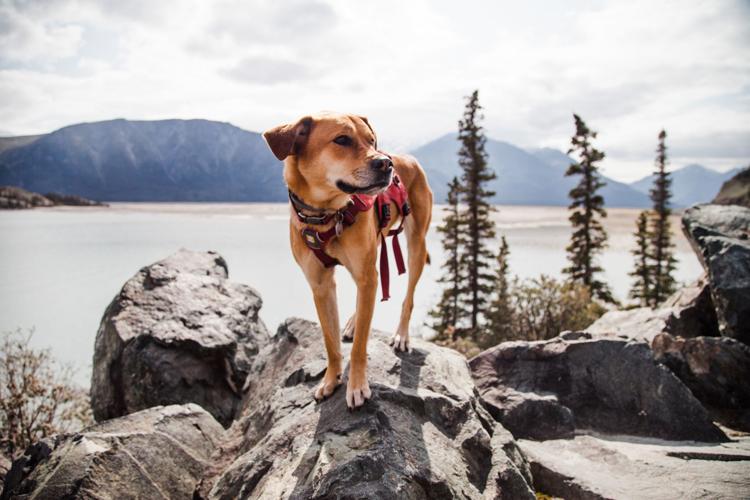 8Richardson 1-2.jpg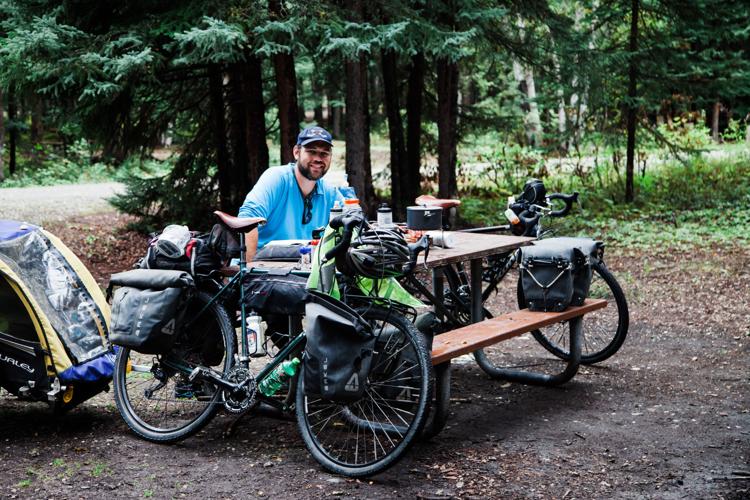 9Richardson Highway 1-21.jpg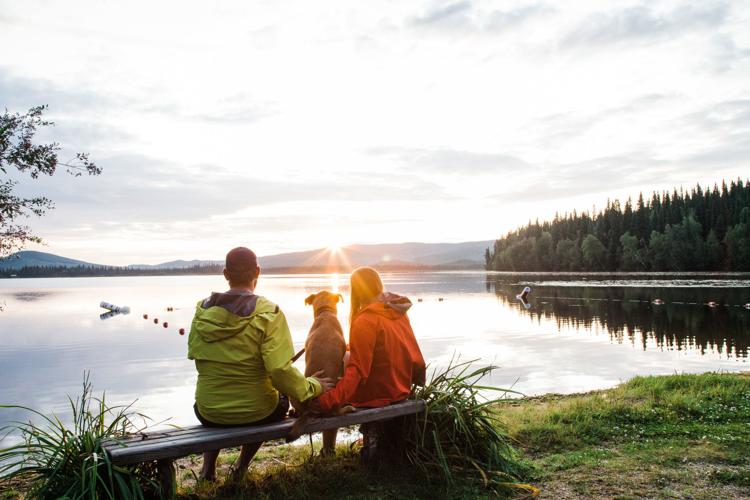 10Richardson Highway 1-29.jpg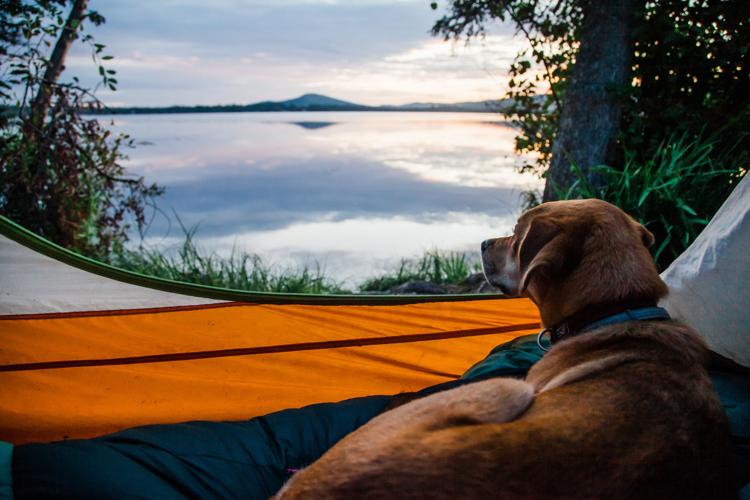 11Dalton 2-15.jpg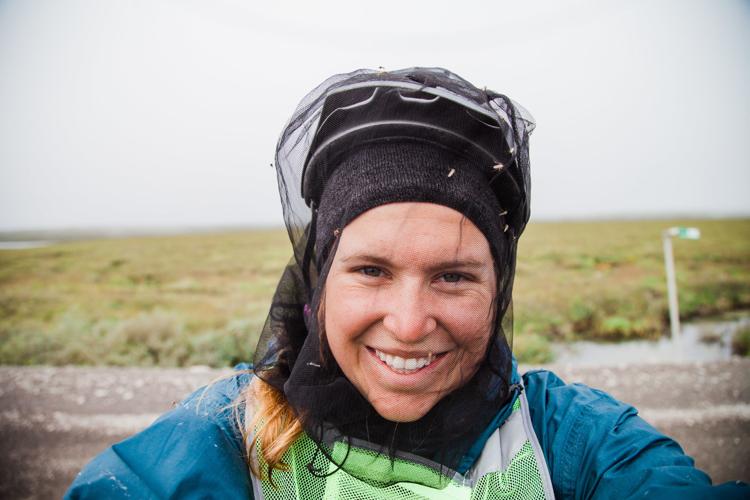 12Dalton 3.jpg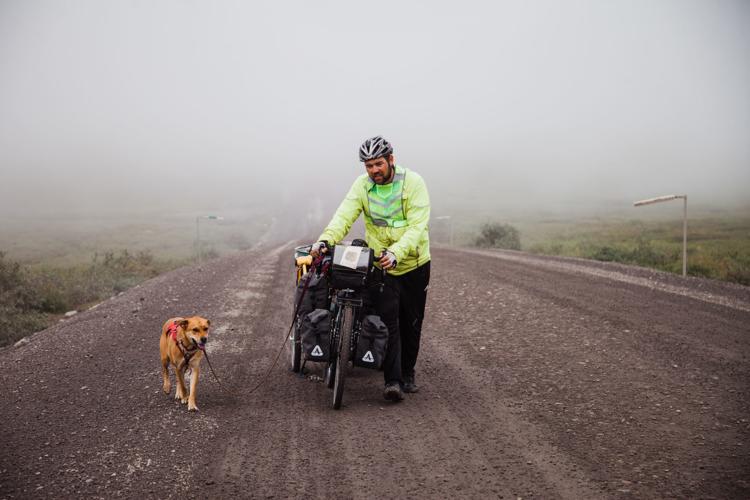 13Dalton 3-8.jpg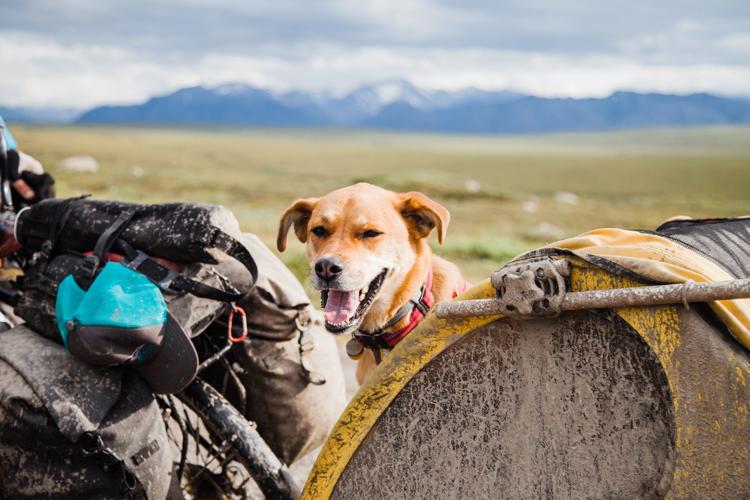 14Dalton 3-39.jpg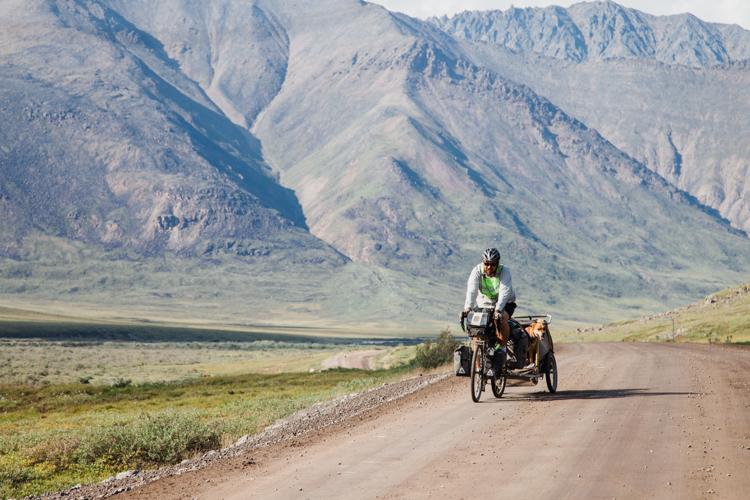 15Dalton 4-18.jpg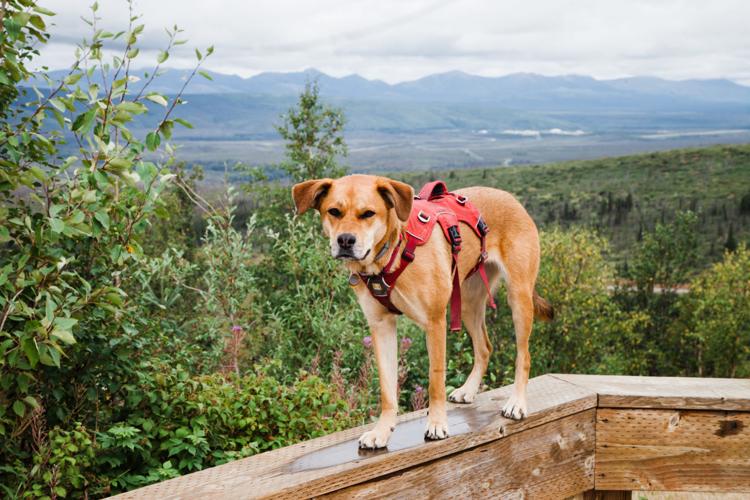 16Dalton 4-29.jpg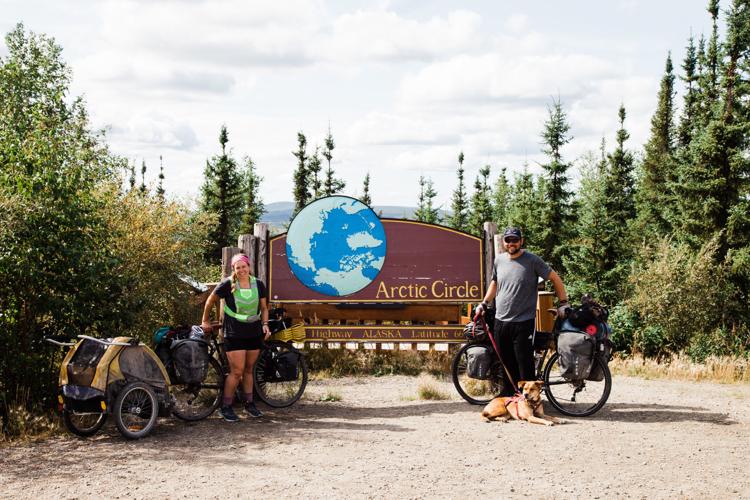 17Dalton 5-28.jpg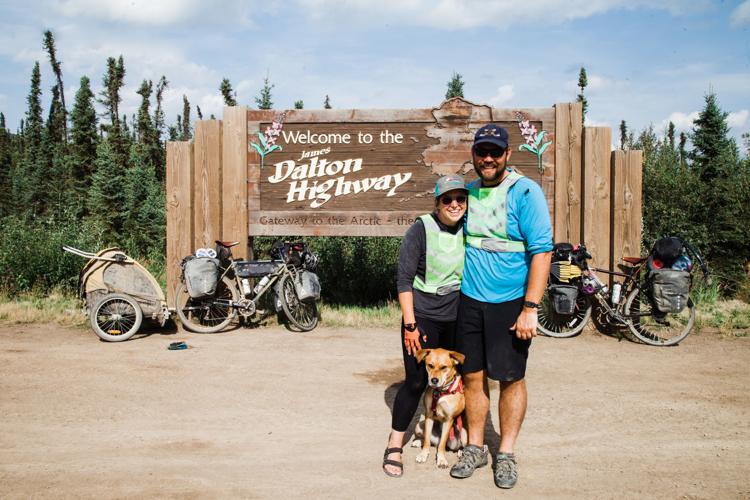 18Deadhorse 1-4.jpg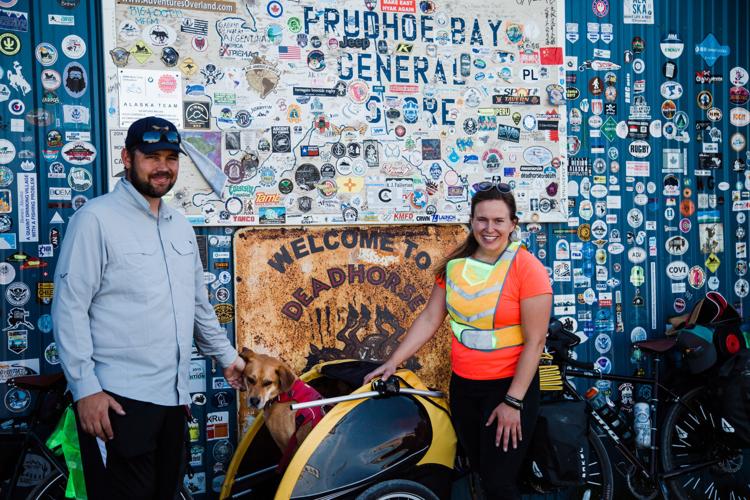 19IMG_20190721_184508.jpg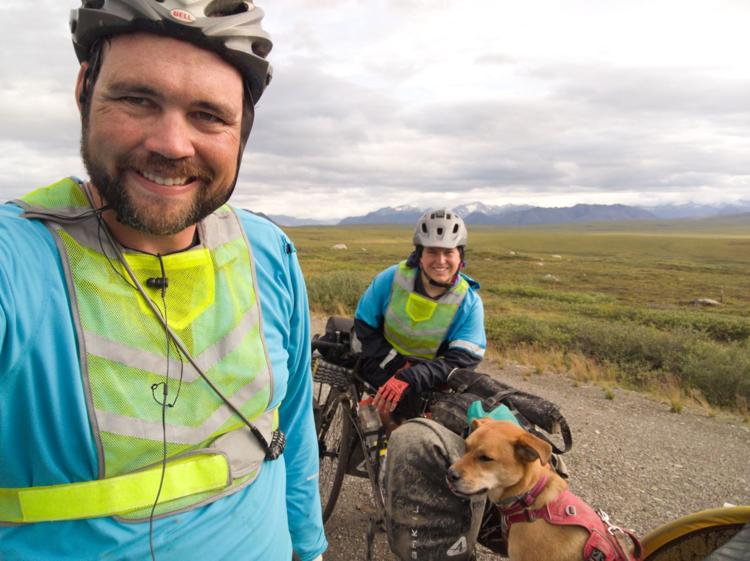 20IMG_20190729_135354.jpg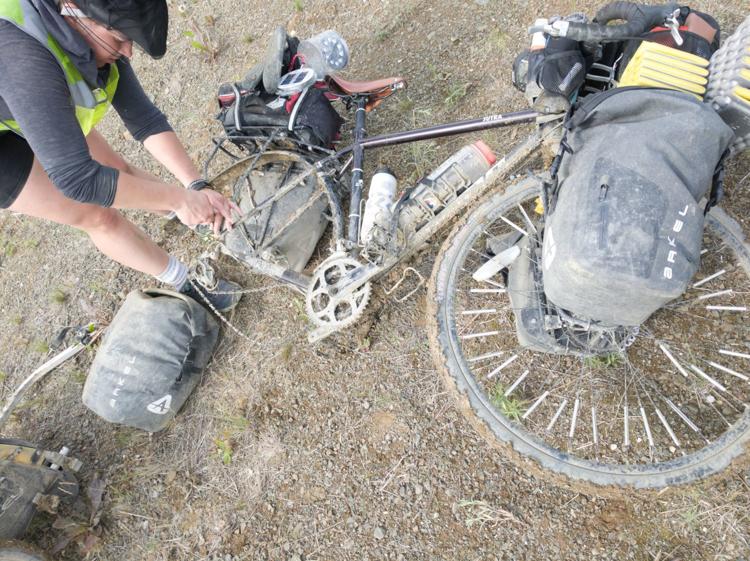 21Haines Highway 1-3.jpg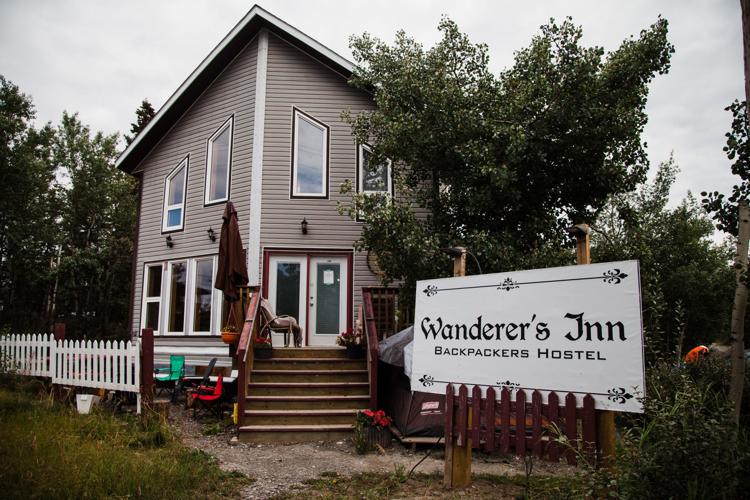 22Haines Highway 1-9.jpg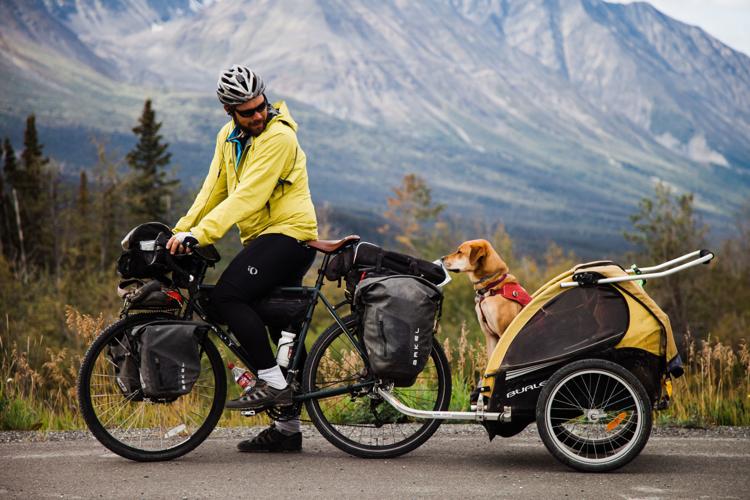 23Haines Highway 1-13.jpg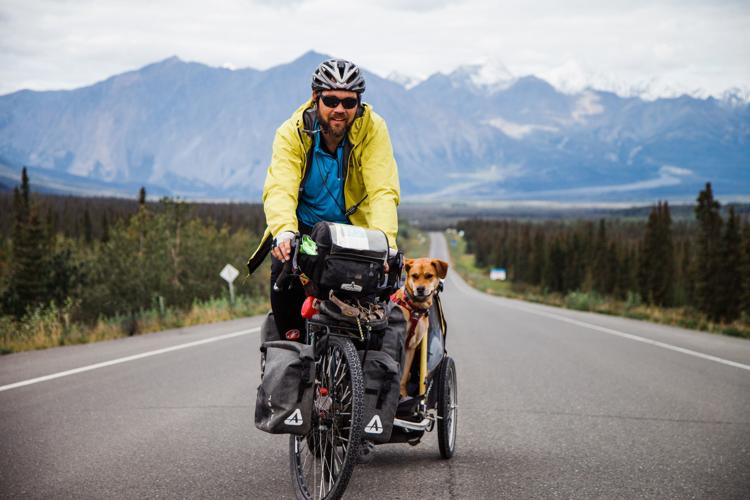 24Haines Highway 1-33.jpg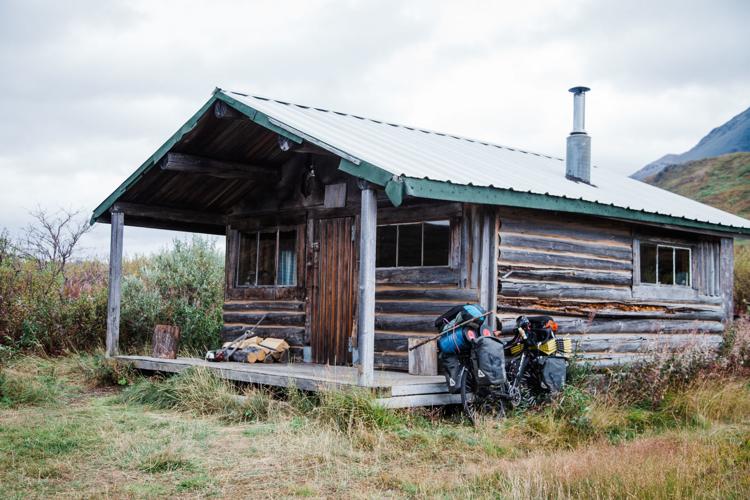 25Haines Highway 1-39.jpg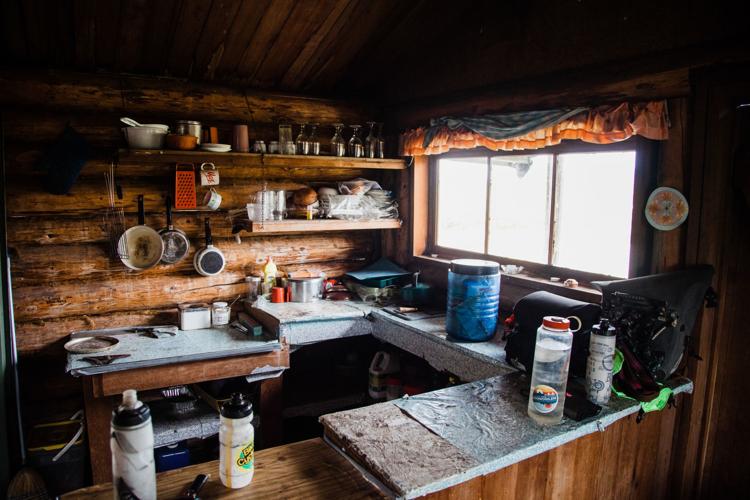 26Haines Highway 1-42.jpg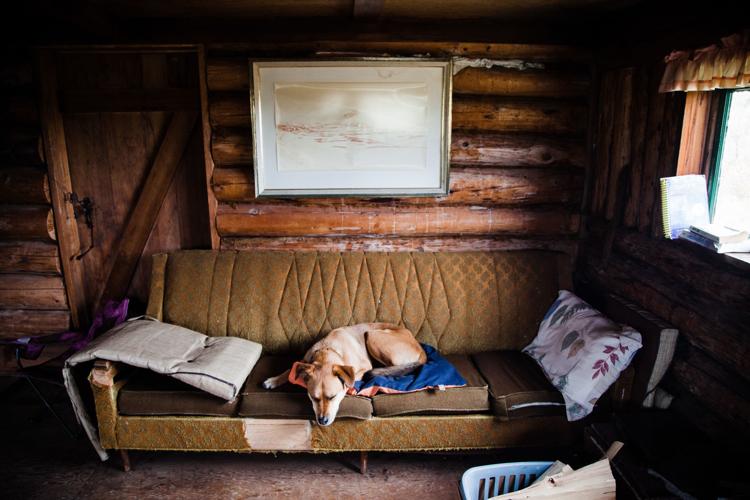 27Haines Highway 1-46.jpg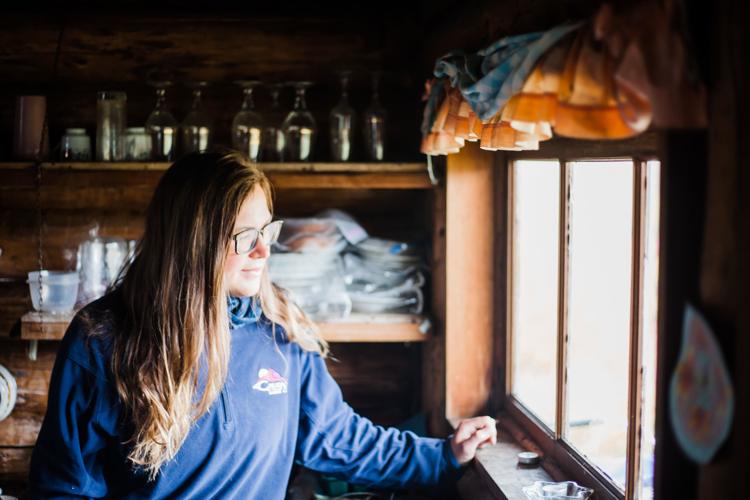 28Haines Highway 1-57.jpg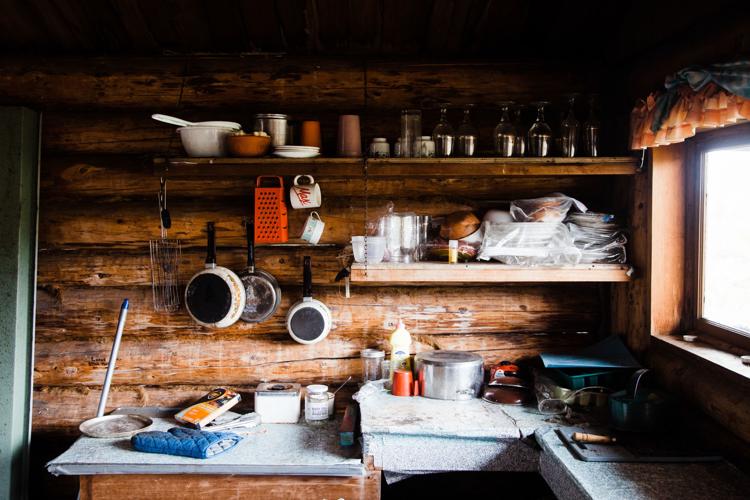 29Haines Highway 1-78.jpg
30Haines Highway 1-85.jpg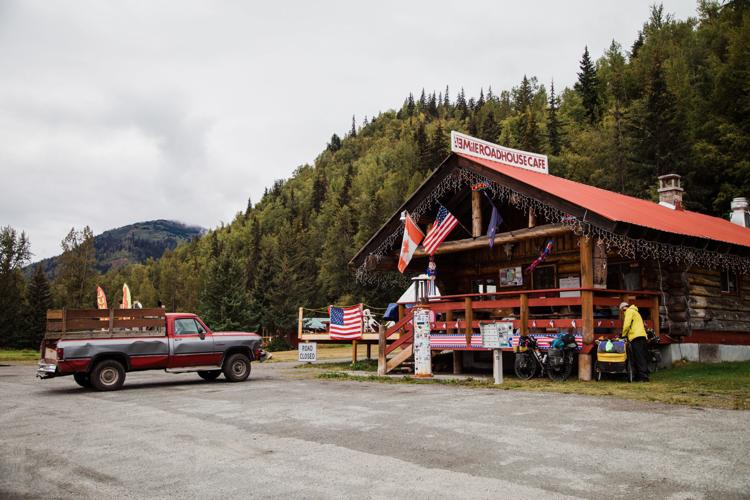 31IMG_20190908_122956.jpg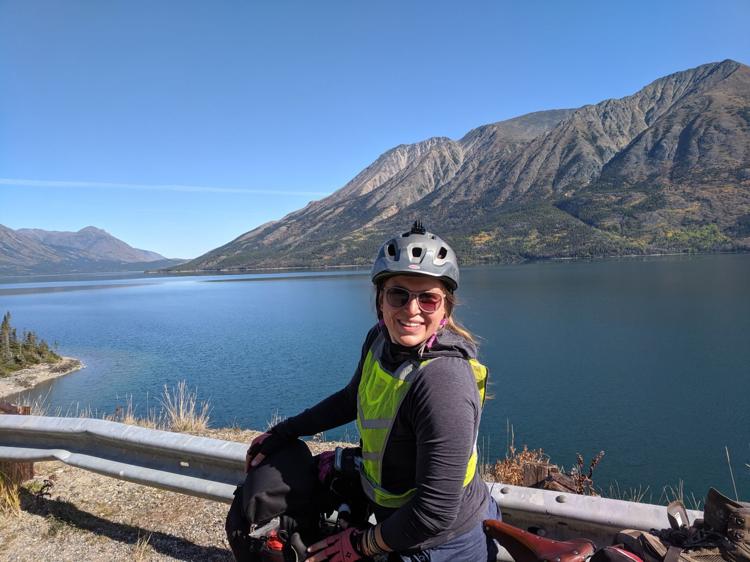 32IMG_20190909_125805.jpg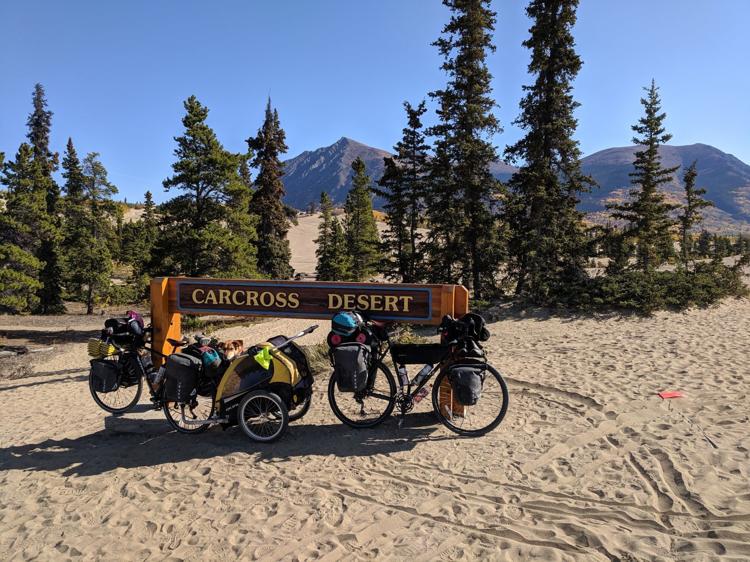 33South Klondike 1-10.jpg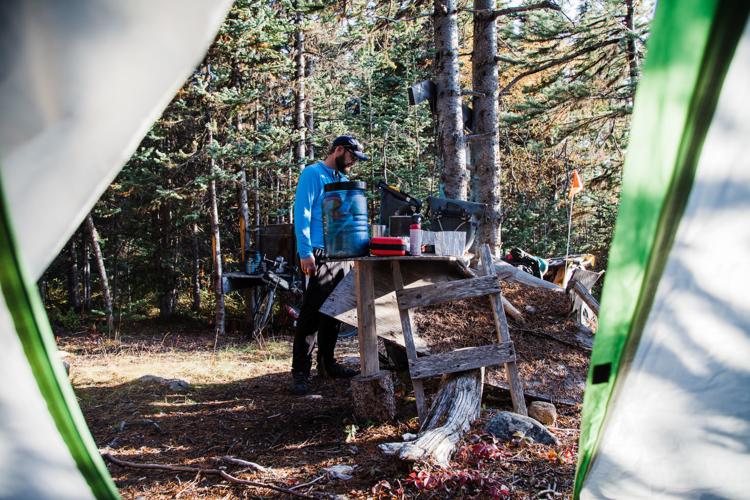 34South Klondike 1-12.jpg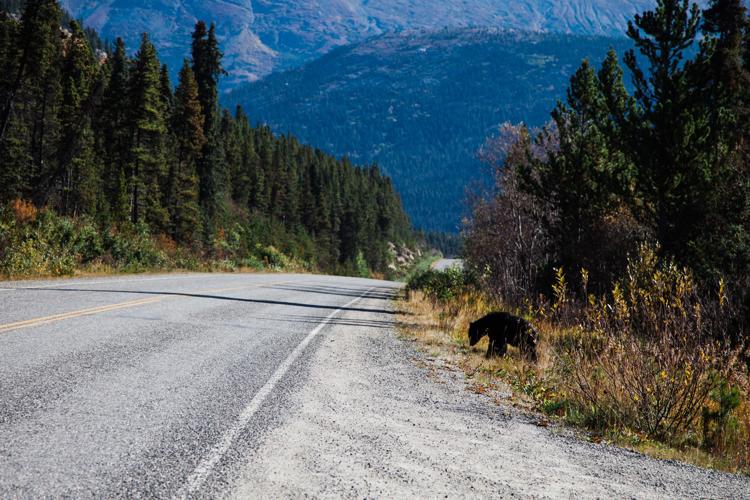 35South Klondike 1-32.jpg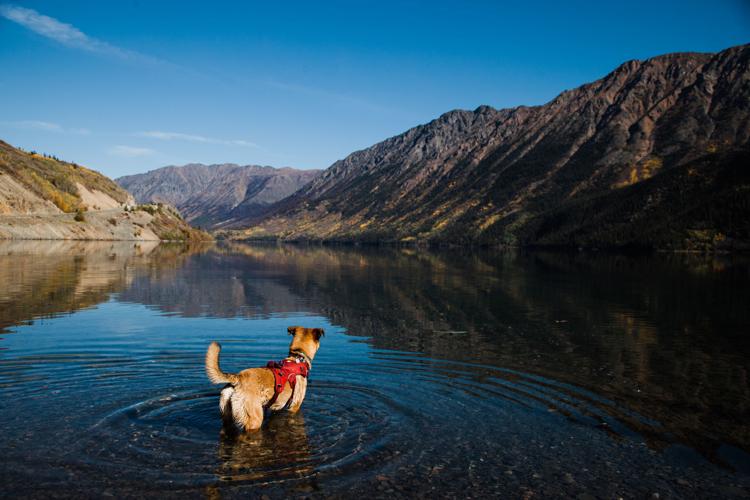 36South Klondike 1-79.jpg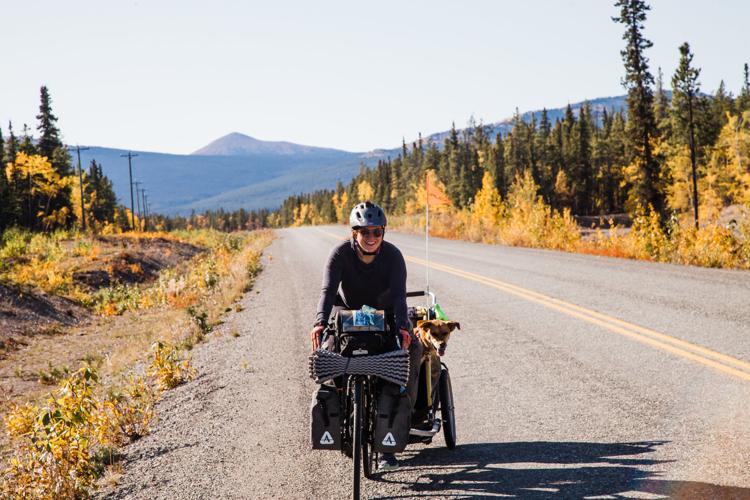 37South Klondike 3-2.jpg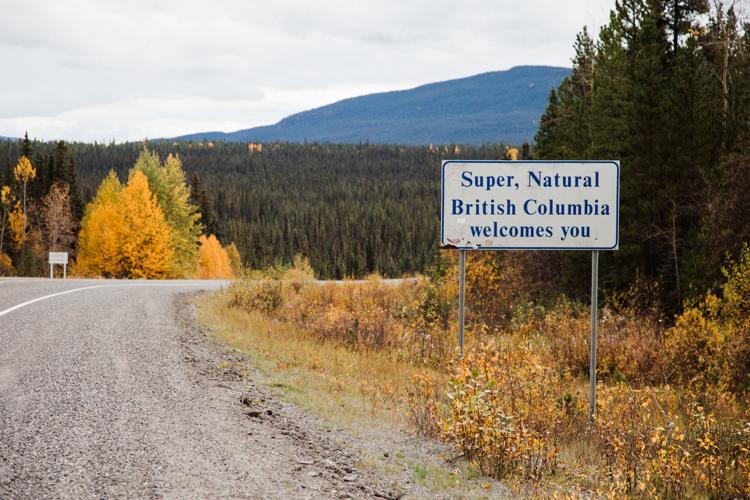 38South Klondike 3-13.jpg
39South Klondike 3-30.jpg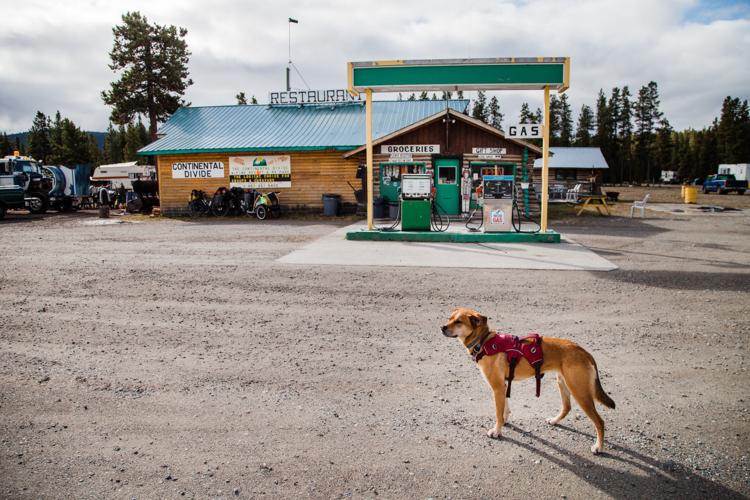 40IMG_20190927_164950.jpg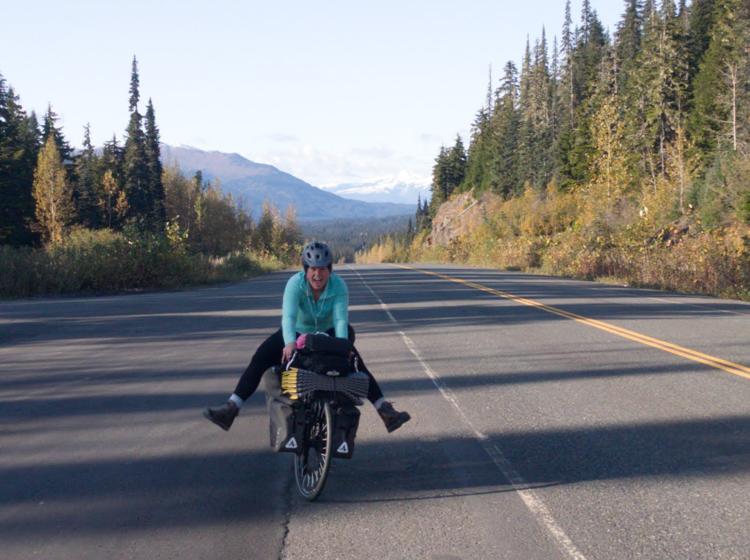 41IMG_20190927_210940.jpg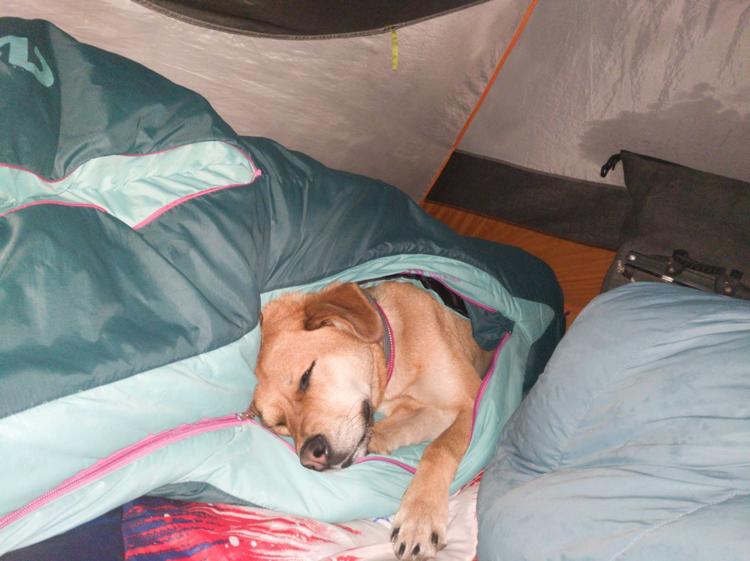 42Stewart-Cassiar 1-4.jpg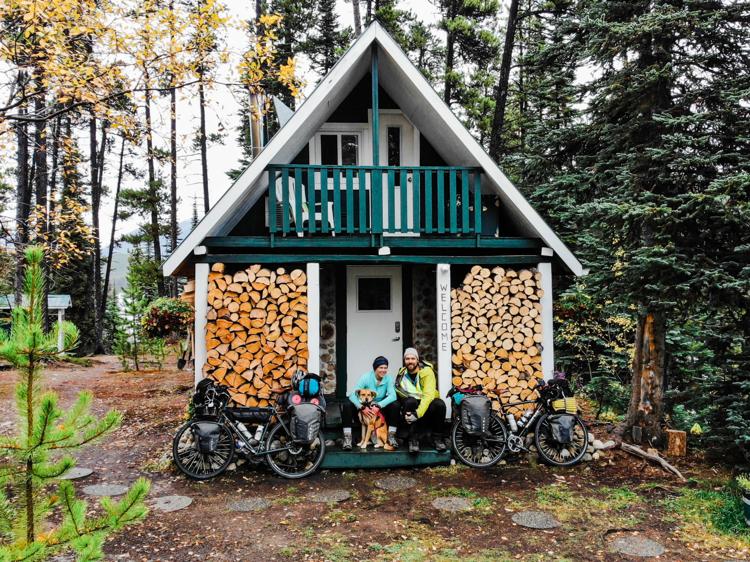 43Stewart-Cassiar 2-11.jpg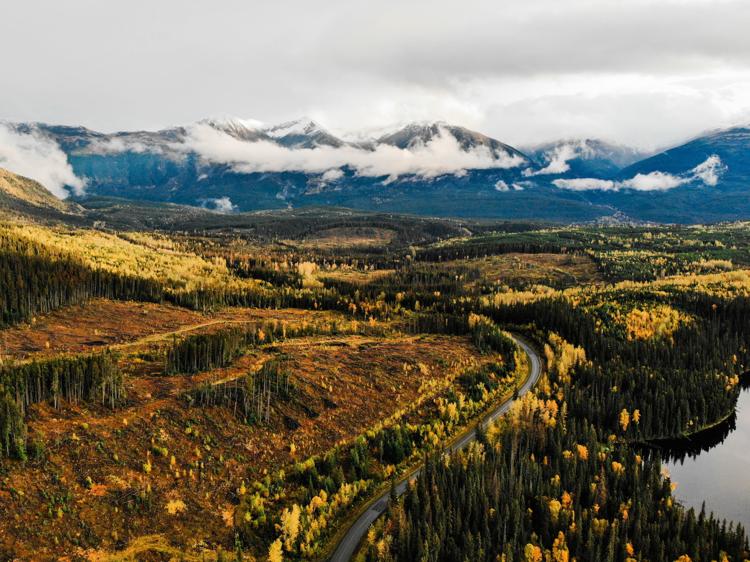 44Stewart-Cassiar 2-15.jpg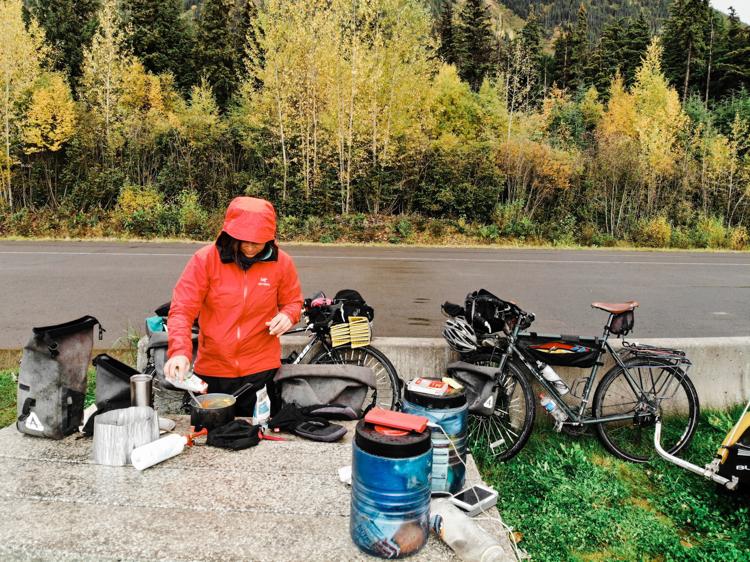 45Stewart-Cassiar 2-21.jpg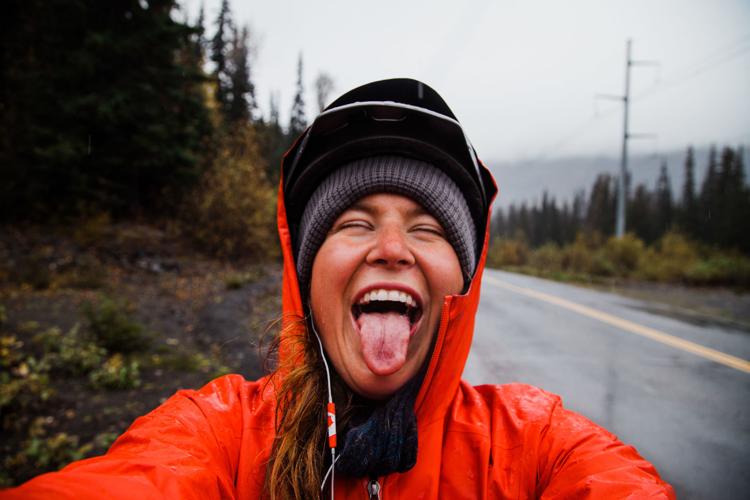 46Stewart-Cassiar 2-28.jpg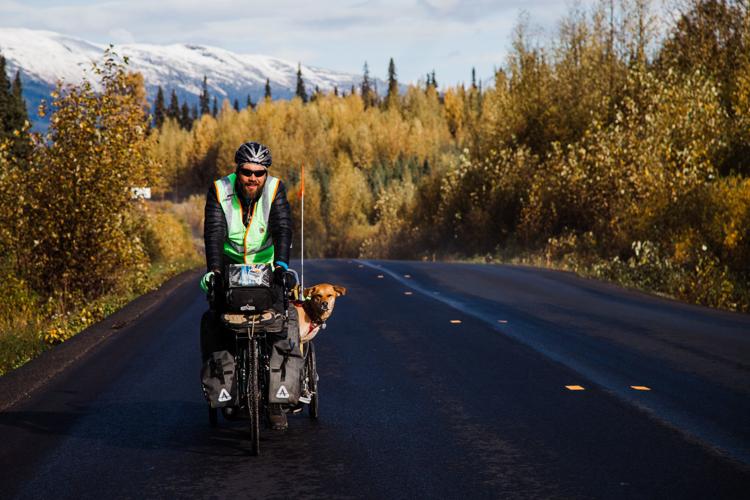 47Stewart-Cassiar 2-53.jpg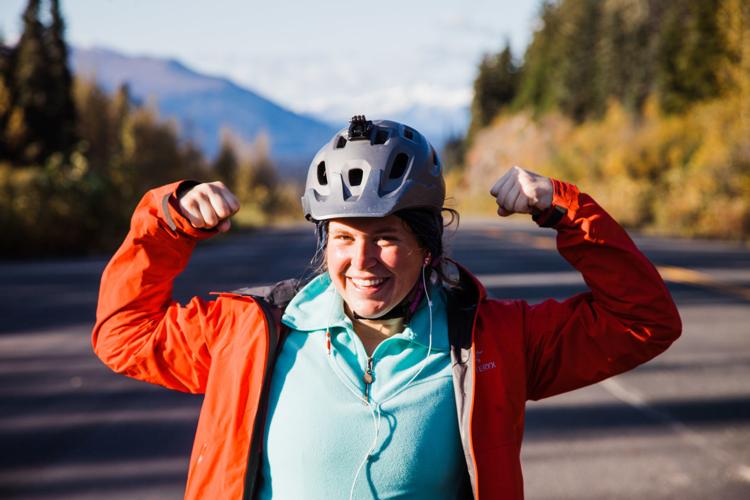 48Stewart-Cassiar 2-80.jpg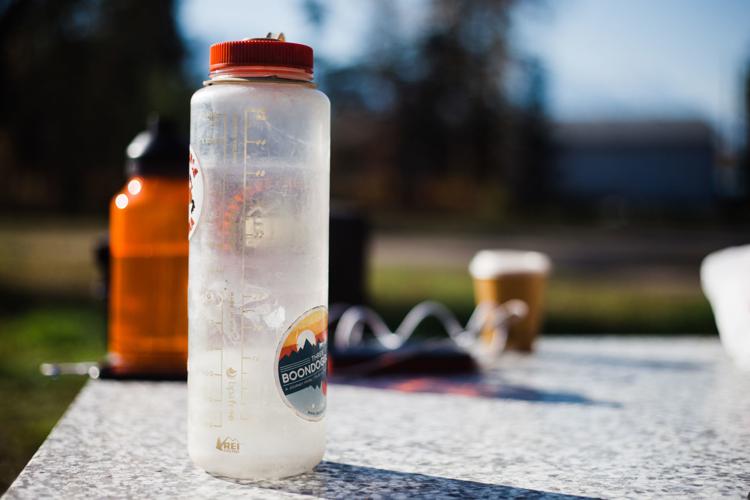 49Stewart-Cassiar 2-92.jpg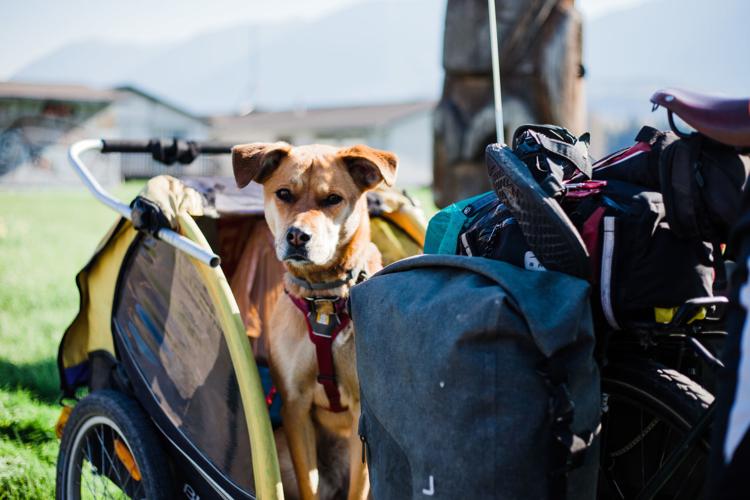 50Yellowhead Highway 1-9.jpg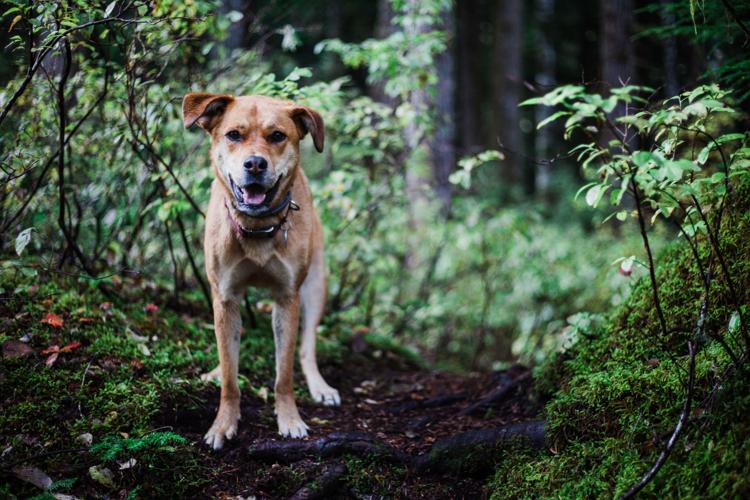 51Yellowhead Highway 1-42.jpg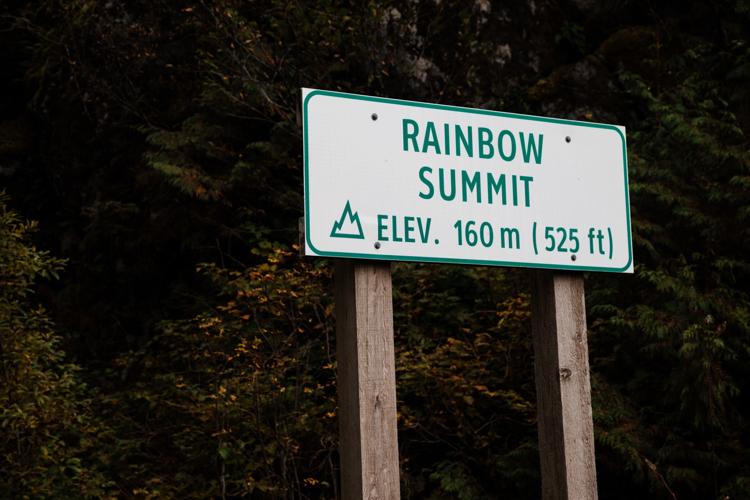 52Yellowhead Highway 1-49.jpg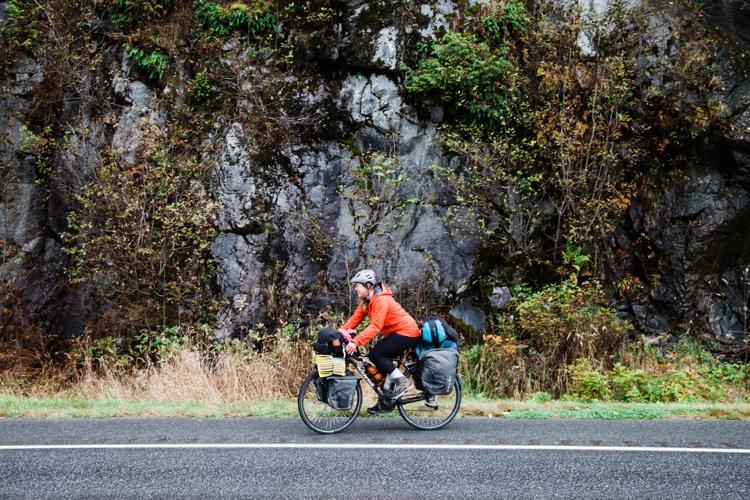 53Yellowhead Highway 1-51.jpg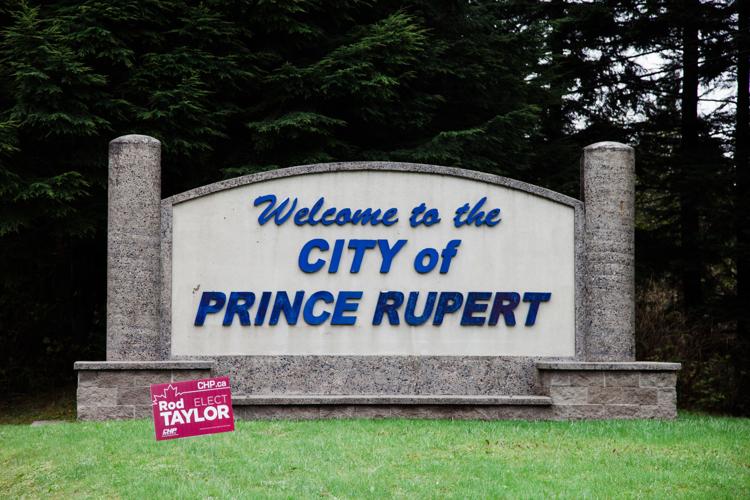 54Yellowhead Highway 2-9.jpg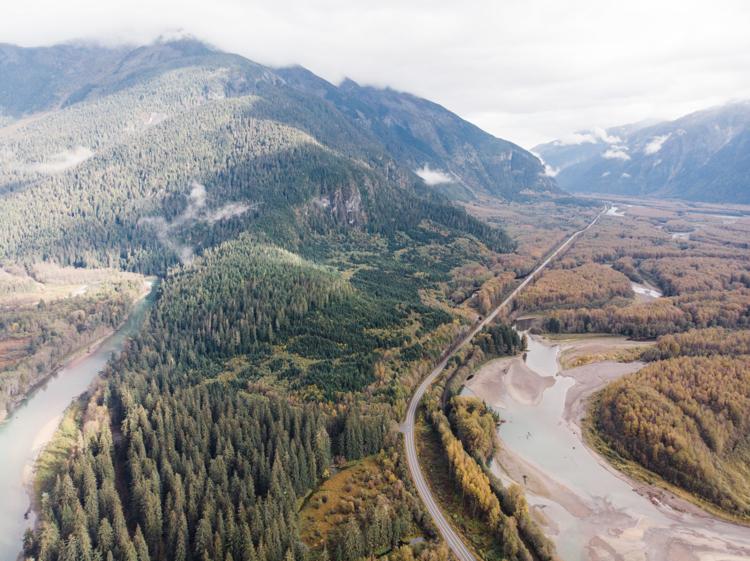 55Yellowhead Highway 2-11.jpg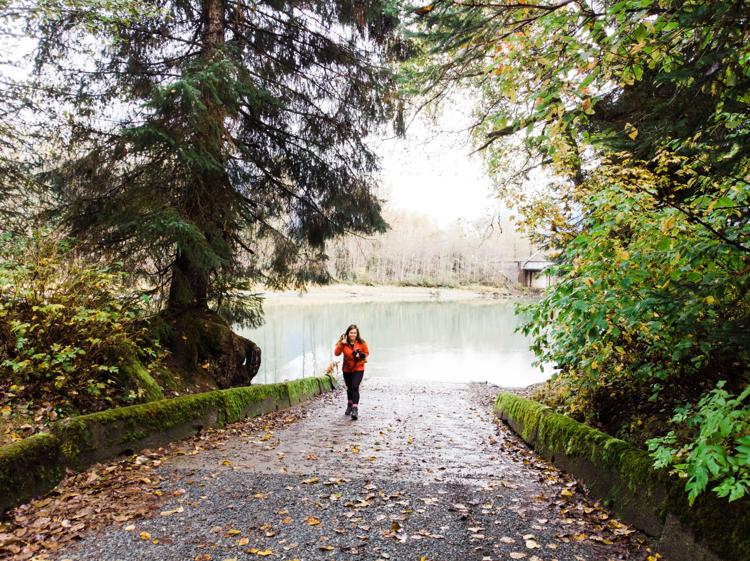 56Yellowhead Highway 2-12.jpg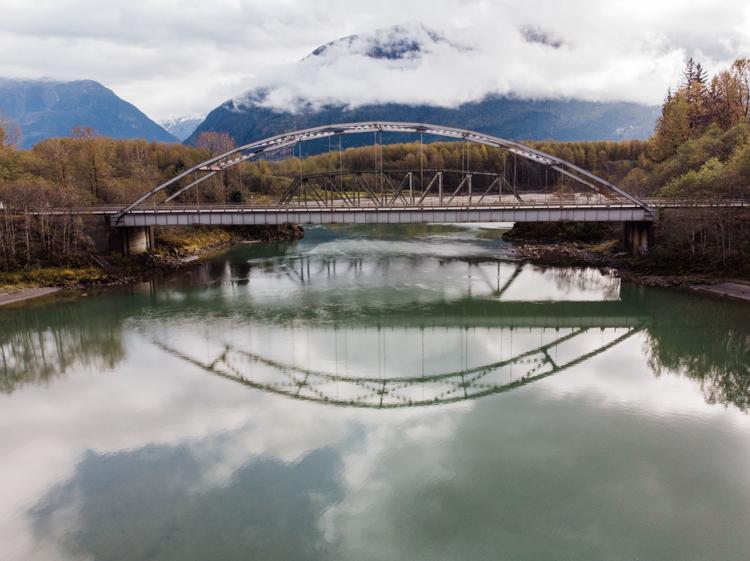 57IMG_20191114_104745.jpg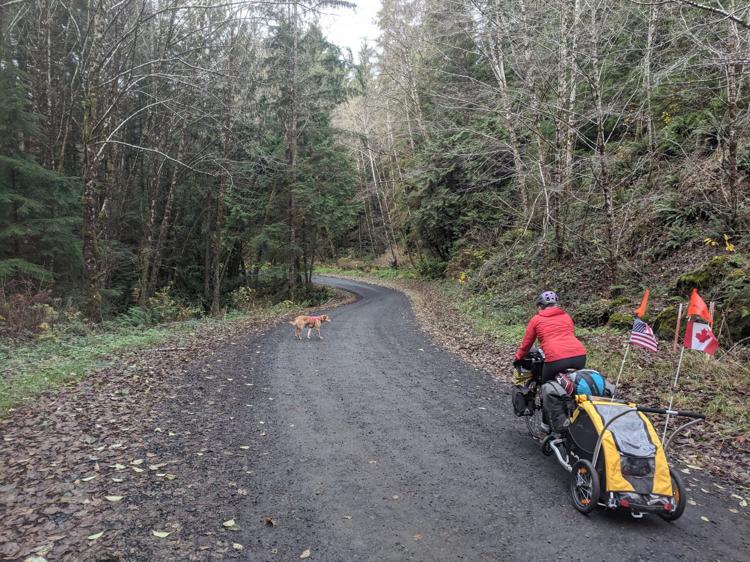 58Washington State 1-3.jpg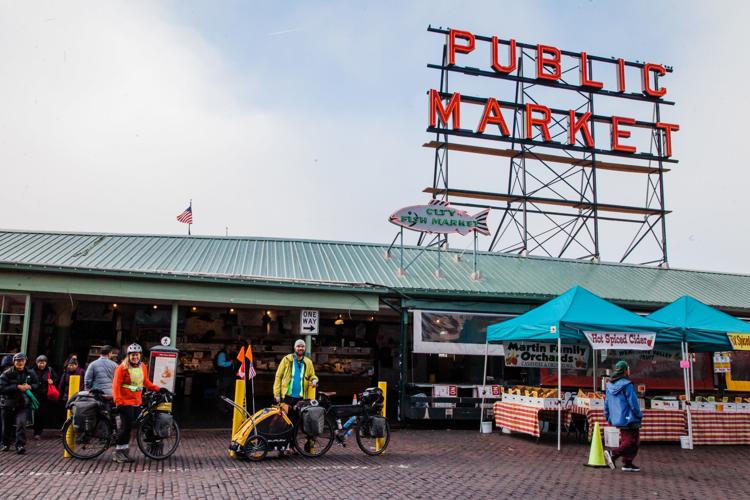 59Washington State 1-26.jpg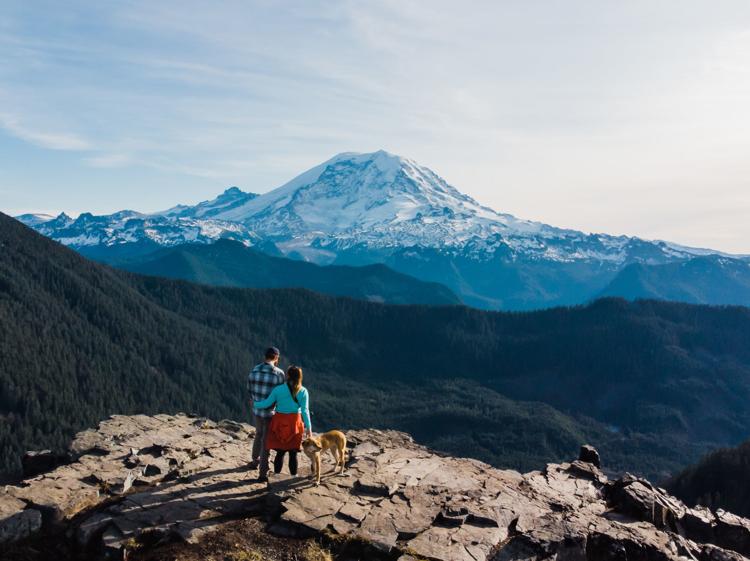 60Washington State 1-43.jpg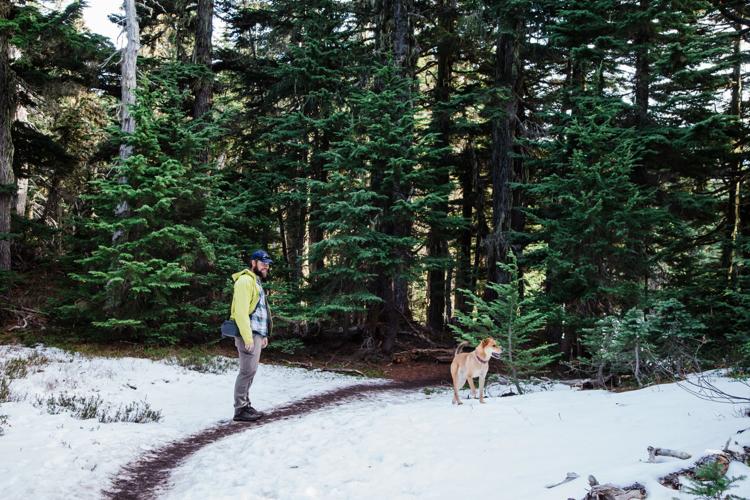 61Washington State 2.jpg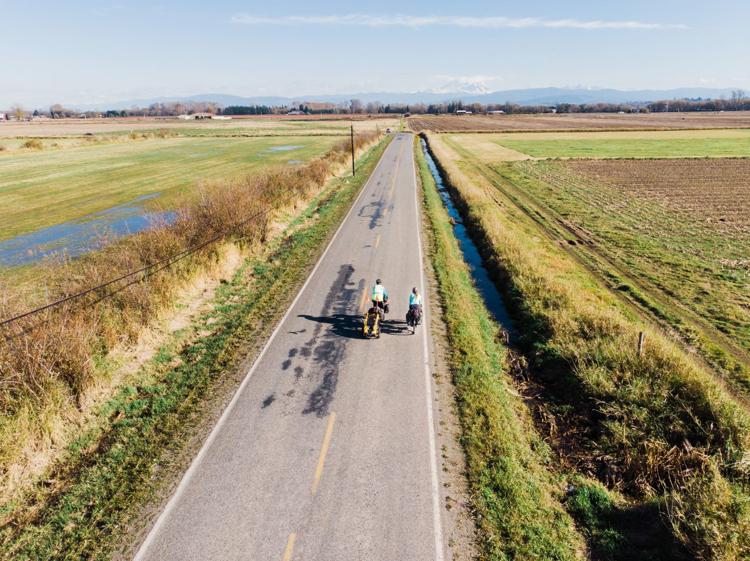 62Washington State 2-10.jpg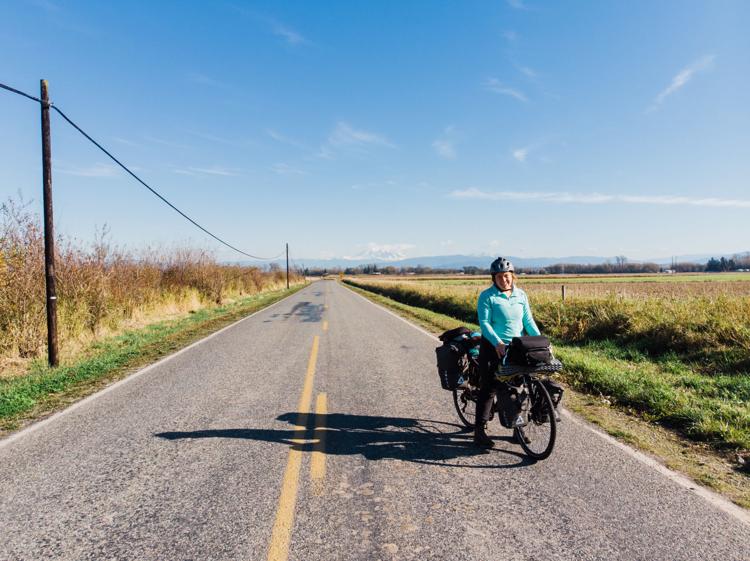 63Washington State 3-6.jpg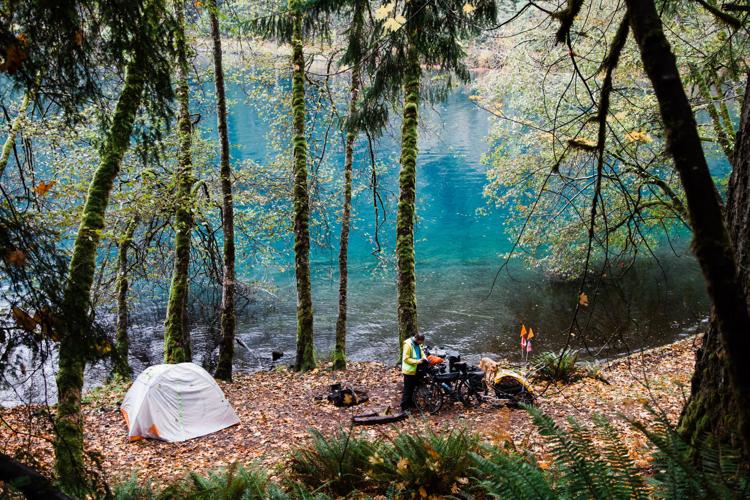 64Washington State 4-15.jpg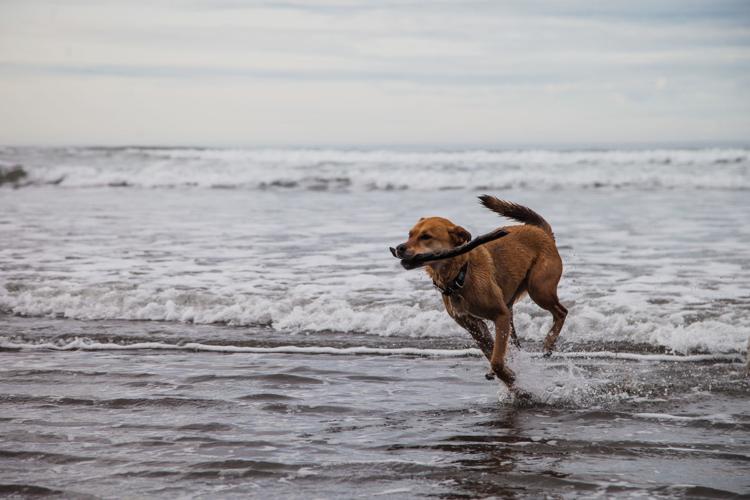 65Washington State 4-22.jpg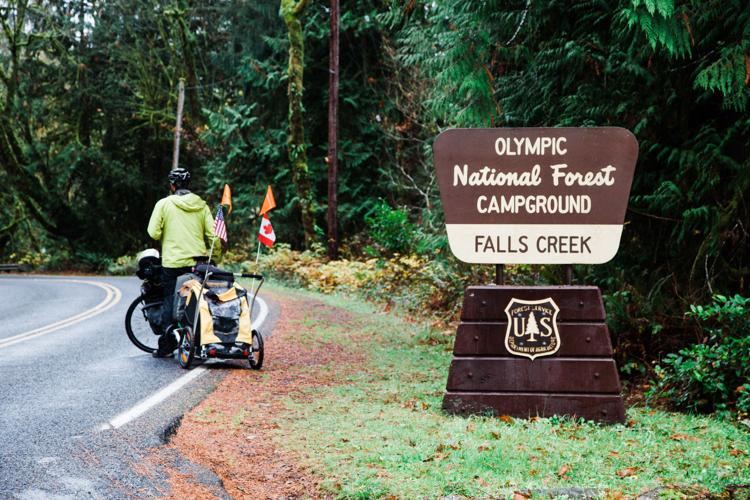 66Washington State-18.jpg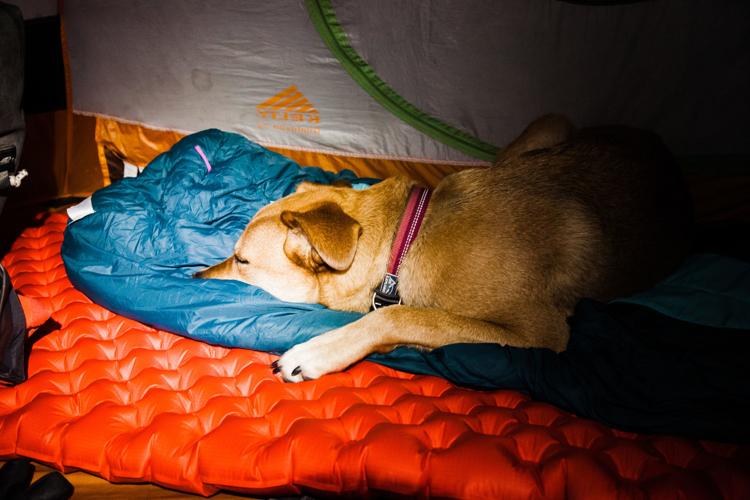 67Oregon 1-11.jpg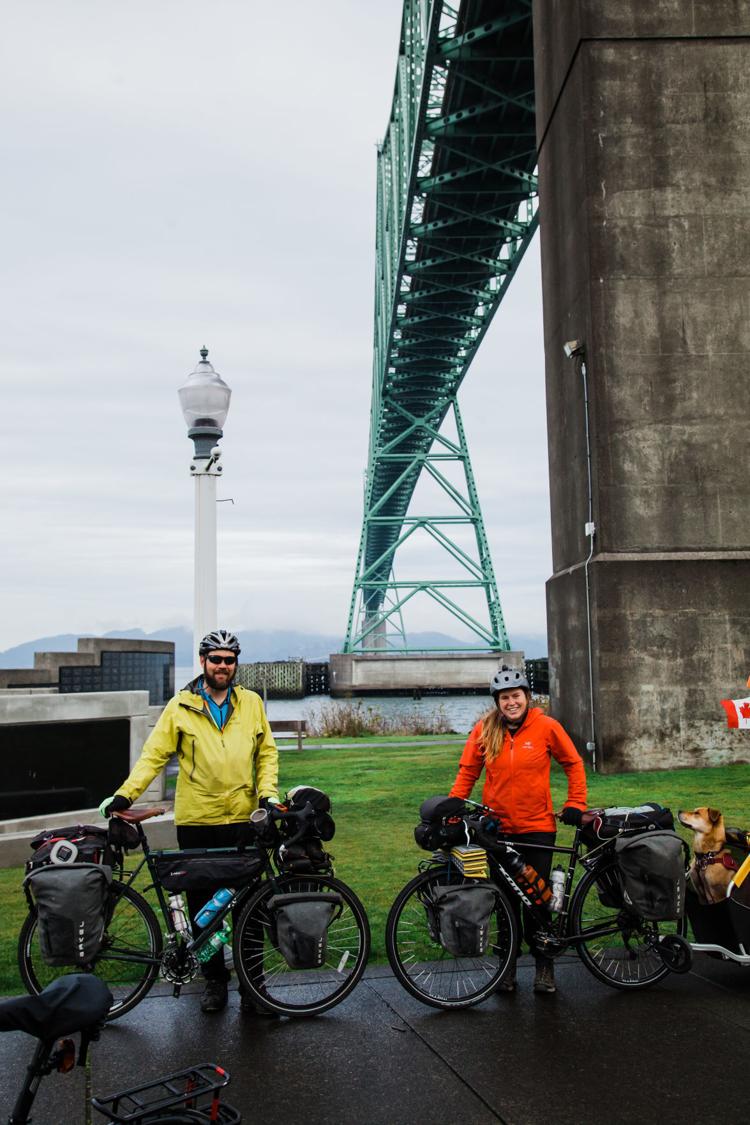 68Oregon 1-20.jpg
69Oregon 1-26.jpg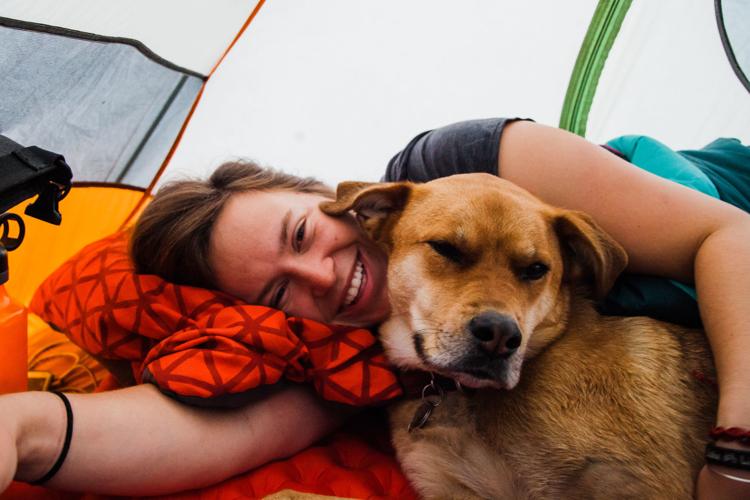 70Oregon 1-31.jpg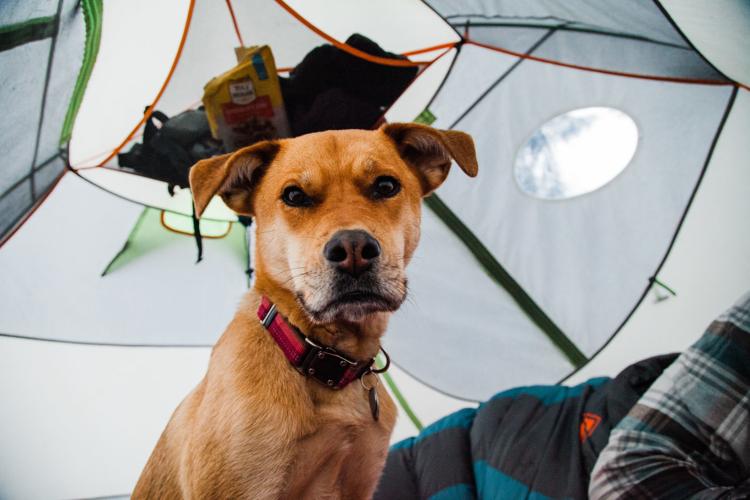 71Oregon 1-47.jpg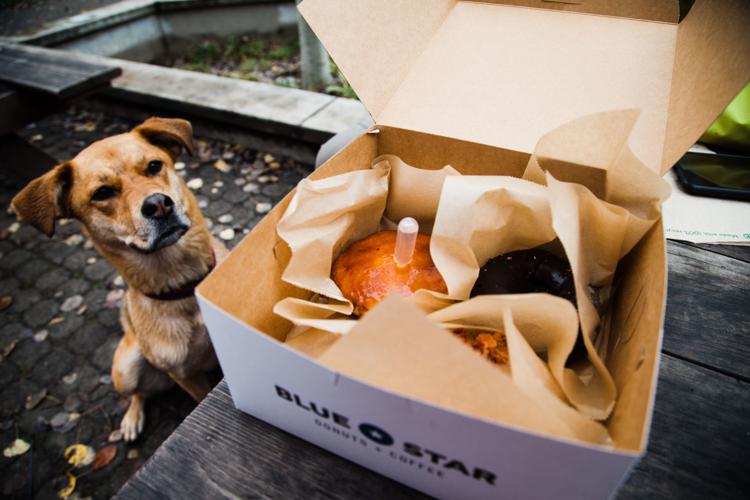 72Oregon 1-49.jpg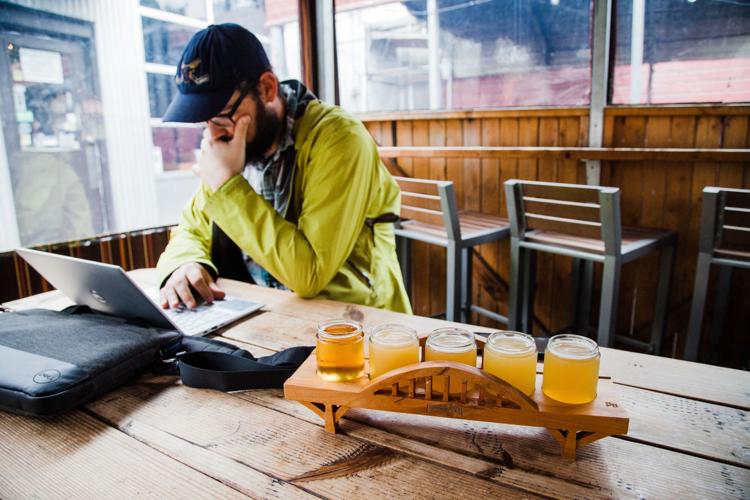 73Oregon 2-19.jpg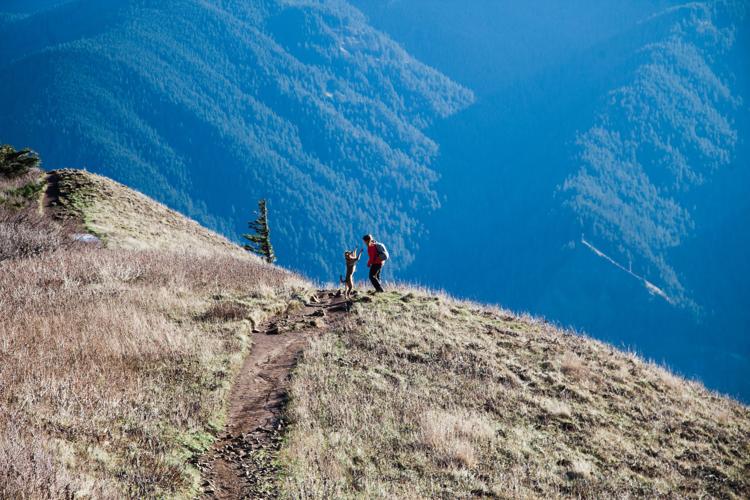 74Oregon 2-21.jpg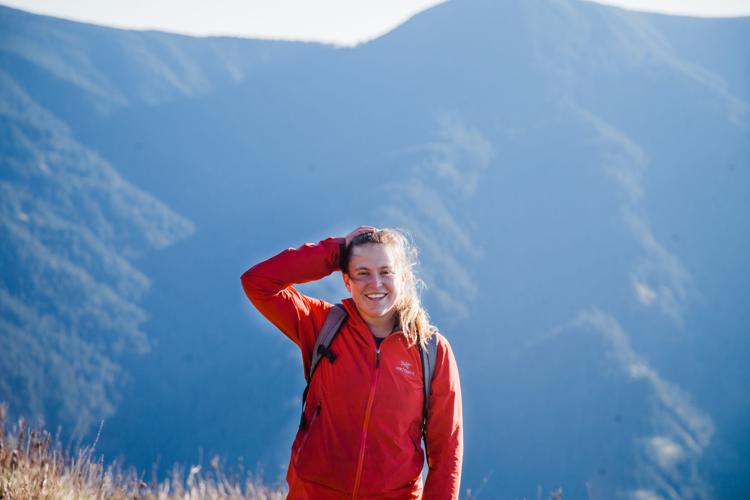 75Oregon 4-42.jpg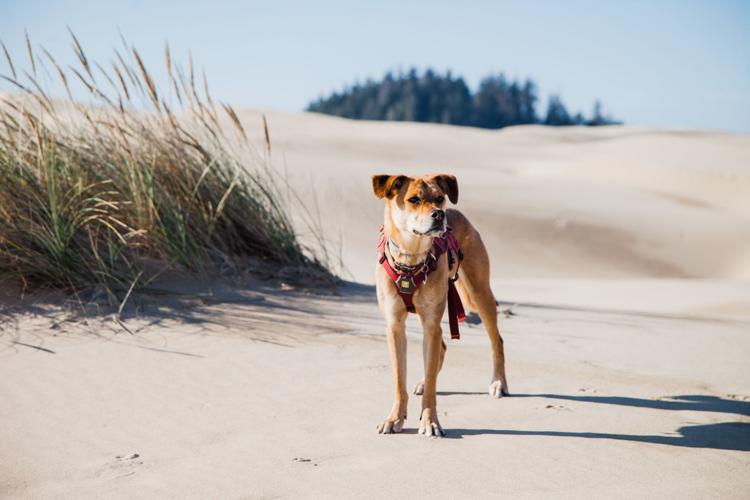 76Oregon 4-74.jpg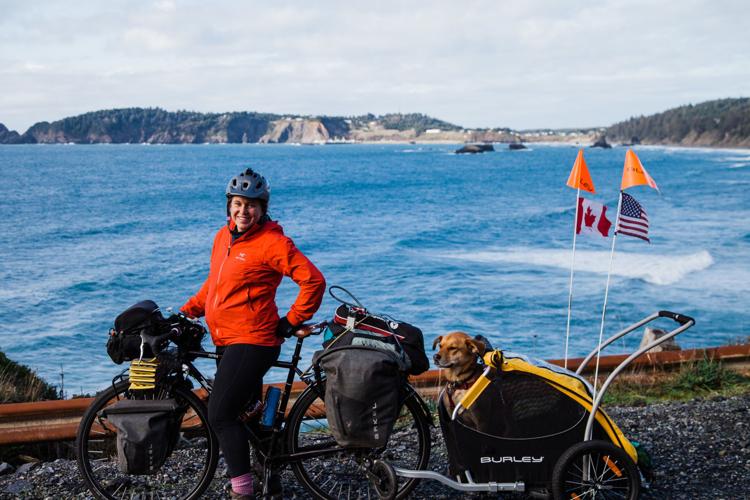 77California 1-17.jpg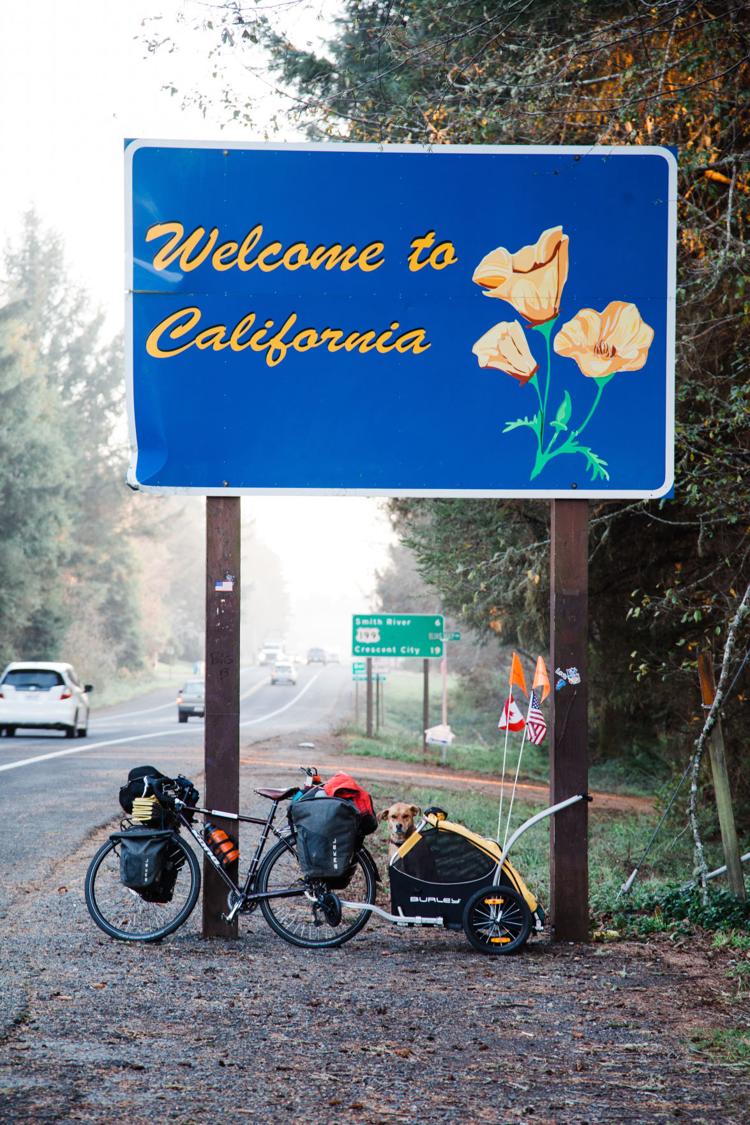 78California 1-20.jpg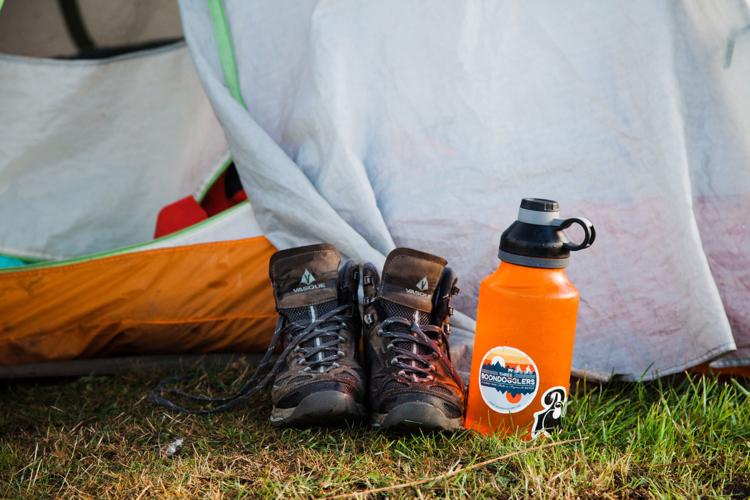 79California 1-25.jpg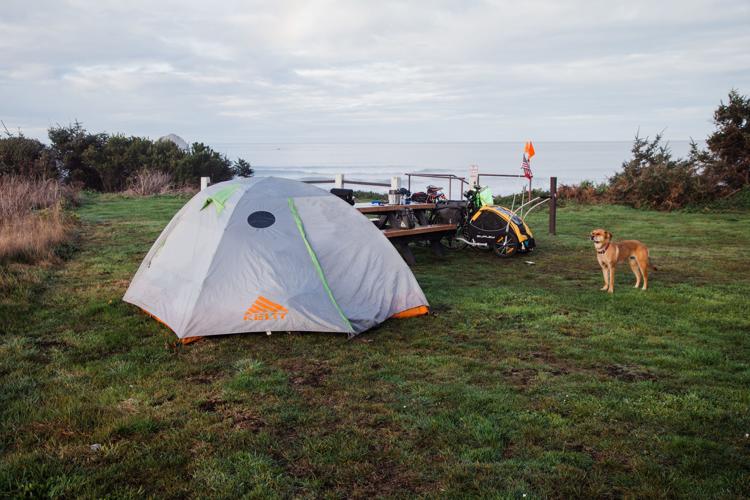 80California 1-26.jpg
81California 1-37.jpg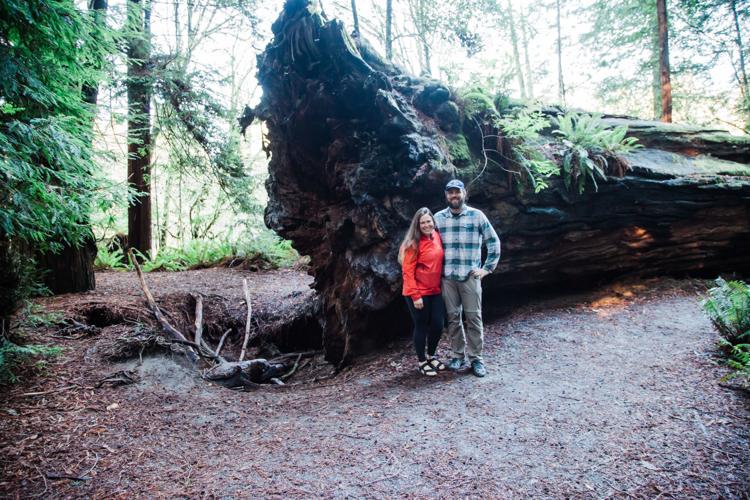 82California 2-31.jpg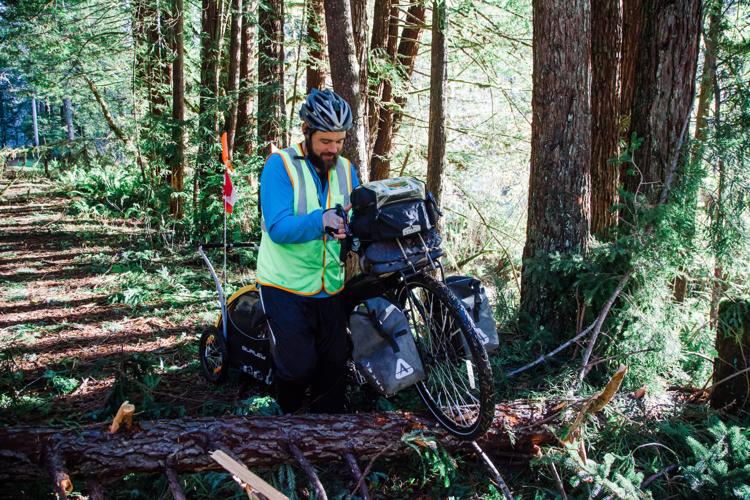 83California 3-13.jpg
84California 3-22.jpg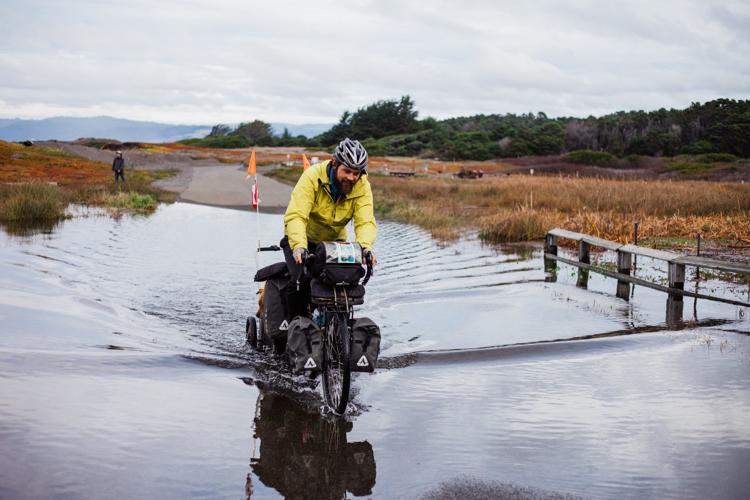 85California 3-26.jpg
86California 3-27.jpg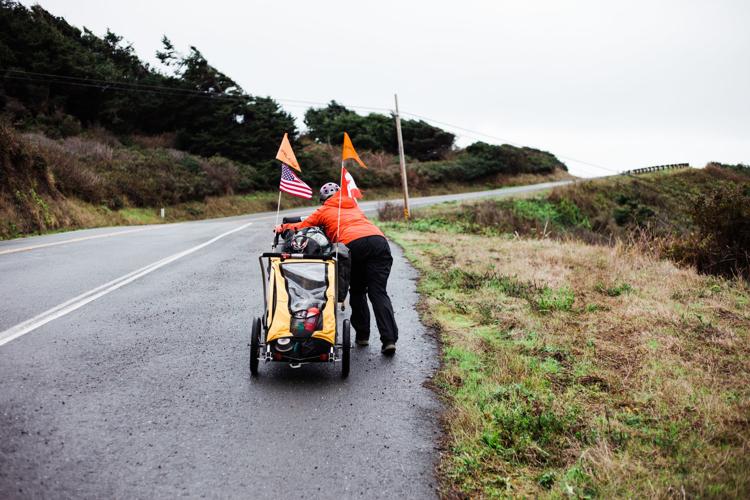 87California 3-30.jpg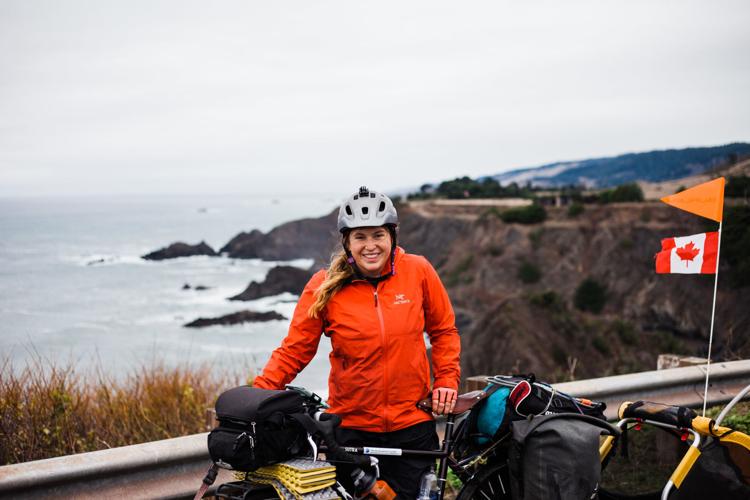 88California 3-33.jpg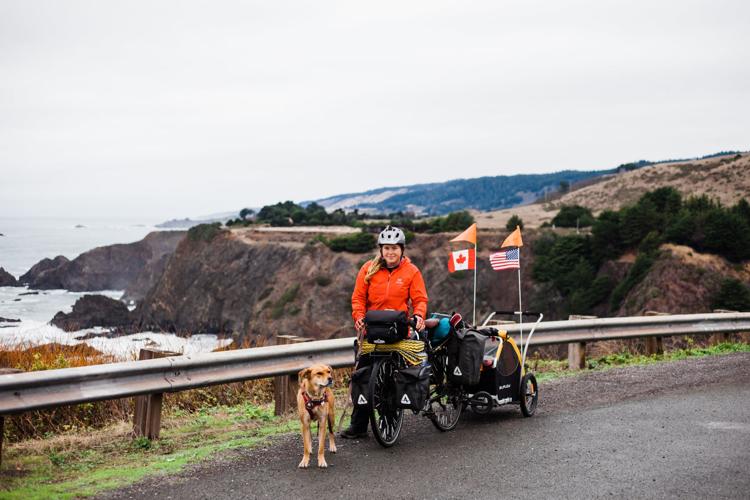 89California 3-40.jpg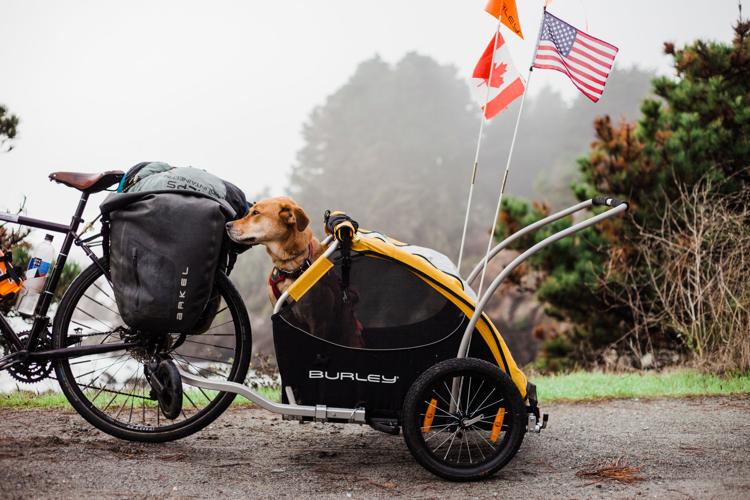 90California 3-46.jpg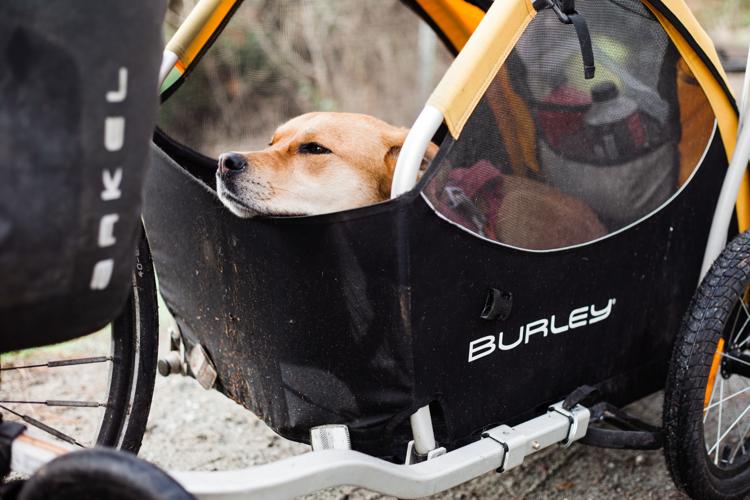 91California 4-4.jpg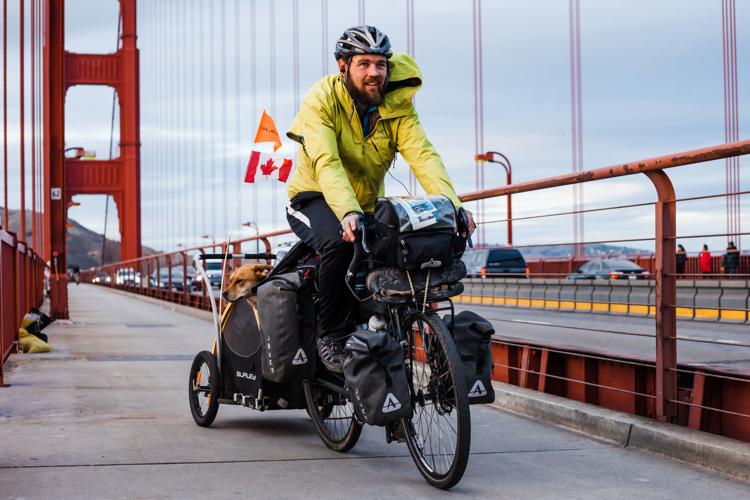 92California 4-7.jpg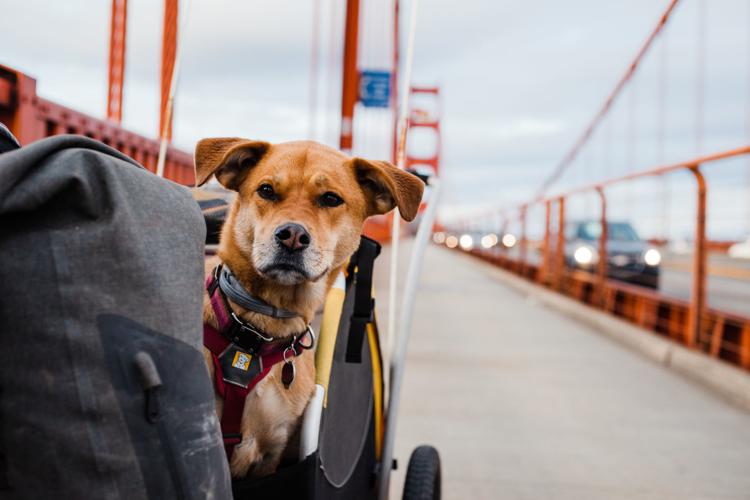 93California 4-12.jpg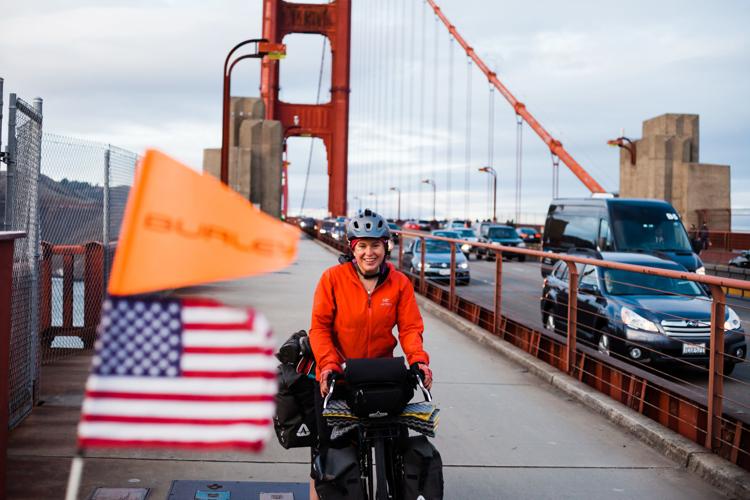 94California 4-14.jpg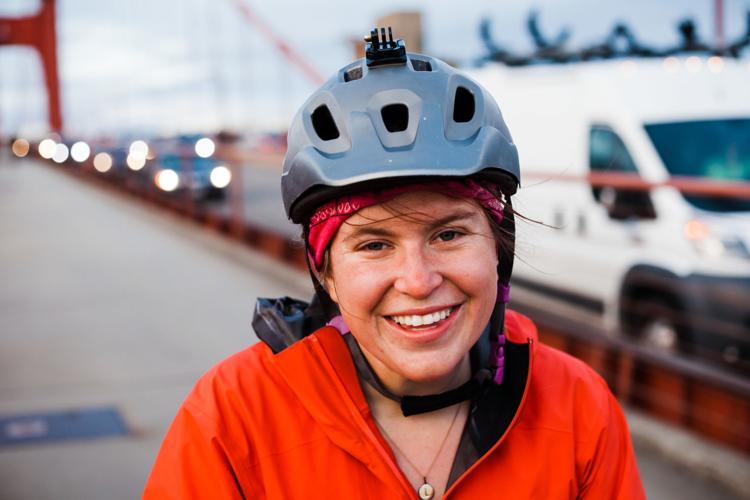 95California 4-16.jpg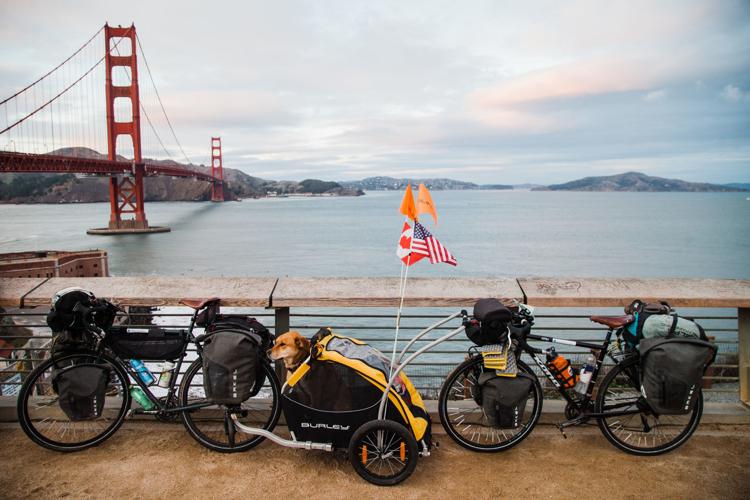 96California 4-18.jpg