CEDAR FALLS – Ten years ago, two Cedar Falls sisters, Tehya, 9, and Aaliyah, 6, plopped a box of cookies on a card table, made a pitcher of lemonade and eagerly awaited a customer or two.
A few hours later, the Tournier girls shocked themselves and their parents as they made $200 on their pop-up refreshment stand. But putting their hard-earned cash in their pockets never crossed their mind. Instead, they donated all of it to the American Cancer Society in honor of their grandfather who died of lung cancer. Then they did it again the next year and the year after that.
This weekend marks the 10th anniversary of the girls' bake sale, which has raised thousands of dollars for area charities and has exploded into a three-day event.
"It's really just so amazing there are so many people wanting to help and donate their time to spreading awareness for important causes," Tehya said.
As more family and friends volunteered their baked goods or time to the event, the girls extended their donations to another cause important to them and their family: suicide prevention and awareness. In 2013, they began donating a portion of the proceeds to Alive & Running Iowa, an organization dedicated to raising awareness about suicide with annual 5K run/walk.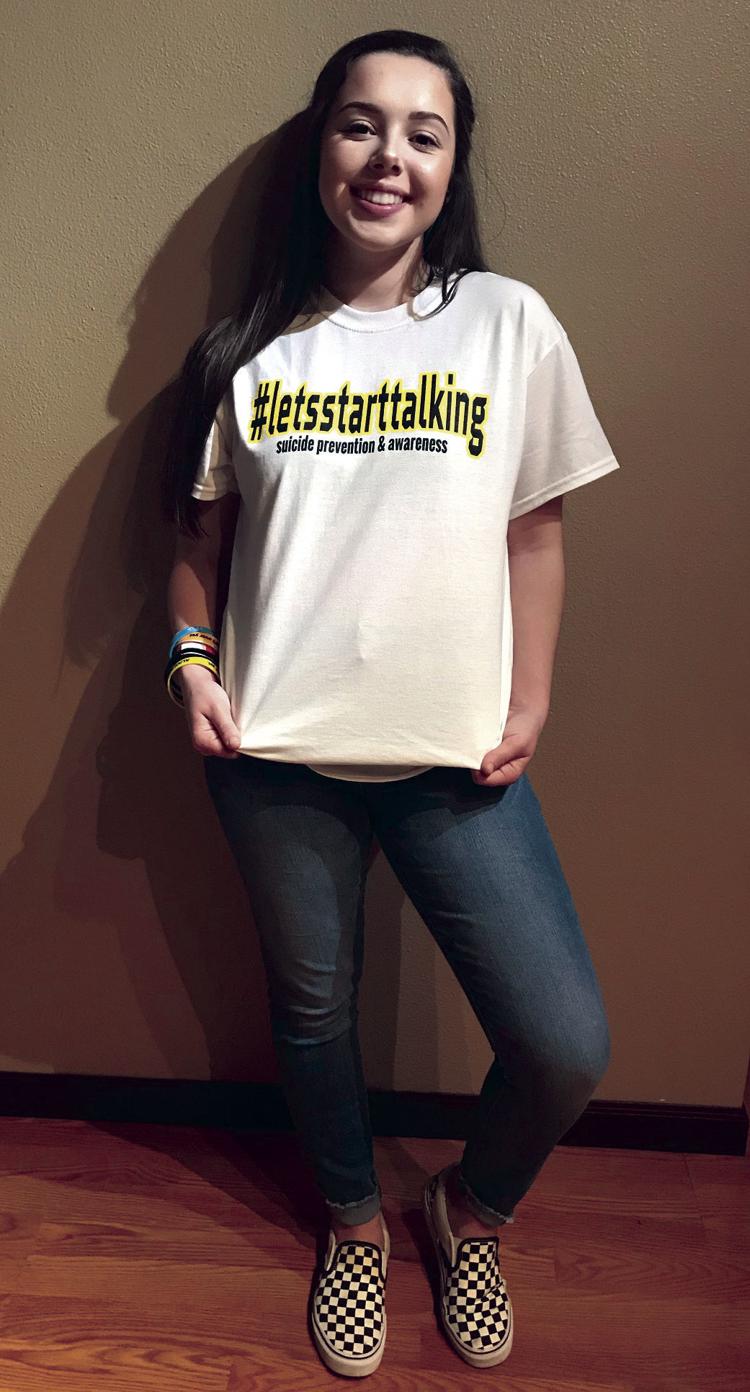 "We've all just kind of come together with our groups from Team Strassburg for the American Cancer Society and Team Forever 21 for Alive & Running, so it just keeps getting bigger and bigger each year," Tehya said.
Their $200 quickly turned into $1,200 per event. "Which again is so amazing while becoming a teenager, you're just realizing the value of money," Tehya said.
Now 19 and a freshman at Iowa State University, Tehya said her role models always have been her parents, who taught the importance of volunteering. Melanie and Darin Tournier have been longtime volunteers and participants of events for the Cedar Valley, including the local chapter of Make-A-Wish, Relay for Life and Alive & Running.
"My parents are very good examples and very humble, and they just taught my siblings and I to always give, give, give — it's not about what you get back," Tehya said. "So I think getting older it's made me lead by example for the other kids, and I just want to help people."
Tehya also launched "#Let's Start Talking" while she was a senior in the fall of 2017 at Cedar Falls High School. It started as a slogan she used on social media to start conversations to make people aware of the signs, symptoms and dangers of mental illness and suicide.
You have free articles remaining.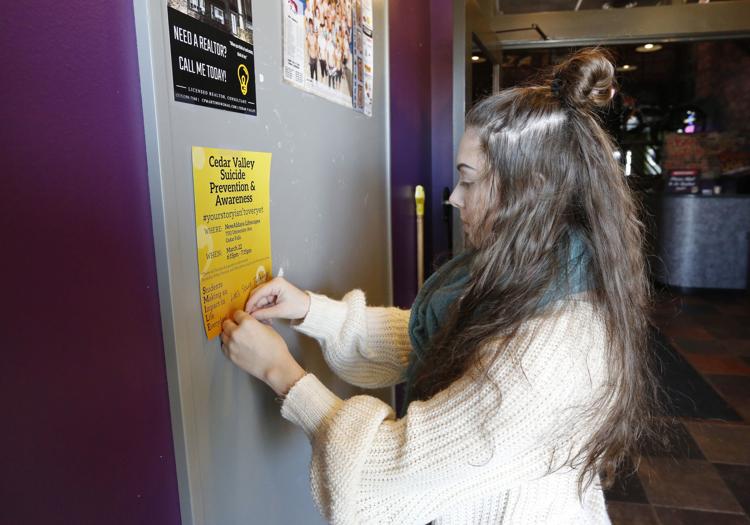 Let's Start Talking is now an annual event she hosts in collaboration with Alive & Running. The free public event provides stories from those impacted by suicide and resources and tools for those who are struggling or are close to someone who is. January was her second annual event.
Aaliyah formed Furries 4 Fosters in 2015, a nonprofit group she started when she was 12 to give stuffed animals to kids in need.
"They're the kids in the front line doing all the work, and Darin and I just support them as much as they can," said Melanie Tournier. "The biggest reward is just being able to do this as a family."
In addition to homemade goodies and treats this year are several gift baskets from area businesses, including SingleSpeed Brewing Co., Marcus Theaters, The Other Place and Horny Toads.
Raffle winners will be announced at 1 p.m. Saturday.
"We're just really trying to hit the $2,000 mark and just donate a lot and spread some awareness," Tehya said. "I'm super grateful for everyone that has supported it through the years," Tehya said.
For more information on the groups Tehya and Aaliyah's organizations, search for "Let's Start Talking" and "Furries 4 Fosters" on Facebook.