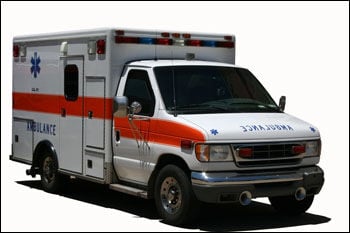 CEDAR FALLS – Cedar Falls police are investigating a Tuesday afternoon crash that sent people to the hospital.
The 4:35 p.m. collision involved a vehicle headed east on Greenhill Road and a vehicle turning left from northbound Iowa Highway 58. People from both vehicles were taken to MercyOne Waterloo Medical Center, according to Cedar Falls police.
The identities and conditions weren't immediately available.
Any witnesses to this incident are asked to call the Cedar Falls Police Department at 319-273-8612.
Photos: Missing children in Iowa