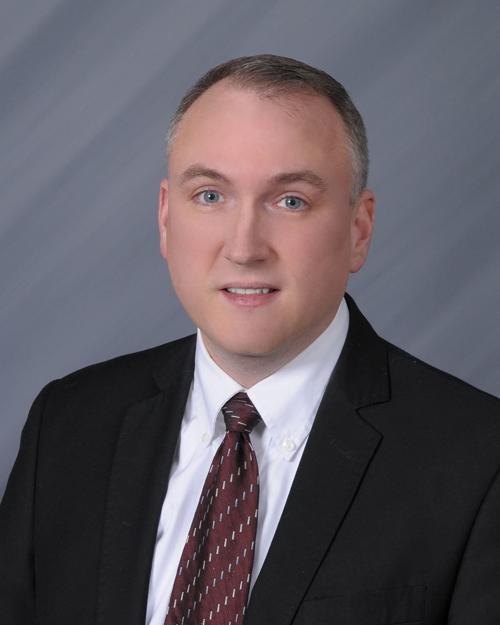 CEDAR FALLS -- After nearly a month of discussion, the Cedar Falls City Council joined Waterloo in passing a citywide mask mandate on a split vote at Tuesday night's council meeting.
Council members Frank Darrah, Kelly Dunn, Simon Harding and Mark Miller voted in favor of the resolution, which goes into effect immediately and will be in effect for six weeks. 
"To me, this is a health-care crisis, and we are addressing a health-care crisis," Dunn said of the ongoing coronavirus pandemic. "I do still believe the goal of this is to educate."
Susan deBuhr, Daryl Kruse and Dave Sires voted against it, saying they preferred a "strong recommendation" to a mandate.
"I feel that the mandate divides the community rather than unites us," deBuhr said. "Who's going to be enforcing it? Who do people call?"
The mandate -- which carries no penalty for noncompliance -- requires those within city limits to wear a face covering when in public places where they can't social distance, inside all indoor public settings, including businesses but not including one's own home, and while using public transportation.
People do not have to wear a mask inside their own vehicles, when exercising, when seated at a restaurant or when obtaining a service requiring the removal of a face covering.
Law enforcement, firefighters and emergency medical personnel are exempt, as well as those with breathing difficulties or other medical or behavioral conditions.
The resolution was modeled after Waterloo's, but council members on a 4-3 vote amended the wording to only require masks among those older than 5, rather than 2 years of age.
Harding swung his vote for the amendment.
"There's been some research of what's coming out of WHO (the World Health Organization), and talks are starting about limiting kids under 5 from wearing the mask," Harding said.
The WHO did note in an Aug. 21 section of its website that children age 5 and under should not be required to wear masks. But County Health Director Nafissa Cisse Egbuonye said her department doesn't get its guidance from the WHO, and the Centers for Disease Control still recommends masks for those age 2 and up.
"Unless the CDC changes those guidelines, the Black Hawk County Health Department will not," she said.
Public comment varied widely on the subject.
University of Northern Iowa President Mark Nook and College Hill Partnership director Kathryn Sogard were among those in favor of the mandate.
"For our students and employees to stay safe we need citizens in the community to take the same precautions we are taking on campus," Nook said, warning no action might force a return to online-only education.
Others, like T.J. Frein, said having a mandate with no enforcement was "a giant waste of time," and forces business owners into "unnecessary confrontation."
"We shouldn't be forcing businesses to turn customers away simply for not wearing a mask," he said.
The council was as divided as the public.
"A mandate has to be enforceable," Ward 3 member Kruse said, motioning for a strong recommendation instead. "What's the point? For lack of a better word, it's nonsense to do it that way."
Ward 1 member Miller compared it to the city's law on fireworks -- hard to enforce but better to have on the books anyway.
"We're looking at an unprecedented situation here, and we're trying to find a compromise," Miller said.
Concerned about COVID-19?
Sign up now to get the most recent coronavirus headlines and other important local and national news sent to your email inbox daily.