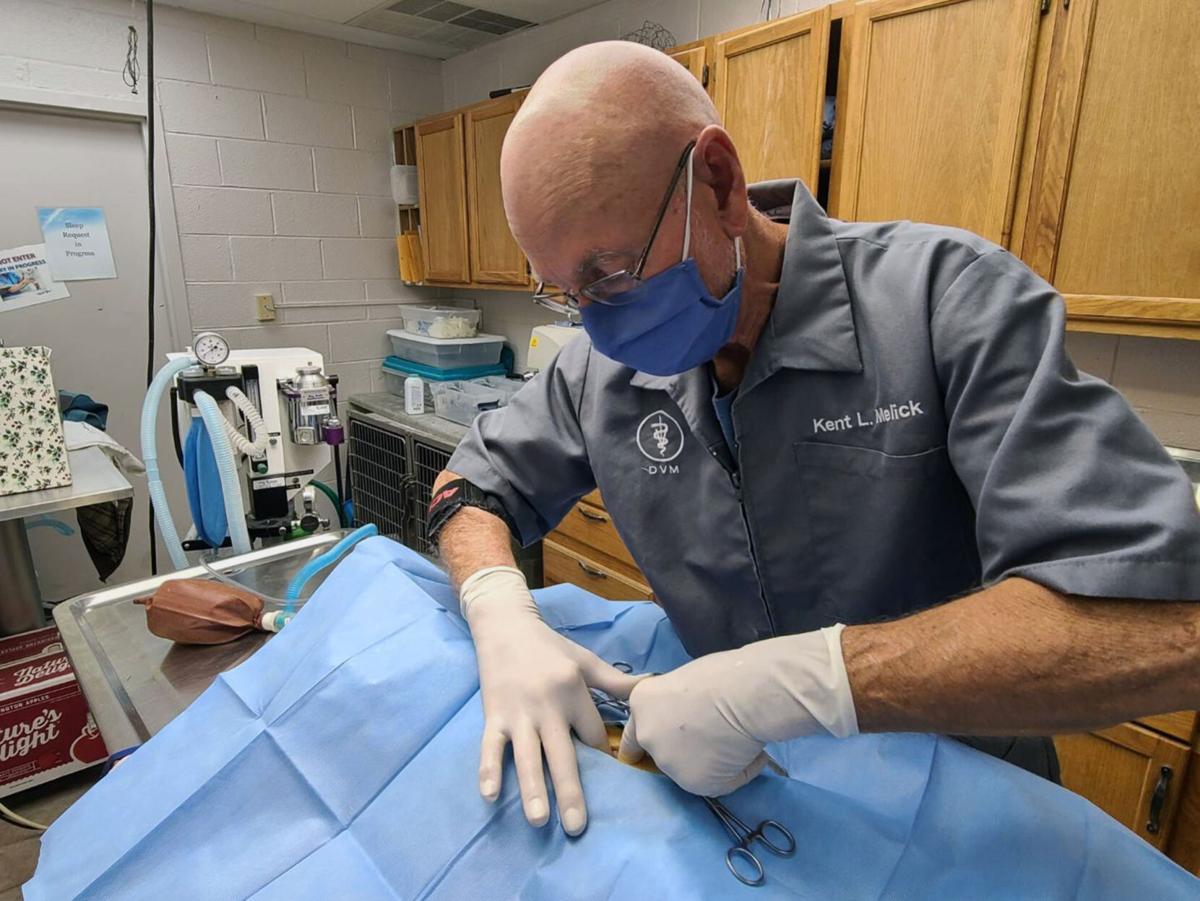 WATERLOO -- Among the many organizations suffering during the coronavirus outbreak are animal shelters.
The Cedar Bend Humane Society has largely remained closed to the public during the pandemic, but staff have still cared for sick and homeless animals behind the closed doors. Last week, the humane society announced it will begin to reopen some of its public services.
"This pandemic has tested our resilience and challenged our creativity to find ways to keep people safe from the virus and still help as many animals as we possibly can," said Kristy Gardner, executive director of the Cedar Bend Humane Society.
With strict guidelines and social distancing practices, the humane society is now offering low-contact adoptions. Cat and animal adoptions will be conducted with no contact, and dog adoptions are done as safely as possible with minimal human contact.
The Cedar Valley's only full-service humane society relies on pet adoptions, volunteers and fundraising efforts to provide shelter, food and medical care for hundreds of sick and homeless animals each year.
CBHS launched a low-cost vaccination and spay-and-neuter clinic this summer for sick and homeless animals.
"It's really a struggle because we want to welcome as many people as we can to help these animals, but we all know right now that is not what is safest for the people," she said. "If the safety of staff and public is compromised it will directly impact the ability of us helping the animals."
Fortunately, the community has helped to support the humane society, Gardner said. Without many of the fundraising events, donations have decreased but remained fairly steady.
"It's been more of a public response with case by case, social media and plea letter donations," she said. "We do have a lot of really good supporters out there and for the animals."
The humane society's most profitable fundraising event, the annual Help Us Help Them event, typically brought in anywhere from $20,000 to $40,000 each year. Most of the donations are used for medical care.
Outreach events and programs to educate the community on the shelter's needs also were canceled.
"We do so much more than just adopt animals and take in strays," she said.
But the toll of an ongoing pandemic has also reached the animals. When the shelter was still able to accept animal surrenders, Gardner said she saw many emaciated pets as the owners struggled financially.
Gardner, who has worked with the humane society more than 20 years, said she has never seen anything like this.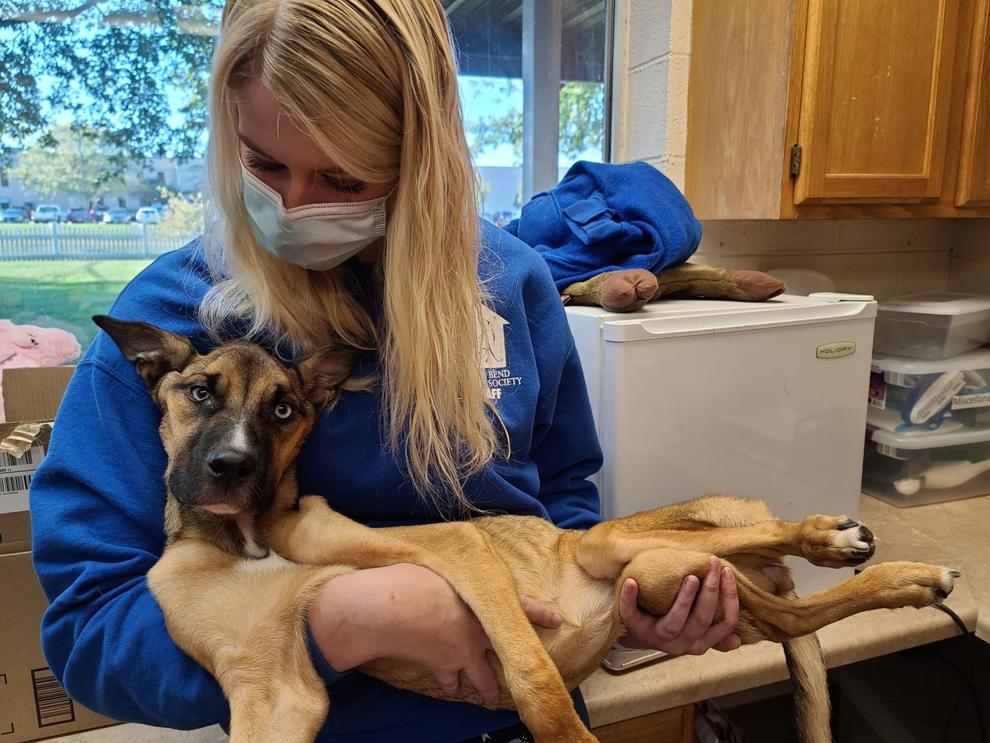 "The pandemic has really effected everything we do, and unfortunately no matter what happens we have living breathing animals that need us and we have to come in and care for them," she said.
But through it all, Gardner and her staff are pushing forward. The humane society has resumed most of its intake services, except grooming, and has reopened the Mutt Hutt cat and dog boarding services.
They also are offering assistance for families experiencing financial hardships and struggling to afford pet food are asked to contact CBHS at 232-6887. Food bank participants also are able to receive pet food through the Paws Pantry Program.
"We thought if we could keep pets in their home, that would be the best option," Gardner said.
Although the shelter is so far surviving the pandemic, Gardner worries about the future.
"It worries us, like it does everyone in the community, that if it's a long ongoing thing, that it will take its toll eventually," she said.
Can and bottle collection has restarted and the Metro Area Redemption in Cedar Falls is assisting with sorting the donations.
The CHBS's online wish list and Amazon wish list have been updated with current high priority items. Donations can be left safely inside the entryway of the adoption building during normal business hours.
Financial donations for vaccinations, flea and tick prevention, deworming medicine, and medical care for any sick or injured pet that comes into the shelter is the top priority.
Happy Howl-o-ween: Costumed canine cuties available for adoption
102119bp-dogs-of-halloween-01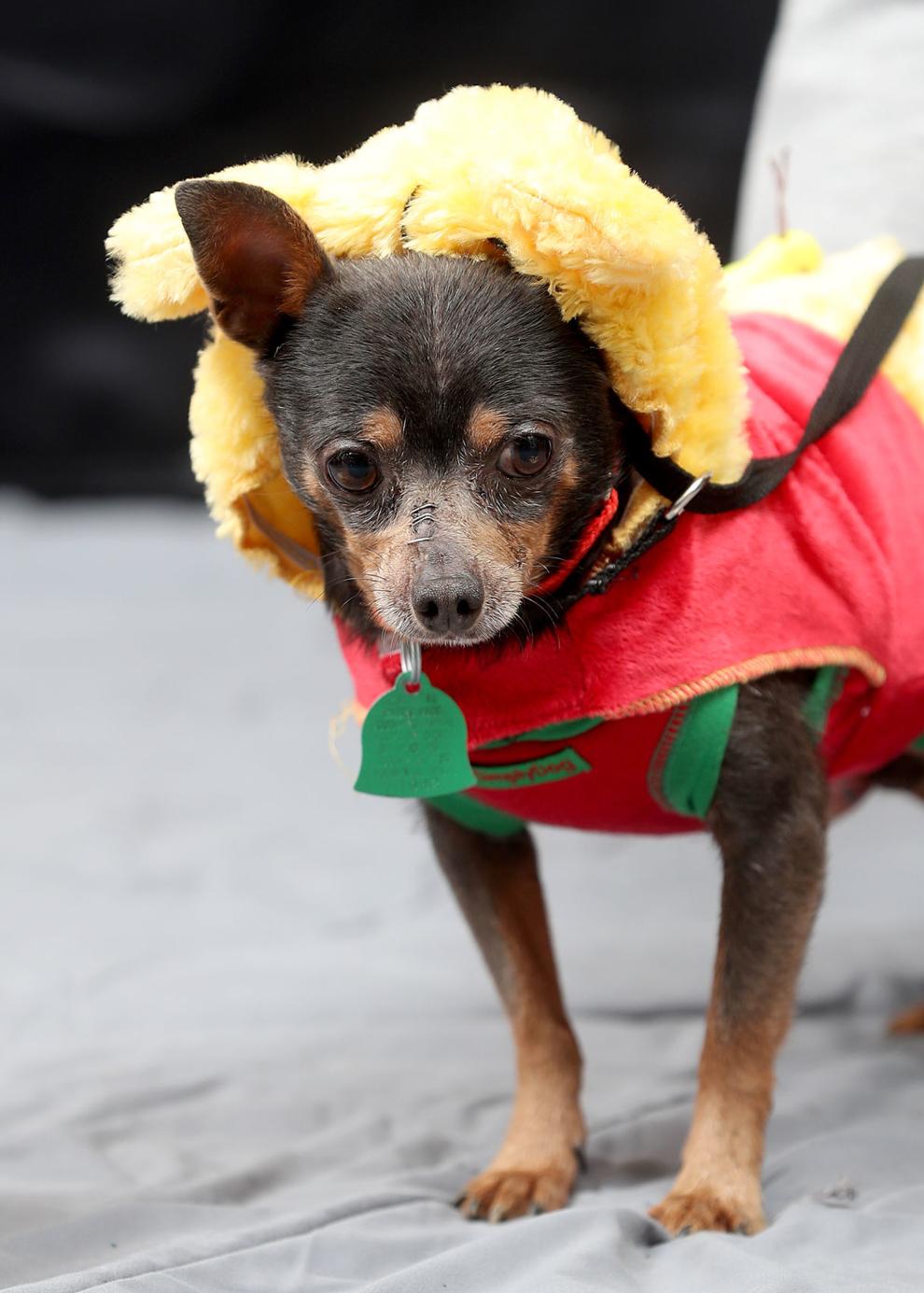 102119bp-dogs-of-halloween-05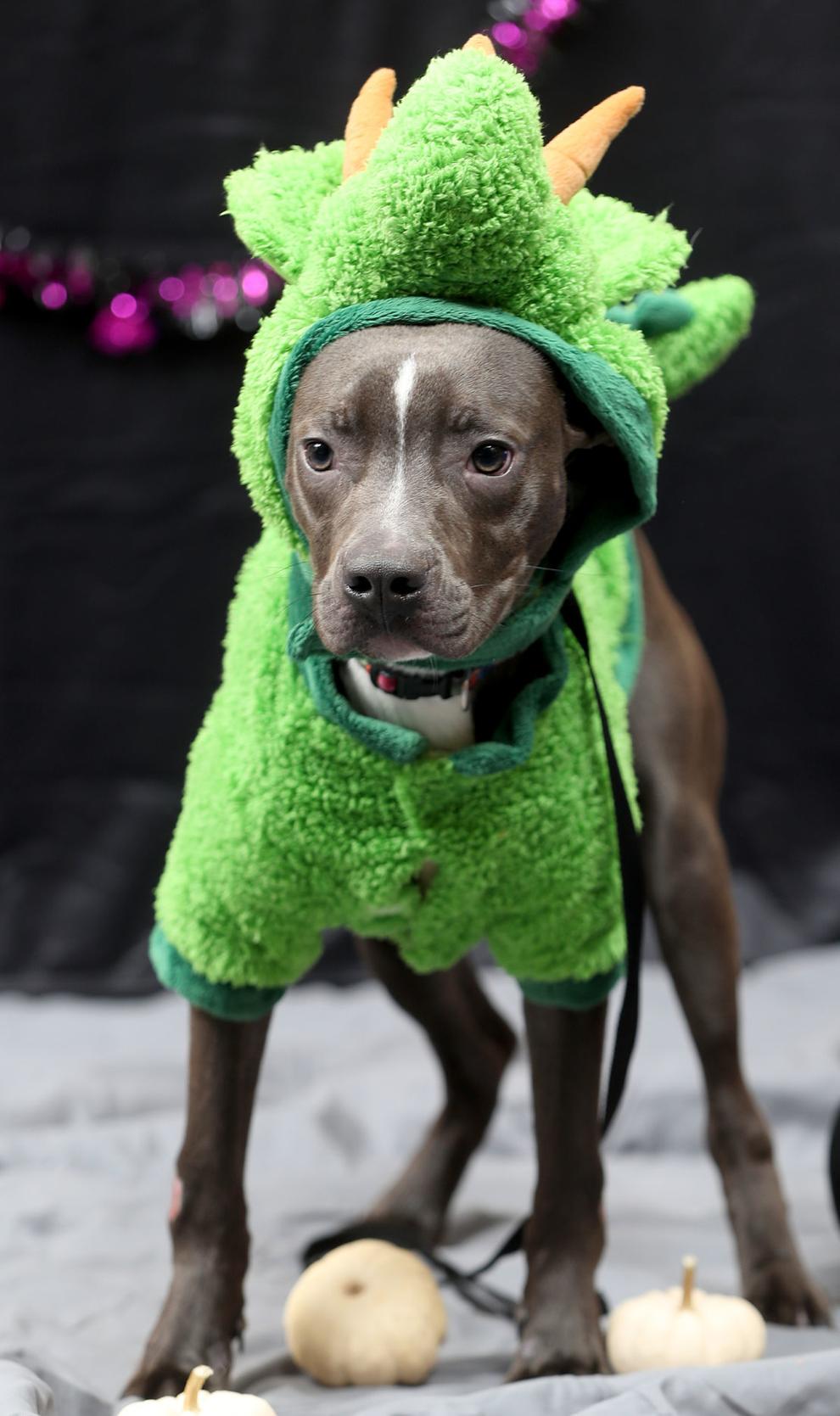 102119bp-dogs-of-halloween-02a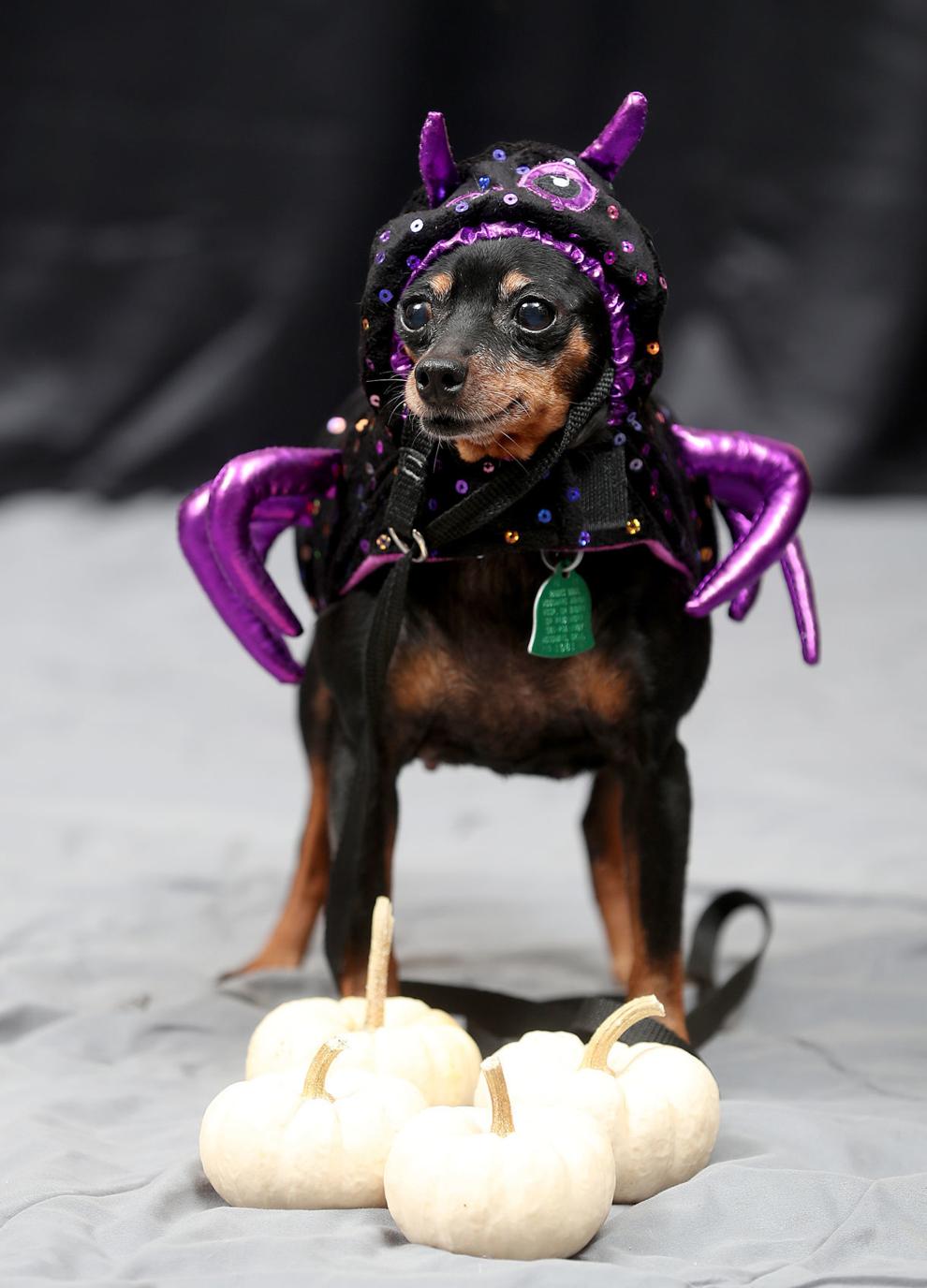 102119bp-dogs-of-halloween-03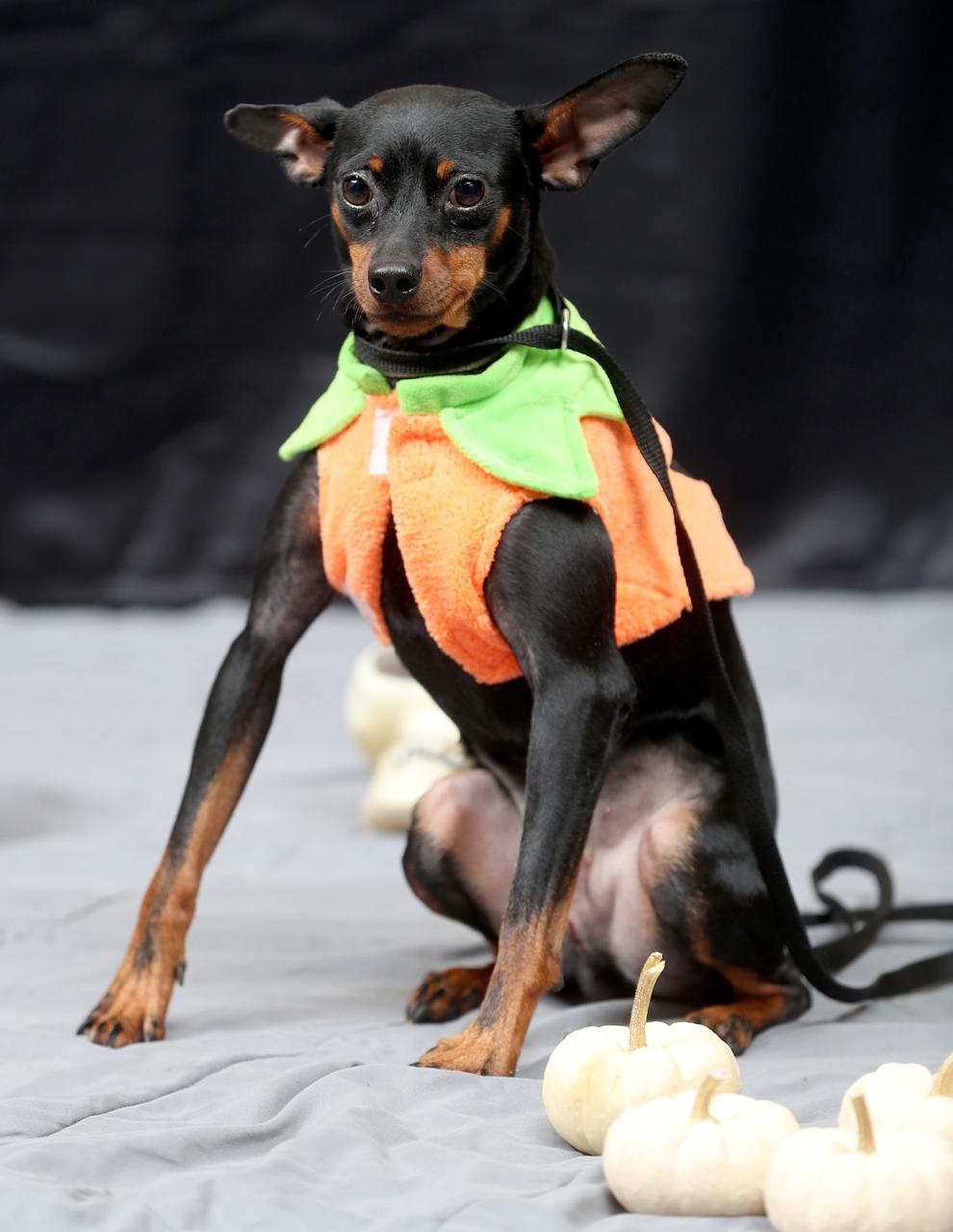 102119bp-dogs-of-halloween-04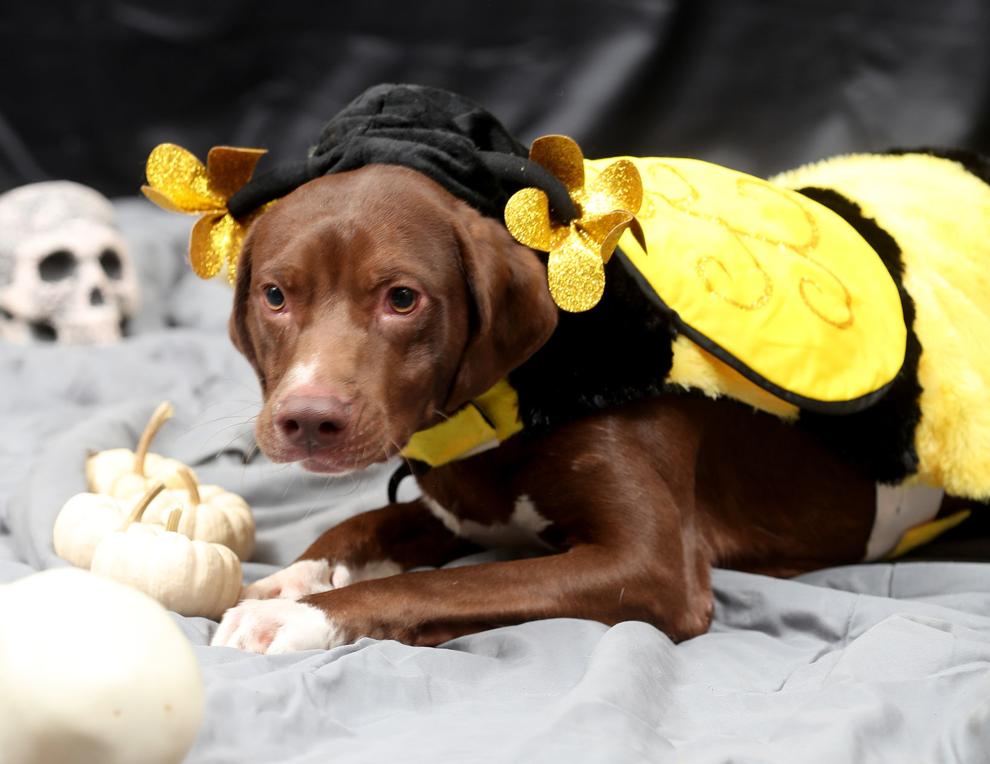 102119bp-dogs-of-halloween-02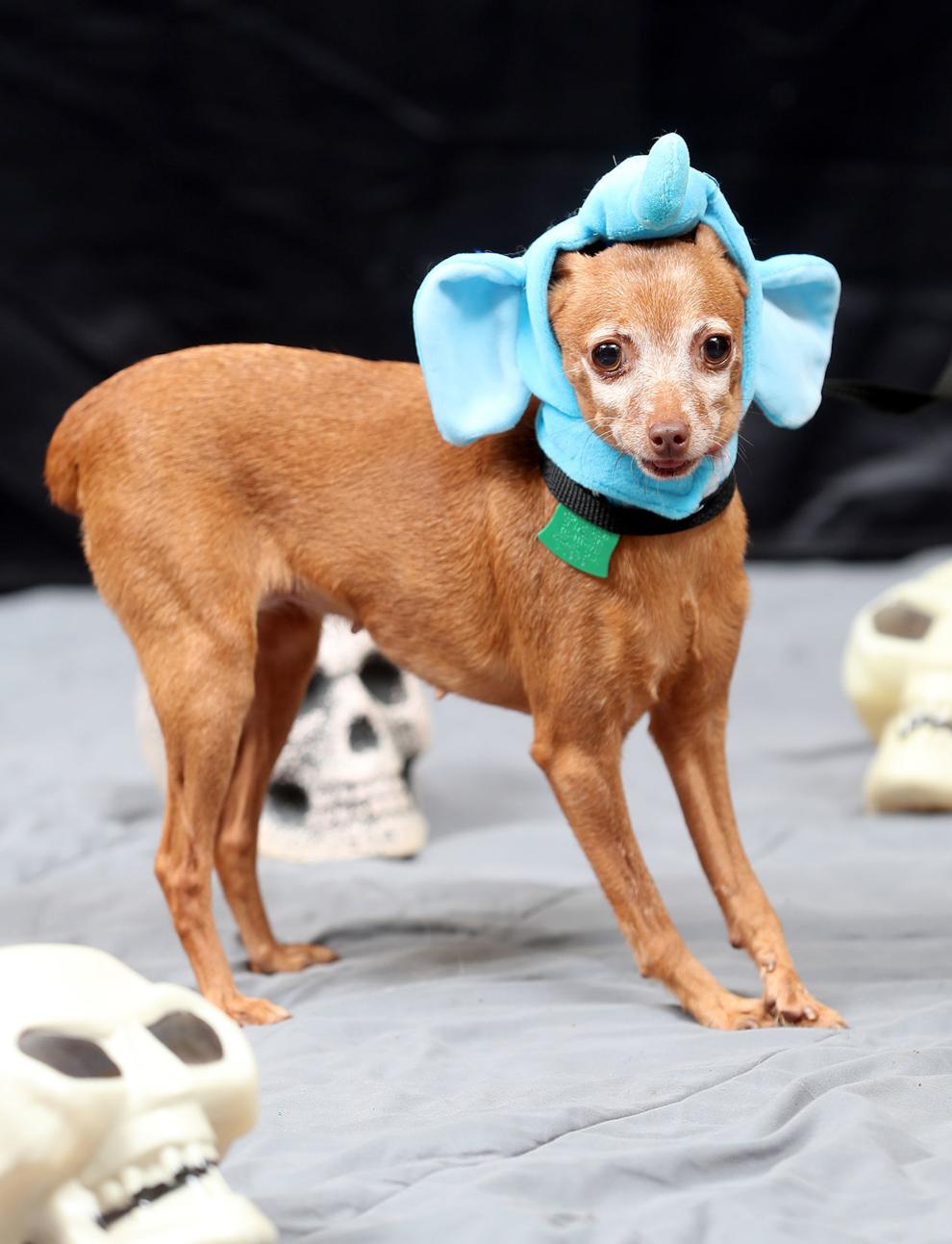 102119bp-dogs-of-halloween-09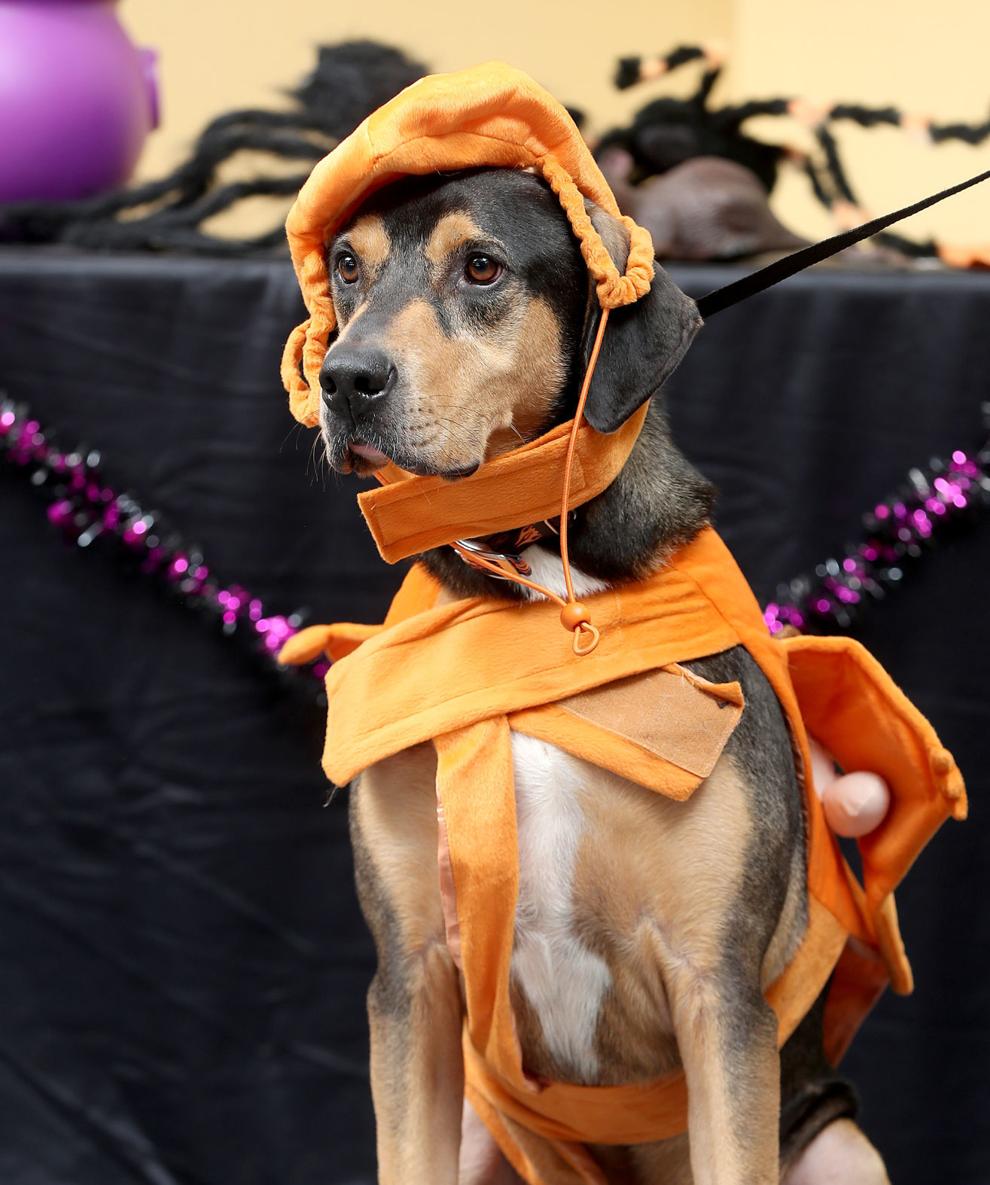 102119bp-dogs-of-halloween-12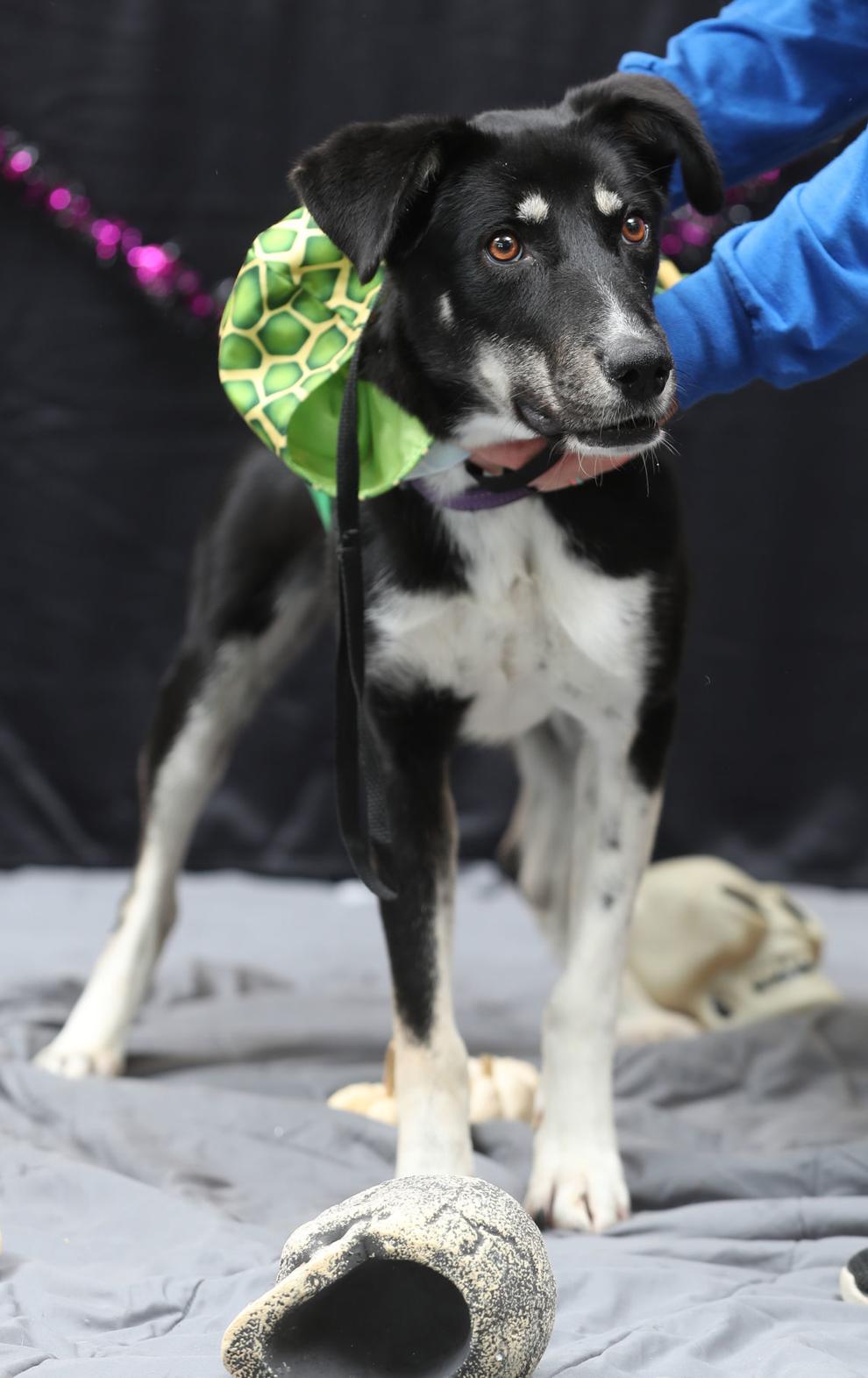 102119bp-dogs-of-halloween-10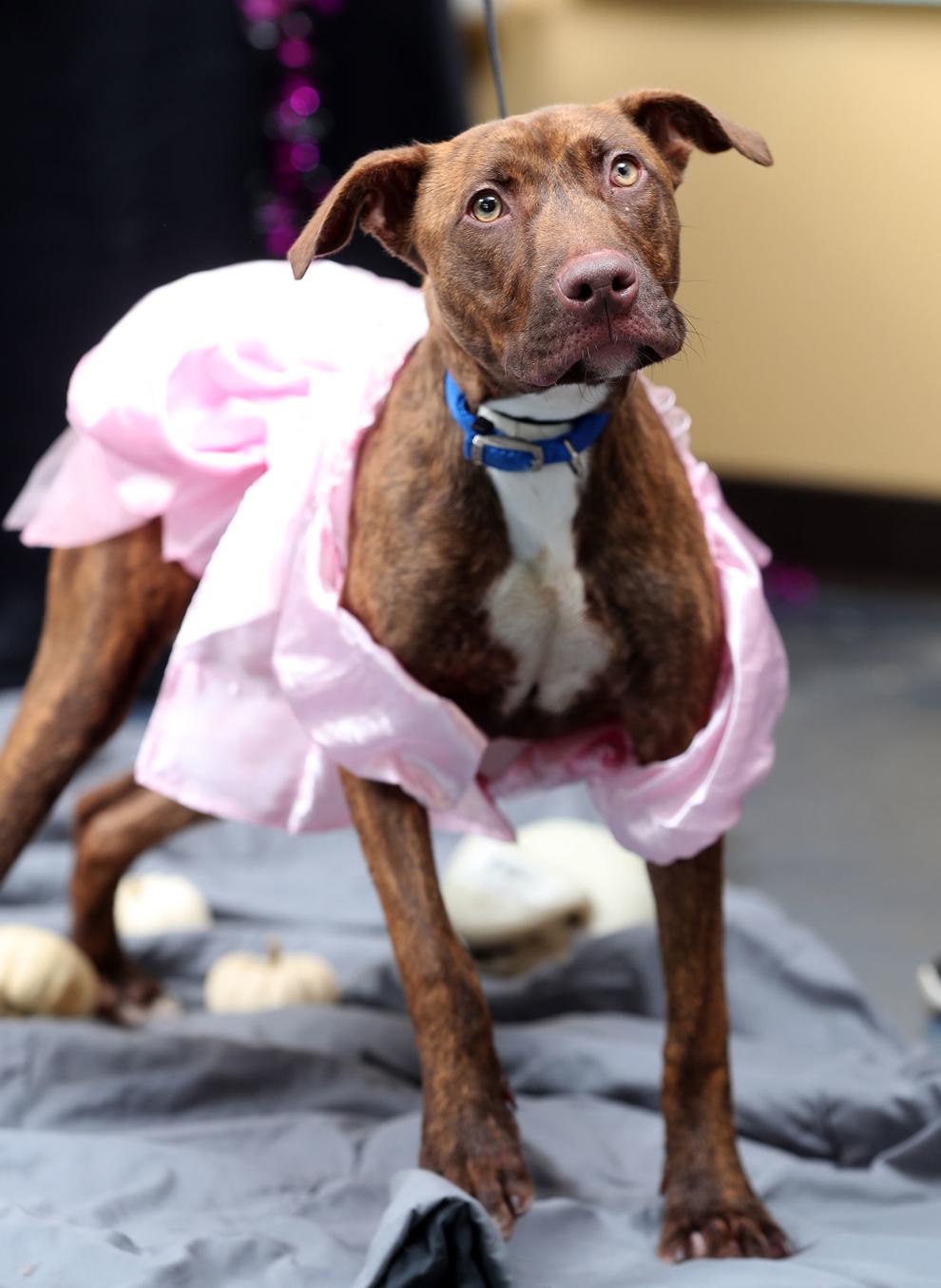 102119bp-dogs-of-halloween-08
102119bp-dogs-of-halloween-14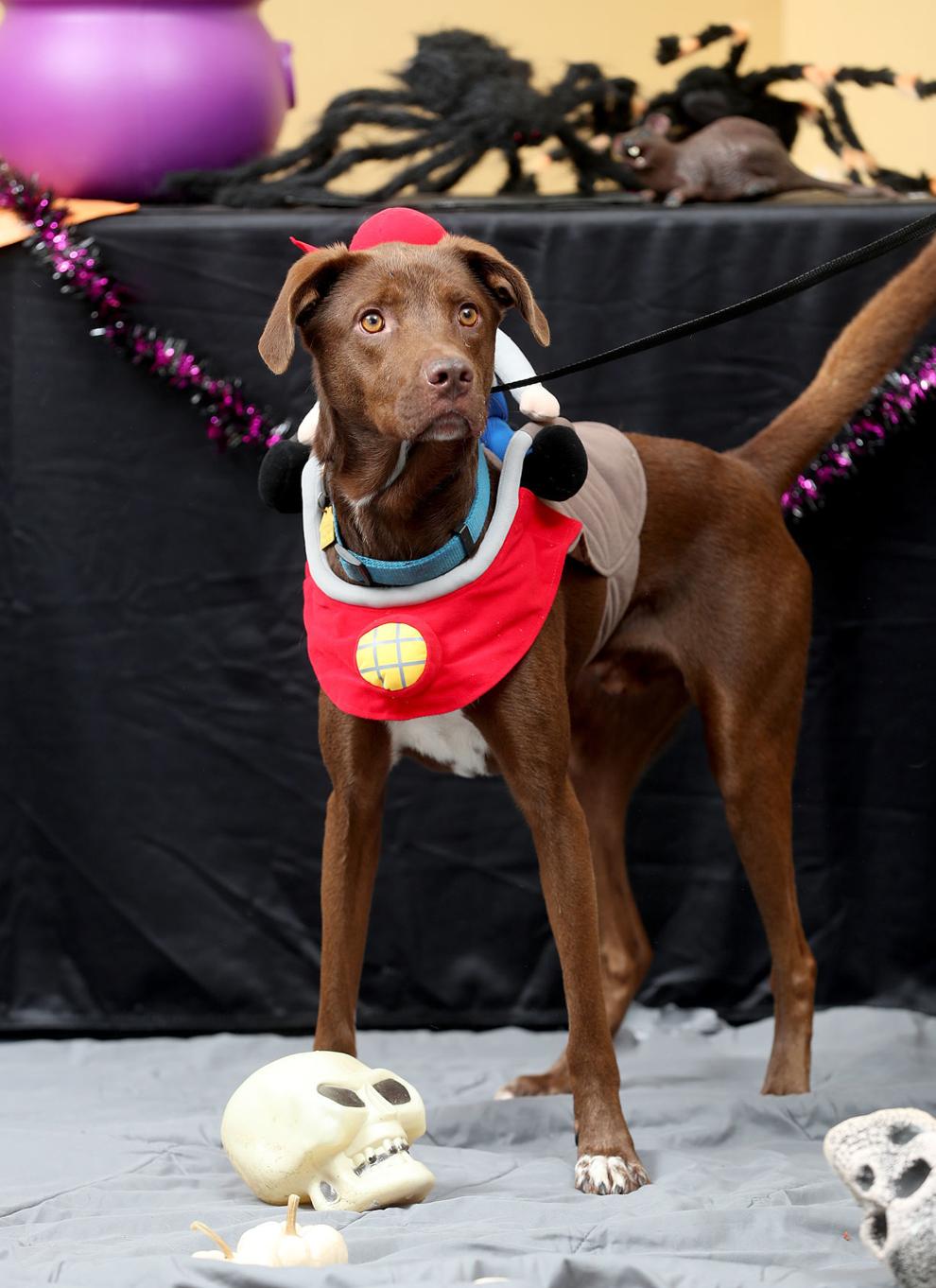 102119bp-dogs-of-halloween-07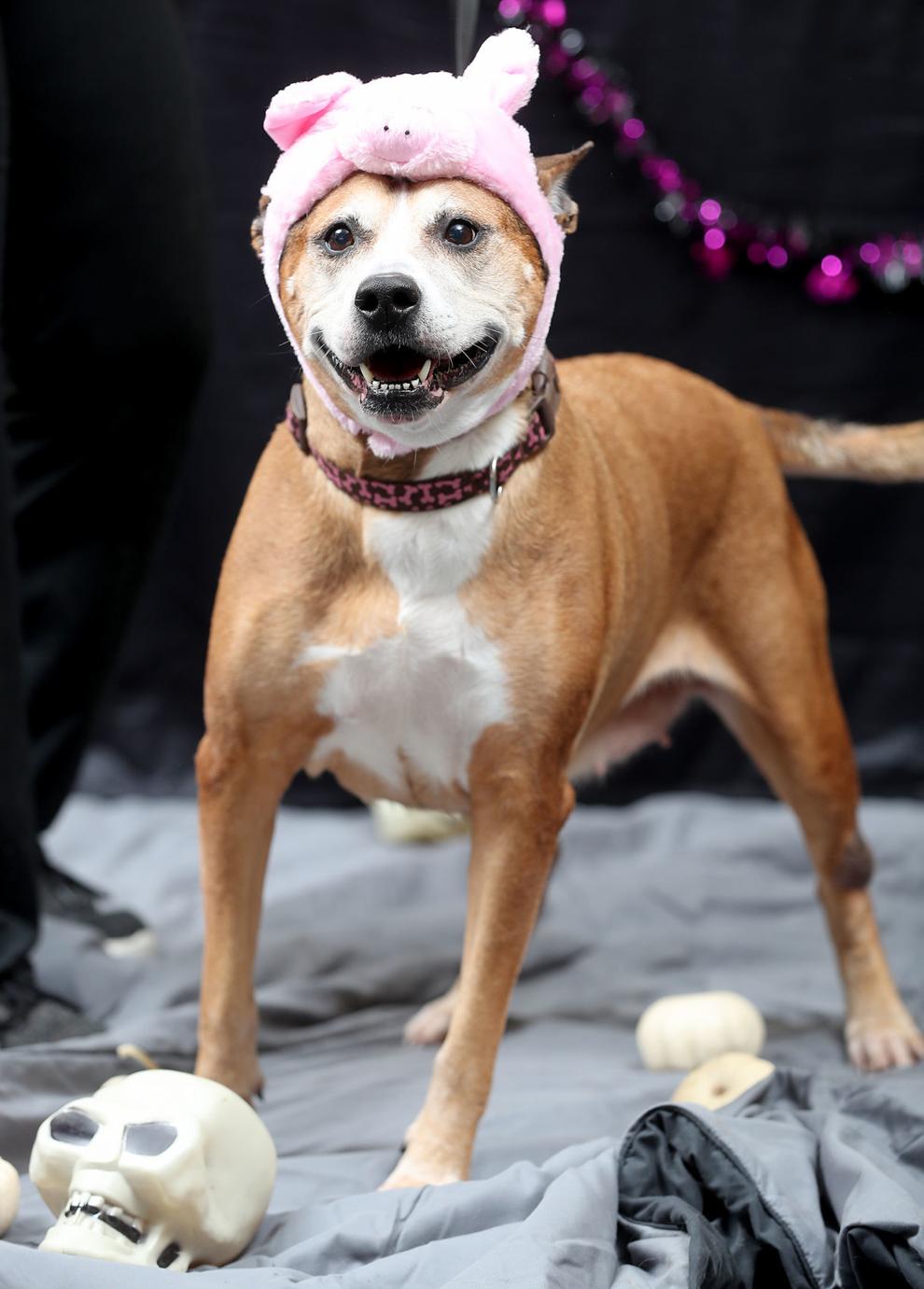 102119bp-dogs-of-halloween-11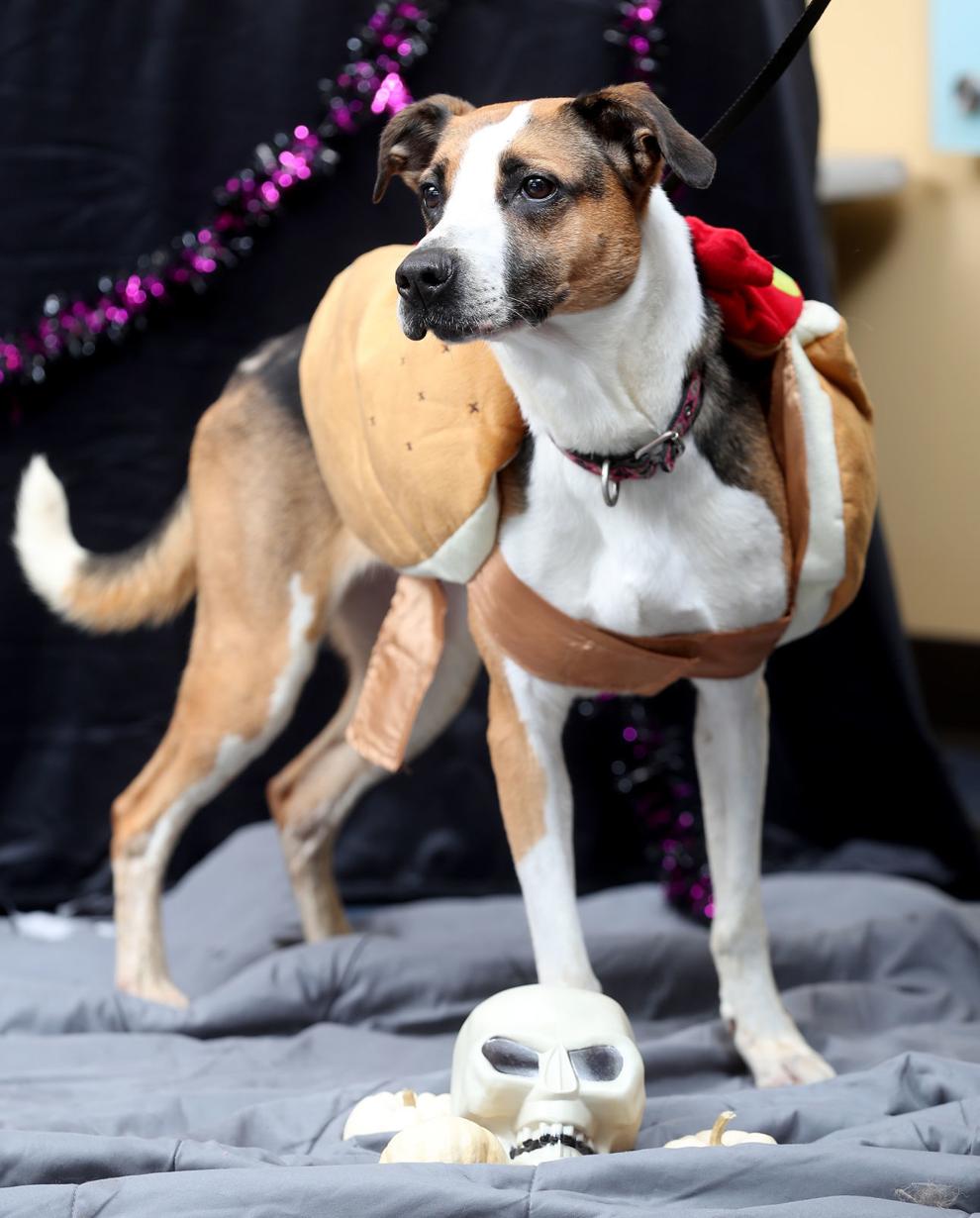 102119bp-dogs-of-halloween-06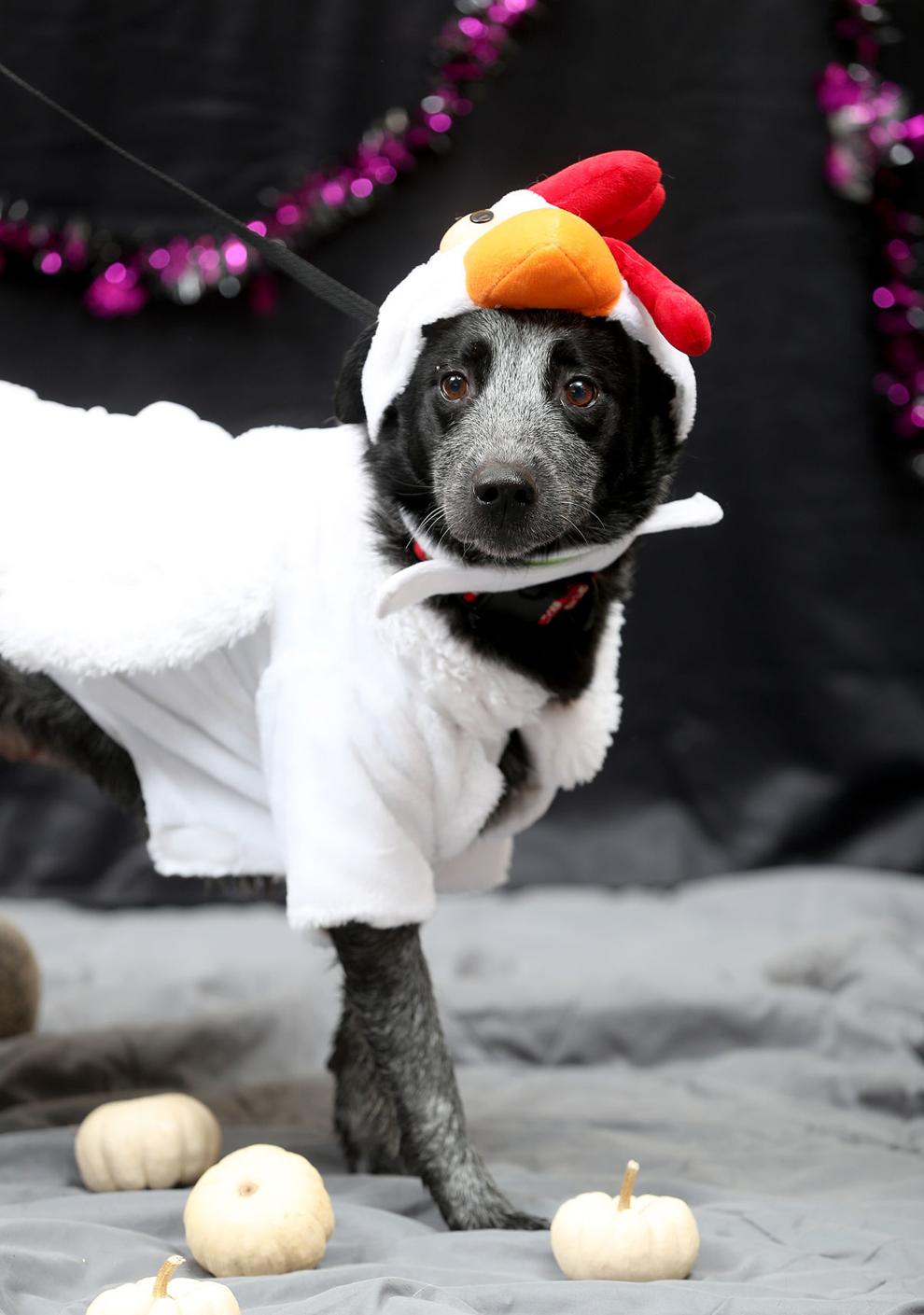 102119bp-dogs-of-halloween-13