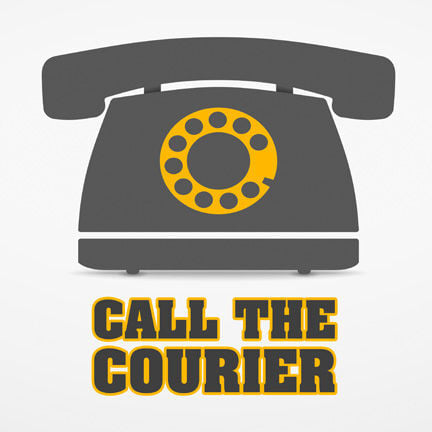 Q: If you have the two-series COVID vaccine, are you good to go and travel?
A: According to the Centers for Disease Control, fully vaccinated people can resume domestic travel and do not need to get tested before or after travel or self-quarantine after travel. Fully vaccinated people do not need to get tested before leaving the United States (unless required by the destination) or self-quarantine after arriving back in the United States.
Q: What is the phone number to call if you haven't gotten the latest stimulus payment?
A: IRS live phone assistance is extremely limited at this time. For Economic Impact Payment questions, call (800) 919-9835.
Q: When will you publish a fact check on President Biden's speech, since you did so many on President Trump?
A: The caller must be confusing us with the national media. The Courier did not regularly publish fact checks of President Trump's speeches in the newspaper.
Q: When our senators fly back and forth from Washington, does the government cover all those travel expenses?
A: Most flights between their home states and Washington, D.C., are funded with taxpayer money.
Q: Why are lightning rods no longer put on houses?
A: Some houses still have lightning rods and they remain a good idea. Most tall structures do have some kind of lightning protection system.
Q: I know people seeking asylum are OK to come to our border. How many of them actually get approved for asylum?
A: According to the Department of Homeland Security, 46,508 individuals were granted asylum during 2019.
Q: On Good Friday, Gov. Reynolds signed a "guns for everyone" bill. Then after Easter she refused to take in any migrant children. I am curious, is she a Christian? What denomination does she claim?
A: Reynolds attends Lutheran Church of Hope in West Des Moines.
Q: Is the sports complex in Cedar Falls or Waterloo? Your paper keeps saying Waterloo, but I'm pretty sure that is not the case.
A: The Cedar Valley SportsPlex is located at 300 Jefferson St., Waterloo. The Cedar Falls Recreation and Fitness Center is located at 110 E. 13th St. in Cedar Falls.
Q: How come Gov. Reynolds OK'd taking migrants from President Trump, but not President Biden?
A: Gov. Kim Reynolds has not elaborated on why she agreed to house refugee children in Iowa under Republican President Donald Trump, but refused when asked by Democratic President Joe Biden. "This is not our problem," Reynolds said April 8. "This is the president's problem. He's the one that has opened the border and he needs to be responsible for this and he needs to stop it."
UPDATE: A response to a Friday Call the Courier question asking how much subsidy Chuck Grassley receives from the federal government was incomplete. The answer stated Sen. Charles Grassley (R-Iowa) and his family received between $100,000 and about $400,000 in subsidies and/or Market Facilitation Program payments between 1995 and 2020, according to the Environmental Working Group's farm subsidy database. A reader pointed out the same site shows Robin Grassley, the senator's son, has received $1,347,578 in that time period, and grandson Patrick Grassley received $34,791.
Photos: "Ironman" Battalion Headquarters Company returns home
TROOPS GET HEARTFELT WELCOME HOME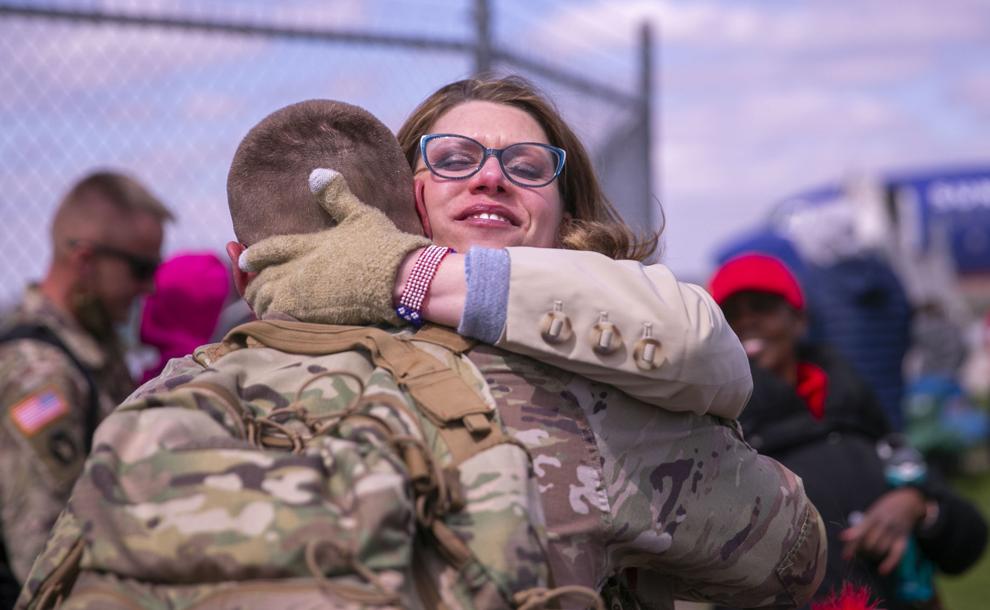 Homecoming 2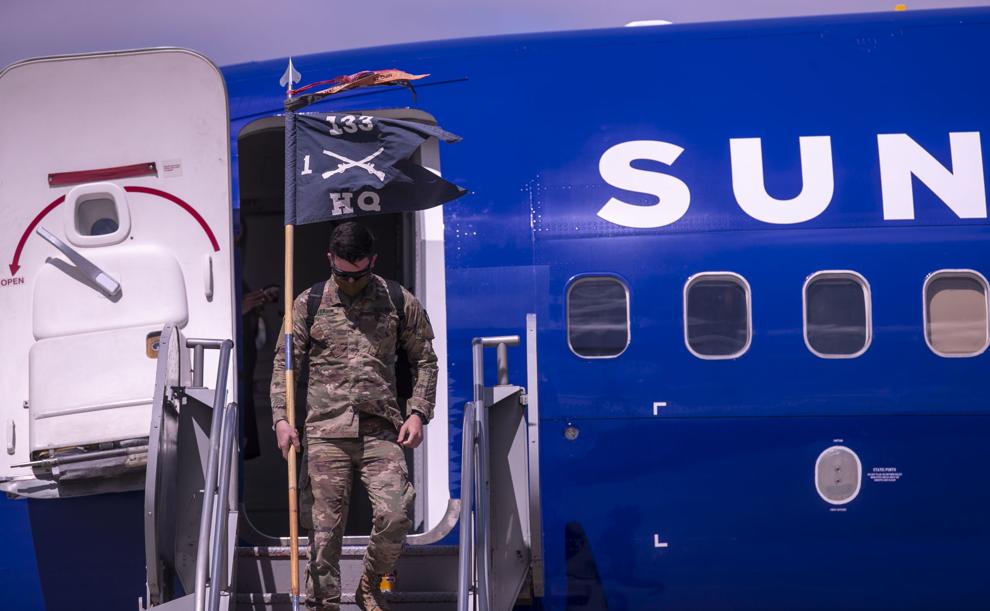 Homecoming 3
Homecoming 4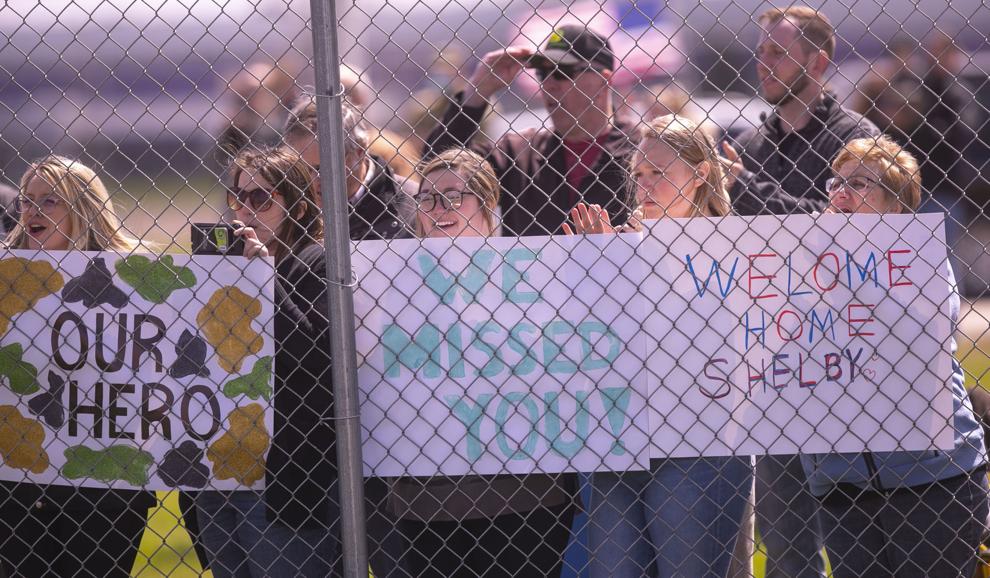 Homecoming 5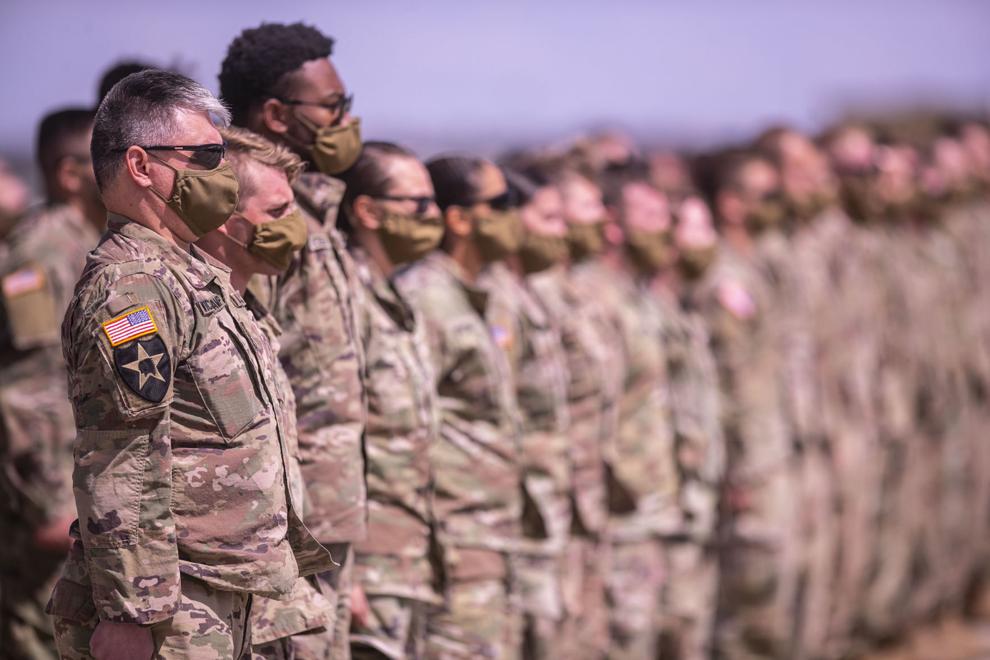 Homecoming 6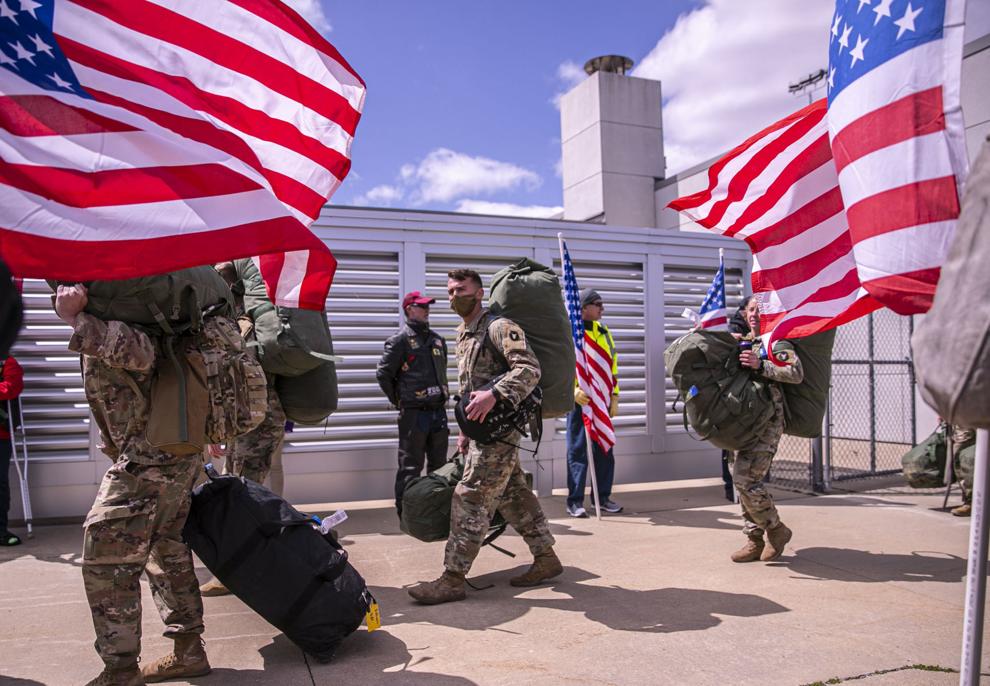 Homecoming 7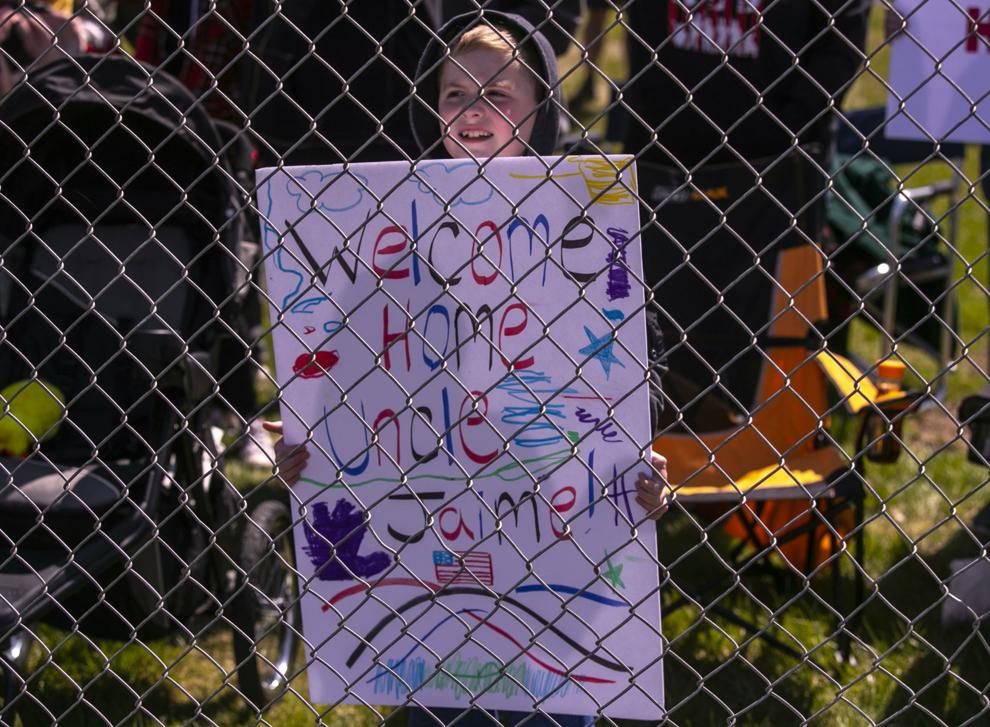 Homecoming 8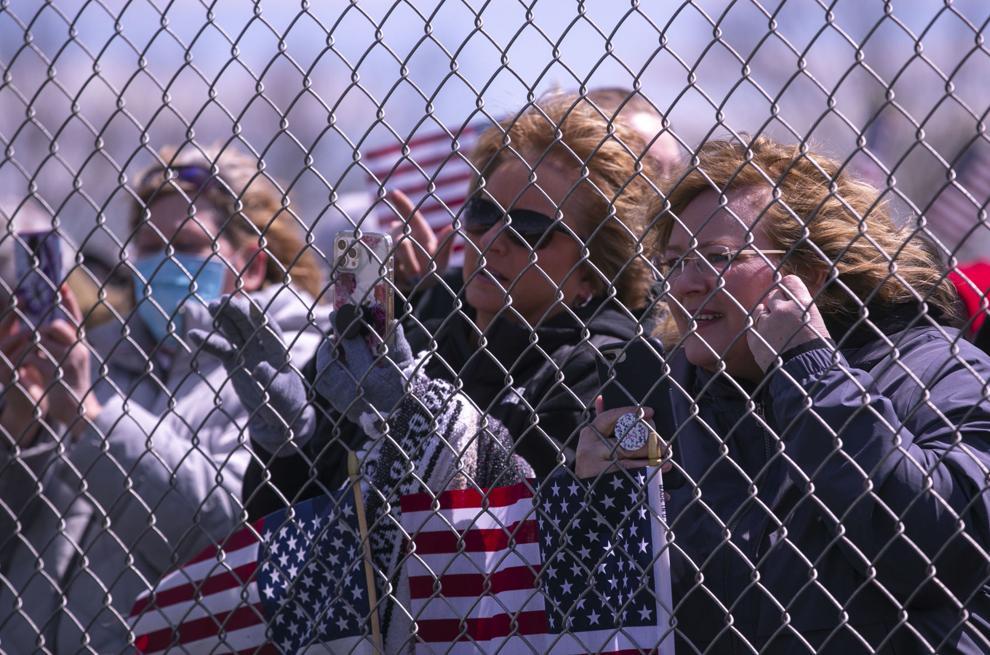 Homecoming 9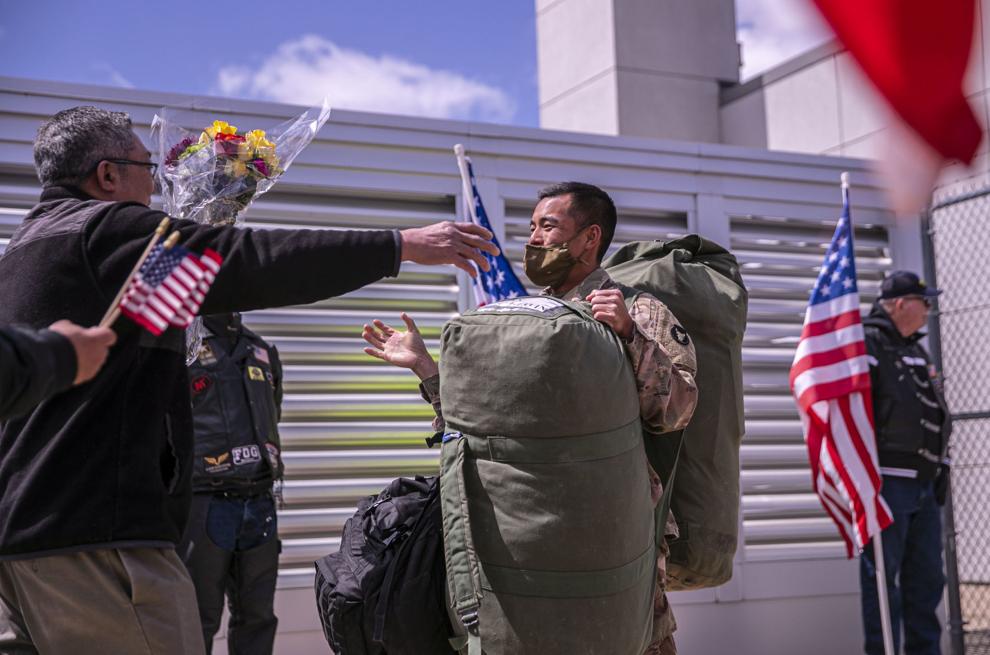 Homecoming 10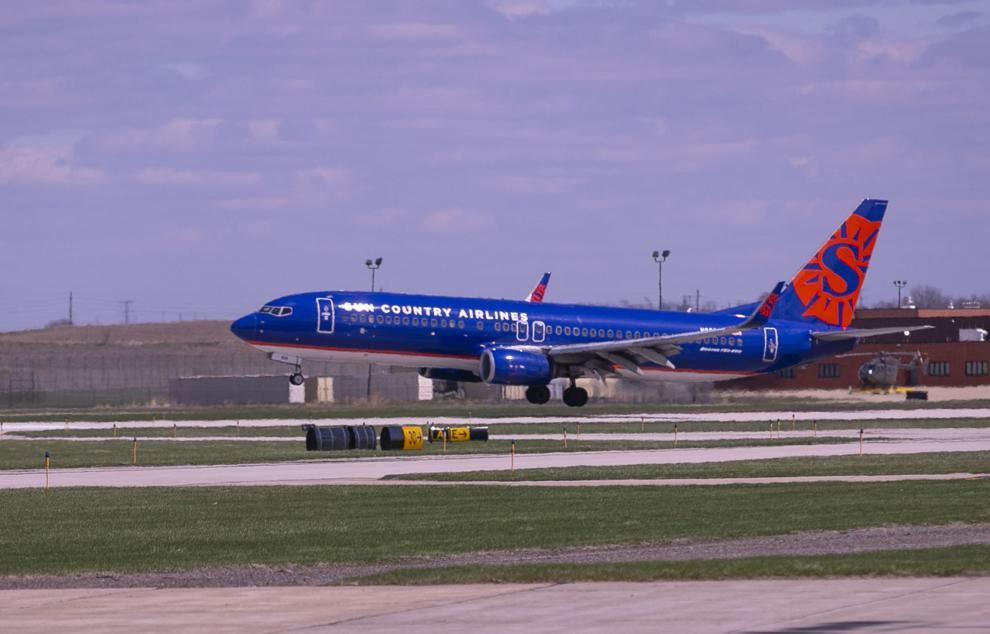 Homecoming 11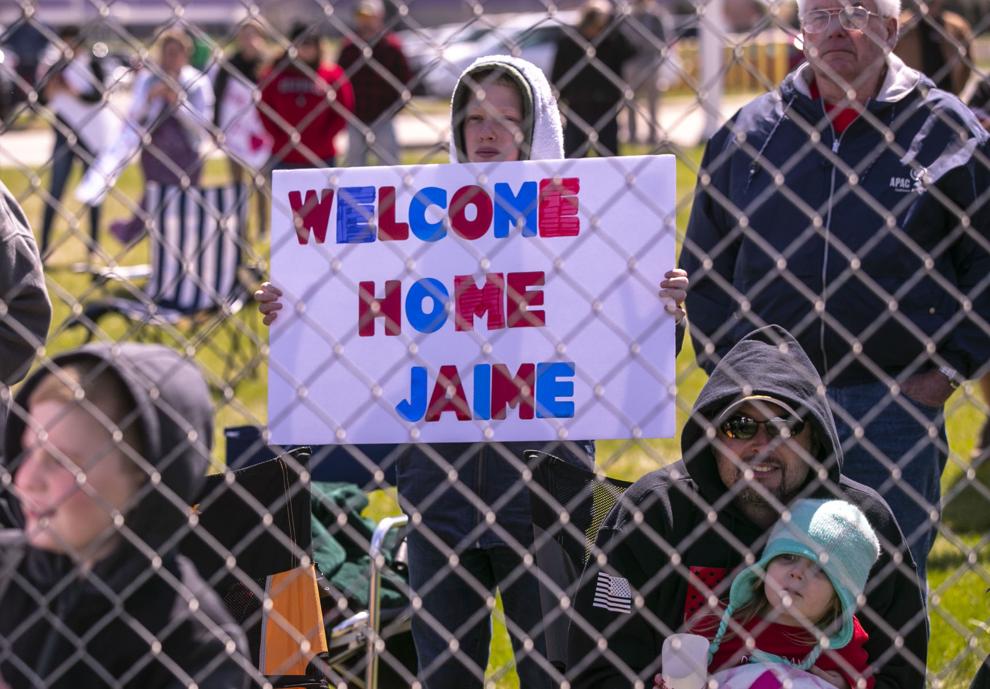 Homecoming 12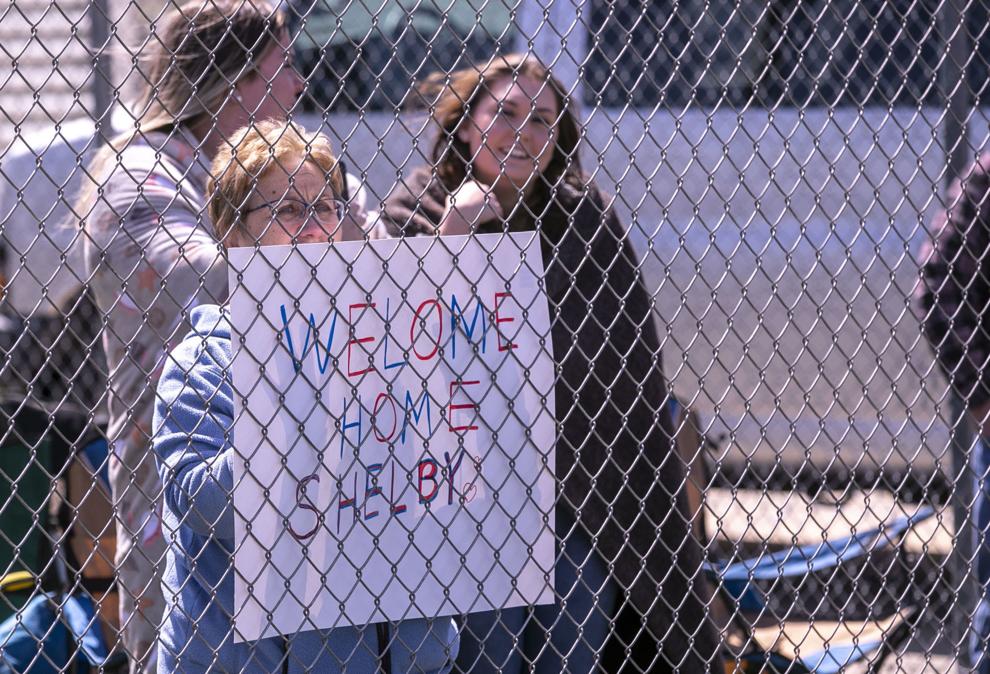 Homecoming 13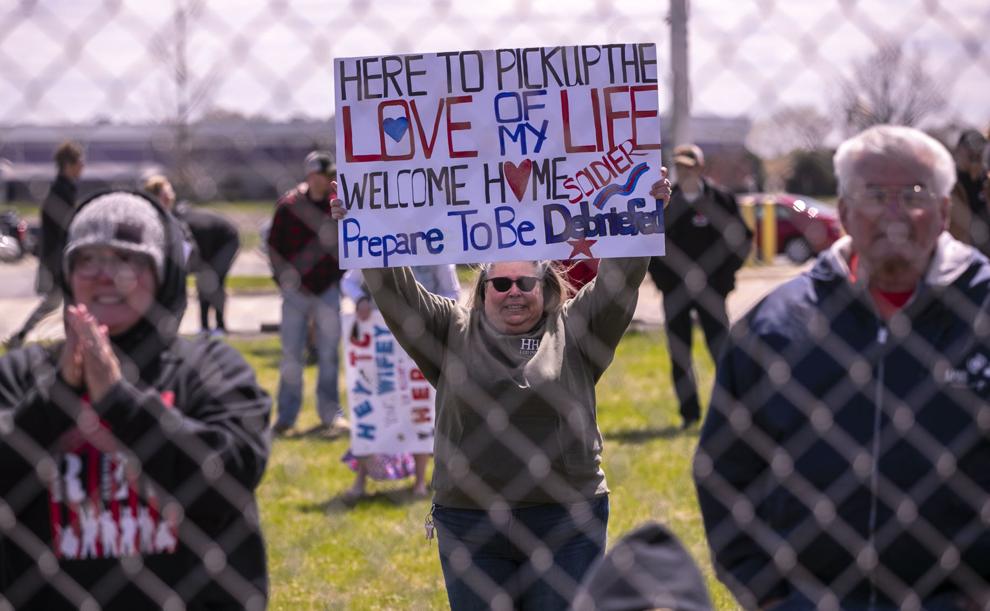 Homecoming 14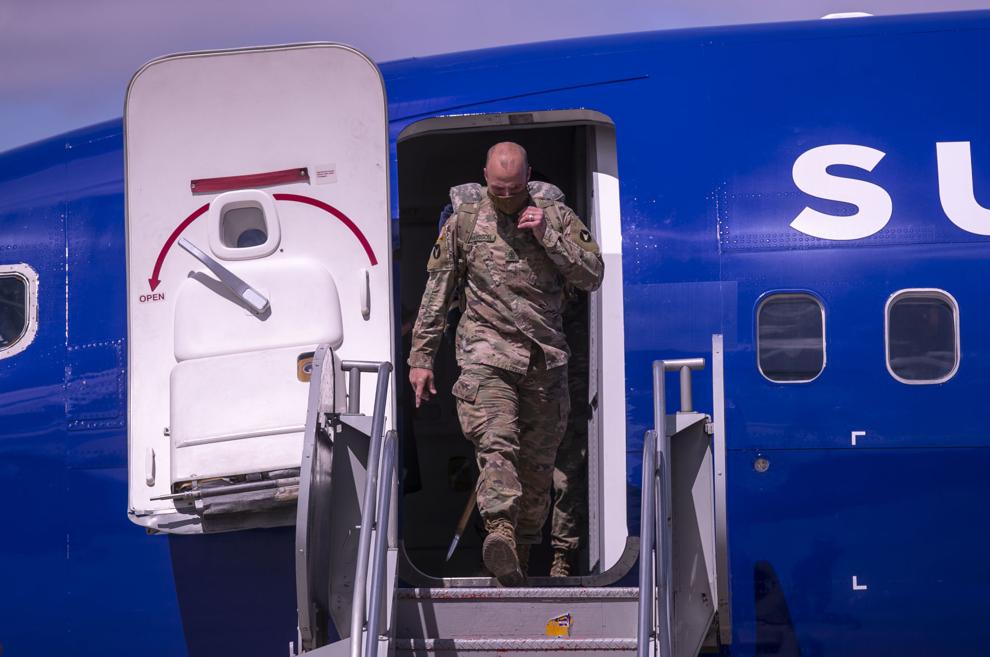 Homecoming 15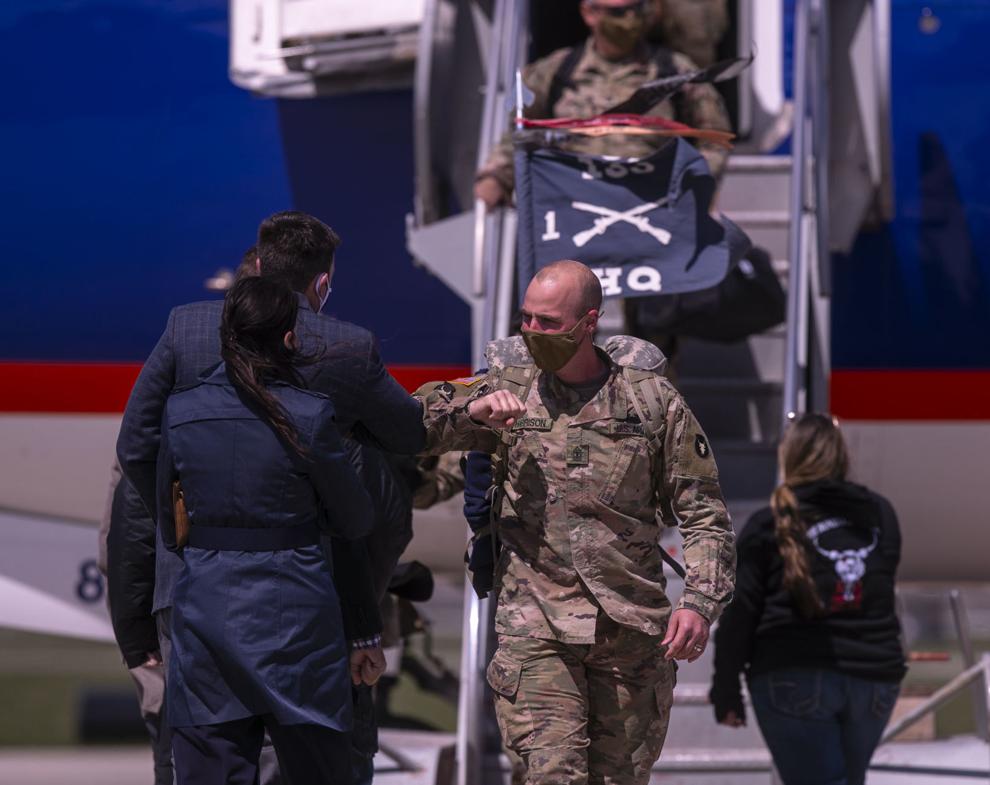 Homecoming 16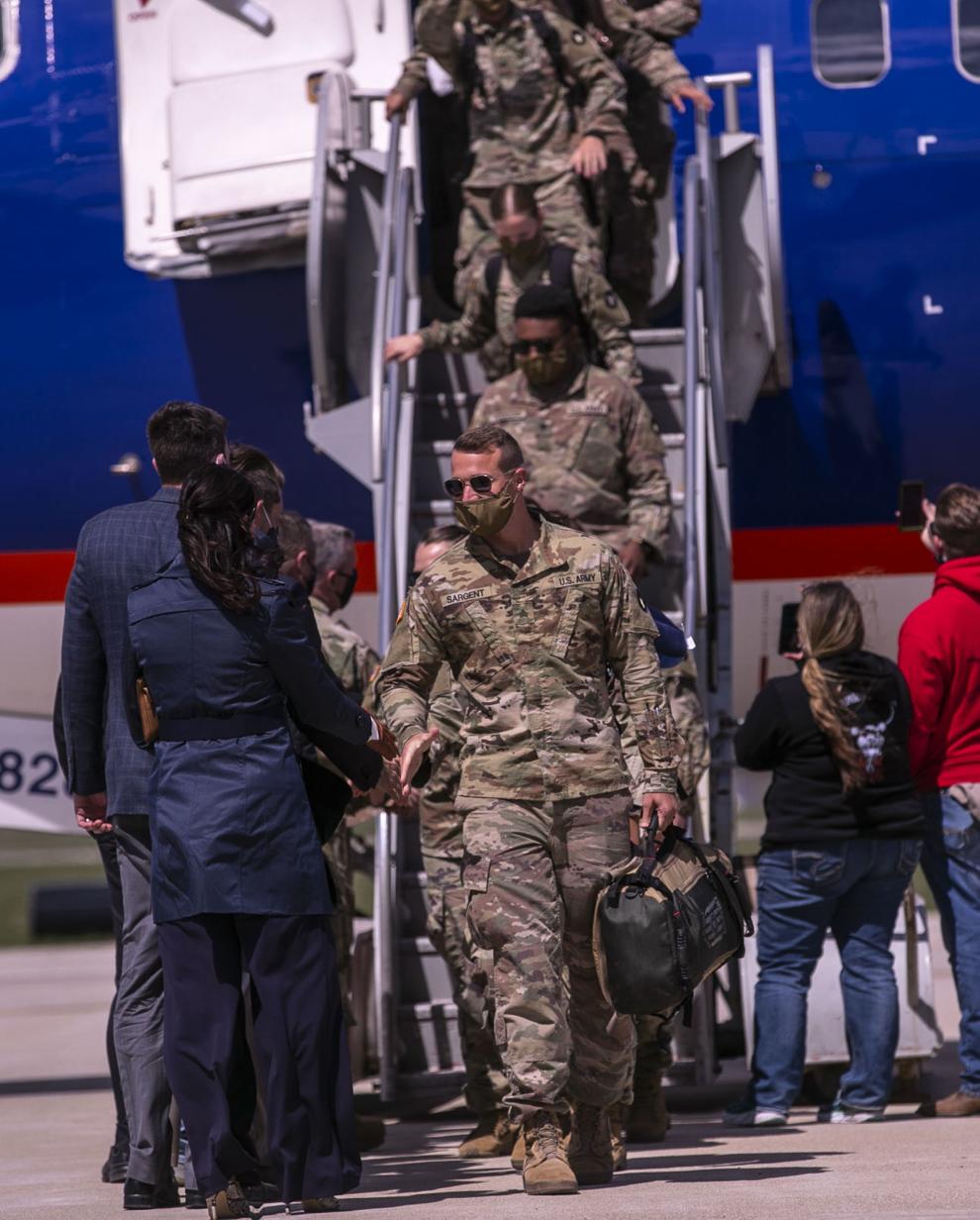 Homecoming 17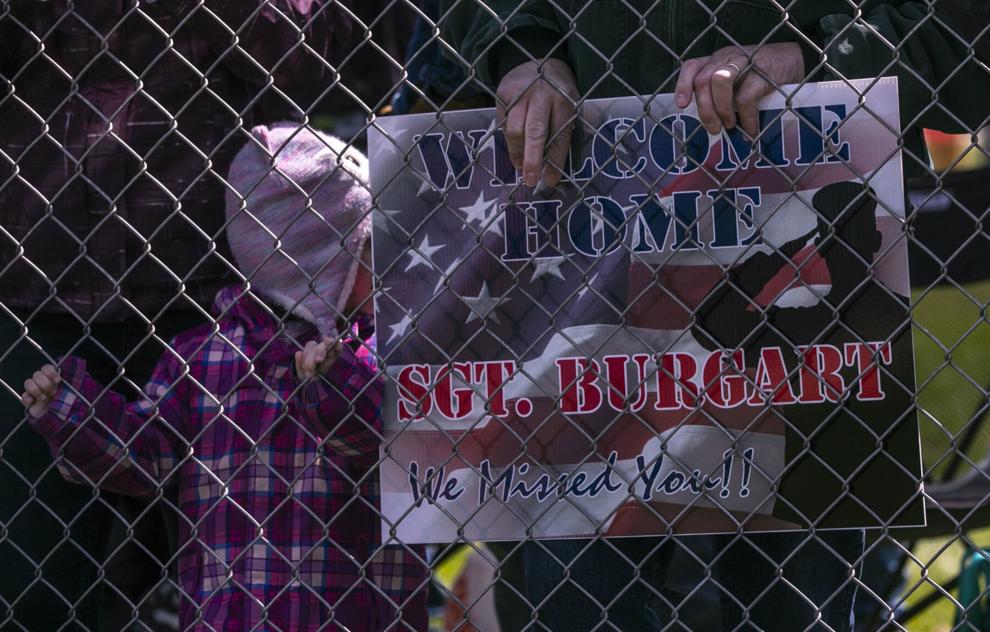 Homecoming 18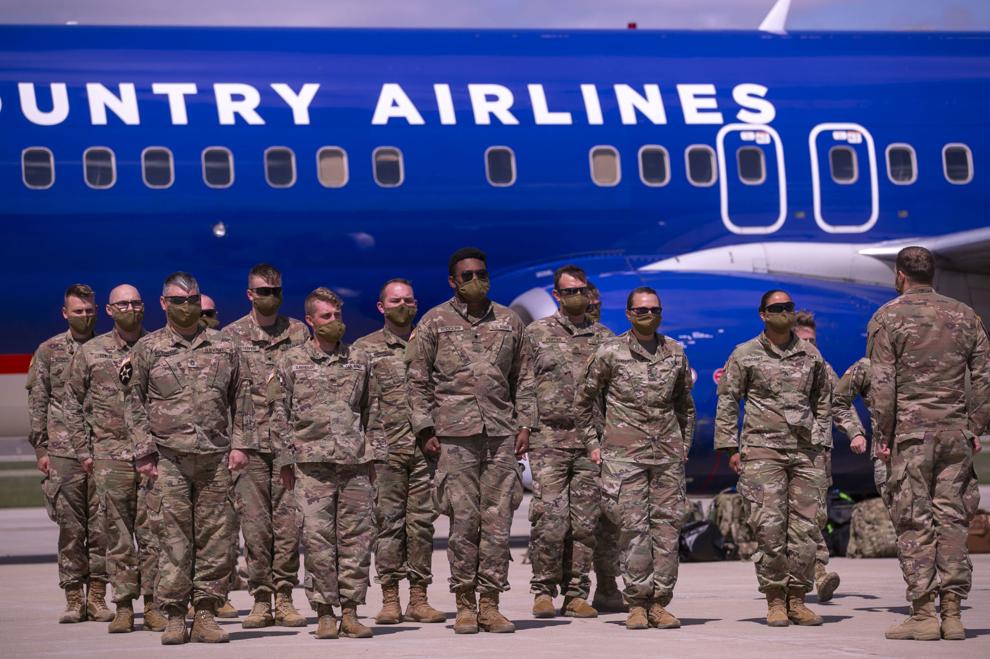 Homecoming 19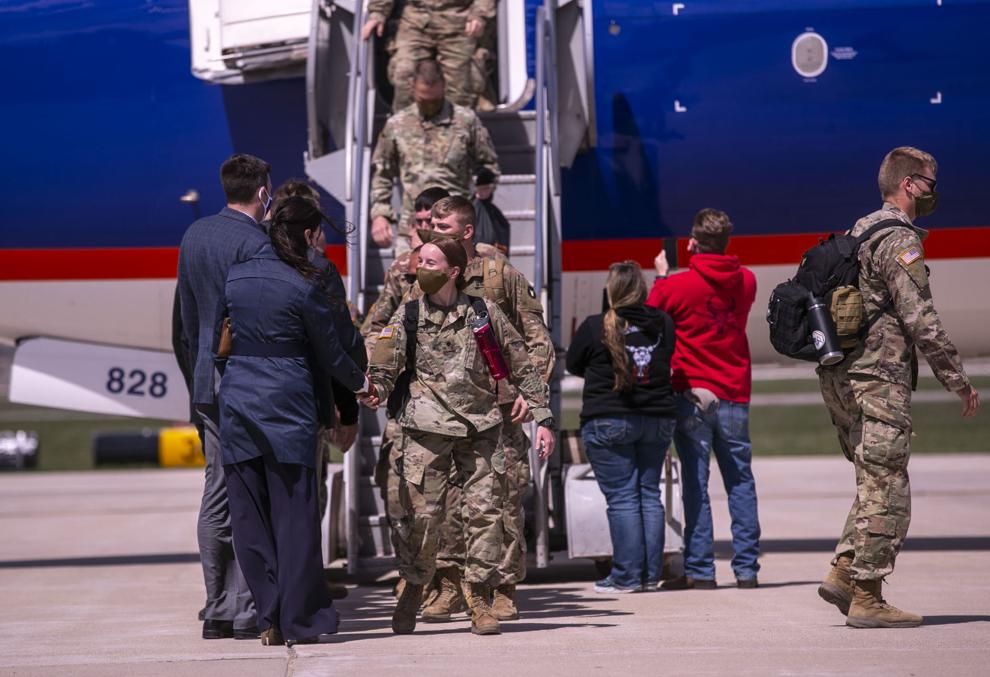 Homecoming 20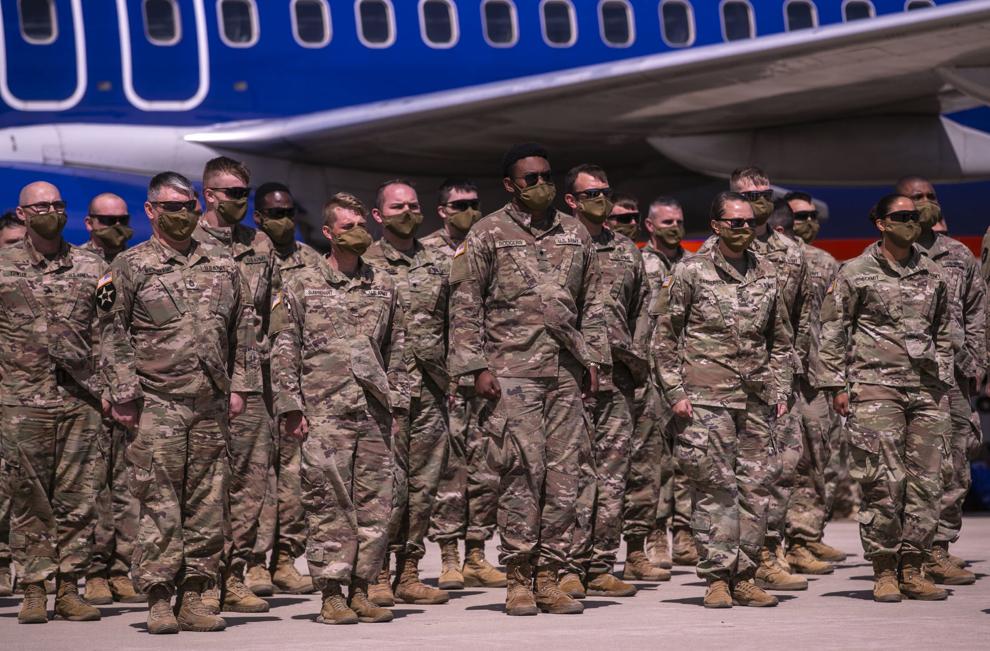 Homecoming 21
Homecoming 22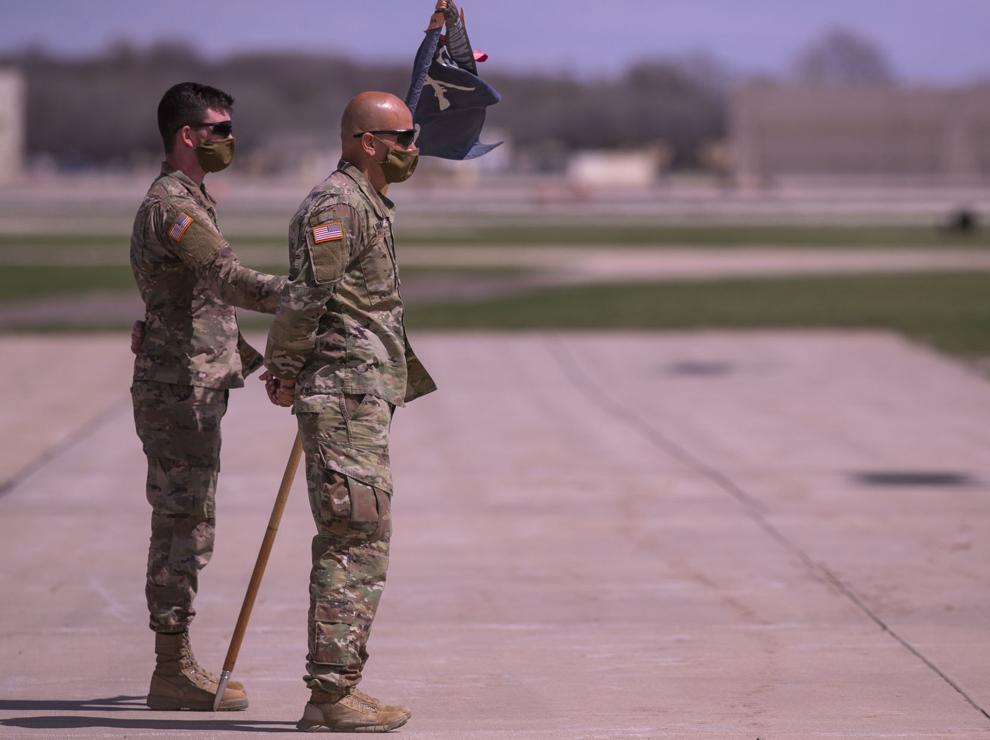 Homecoming 23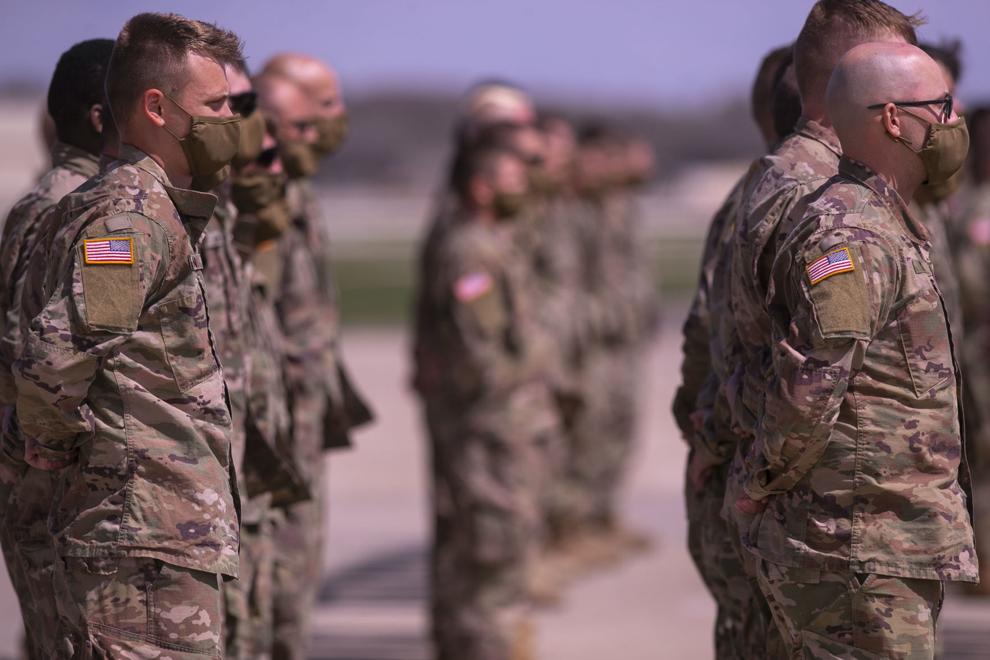 Homecoming 24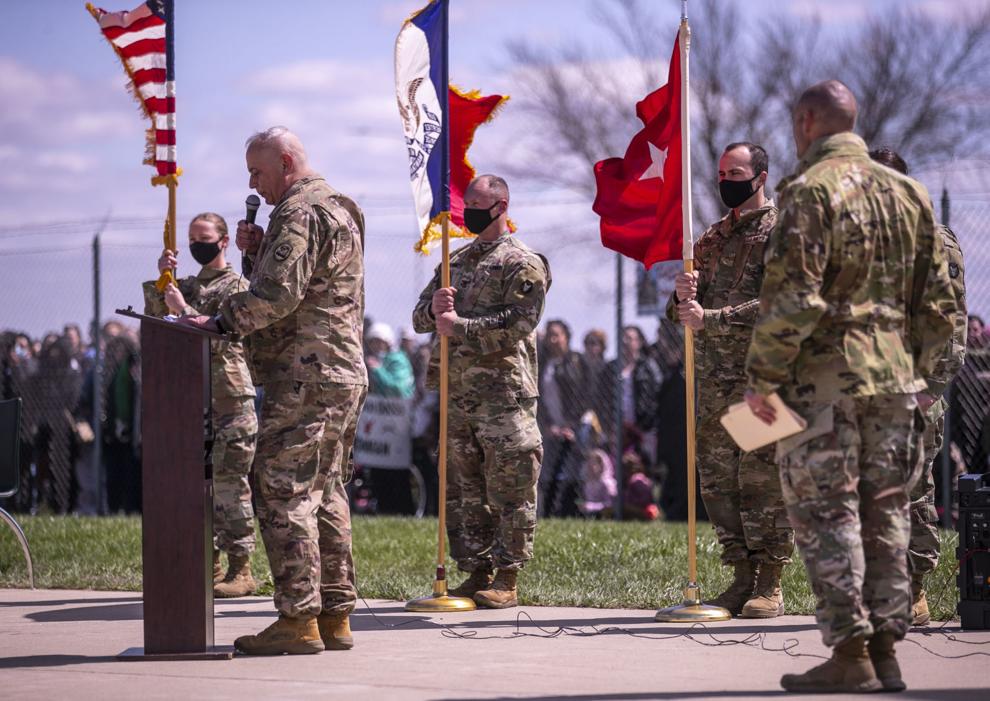 Homecoming 25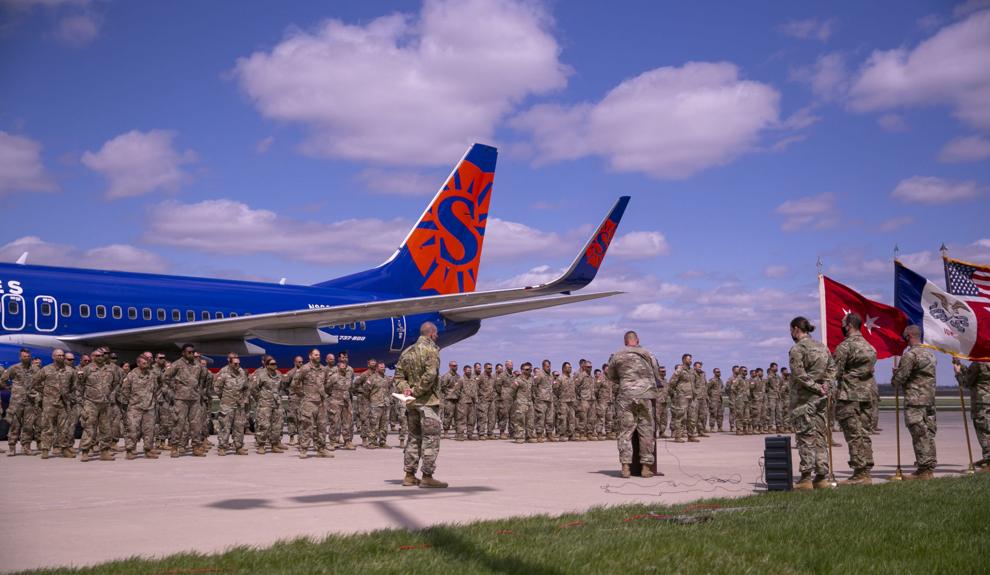 Homecoming 26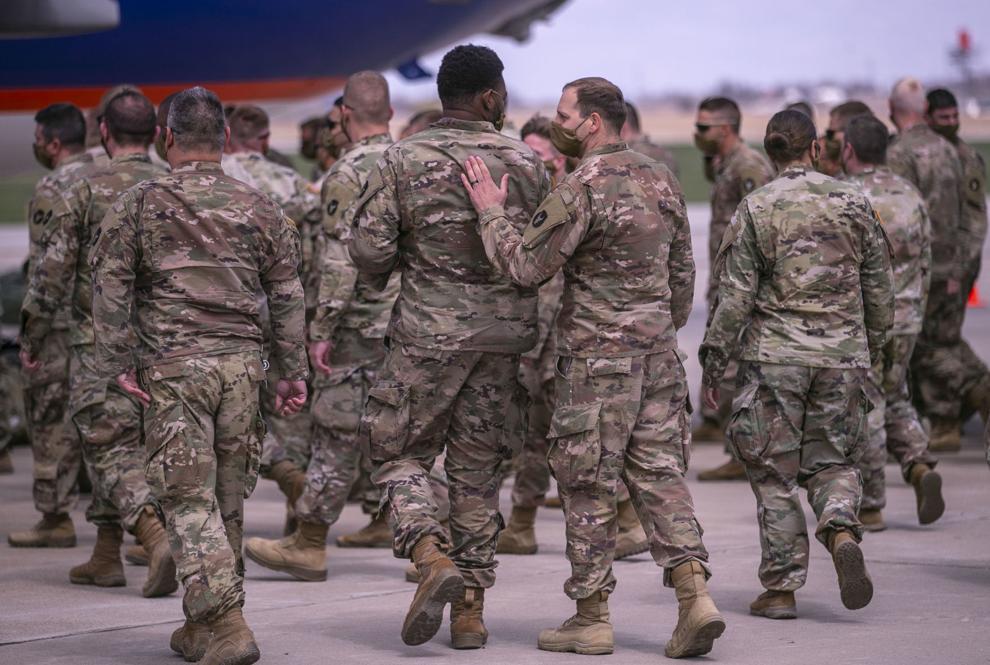 Homecoming 27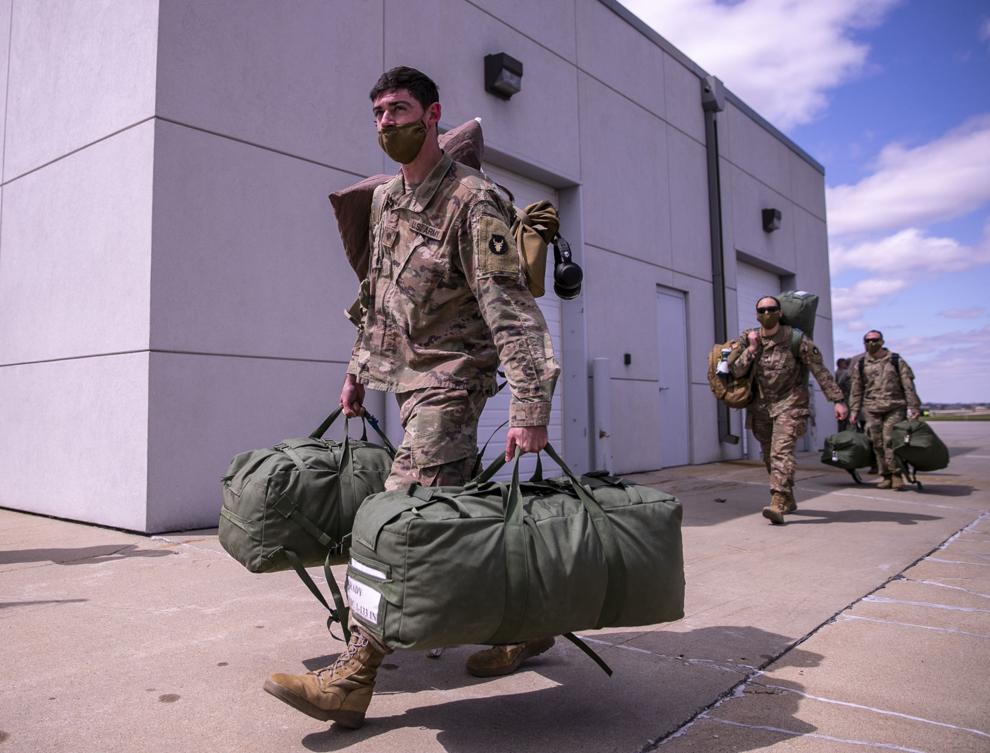 Homecoming 28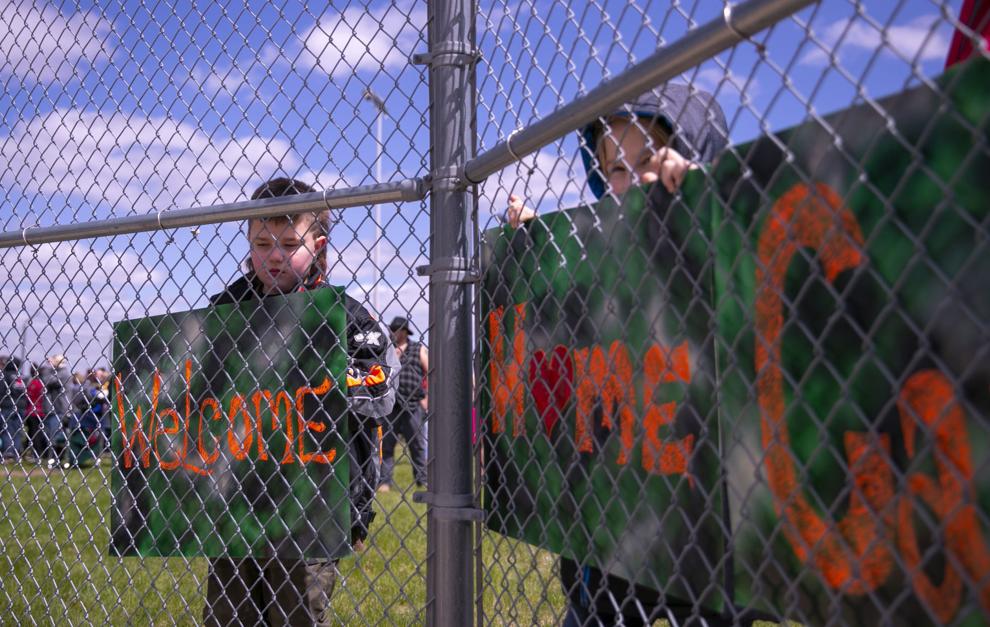 Homecoming 29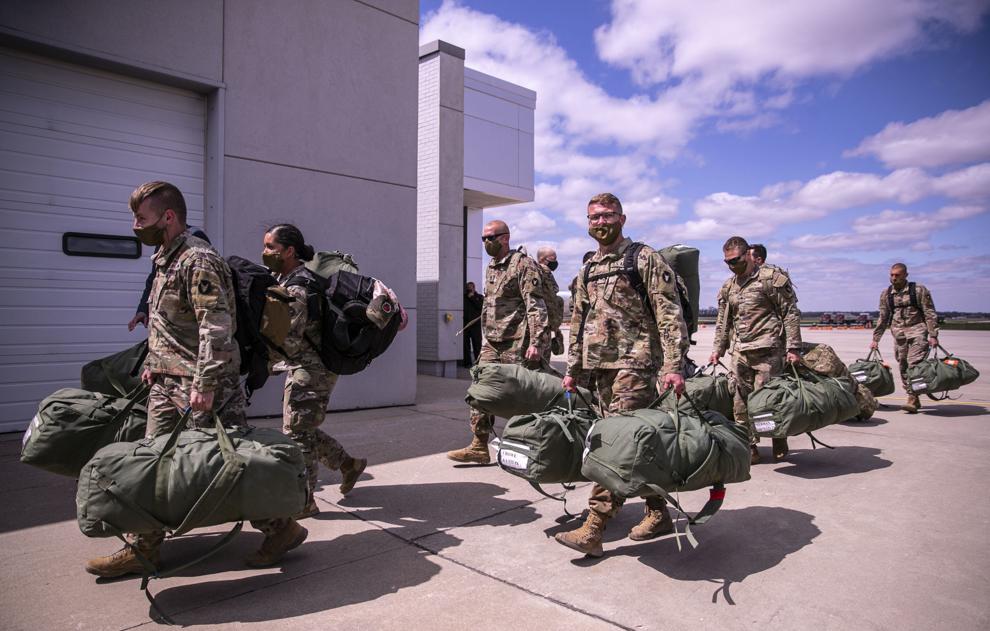 Homecoming 30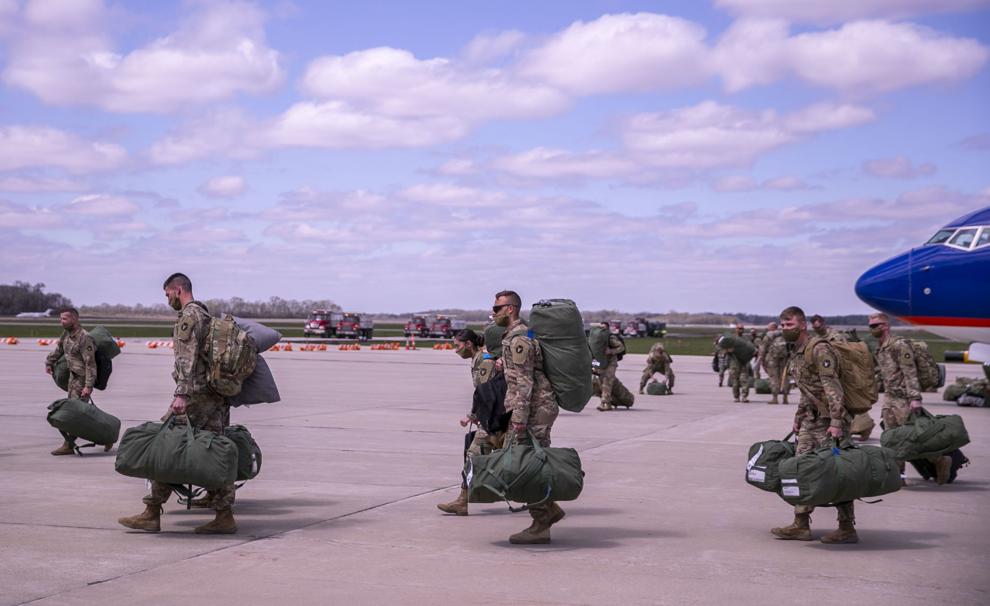 Homecoming 31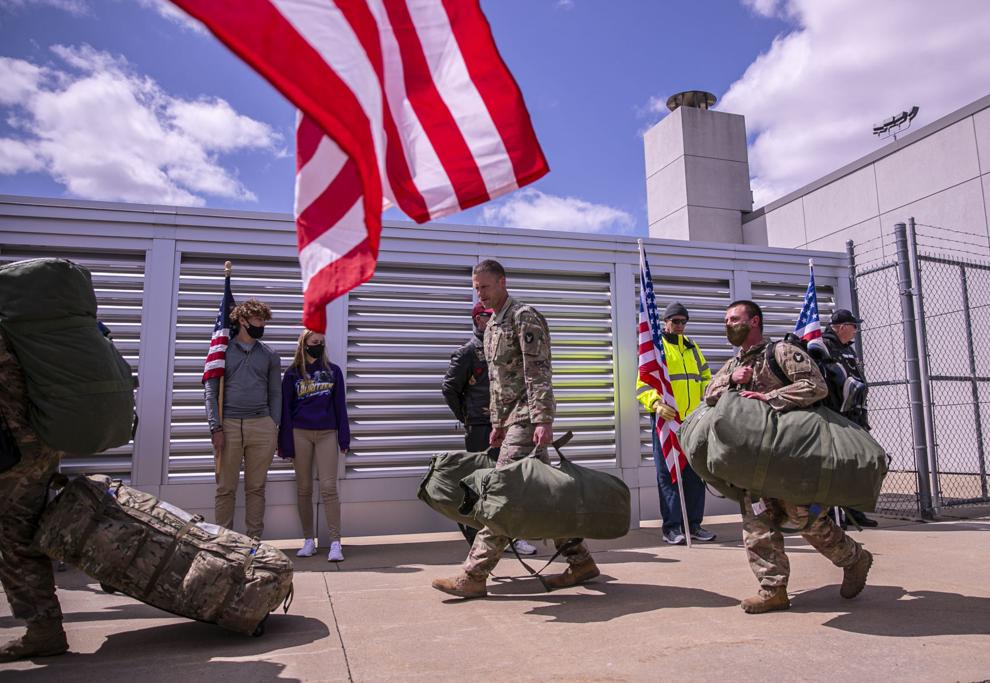 Homecoming 32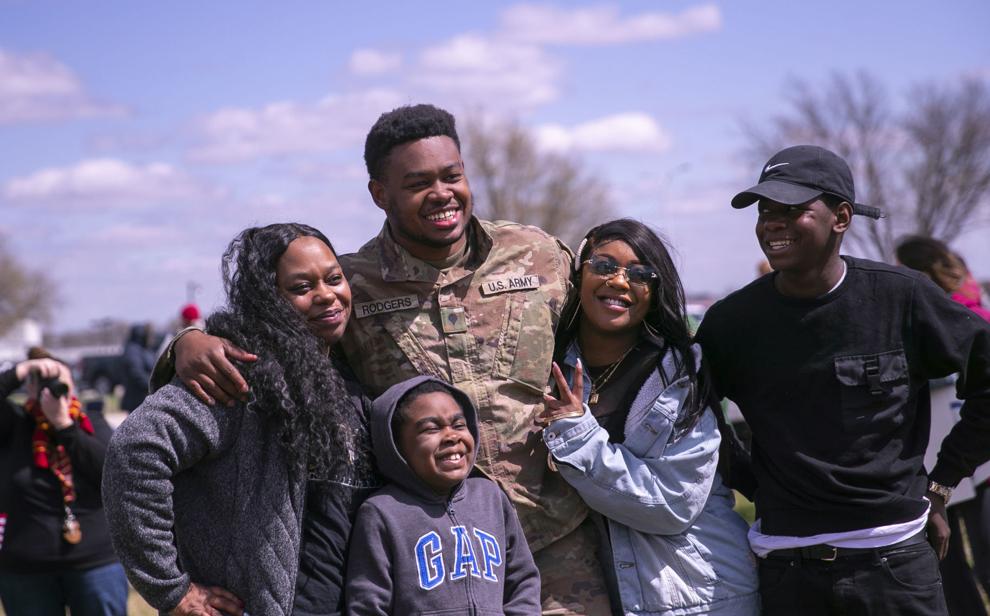 Homecoming 33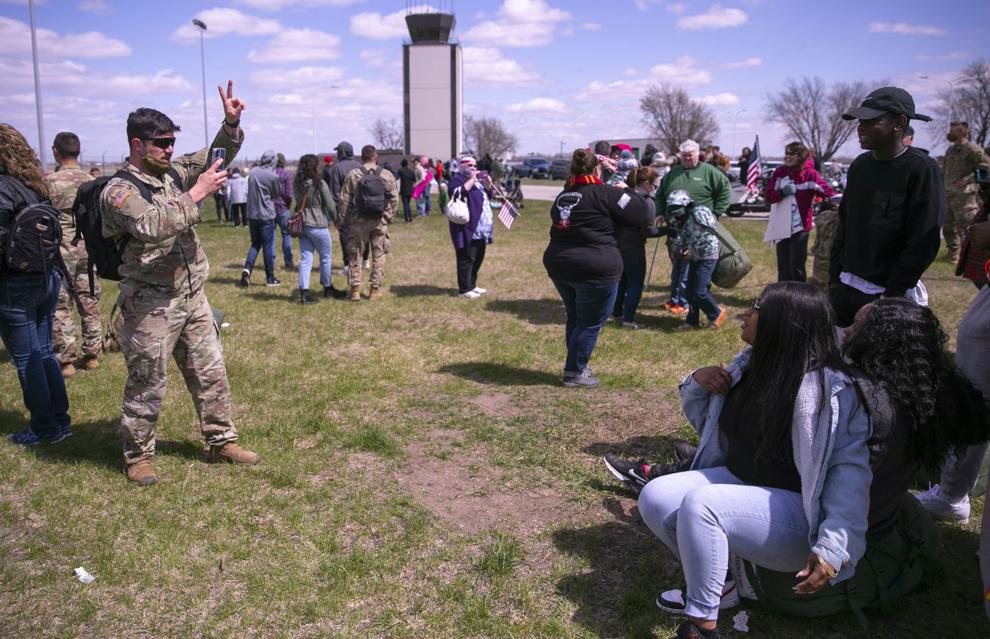 Homecoming 34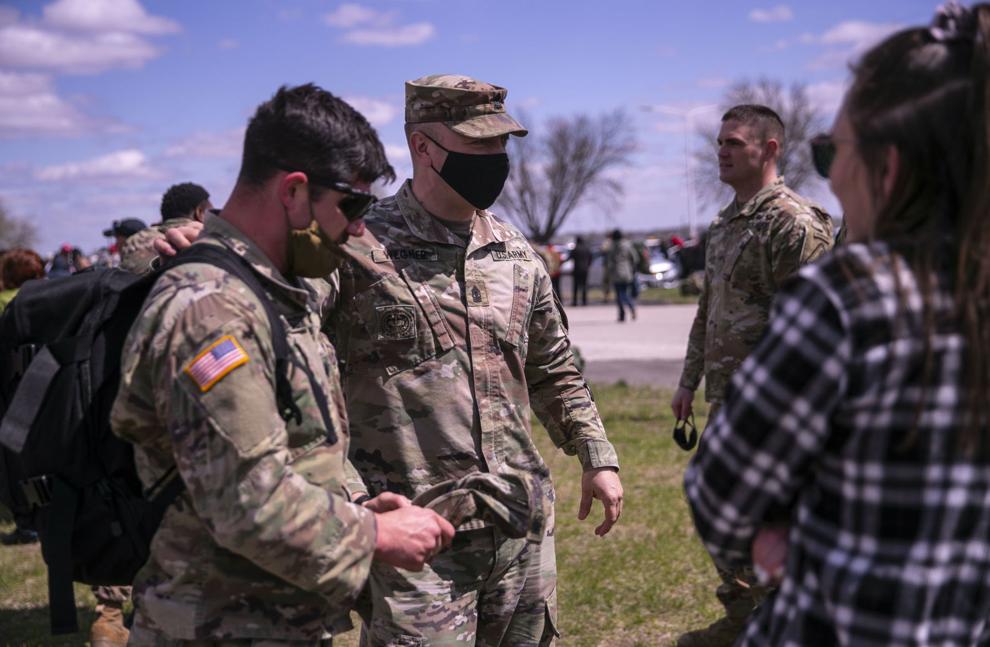 Homecoming 35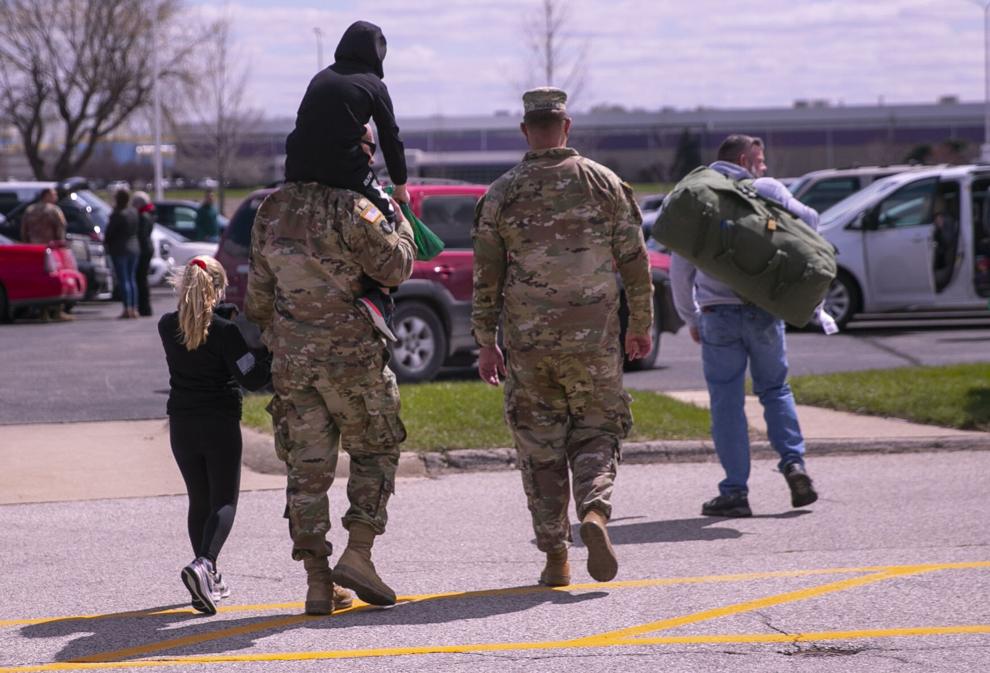 Calls are taken on a special Courier phone line at 234-3566. Questions are answered by Courier staff and staff at the Waterloo Public Library.