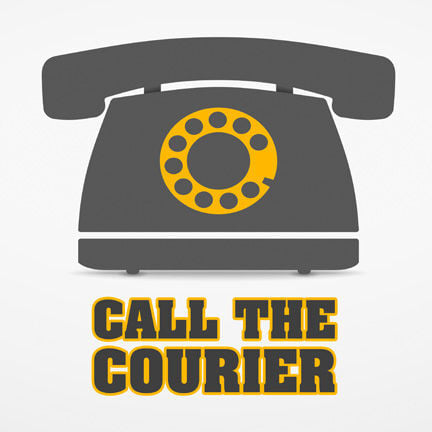 Q. Can I still get COVID even with the vaccine?
A. Yes. None of the clinical trials testing the efficacy of COVID-19 vaccines found 100% protection against the virus.
Experts warn against comparing efficacy rates of the different vaccines because the clinical trials were completed during different time periods and in different settings.
The Moderna and Pfizer clinical trials were completed primarily in the United States during summer months, while the Johnson & Johnson clinical trial was completed in the fall and winter — a higher infection period with more variants. Plus, the Johnson & Johnson clinical trial was primarily done in South Africa and Brazil, which had higher infection rates and more variants than the United States.
The CDC recommends people get whatever vaccine is available to them. All vaccines provide protection against COVID-19.
Q. How do I access letter to the editor online?
A. At wcfcourier.com, scroll to the bottom of the home page until you reach the Opinion section, the click on "More Opinion." You'll see a list of topics near the top of that page that includes "Letters the the Editor" and "Submit a Letter." Click on the tab of your choice.
Q. What is Ashley Hinson's address?
A. You can write U.S. Rep. Ashley Hinson at her Washington, D.C., Office:
1429 Longworth House Office Building, Washington, DC 20515;
or her Waterloo District Office:
521A Lafayette St., Waterloo, IA 50703.
You can phone her Waterloo office at (319) 266-6925, or her Washington, D.C., office at (202) 225-2911.
Q. Do people on SSI get a stimulus check in this latest round?
A. As part of President Biden's American Rescue Plan, people who receive Social Security and Social Security disability insurance will once again automatically qualify to receive a third stimulus check, for up to $1,400, as they did for the first and second round of payments approved in March and December 2020.
Q. What is the number for code enforcement for the city of Waterloo?
A. You can reach code enforcement at (319) 291-3820.
Q. Why don't we get the full Hy-Vee ads anymore? That is what we get the paper for.
A. Hy-Vee chooses which parts of The Courier circulation area receive its advertising inserts. If you wish to receive the inserts, tell the manager of your favorite Hy-Vee location.
Q. What is the difference between a price hike and price gouging?
A. Price gouging is when a business takes advantage of an external crisis to charge excessive prices for basic necessities – selling the goods significantly above their usual price. There's no rule for what qualifies as price gouging, but it's not uncommon. When the COVID-19 crisis struck, for example, some people bought up bottles of hand sanitizer and sold them online at many times their ordinary retail price. There are laws in many states — including Iowa — designed to discourage the practice.
Photos: "Ironman" Battalion Headquarters Company returns home
TROOPS GET HEARTFELT WELCOME HOME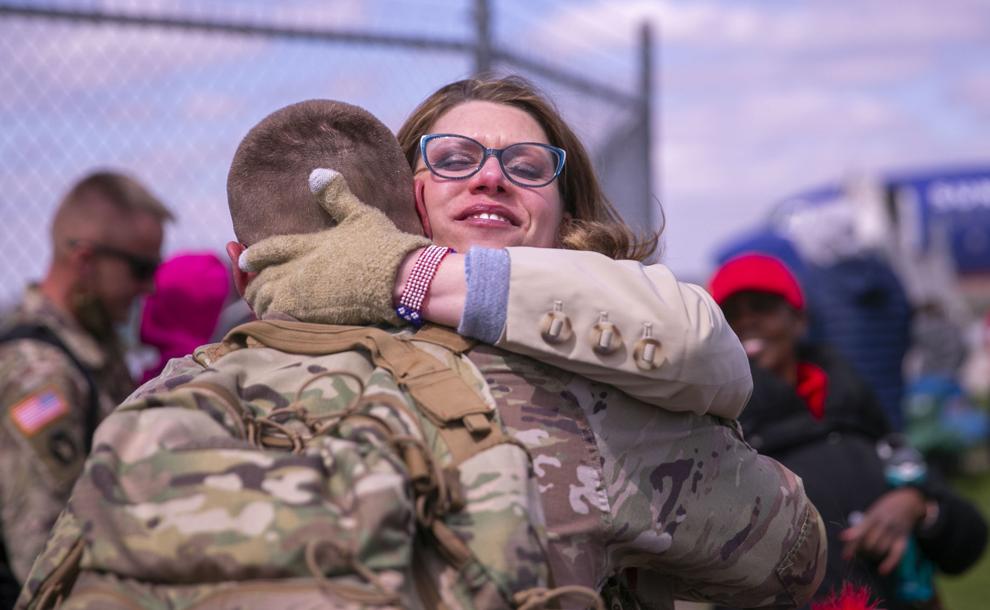 Homecoming 2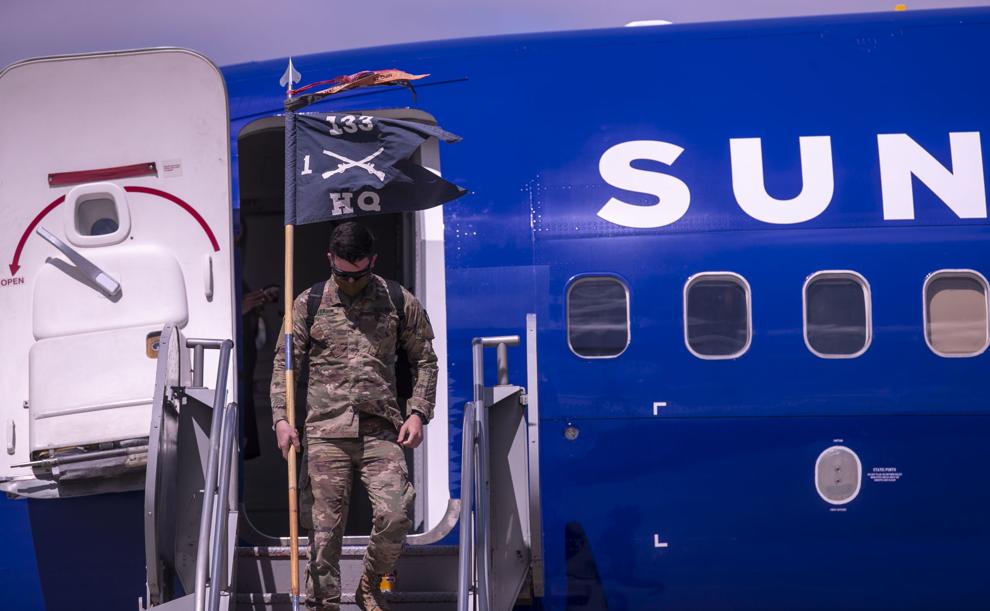 Homecoming 3
Homecoming 4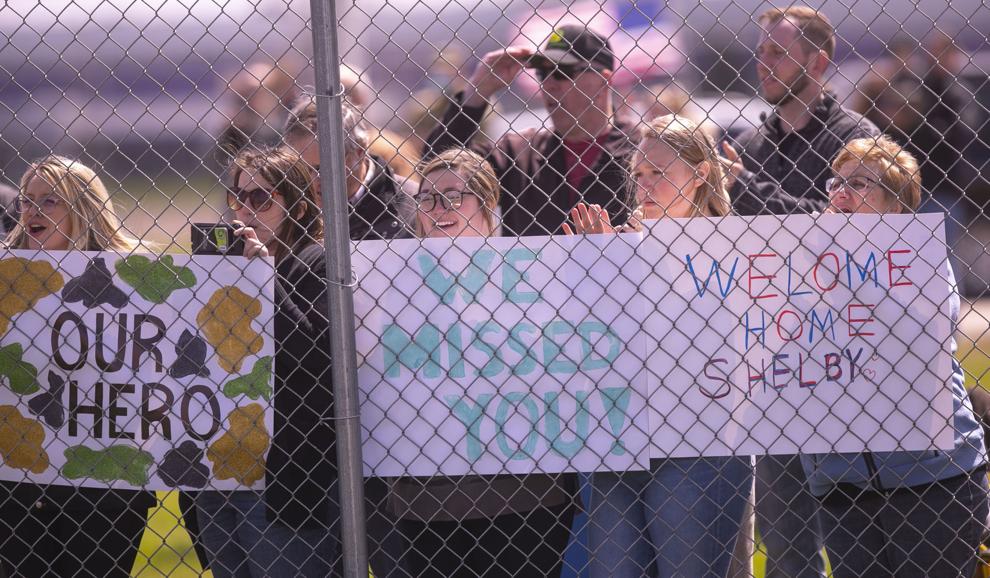 Homecoming 5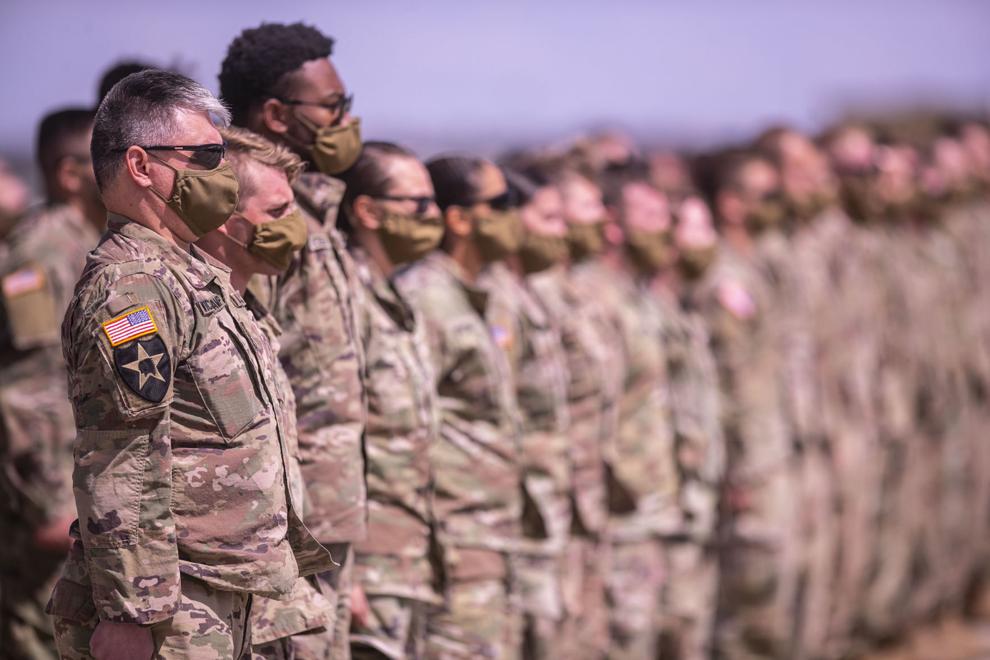 Homecoming 6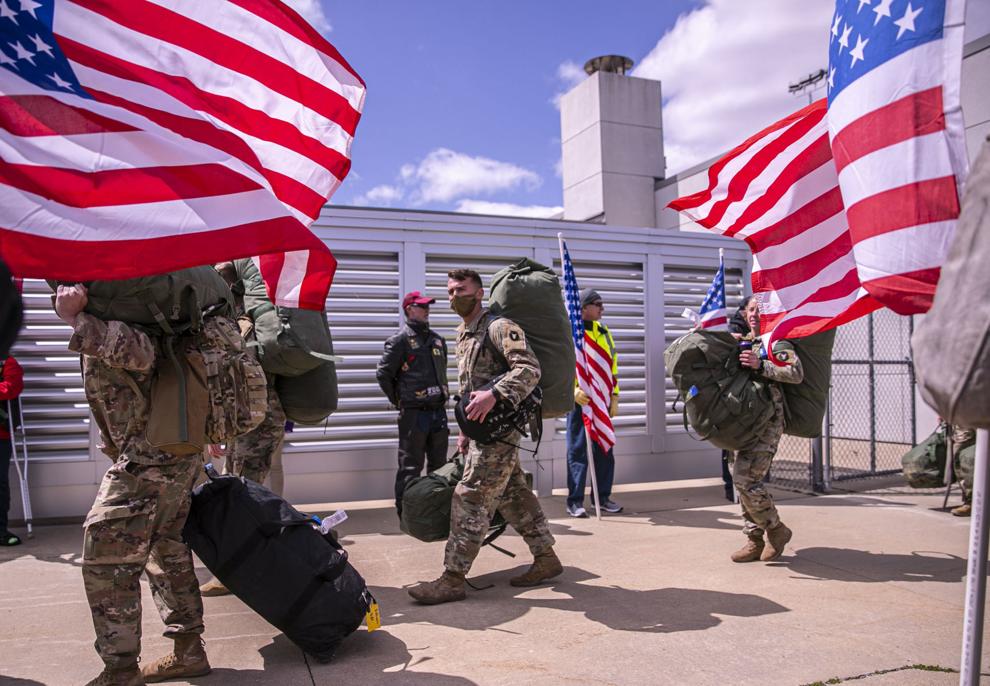 Homecoming 7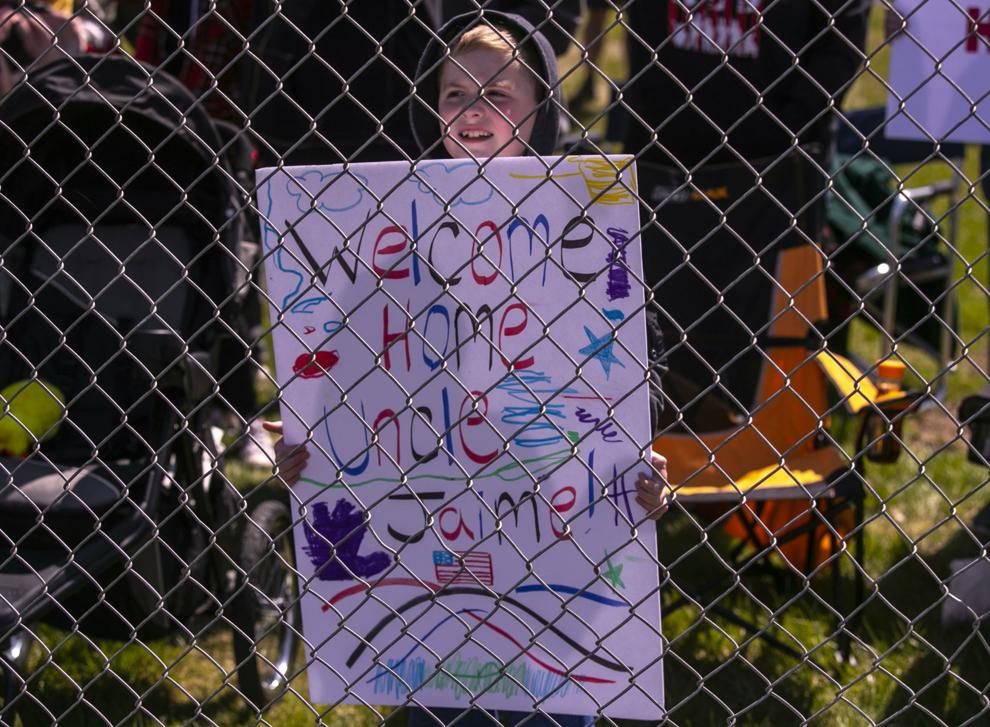 Homecoming 8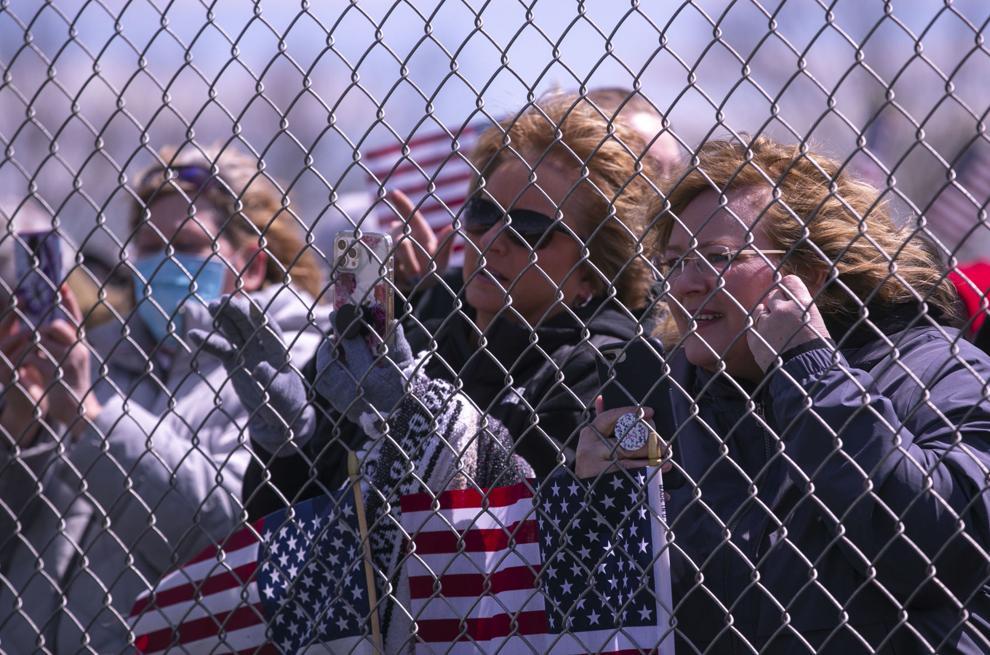 Homecoming 9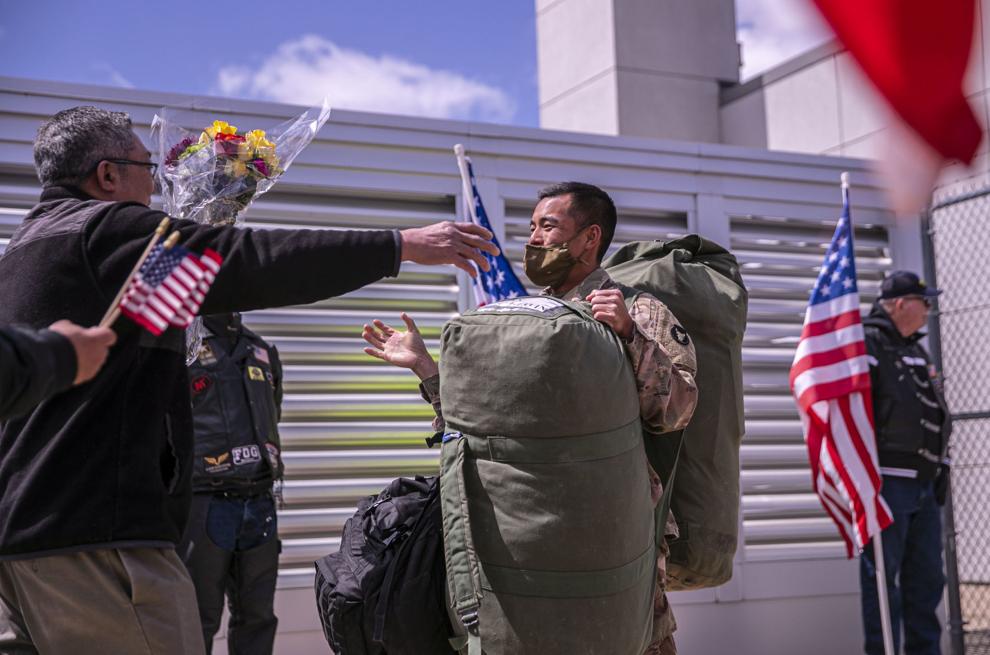 Homecoming 10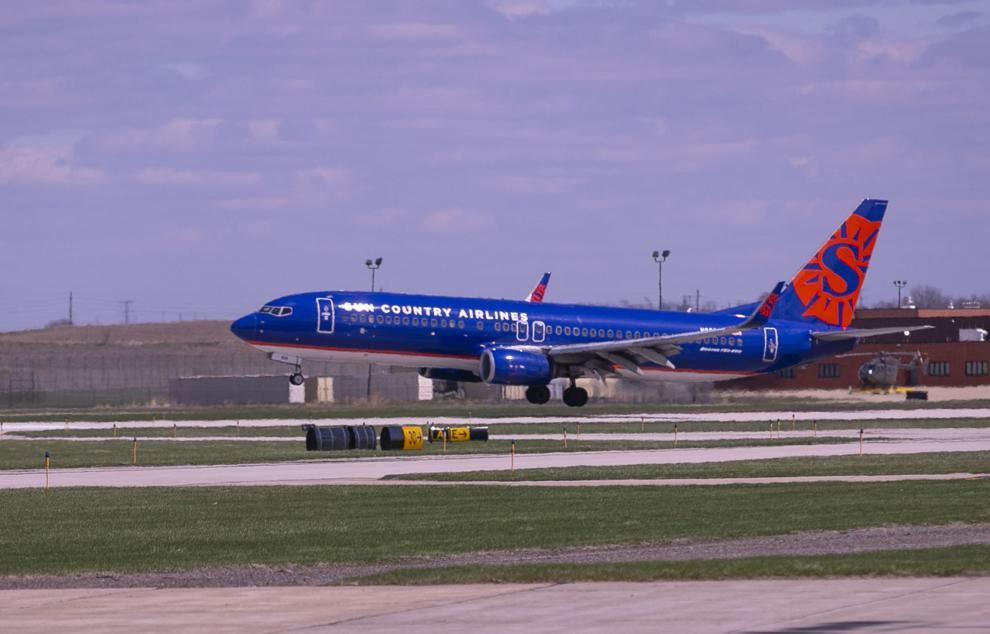 Homecoming 11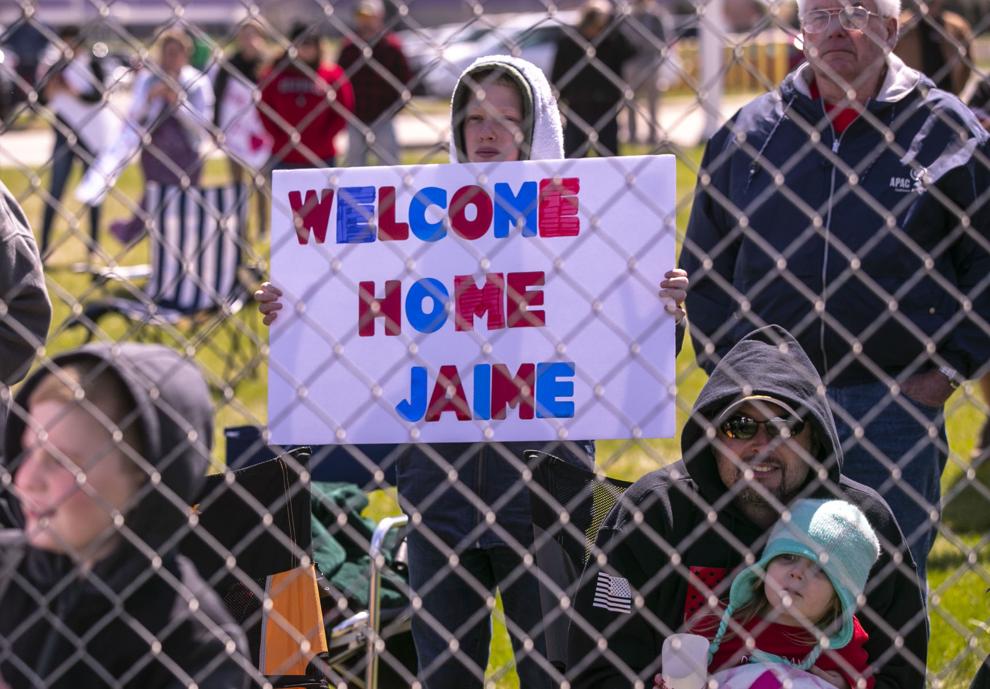 Homecoming 12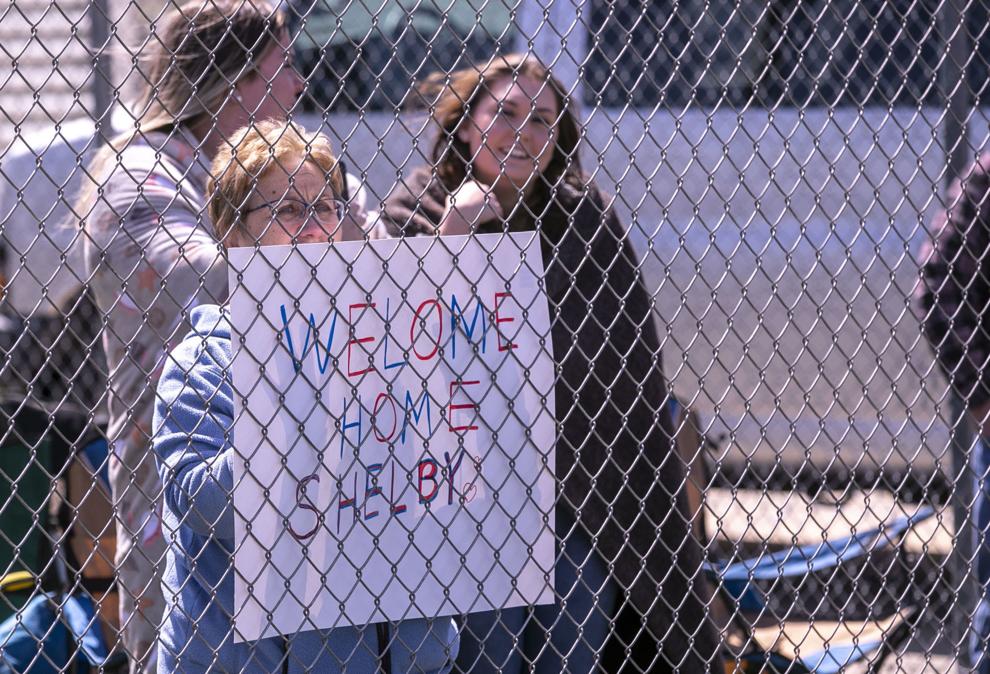 Homecoming 13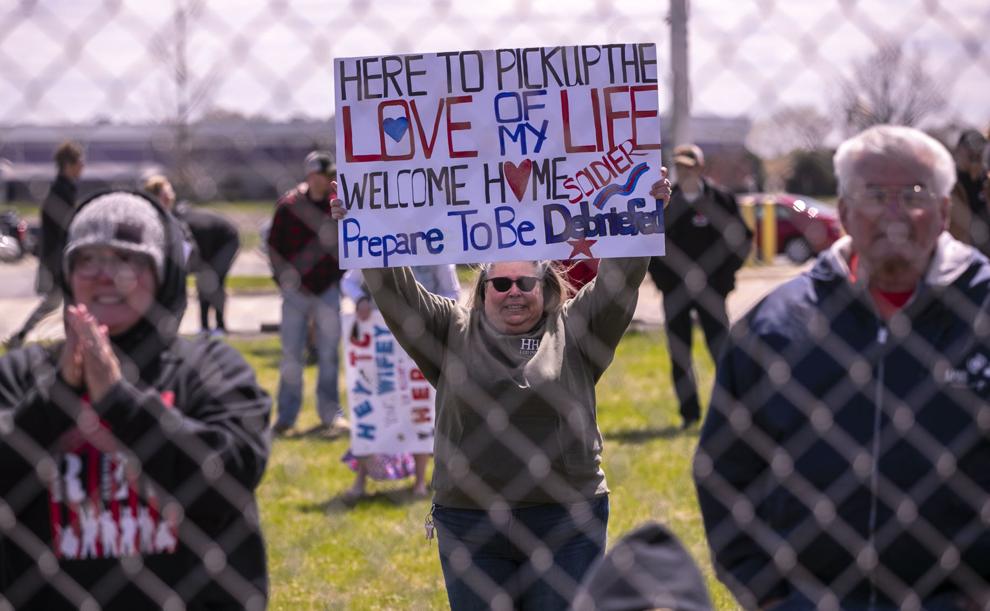 Homecoming 14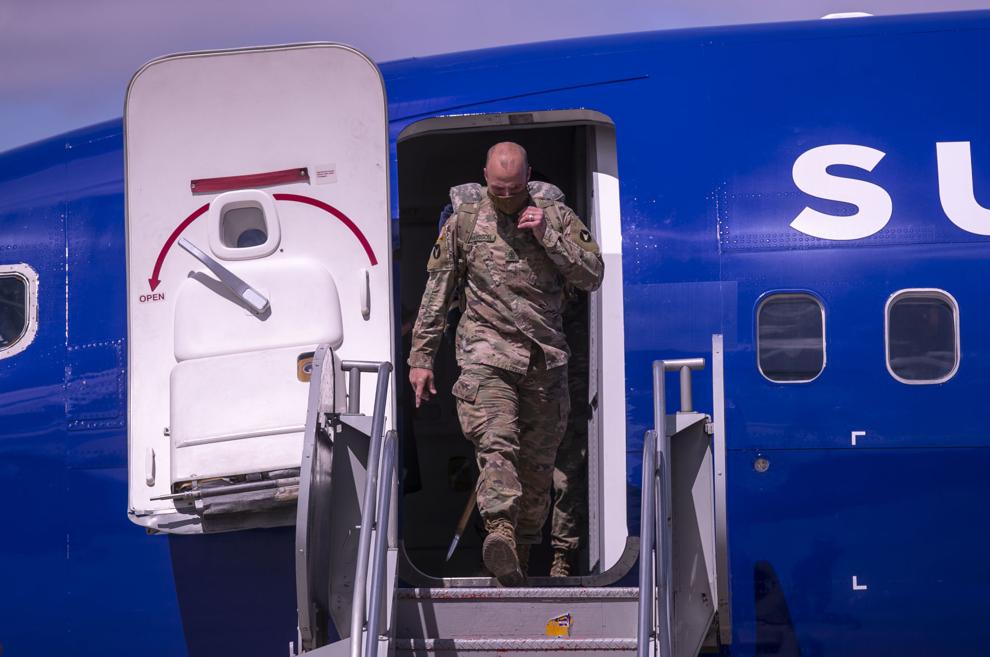 Homecoming 15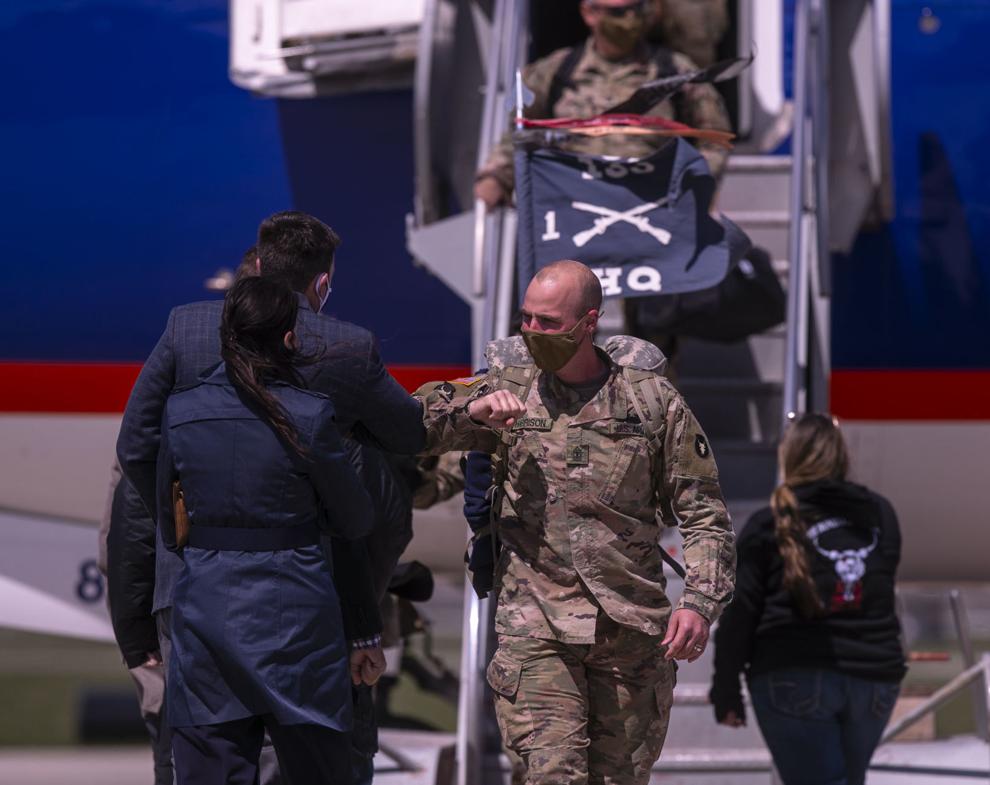 Homecoming 16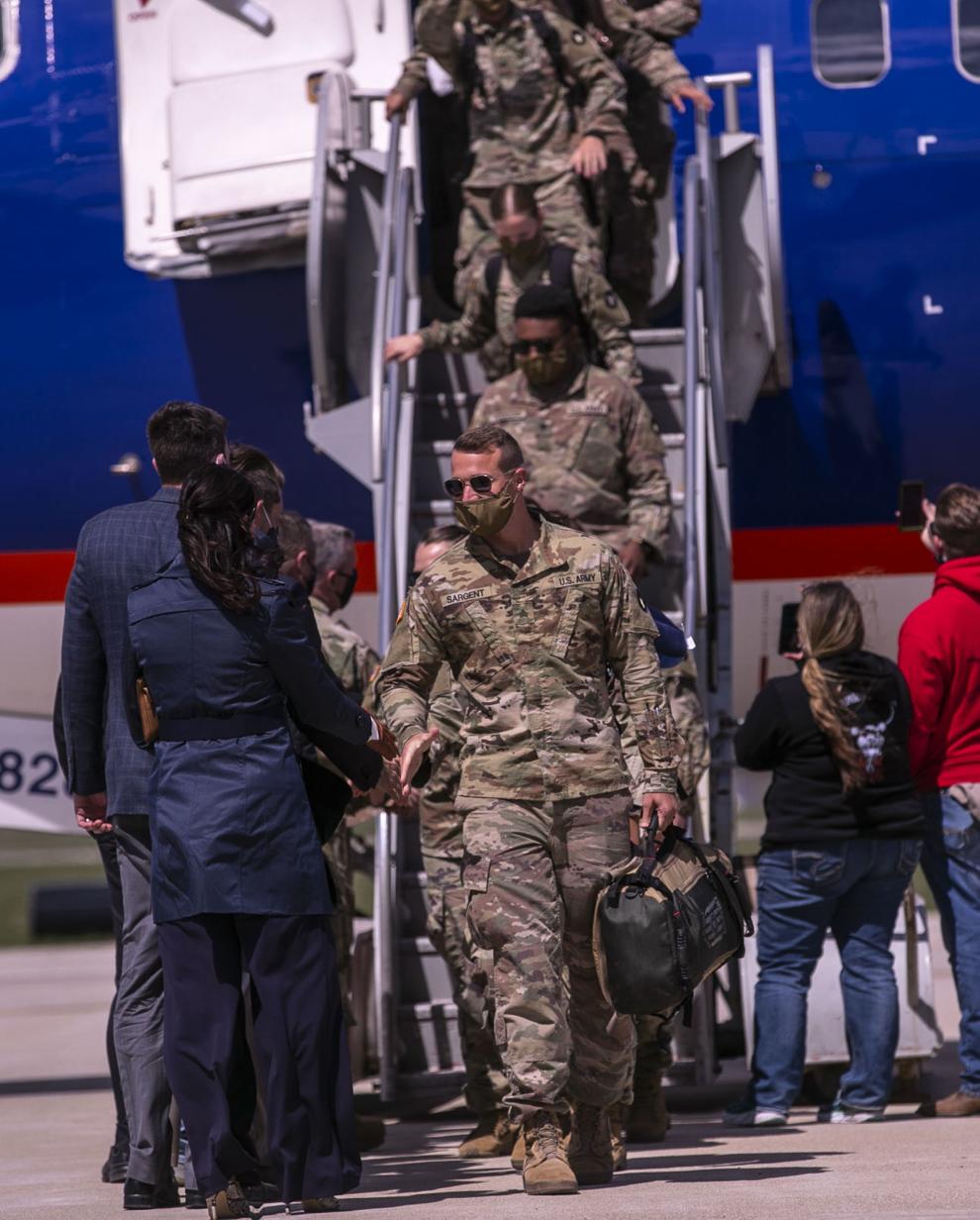 Homecoming 17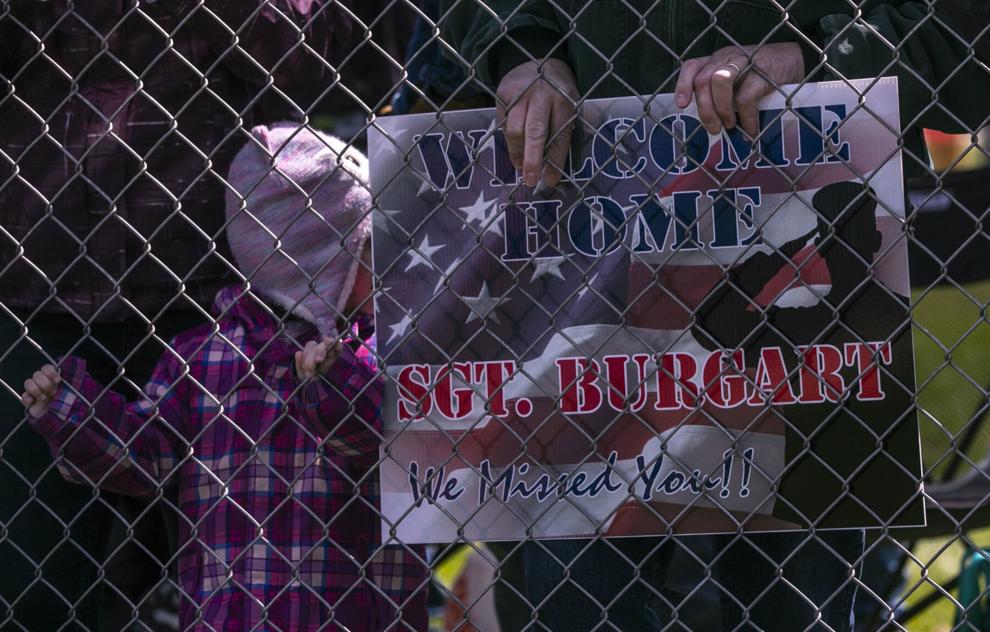 Homecoming 18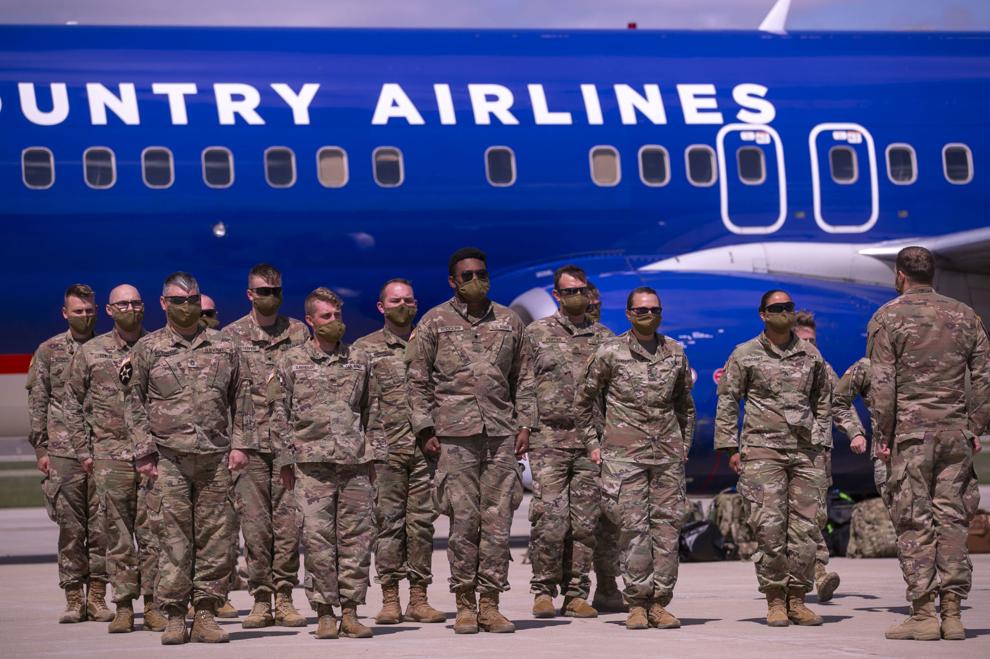 Homecoming 19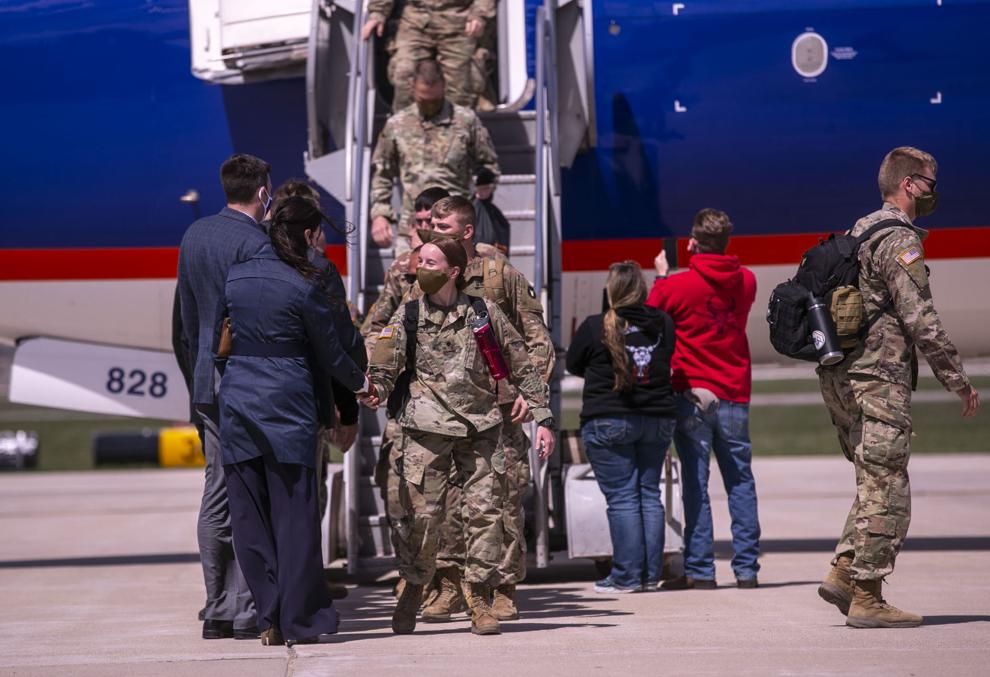 Homecoming 20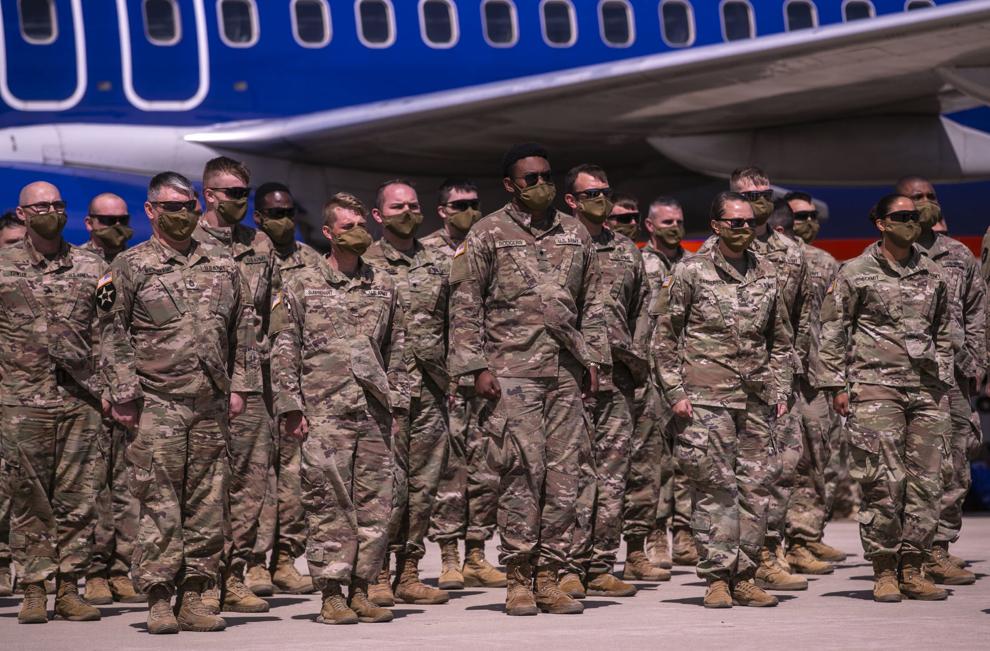 Homecoming 21
Homecoming 22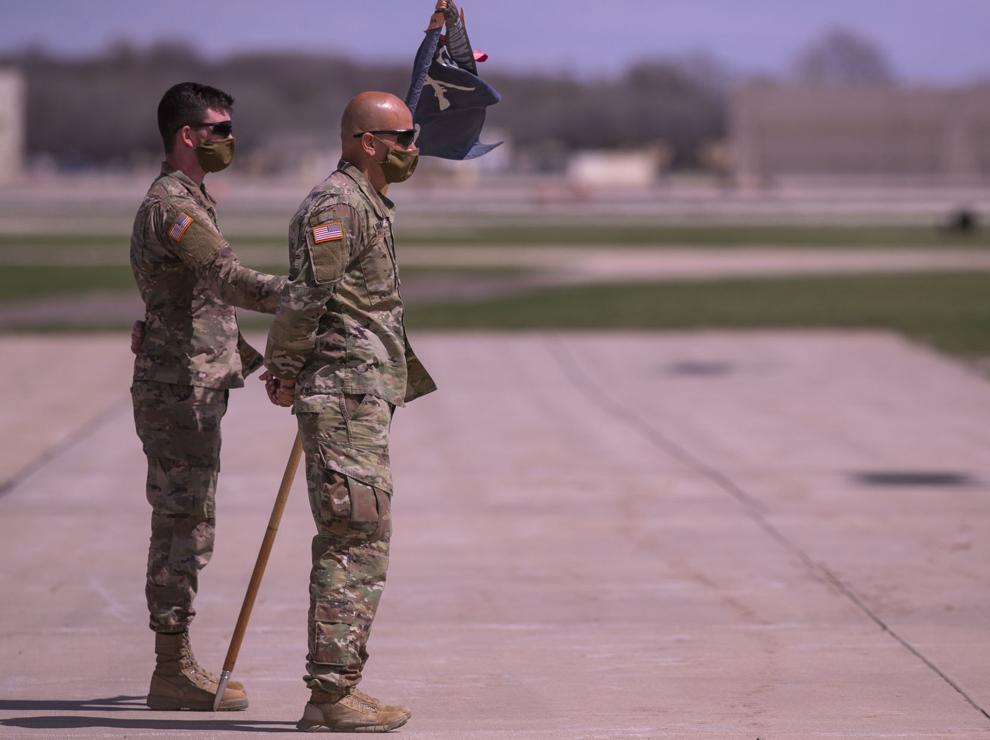 Homecoming 23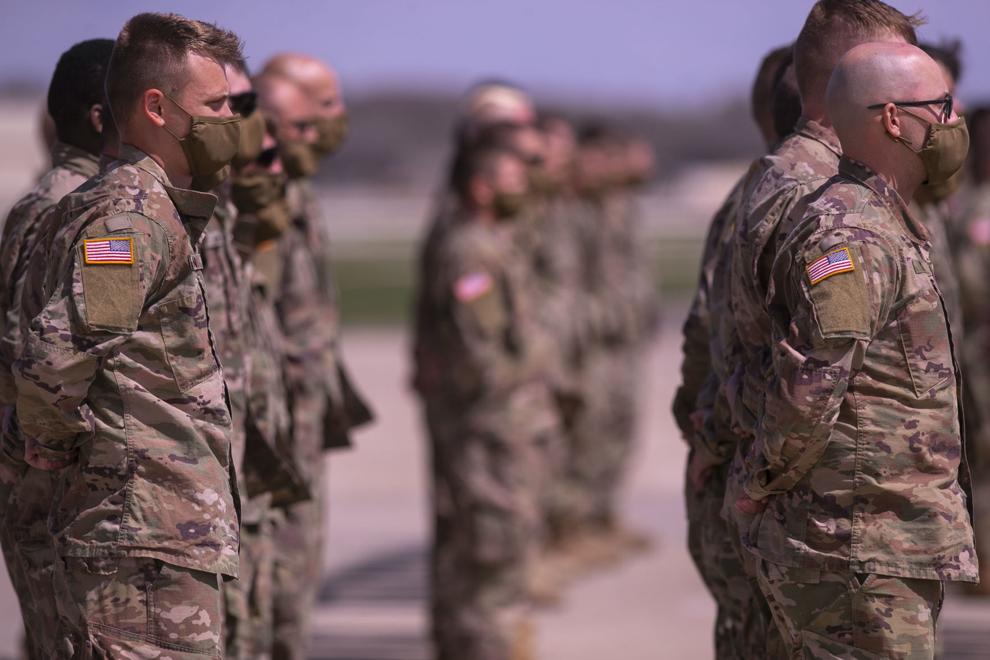 Homecoming 24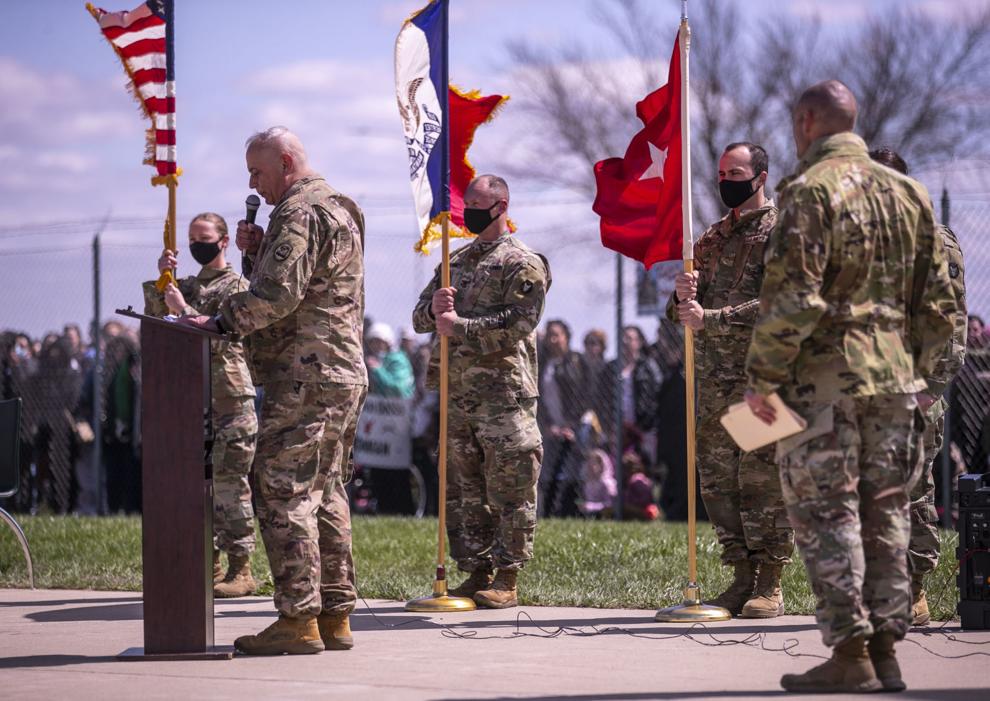 Homecoming 25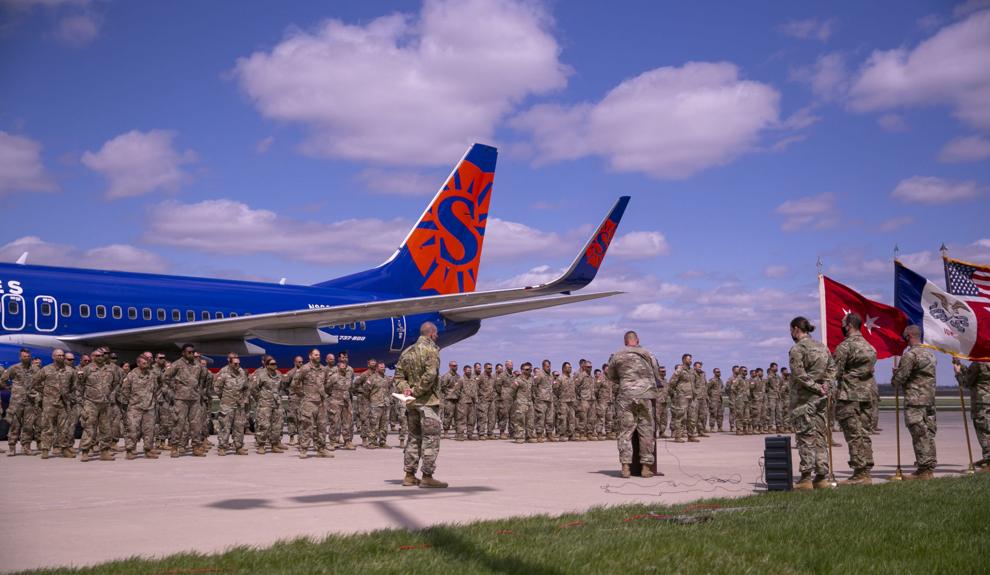 Homecoming 26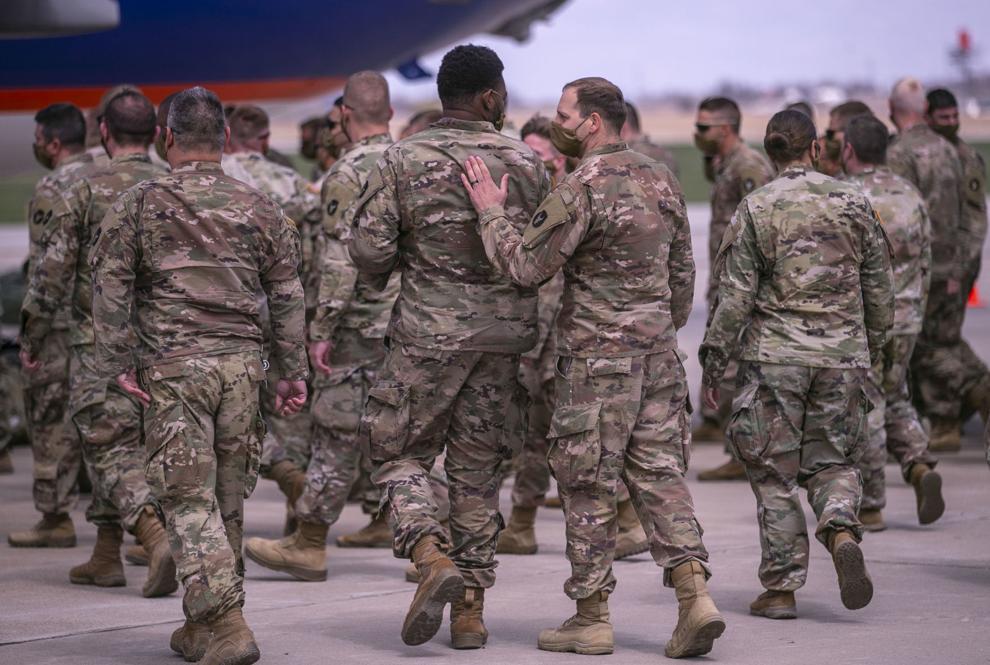 Homecoming 27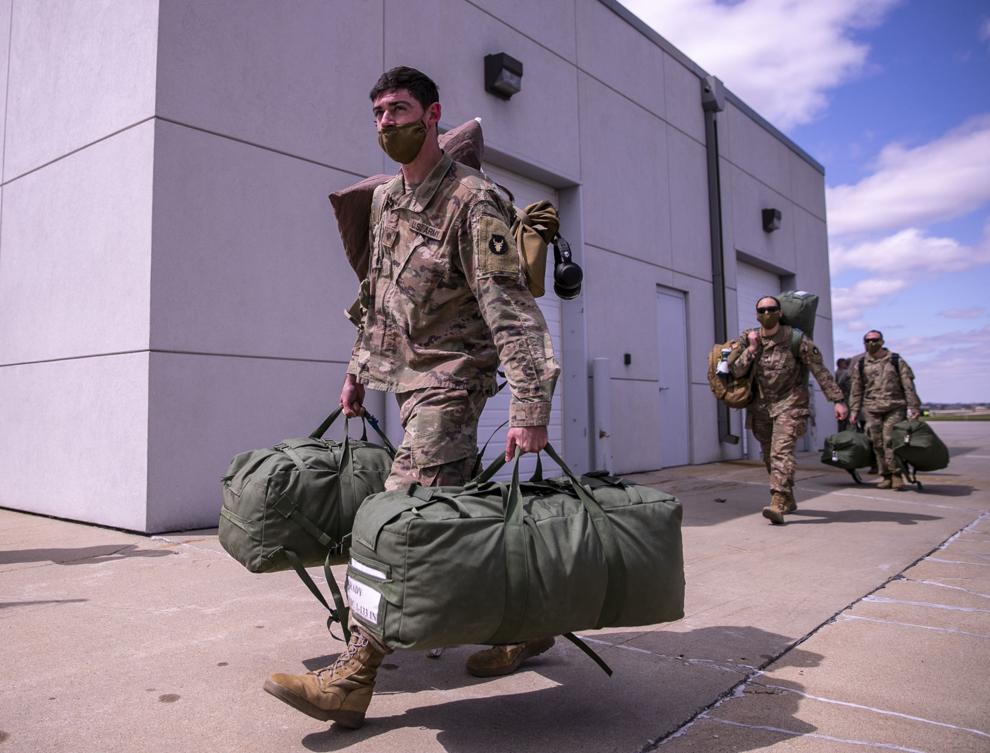 Homecoming 28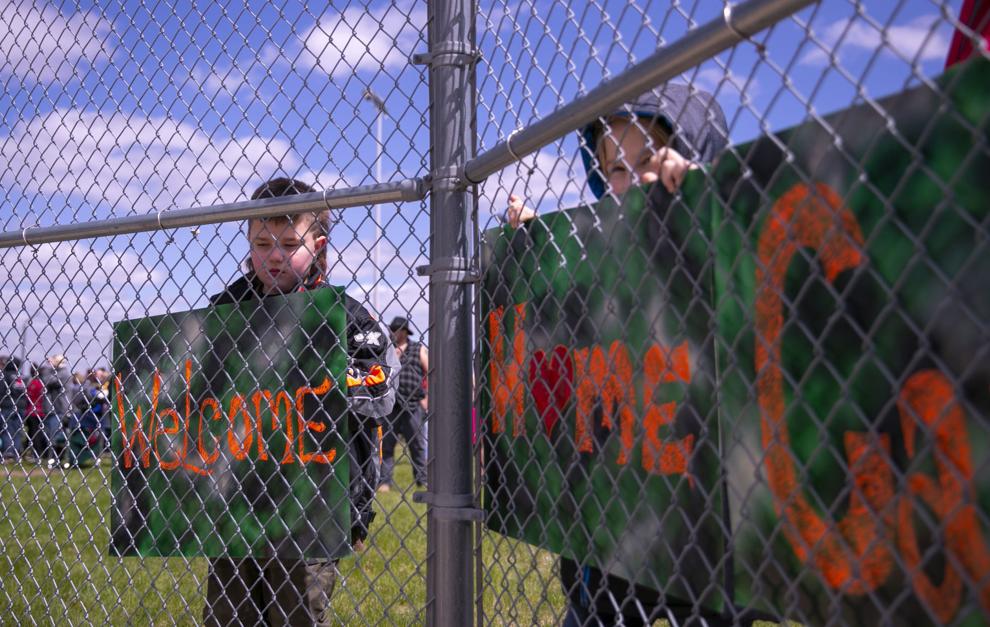 Homecoming 29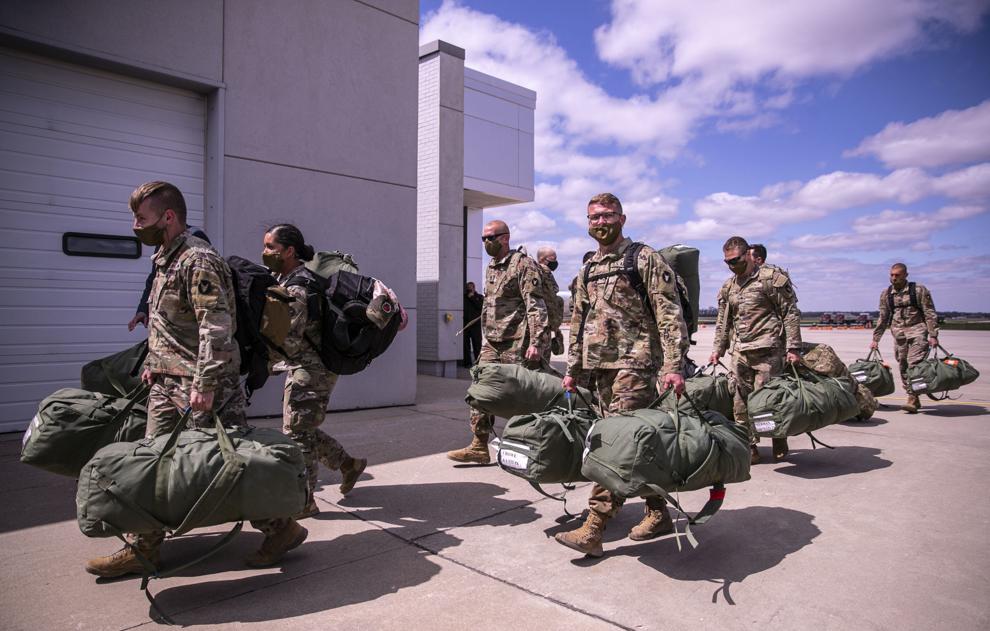 Homecoming 30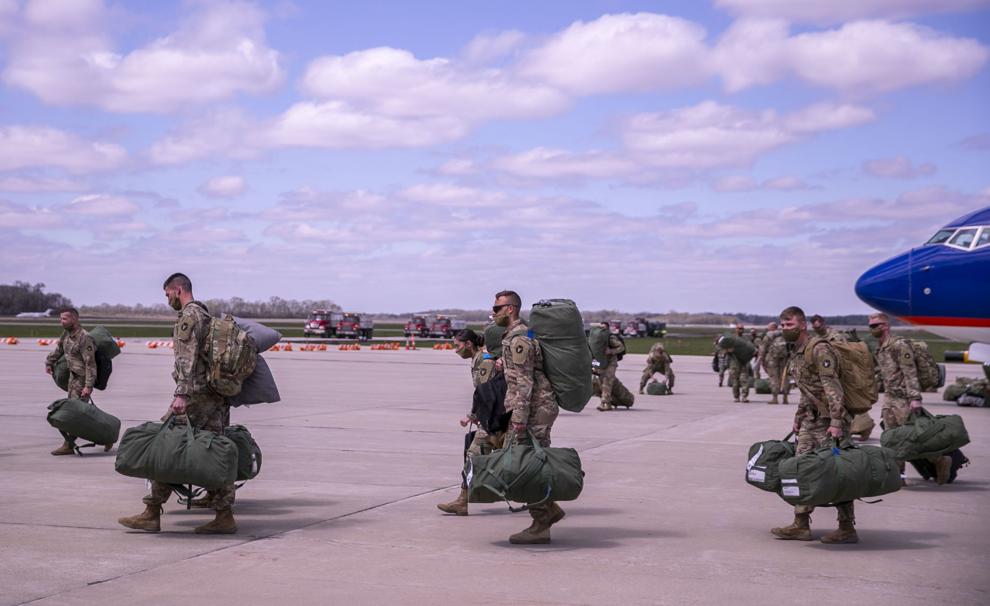 Homecoming 31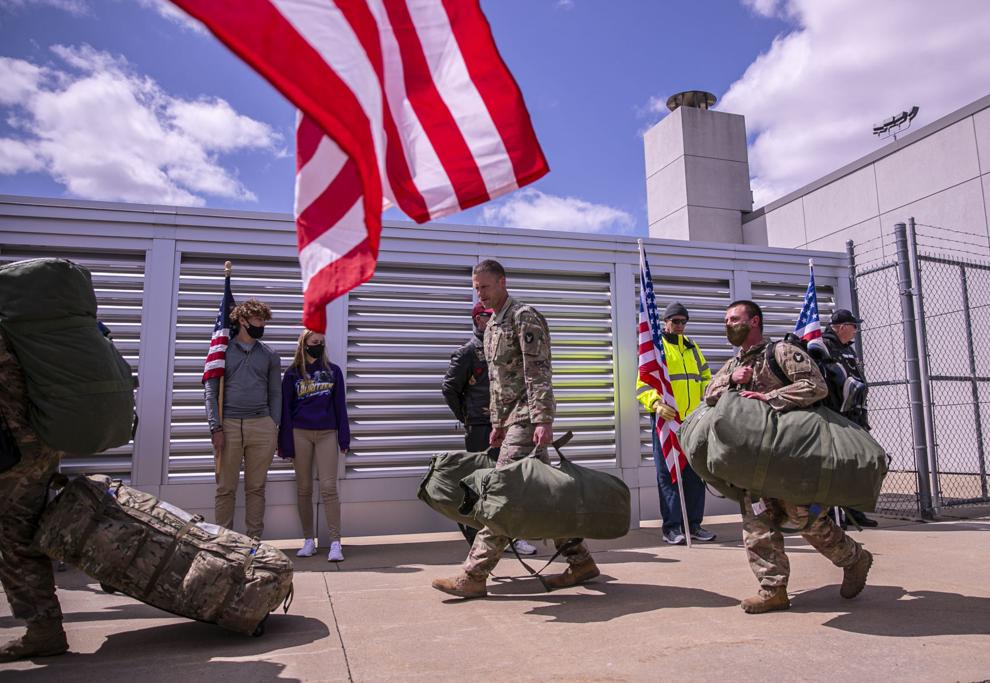 Homecoming 32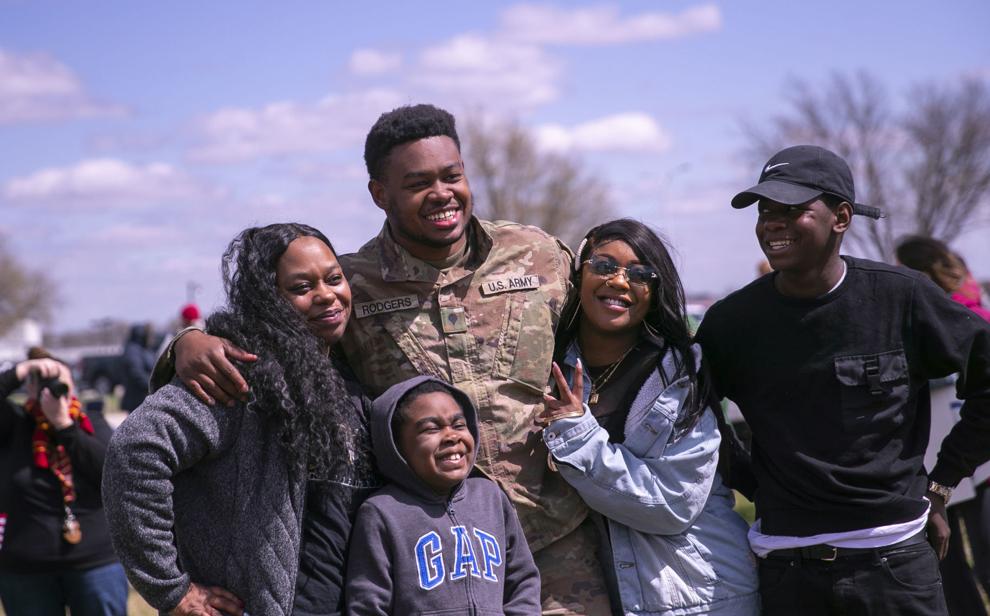 Homecoming 33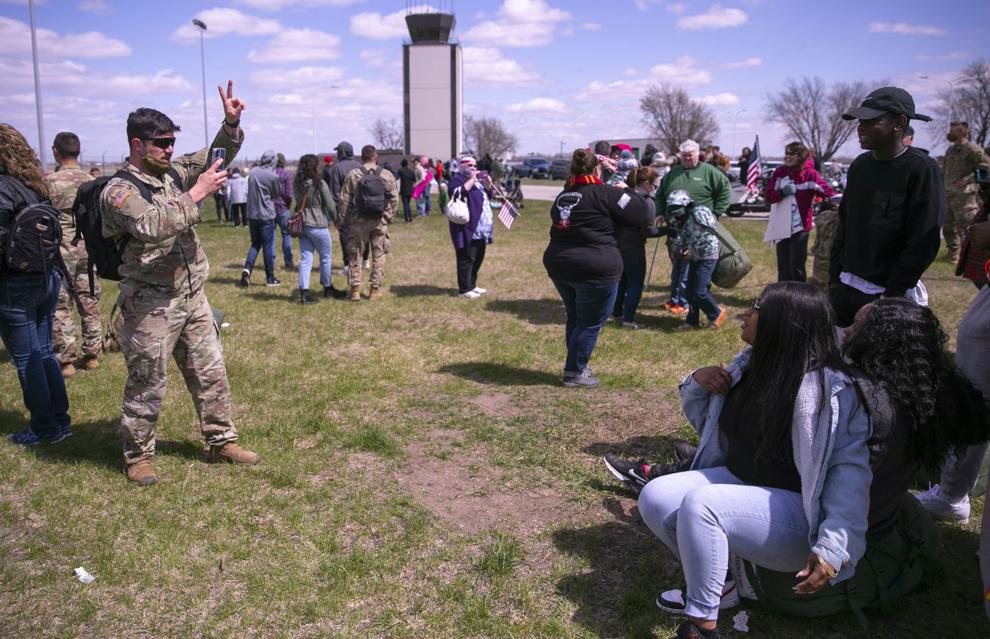 Homecoming 34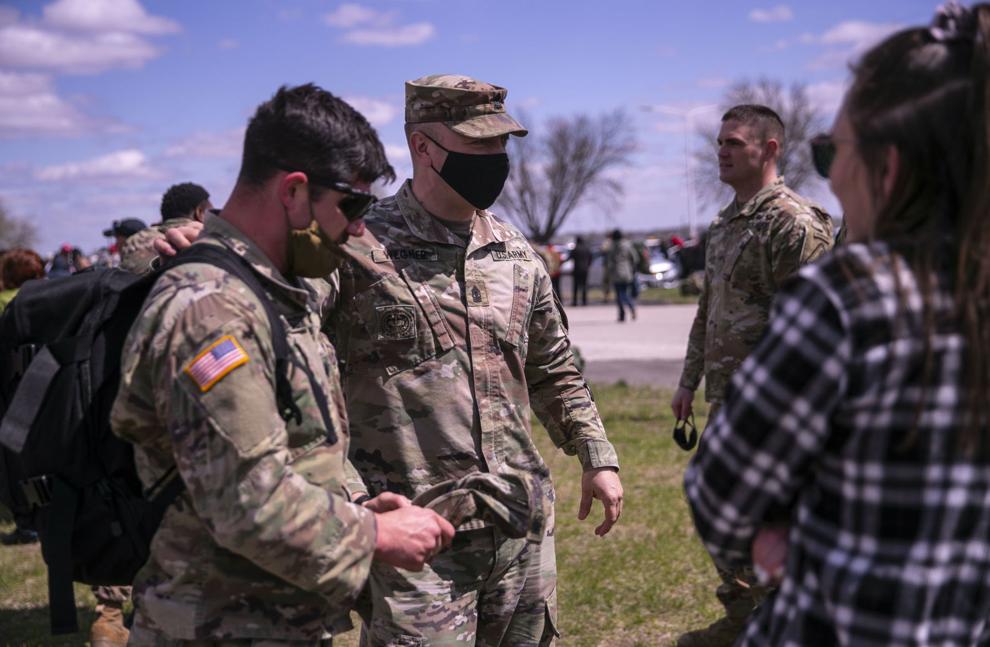 Homecoming 35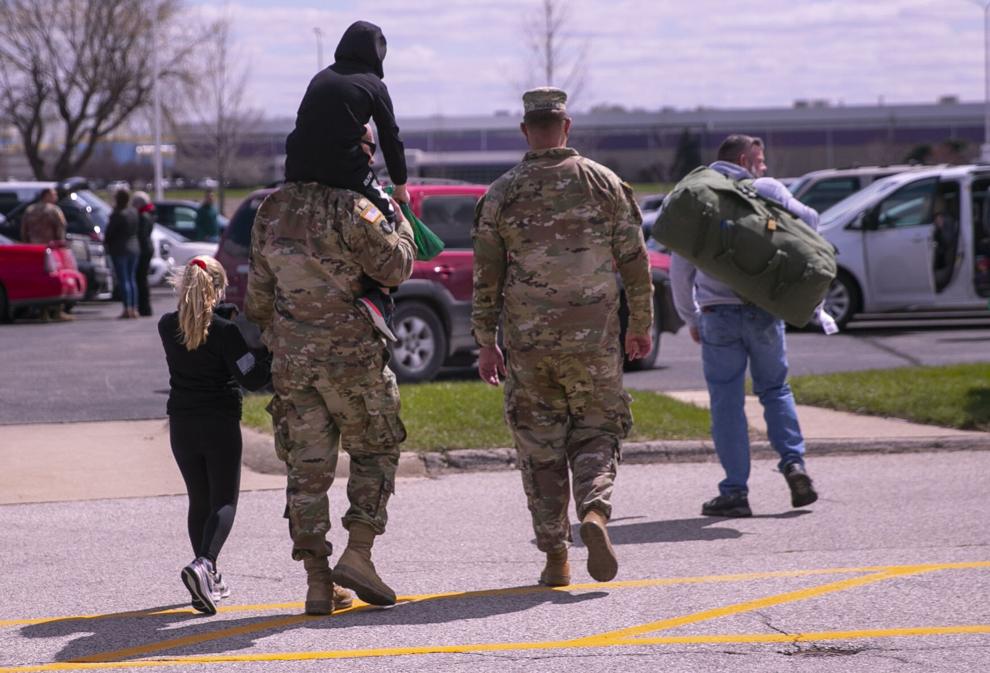 Calls are taken on a special Courier phone line at 234-3566. Questions are answered by Courier staff and staff at the Waterloo Public Library.