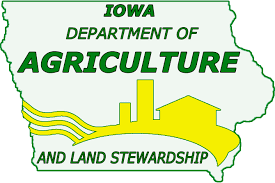 DES MOINES – The Iowa Department of Agriculture and Land Stewardship will present the Wergin Good Farm Neighbor Award to Joe and Randy Takes, cattle farmers from Buchanan County.
The award will be given at the Monti Community Center at 11 a.m. Thursday.
Joe and Randy Takes have a cattle farm and row crop operation near Coggon. Their livestock and land practices go hand-in-hand.
Manure from the cattle is used to fertilize their crops and they are continuously researching the best ways to apply fertilizer, herbicides and pesticides to meet the needs of their crops while being good stewards of the environment.
You have free articles remaining.
The brothers are also involved in their church, caring for the buildings at St. Patrick's Catholic Church and Randy is often a lector during mass. They are known for being good neighbors, always willing to help those in need.
The Takes were nominated for the Wergin Good Farm Neighbor award by their neighbor and friend, Scott White.
The Wergin Good Farm Neighbor award is made possible thanks to financial support of the Coalition to Support Iowa's Farmers. This award recognizes Iowa livestock farmers who take pride in caring for the environment, their livestock and being good neighbors. It is named in memory of Gary Wergin, a long-time WHO Radio farm broadcaster who helped create the award.
020320jr-caucus-uni-5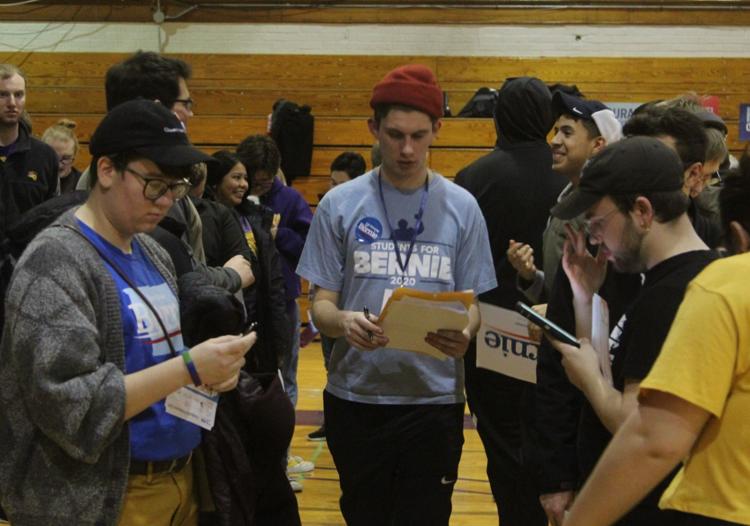 020320jr-caucus-uni-4
020320jr-caucus-uni-3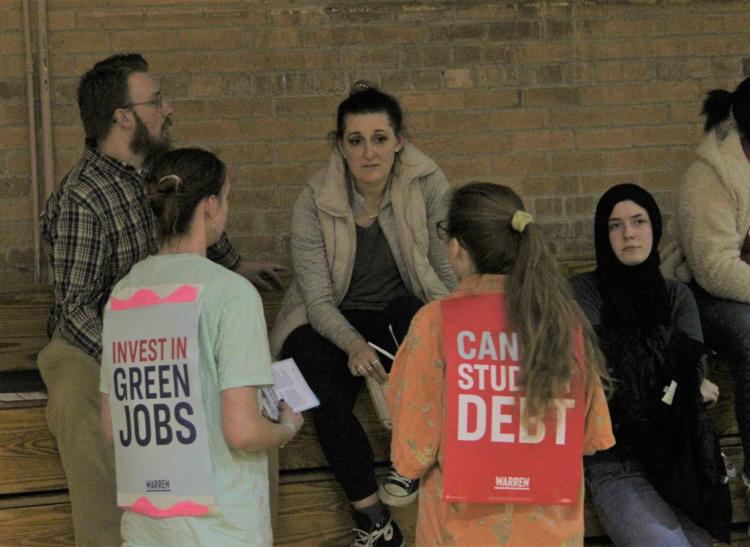 020320jr-caucus-uni-2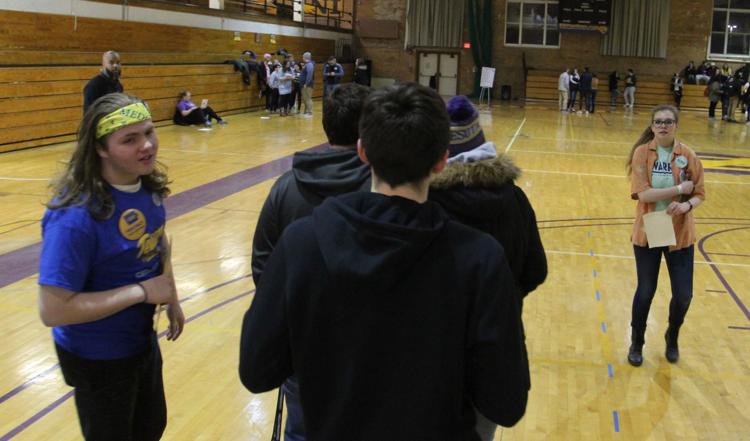 020320jr-caucus-uni-1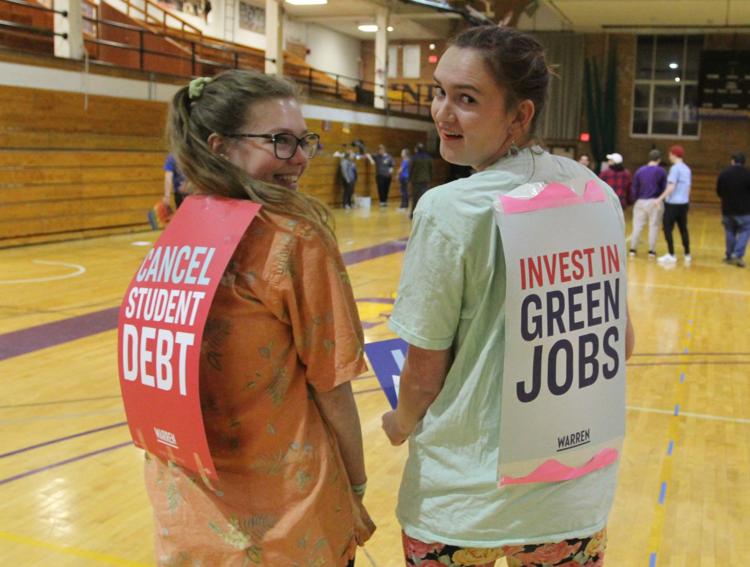 020320bp-caucus-11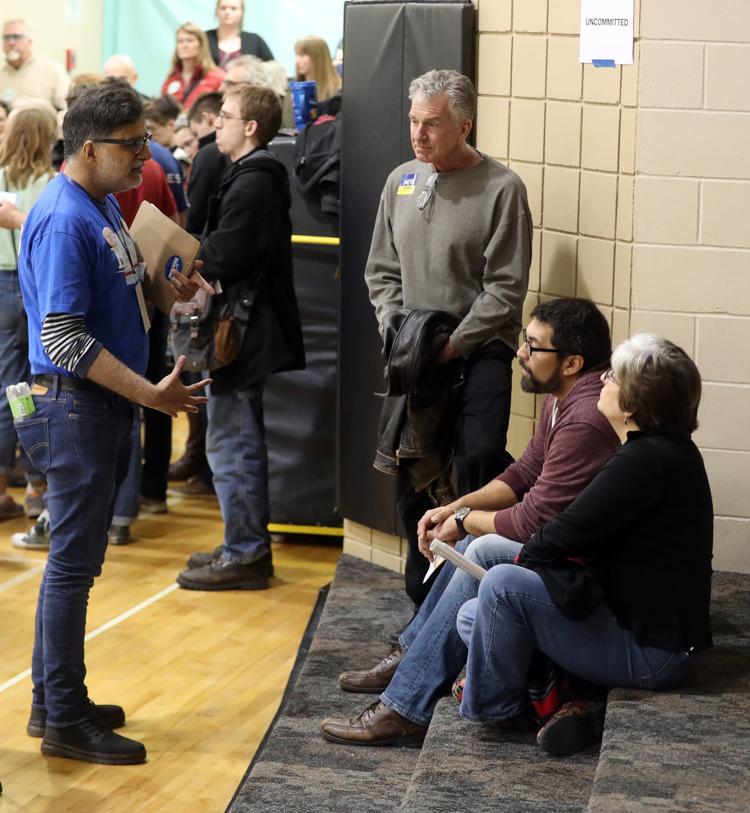 020320bp-caucus-06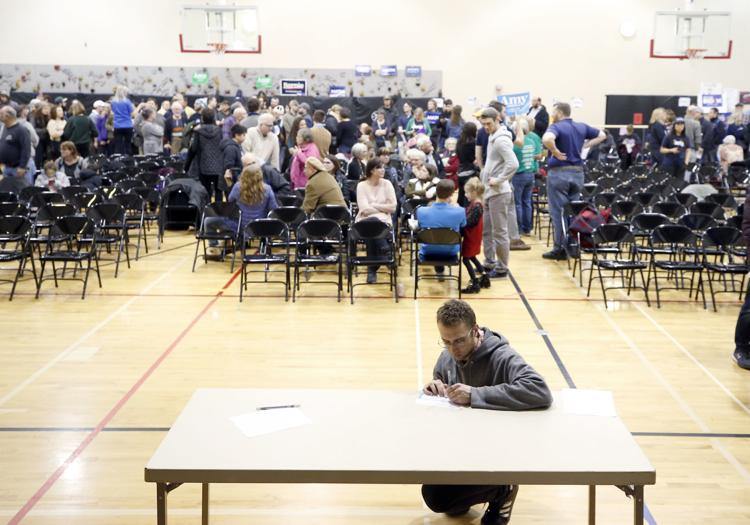 020320bp-caucus-07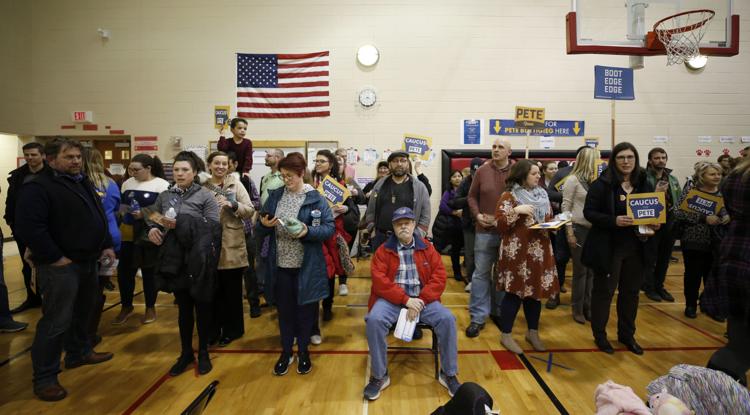 020320kw-iowa-caucus-07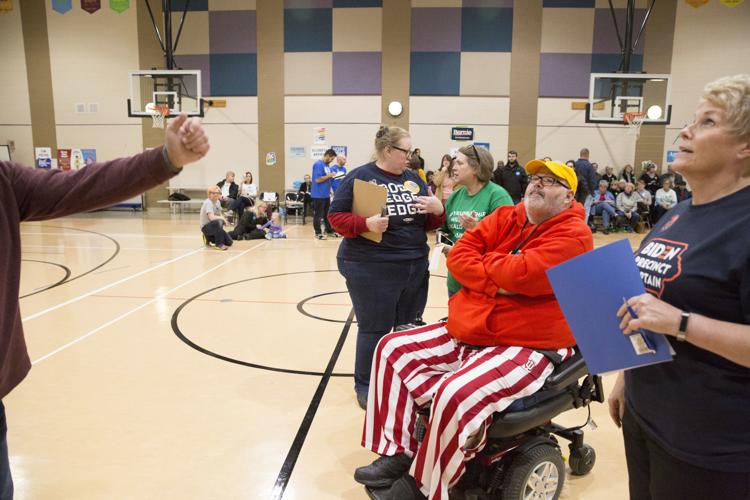 020320kw-iowa-caucus-10
020320kw-iowa-caucus-08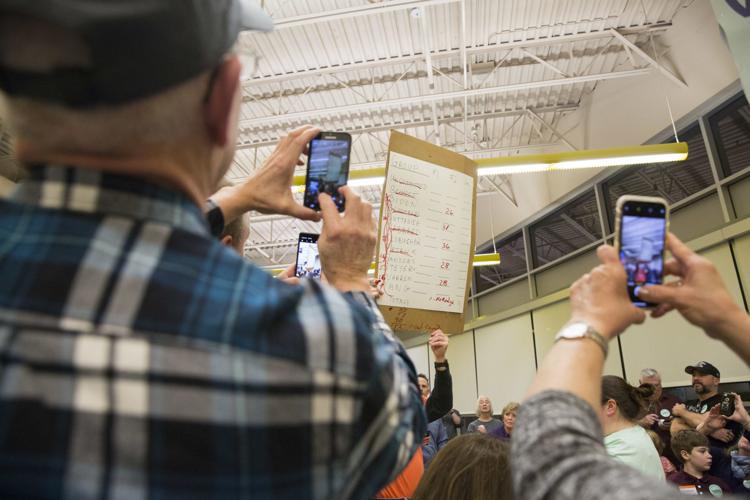 020320kw-iowa-caucus-02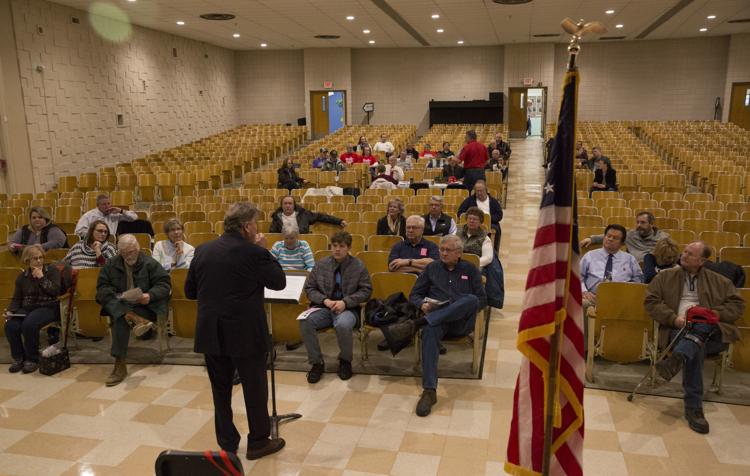 020320kw-iowa-caucus-05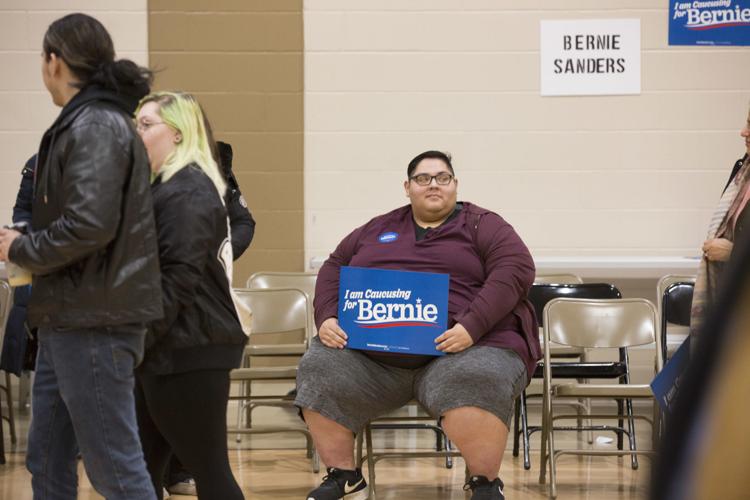 020320bp-caucus-04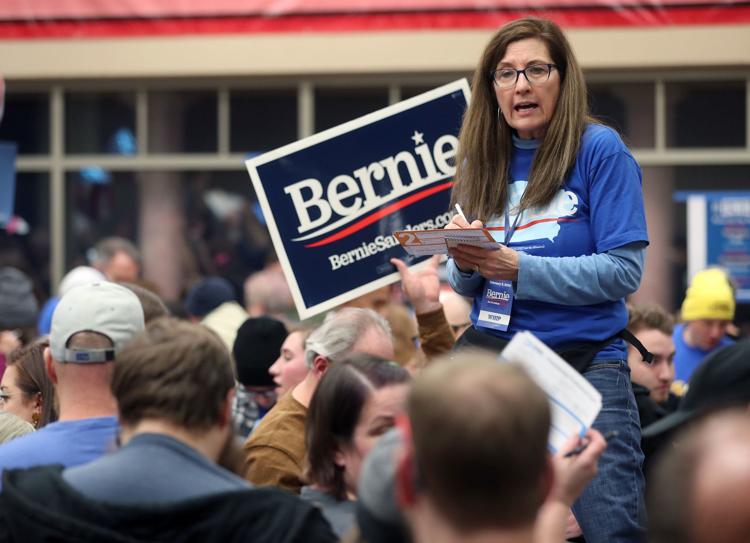 020320jr-caucus-sanders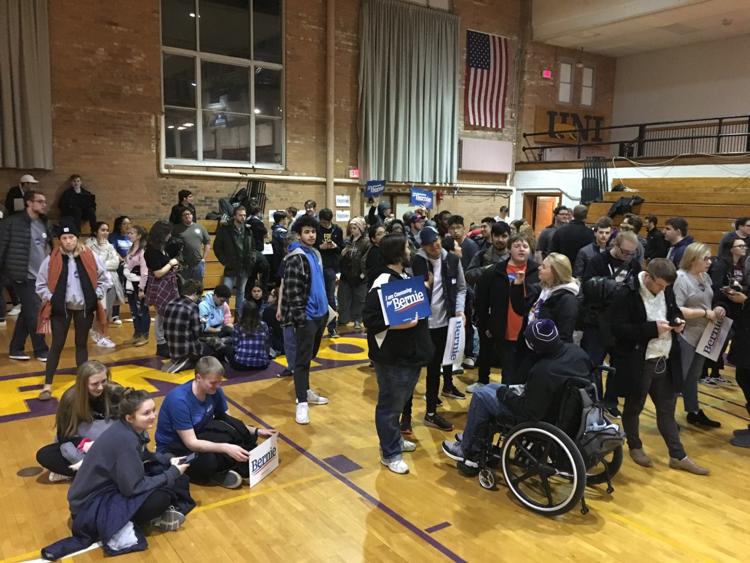 020320bp-caucus-03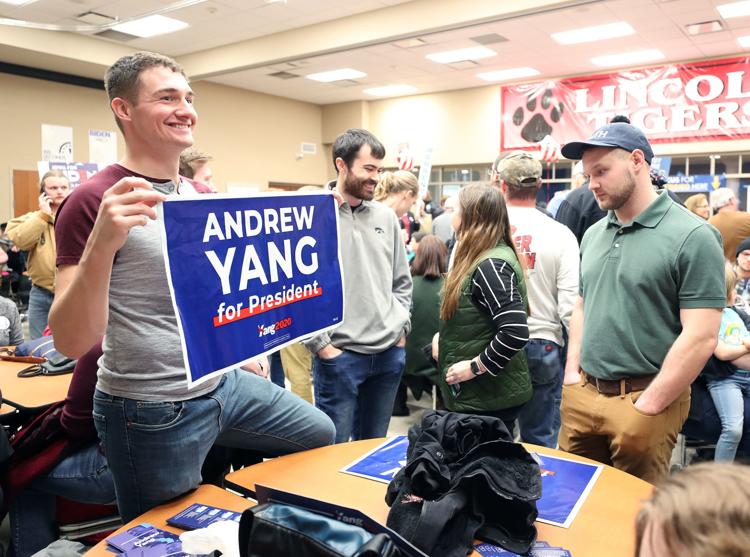 020320ar-east-caucus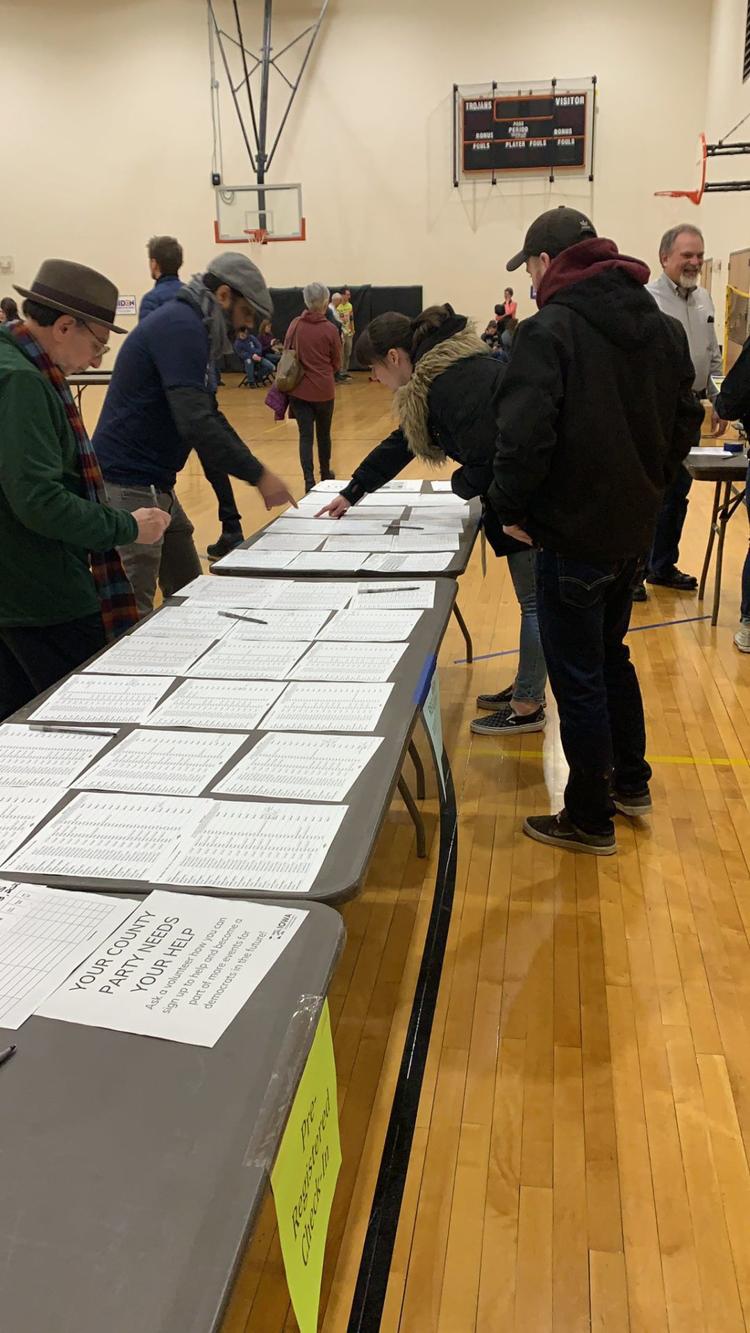 020320jr-uni-caucus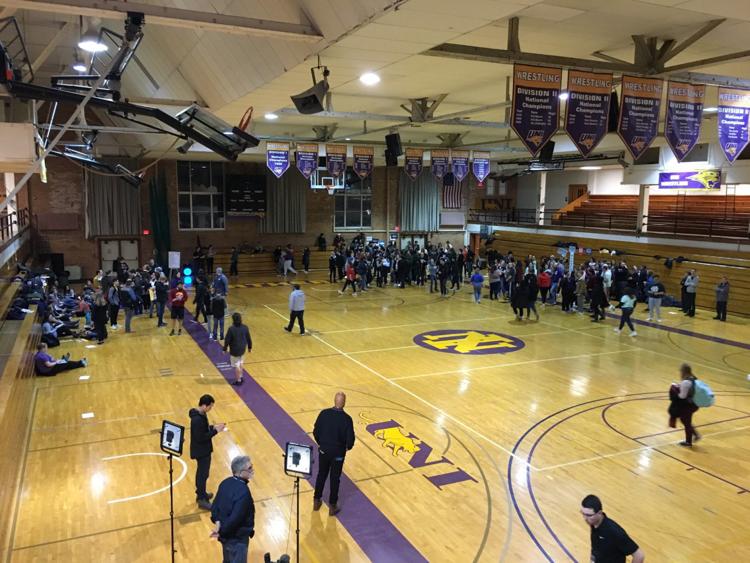 020320ar-caucus-east-1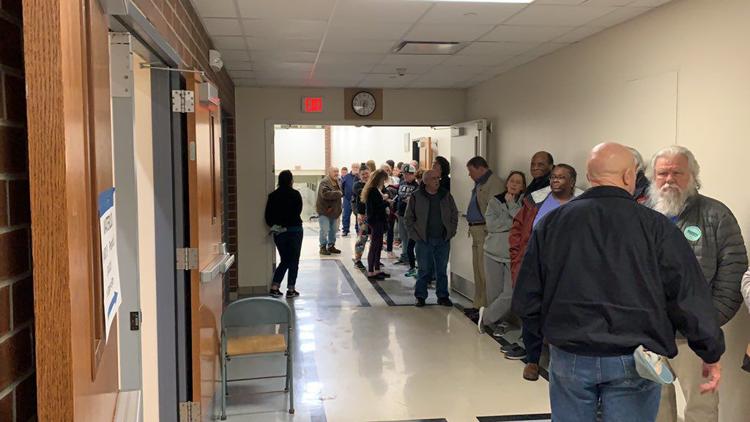 020320bp-caucus-01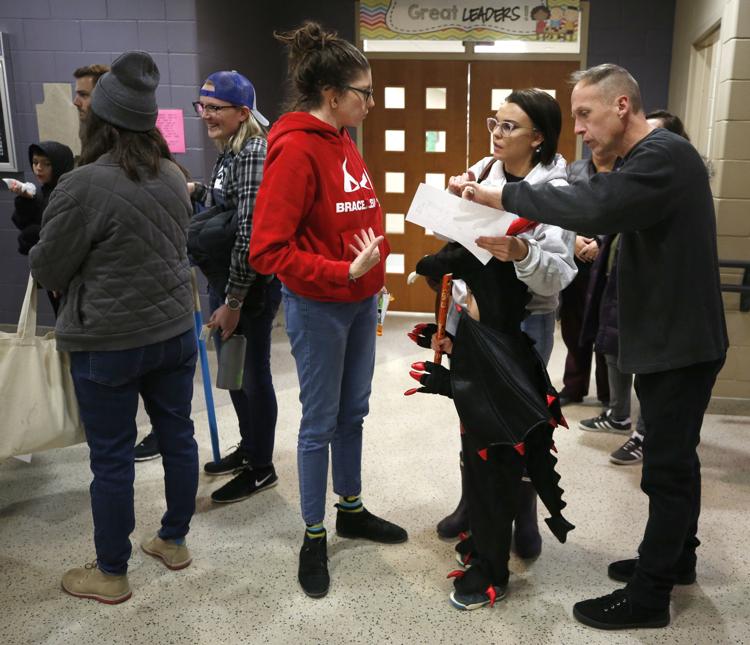 020320bp-caucus-02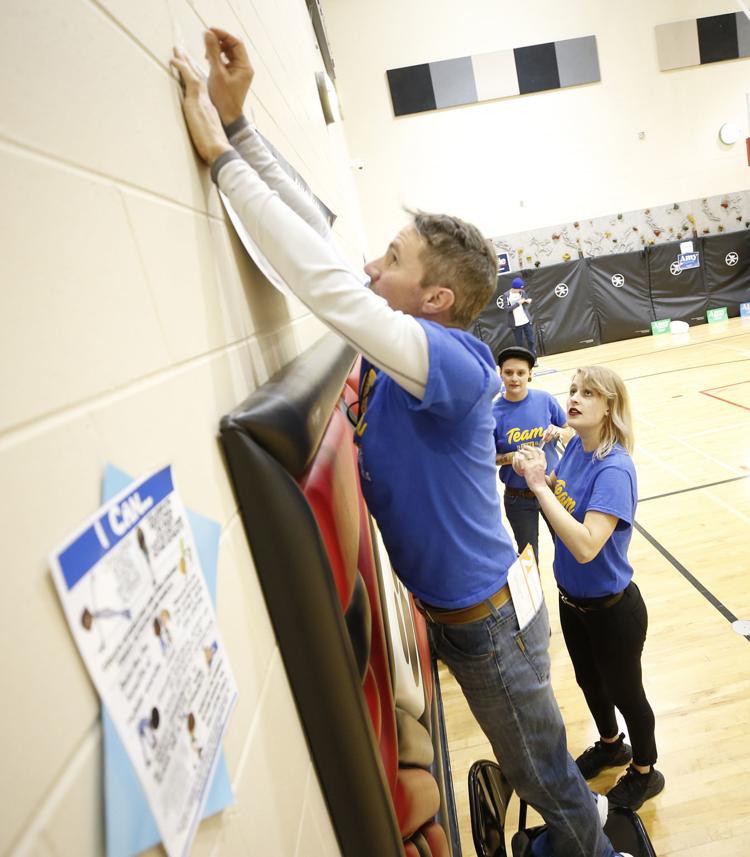 020320bp-caucus-05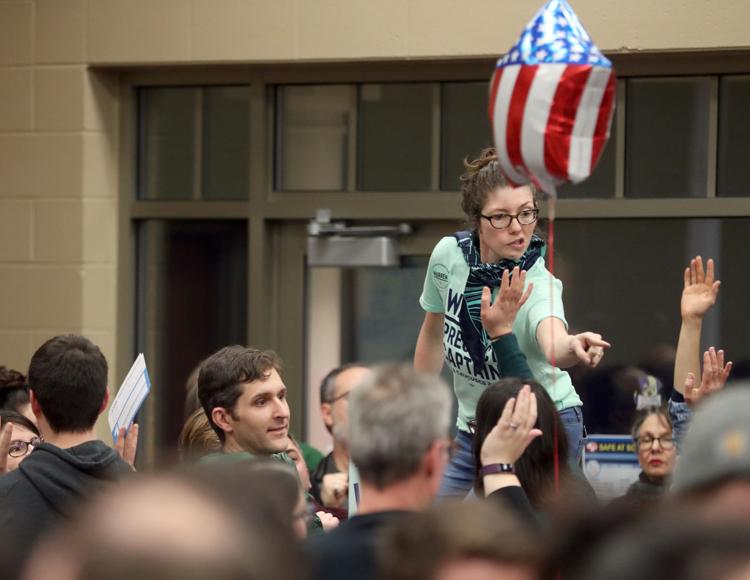 020320jr-caucus-warren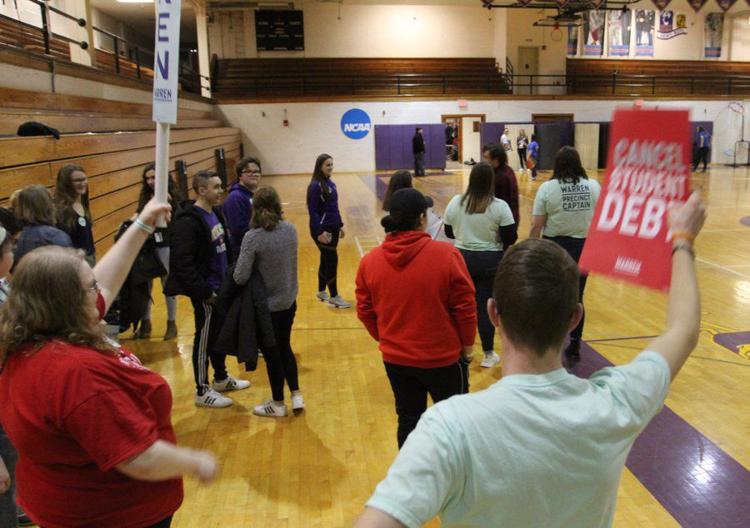 020320jr-caucus-biden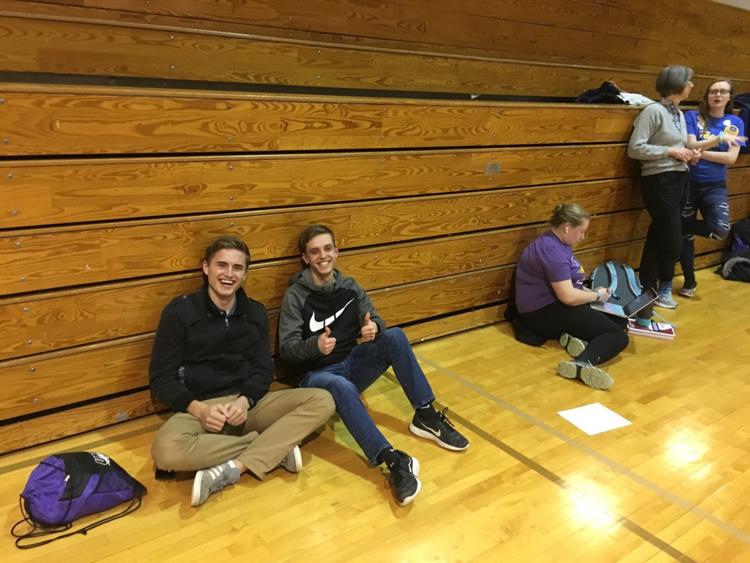 020320jr-caucus-buttigieg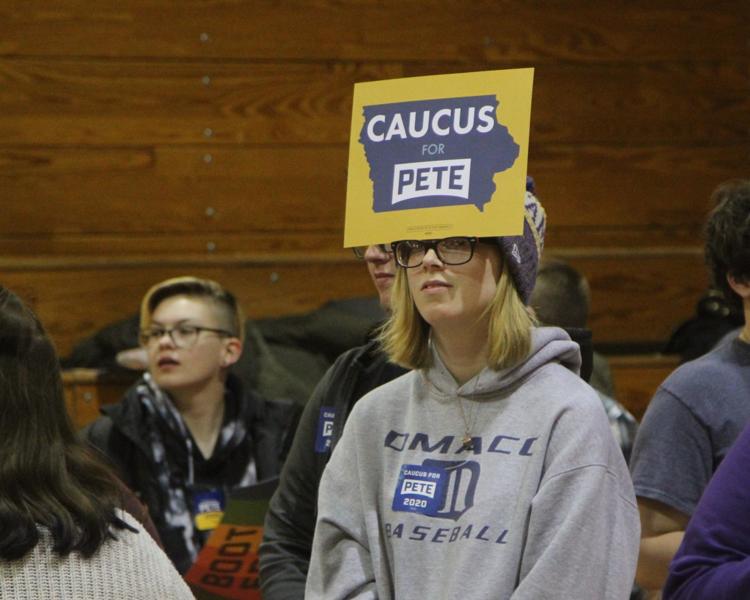 020320ar-caucus-sign-cards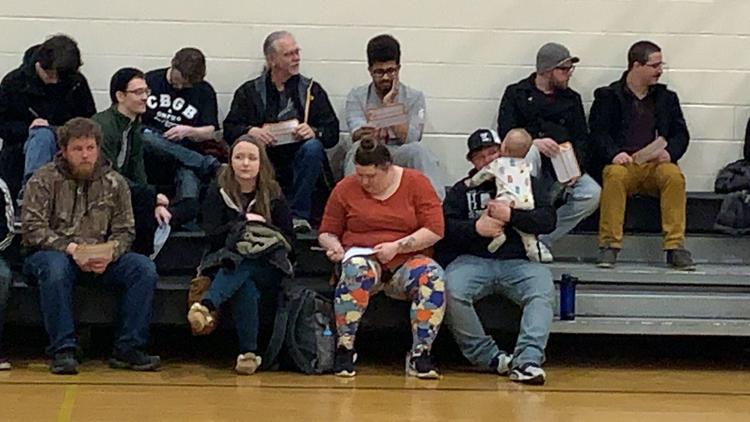 020320ar-caucus-alignment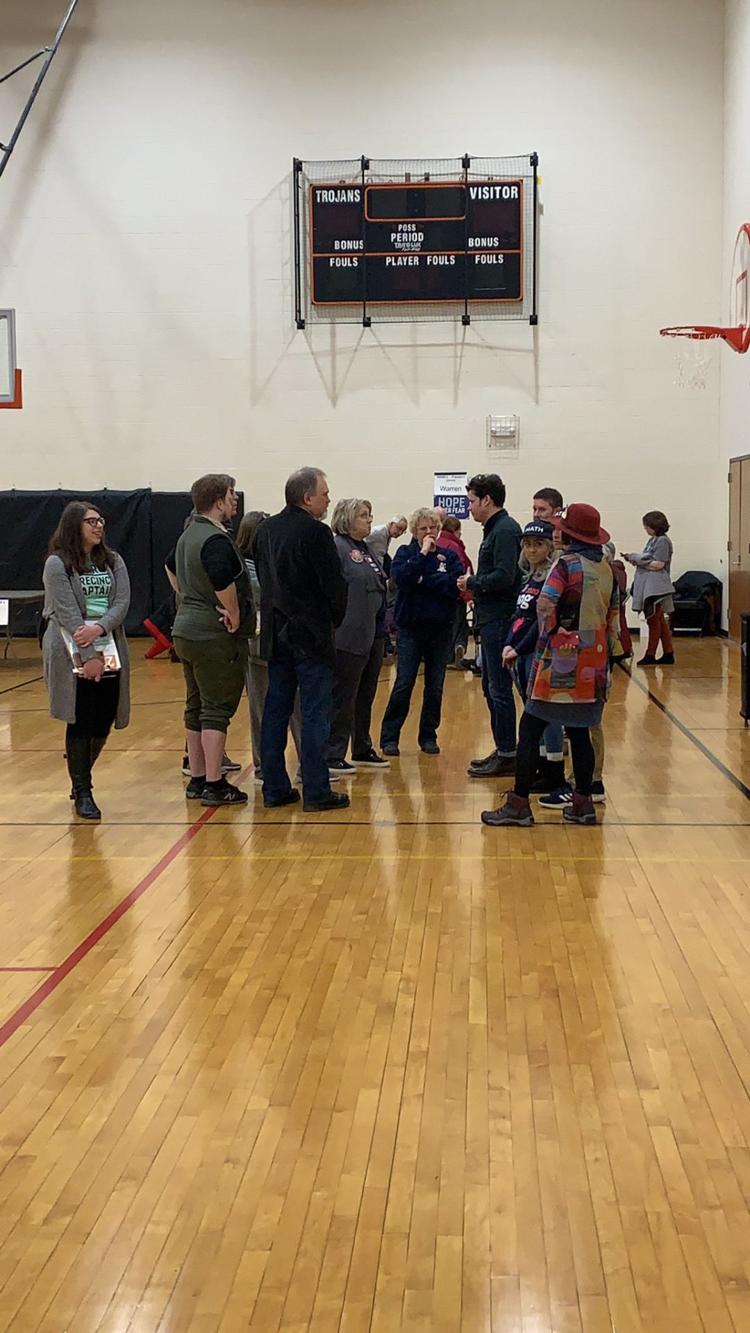 020320kw-iowa-caucus-04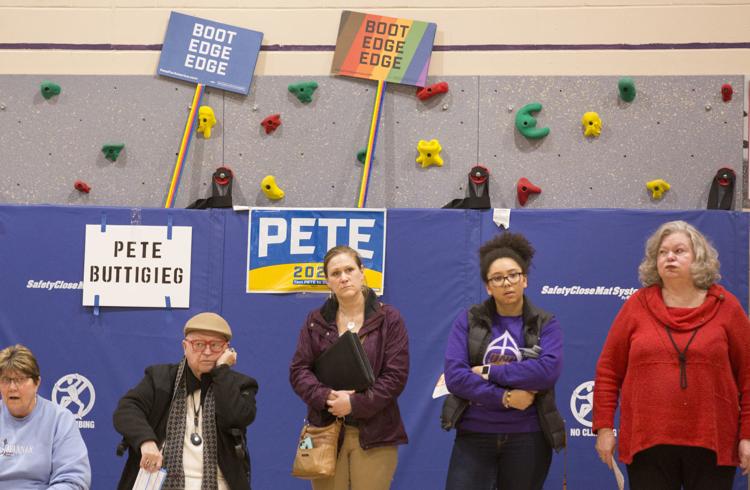 020320kw-iowa-caucus-03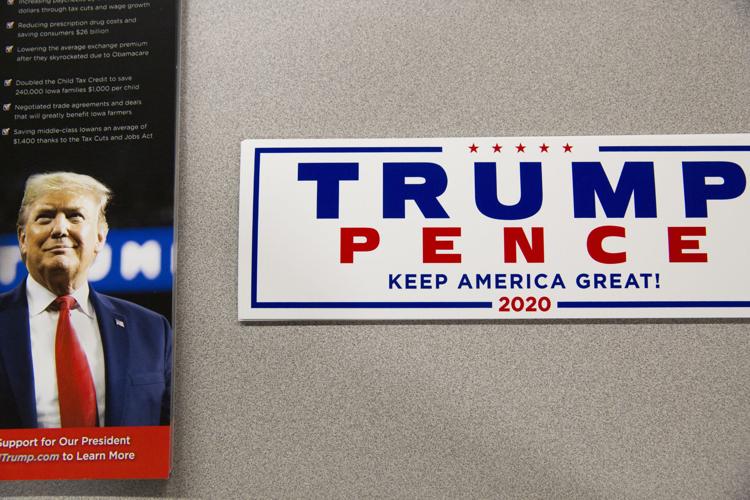 020320kw-caucus-phones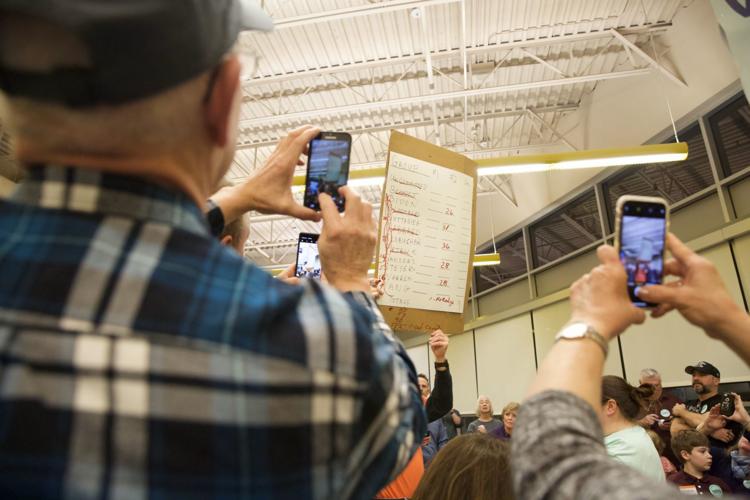 020320jr-caucus-west-gym
020320jr-caucus-warren-viability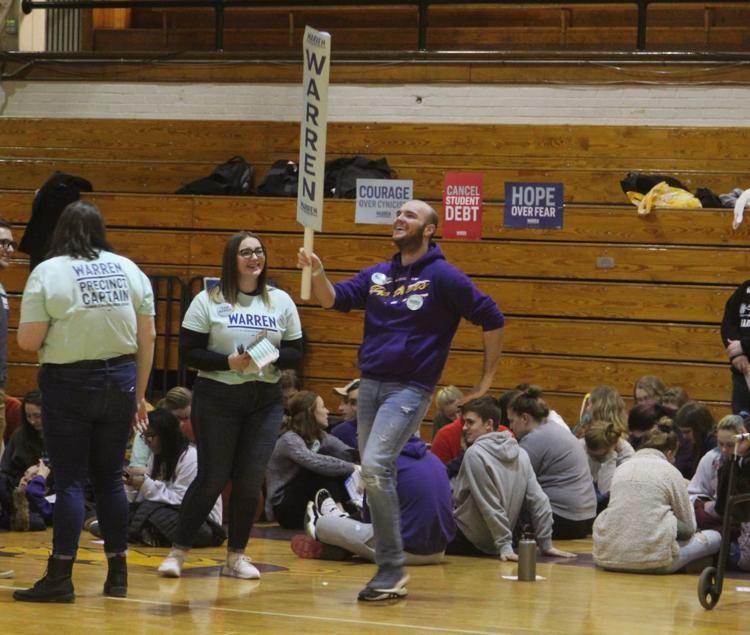 020320kw-iowa-caucus-09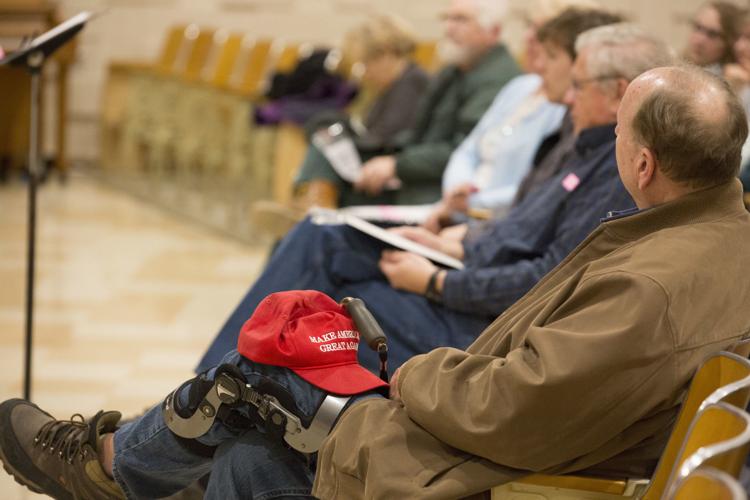 020320kw-iowa-caucus-06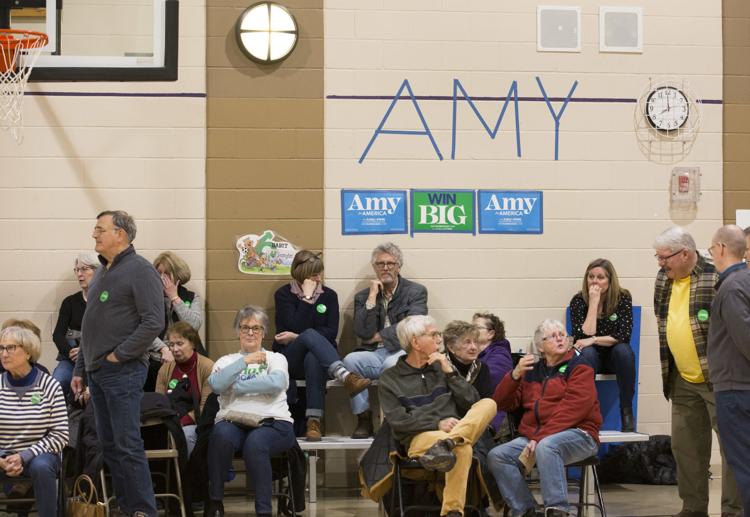 020320kw-iowa-caucus-01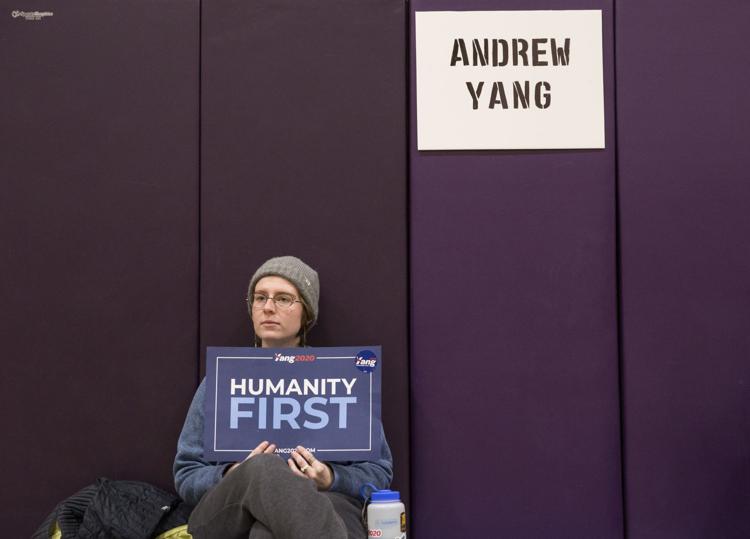 020320bp-caucus-10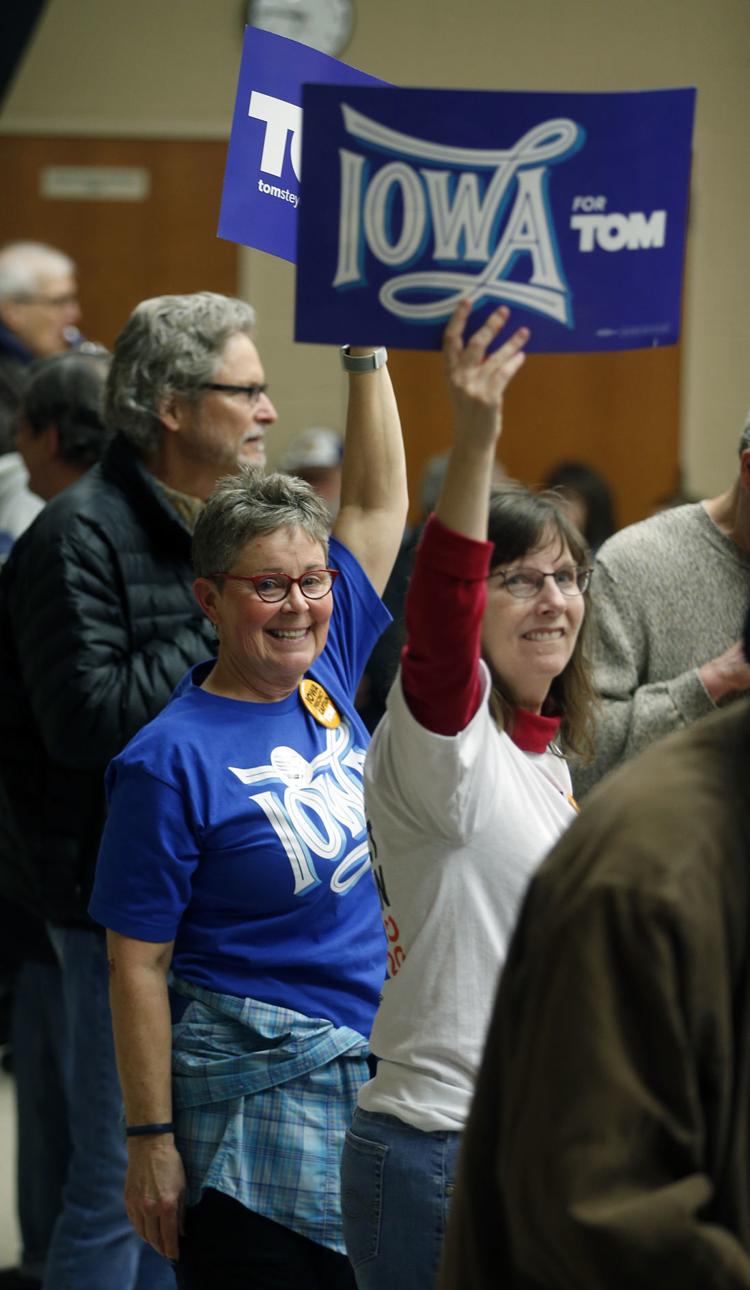 020320bp-caucus-09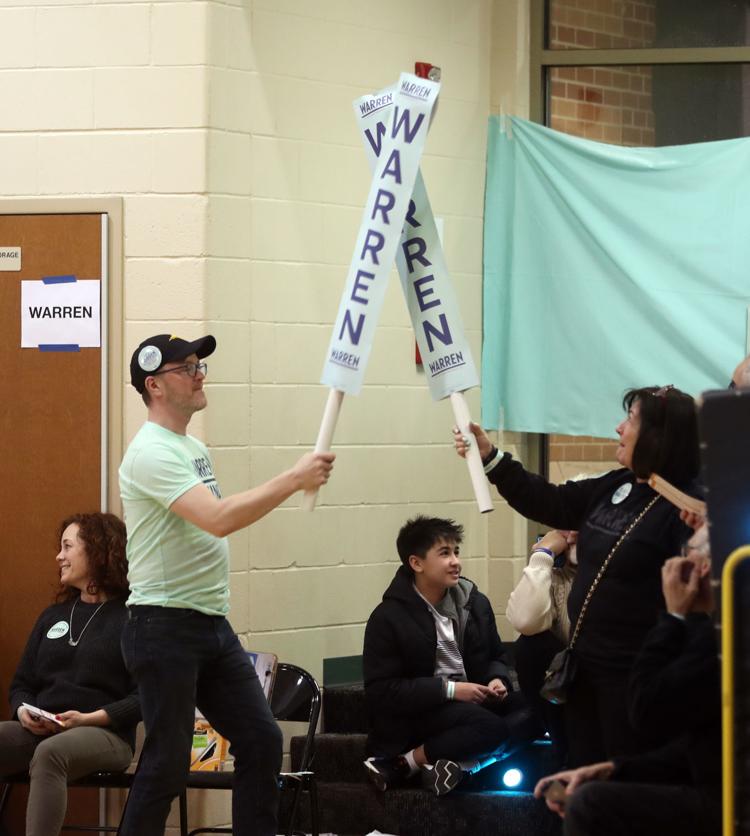 020320bp-caucus-08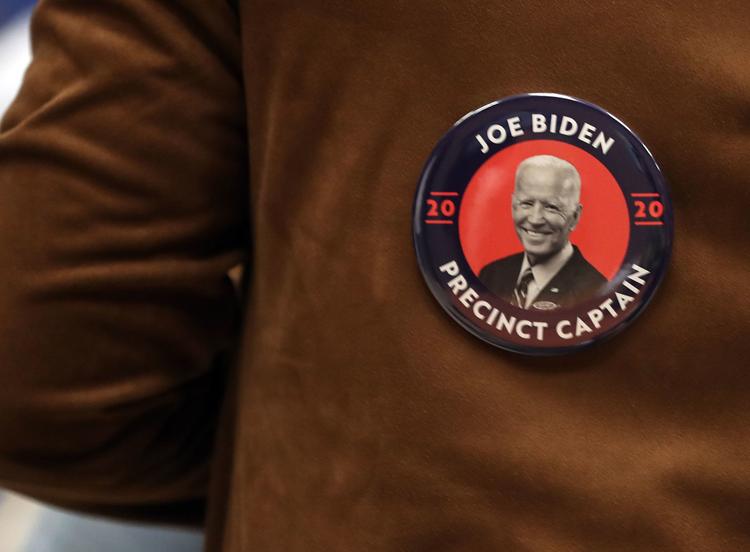 020320bp-caucus-12