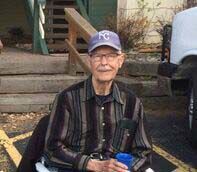 CEDAR FALLS – His former students at the University of Northern Iowa remember Bruce "Wylie" Anderson as an excellent teacher who was tough, but fair.
Anderson, a professor and head of the economics department at UNI for 35 years, died Oct. 5 in Overland Park, Kansas, after a lengthy battle with dementia. He was 86.
"He was tough and yet also soft-hearted," wrote Carole Sandeen of Omaha, Neb., on a memoriam page at the Cremation Society of Kansas and Missouri. She took a class from Anderson when she was a UNI freshman. "Wylie definitely left an impression on me. To this day, I still recall when he told all of us in class that we weren't there to get a job; we were there to get an education."
Anderson was born March 2, 1934, in Greeley, Colo., one of four children. He worked on the family farm with his dad, Bruce, while growing up and played football on the state football championship team.
He received an undergraduate degree in 1956 from the University of Northern Colorado. Immediately after graduation he was drafted into the U.S. Army and served two years. After his honorable discharge, Anderson earned a master's degree from the University of Denver, a master's degree from the University of Northern Colorado and doctorate from the University of Iowa.
He taught in the public school systems in Greeley and Bakersfield, Calif., and met his wife, Rosemary, also a teacher, while at a Greeley junior high school.
The educator transferred to the university level, teaching at Wayne State College in Wayne, Neb., and Colorado State University in Fort Collins, Colo. He accepted a position at UNI in 1966, and donated his papers to the Special Collections and University Archives when he retired in 2000.
Anderson also was a columnist for the Cedar Falls Record for 15 years, a member of Cedar Heights Presbyterian Church and raised cattle. An expert on the economics of money and banking, he was often courted by other universities and firms, including the Federal Reserve, said his son, Greg Anderson.
"But he wanted to stay in Cedar Falls. He loved Cedar Falls. He had a lot of students through his classes who went on to make contributions to the world. Chuck Grassley was in one of his classes. I've been amazed at the number of people who have sent comments that Dad changed their life, too," said Greg.
Anderson served on the board of directors for Norwest/Wells Fargo Bank for 20 years, was a member and presenter for the Missouri Valley Economics Association and Midwest Economics Association.
When Anderson retired, he and his wife moved to Overland Park in 2001 and continued to spend summers in Colorado.
They were married for 59 years. Rosemary was proud of her husband, and his support for her and their family.
"I credit him for urging me to develop my painting skills – that's one thing I'm proud of, is my watercolors. He got us hiking in the mountains, and he got me to quit smoking," she said.
UNI professor and former colleague Kirk Manfredi of Cedar Falls joined Anderson as part of a coffee group that met regularly in the 1980s at Maucker Union on campus.
"I truly appreciated our many discussions as we could have solved most of the world's problems back then if we could have simply Tweeted the answers to everyone," he recalled on the memoriam page. "When I heard of Wylie's passing, I went out to my driveway to view Wylie's initials that he felt he needed to put in the wet cement of my new driveway back in 1983."
Anderson is also survived by a daughter, Karen Divelbiss, and three grandchildren, Samuel Anderson and Ben and Andie Divelbess.
Fall Gallery 2020 01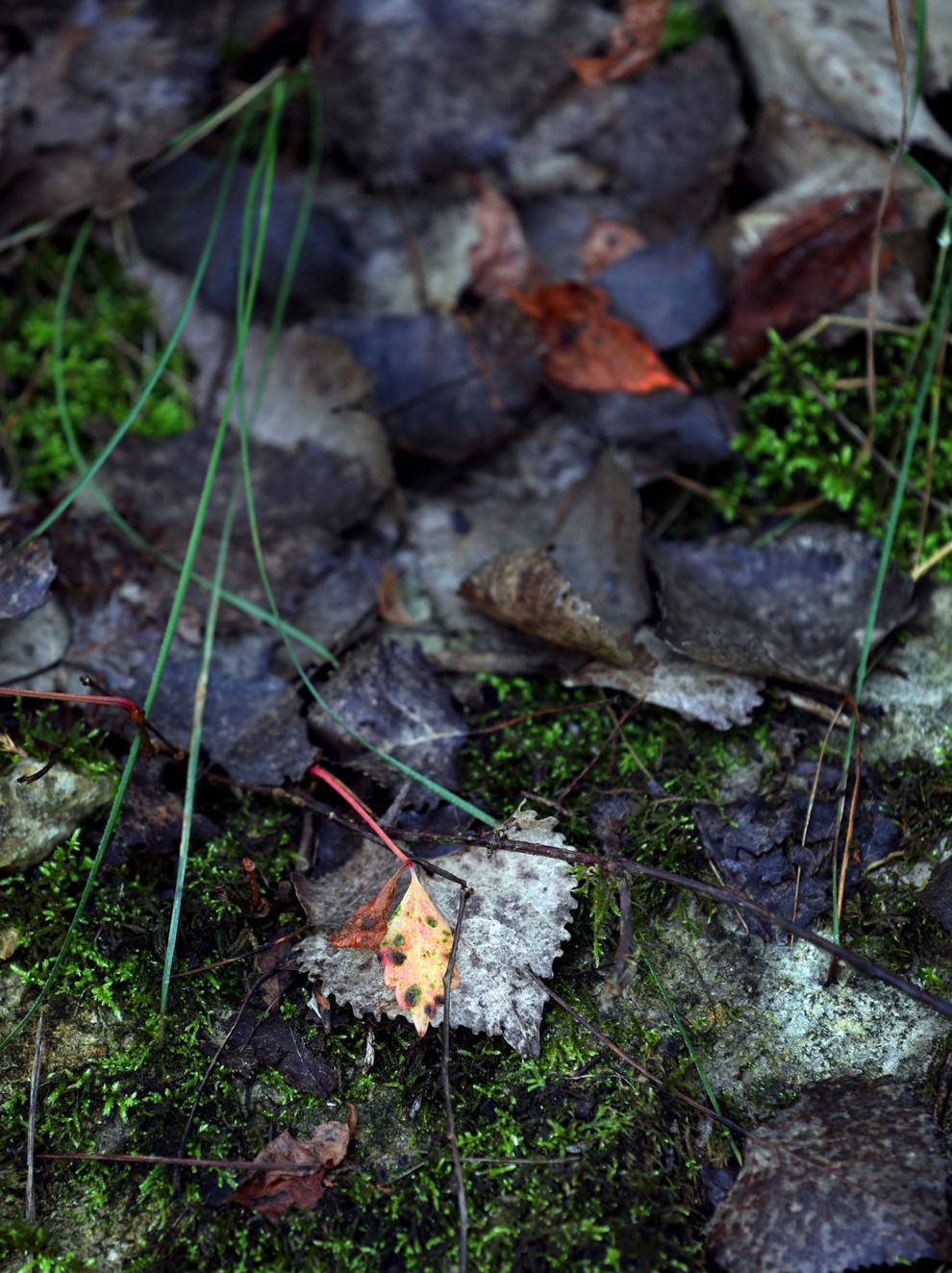 Fall Gallery 2020 02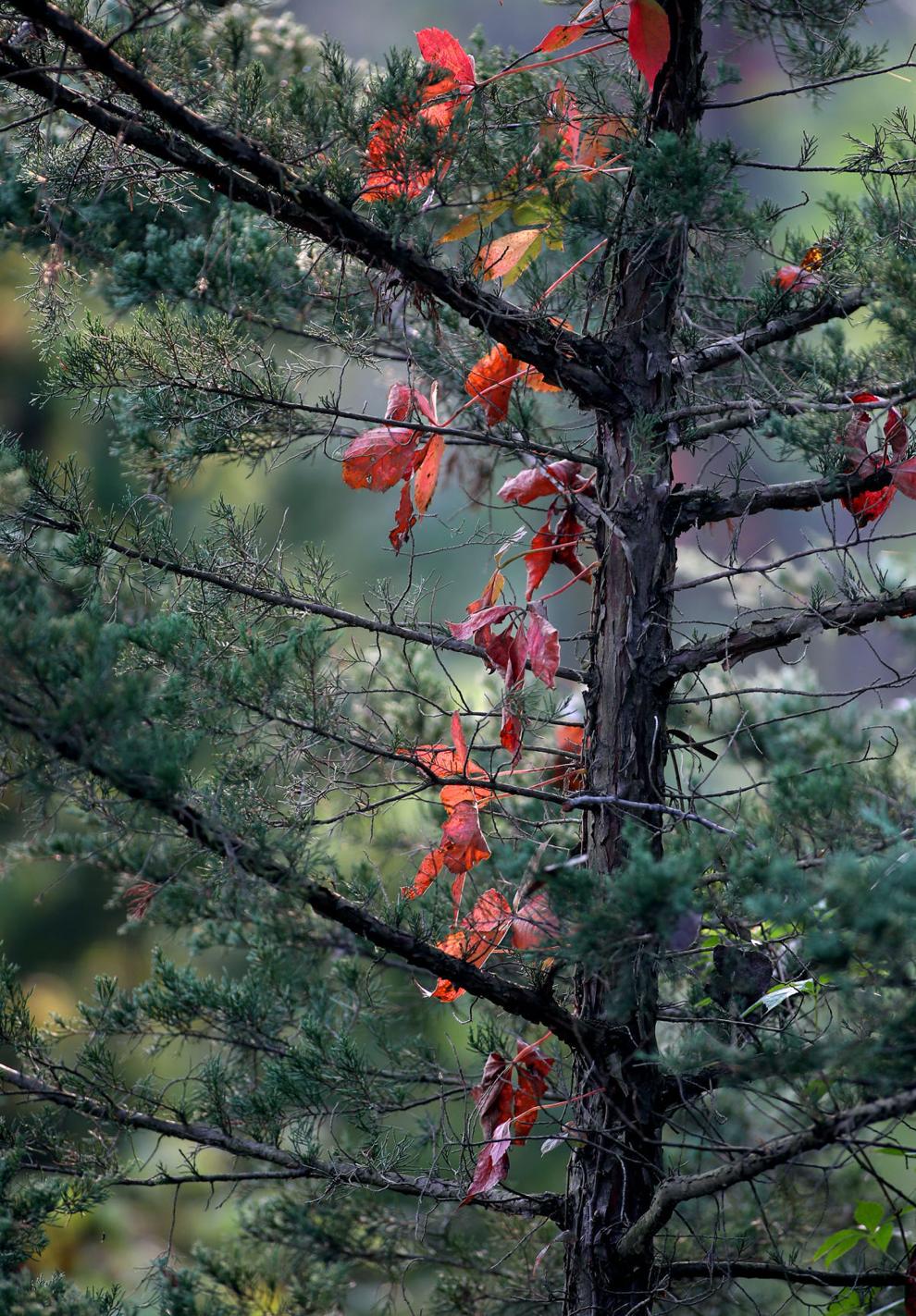 Fall Gallery 2020 03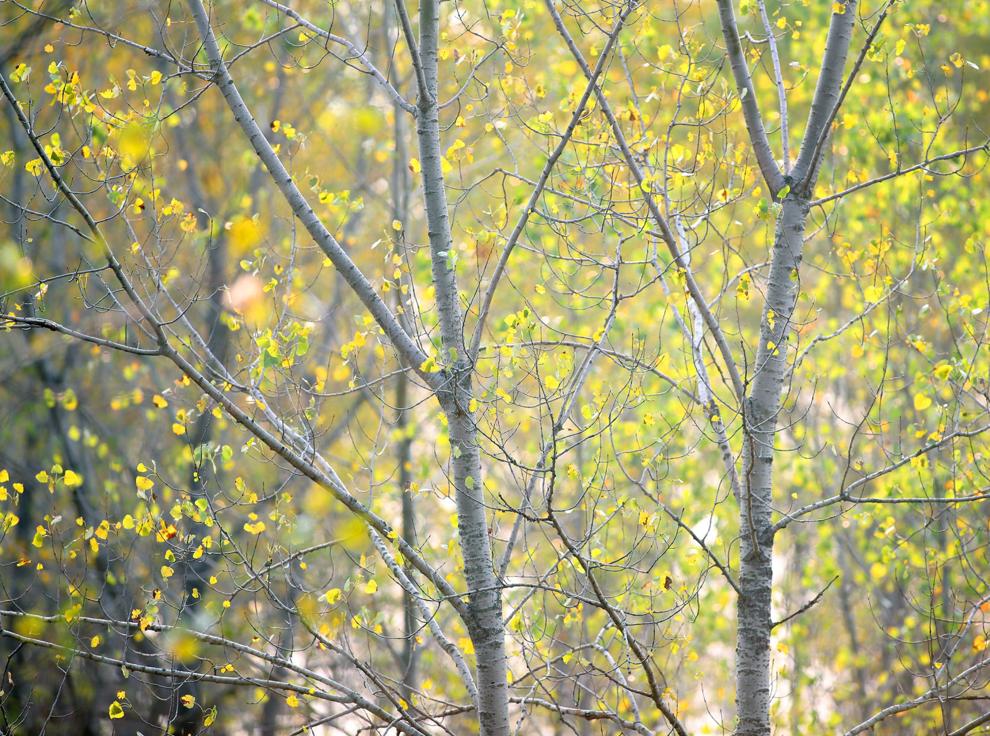 Fall Gallery 2020 04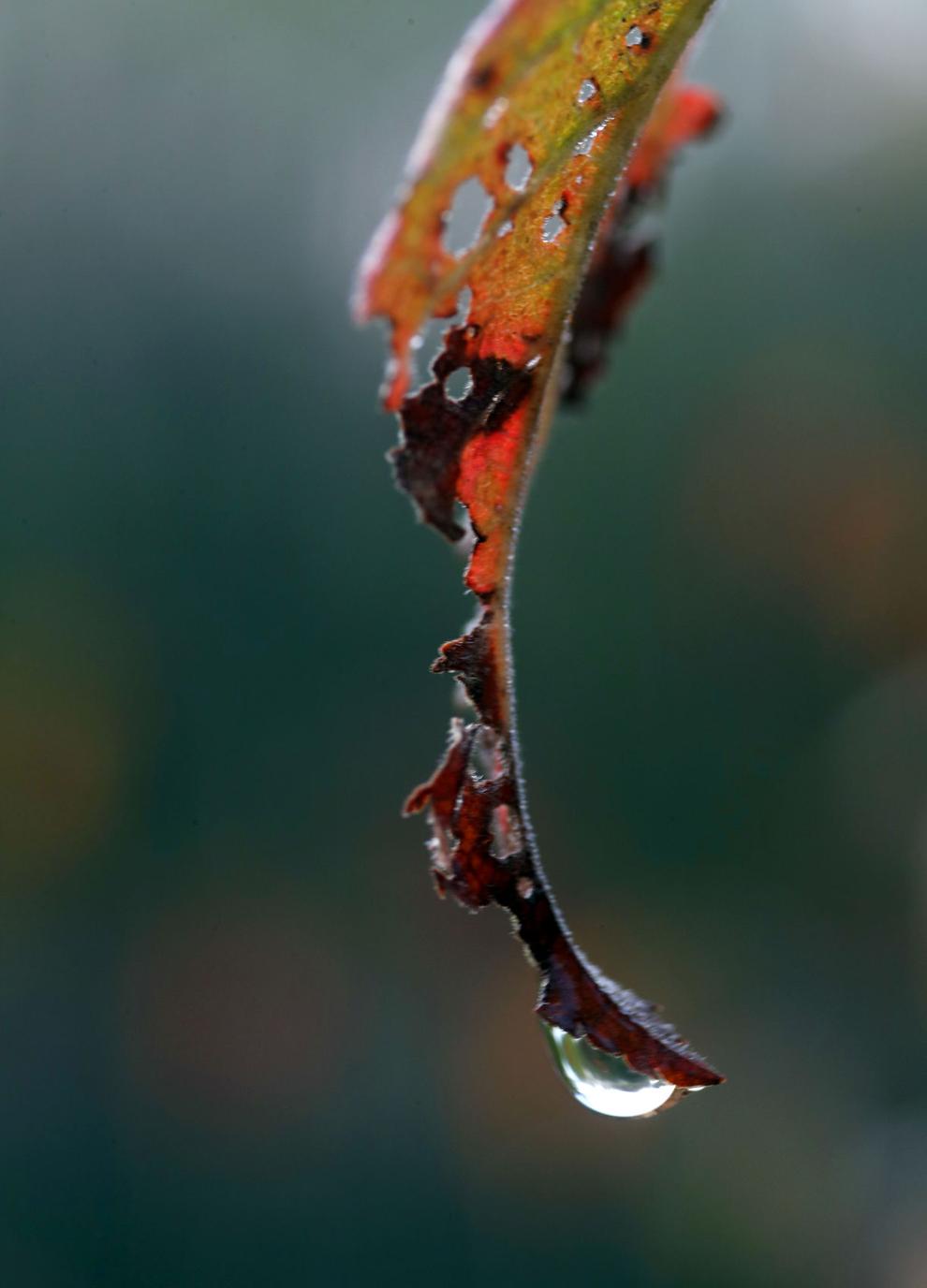 Fall Gallery 2020 05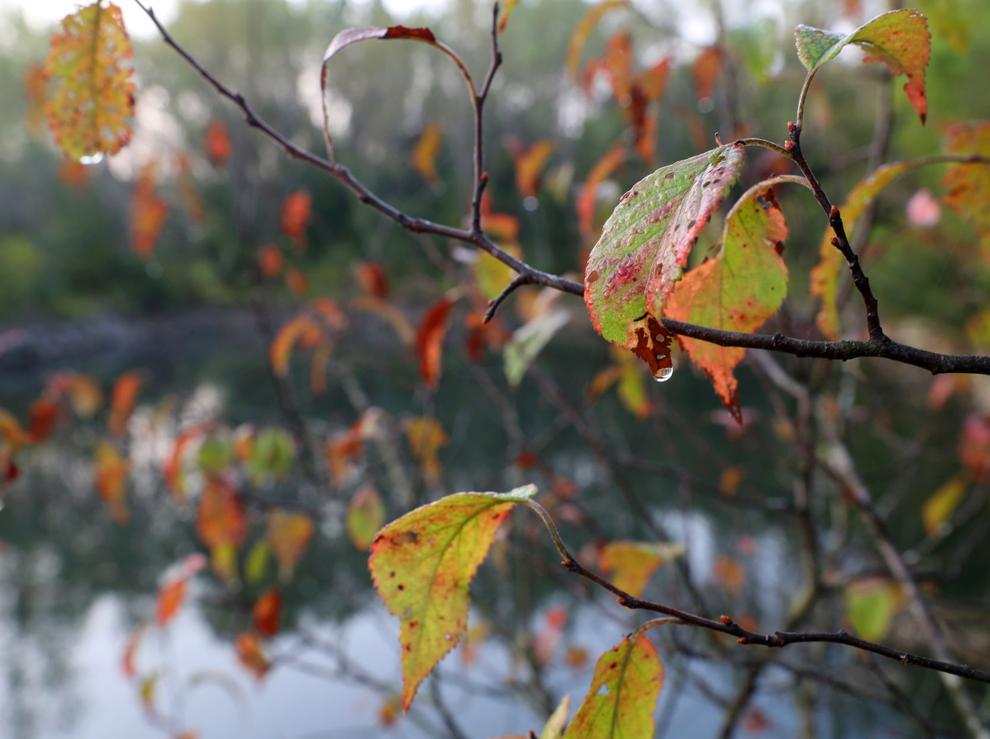 Fall Gallery 2020 06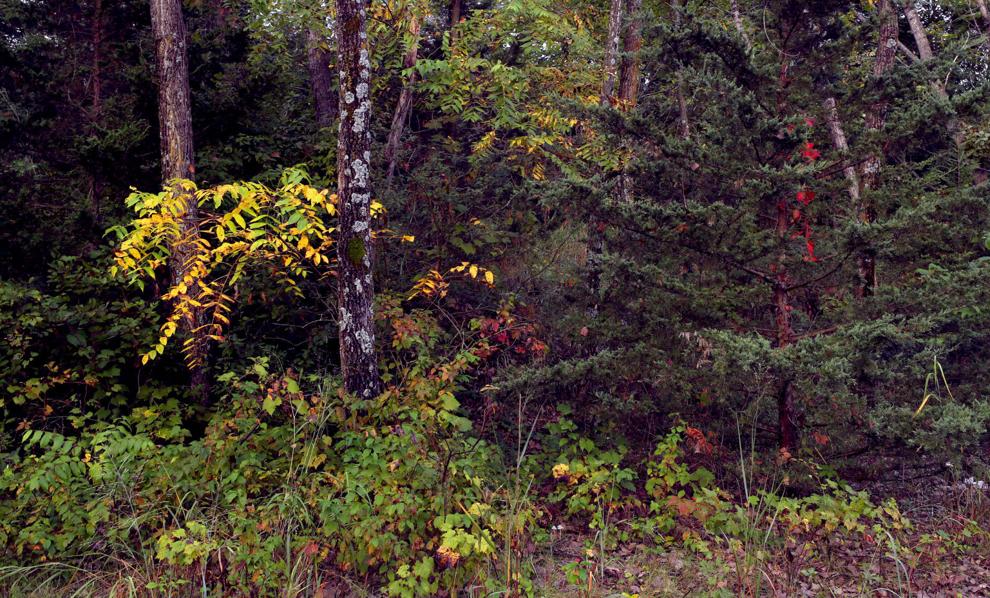 Fall Gallery 2020 07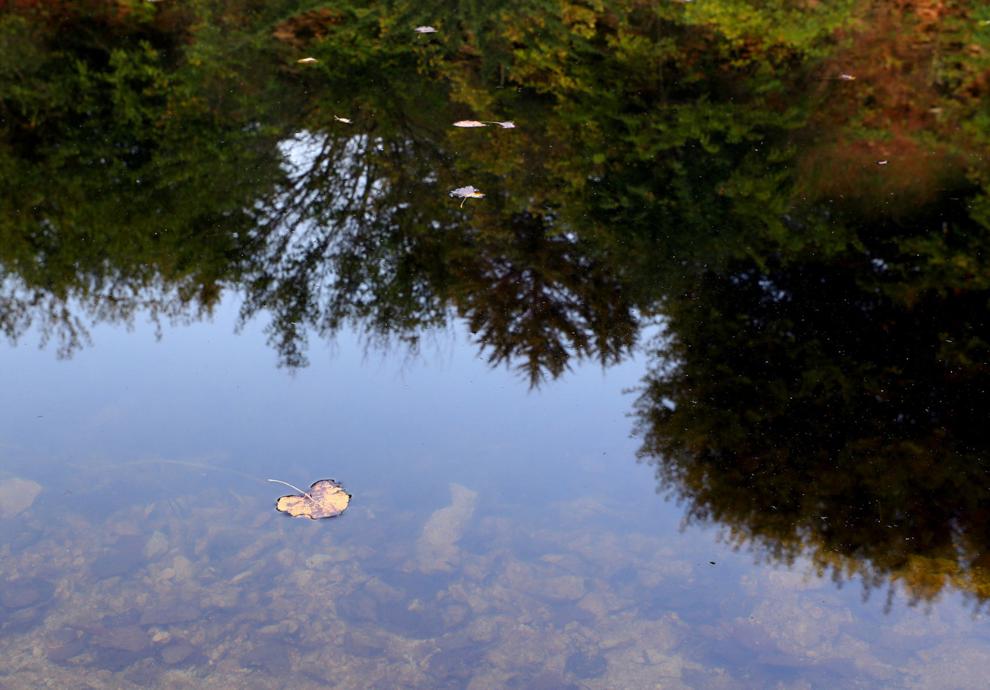 Fall Gallery 2020 08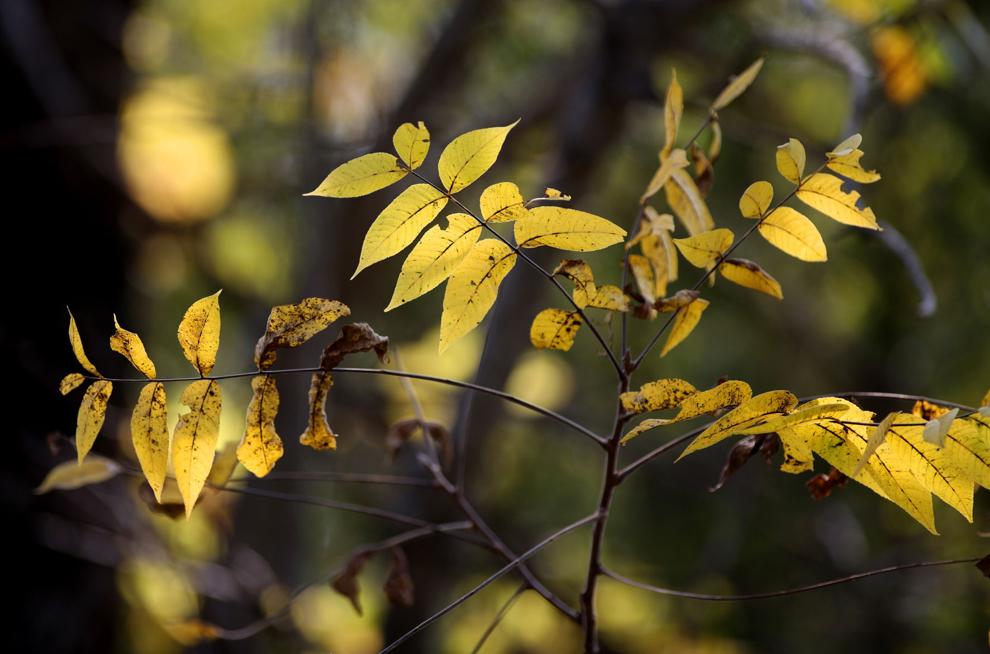 Fall Gallery 2020 09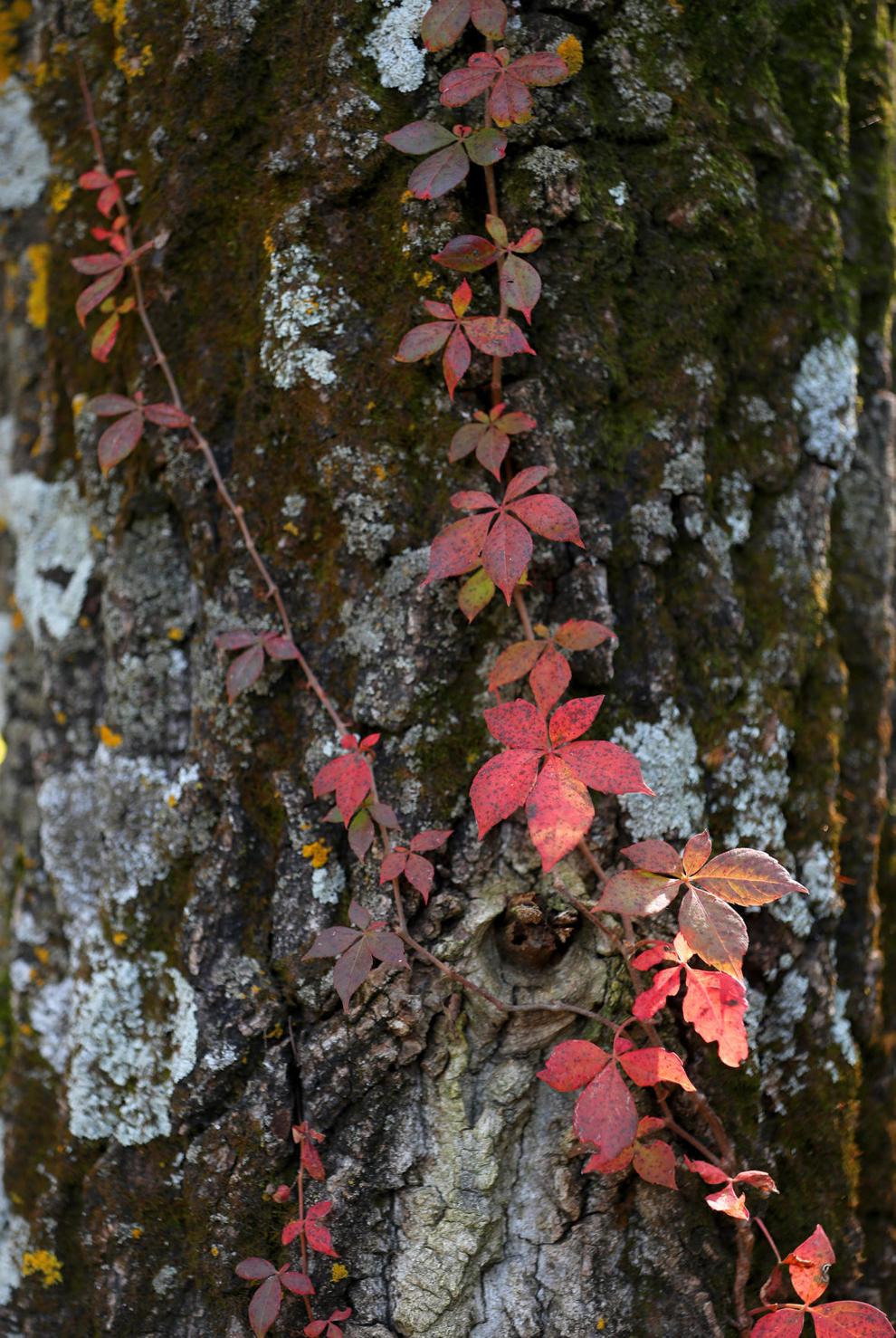 Fall Gallery 2020 10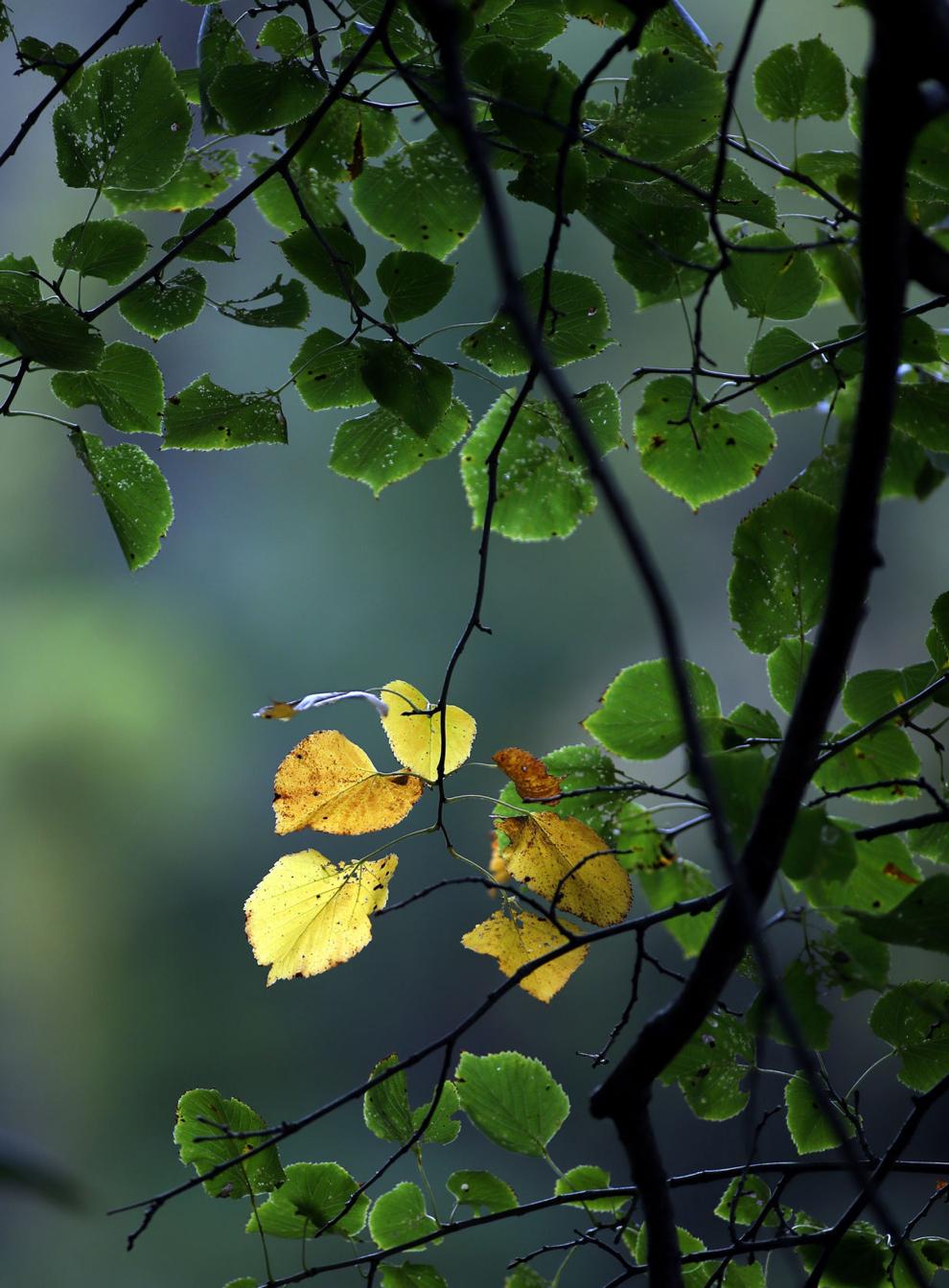 Fall Gallery 2020 11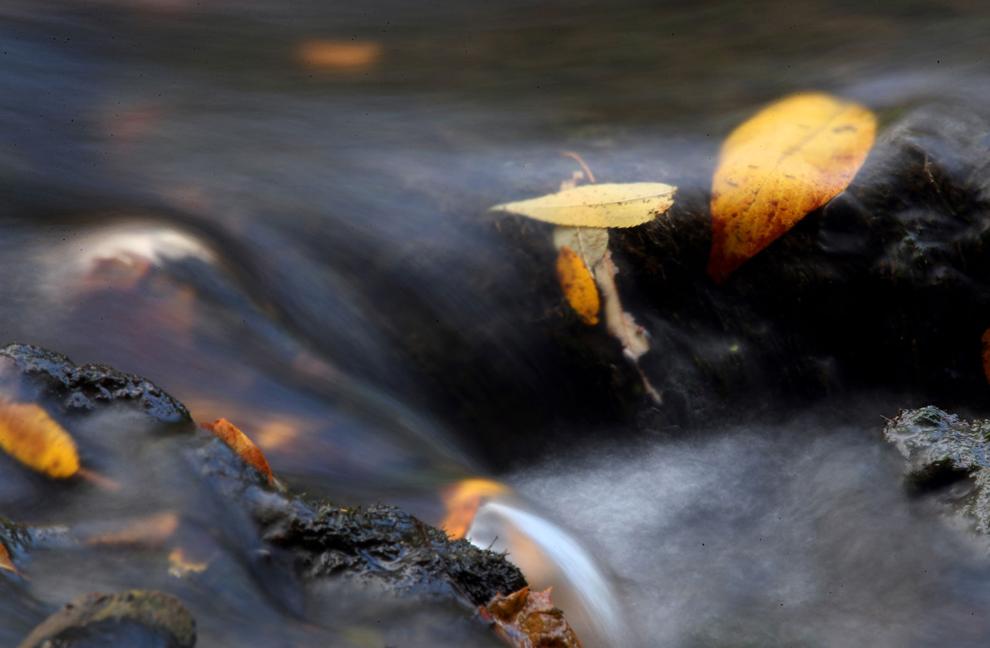 Fall Gallery 2020 12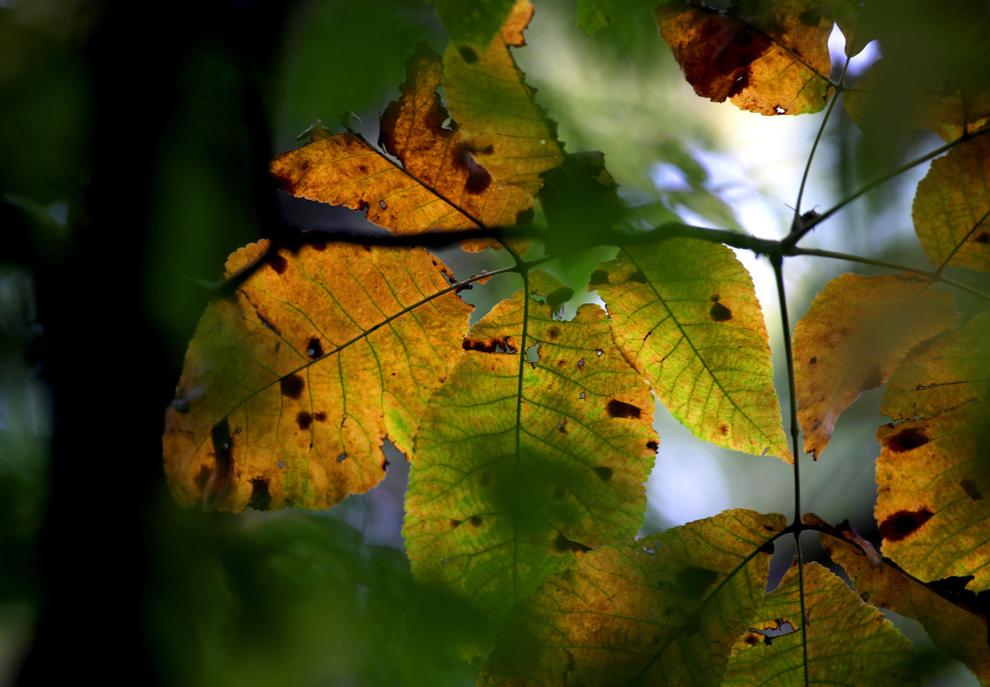 Fall Gallery 2020 13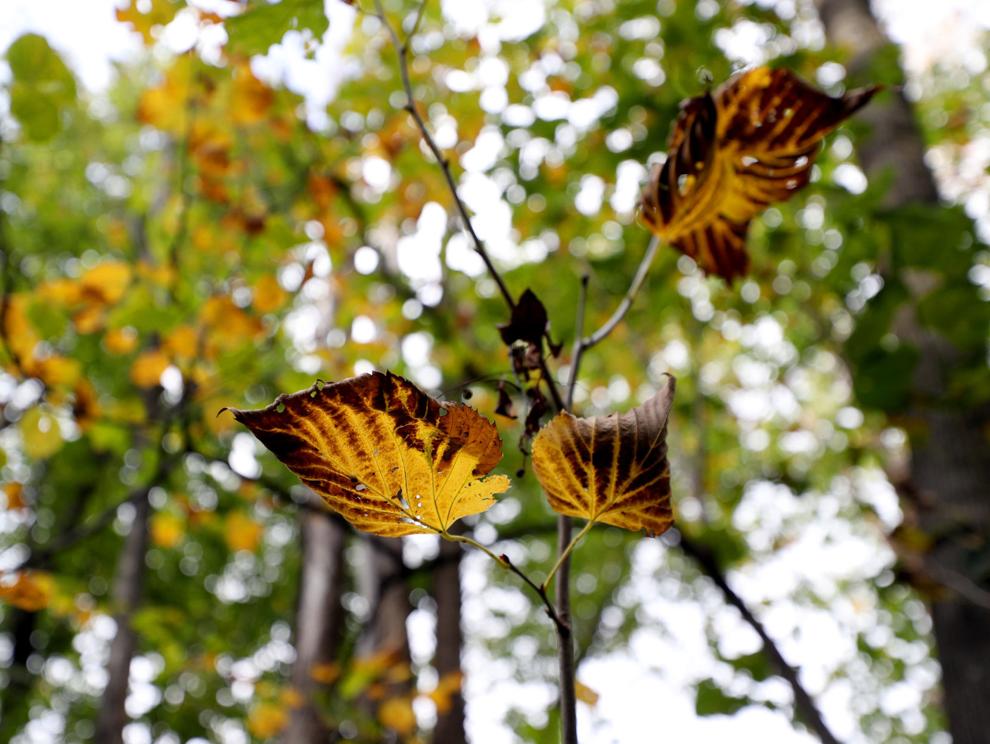 Fall Gallery 2020 14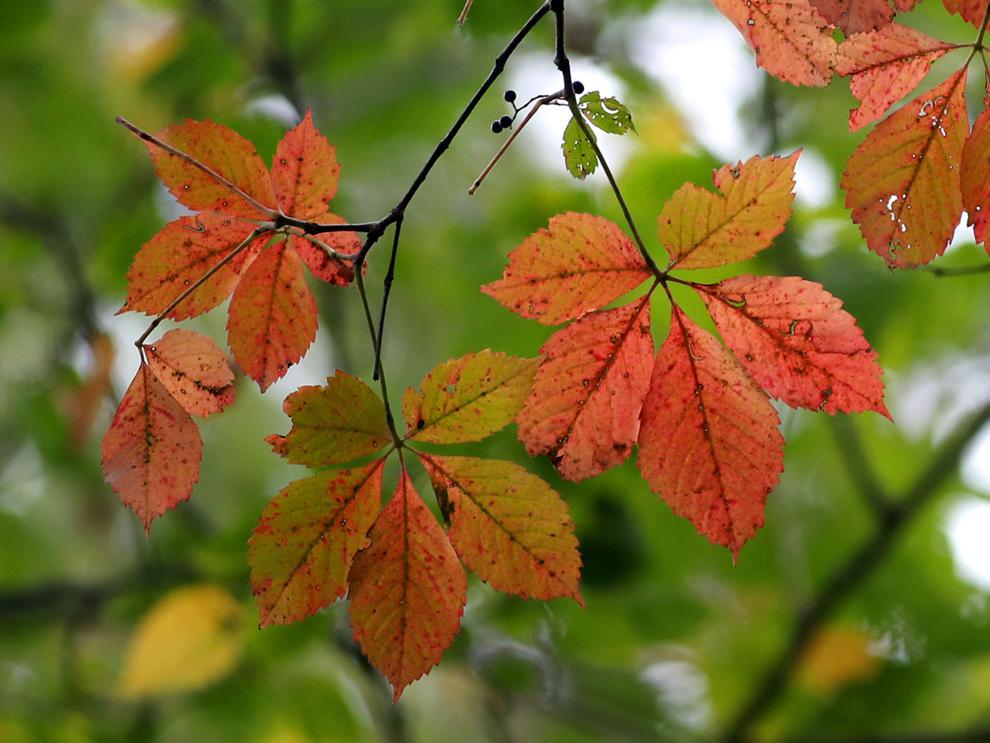 Fall Gallery 2020 15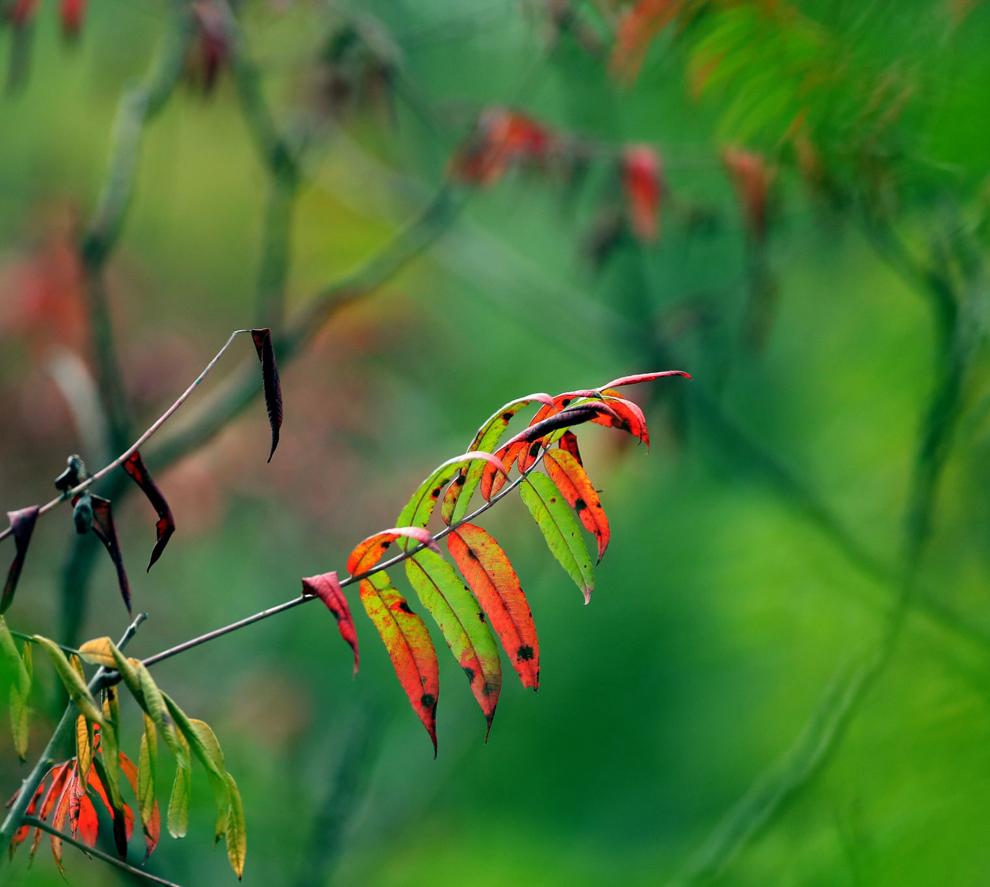 Fall Gallery 2020 16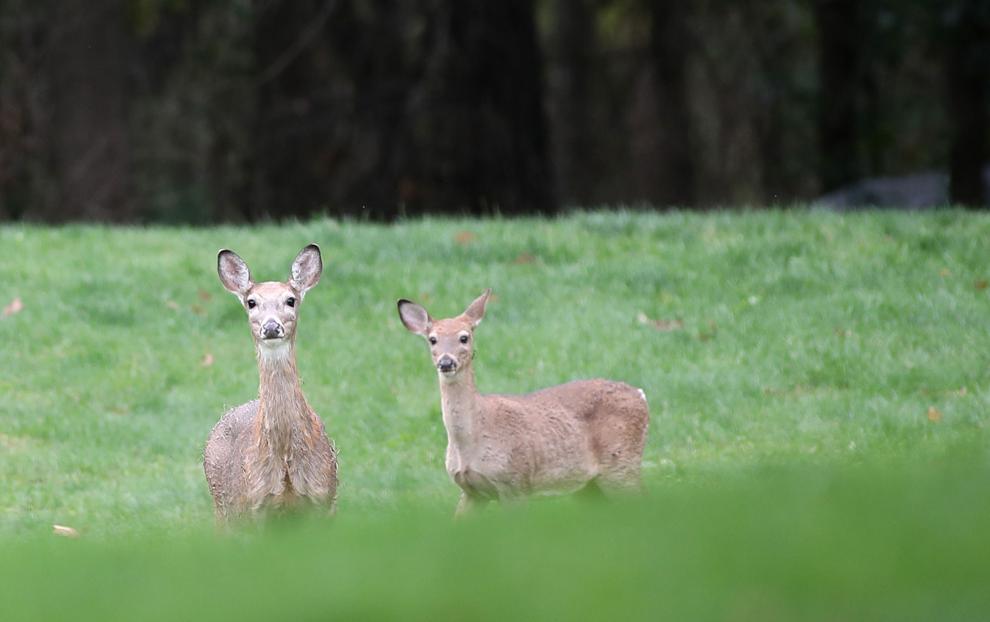 Fall Gallery 2020 17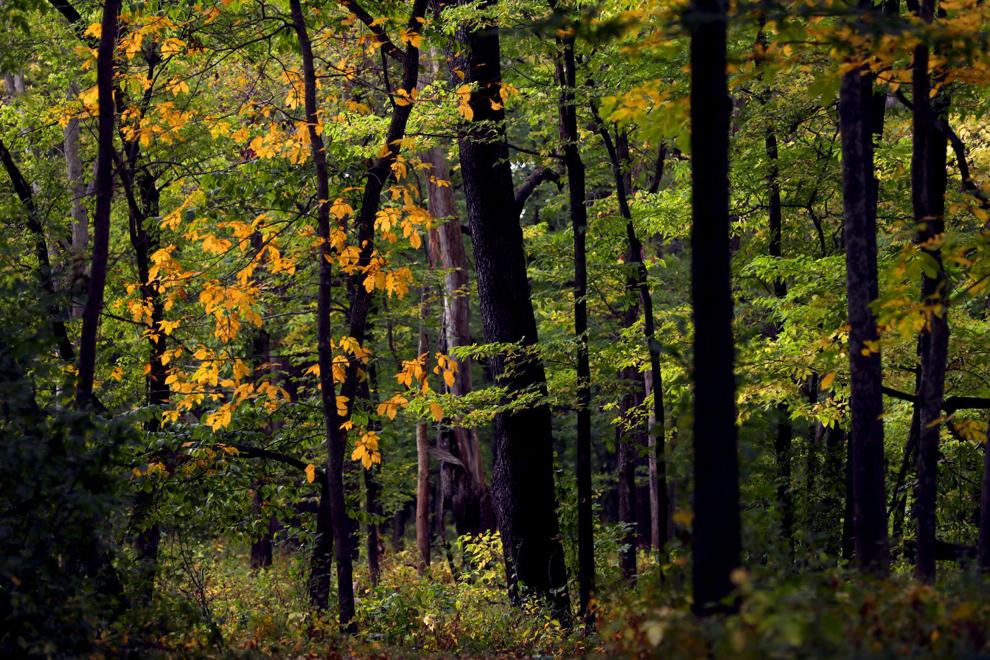 Fall Gallery 2020 18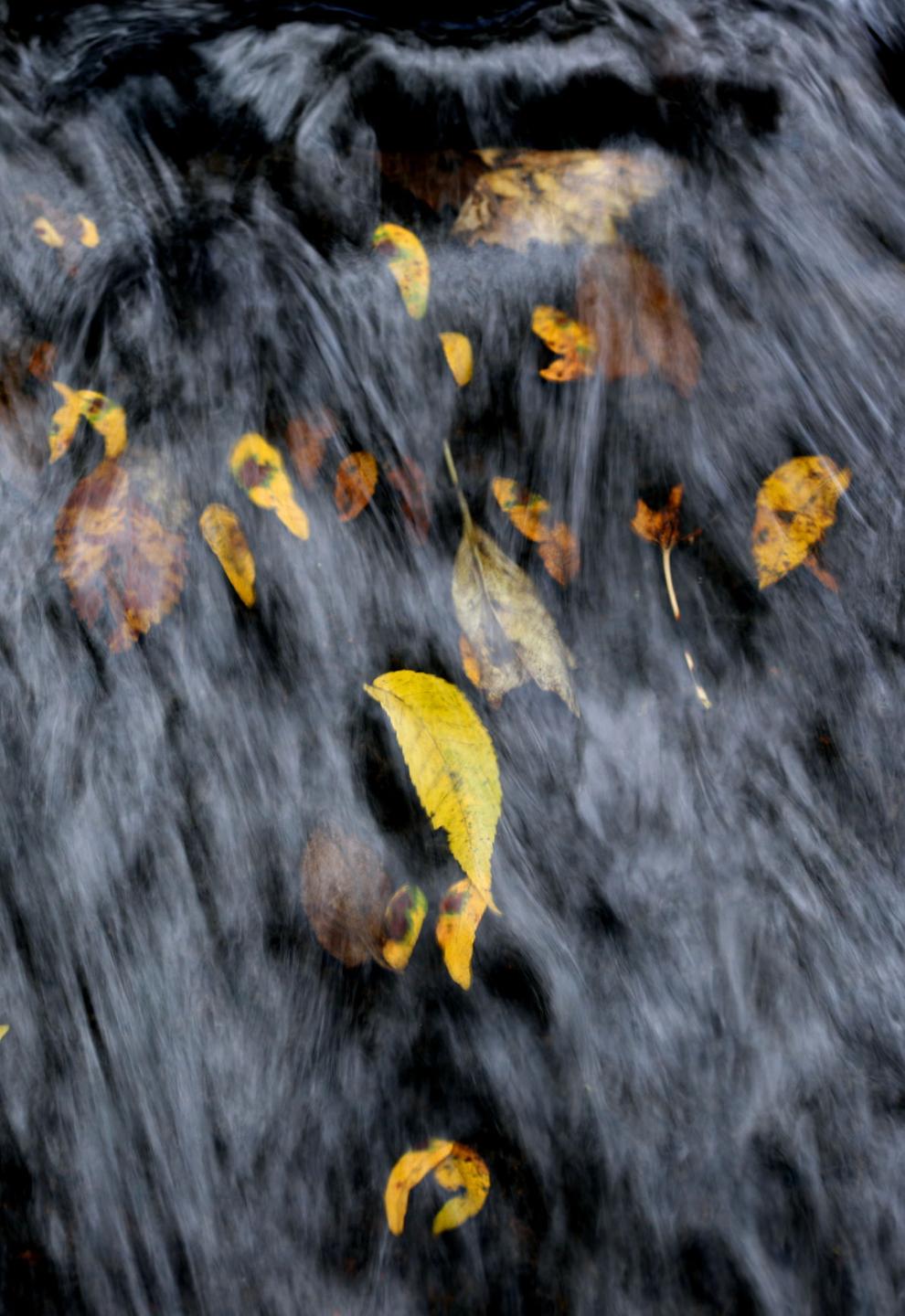 Fall Gallery 2020 19