WATERLOO — Producer and director Don Tjernagel was in a hurry to release his third and final "Bros." movie because one of its stars, Matt Lee Ingebritson, was chosen for a role in a hit sitcom on Hulu.
Ingebritson said he cannot name the show until all contracts are finalized.
"It's the craziest thing I've ever heard. I can't really fathom it," he said.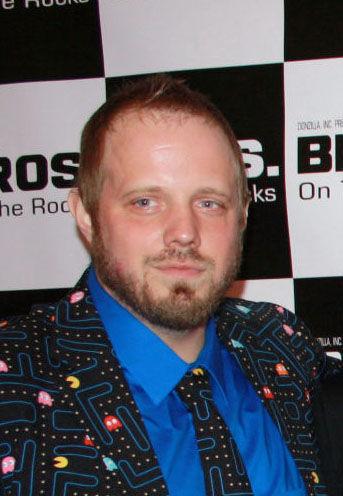 Ingebritson, 34, has been performing stand-up comedy for the last 10 years. Originally of Marshalltown, he moved to Denver, Colo., performing in the comedy circuit for several years before moving to Waterloo in 2015.
"We were just ecstatic," Tjernagel said. "It's extra exciting because Matt wasn't an actor at all."
"Bros. Last Call" will premiere Wednesday in the UltraScreen theatre at Marcus Crossroads Cinema in Waterloo. A photo backdrop will be up in the lobby at 6 p.m.
"I just love the way it looks and am absolutely thrilled to see it on the big screen," Tjernagel said.
The third R-rated comedy film features music by the local band, The Mittens, a Cedar Valley Court Kings basketball game and a pro-wrestling event at the NationalWrestling Hall of Fame Dan Gable Museum in Waterloo.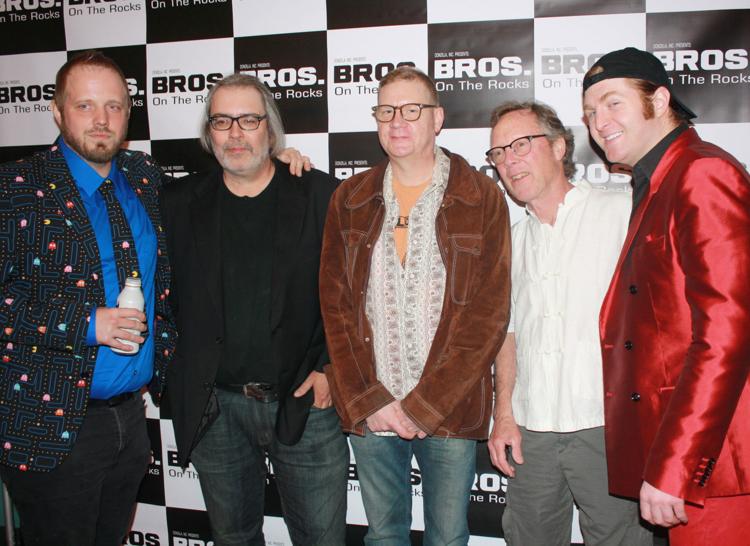 Akin to its prequels, Bros. 3 was produced with a budget of $5,000. Low-budget films typically can cost anywhere from $15,000 to $700,000.
The first movie was funded by an investor and its success further helped fund the second and third additions to the series.
The comedy genre, which peaked in popularity in the 1980s, is a tough market these days, Tjernagel said.
CEDAR FALLS — Writer and producer Don Tjernagel and his film crew were back in action Wednes…
"We picked the one genre that's hard to sell, but it's one we knew how to make," he said. "It was a good thing to start with because we learned what we were capable of because we had very little money."
The series' success has led Tjernagel to the horror genre for his next film, which is set to be released in October 2019. Crews already have begun shooting scenes, garnering images of gravel roads, backwoods areas and old barns in Northeast Iowa.
"Horror films are really popular in the independent market," Tjernagel said. "It's a hot, hot genre right now."
Culminating the series is the voice of Cory Ford, a longtime Cedar Valley radio personality who died in September.
"He had so much fun when we were doing these (scenes)," Tjernagel said. "He's got such a great radio voice. ... Everyone in the crew just adored him."
WATERLOO — This November, movie theaters in Cedar Falls and Waterloo will roll out the red c…