CEDAR FALLS – Cathyrn Wake can hardly wait for the curtain to rise on the world premiere of "The Suffragist."
The musical opens Friday and runs through Sunday in the Great Hall at the Gallagher Bluedorn Performing Arts Center on the University of Northern Iowa campus.
"Oh, my gosh! I'm excited," enthused the Broadway singer/actress. "Theater is one of the last industries able to get back to work after COVID."
Broadway has been dark since March 2020. Some shows are reopening this summer, but the majority won't be on the boards until September.
"Outside of clever Zoom readings and video, there is no way to do theater in a pandemic, not the way we love doing theater – sitting in the dark with a bunch of strangers collectively experiencing something brand new," Wake said.
"The Suffragist" follows Carrie Chapman Catt — who grew up in Charles City and directed the National American Woman Suffrage Association — Alice Paul, Ida B. Wells, Lucy Burns, Inez Milholland and others as they fought to pass the 19th Amendment.
Originally set to premiere in June 2020, the musical was conceived and composed by Nancy Hill Cobb. The retired University of Northern Iowa music professor is also executive producer. Cavan Hallman, founding artistic director of Cedar Rapids' Mirrorbox Theatre, wrote the book and lyrics. Director is New York-based Rachel Klein.
Tony-nominated Broadway actress Nancy Opel headlines the cast as Catt. Wake plays the firebrand suffragist Paul, who helped secure passage of the amendment to the U.S. Constitution.
Wake, who made her Broadway debut in "Natasha, Pierre and the Great Comet of 1812" and has been in numerous stage and TV productions, described Alice Paul as a "formidable character. I'm very inspired by her single-mindedness. She stopped at nothing to work toward the goal of women's suffrage."
Paul worked with Catts, but wanted to lobby Congress for a constitutional amendment rather than take a state-by-state approach favored by NAWSA. Paul broke away and formed the National Woman's Party and later Congressional Union for Woman's Suffrage, organizing parades and pickets. In 1917, Paul and more than 1,000 "silent sentinels" began an 18-month picket at the White House.
"I can relate to her single-mindedness. I personally had a single-minded determination to get back to work. I'm filled with gratitude for this opportunity. I'm grateful to be working when so many of my colleagues are out of work," Wake said, who sings throughout the show.
"Nancy Hill Cobb has written a beautiful score, and Cavan Hallman has supplied wonderful lyrics, and we have an incredible ensemble full of amazing voices. Hearing those collective voices resonating in the hall gives you goosebumps."
One of those voices is New York opera singer and Waterloo native MaKayla McDonald. The soprano, a West High School and UNI School of Music graduate, will play Ida B. Wells.
Wells, who was born into slavery in 1862, became a journalist, activist and suffragist in the late 19th and early 20th centuries. She founded the National Association of Colored Women's Club, addressing civil rights and suffrage. Often ostracized by white suffragists, she also endured death threats and ridicule from the public.
"I want to honor who this woman was — incredibly smart, tenacious and perceived as being unafraid and relentless in her journey for equity and her right to exist. She urged suffragists to consider the Black point of view," explained McDonald, who also played Harriet Tubman in the New York Utopia Opera premiere of "The Story of Harriet Tubman," among other roles.
Her songs in "The Suffragist" feel like "show-stopping, big vocal moments. I'm singing long, dramatic lines — so intense." Her songs include a duet with Wake, as well as a gospel-leaning piece and the finale.
"I'm so incredibly happy to get to do what I love again and to come back home and give back a little of what my community has given to me," McDonald said.
The cast also features New York-based actor/singers Joel Waggoner, a Waterloo native, as Woodrow Wilson, and Marjorie Gast of Chicago, a Cedar Falls native, as Inez Milholland.
Coleus offer remarkable variety, styles: PHOTOS
Coleus_Aurora-Raspberry-BallFloraPlant-resize.jpg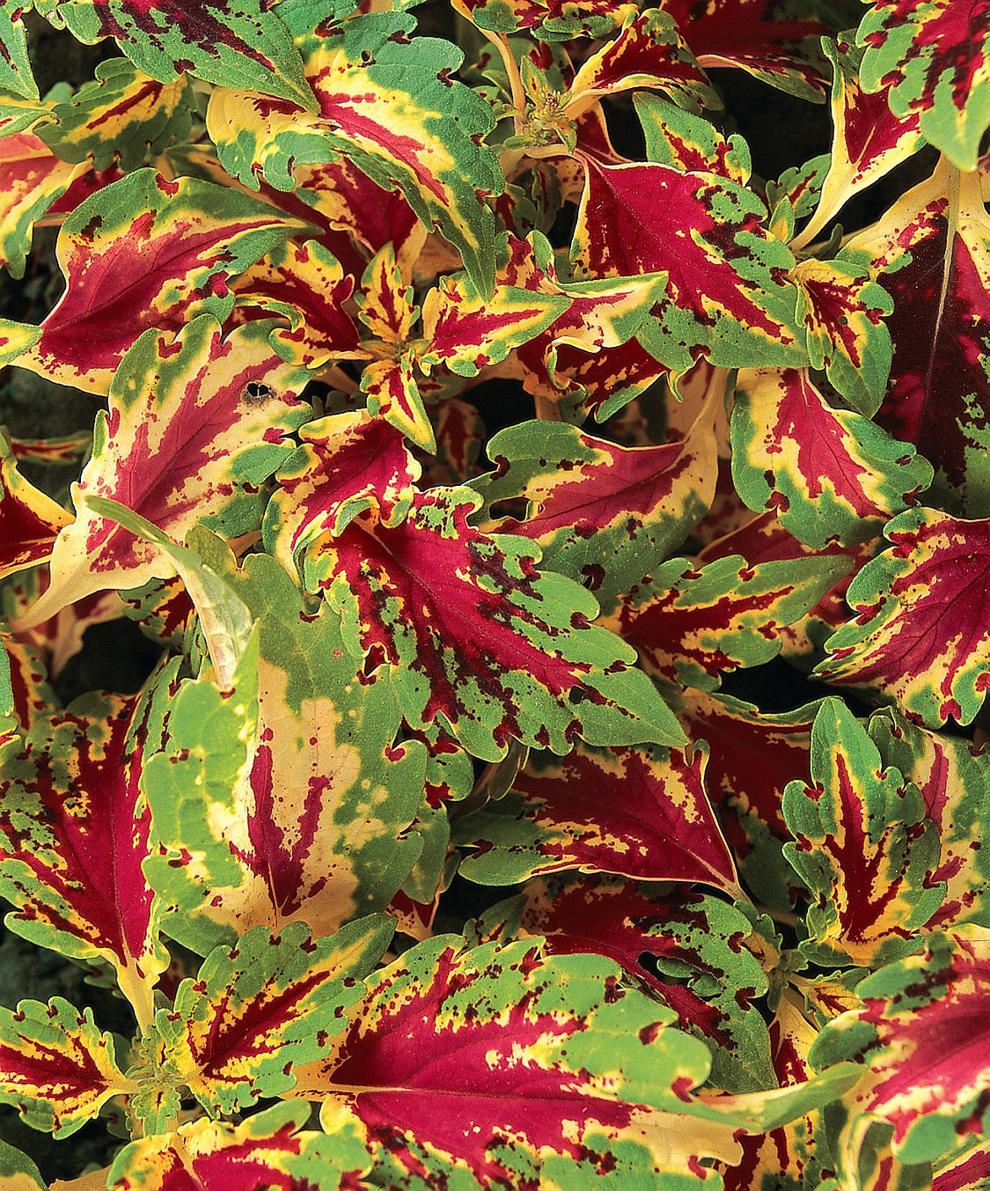 Coleus_ColorBlazeAlligatorTears-ProvenWinners.jpg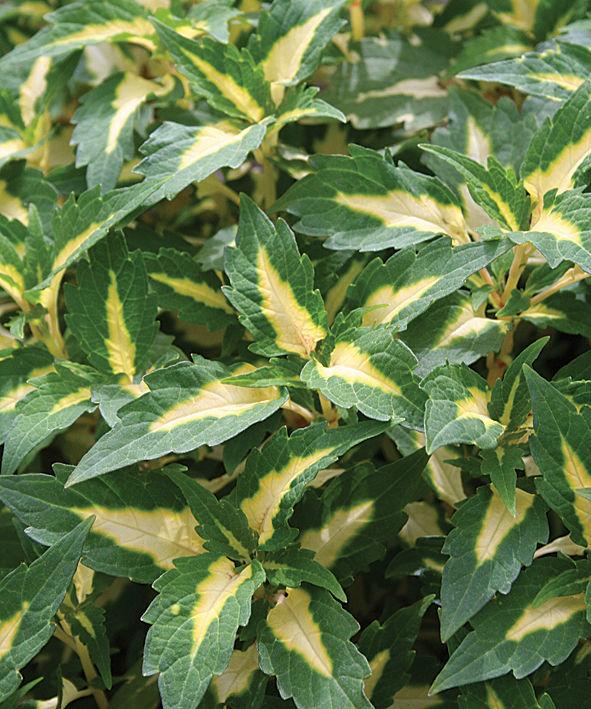 Coleus_ColorBlazeDiptInWine-ProvenWinners.jpg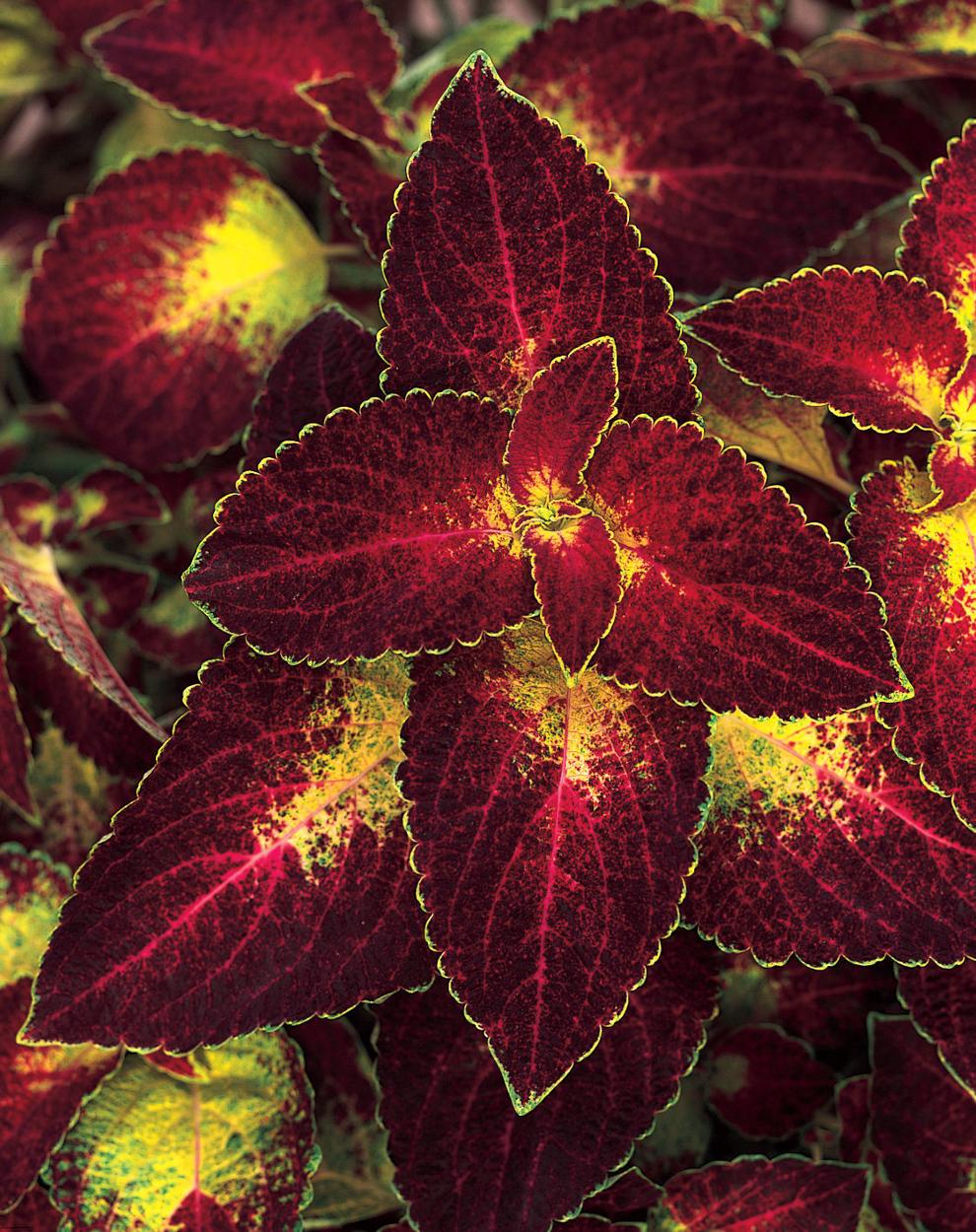 Coleus_Honeycrisp-1-BallFloraPlant.jpg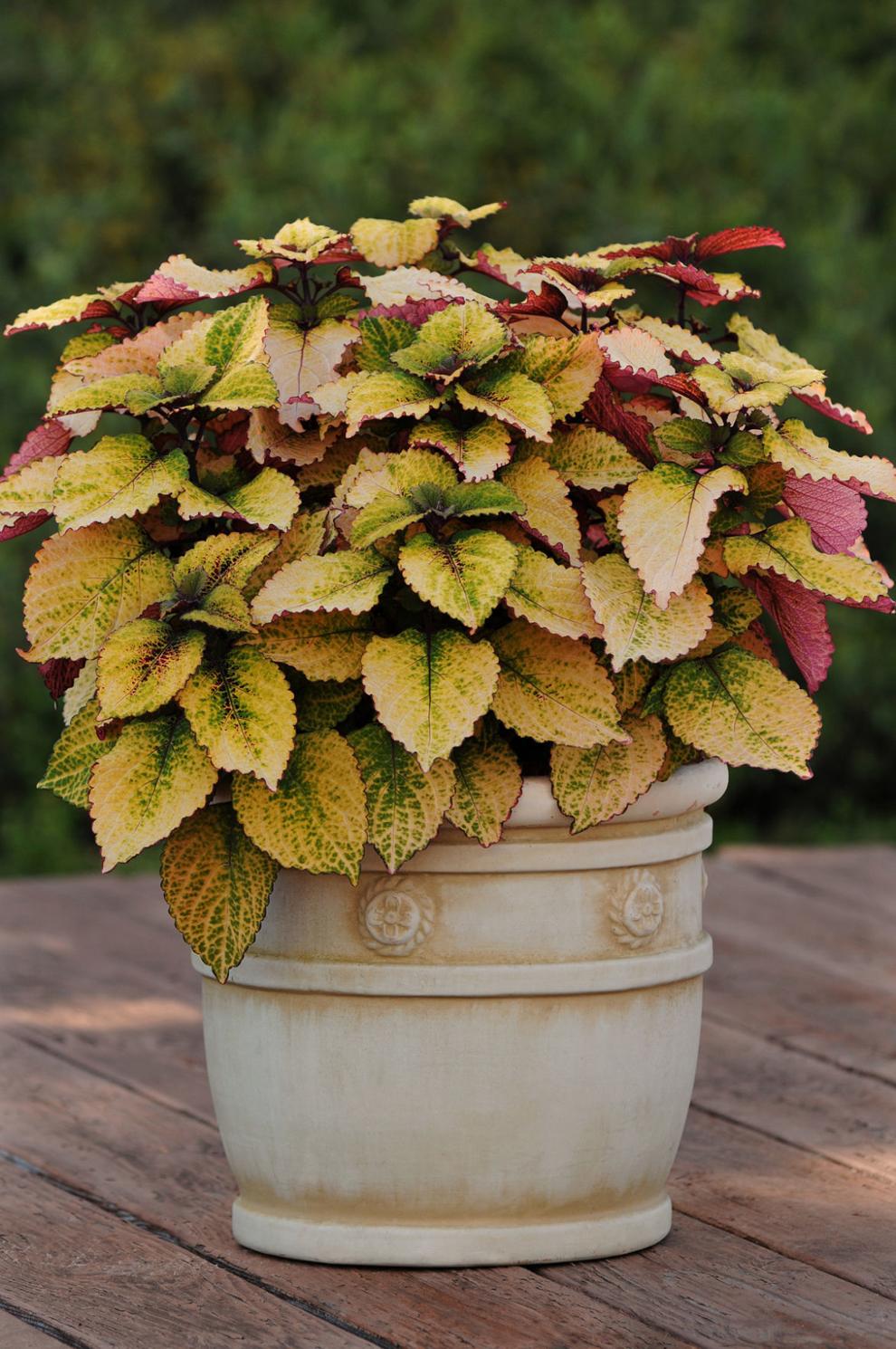 Coleus_RoseToLimeMagic-PanAmericanSeed.jpg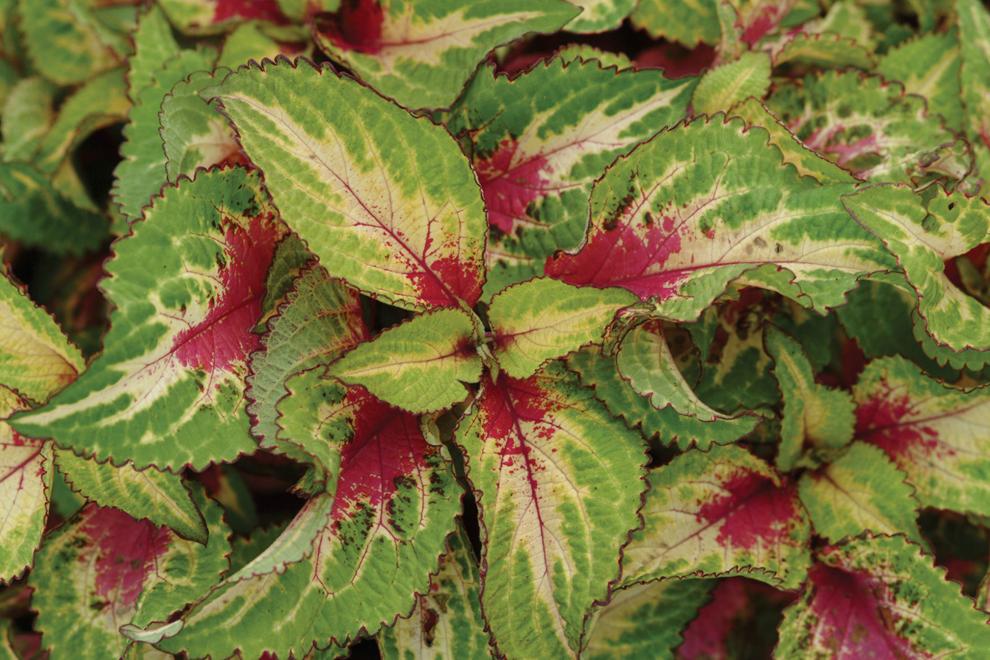 Coleus_Sultana-BallFloraPlant.jpg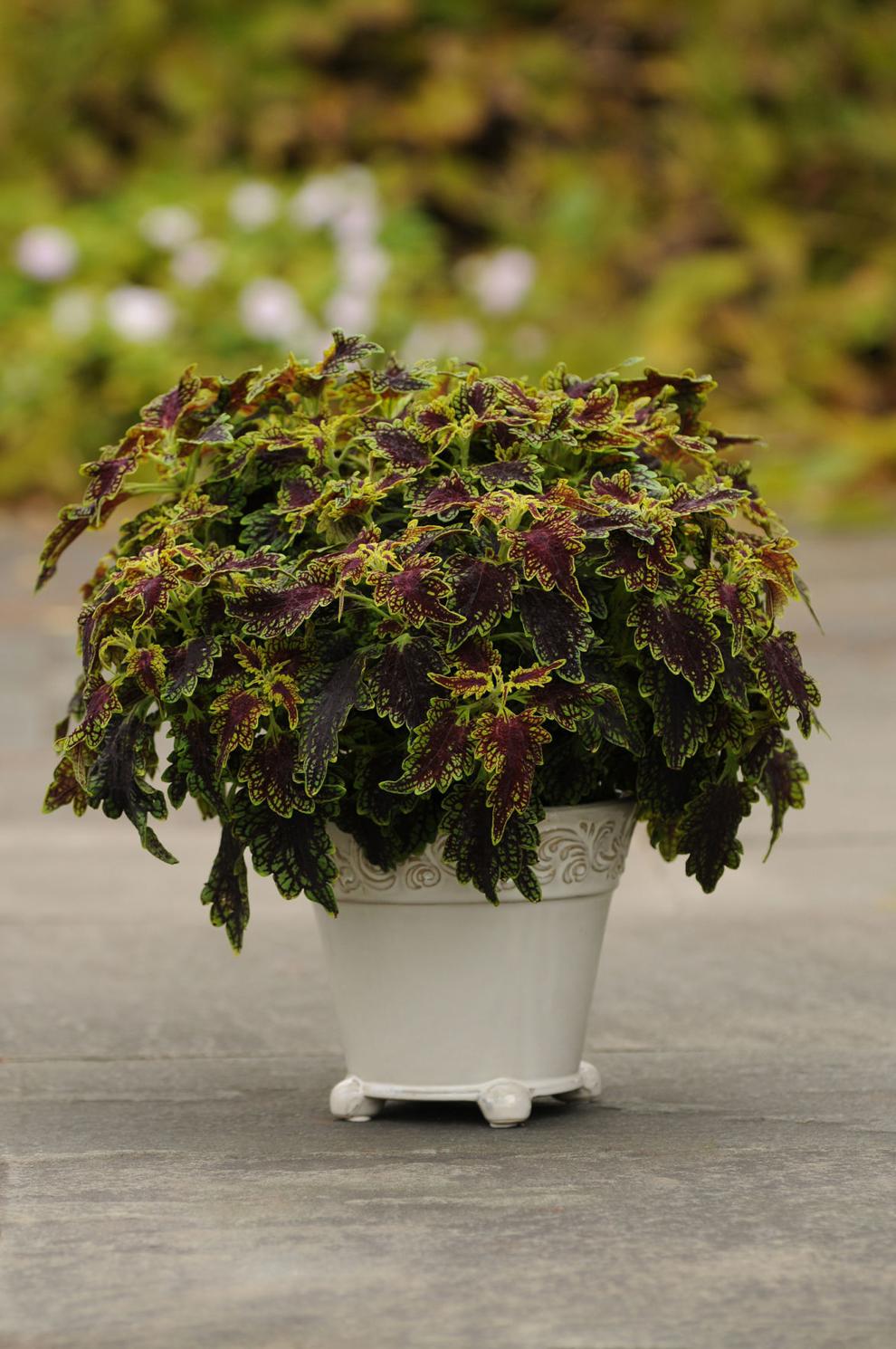 coleus_color_blaze_lime_time.jpg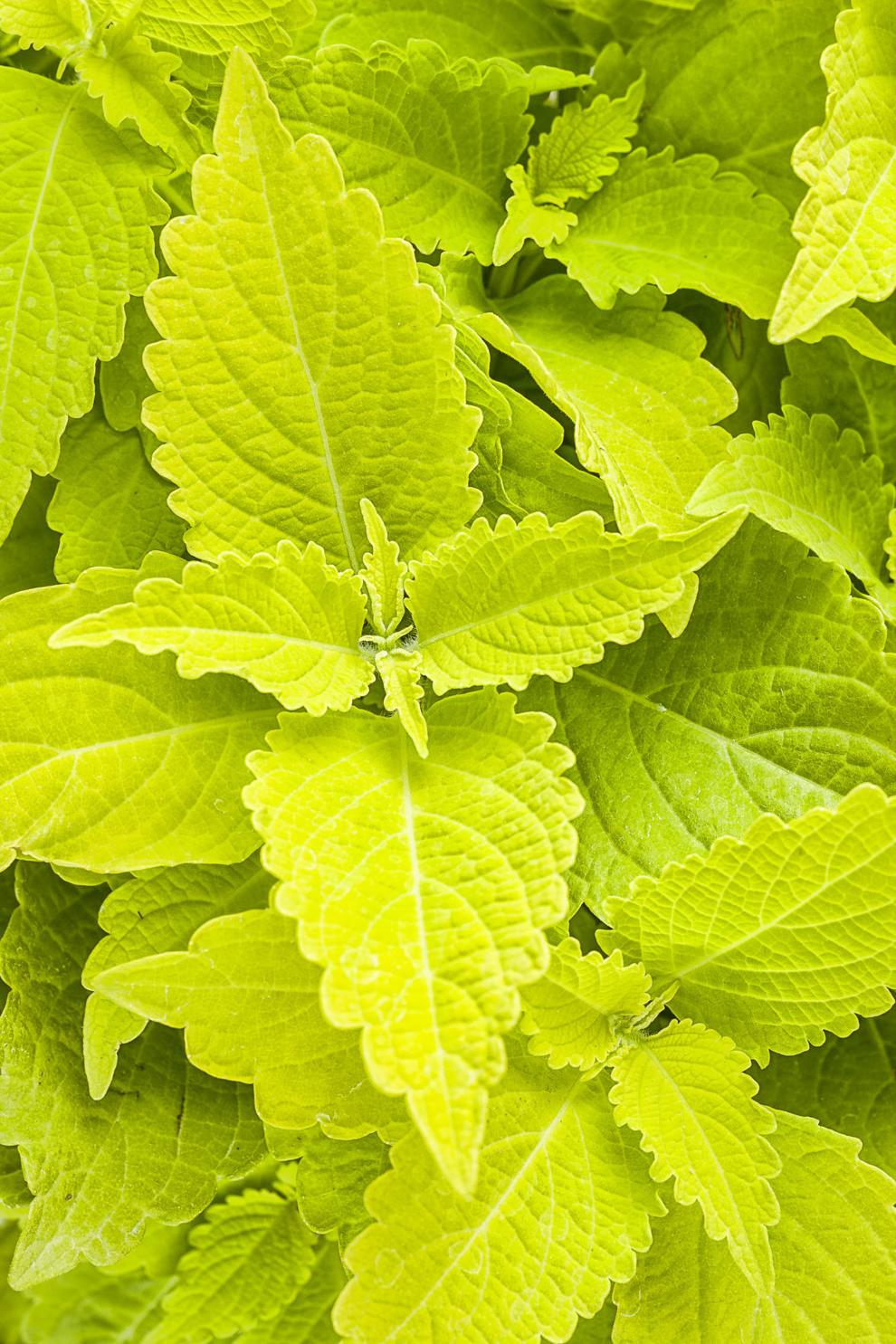 coleus_colorblaze_rediculous_mono.jpg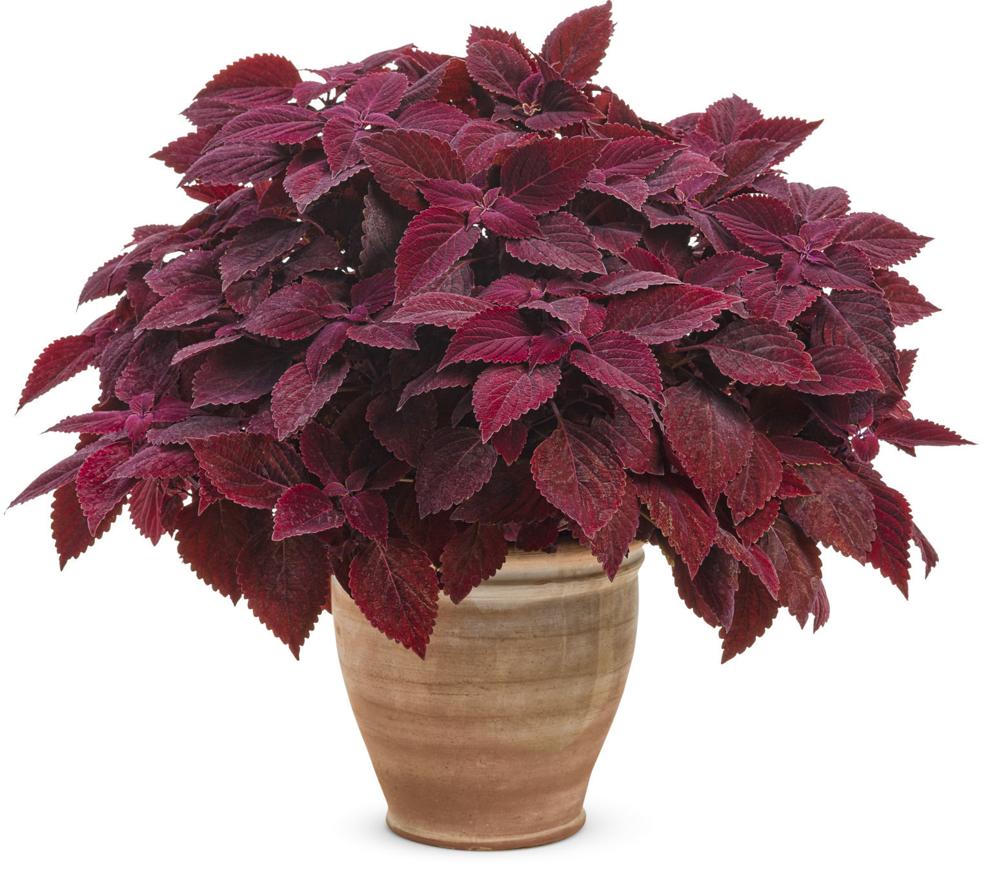 coleus_colorblaze_wicked_hot.jpg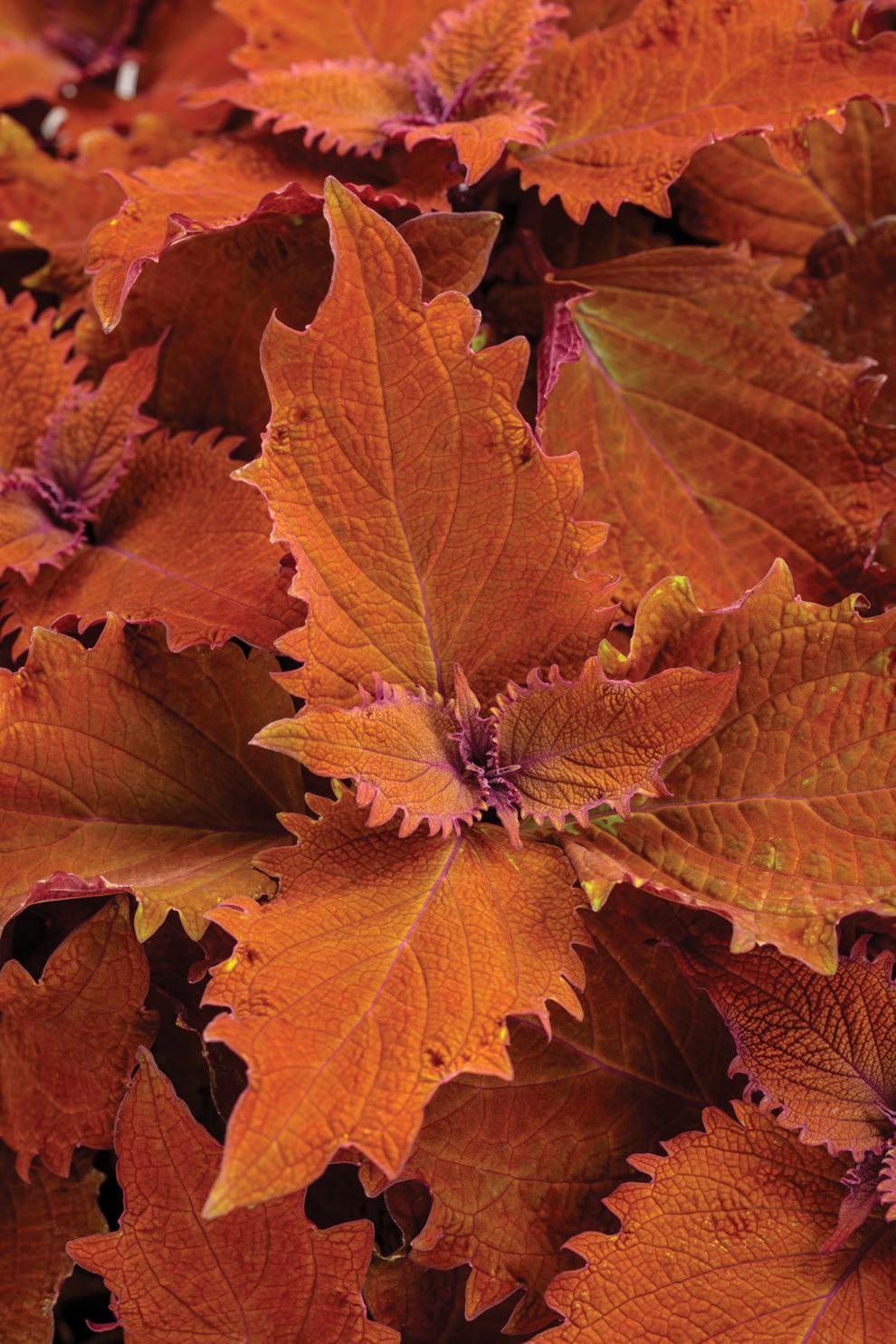 container garden 4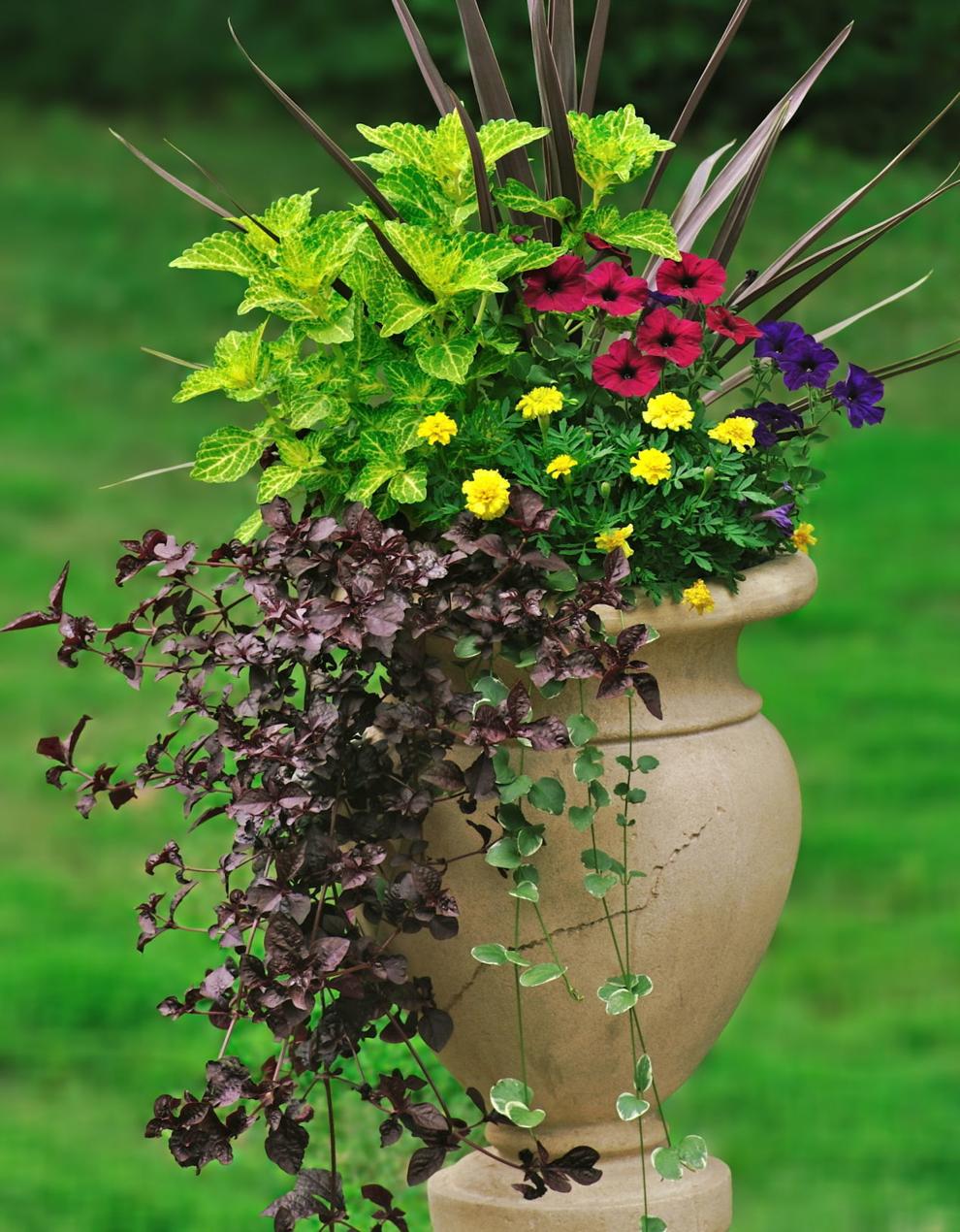 water garden 1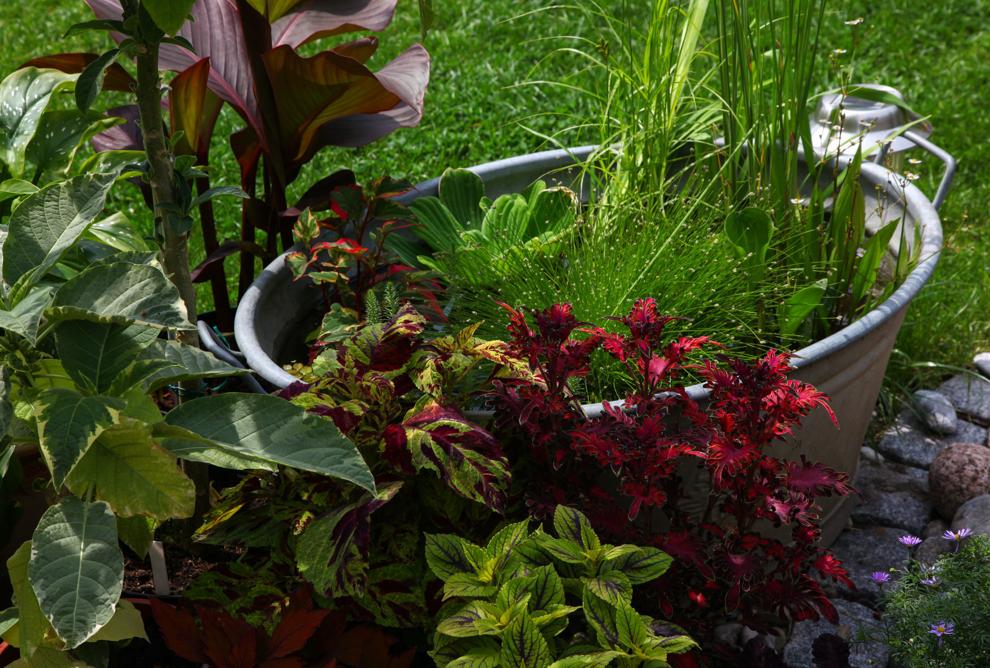 colorblaze torchlight coleus.jpg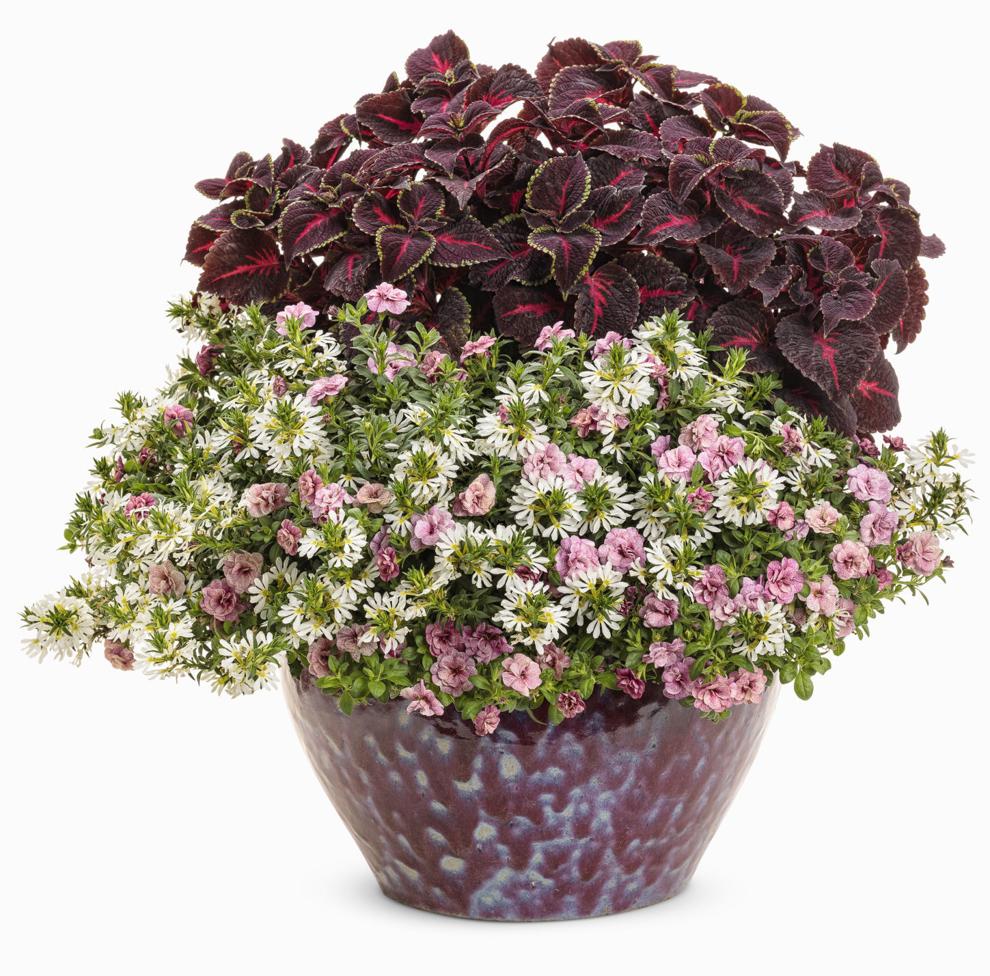 LIFE HOME-ONGARDENING 3 MCT