CEDAR FALLS – Nearly stripped of colorful fall leaves, tree branches shiver against the wind on a chilly fall afternoon at Hartman Reserve Nature Center. A Downy woodpecker flies in for an energy boost at a suet feeder.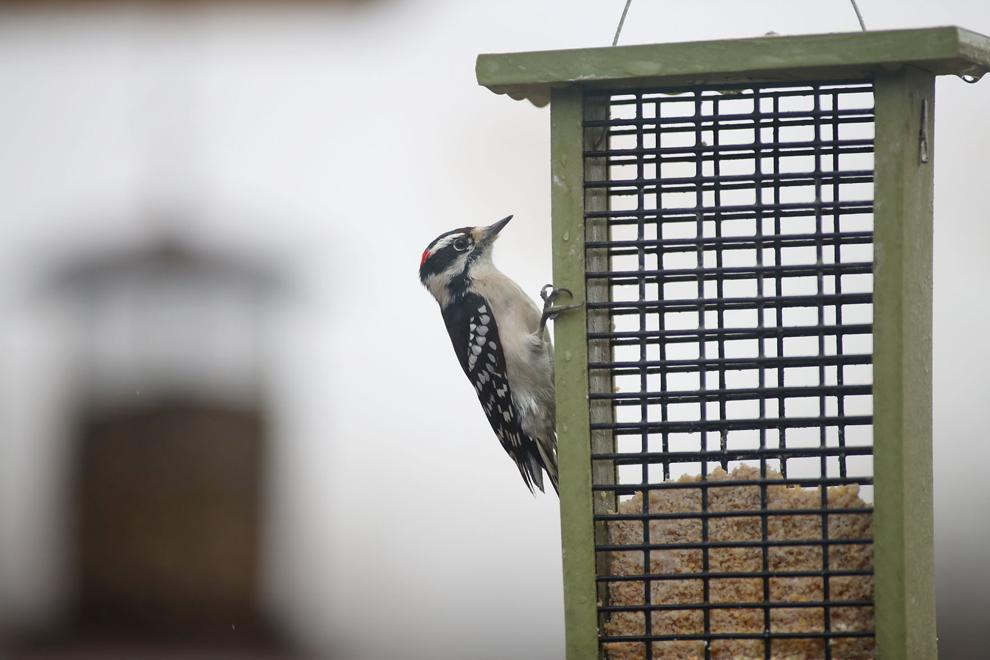 He's not alone. There are enough bird and suet feeders up to keep lines moving when resident and migratory birds fly in for a seed meal or snack-to-go, especially since Mother Nature has slapped a "closed for the season" sign on the insect buffet.
Next year, human visitors will be able walk along a meandering brick walkway and bird watch through the newly renovated bird feeding and pollinator garden on the west side of the Nature Center. Meanwhile, the "Bricks for Birds" campaign is in full flight.
The public can purchase custom-engraved bricks now for the ADA-accessible walkway to be built in spring 2021. Funds raised will directly support feeding the birds and any maintenance required, said Katie Klus, a Hartman Reserve naturalist.
"Purchasing a brick is an excellent way to commemorate a family member, and it can be great gift for the holidays, especially for people who spend time outdoors and value it. It's a great way to contribute and maintain this area for wildlife," she said.
Bricks are available in 4- by 8-inch and 8- by 8-inch sizes. There are several prices, based on the selected size and whether engraving is simply script, such as a family name, or also includes a graphic, such as a heart or bird silhouette.
The campaign will continue "until we run out of bricks. We wanted to kick off the campaign now and have stacks of bricks engraved and ready to install this spring," Klus said.
Accessible to wheelchairs, the path will begin at an existing sidewalk and wind through the area where a deck was demolished when the nature center underwent remodeling several years ago.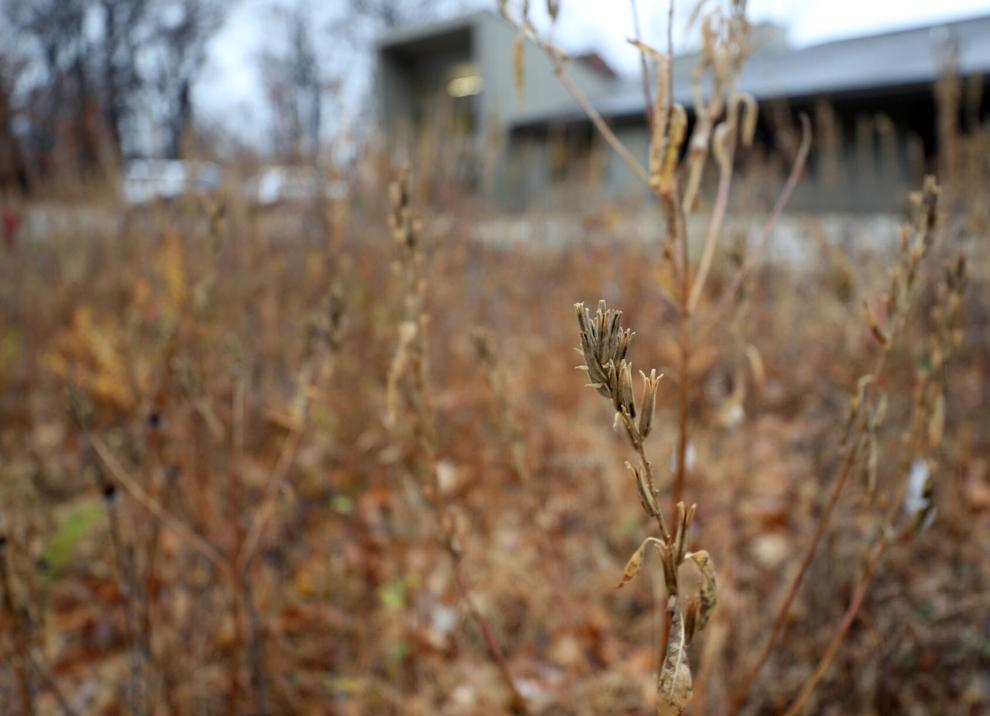 Native plant species, such berry-producing serviceberry shrubs, will surround the walkway and support wildlife and hundreds of pollinator species, including butterflies and moths (and caterpillars), bees, beetles and other insects.
The birding and garden area will become a teaching tool to show homeowners how to develop an urban landscape for native wildlife. An interpretative plan will offer activities and demonstrations for both children and adults.
Hartman Reserve is recognized by the National Audubon Society as an "important bird area" with more than 150 bird species recorded through Cornell Lab of Ornithology's "eBird" citizen science initiative.
"People are surprised at the variety of birds that come through Hartman Reserve. We have the pileated woodpecker which is the size of a crow with a big red Mohawk on top, and a variety of migratory and rare birds like the tiny warbler species," Klus explained.
As winter ends and the life cycle begins anew, visitors can get a close-up view of birds raising their young through live nest cams.