DYSART — At 12 weeks old and just over 4 pounds each, Iowa's tiniest twins are holding their own.
Their cheeks are getting chubby. Their thighs are filling out. A couple of weeks ago, they were finally allowed to wear clothing, "a milestone for all of us," said their mother, Jade Ewoldt.
The invasive tracheal tubes that once helped identical twins Keeley and Kambry Ewoldt breathe have been removed, allowing their voices to be heard.
"They are quite loud when they decide to cry," said Dr. Jonathan Klein, a neonatologist and medical director of the NICU at University of Iowa Stead Family Children's Hospital.
Their parents, Jade and Wesley Ewoldt, say those cries are music to their ears.
The Ewoldt twins are among the most premature known surviving twins in the U.S., and they are the most premature surviving twins born at the University of Iowa Hospitals and Clinics. They were born 18 weeks early on Nov. 24, delivered at just 22 weeks and one day gestation.
At birth, Keeley weighed 1 pound and Kambry weighed 13.4 ounces. Each baby was about the length of a dollar bill. Kambry lost some weight after she was born, which is common among preemies. Her lowest recorded weight is 11.64 ounces — less than a can of soda.
Their extraordinary story, first reported by The Courier, has drawn worldwide media attention. The family has received interview requests from news organizations around the globe. Most recently, People magazine picked up the story, and on Feb. 4, national TV news magazine "Inside Edition" filmed the family for a segment on that will air sometime in March.
"We debated on this back and forth and what we kept going back to was this — there is no foot too small that cannot leave an imprint on this world," Jade said on the girls' Facebook page.
Molly Rossiter, a spokesperson for the UI Stead Children's Hospital, is helping the family field the growing media requests.
"It's been a little overwhelming sometimes for the family. There was one day they had four requests in a two-hour period," Rossiter said. "They are getting requests from around the world, which has been blowing their minds a little bit."
Jade said she and her husband feel a responsibility to let other parents know what's possible for extremely premature babies.
"I've been entrusted with this story for a reason," she said. "It's important that everyone knows they have options, that these babies can survive. I can't imagine any parent not wanting to scream their child's story for all the world to hear.
"But it's not the story I wanted for them. I would have chosen them to be full-term and ordinary and the world not know about them."
You have free articles remaining.
Keeley and Kambry, however, seem to prefer extraordinary. Over the last 84 days in UI Stead Children's Hospital's neonatal intensive care unit in Iowa City, the girls "have almost quadrupled their weights," Klein said. As of Saturday morning, Keeley weighed 4.5 pounds, and Kambry was 4.07 pounds. They are fed fortified breast milk in tiny measures around the clock. Non-invasive tubes in their noses deliver oxygen, and a team of doctors, nurses and specialists will continue to keep a close watch.
Many babies born as early as the Ewoldt twins have problems with their bowels, hearts, eyes and other major organ systems. Keeley and Kambry have dodged those complications so far.
"The other day I asked the doctors how the girls were doing overall, and they said they are doing better than most 22-weekers they've had. That was really reassuring," Jade said.
Their progress is remarkable, but Klein remains guarded.
"They weren't due to be born for another six weeks. They are still at risk. They are not the smallest (treated at the hospital), but certainly they are one of the youngest premature set of twins that are alive."
Normally, premature babies, if doing well, are allowed to go home around their original due date. For Keeley and Kambry, that would be March 29. But Klein said the twins likely will be at the hospital for four to six weeks beyond that.
"We still have a way to go. It's like a football game. We've gone from our side, and we're past the halfway point. We're on the 20-yard line. That's the hardest area. The touchdown is when they go home."
Jade said she knew the extended stay was a possibility.
"I've been thinking about that in the back of my mind. As girls have been progressing, it's heartbreaking to be told an extra 30 days. Even an extra day of this chaos is hard. But we will do what the girls need."
Recent snowstorms and bitter cold have made the hour-long trips back and forth from their home in Dysart to the hospital much more tricky, Jade said.
"The weather has added a lot of extra questions about where to be and when," she said. "I've never looked at the forecast so much in my life."
Their family of six also includes includes daughter Kollins, 3, and son Koy, 5. Jade, 28, is a stay-at-home mom and Thirty-One Gifts consultant. Wesley, 29, is a pattern maker at American Pattern & CNC in Cedar Falls.
Juggling between home and the hospital — Wesley's work, the older kids' activities, home maintenance — is difficult, Jade said.
"You have to look five days down the road — what can we allow this week? The small, day-to-day things that are normal for most people are not normal for us. There is no master plan for how to get through this. I wish there were."
day25keelycuddle2hours.jpg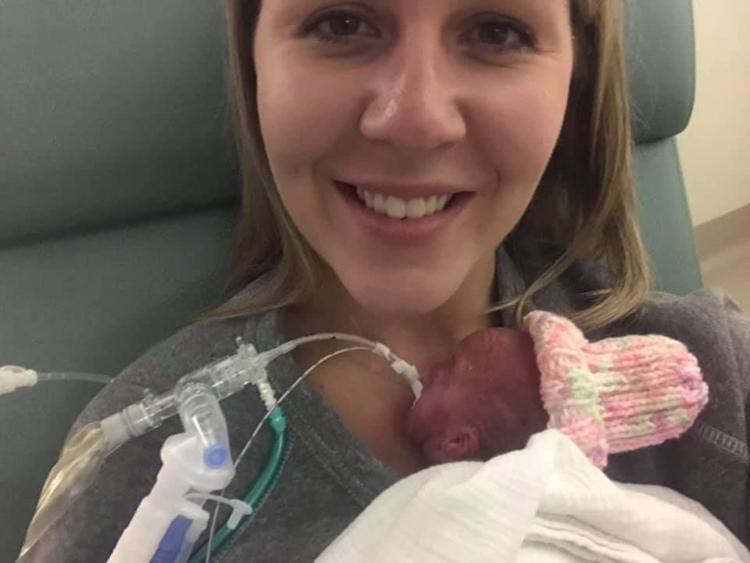 day36firstfamilyphoto.jpg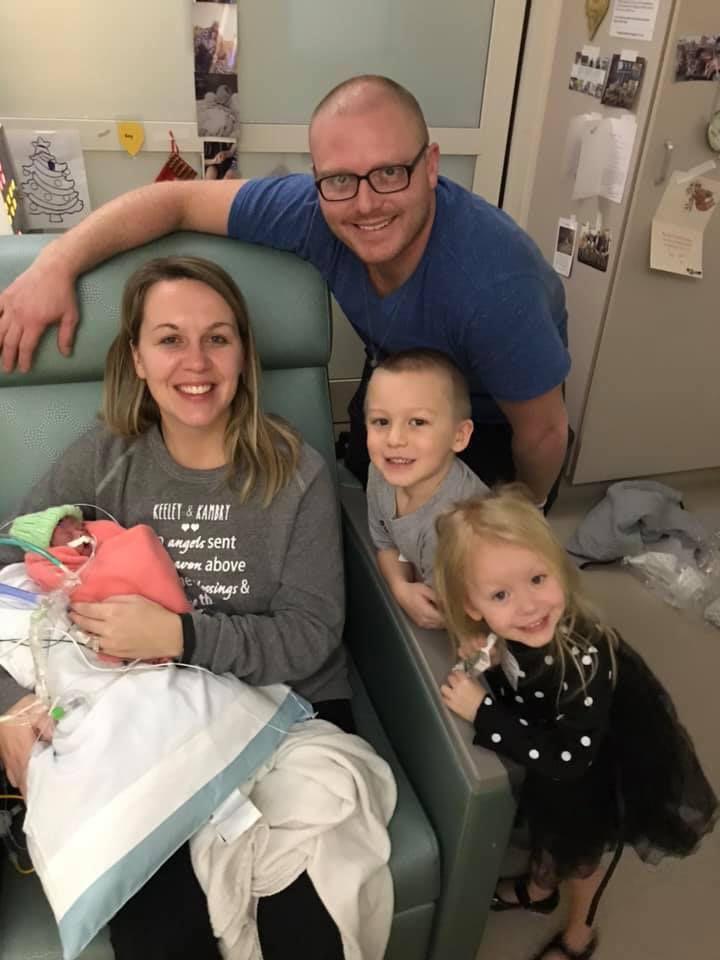 dec15keelydoublelengthofsharpie.jpg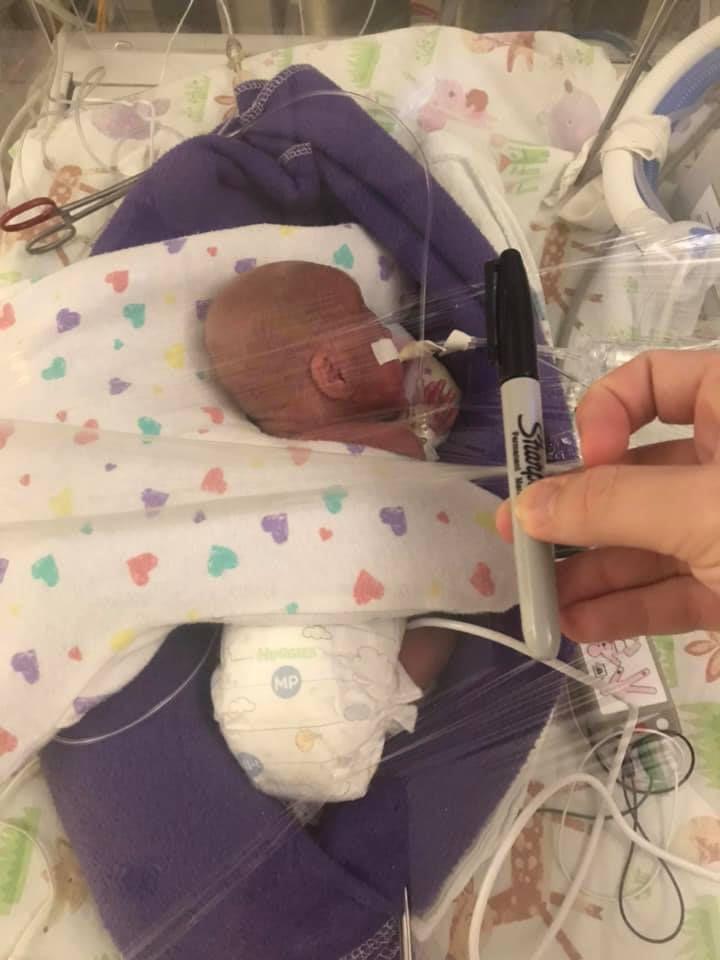 dec19keelycuddle.jpg
dec21.jpg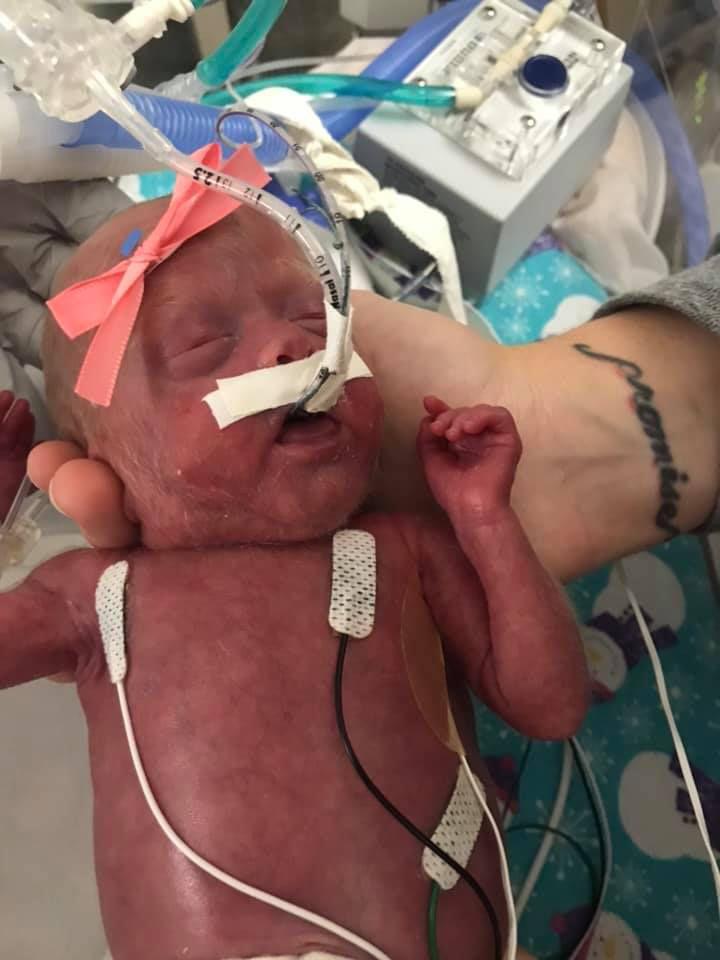 dec21keely.jpg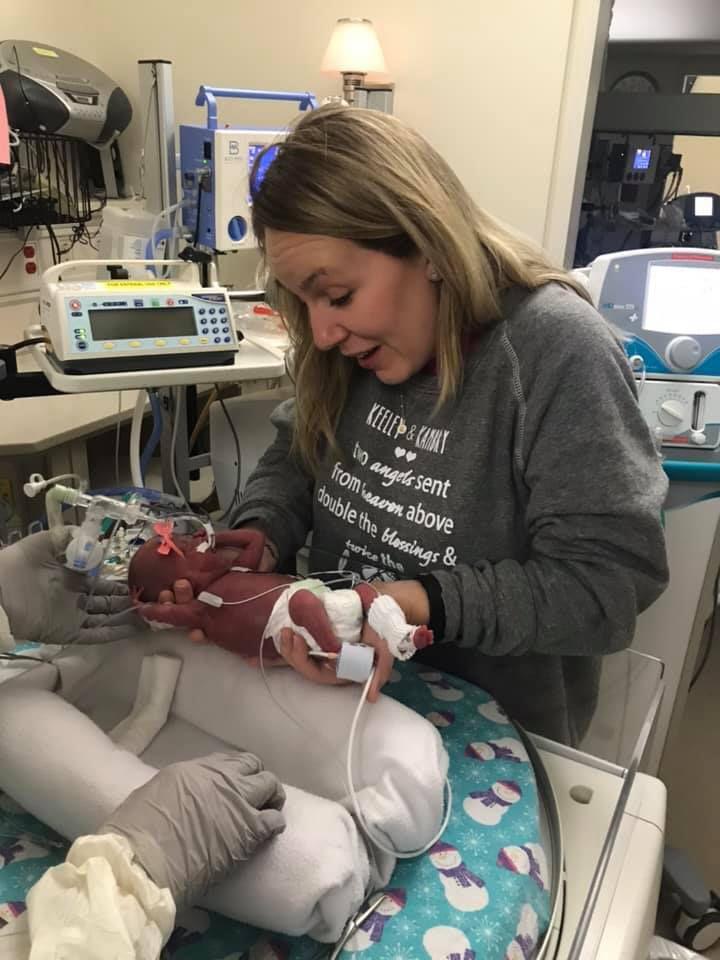 dec29handprints.jpg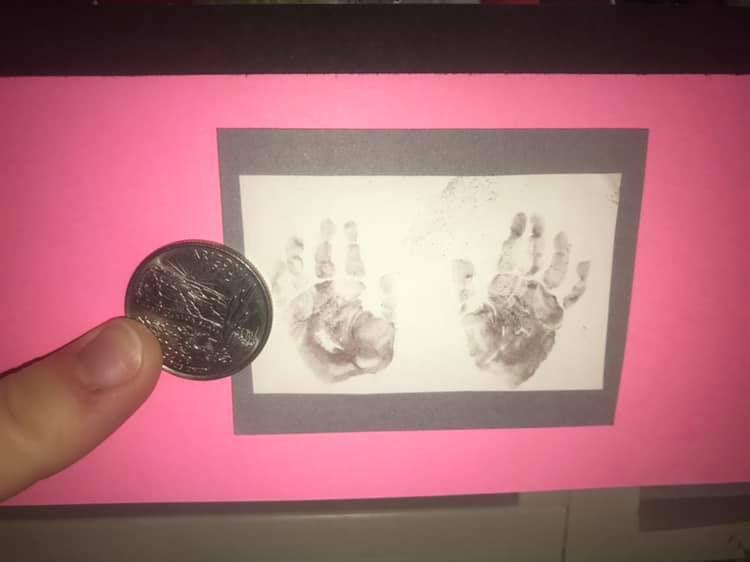 firstdiapers.jpg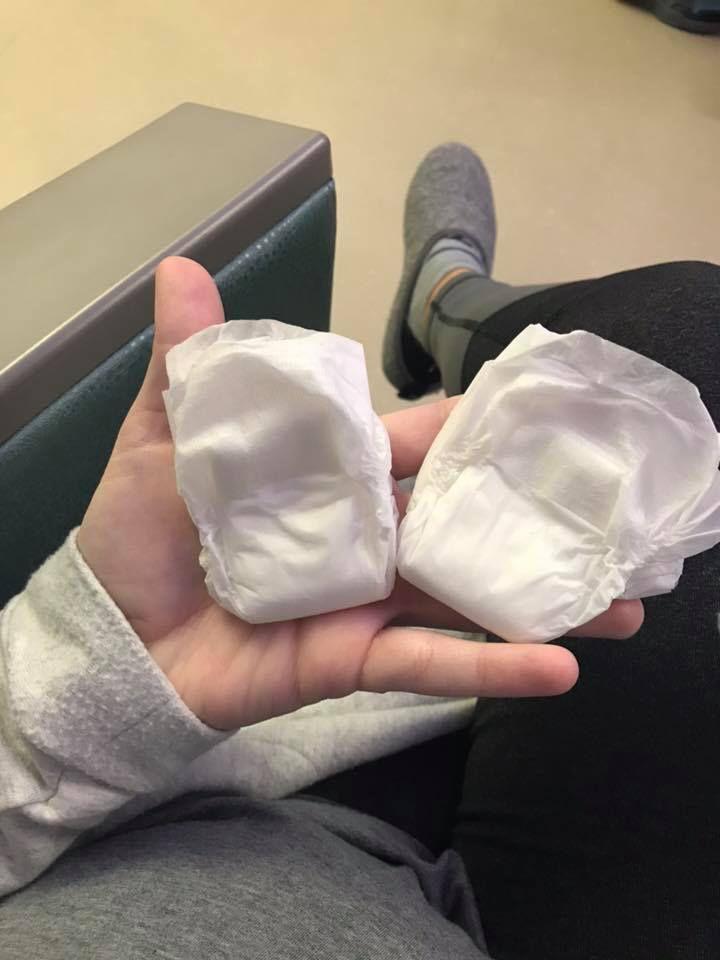 kabmrymom37daysold.jpg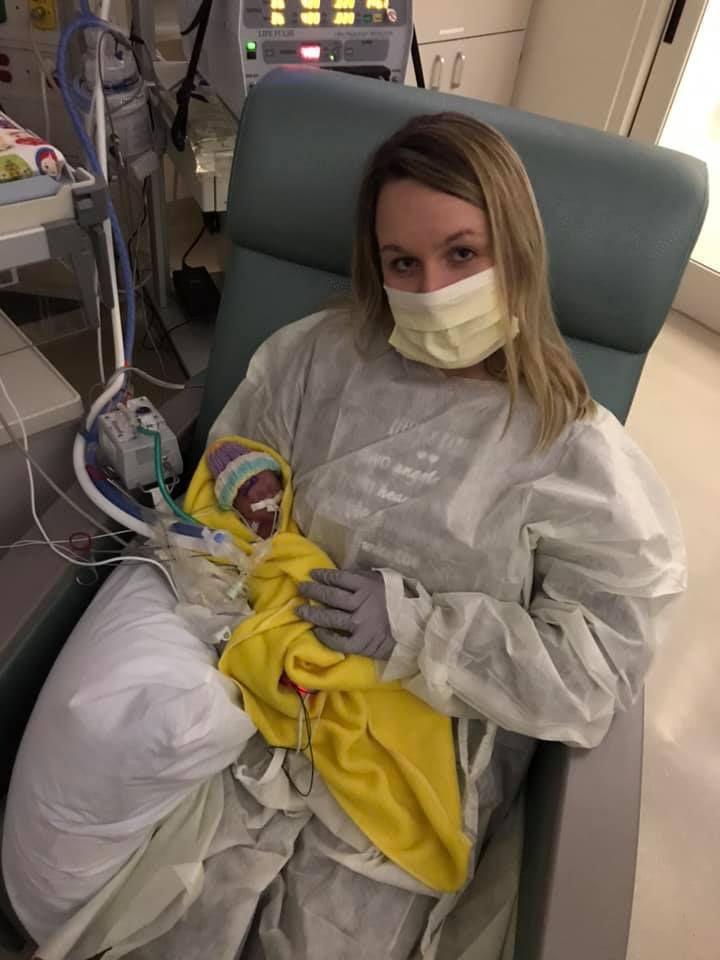 kambry24daysold.jpg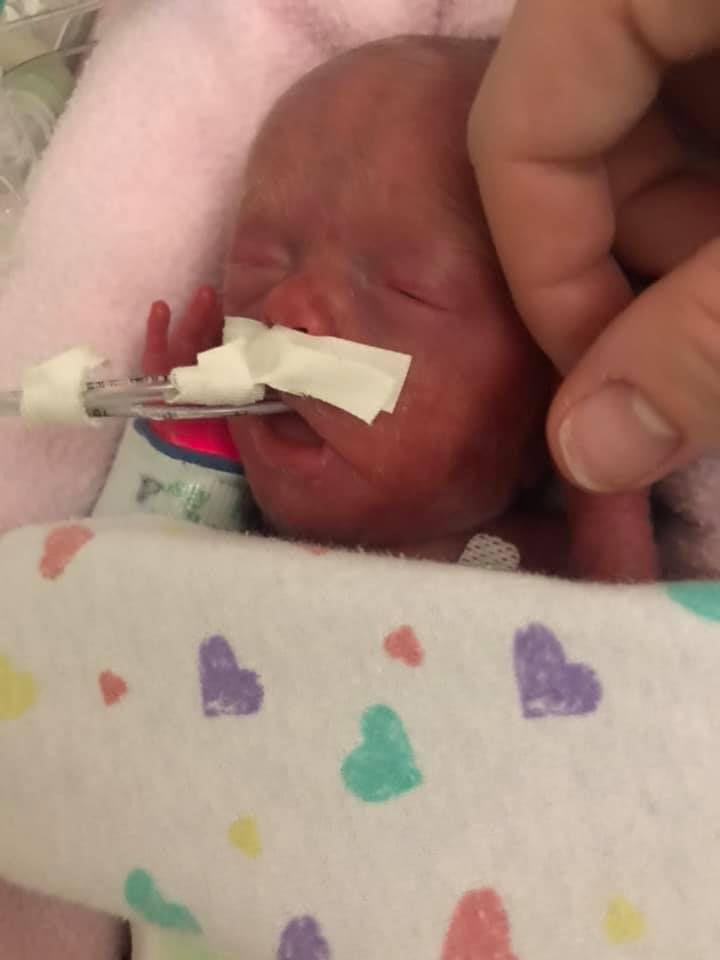 kambry112lbs.jpg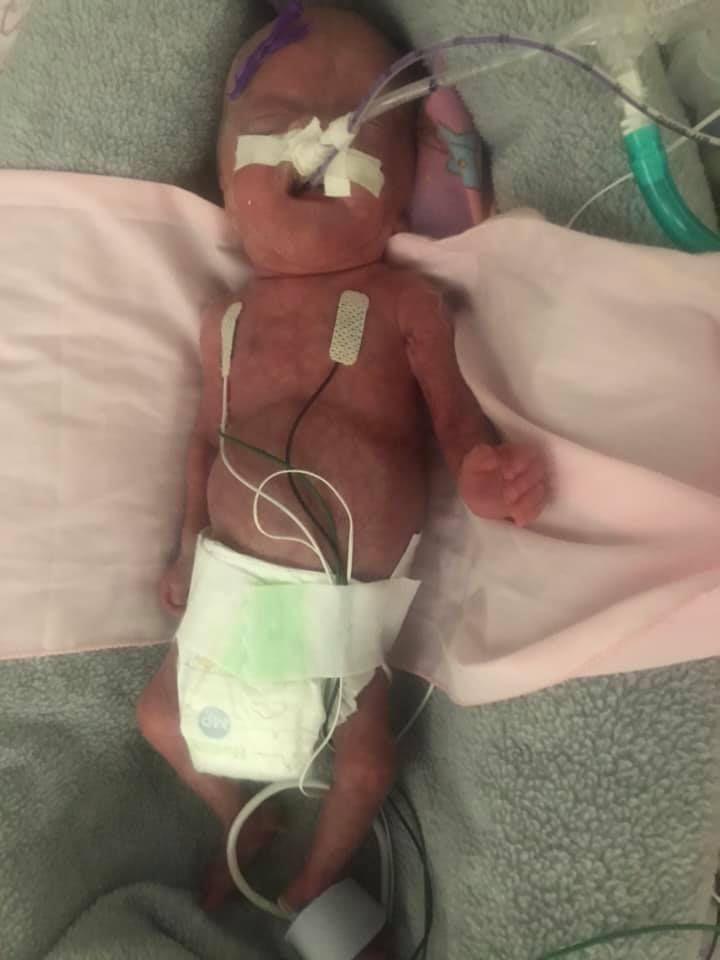 kambryfirstholddec15.jpg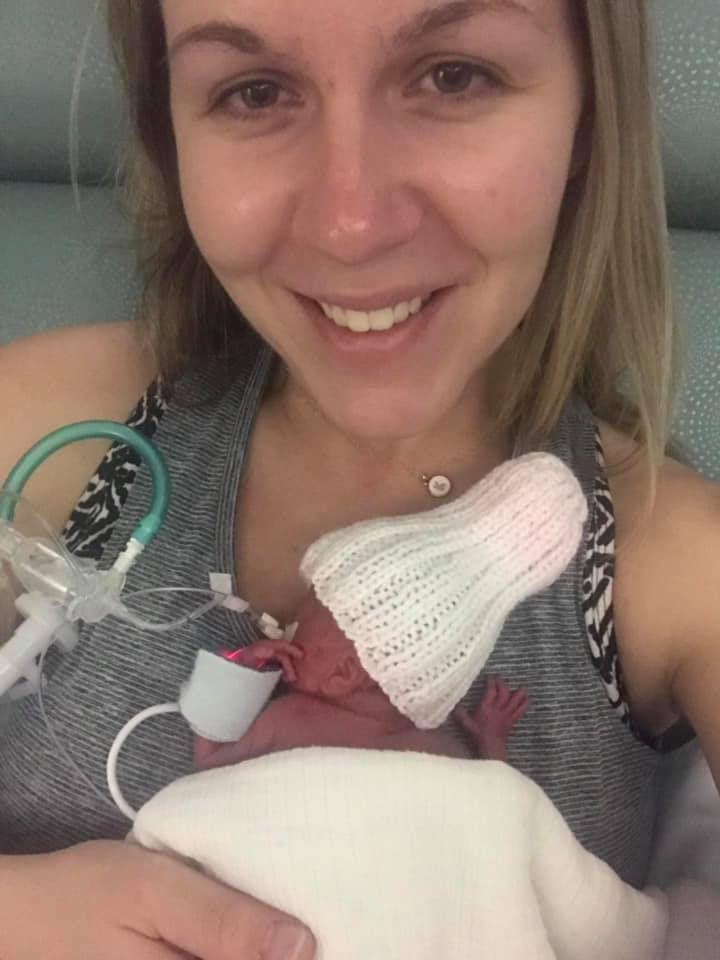 kambryjan3.jpg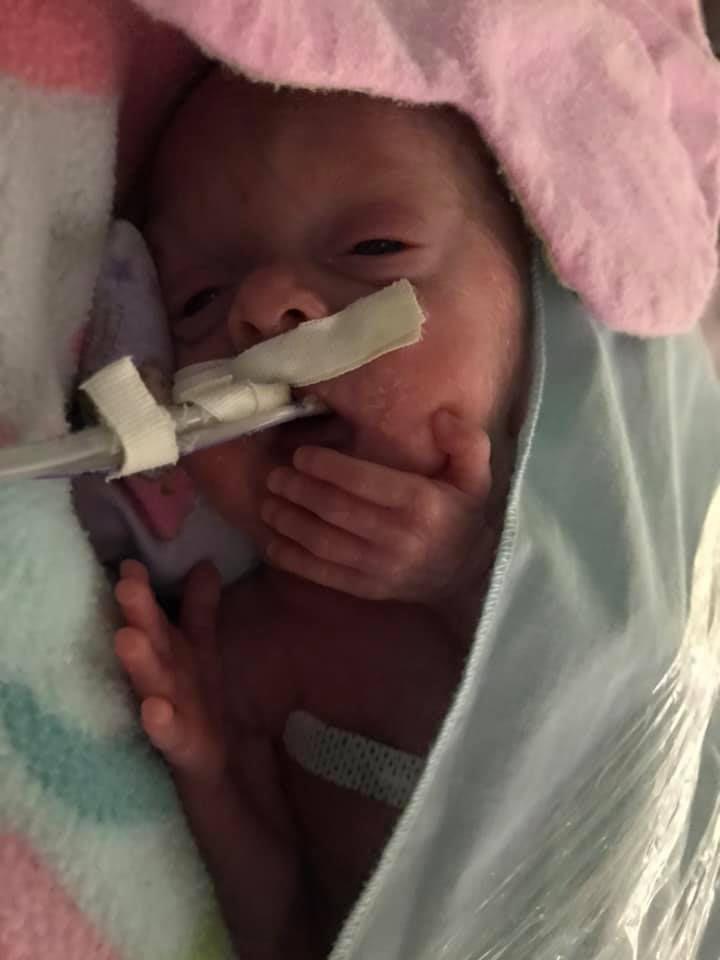 Keeleyjan9gripping momshand.jpg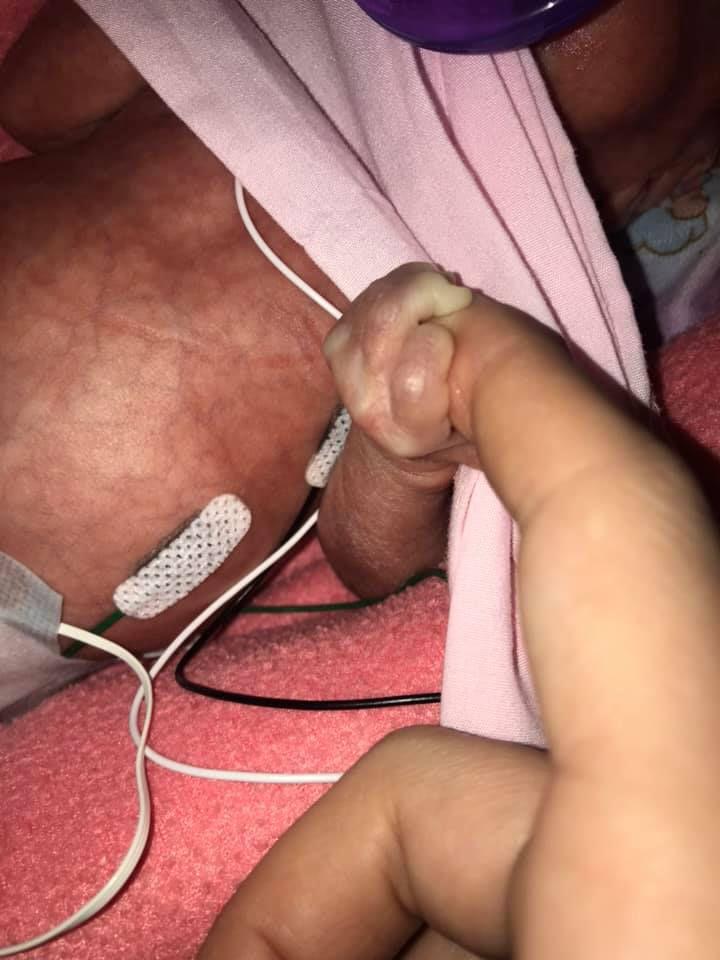 keelydec31.jpg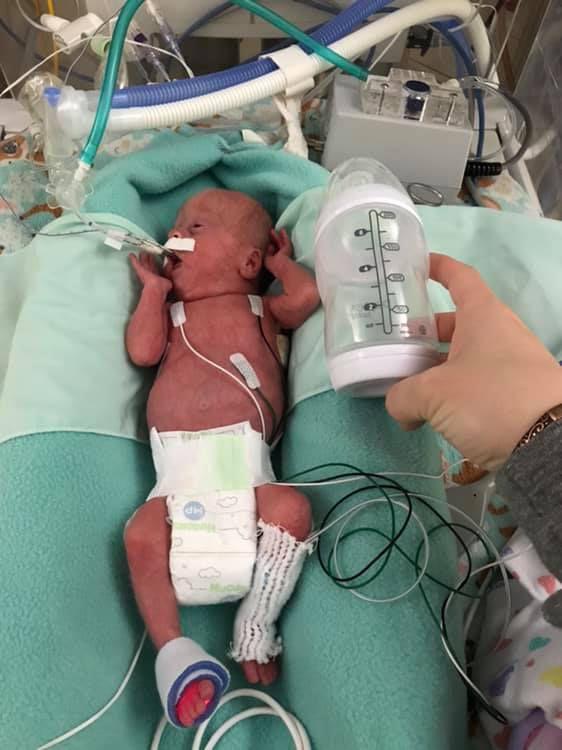 keelydec31hits2lbs.jpg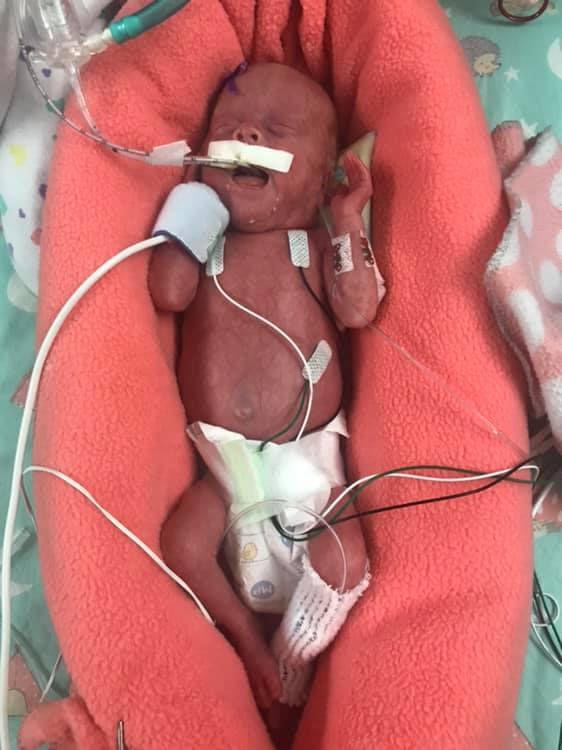 keelydec31startingtogrowhair.jpg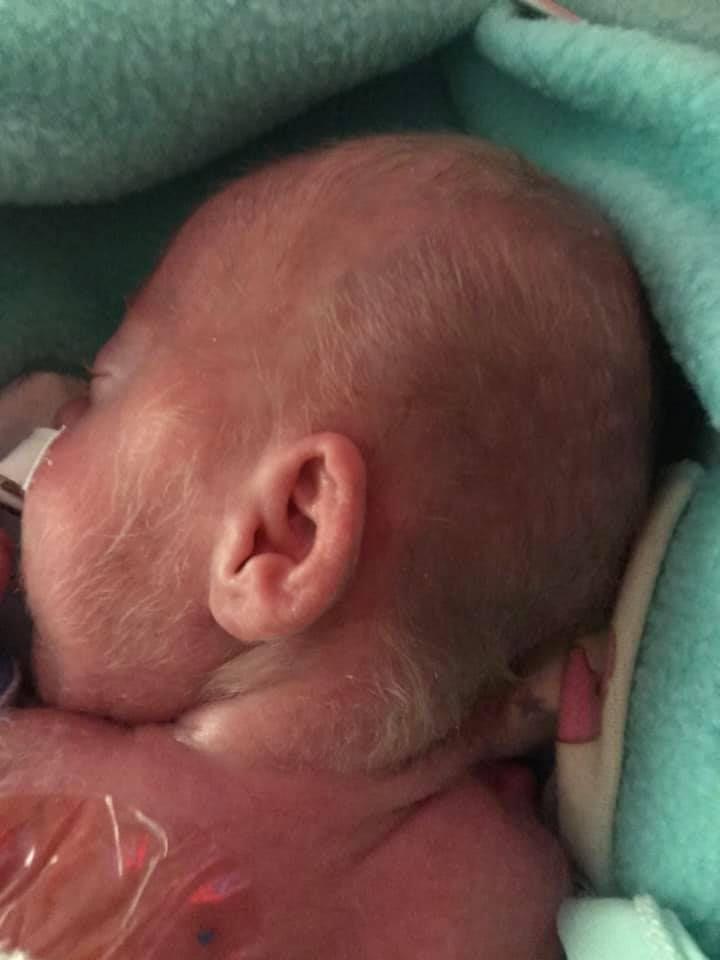 keelyJan9almosttripleherbirthweignt.jpg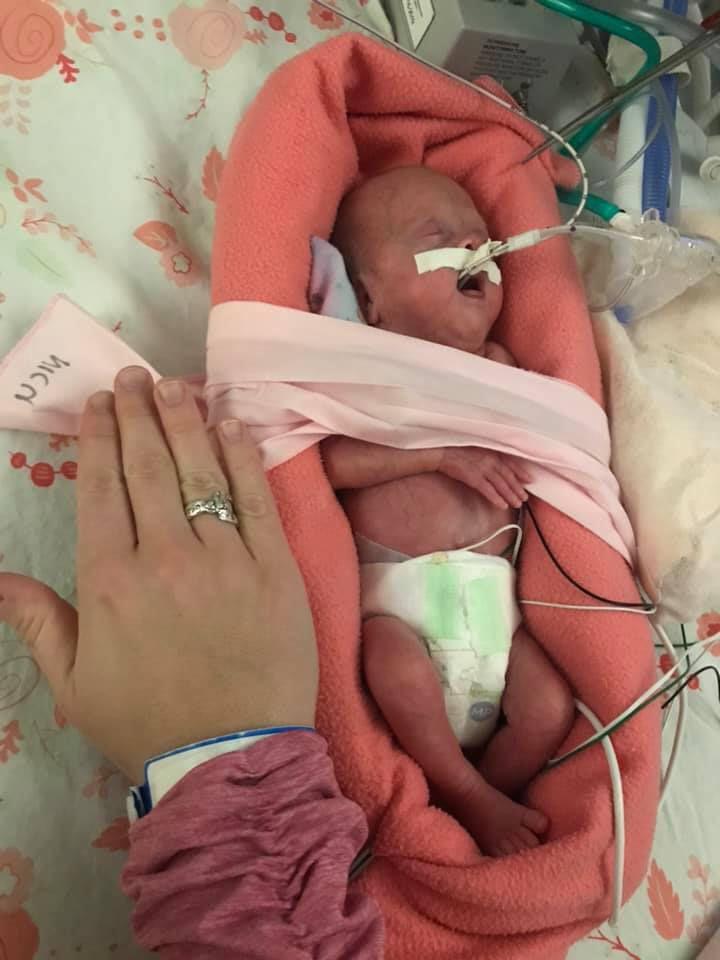 keelymom1hourcuddleJan3.jpg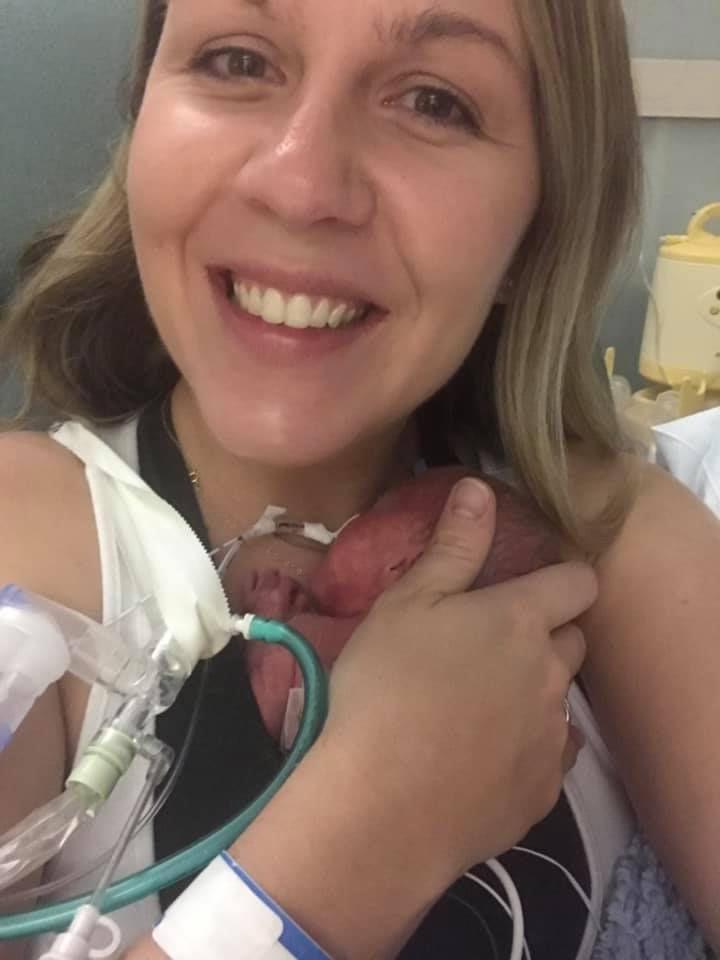 koykeely.jpg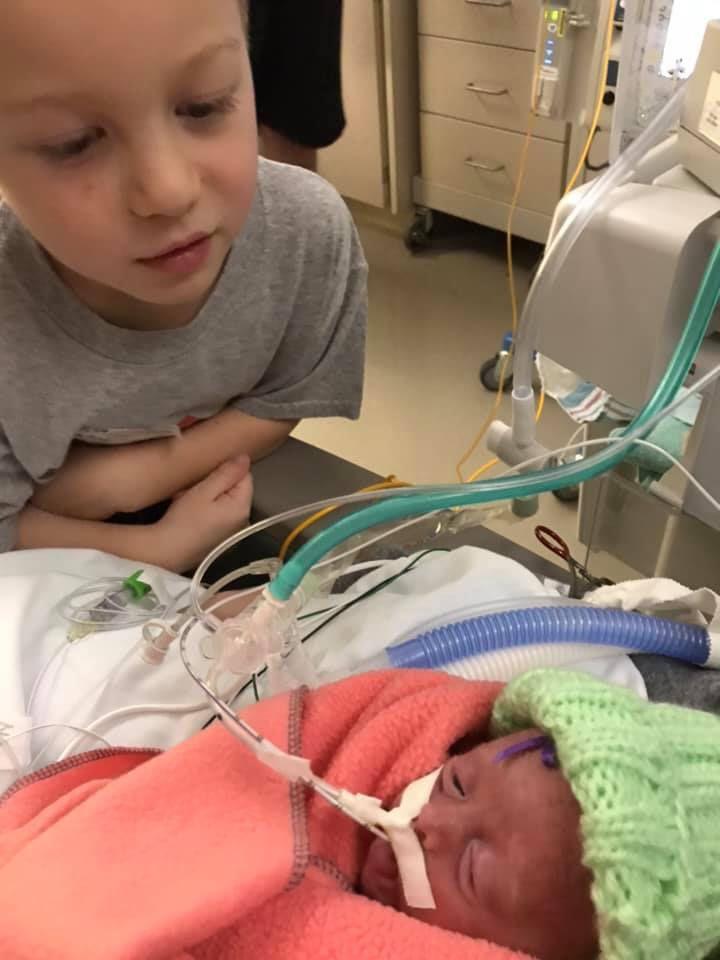 microdiaper.jpg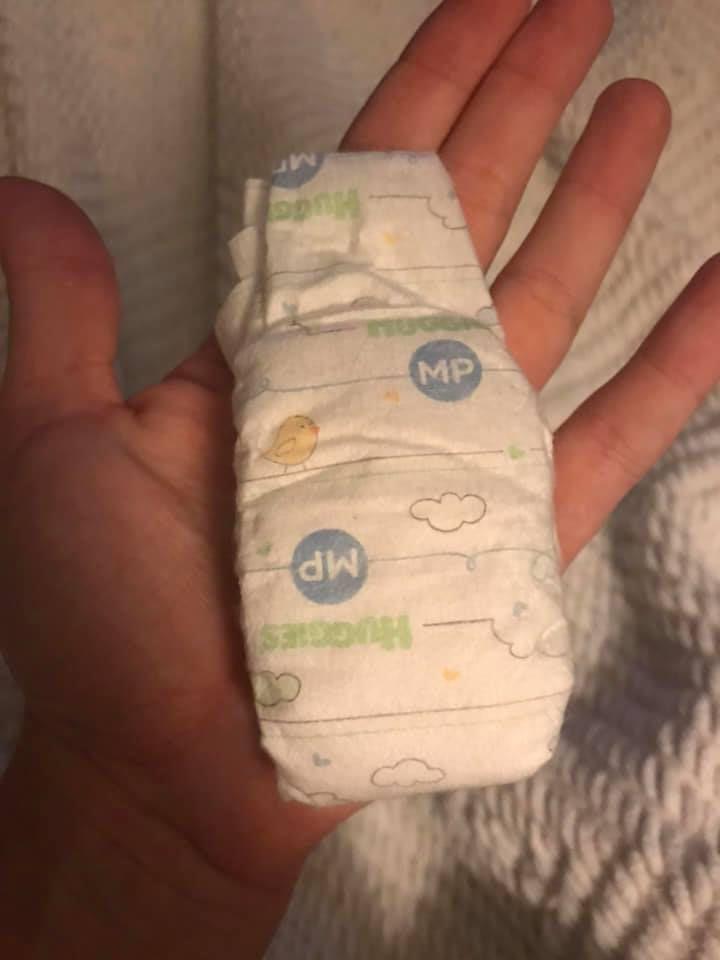 momkeeleydec31.jpg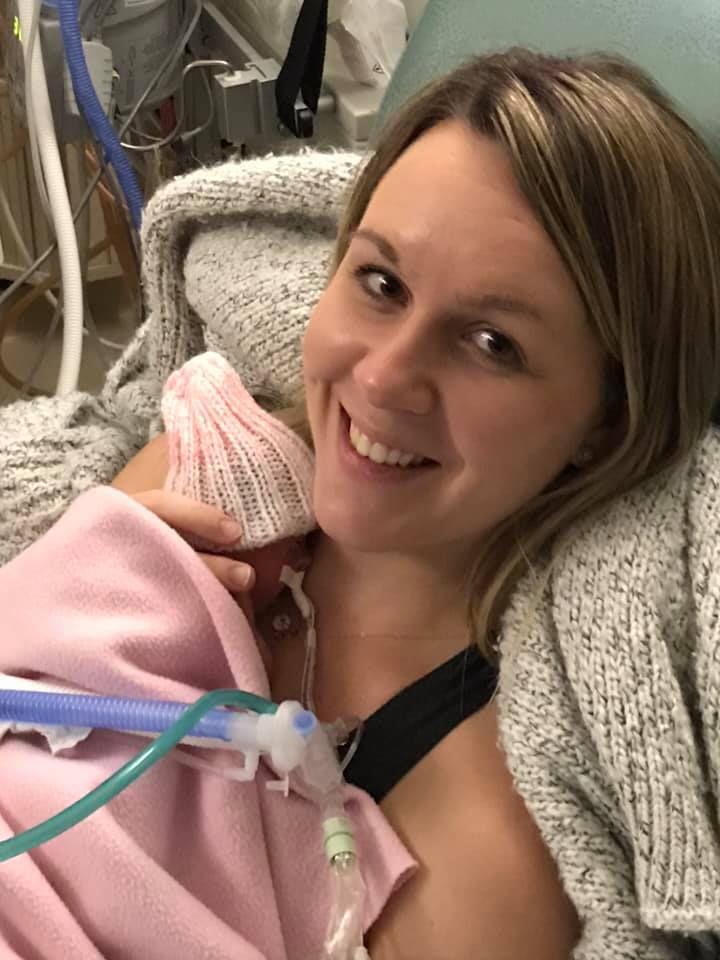 siblingswithkeely.jpg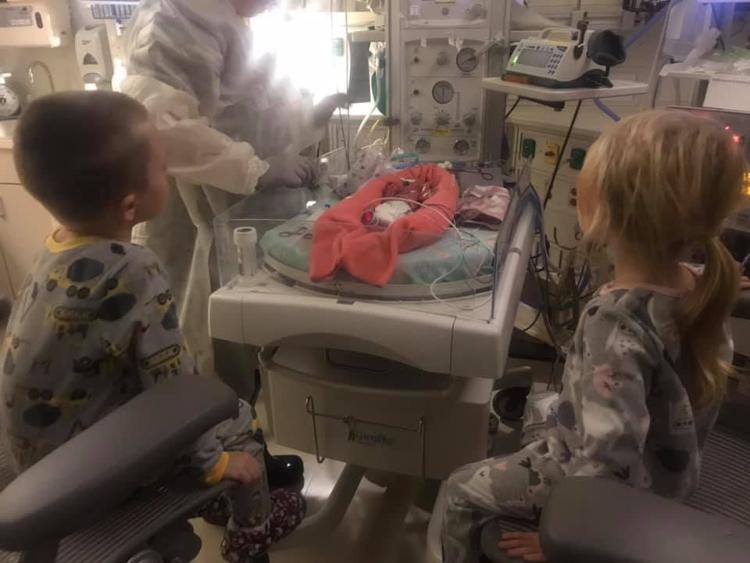 kambry50days2.jpg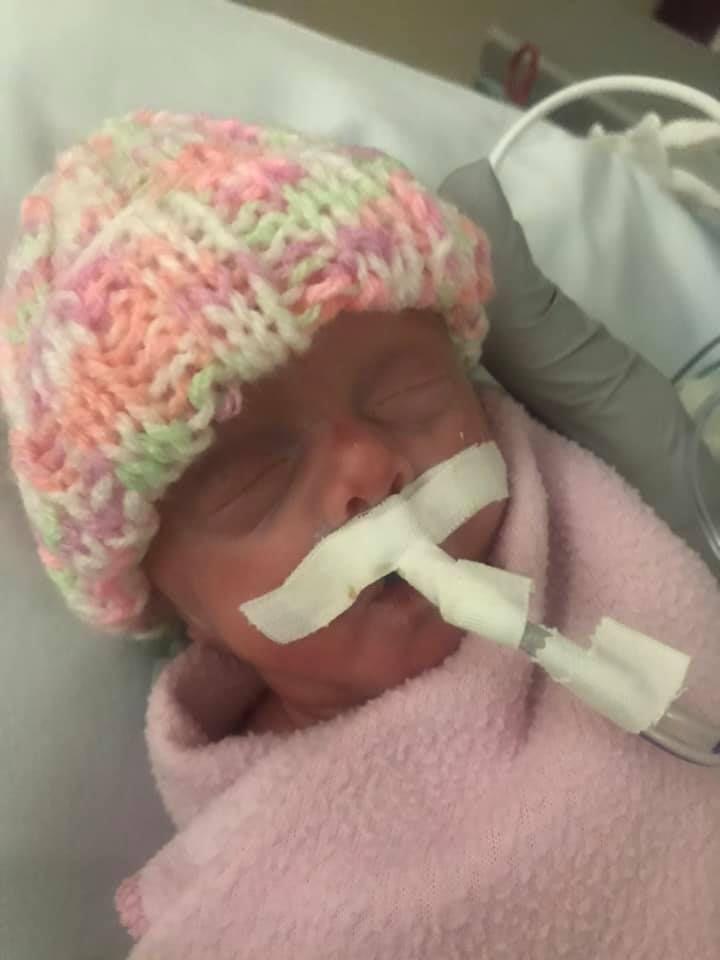 kambry50days3.jpg
kambry50days4.jpg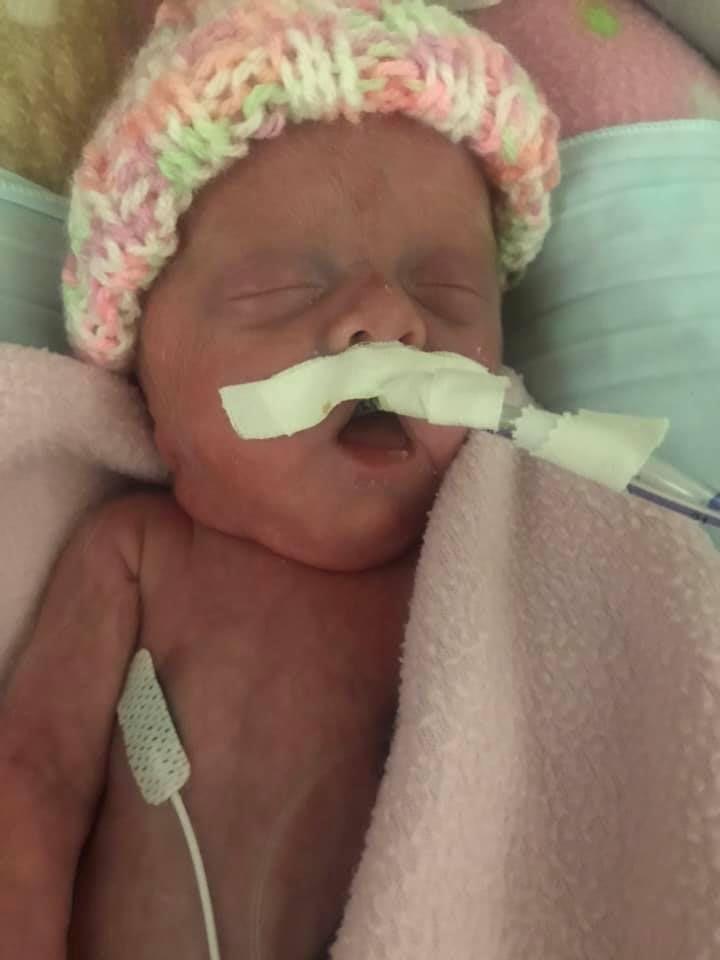 kambry50daysold.jpg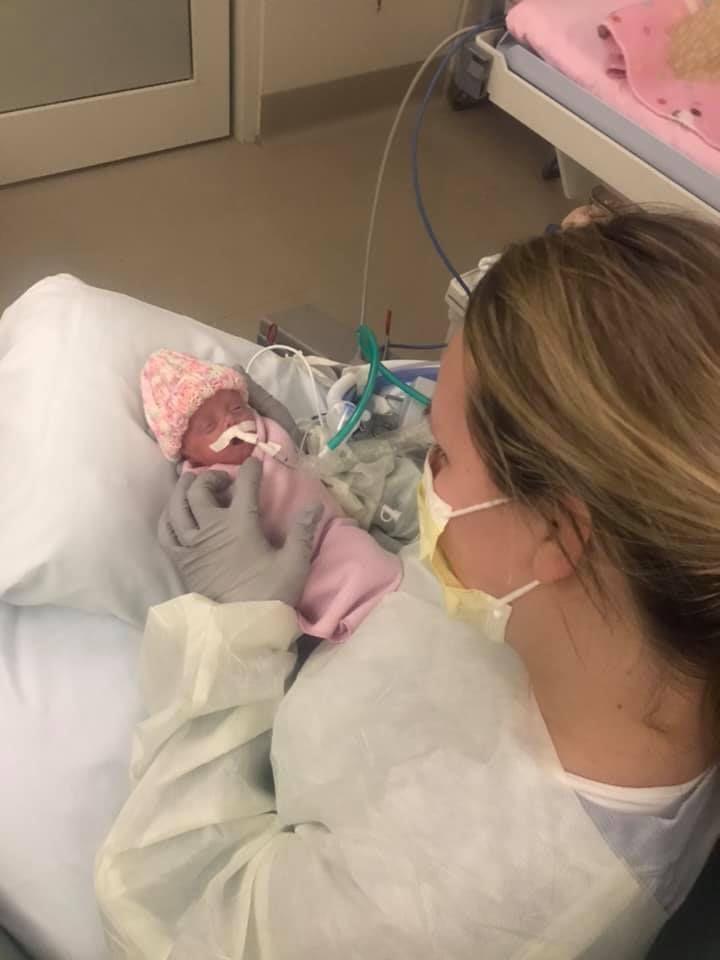 kambryday113point4ounces11inches.jpg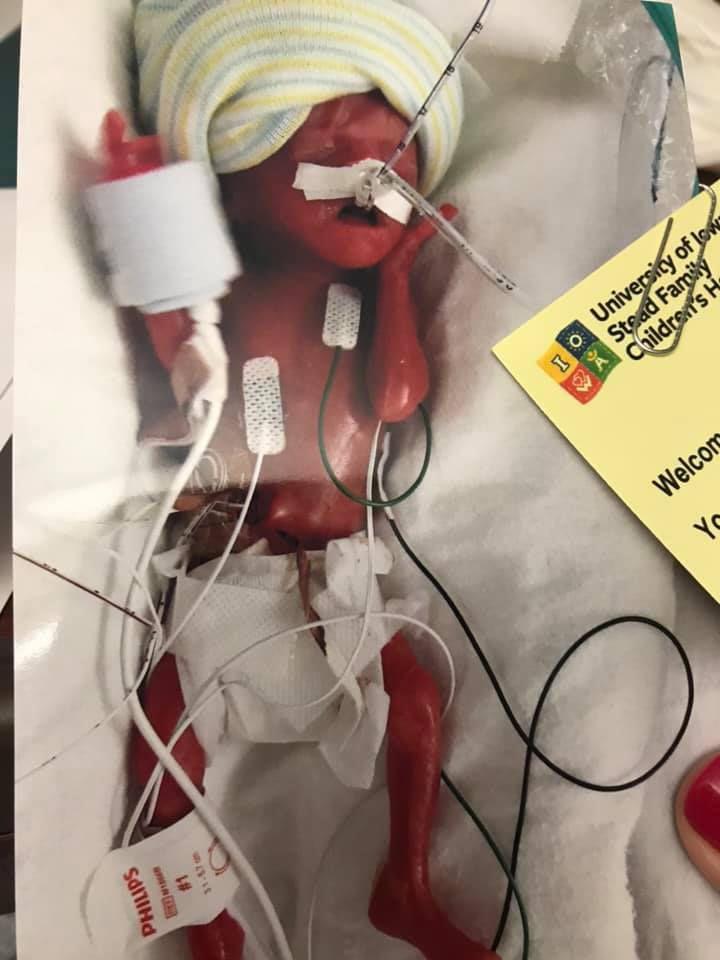 kambryleftkeeleyright.jpg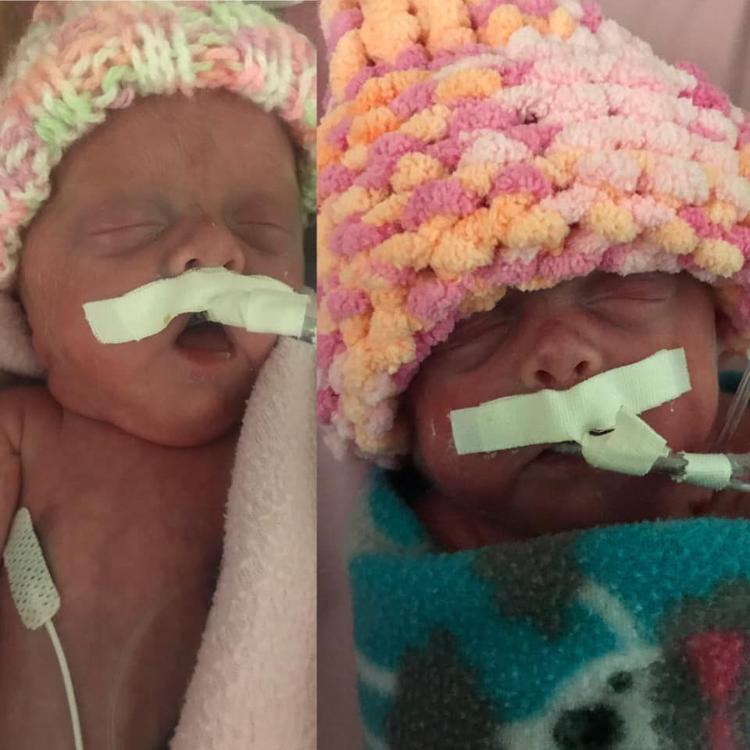 Keeley50days.jpg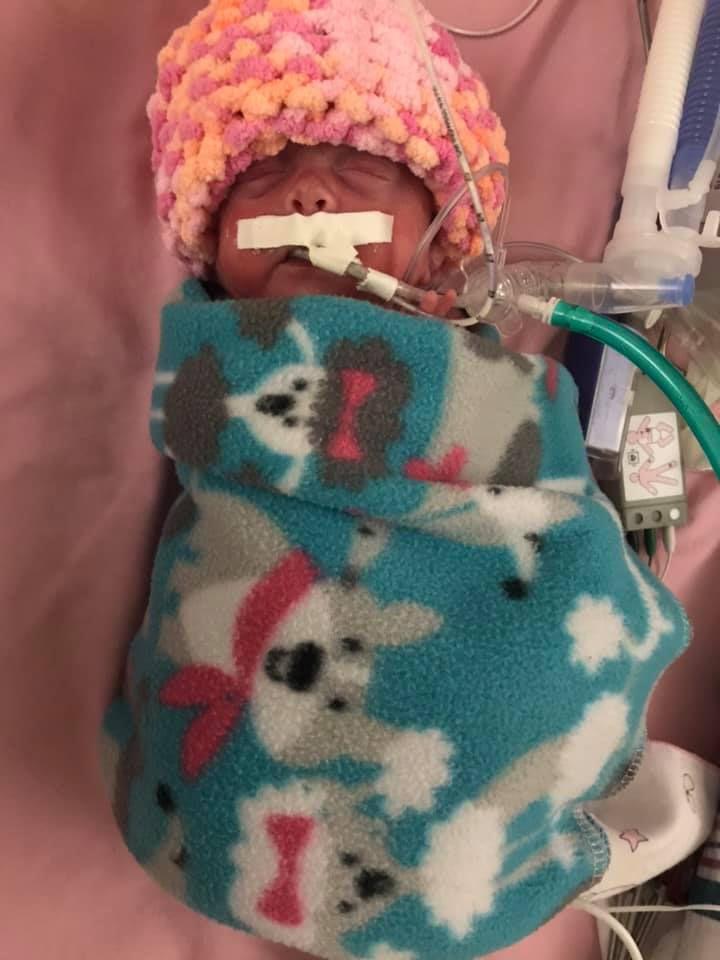 Keeley50daysclosup.jpg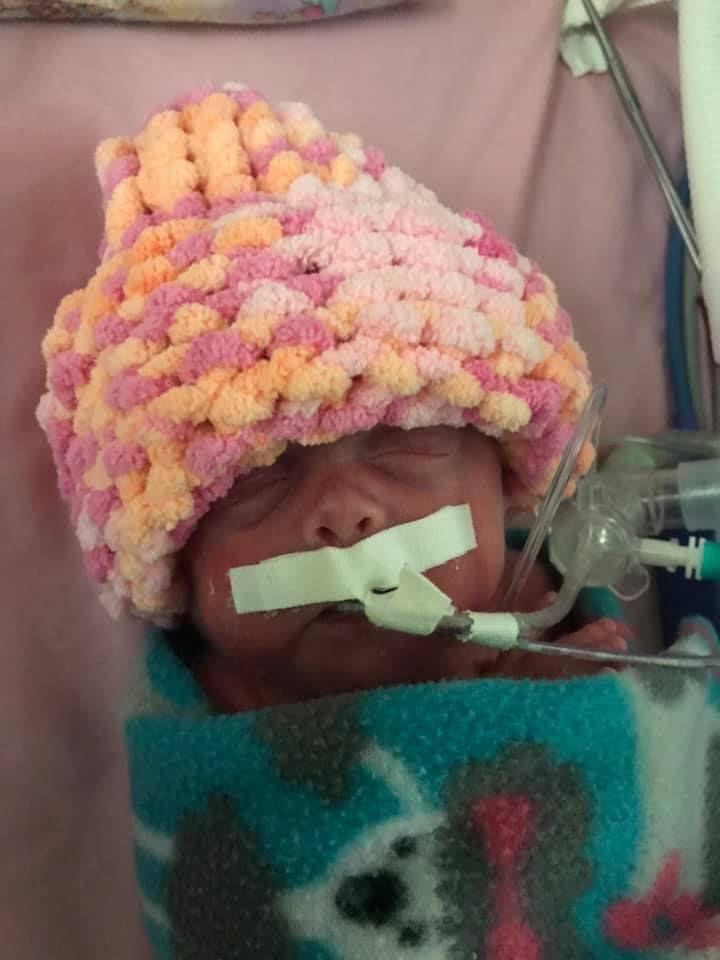 keeleyalmost3lbs.jpg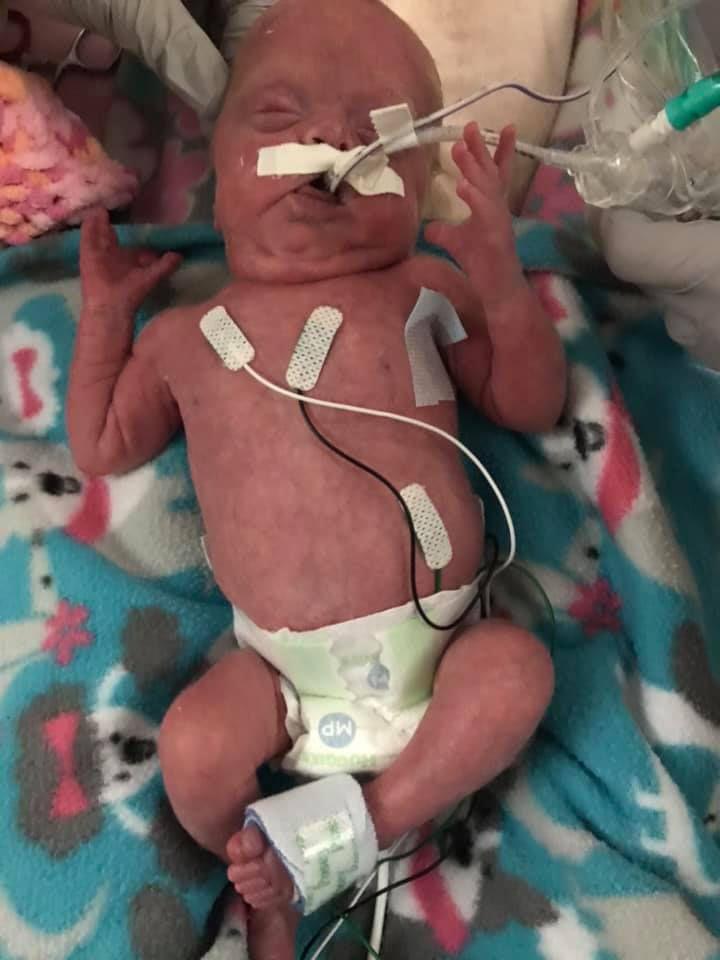 keeleyday1at1lb11andhalfinches.jpg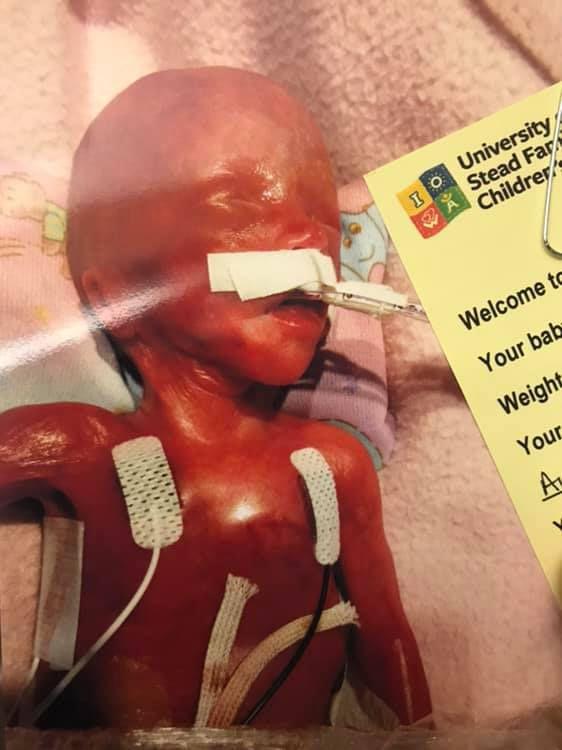 keeleyjan12dadsshoe.jpg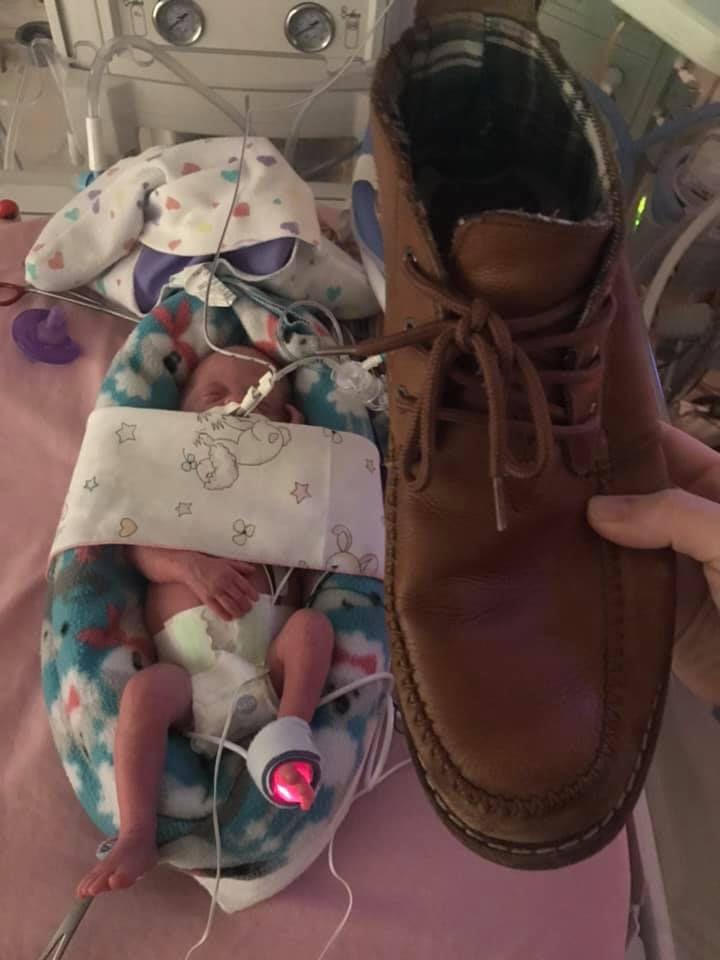 Keeley, birth to Feb. 14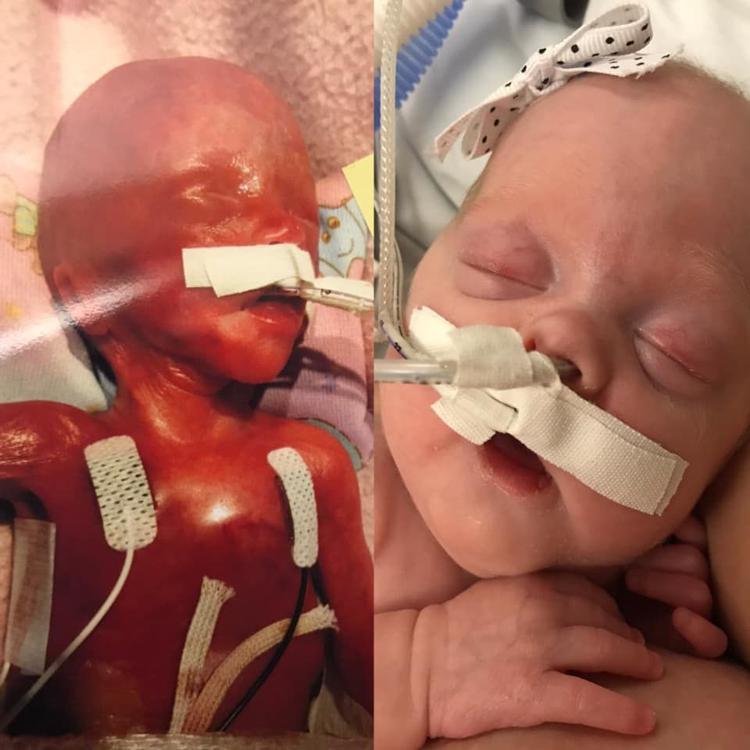 Keeley and Kambry first outfit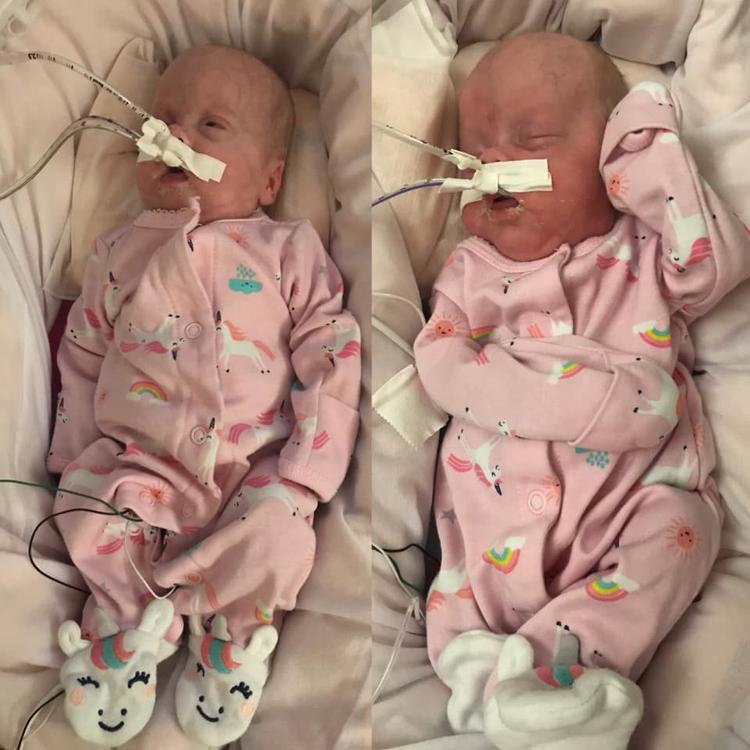 keeleywithbow.jpg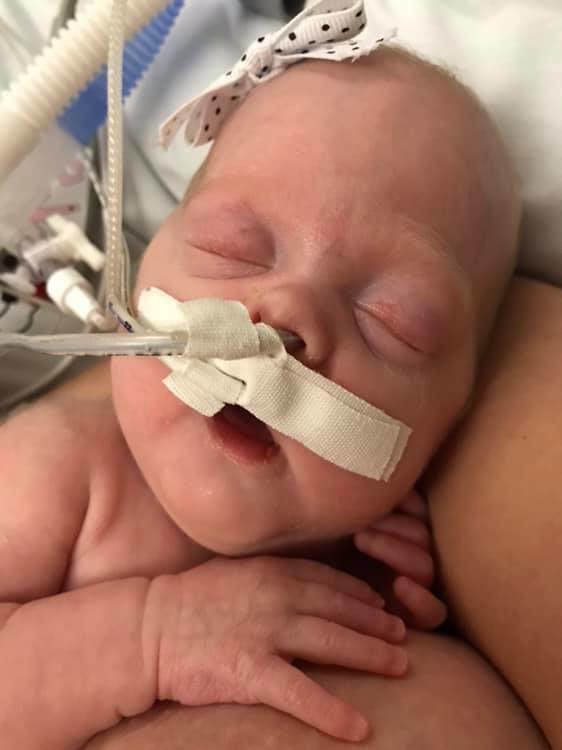 Kambry's first outfit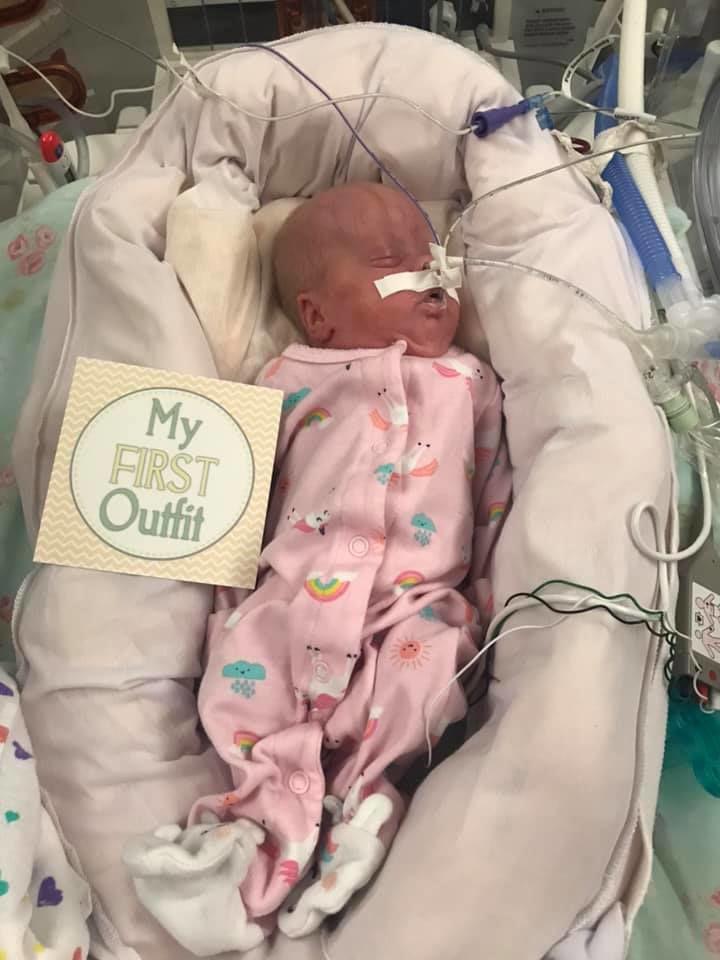 Wes Ewoldt, Kambry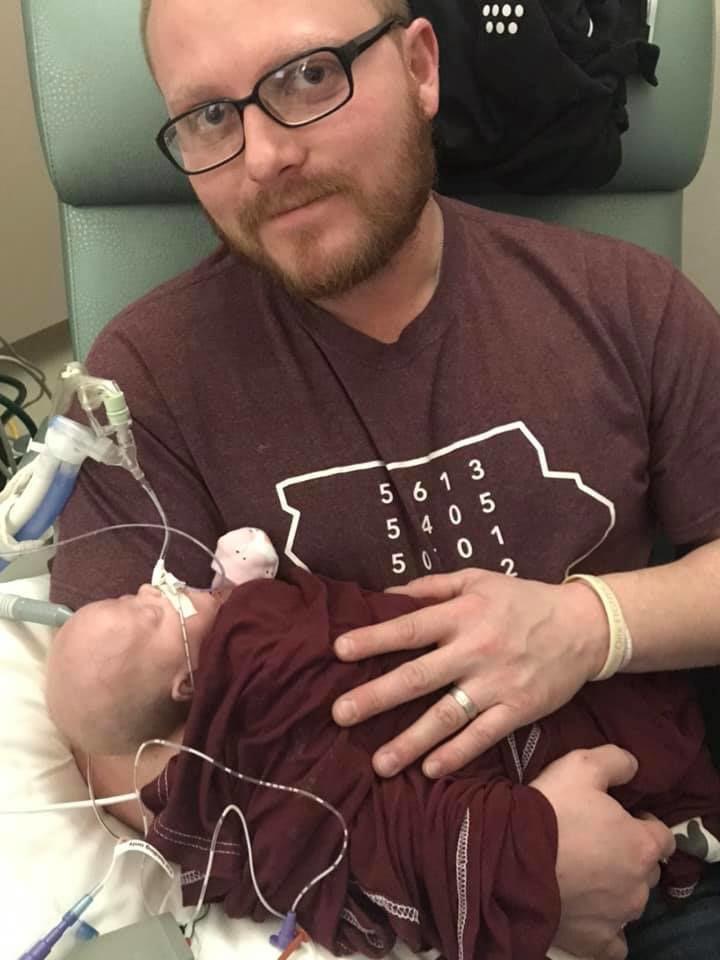 Kambry, birth to now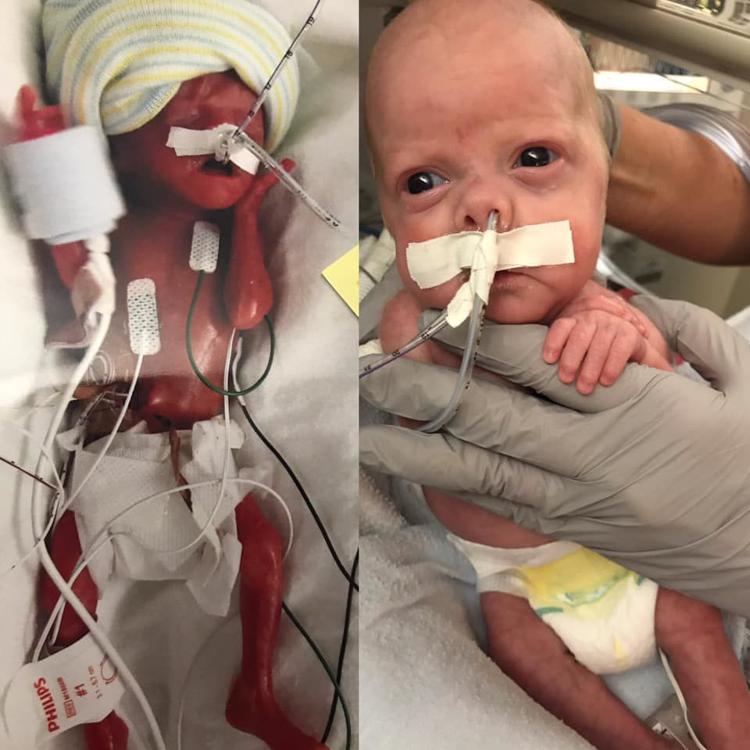 Ewold twins first night home together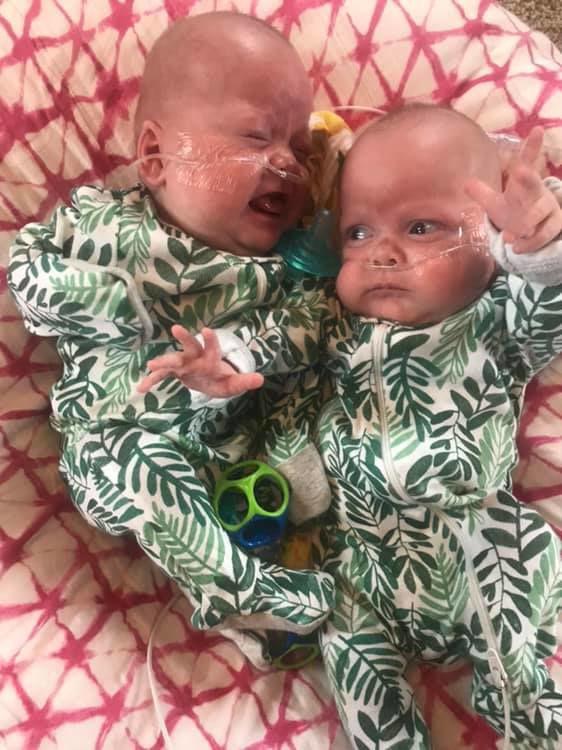 Jade Ewoldt and children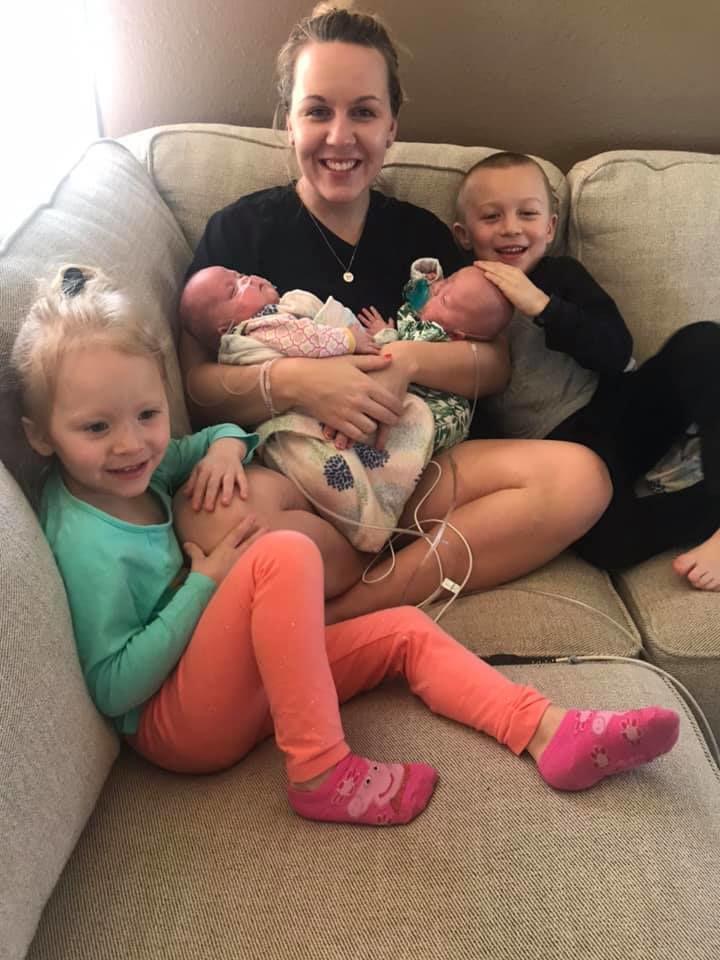 Kambry early April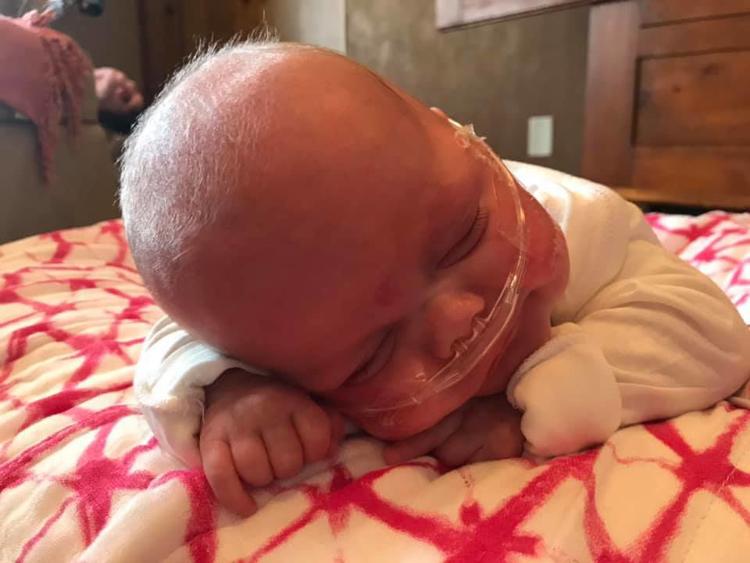 Kambry's first day home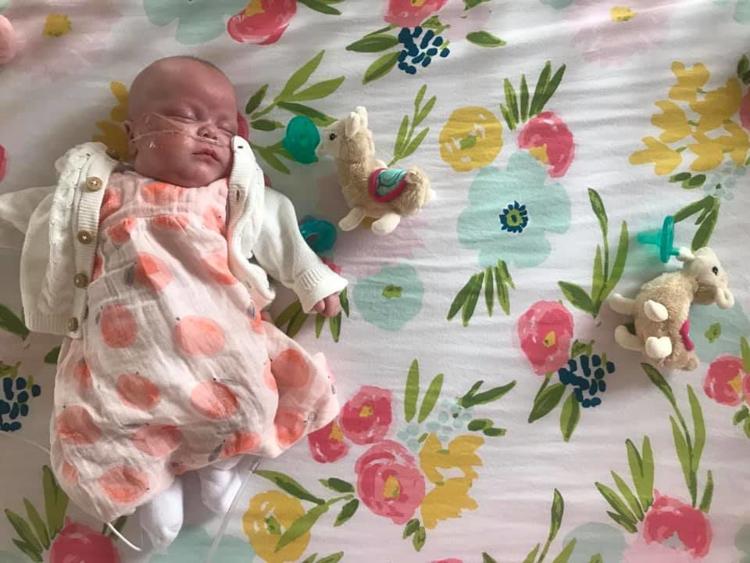 Kambry first day home 2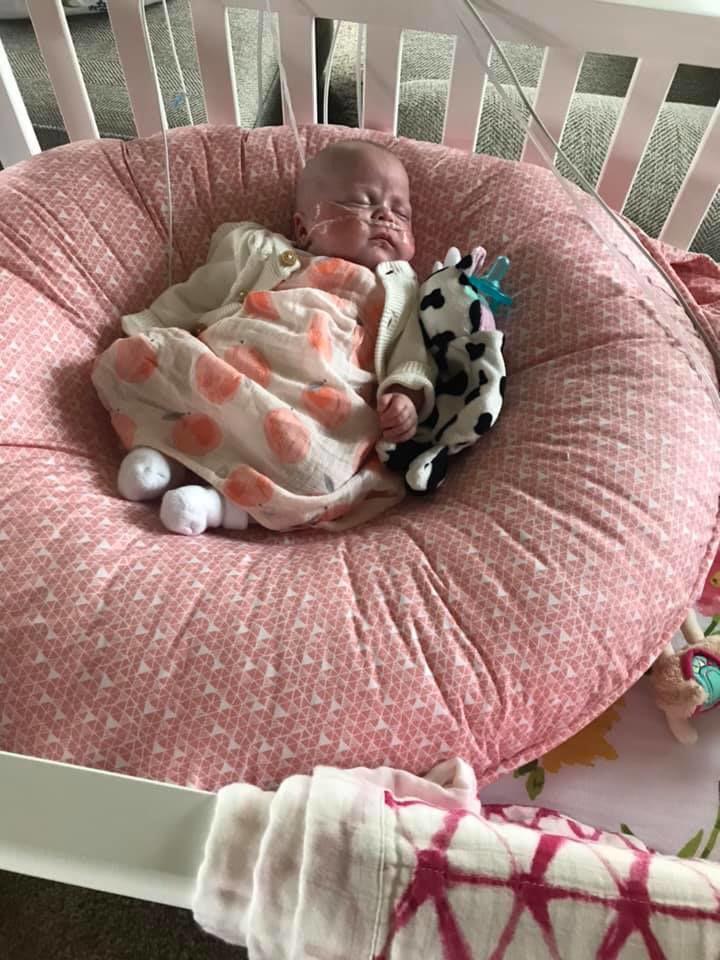 Kambry graduation day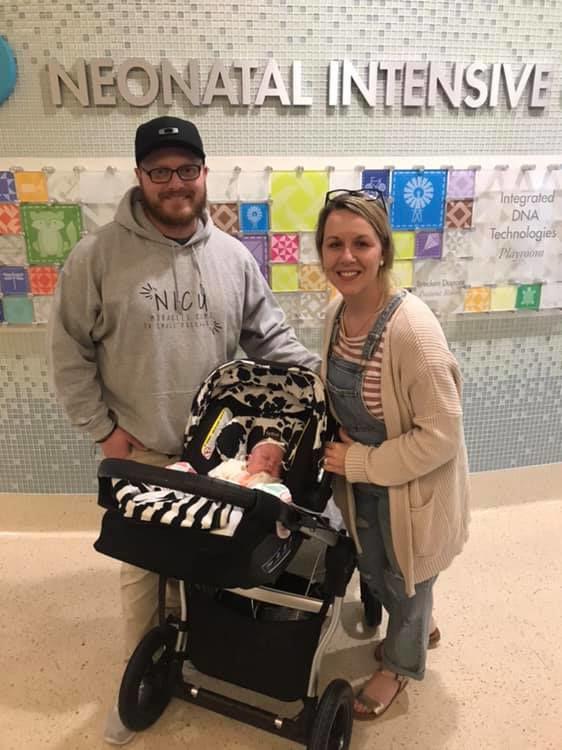 Kambry home early April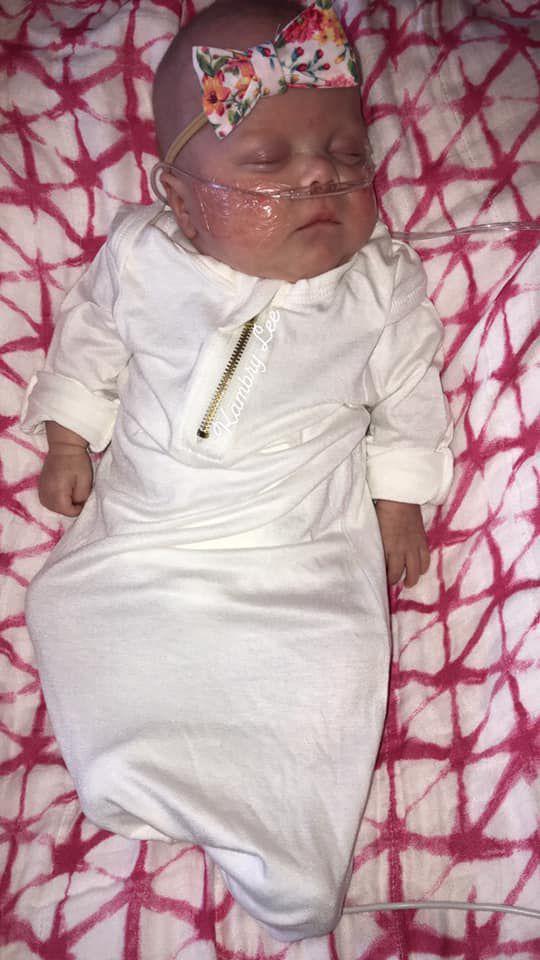 Ewoldt twins Easter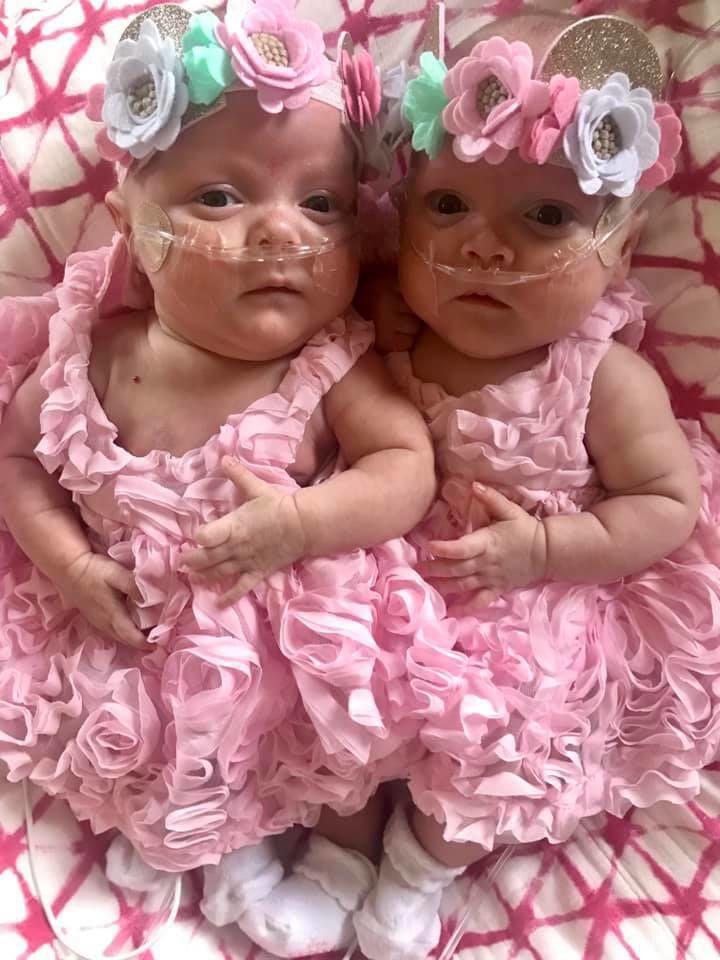 Twins first days home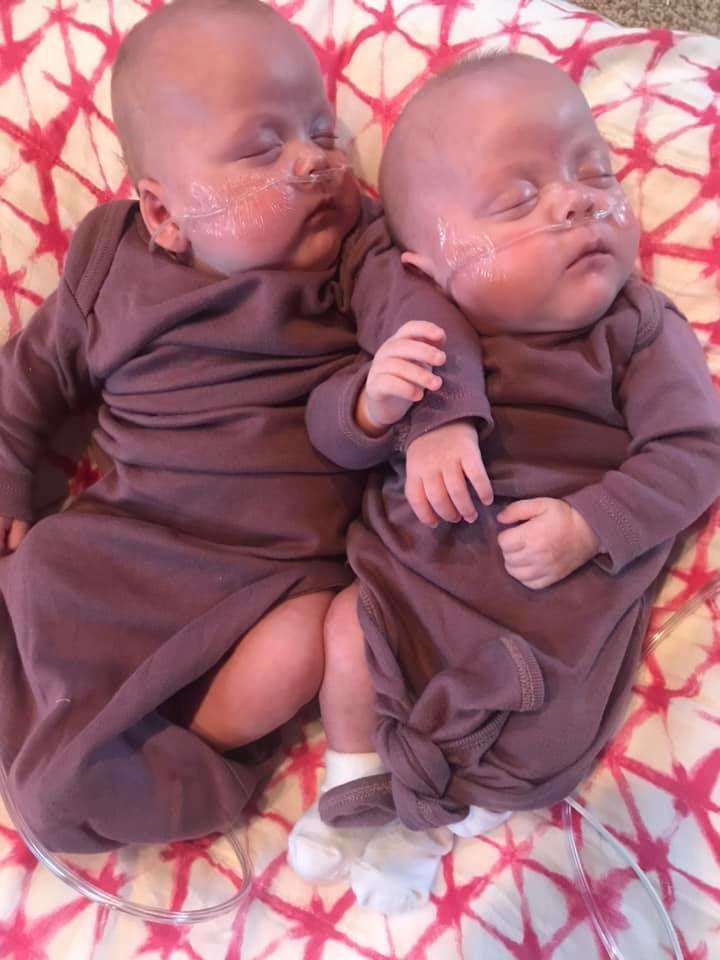 Foot size comparison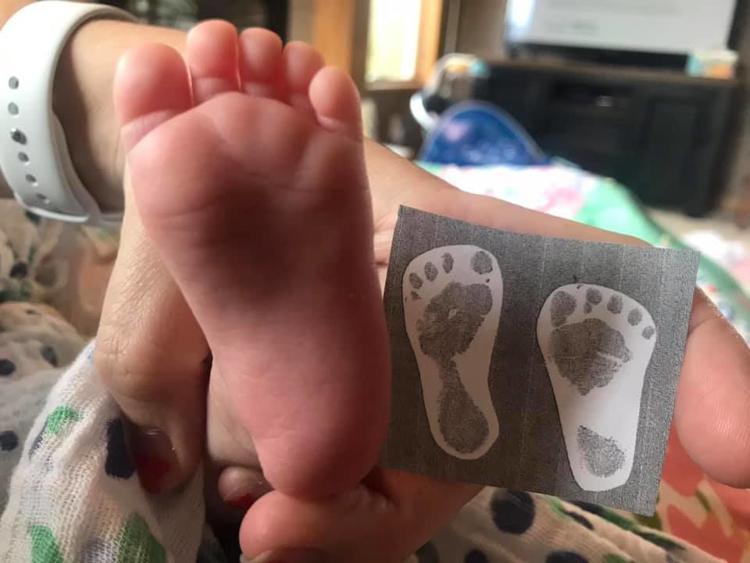 Eyes matured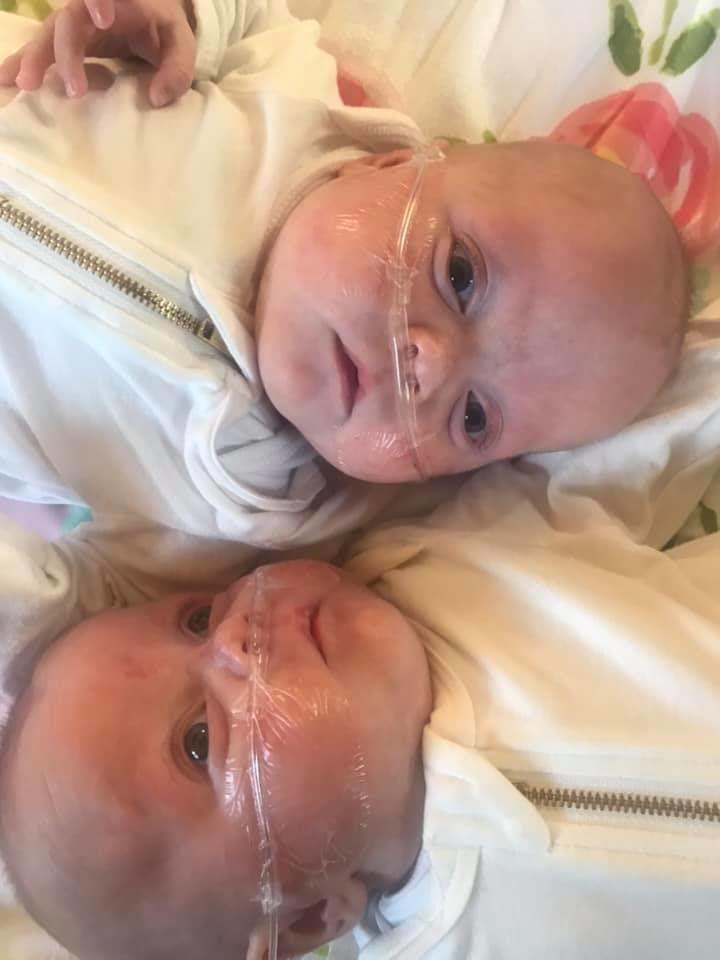 Twins at home April 26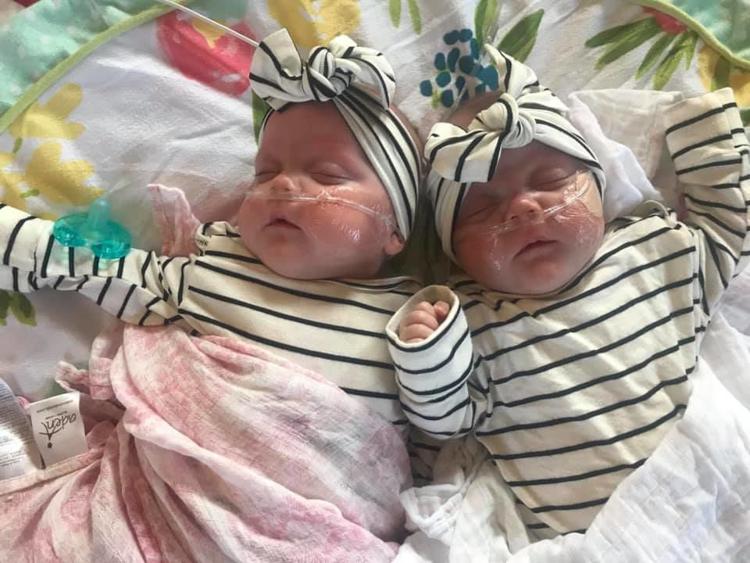 Meal time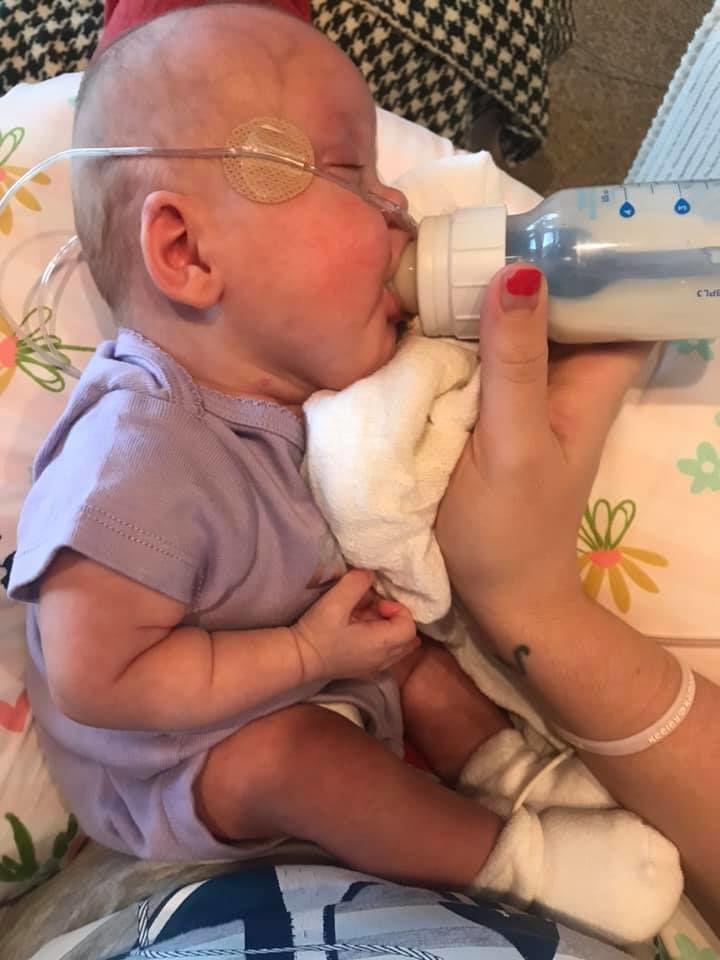 Twins at 5 months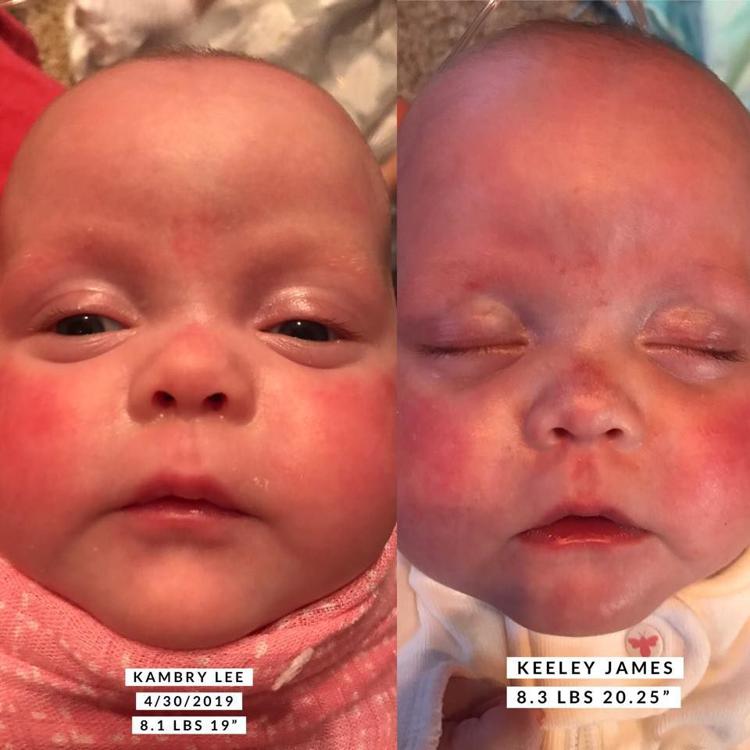 Twins snuggle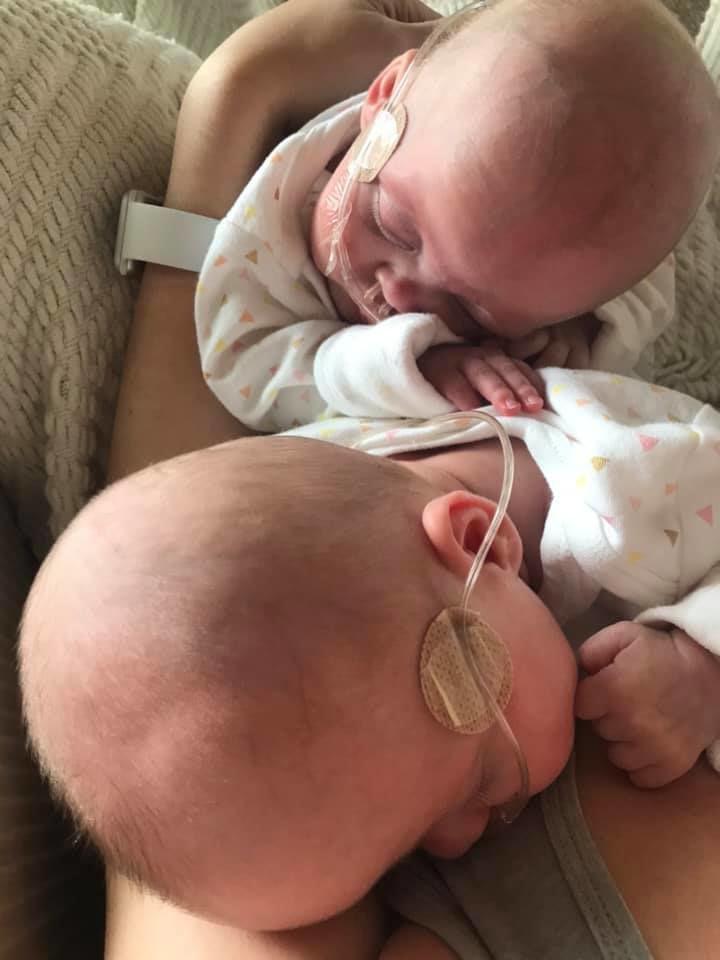 Twins at birth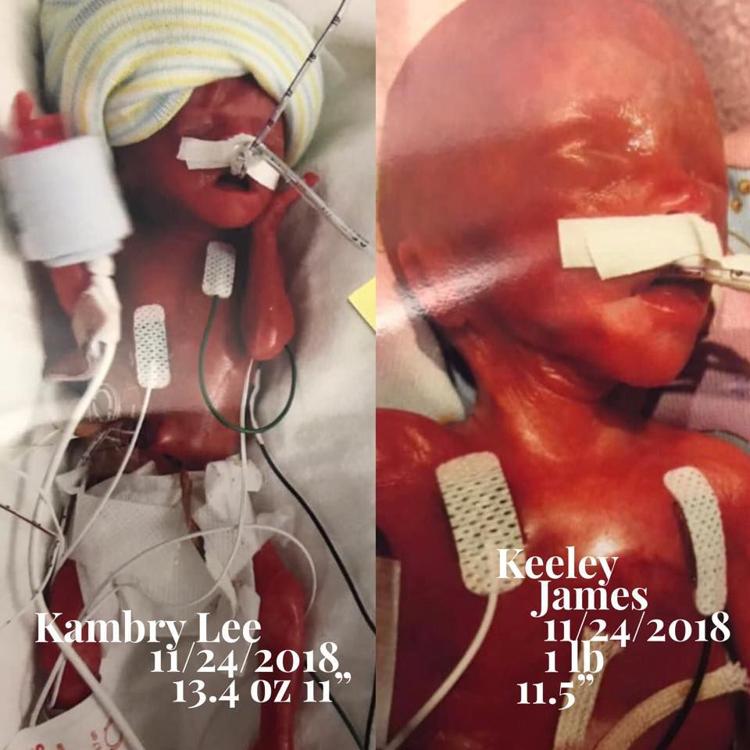 Ewoldt siblings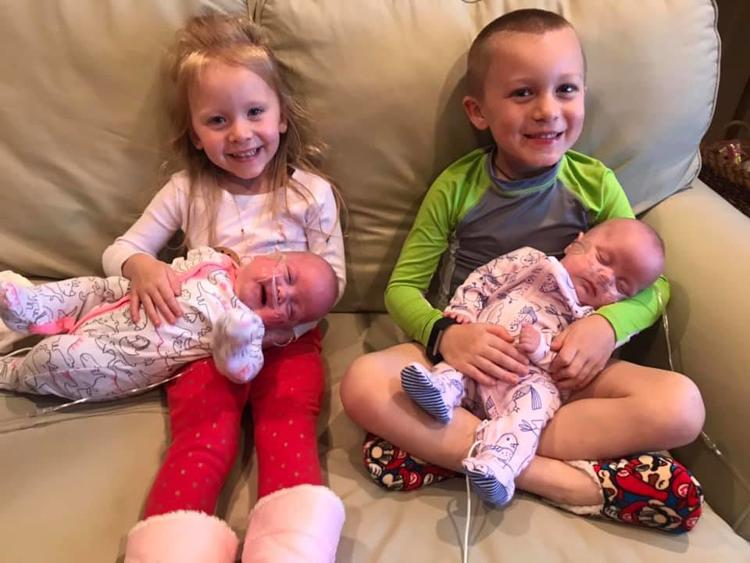 twinsbday1.jpeg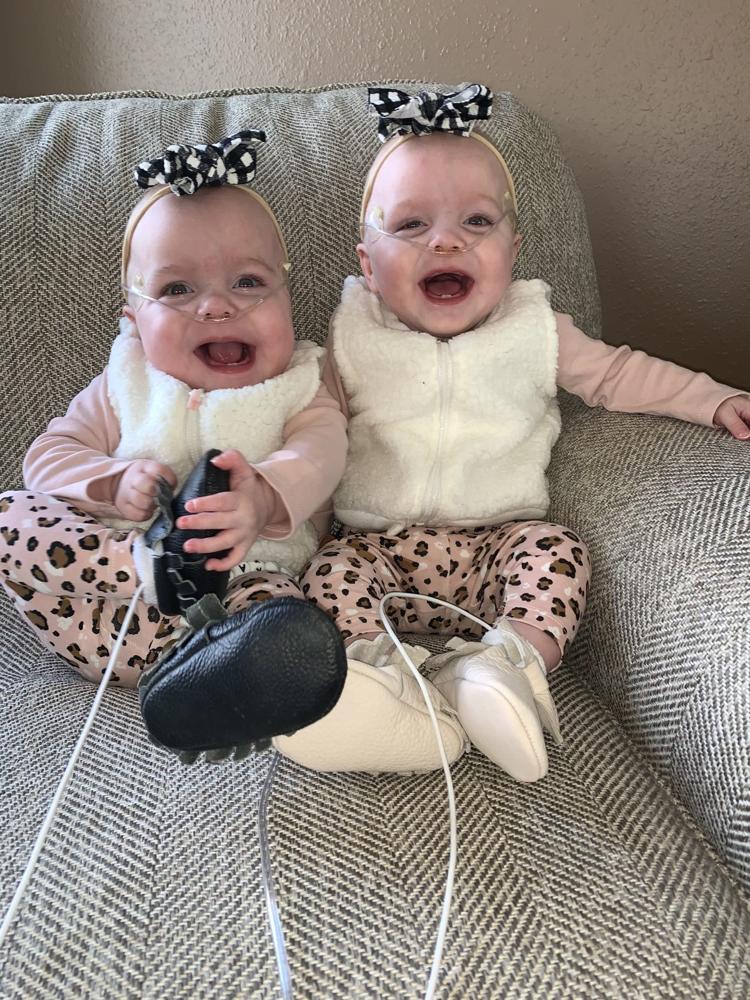 twinsbday2.jpeg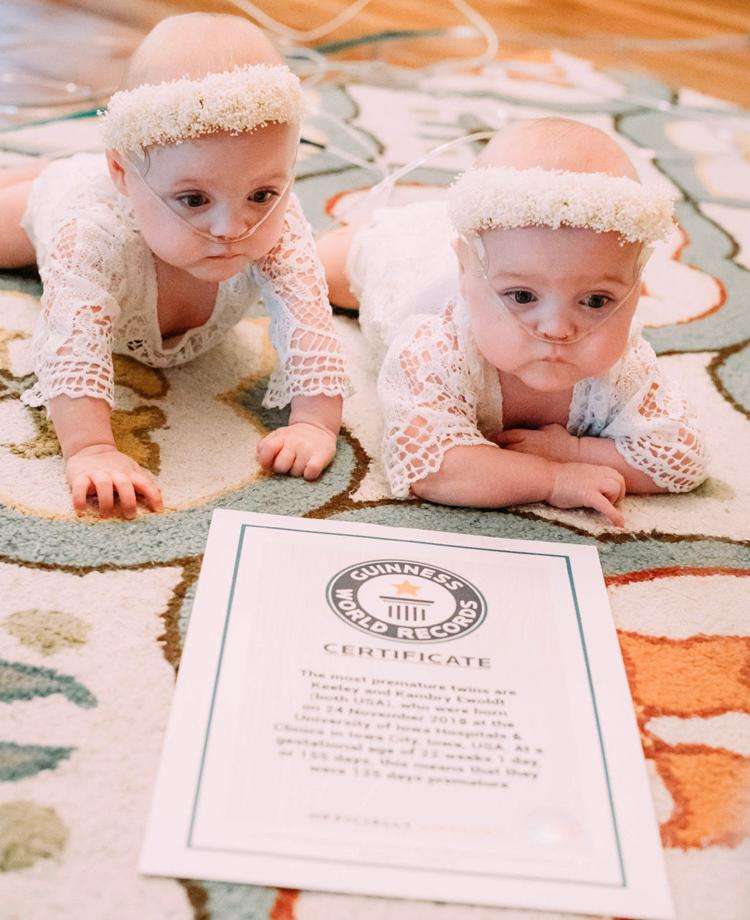 twinsbday3.jpg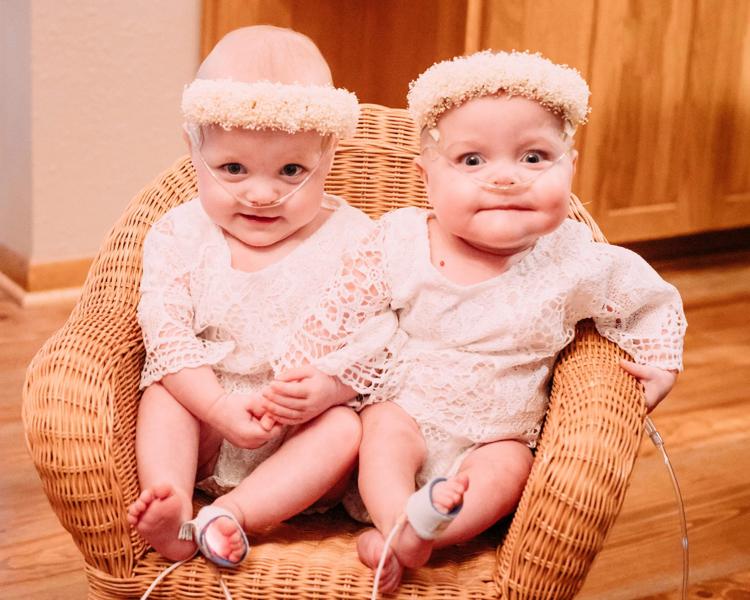 ewoldt family.jpeg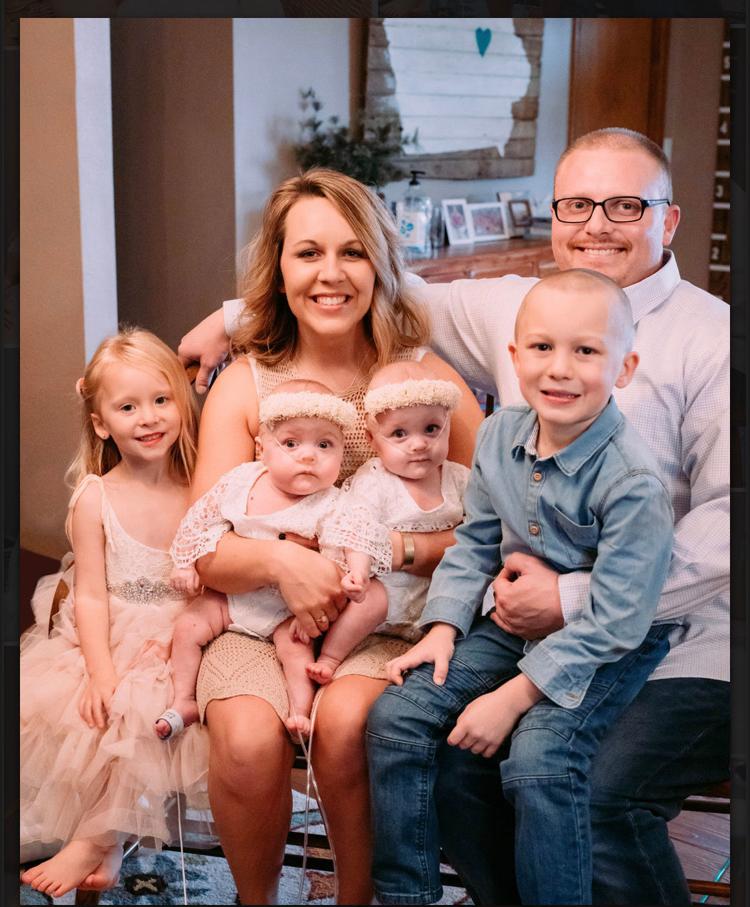 Jadetwins.jpeg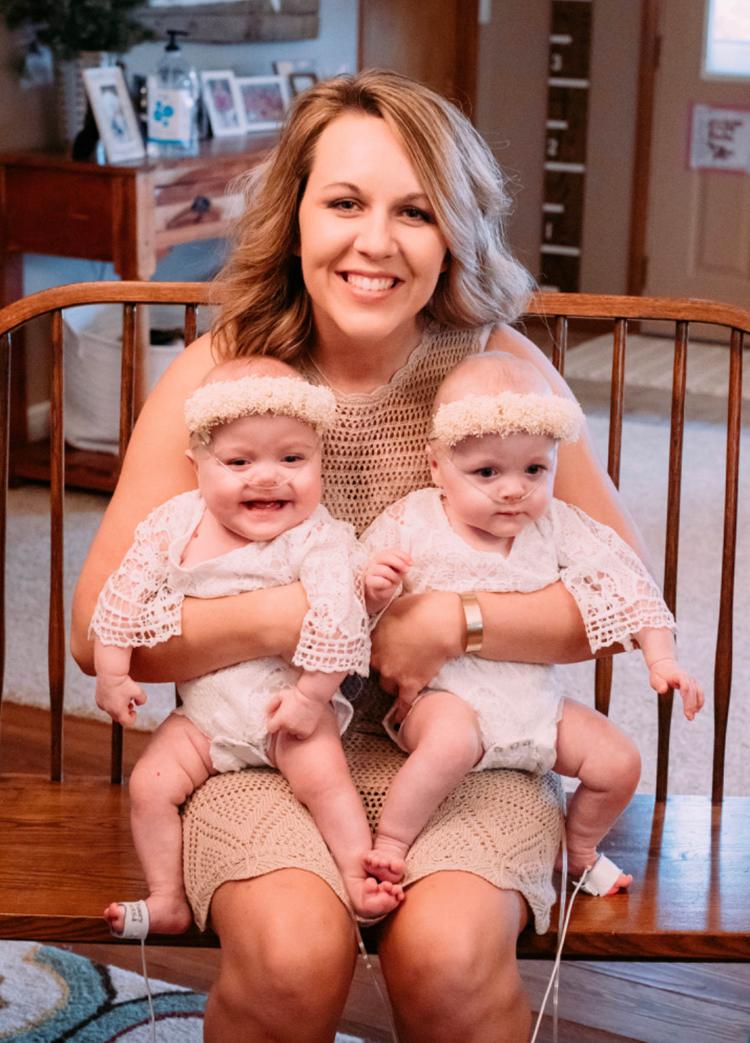 Kambry Ewoldt gets a treat
Kambry Ewoldt smiles
Keeley Ewoldt plays
Ewoldt twins at home
Ewoldt twins in the NICU
VIDEO: Ewoldt twins in the NICU
Keeley crawl attempt