WATERLOO — Only one new case of coronavirus has been reported in Black Hawk County, not two as the state health department had said Friday, according to the county health director.
That makes the county total six at present.
None of 64 new cases of COVID-19 reported by state health officials Saturday was in Black Hawk County. The state total is nearly 300.
Dr. Nafissa Cisse Egbuonye said the county's sixth case — a middle-aged adult between the ages of 41 and 60 — was travel-associated, and related to the county's fourth case, which was also a middle-aged adult.
Officials said Saturday the seventh case reported Friday was actually a person from out of state.
That means the county, as of Friday, still had no documented community spread of the virus.
"I think our numbers obviously indicate that we're doing something right, and so we're going to try and keep doing something right," said Black Hawk County Sheriff Tony Thompson.
Officials said keeping the precautionary measures the county put in place need to continue.
"Again, we ask if you have traveled outside of Iowa for business or vacation in the last 14 days: Please stay home and isolate," Egbuonye said. "We need your help, because we're all in this together."
Thompson said the Iowa Army National Guard delivered more masks, gloves and gowns Thursday from from the Strategic National Supply, and the delivery was "quite a bit larger than the first one" earlier last week.
"They told me to have a forklift and pallet jack, and I think it took three of us 10 seconds to unload five or 10 boxes. So that was very disappointing," Thompson said of the first shipment of personal protective gear. MercyOne and UnityPoint hospitals got first crack at the supplies, followed by EMS and first responders.
More than 70 Iowa National Guard members are supporting the COVID-19 pandemic response by delivering PPE, the Guard said last week.
Thompson said hospitals shutting down elective surgeries and procedures has allowed them to cross-train staffers in other areas. That, plus the area's relatively low amount of cases so far, means staffing hasn't an issue at local hospitals.
"At this point in time, they weren't terribly concerned staffing-wise," Thompson said.
Mental health
While most medical providers have banned walk-in appointments, there have been "minimal" changes to the services at UnityPoint Health-Black Hawk Grundy Mental Health Center, said executive director Tom Eachus on Friday.
"Most mental health providers in the county are moving towards telephonic services, or telehealth services, but we are still seeing people that walk into our office, and we are doing what we can," he said.
He expected the effects of the virus to be longer-lasting than other types of disasters in terms of patients' mental health needs.
Those with questions could call his office at (319) 234-2893 or (800) 583-1526.
UNI
The University of Northern Iowa will now accept all "credit/no credit" courses taken in the spring semester this year as future transfer credits from all other colleges, saying it was "acting early to remove a significant barrier for future students."
Normally, credit/no credit classes couldn't be counted toward requirements. With the announced switch, undergraduate students choosing to change a class from graded to credit/no credit during spring 2020 may count those classes toward requirements in their majors or liberal arts core requirements.
Credit-only classes do not impact a student's grade point average.
UNI also is extending the deadline to change a class from graded to credit/no credit through the last day of finals May 8, and extending the deadline for students to drop a class without a grade until the end of finals May 8.
041620-cv19-myths-16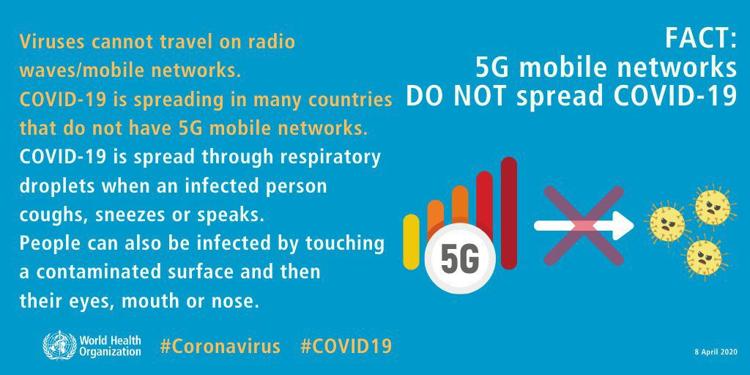 040320-cv19-myths-12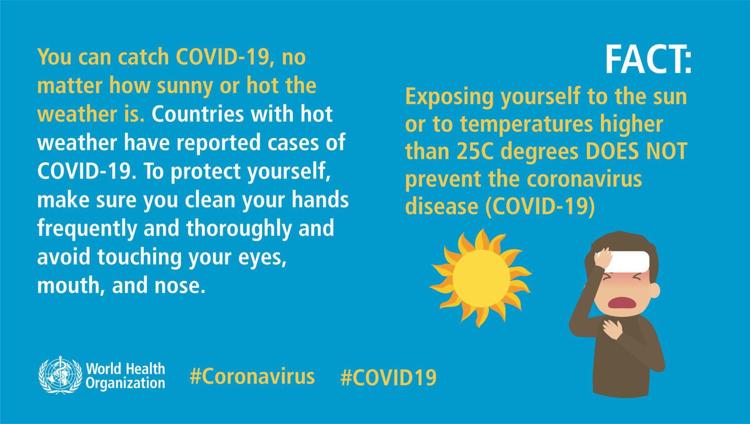 040320-cv19-myths-14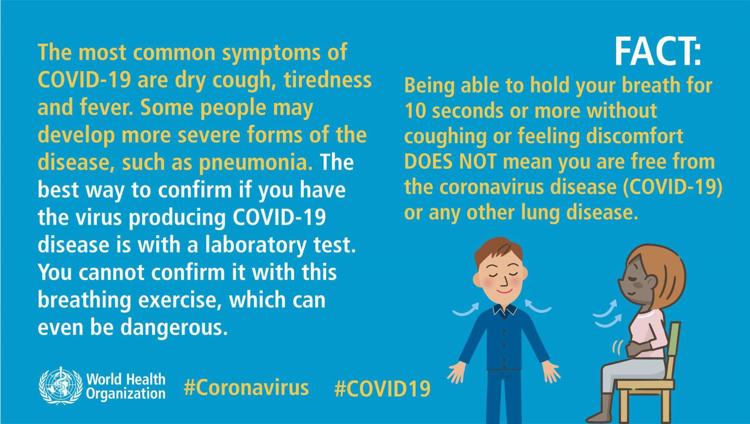 040320-cv19-myths-15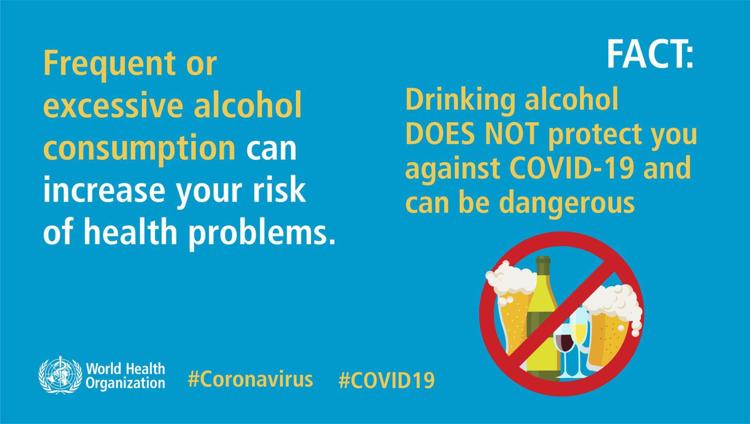 032420-cv19-myths-1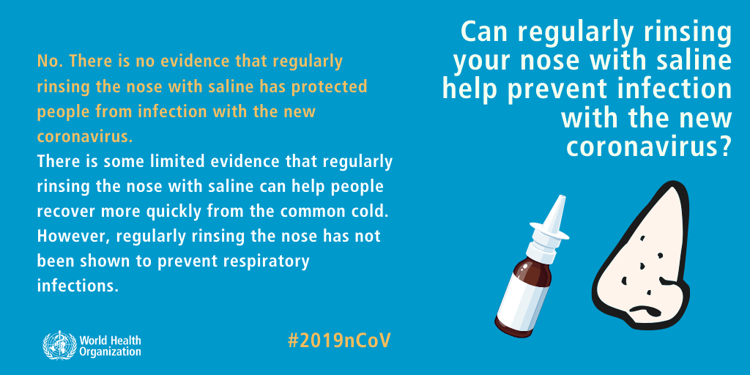 032420-cv19-myths-2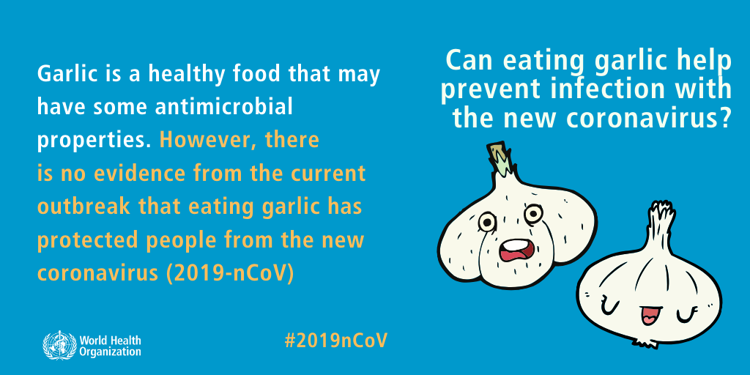 032420-cv19-myths-3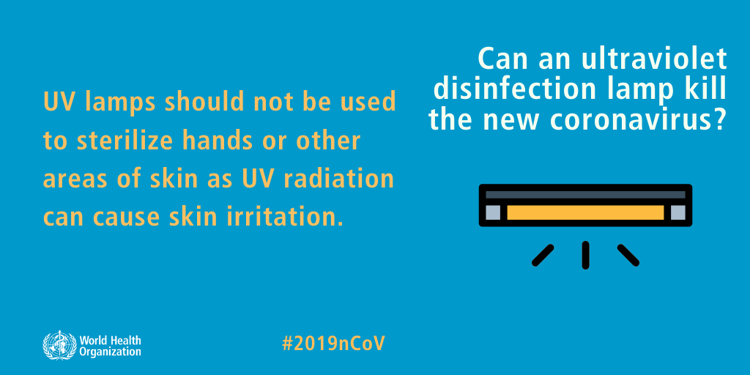 032420-cv19-myths-4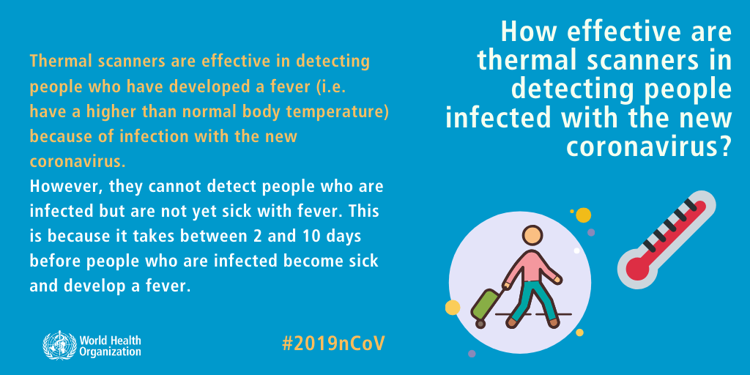 032420-cv19-myths-5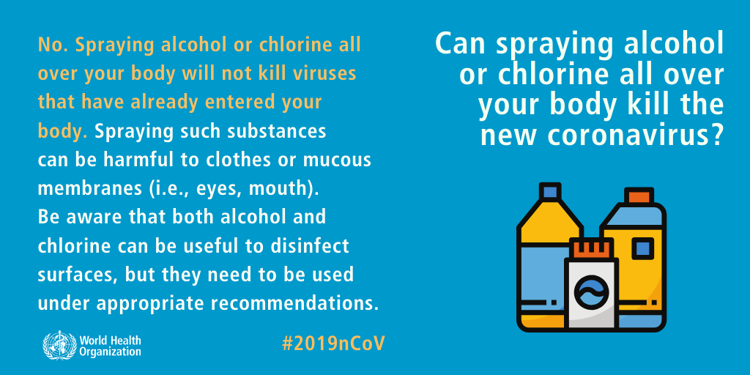 032420-cv19-myths-6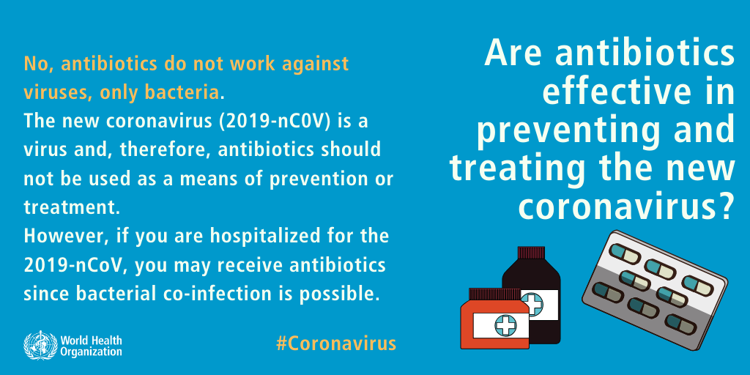 032420-cv19-myths-7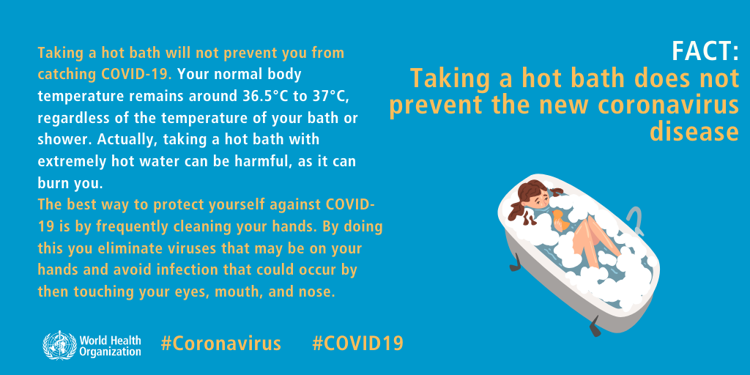 032420-cv19-myths-8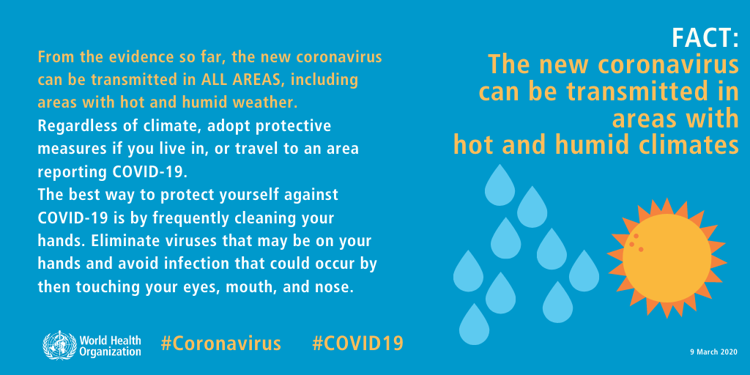 032420-cv19-myths-9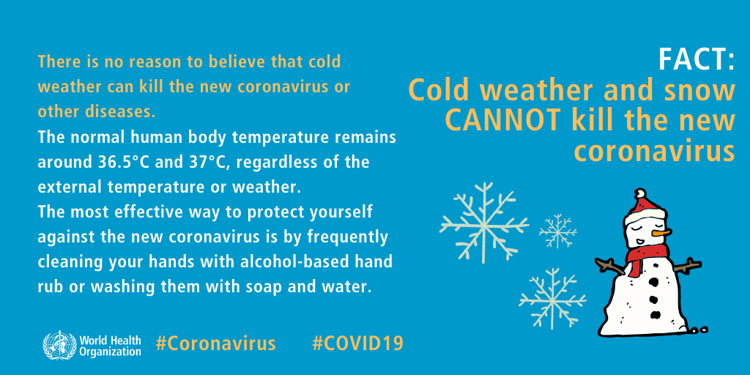 032420-cv19-myths-10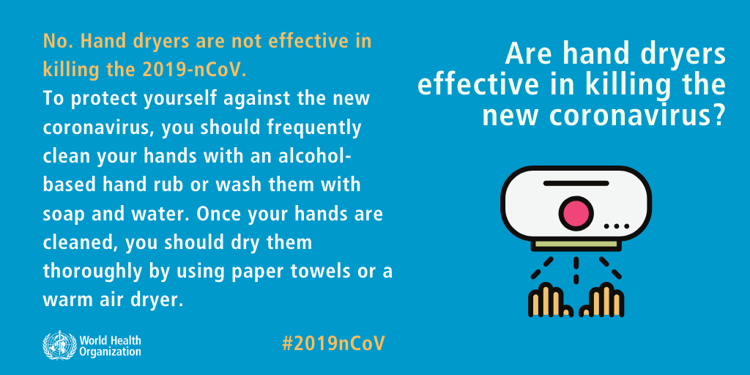 032420-cv19-myths-11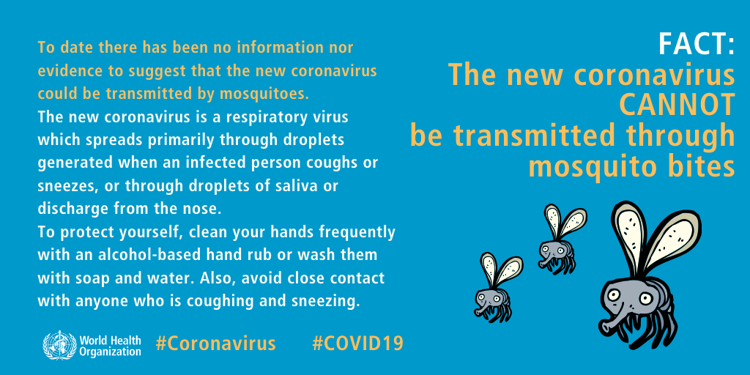 Concerned about COVID-19?
Sign up now to get the most recent coronavirus headlines and other important local and national news sent to your email inbox daily.