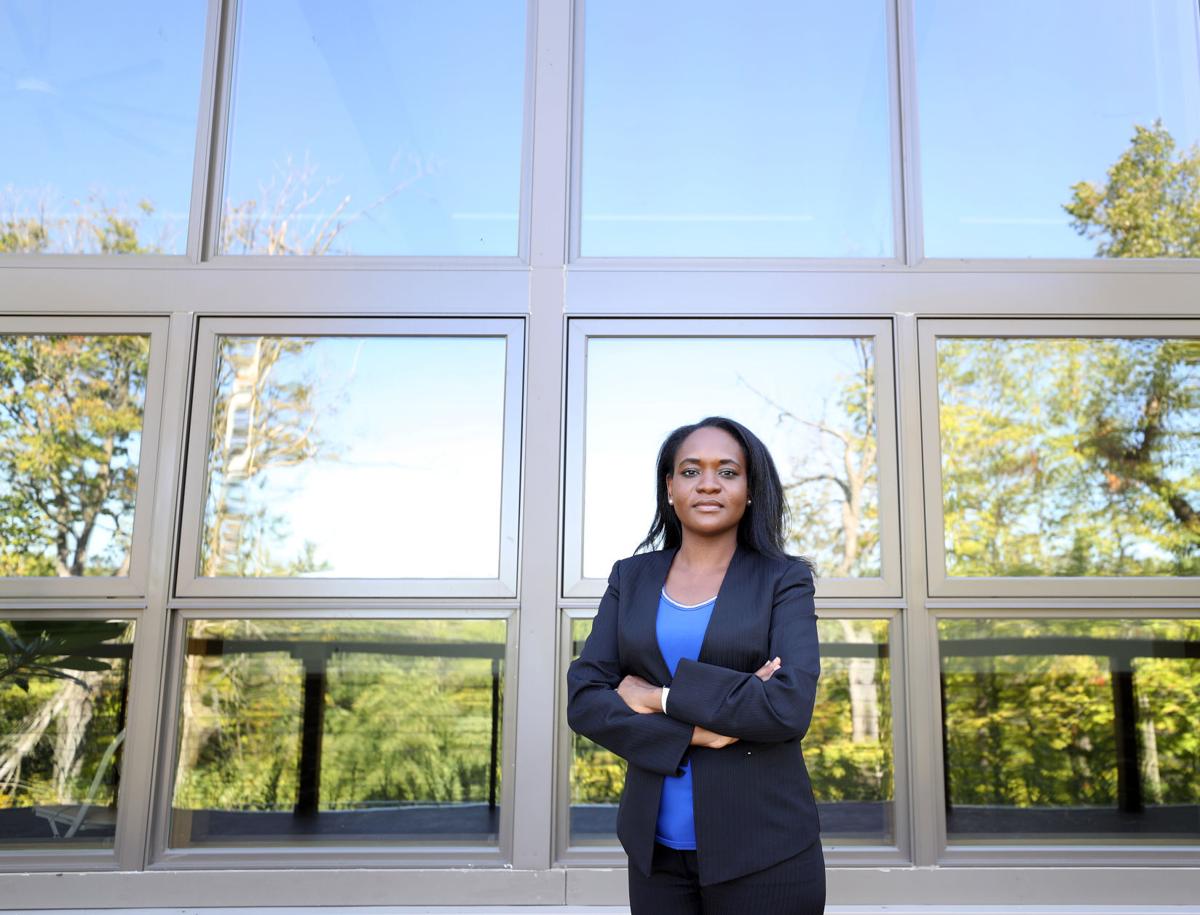 WATERLOO — As COVID-19 cases peak again in Black Hawk County, nine contact tracers are working around the clock to track the spread of COVID-19.
Contact tracers rely on people answering their phones to share information about the virus, preventive measures and symptoms. The purpose is not to scare people but to educate them, said Nafissa Cisse Egbuonye, health department director.
But some people aren't answering repeated calls. Egbuonye said workers resorted to texting people to reach them.
"People should definitely answer a call from the health department," Egbuonye said. "This is not the time to avoid. I know sometimes when the number is not on your phone, you don't recognize the number, you tend to not answer. But this is definitely not the time."
The part-time contact tracers, who make calls every day of the week at varied hours, work alongside two full-time epidemiologists who oversee tracing efforts and serve as liaisons in the community. One of the epidemiologists is a disease surveillance investigation expert. The county is recruiting for another epidemiologist who they hope to hire soon, Egbuonye said.
"That was just with the way the outbreak hit us pretty hard here in Black Hawk County," Egbuonye said. "We didn't have the capacity to do that. We were very proactive in gaining back capacity, especially before going into the flu season."
Egbuonye said local contact tracers are better able to understand the community by seeing patterns, utilizing connections and speaking local languages. Current contact tracers speak Spanish, Swahili, Lingala and French, she said. The department has biweekly meetings with ethnic groups to engage with them about COVID-19 concerns and resources.
The county's contact tracers were hired for six-month seasonal employment, Egbuonye said. She said the county has the capacity to hire up to 40 contact tracers if COVID-19 outbreaks continue.
COVID-19 spread is happening in all parts of the county, Egbuonye said. Health department workers focus especially on monitoring hot spots, where large groups of people have difficulty social distancing — such as schools, care facilities and meatpacking plants.
The health department is working with key community leaders to educate residents about the virus. Egbuonye said she plans to meet with mayors in rural communities.
Egbuonye said contact tracing is not a preventive measure. She encouraged people to wash their hands, social distance, avoid touching their faces and wear masks. She said people should remove their masks from the strings on the sides and should not touch them frequently.
"When behavior change happens, we start to see that there's a reduction in the amount of cases that we're getting," Egbuonye said. "We're doing our part. We're getting through our cases as fast as we can."
041620-cv19-myths-16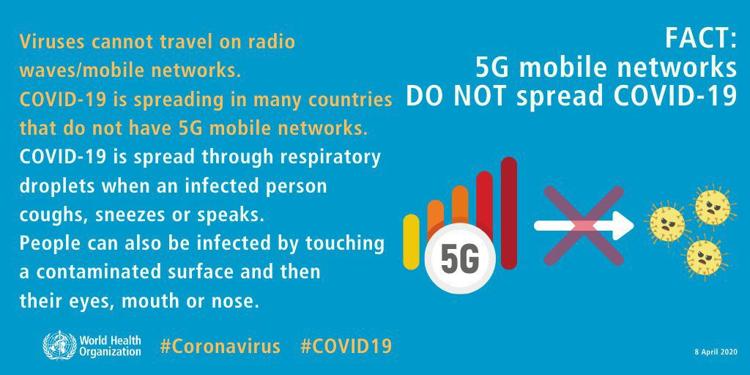 040320-cv19-myths-12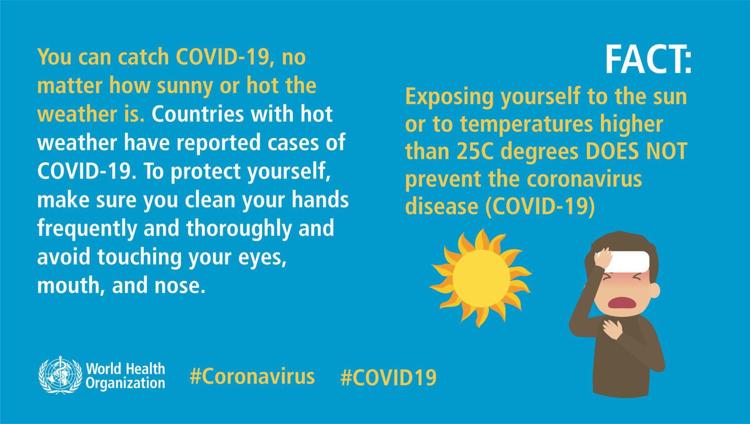 040320-cv19-myths-14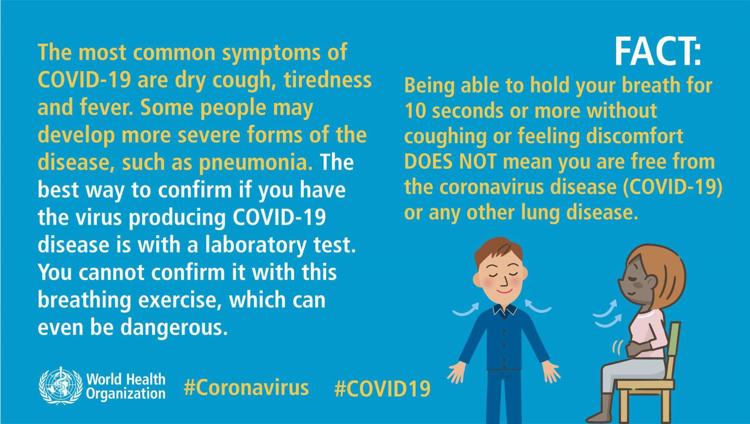 040320-cv19-myths-15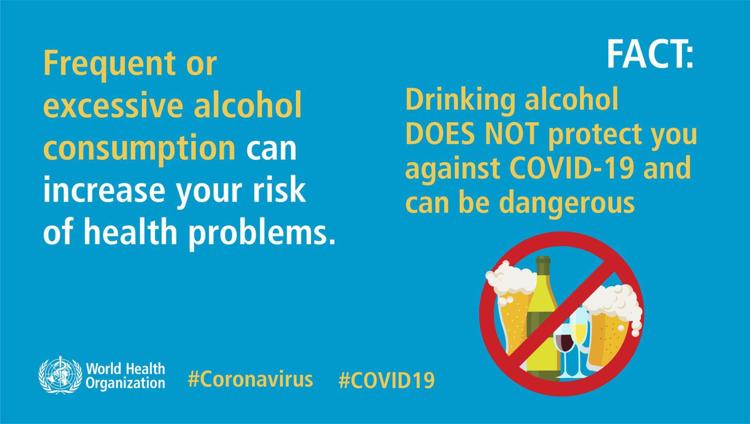 032420-cv19-myths-1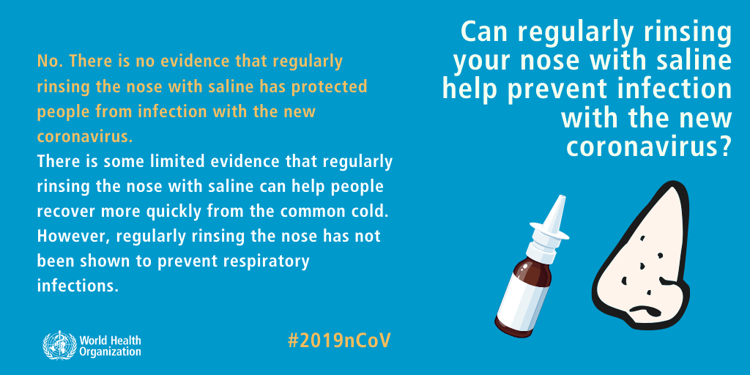 032420-cv19-myths-2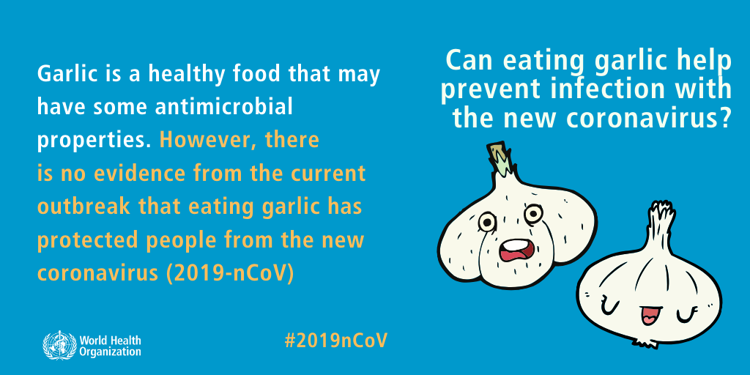 032420-cv19-myths-3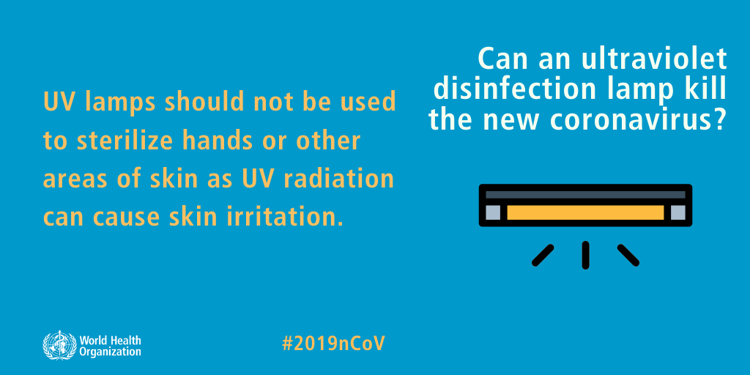 032420-cv19-myths-4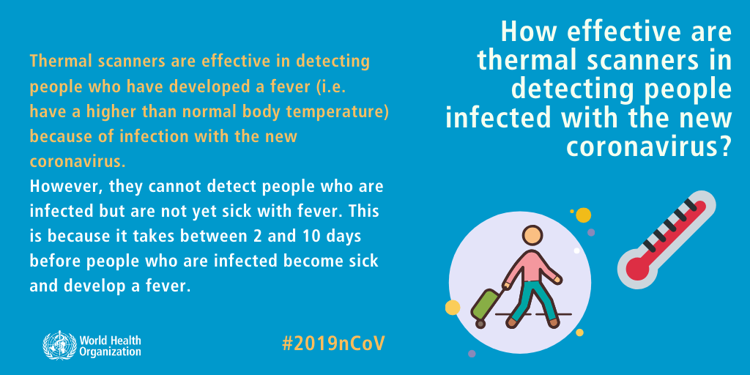 032420-cv19-myths-5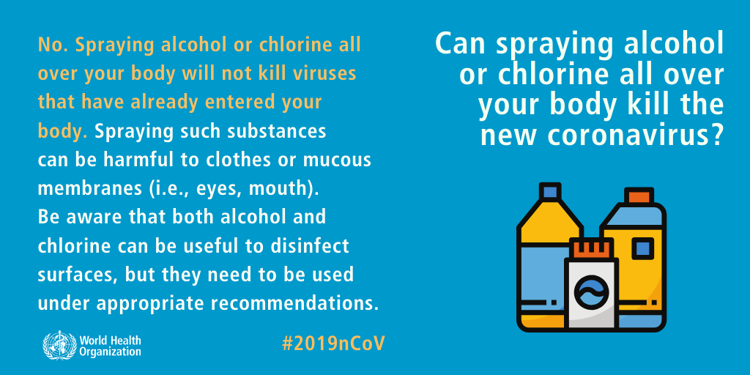 032420-cv19-myths-6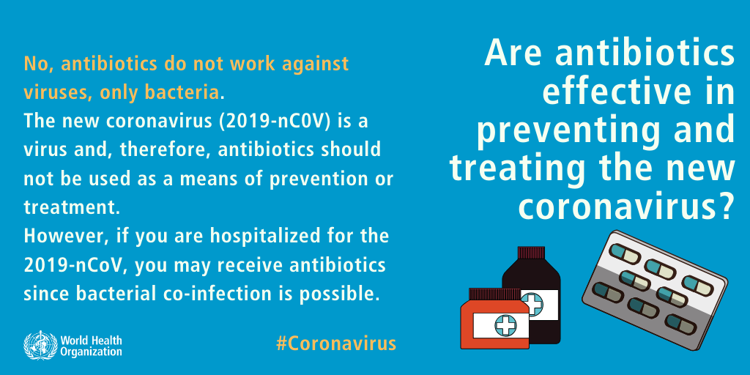 032420-cv19-myths-7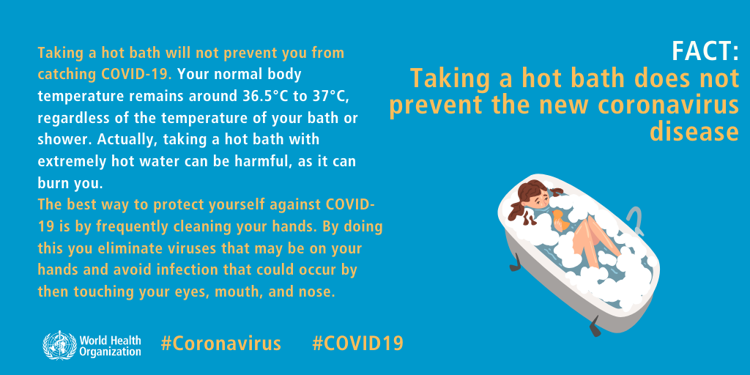 032420-cv19-myths-8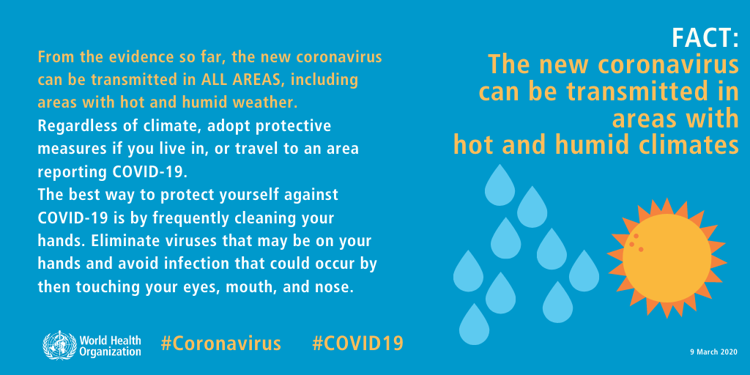 032420-cv19-myths-9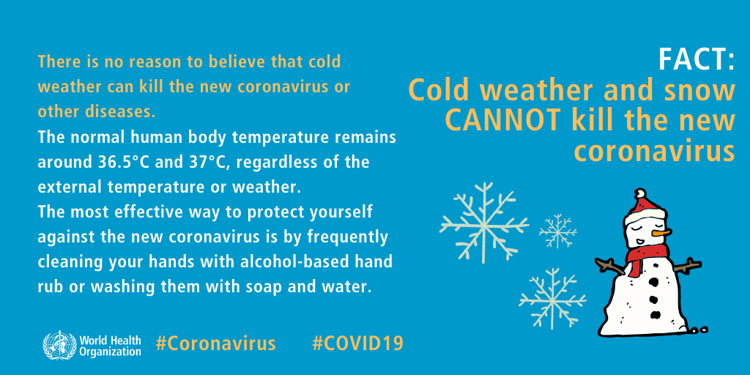 032420-cv19-myths-10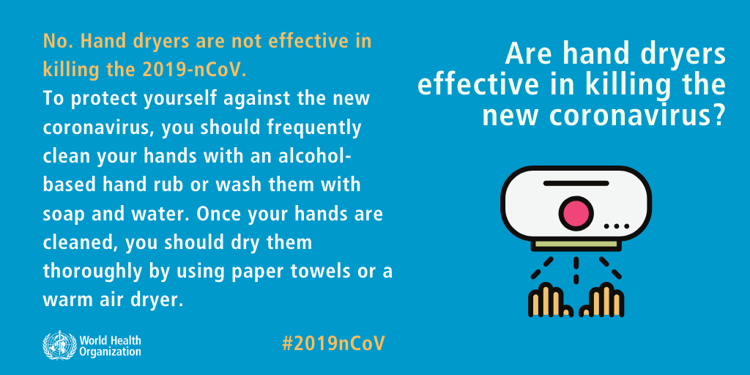 032420-cv19-myths-11