L. KENT WOLGAMOTT | Lee Enterprises
With this month's release of "Bohemian Rhapsody," about Queen and its singer Freddie Mercury, it's a good time to look back at the best of the music biopics — evaluated based on the accuracy with which they represent their subjects and as films, both artful and entertaining.
There have been music biopics for almost as long as there have been movies. A 1923 picture, for example, looked at the life of Italian violinist and composer Niccolo Paganini.
Since the genre truly took off in the 1970s — with movies like "Bound for Glory," which told the story of Woody Guthrie — there have been dozens of biopics, some good, some bad, some ridiculously formulaic, some strikingly original, some relatively factual, some partly true and mostly fiction. 
1. 'I'm Not There' (2007)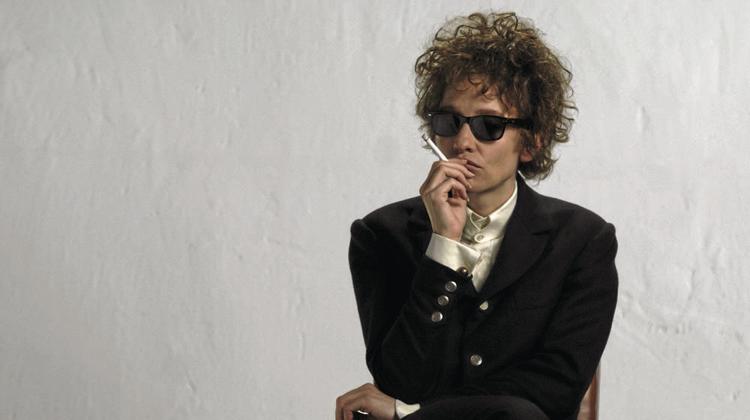 2. 'La Vie en Rose' (2007)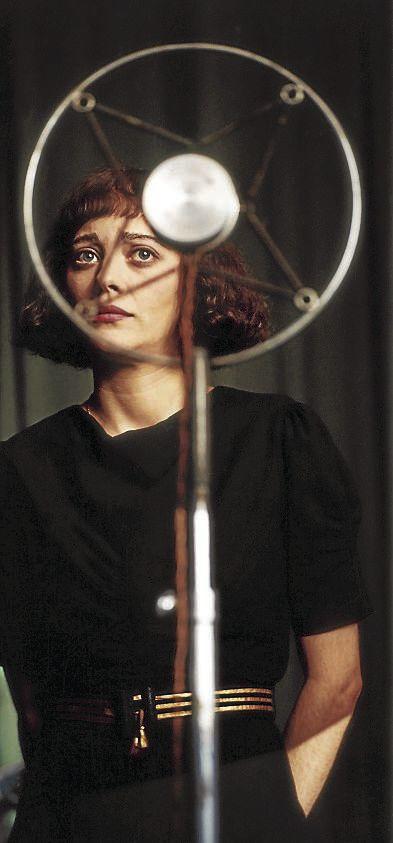 3. 'What's Love Got to Do With It' (1993)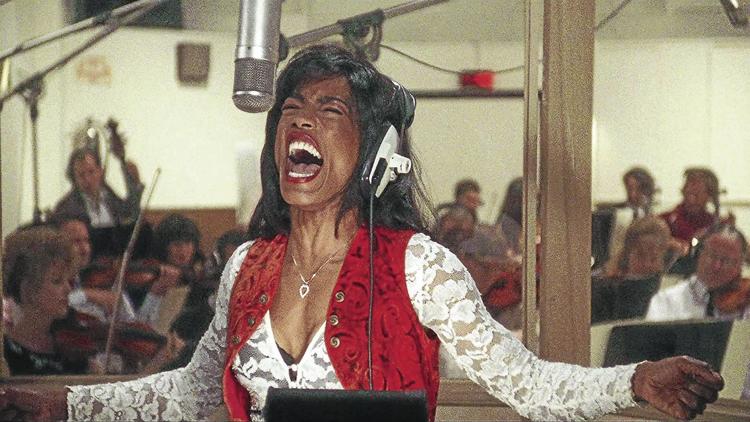 4. 'Amadeus' (1984)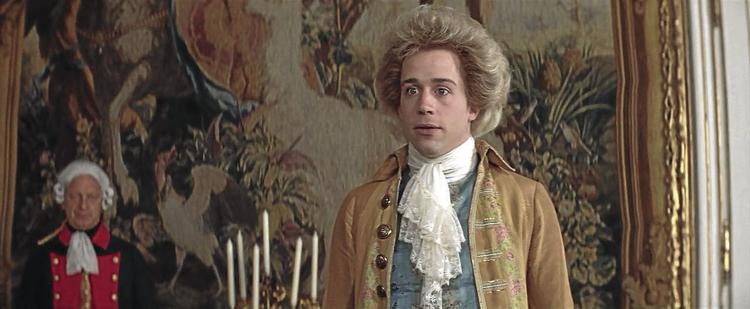 5. 'Sid and Nancy' (1986)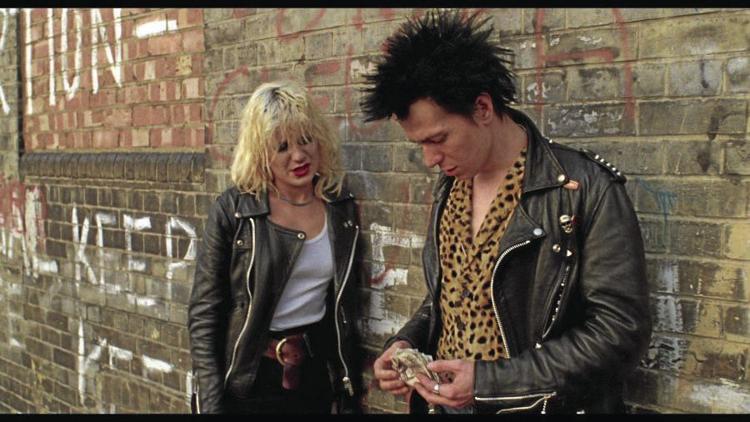 6. 'Love & Mercy' (2014)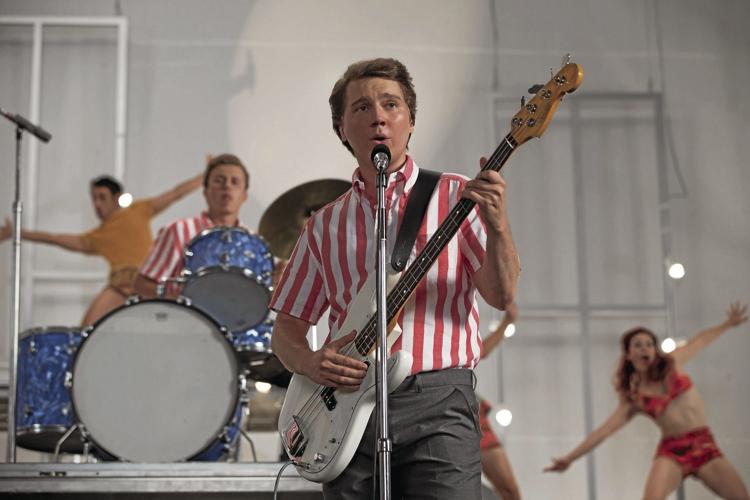 7. 'Backbeat' (1994)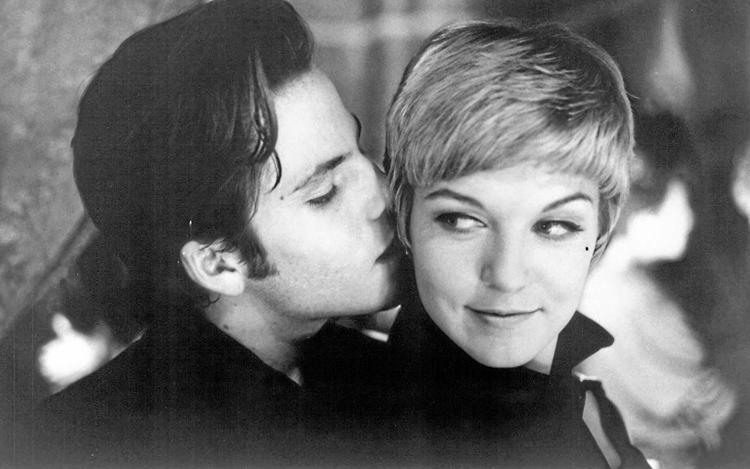 8. 'Ray' (2004)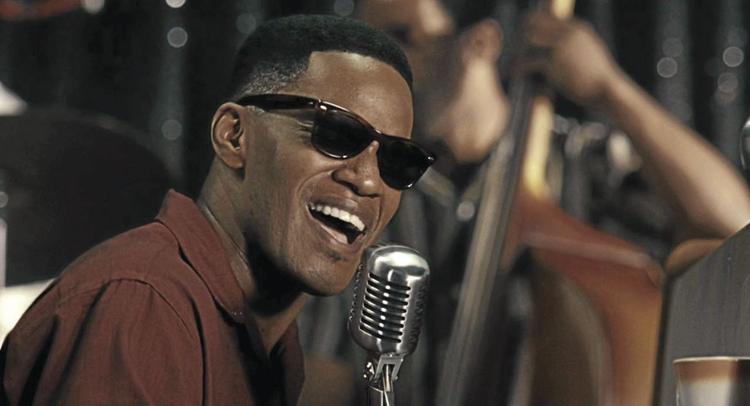 9. 'Walk the Line' (2005)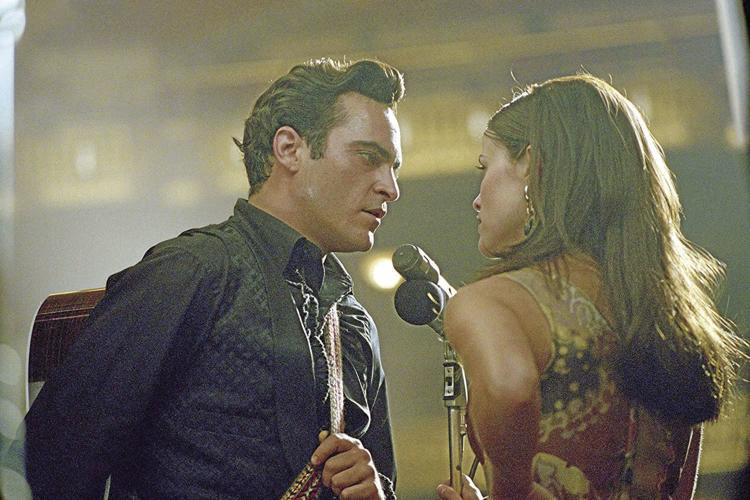 10. 'Control' (2007)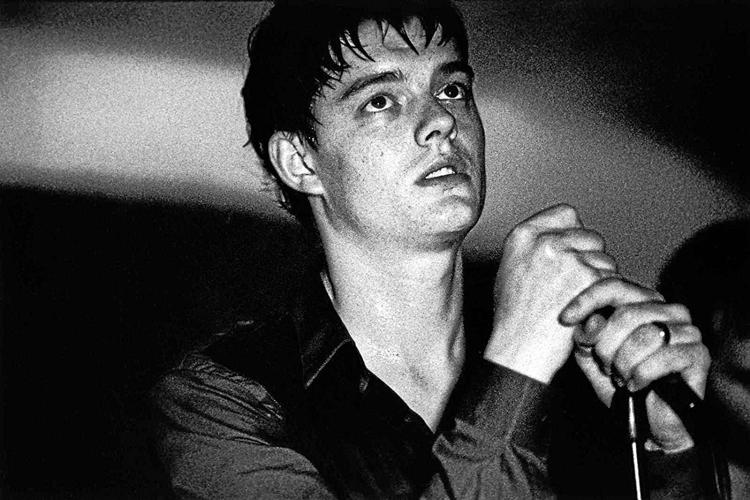 11. 'Coal Miner's Daughter' (1980)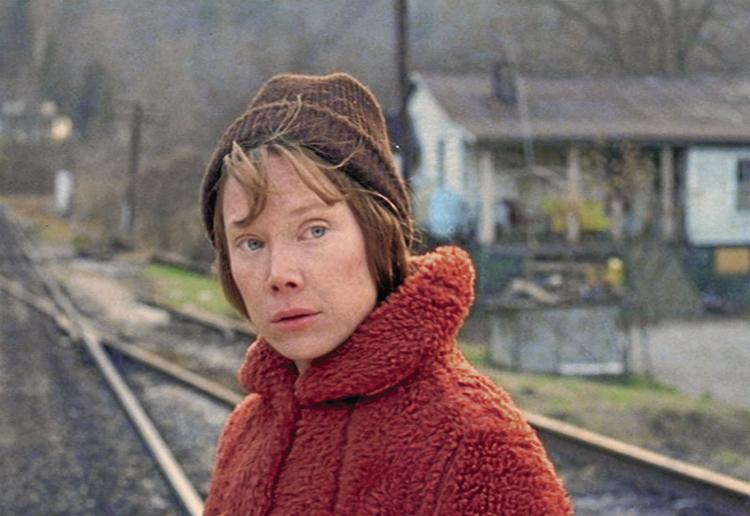 12. 'Bird' (1988)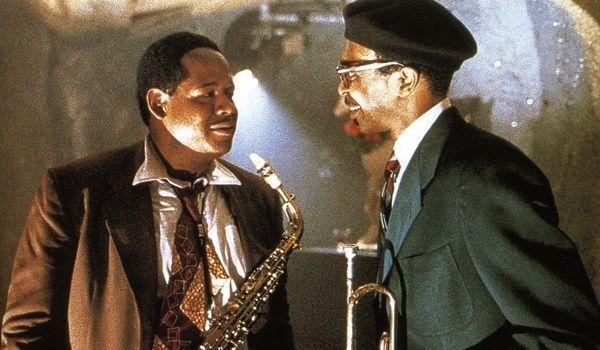 13. 'Shine' (1996)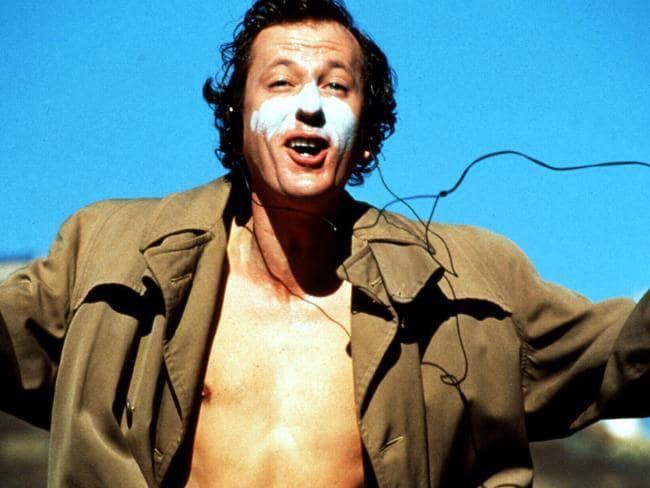 14. 'Straight Outta Compton' (2015)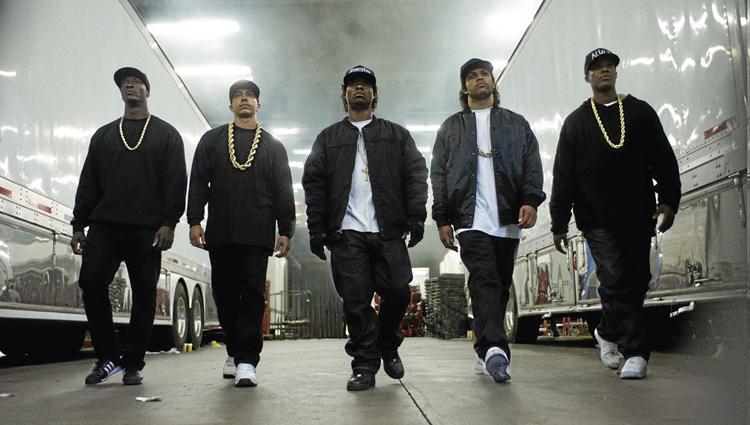 15. 'Get On Up' (2014)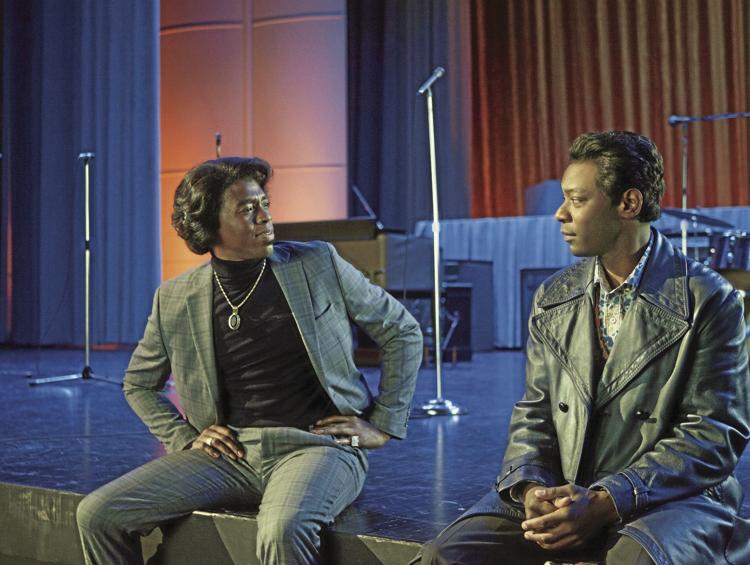 16. 'The Buddy Holly Story' (1978)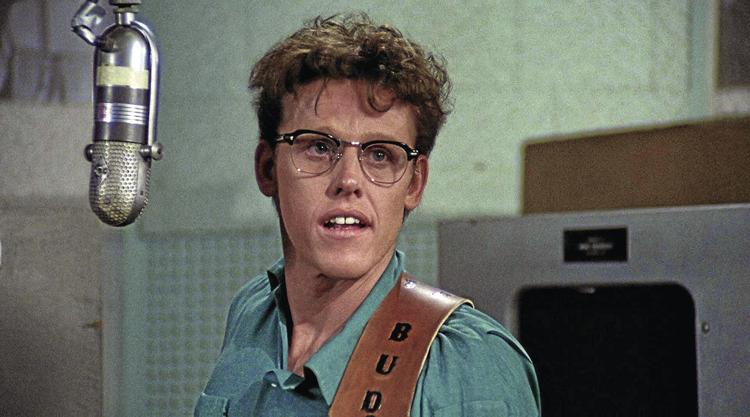 17. 'La Bamba' (1987)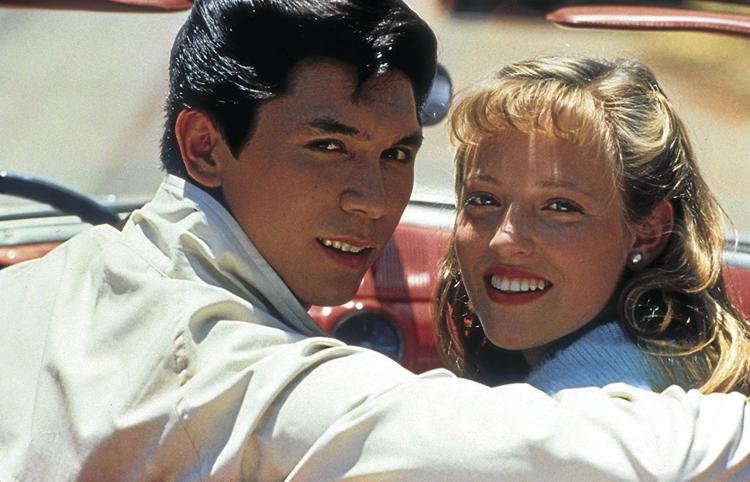 18. 'The Runaways' (2010)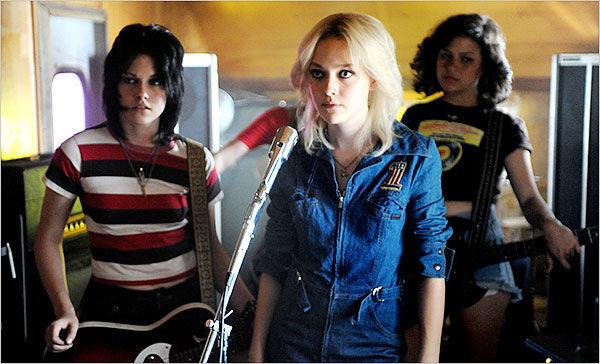 19. 'Miles Ahead' (2017)
20. 'Great Balls of Fire' (1989)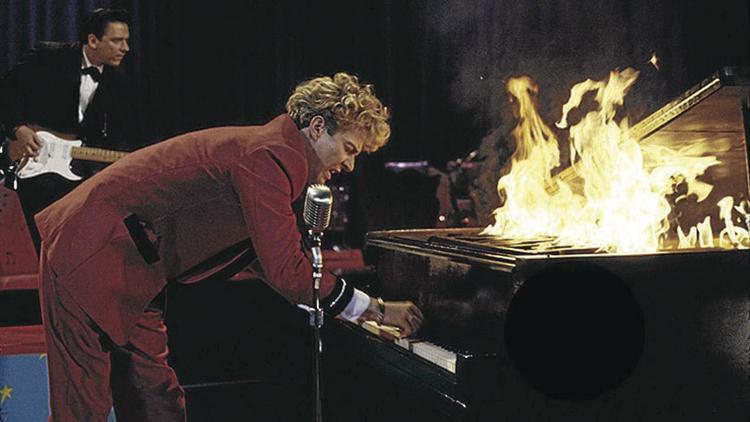 Honorable mention: '8-Mile' (2002)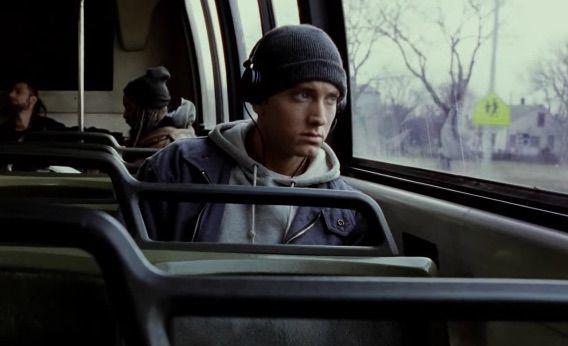 Honorable mention: 'Almost Famous' (2000)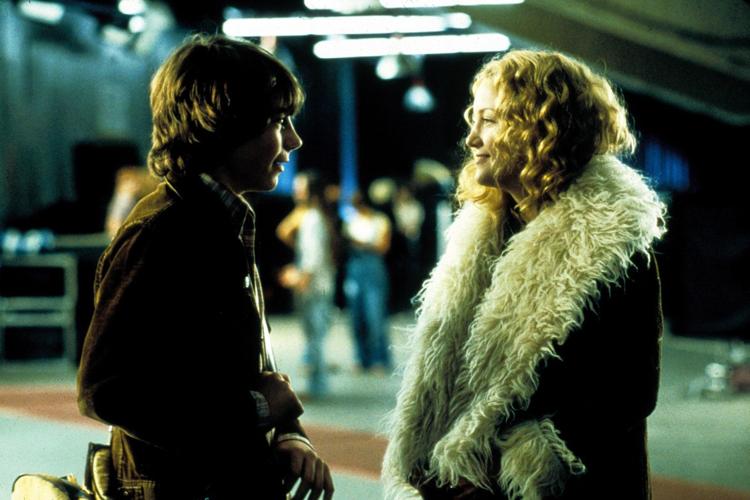 Honorable mention: 'This is Spinal Tap' (1984)