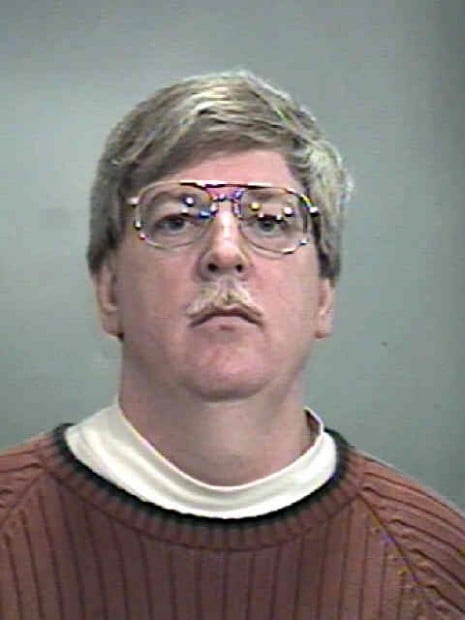 WATERLOO, Iowa --- The attorney for a former Waterloo teacher accused of having a student partially disrobe at his home has asked the court to throw out the case.
Larry David Twigg, 53, is charged with six misdemeanor counts of lascivious conduct with a minor and has indicated he may use a diminished capacity defense.
Last month, defense attorney James Metcalf asked the judge to dismiss the charges saying a state psychiatrist found --- following a mental health evaluation --- that Twigg didn't have the general intent to commit the crime when the alleged incident happened.
Metcalf also said in court records that evidence in the case doesn't raise probable cause to back the criminal charges. He wrote that the psychiatrist hired by the state --- Dr. Michael Taylor --- is expected to offer an opinion that Twigg's acts weren't sexually motivated.
Under Iowa Code, the offense requires that the act must be done to arouse or satisfy a sexual desire.
Investigators allege Twigg, who taught computers at West High School, had a 17-year-old student take a chocolate syrup shower, play strip video games and make a snow angel in his boxers, according to court records.
Police arrested him in February 2010, and he was formally terminated in March.
The Iowa Board of Educational Examiners is considering taking action against his teaching license for alleged violation of professional conduct and ethics codes.
Be the first to know
Get local news delivered to your inbox!