CEDAR FALLS – Just a few more rehearsals and UNI School of Music's students will finally perform a series of live outdoor concerts.
At 4:30 p.m. Friday, the Panther Marching Band will perform on Lawther Field. Other concerts will follow through Nov. 20, weather permitting, at other locations on campus.
"Our ensemble conductors wanted to work to find a way to bring live music to campus this fall while offering the extremely important music education experience of live performance to our students," said Caroline Francis, music communications and operations coordinator.
Six concerts have been planned featuring the UNI Wind Ensemble, Jazz Bands One, Two and Three and the UNI Symphonic Band, with two additional Panther Marching Band performances.
"It's a very different year for us. We're used to having more than 100 events every semester, but it makes it doubly exciting for the fact that we're still on campus, the fact that things have stayed safe and safety protocols are working, and students get to perform for audiences. It's really cool for students to get to that point, both educationally and personally," Francis said.
Live performance also builds morale and satisfies students at an emotional level, she explained. "Hearing applause in that final moment makes it a great part of the experience of playing music."
The Wind Ensemble, Jazz Band One and Symphonic Band have been rehearsing in the Great Hall at the Gallagher Bluedorn Performing Arts Center, while Jazz Bands 2 and 3 rehearse in the smaller Davis Hall, also at the center. Smaller jazz combos have been practicing in the jazz studio in Russell Hall.
Accommodations have been made in performance spaces for COVID-19 protective protocols, including physical distancing and clear vinyl curtains to separate musicians.
Bengston Auditorium at Russell Hall has been used for string ensembles and solo instrumentalists.
In addition to Friday's Panther Marching Band concert, the band will perform at 4:30 p.m. Oct. 23 and 4:30 p.m. Nov. 20, also on Lawther Field. Jazz Bands One, Two and Three will perform at 6 p.m. Sept. 29, east of the West Gym. On Oct. 2, the Wind Ensemble and Symphonic Band will perform at 5 p.m. east of the West Gym, and jazz combos will present their concert at 5:30 p.m. Oct. 9, east of the West Gym.
Audience members should plan to bring their own chair or blanket. Socially distanced lawn markings have been added to the grassy field between West Gym and the Campanile. Audiences should face north to watch the Panther Marching Band and face west to watch all other concerts. Masks or face coverings are required for all attendees.
Musicians will be physically distanced from each other during the concerts and when appropriate or possible, wearing masks.
080719kw-uni-football-media-day-02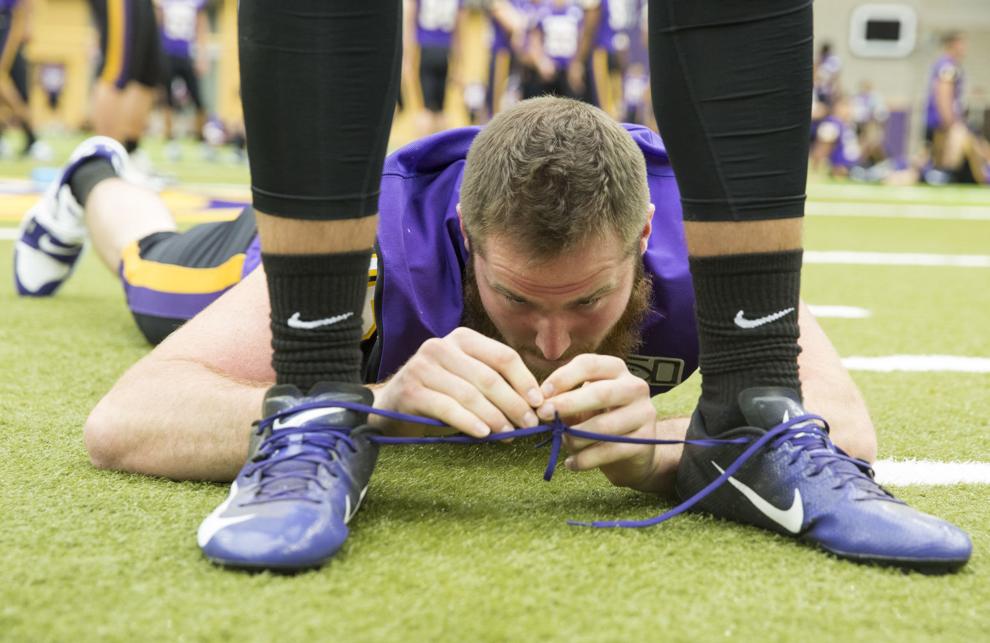 120118wt-uni-uc-03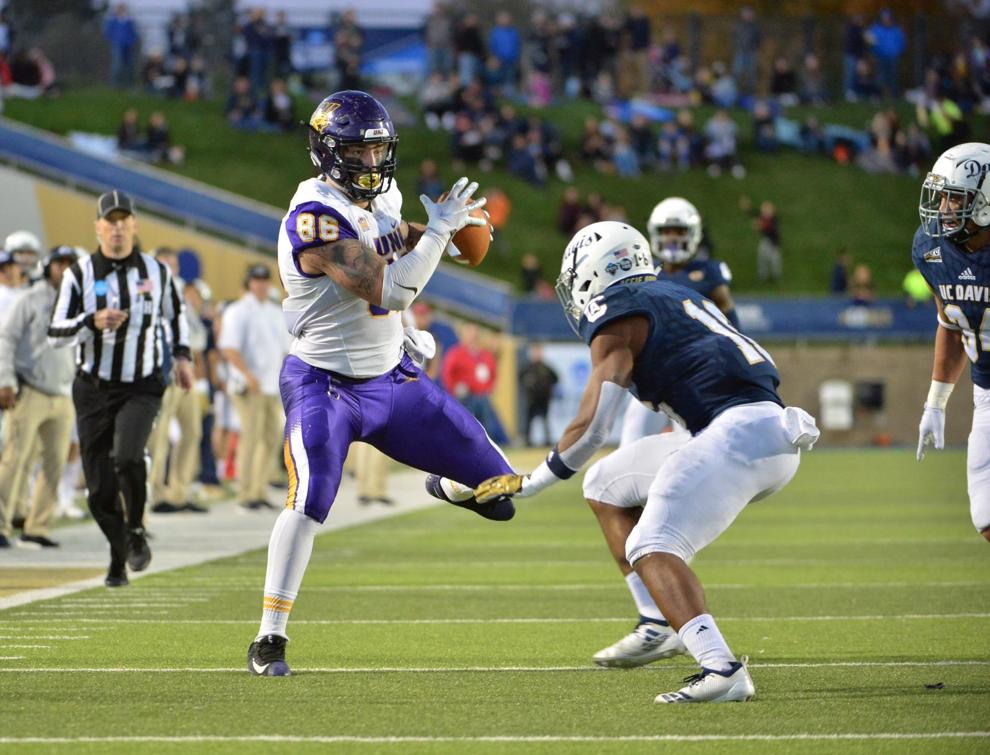 101318ho-uni-south-dakota-1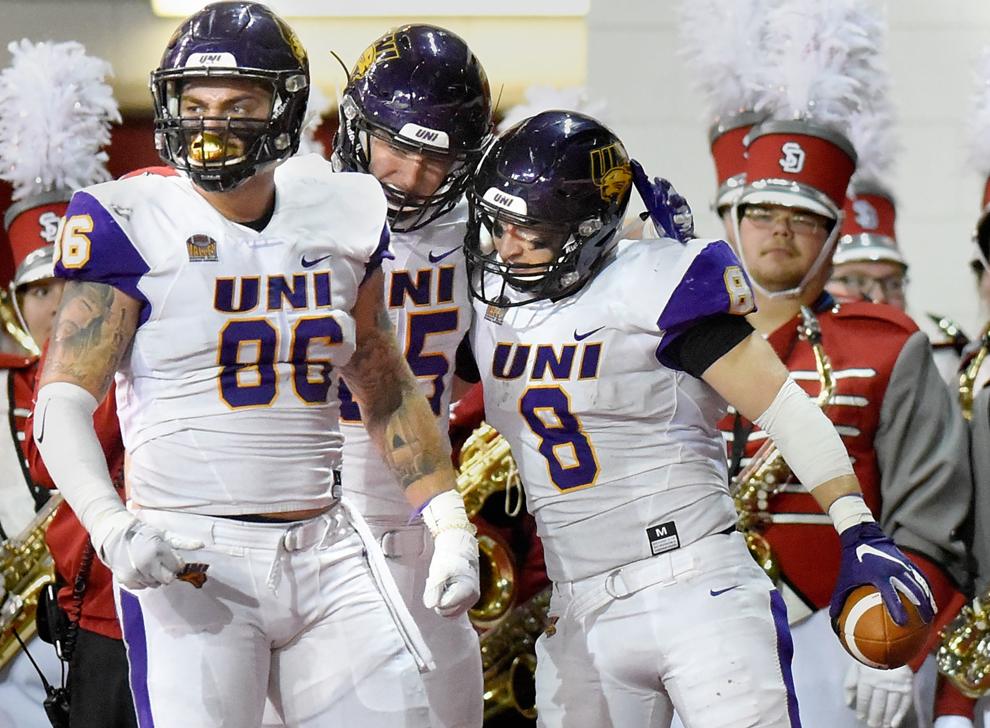 100618MD-UNI-NDSU-15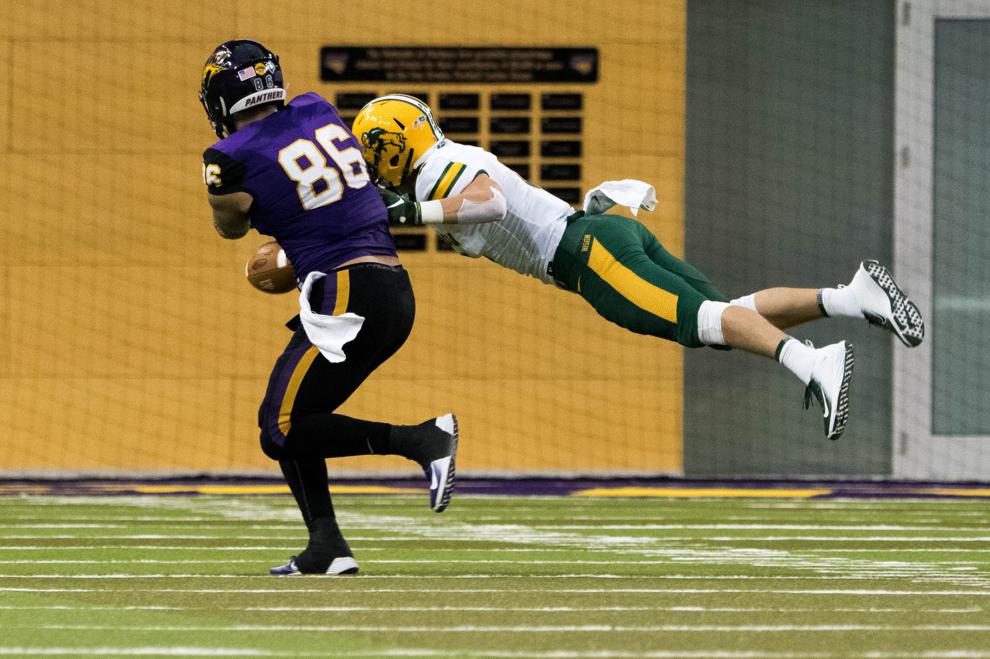 092718ho-uni-ind-state-1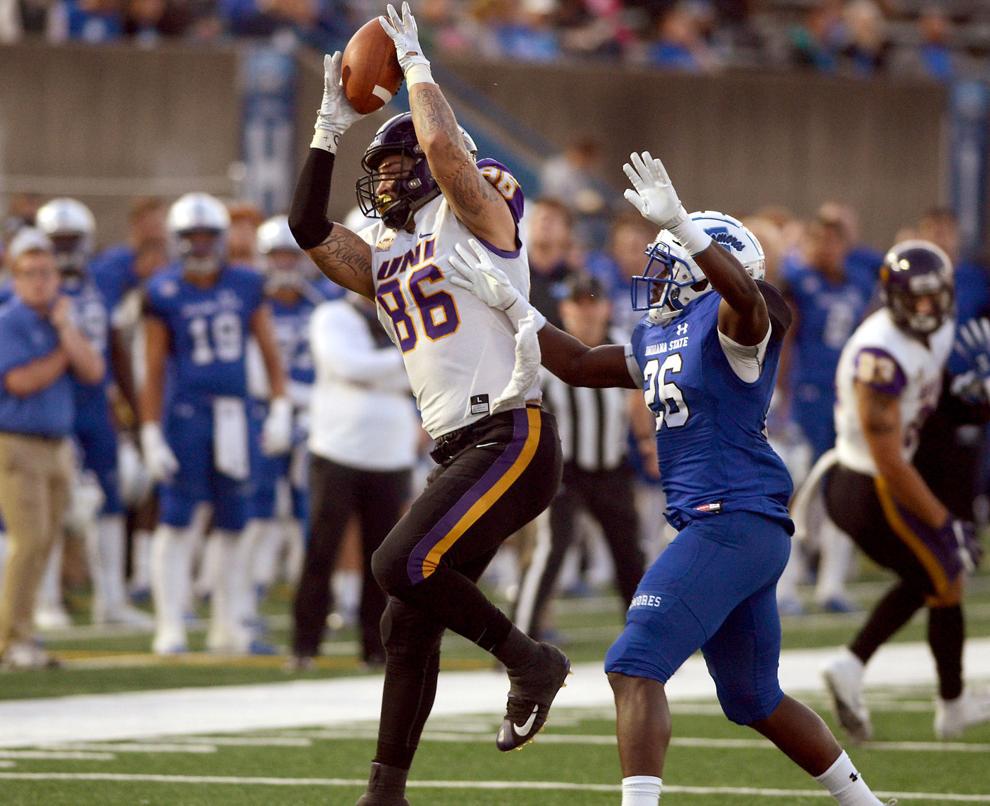 092218bp-uni-hampton-fb-08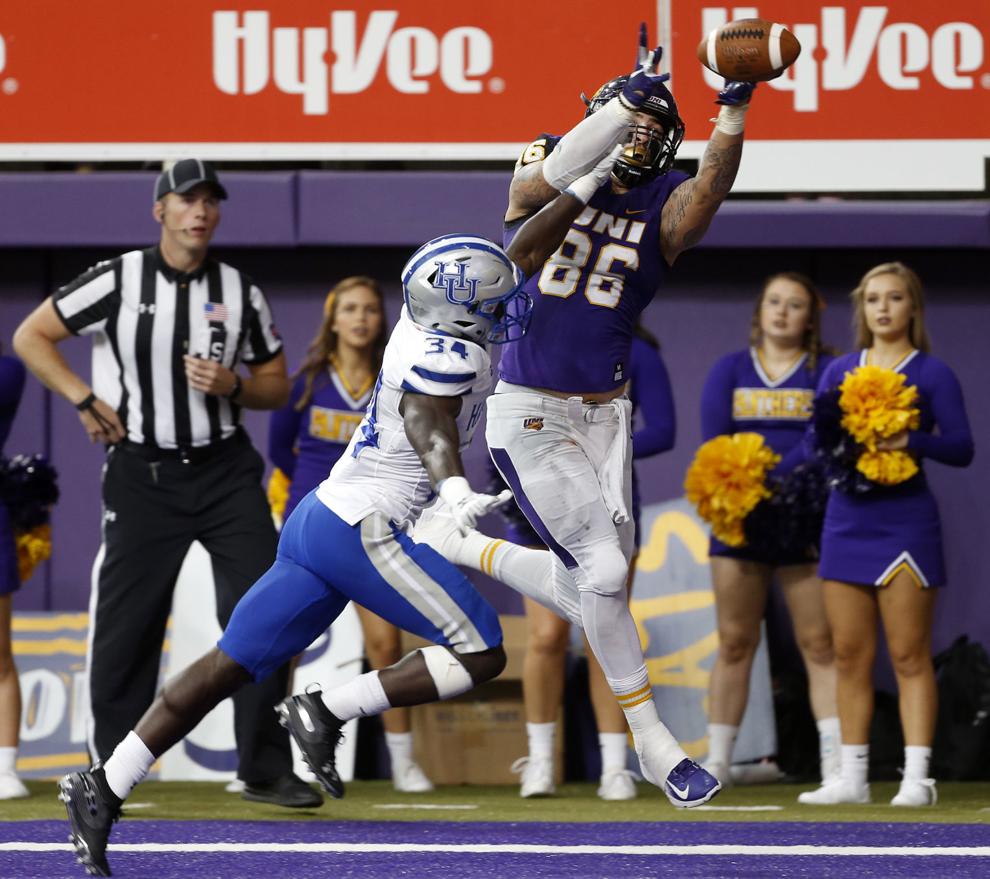 090917mp-UNI-Cal-Poly-16
090917mp-UNI-Cal-Poly-4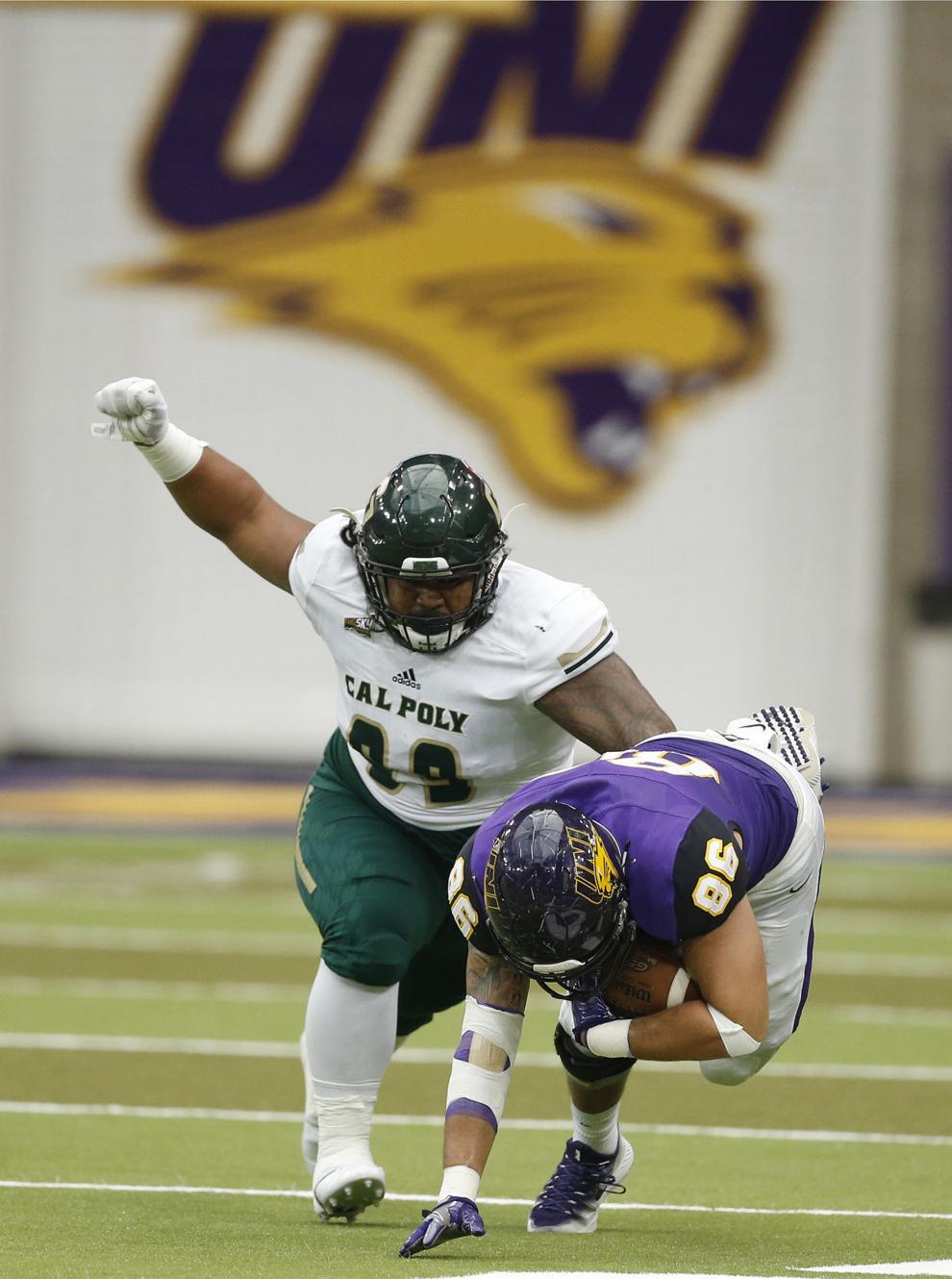 102916mp-ndsu-UNI-18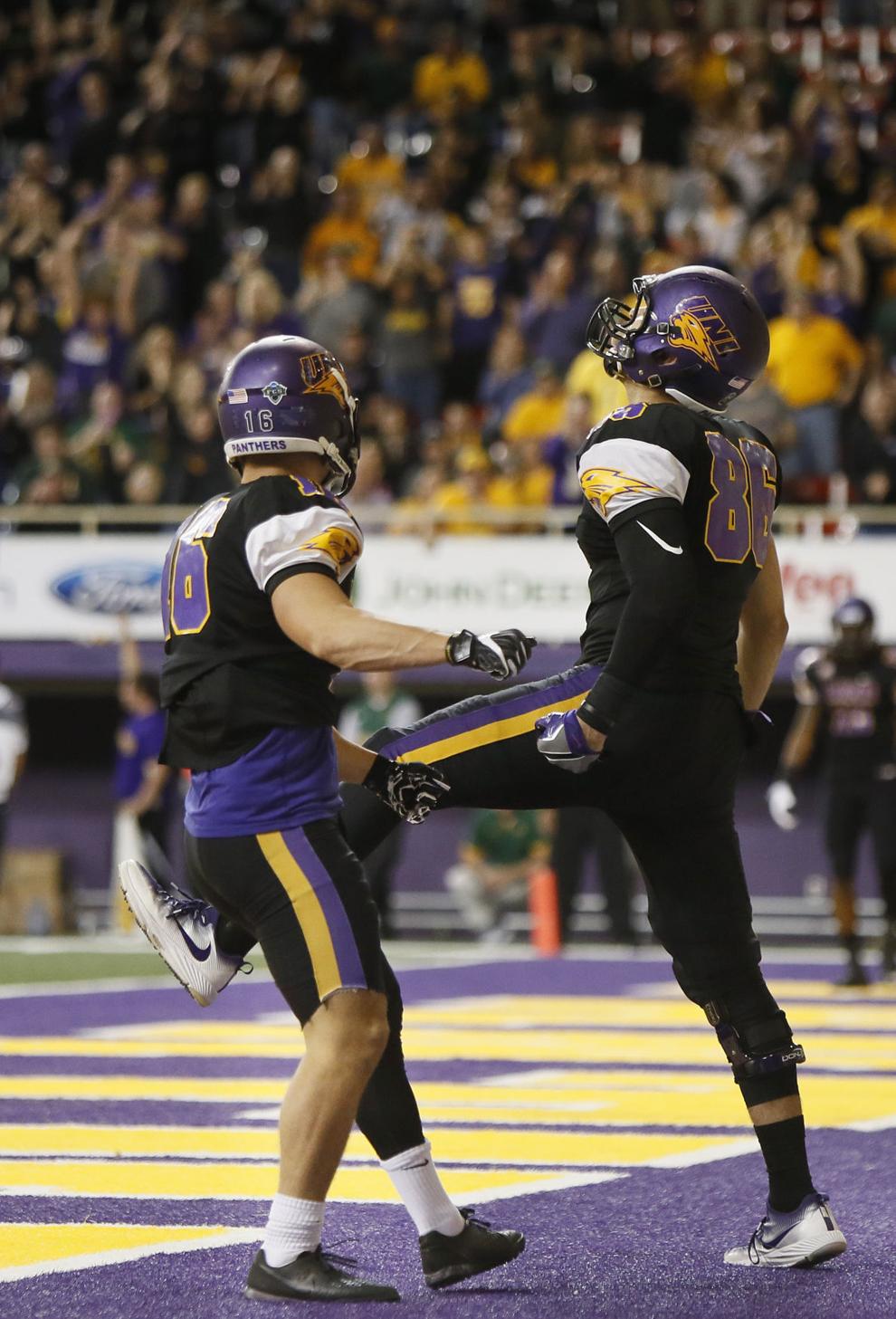 091016mp-uni-montana-fb-18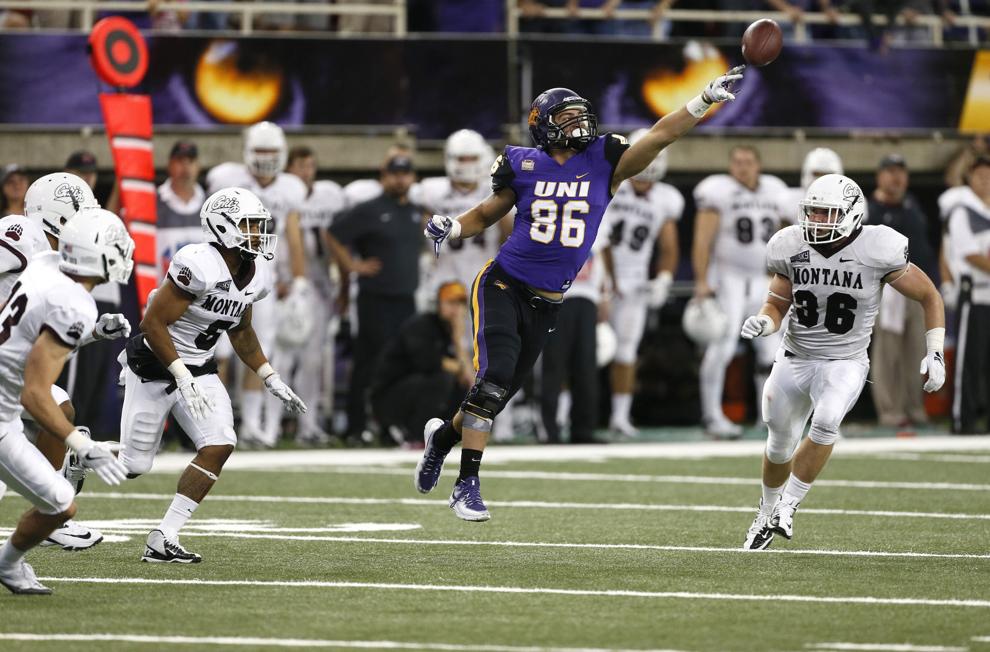 Iowa moves to 3-0 with 38-14 win over Northern Iowa