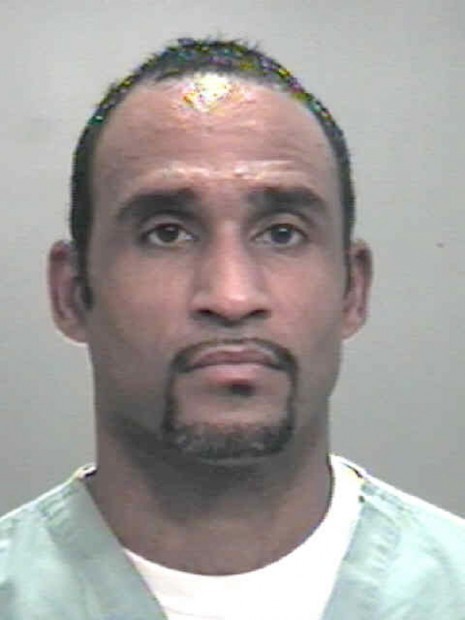 WATERLOO - A Waterloo man has been arrested for allegedly having sex without telling his partner that he was infected with HIV.
Waterloo police arrested Donald Eugene Bogardus, 38, of 618 Bishop Ave., Tuesday on a warrant for criminal transmission of HIV. A cash-only bond was set at $50,000.
Court records allege that Bogardus was diagnosed to be HIV positive in November 2007 while he was living in Atlanta, Ga.
After returning to Iowa, he allegedly had unprotected sex with another man three times between August and October 2009 and didn't notify the man of his HIV status, records state.
The unidentified man went to police in October, and Bogardus was arrested Tuesday following the investigation.
Court records don't say if the victim contracted HIV from the contact. Under Iowa law, a person can be charged with the crime even if the victim doesn't get the virus.
Criminal transmission of HIV is a Class B felony punishable by up to 25 years in prison.