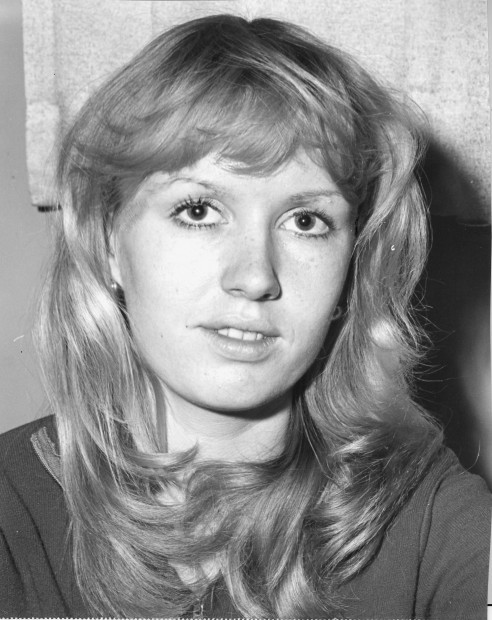 WAVERLY - Local authorities will explore whether technological advancements may shed light on an unsolved homicide case more than 30 years old.
The investigation into the death and disappearance of Marie Lisa Peak, 20, continues as state experts plan to look for new evidence, according to a press release by the Bremer County Attorney's Office.
Peak's remains were disinterred Friday, said Bremer County Attorney Kasey Wadding. They will be sent to the State Medical Examiner's Office in Ankeny for re-examination in "an attempt to discover additional evidence for further examination and possible comparison," the press release said.
"With the advancement of technology, we think it's probably prudent ... ," said Wadding.
The planned re-examination is the latest step in an ongoing investigation that involves the Bremer County Sheriff's Office, the Waverly Police Department and the State Medical Examiner's Office.
"The Marie Lisa Peak case has always been an open ... investigation," Wadding said. "It's never been closed, of course."
In September 1976, Peak's body was discovered in Bremer County just north of Waverly. An autopsy indicated Peak was a victim of sexual assault and died of a broken neck, according to old Courier articles. At the time of her disappearance, Peak, a Knoxville native, was a journalism student at Wartburg College.
Authorities have made progress on the case in the last 10 years or so, though findings were "nothing that narrows it significantly yet," Wadding said. The planned re-examination of Peak's remains by investigators may include but would not be limited to DNA evidence, he added.
Wadding said it is unknown how long this next step in the investigation may take.
Be the first to know
Get local news delivered to your inbox!