WATERLOO — Social Action Inc. will host the 41st annual MLK banquet Sunday at Electric Park Ballroom, 310 W. Conger St.
Social time starts at 5:30 p.m., with dinner at 6:30 p.m. Theme is "Your Life's a Blueprint."
Speakers will be Kendra Theroith and Syreeta Theroith, owners of Midwest Counseling and Family Services and Midwest Cleaning Service. Syreeta also is a child protective service social worker, and Kendra is a clinical therapist.
You have free articles remaining.
Tickets are $50 per individual or $400 for a table of eight.
RSVP by Wednesday at (319) 214-3434.
Photos: A girl, a guy and a dog on an epic bike adventure.
1Alaska Highway 0-35.jpg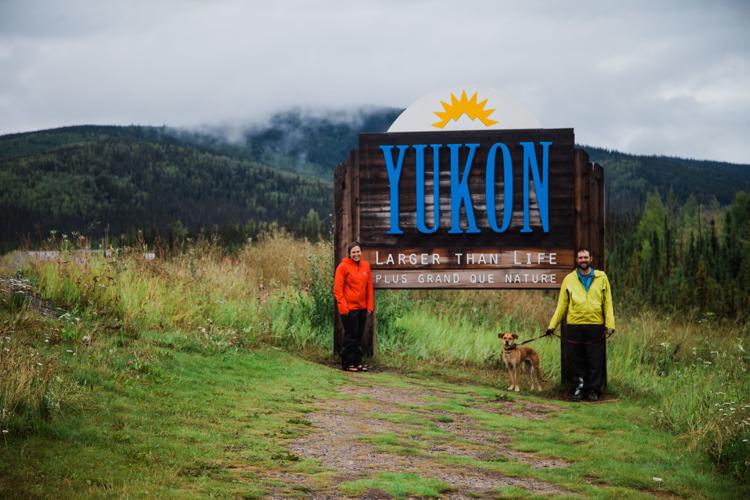 2Alaska Highway 1-7.jpg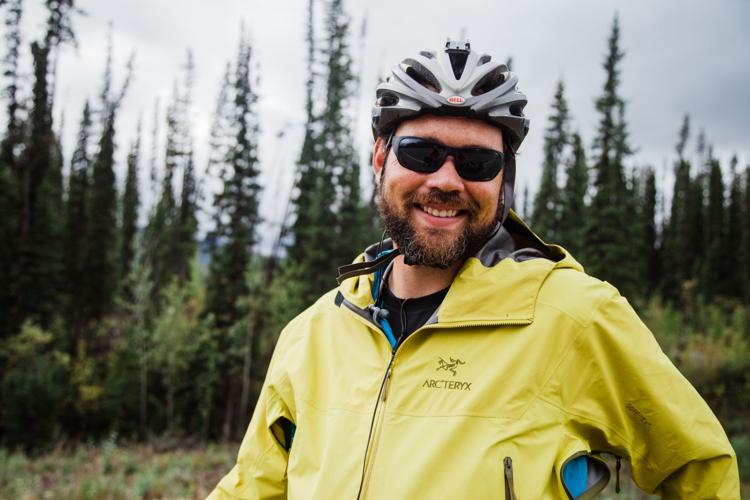 3Alaska Highway 1-11.jpg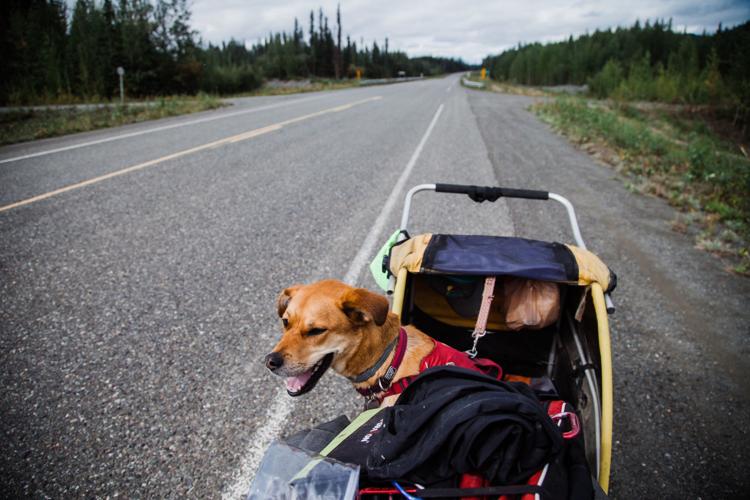 4Alaska Highway 1-14.jpg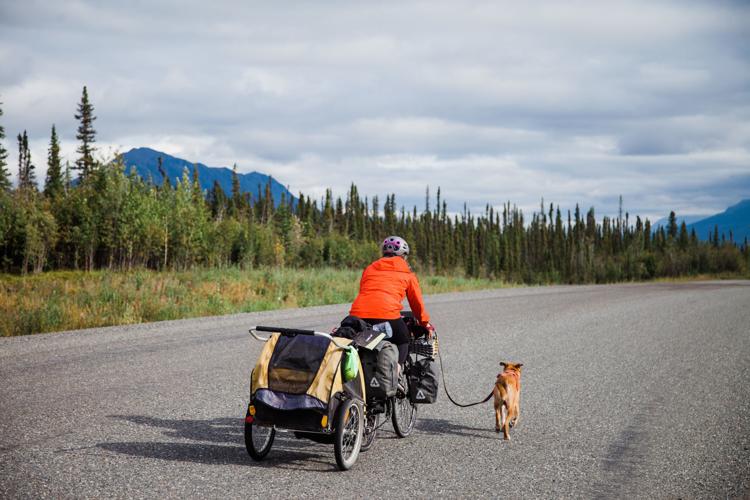 5Alaska Highway 1-29.jpg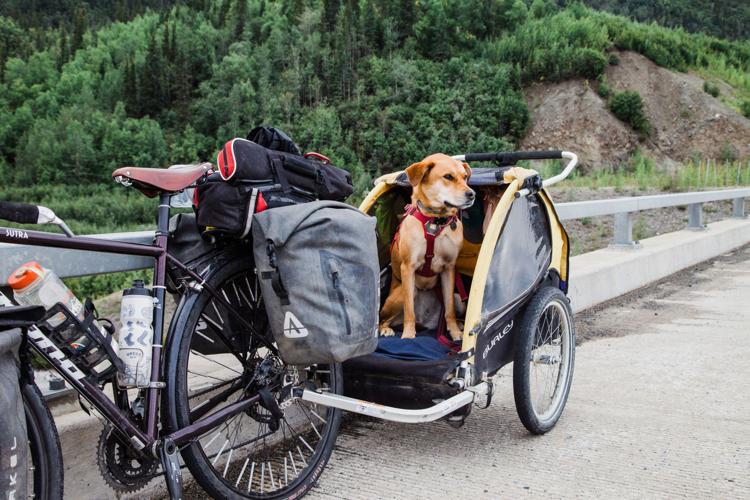 6Alaska Highway 3-22.jpg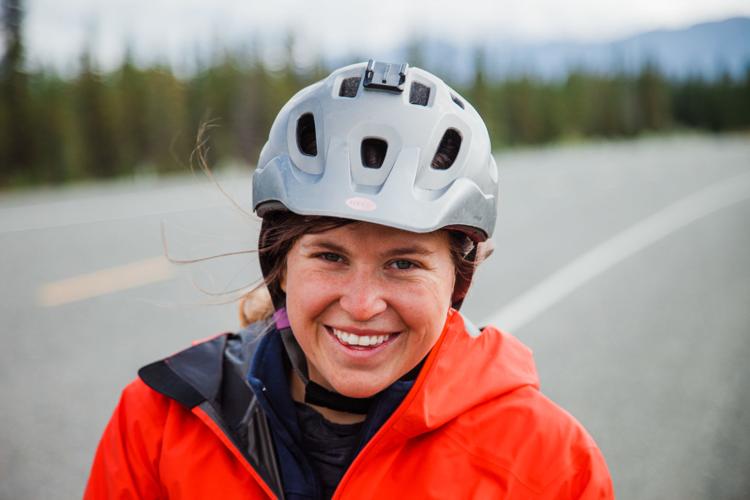 7Alaska Highway 4-14.jpg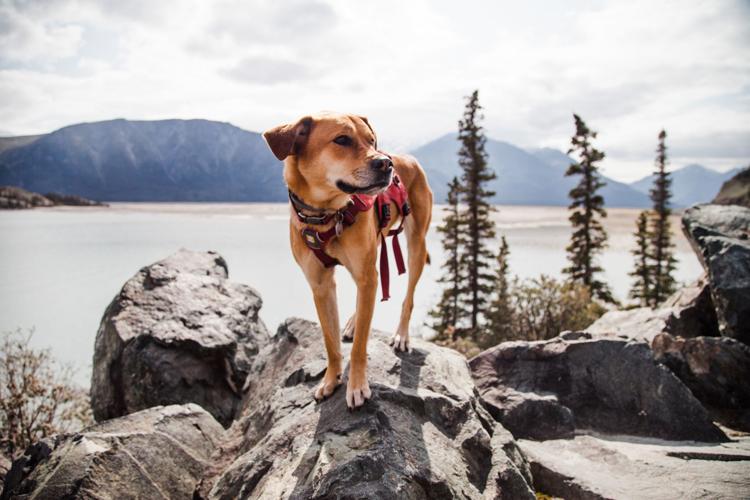 8Richardson 1-2.jpg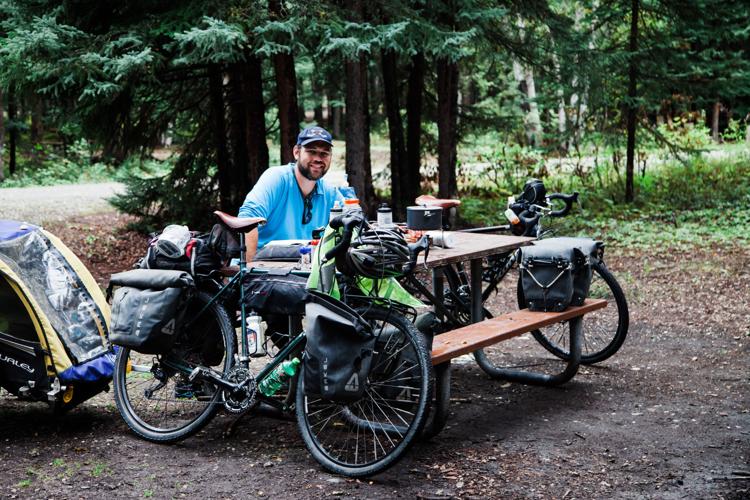 9Richardson Highway 1-21.jpg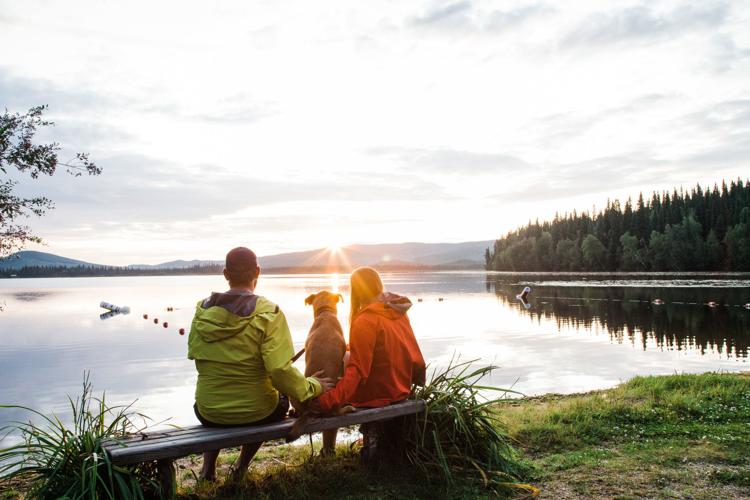 10Richardson Highway 1-29.jpg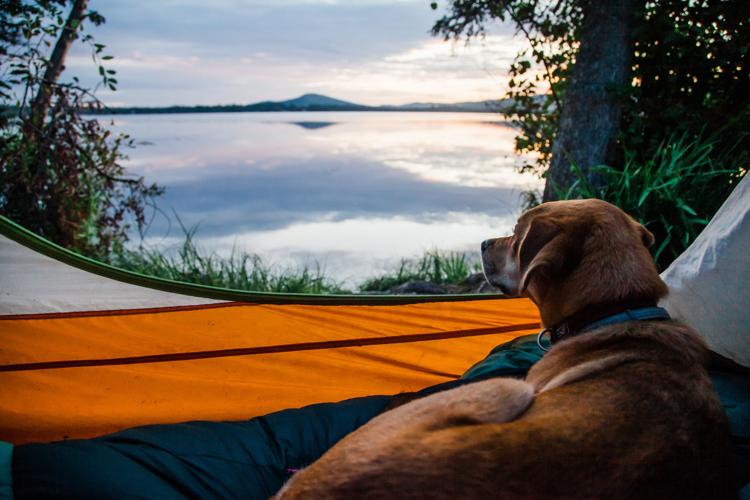 11Dalton 2-15.jpg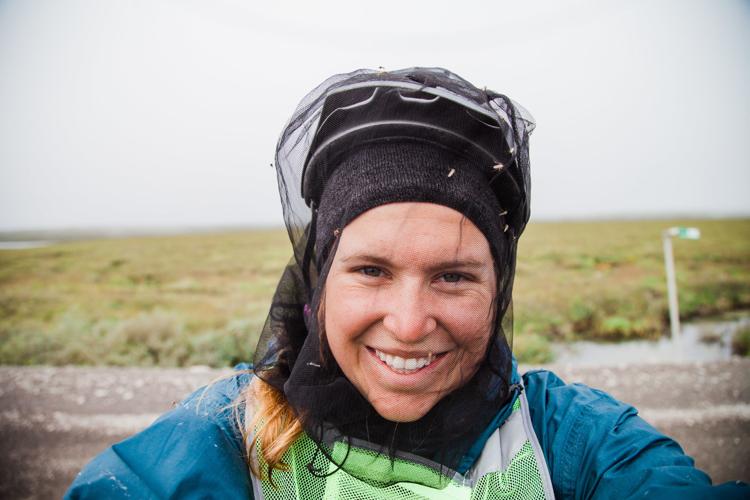 12Dalton 3.jpg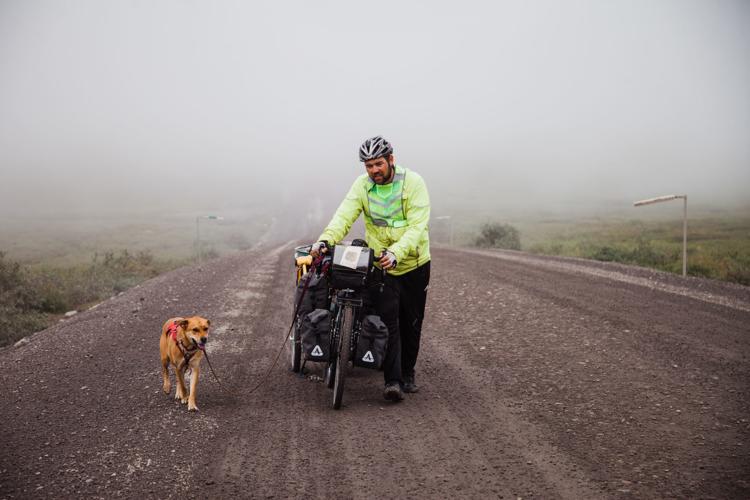 13Dalton 3-8.jpg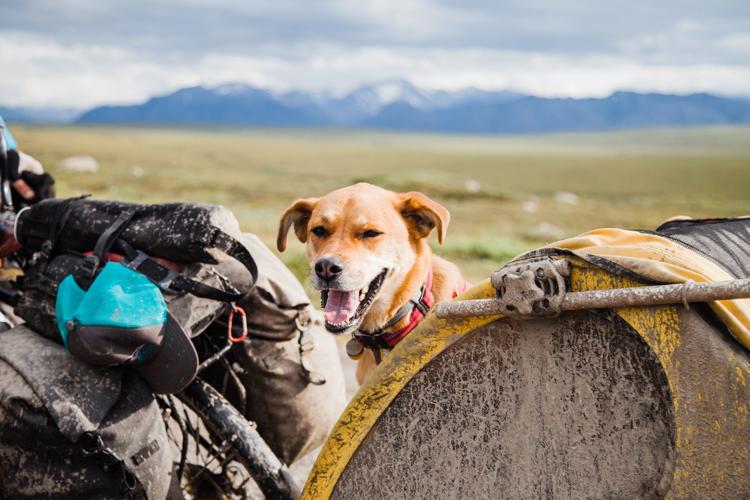 14Dalton 3-39.jpg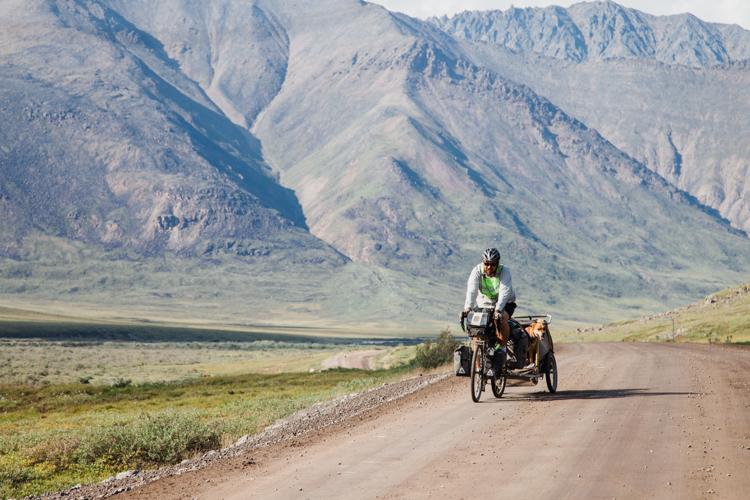 15Dalton 4-18.jpg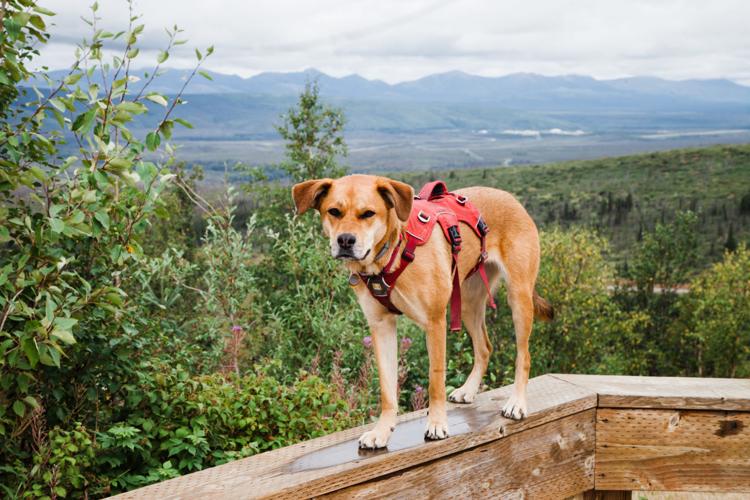 16Dalton 4-29.jpg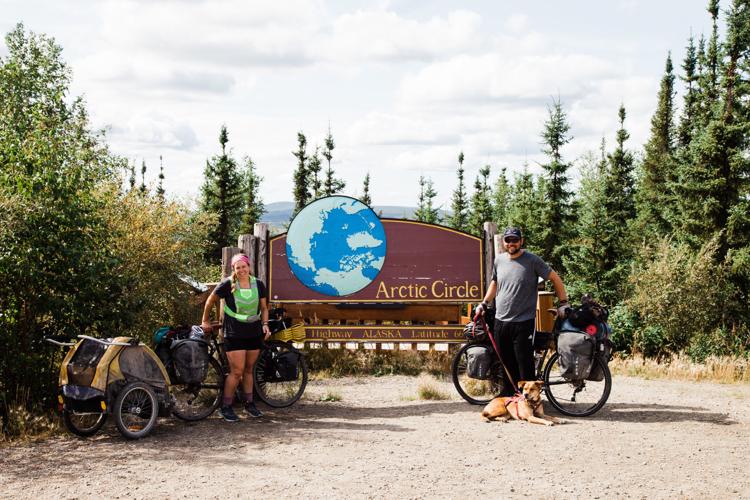 17Dalton 5-28.jpg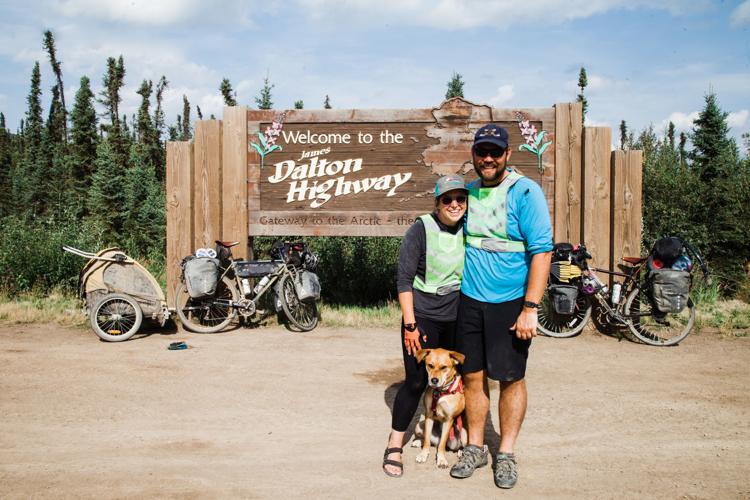 18Deadhorse 1-4.jpg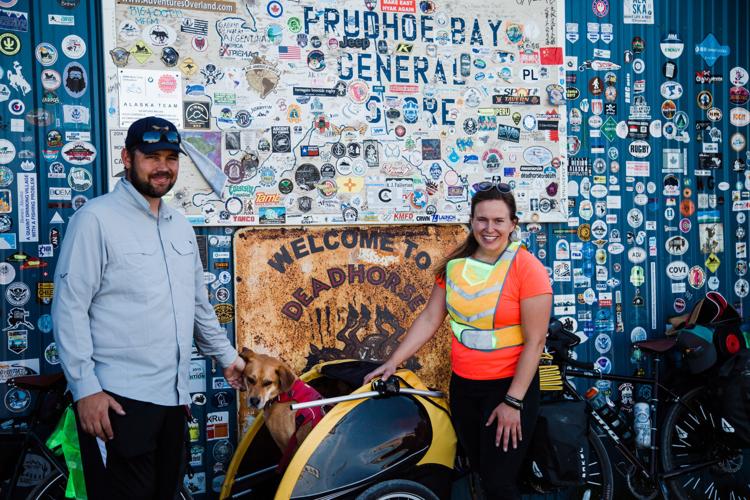 19IMG_20190721_184508.jpg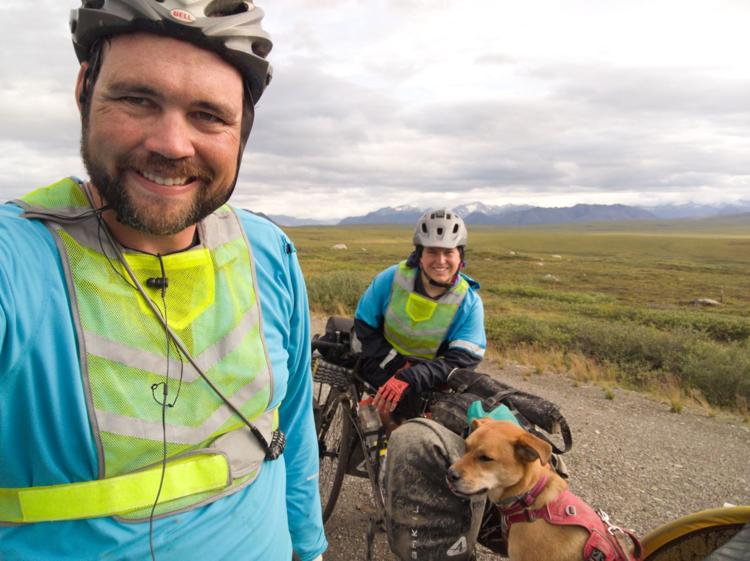 20IMG_20190729_135354.jpg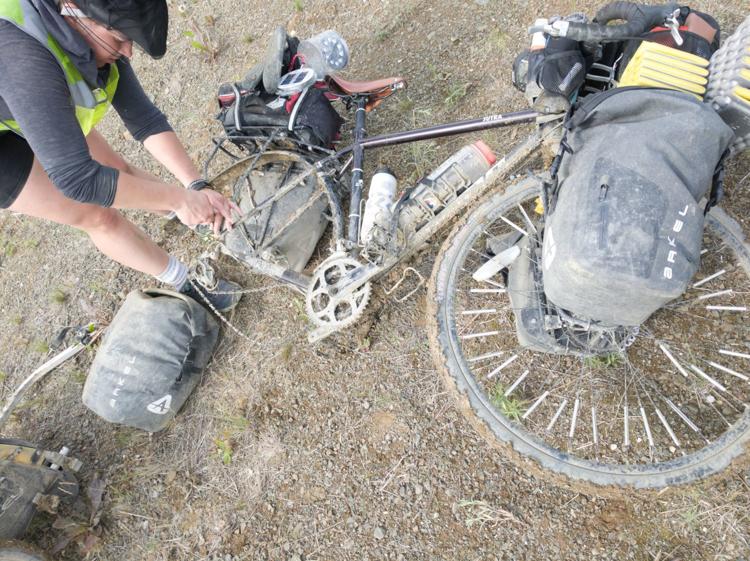 21Haines Highway 1-3.jpg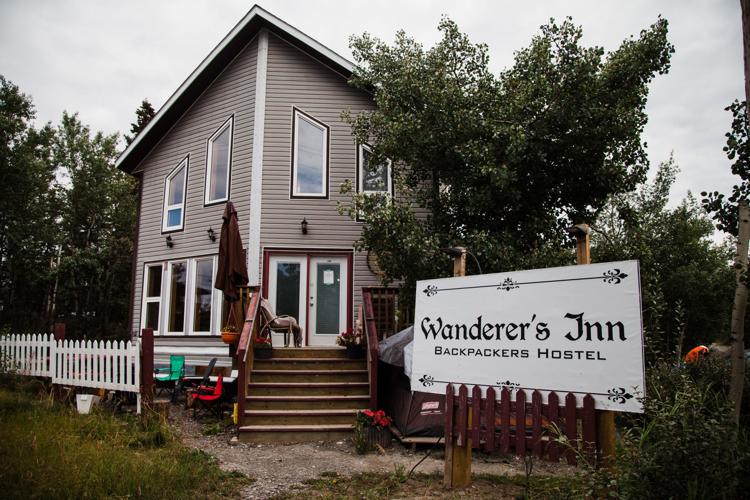 22Haines Highway 1-9.jpg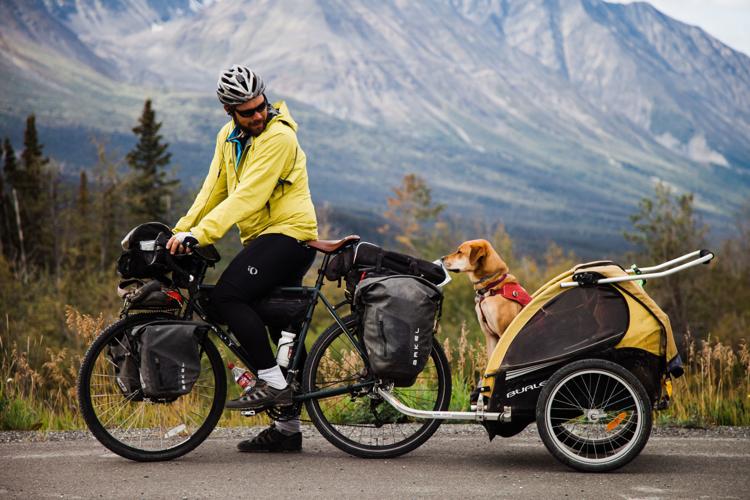 23Haines Highway 1-13.jpg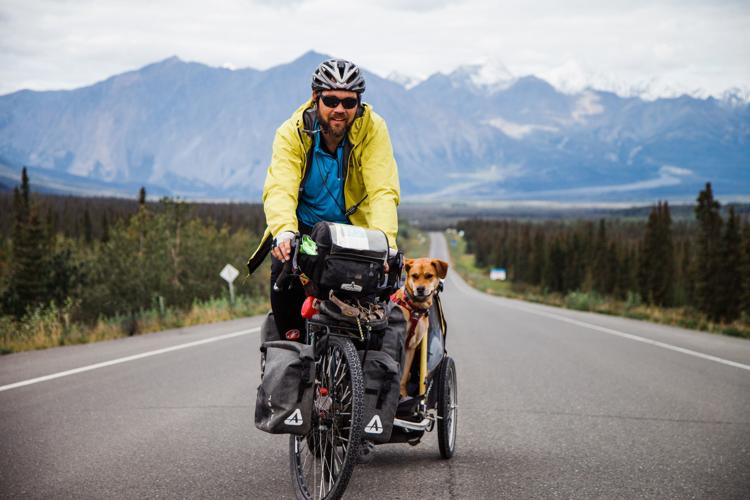 24Haines Highway 1-33.jpg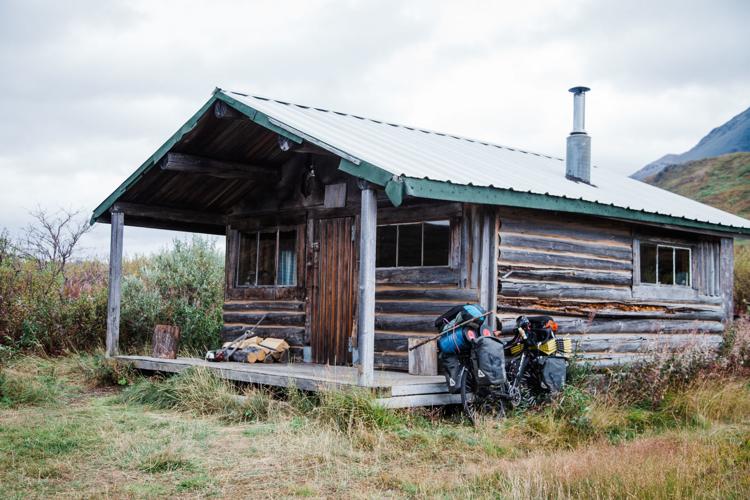 25Haines Highway 1-39.jpg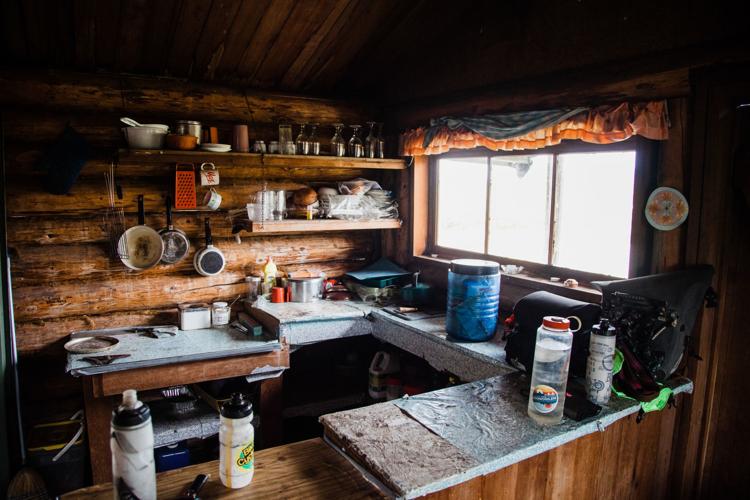 26Haines Highway 1-42.jpg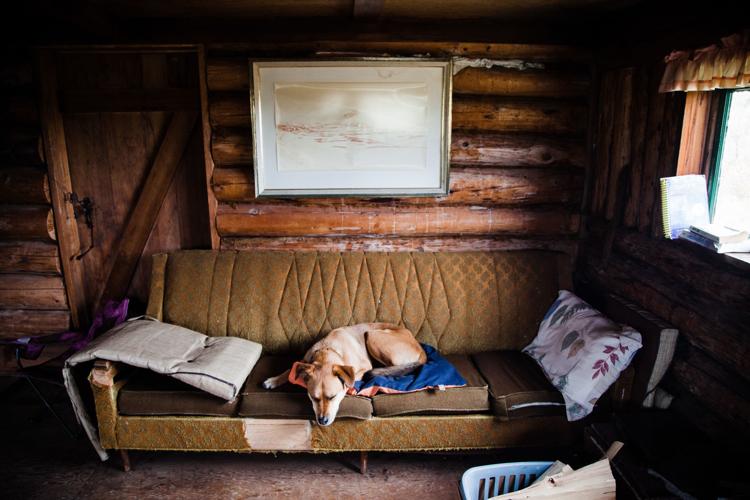 27Haines Highway 1-46.jpg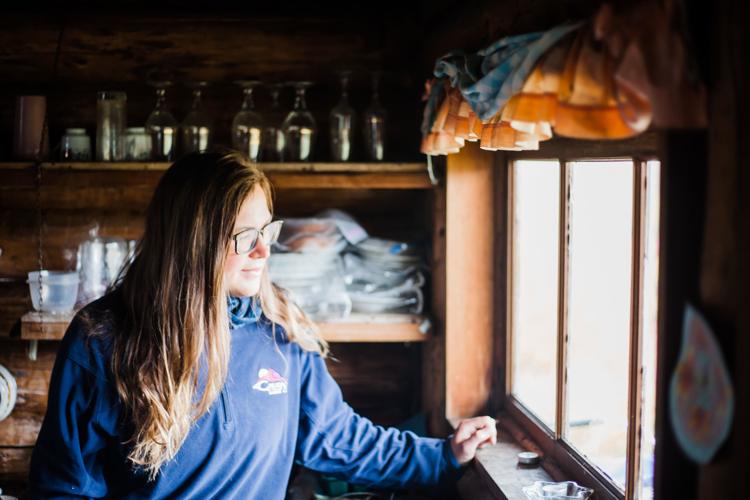 28Haines Highway 1-57.jpg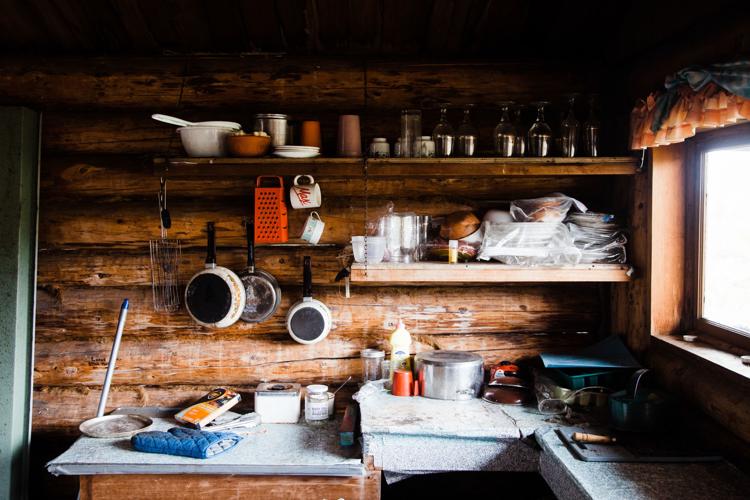 29Haines Highway 1-78.jpg
30Haines Highway 1-85.jpg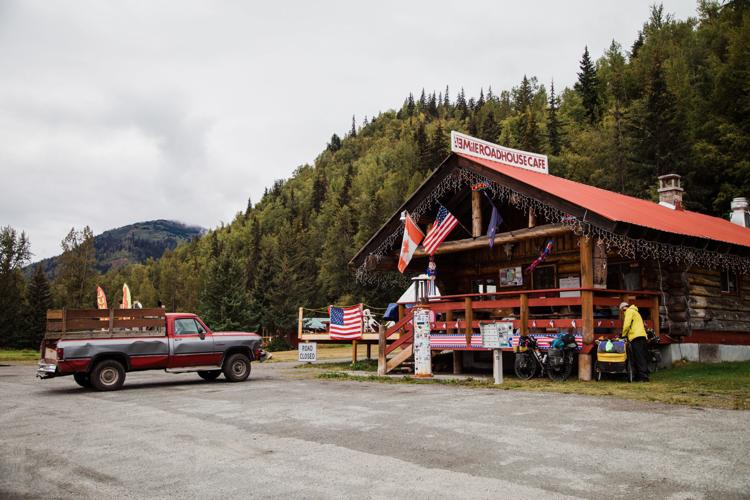 31IMG_20190908_122956.jpg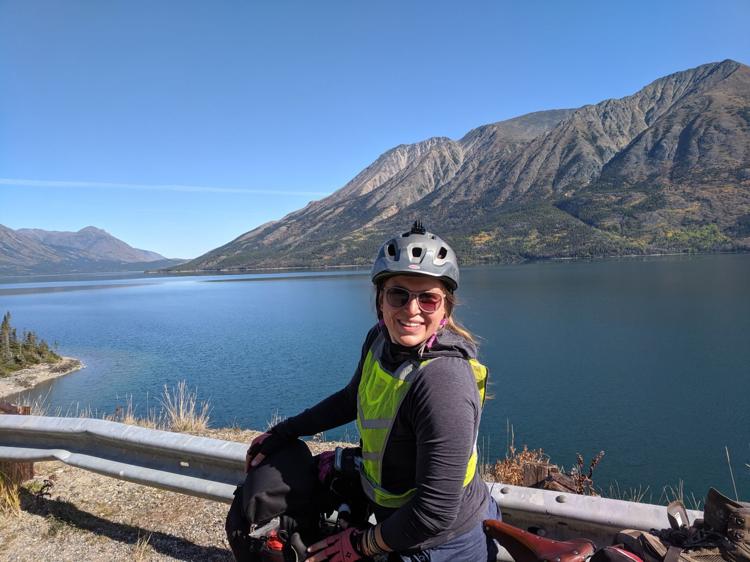 32IMG_20190909_125805.jpg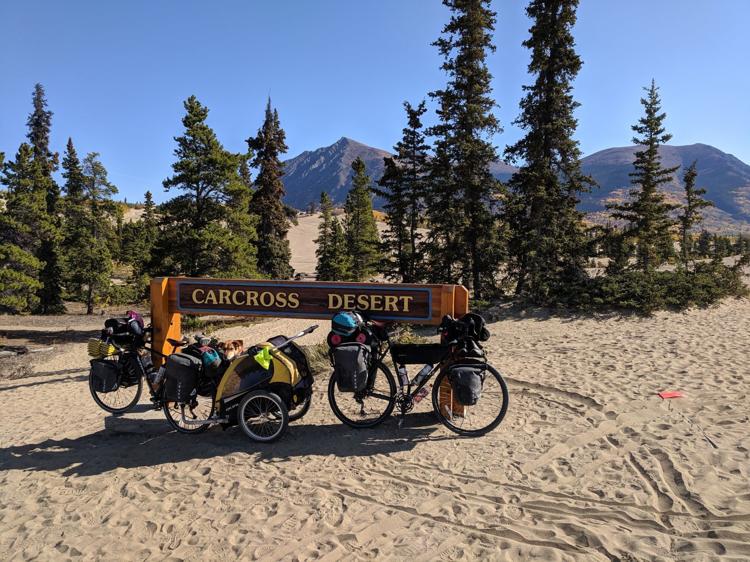 33South Klondike 1-10.jpg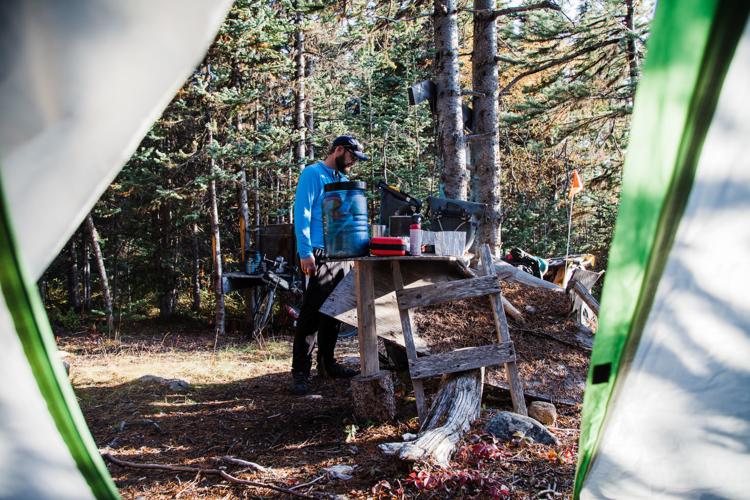 34South Klondike 1-12.jpg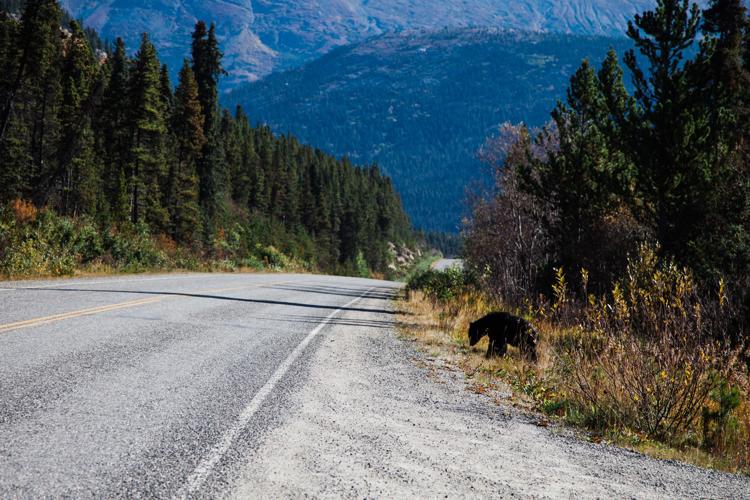 35South Klondike 1-32.jpg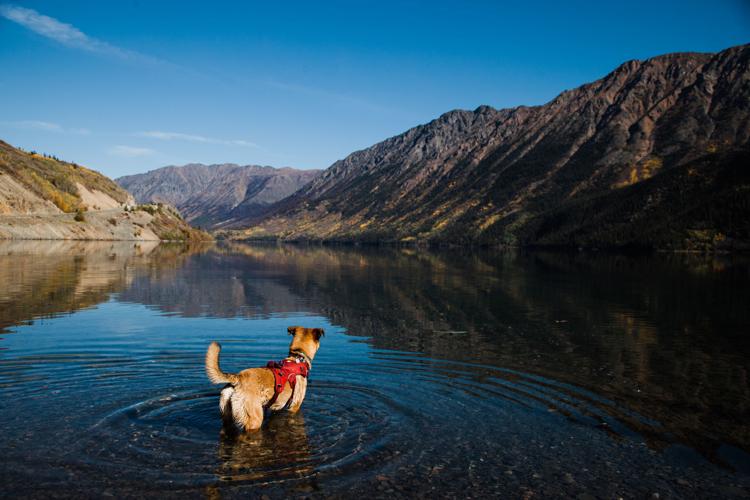 36South Klondike 1-79.jpg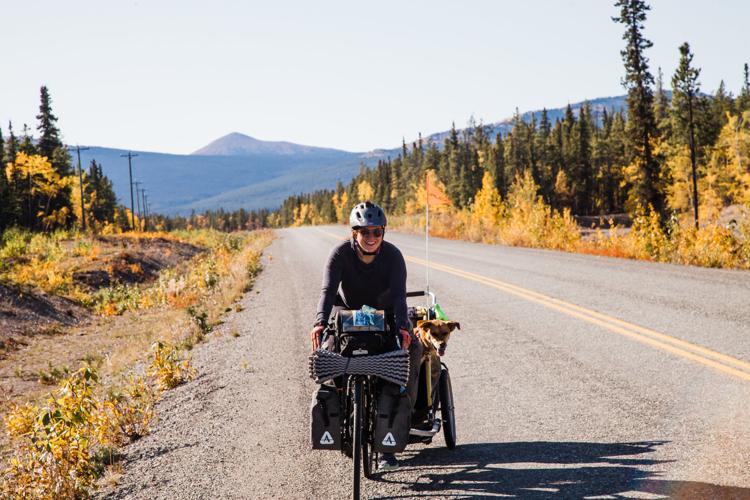 37South Klondike 3-2.jpg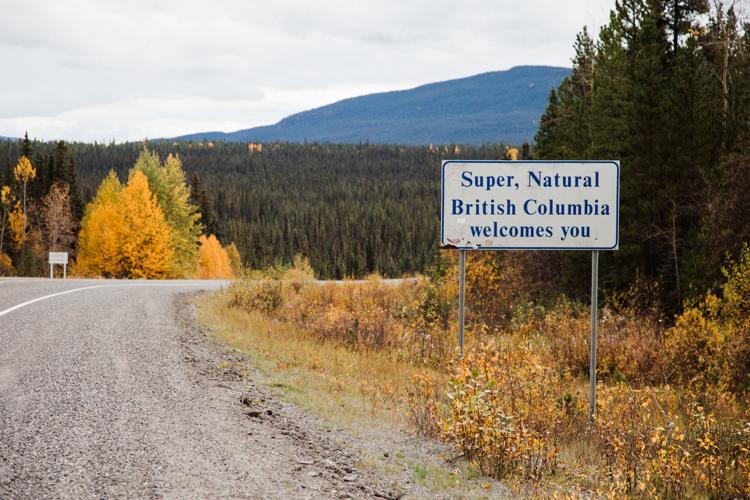 38South Klondike 3-13.jpg
39South Klondike 3-30.jpg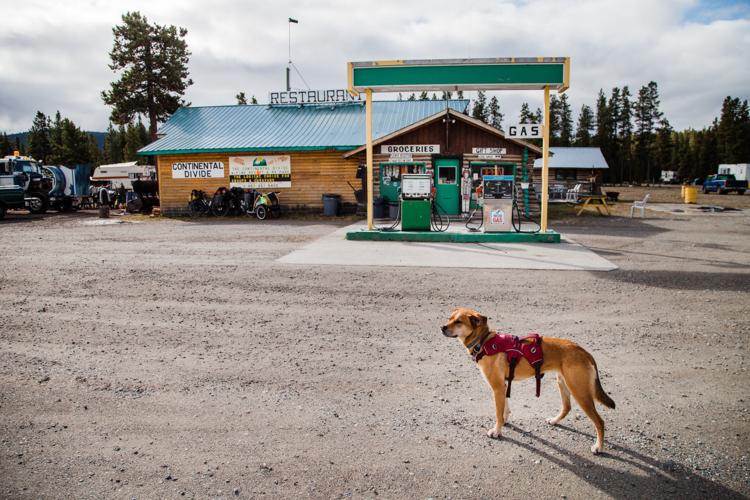 40IMG_20190927_164950.jpg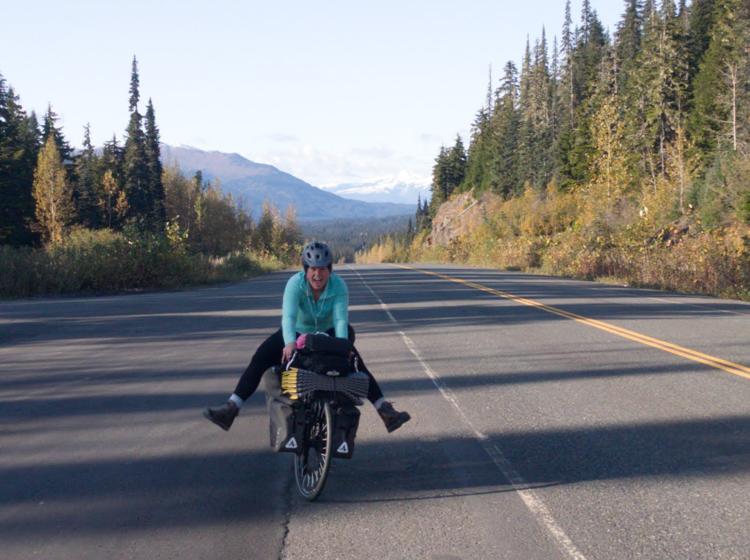 41IMG_20190927_210940.jpg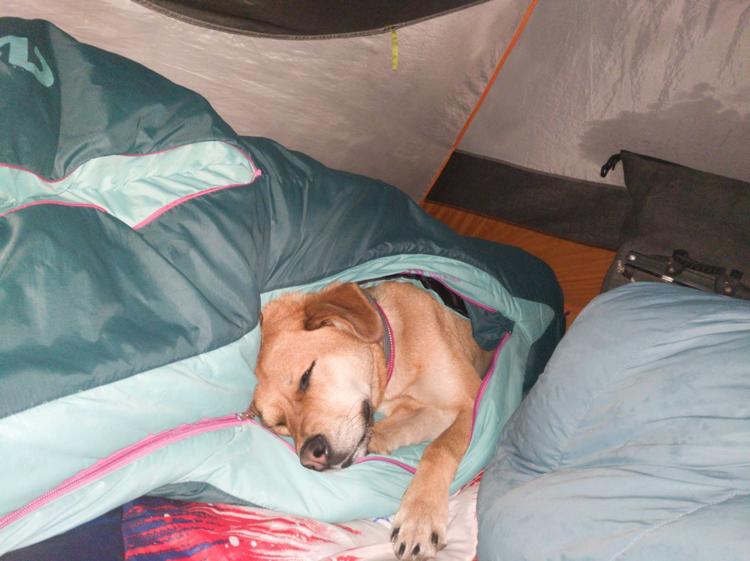 42Stewart-Cassiar 1-4.jpg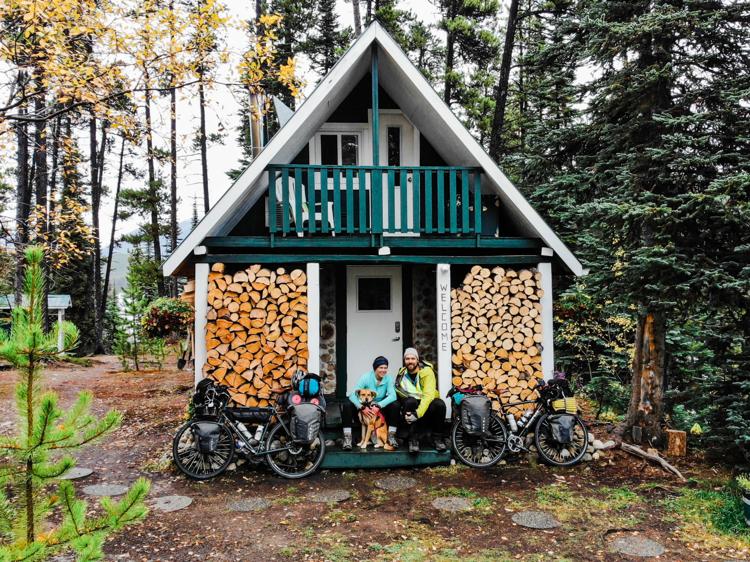 43Stewart-Cassiar 2-11.jpg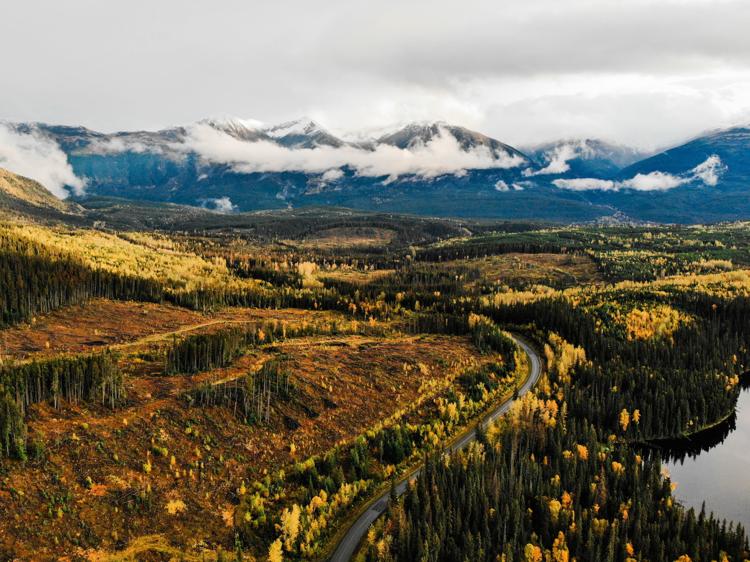 44Stewart-Cassiar 2-15.jpg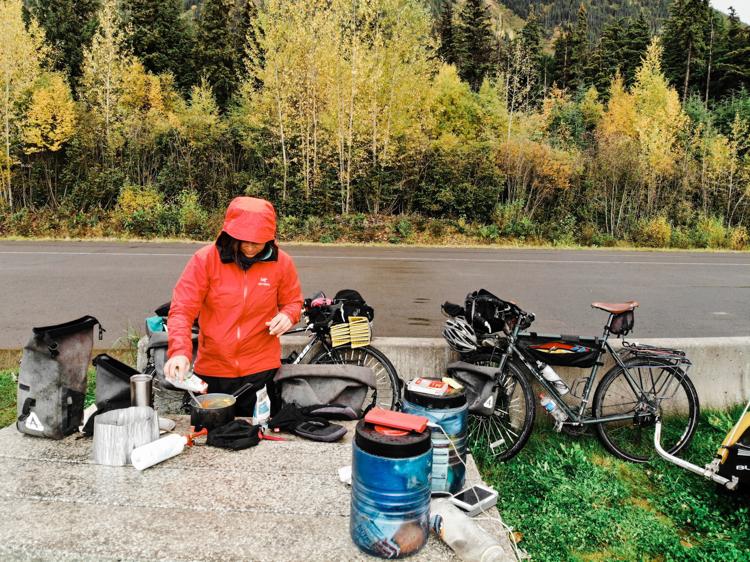 45Stewart-Cassiar 2-21.jpg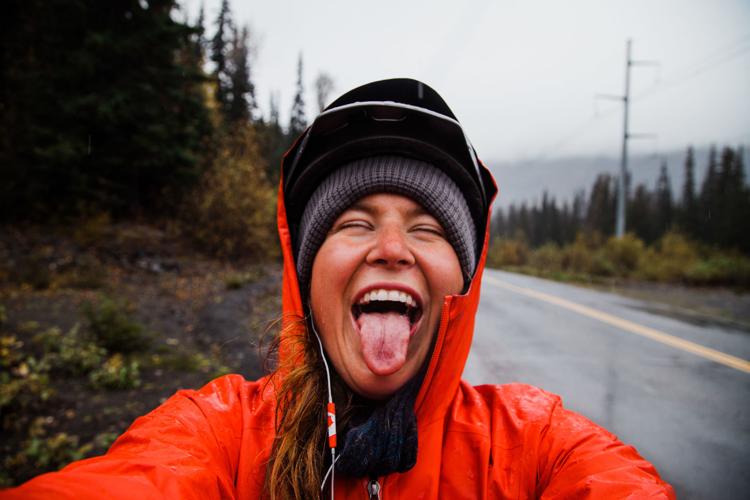 46Stewart-Cassiar 2-28.jpg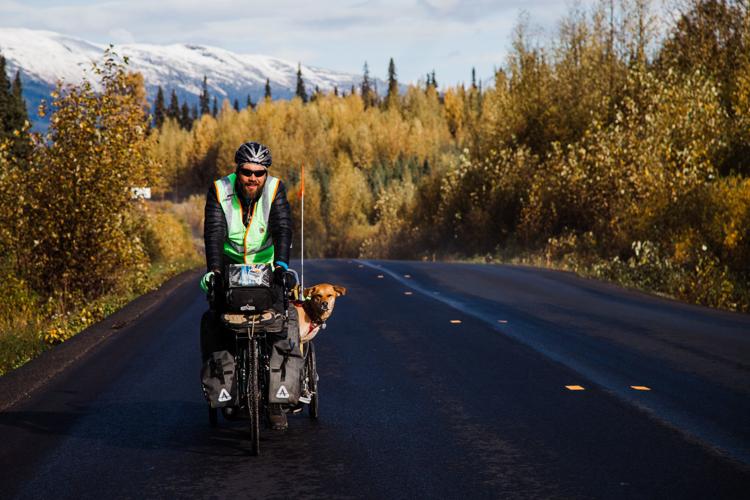 47Stewart-Cassiar 2-53.jpg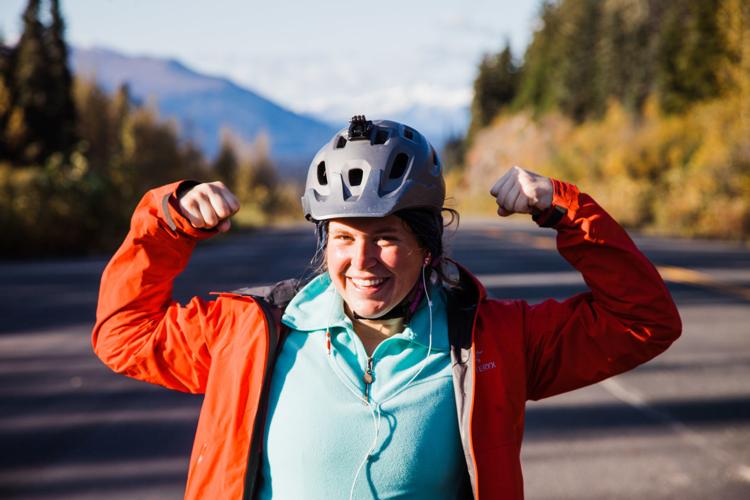 48Stewart-Cassiar 2-80.jpg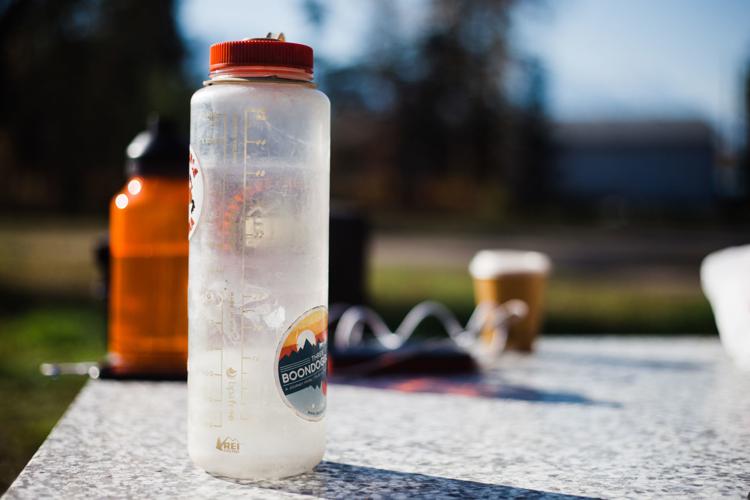 49Stewart-Cassiar 2-92.jpg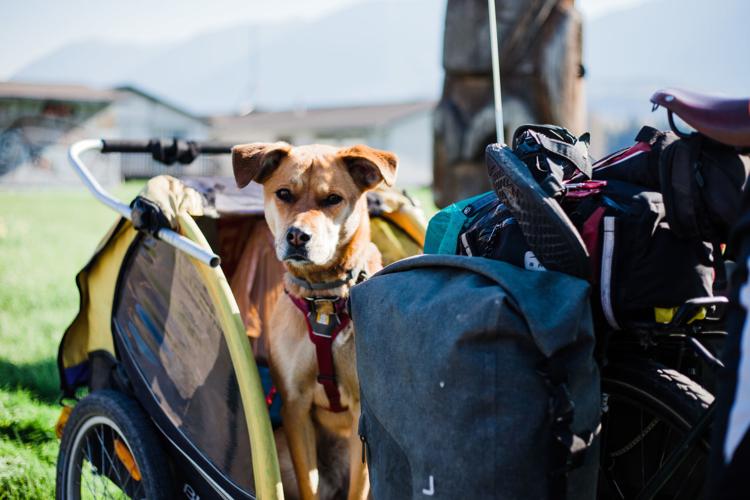 50Yellowhead Highway 1-9.jpg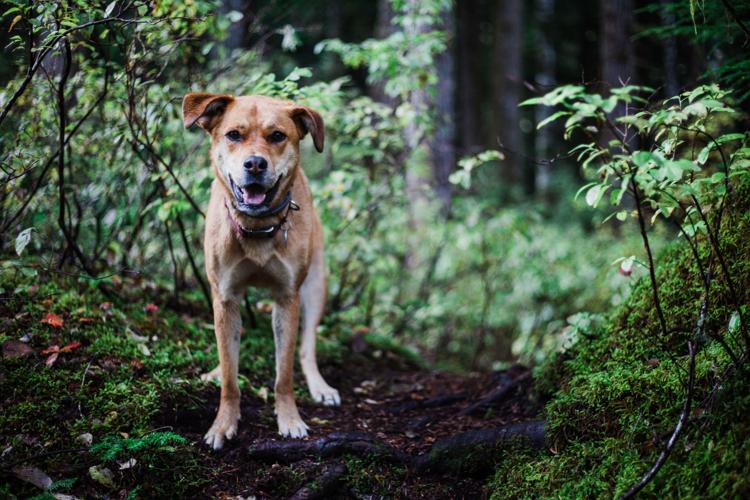 51Yellowhead Highway 1-42.jpg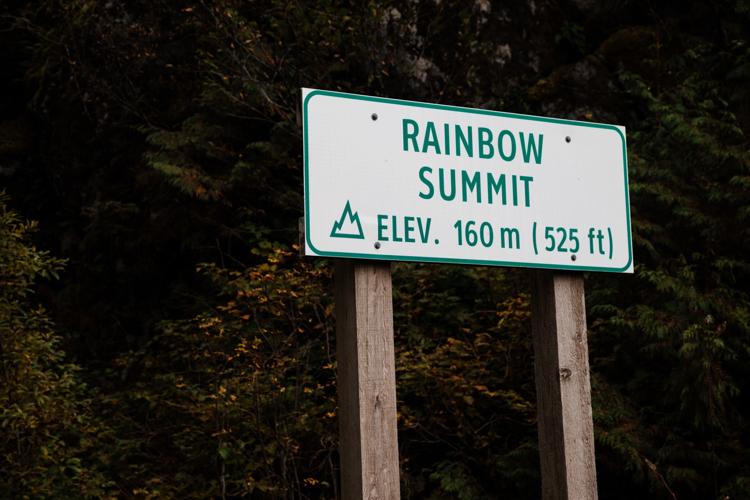 52Yellowhead Highway 1-49.jpg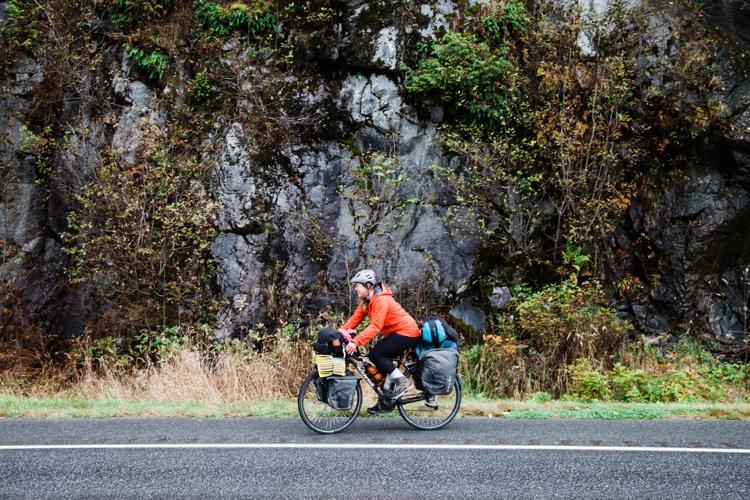 53Yellowhead Highway 1-51.jpg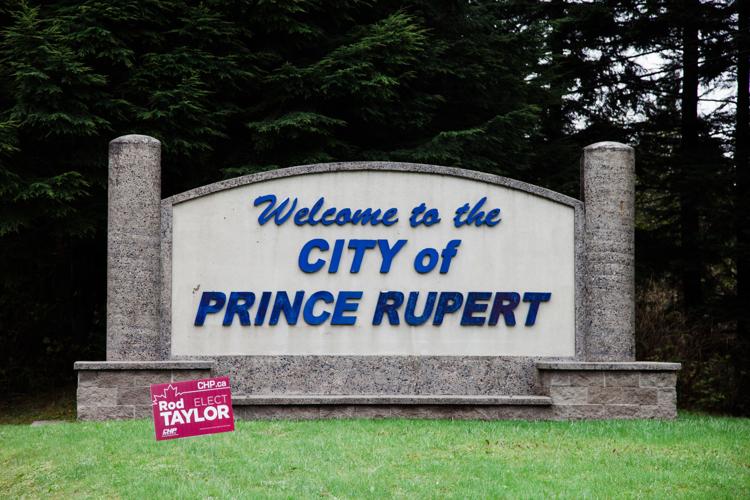 54Yellowhead Highway 2-9.jpg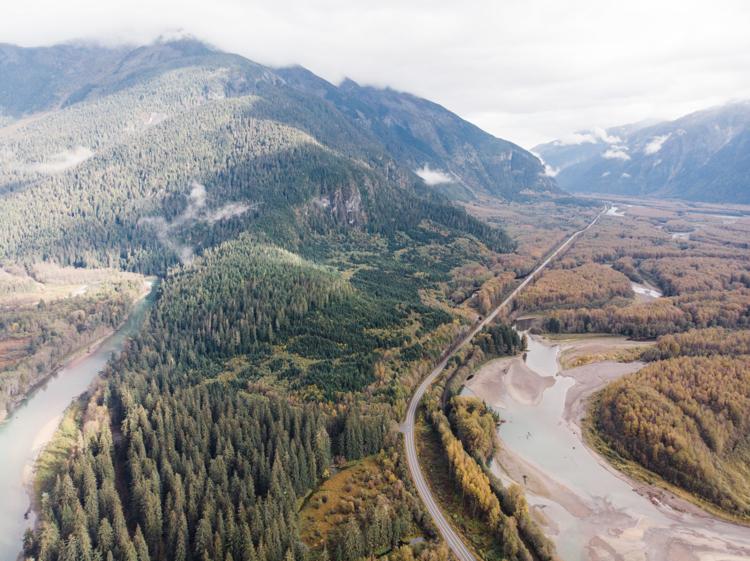 55Yellowhead Highway 2-11.jpg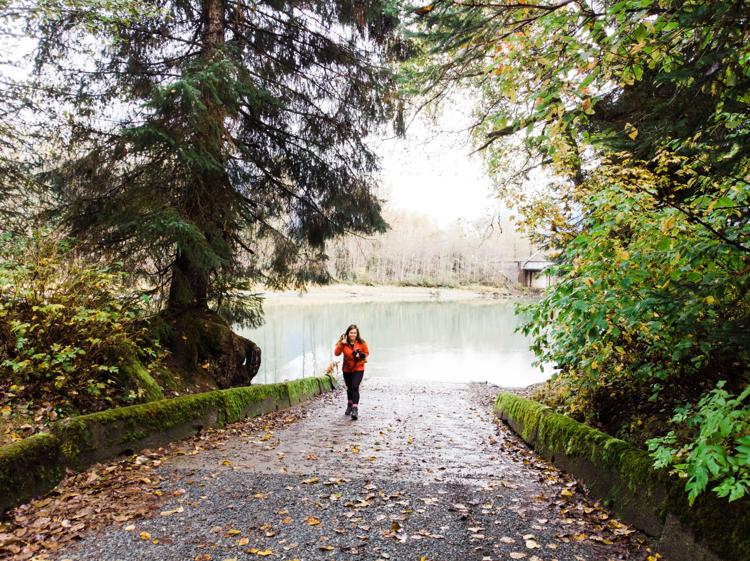 56Yellowhead Highway 2-12.jpg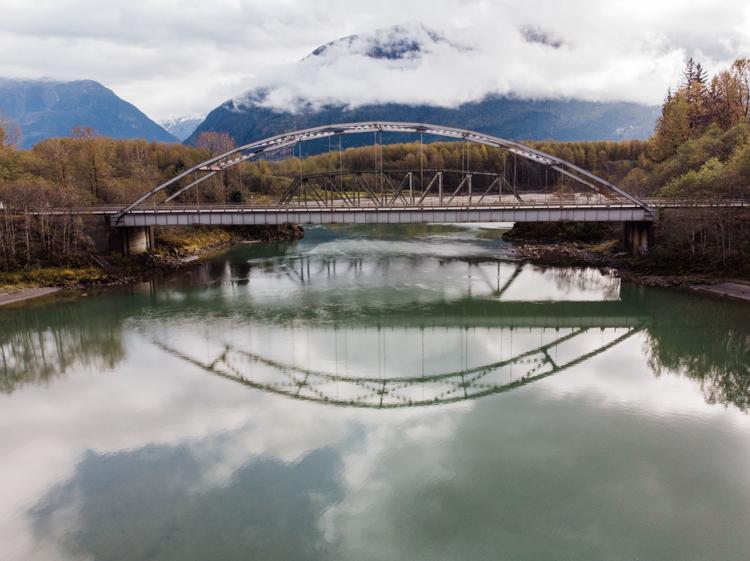 57IMG_20191114_104745.jpg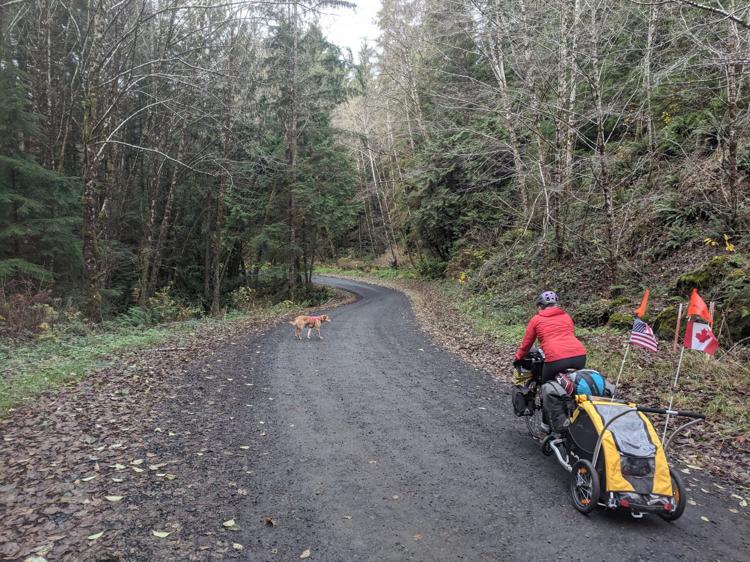 58Washington State 1-3.jpg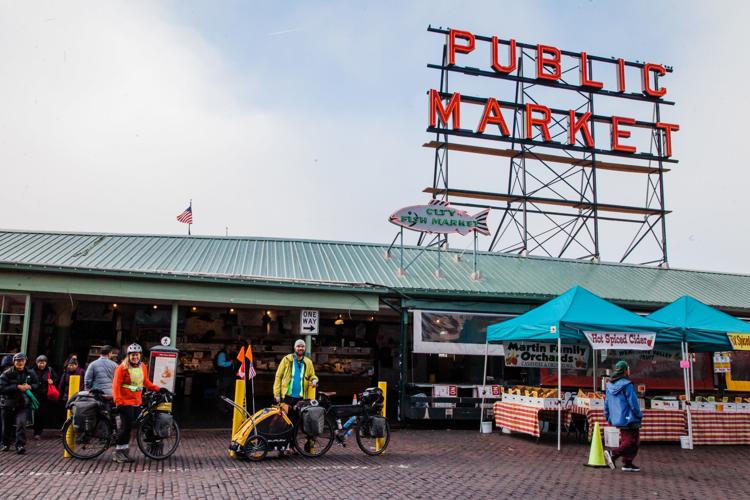 59Washington State 1-26.jpg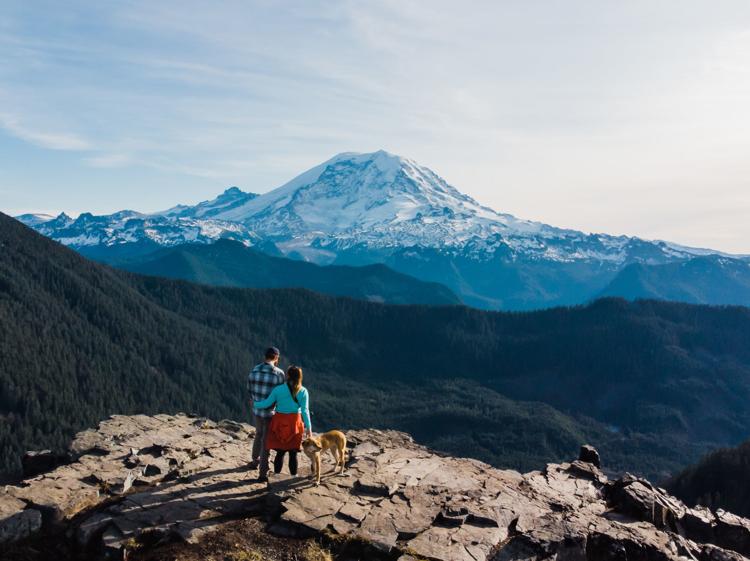 60Washington State 1-43.jpg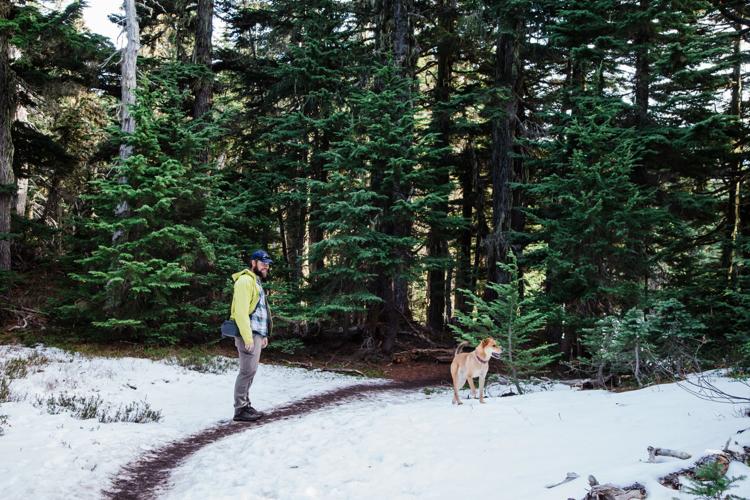 61Washington State 2.jpg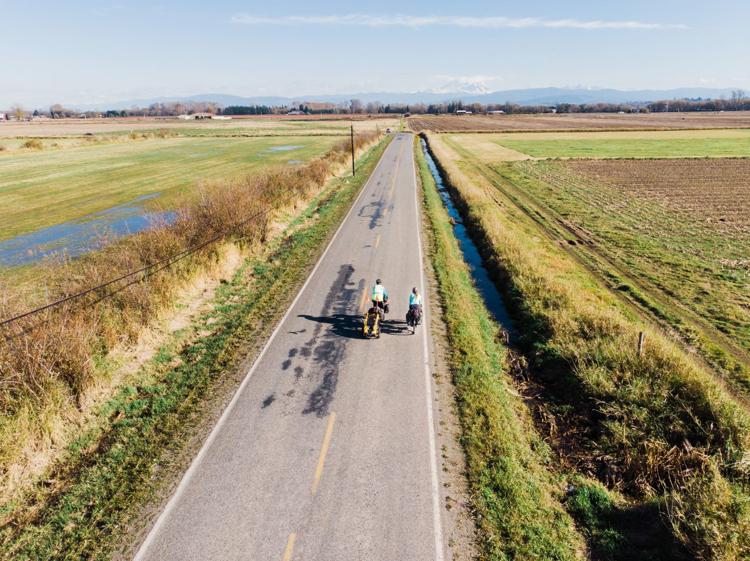 62Washington State 2-10.jpg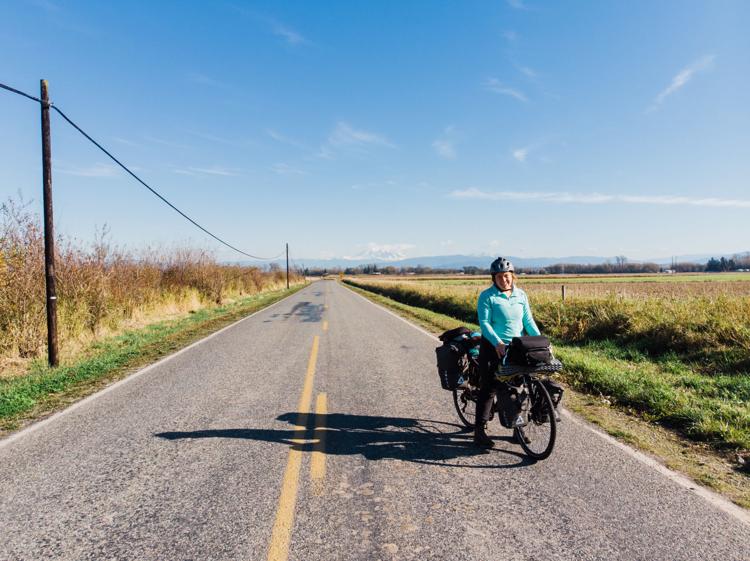 63Washington State 3-6.jpg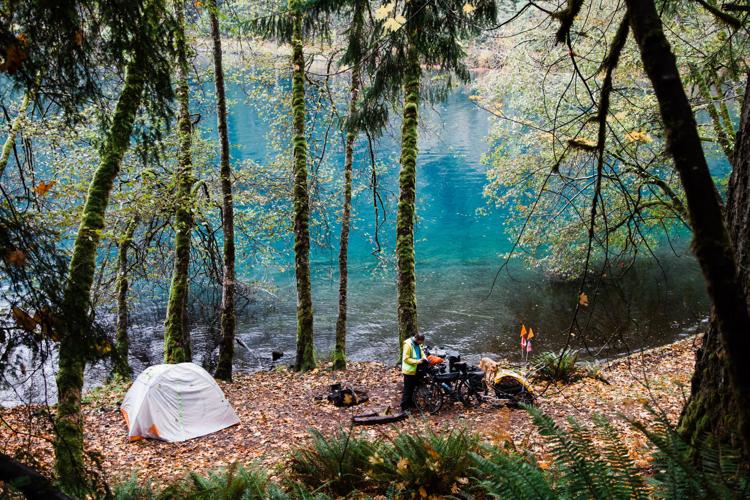 64Washington State 4-15.jpg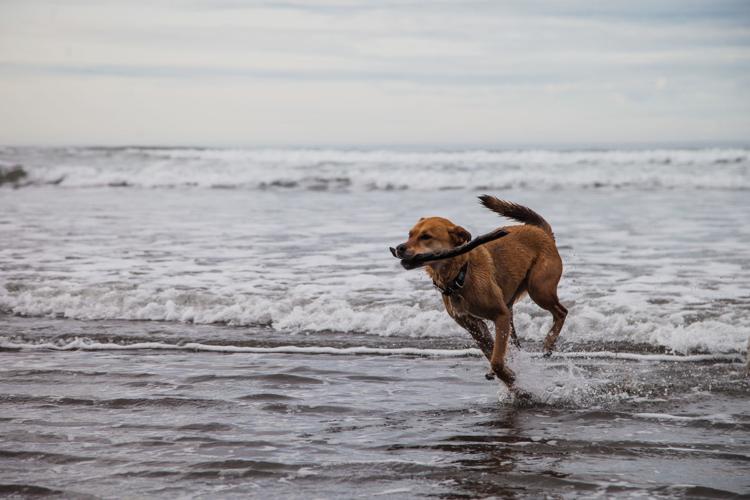 65Washington State 4-22.jpg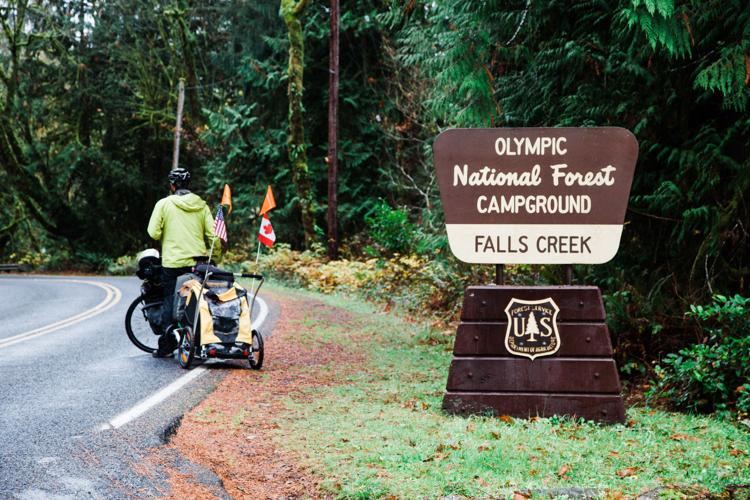 66Washington State-18.jpg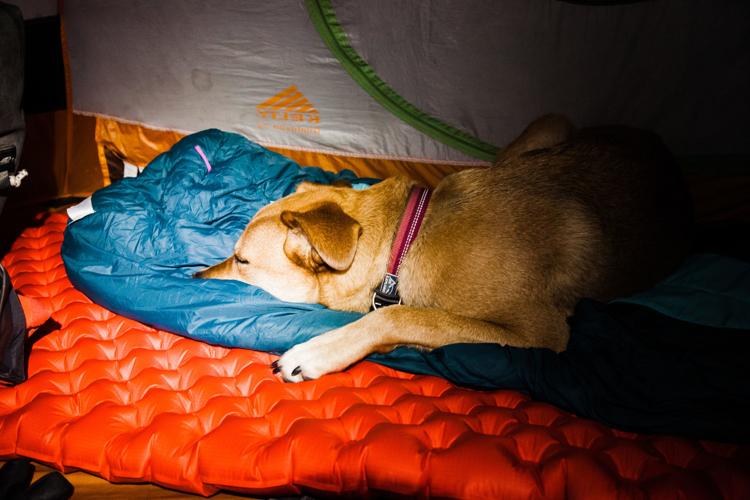 67Oregon 1-11.jpg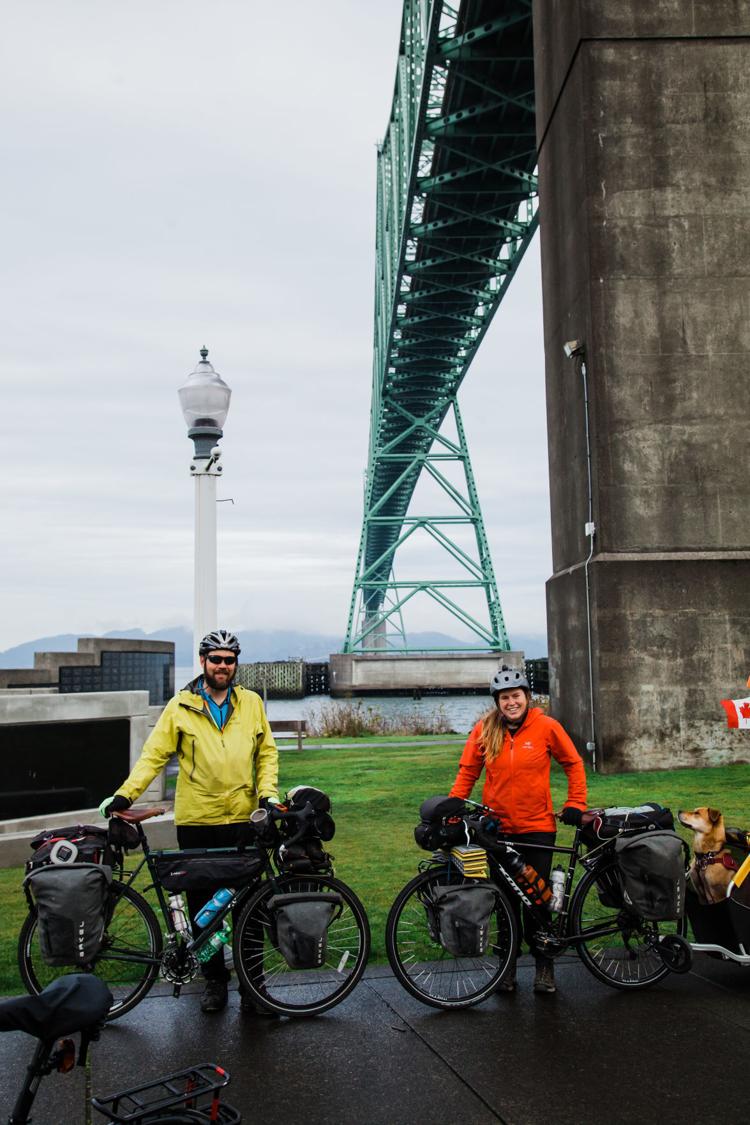 68Oregon 1-20.jpg
69Oregon 1-26.jpg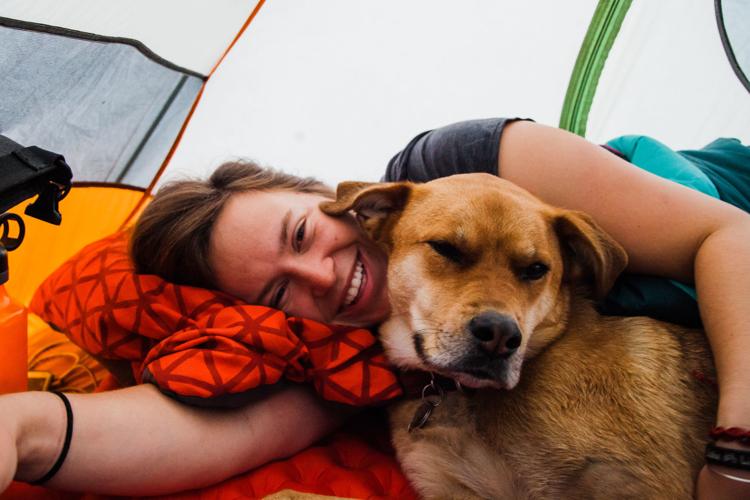 70Oregon 1-31.jpg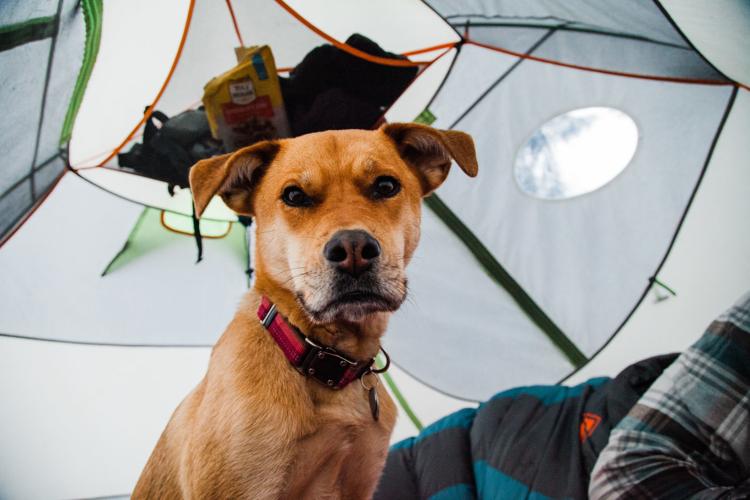 71Oregon 1-47.jpg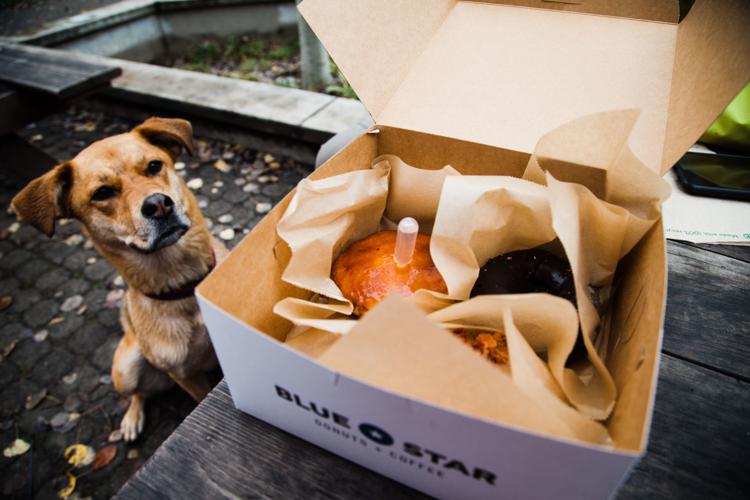 72Oregon 1-49.jpg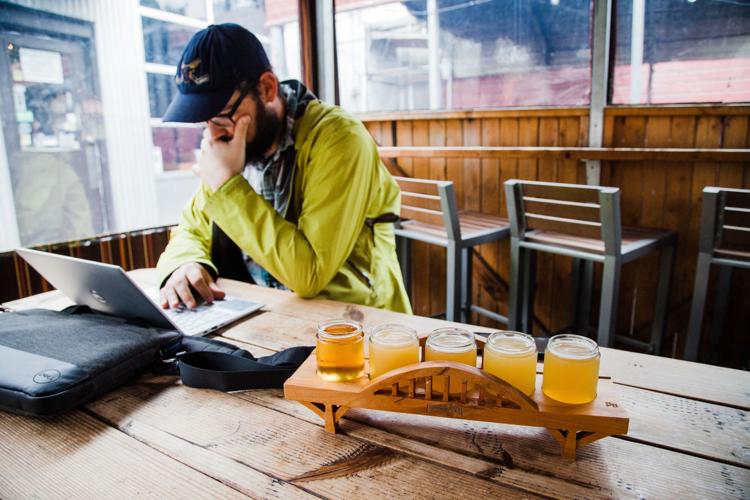 73Oregon 2-19.jpg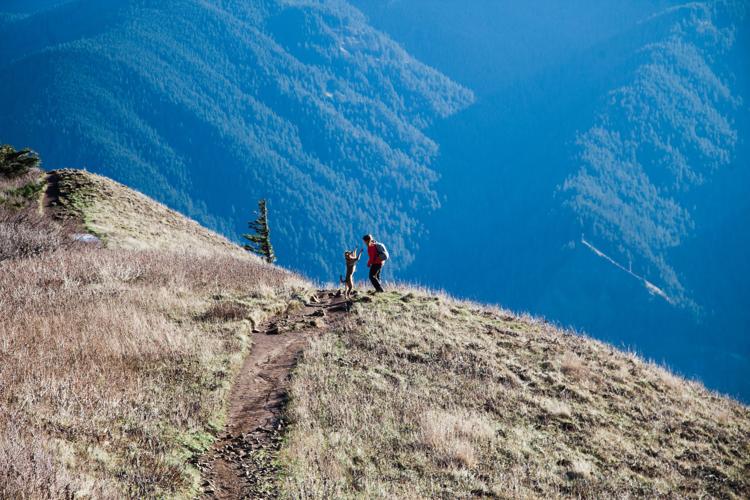 74Oregon 2-21.jpg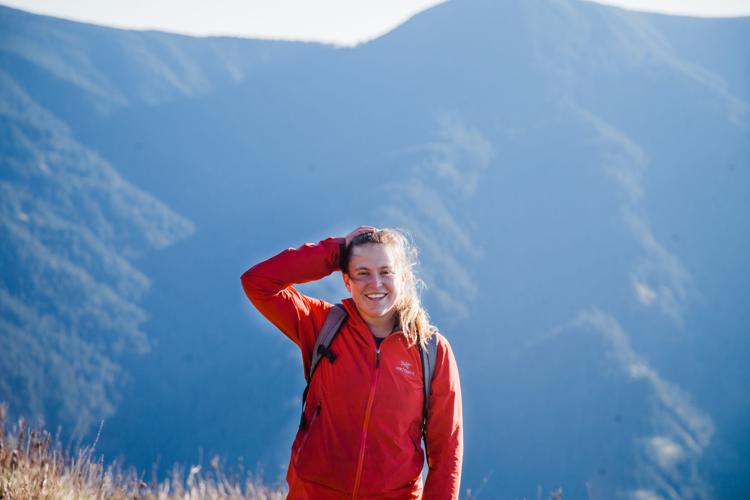 75Oregon 4-42.jpg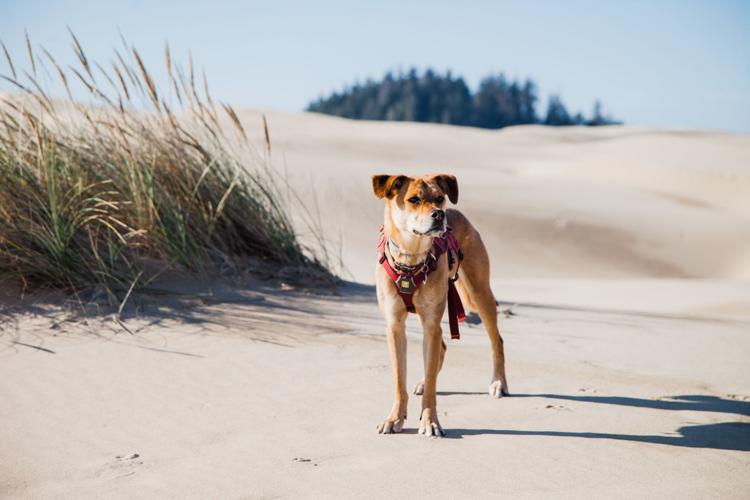 76Oregon 4-74.jpg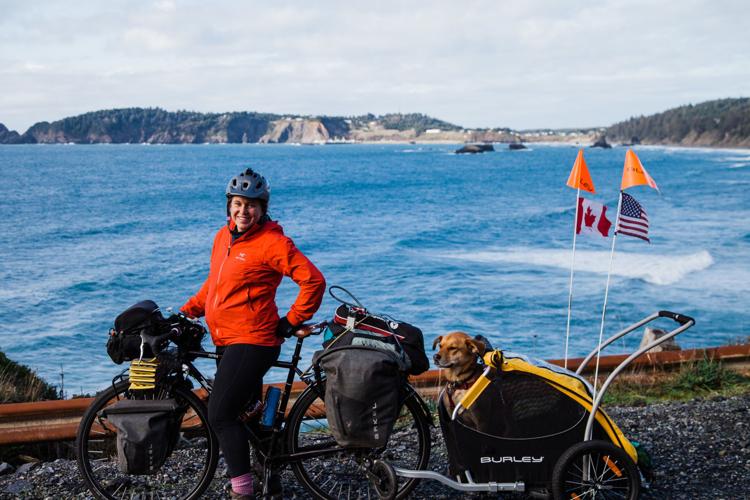 77California 1-17.jpg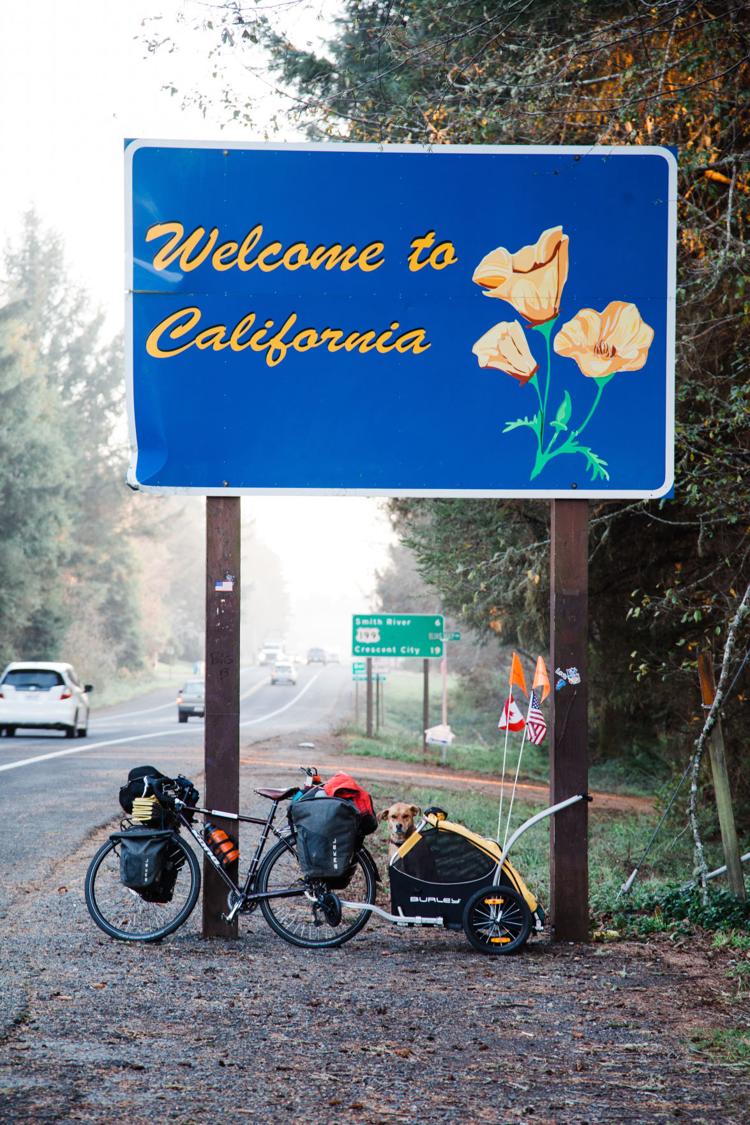 78California 1-20.jpg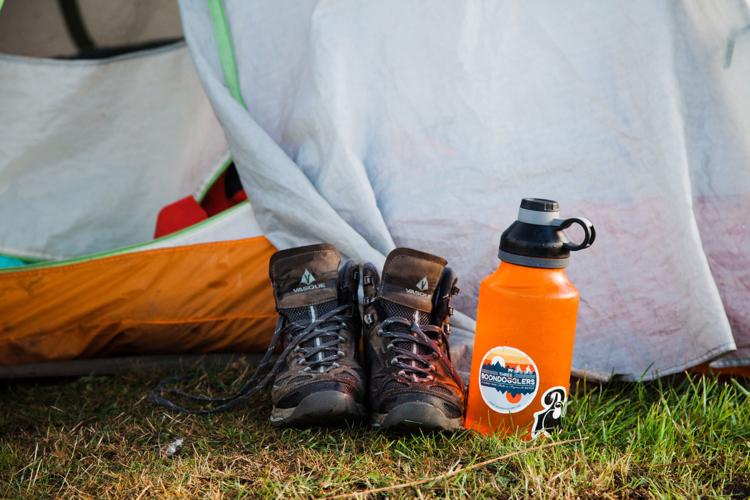 79California 1-25.jpg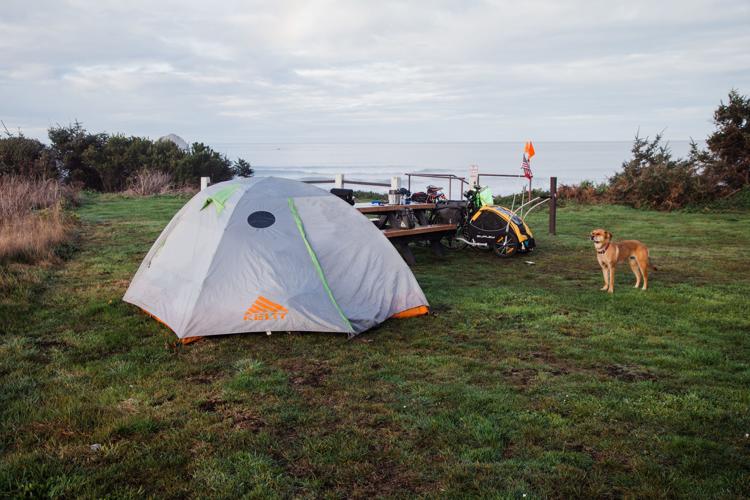 80California 1-26.jpg
81California 1-37.jpg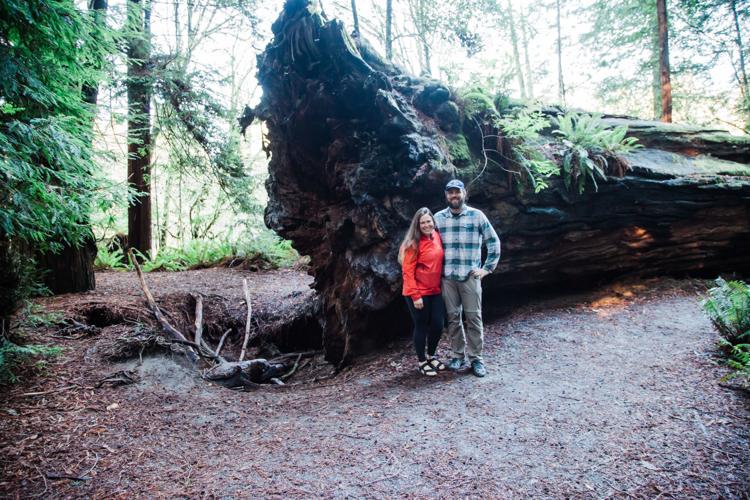 82California 2-31.jpg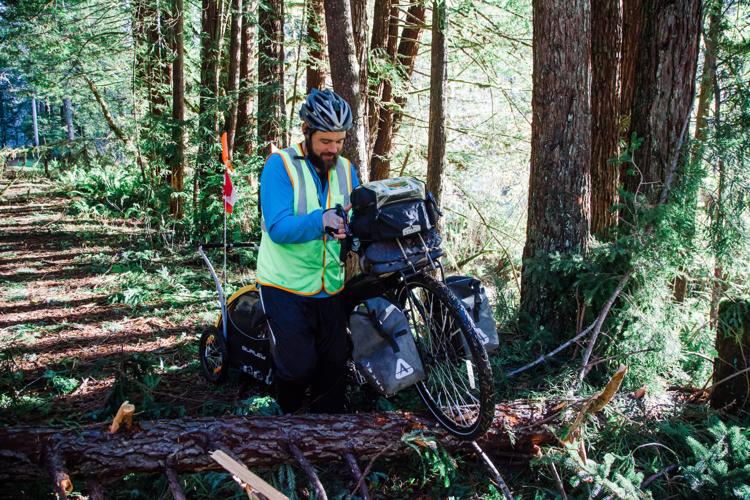 83California 3-13.jpg
84California 3-22.jpg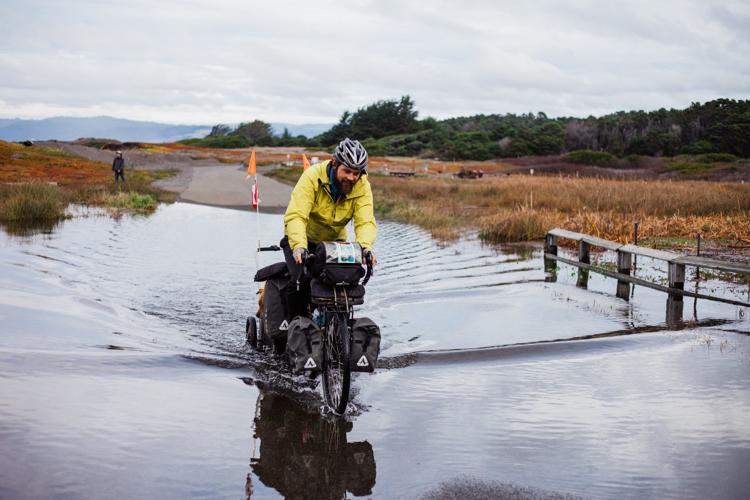 85California 3-26.jpg
86California 3-27.jpg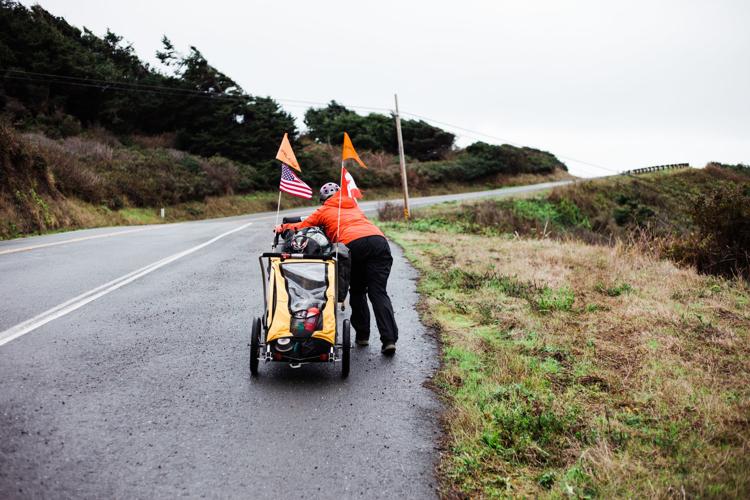 87California 3-30.jpg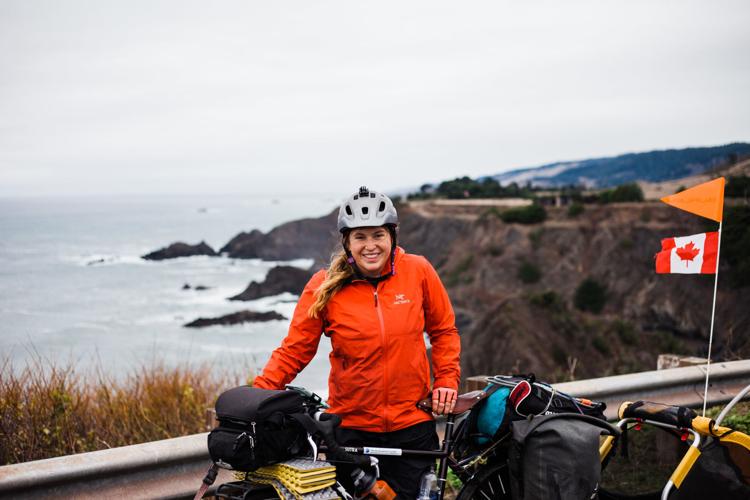 88California 3-33.jpg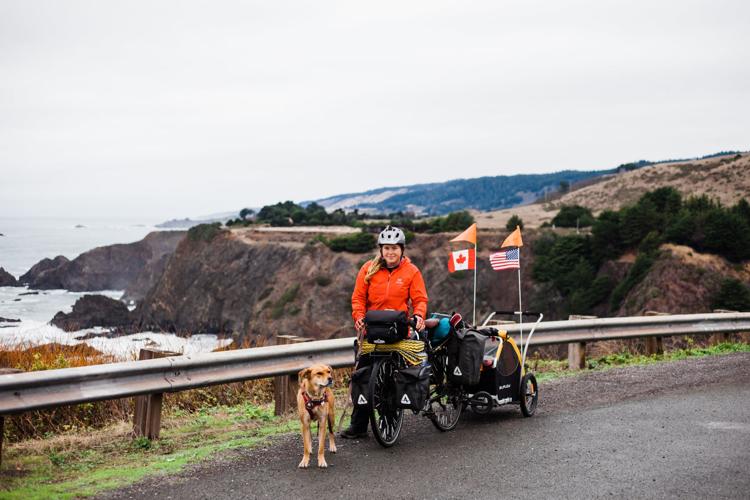 89California 3-40.jpg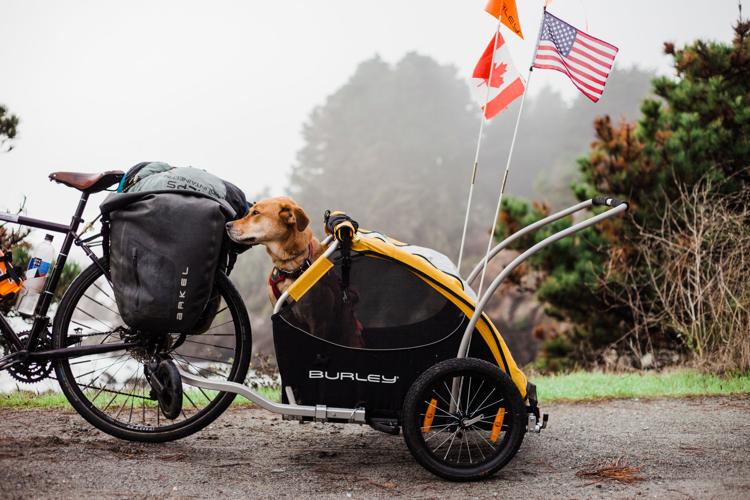 90California 3-46.jpg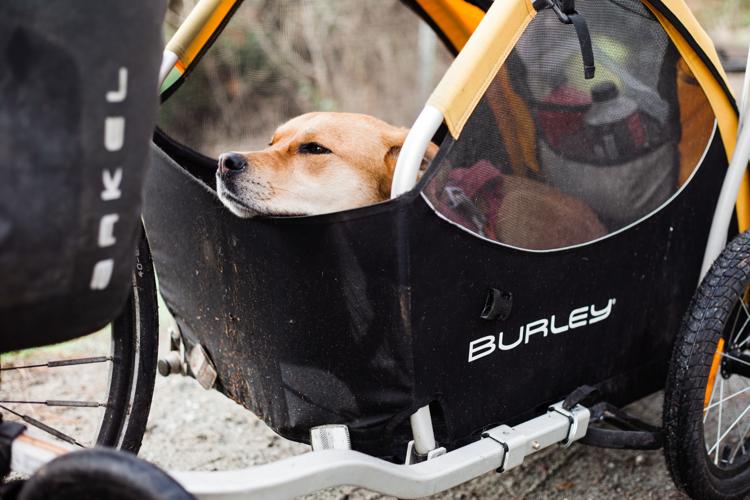 91California 4-4.jpg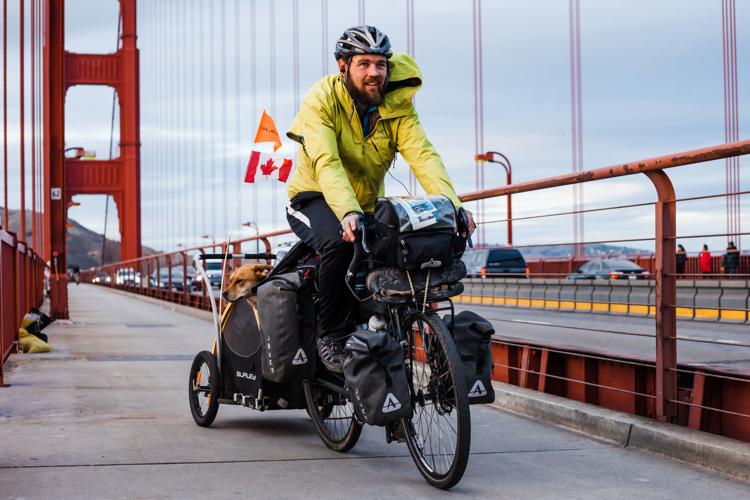 92California 4-7.jpg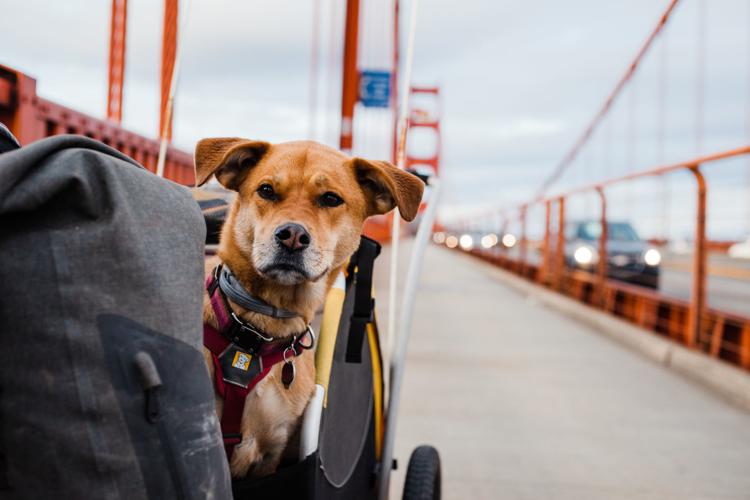 93California 4-12.jpg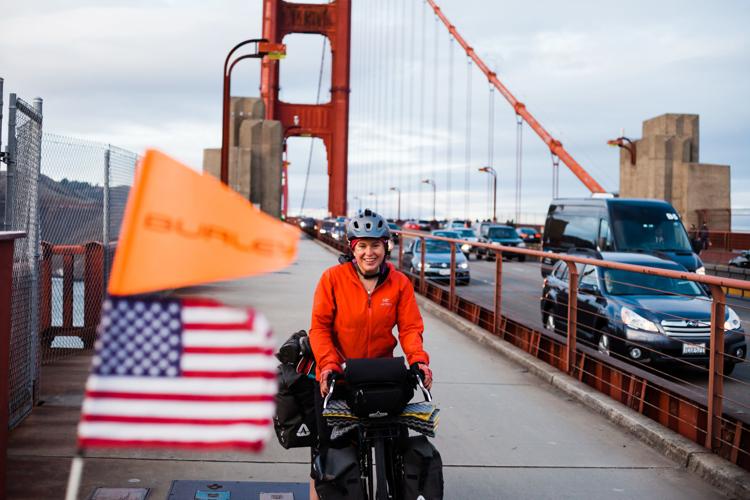 94California 4-14.jpg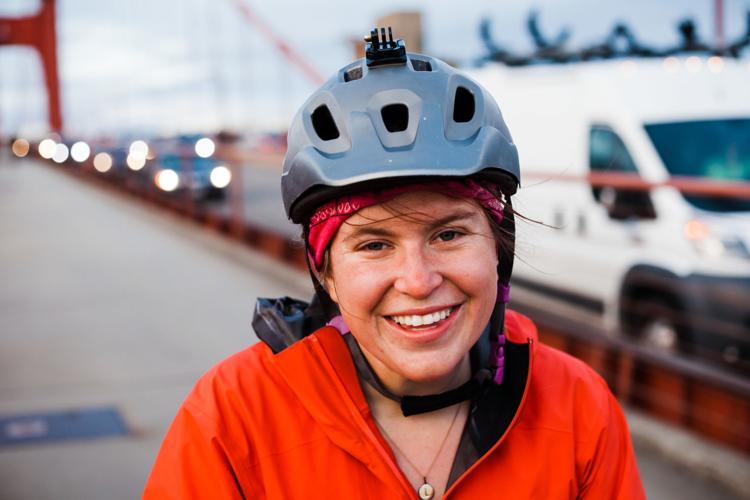 95California 4-16.jpg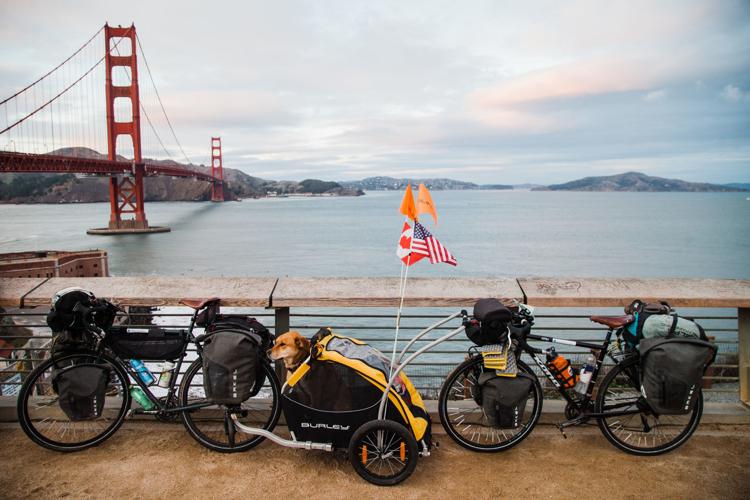 96California 4-18.jpg